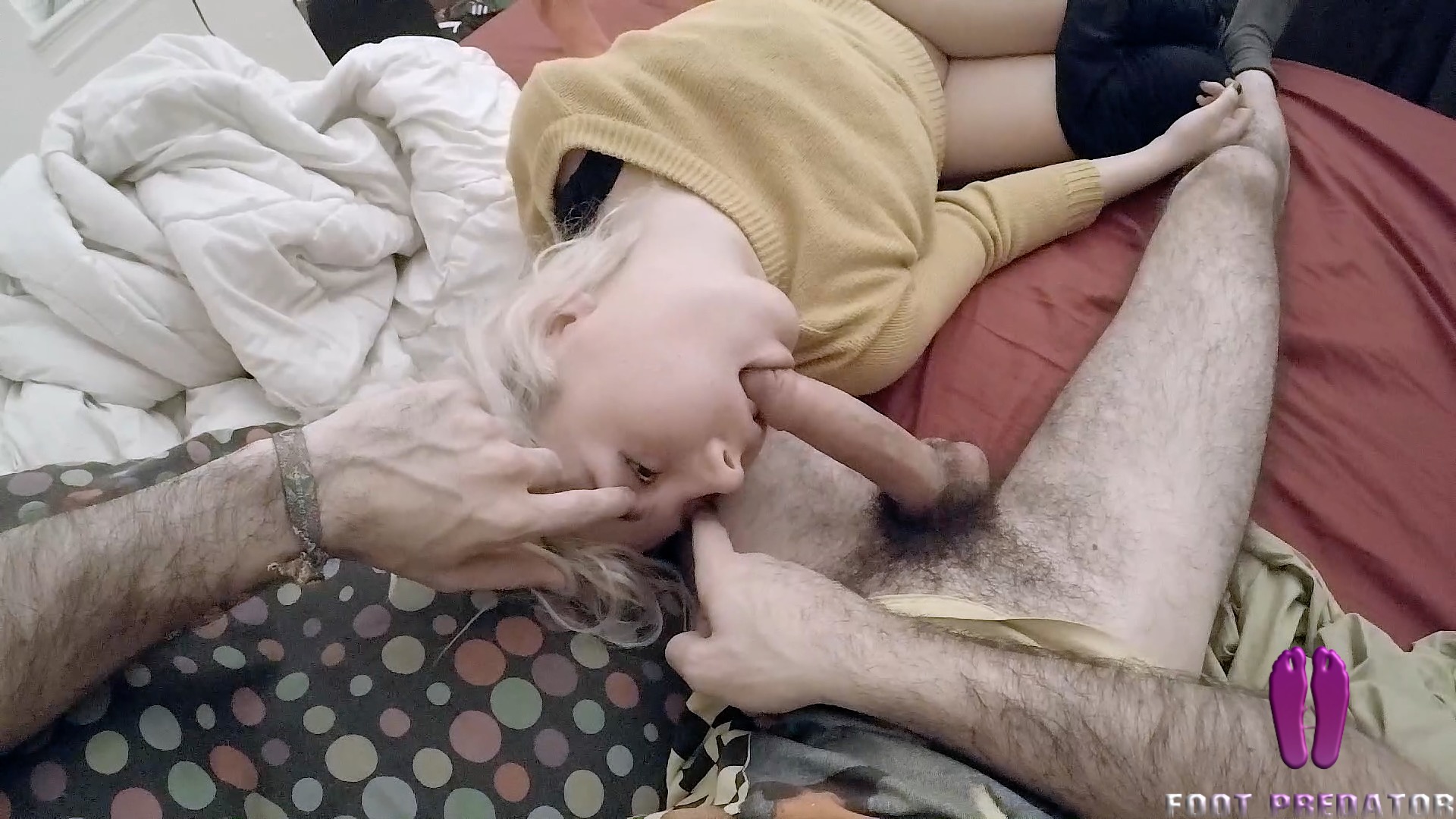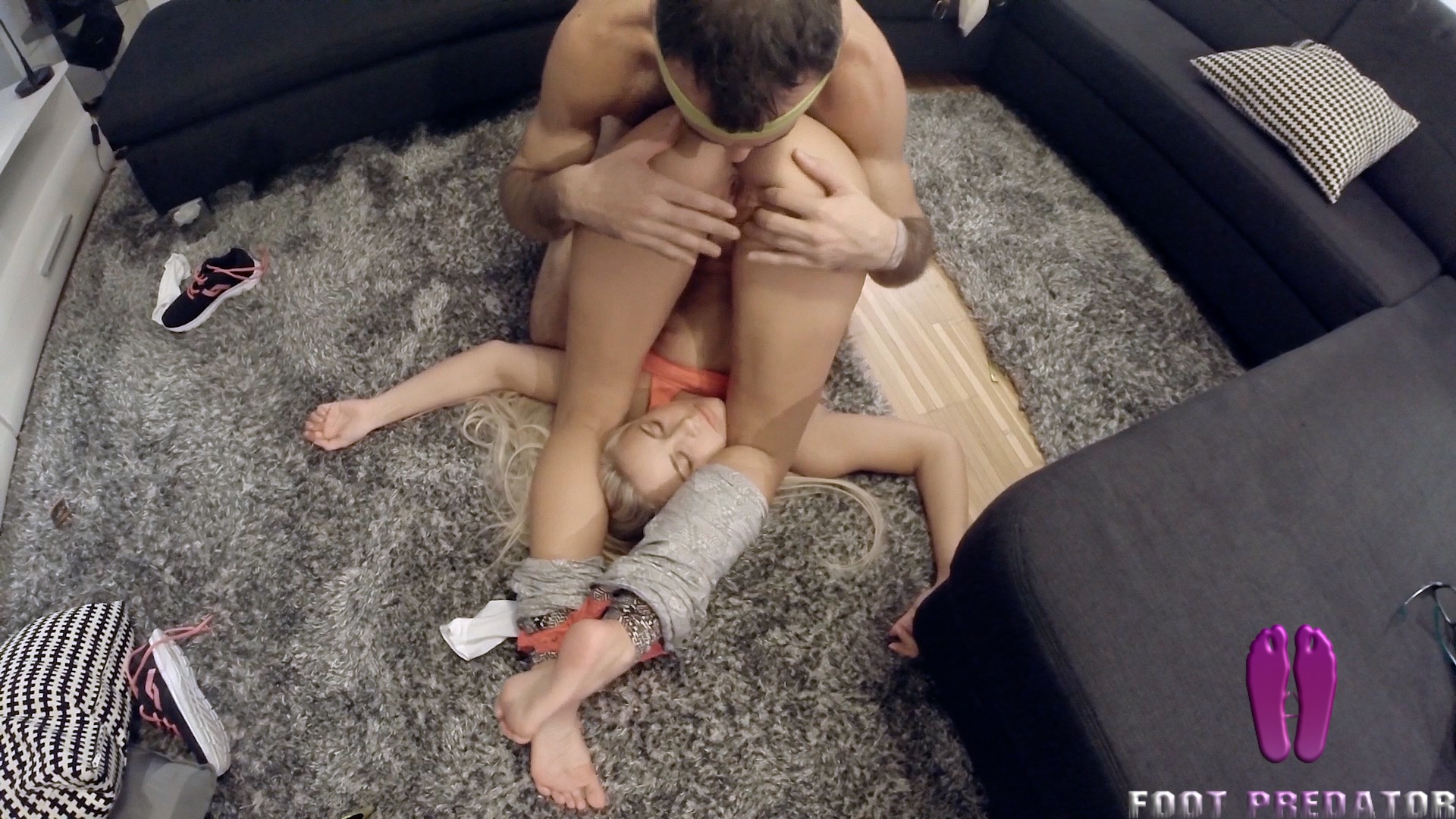 ---
Recruitment
We want you!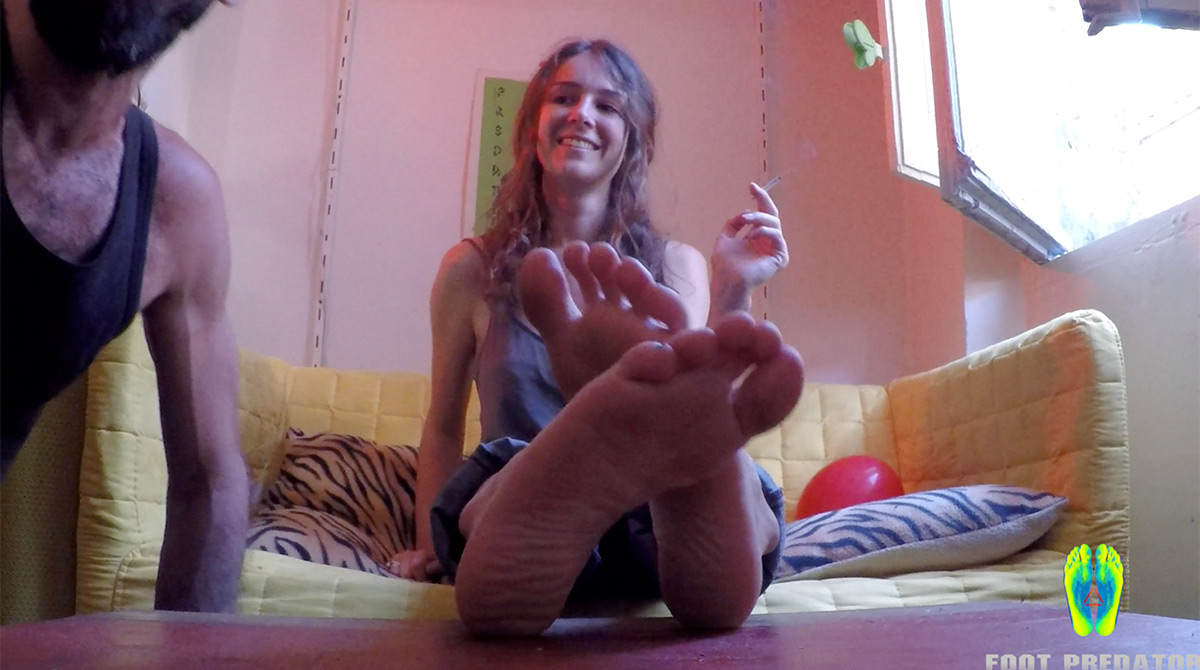 Vous voulez tourner avec nous ?
Vous êtes les bienvenues.
L'érotisme et les rémunérations sont négociables et proportionnelles à vos choix.
Nous acceptons les pros comme les débutantes.
Nous acceptons aussi les couples et les lesbiennes;
La production est aussi adapté pour les étudiantes ou les personnes pudiques.
Nous recherchons aussi des modèles  disponibles pour des films « customisés » par les clients. Il n'y a aucun engagement, vous fixez vos limites, vos prix , vous pouvez modifier ou refuser les scripts proposés , vous pouvez quitter la section "custom movies" quand vous le souhaitez. Vous gagnez en plus de la rémunération par film 30% sur les ventes pendant le premier mois de la mise en ligne du film .
Les tournages sont effectués dans la bonne humeur , avec humour, respect  et professionnalisme.
Je reste à votre disposition pour toutes éventuelles questions.
Merci.
You want to shoot for us ?
You are welcome !
Prices depends on your limits.
We accept pro or beginners .
We also accept couple , and lesbians.
the production fit as well for modest person and student.
We are looking for custom model for customised script wrote by the client.
You can set prices, you can modify or refuse the script proposed.
There is no commitment, you can stop when you want to.
added to the movie prices :
You'll earn 30 percent by movie sold for the first month.
The settings are made with cool mood, humour, respect and professionalism.
I remain at your disposal for any questions.
thanx.
Our beautifull
actresses
---
---
---
Custom movies
Write your own fantaisies as a script and we 'll make you out a movie from it !
Each actresses got their proper limits and prices .
You can control everything you want :
Just tell us !
---
Choose the girl(s)
Write the script
Enjoy your video :)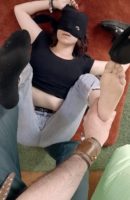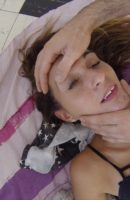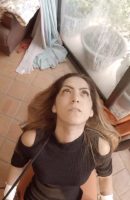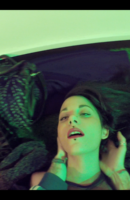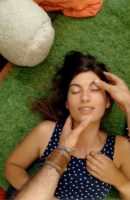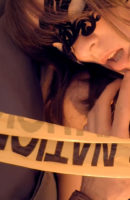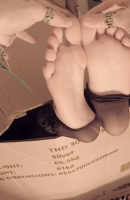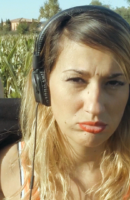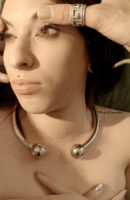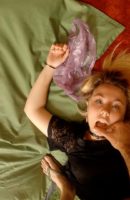 ---
I want my custom movie!
---