Vegeta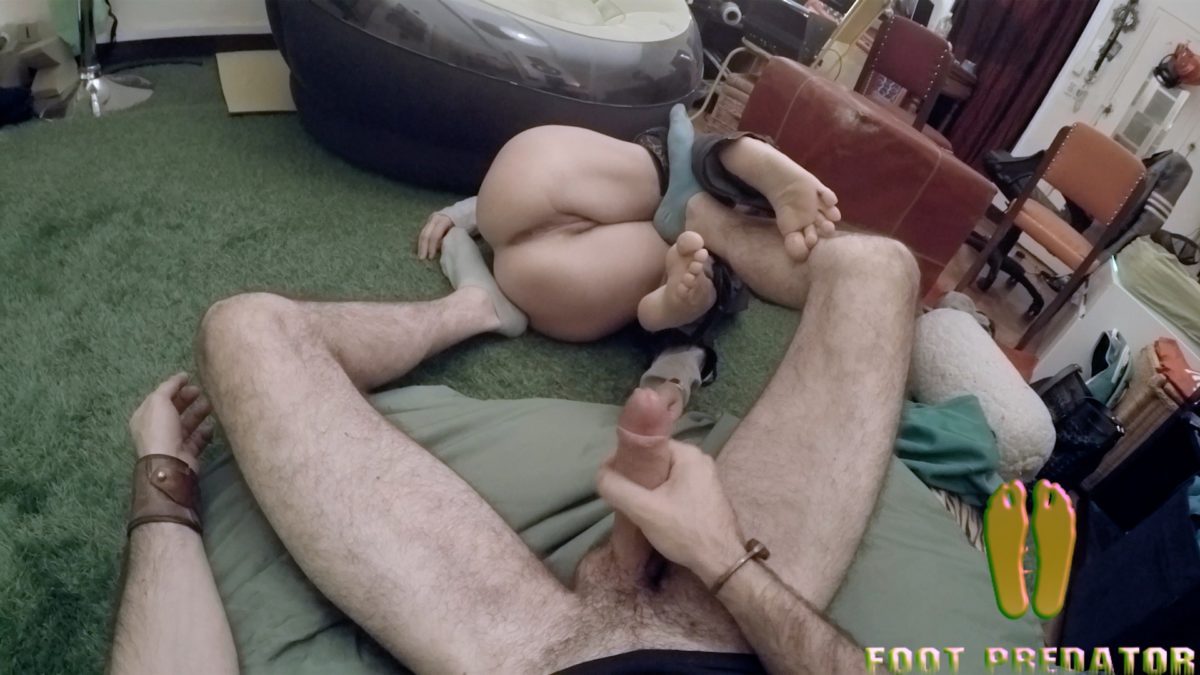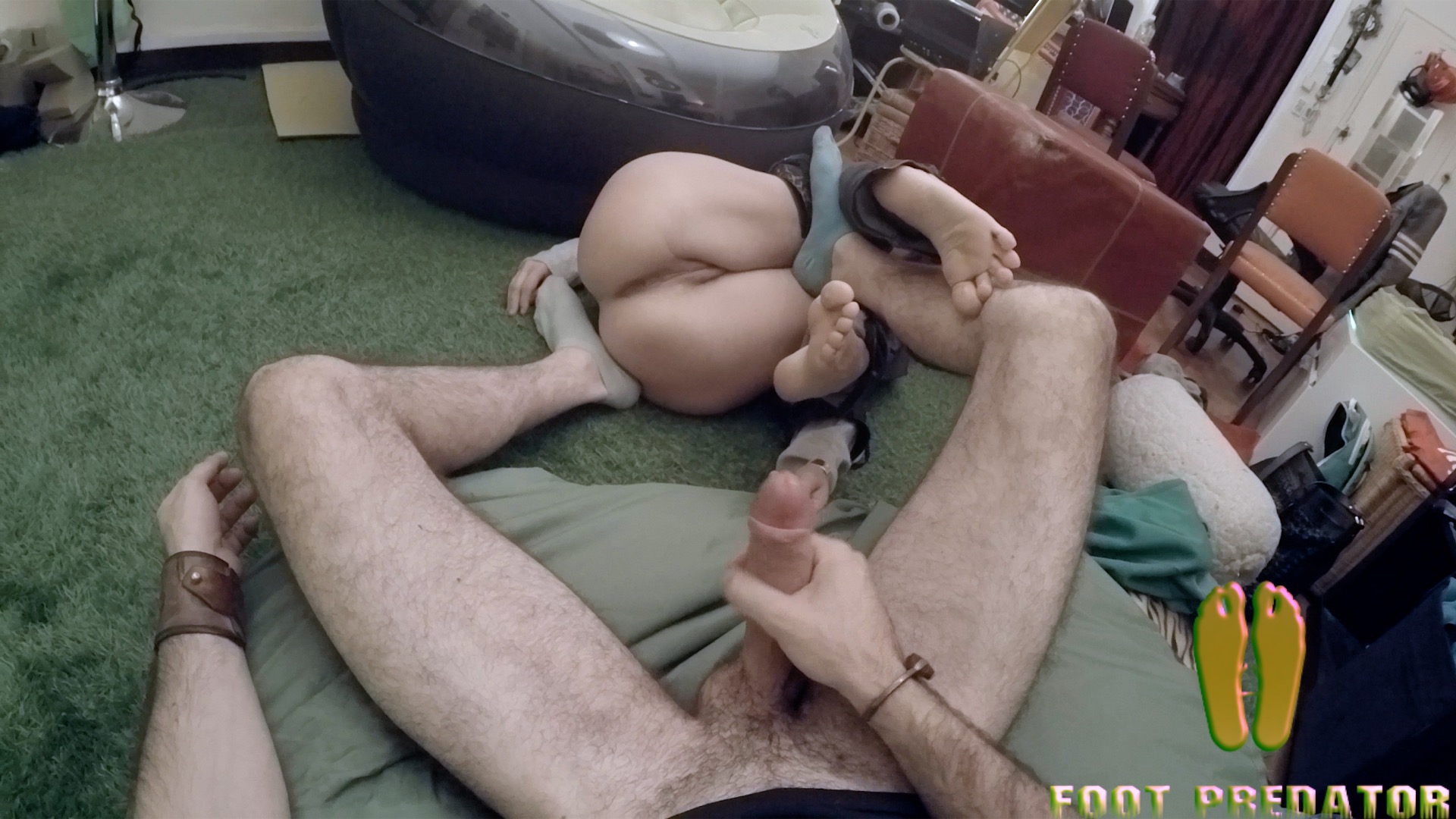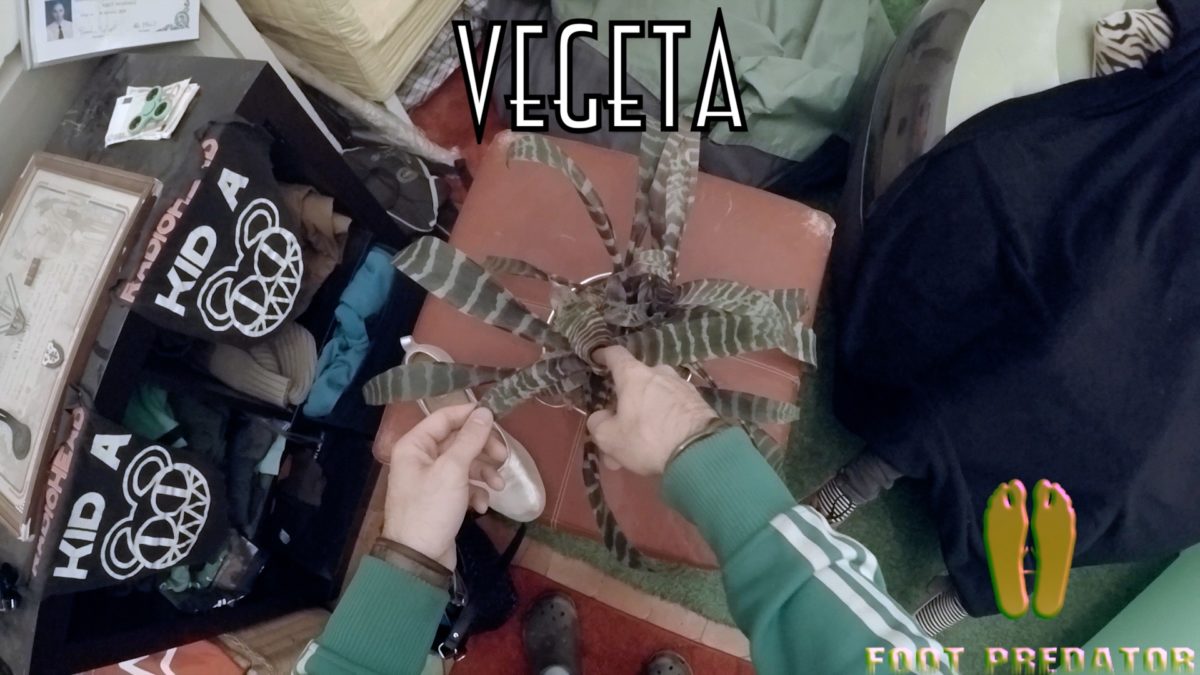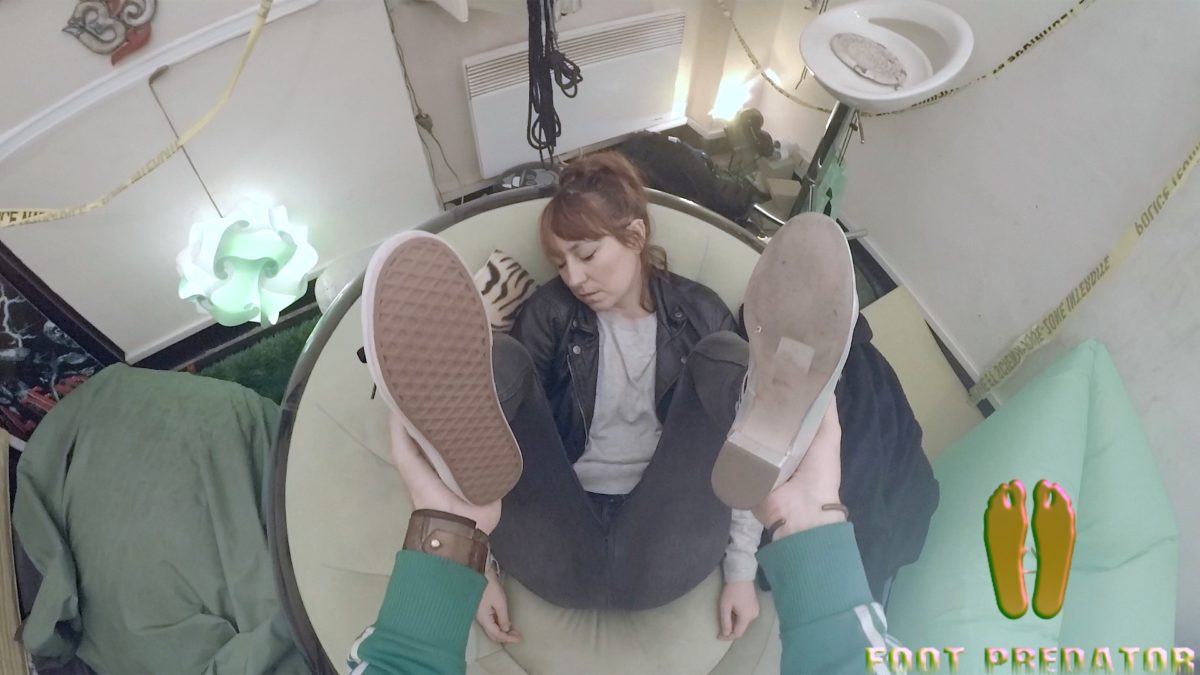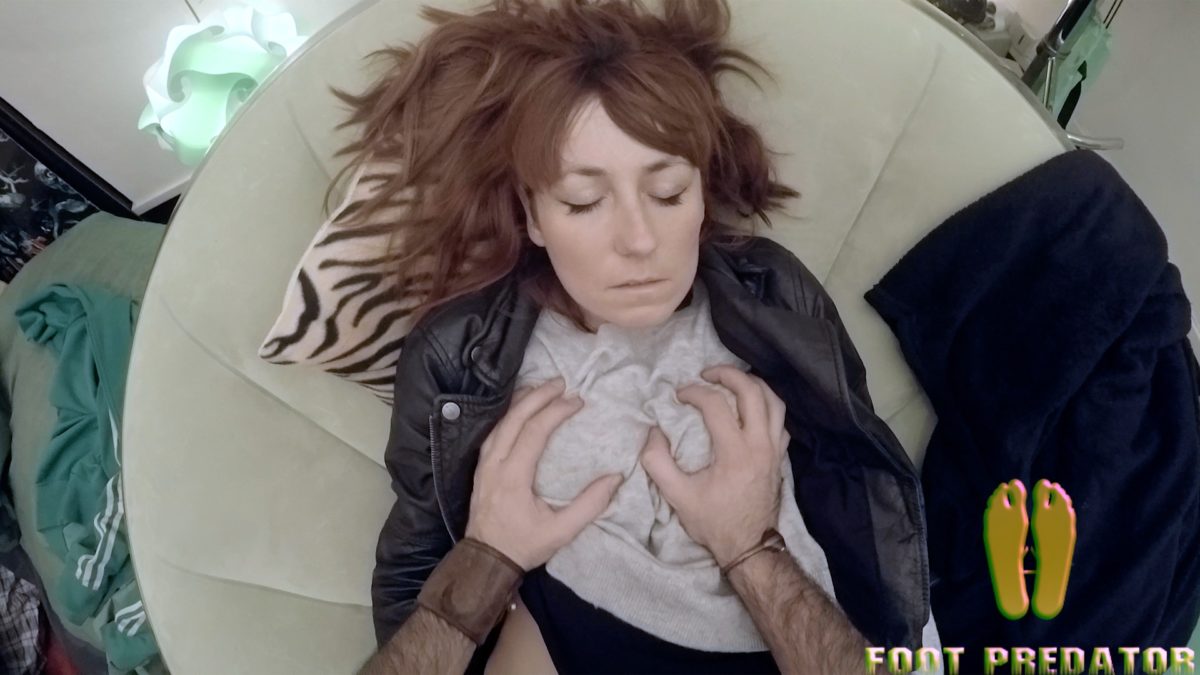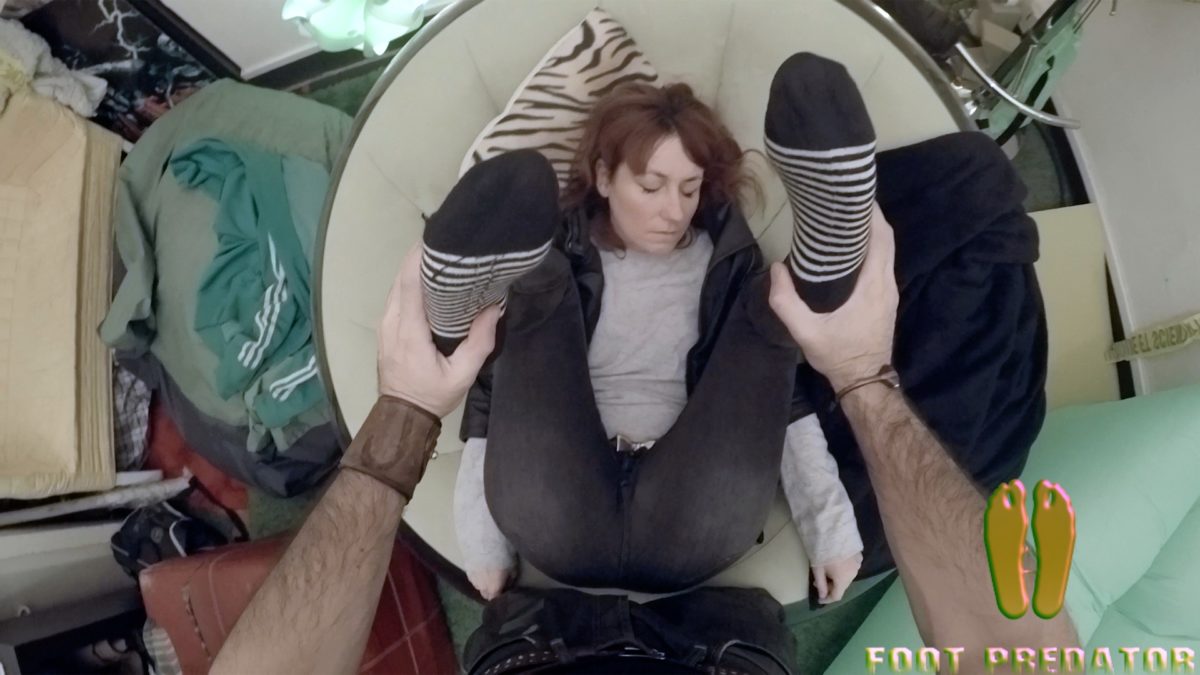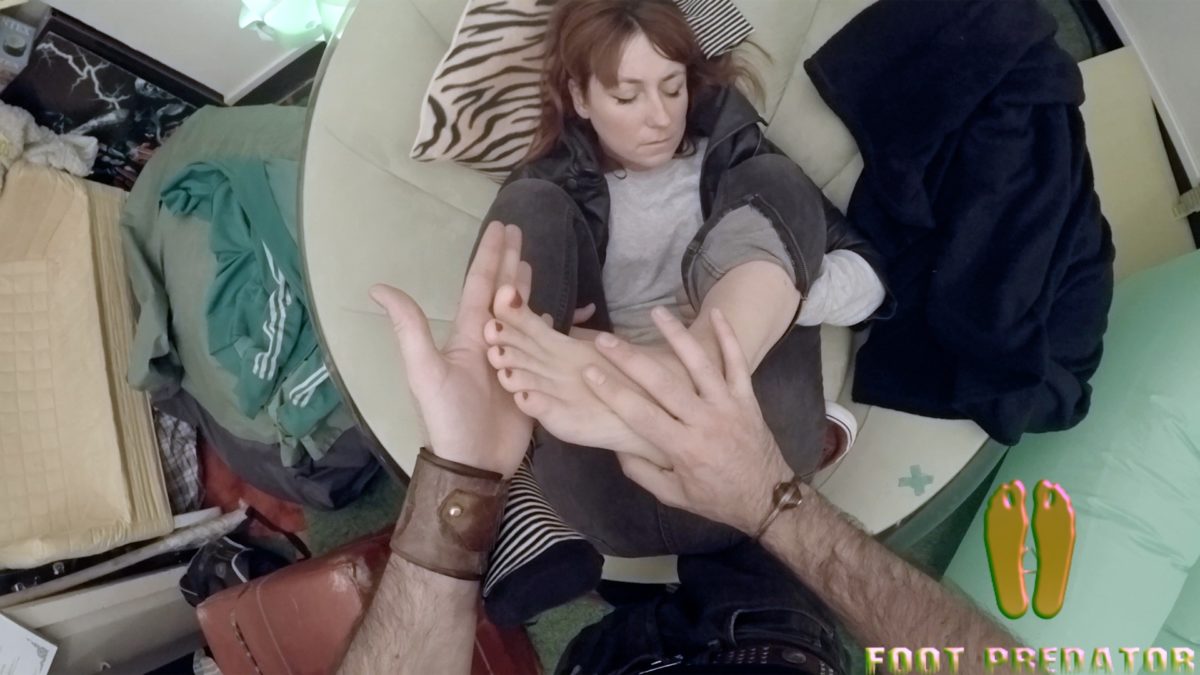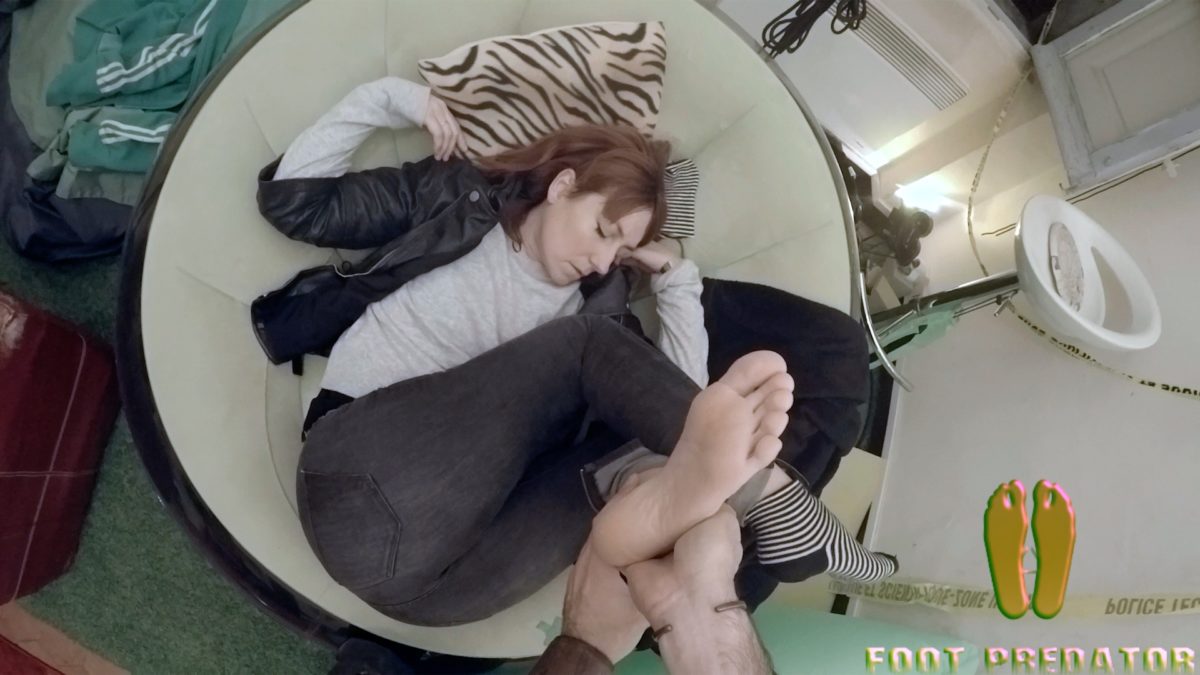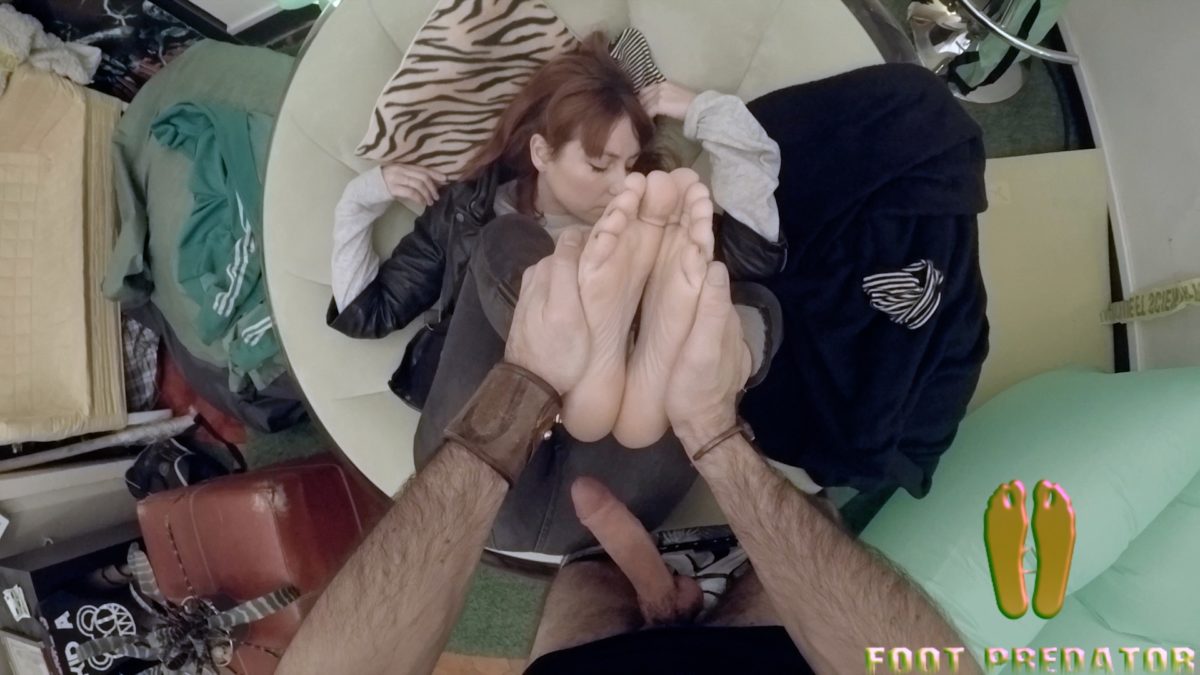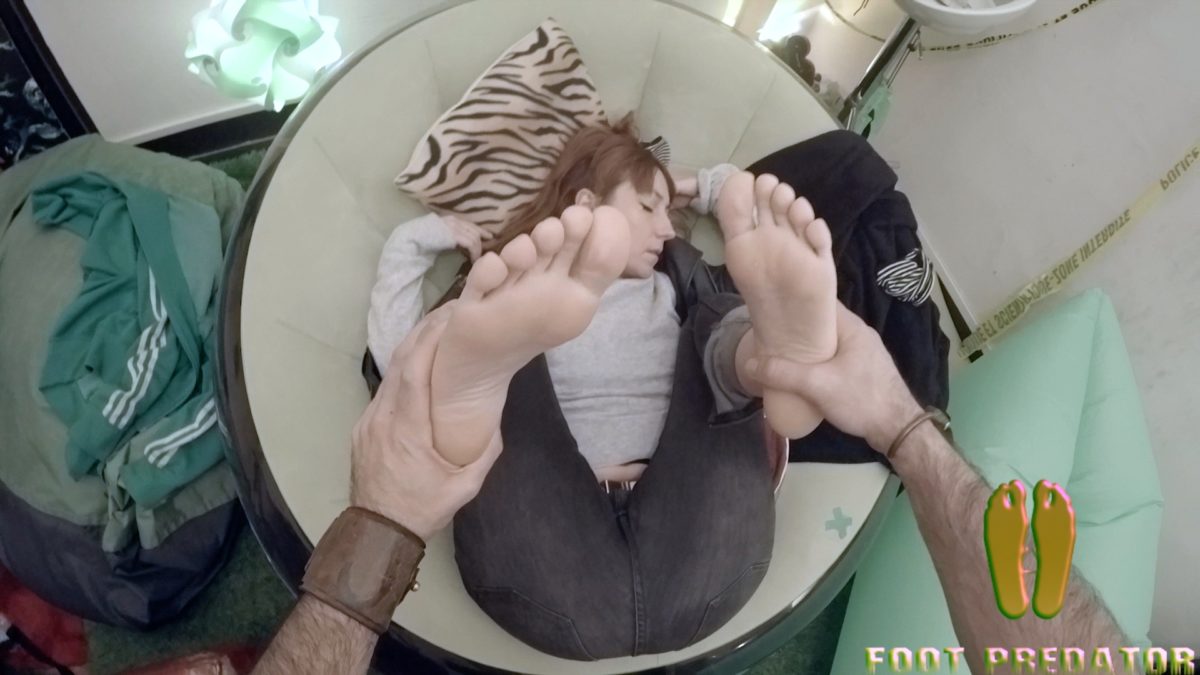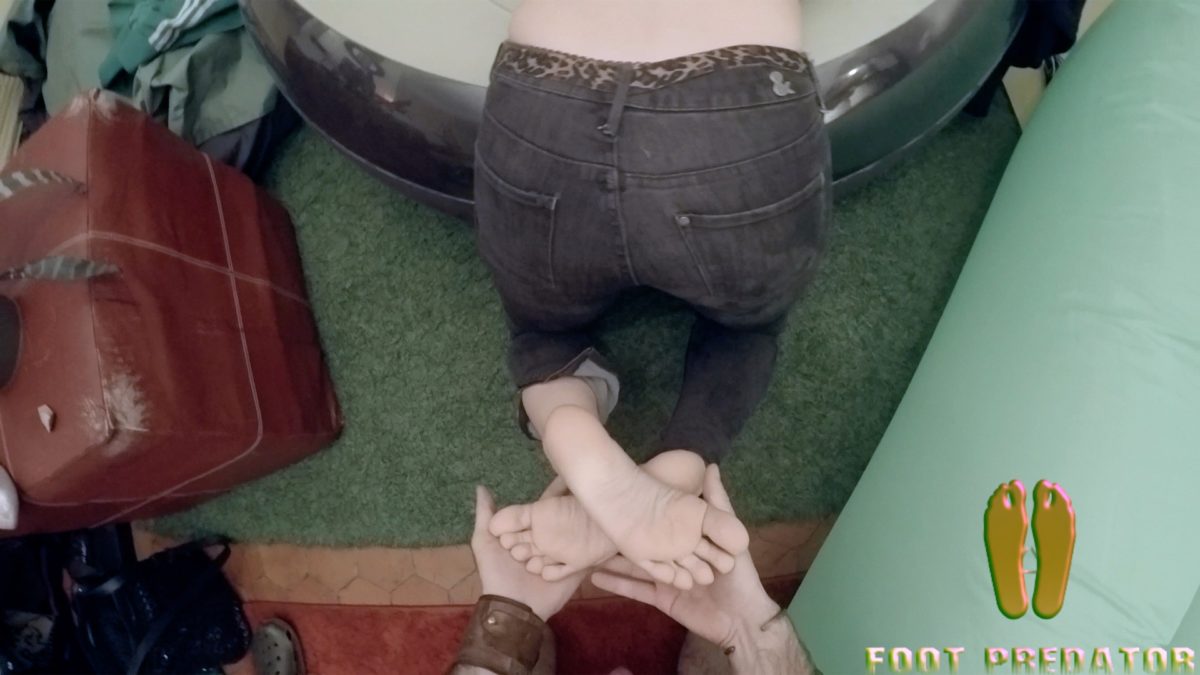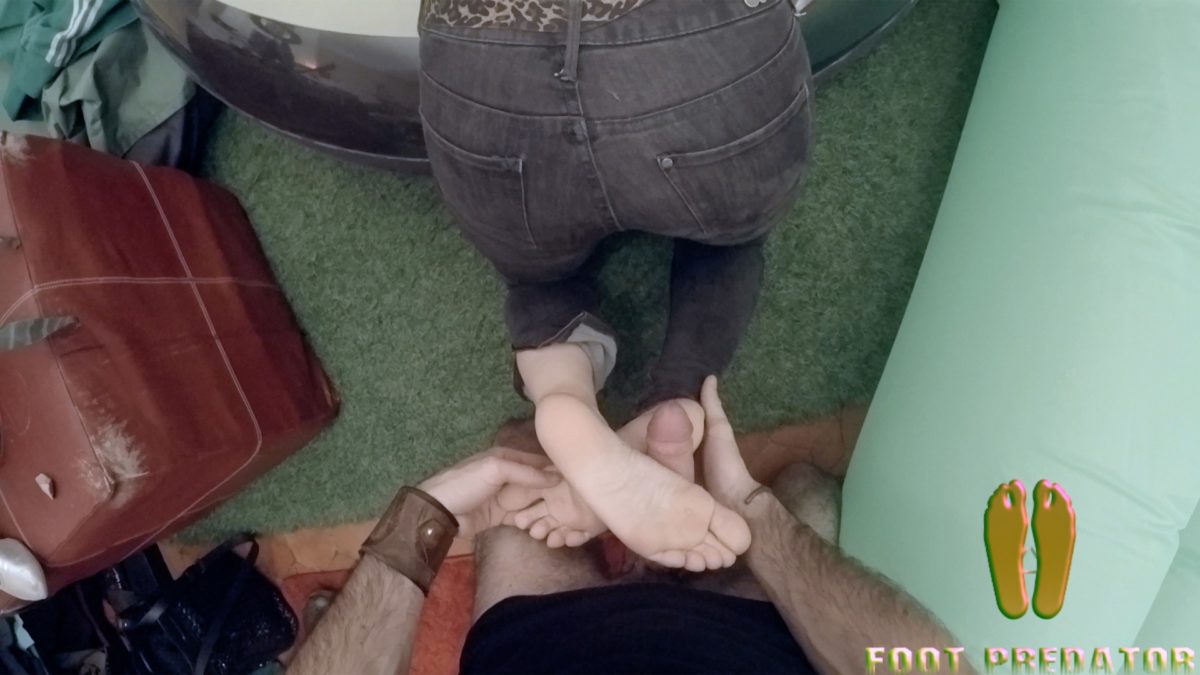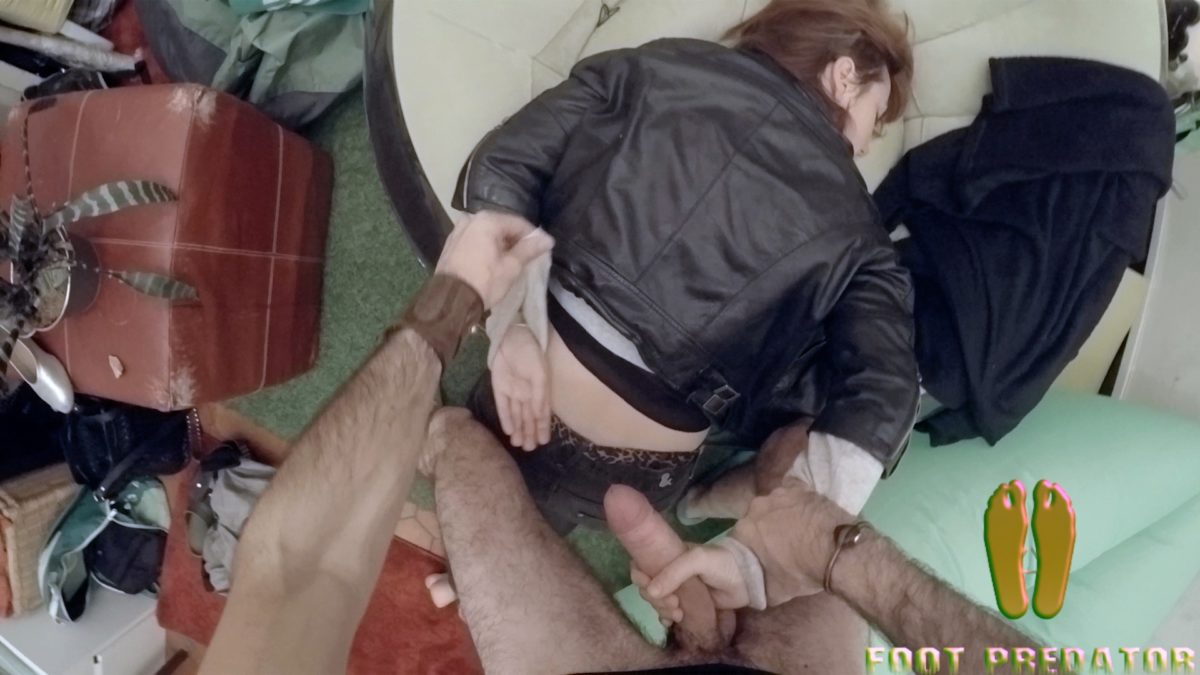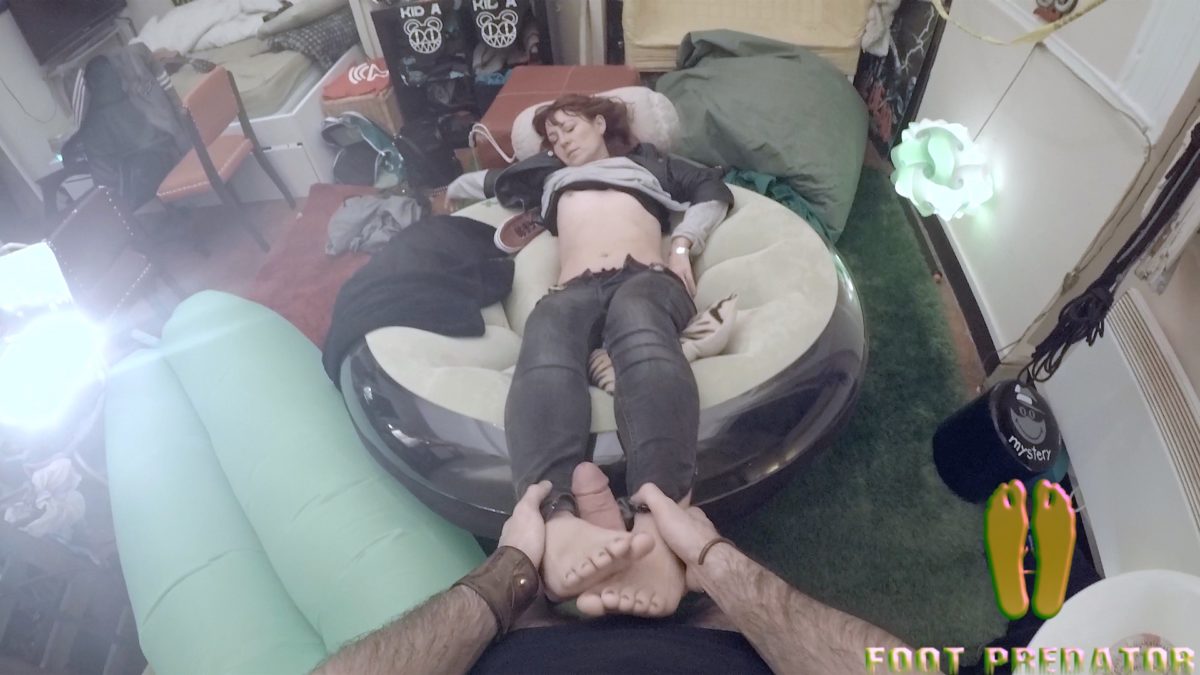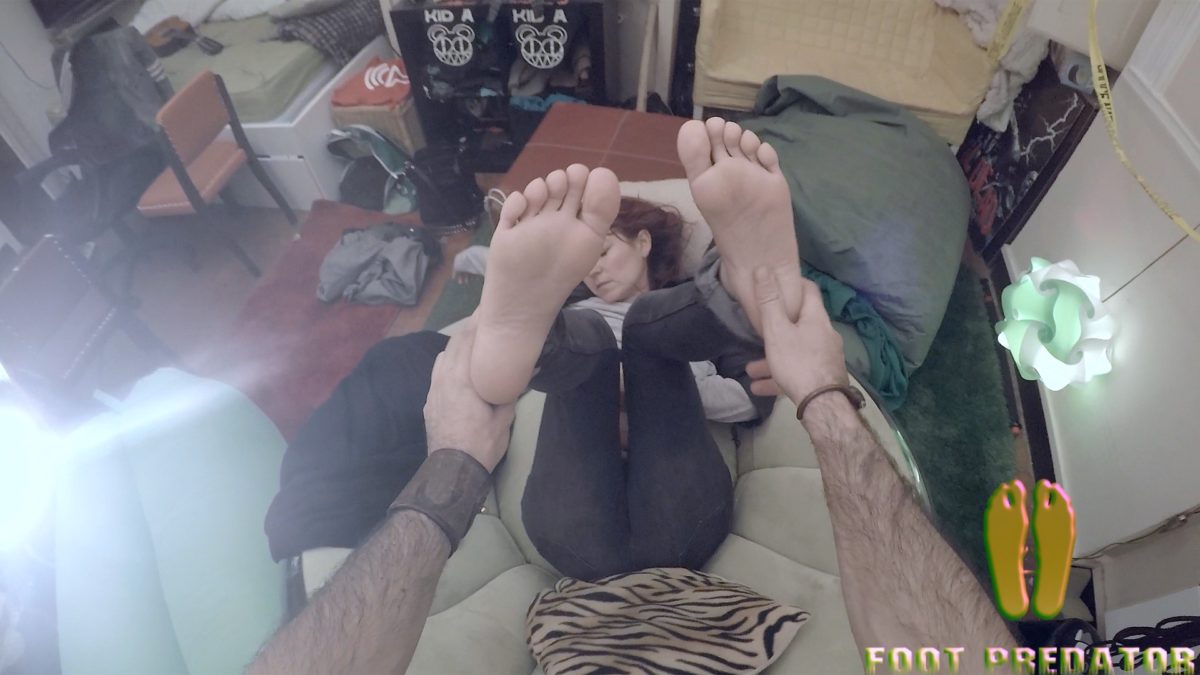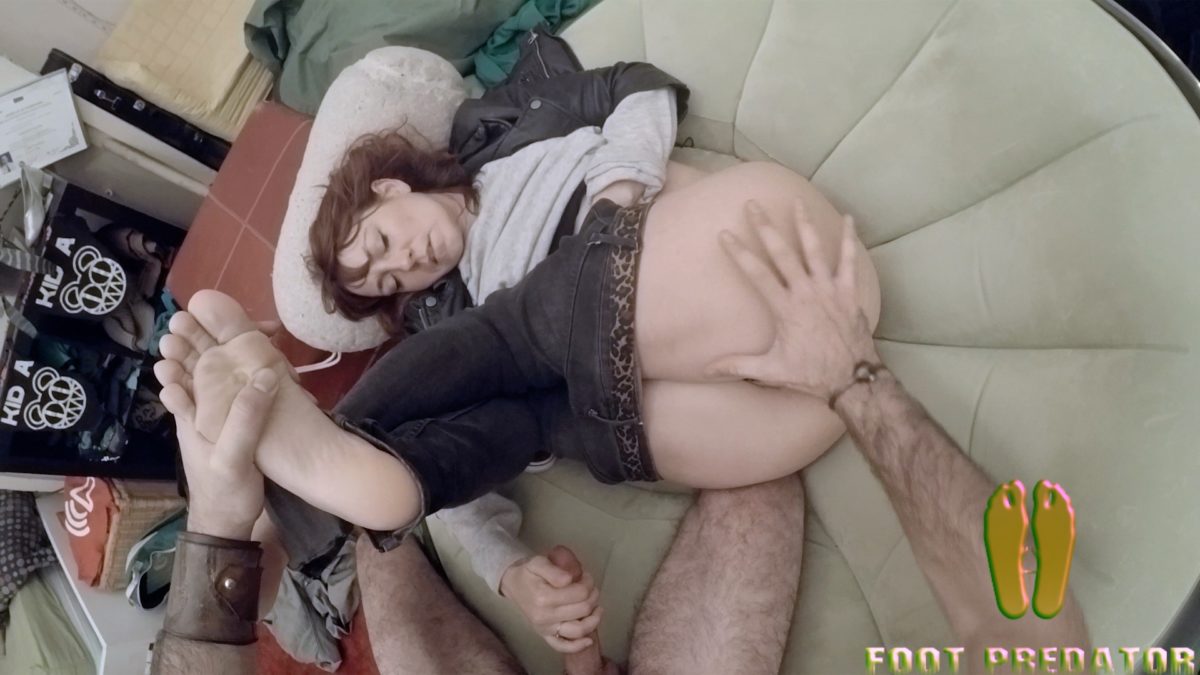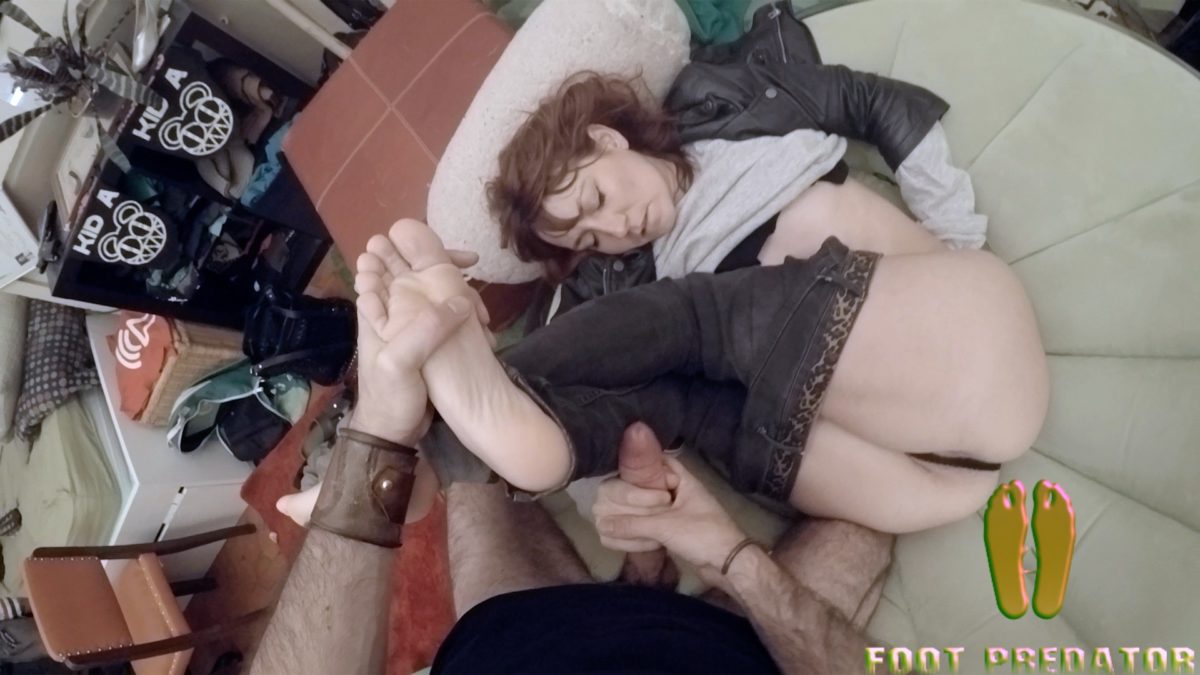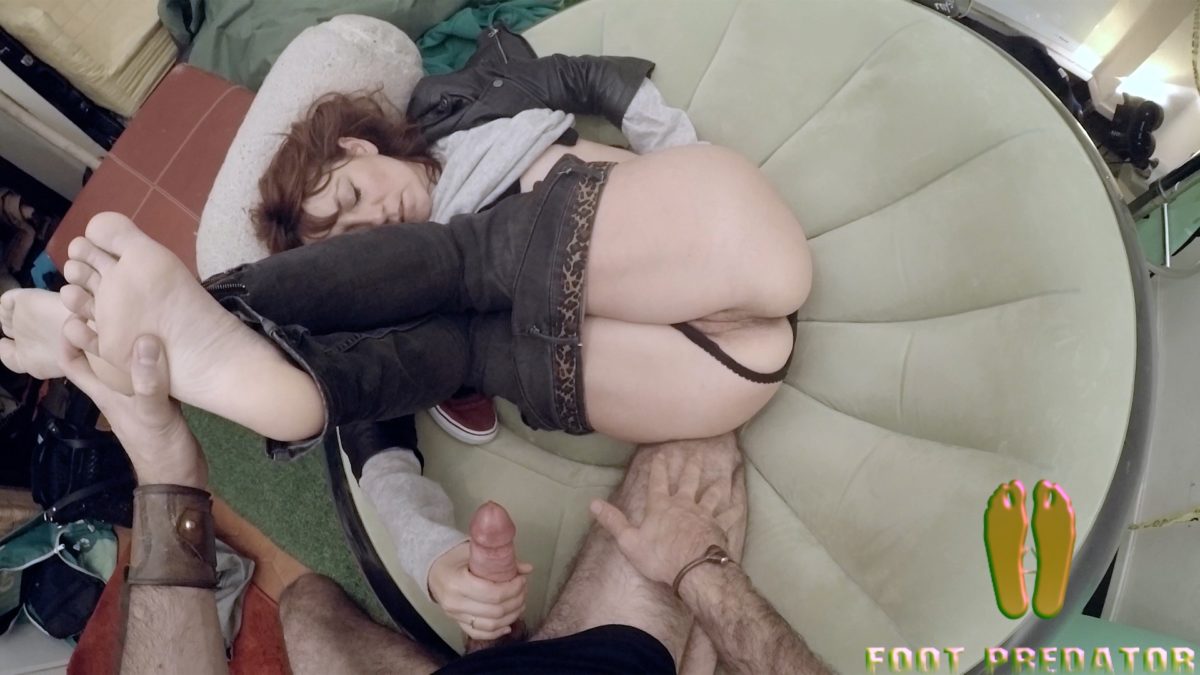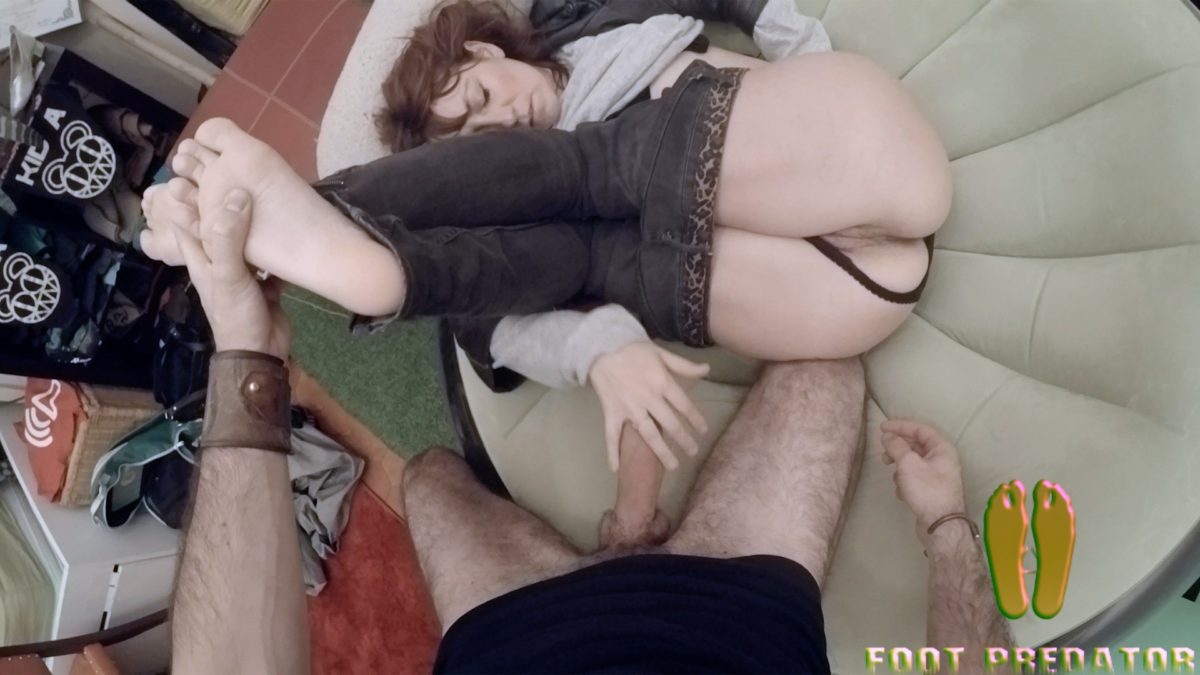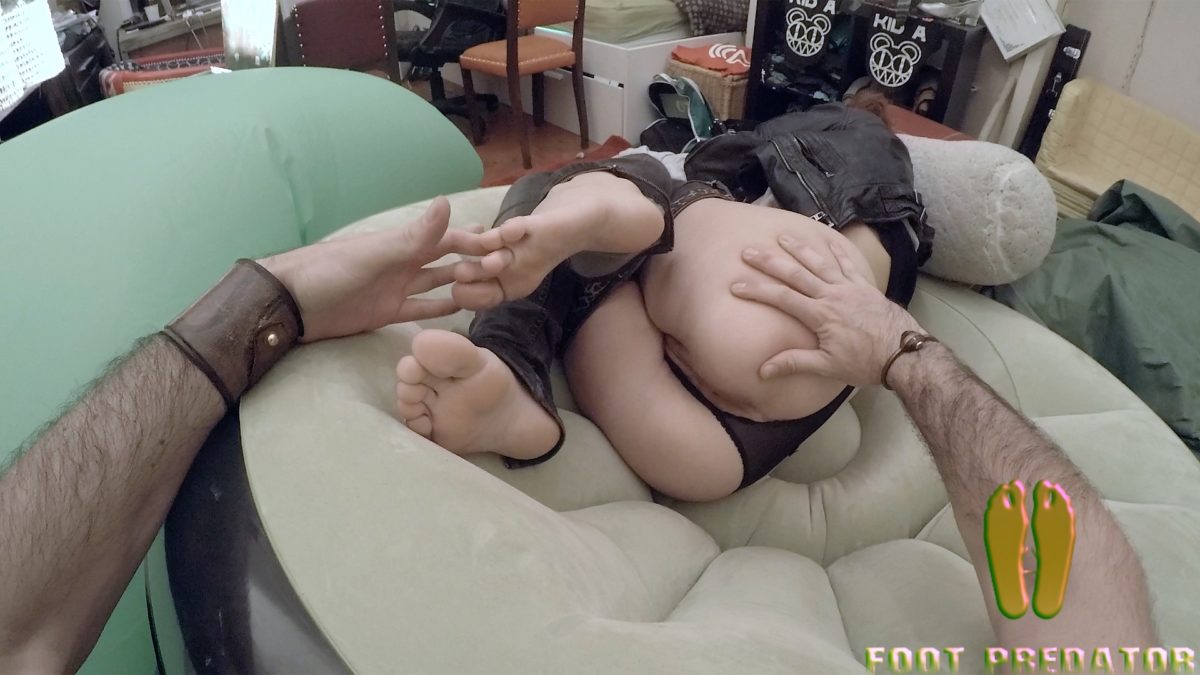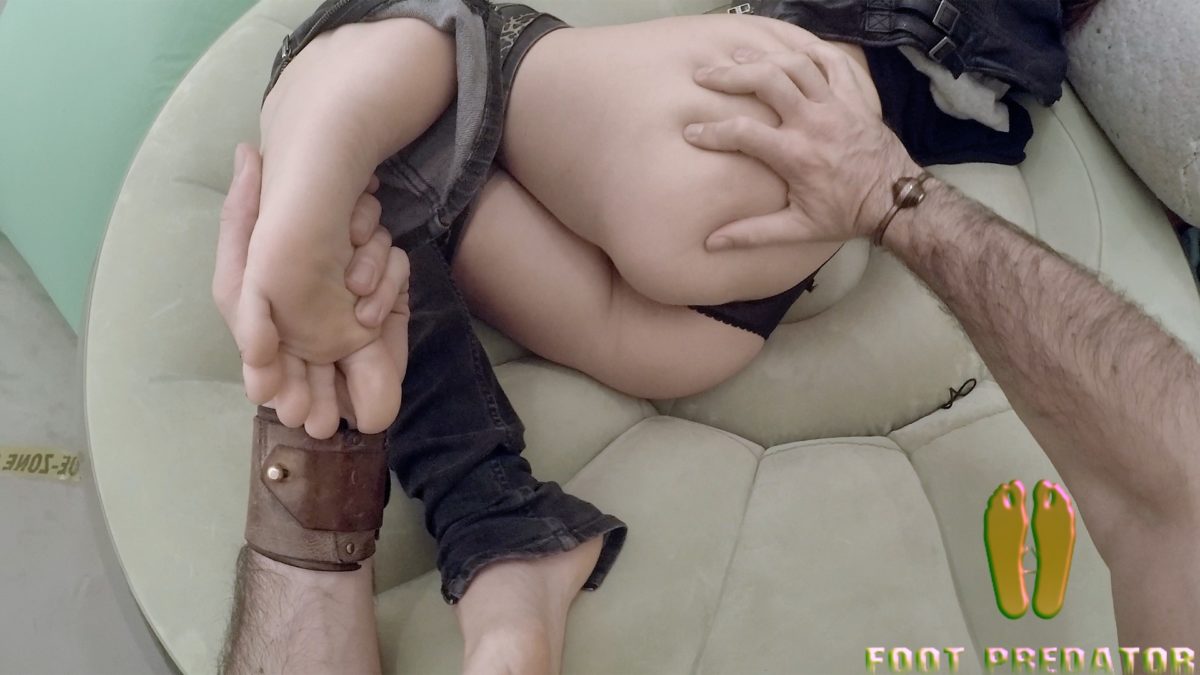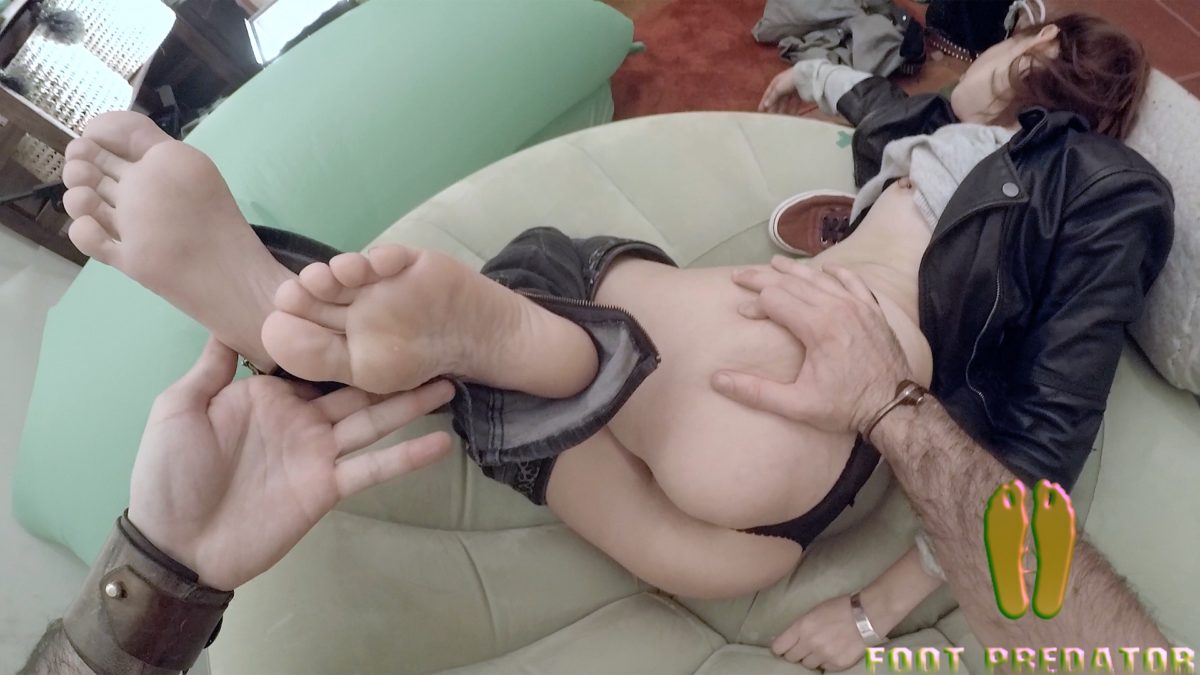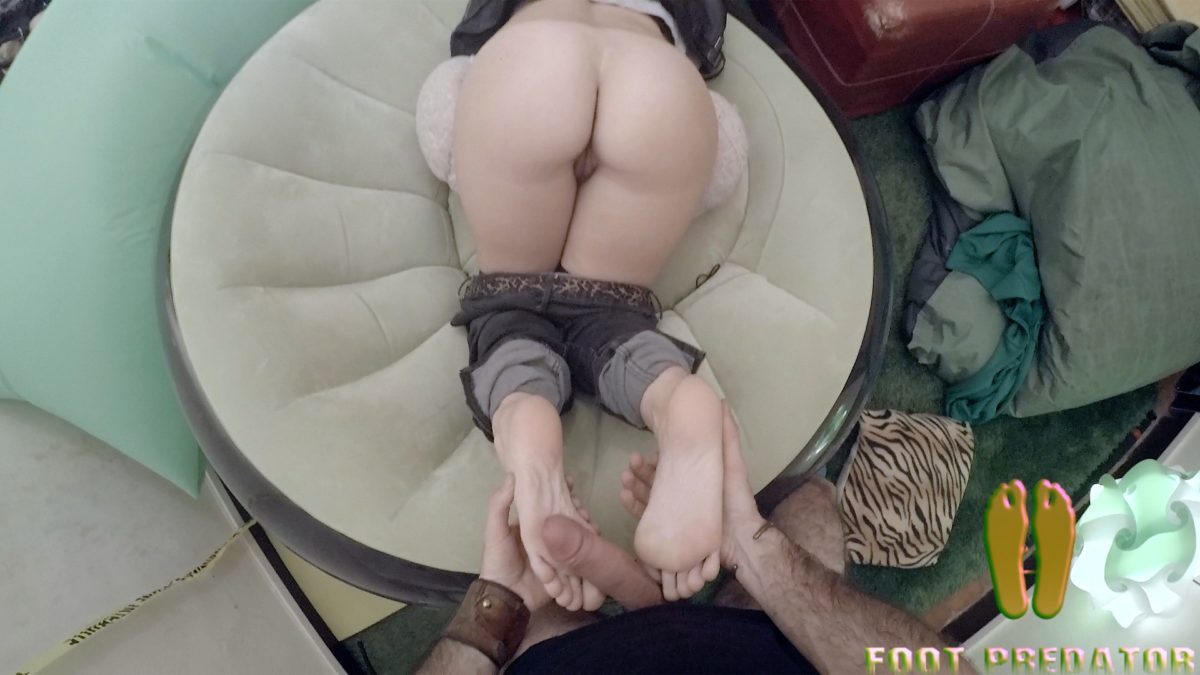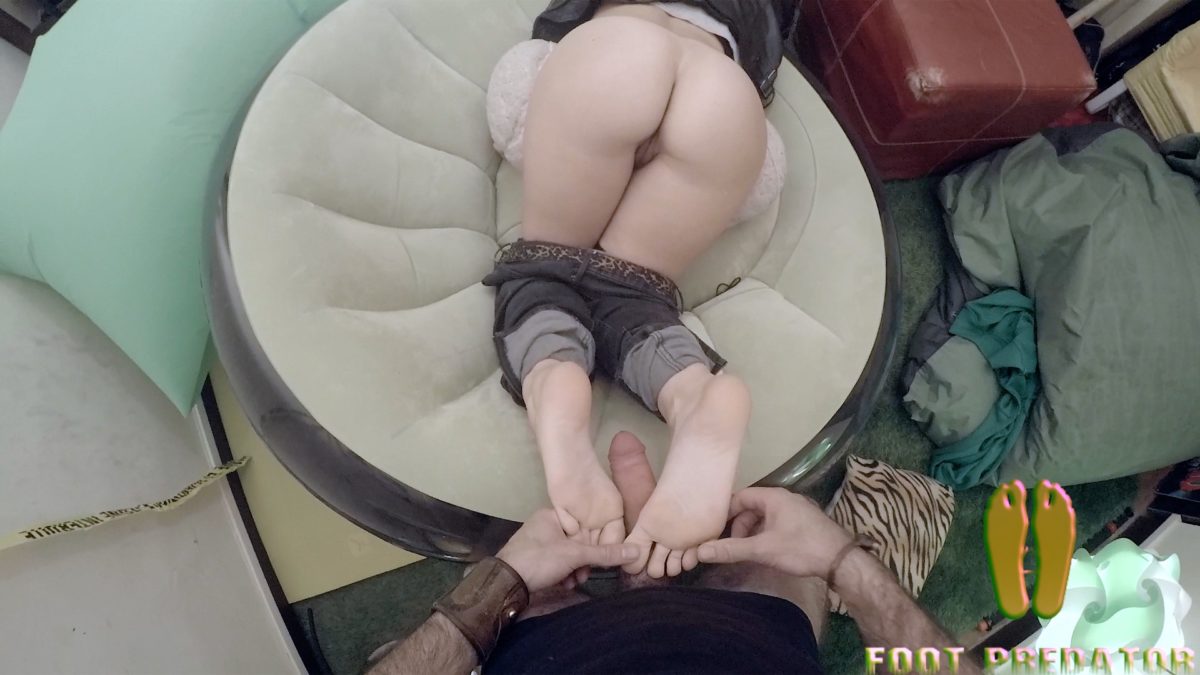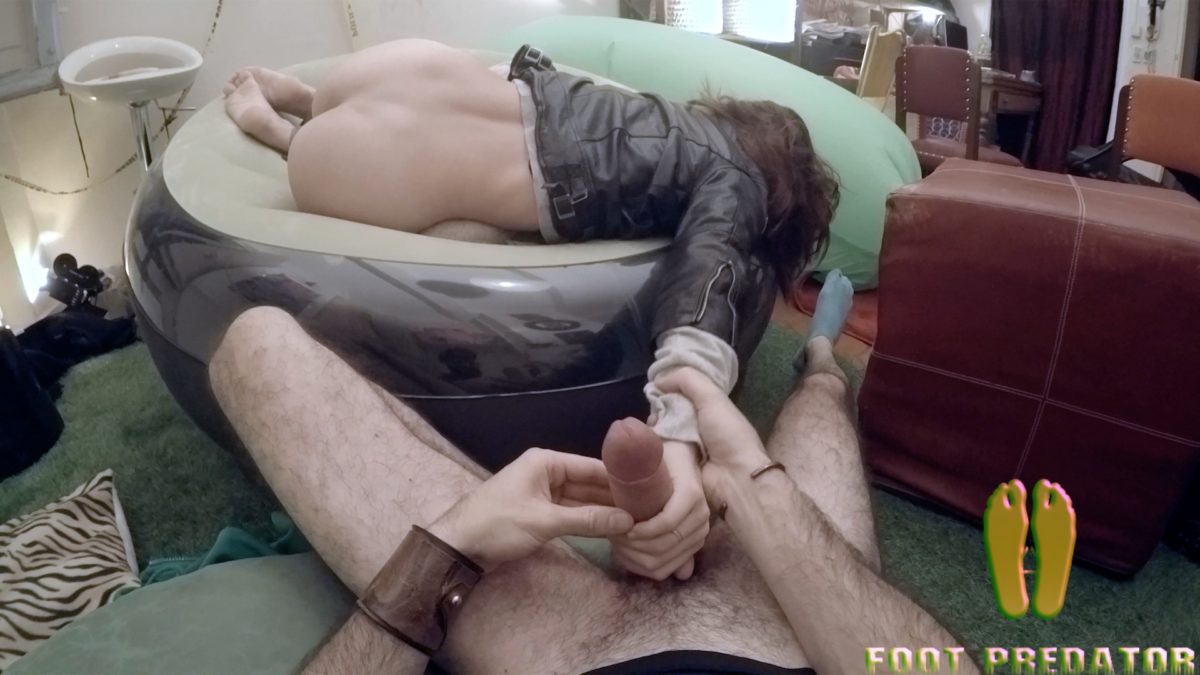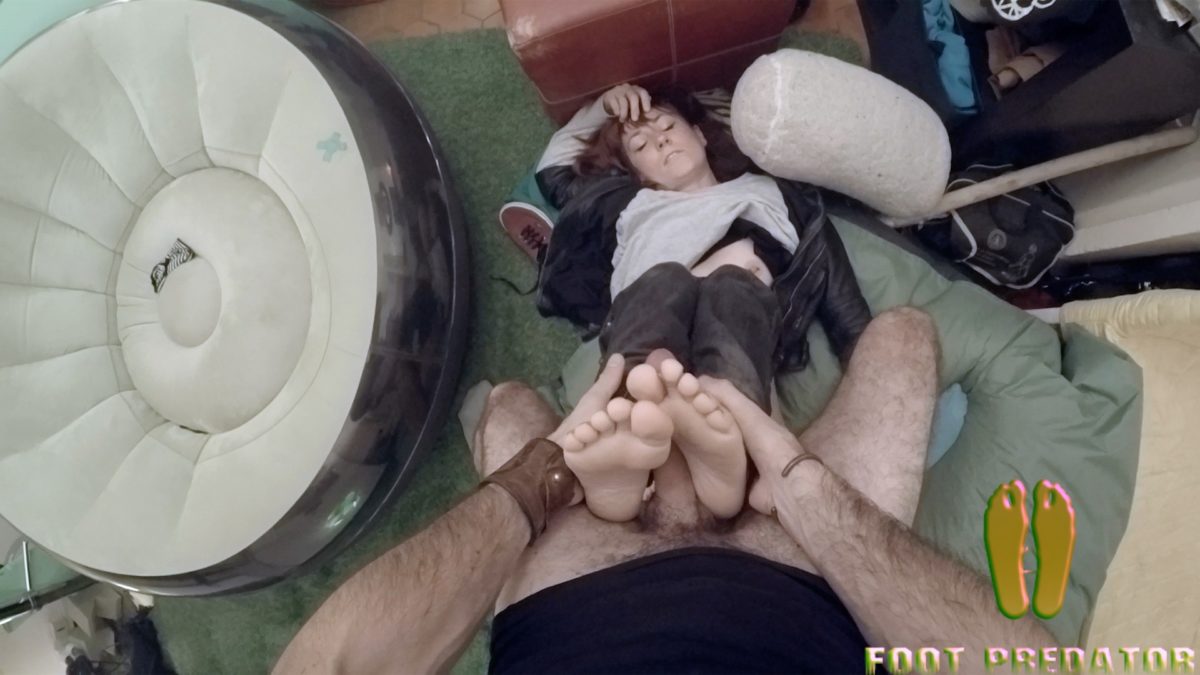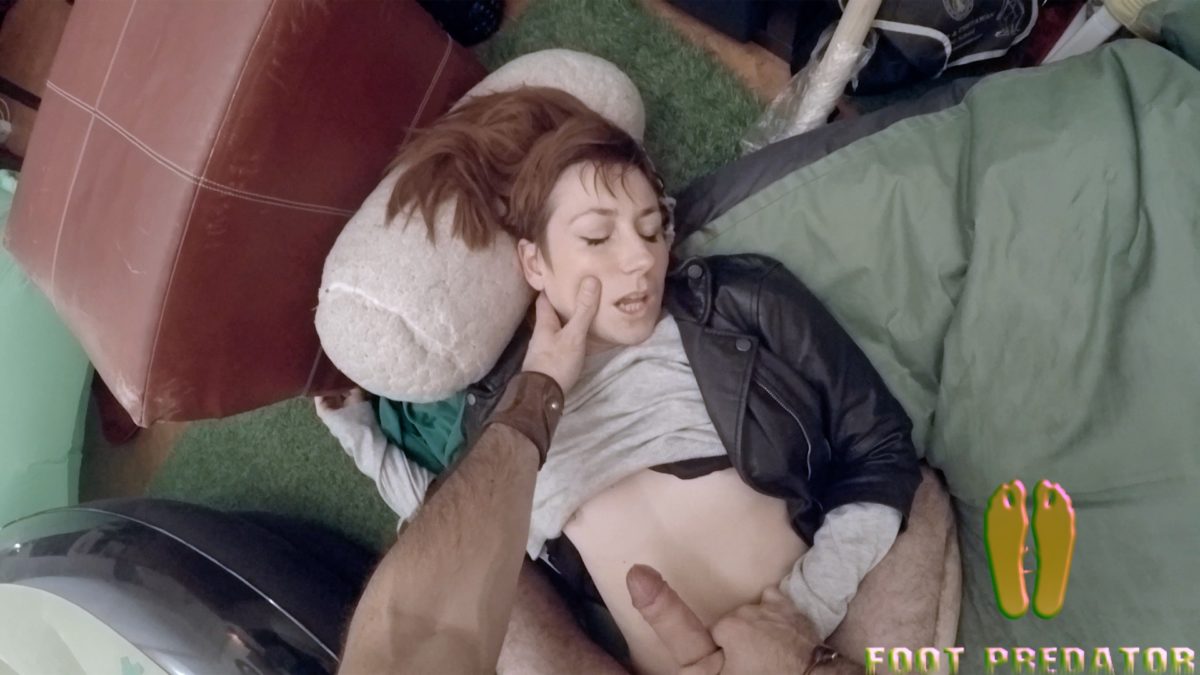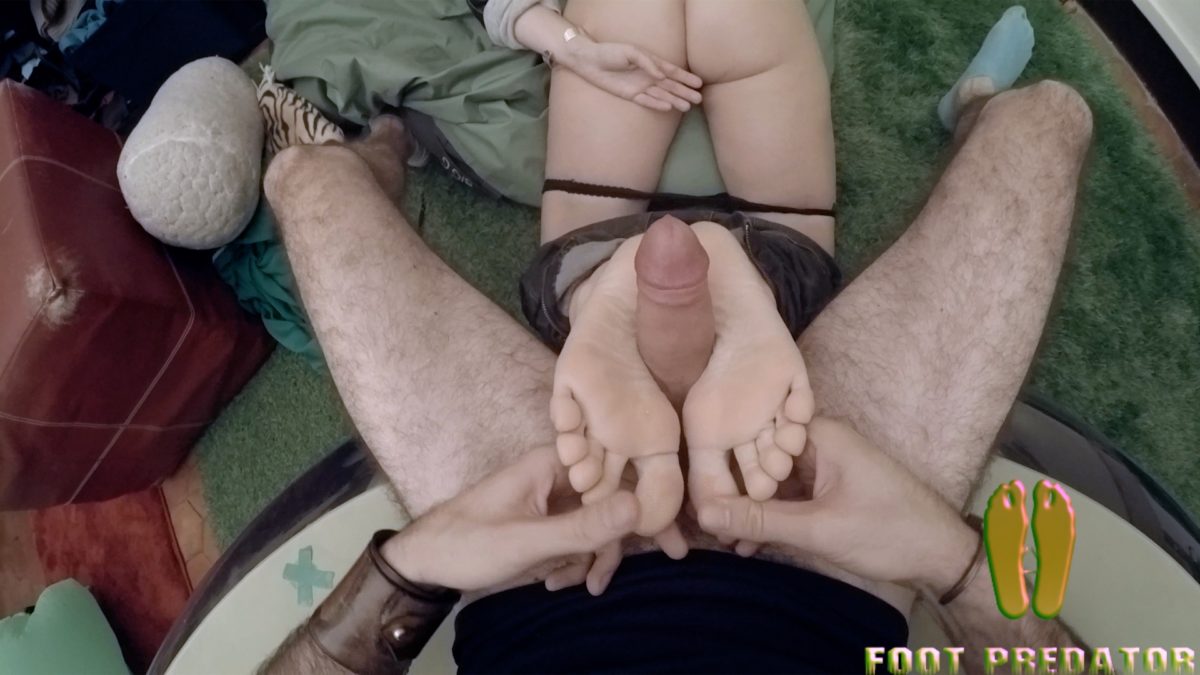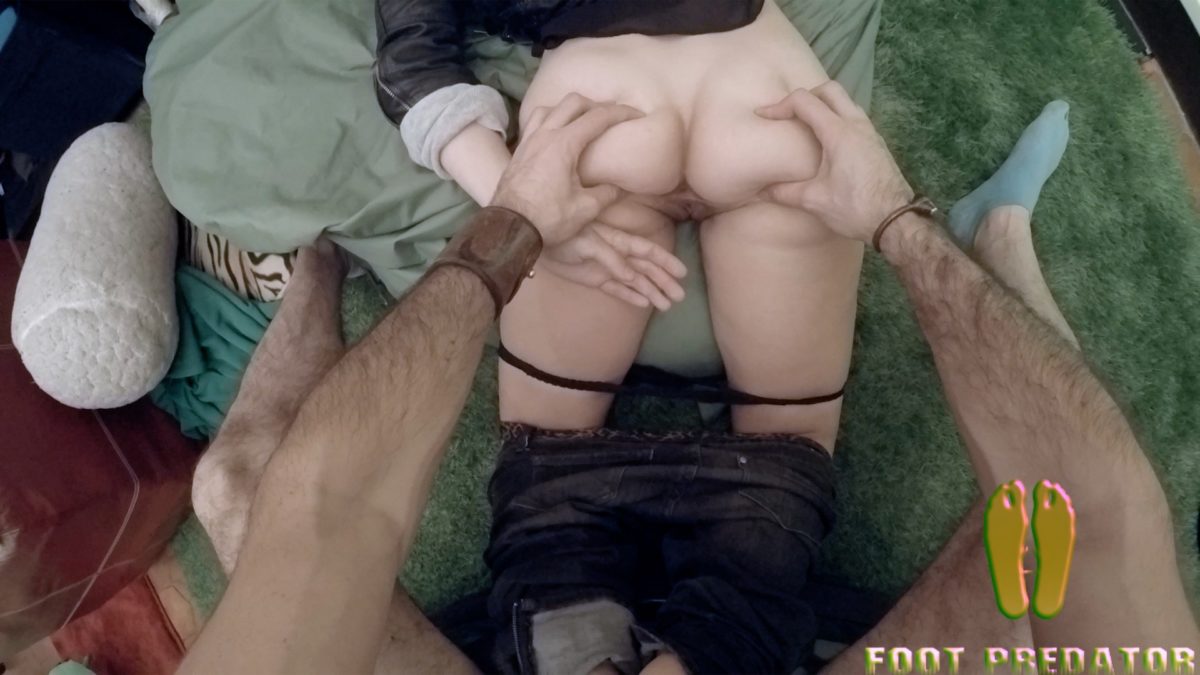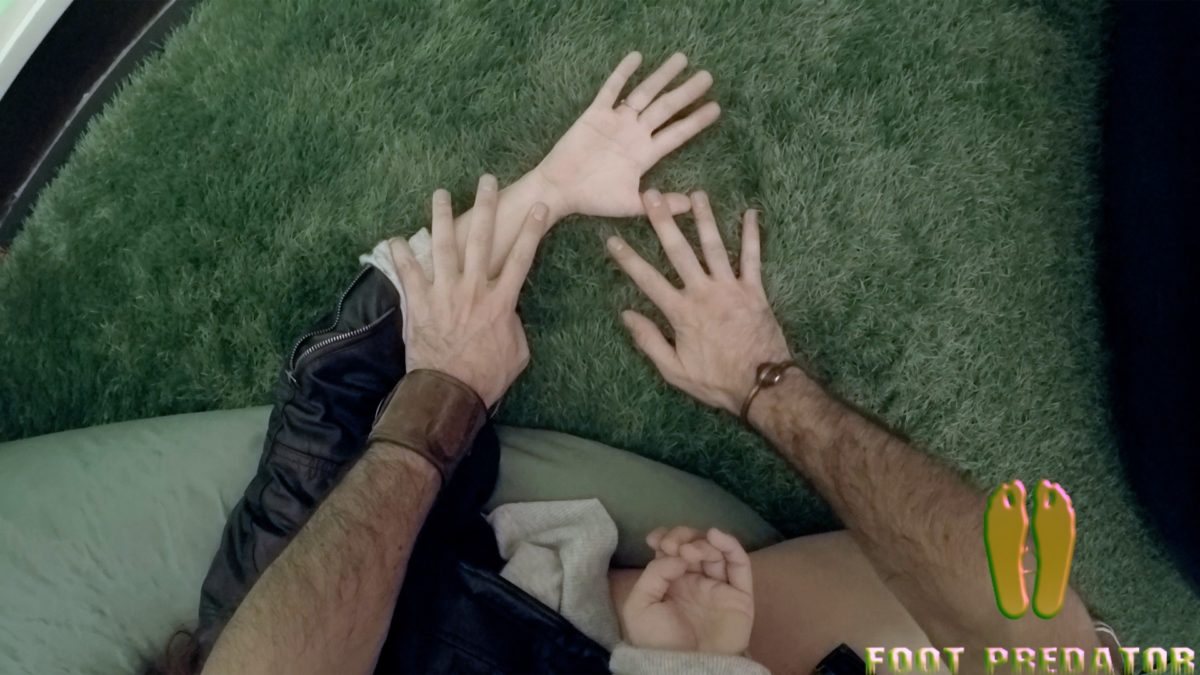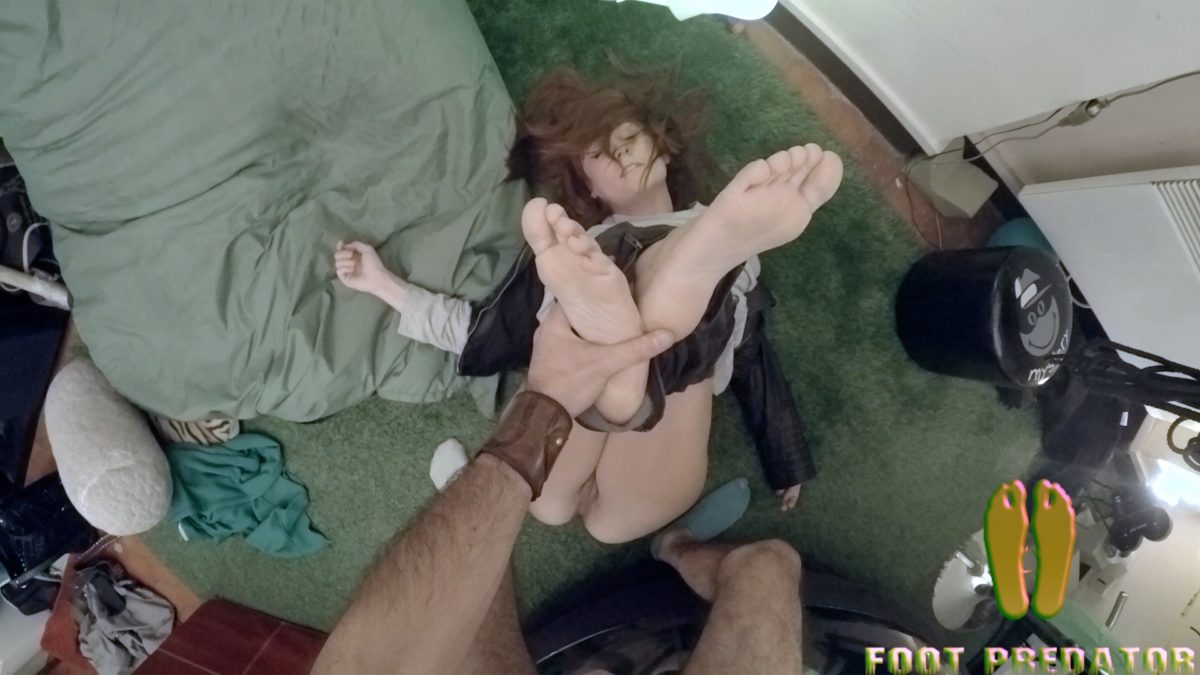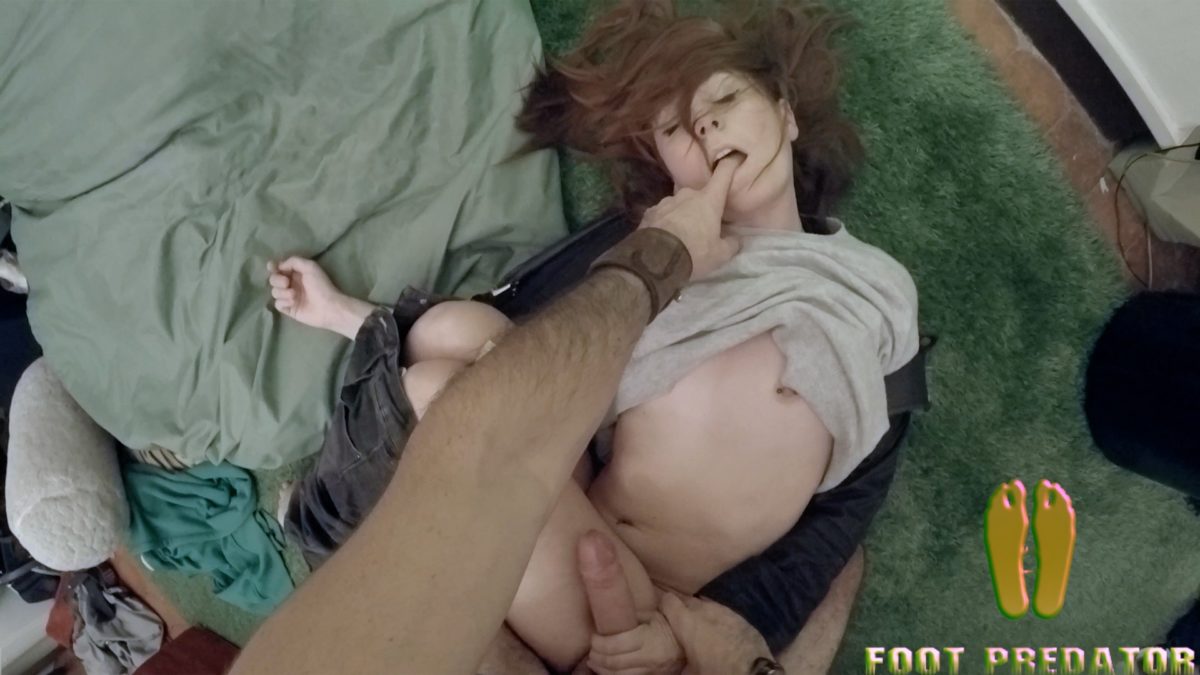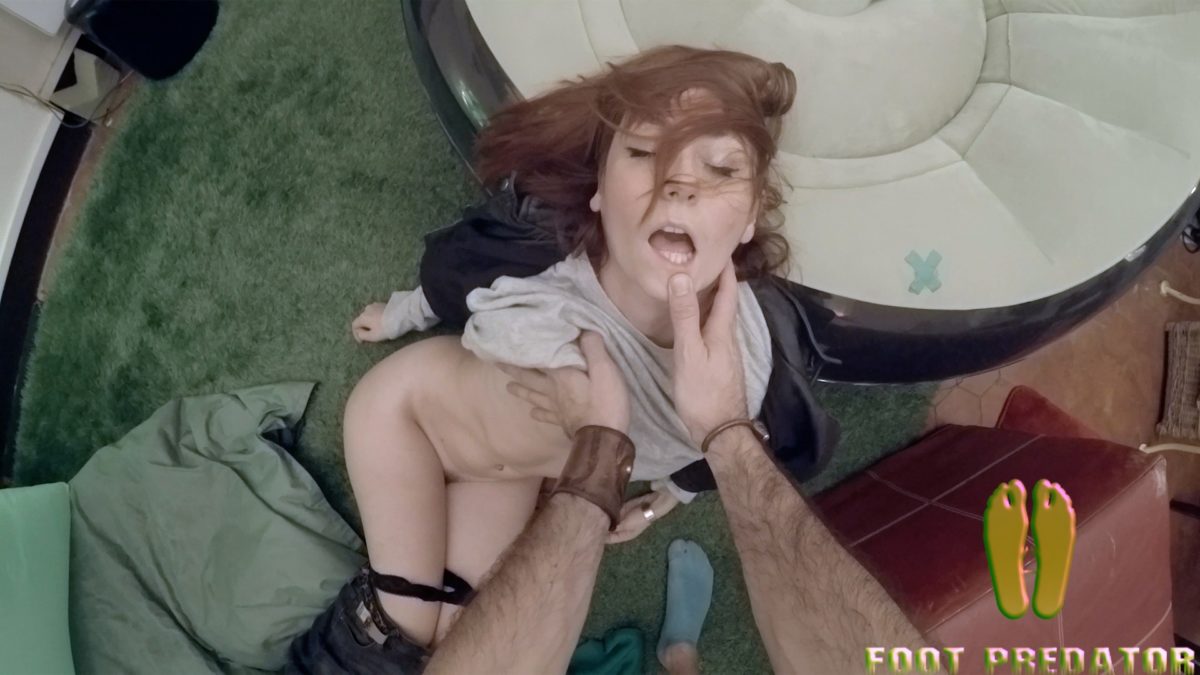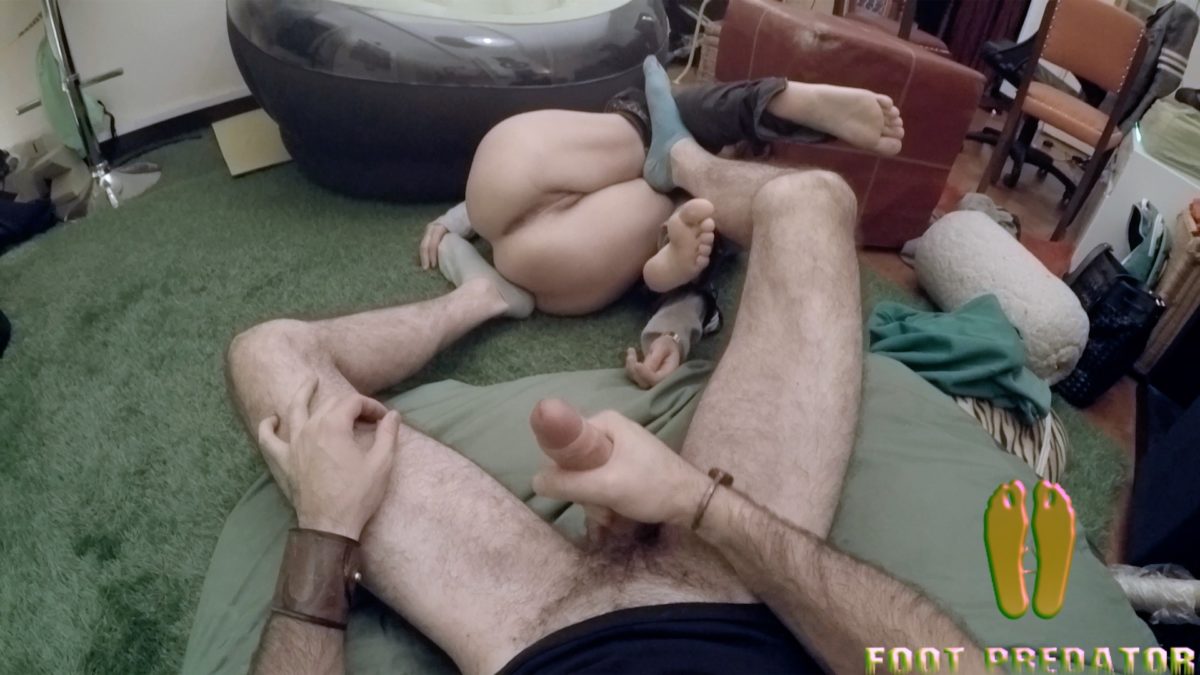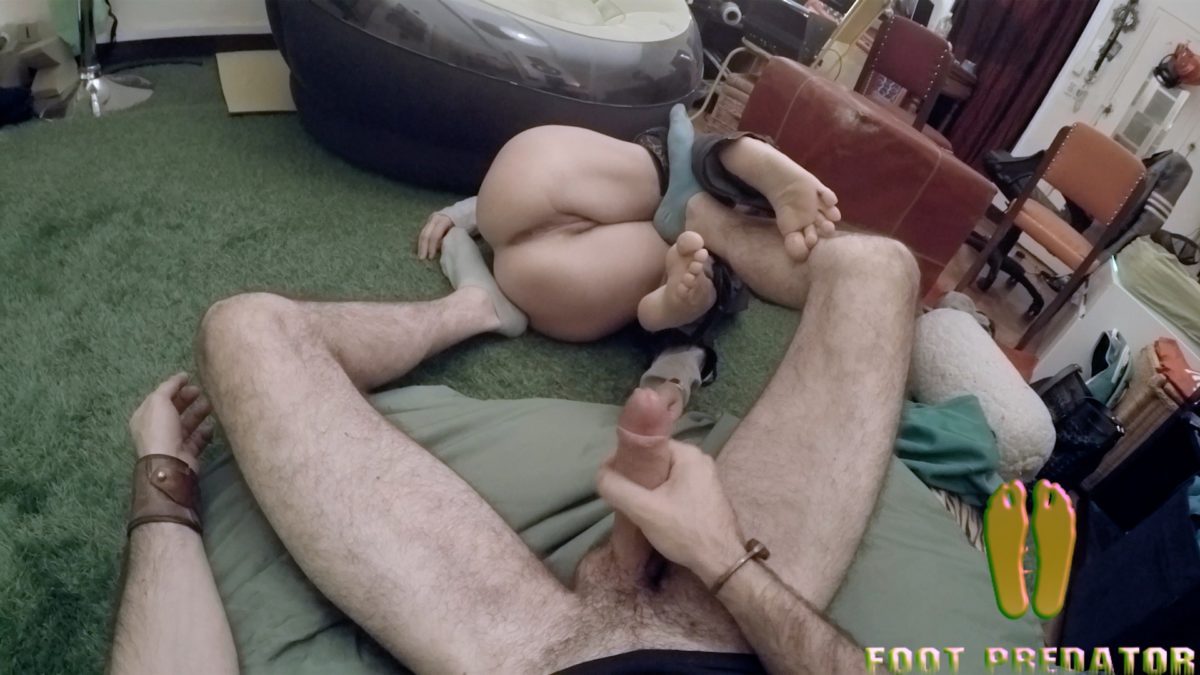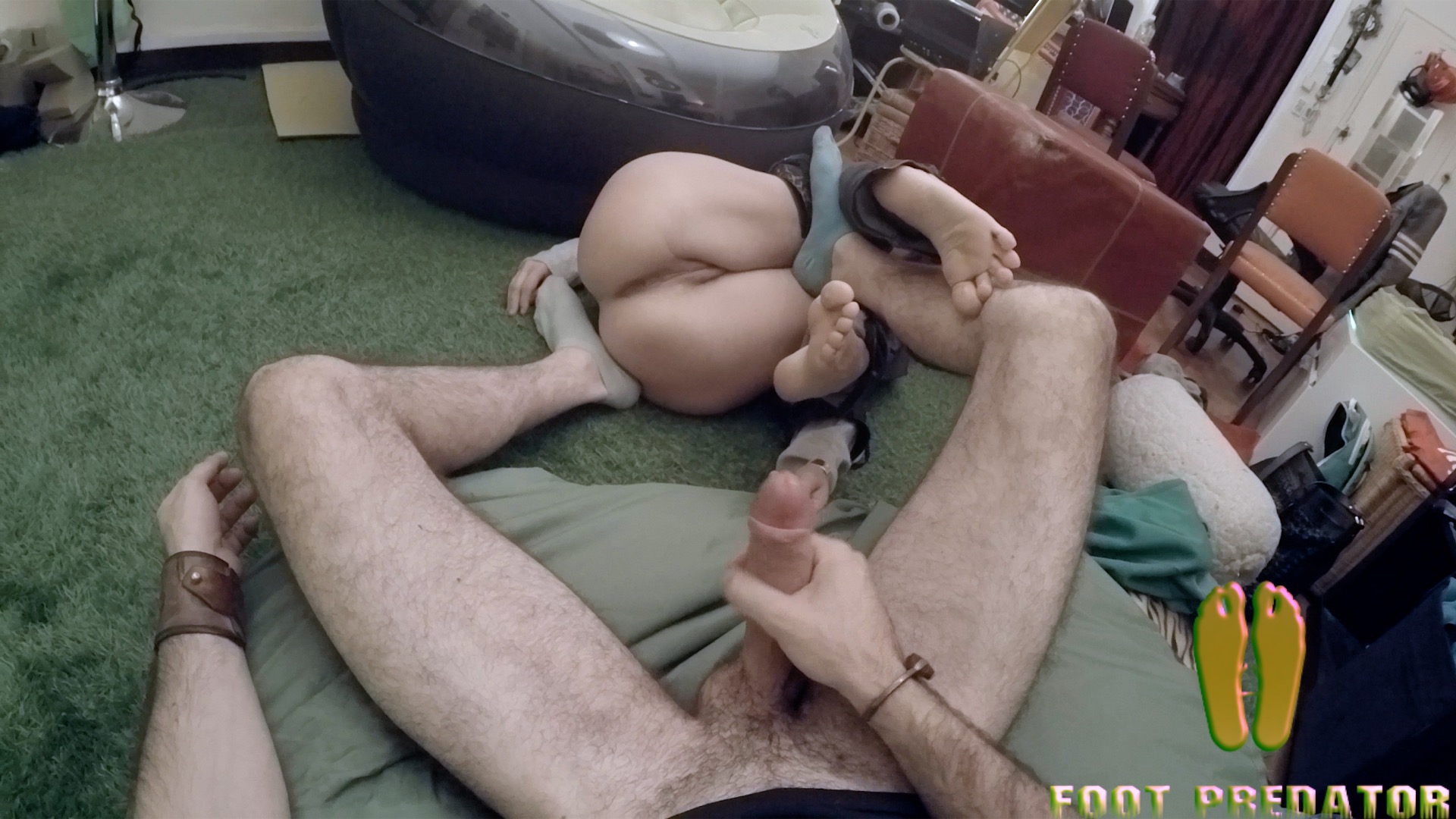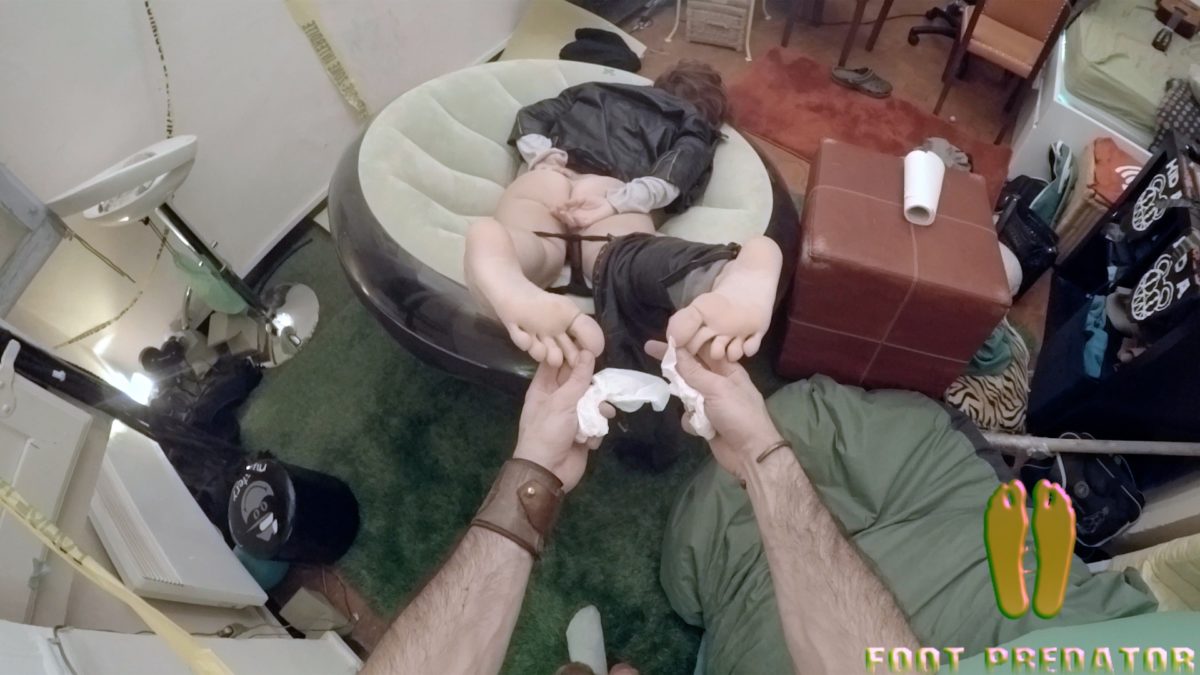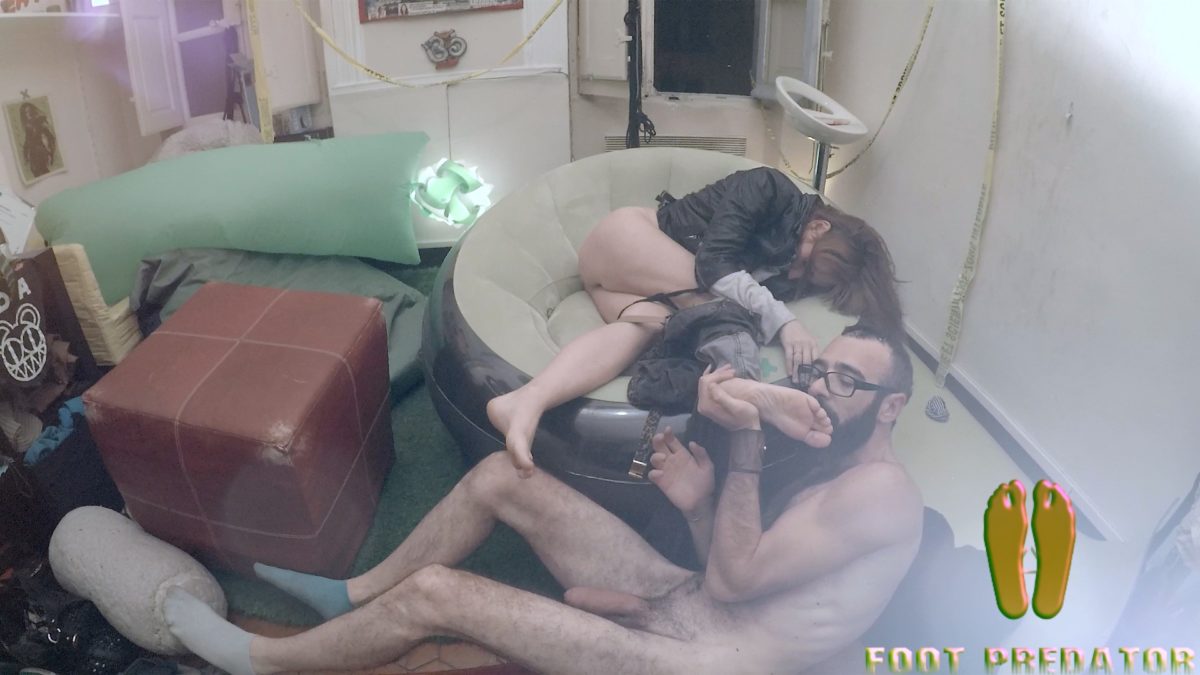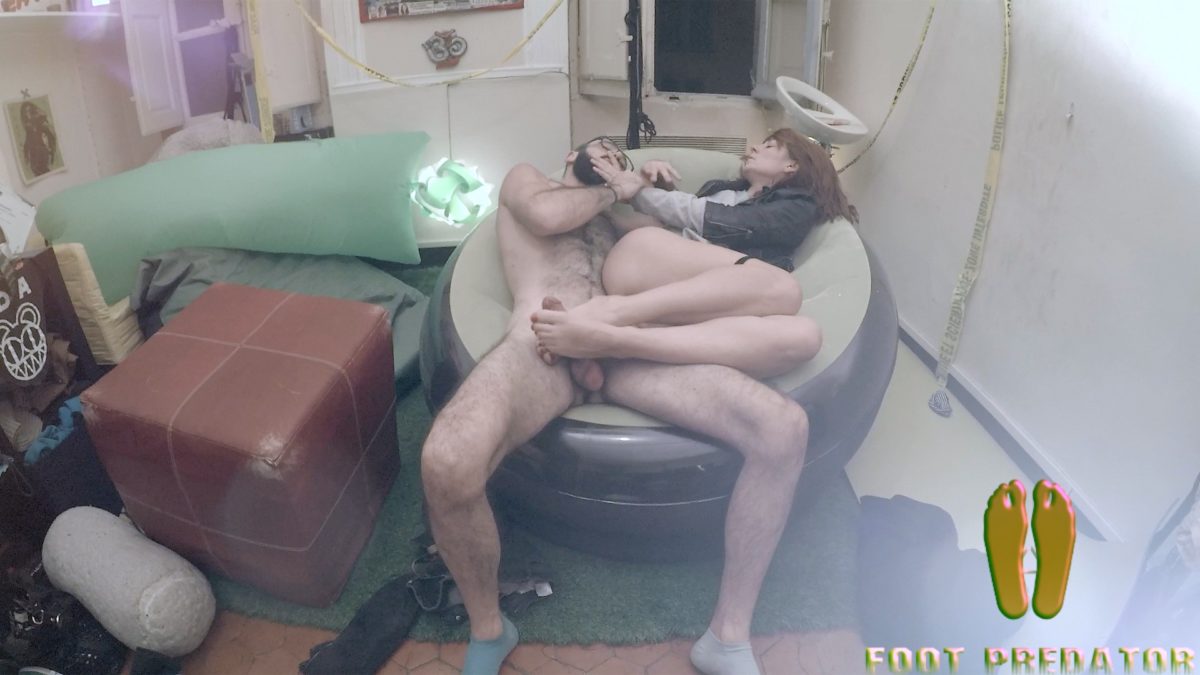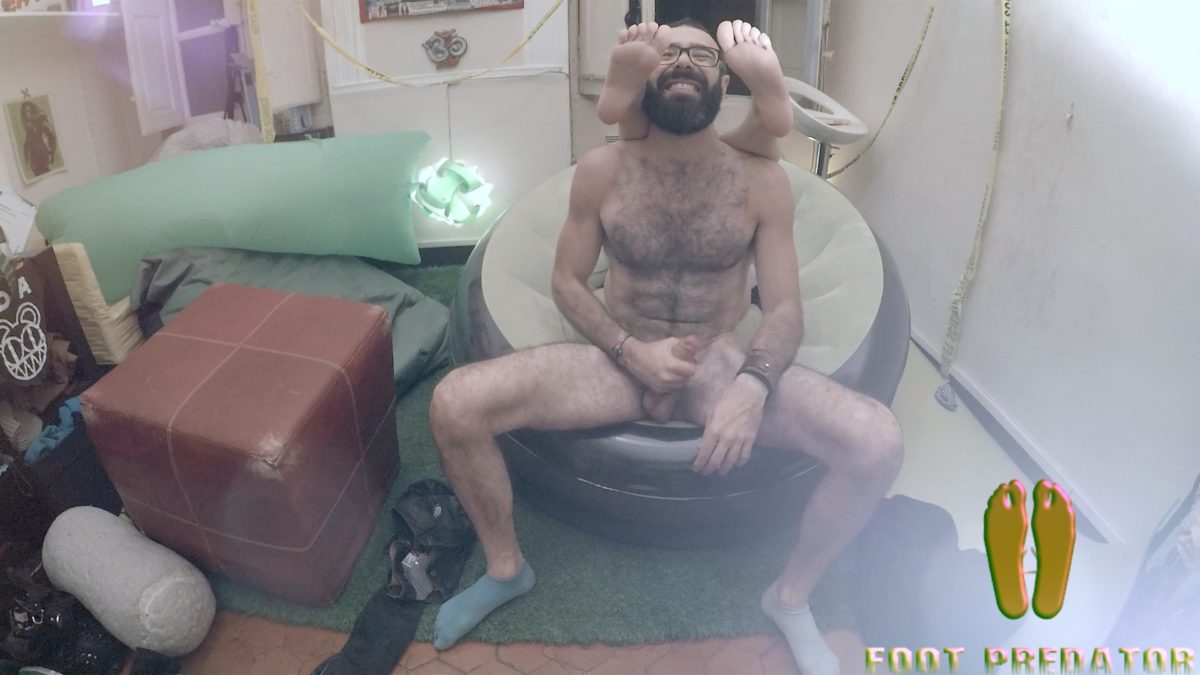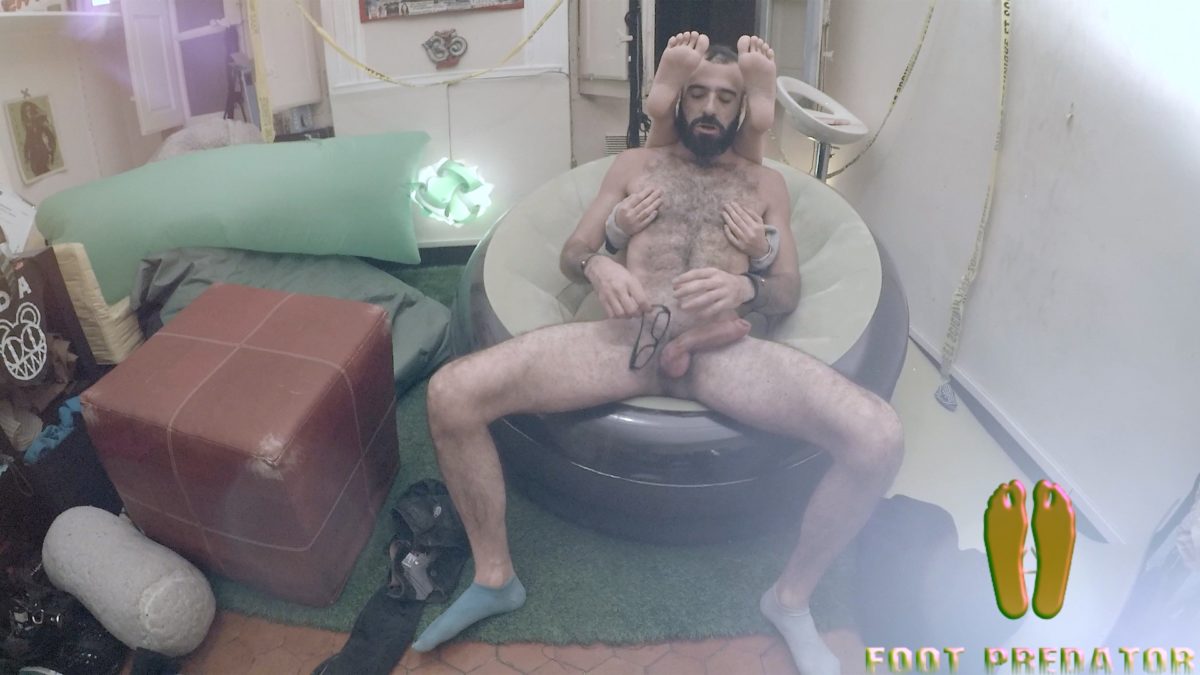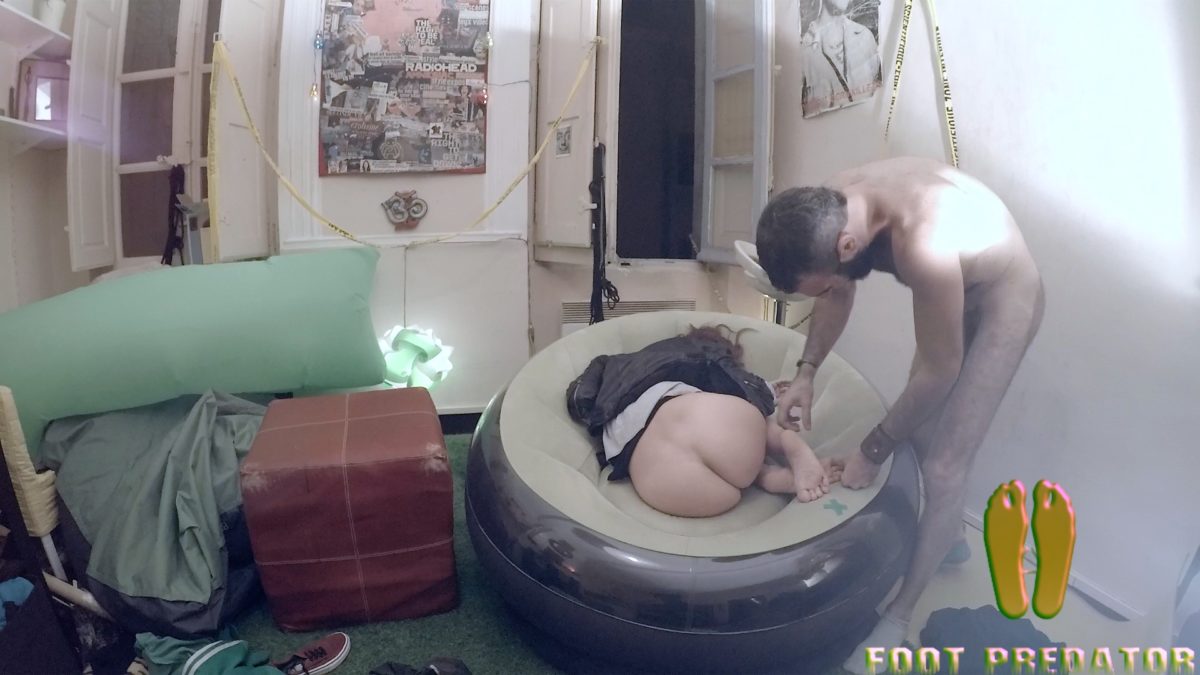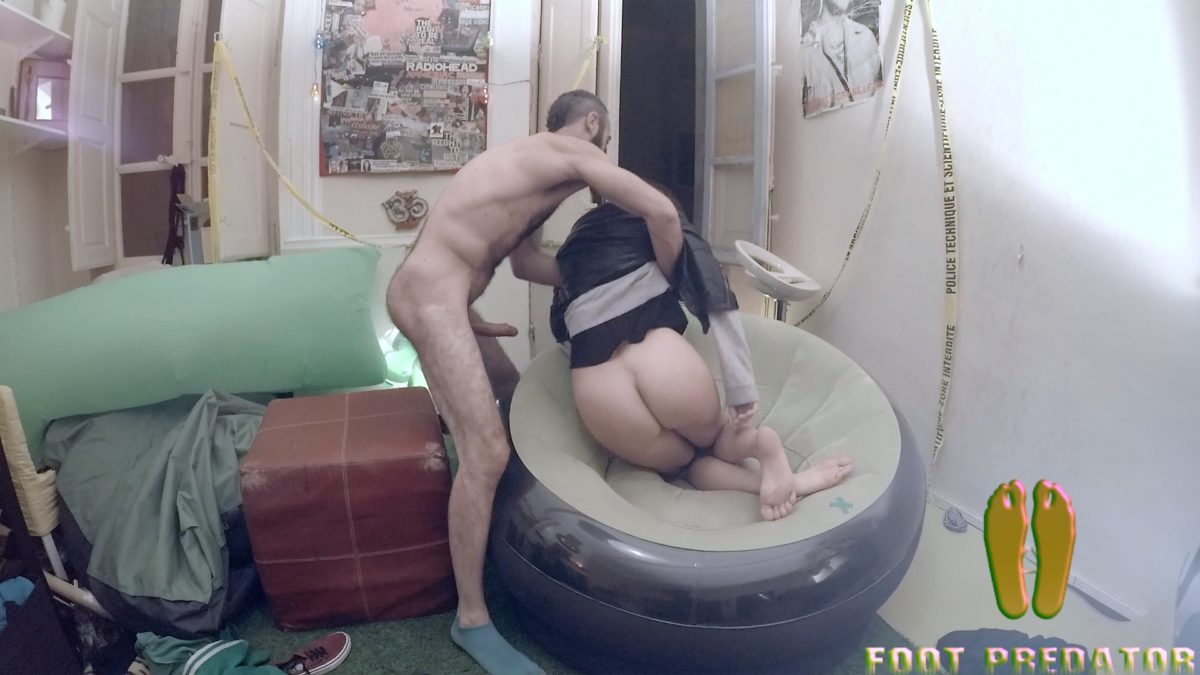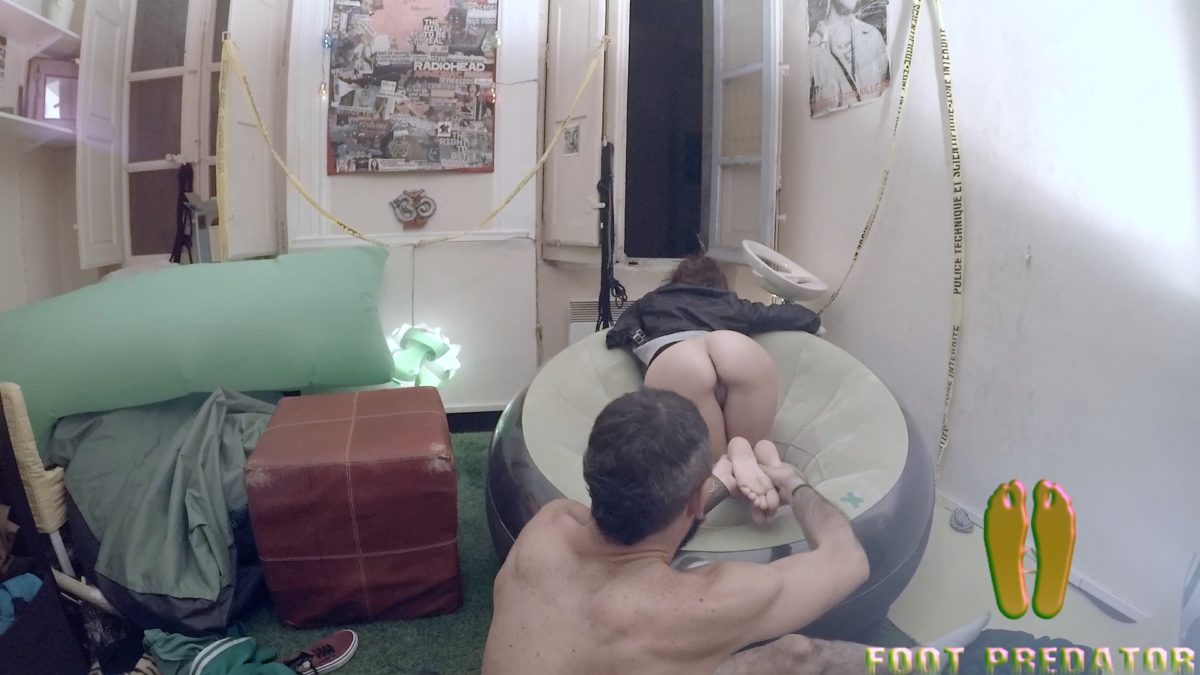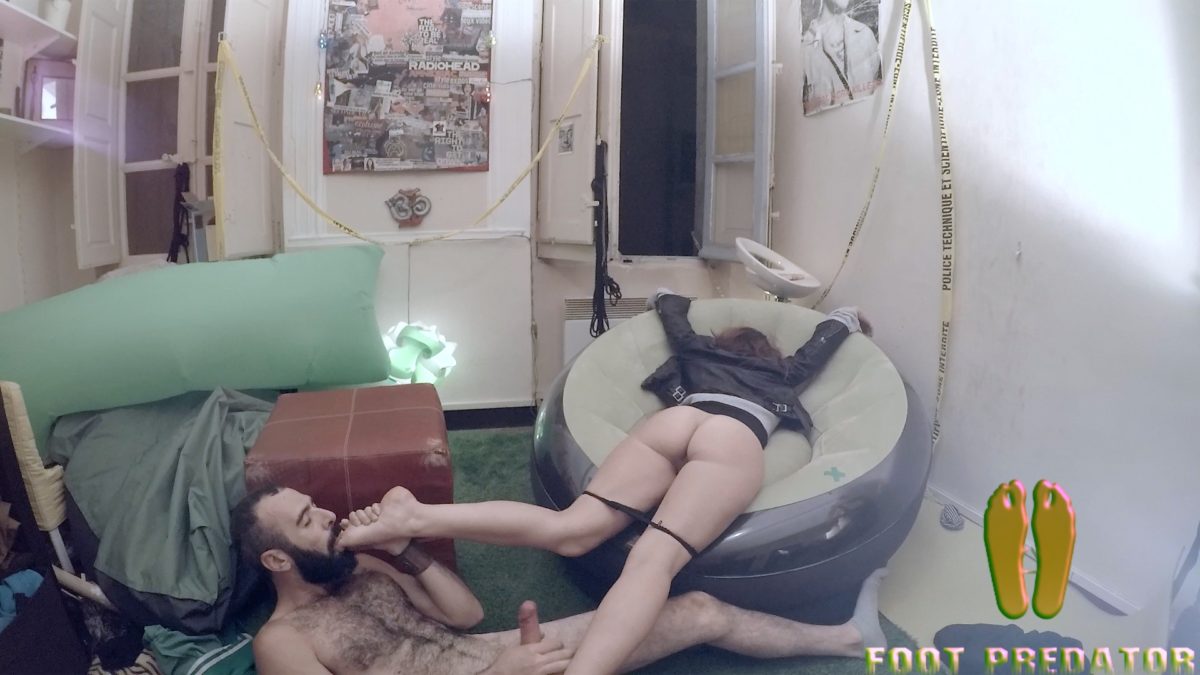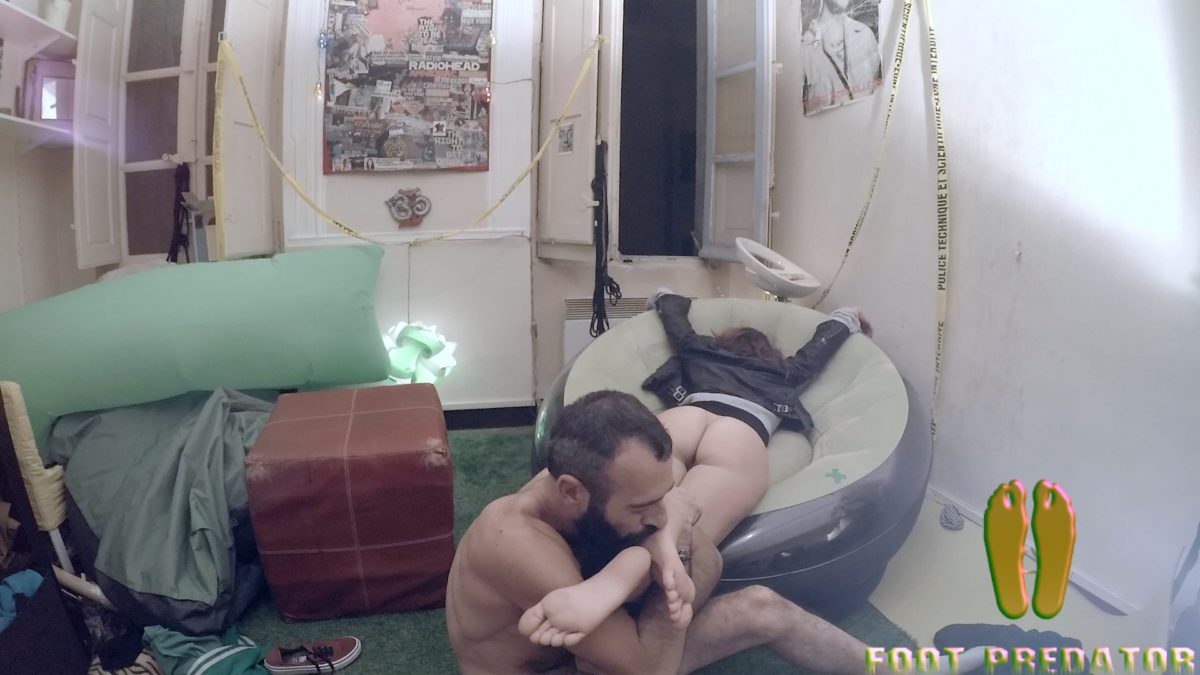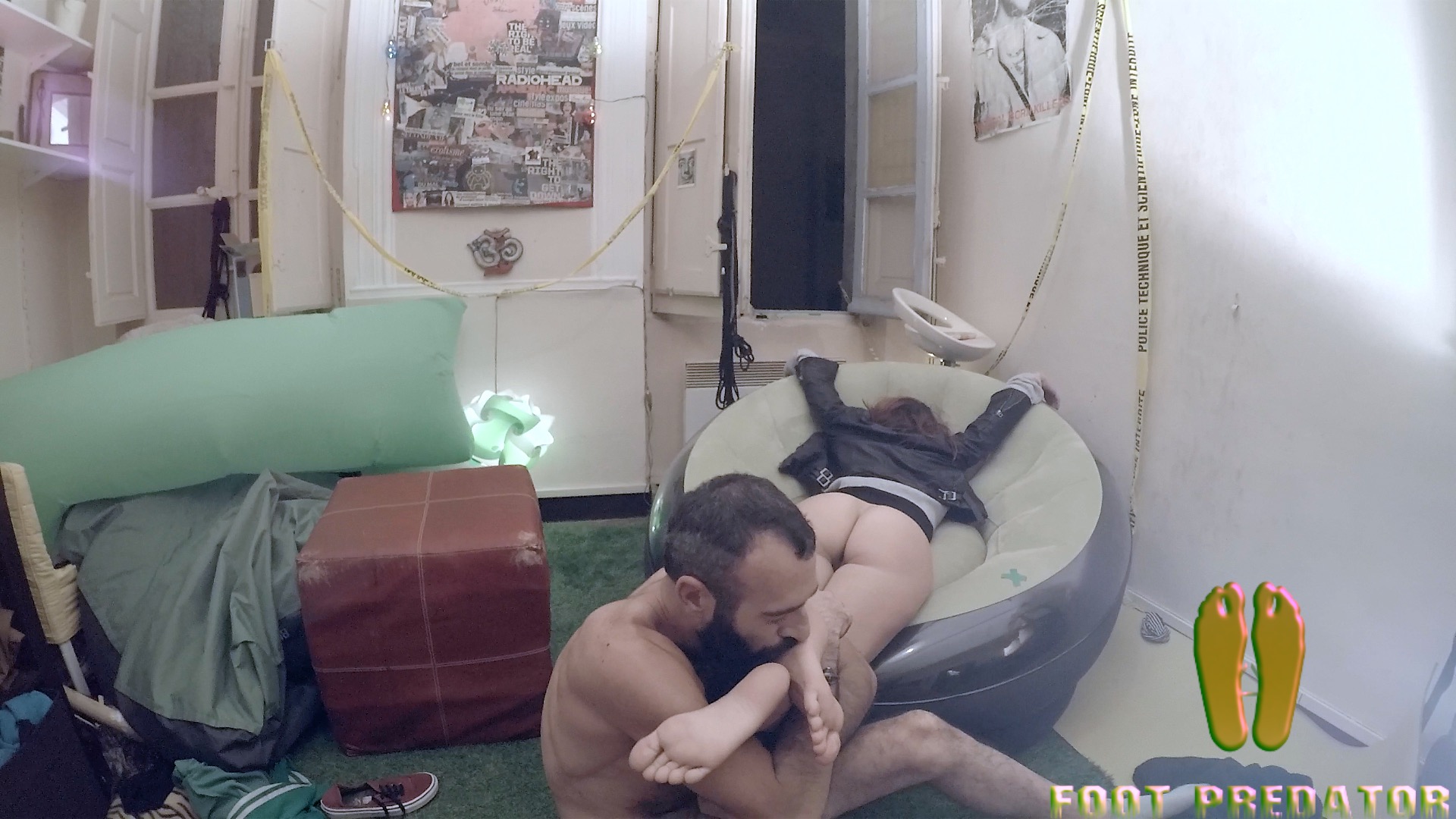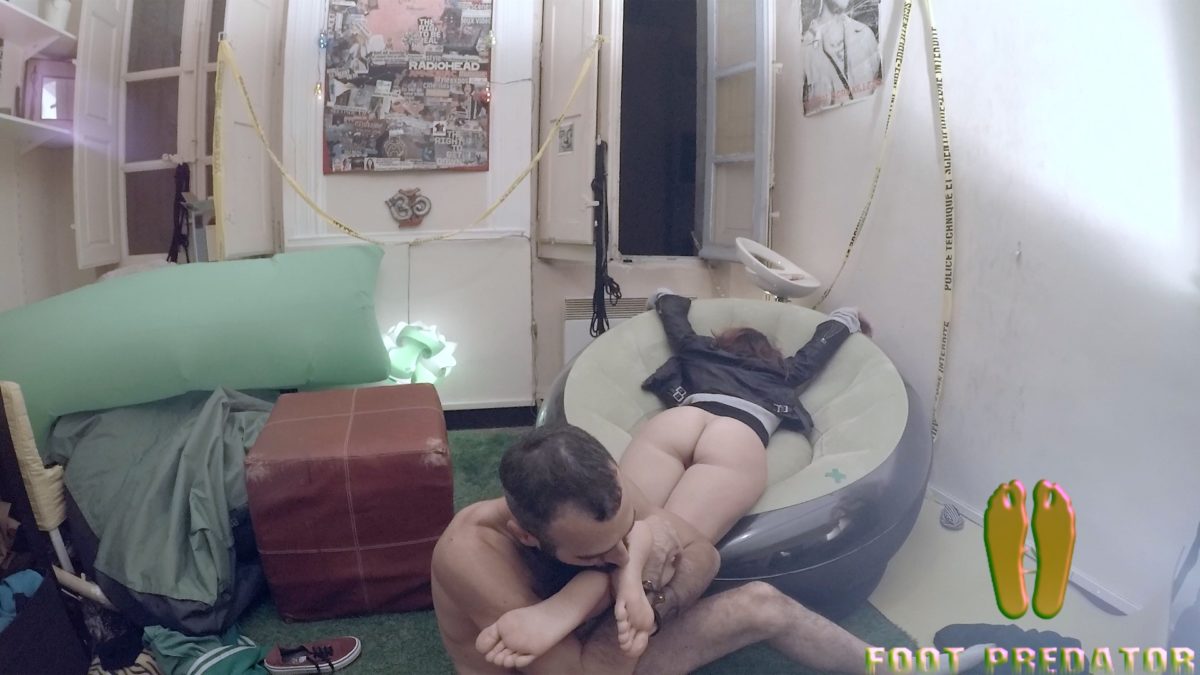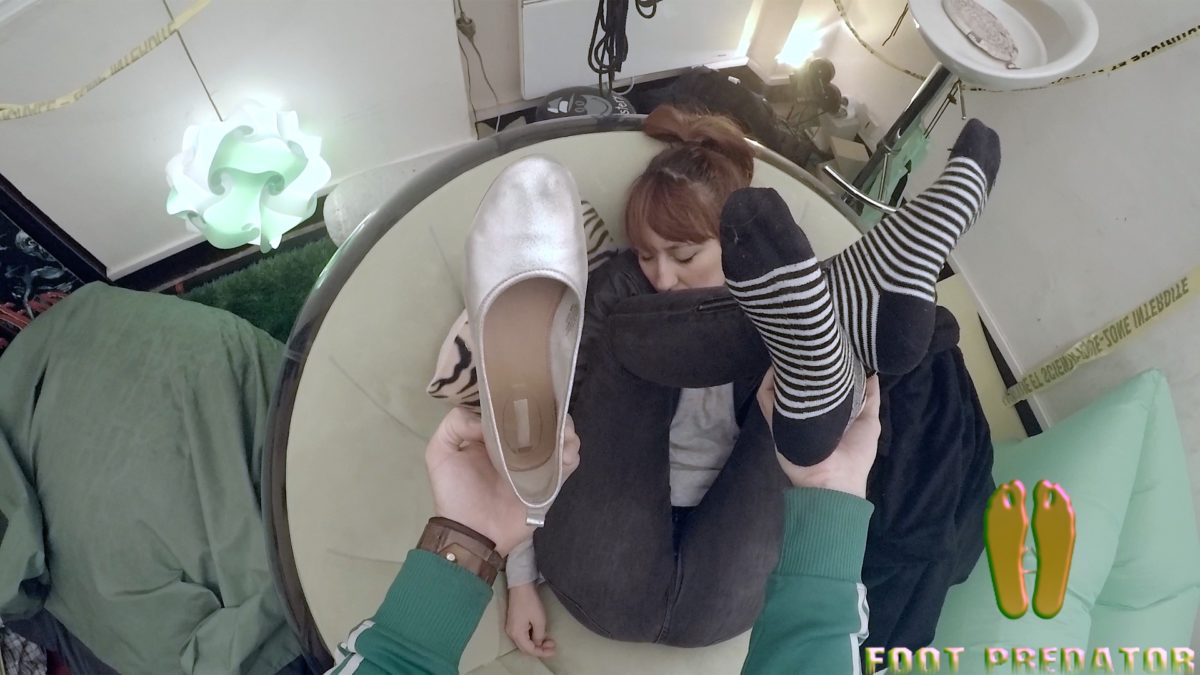 Vegeta
I love so much her feet ….
guys if want immersion with perfect feet ….that's the movie you want .
POV+ tripod
1080 hd
4559 mo
60mn
send me message if you want a lighter file.
20 euros for the first week , and after the week , 25 euros
better get it now ….
iam going to prague friday 28th june … if you want your custom it's the best moment to ask it .
cheers
thanx for your love .