Custom 32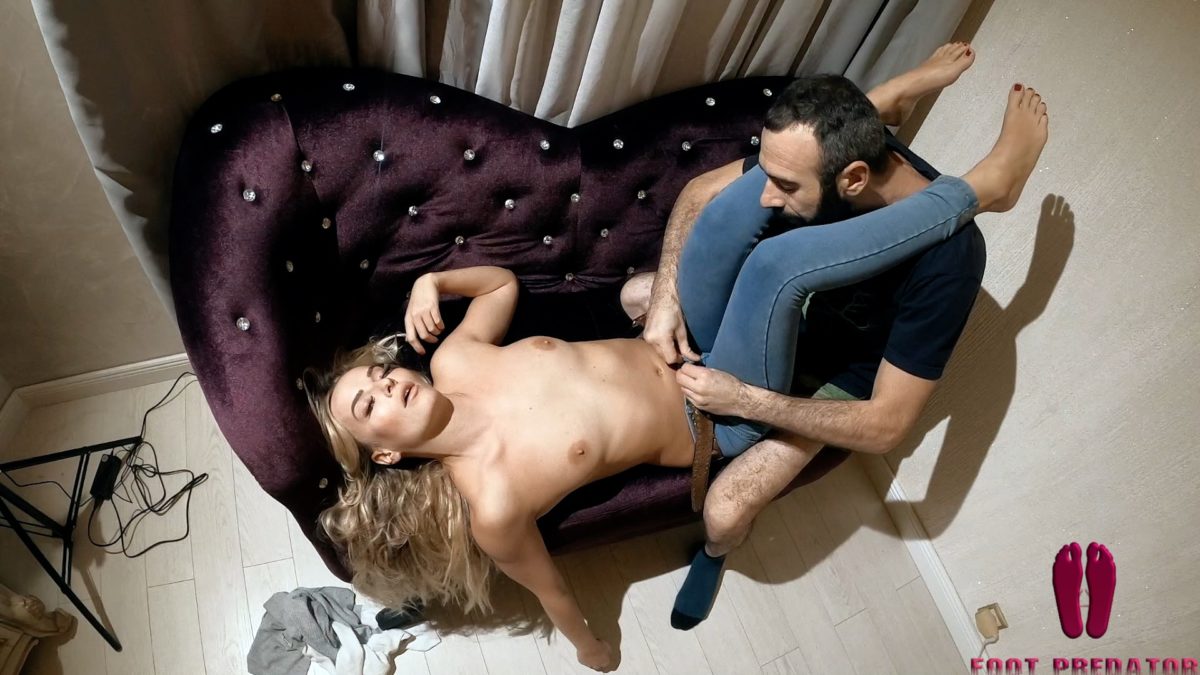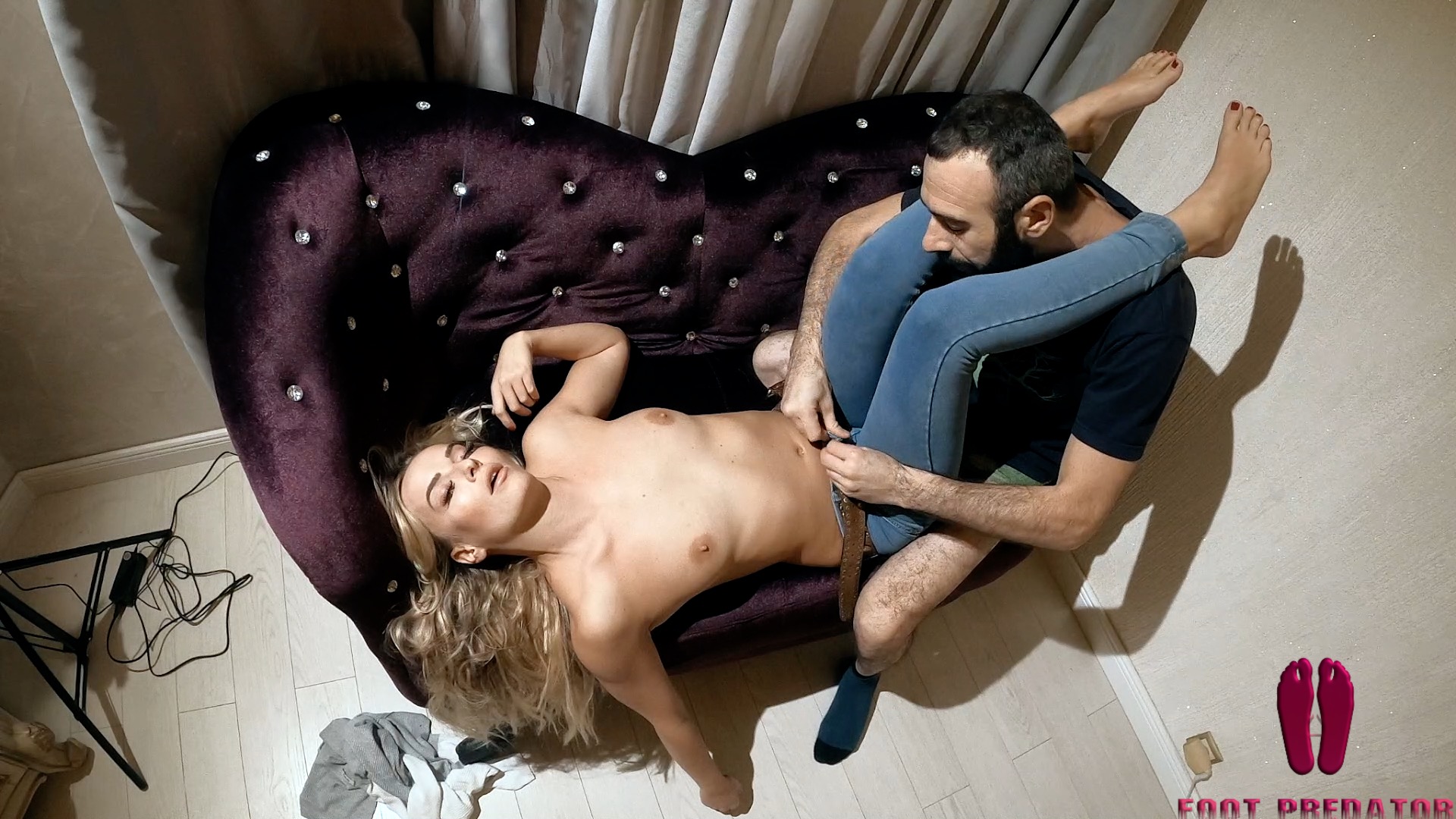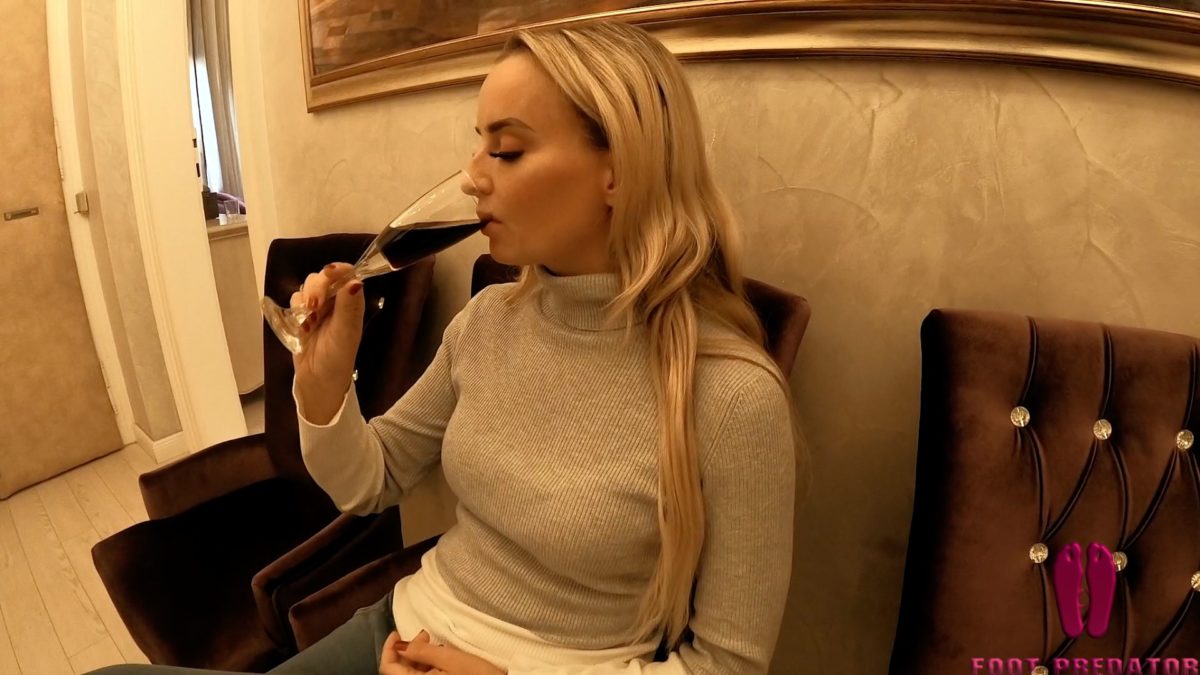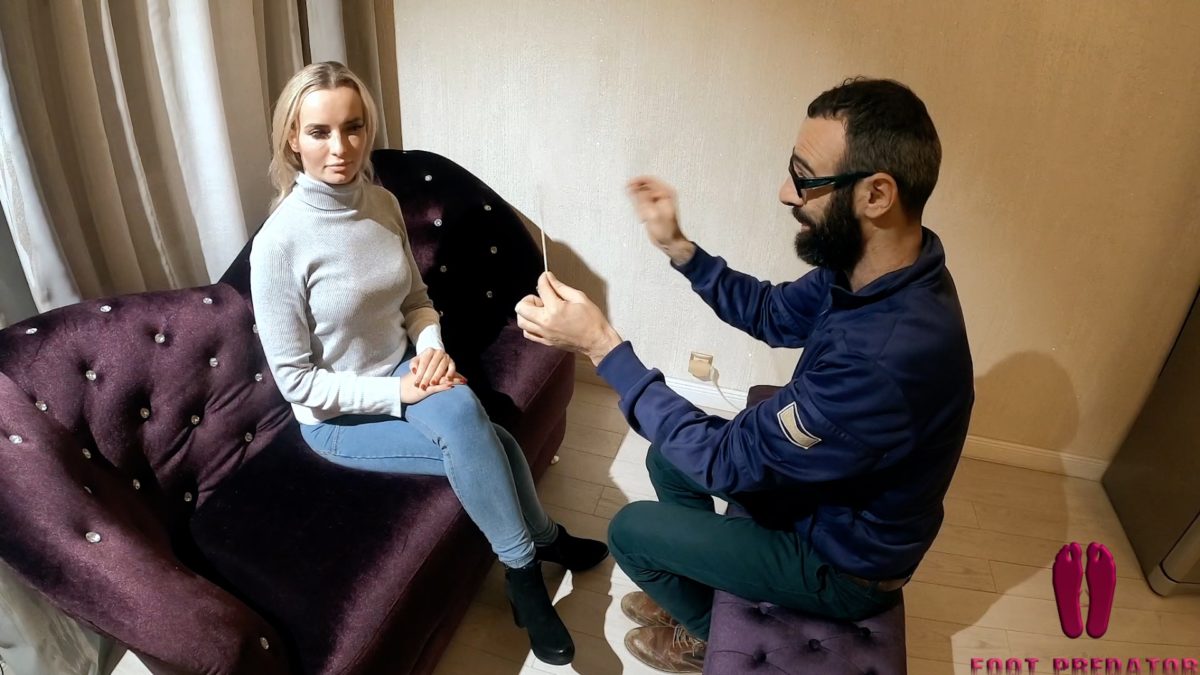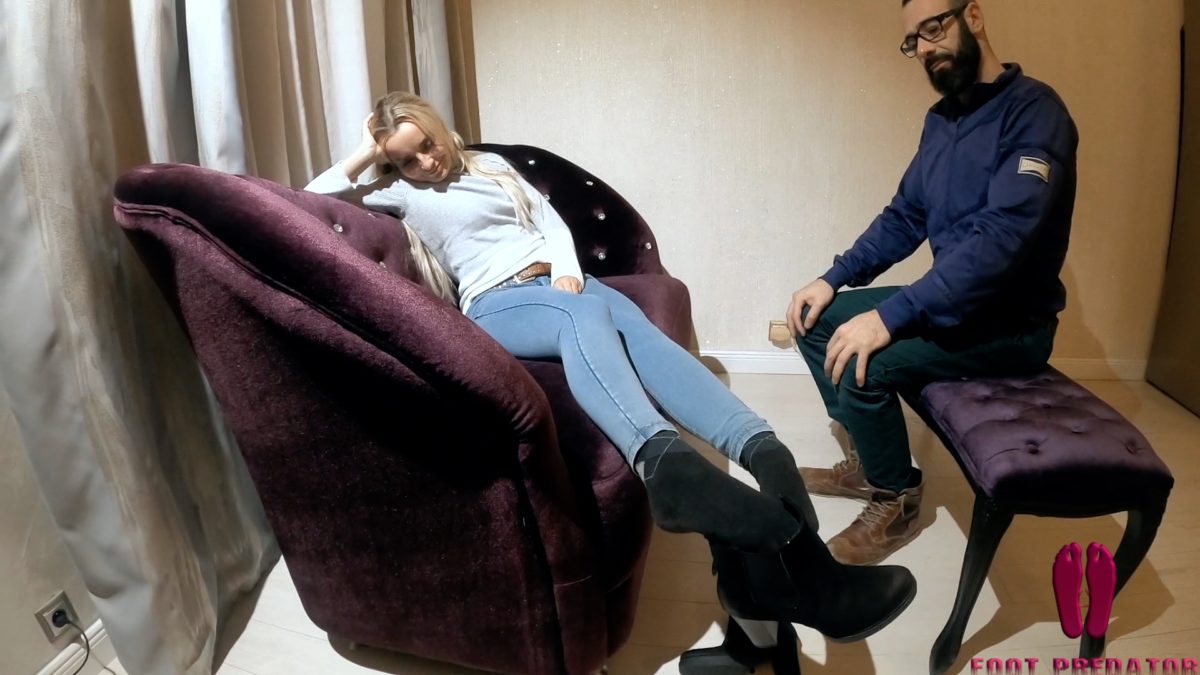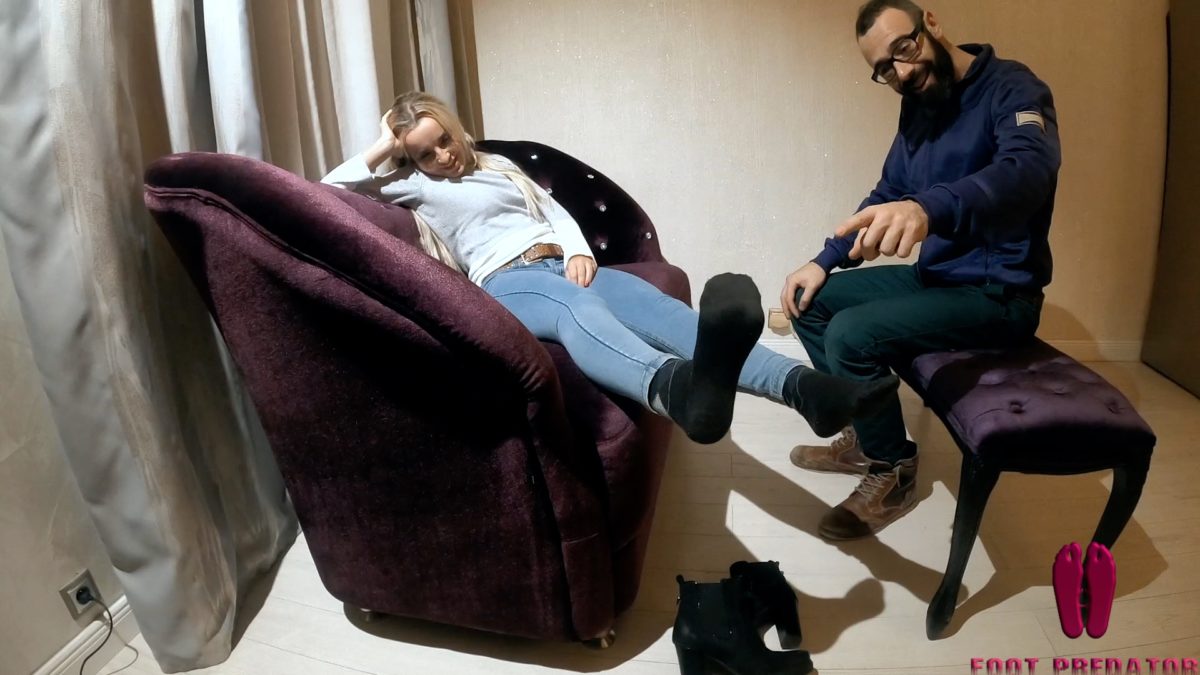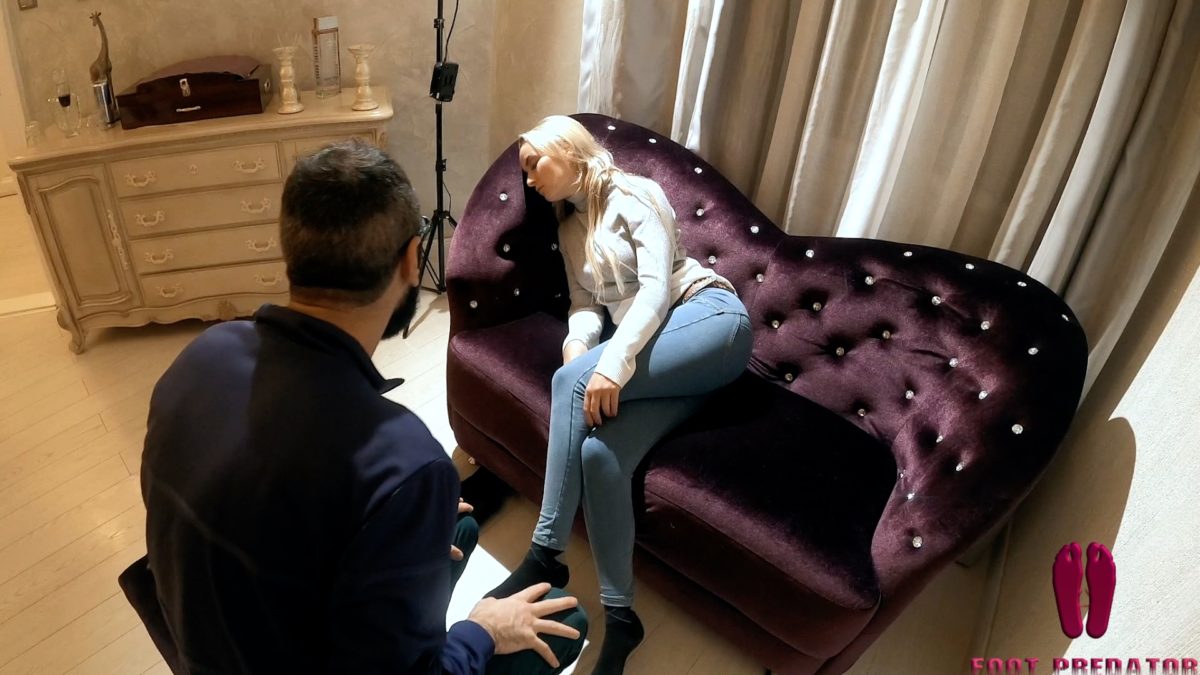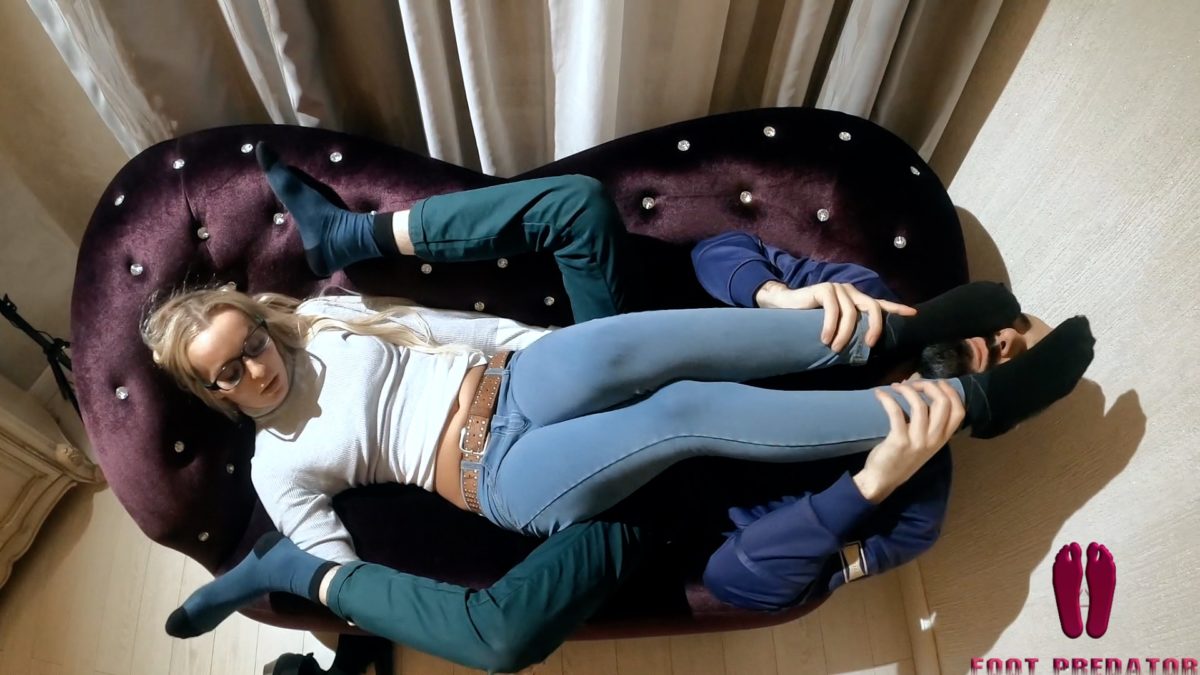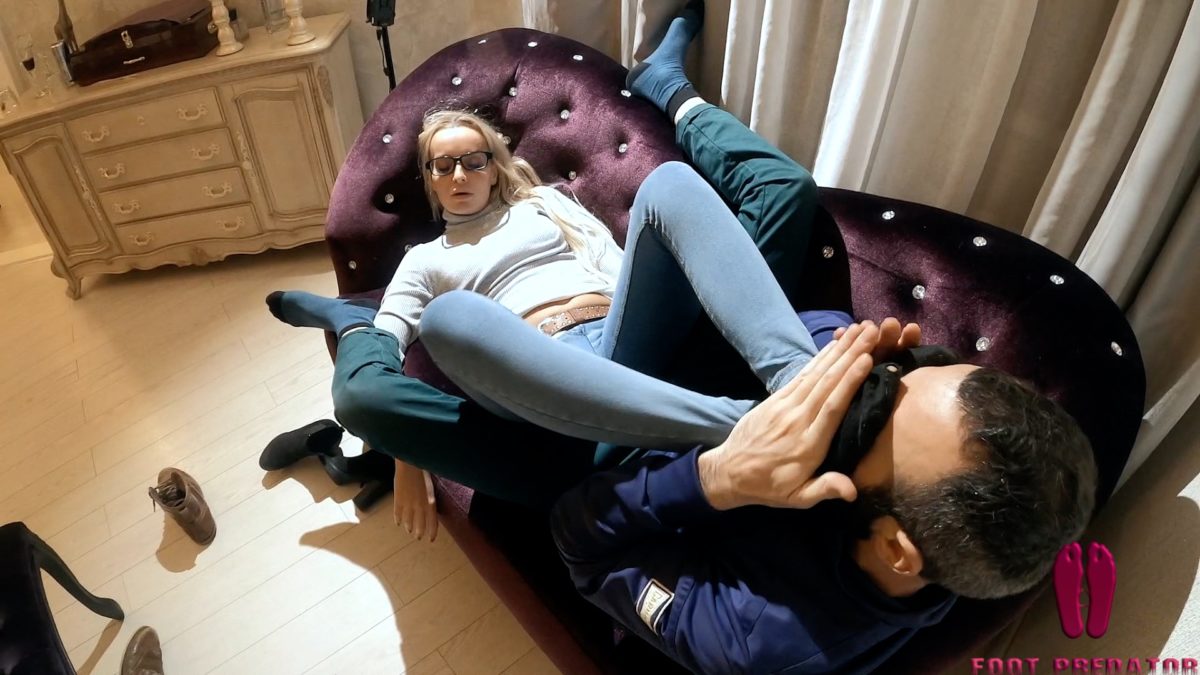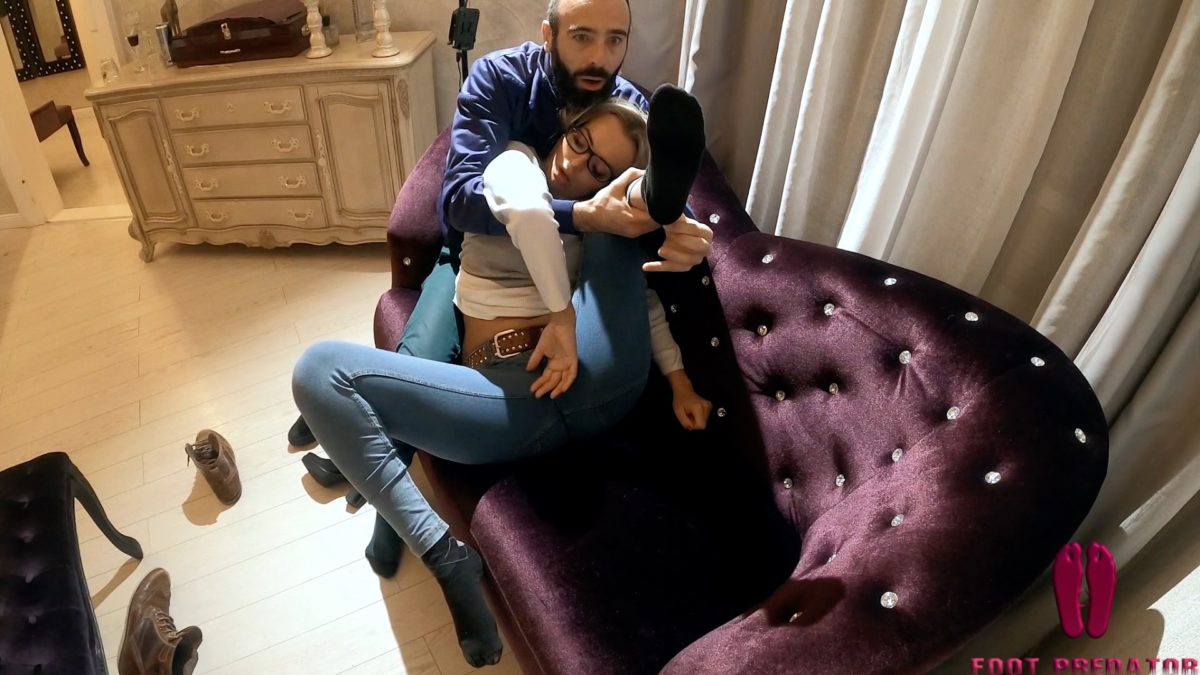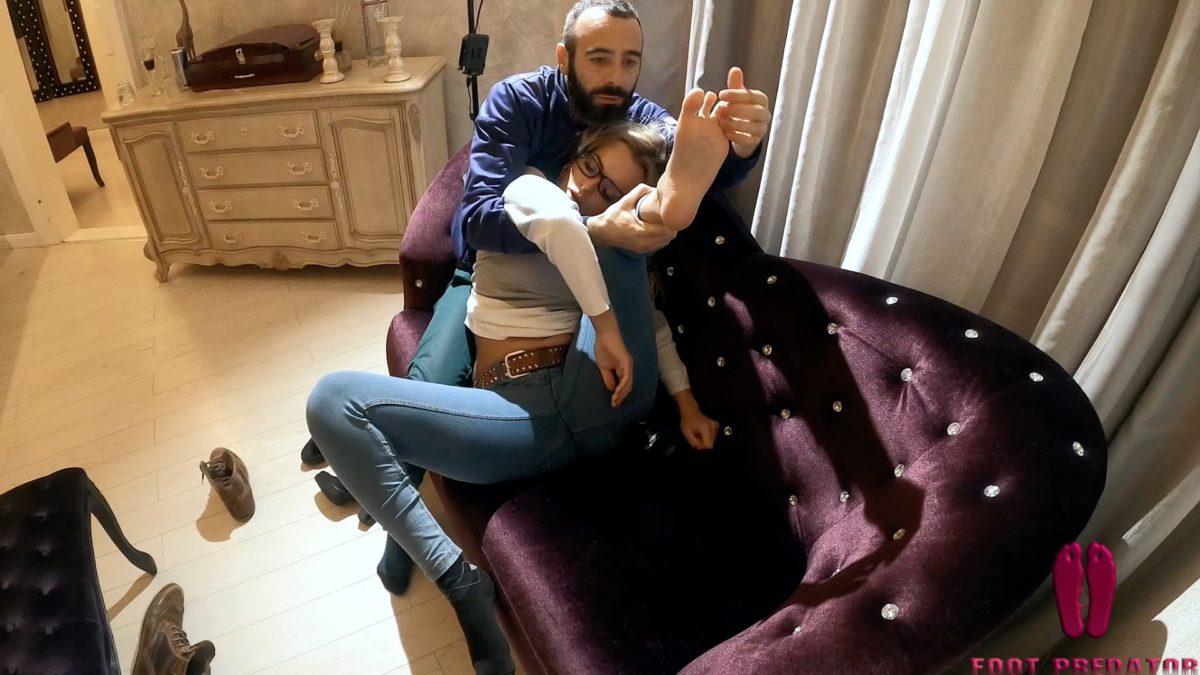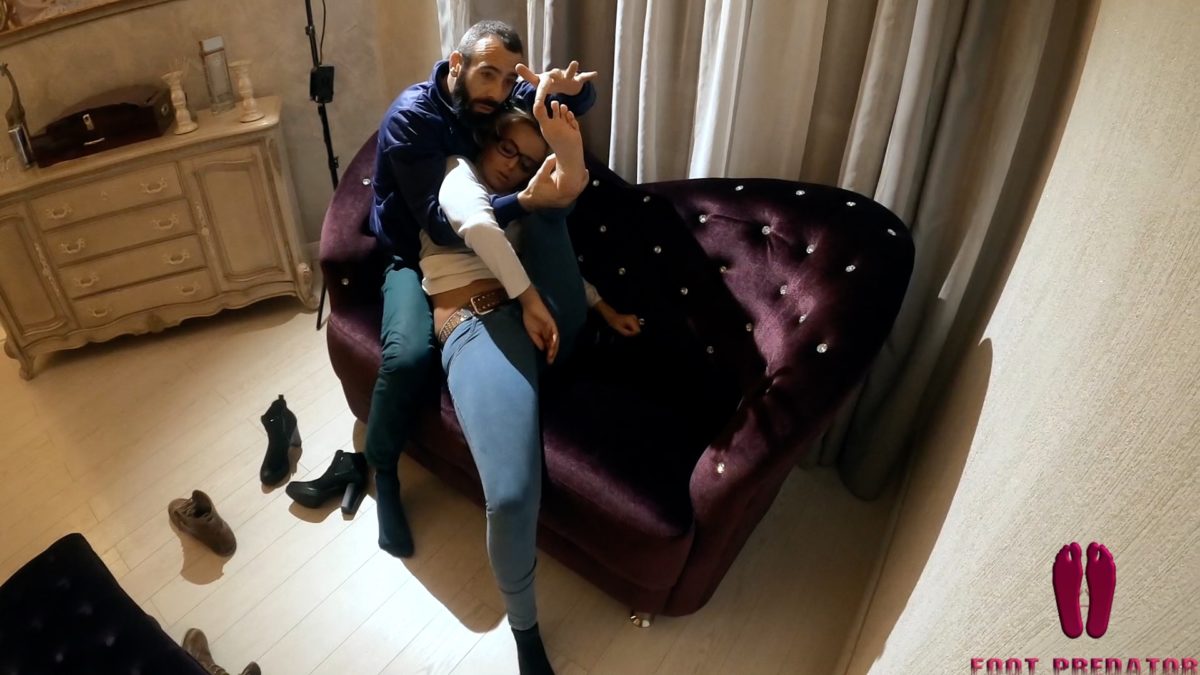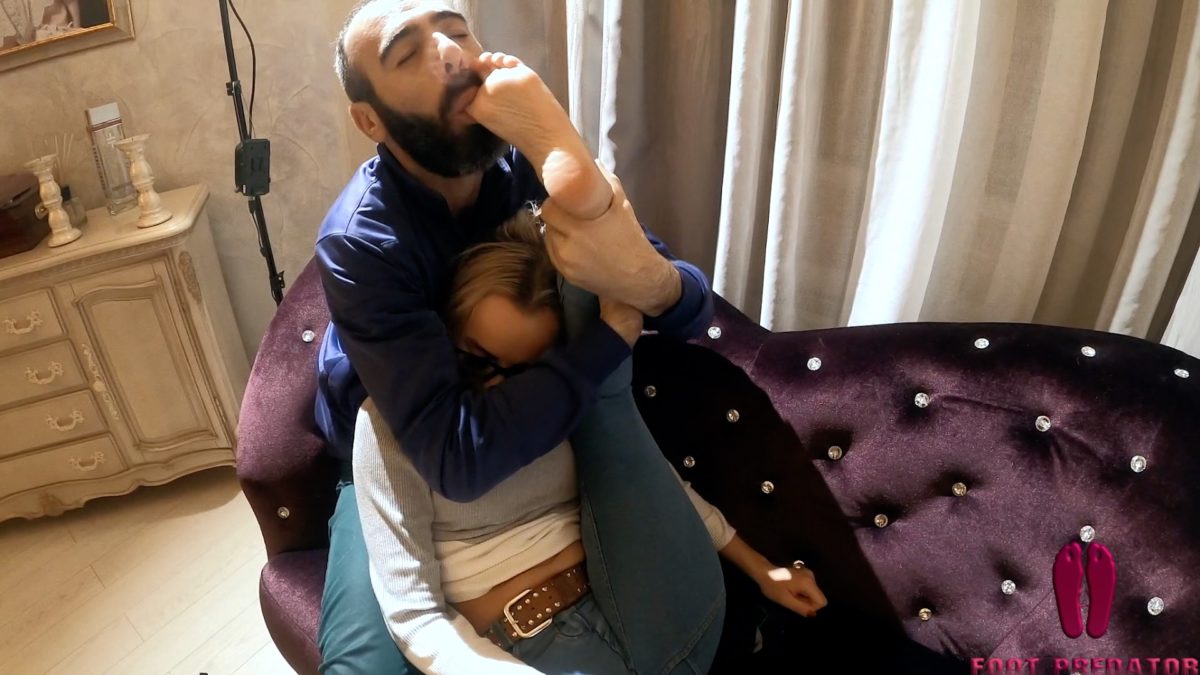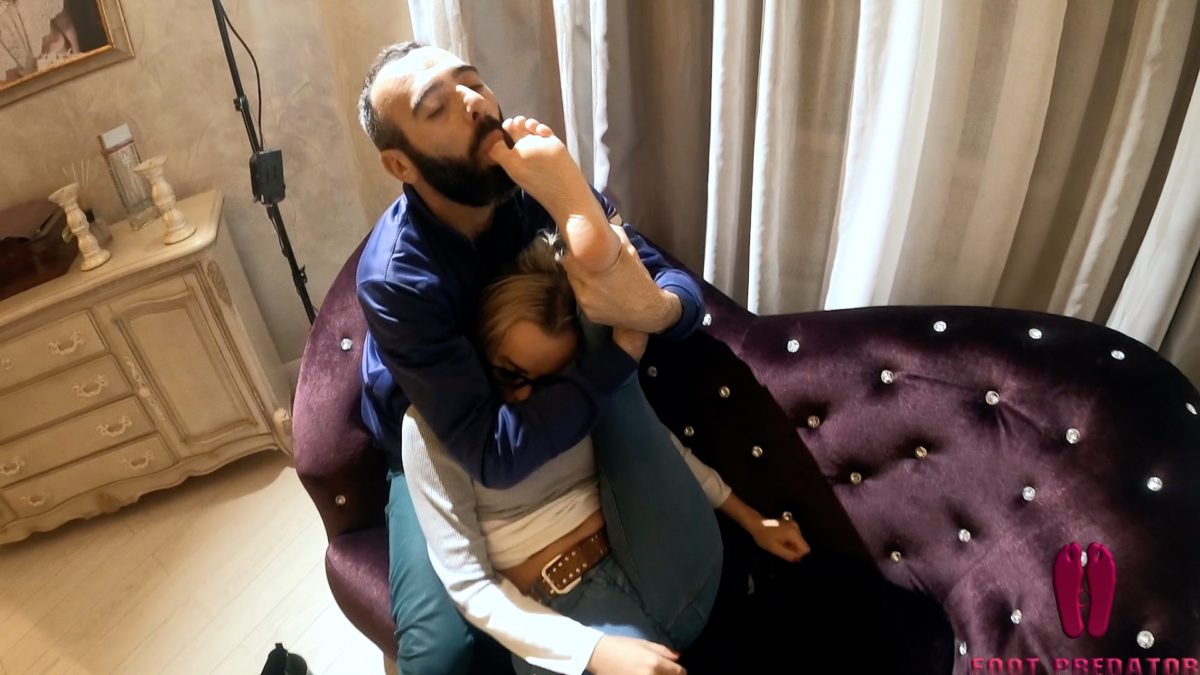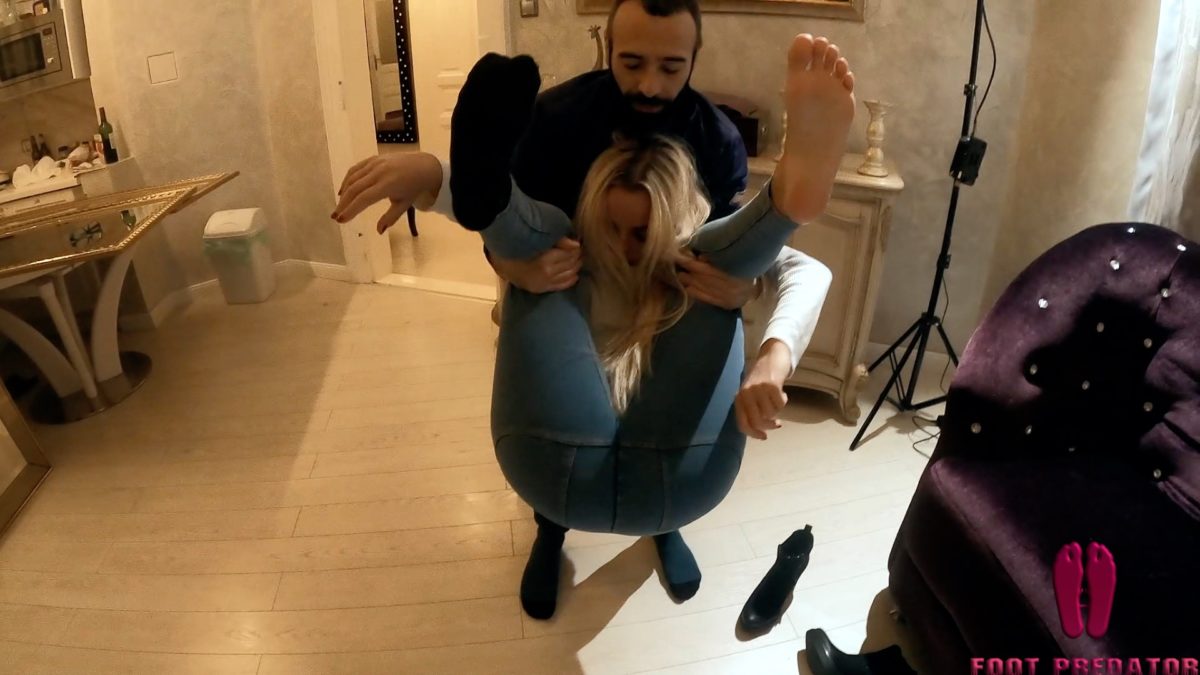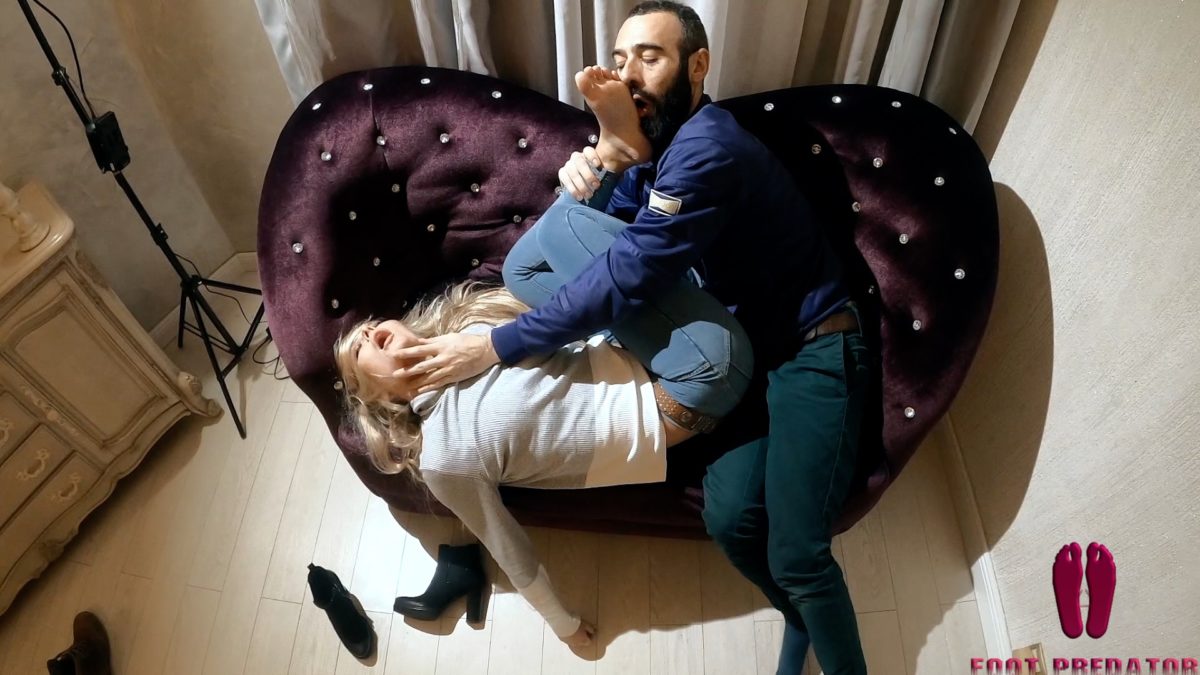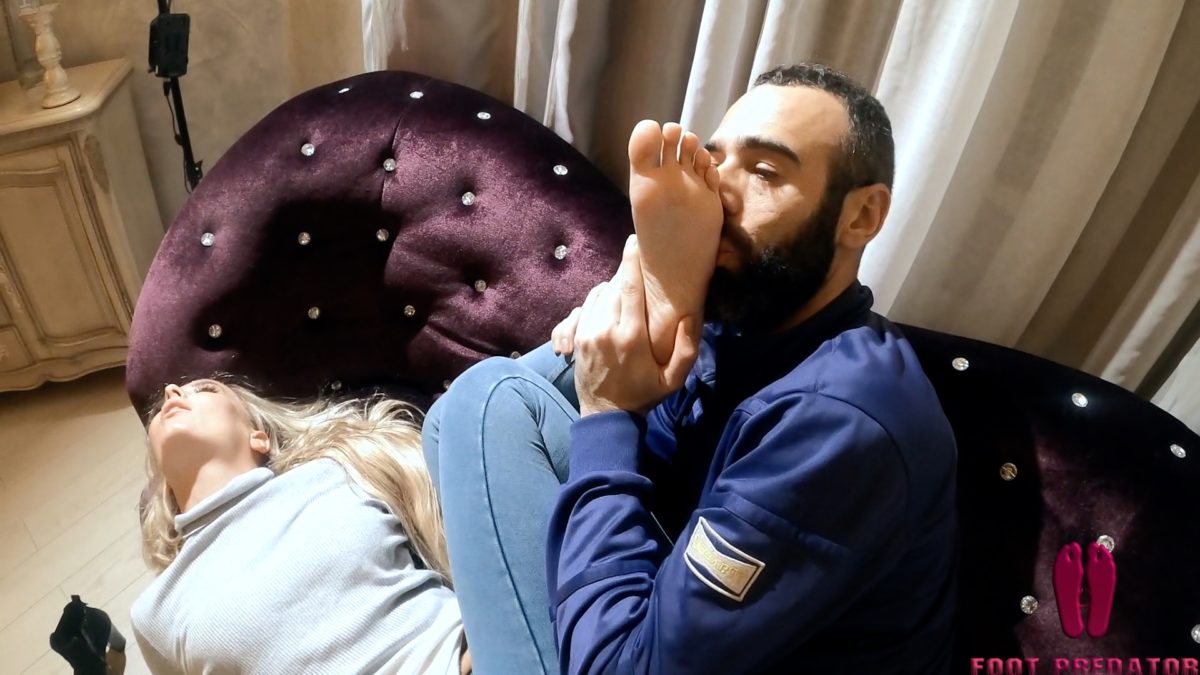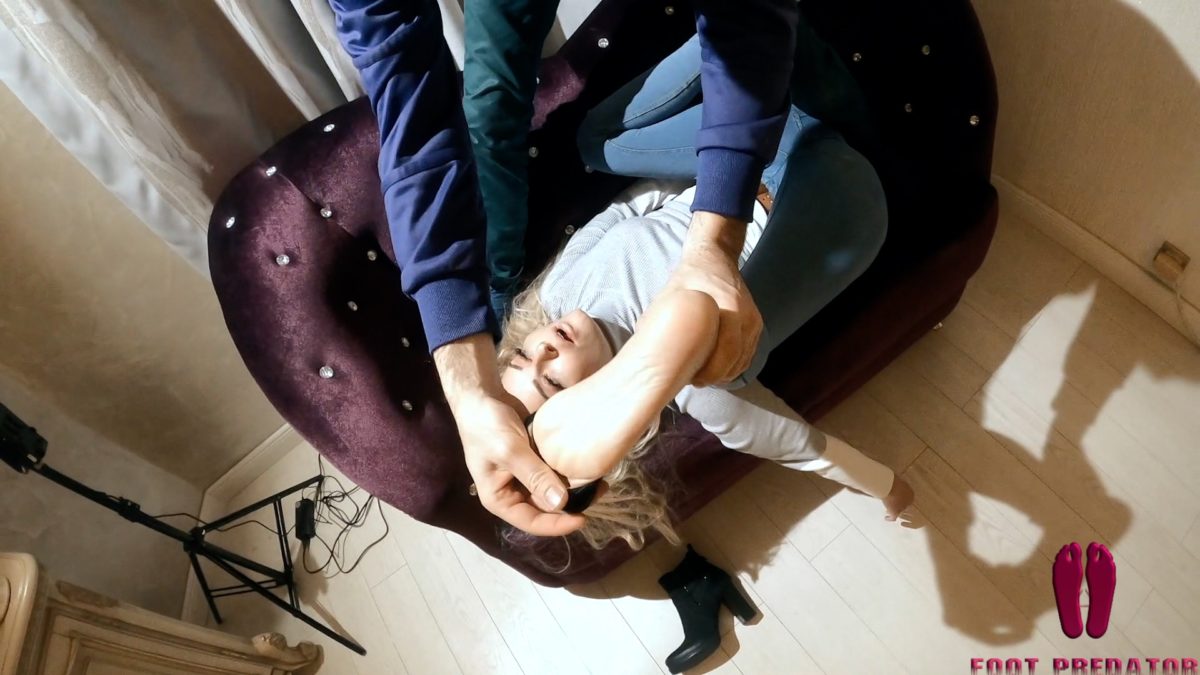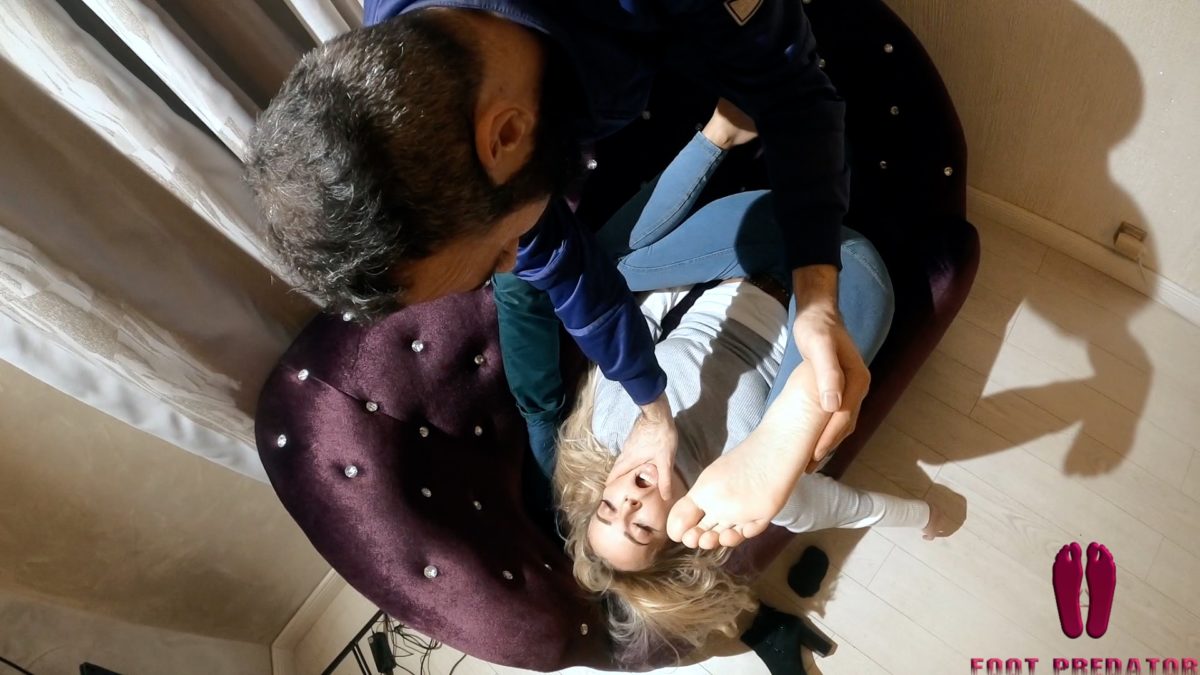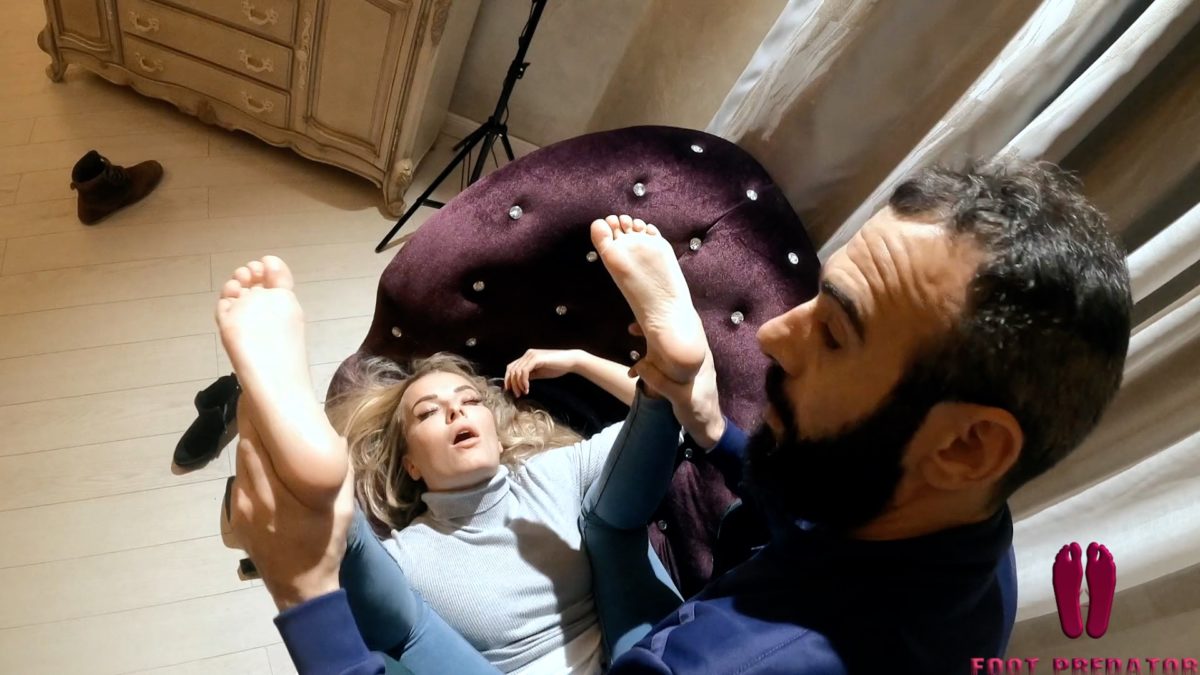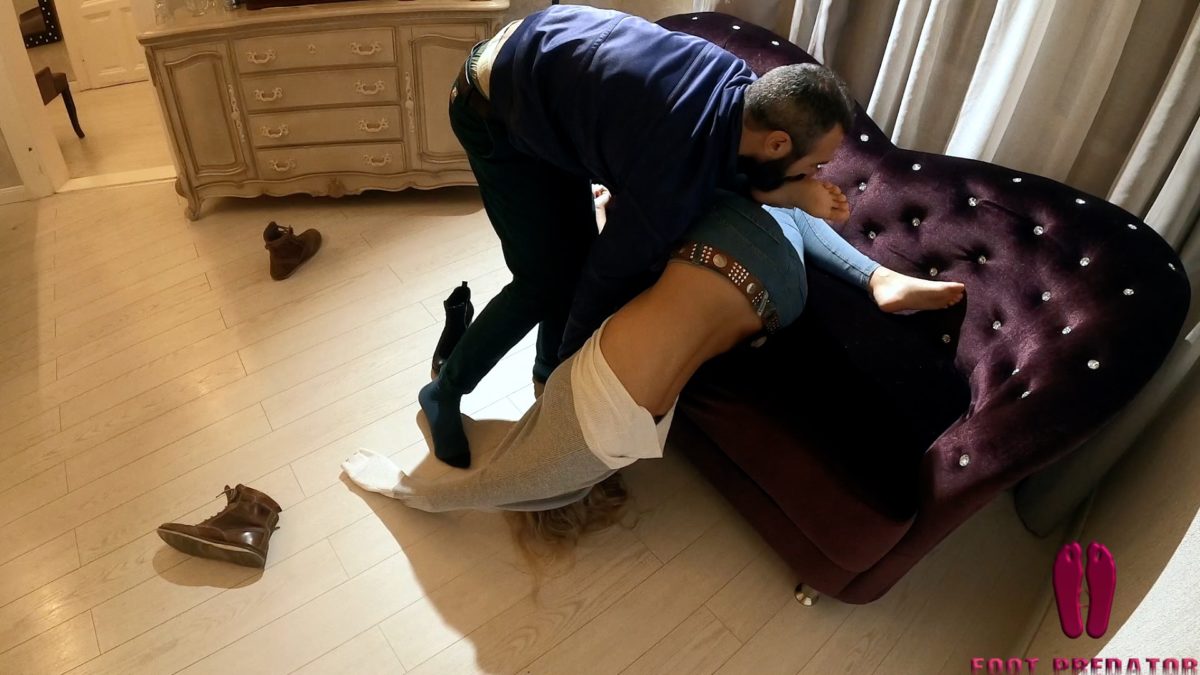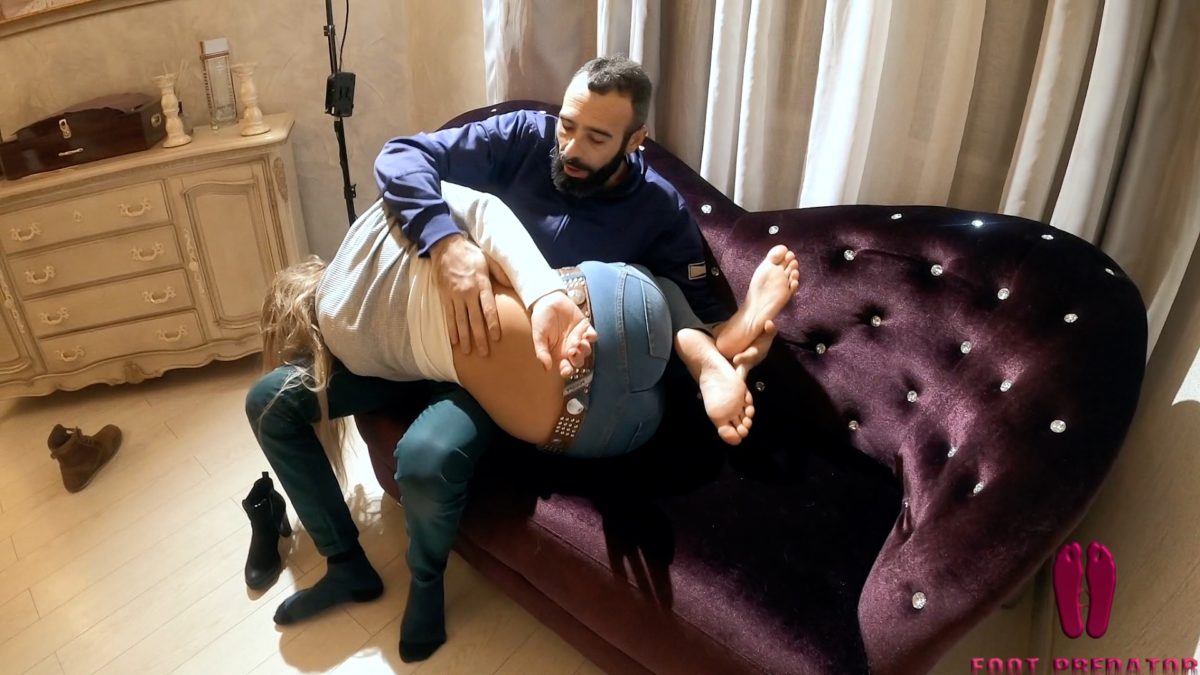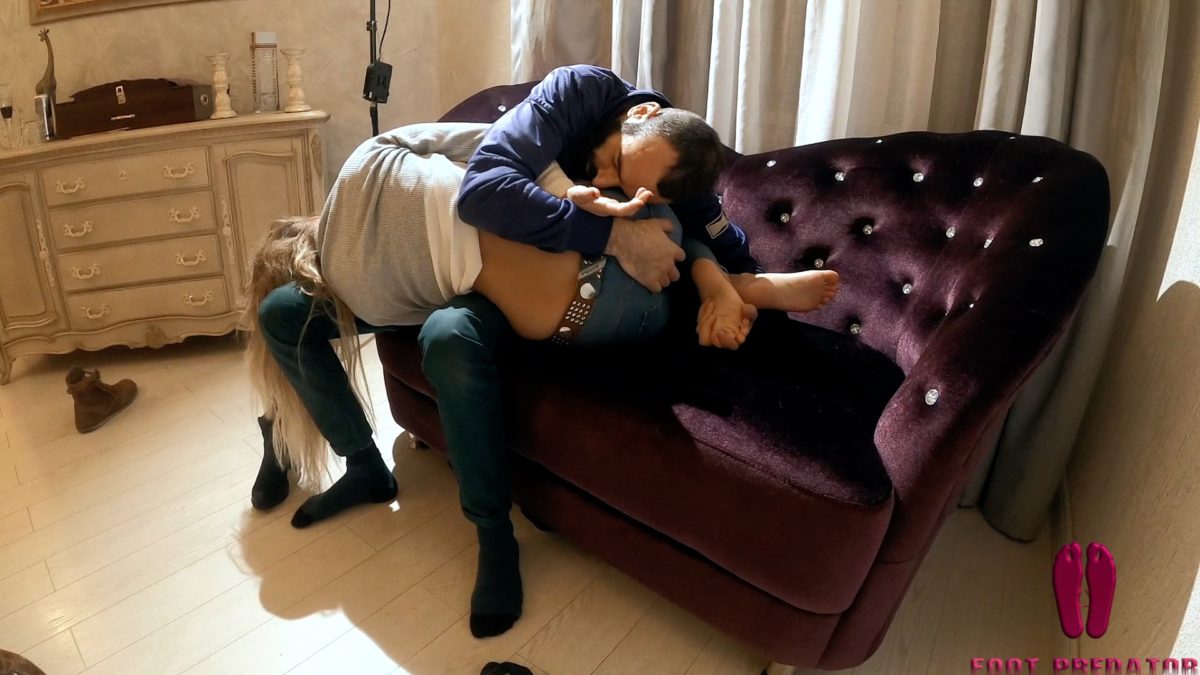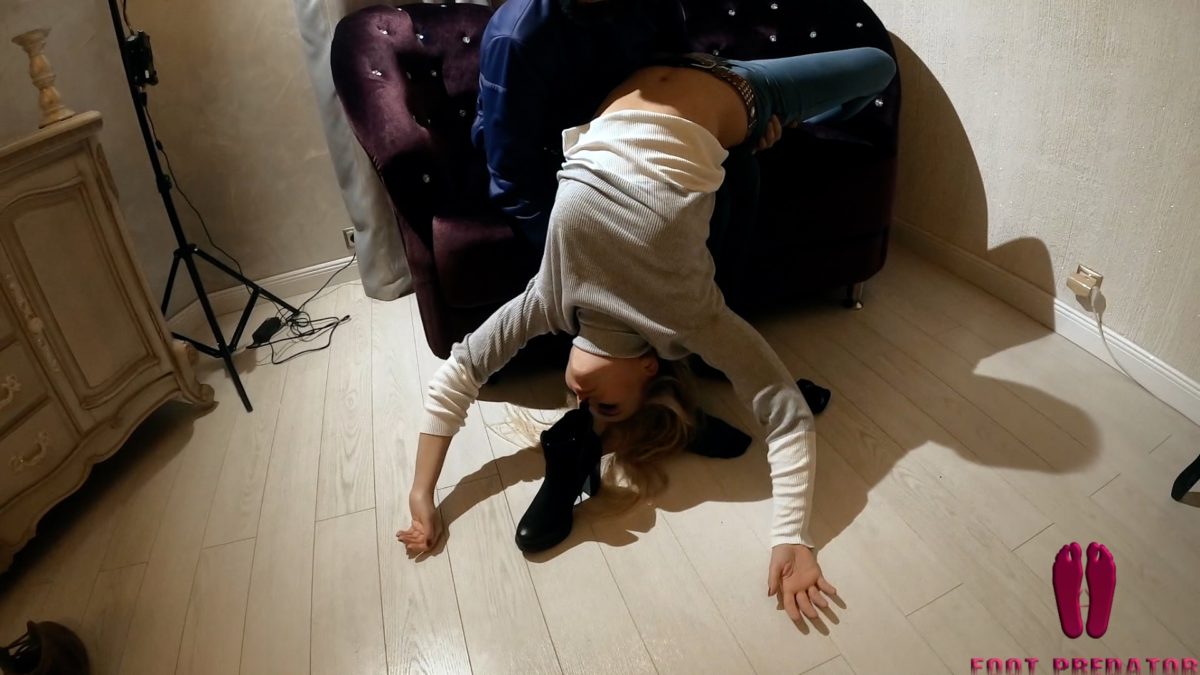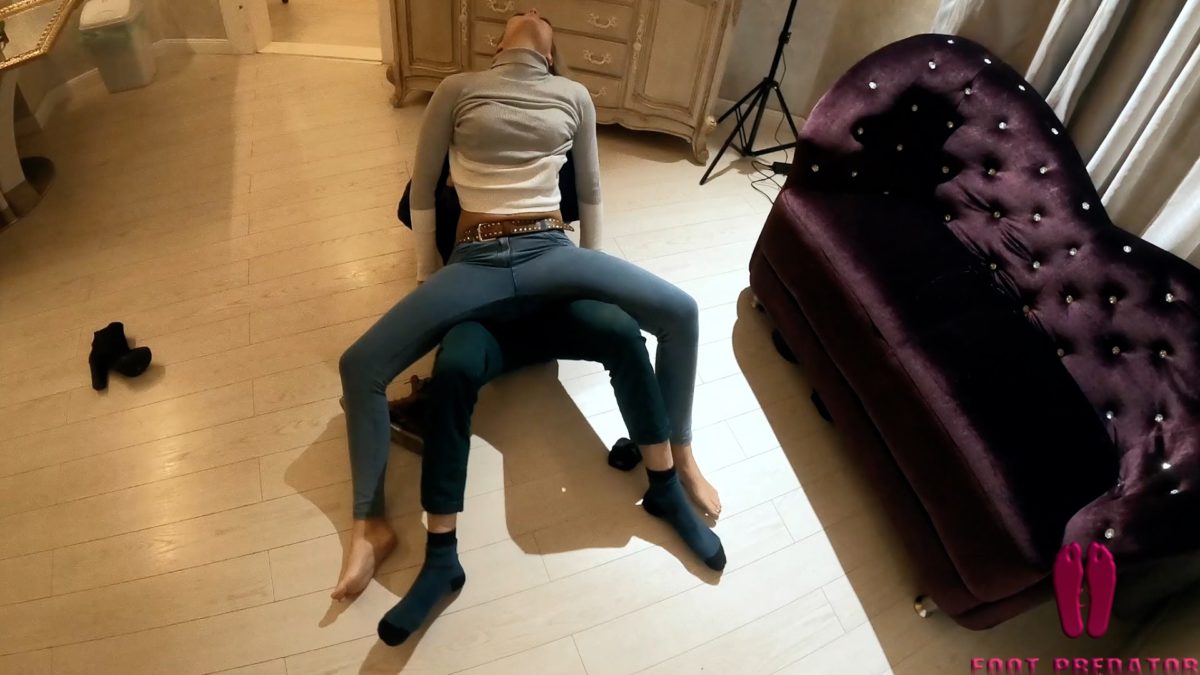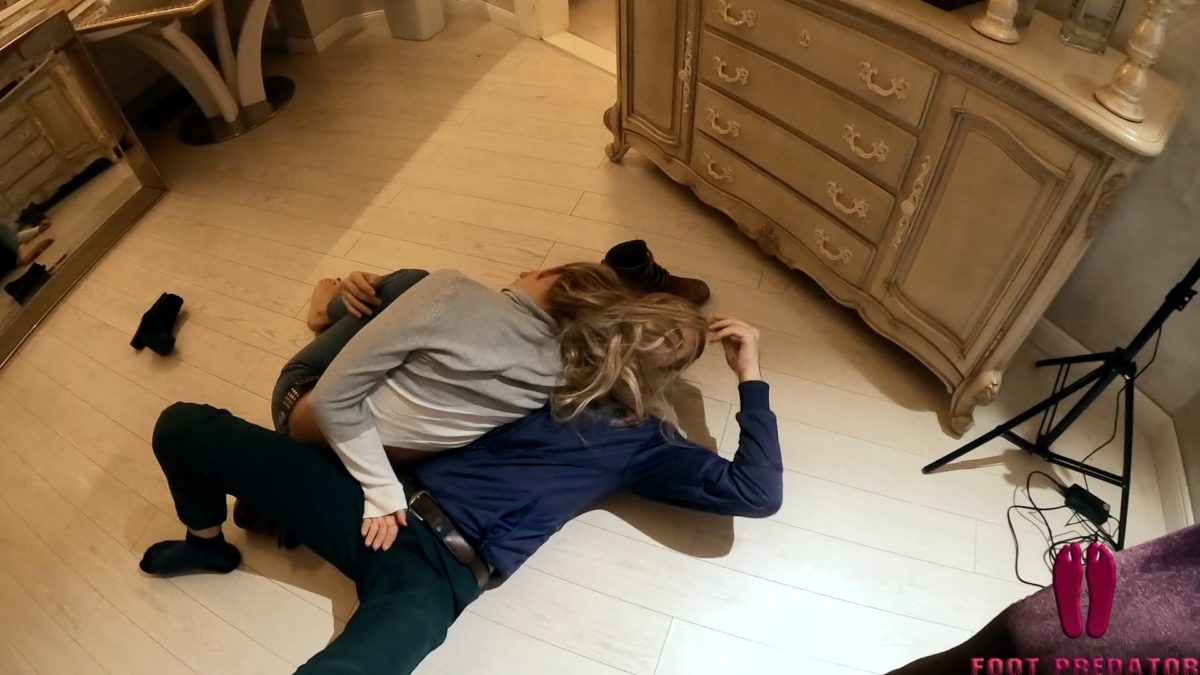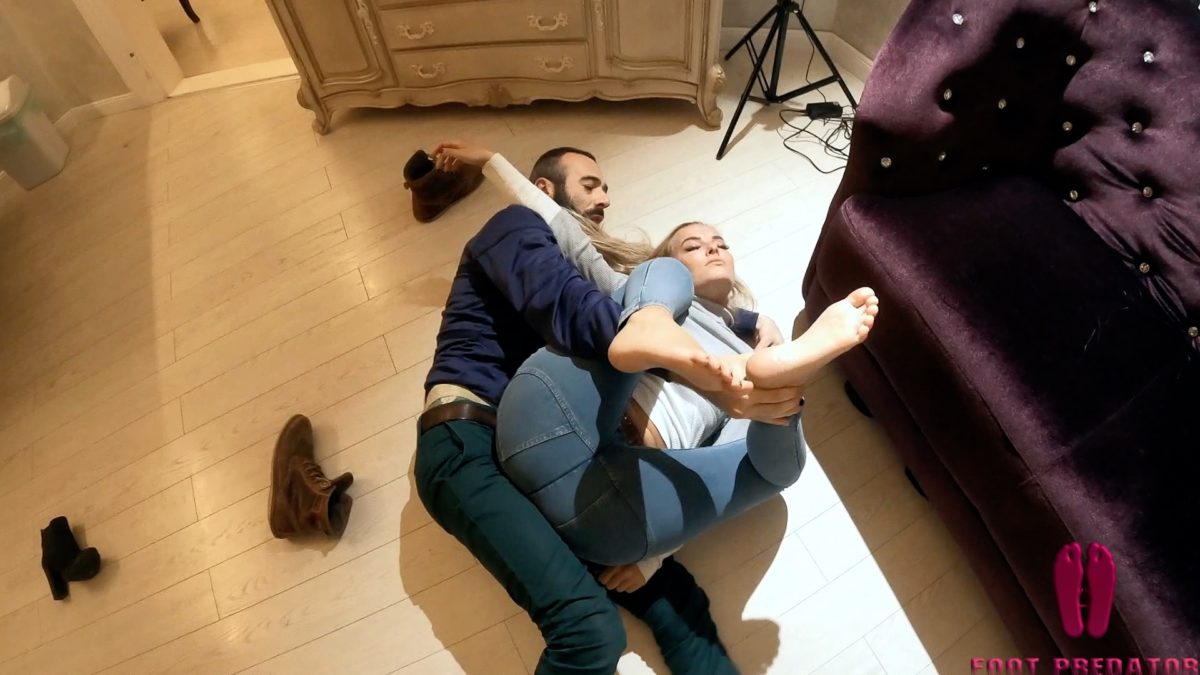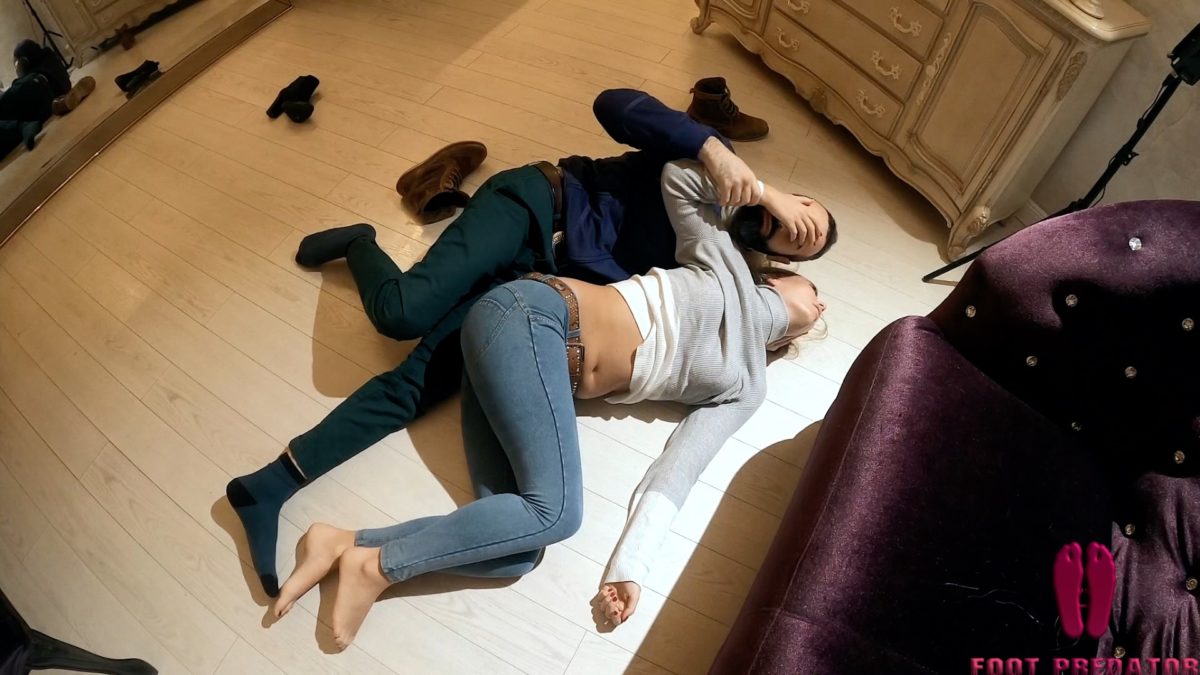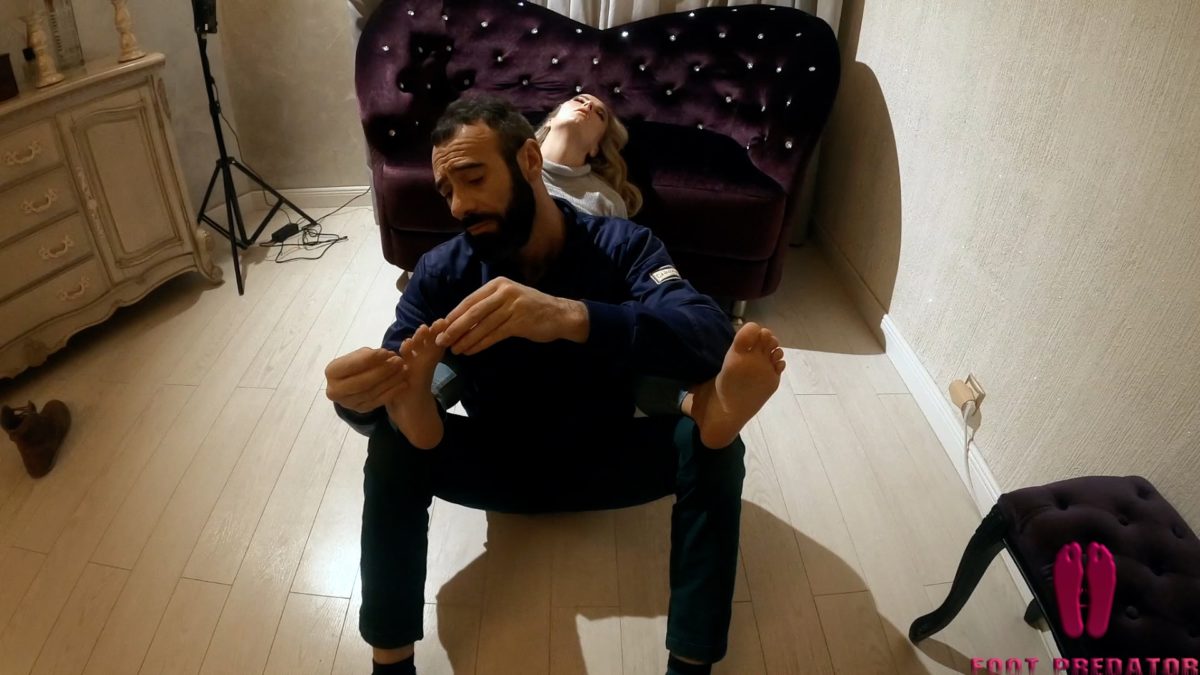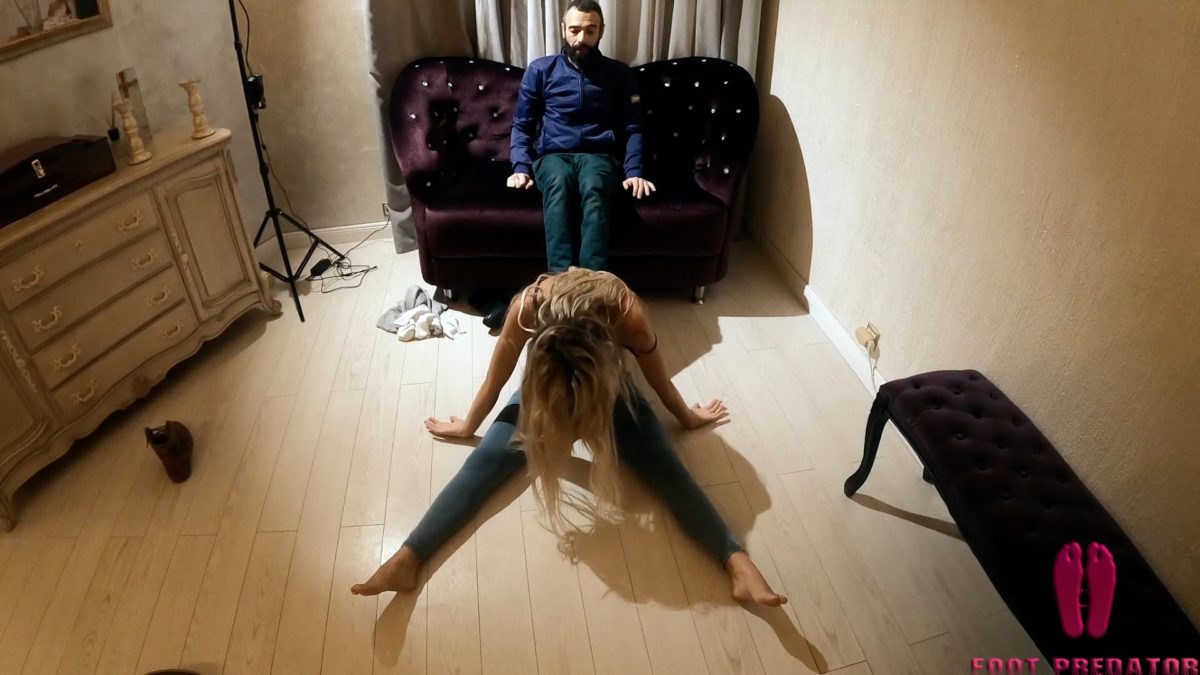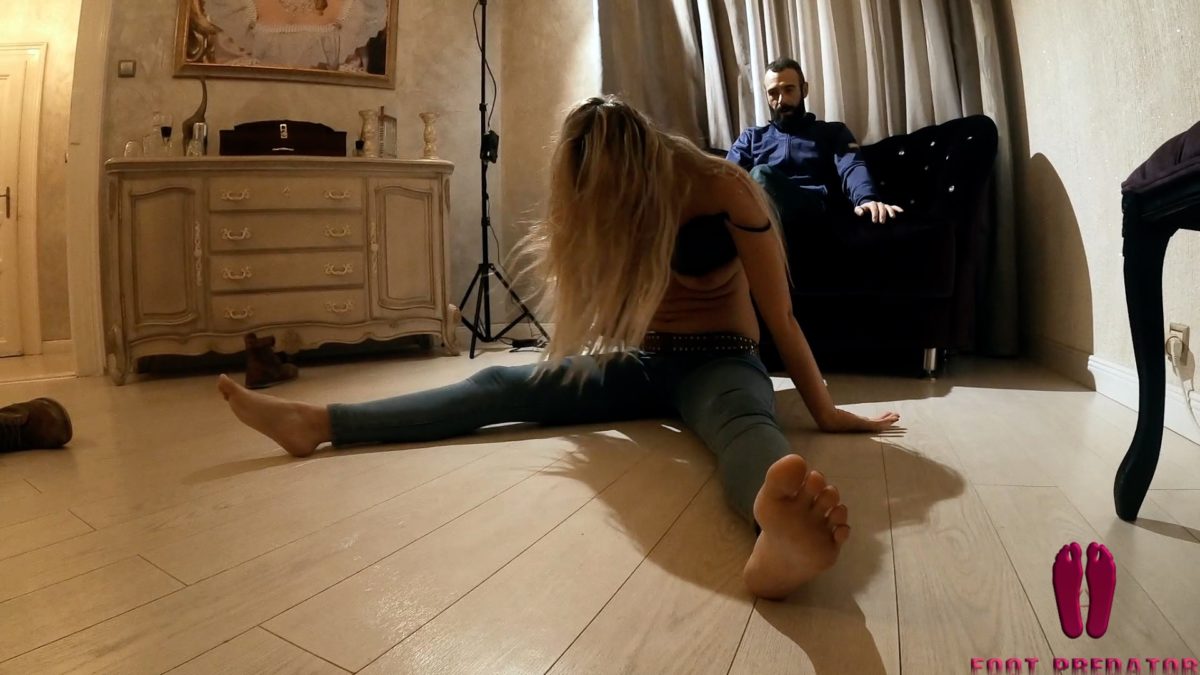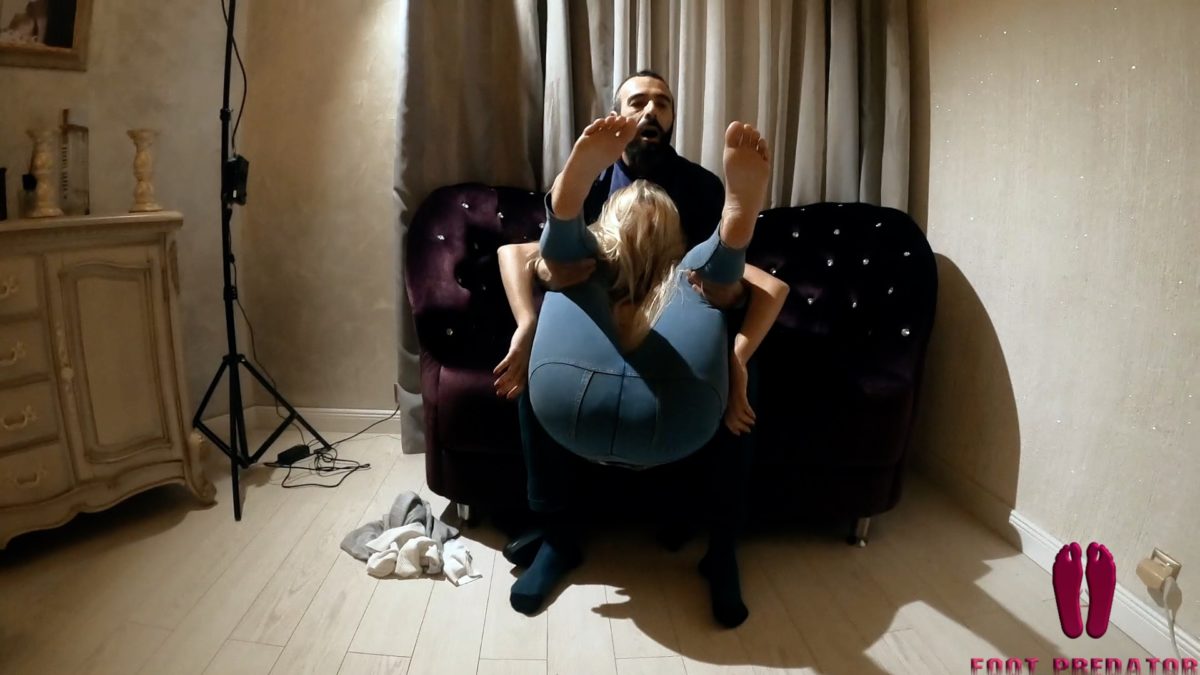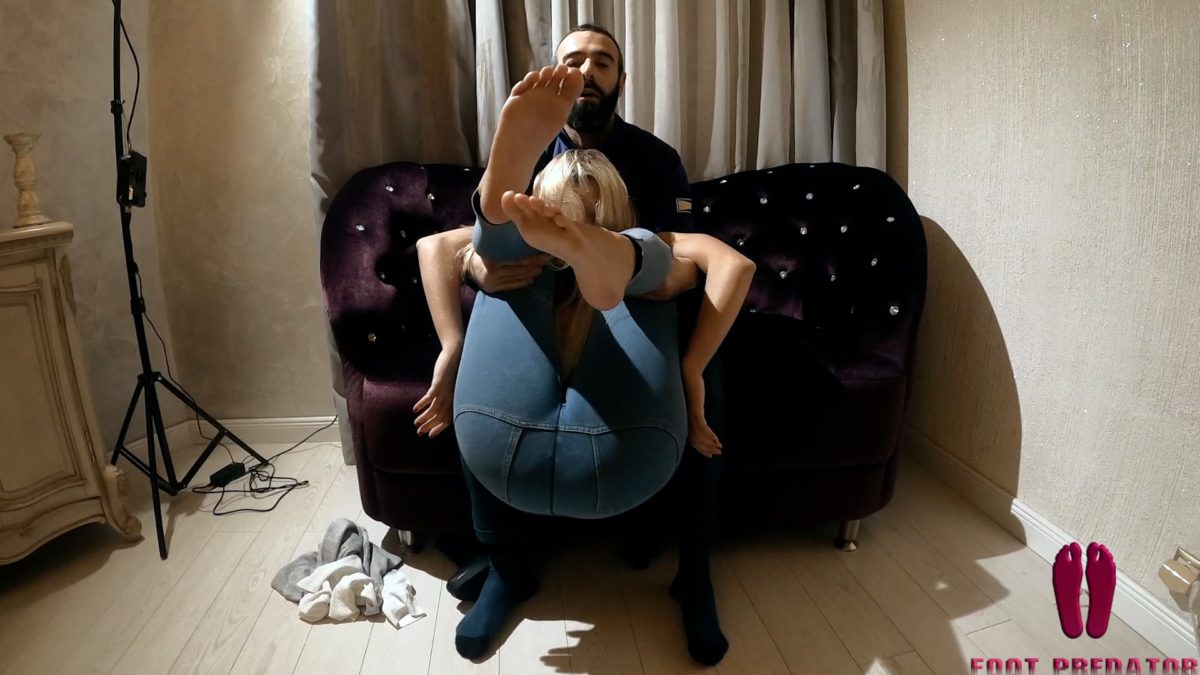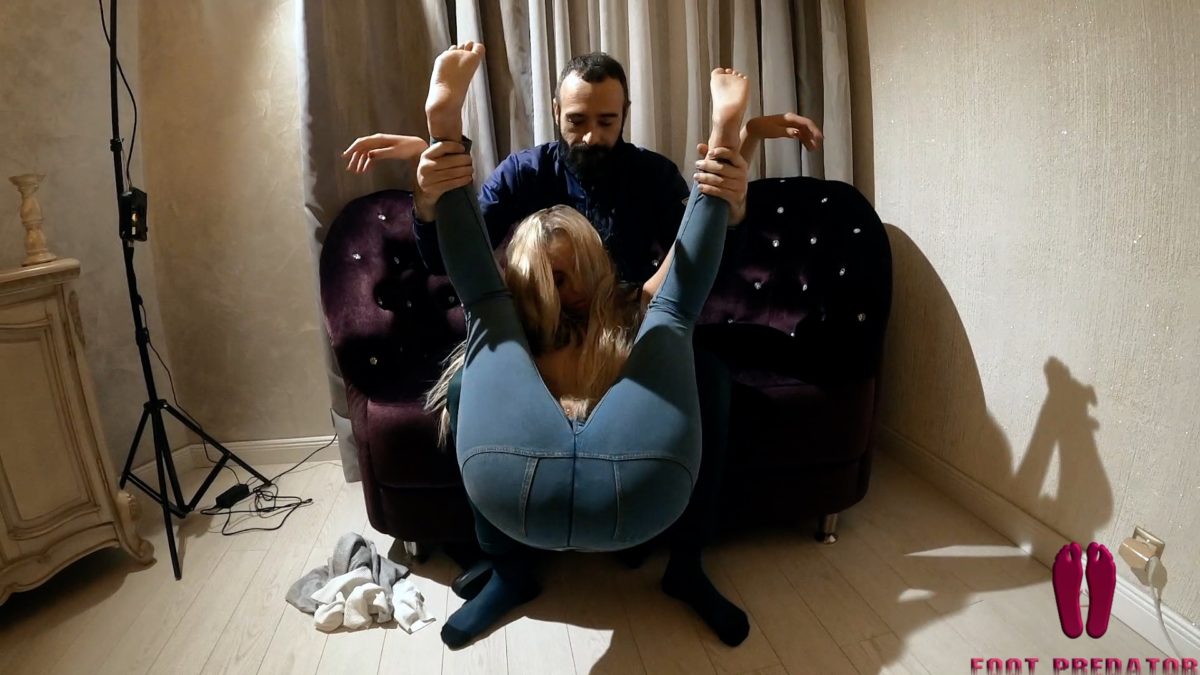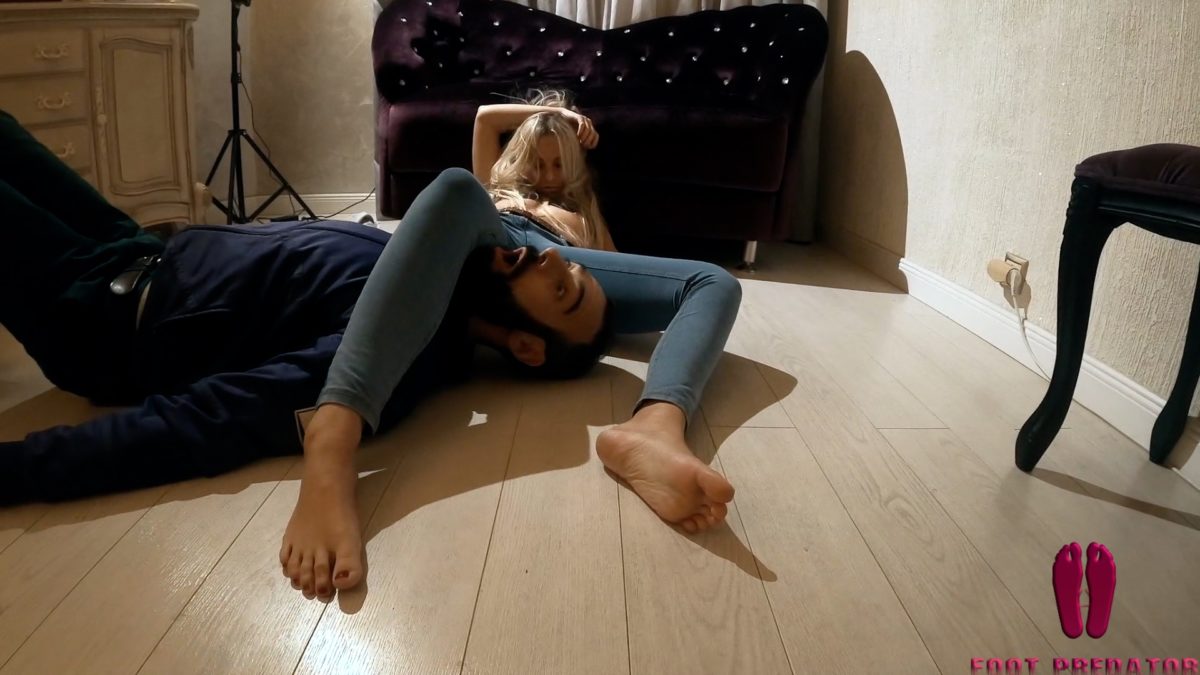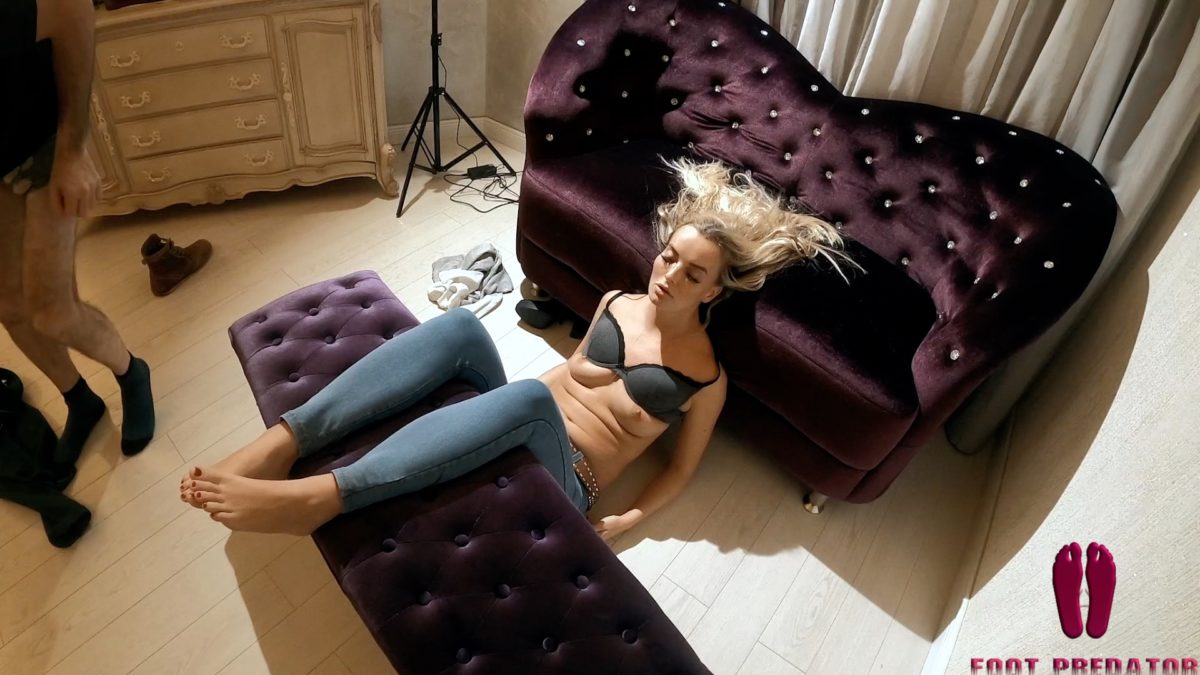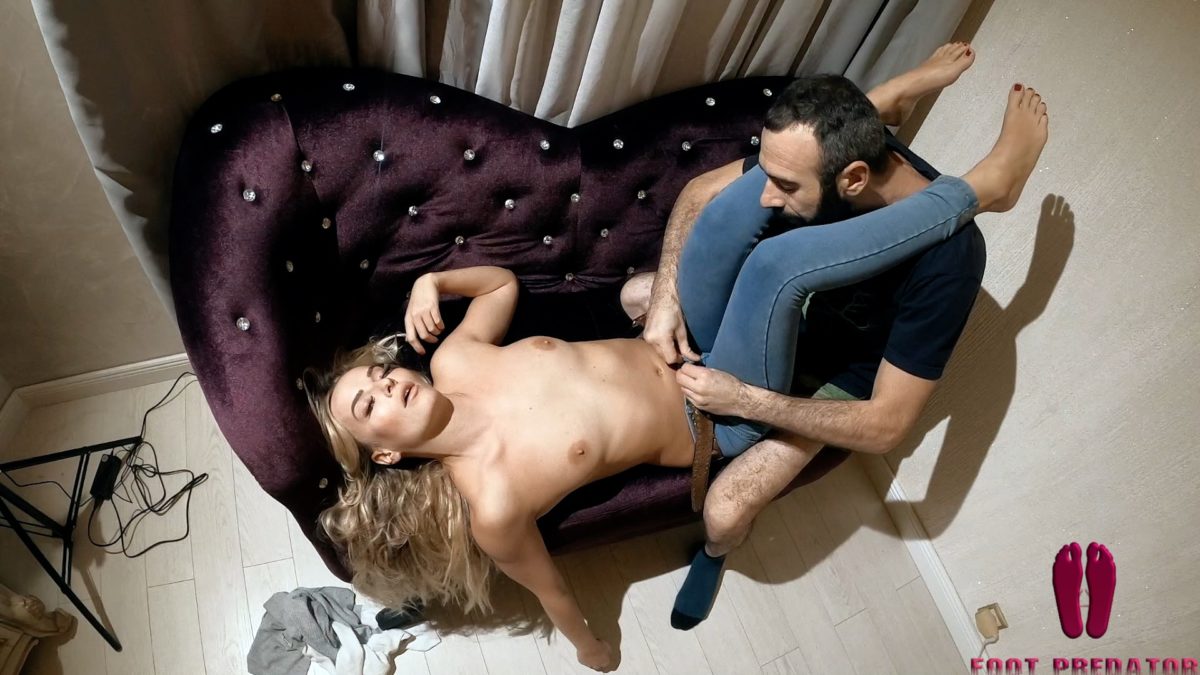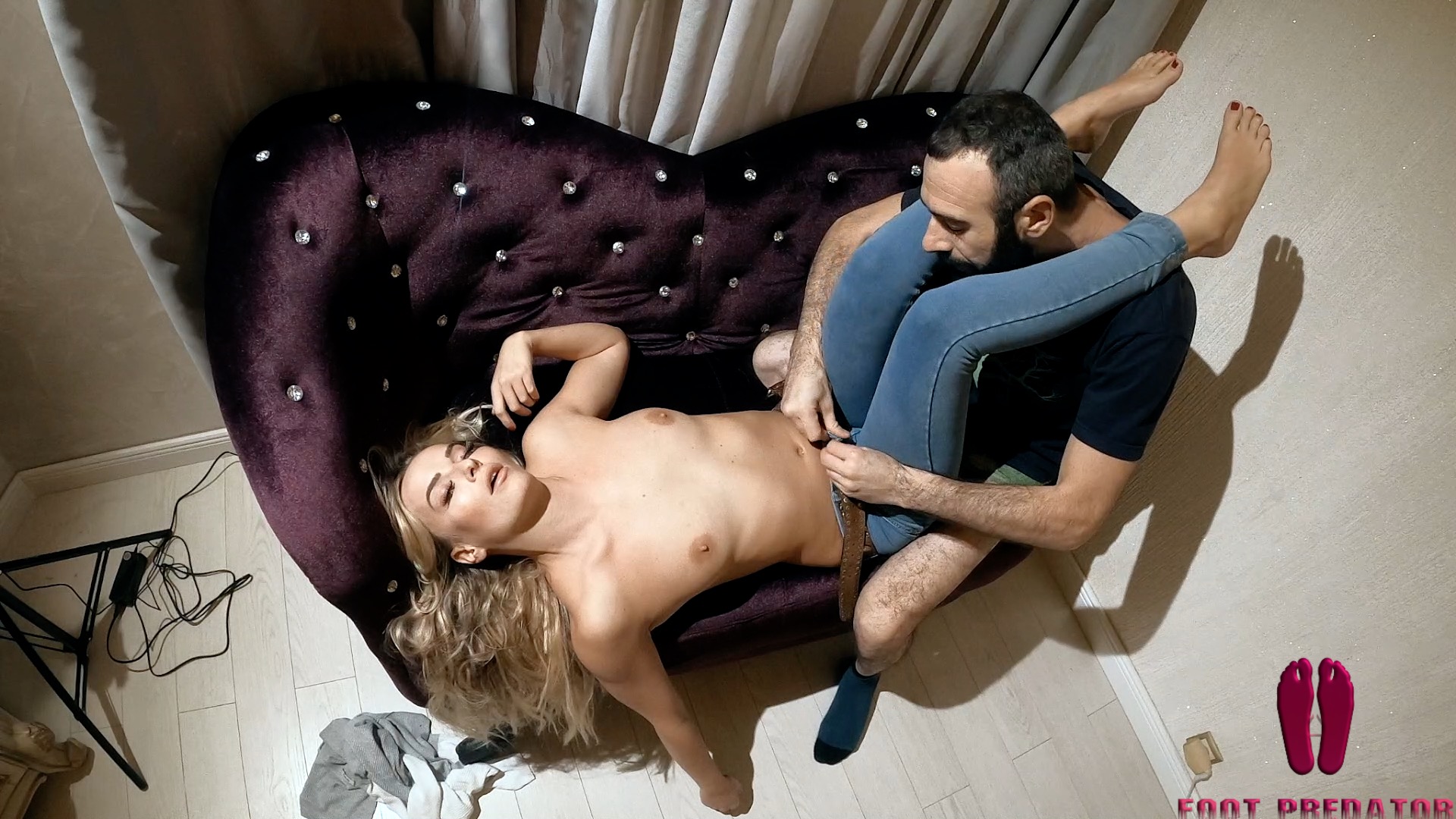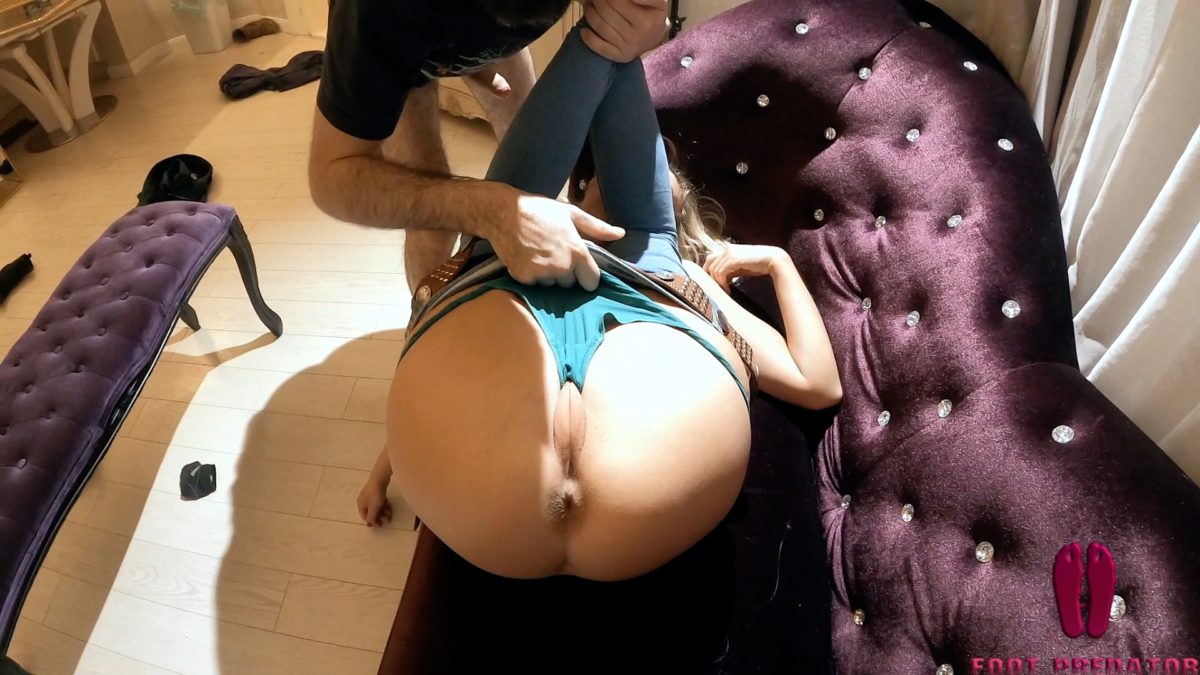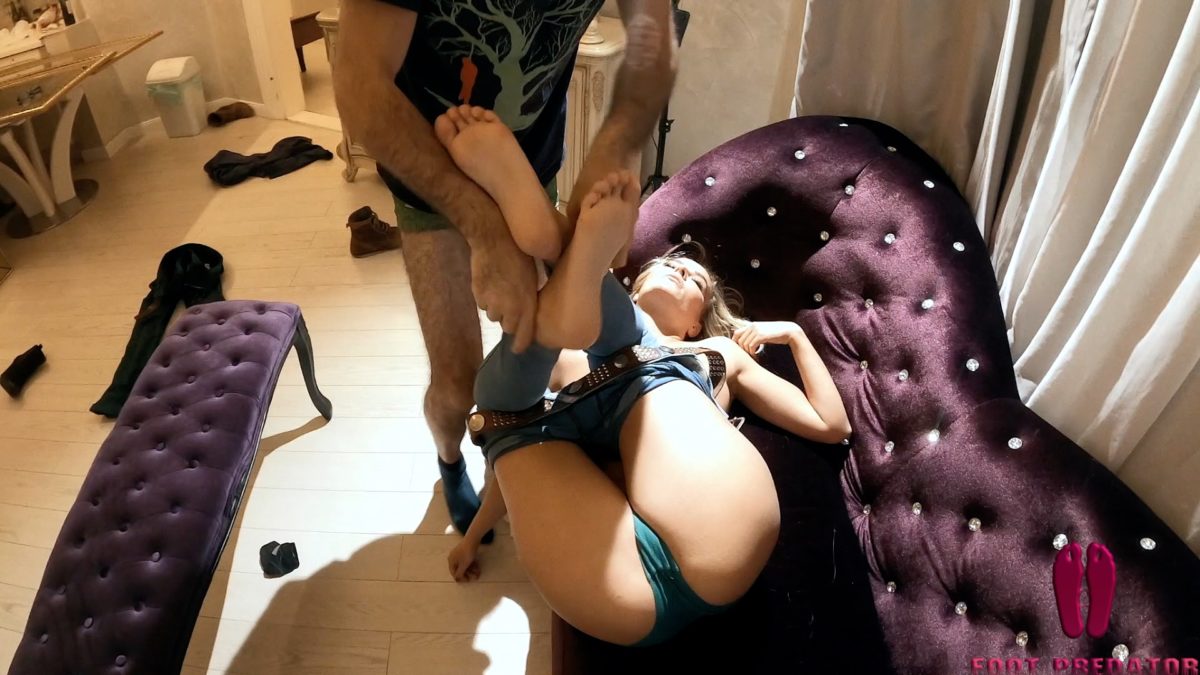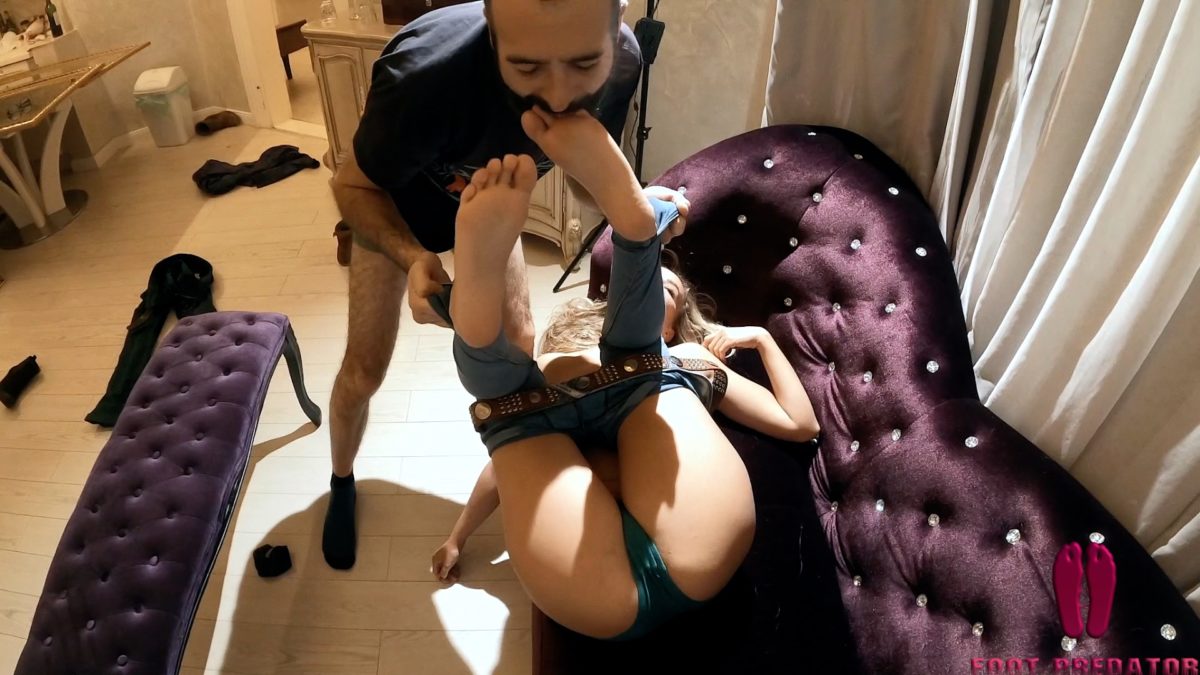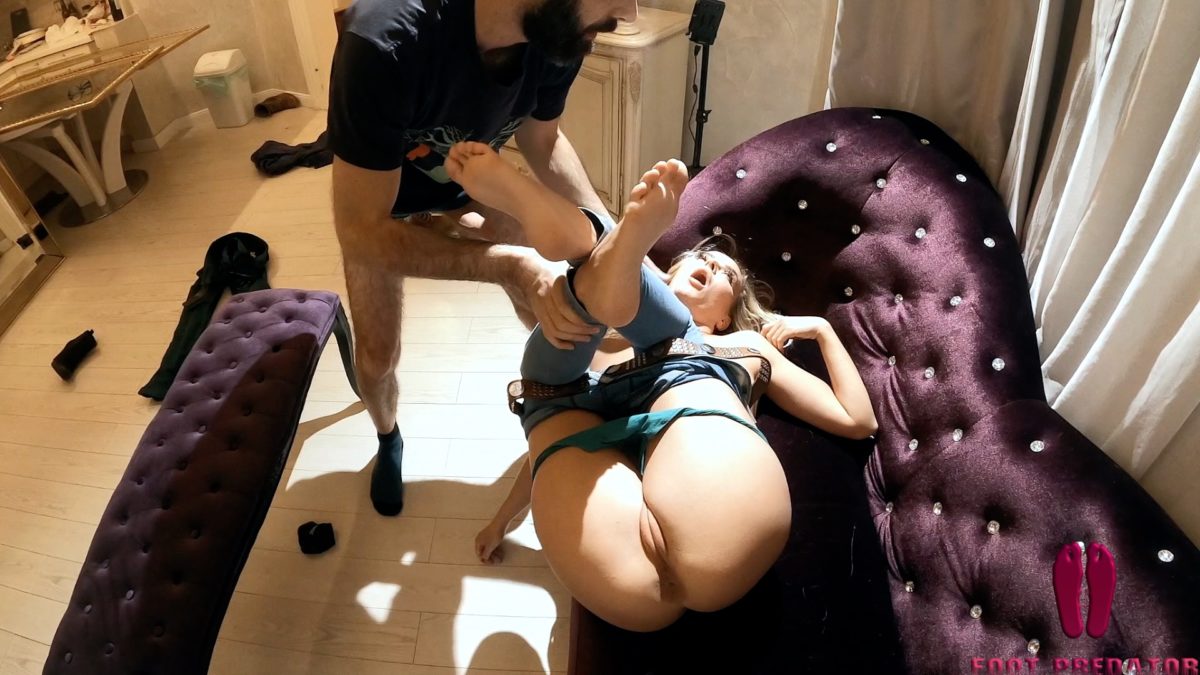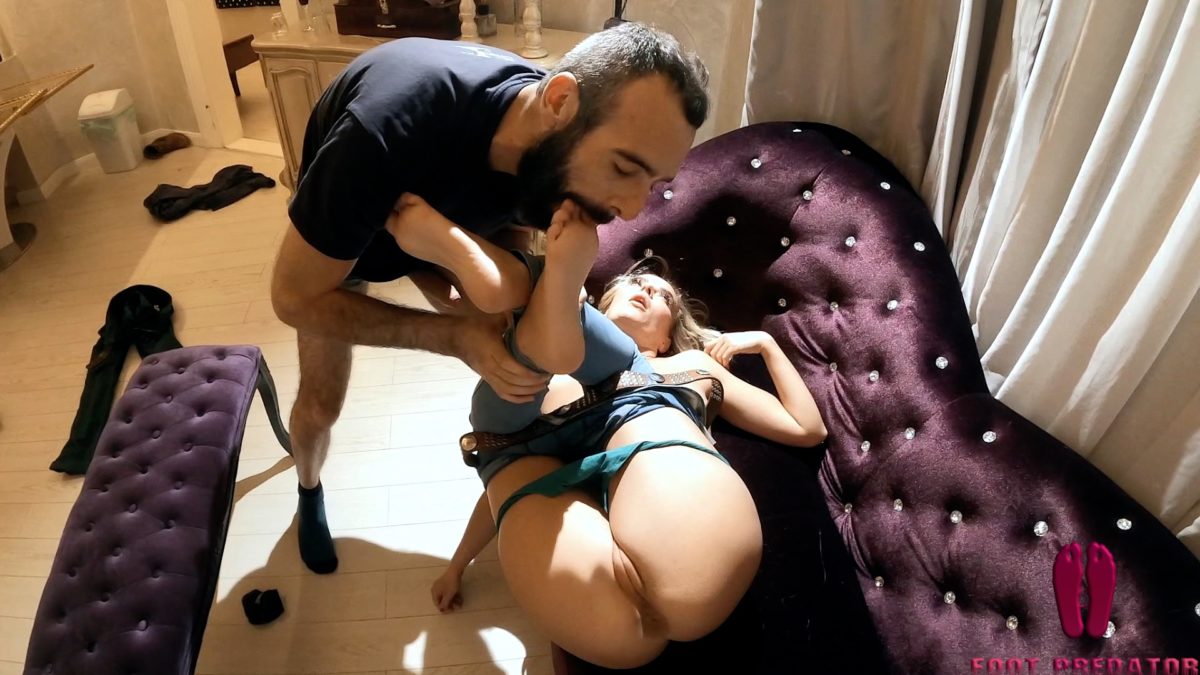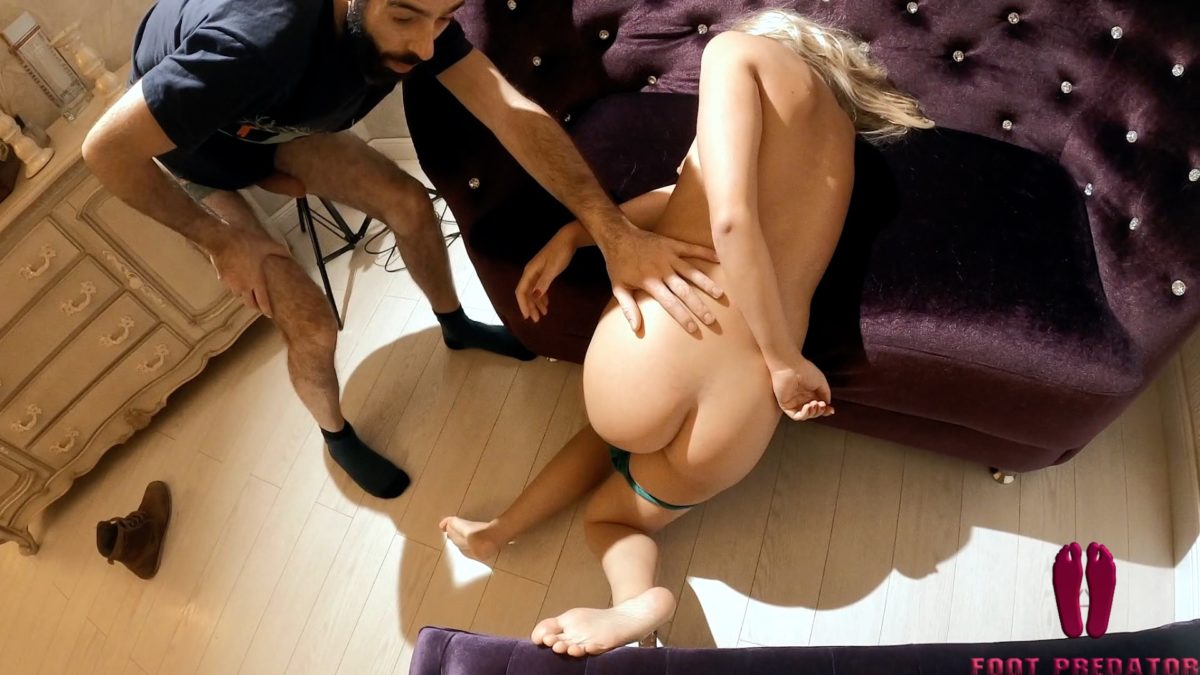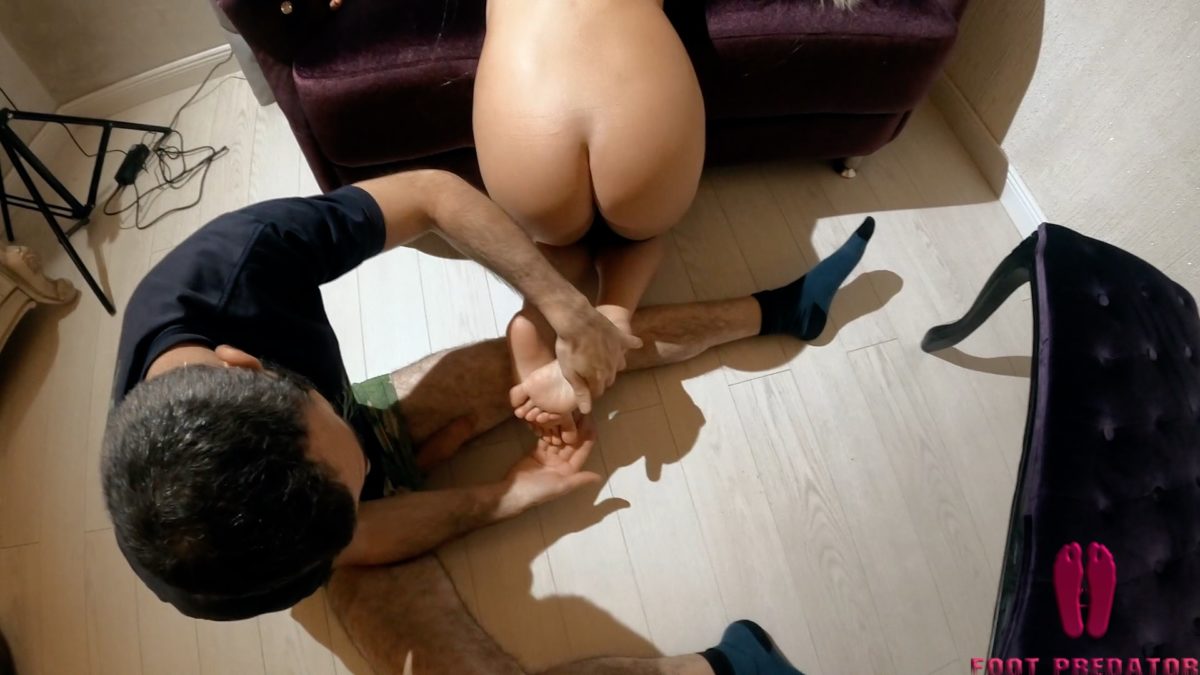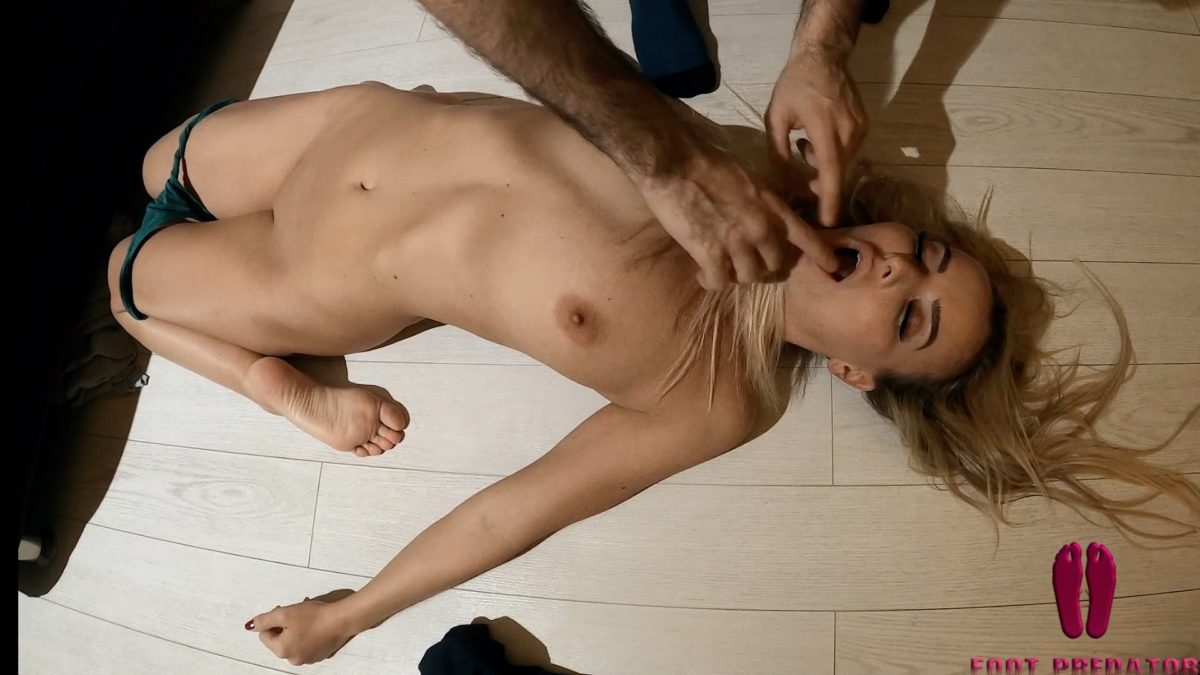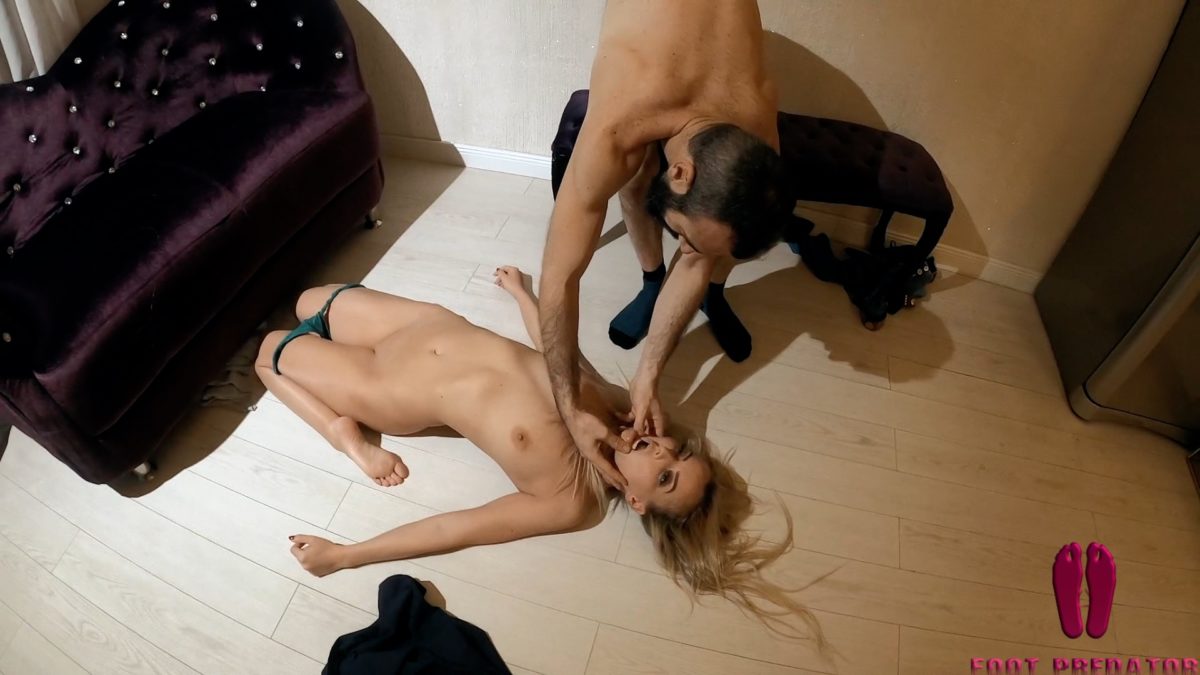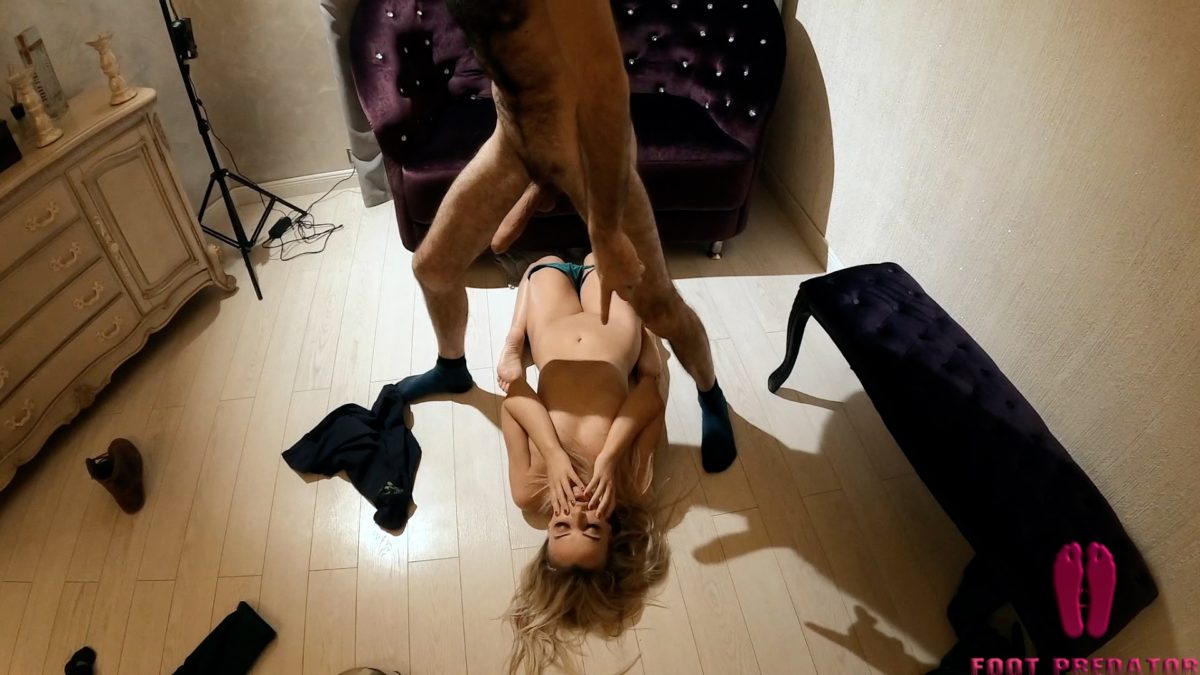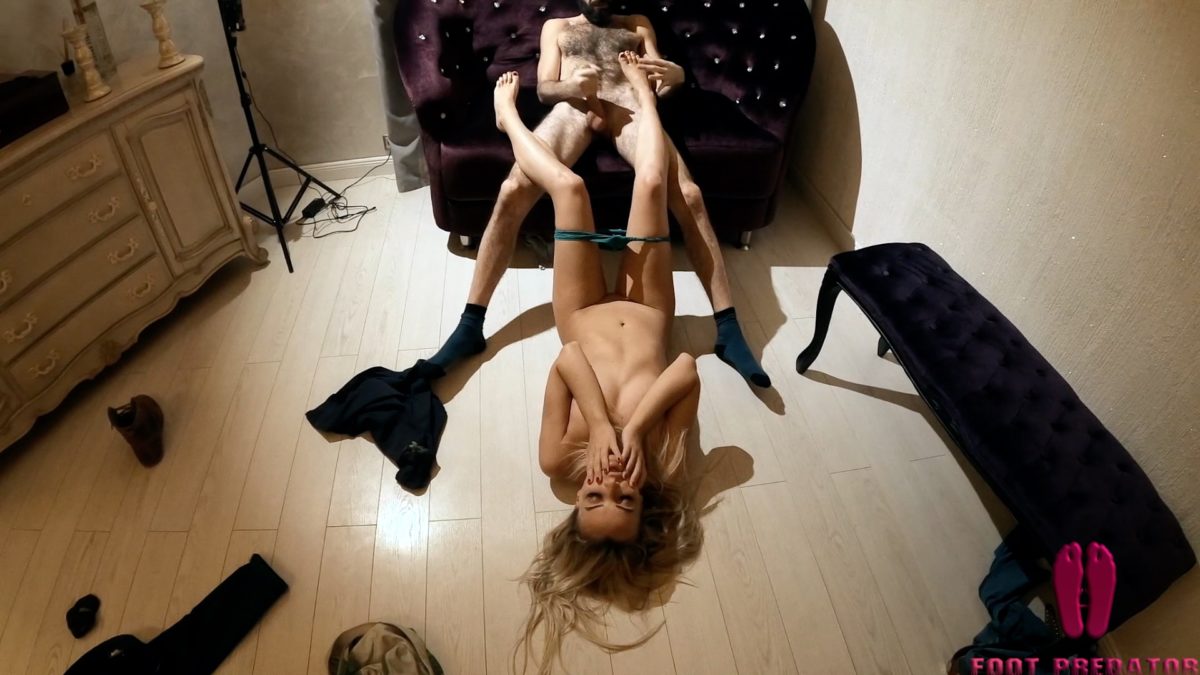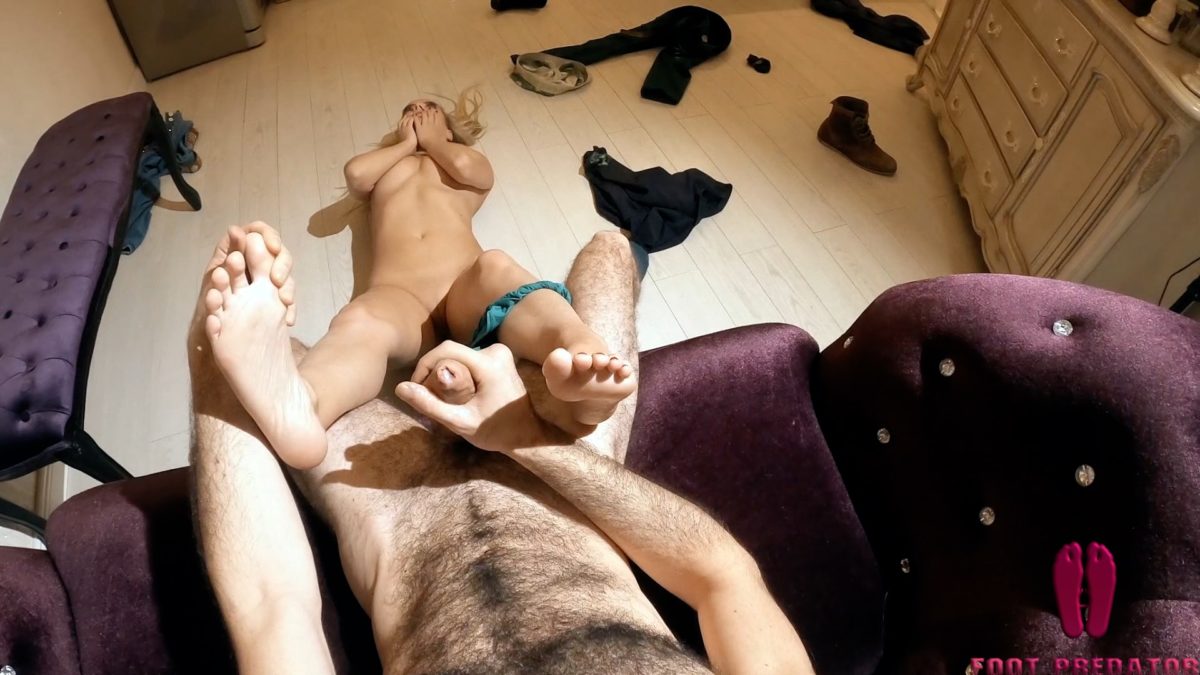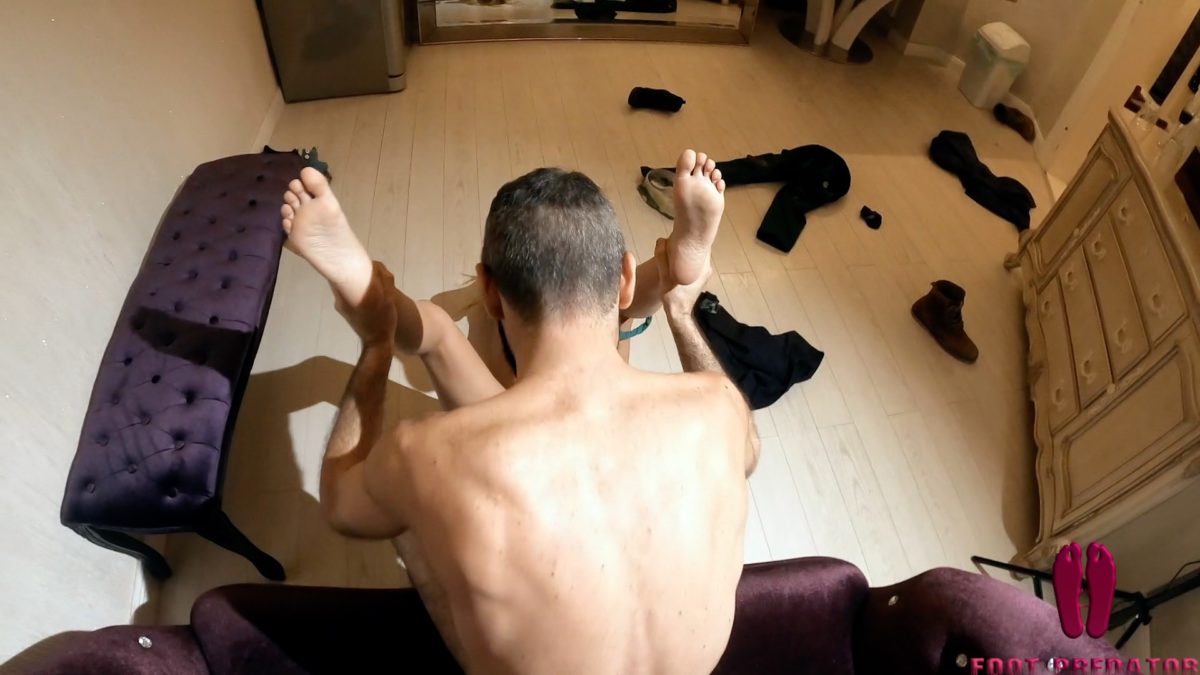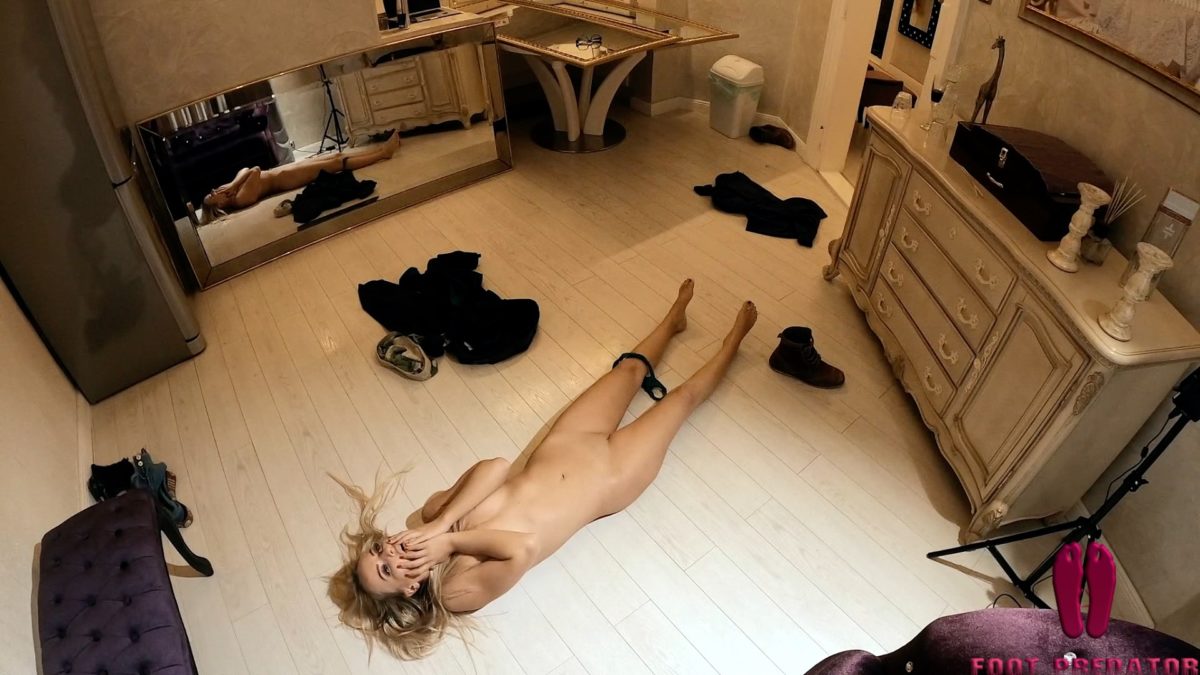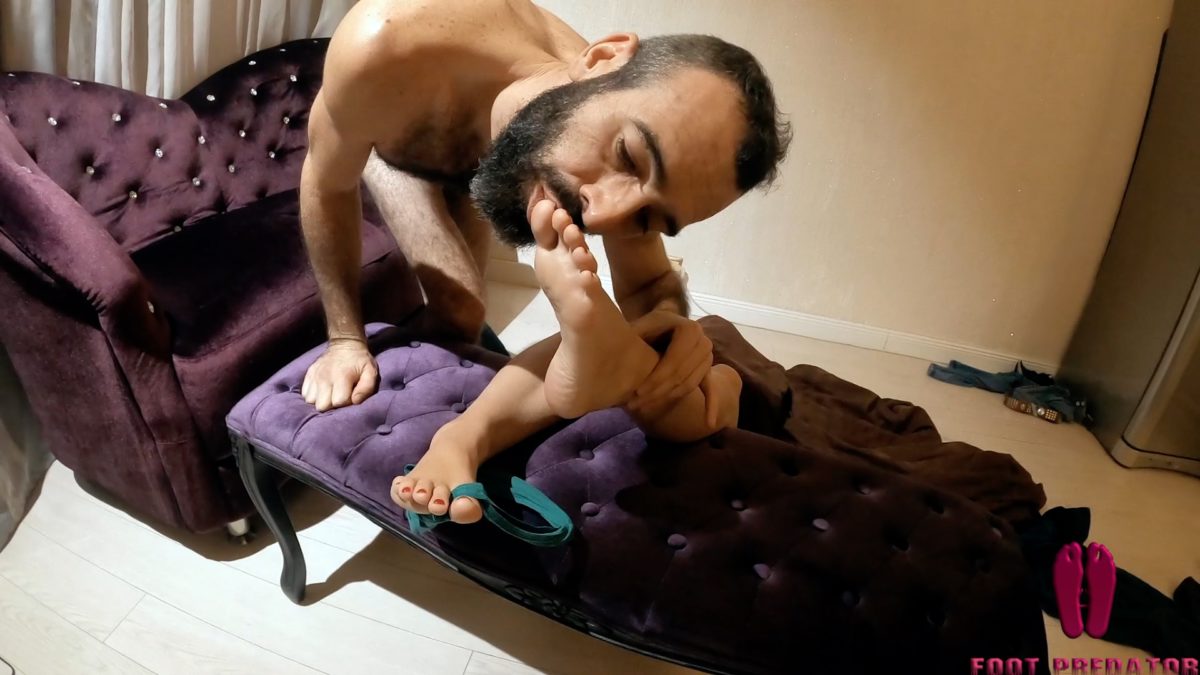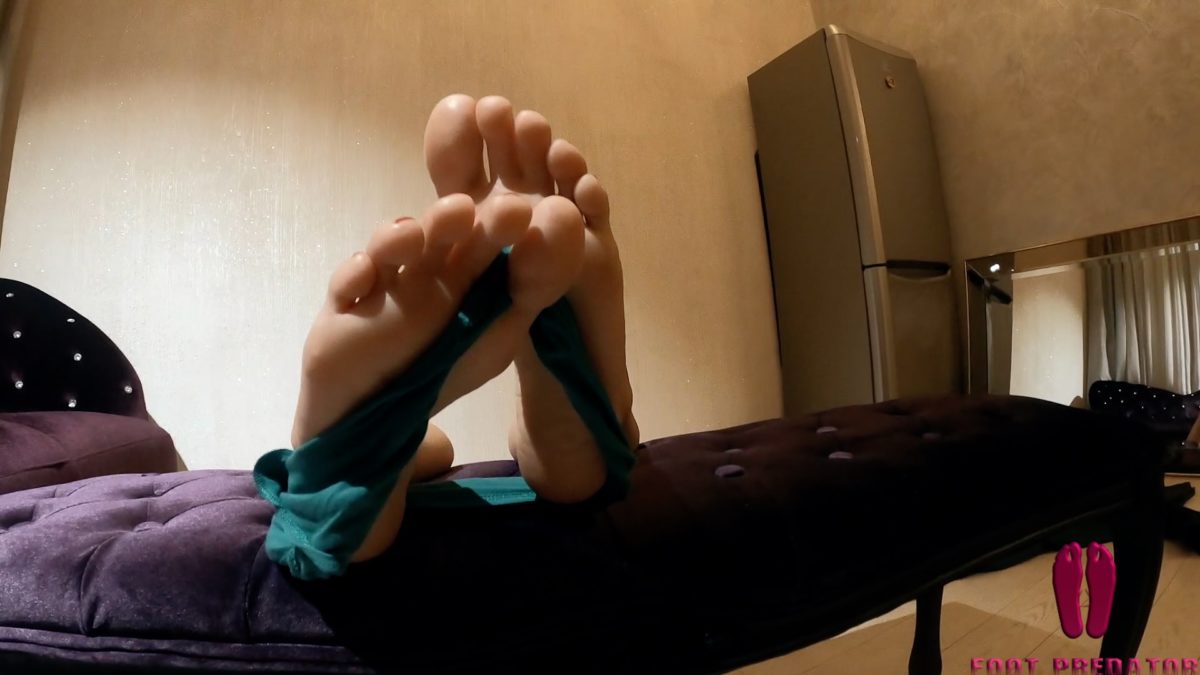 Custom 32
Dear follower ,
here the last custom ordered with the perfect "feeted" Victoria . .
here the script :
Victoria please. Script below. Want her in boots, black socks, skin tight jeans (some rips if possible) tight top…
The dodgy hypnotist.
Scene 1, waiting room. Sat on a chair, legs crossed, waiting to be seen by the hypnotist to help cope with stress at work etc. You've come straight from there (wearing skin tight jeans, converse, black socks, tight top). Receptionist gives you a glass of wine while you're waiting – why you like it here, you get looked after. After drinking the glass, hypnotist calls your name.
Scene 2 – hypnotist's office
You get up out if your chair and make your way to the hypnotist's room slightly light headed, smiling, giggling, all happy, stumbling slightly. Lightweight!! Straight into the hypnotistsg chair where you cross your legs and wait to be hypnotised.
Scene 3 – hypnotist puts you under
The hypnotist begins to relax you, which is made easy as he can see you're already light headed after the wine. The more he talks to you, the sleepier you get. Until finally you go under. Head falls back, eyes roll into the back of your head & you completely relax. He then gives you instructions which you follow.
1. mouth wide open
2. Words fall out of your wide open mouth such as sleepy, under your control etc.
3. You kick off your shoes slowly with close ups on camera. Legs go back to being crossed.
4. He touches your forehead (imaginary button) to switch you off.
Scene 4
After switching you off, hypnotist lifts you out of the chair and lays you out on the floor. Bit of limp play, foot play, lifting eye lids, mouth opening wide etc. You're then dragged away towards a couch where hypnotist lies you out, then gets on couch to cuddle you, kiss you, play with your feet, face etc flopping you around a bit. Once he's satisfied he then drags you off the couch across the room and leaves you laid out on the floor on a cover / big sheeting and vid ends with him covering you up. Let's just have your feet left as only body part on show out of the cover in the end. I added full nudity and jerk off .
40mn 13 s
1080 hd
3007 mo
reminder:
Victoria is available for custom in february in Paris :)