Body gift 2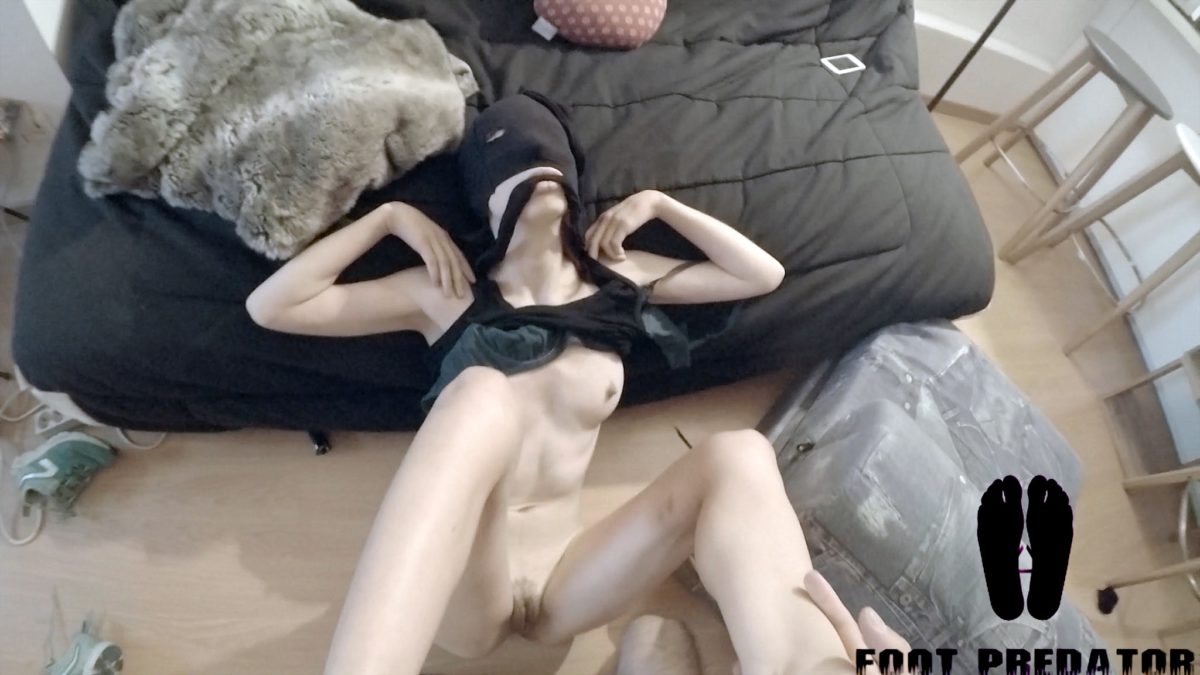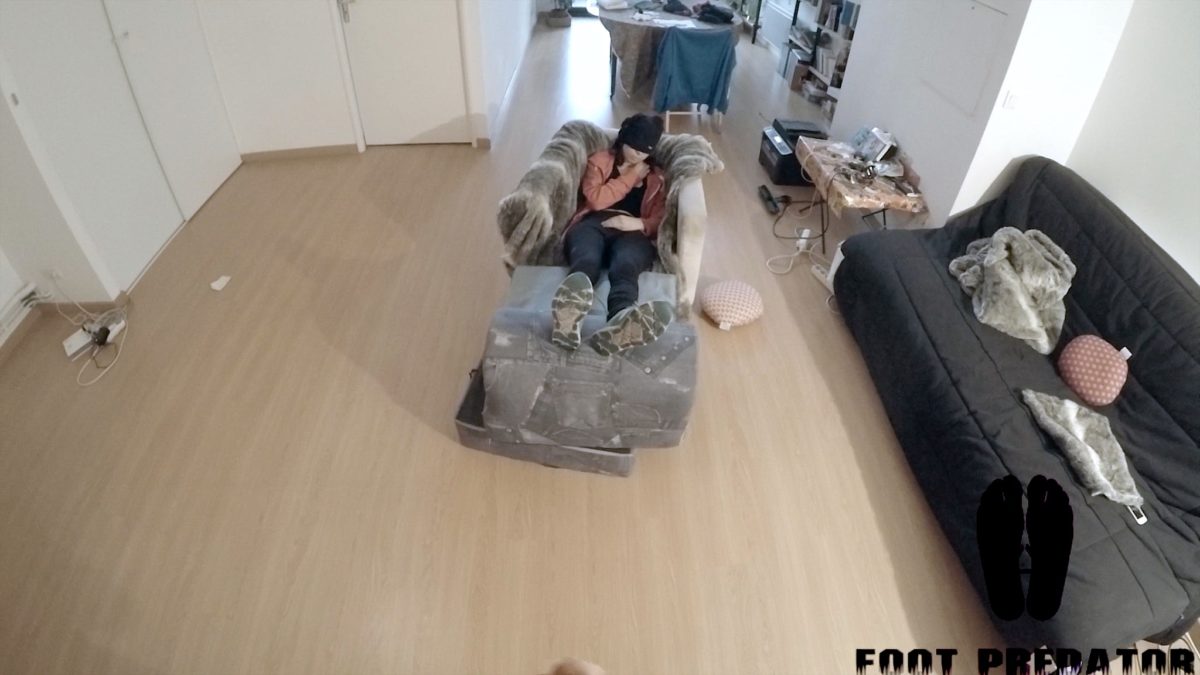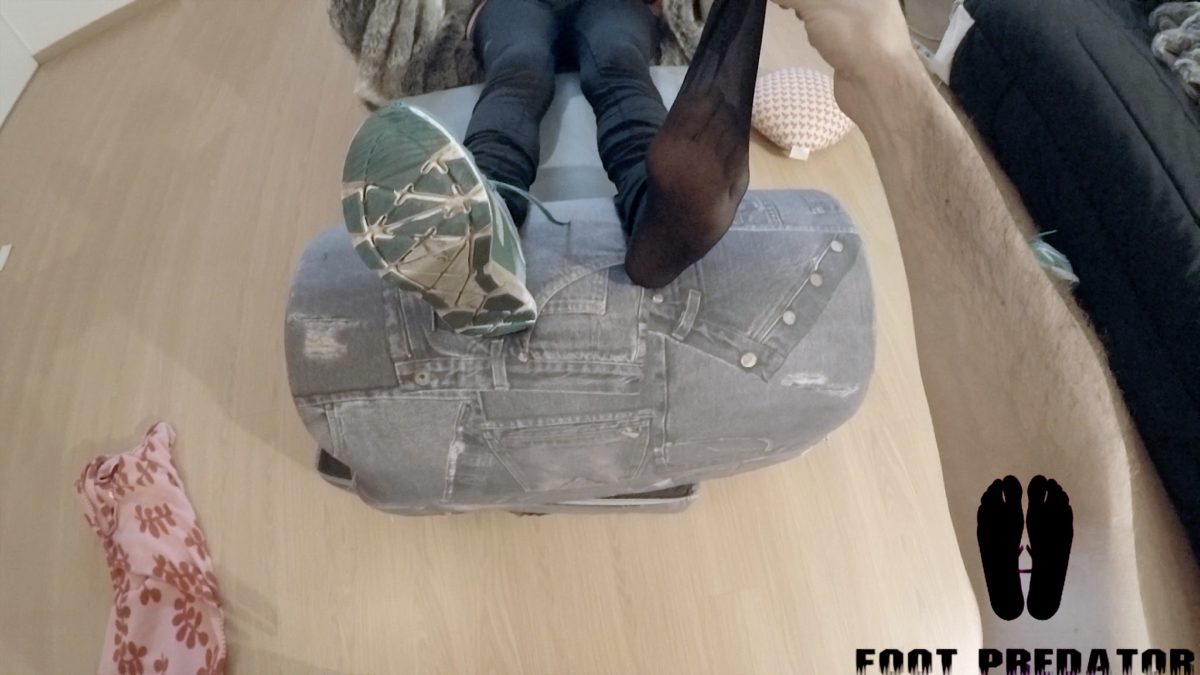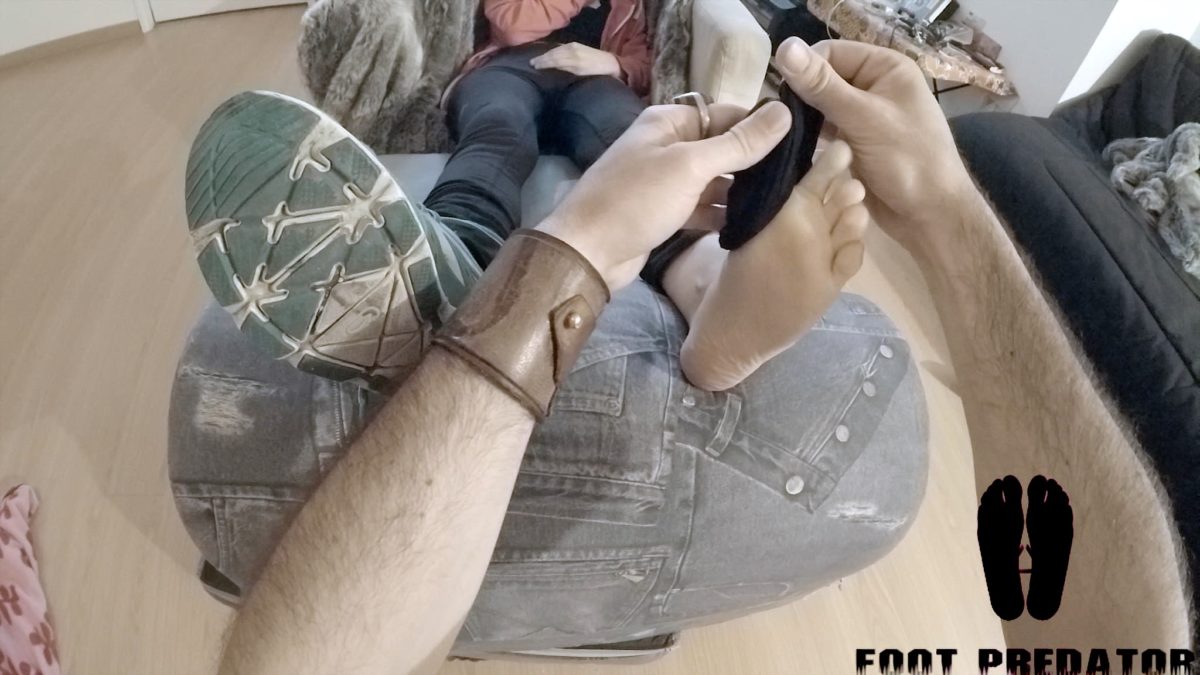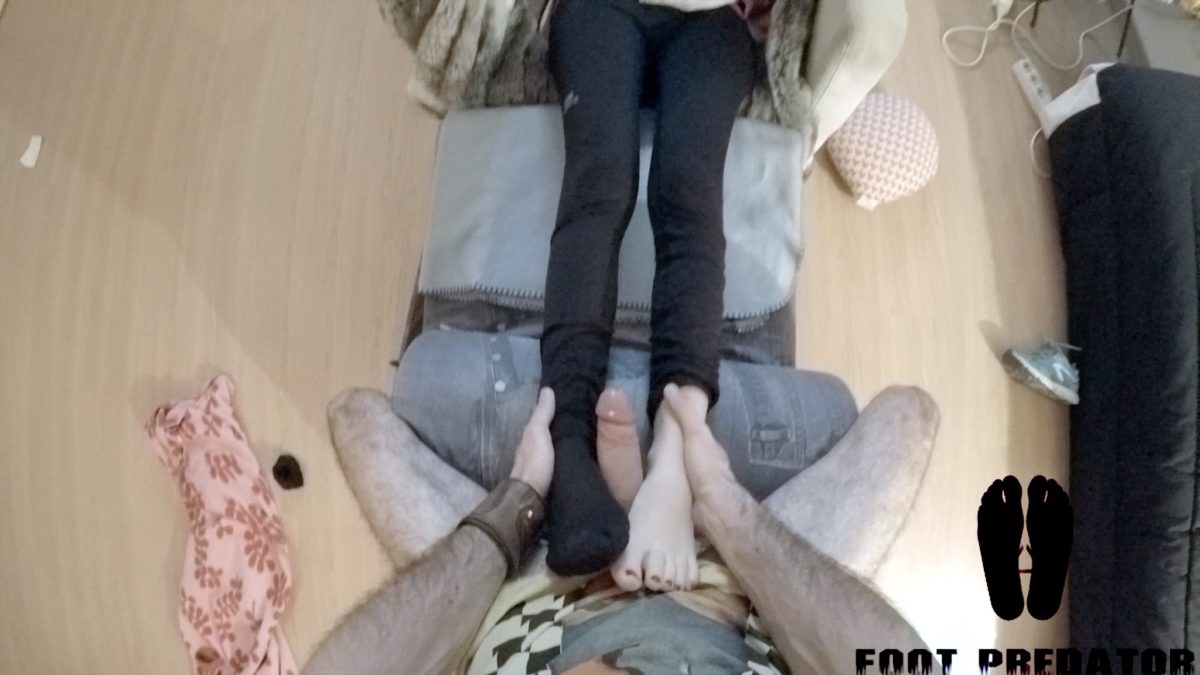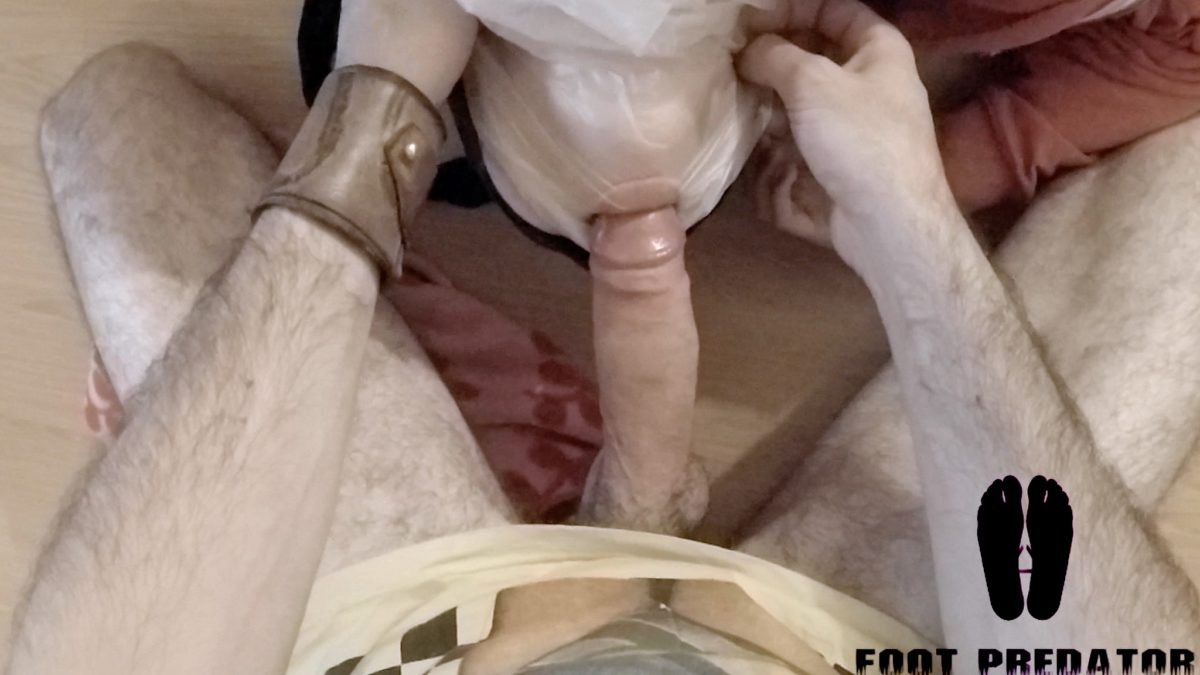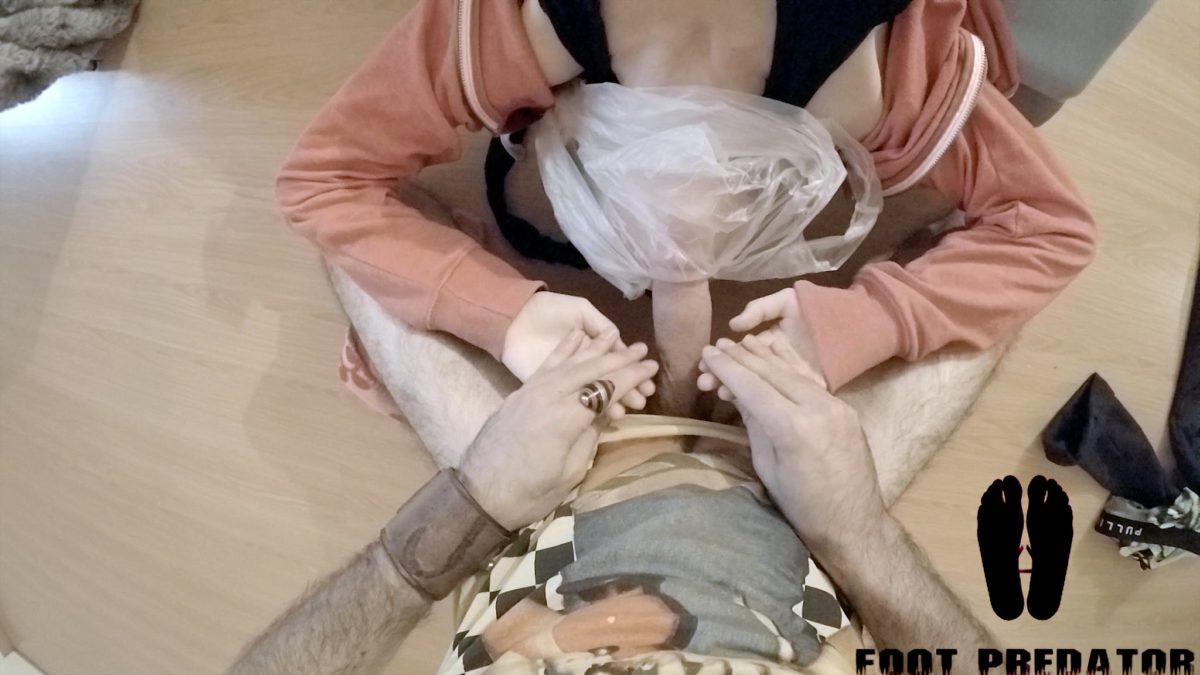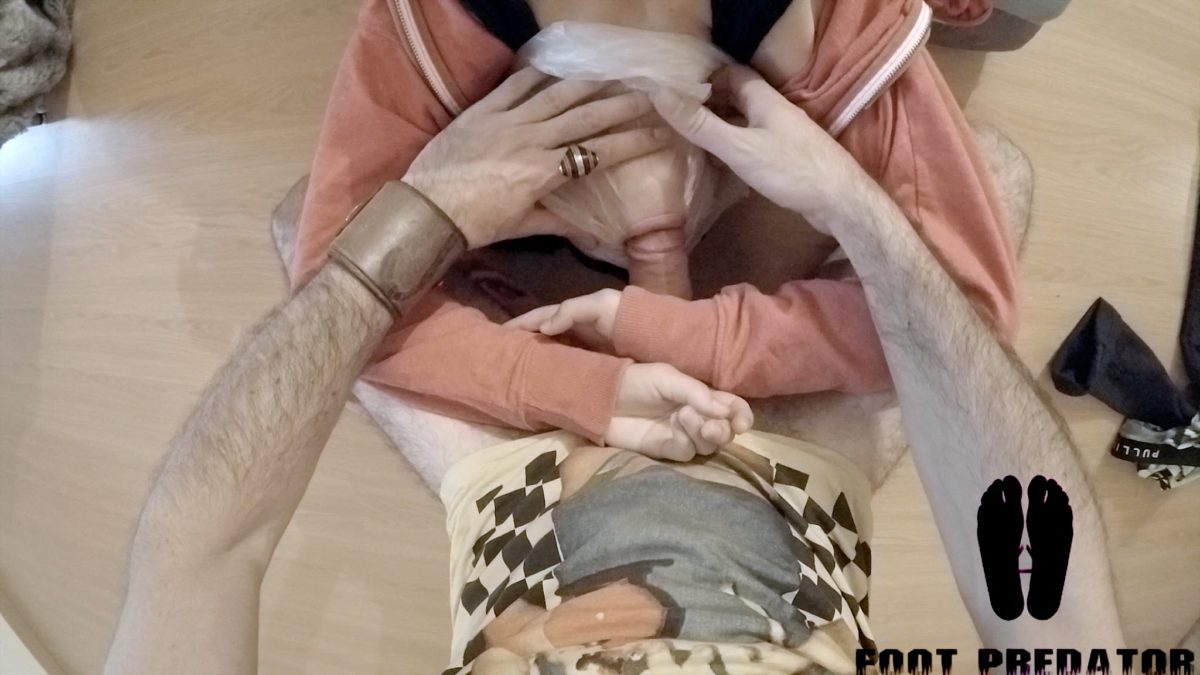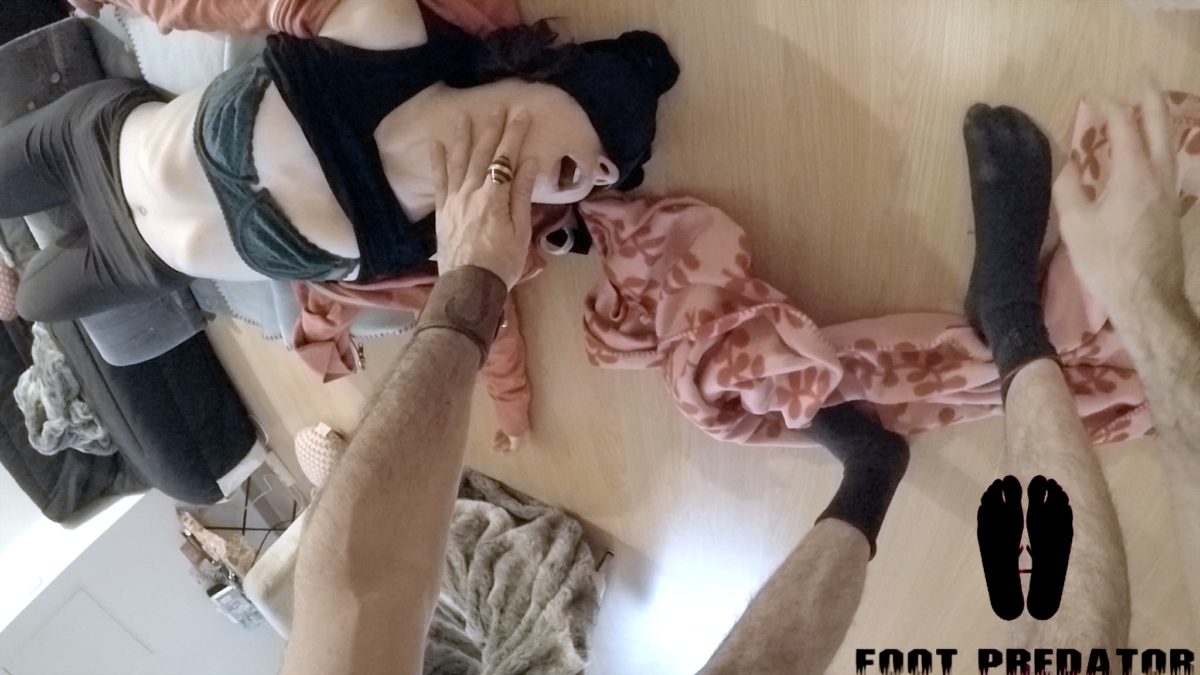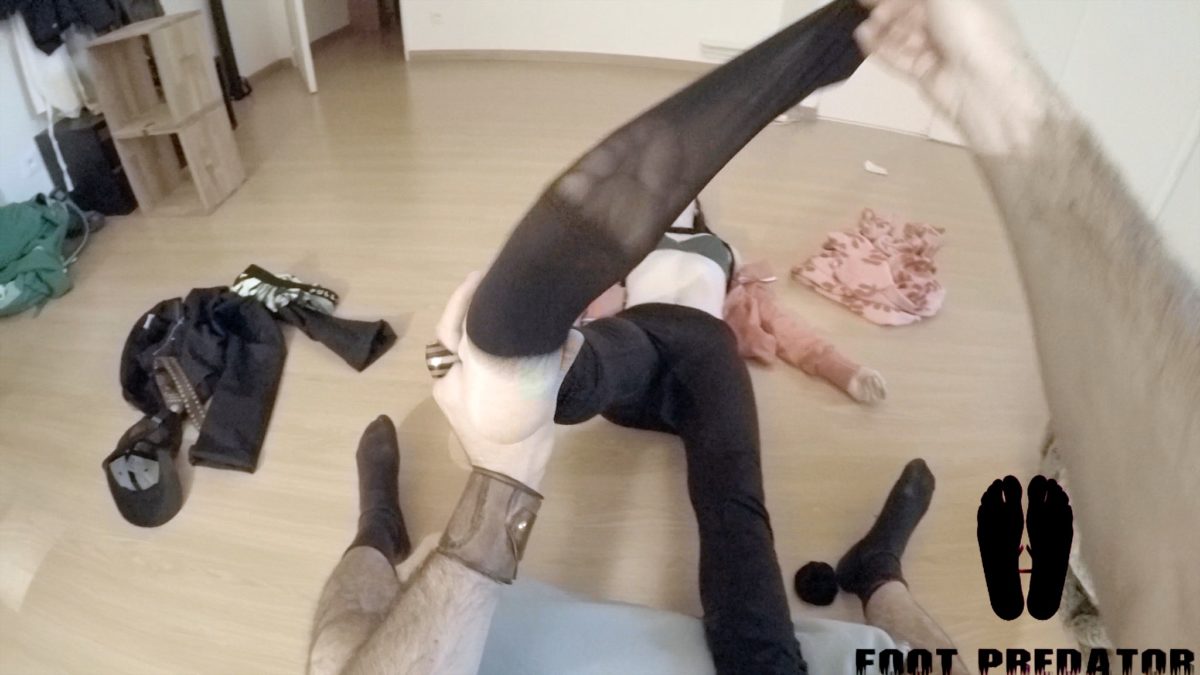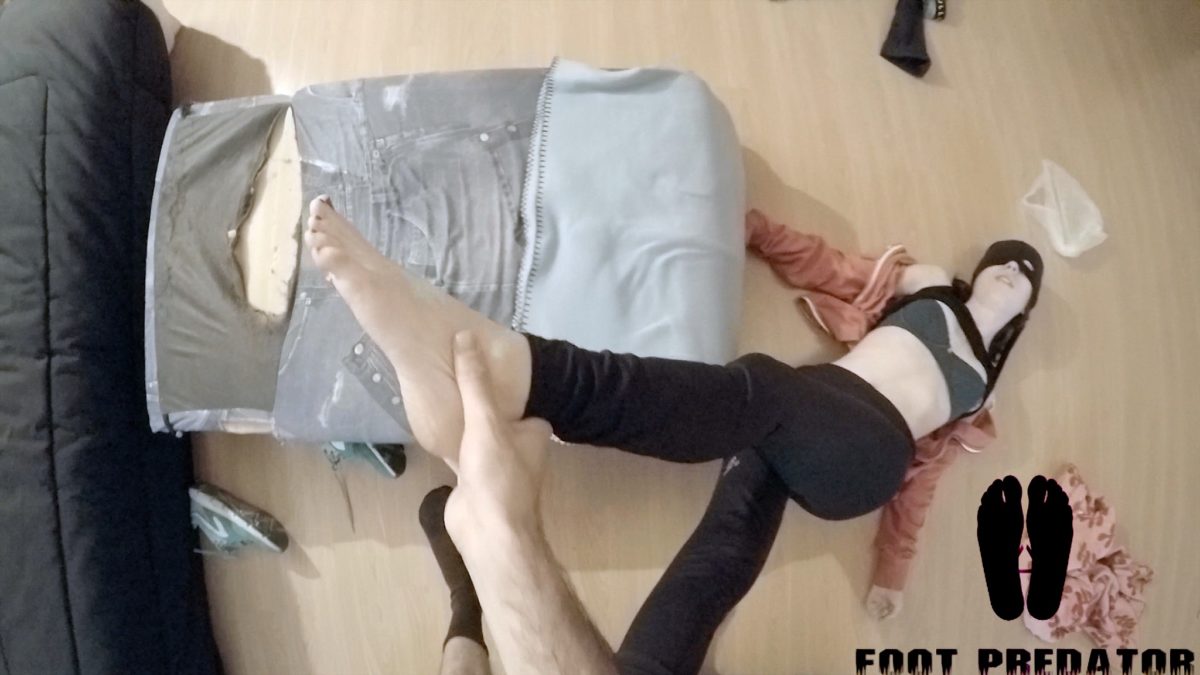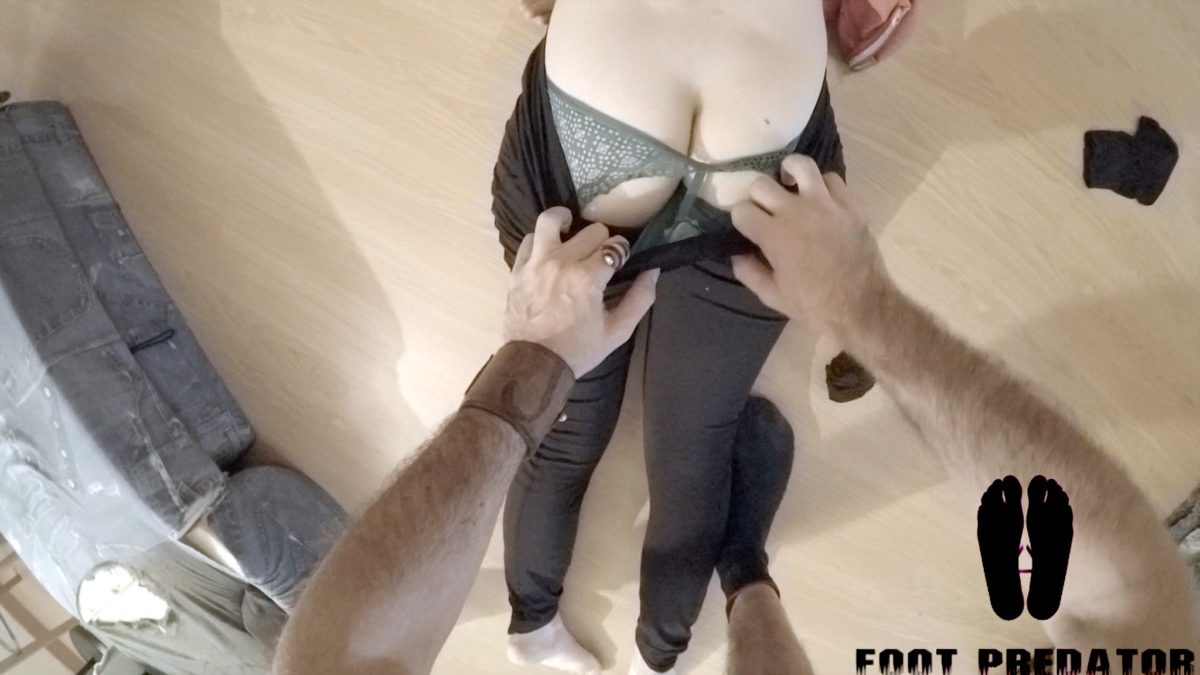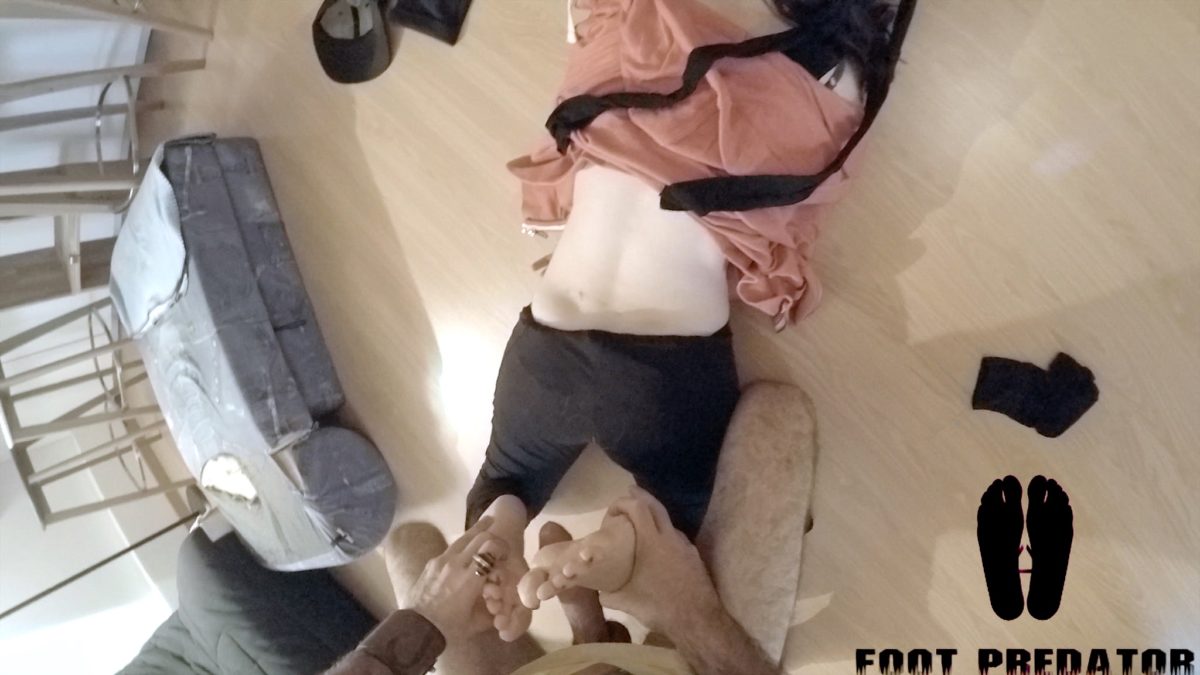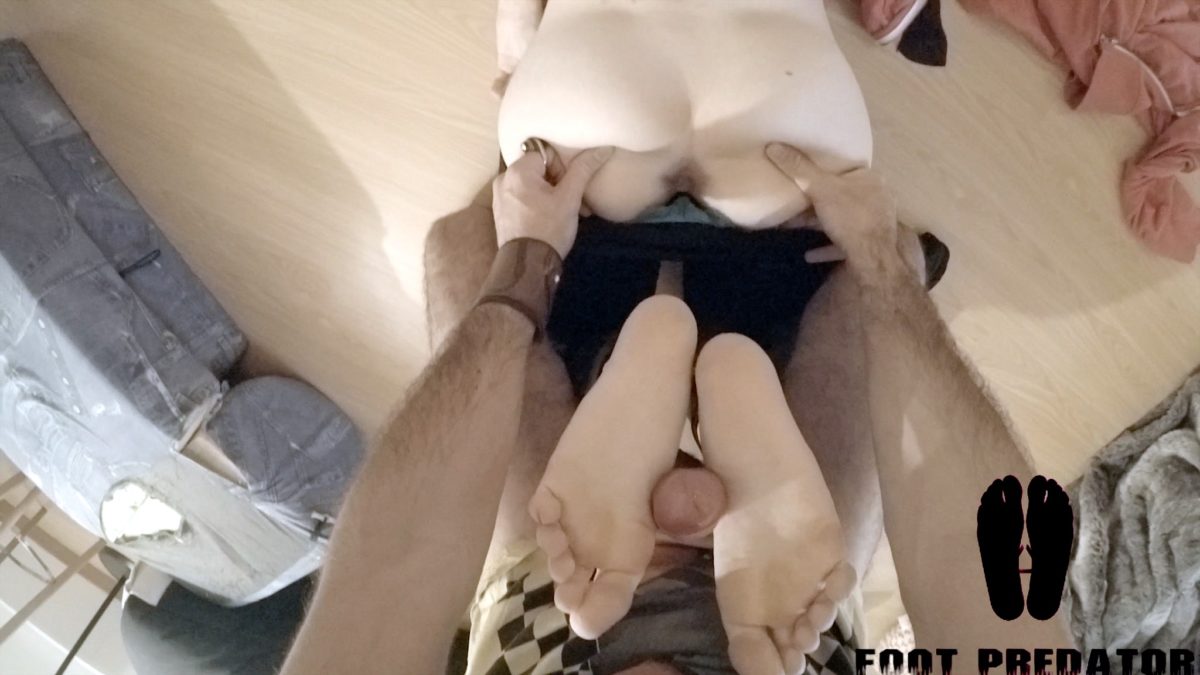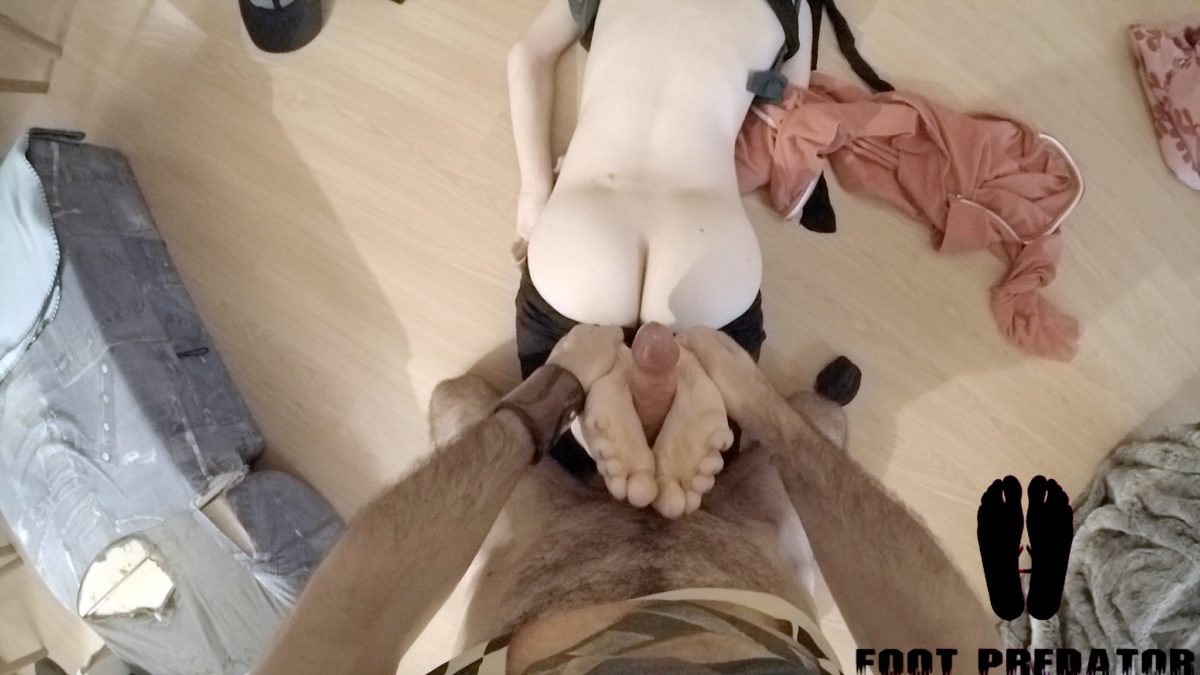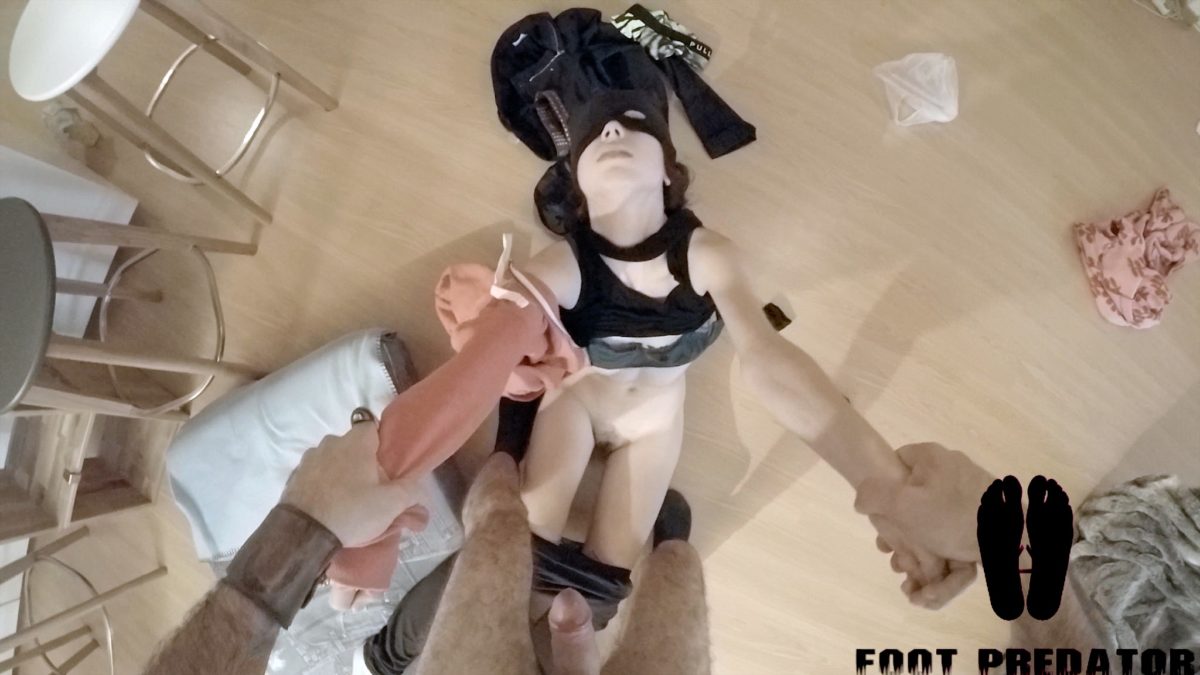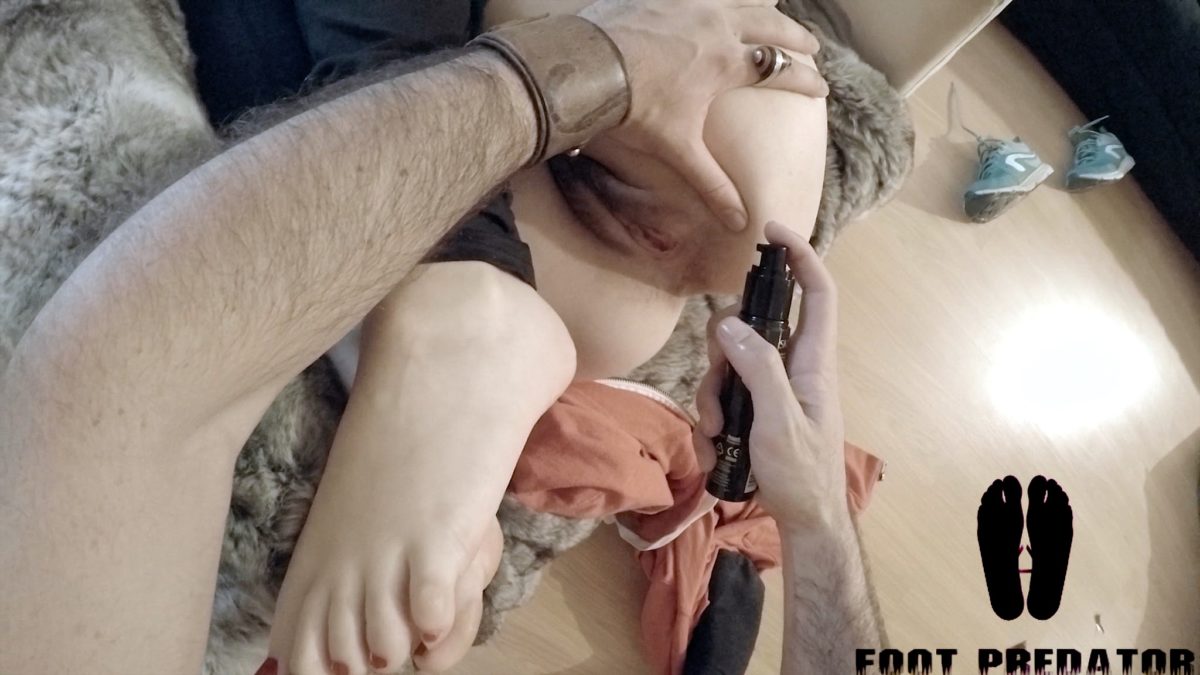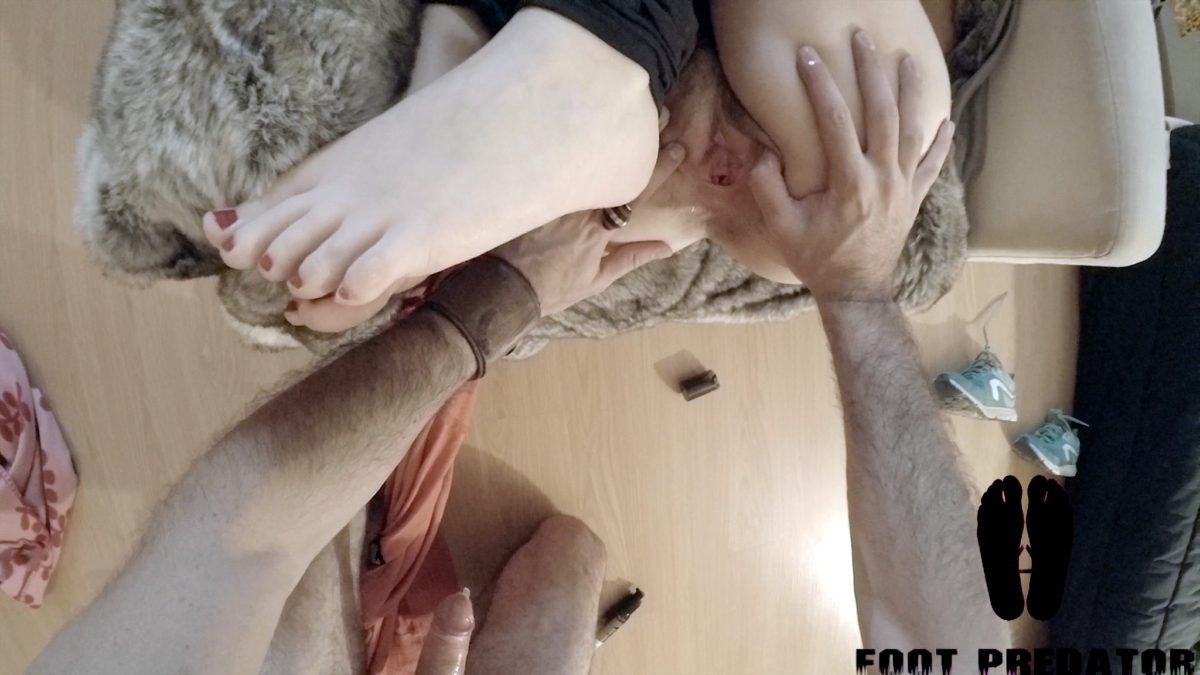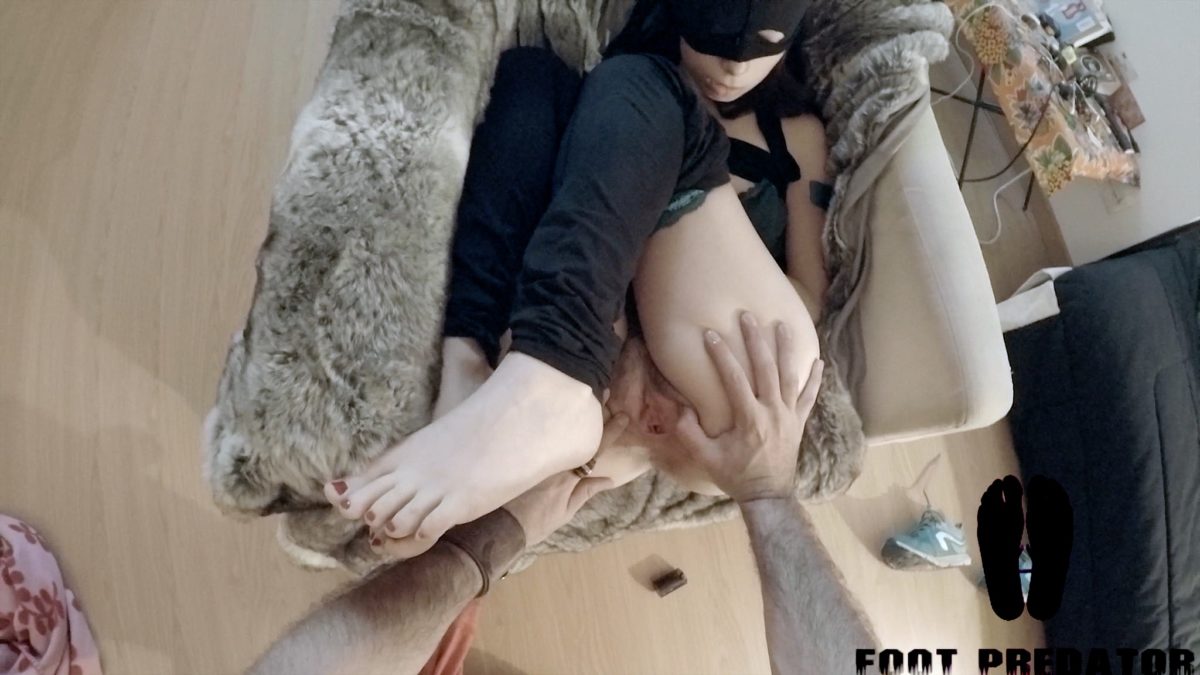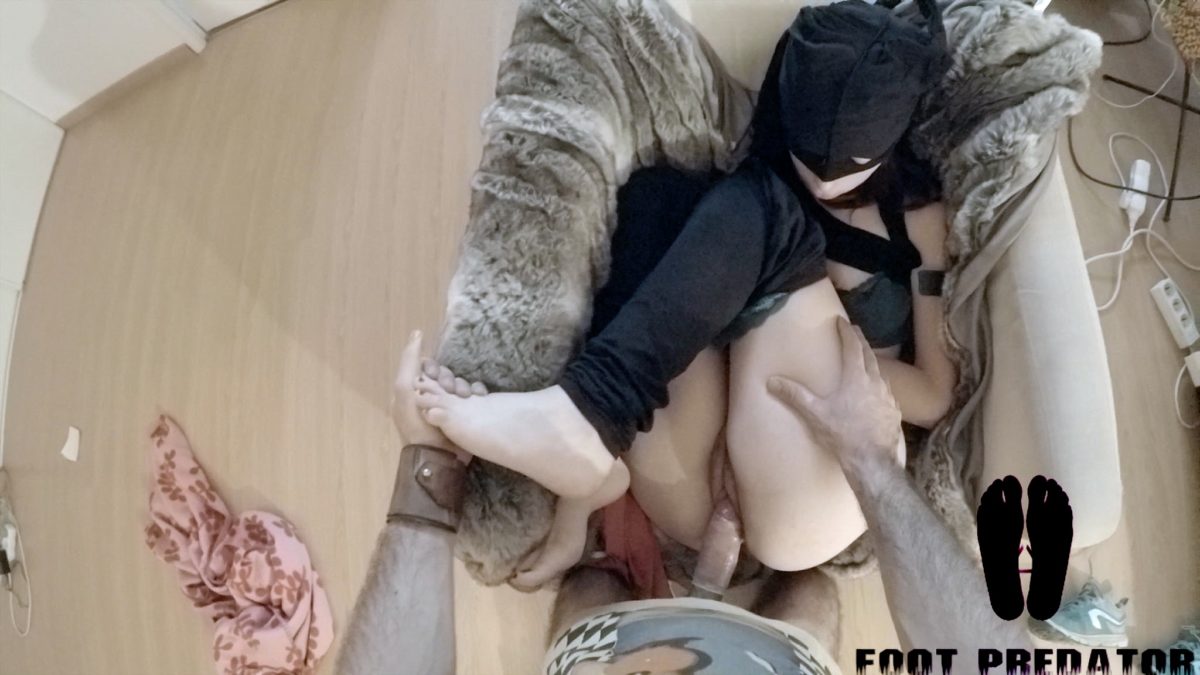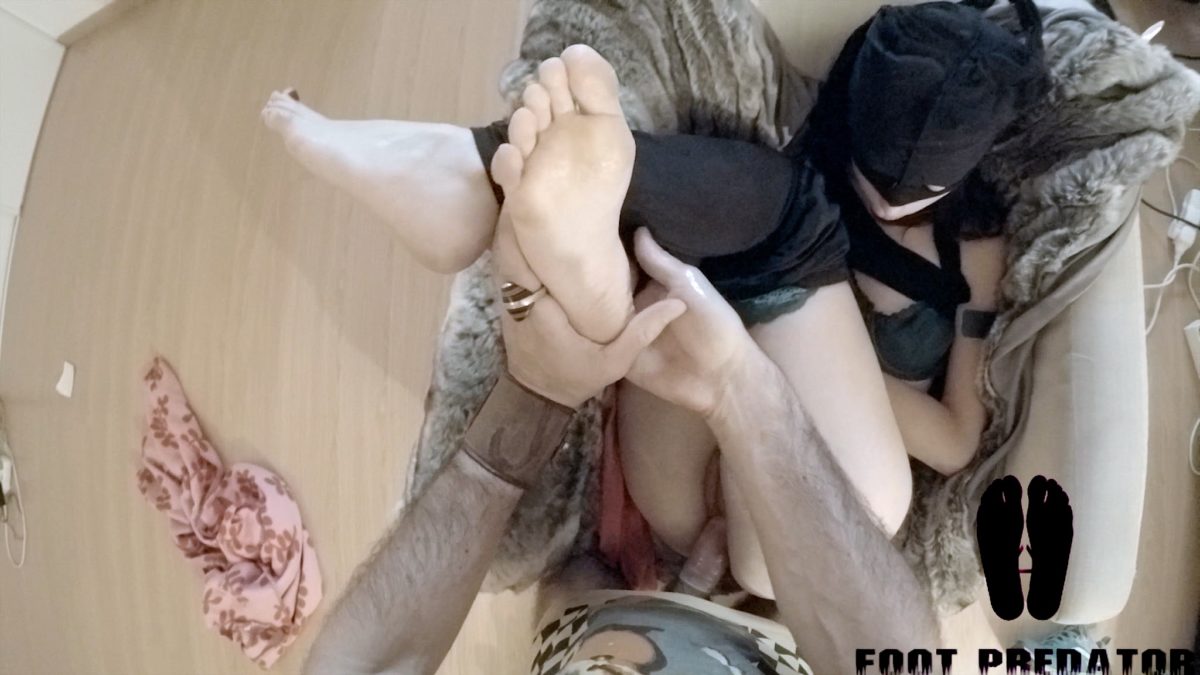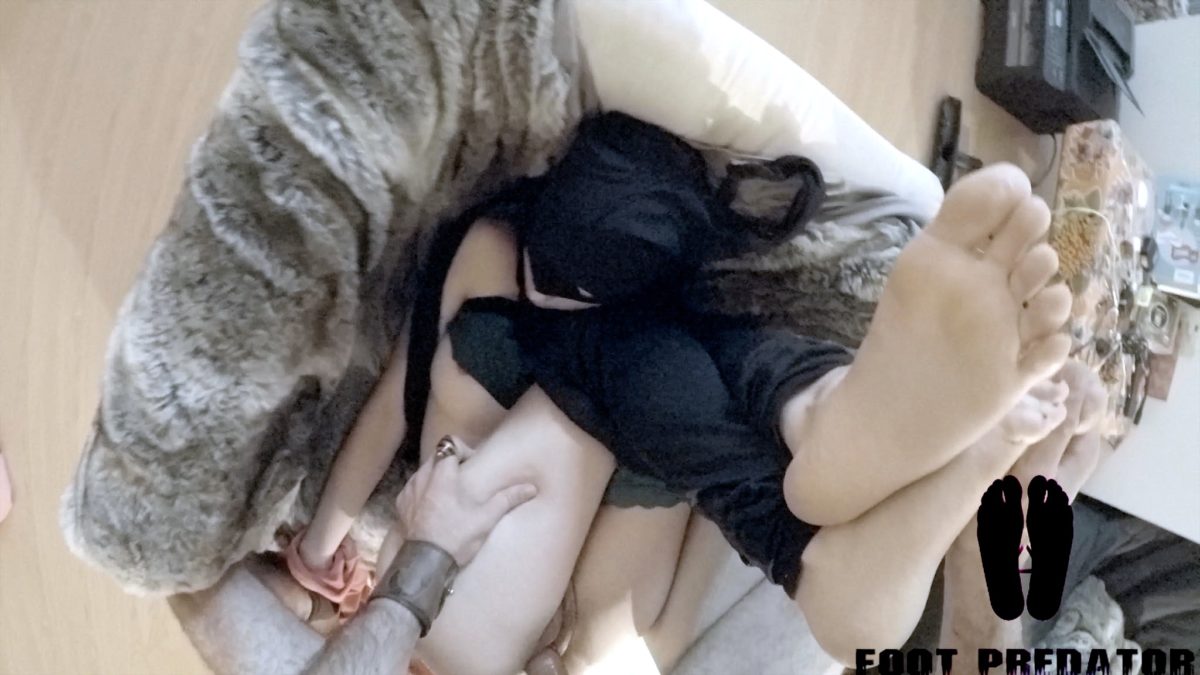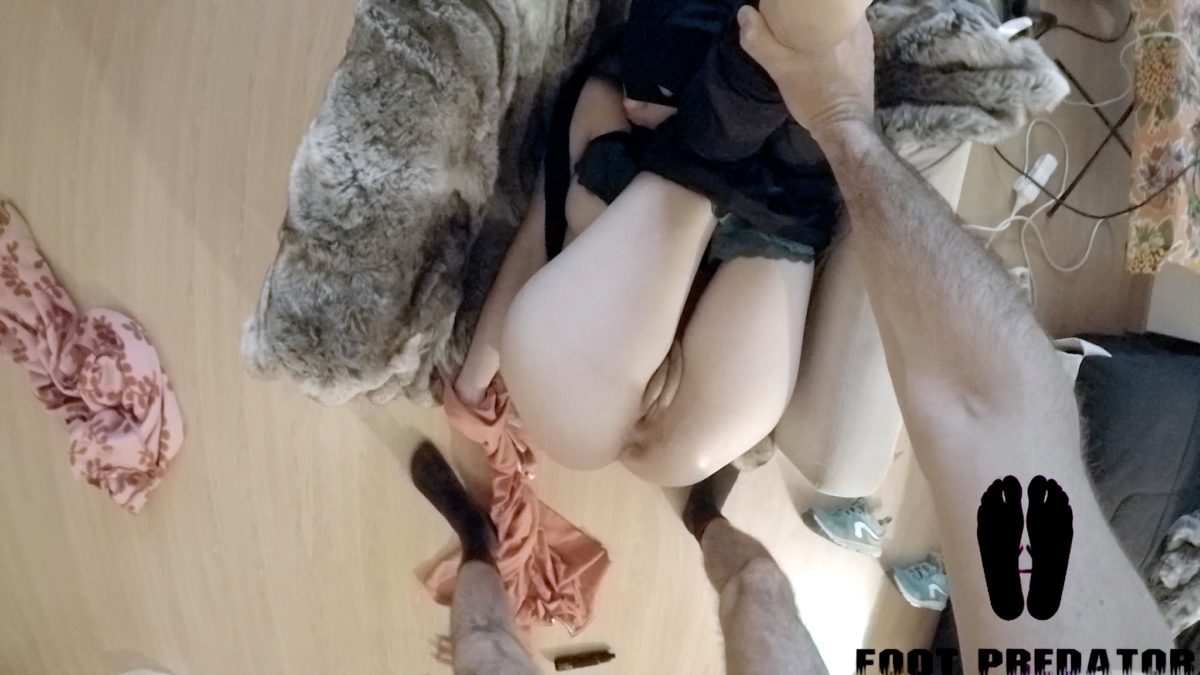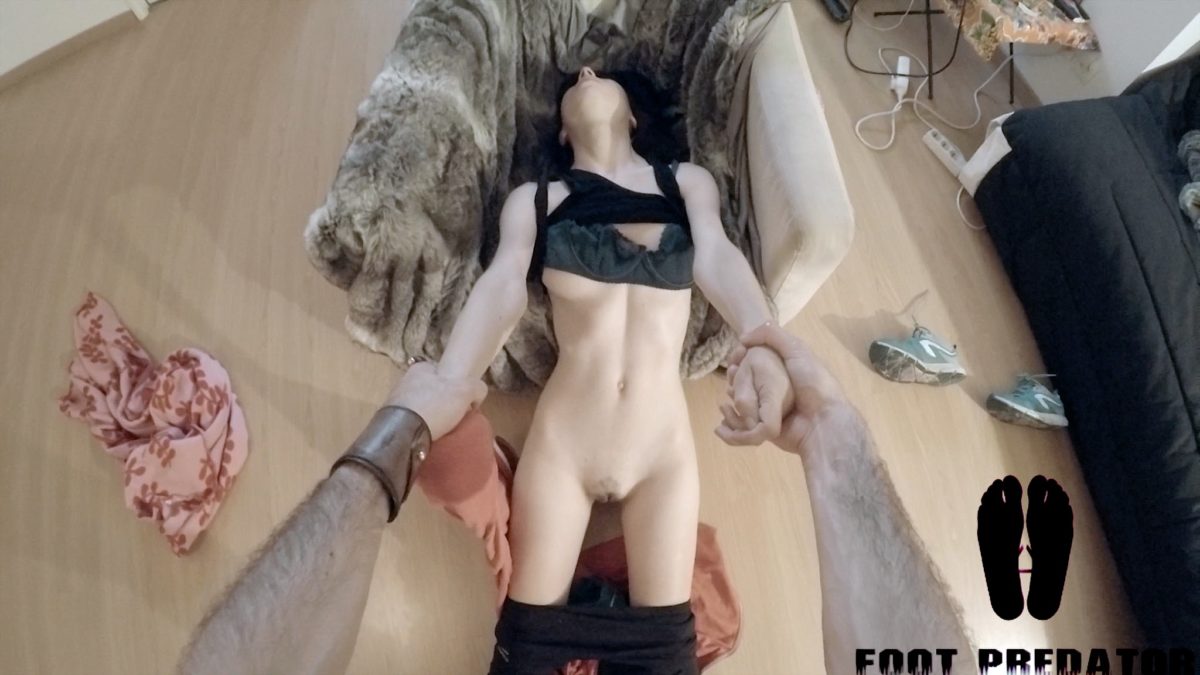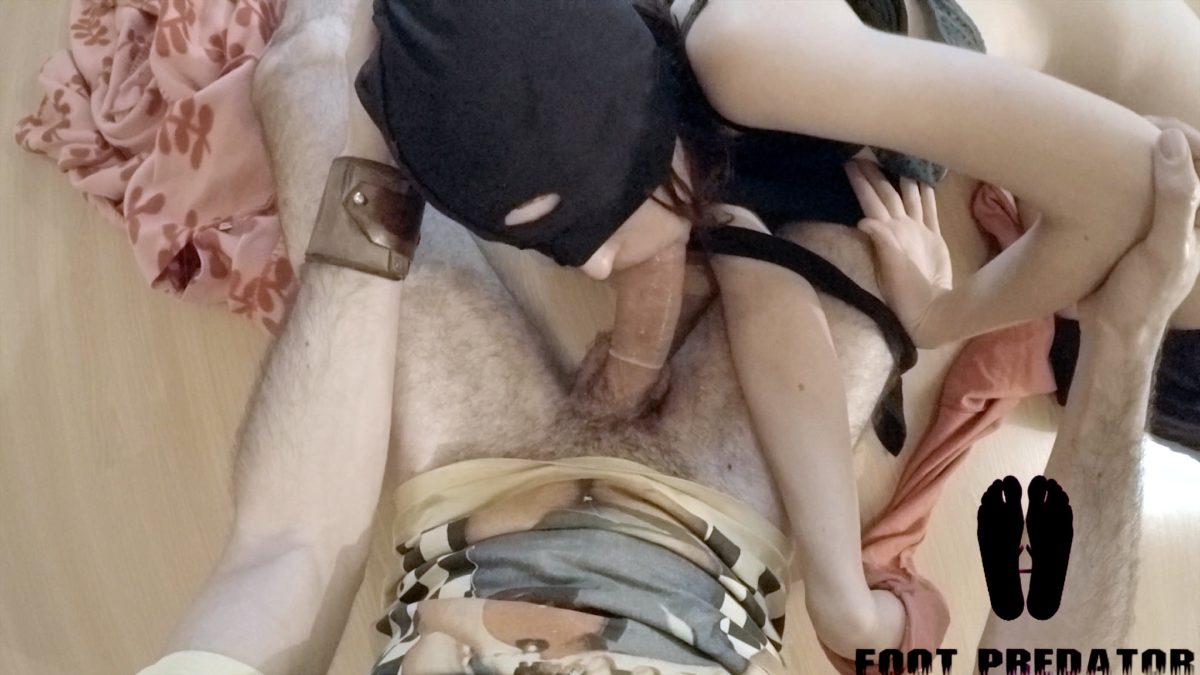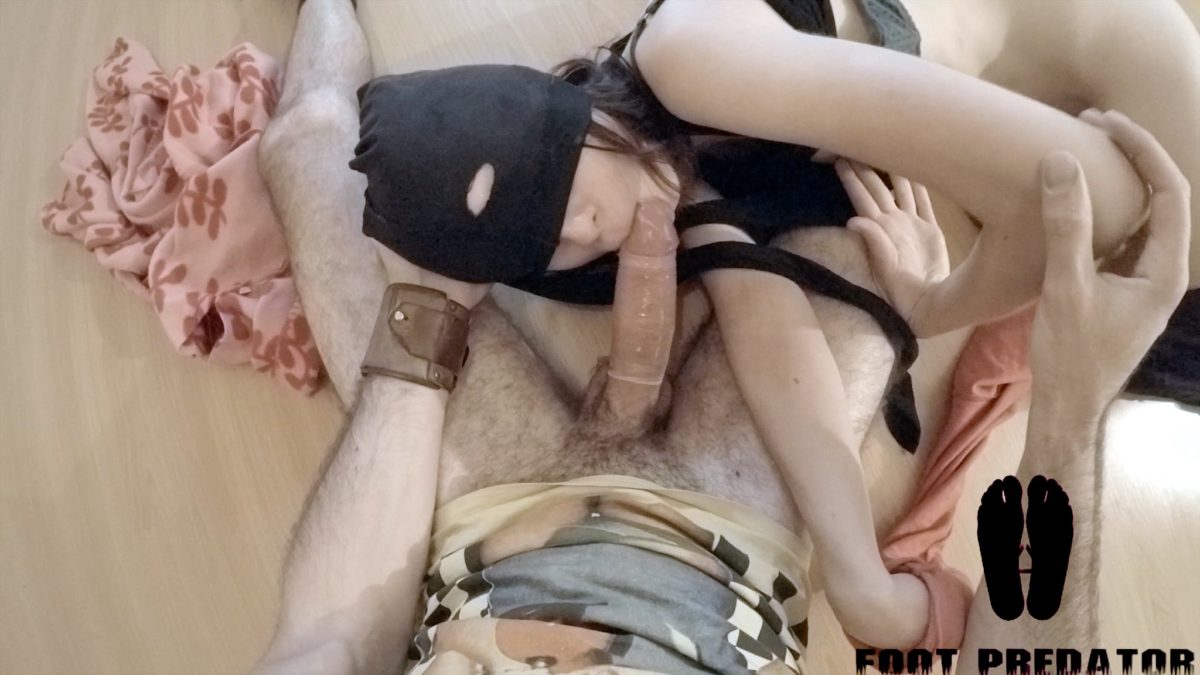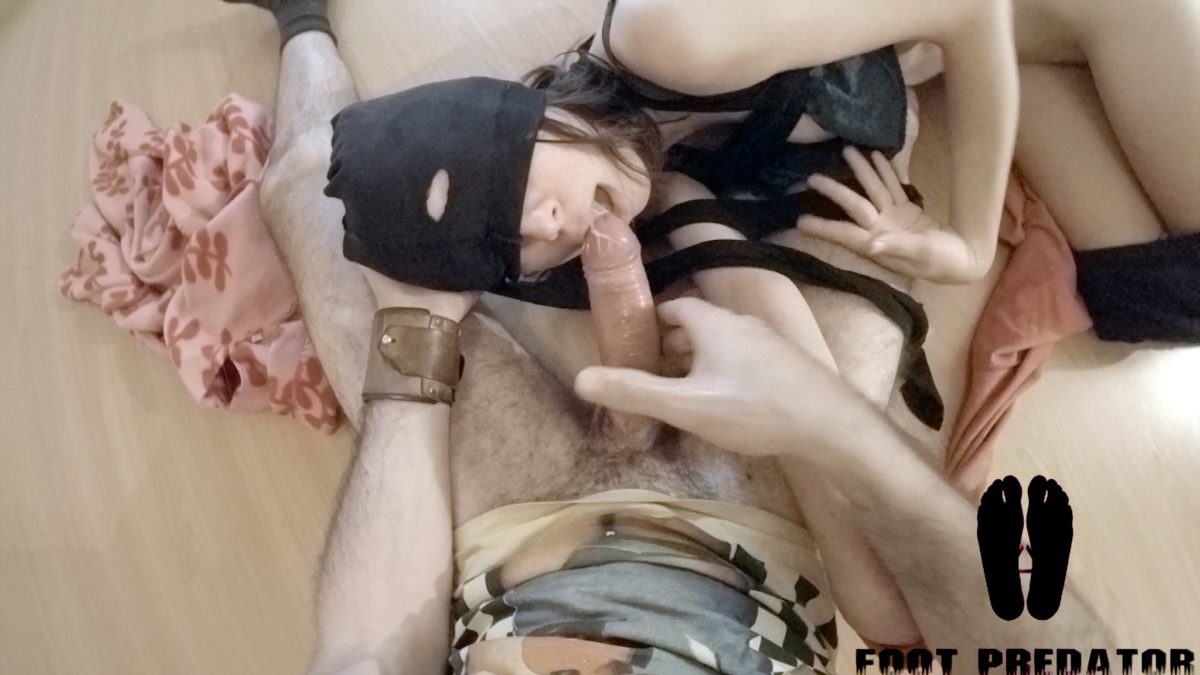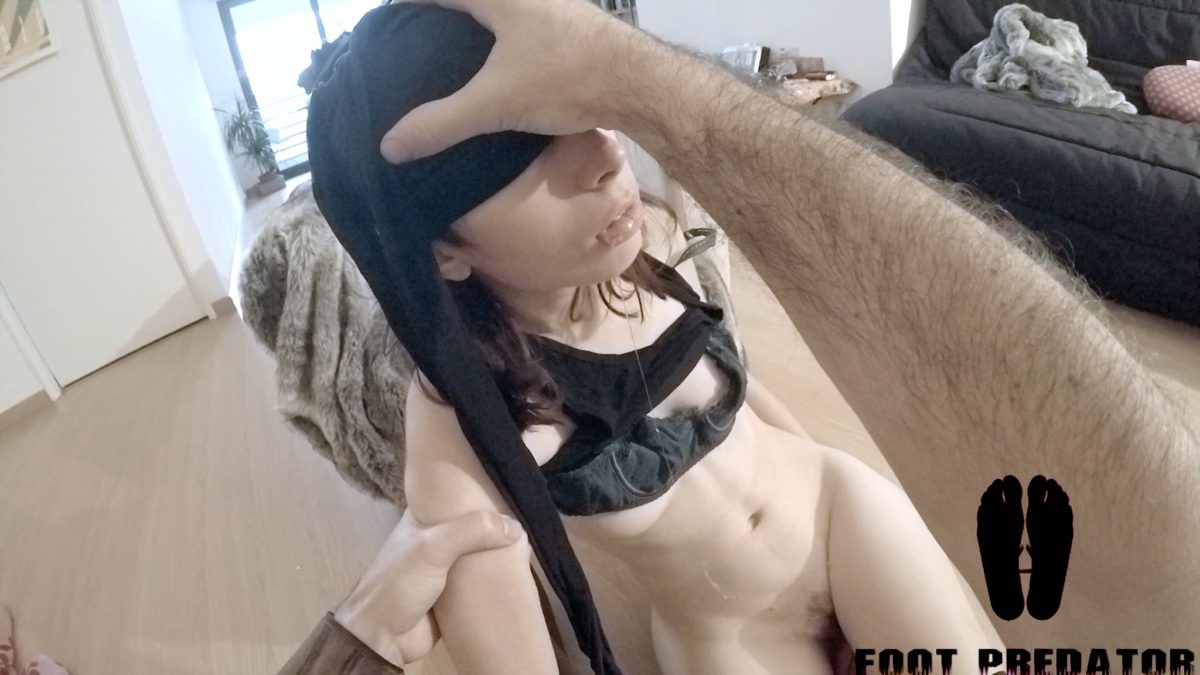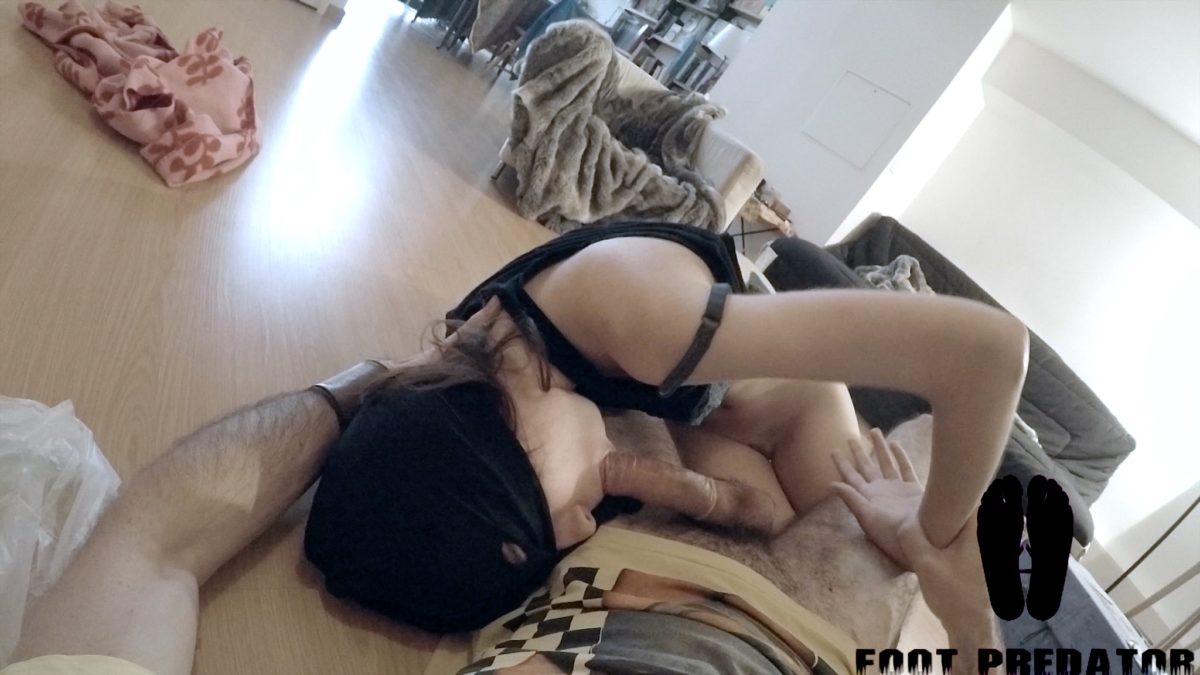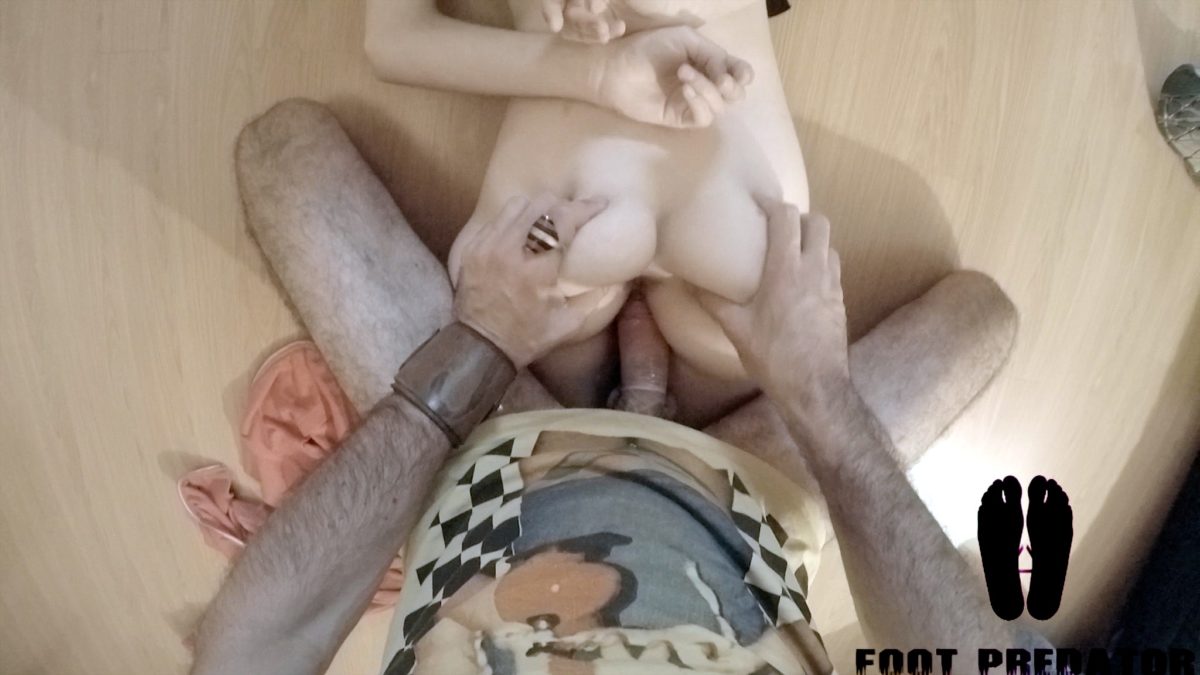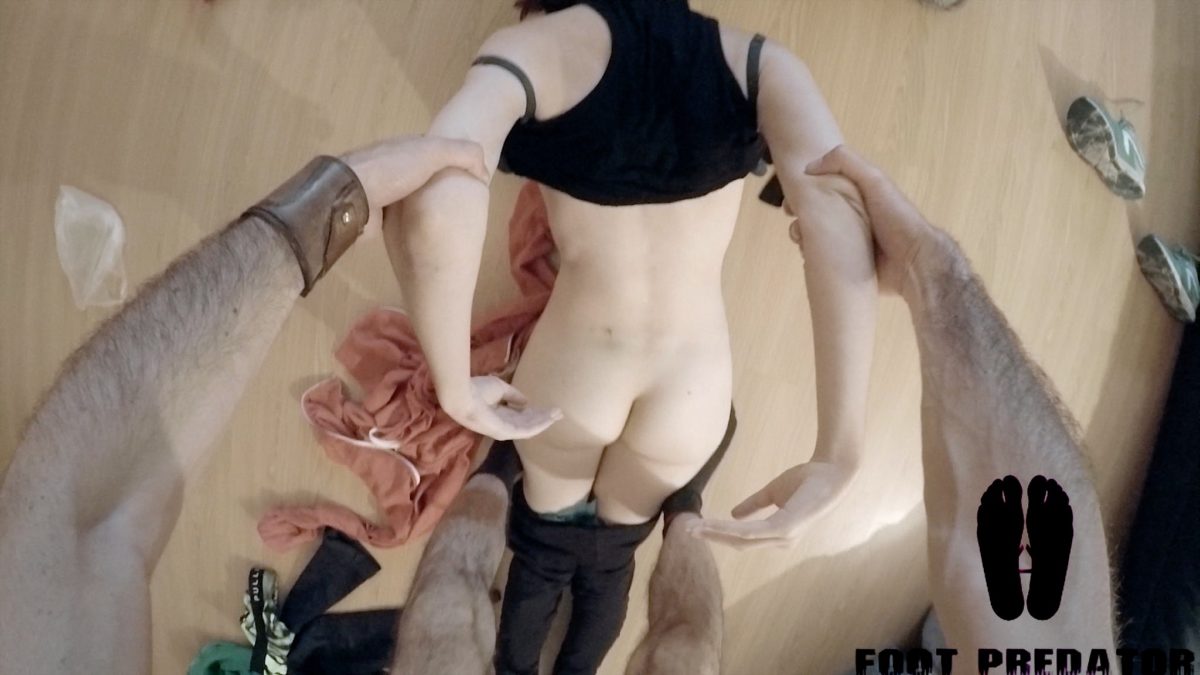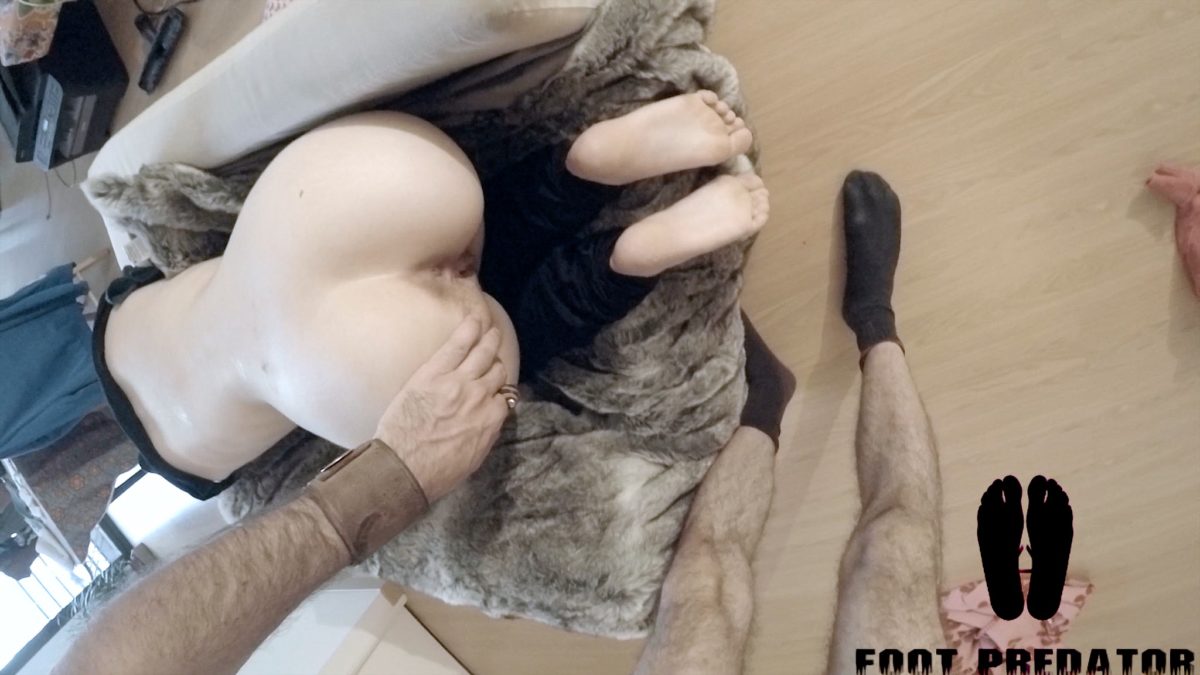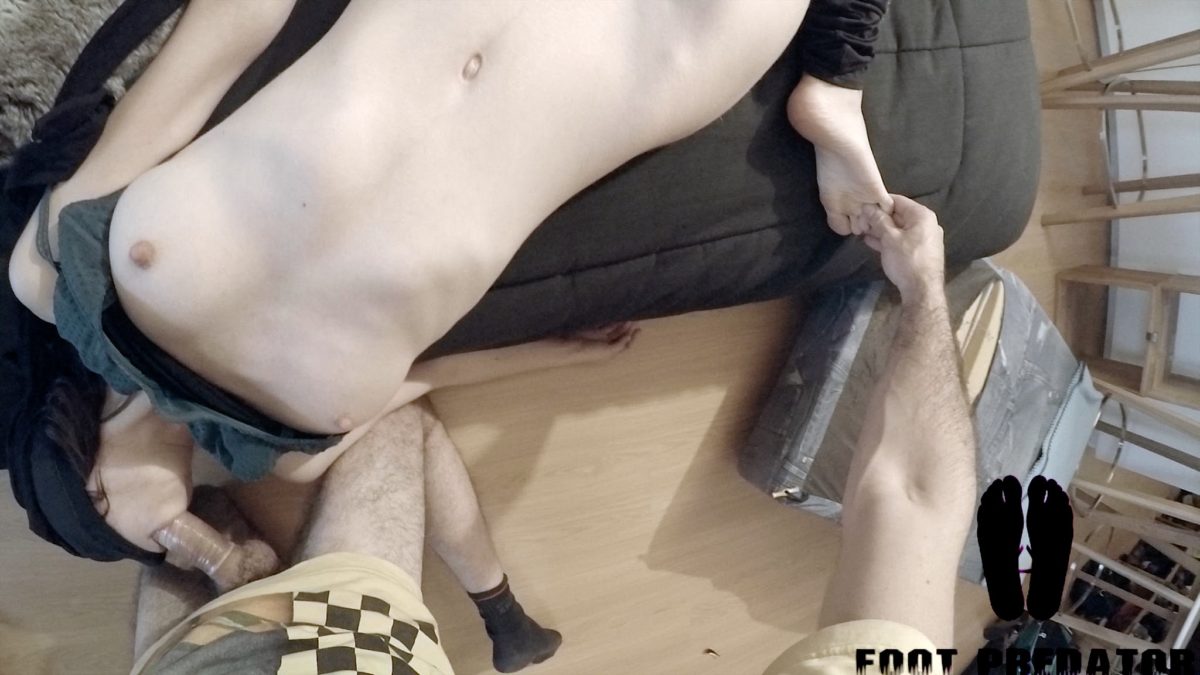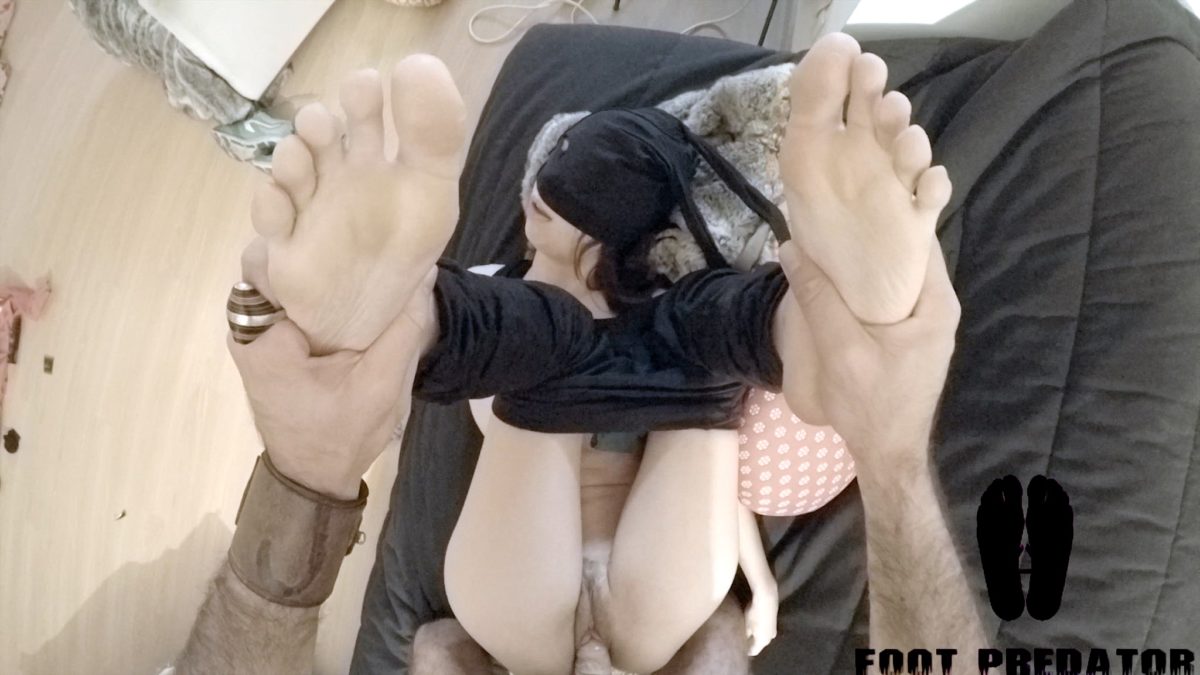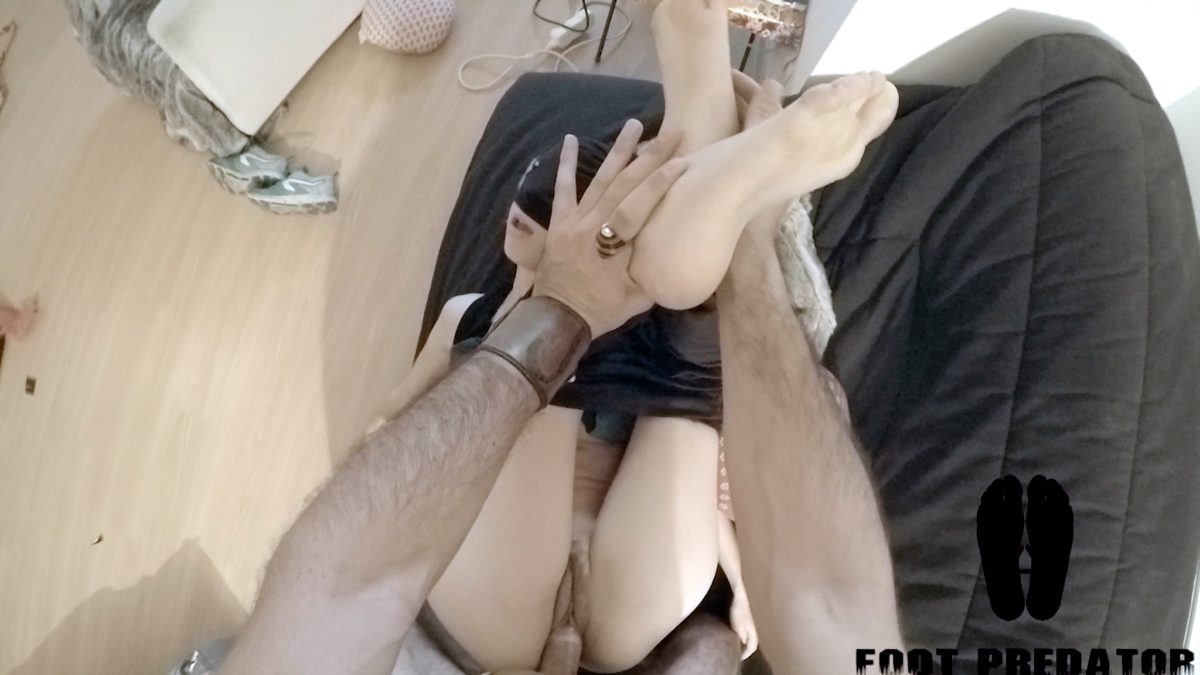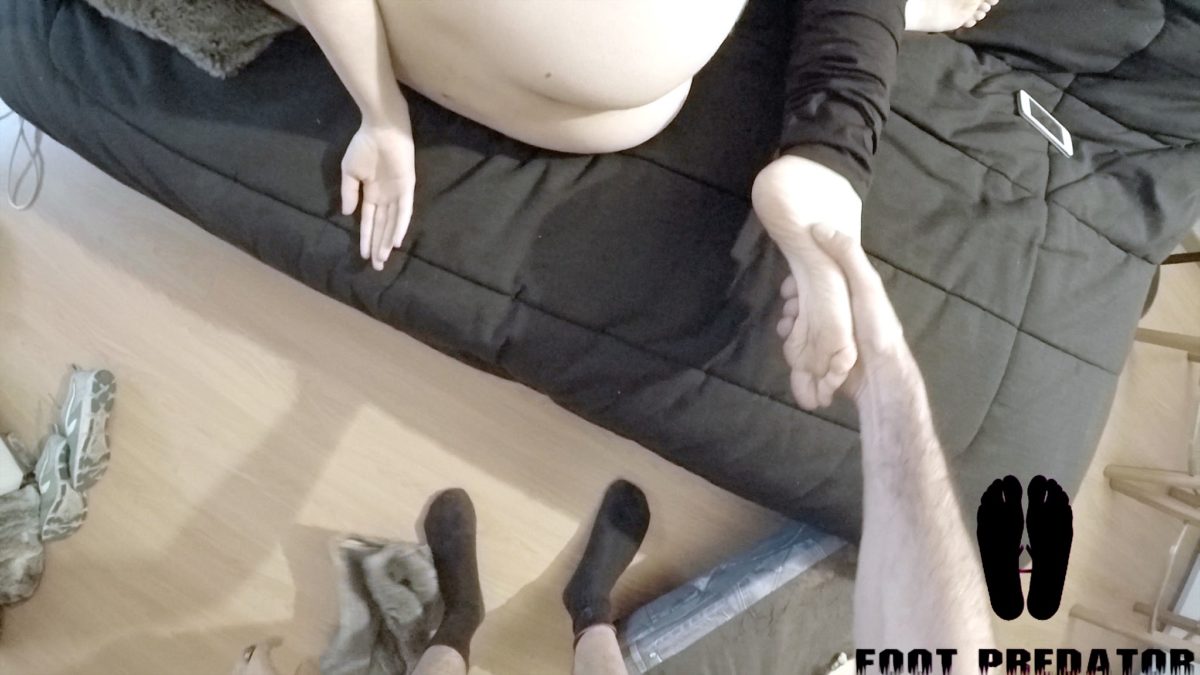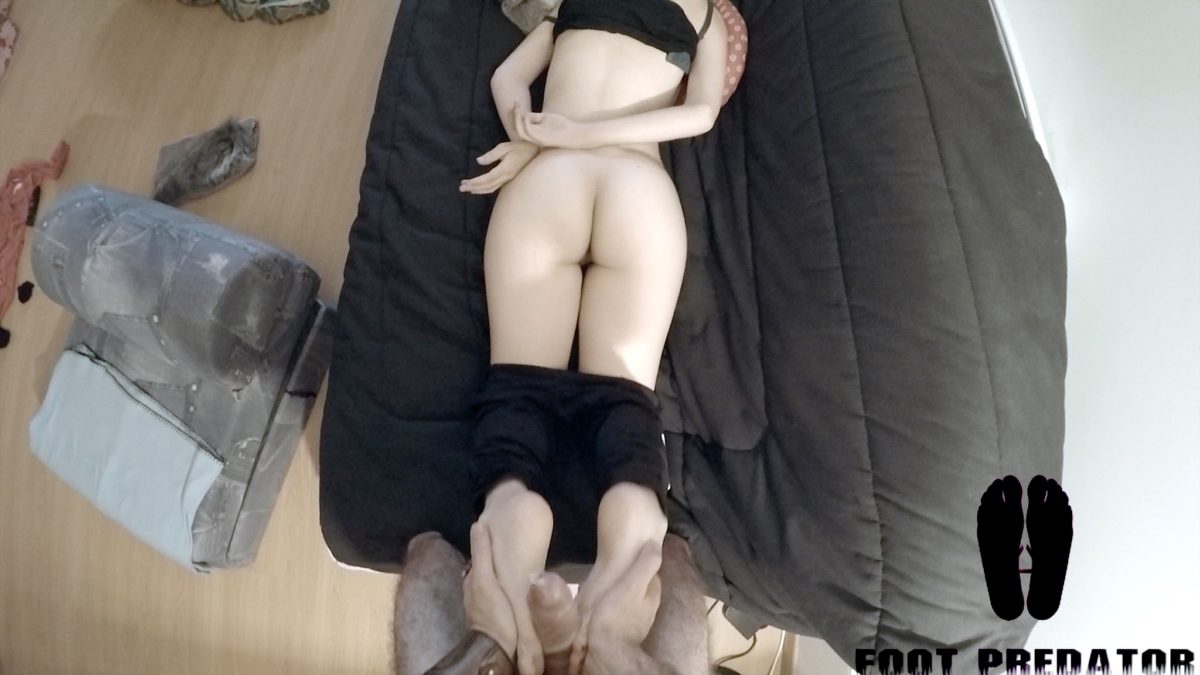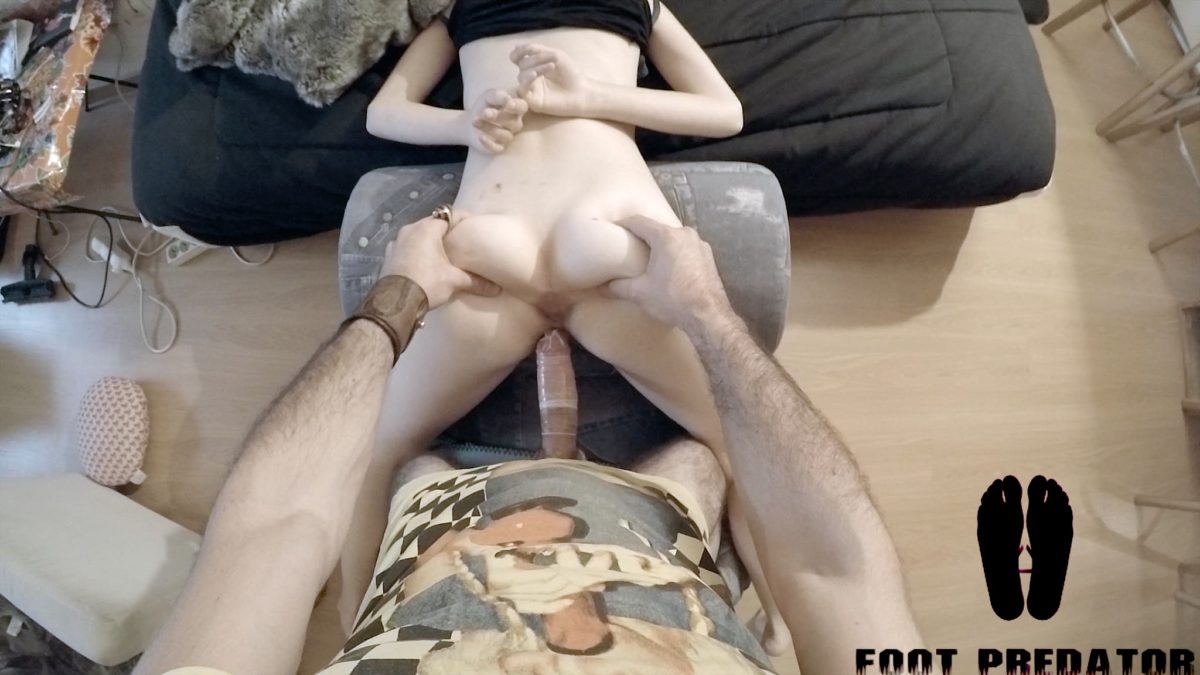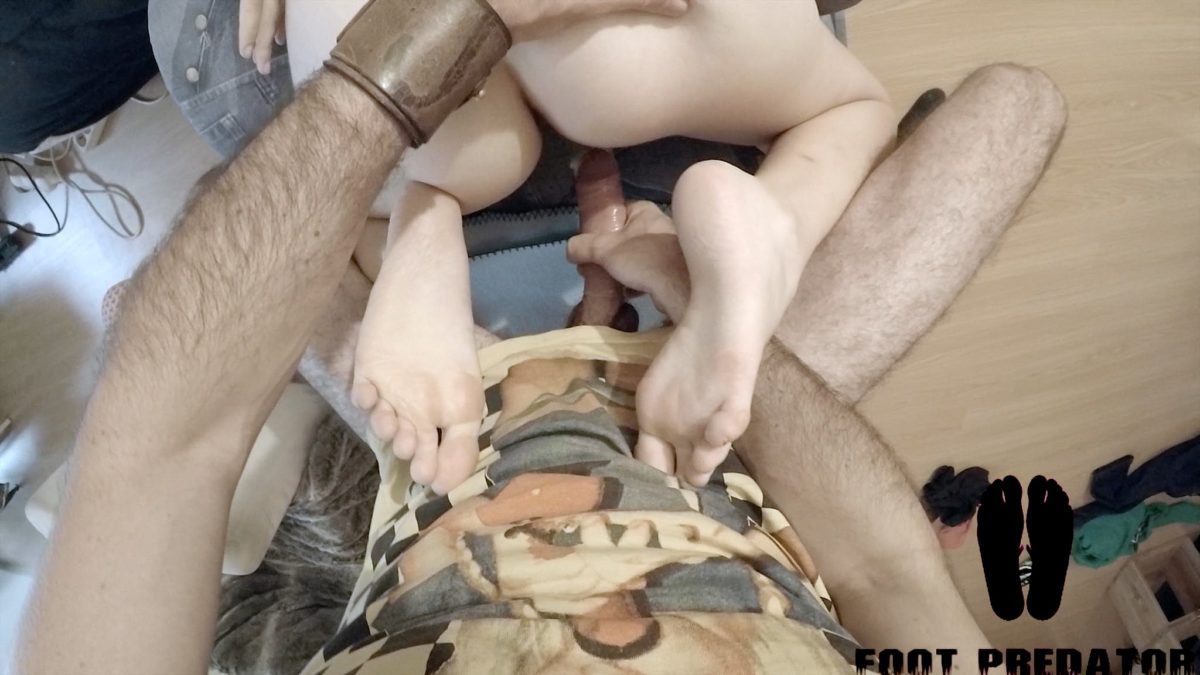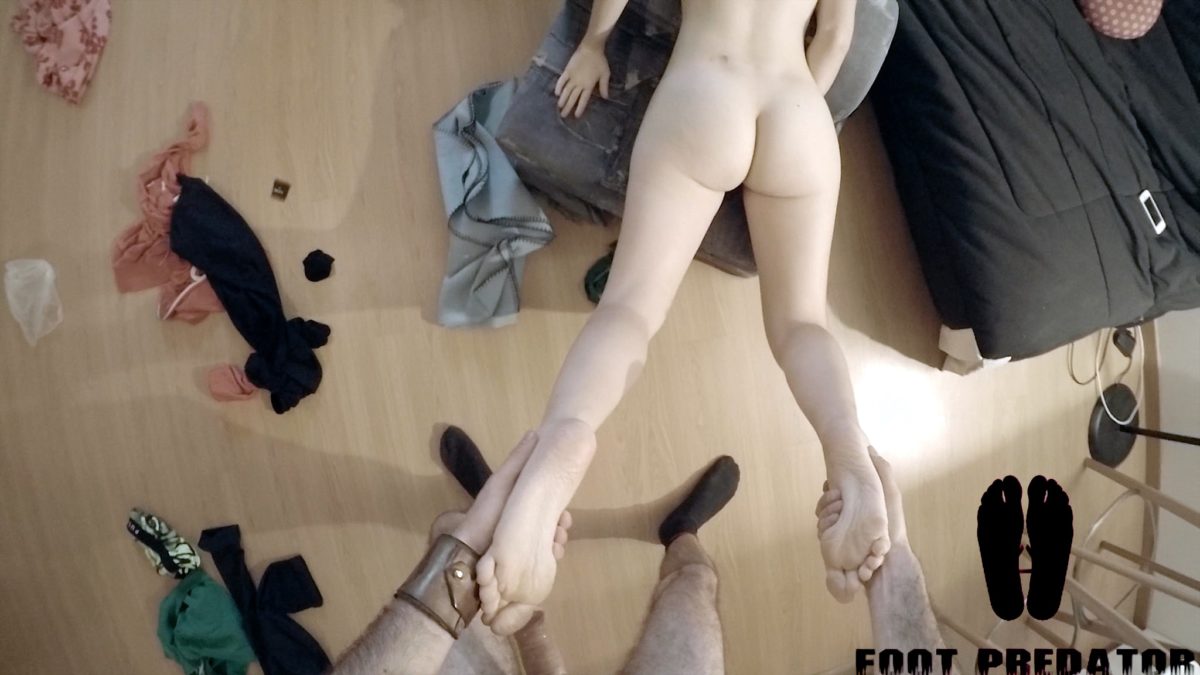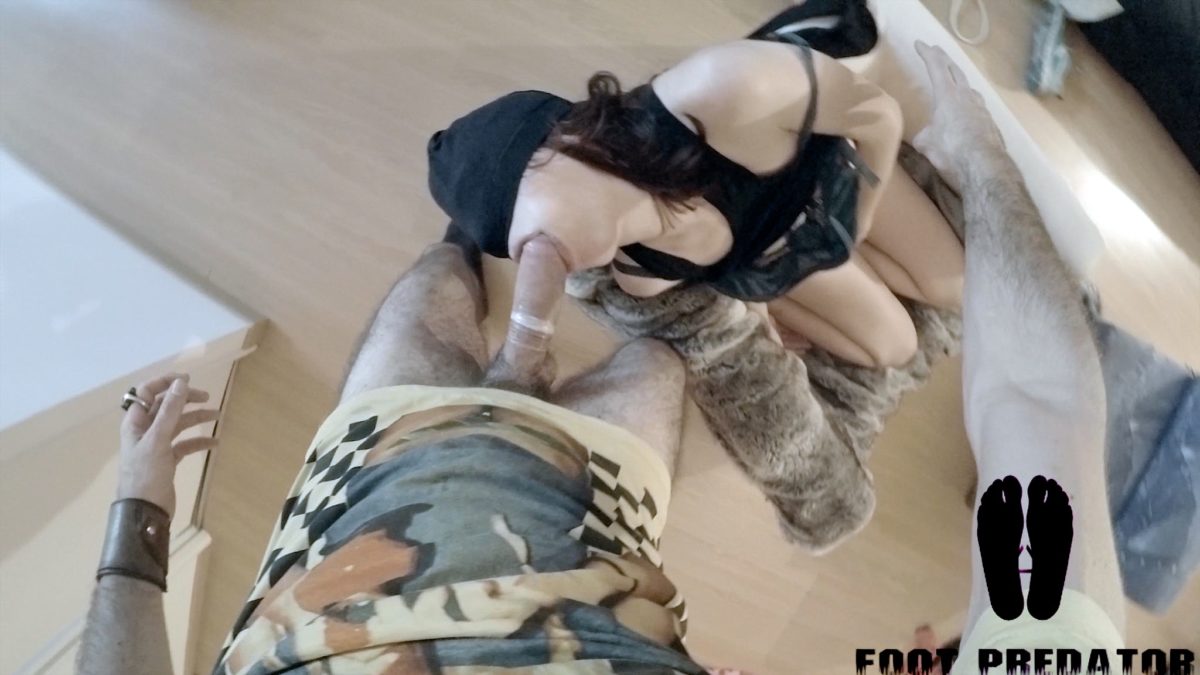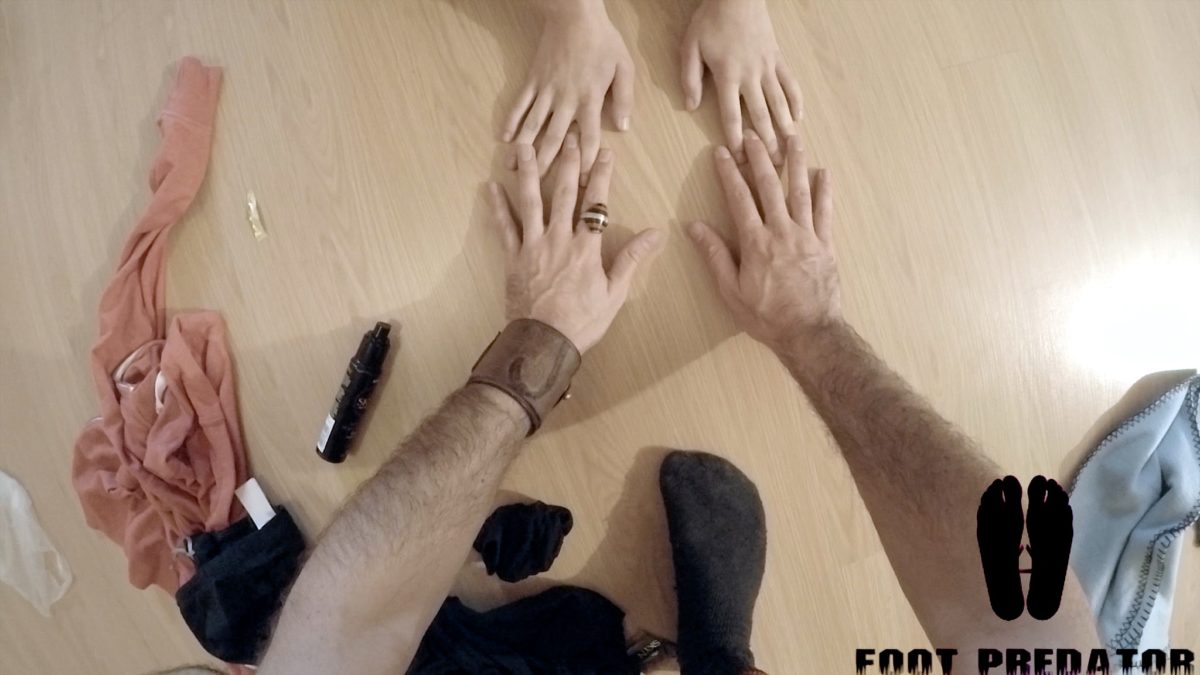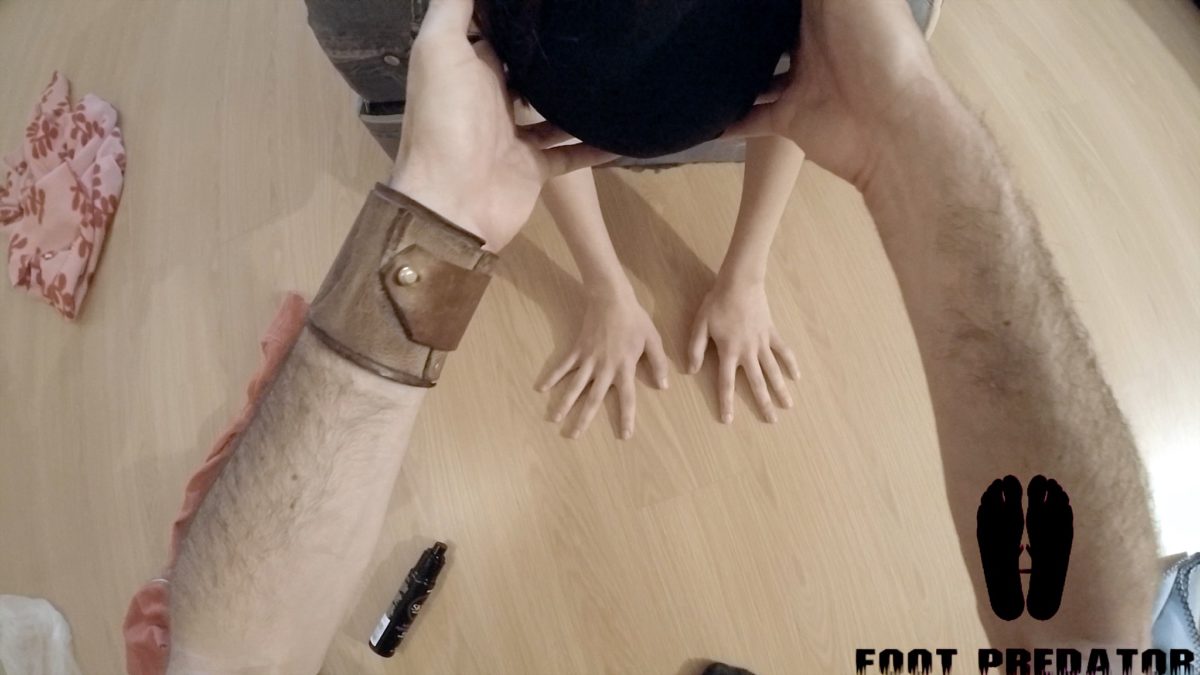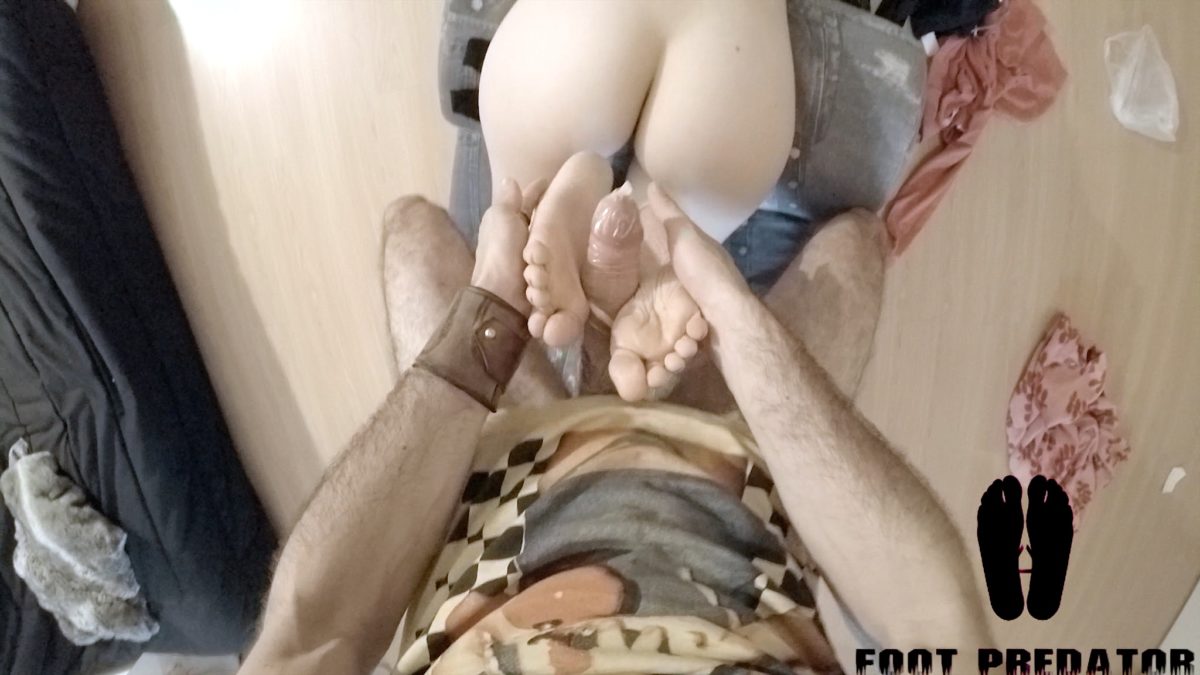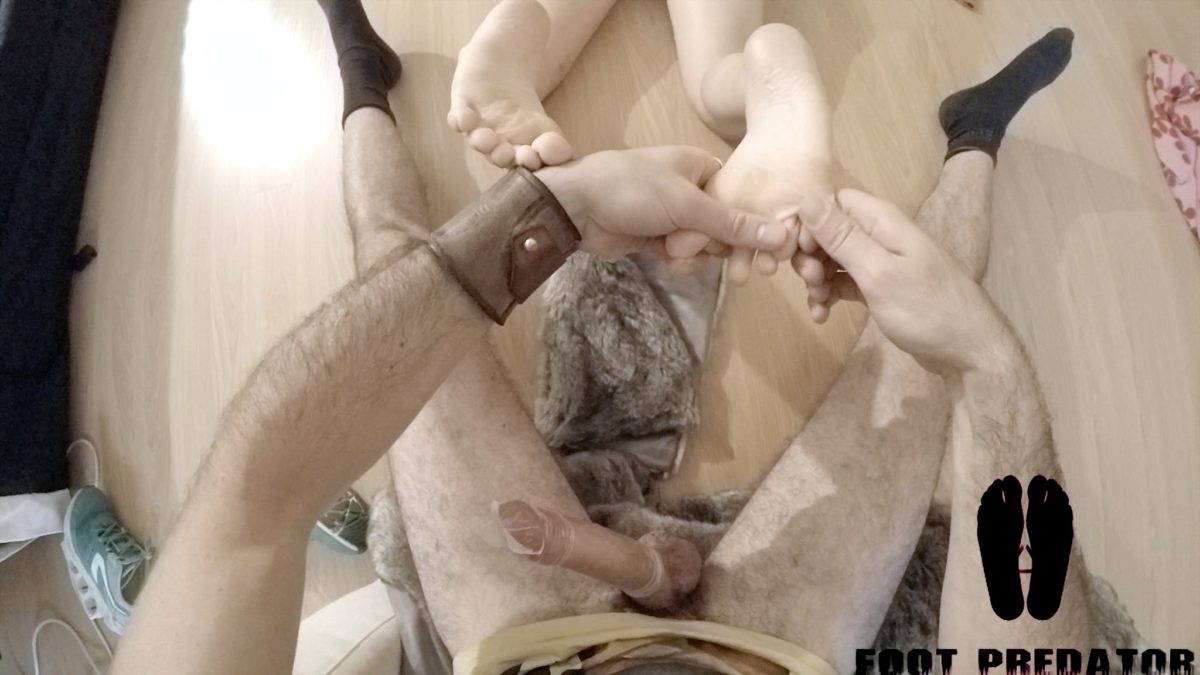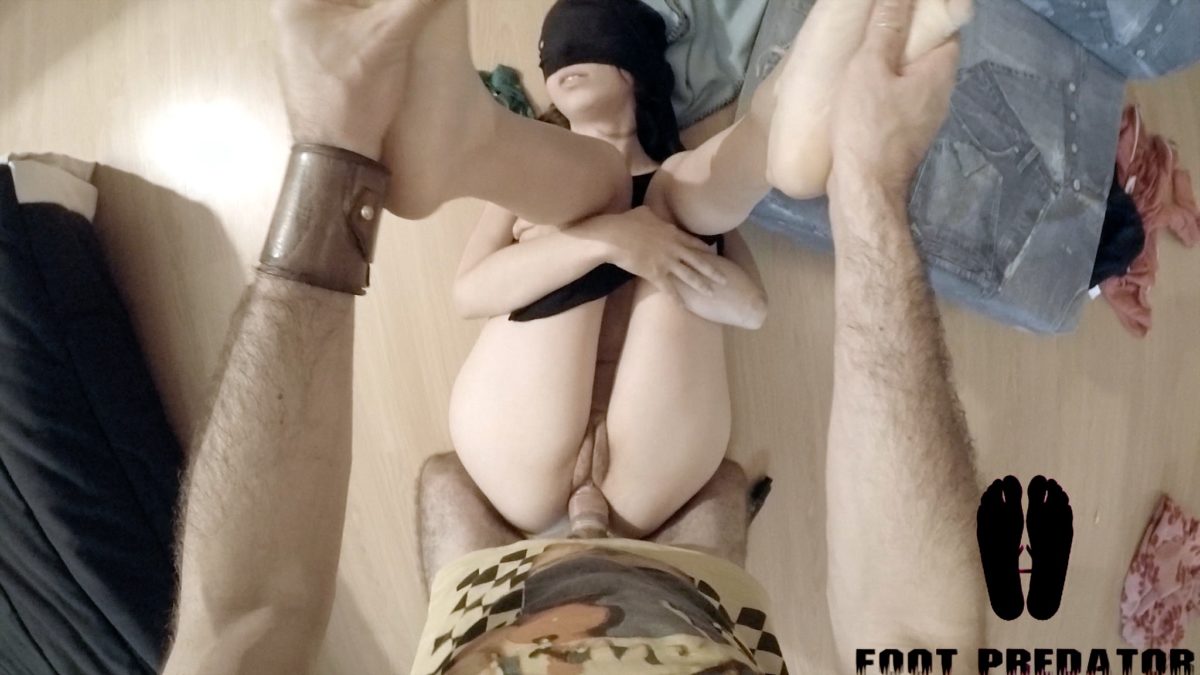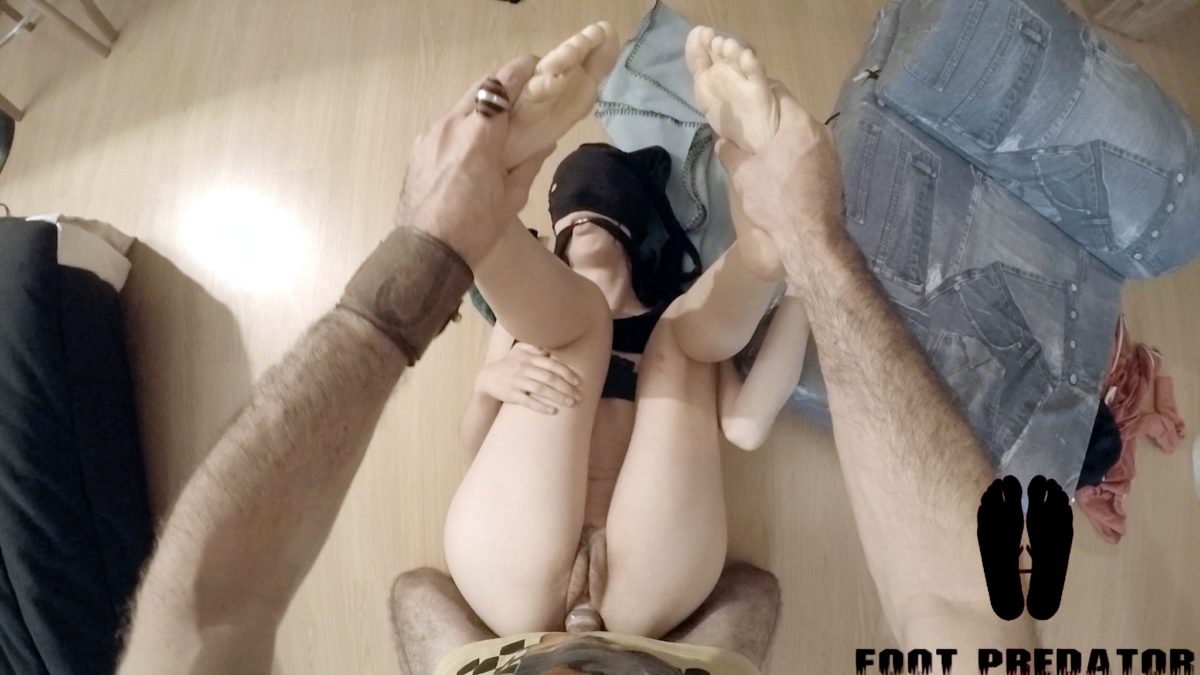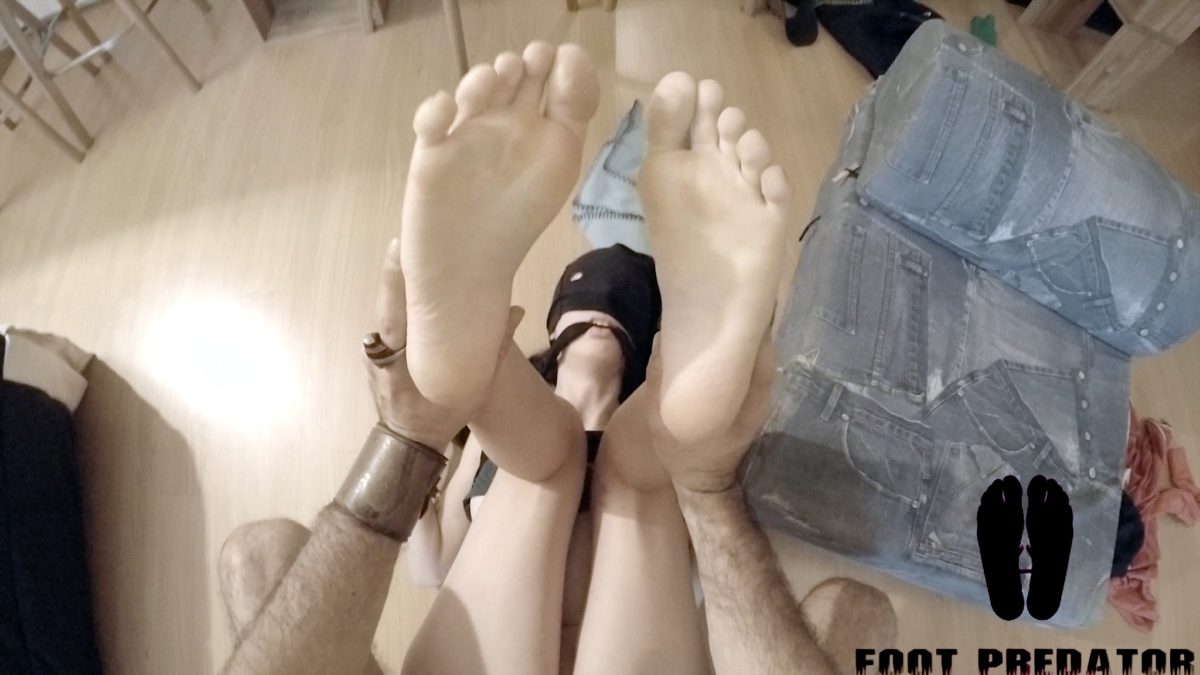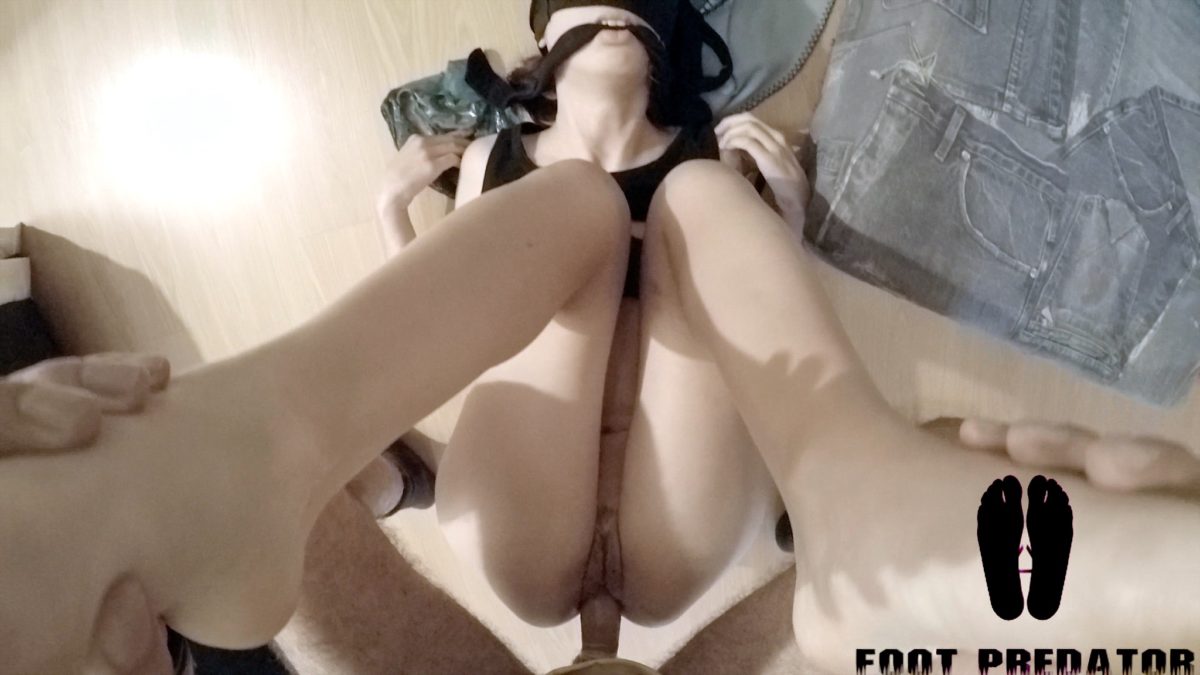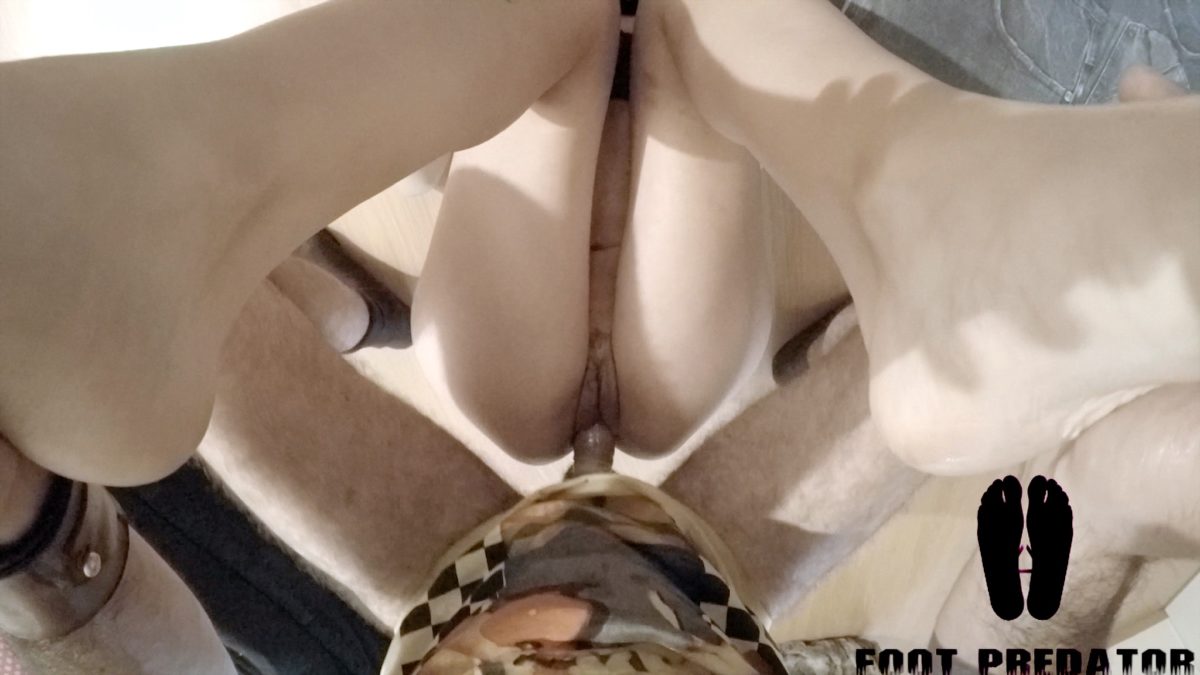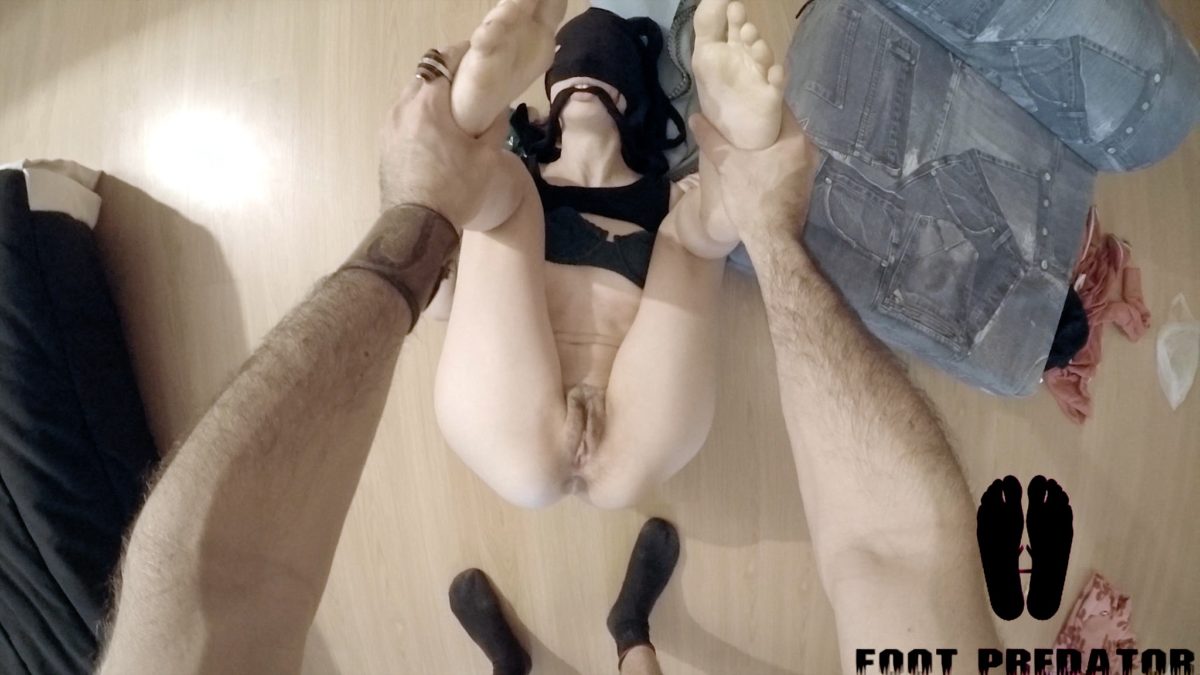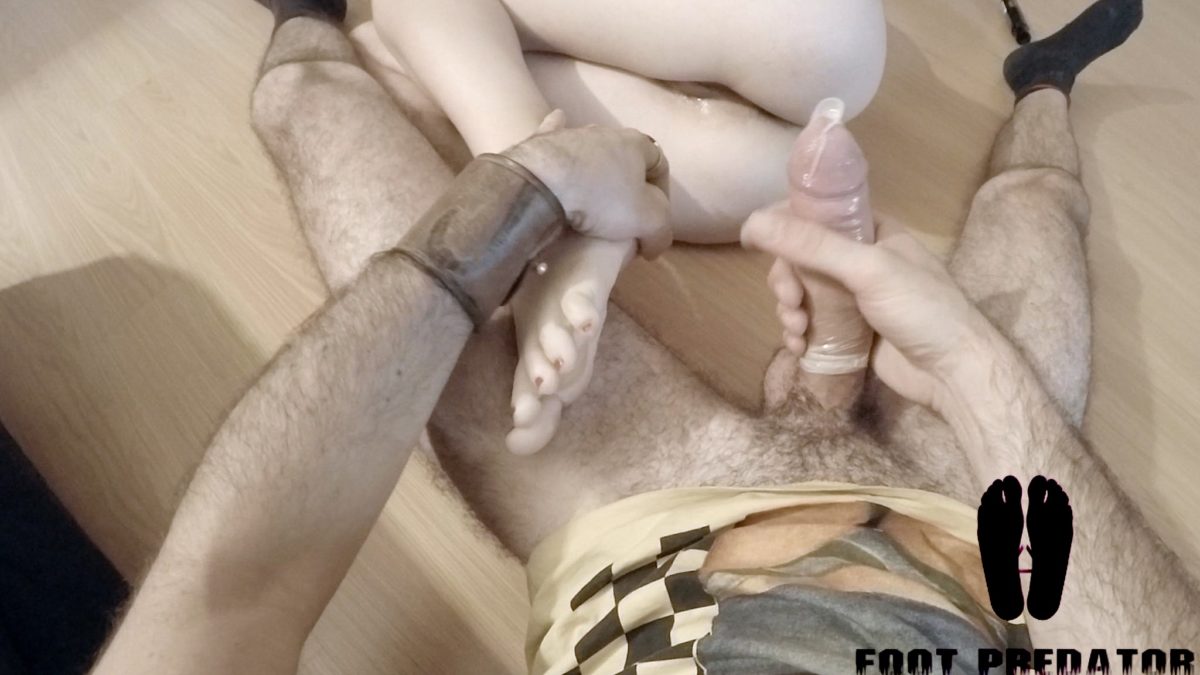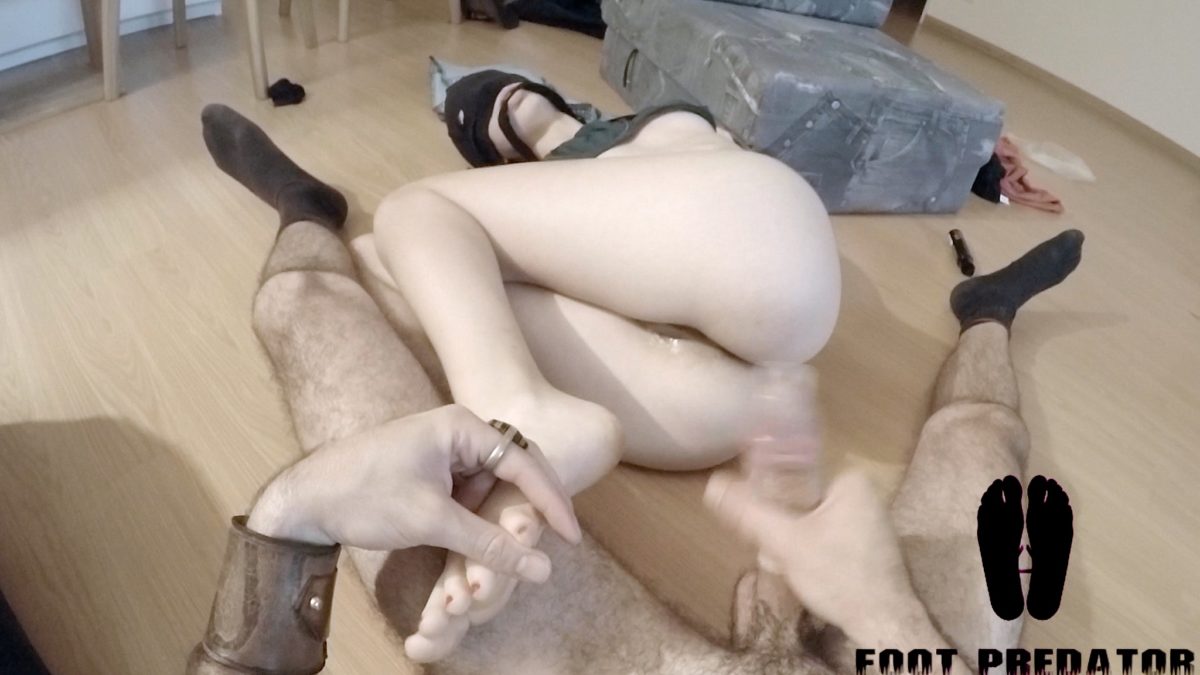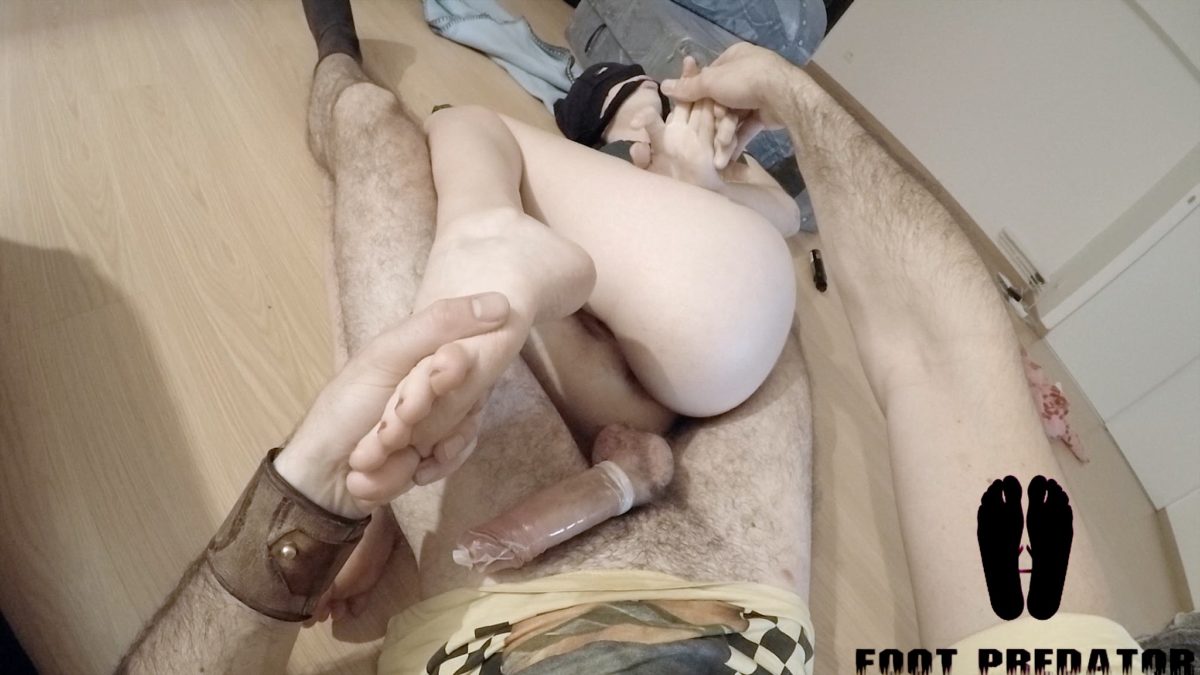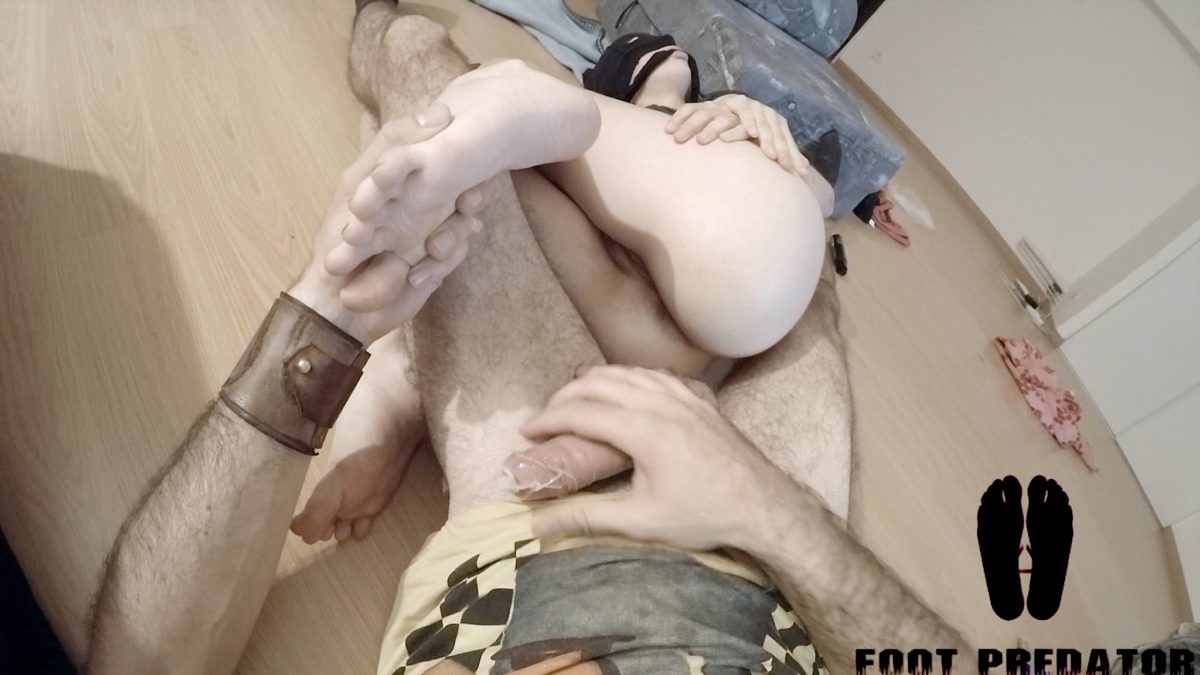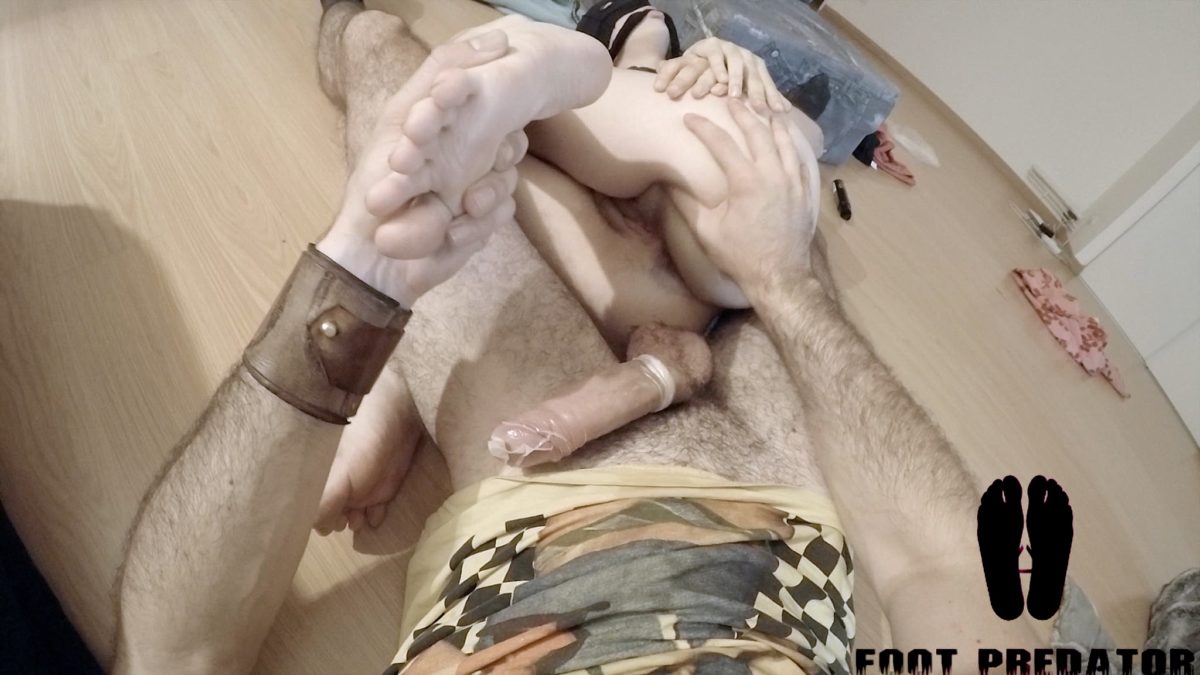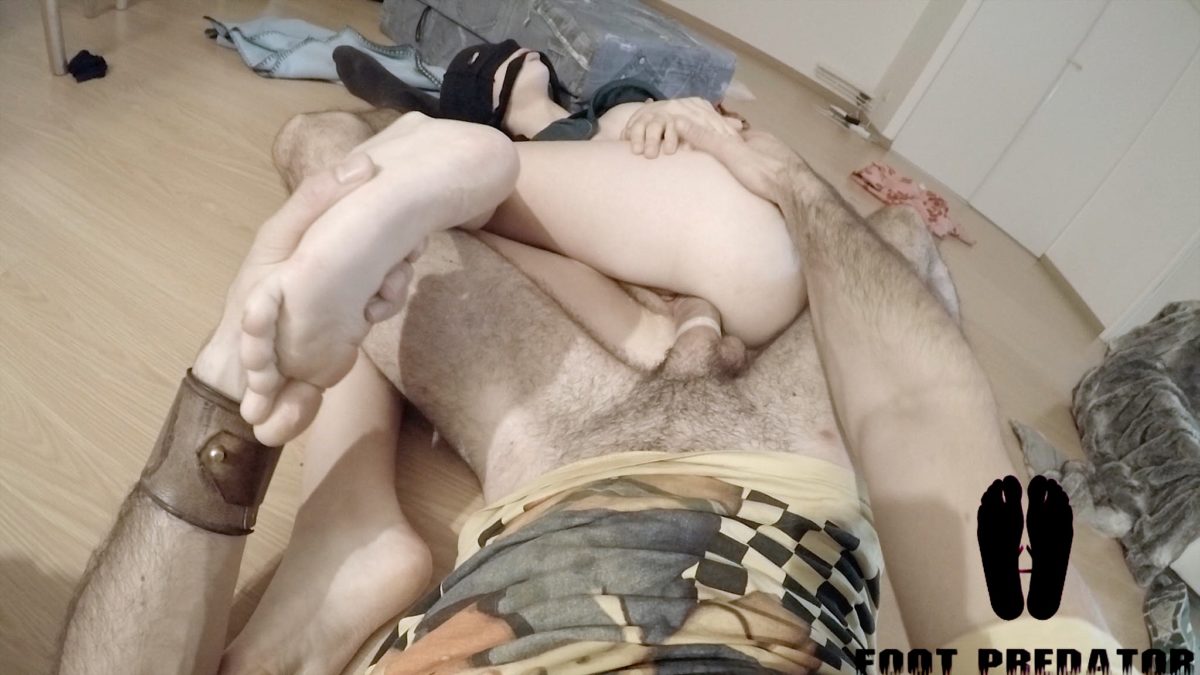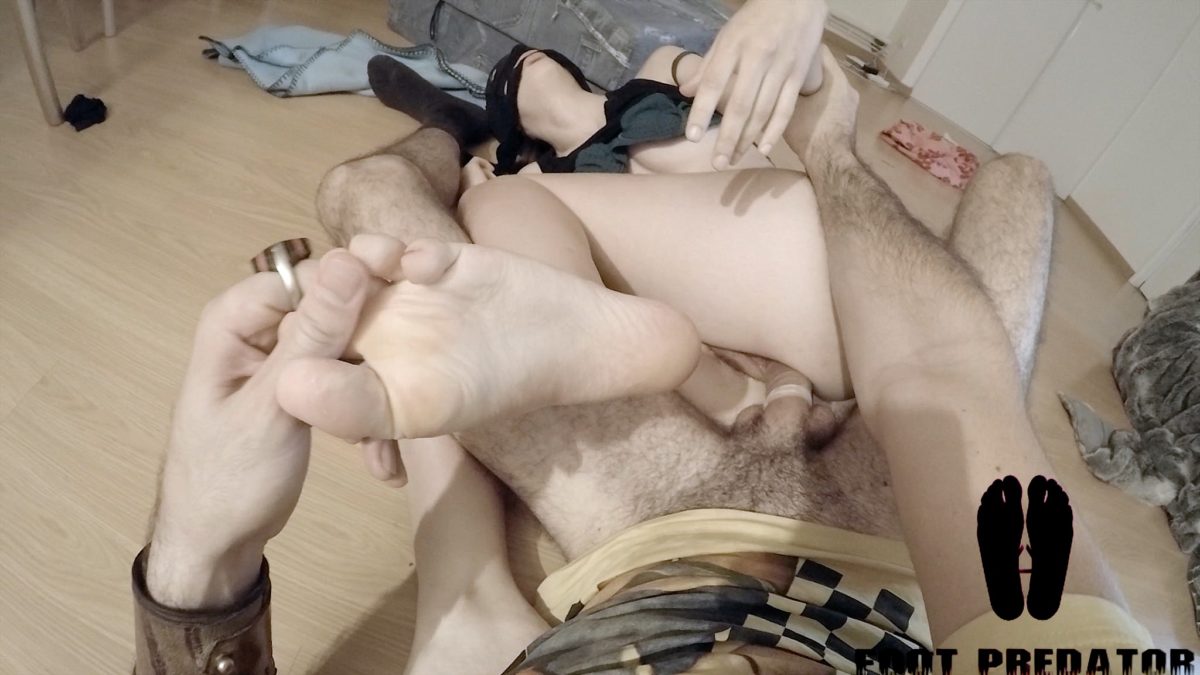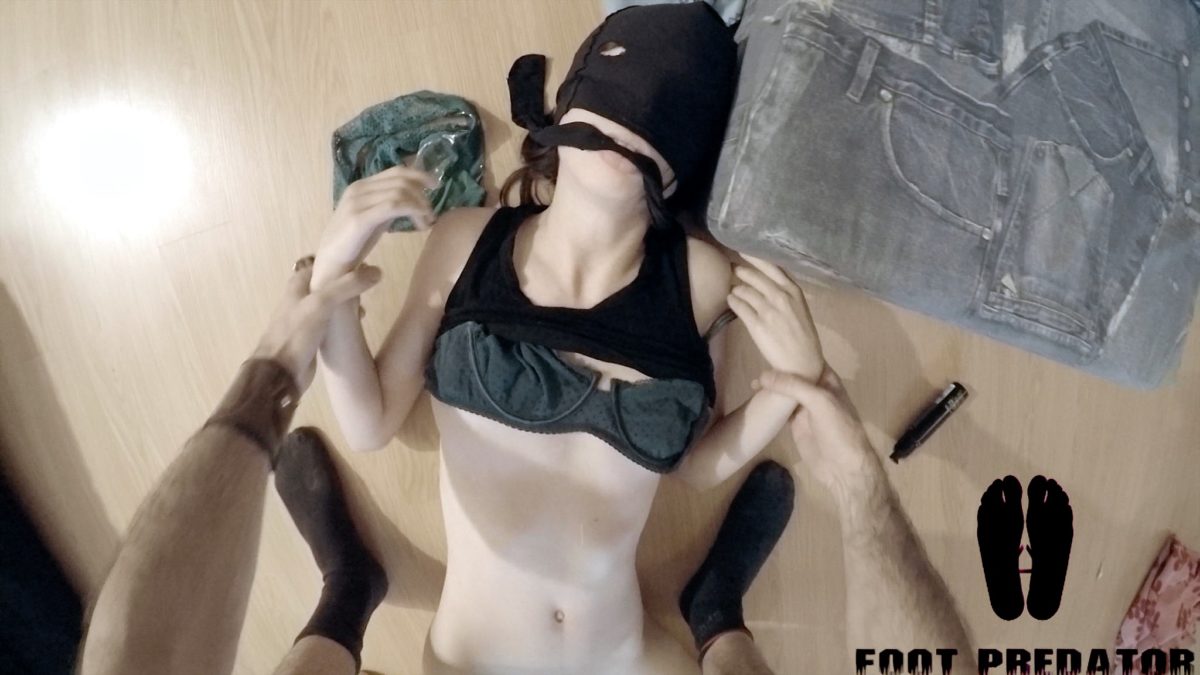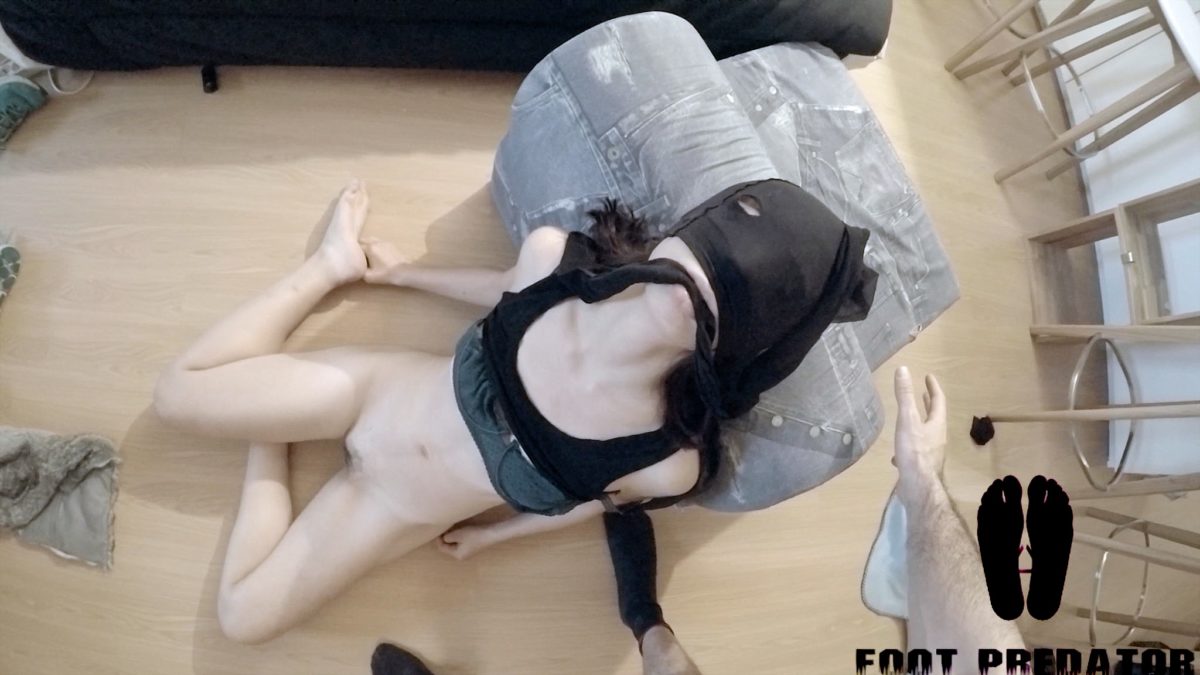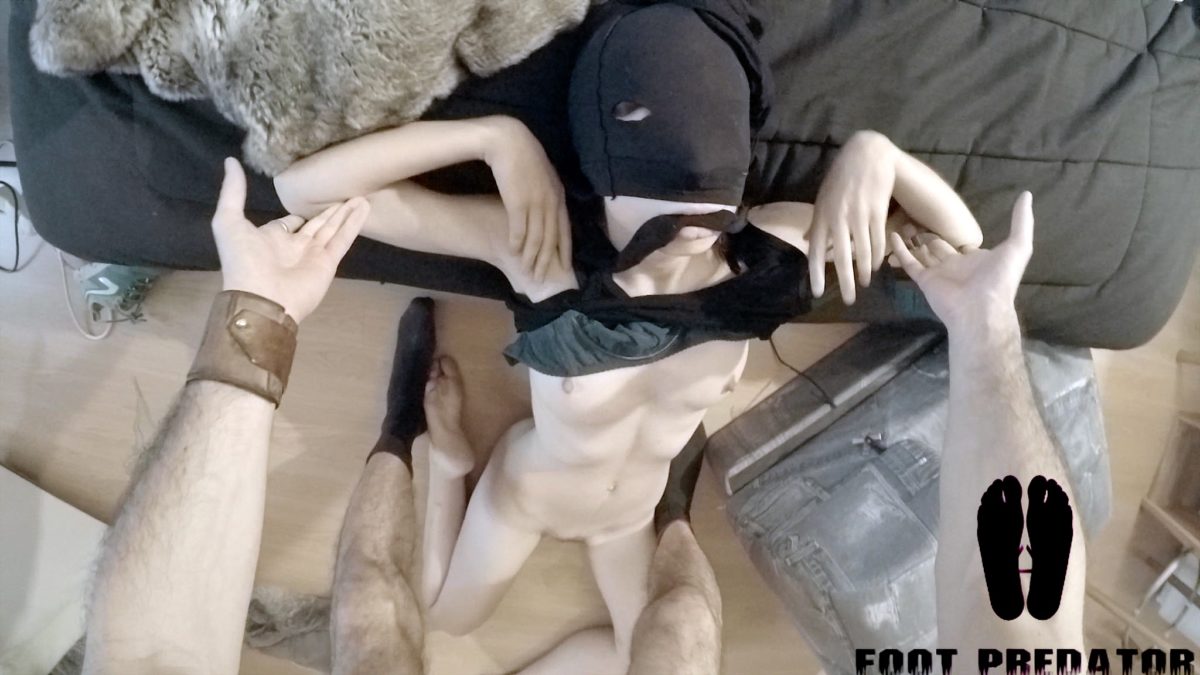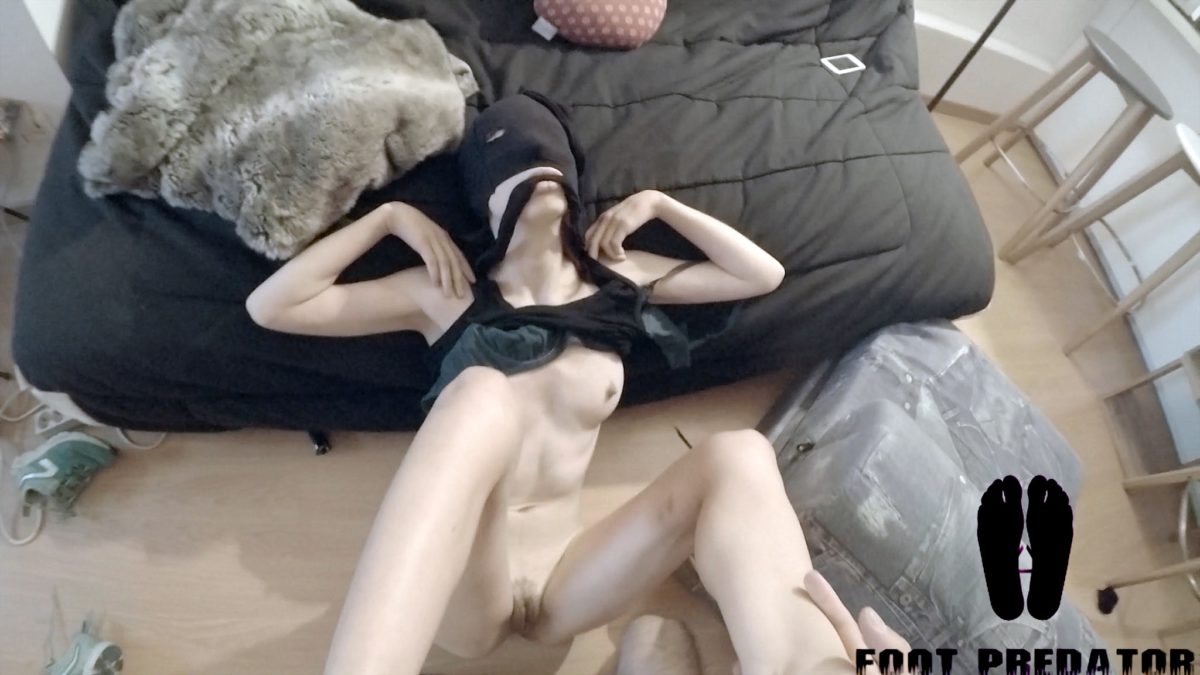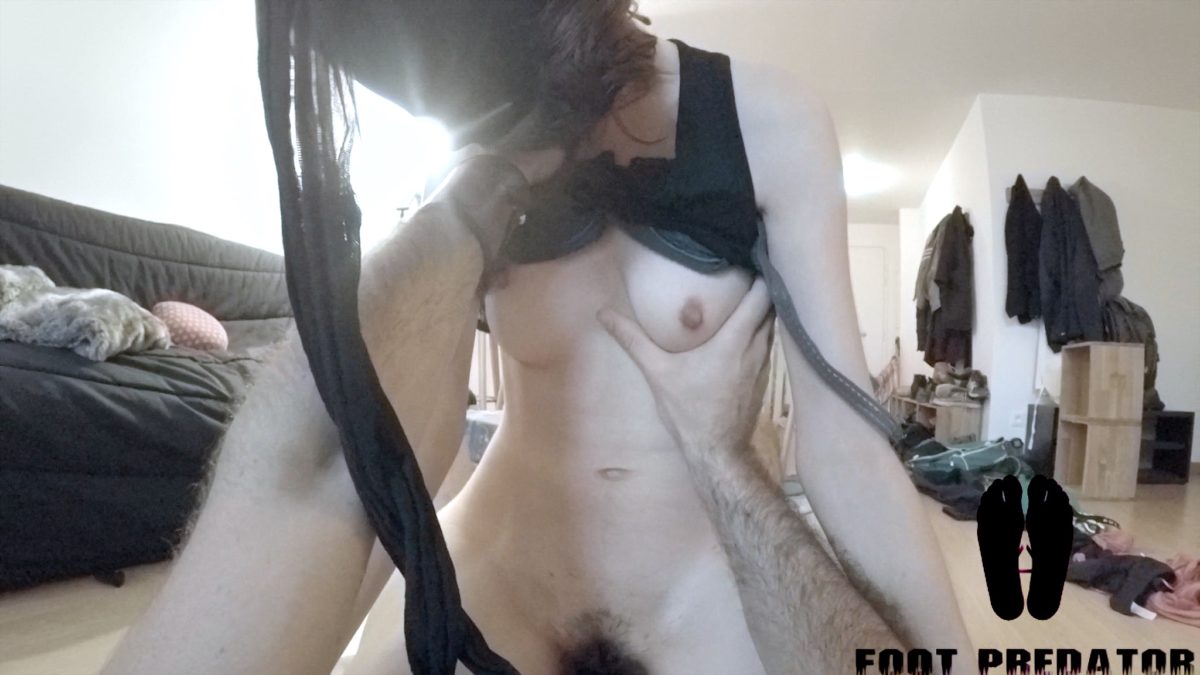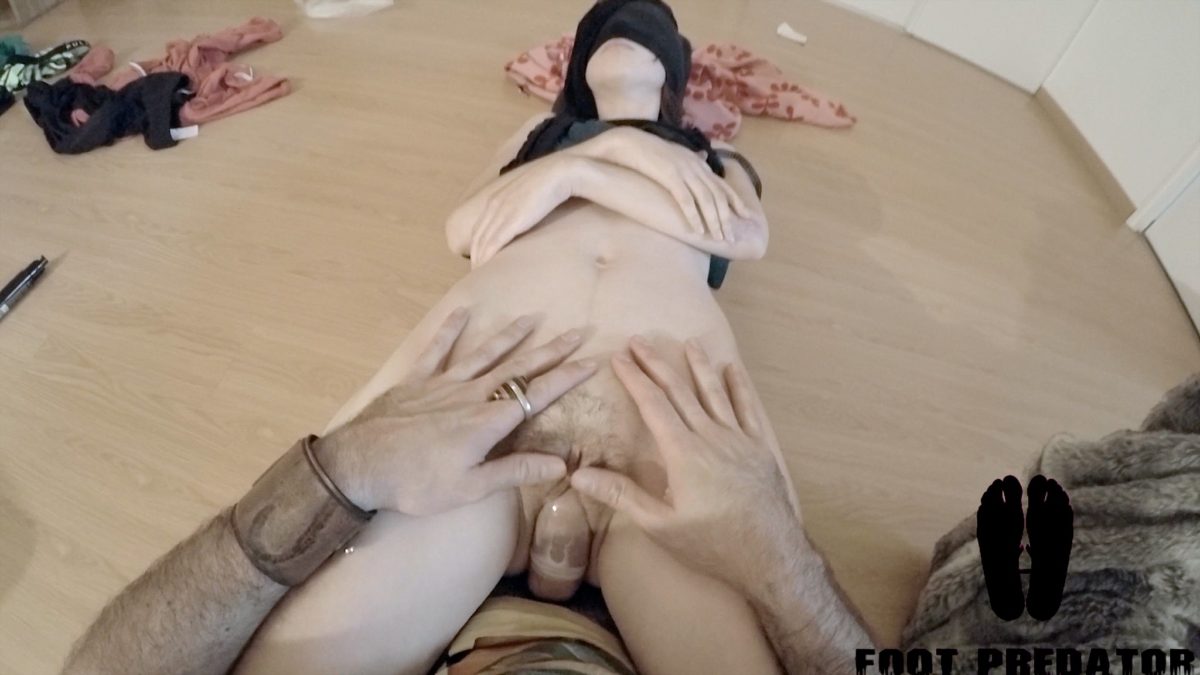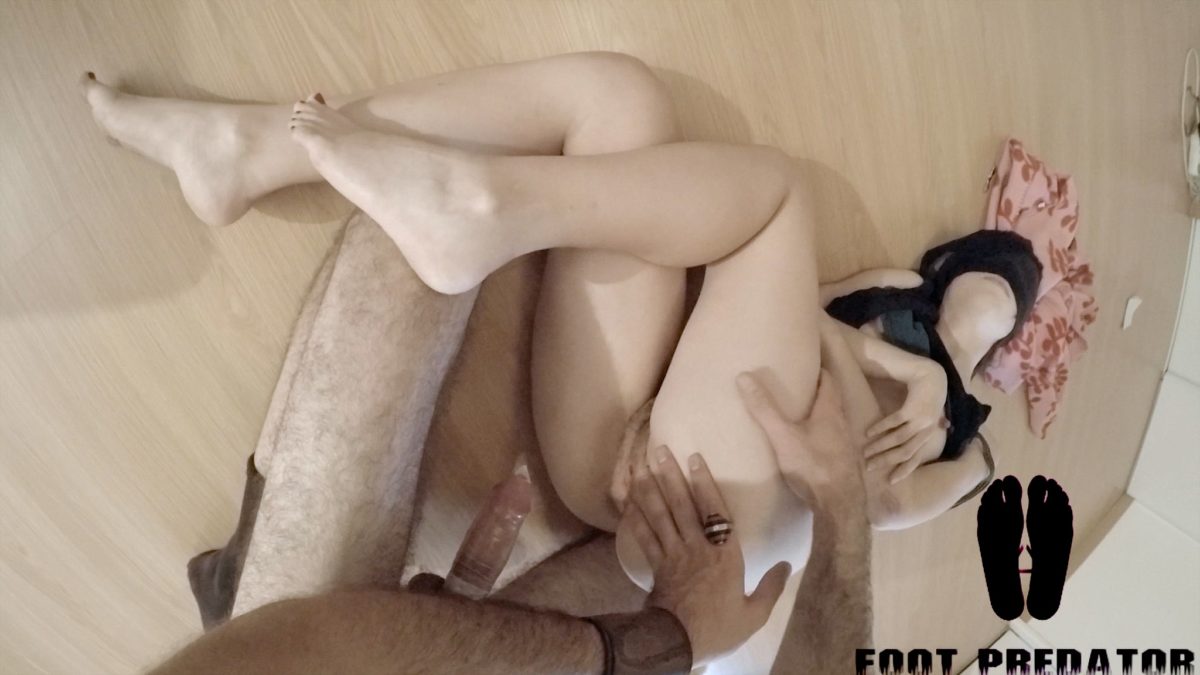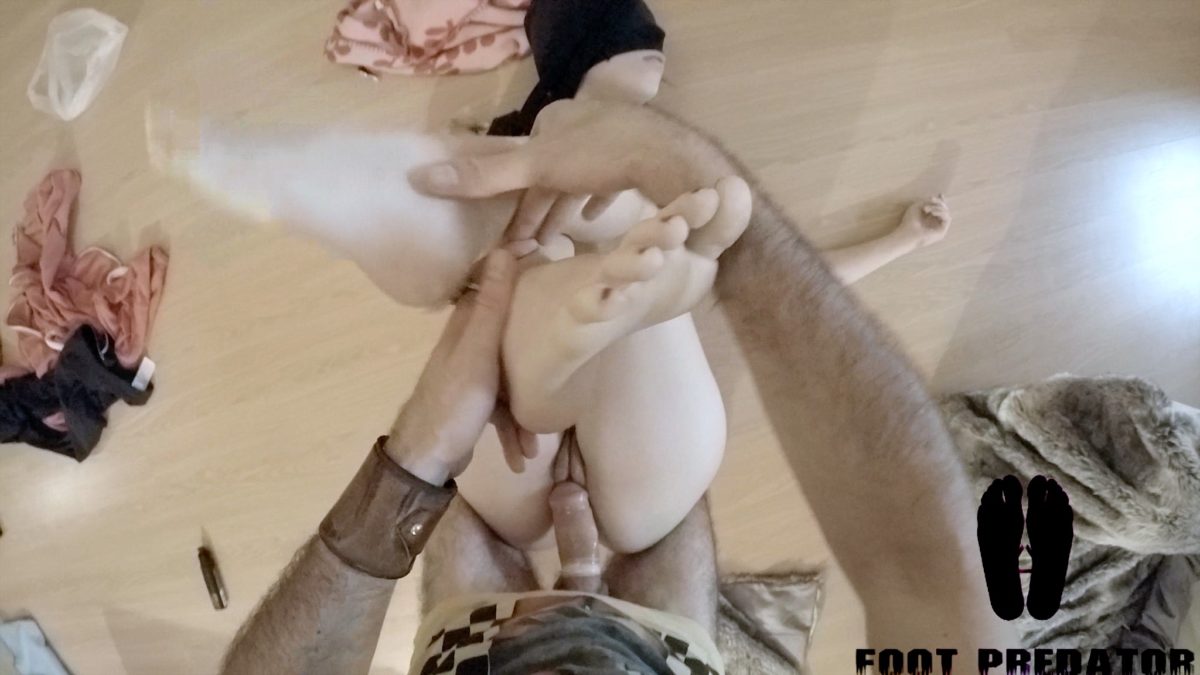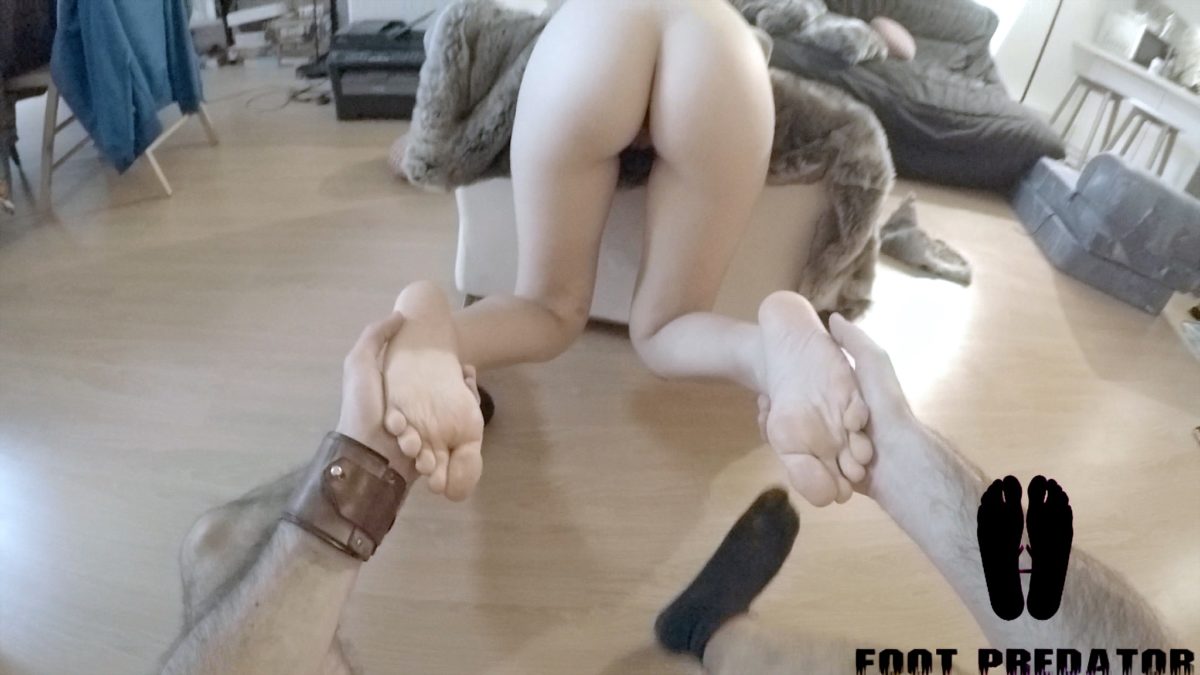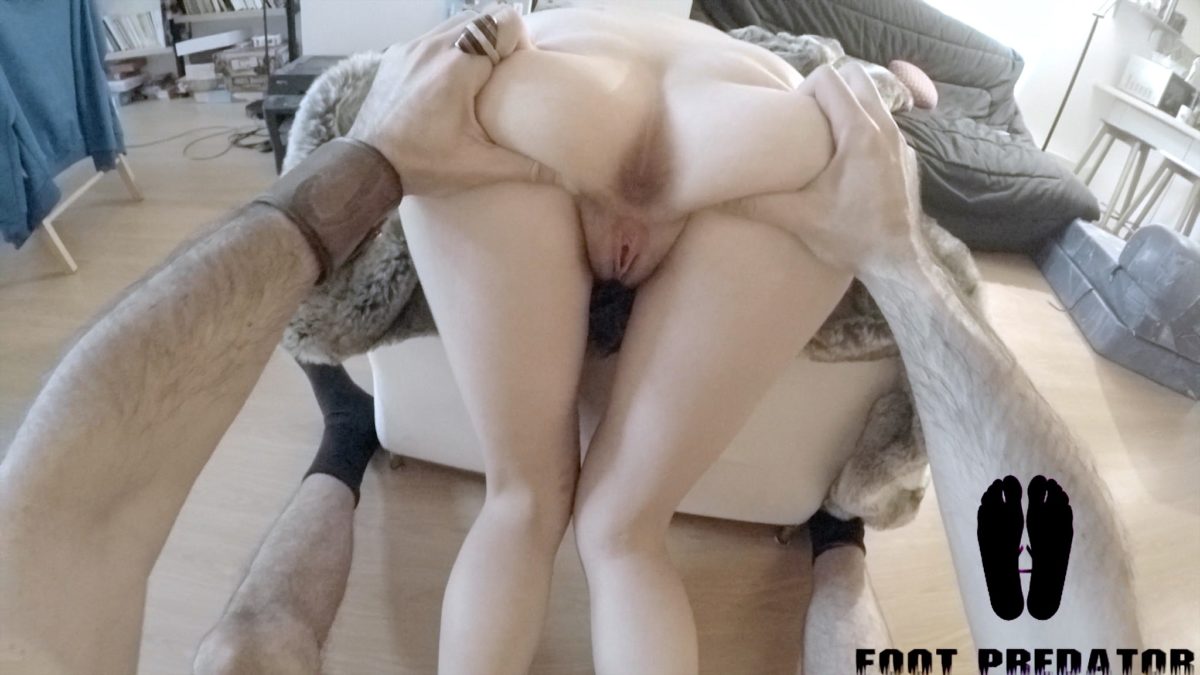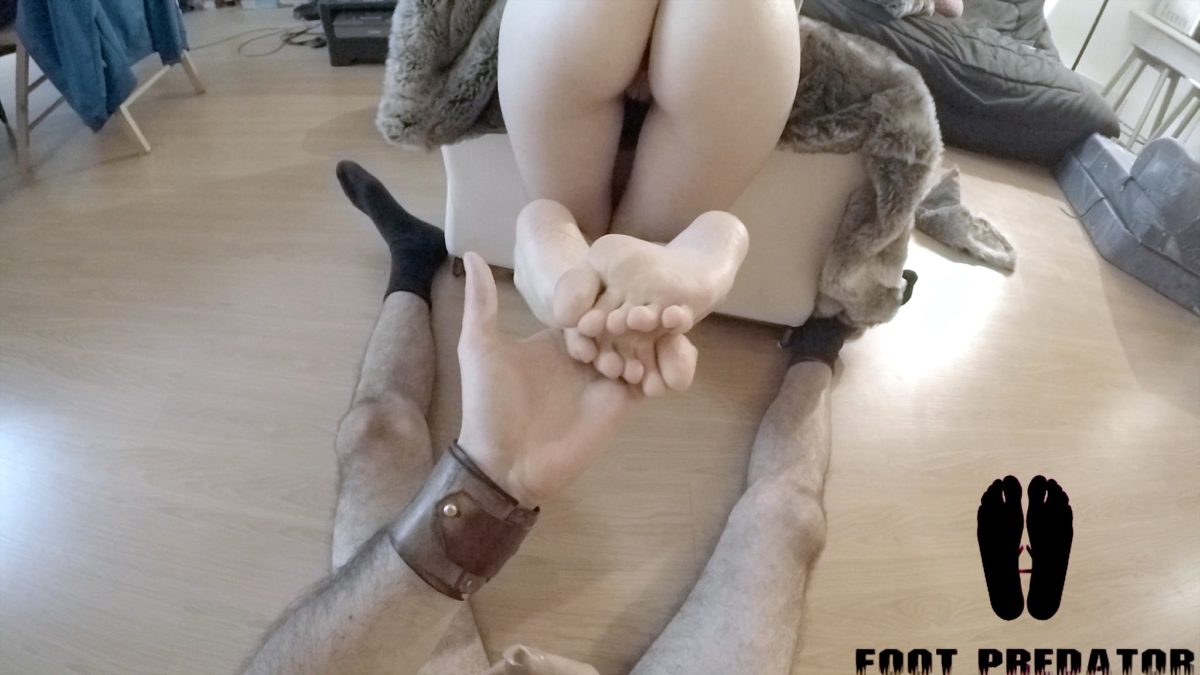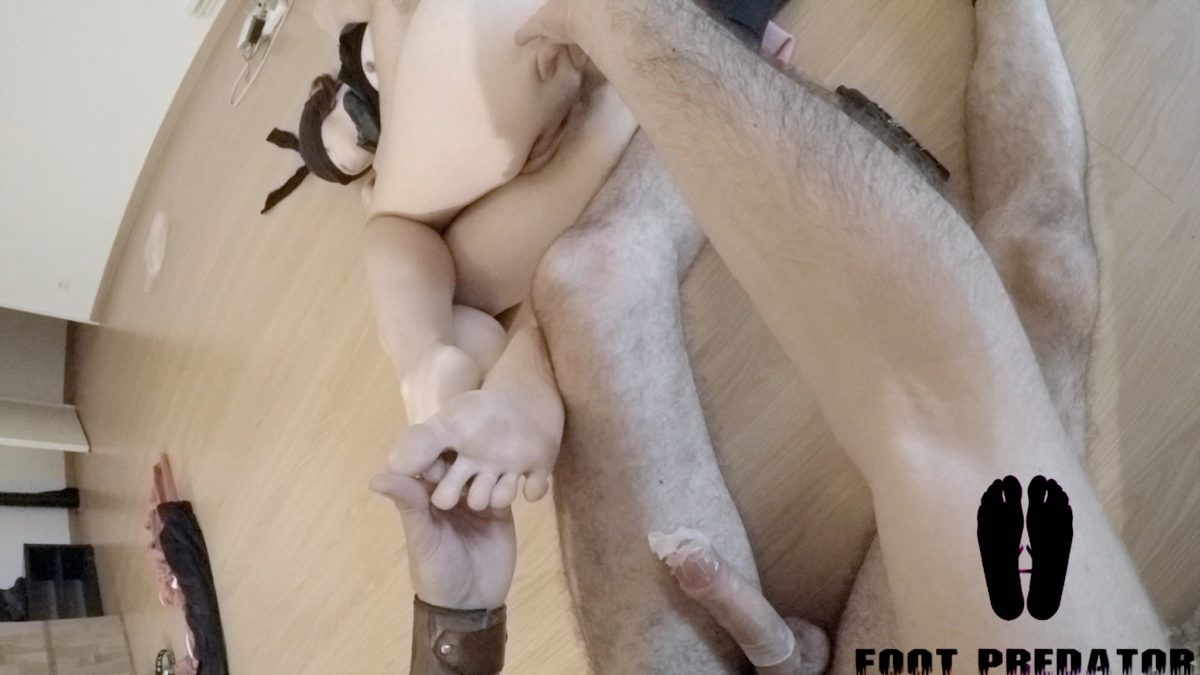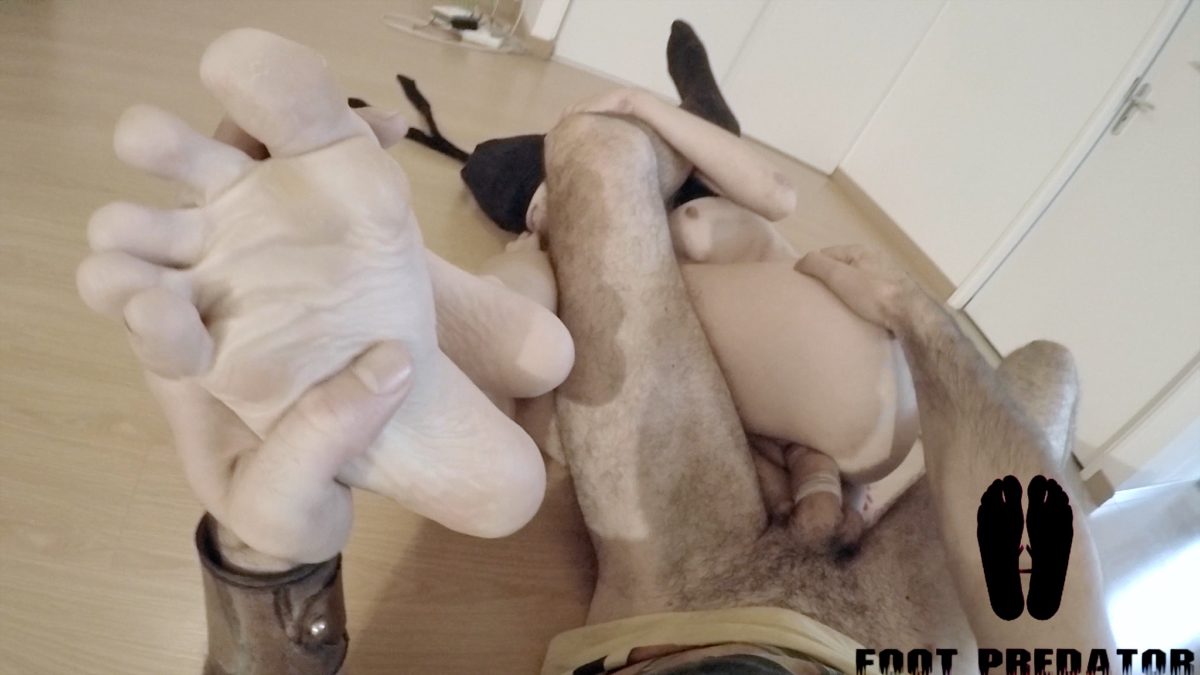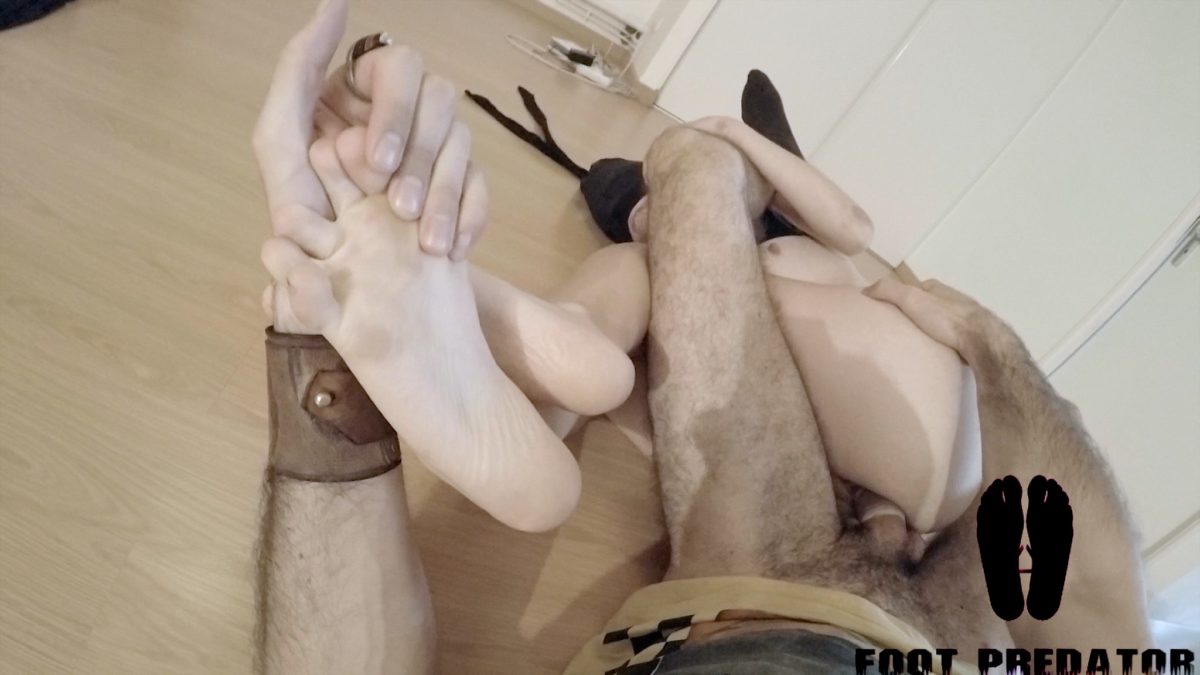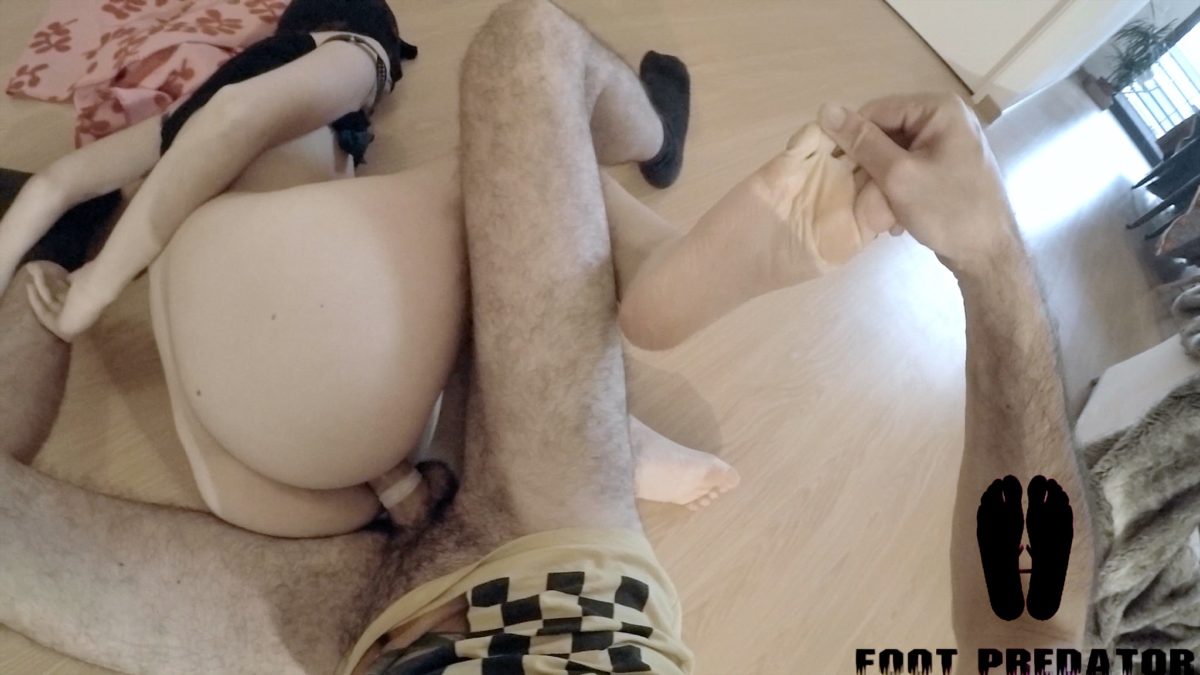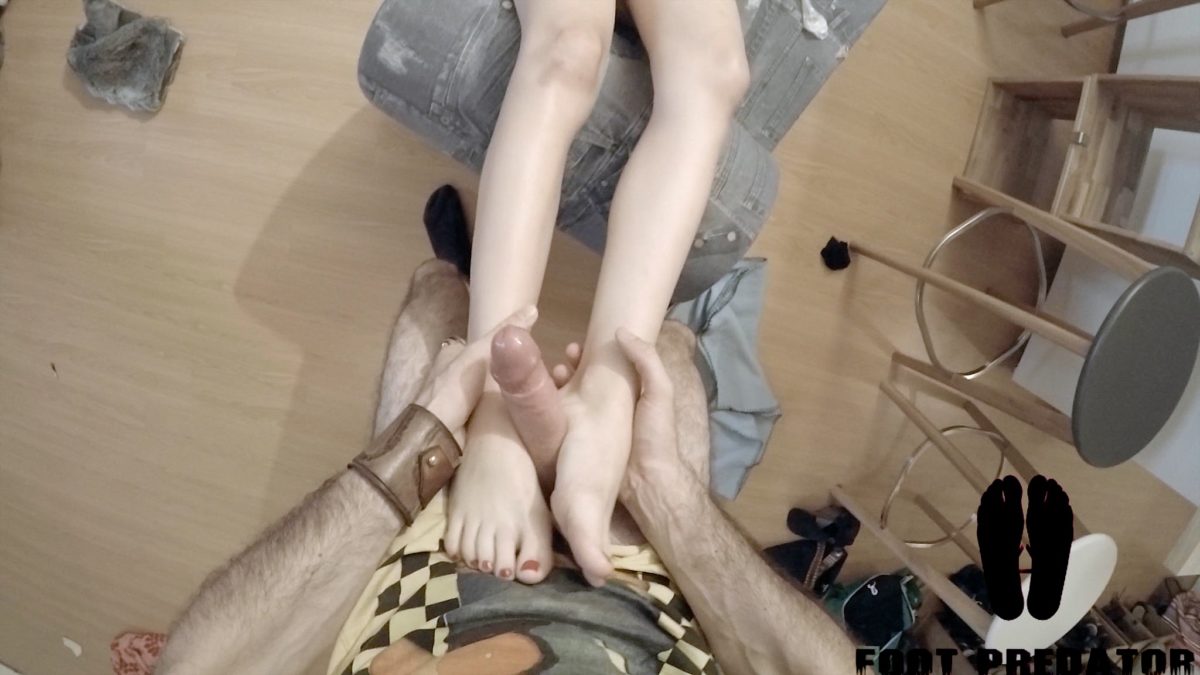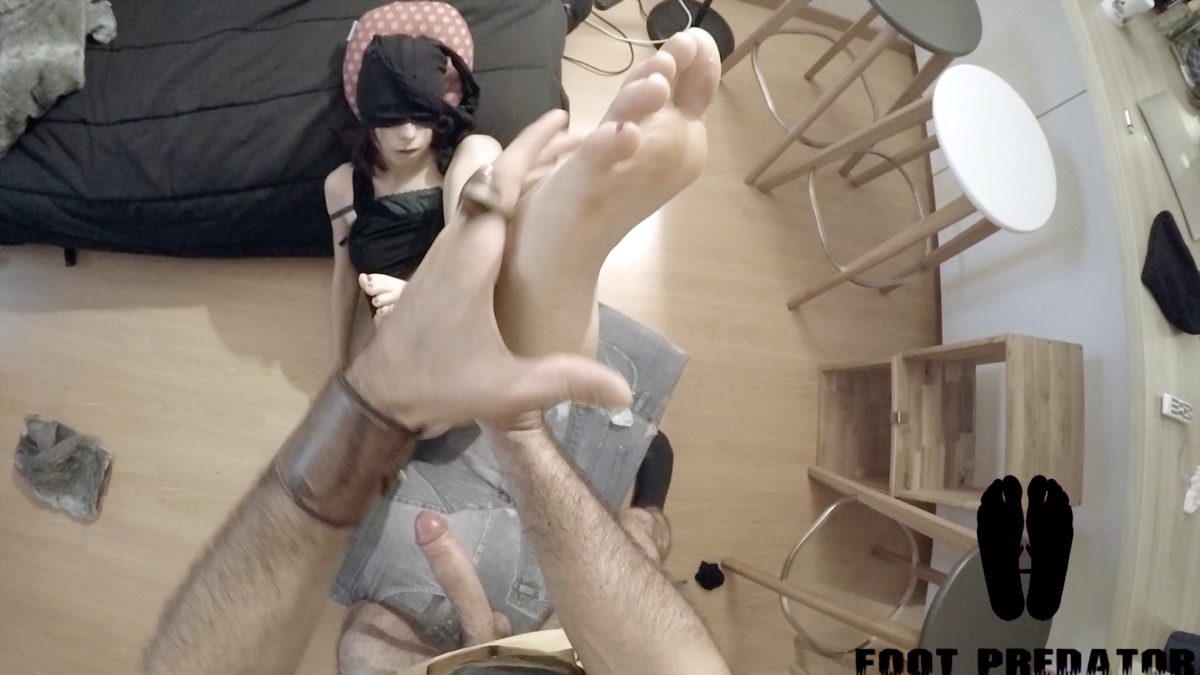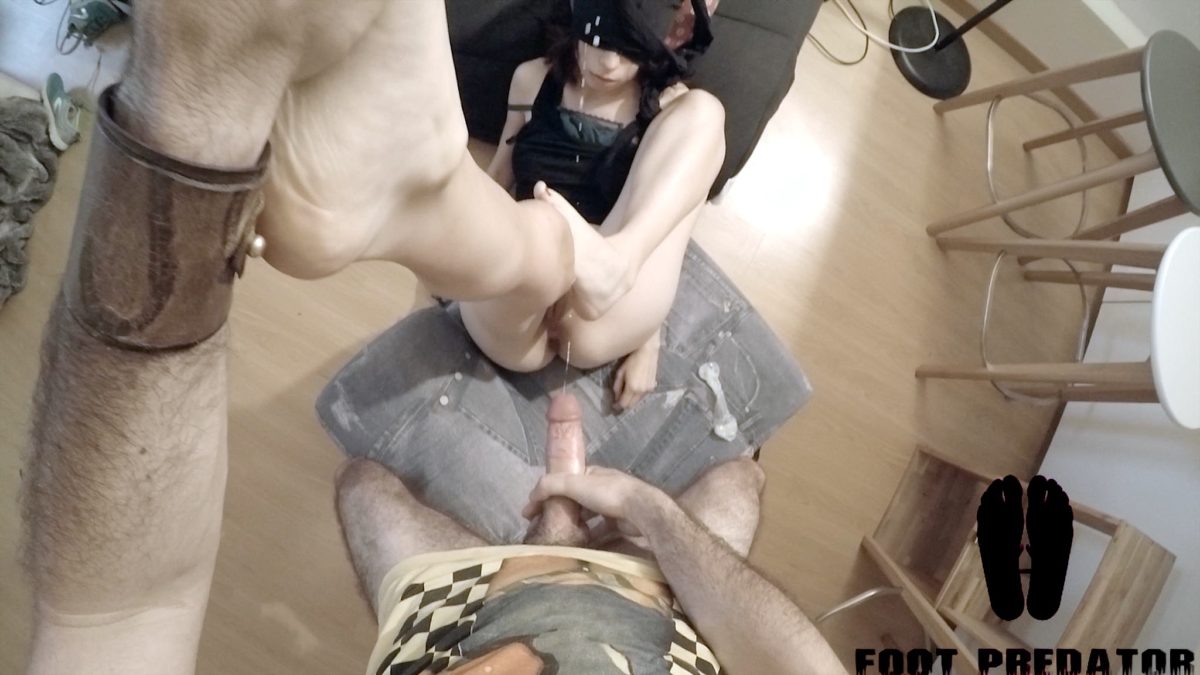 Body gift 2
Dear Lovers,
A man enjoy  an inanimate a young student body !
here a movie shooted in Paris with a medical student of 22 years old .
Her skin is so soft , her limp act is very good , incredible young body style.
I enjoyed so much to fuck her limp body.
Unranked jane doe
cheers
only pov
1080 hd
3450 mo
45 mn 17 s