Custom 31
4.00 out of

5

based on

1

customer rating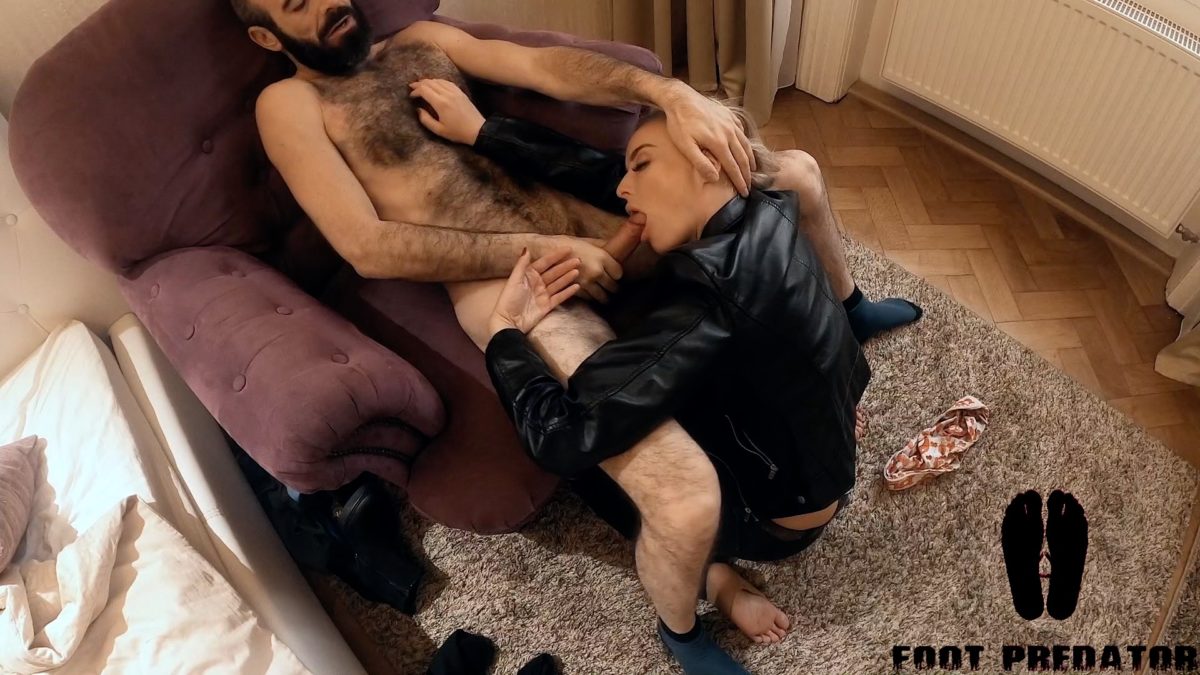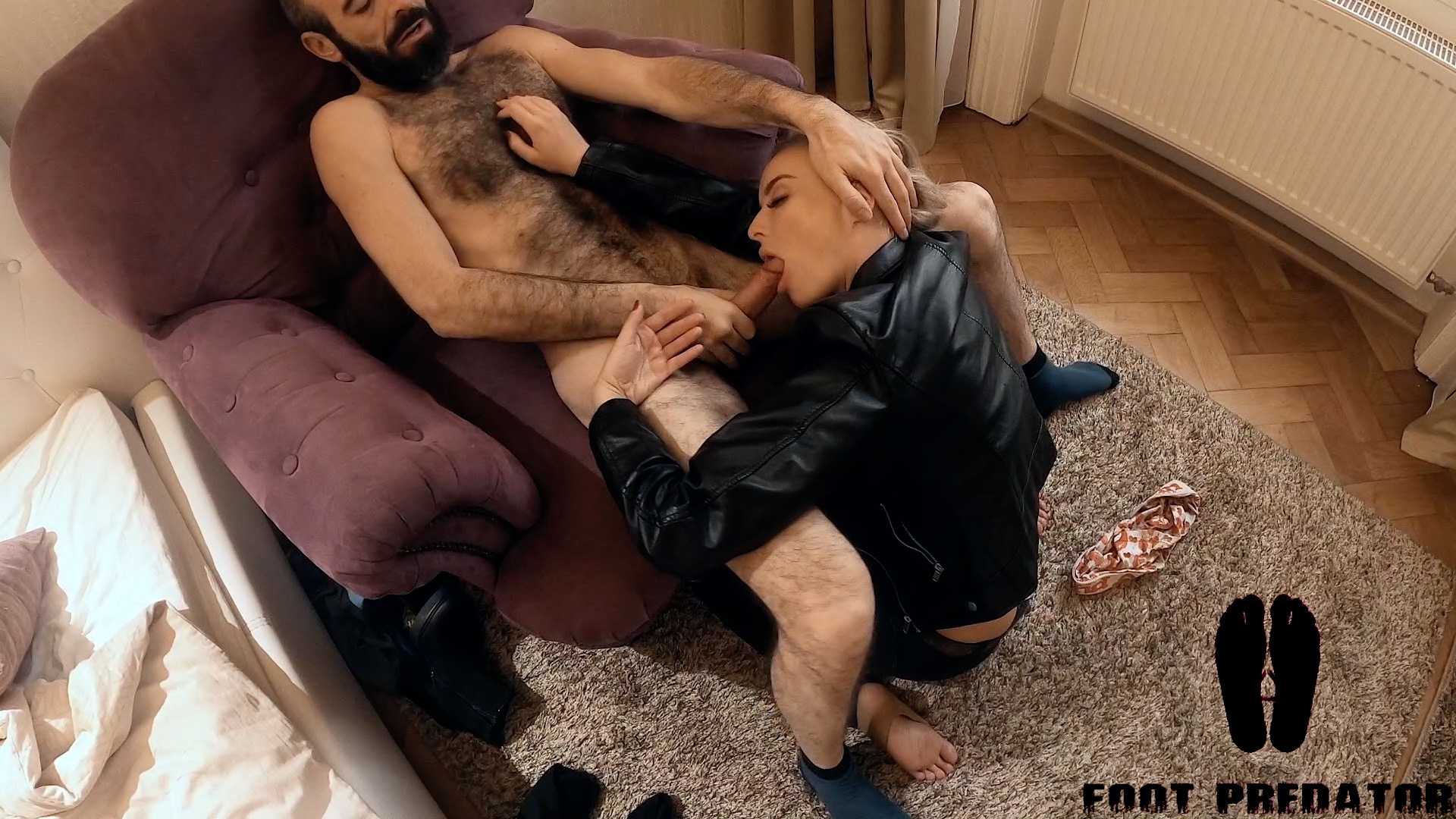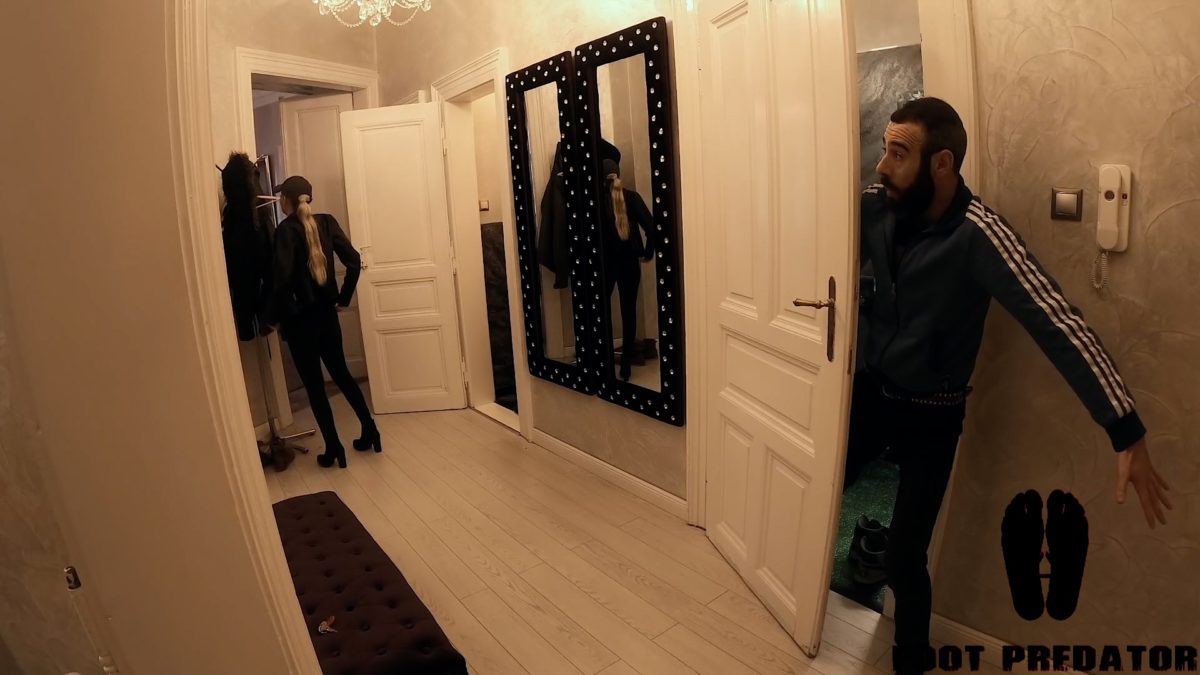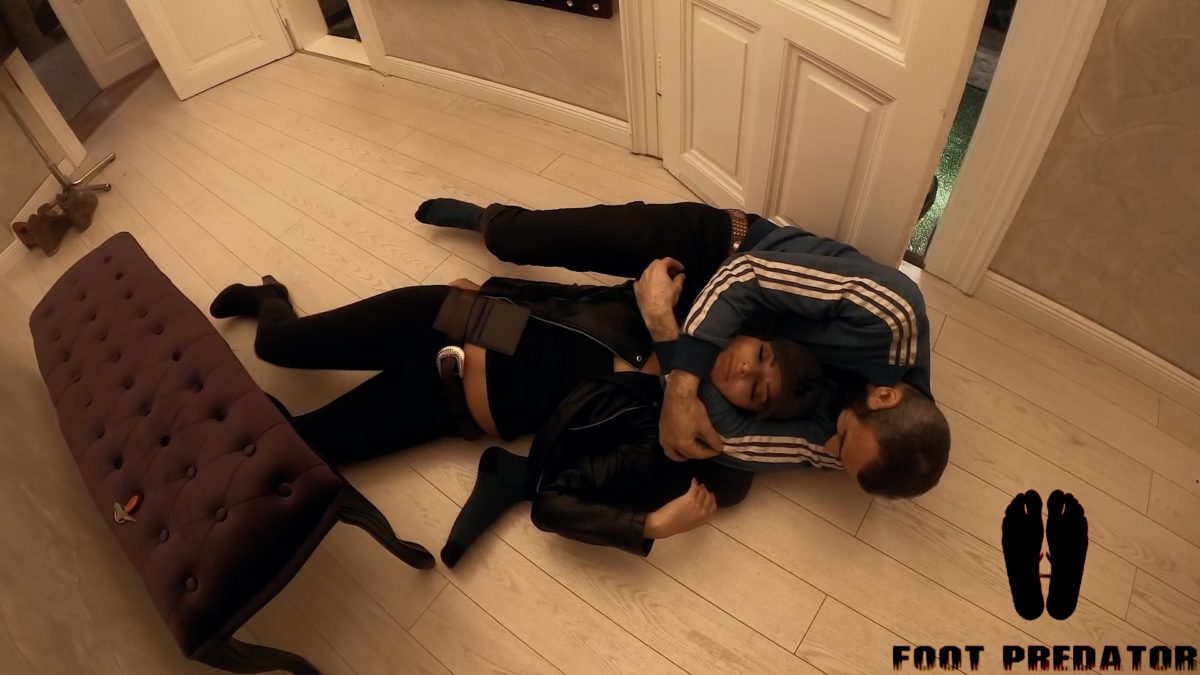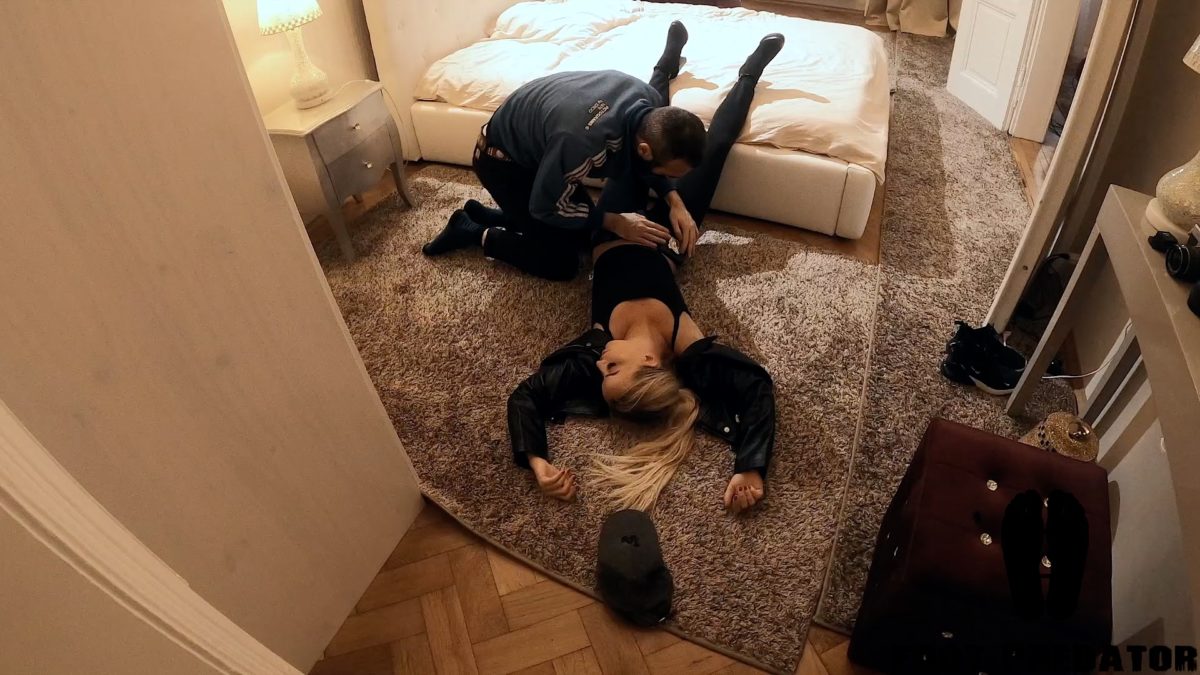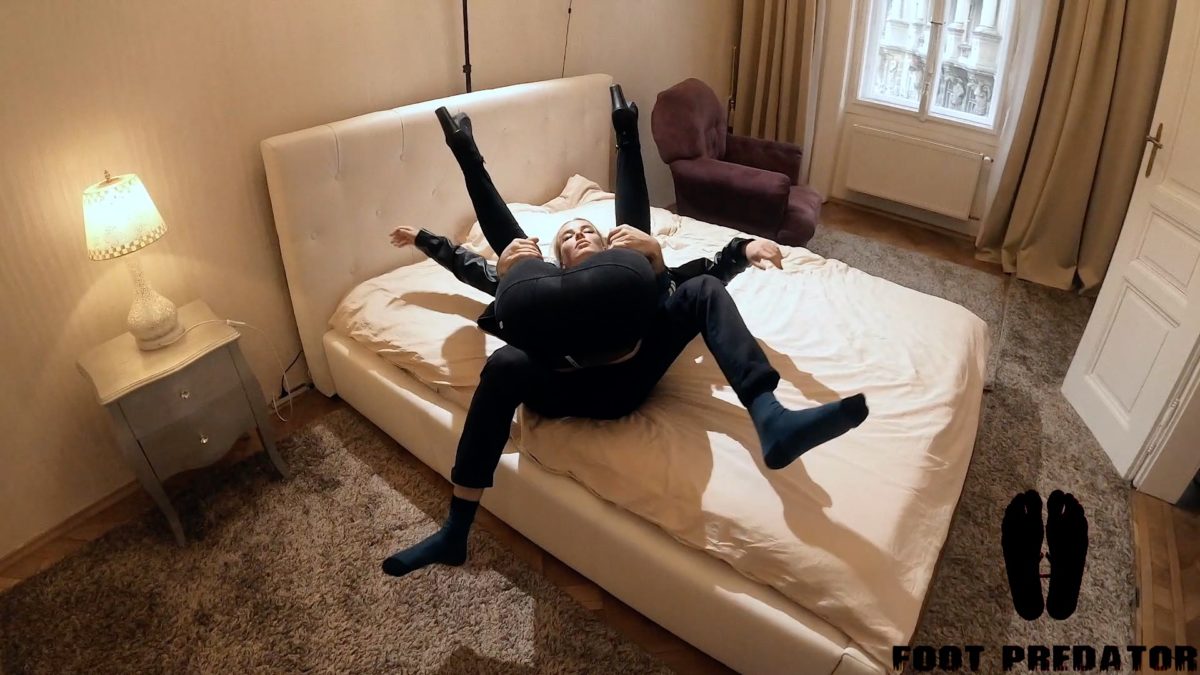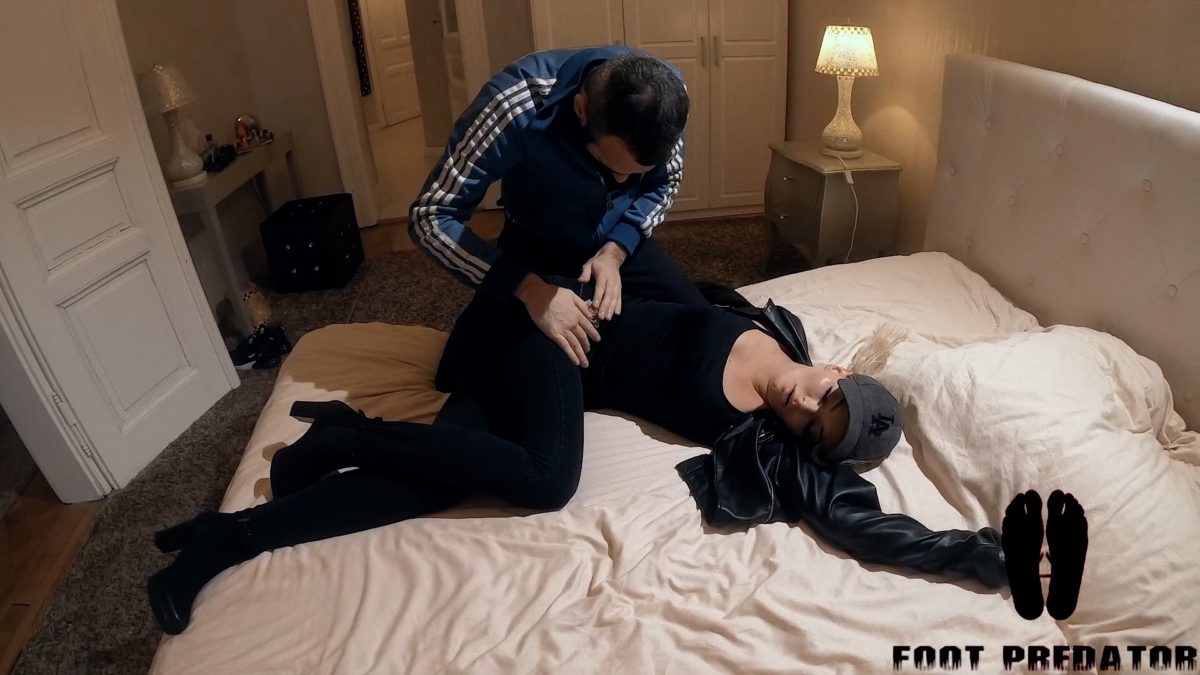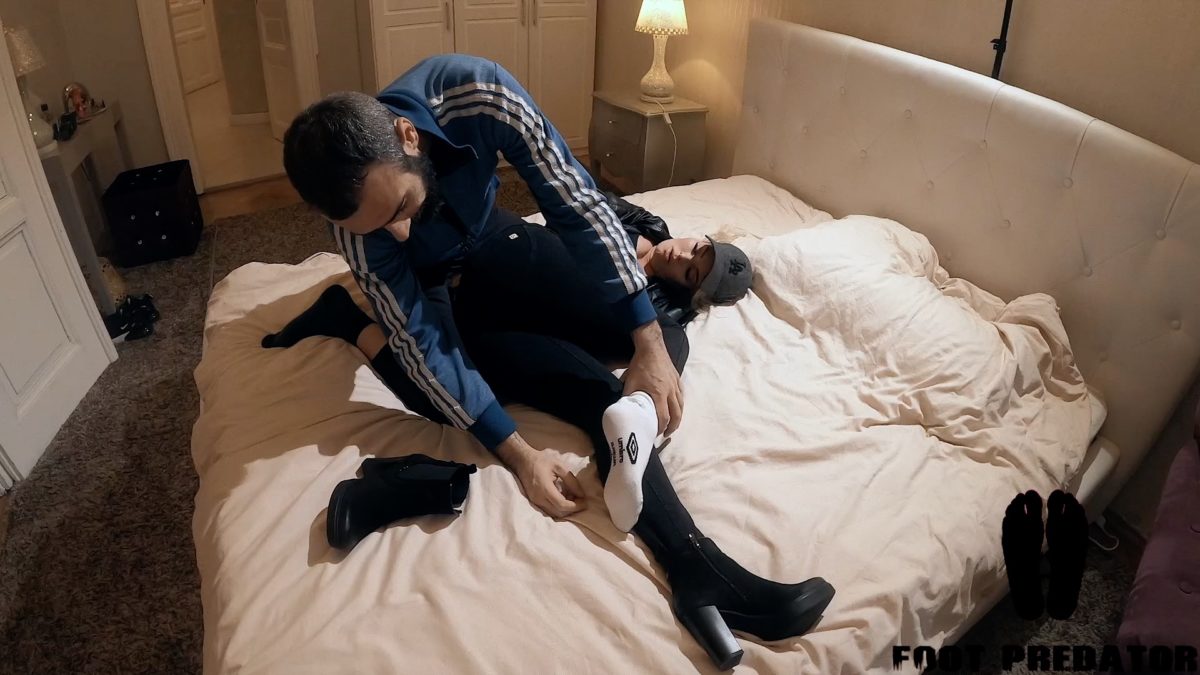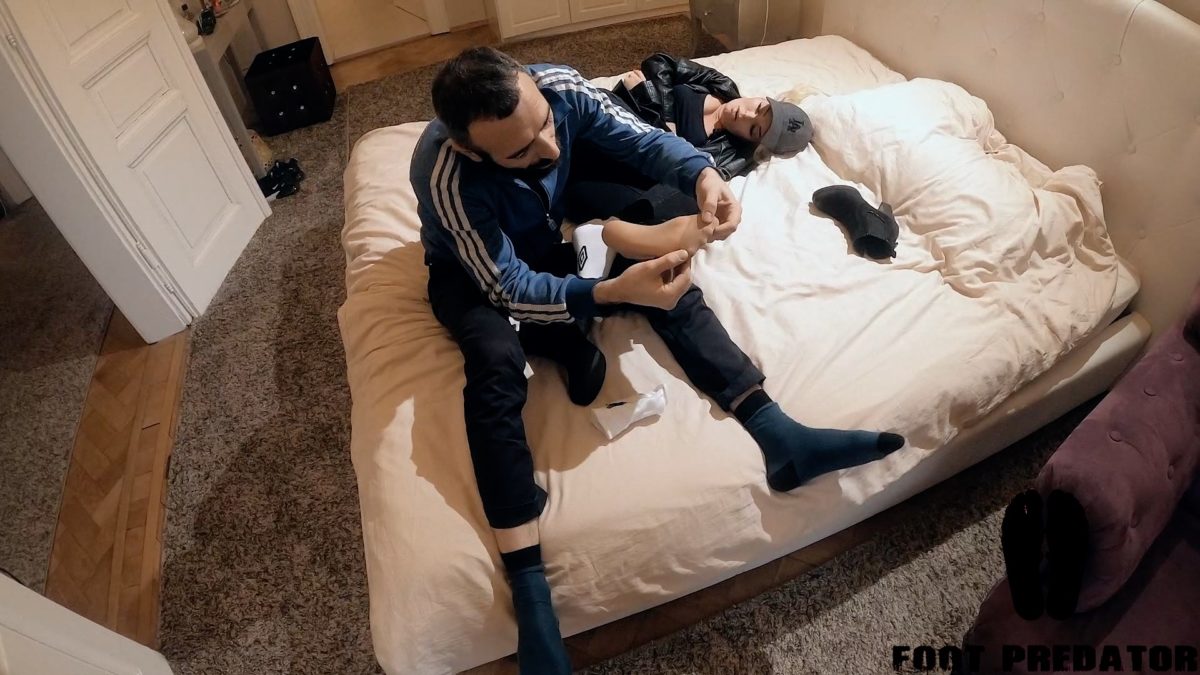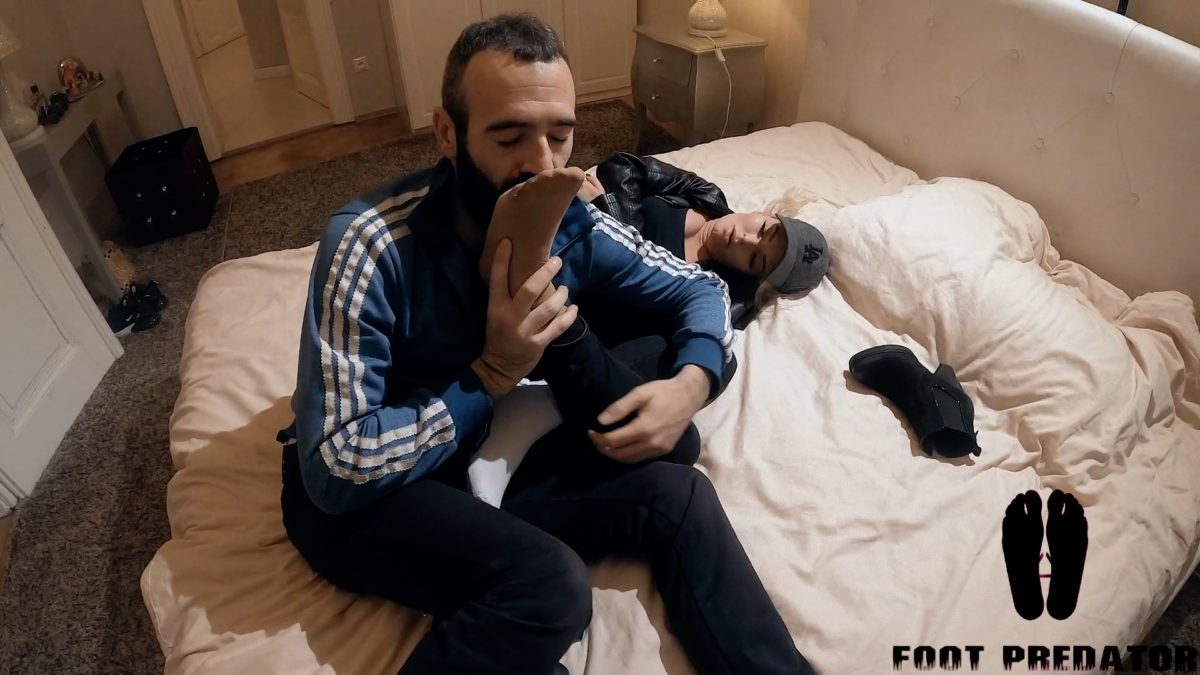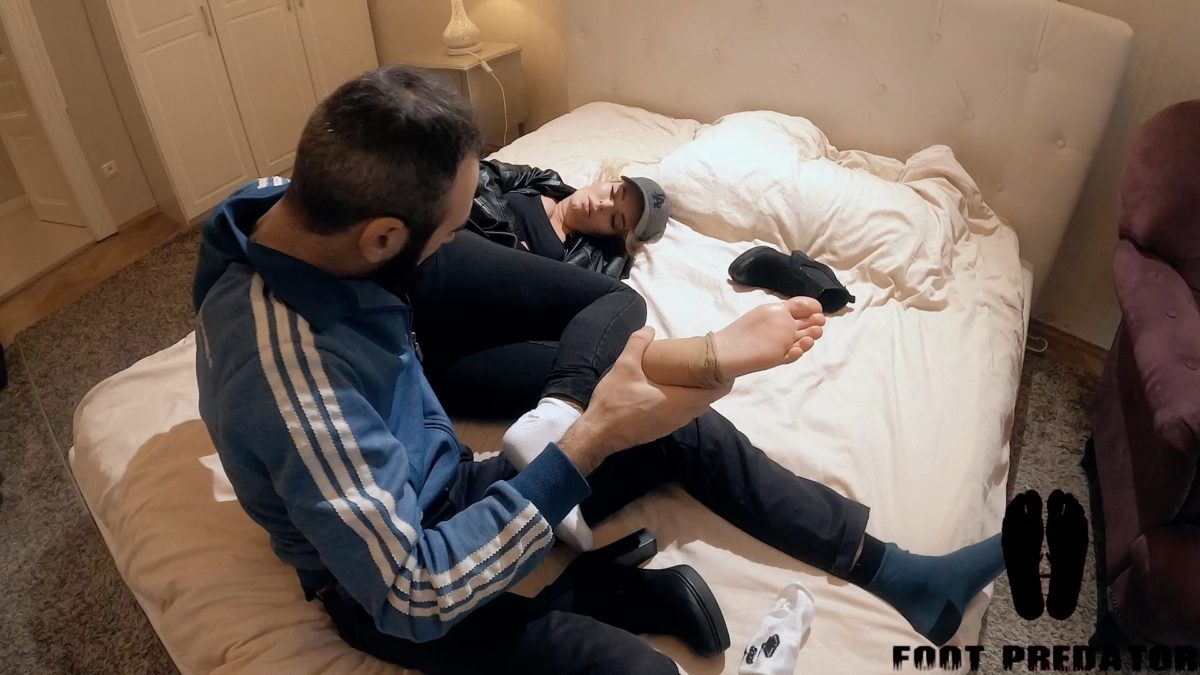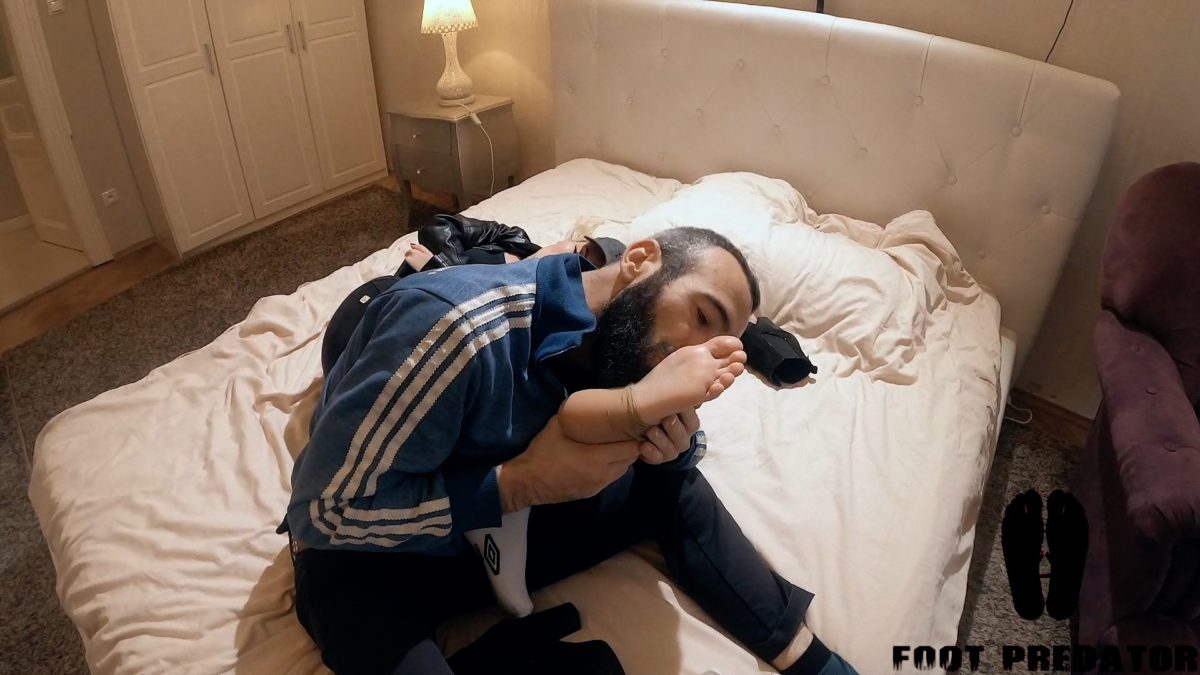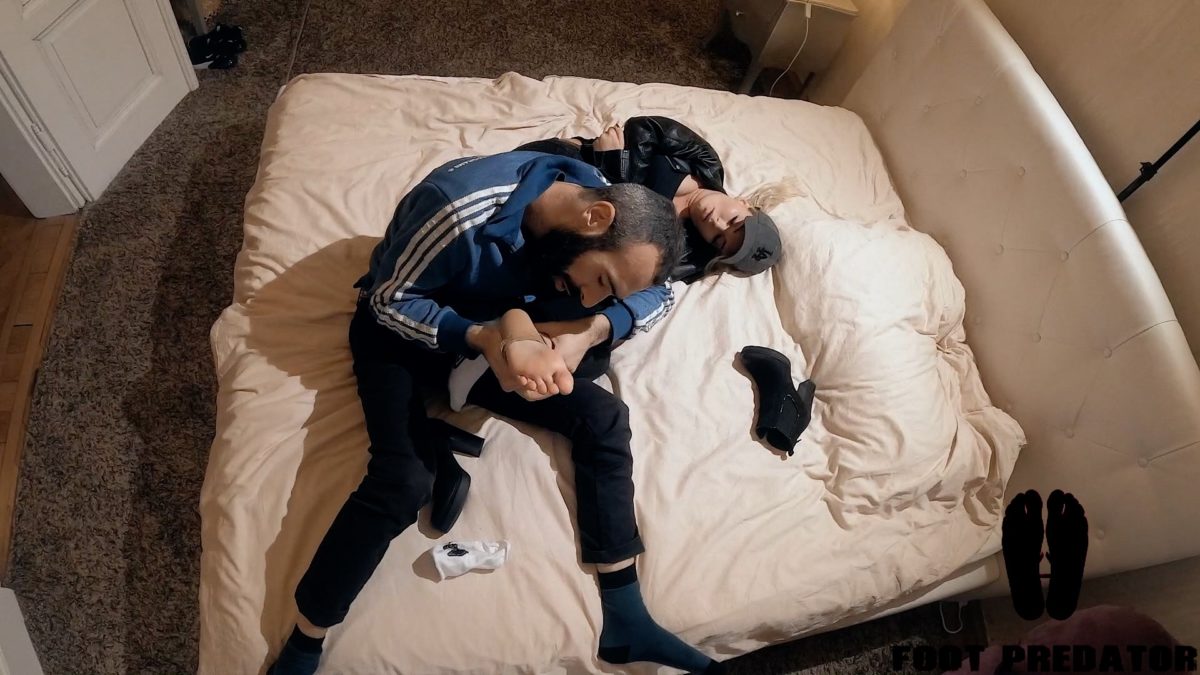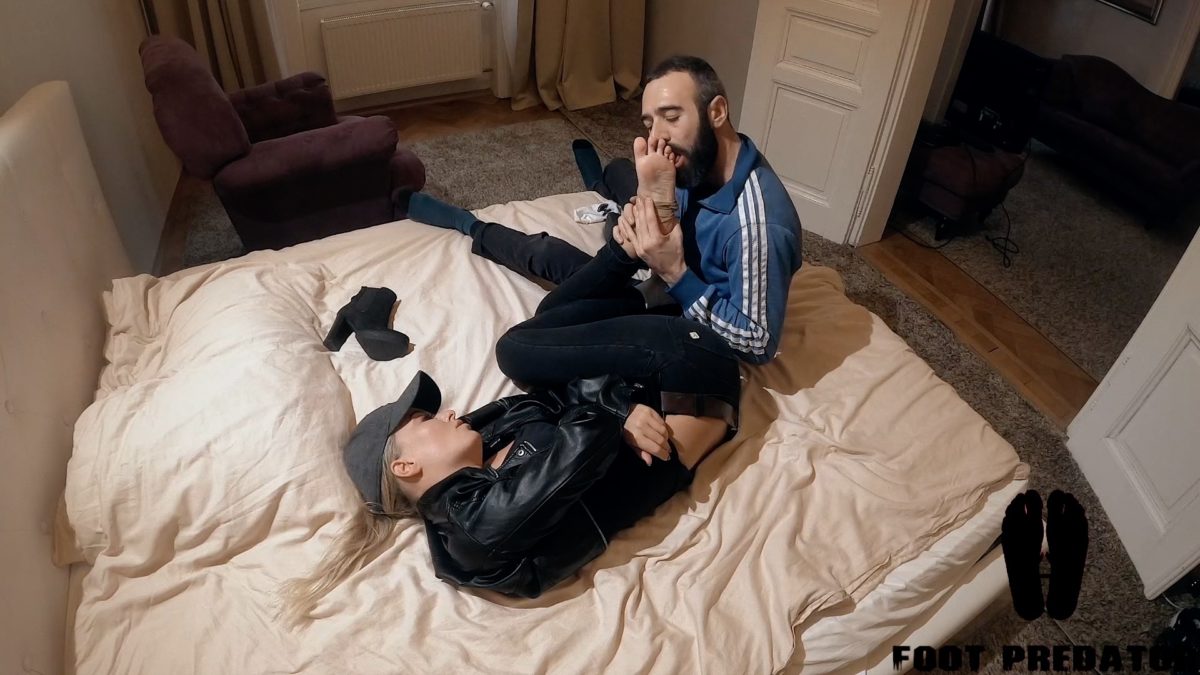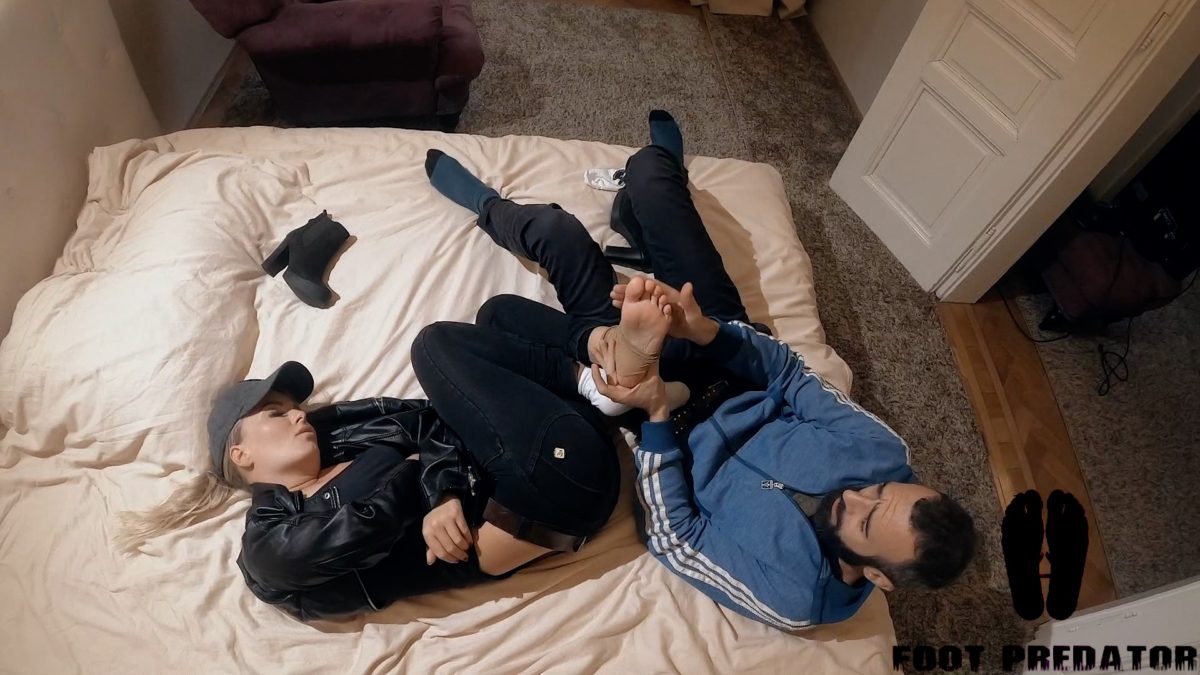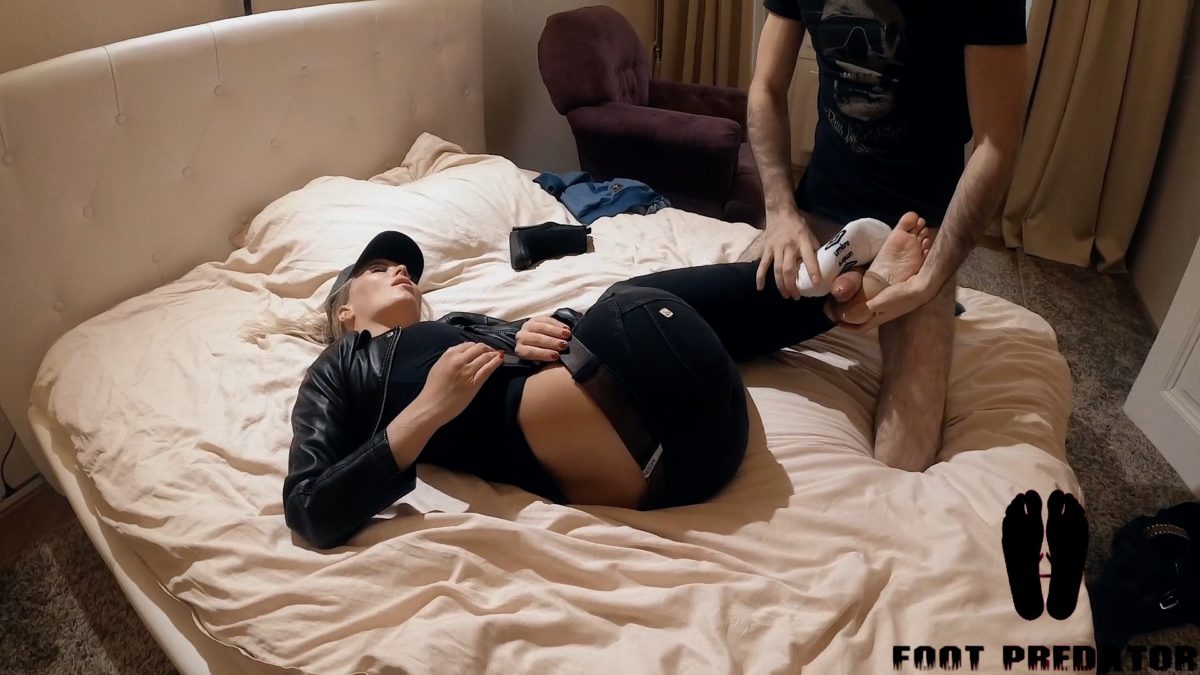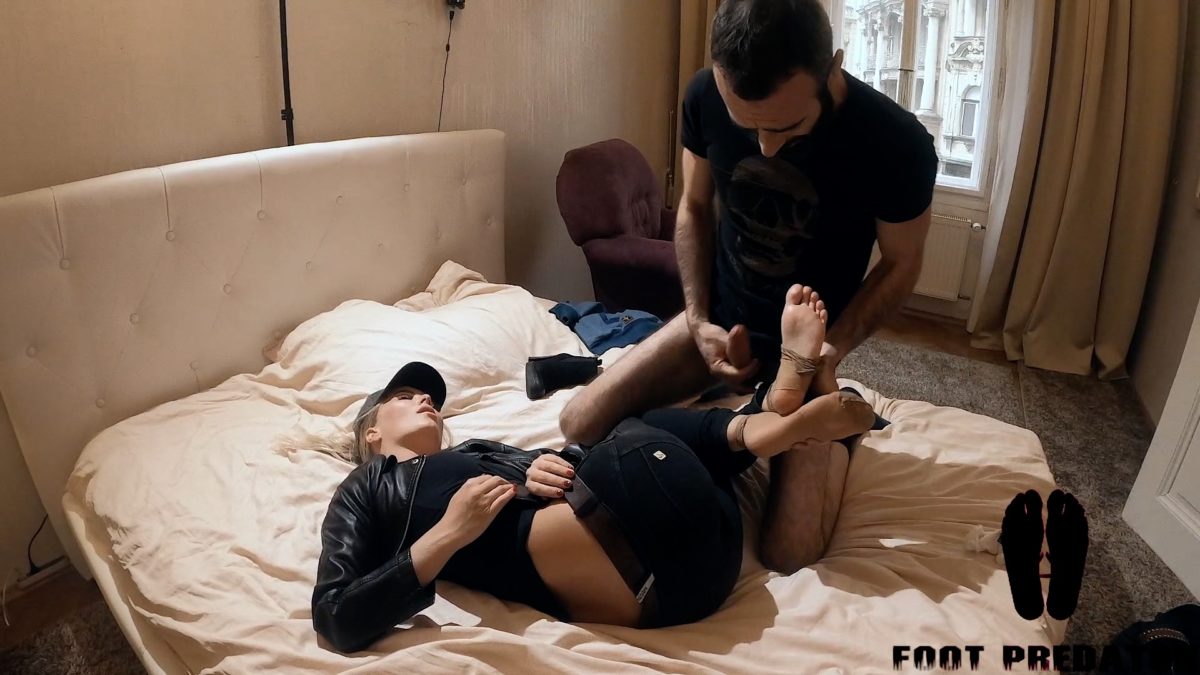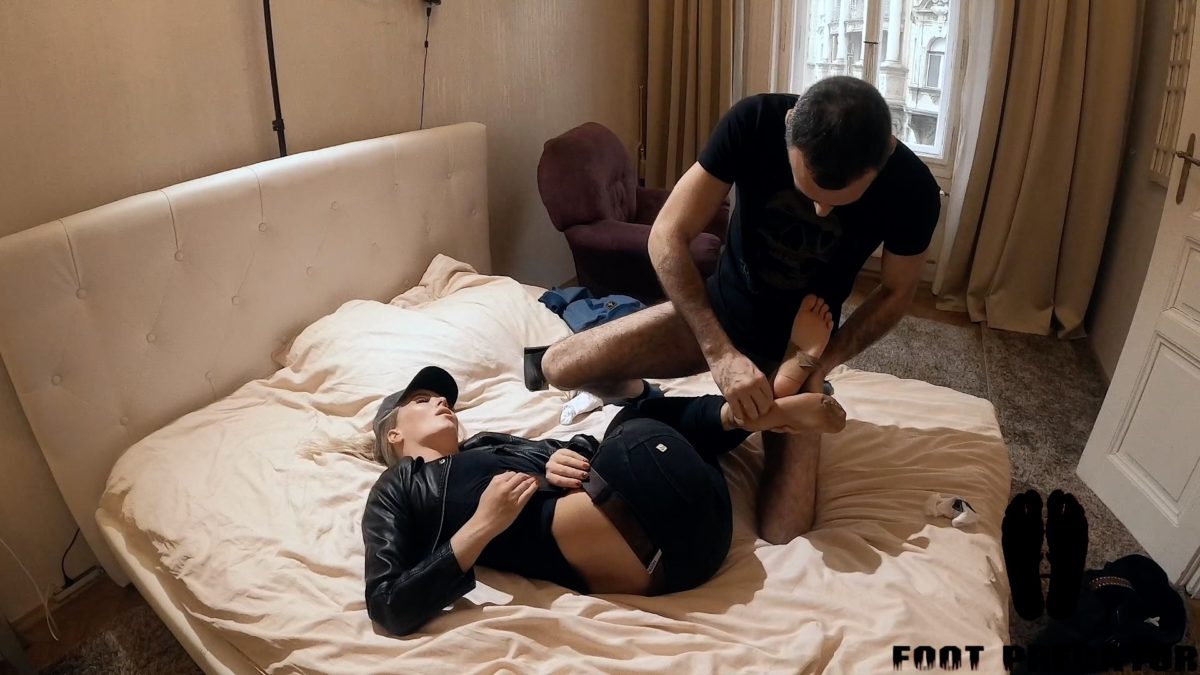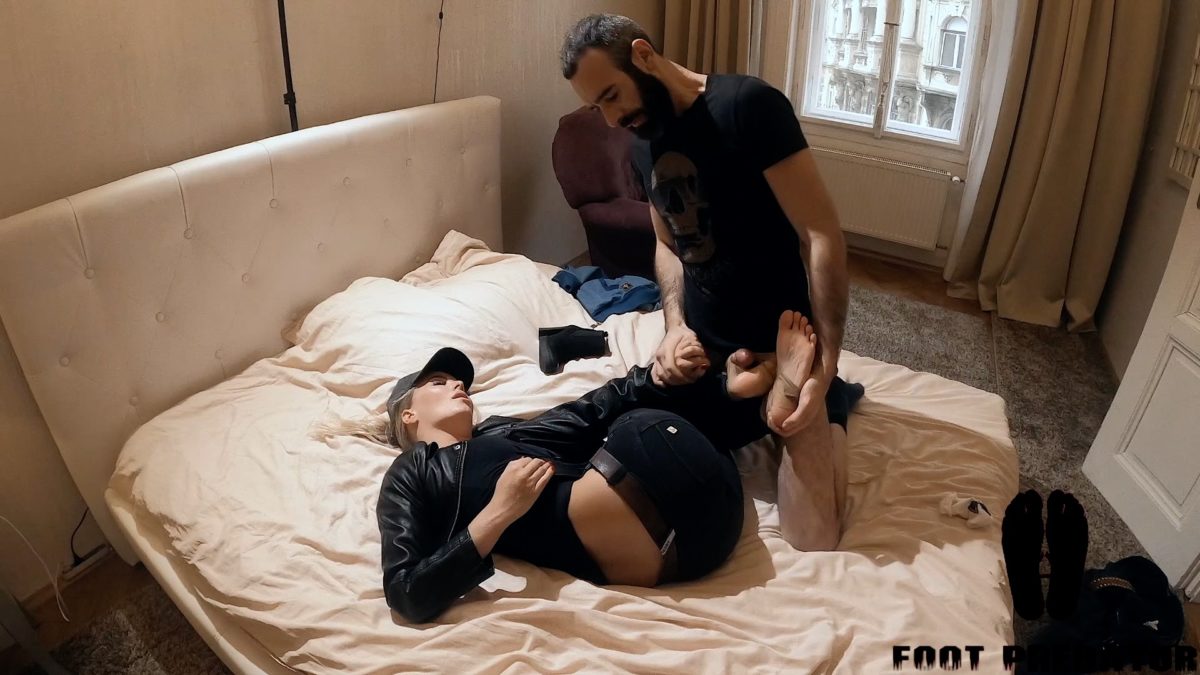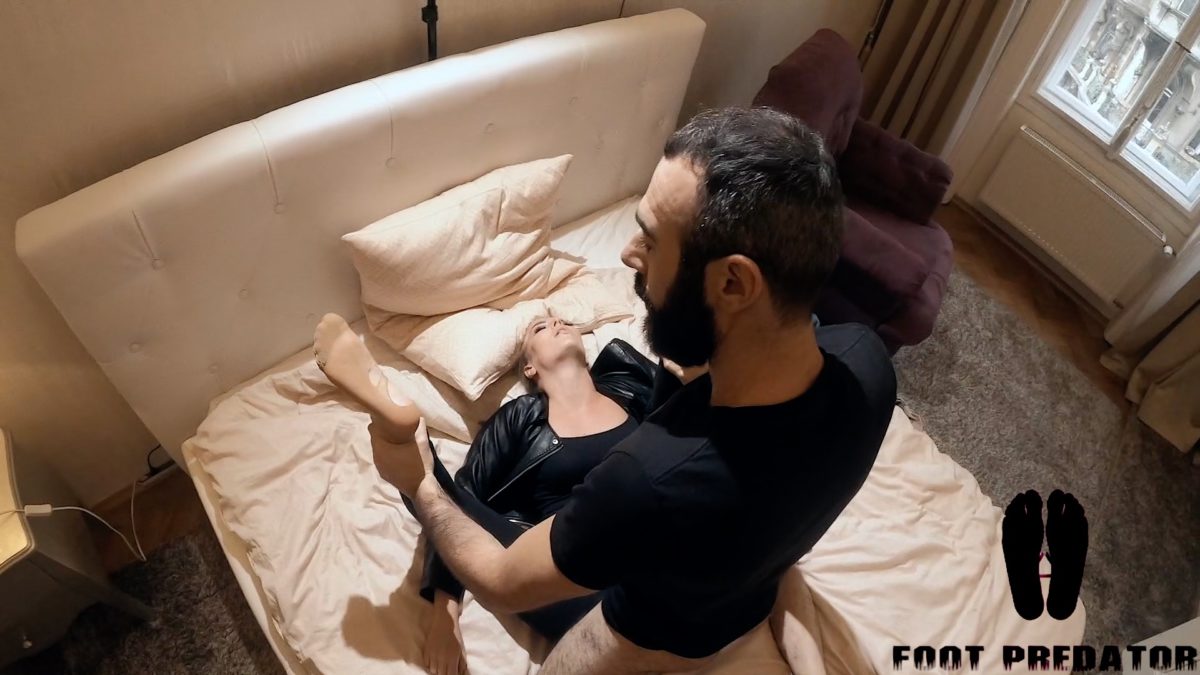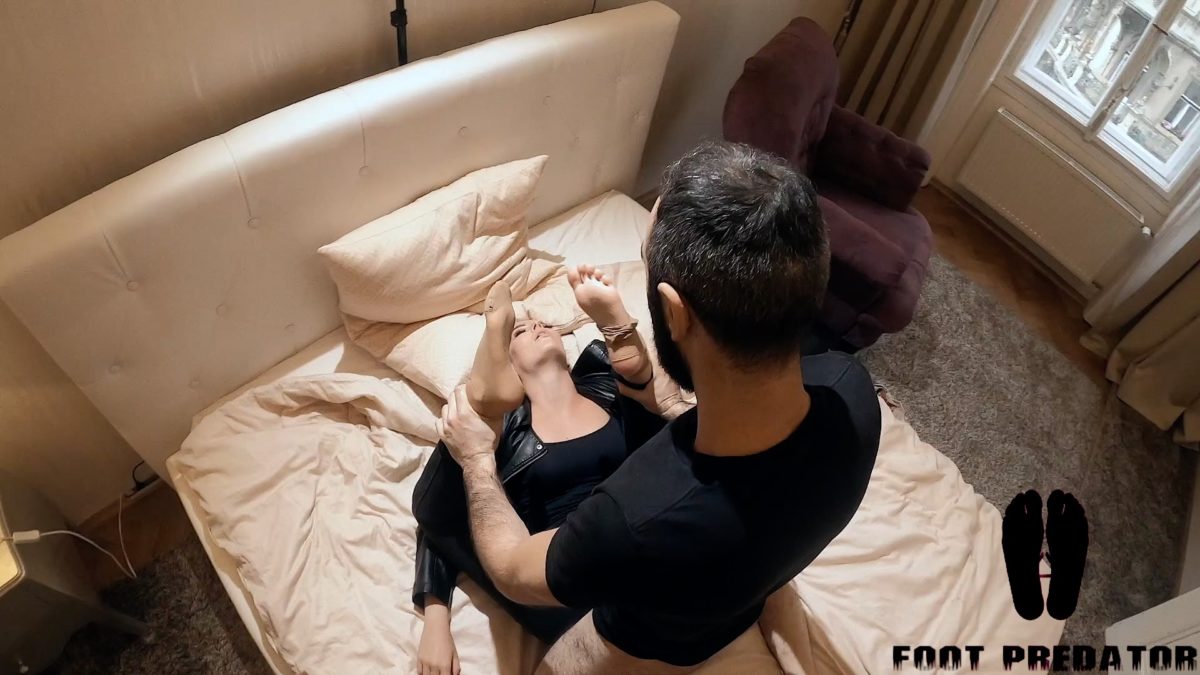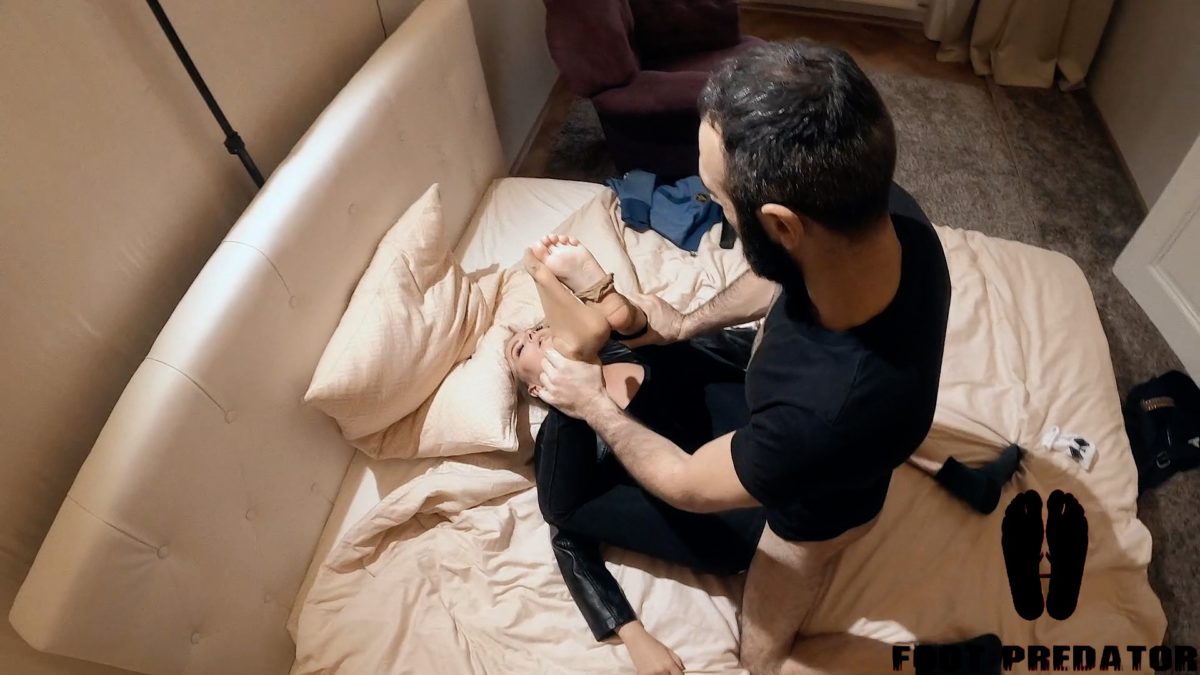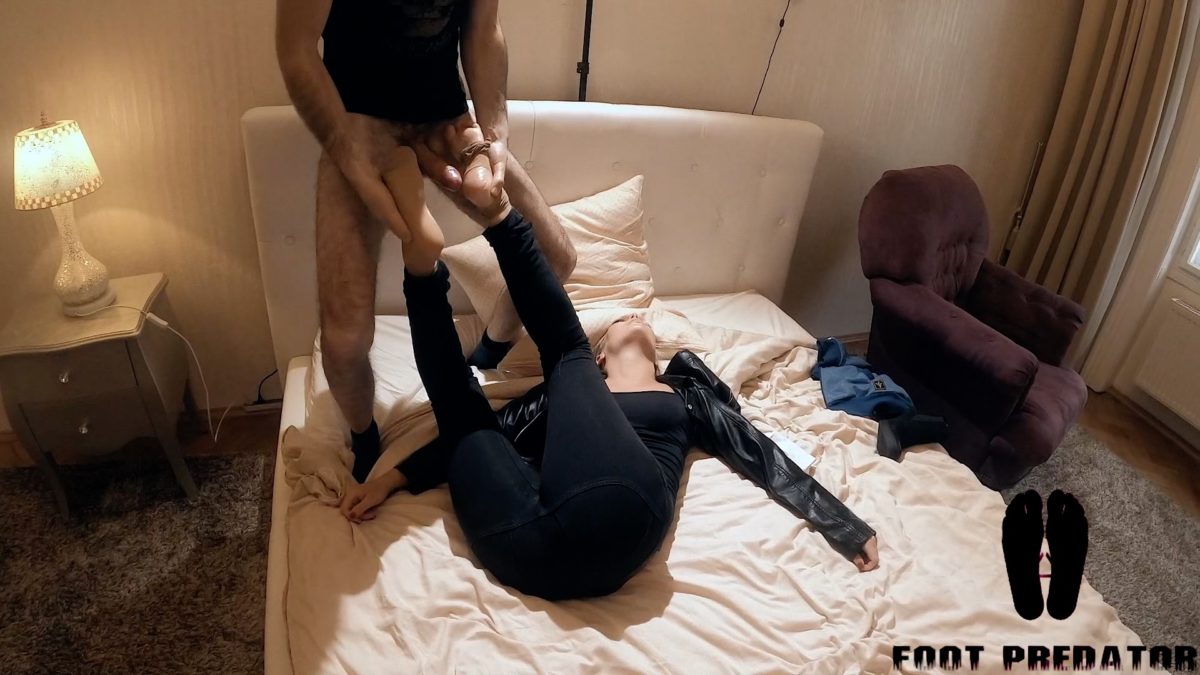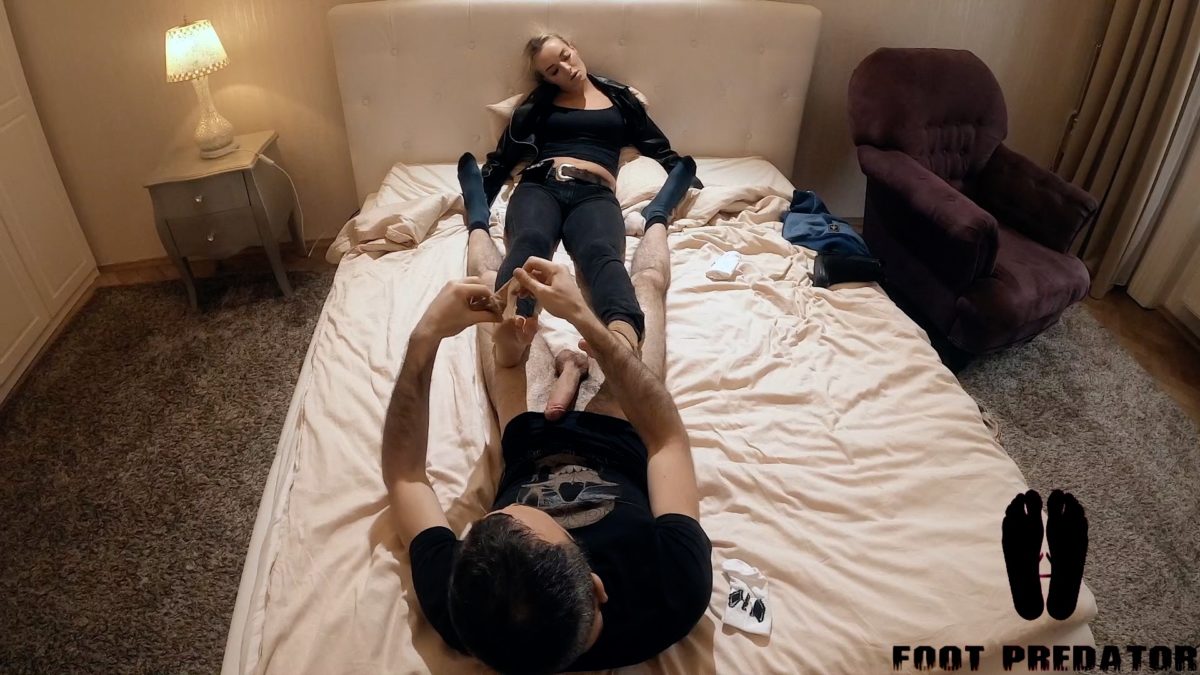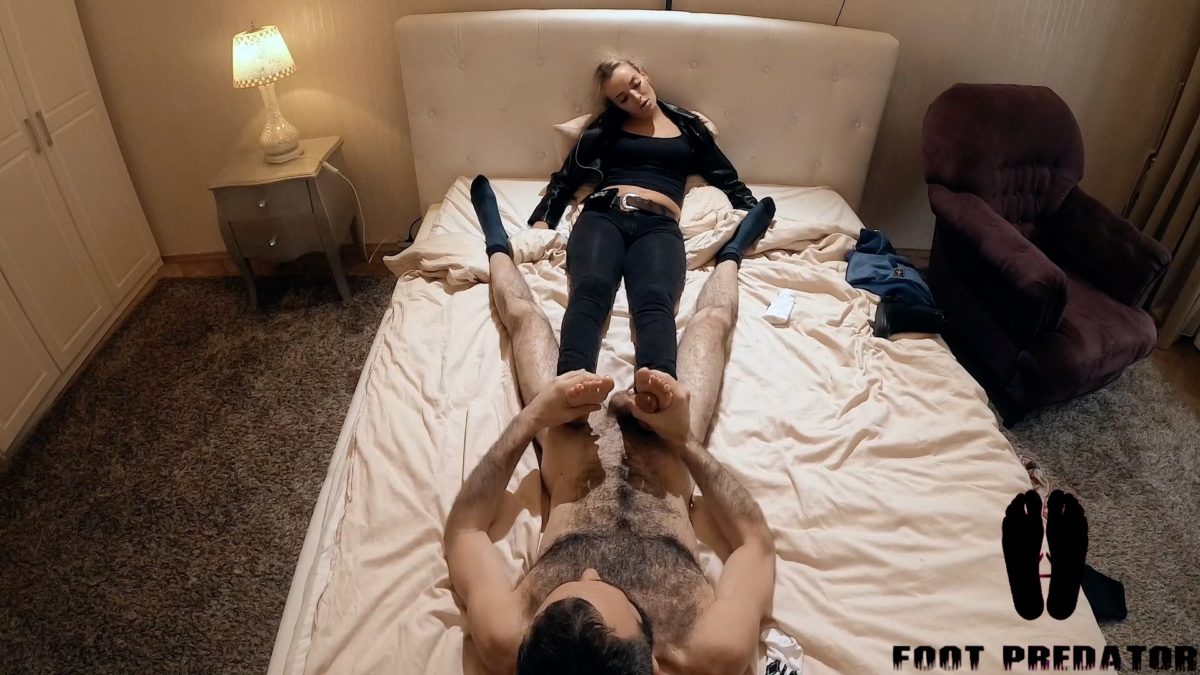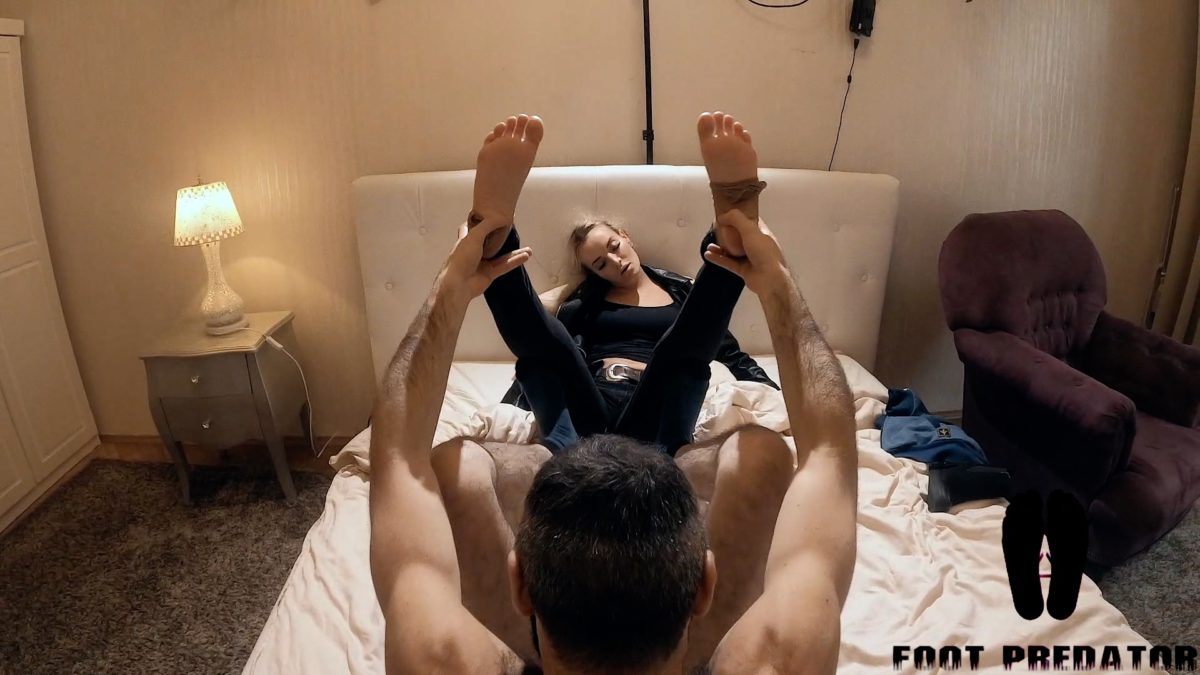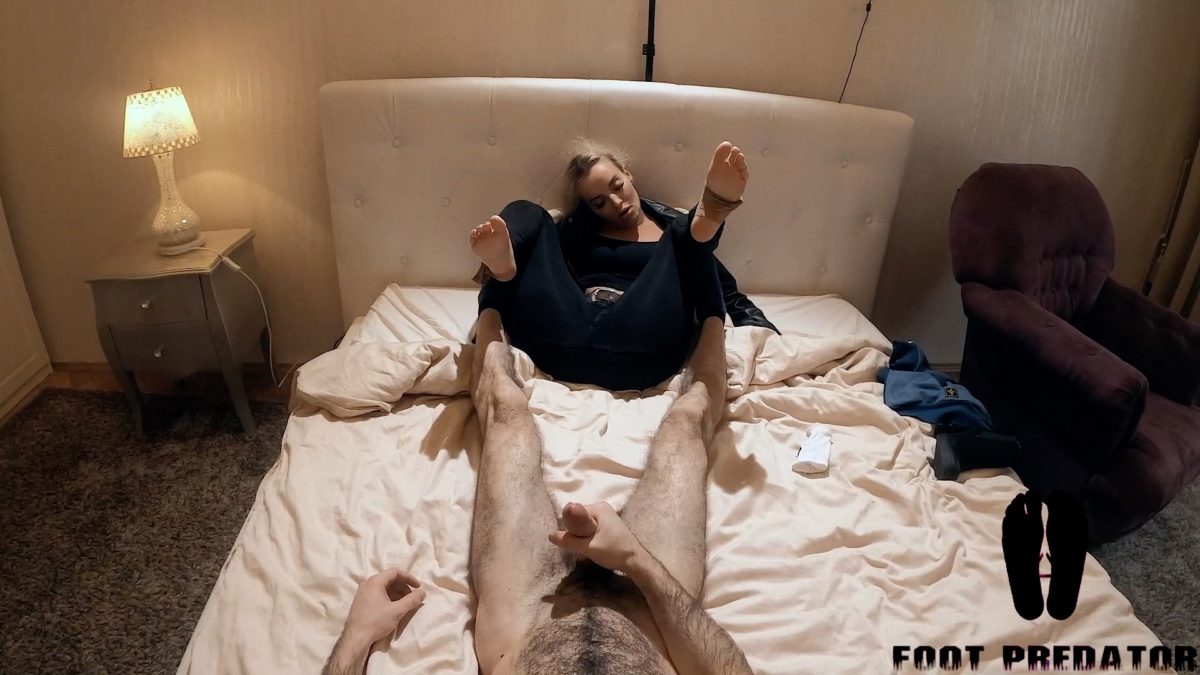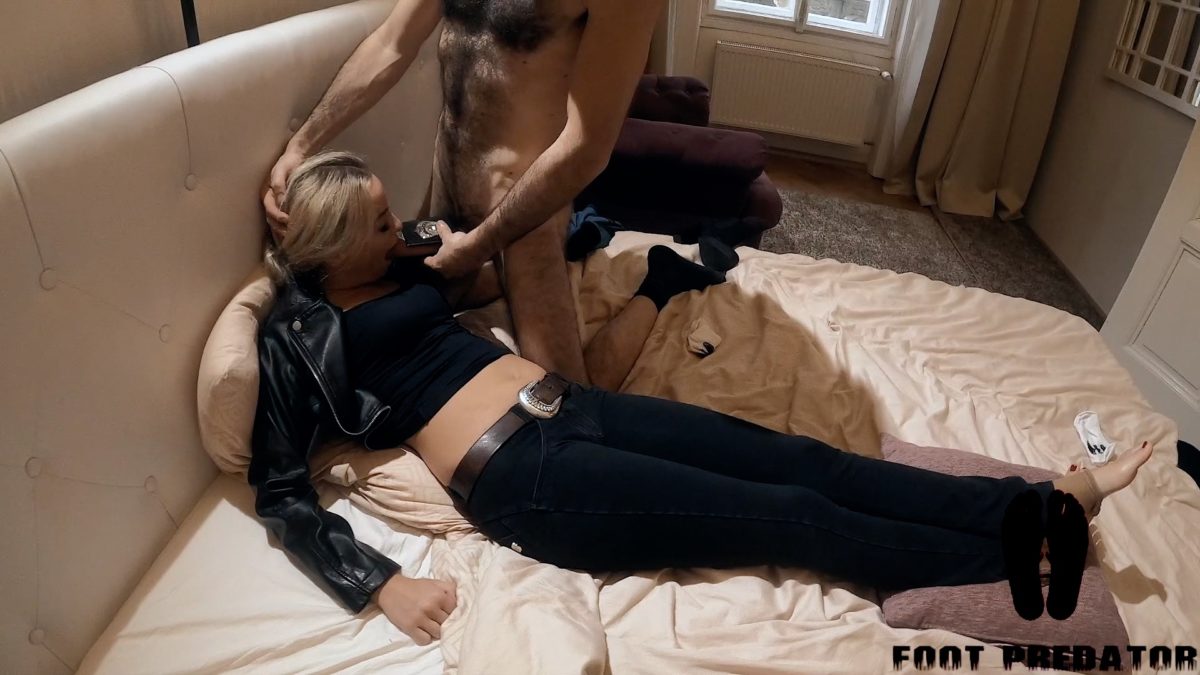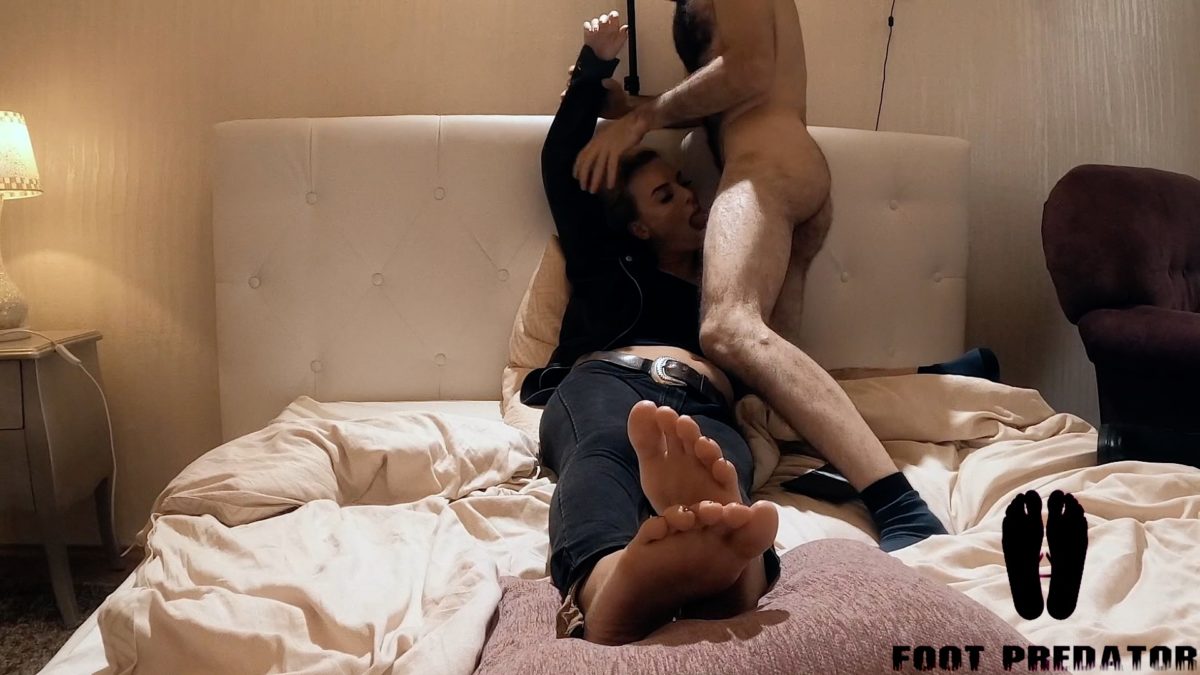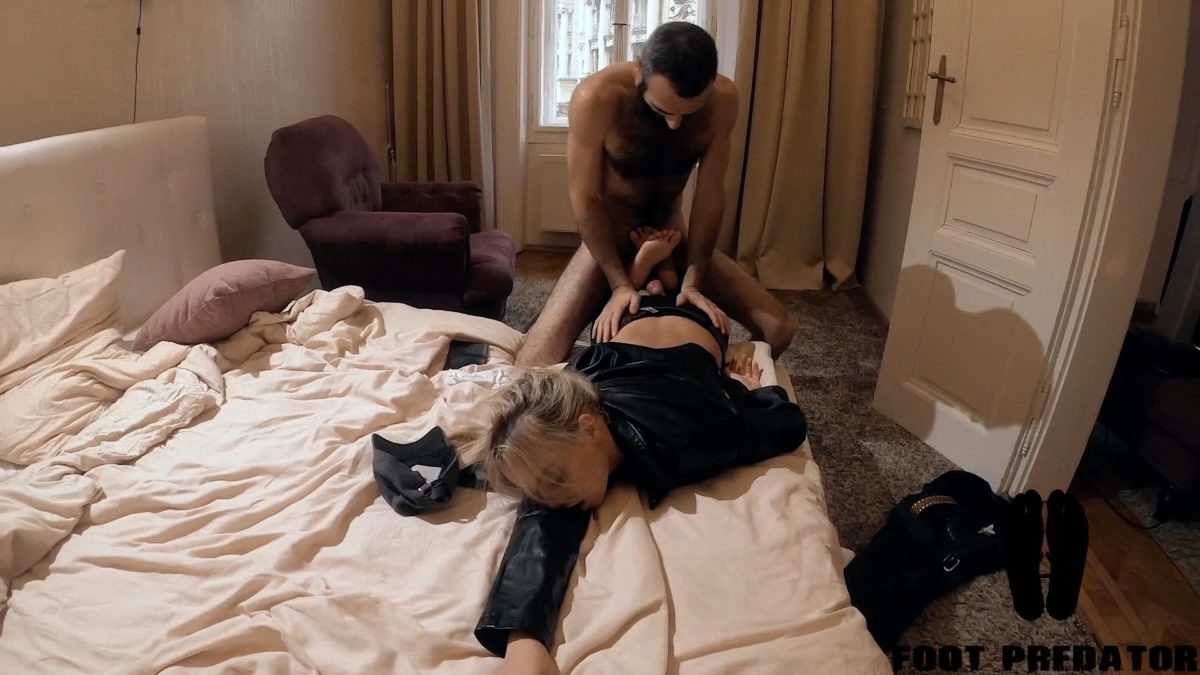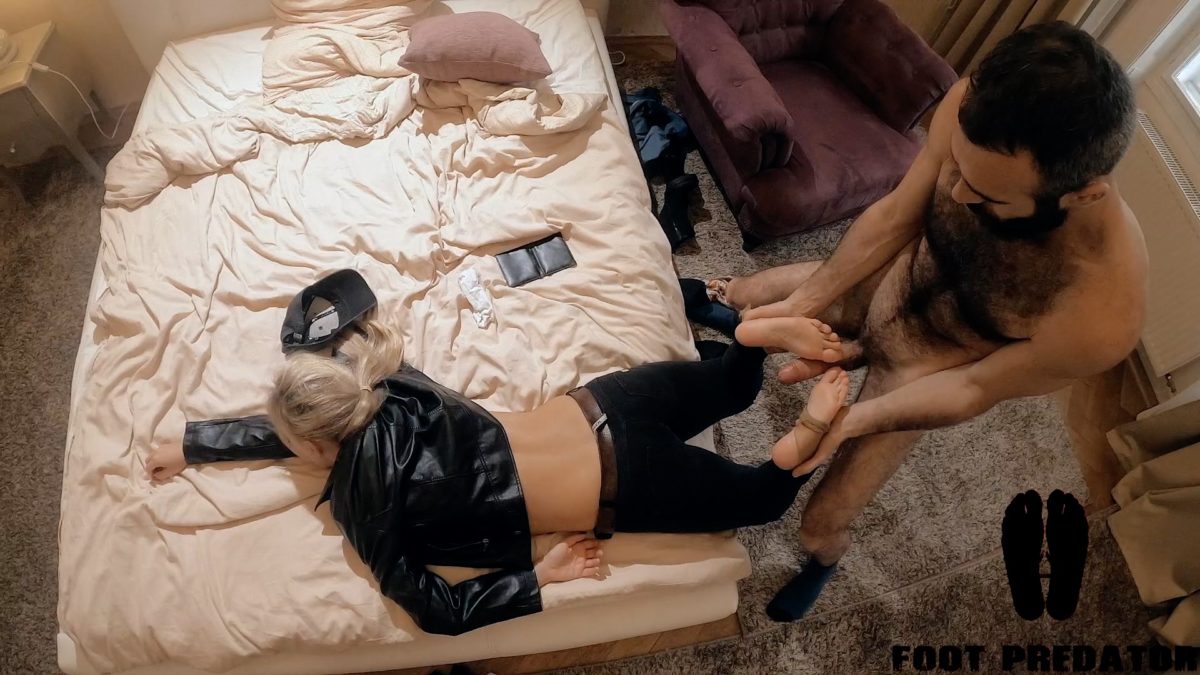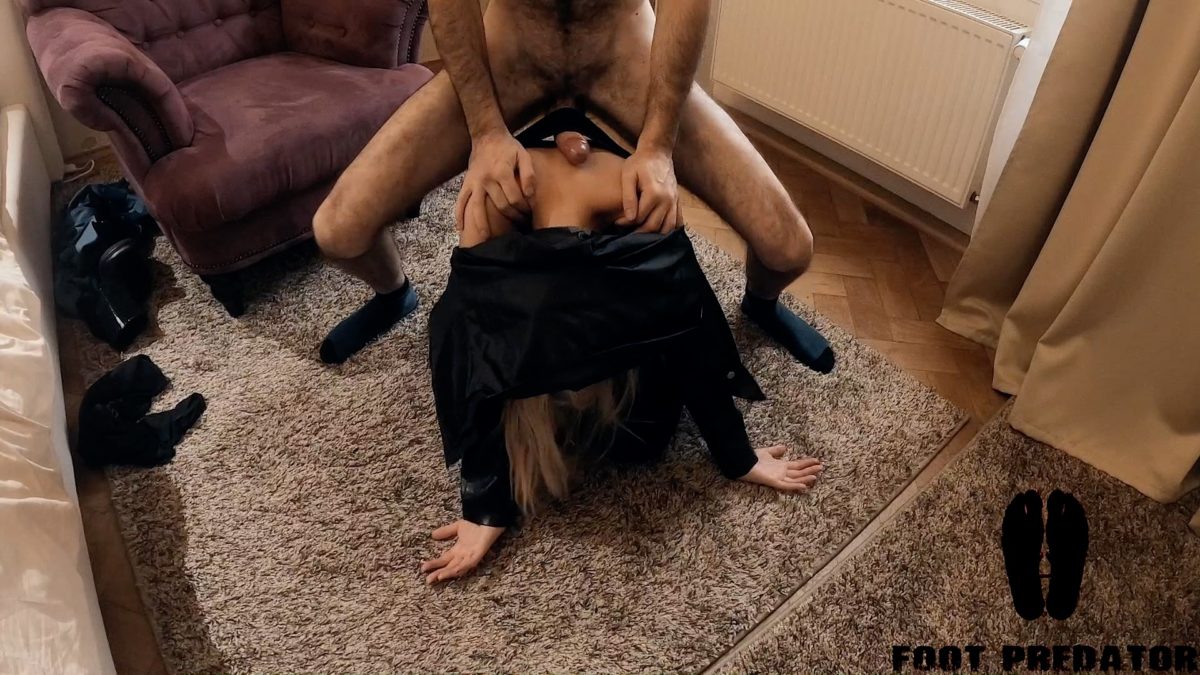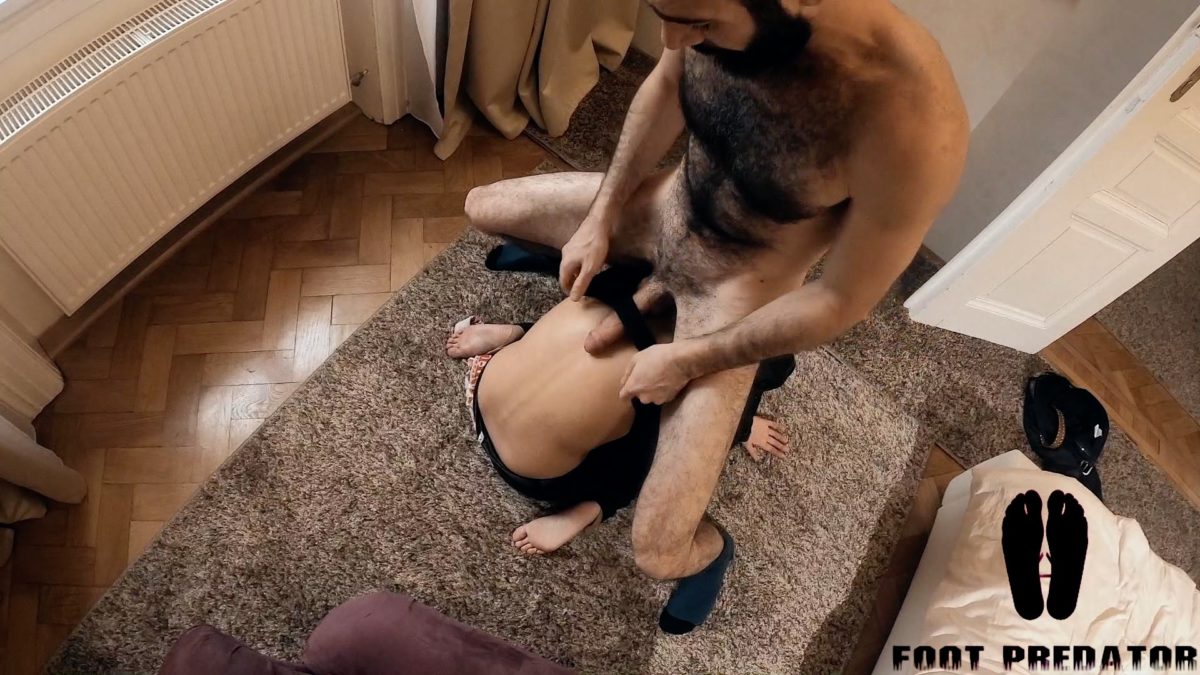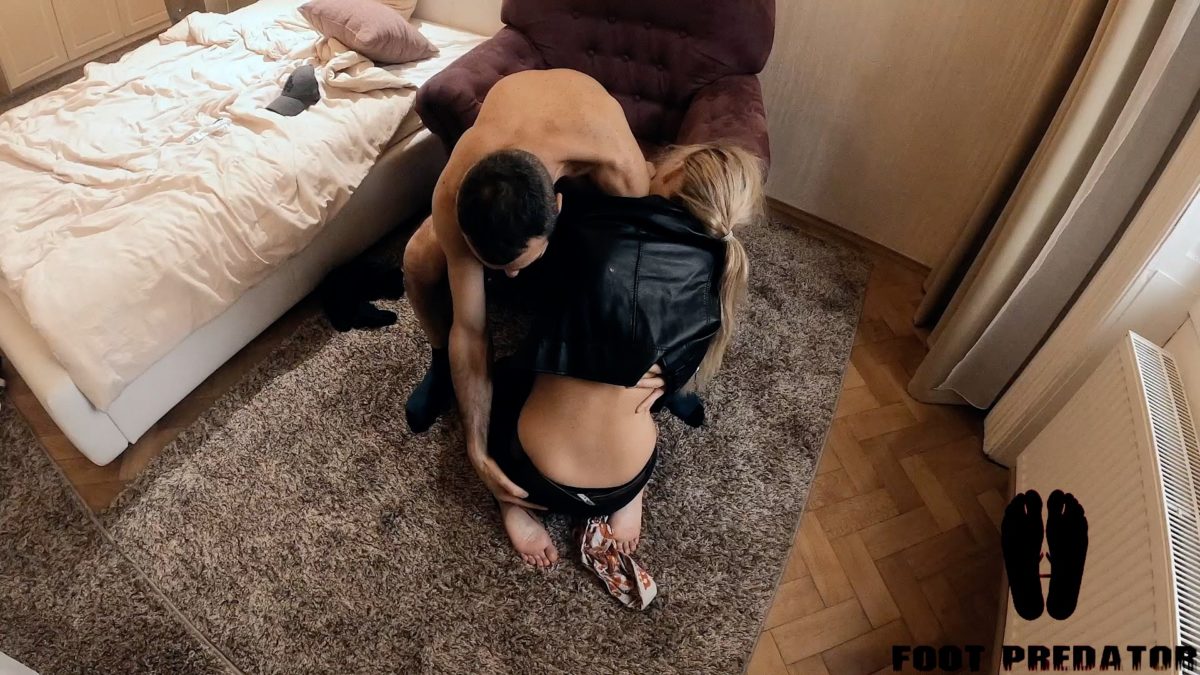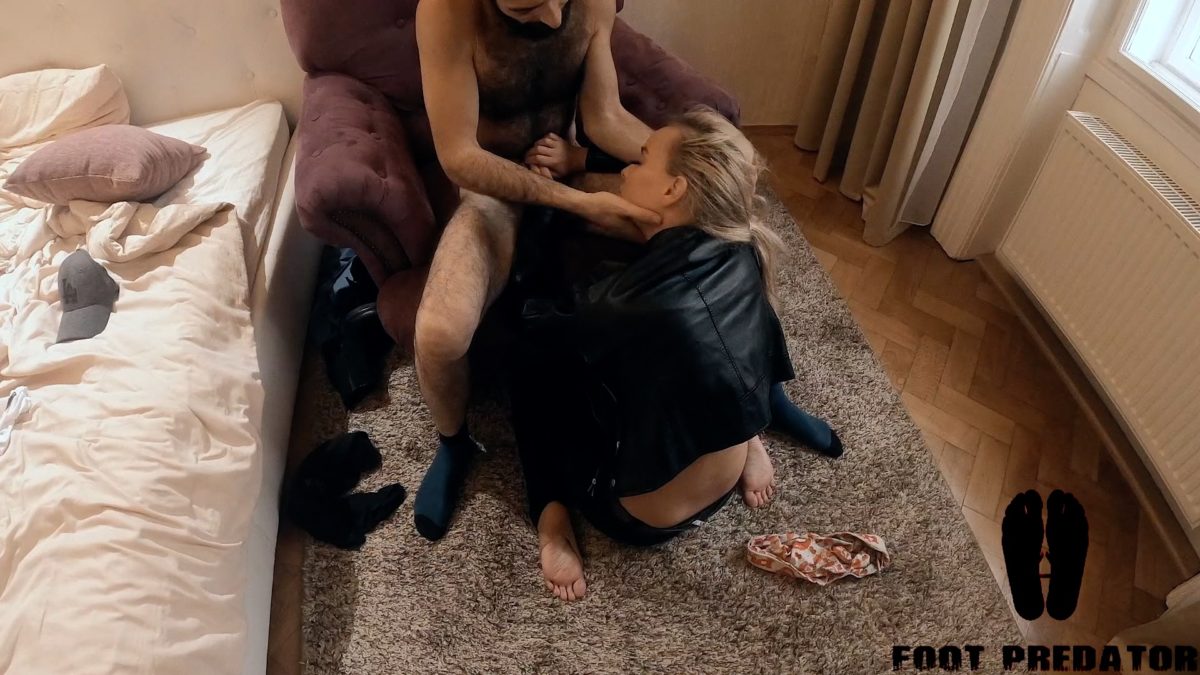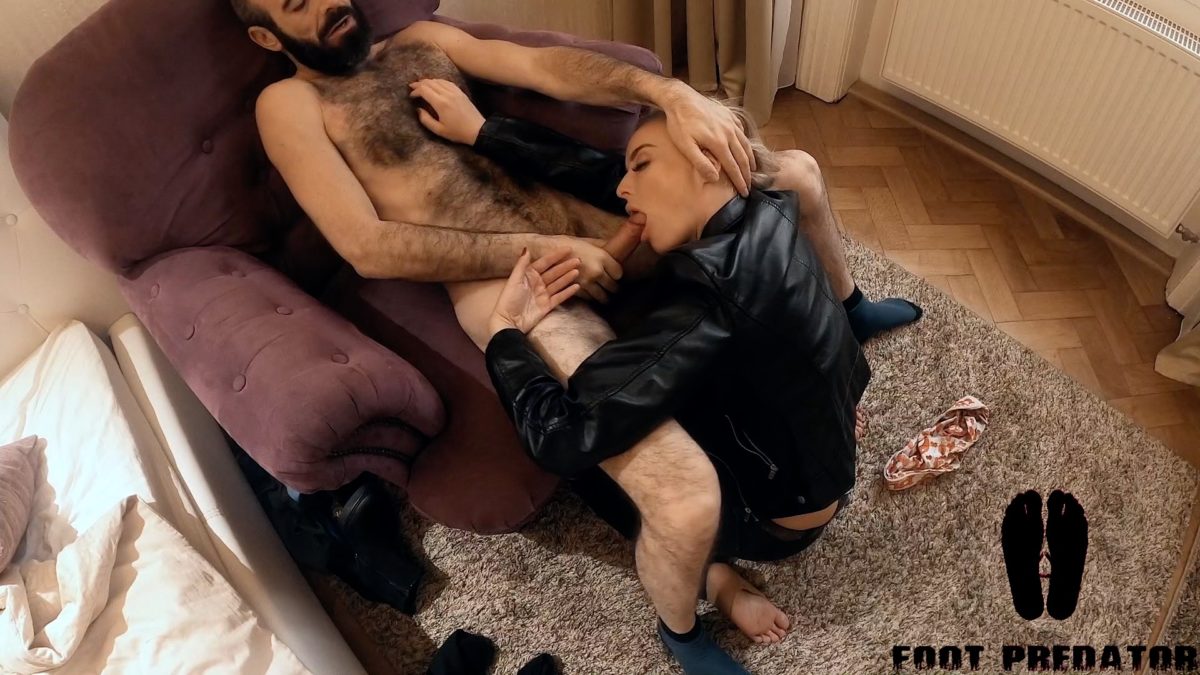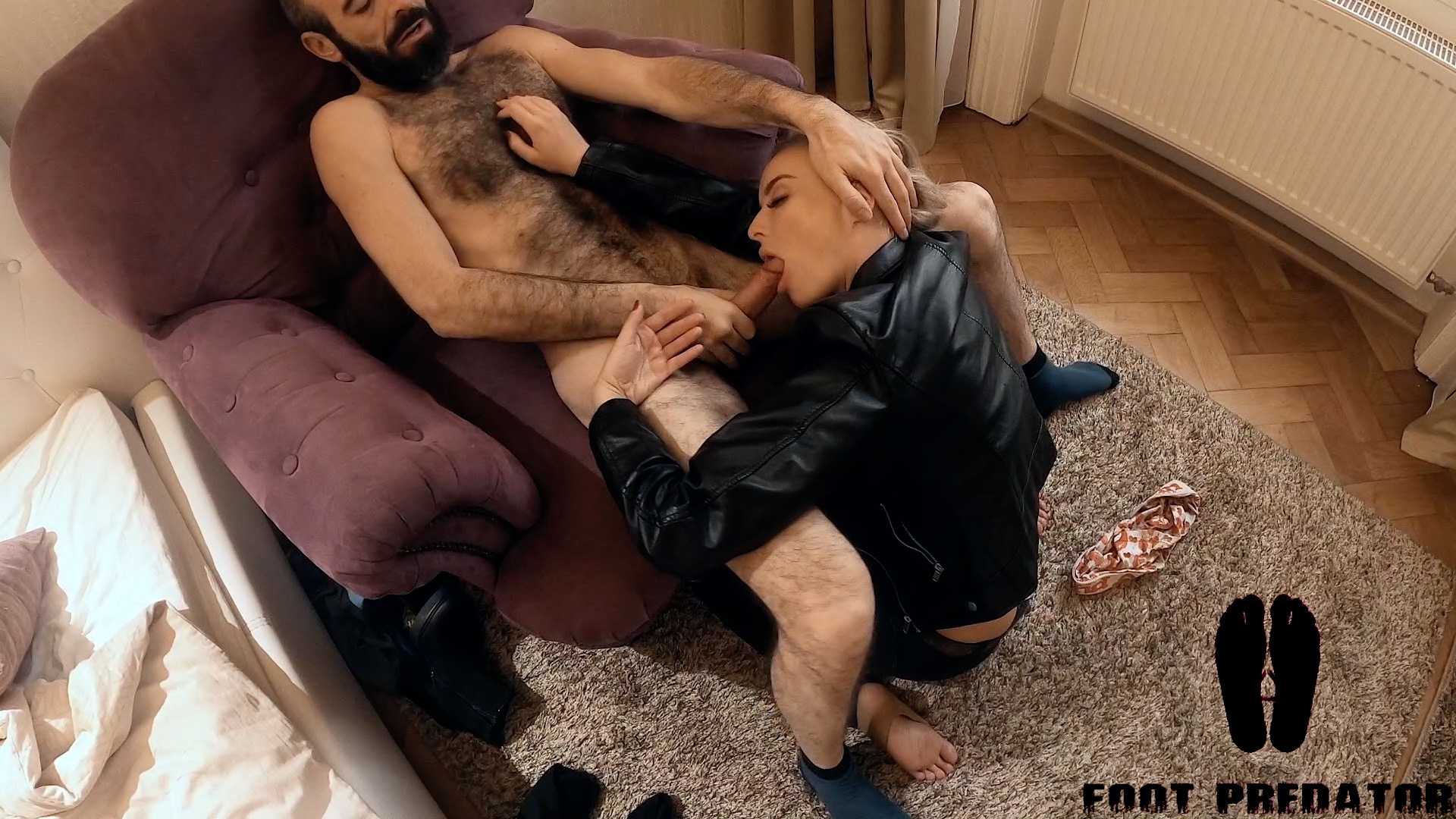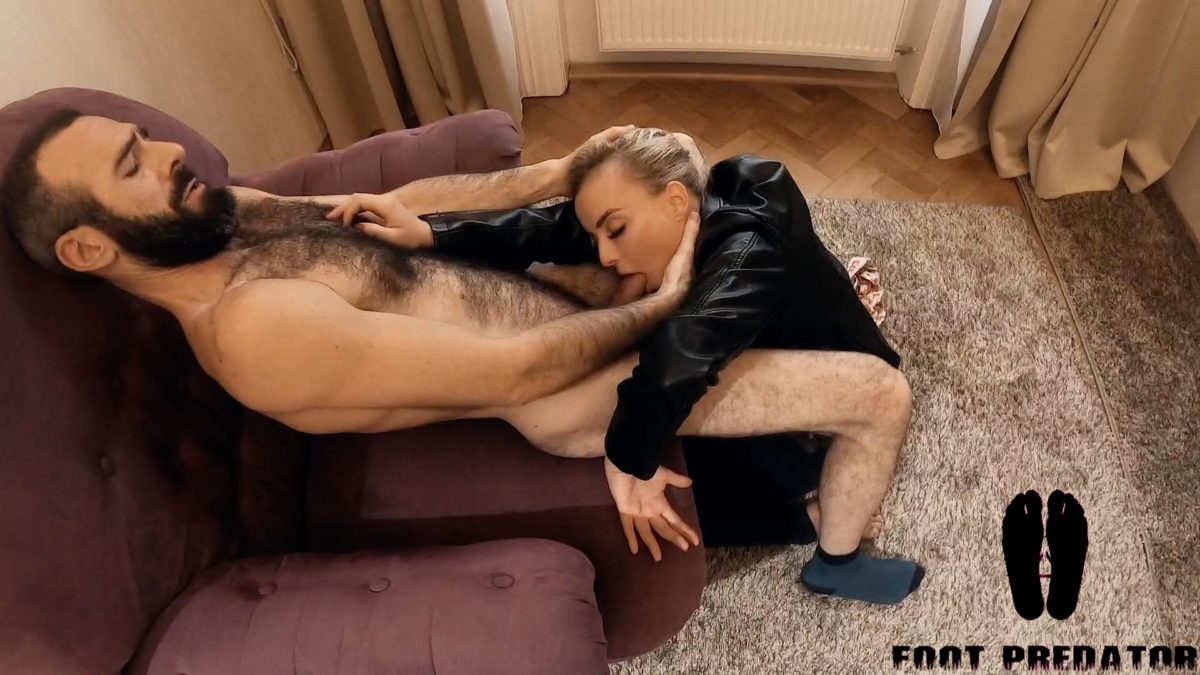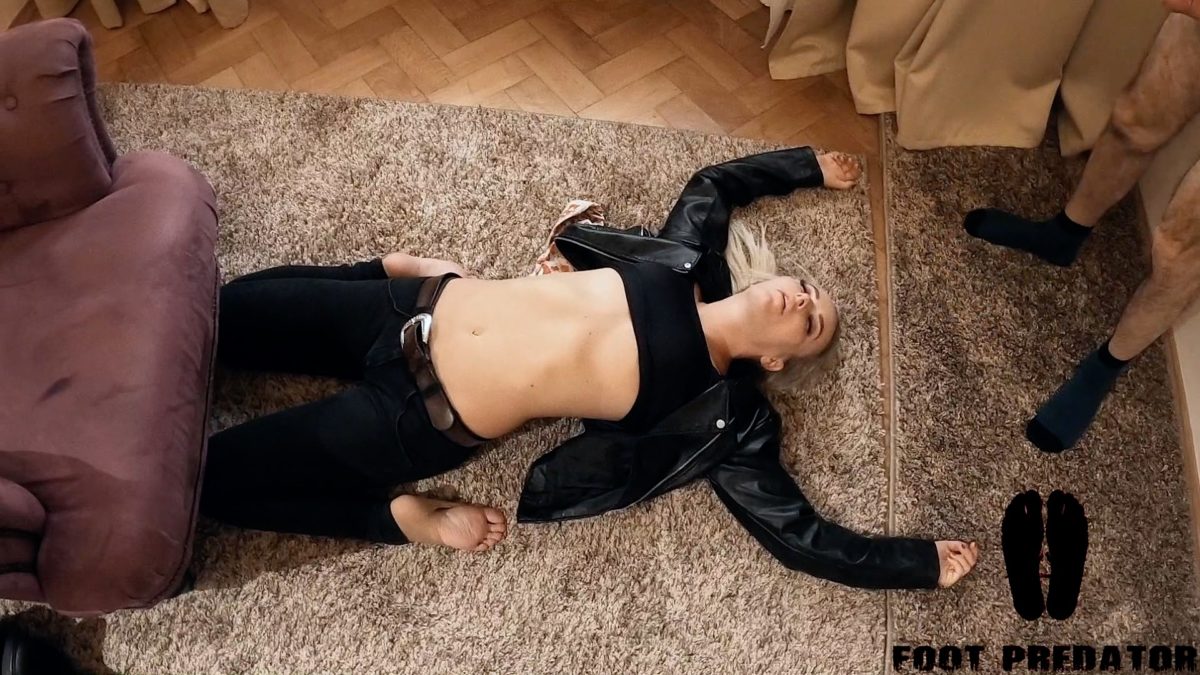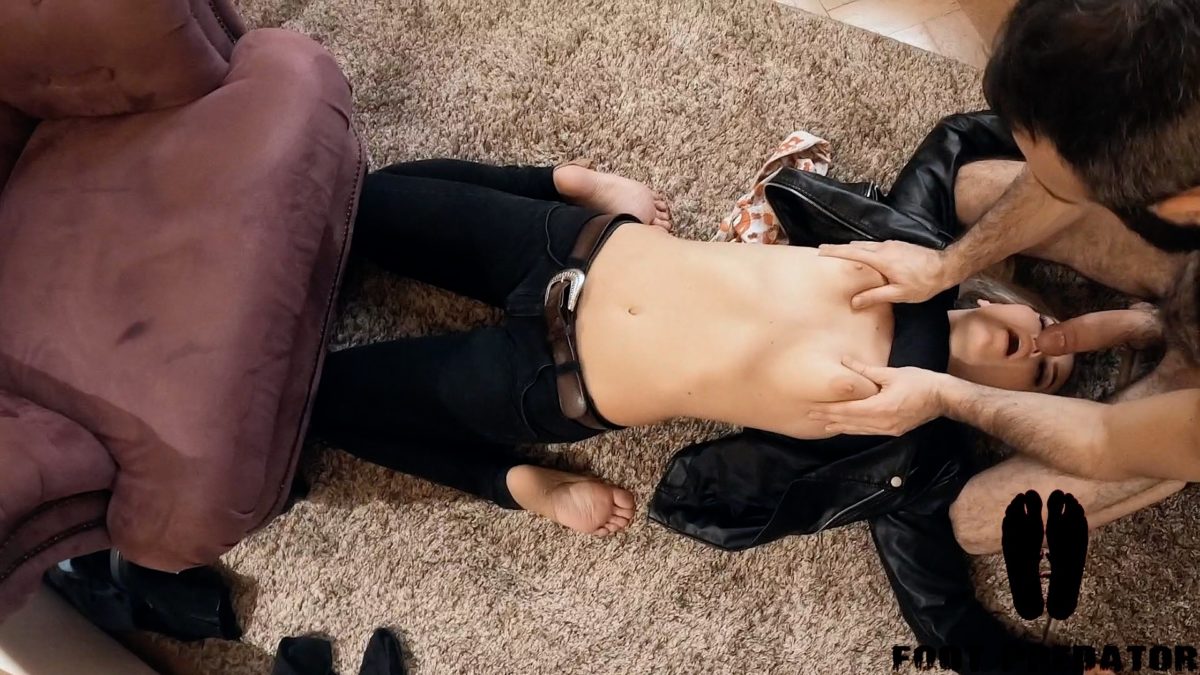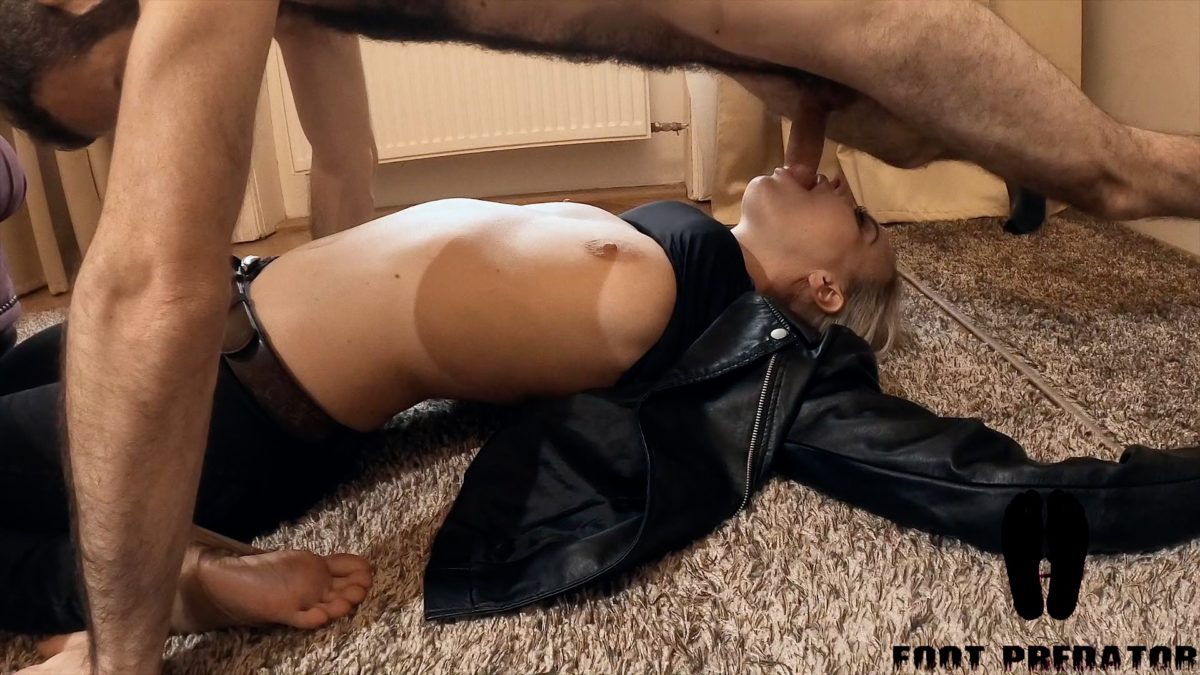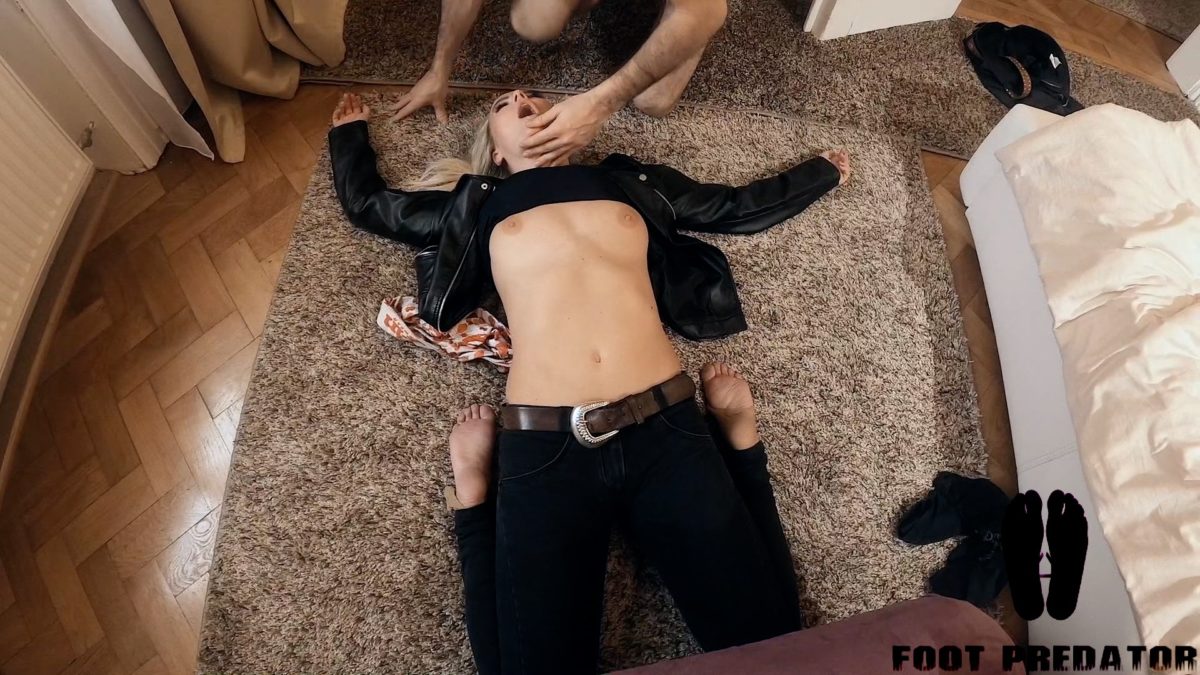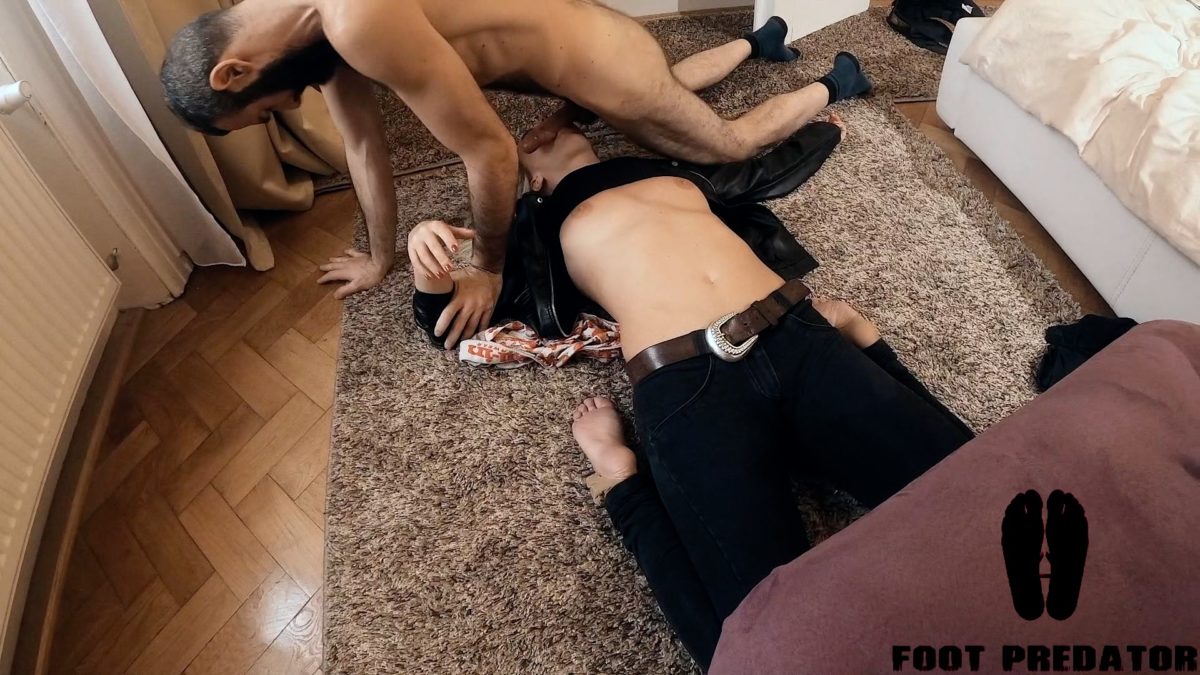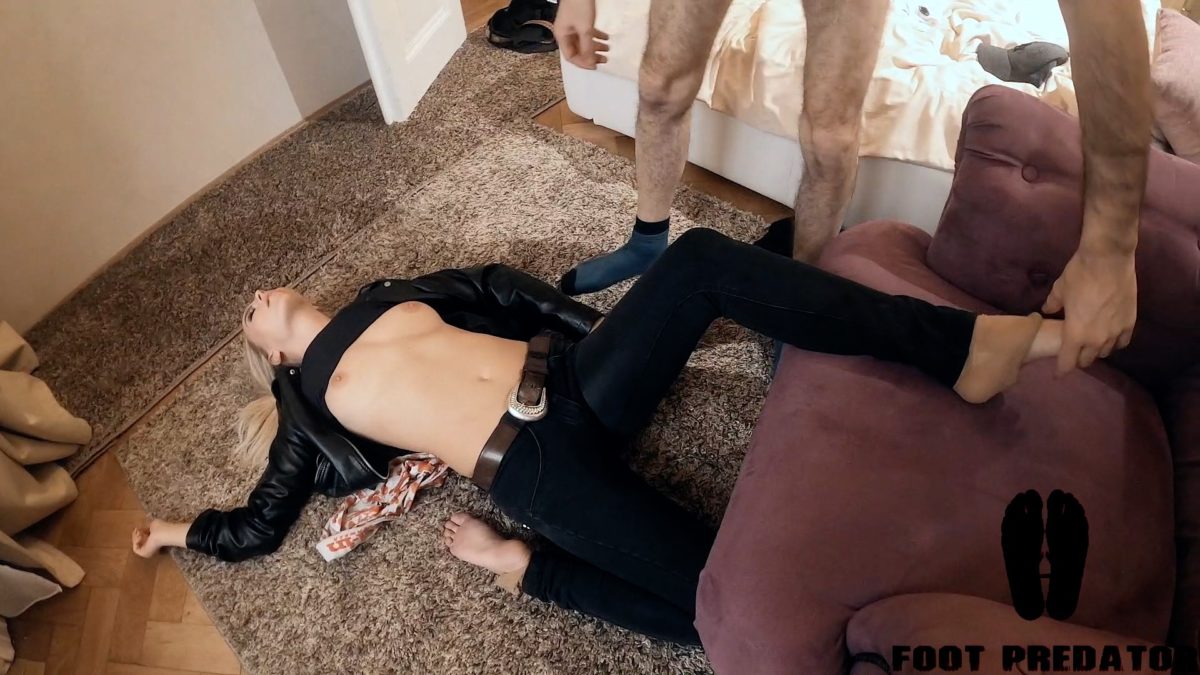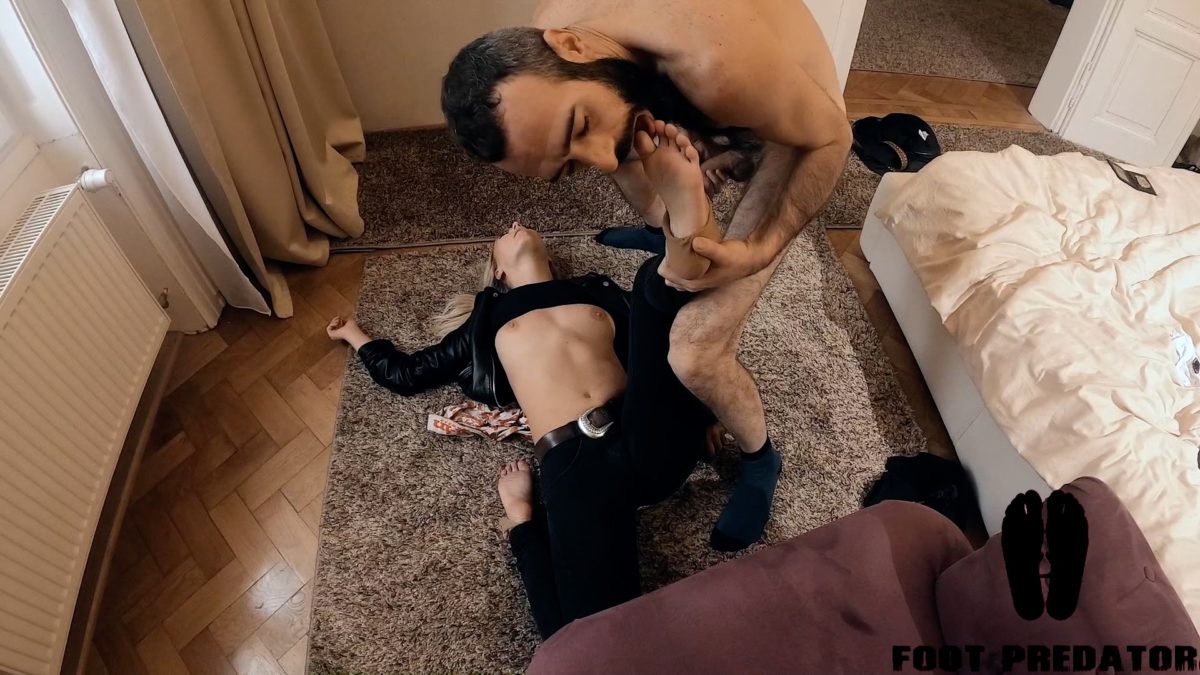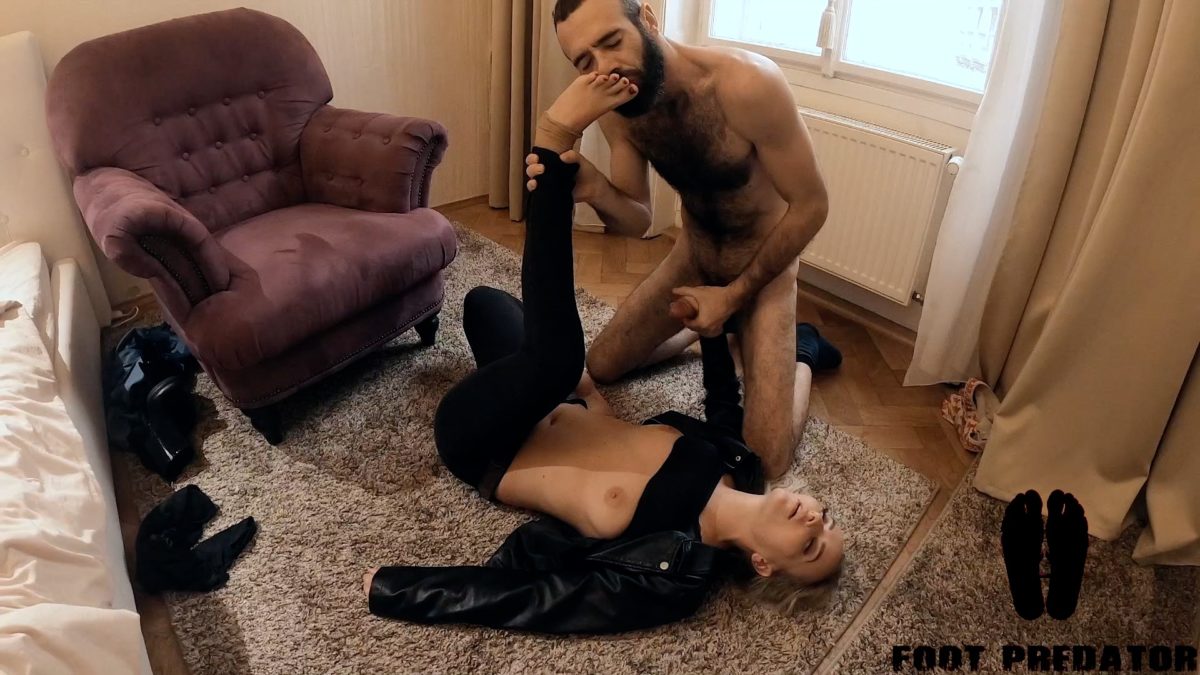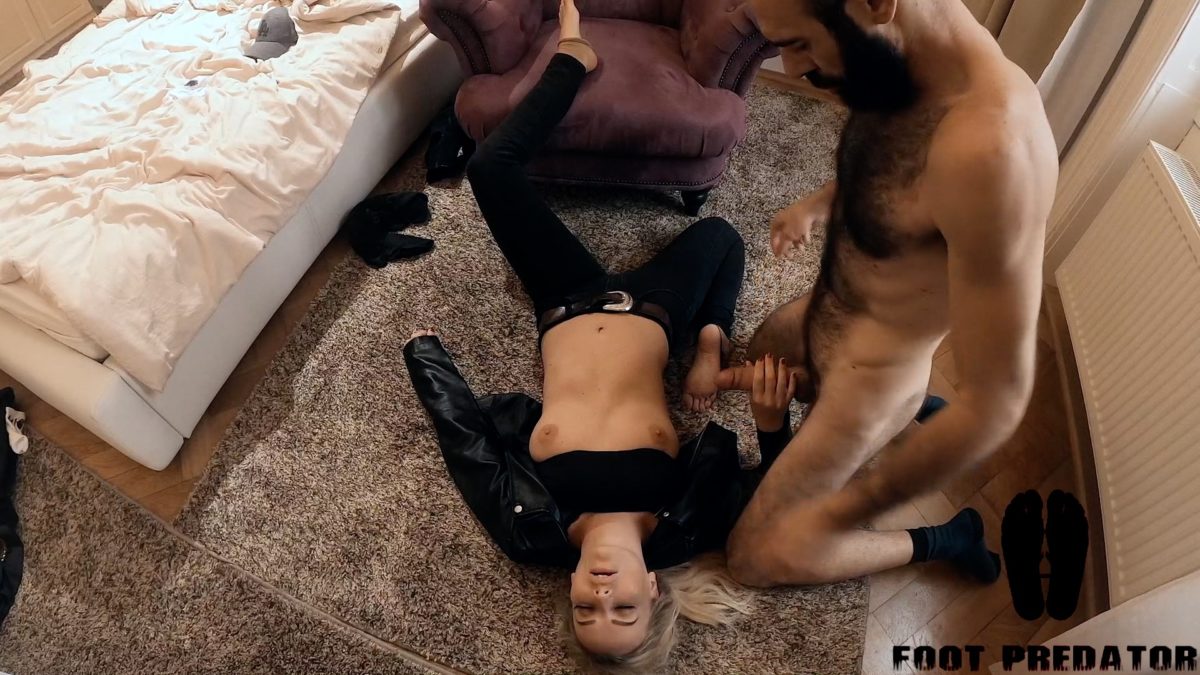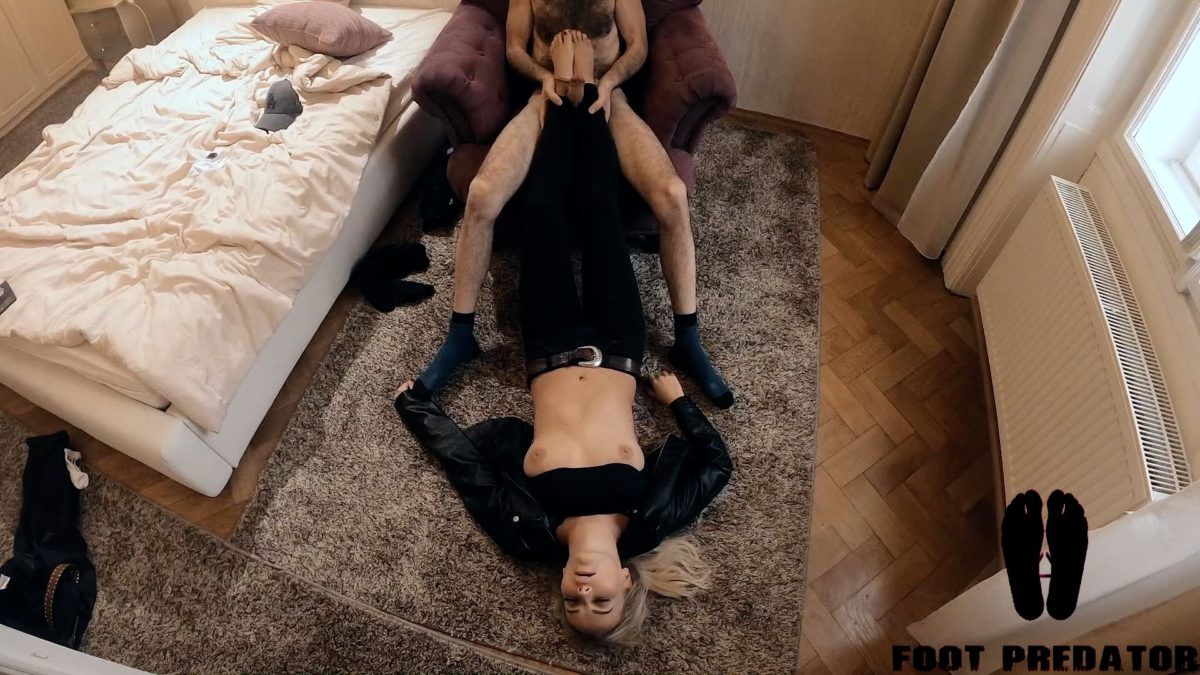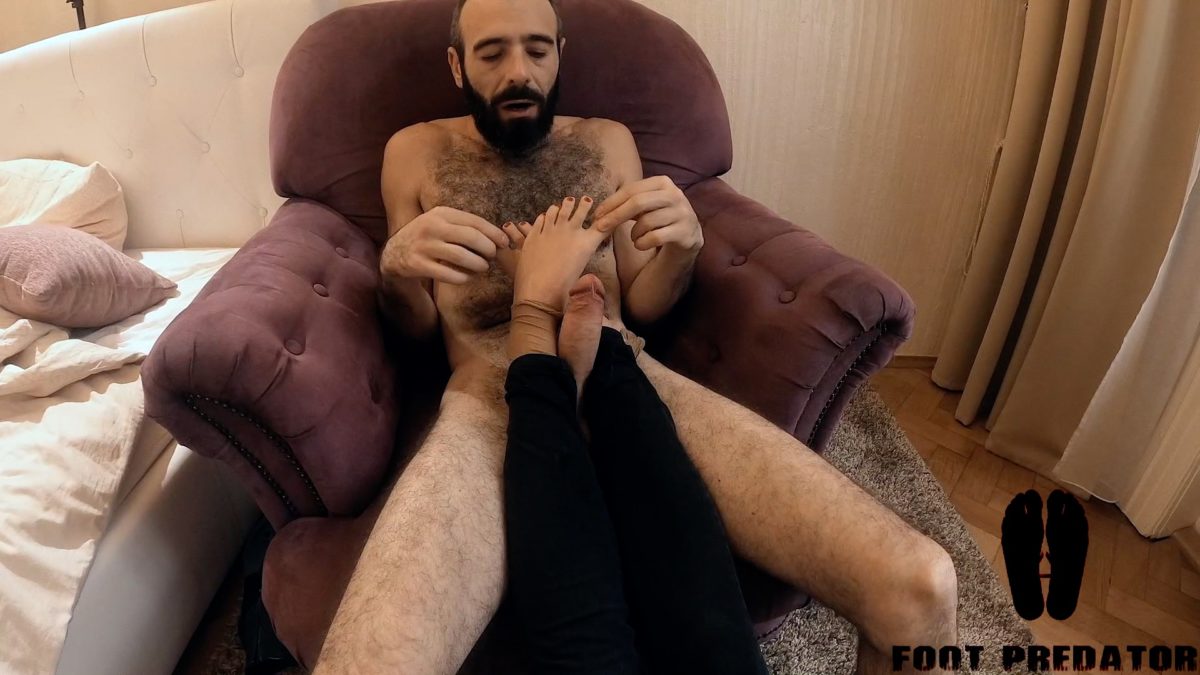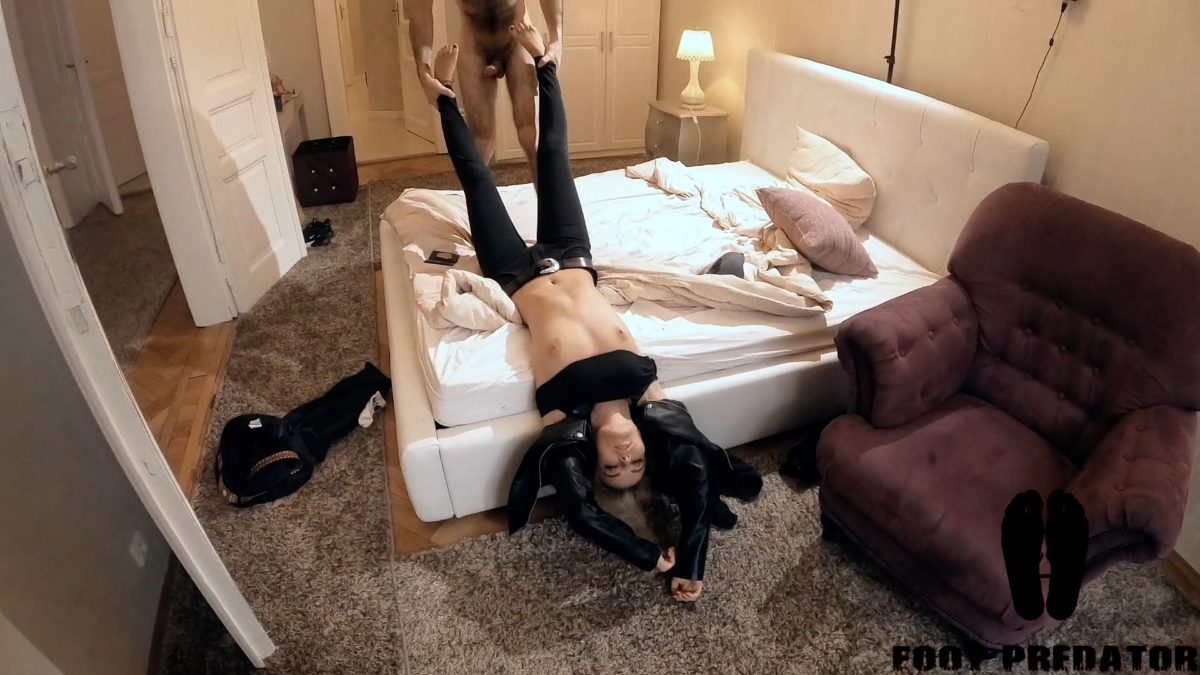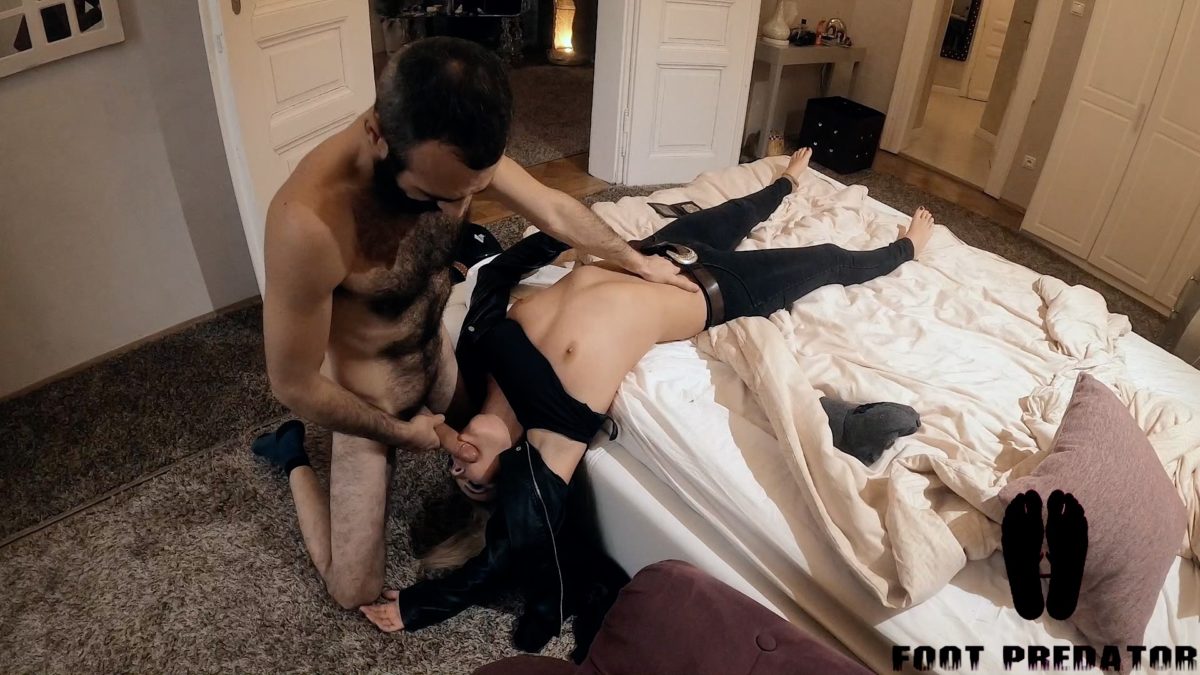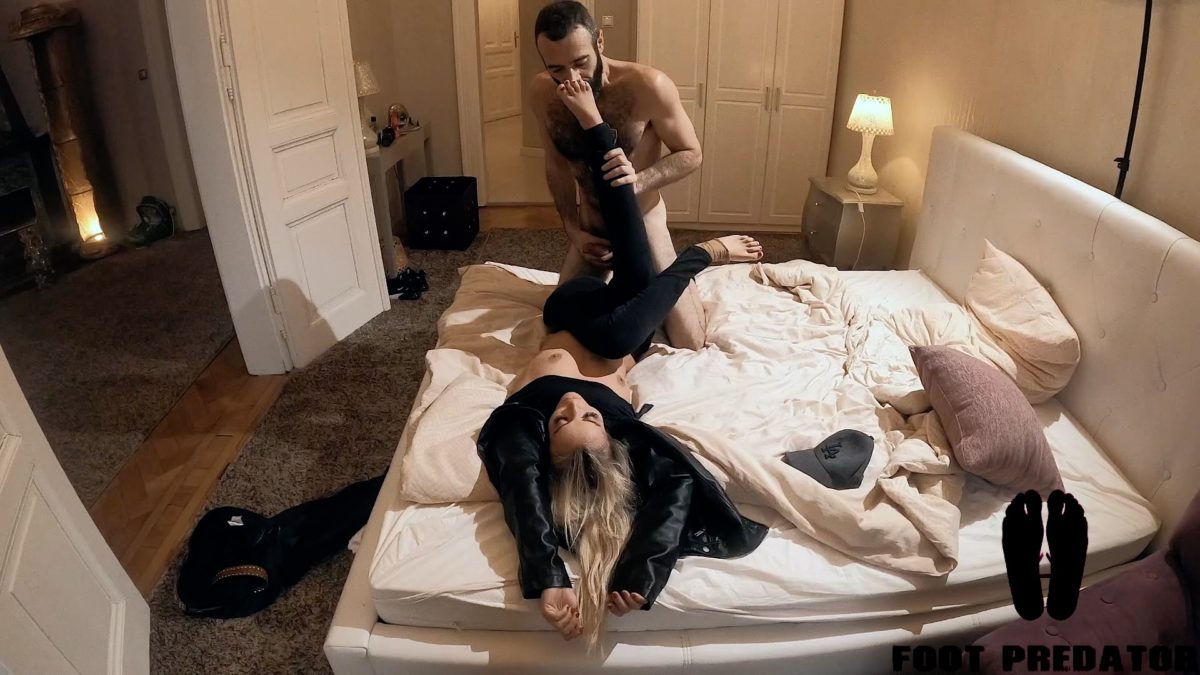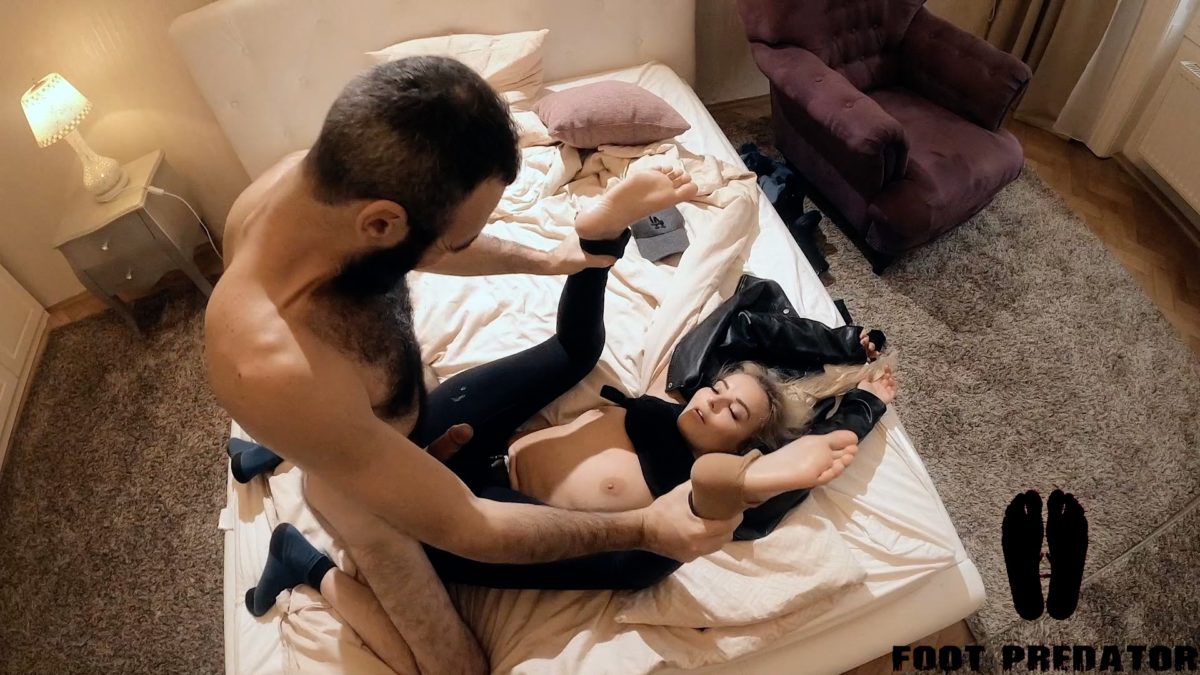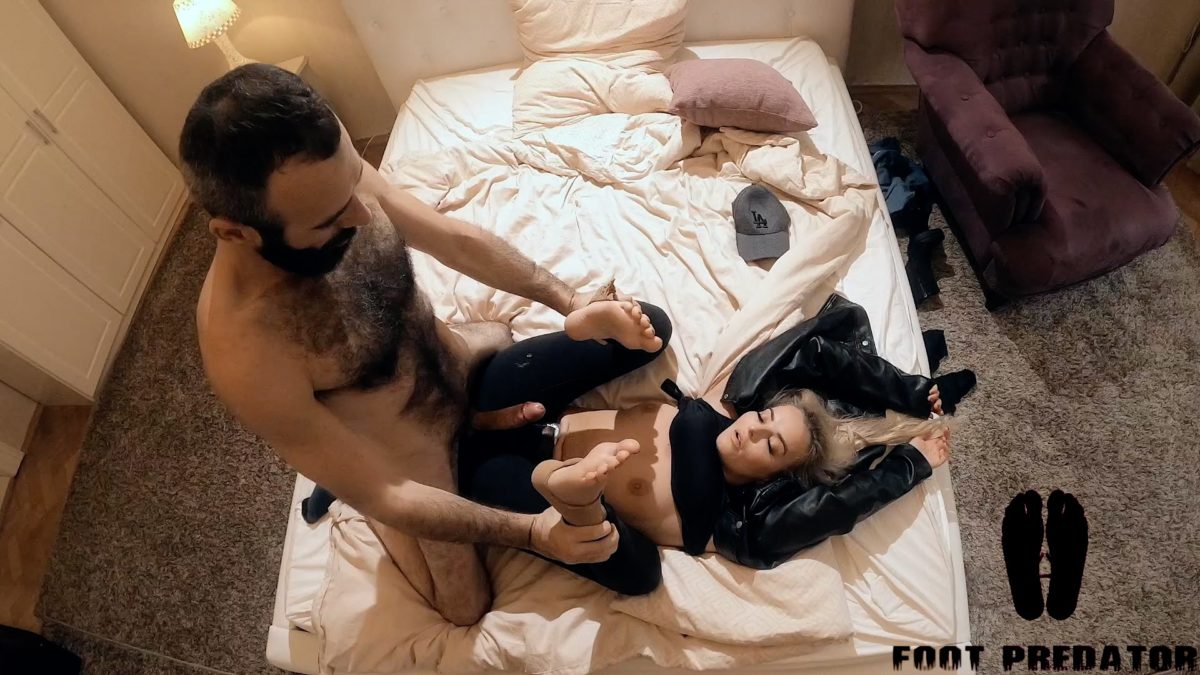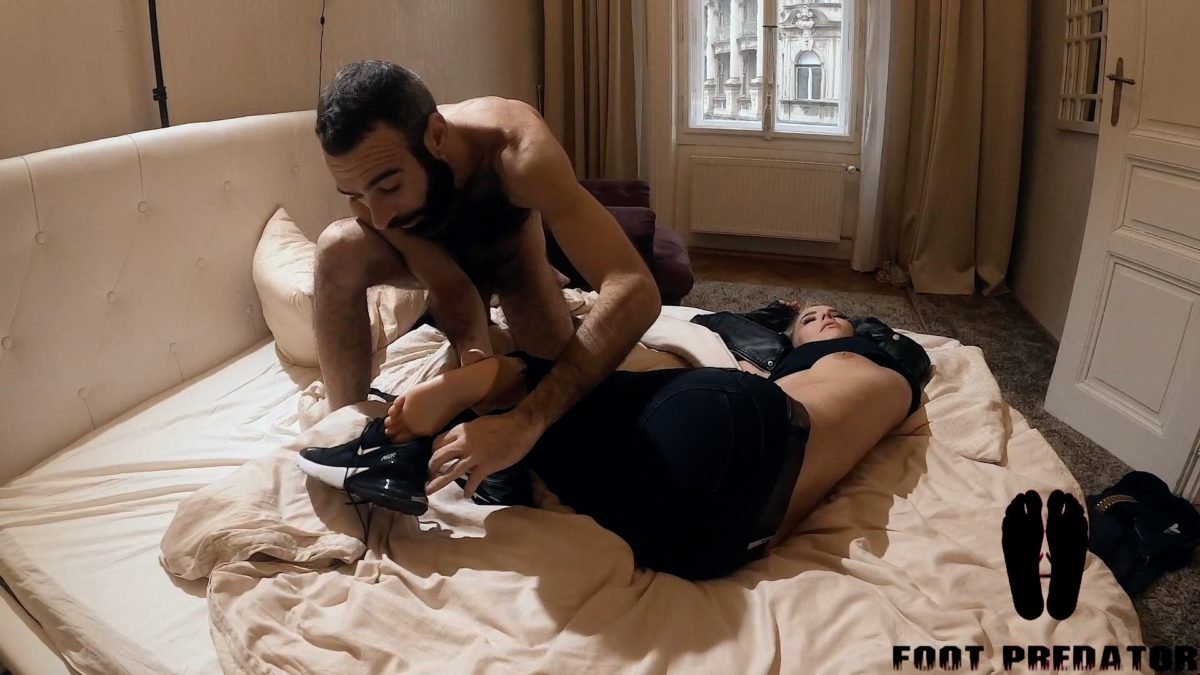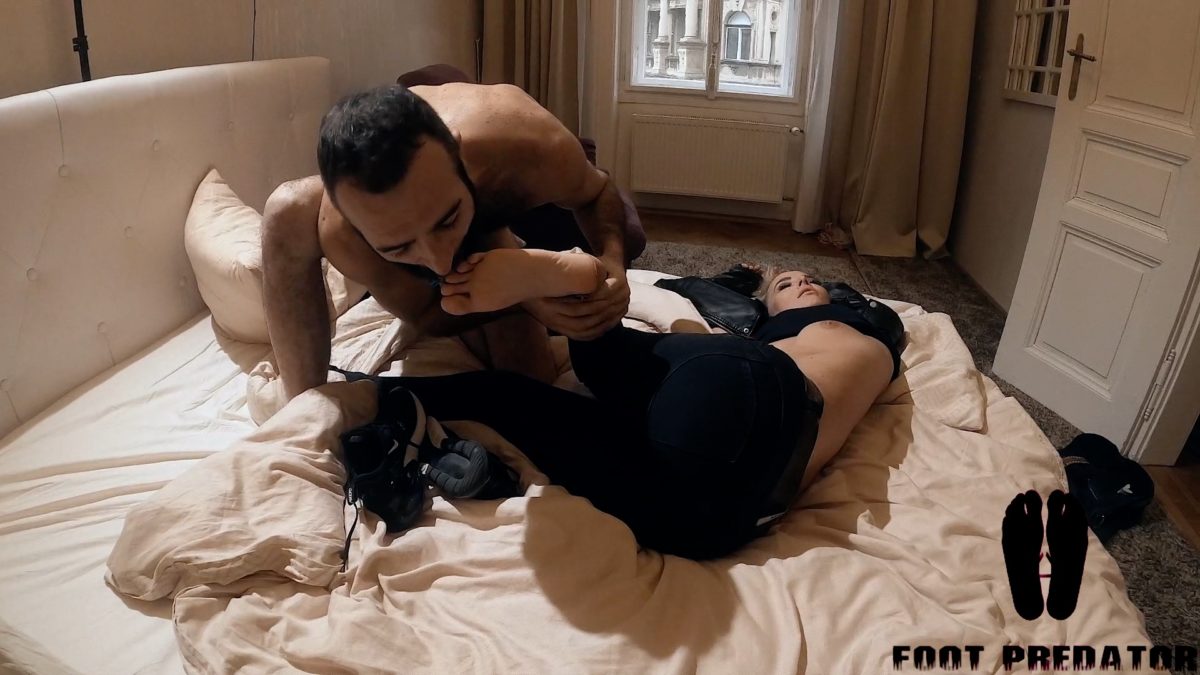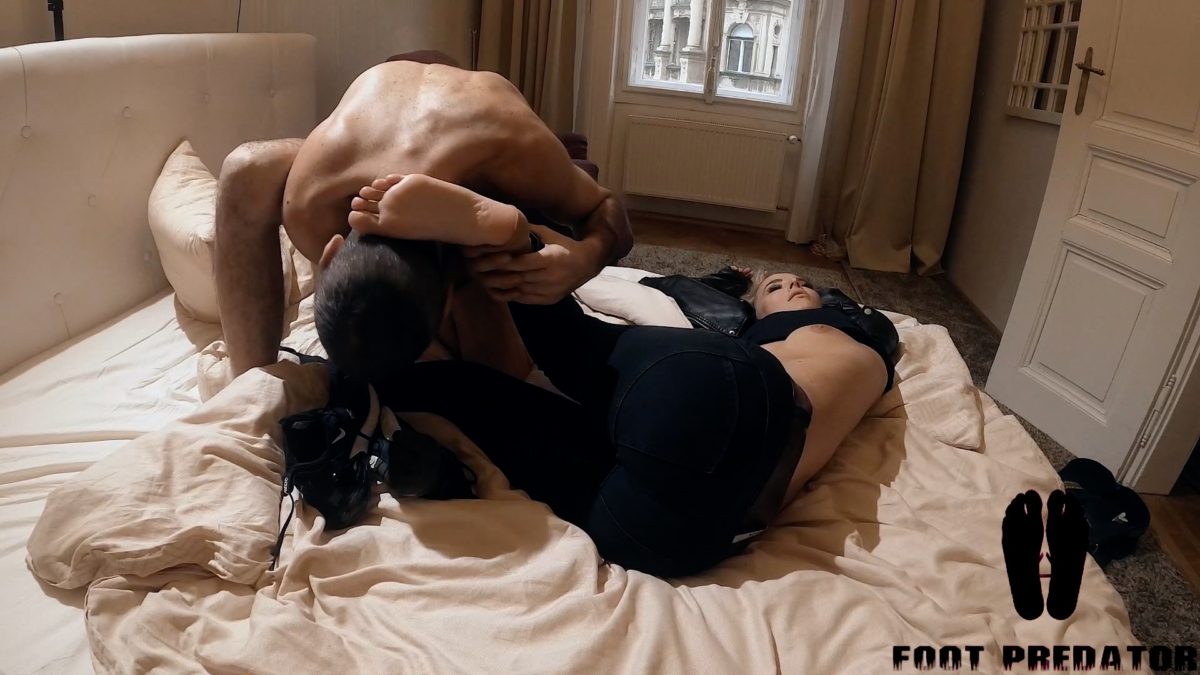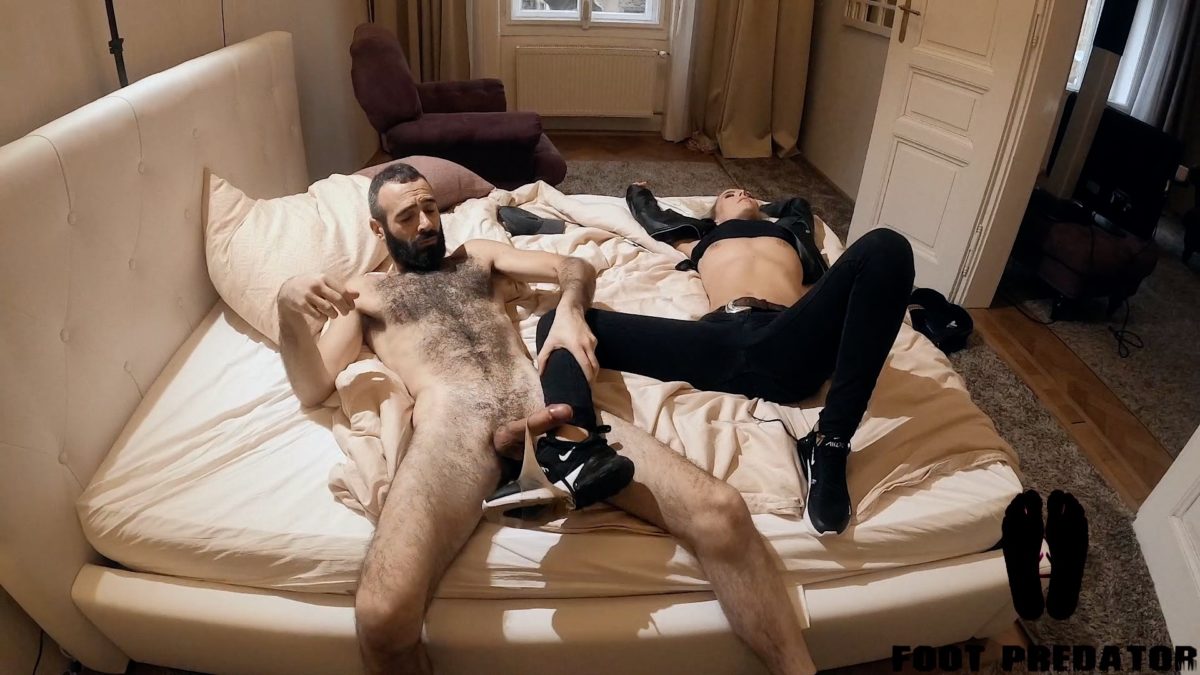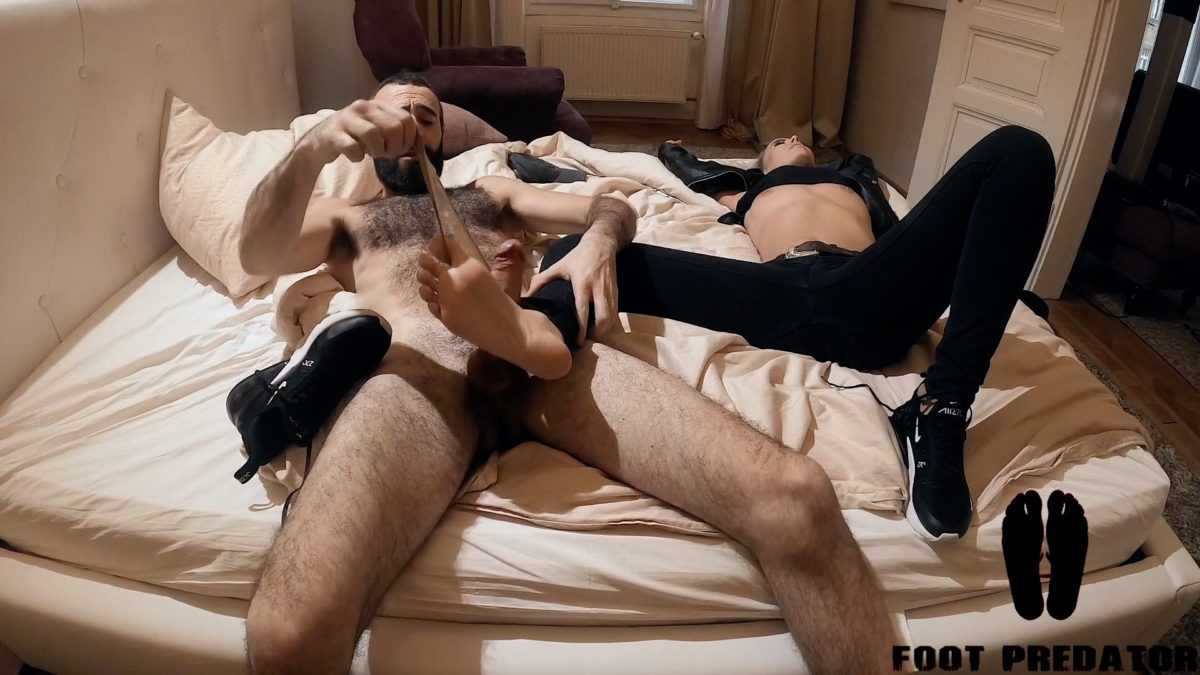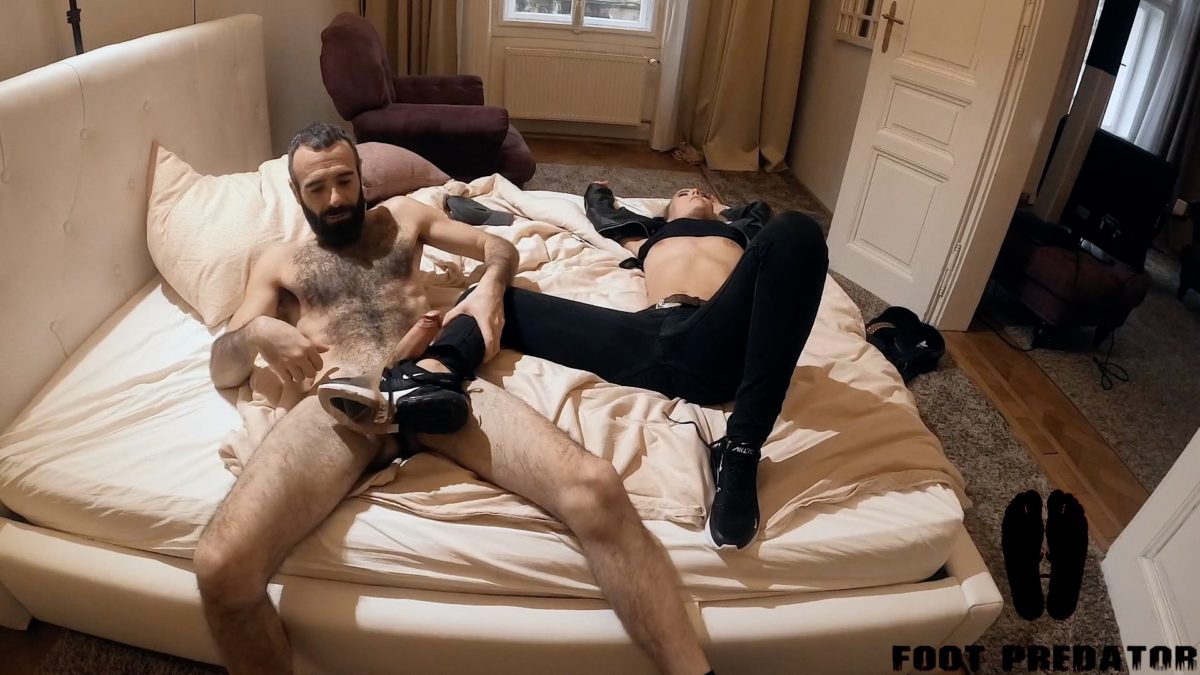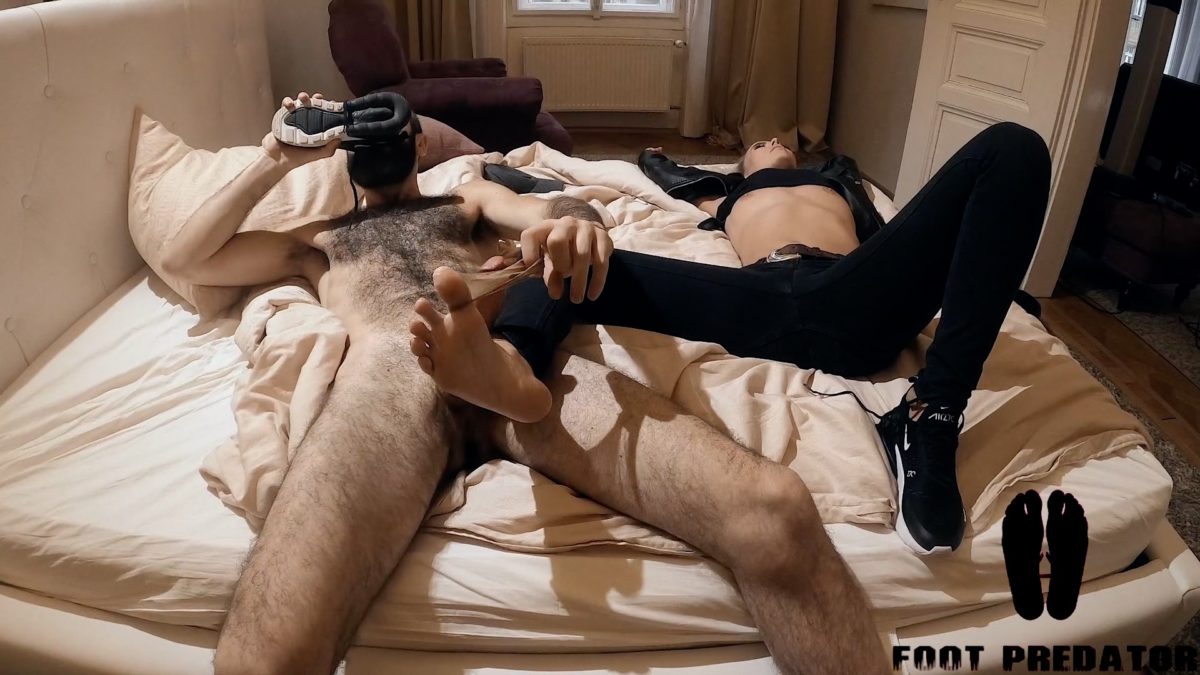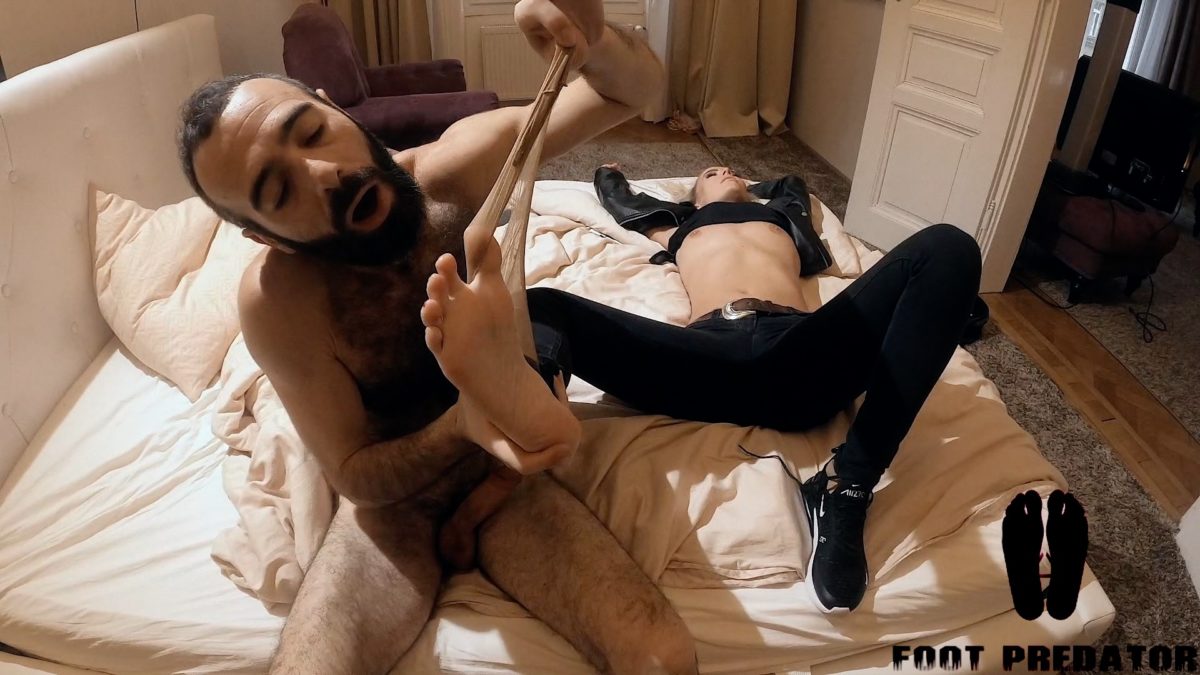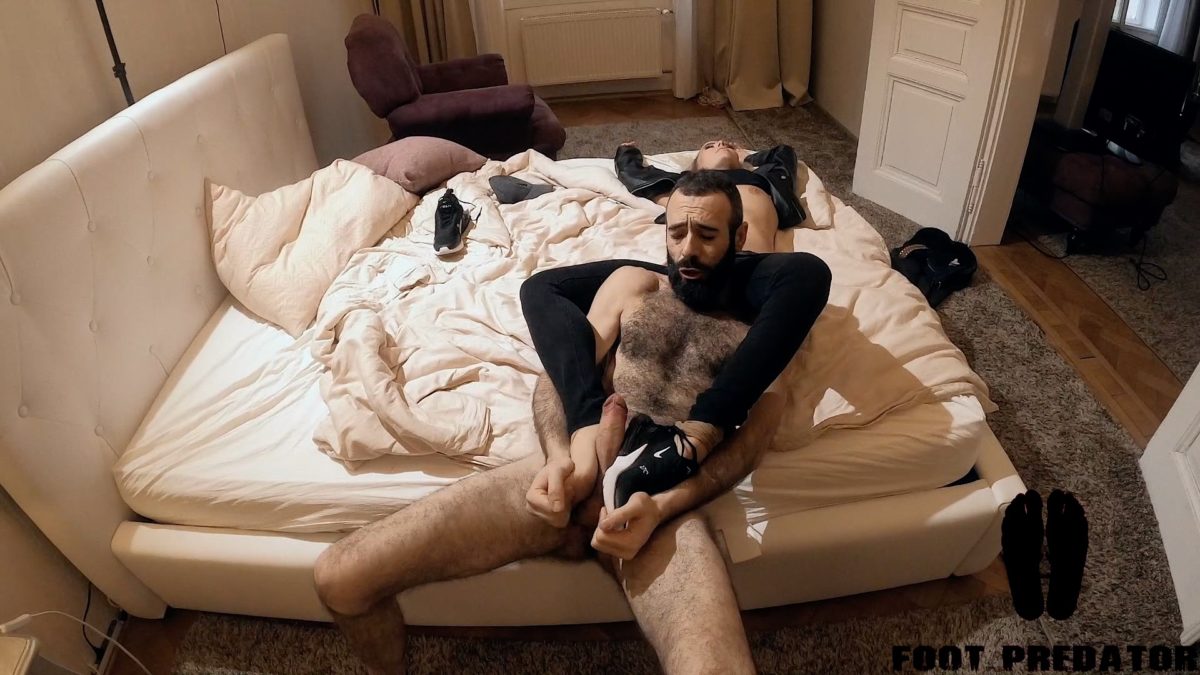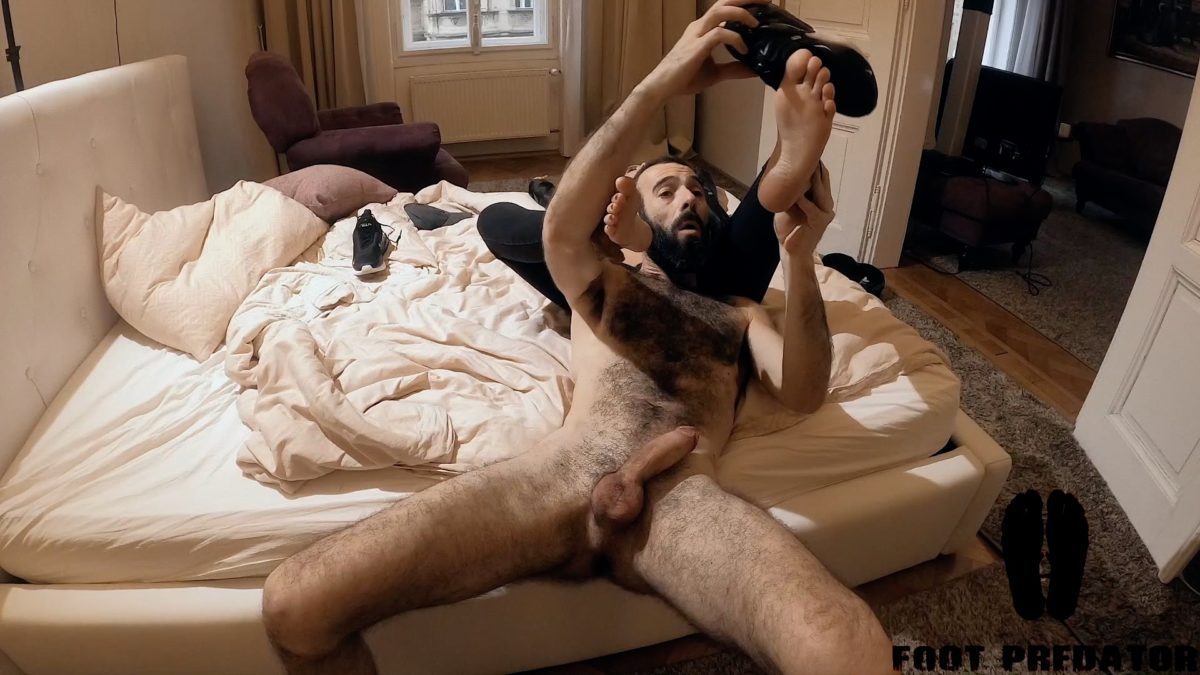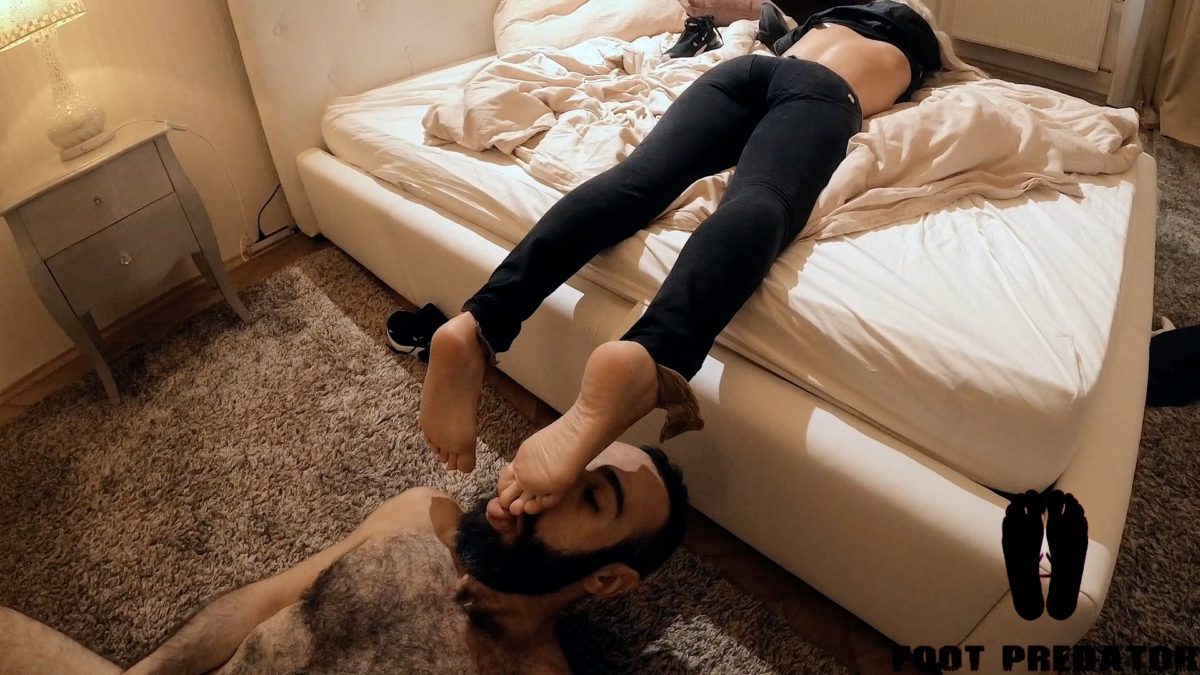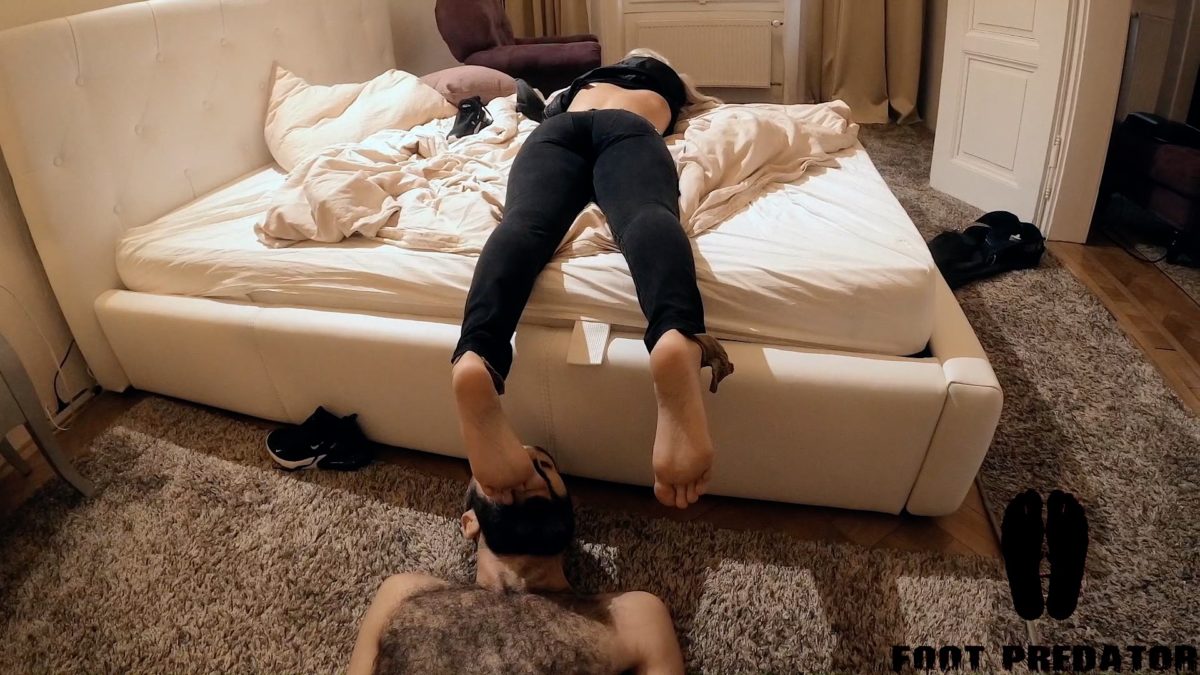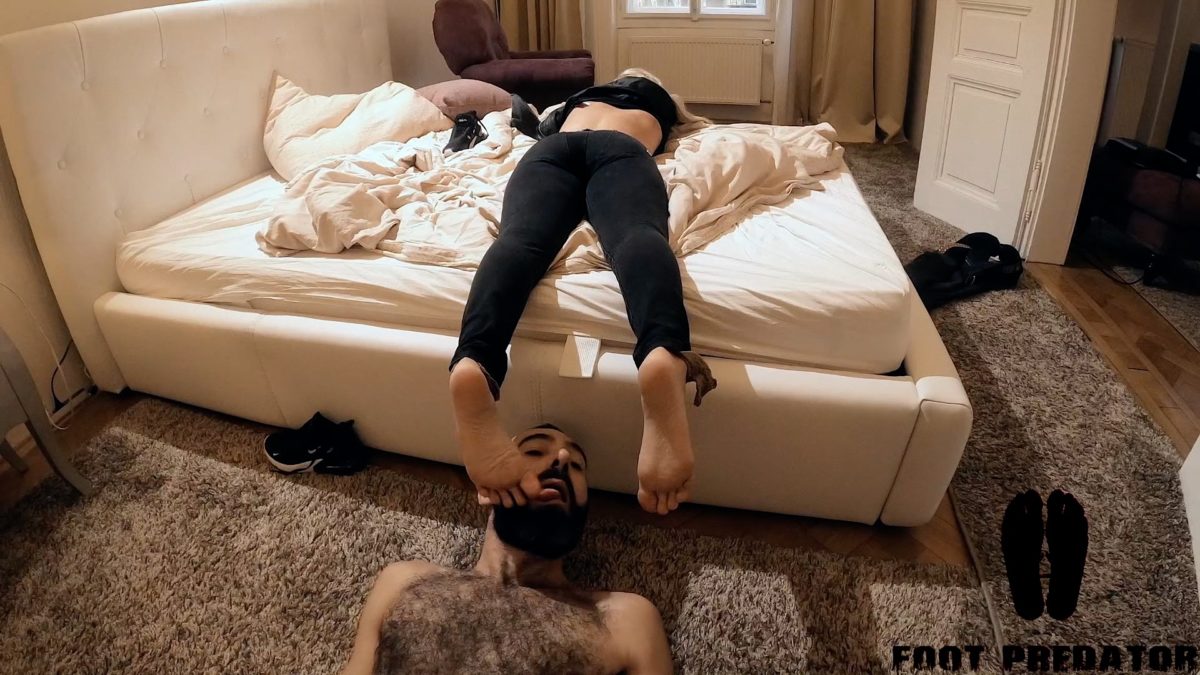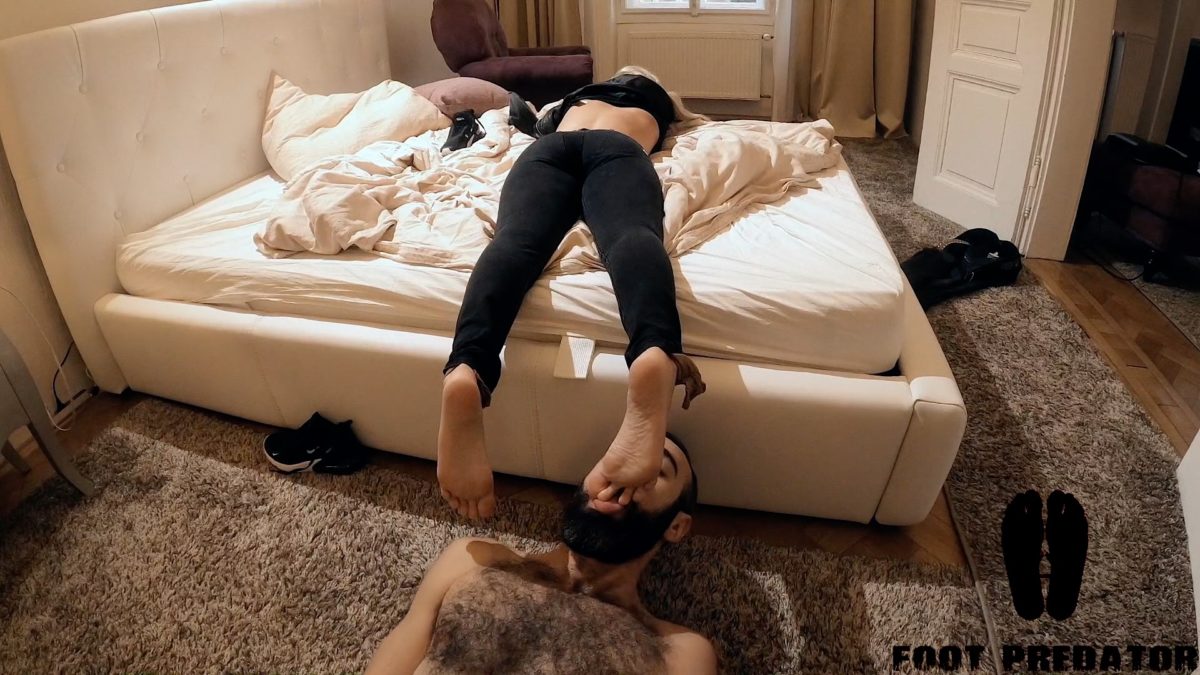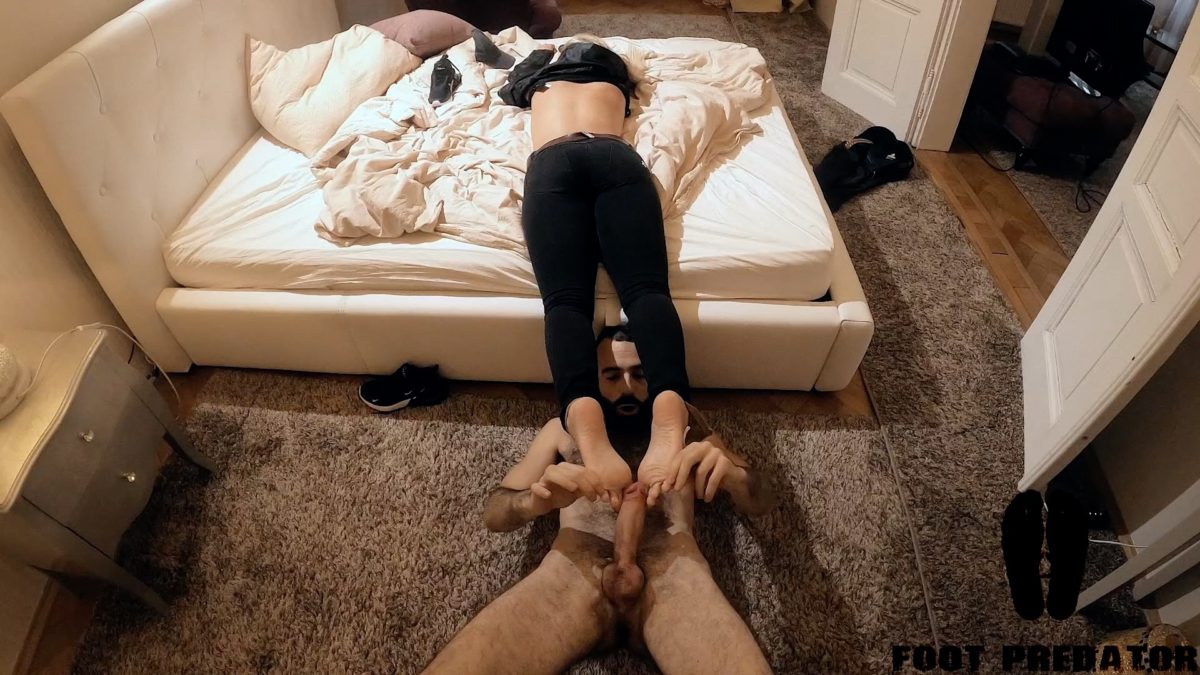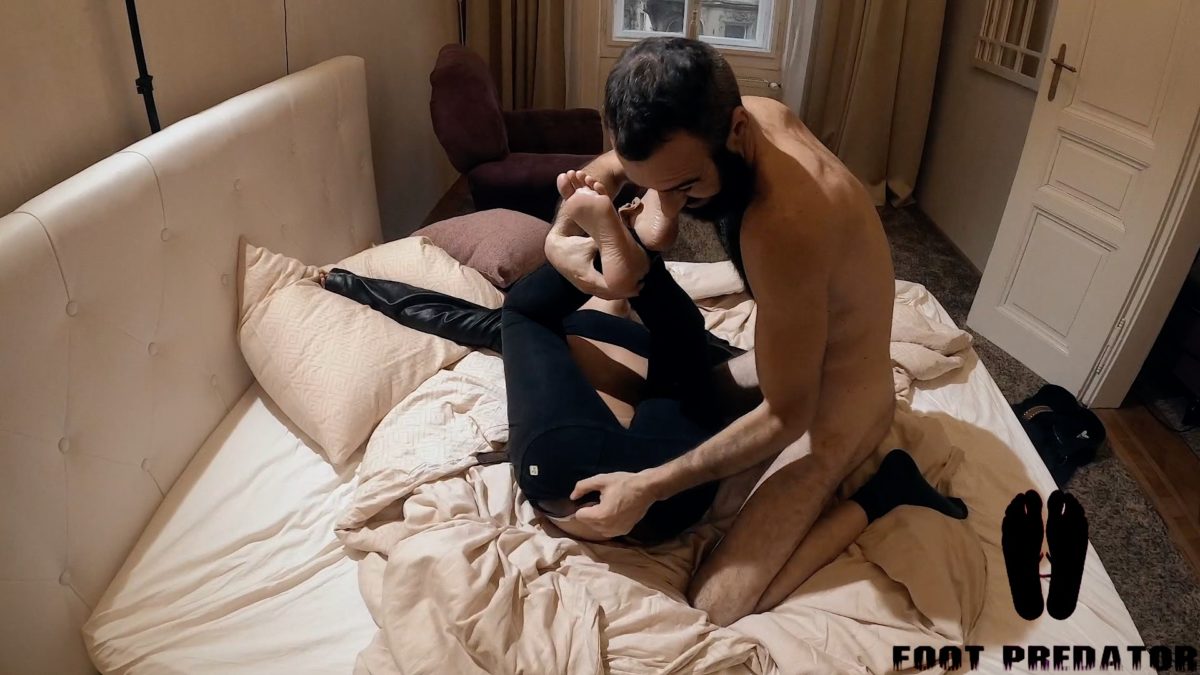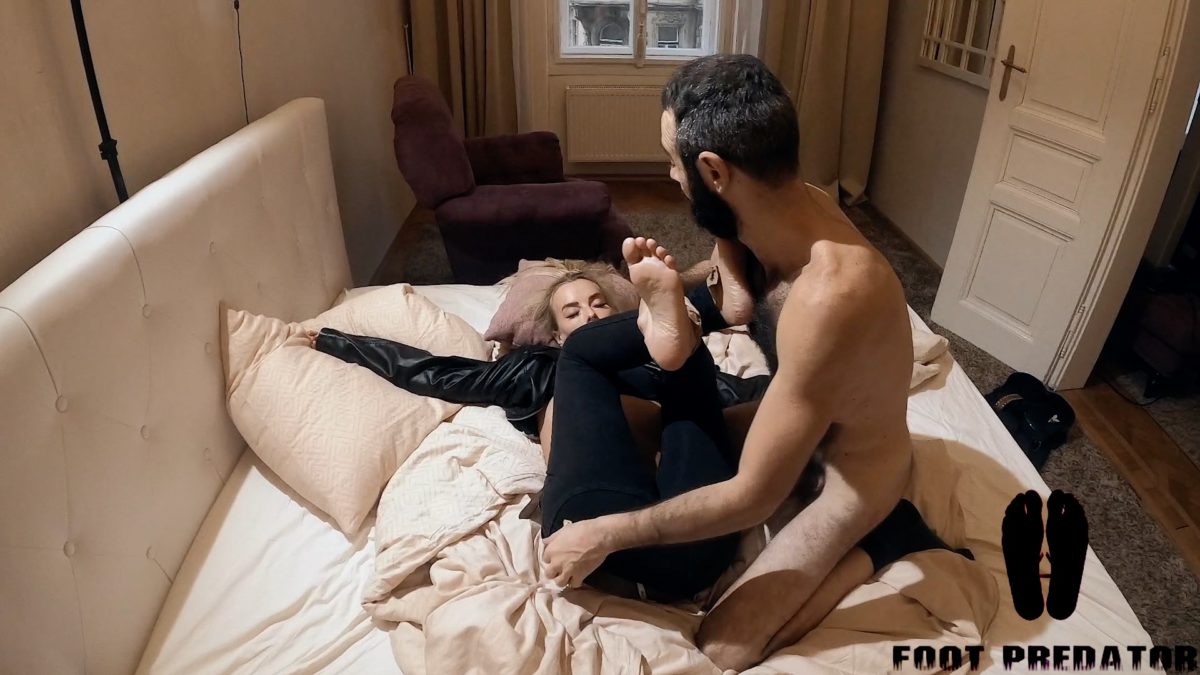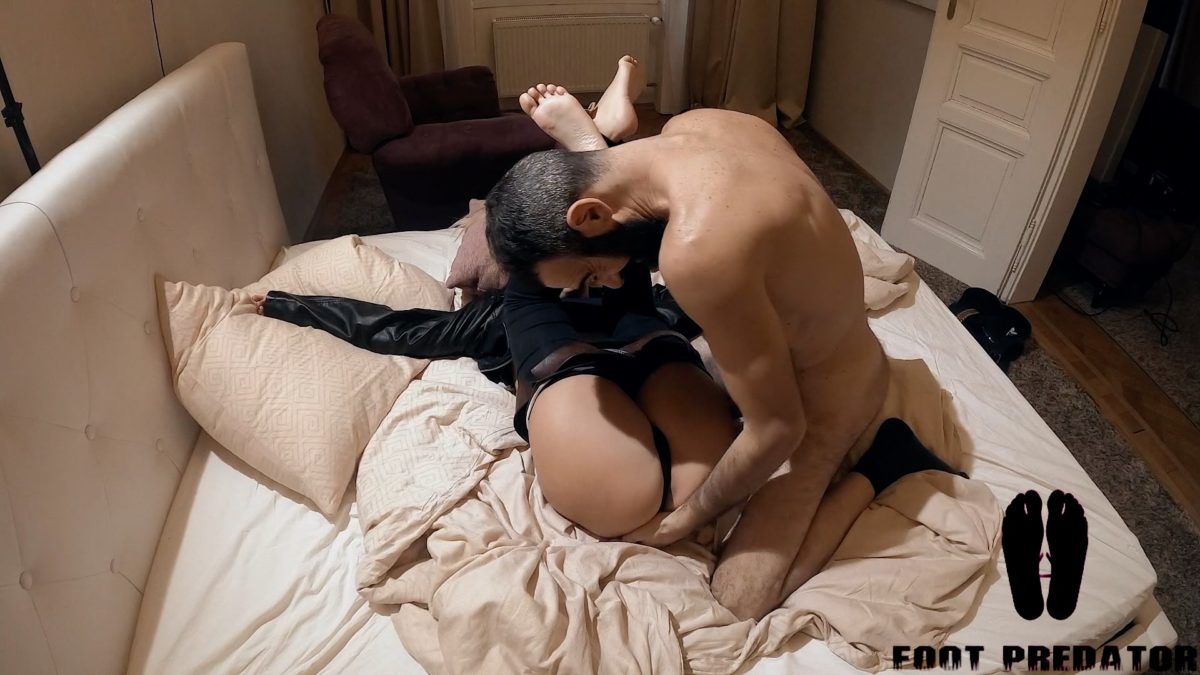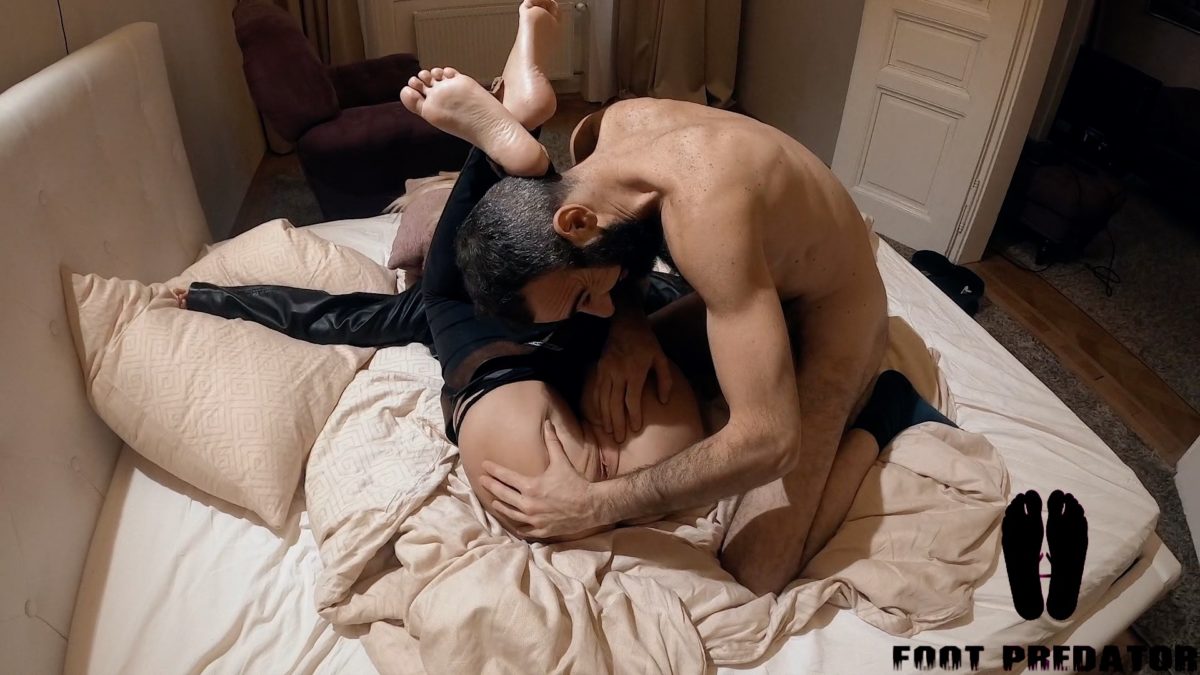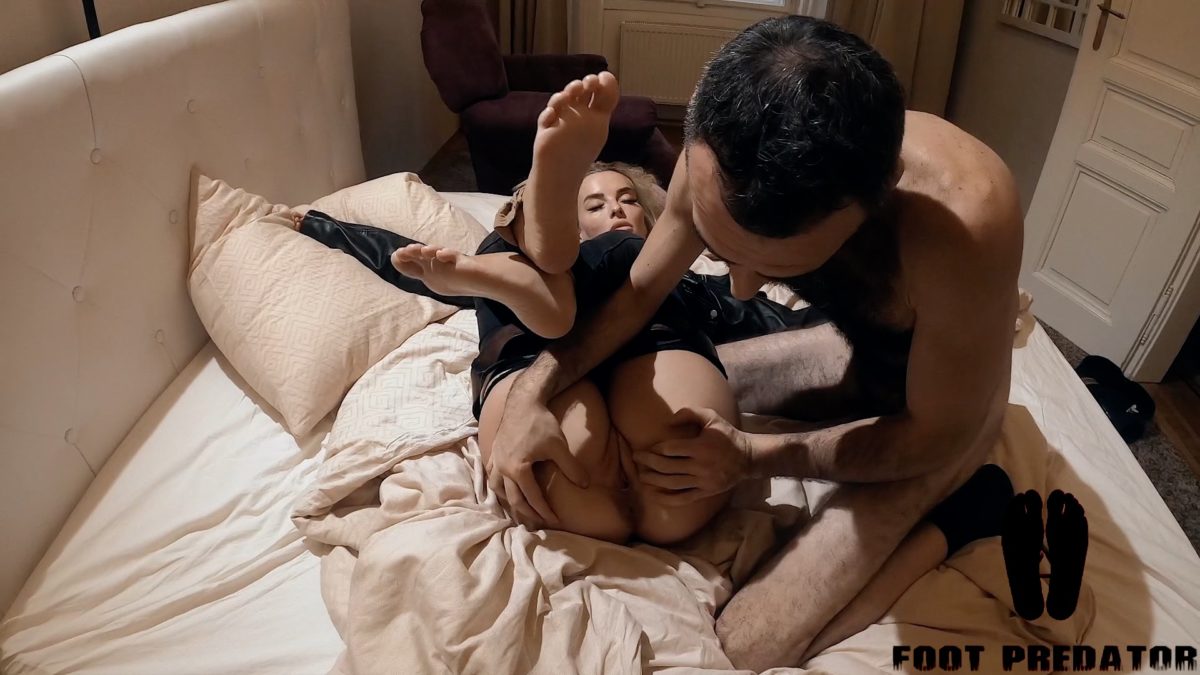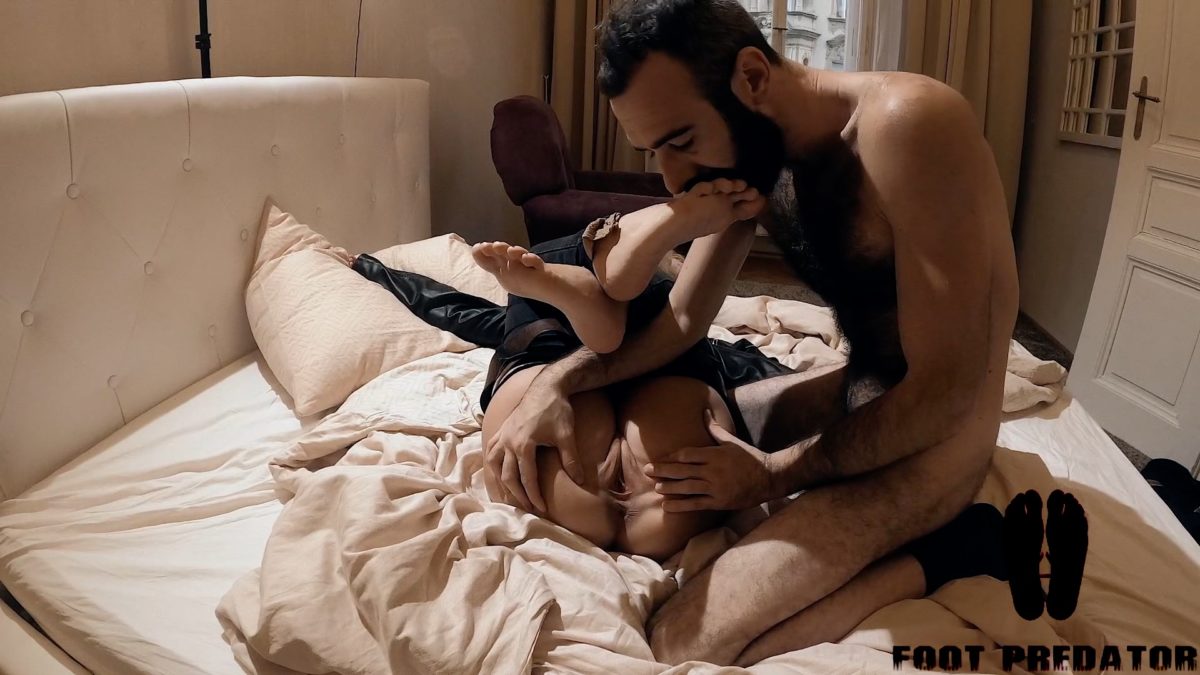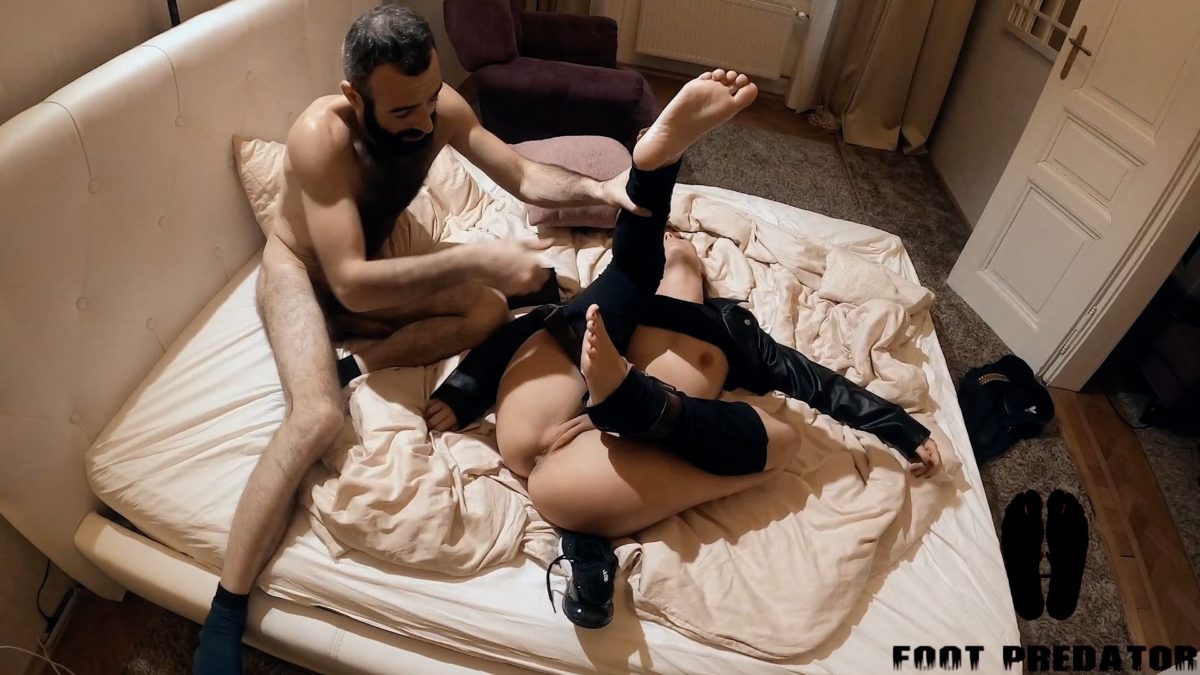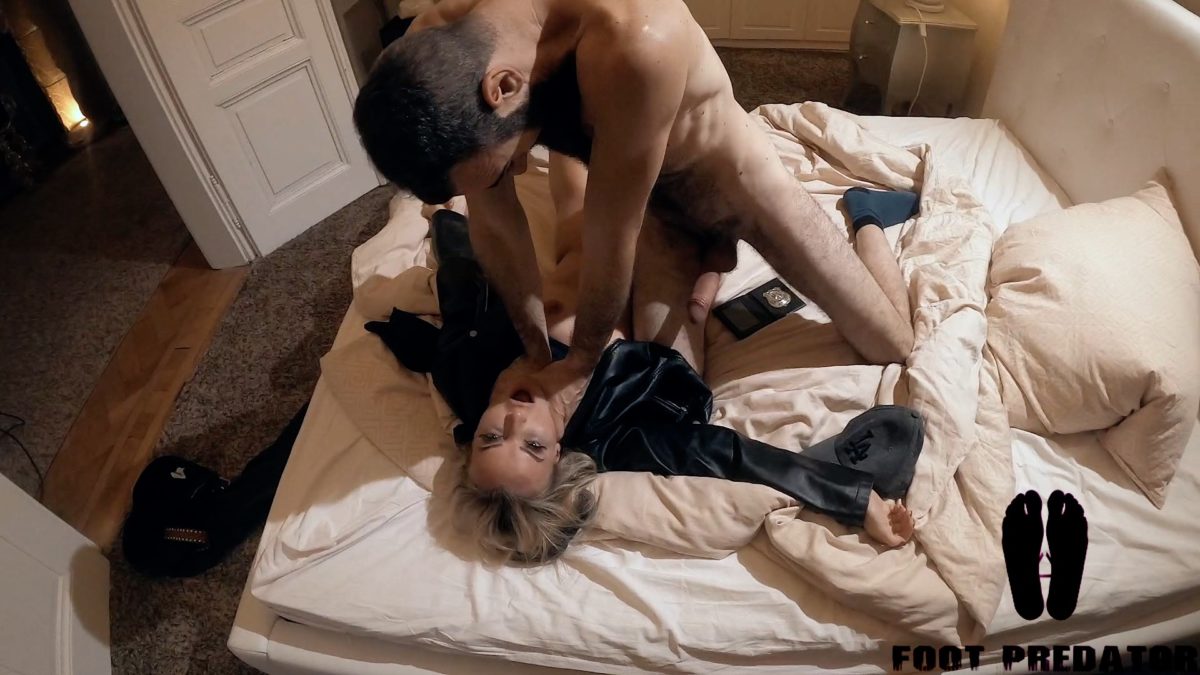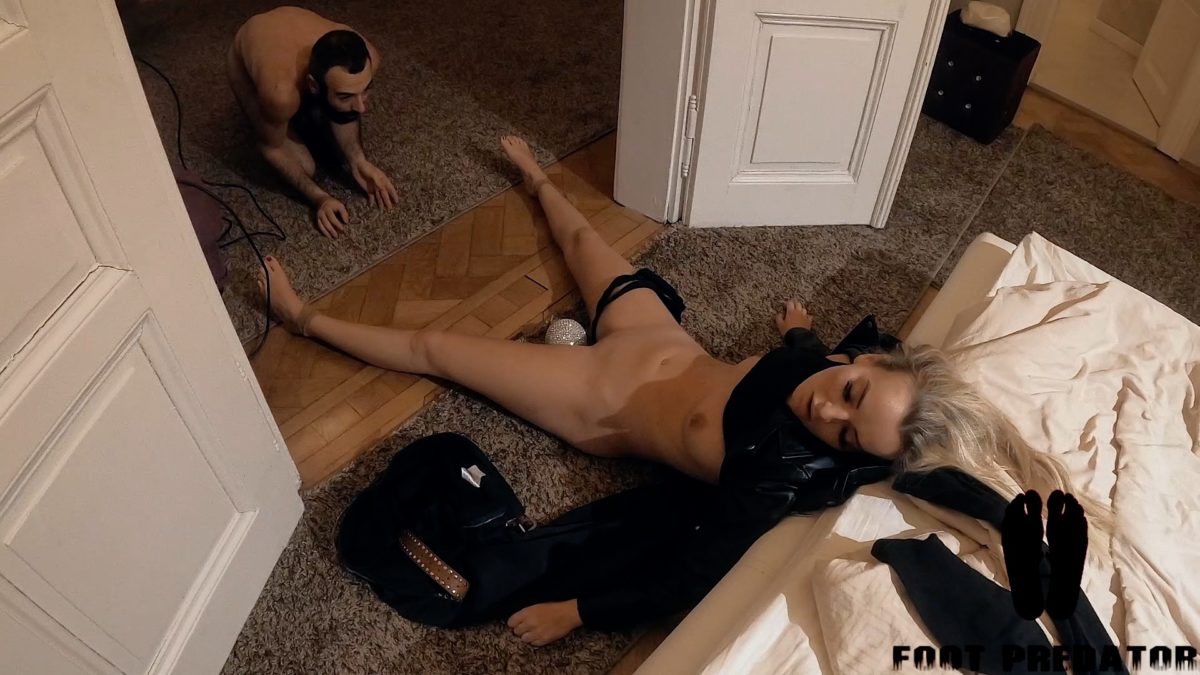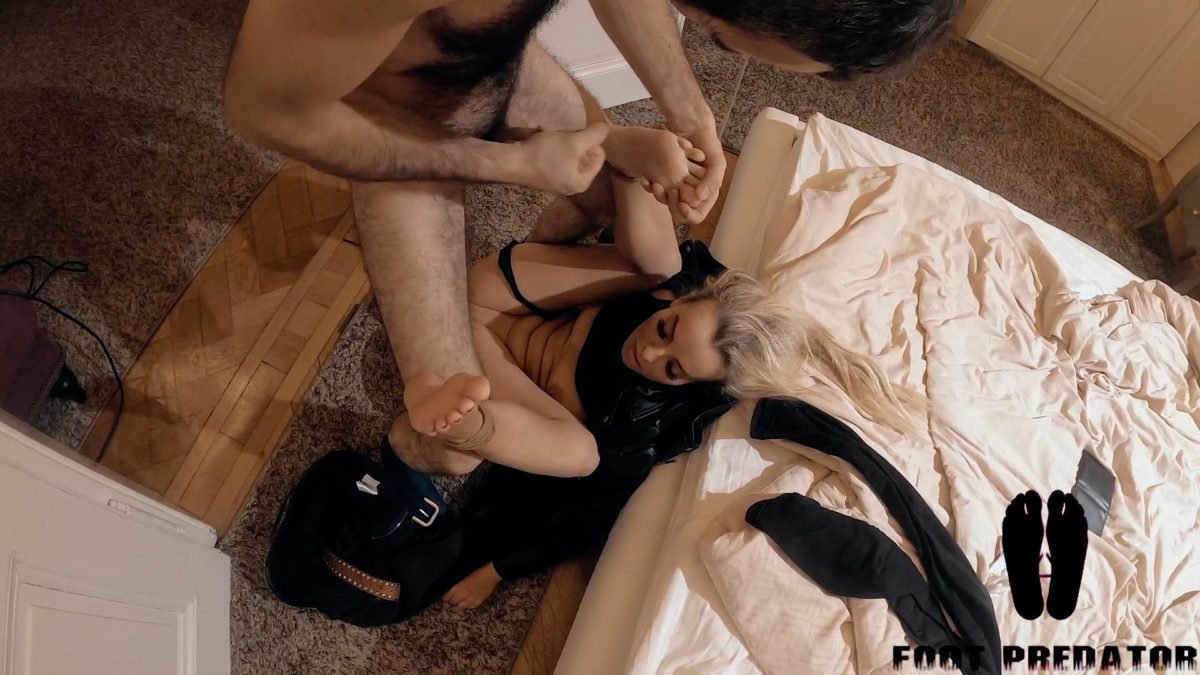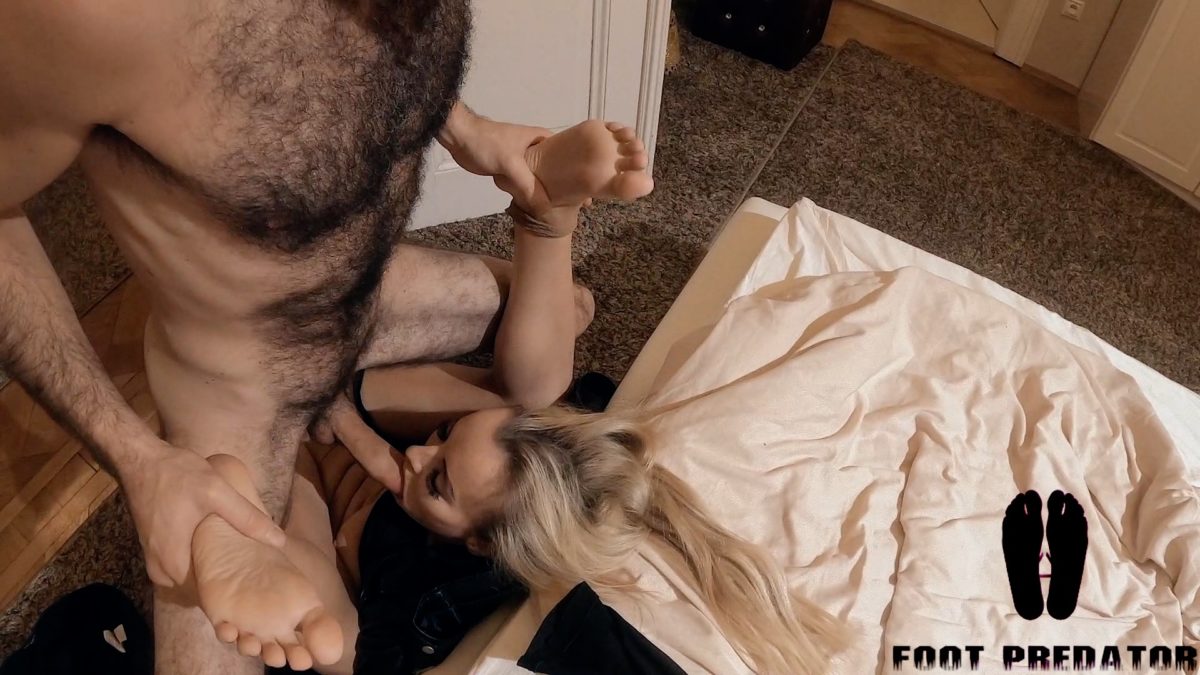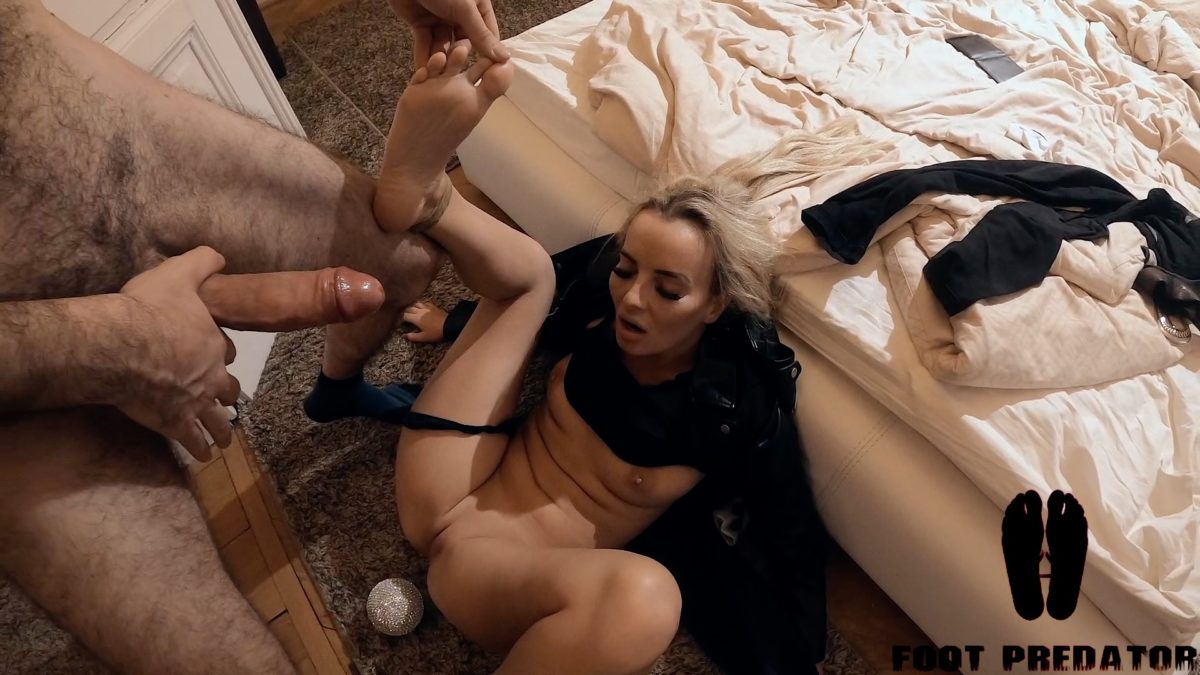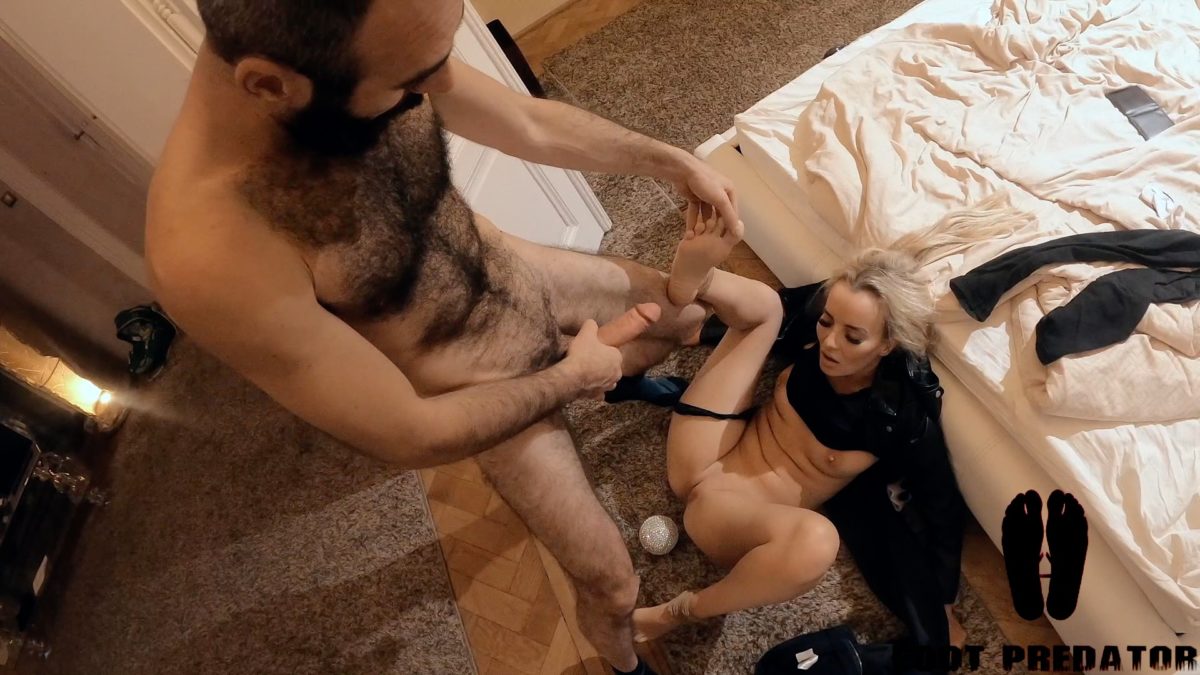 Custom 31
Dear followers :)
here the first custom ordered with Victoria Pure aka Victoria Button and her perfect shapely feet :)
I wish you to like it as much as me doing it :)
customer script :
A beautiful police woman is inspecting a male criminal's hideout when suddenly she is attacked. The criminal puts the police woman into a sleeper hold. The police woman struggles but rendered unconscious. The criminal then drags/carries the limp police woman's body onto a bed where he removes the police woman's shoes and begins worshipping her feet. he does all kinds of sucking and licking to the police woman's feet for some time. The police woman wakes up but is choked to death by the criminal. The criminal then kisses the cop on the lips and carries her away.
I added foot job and blow job :)
Also, is it possible to kill her in the end by strangulation and then stripping her? 
The footjob is before death
it's important that she wears Jeans, boots and police badge
1080 hd
53mn 17
4005 mo