Life vs Death
5.00 out of

5

based on

1

customer rating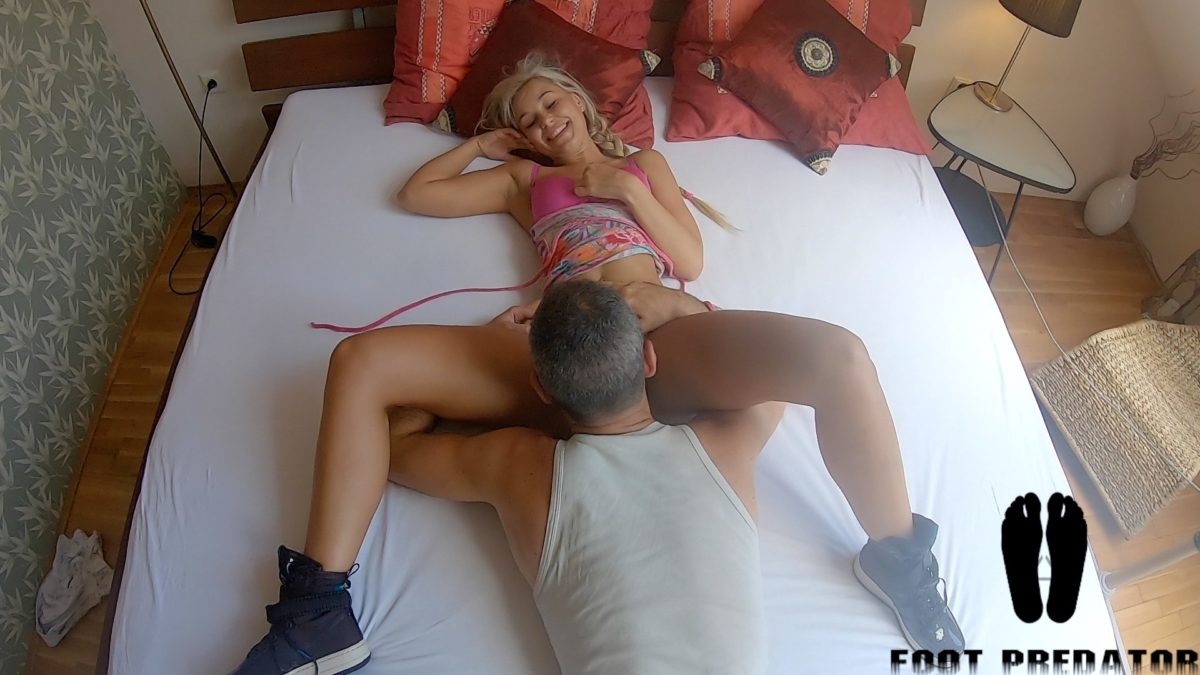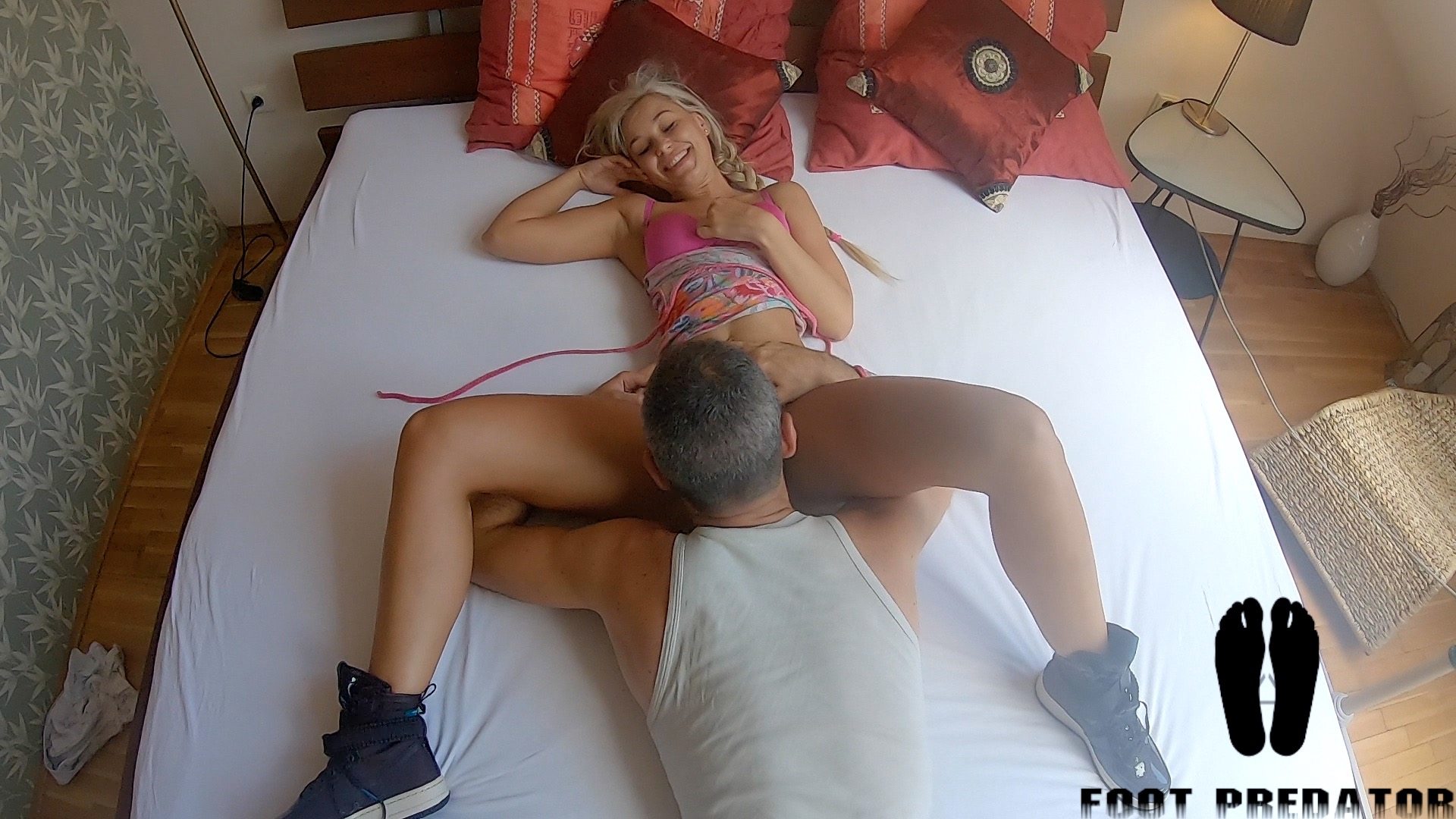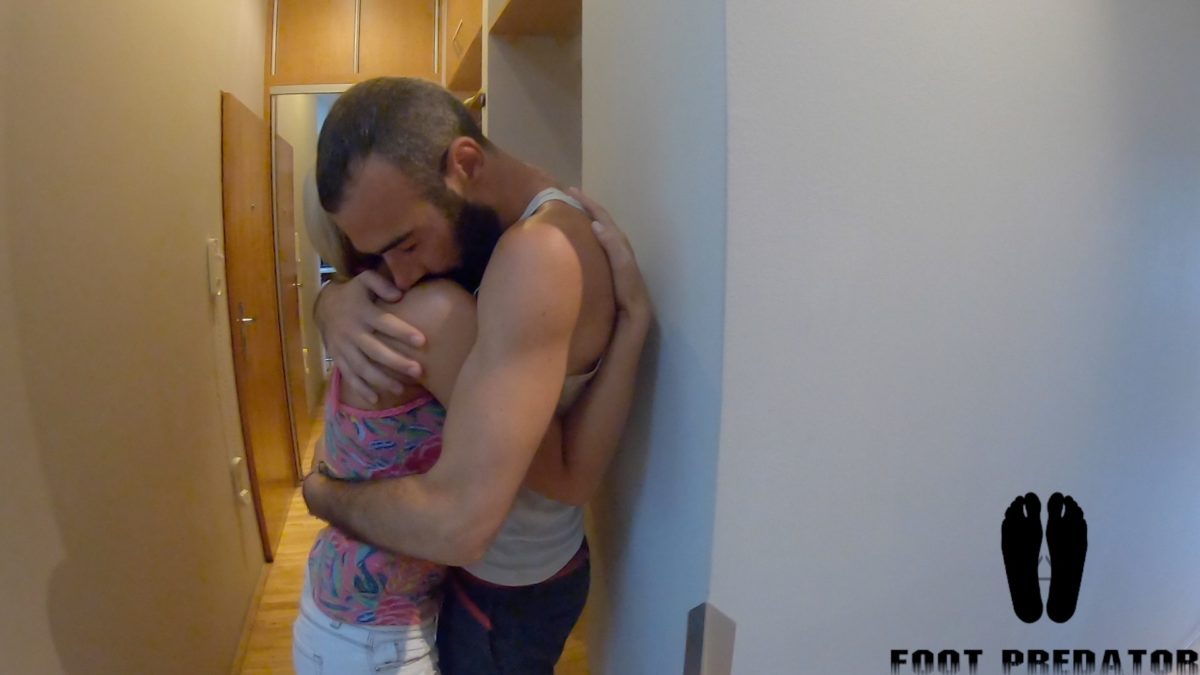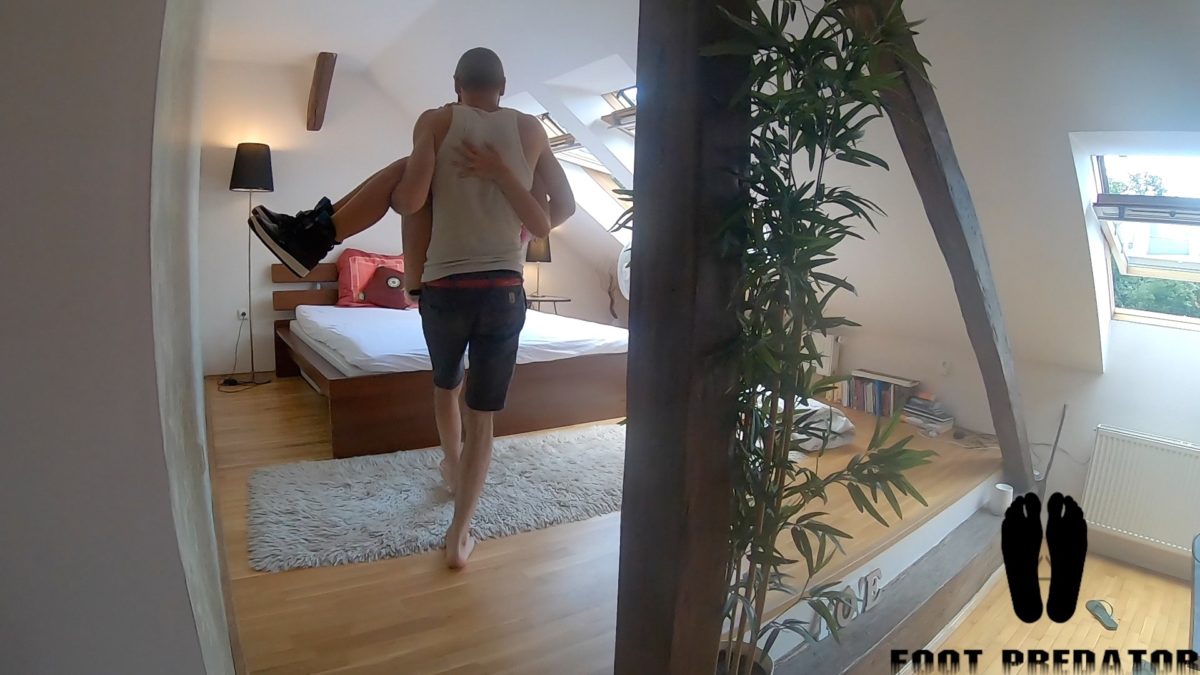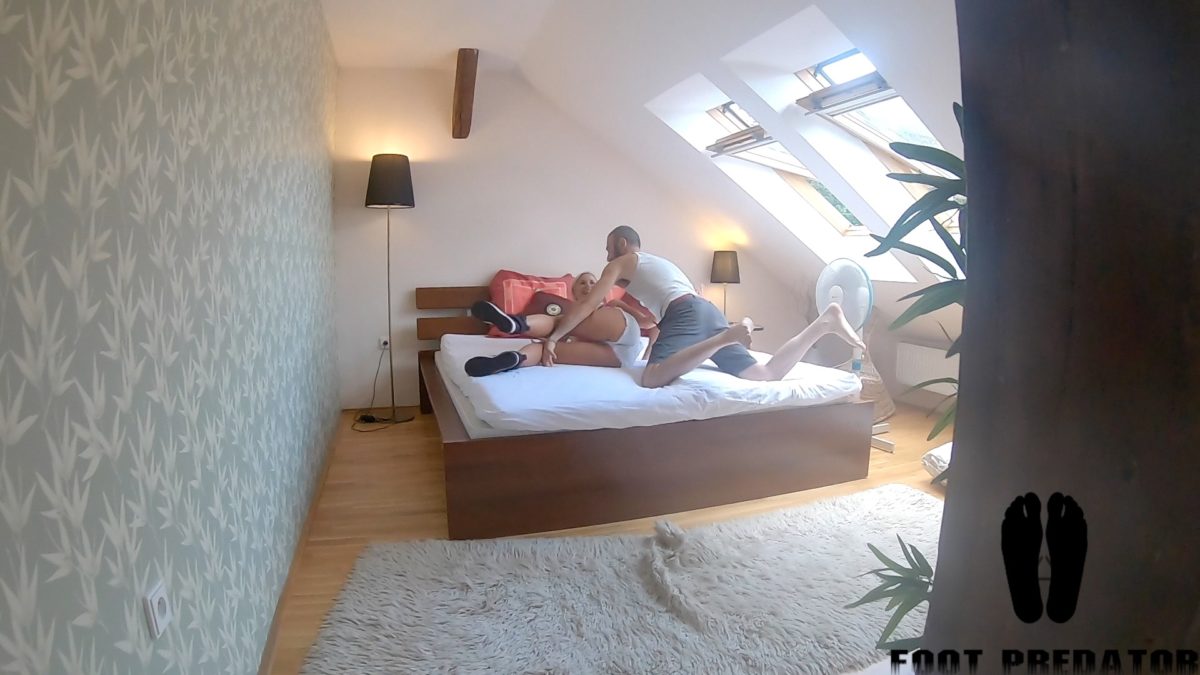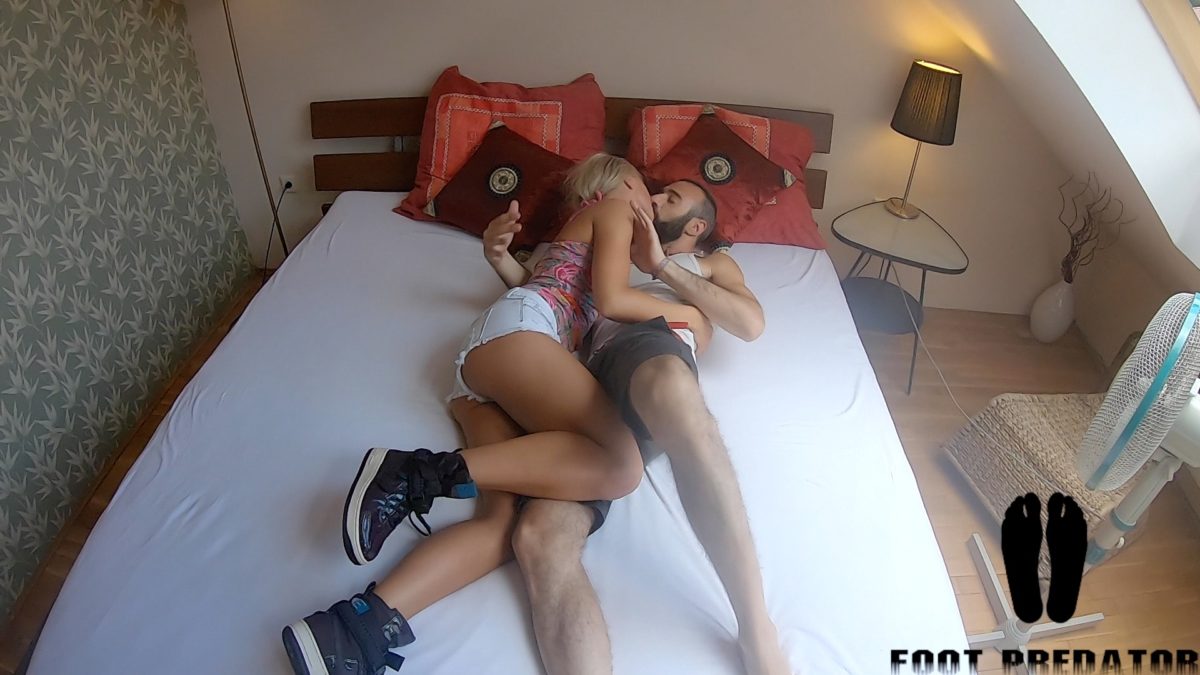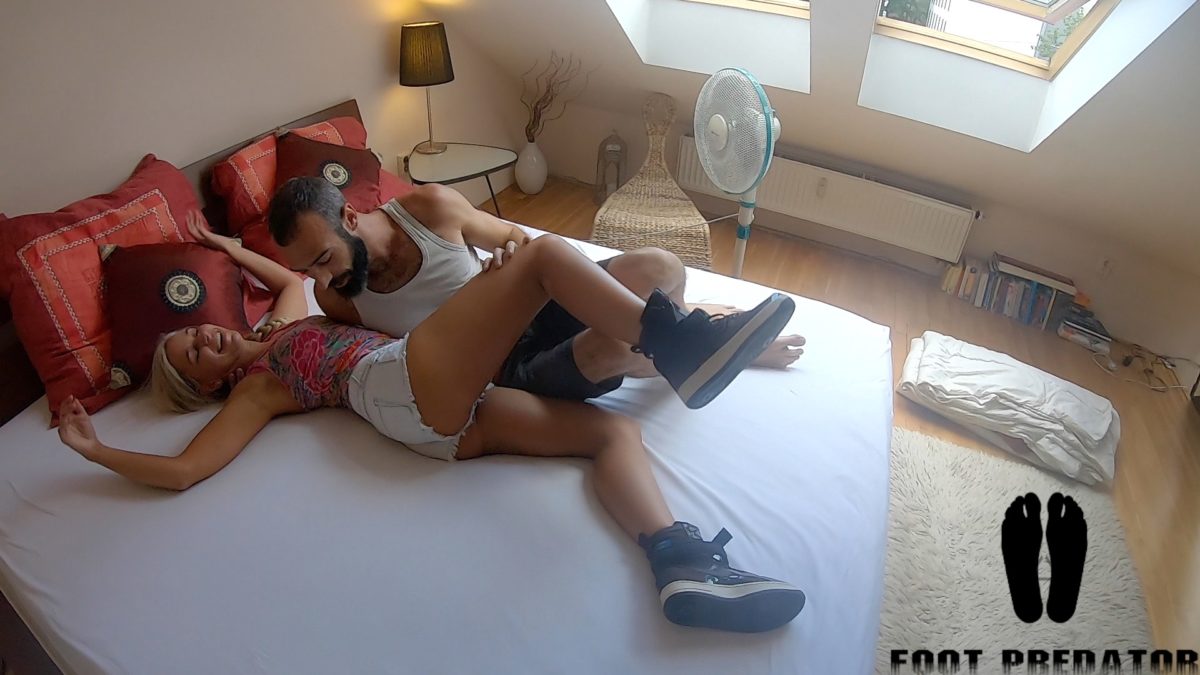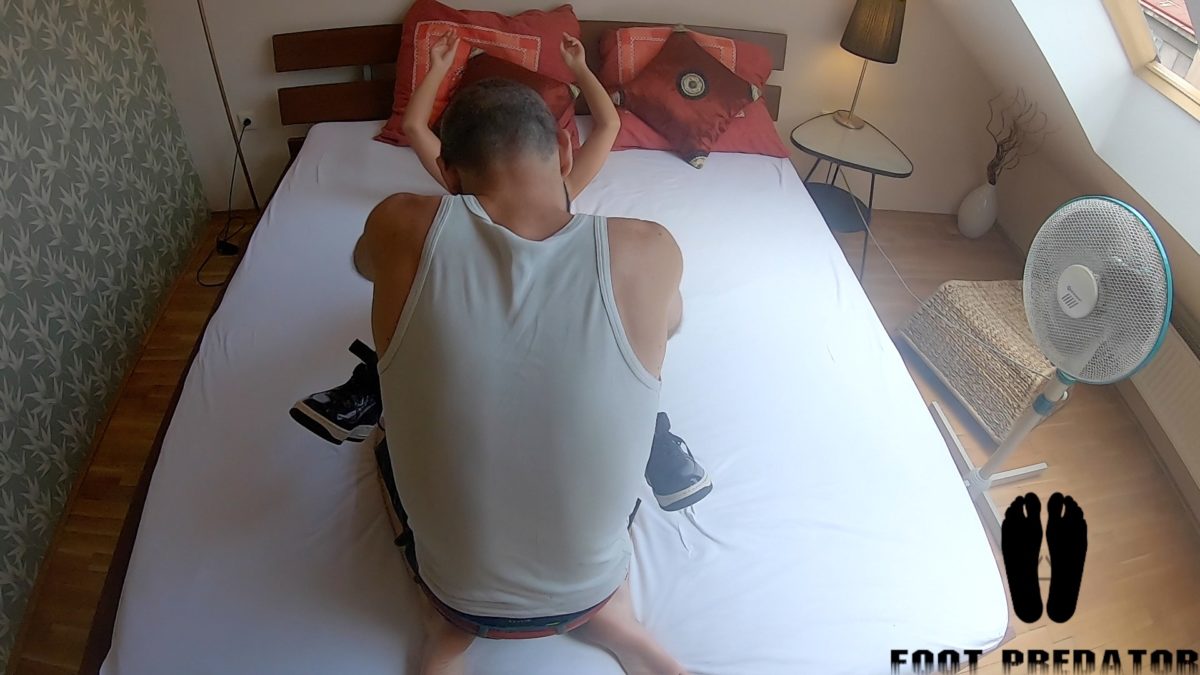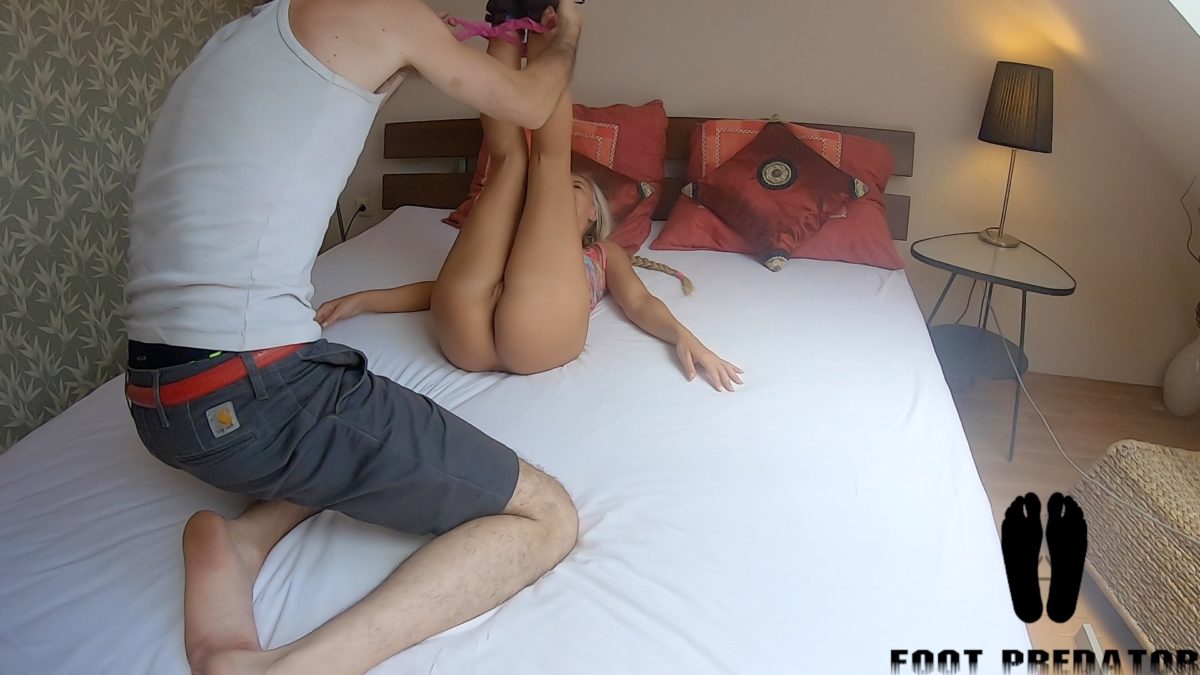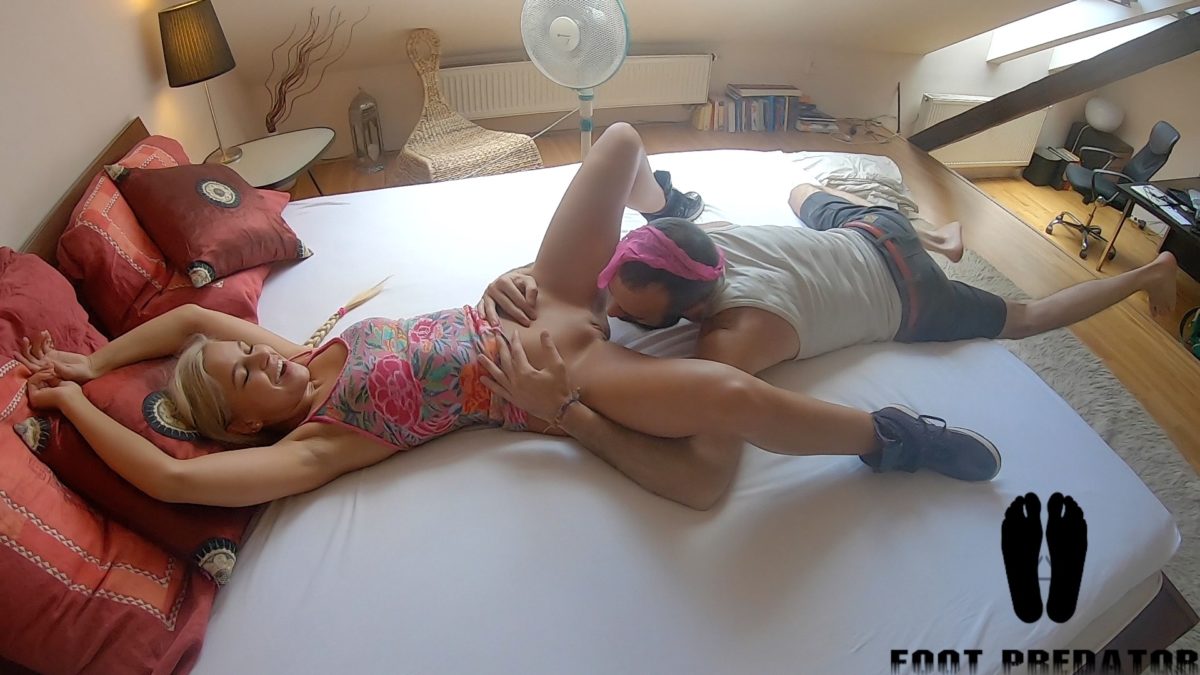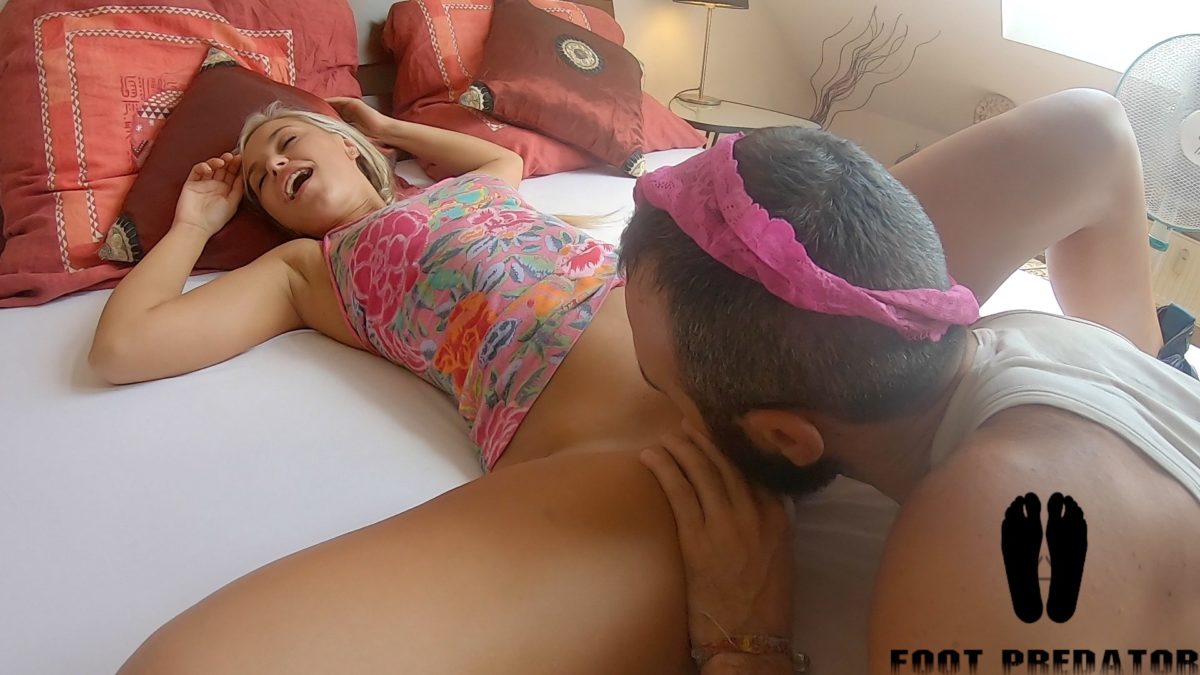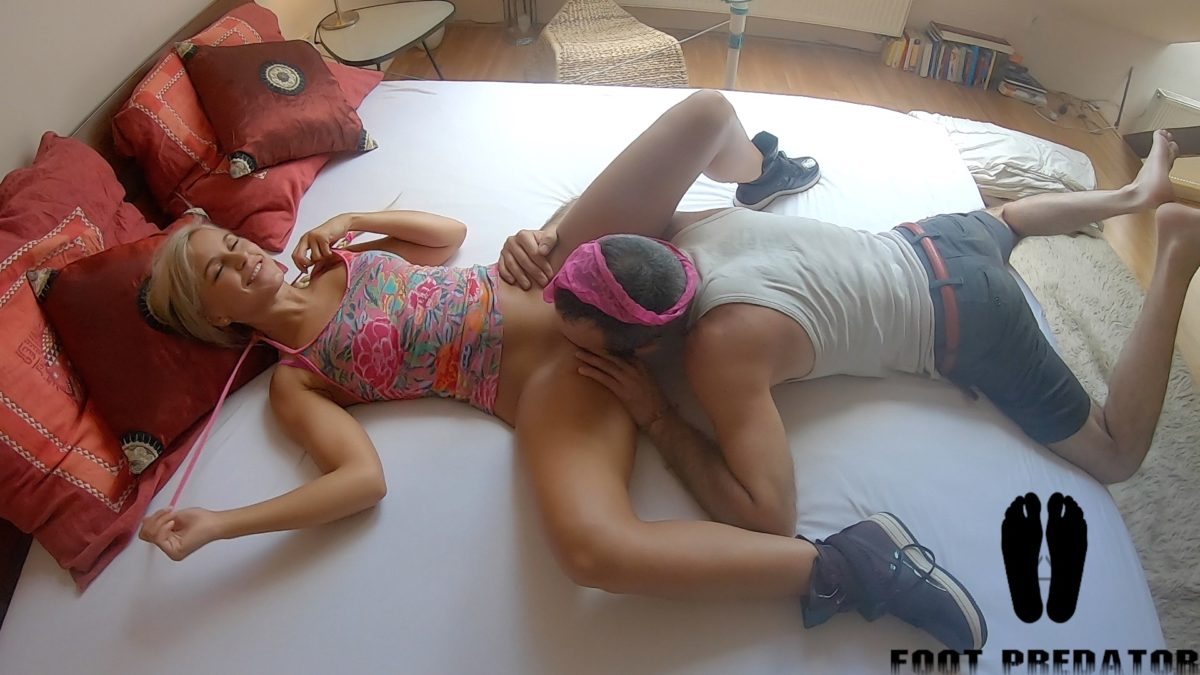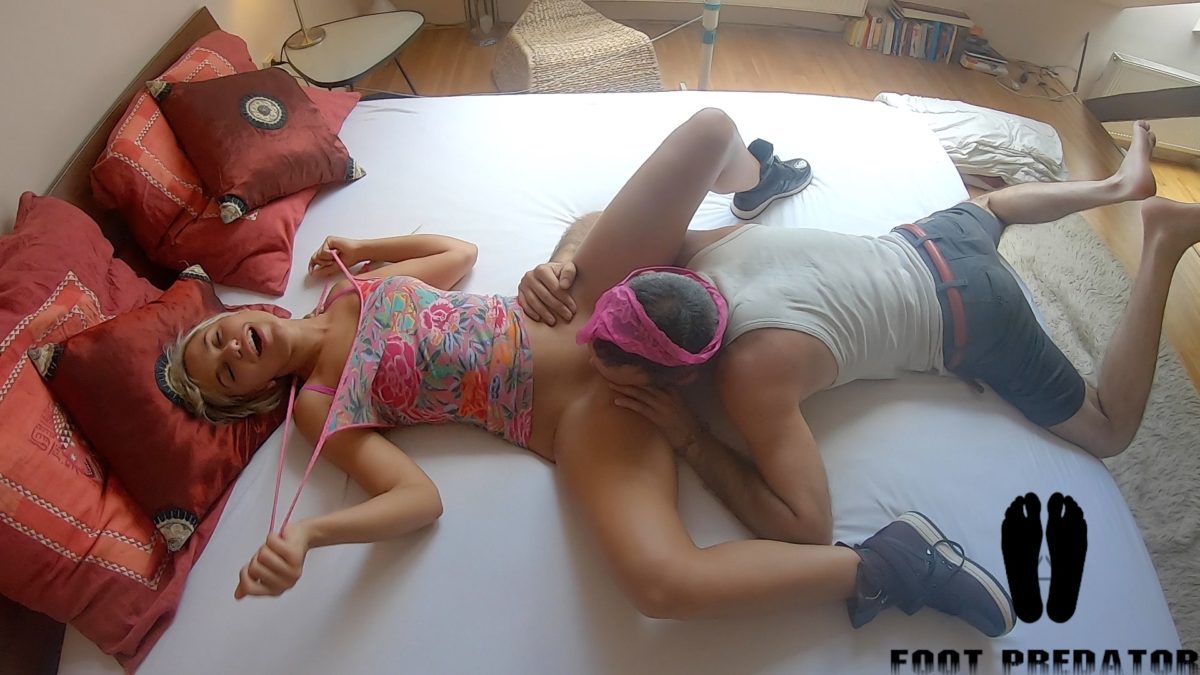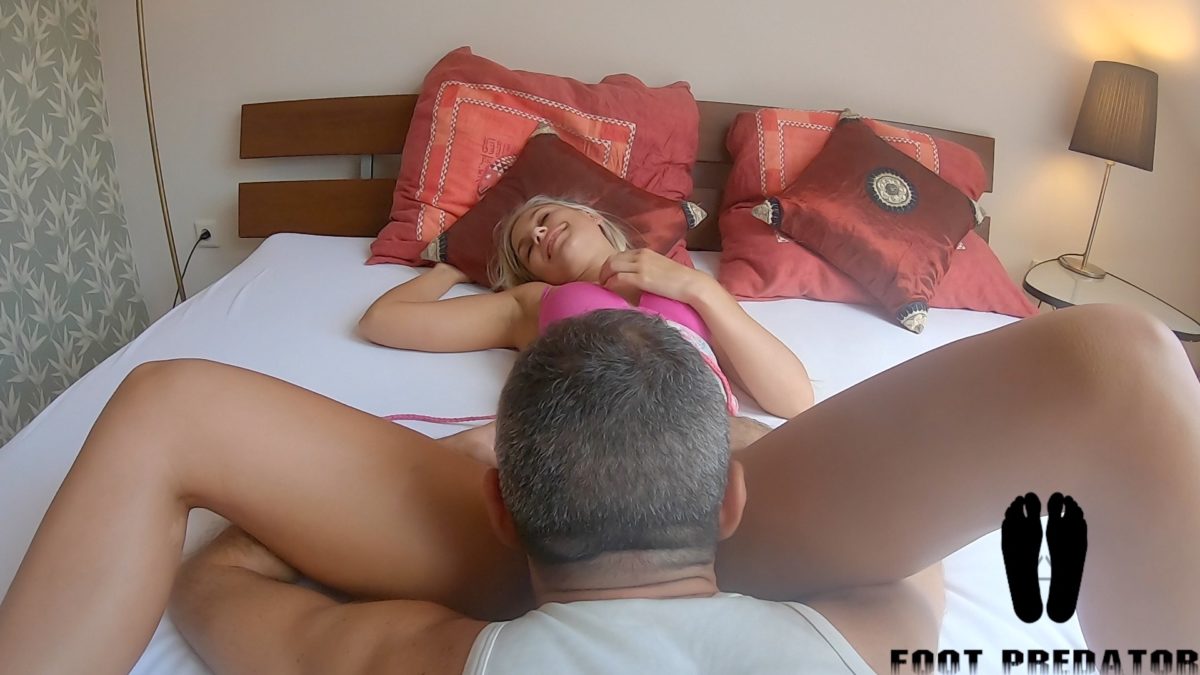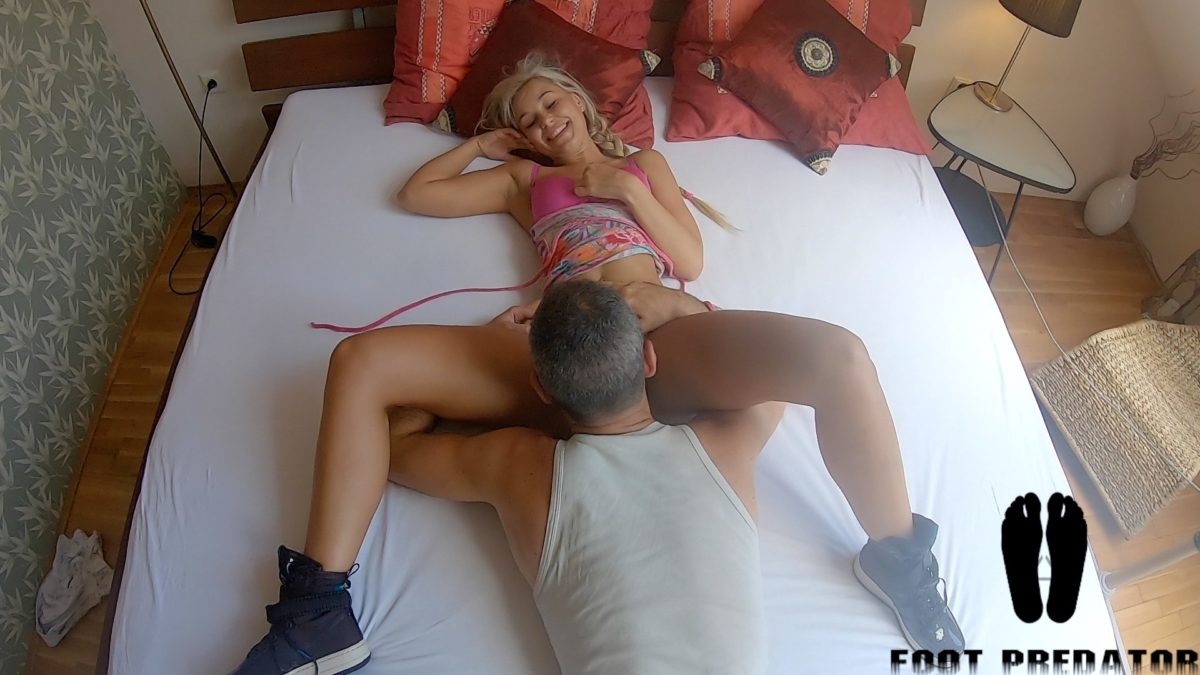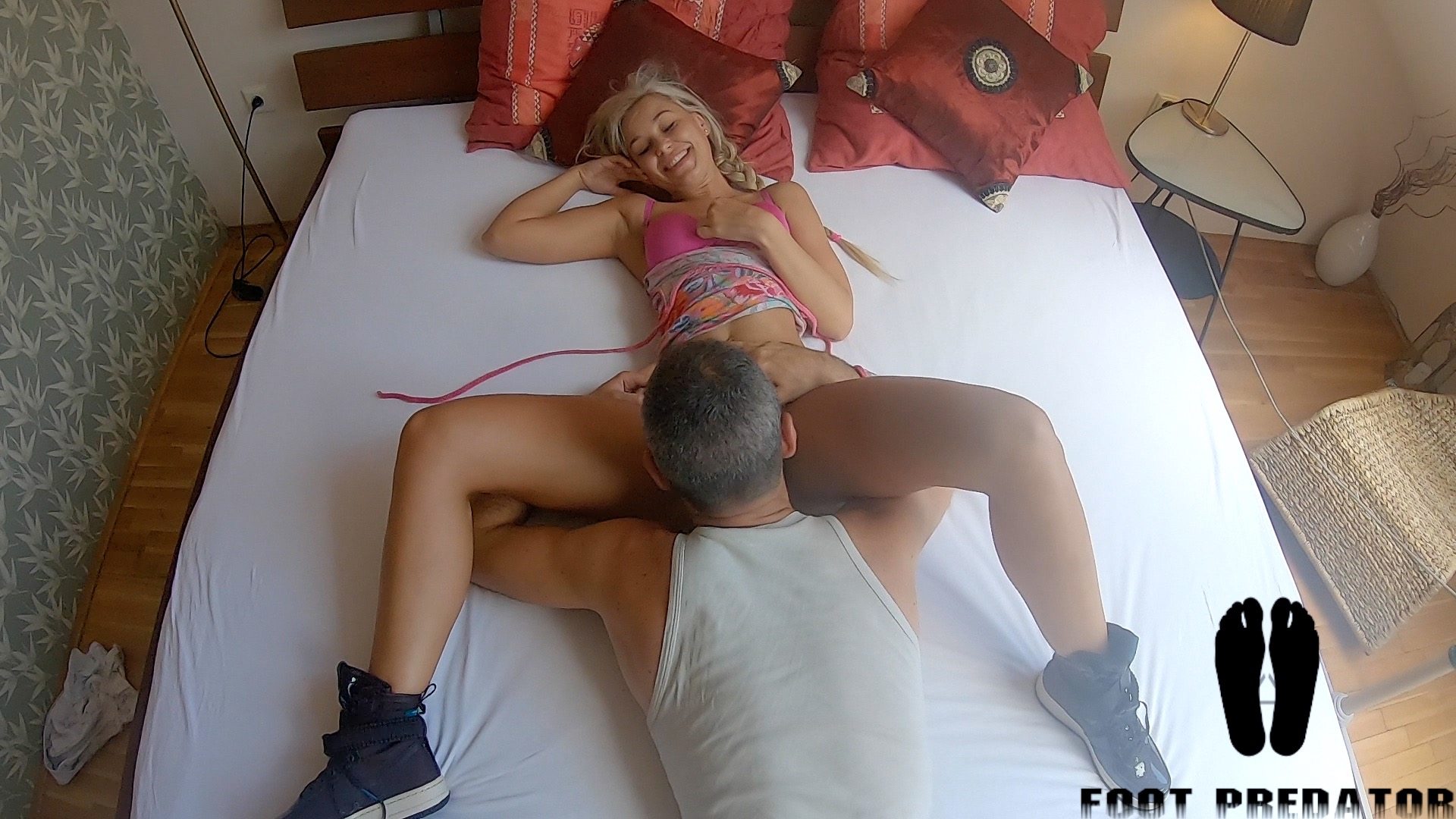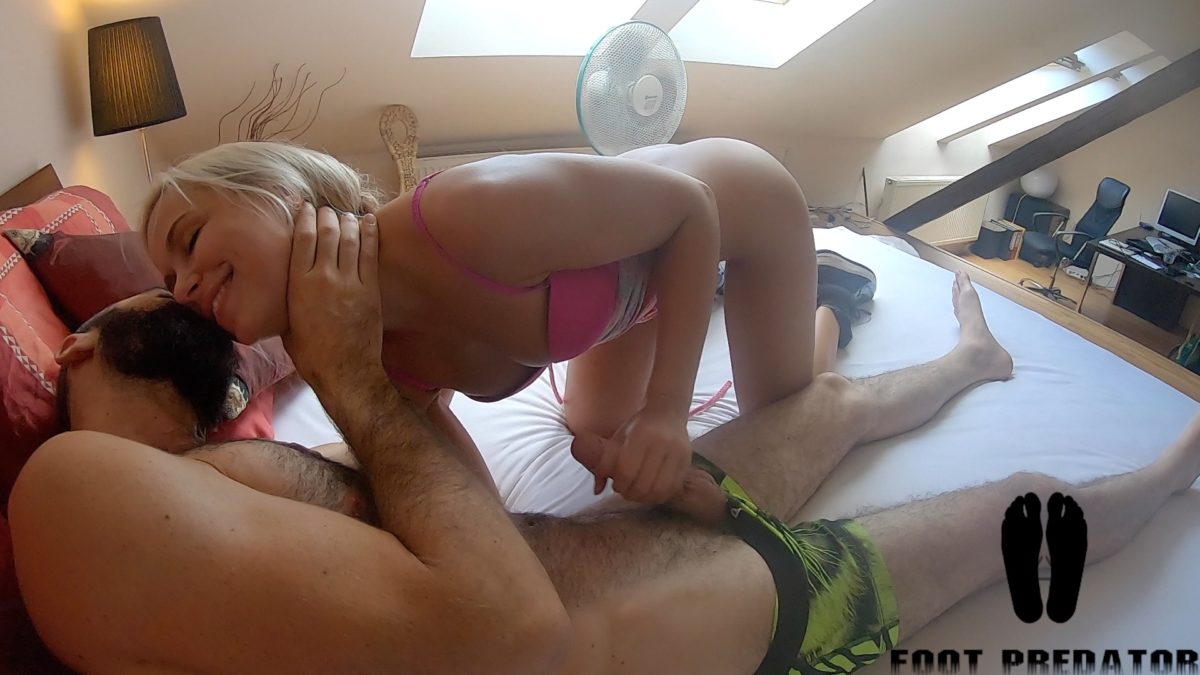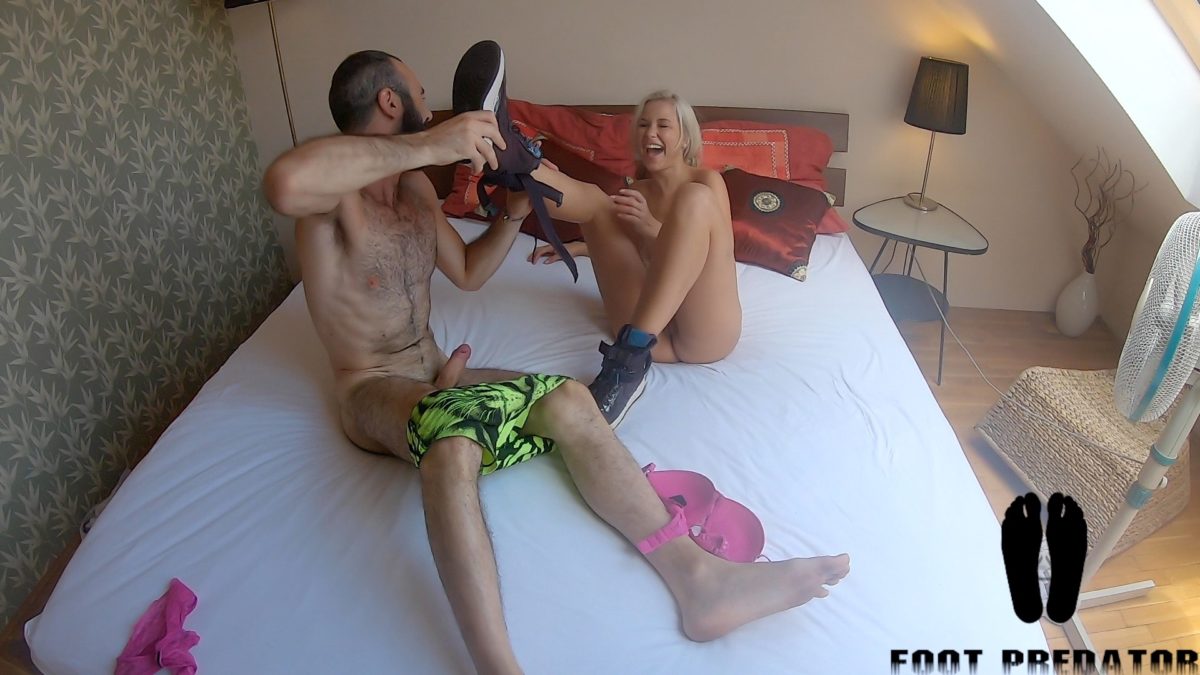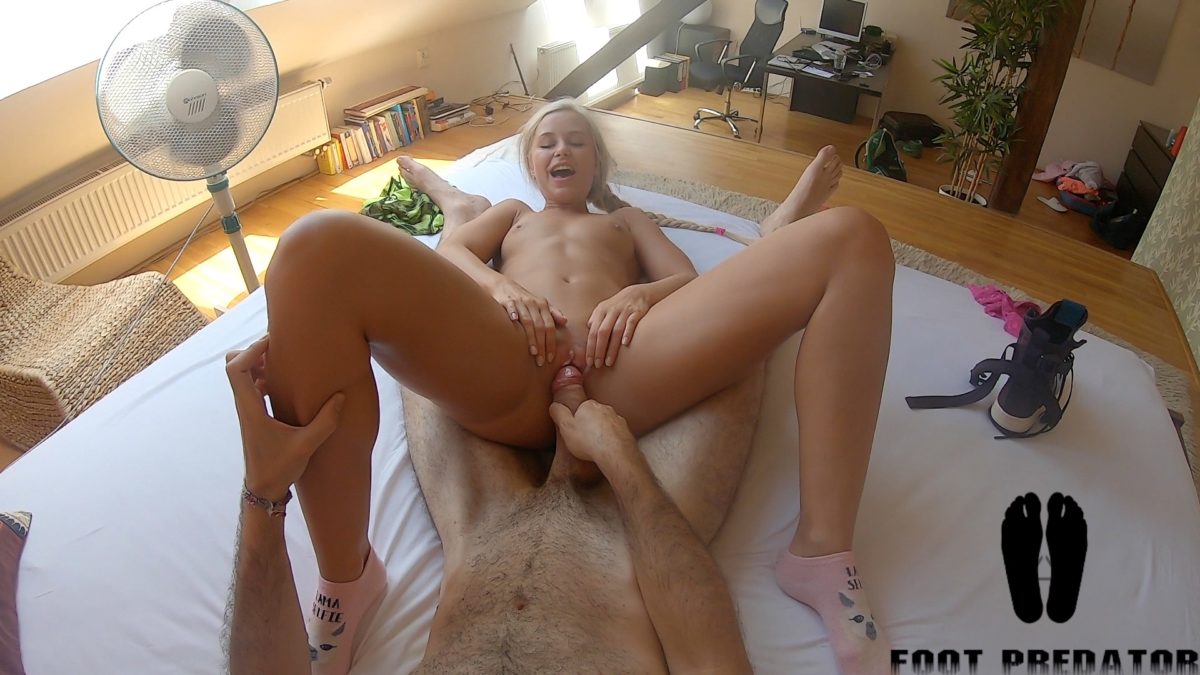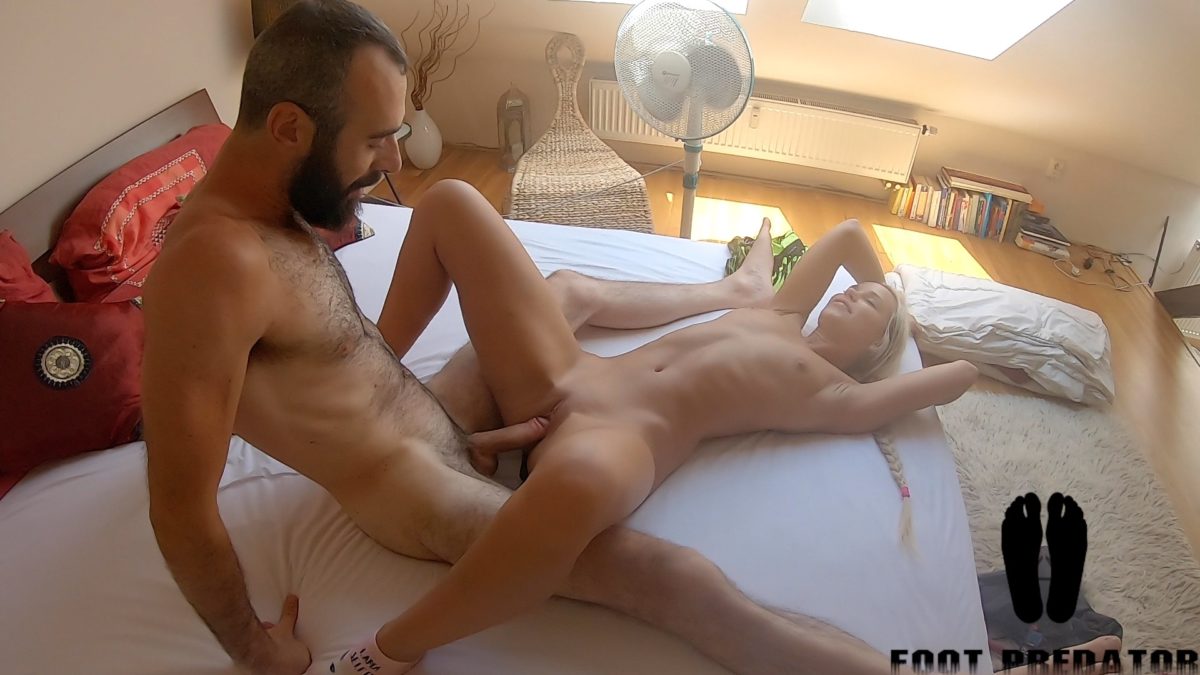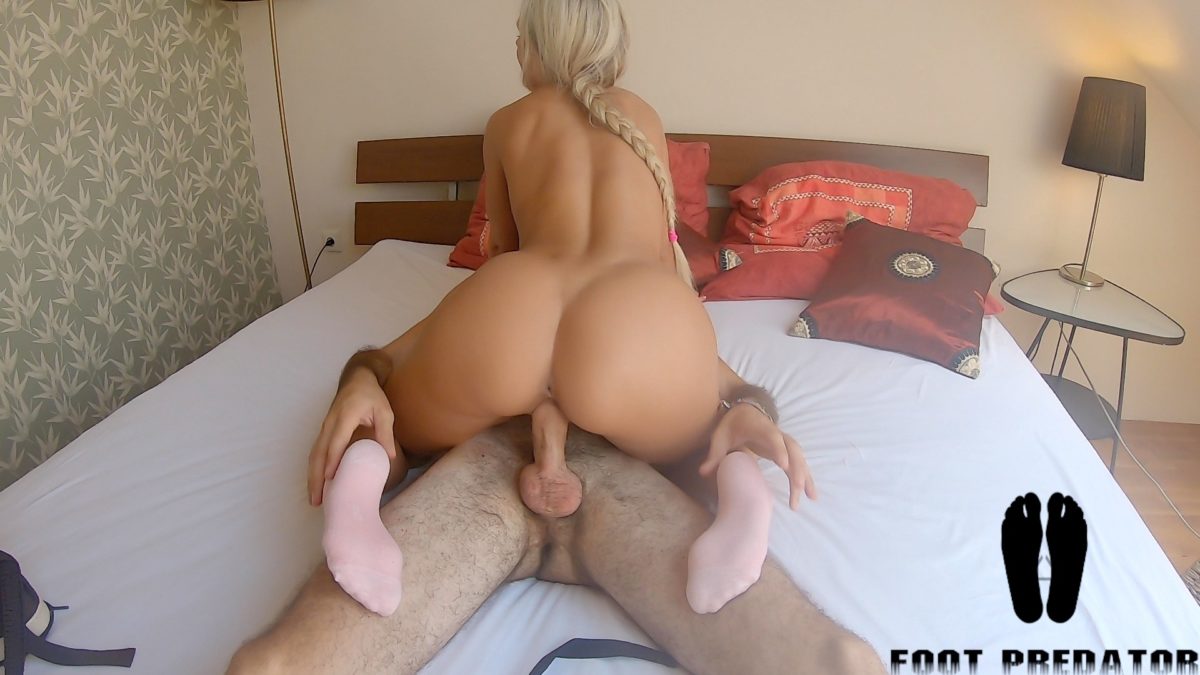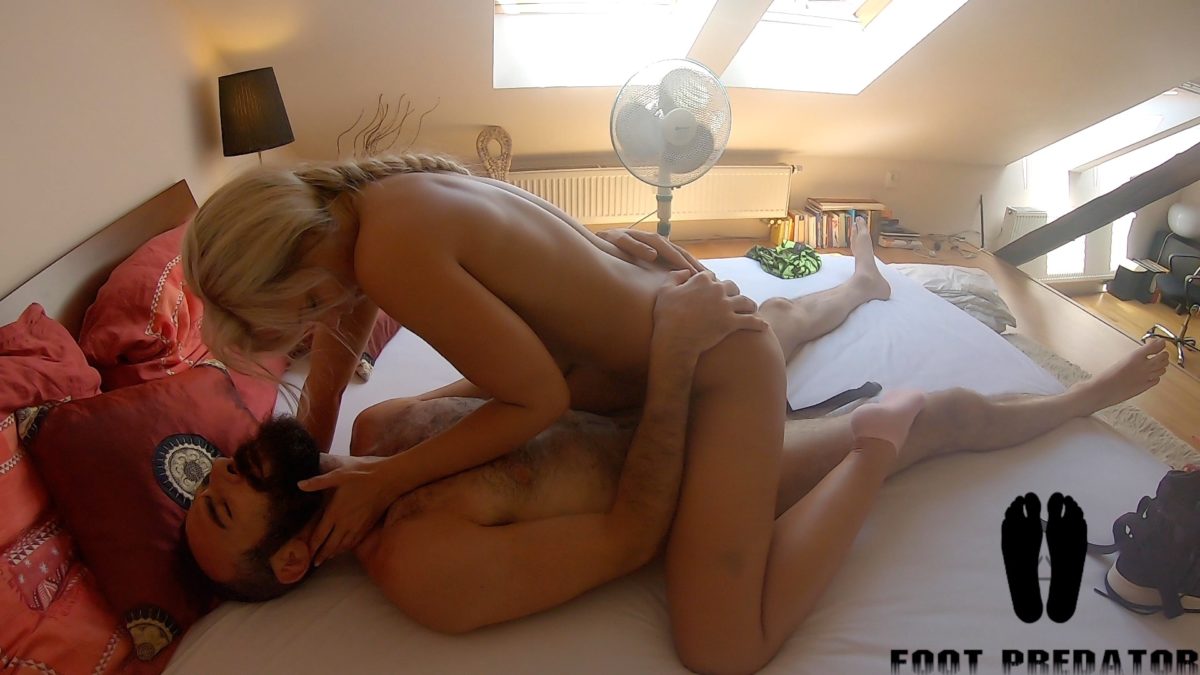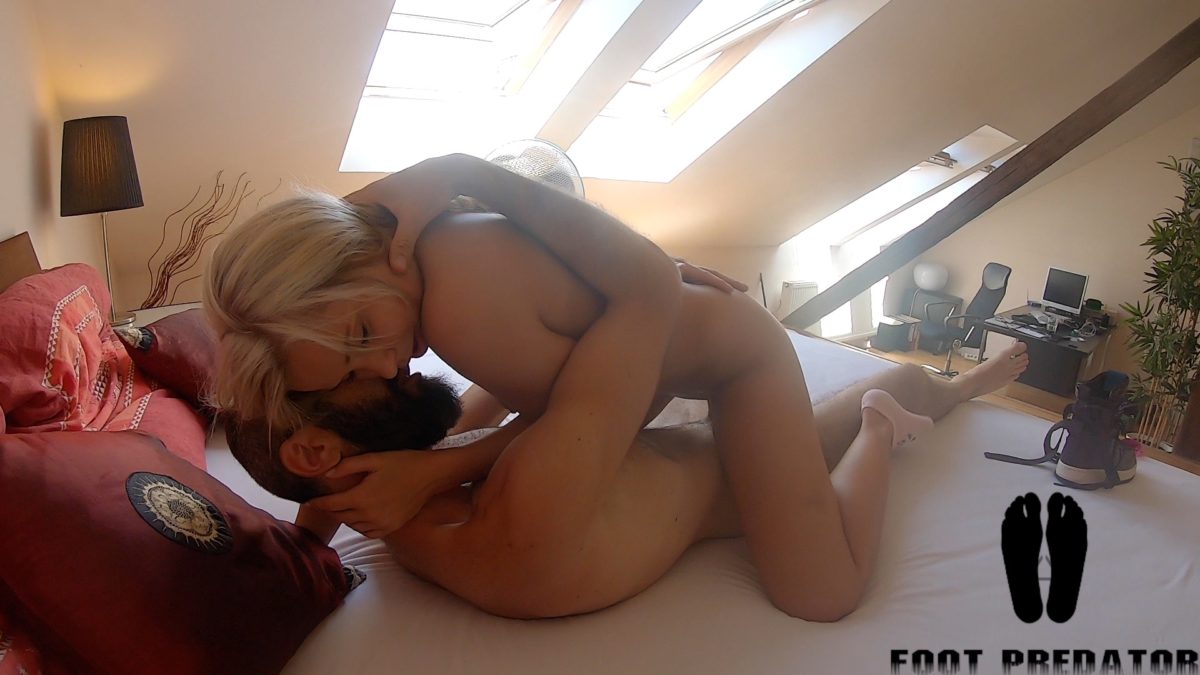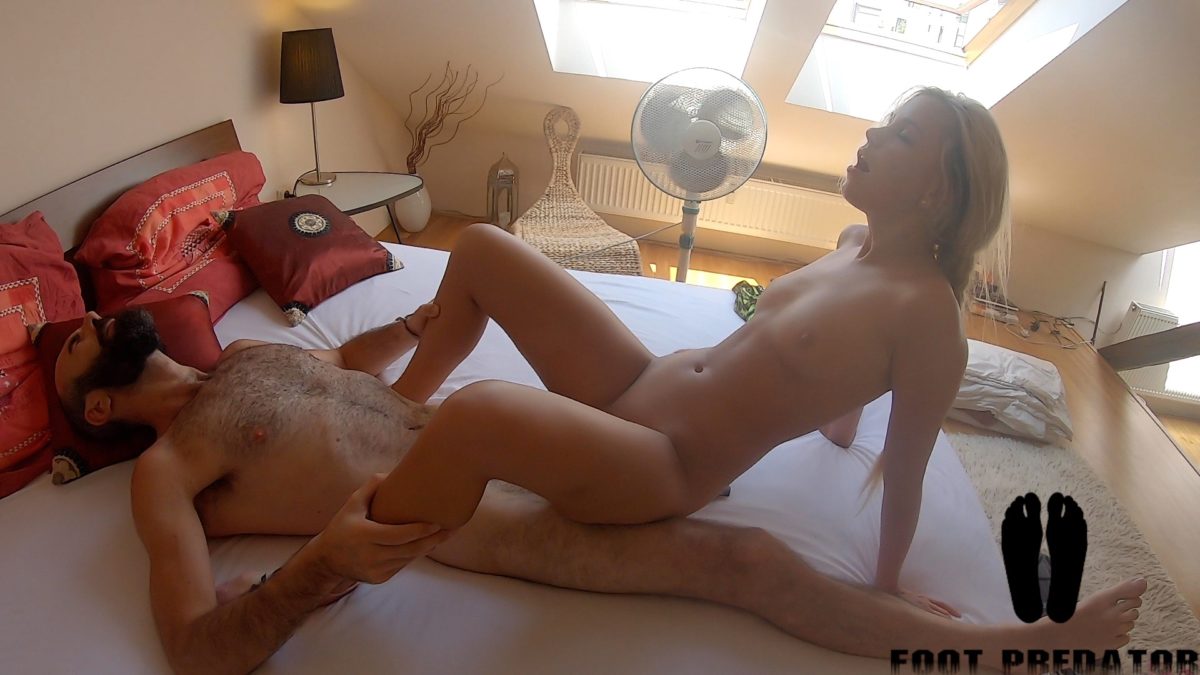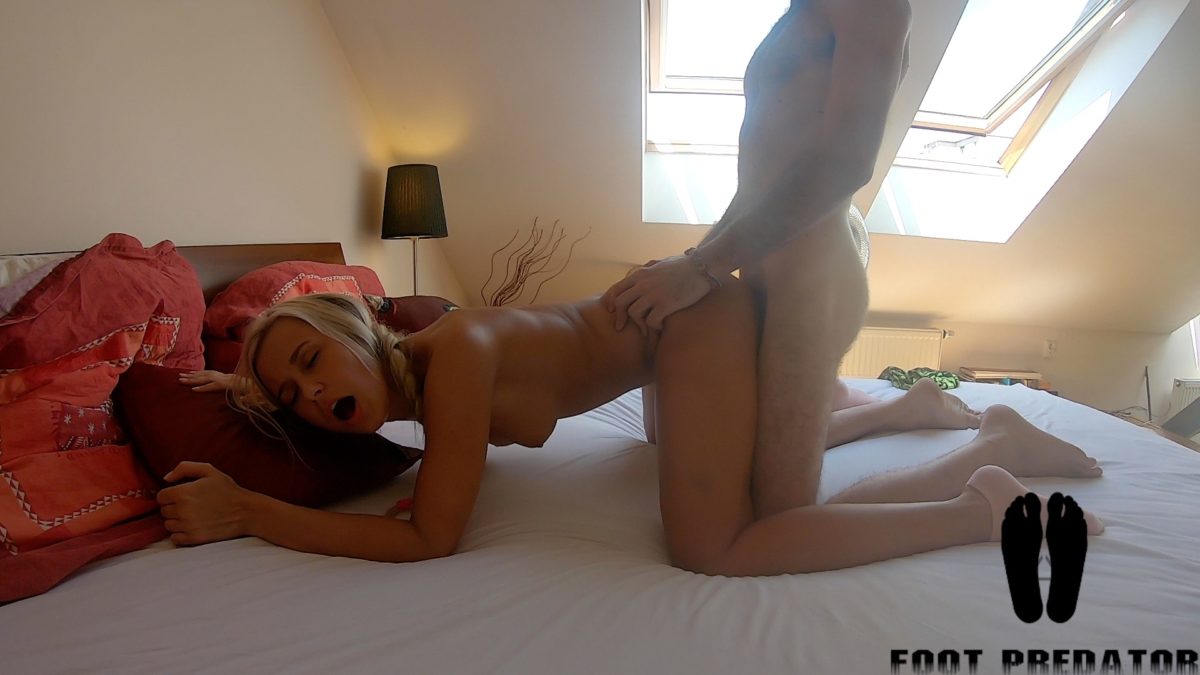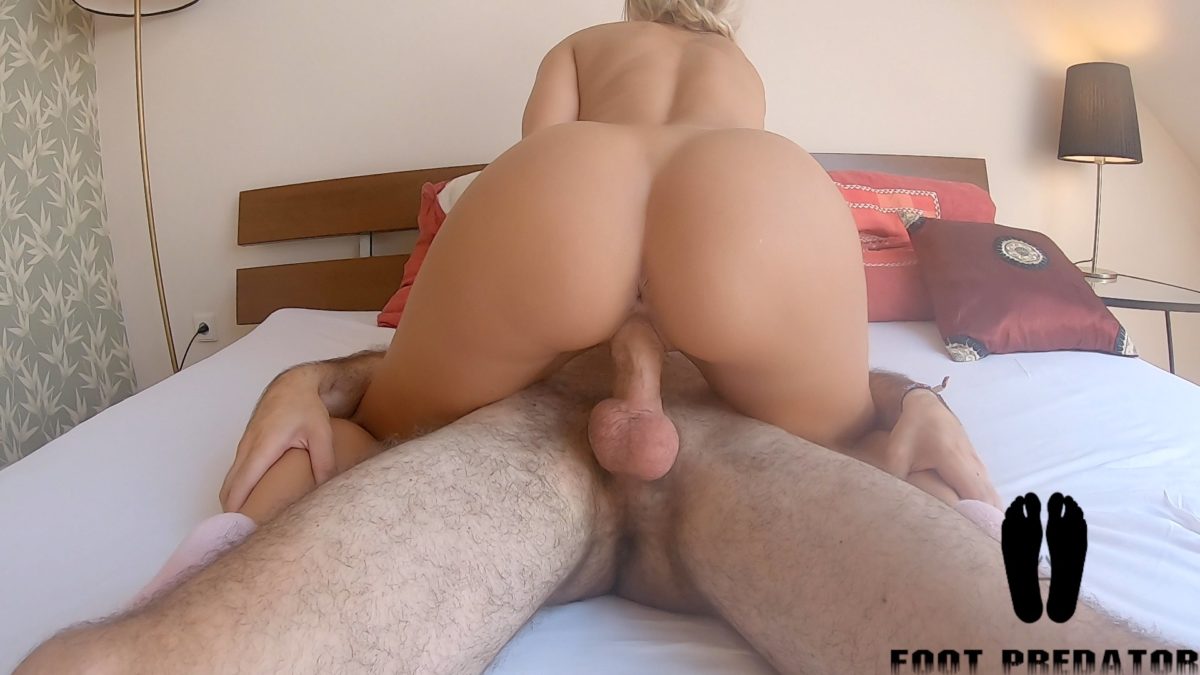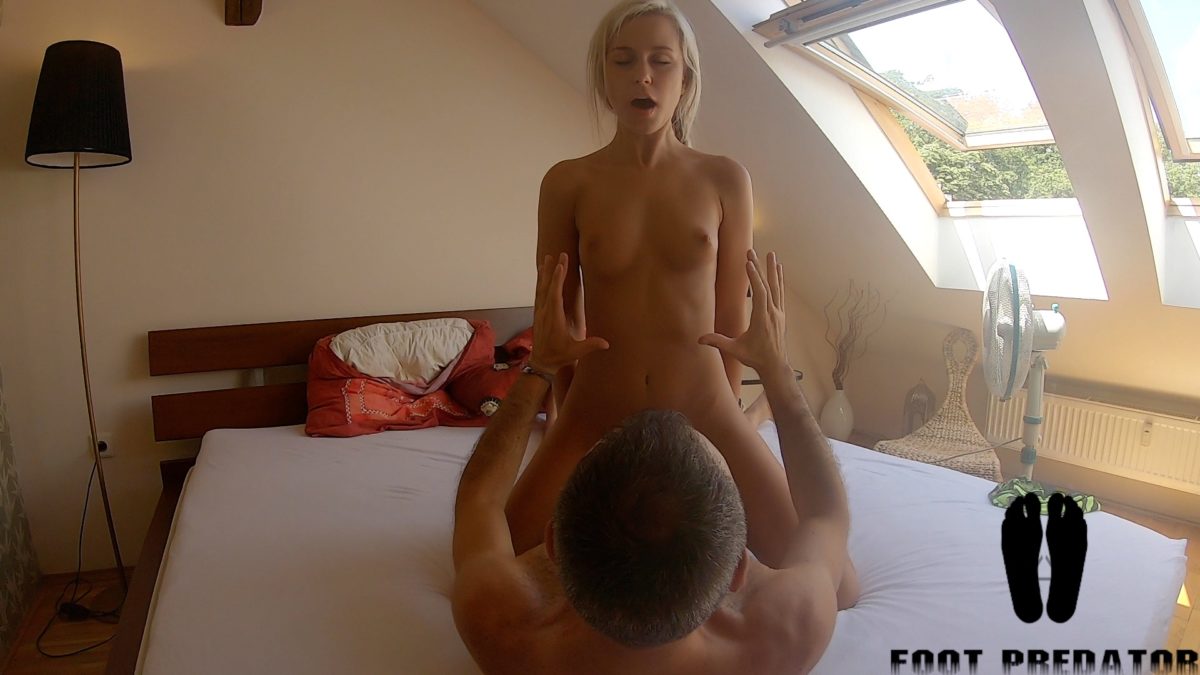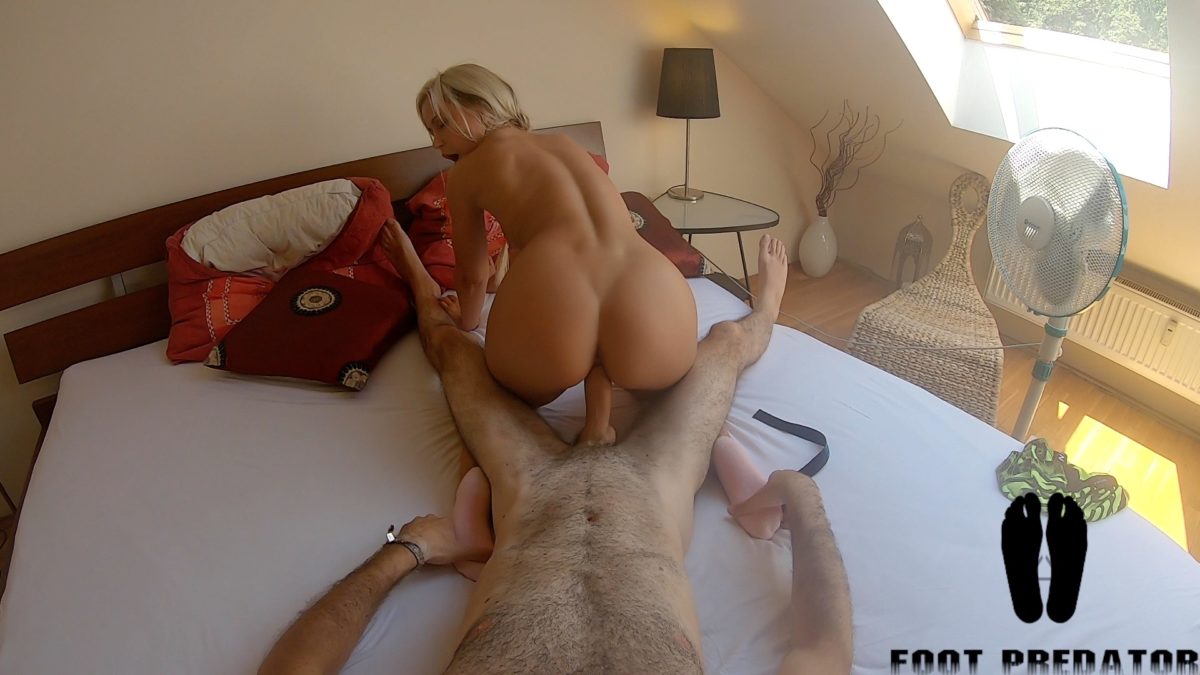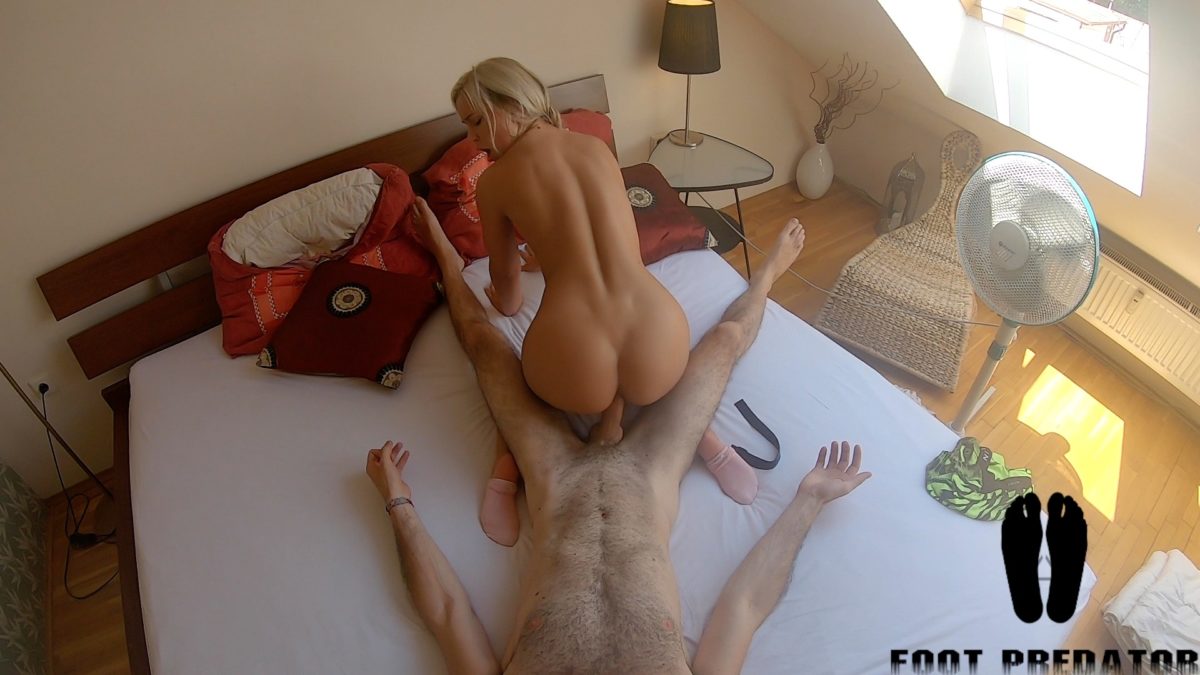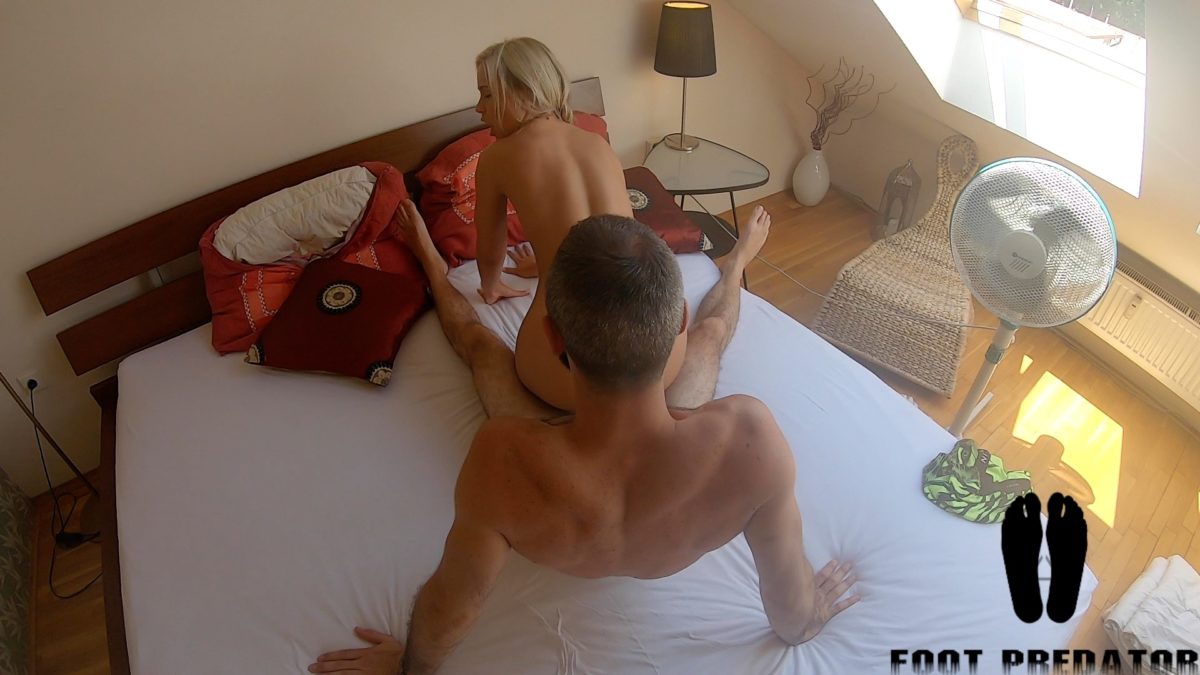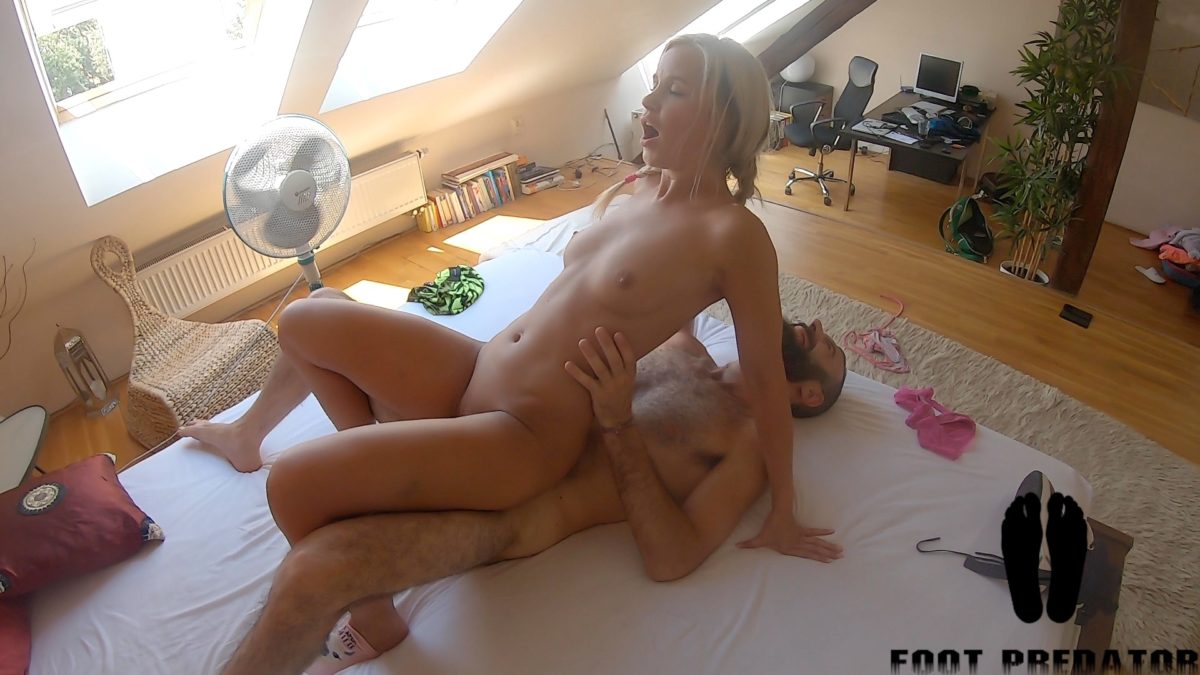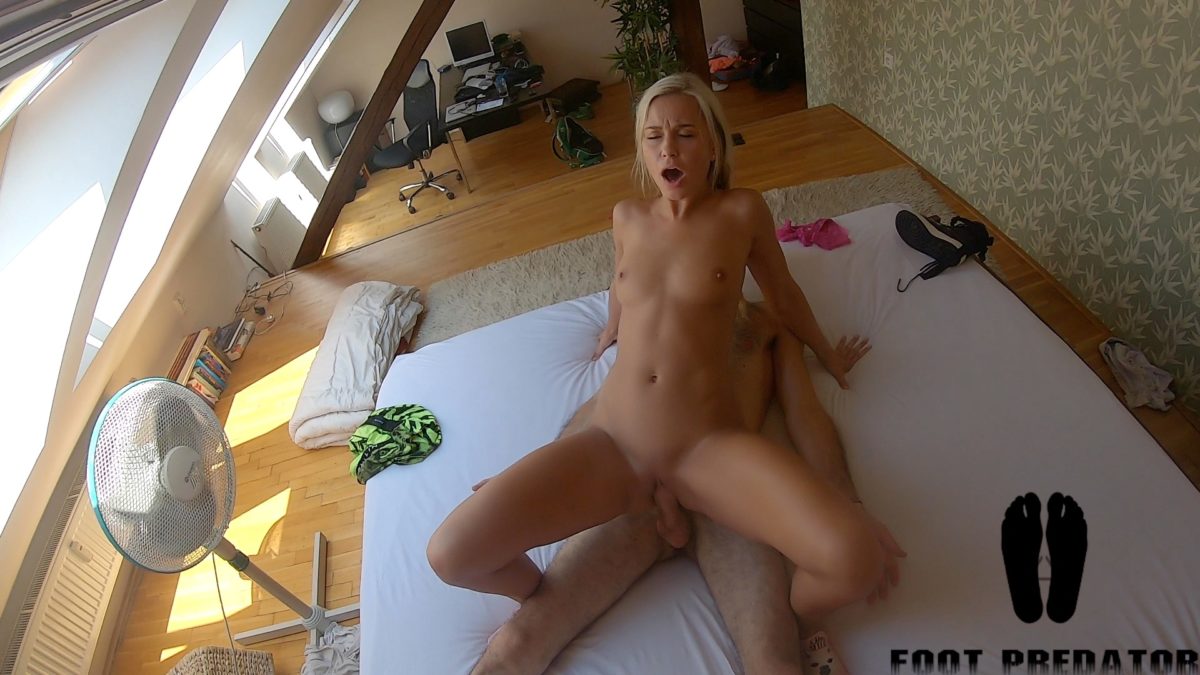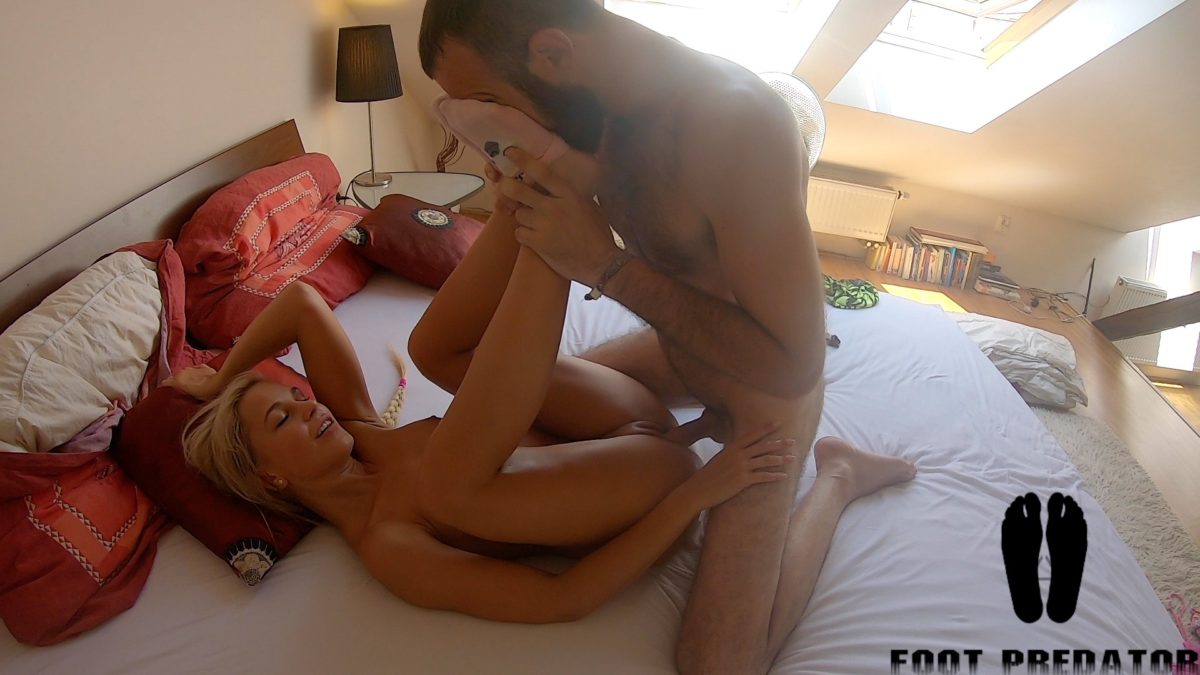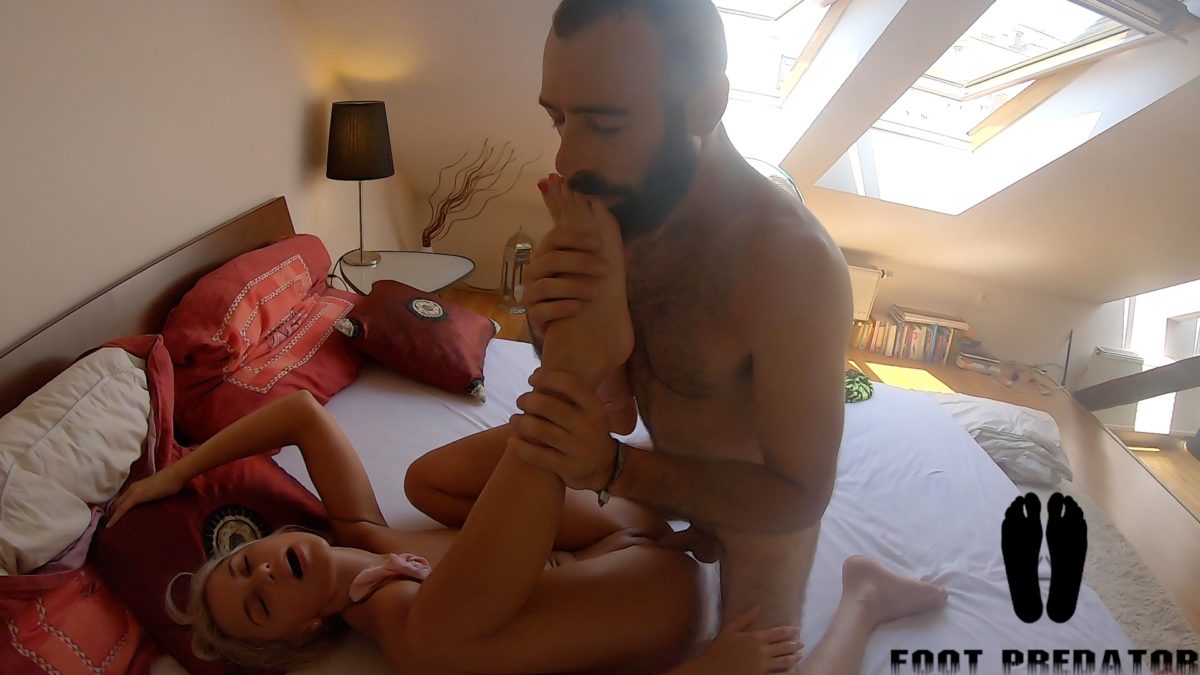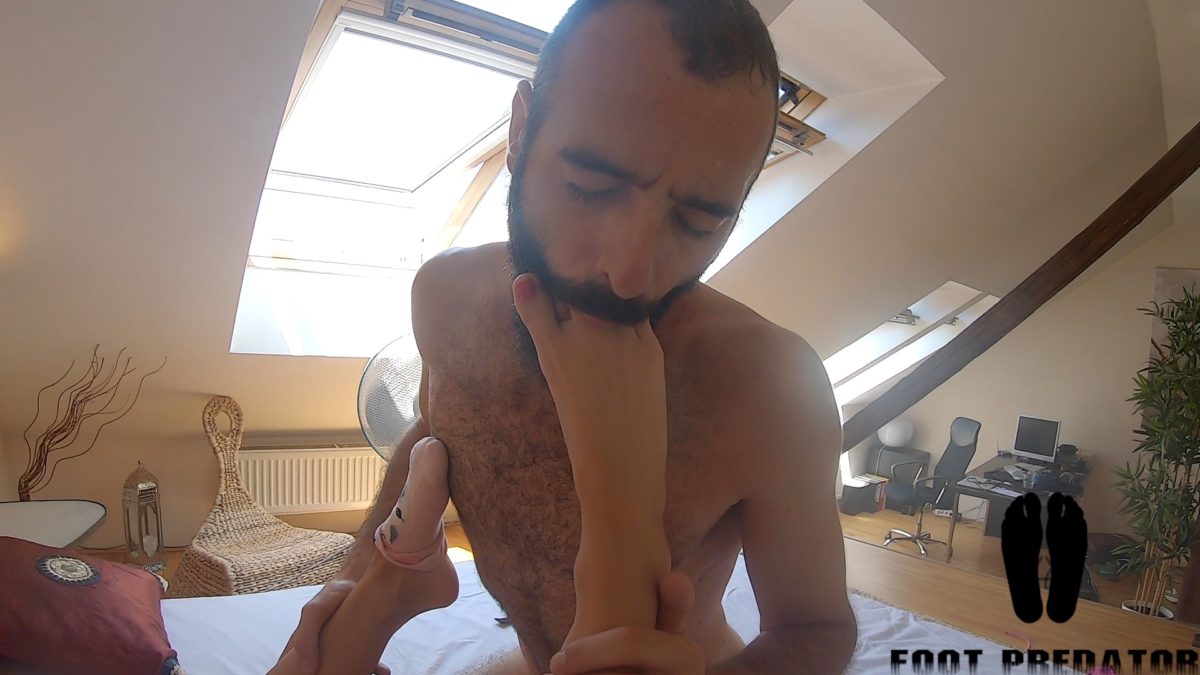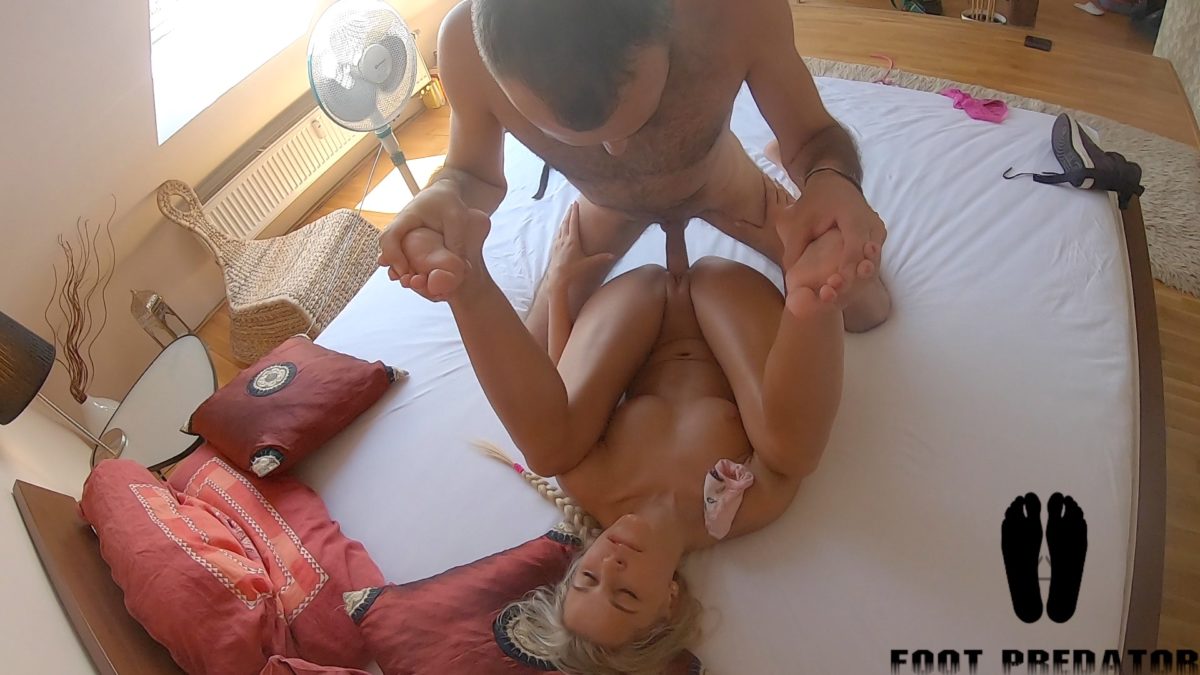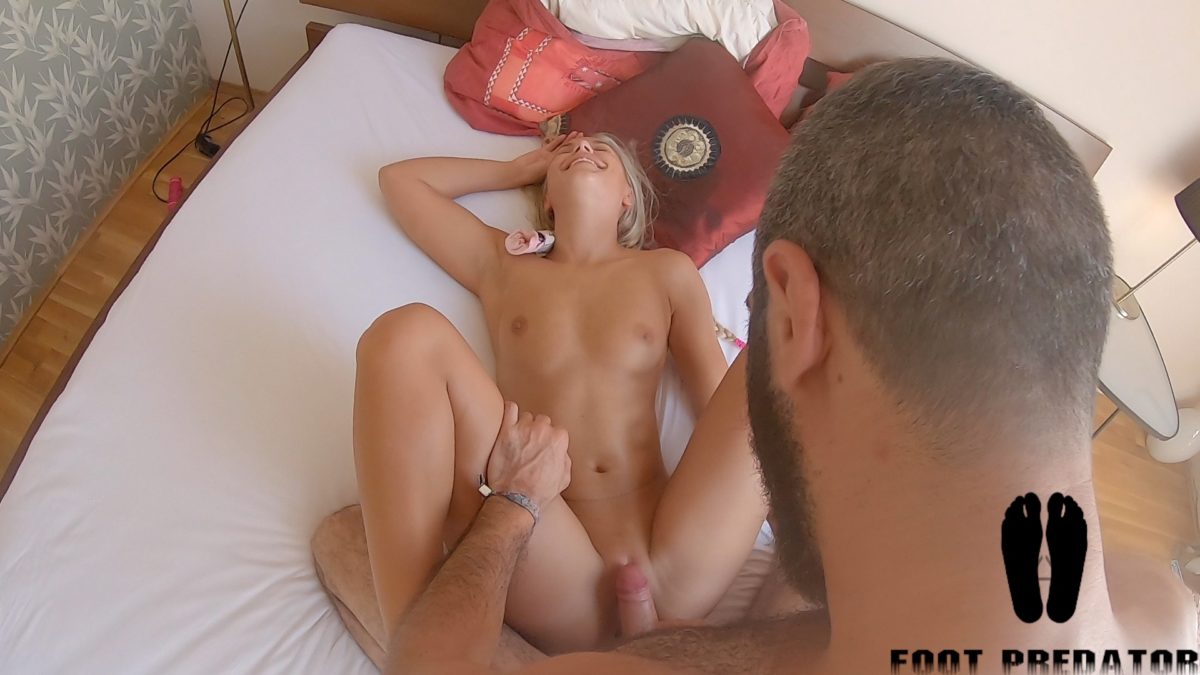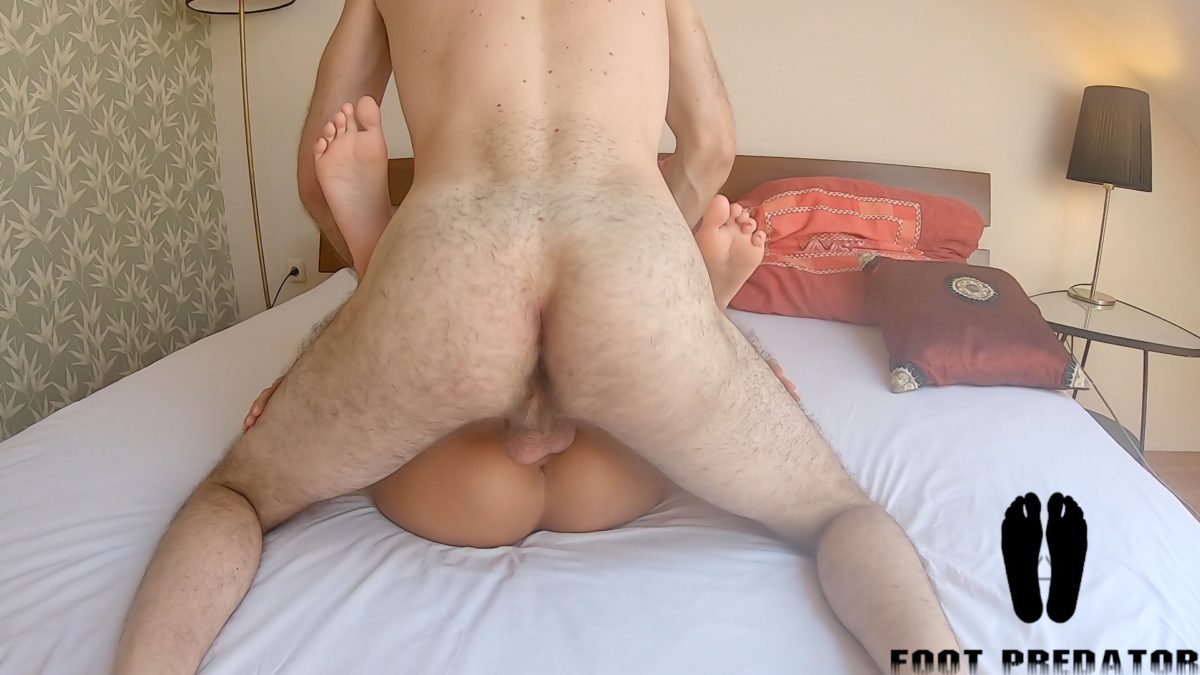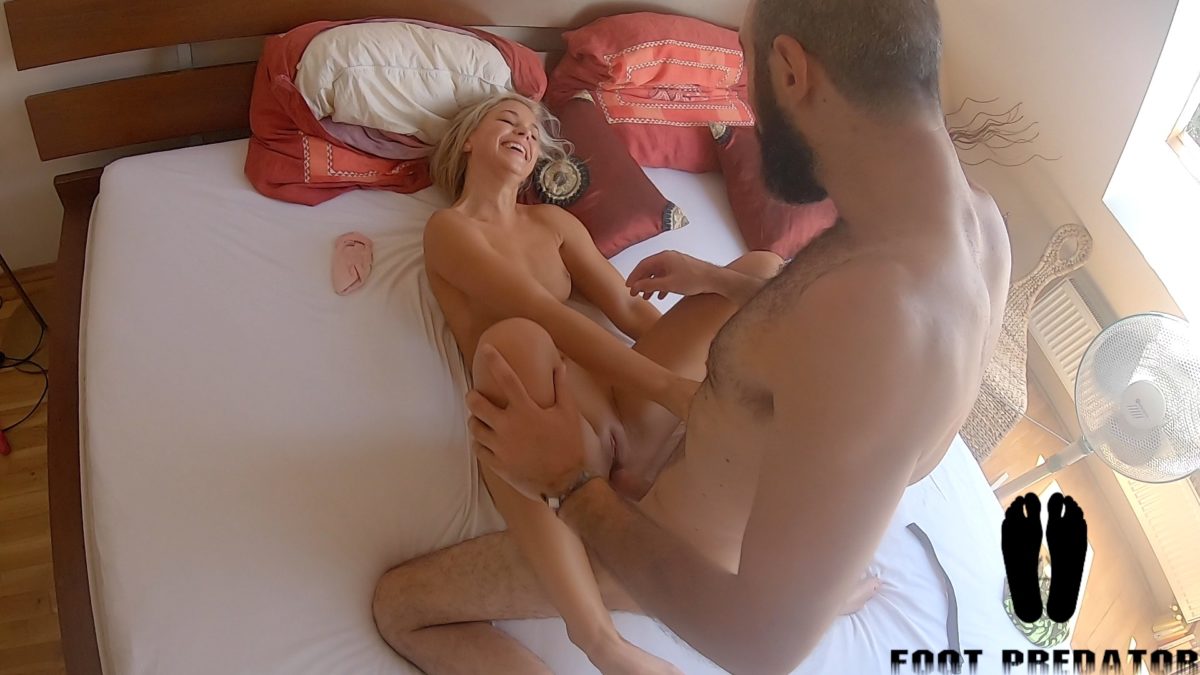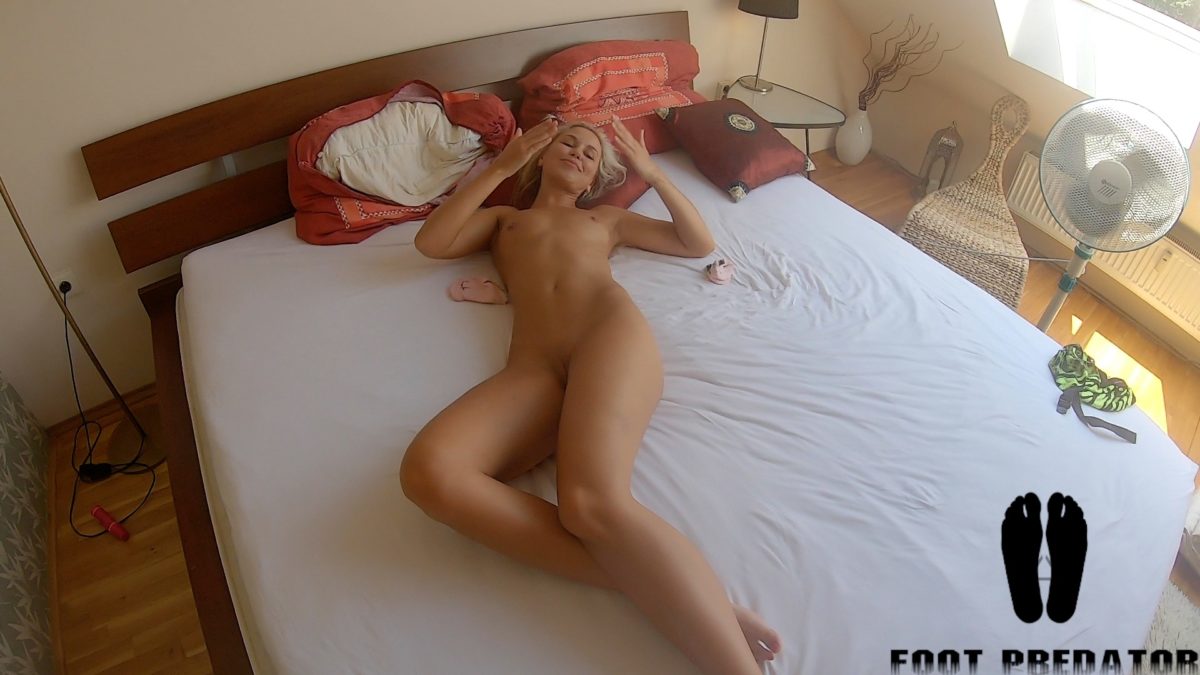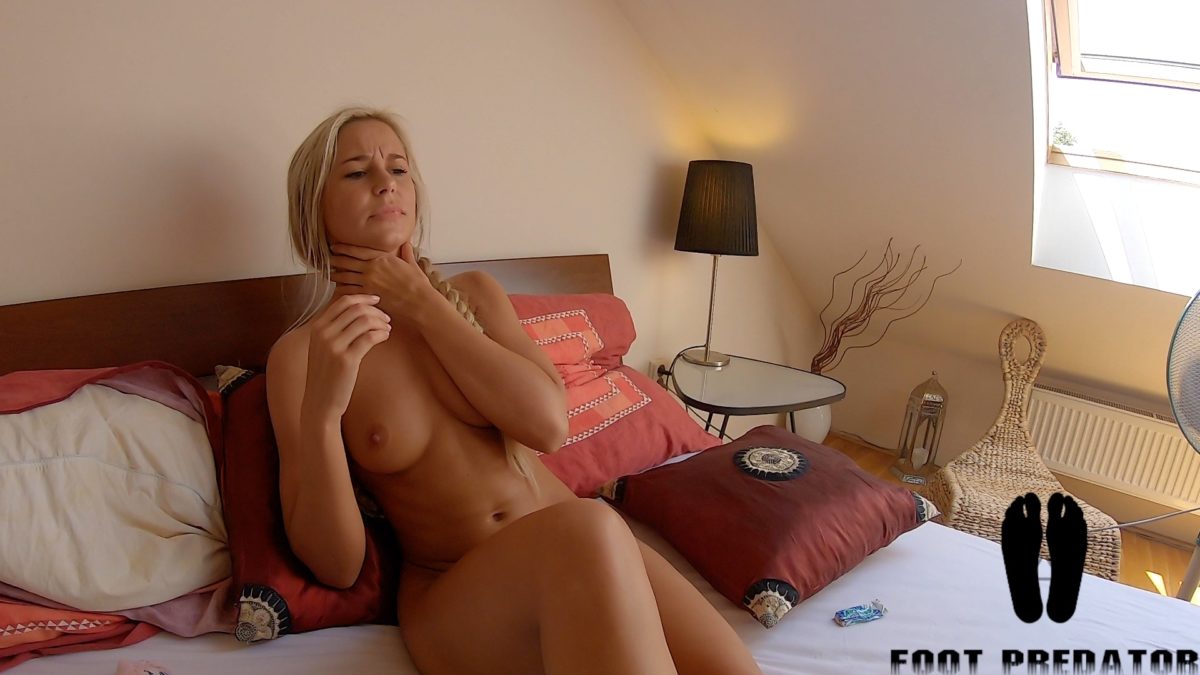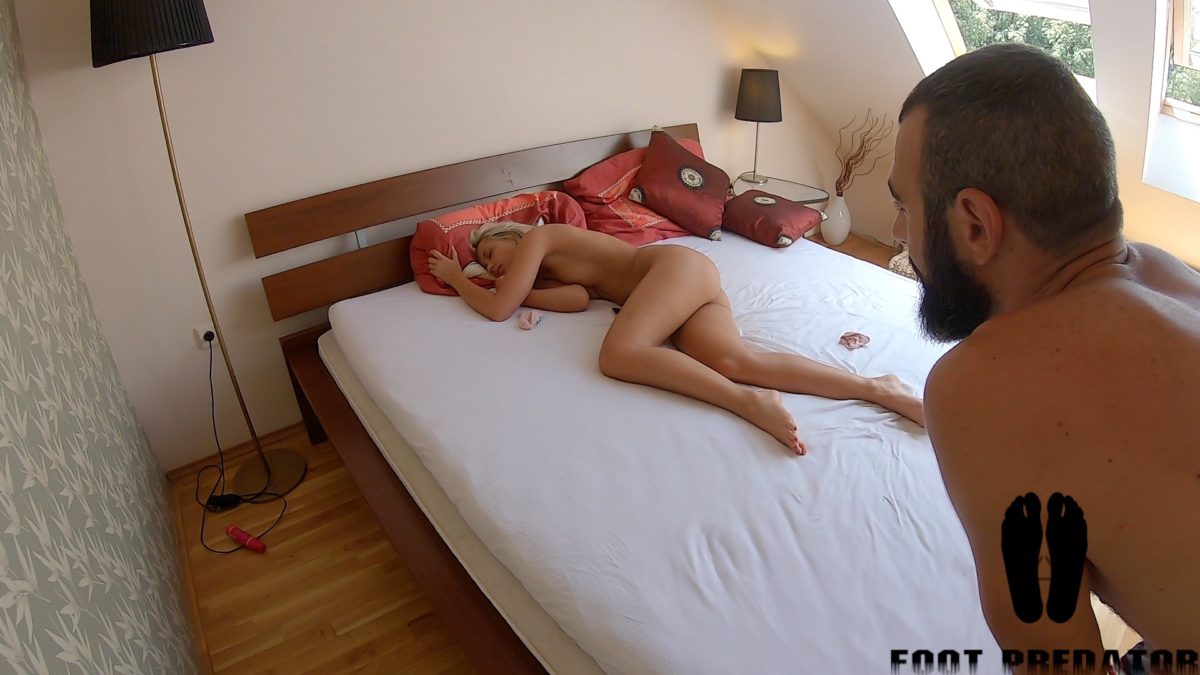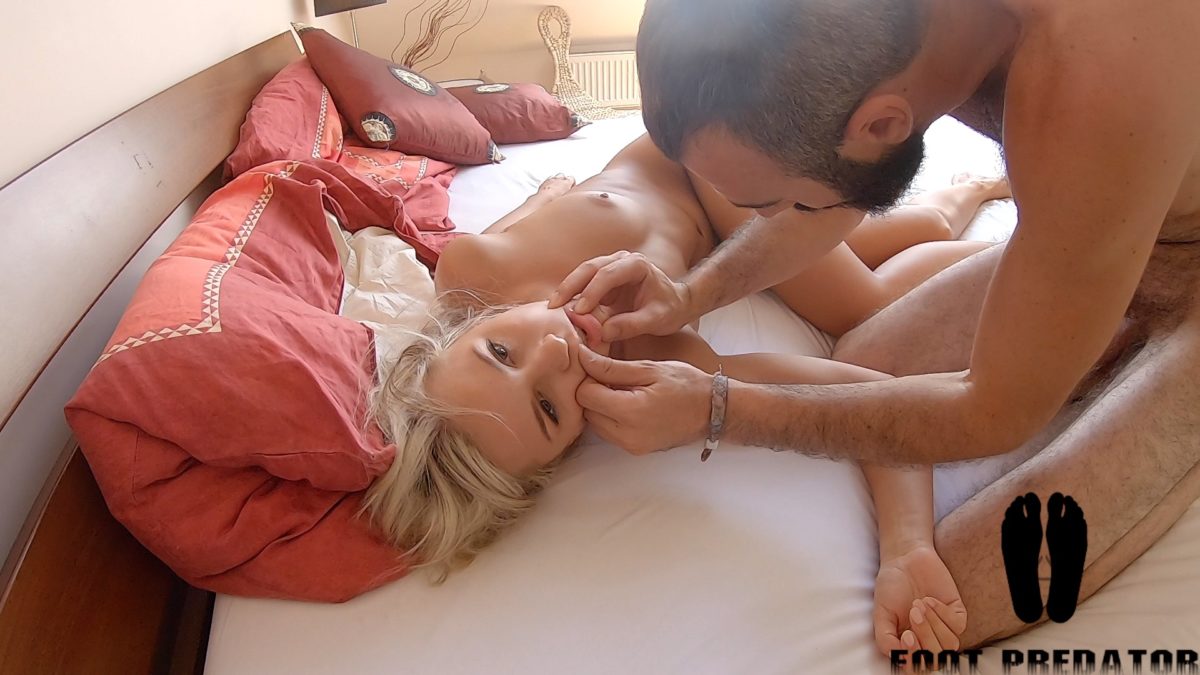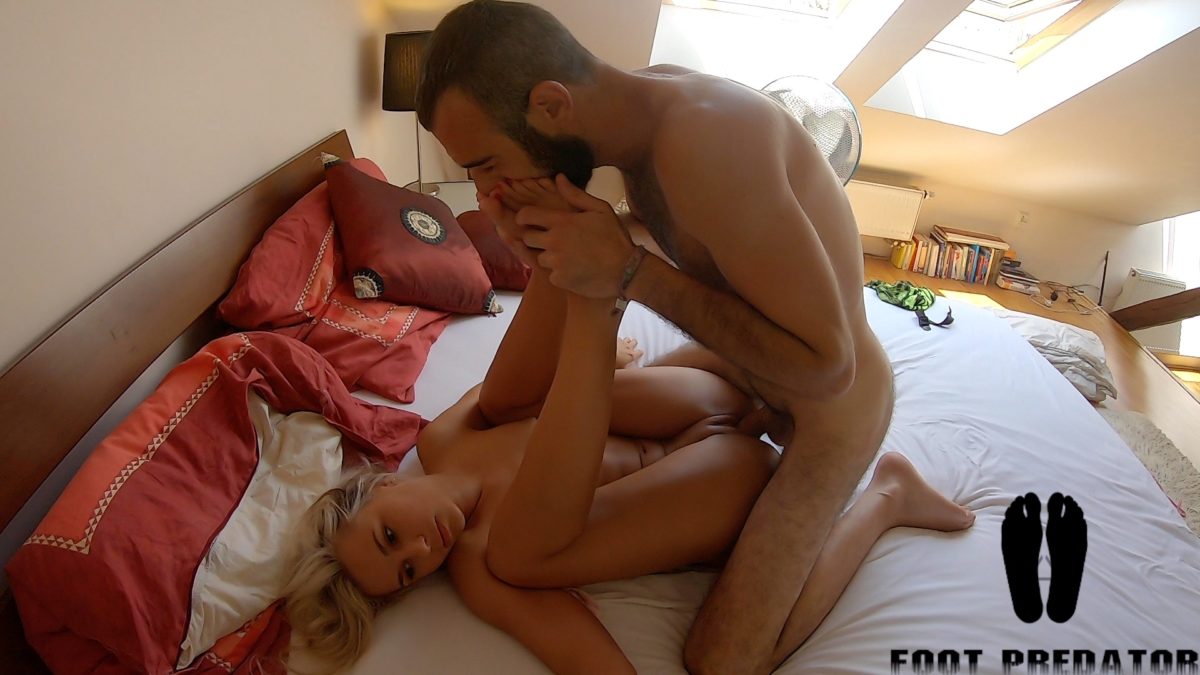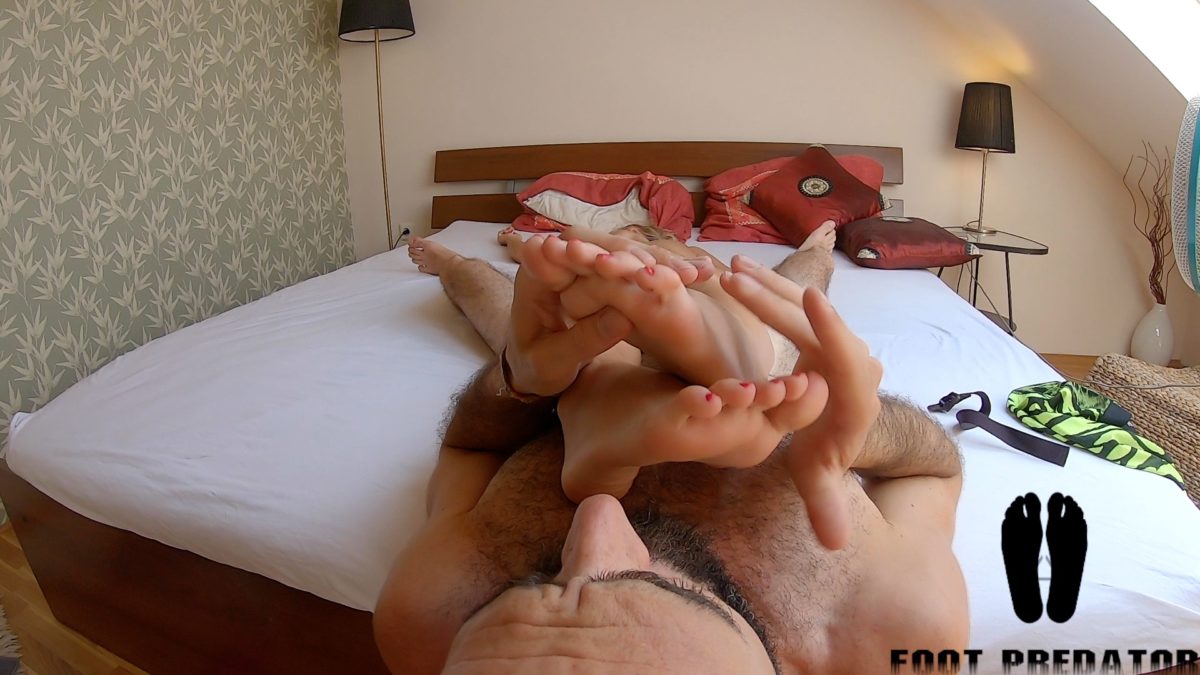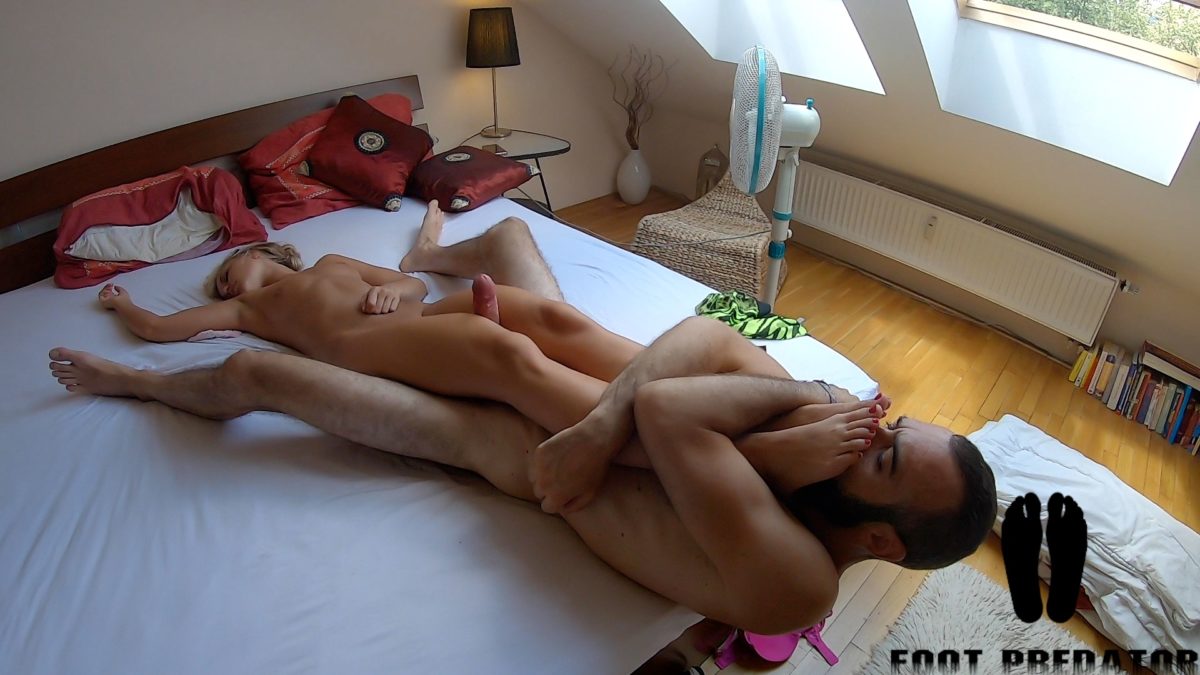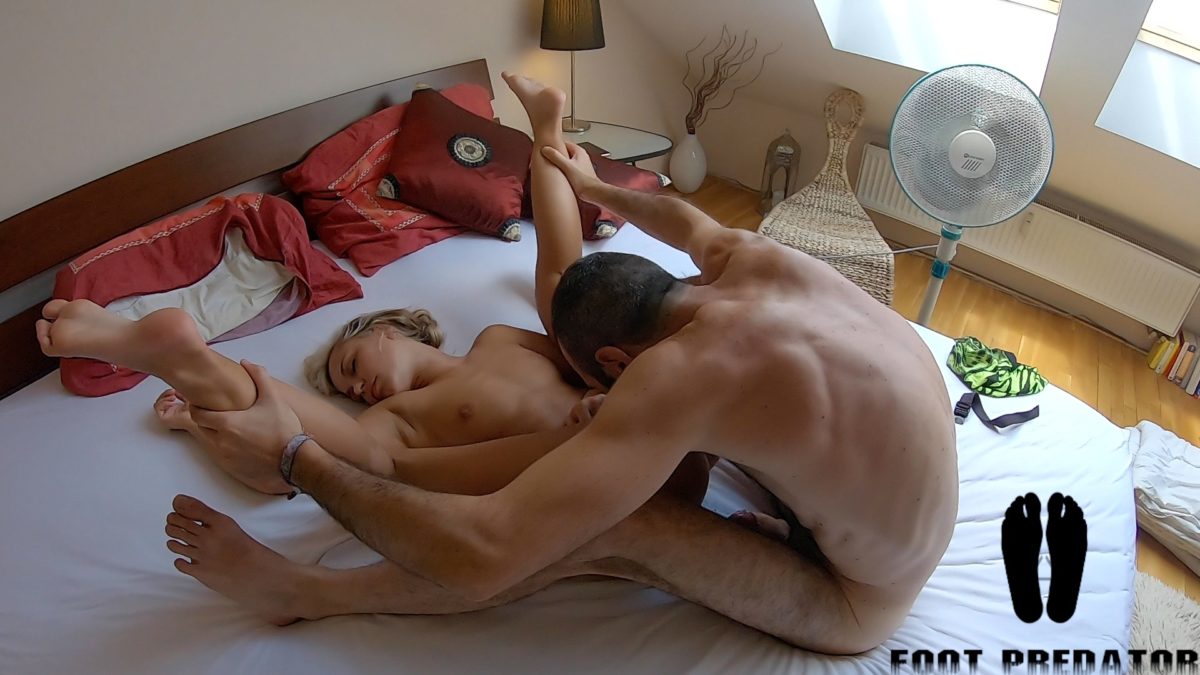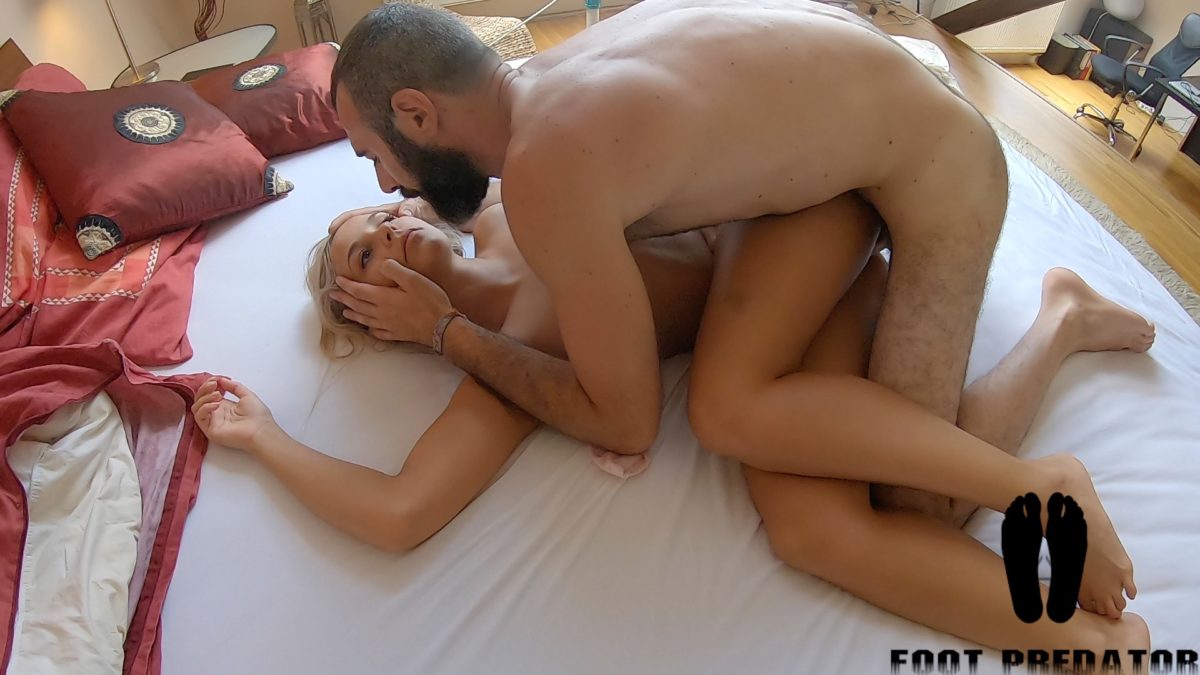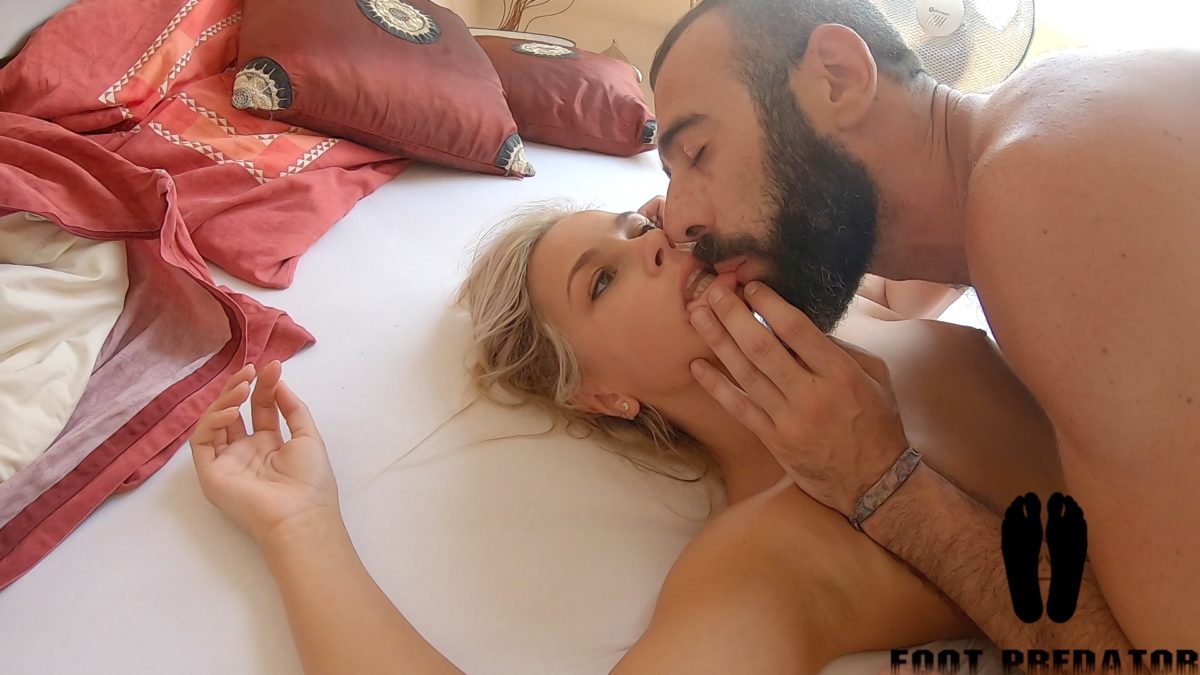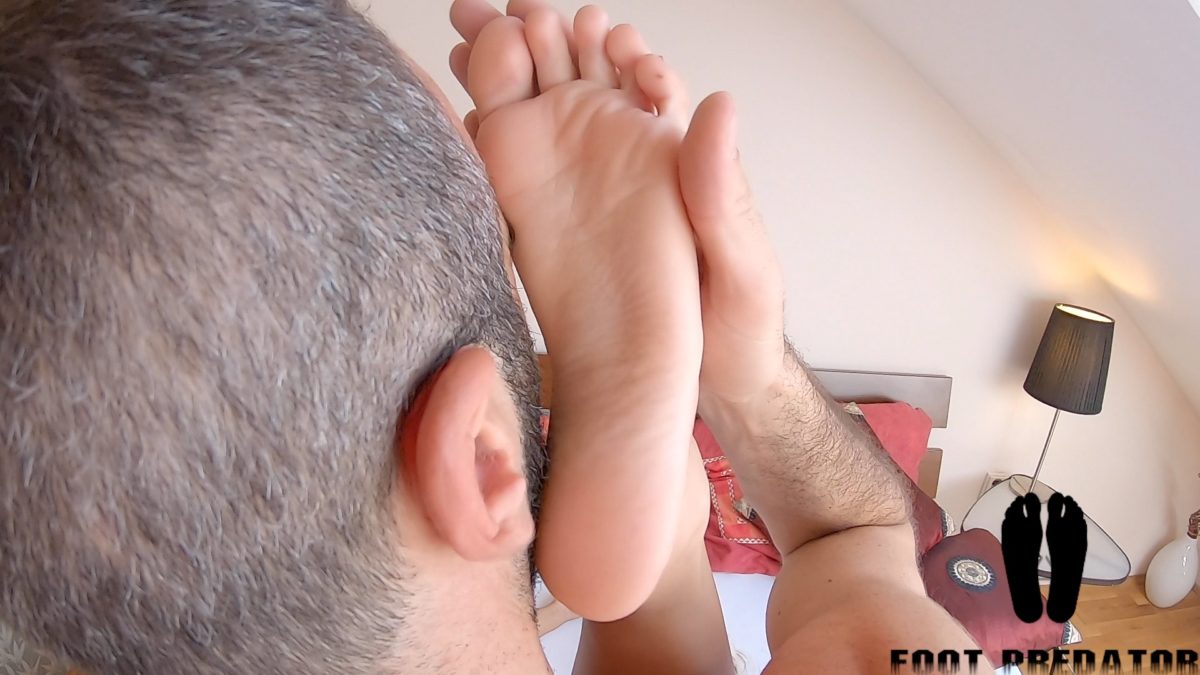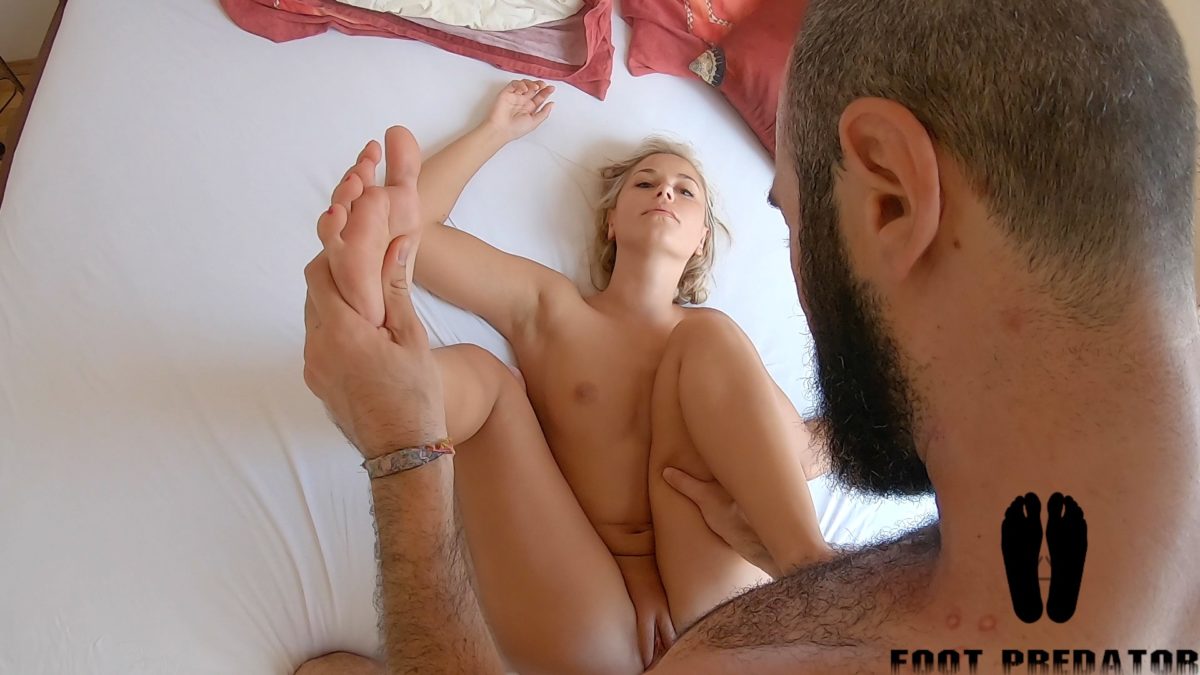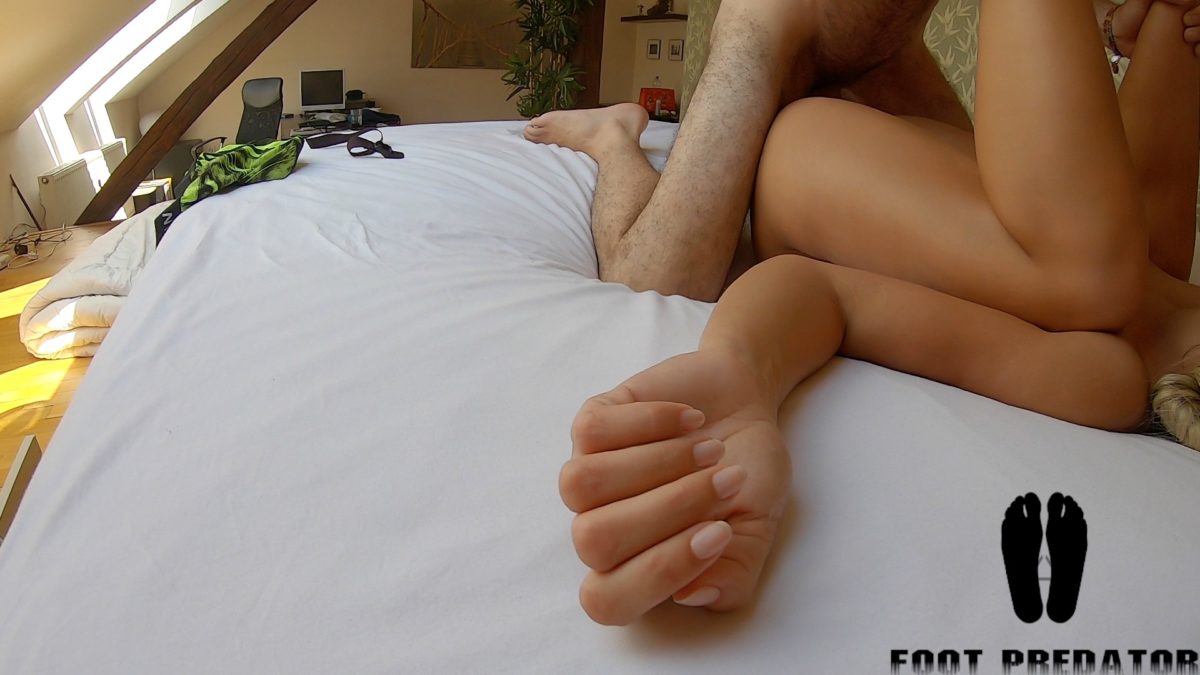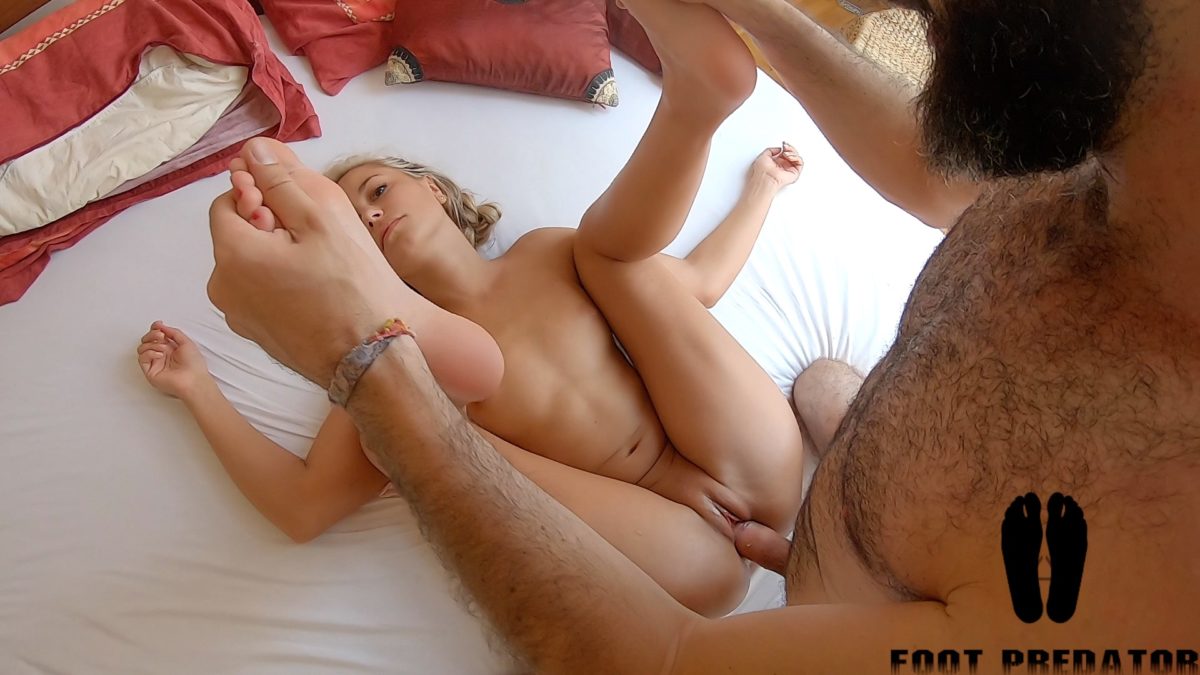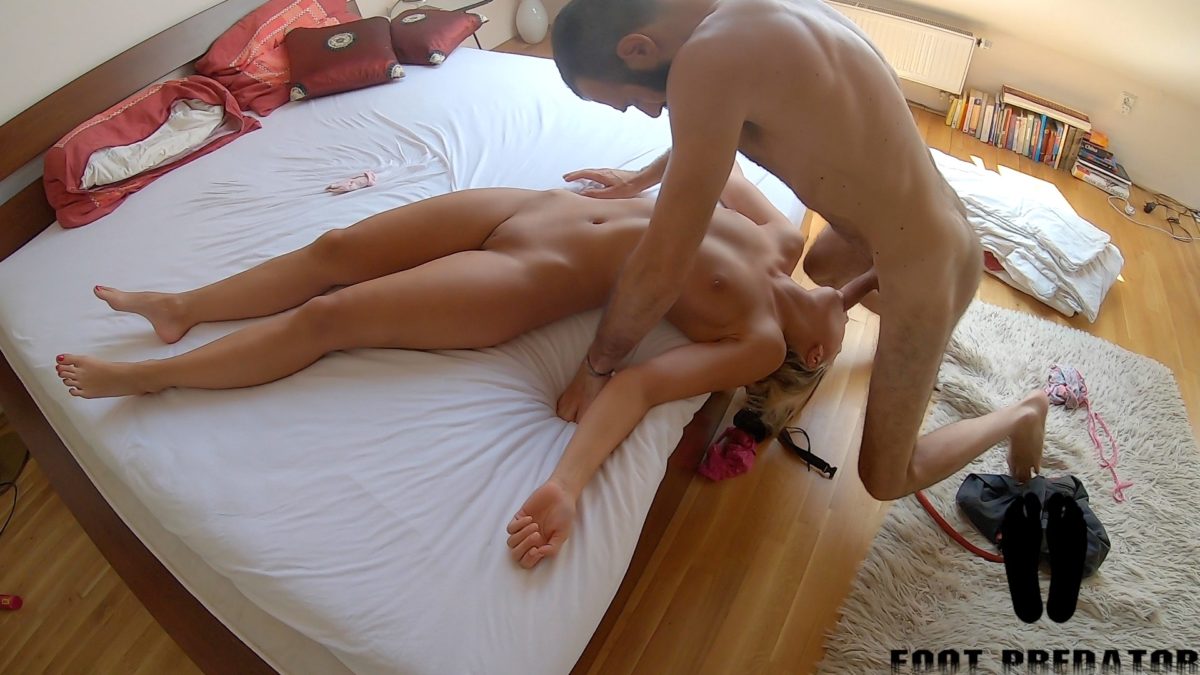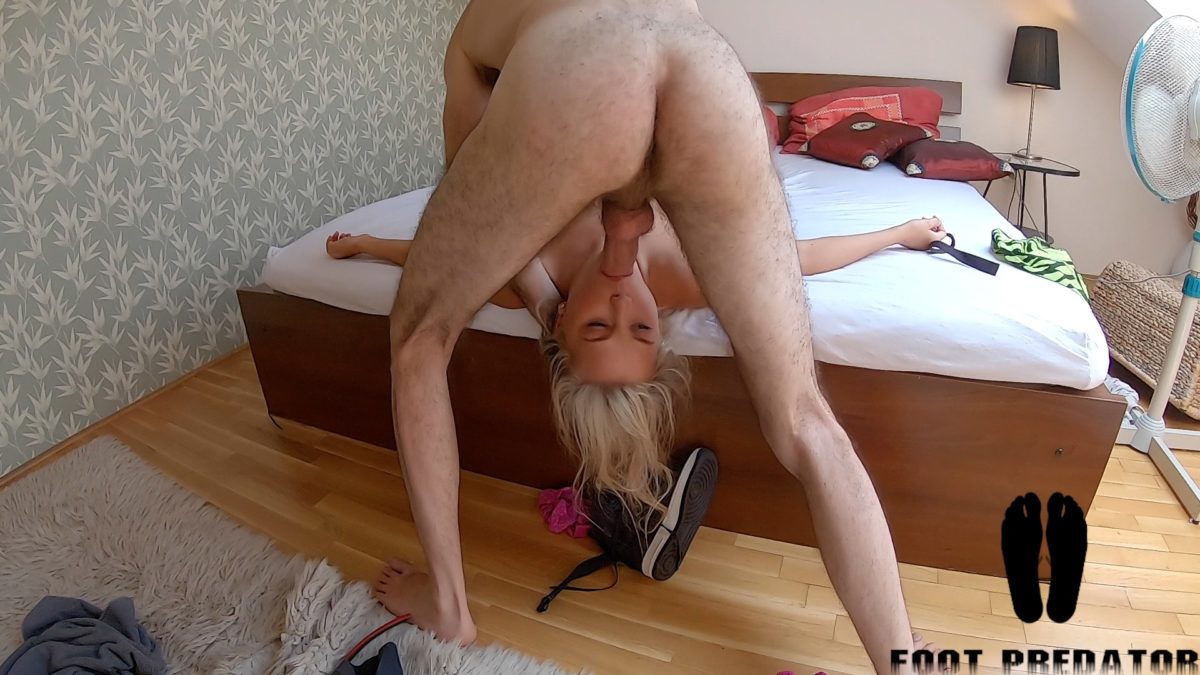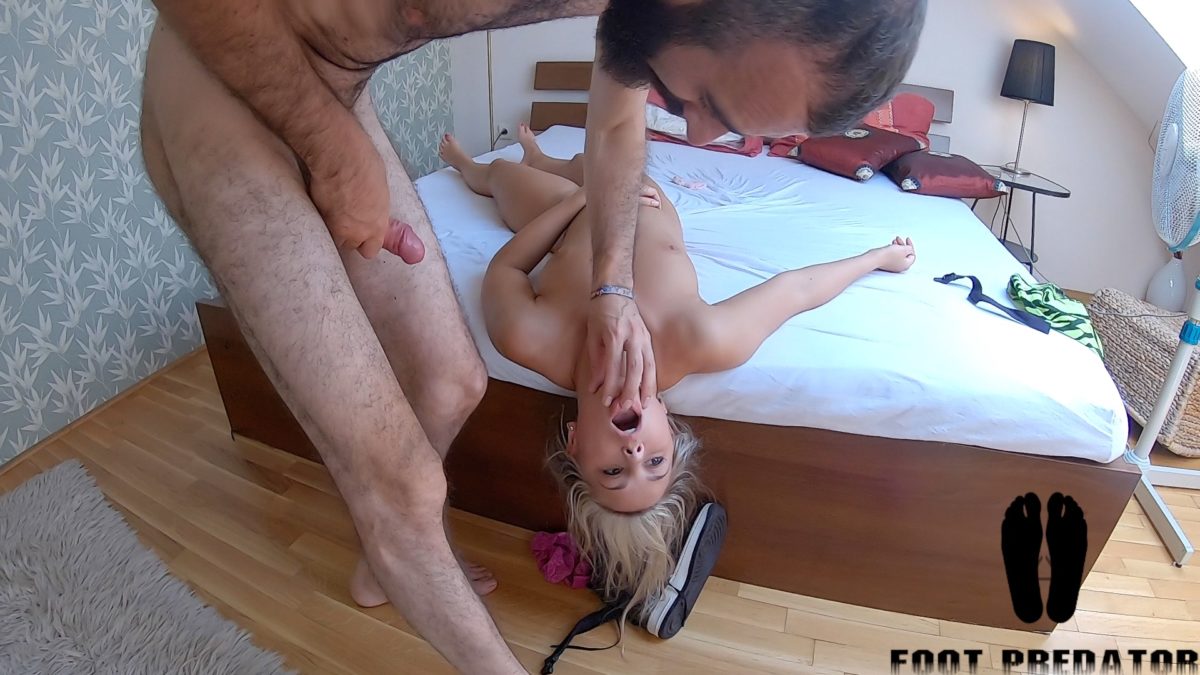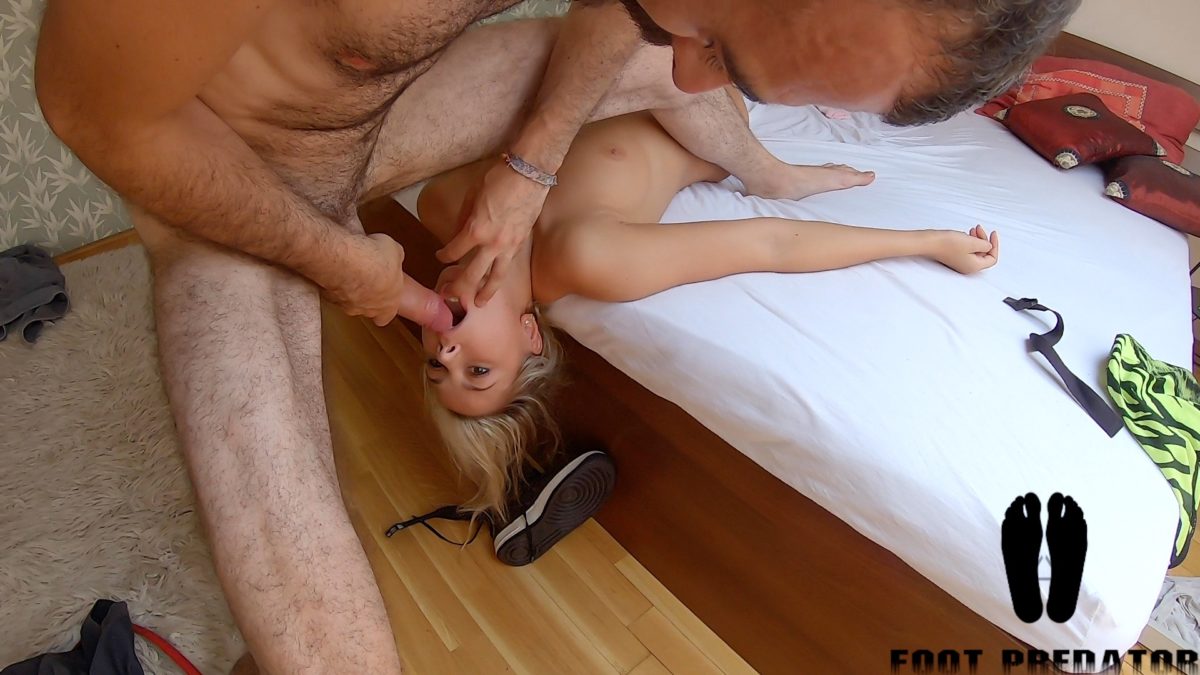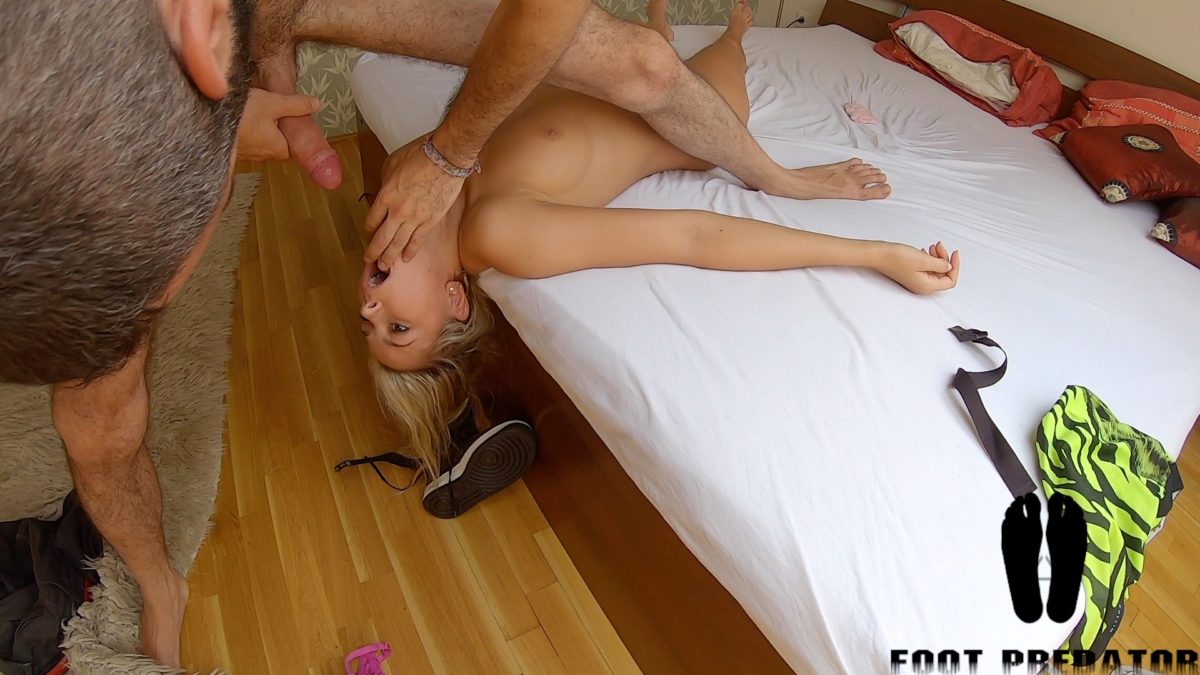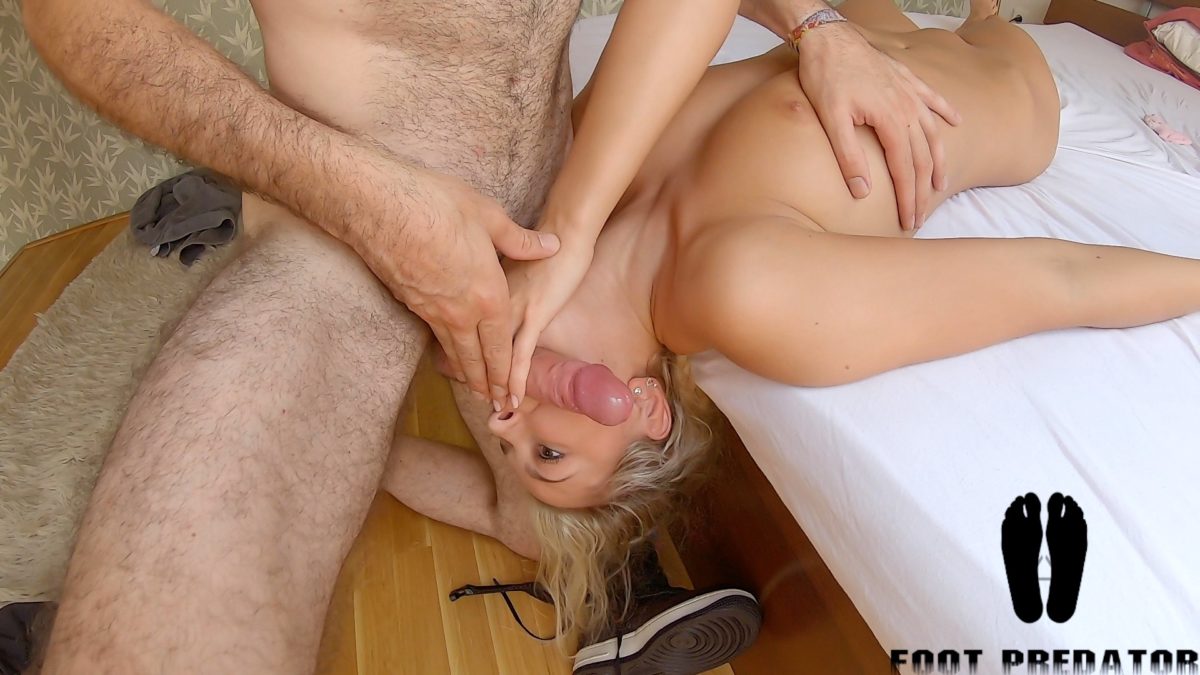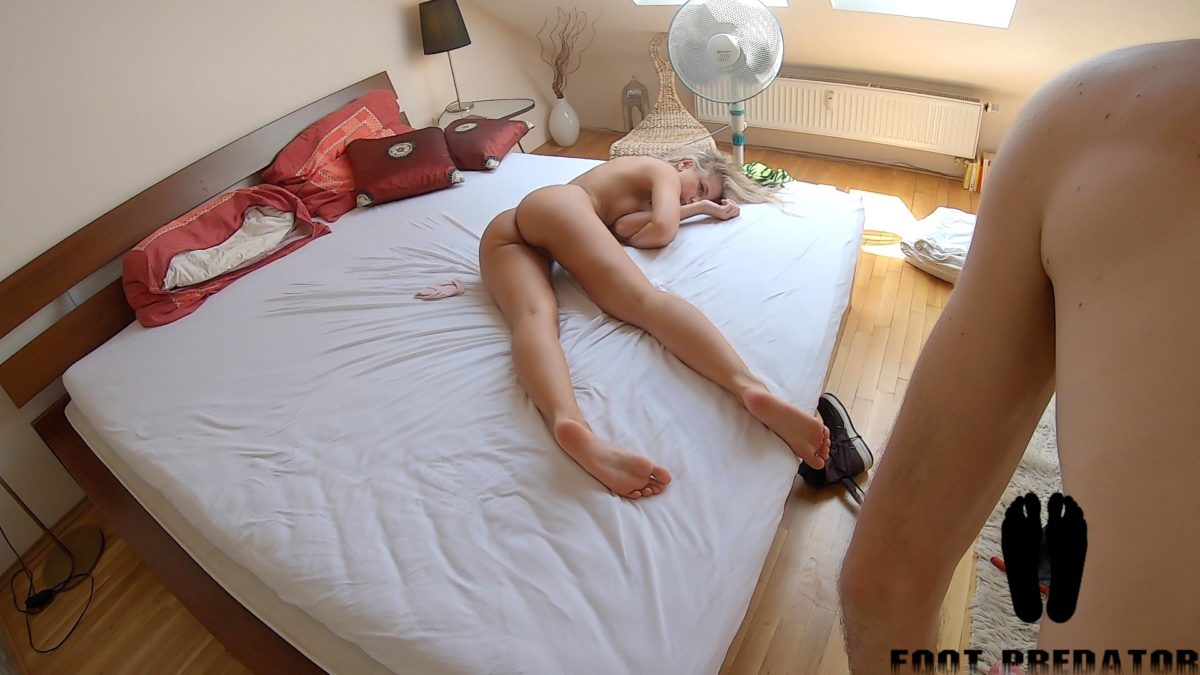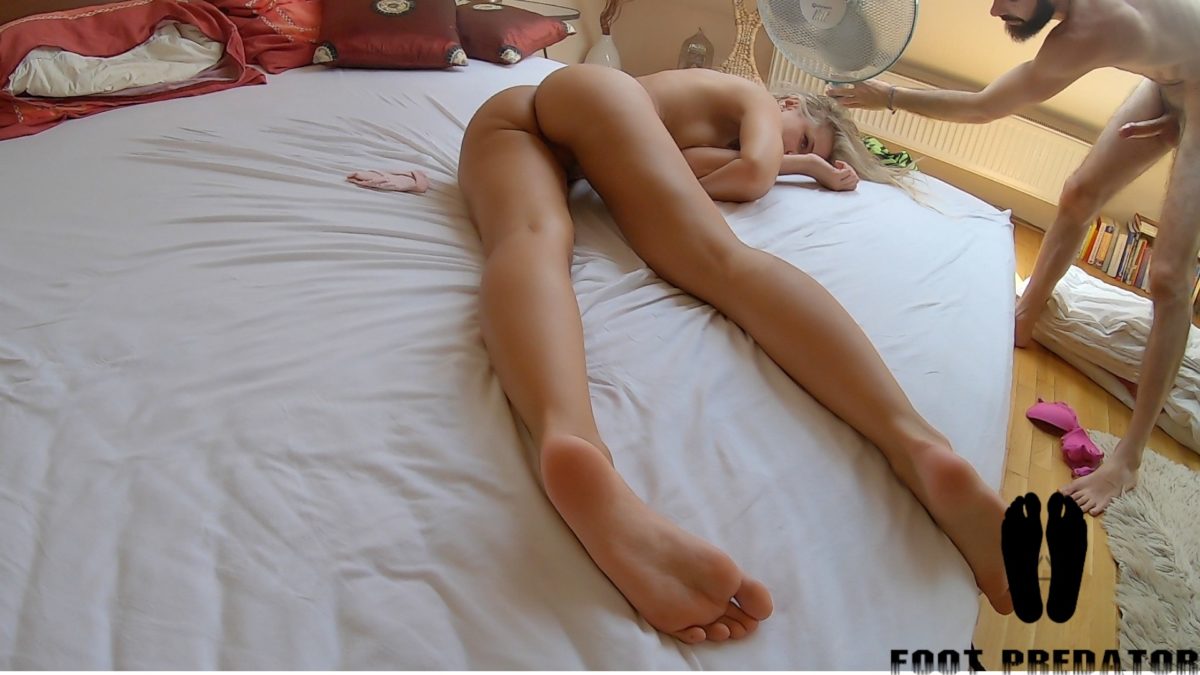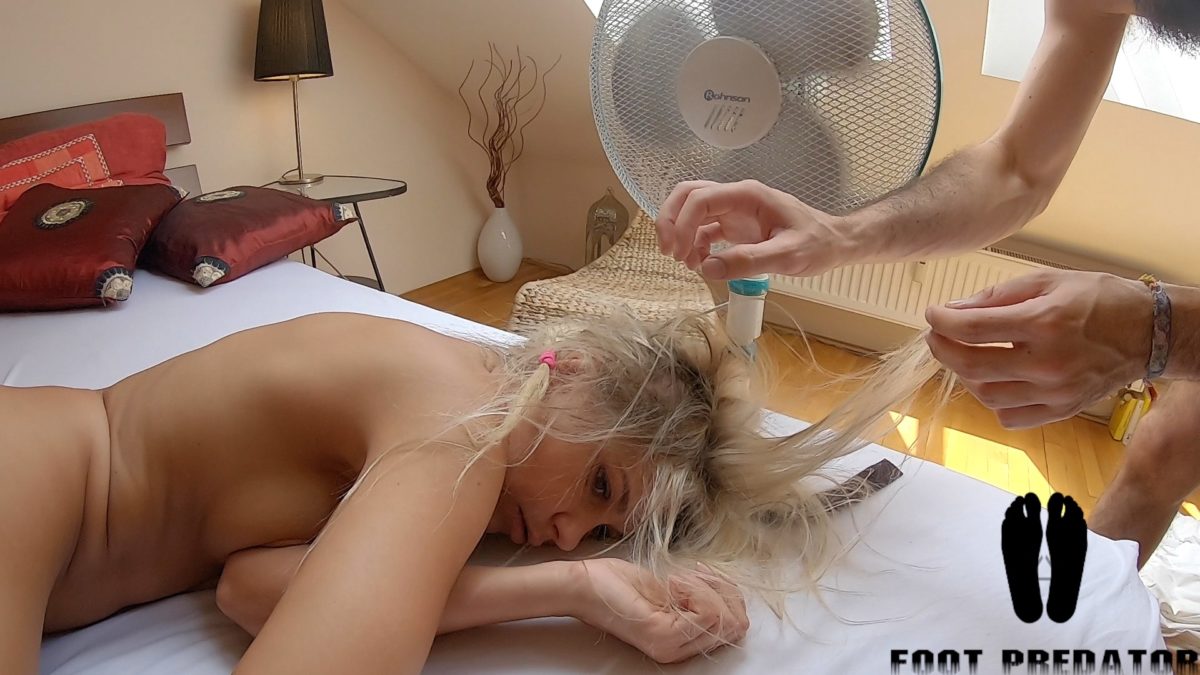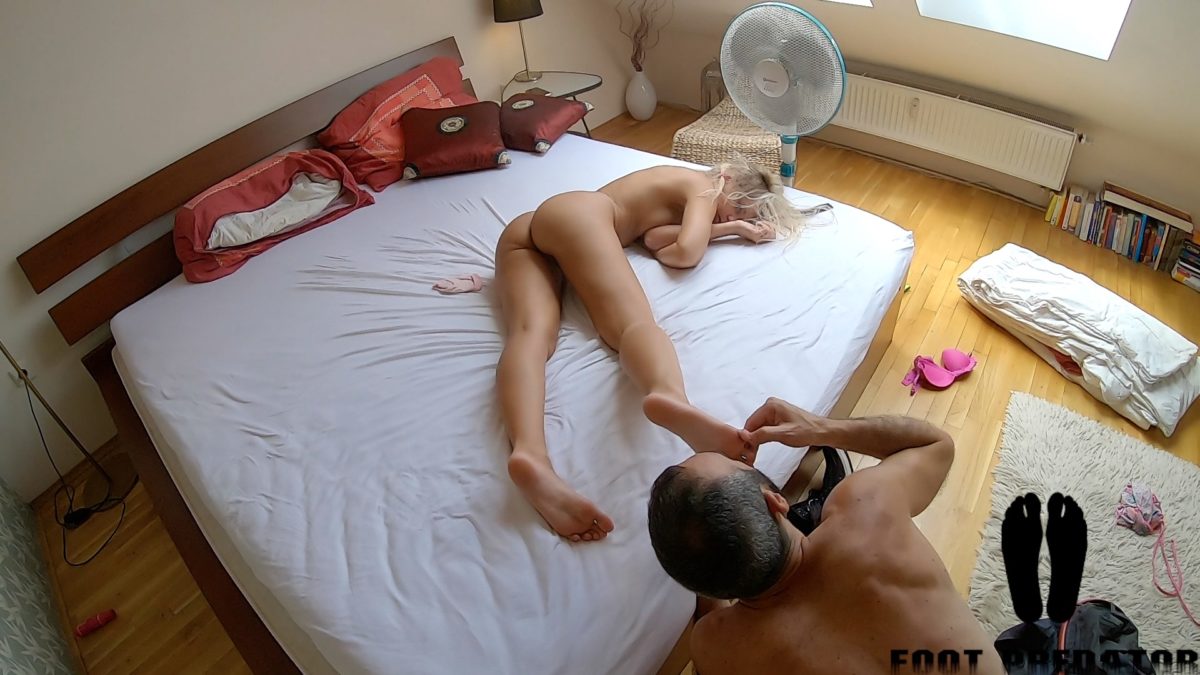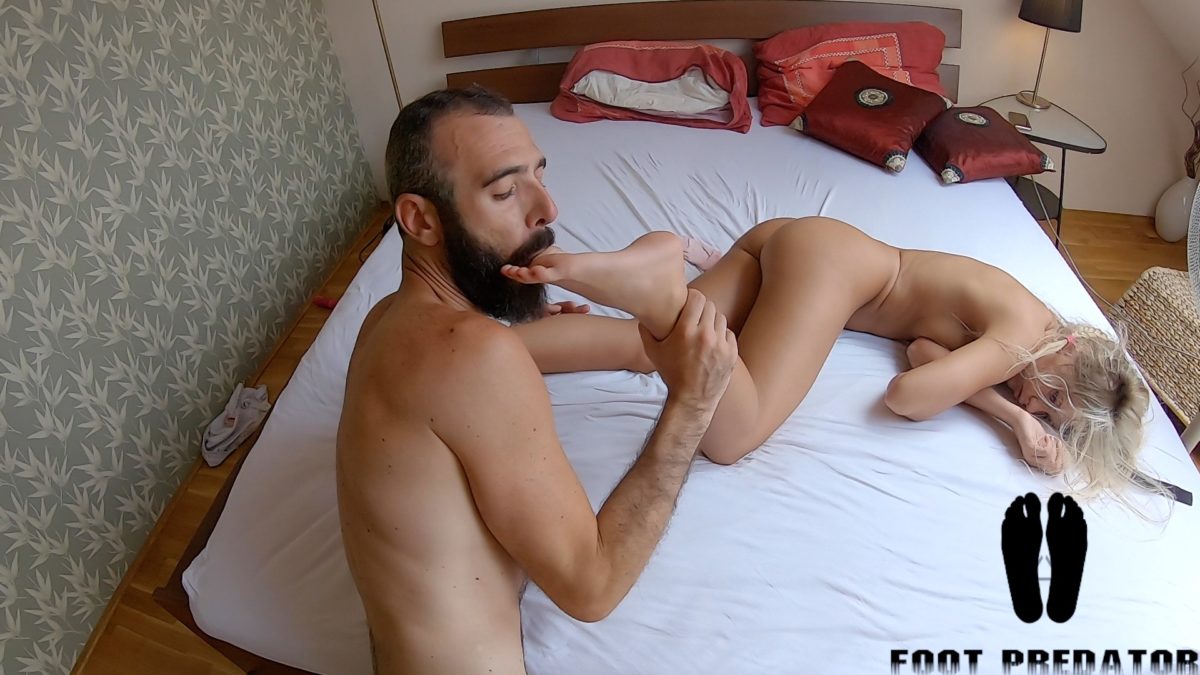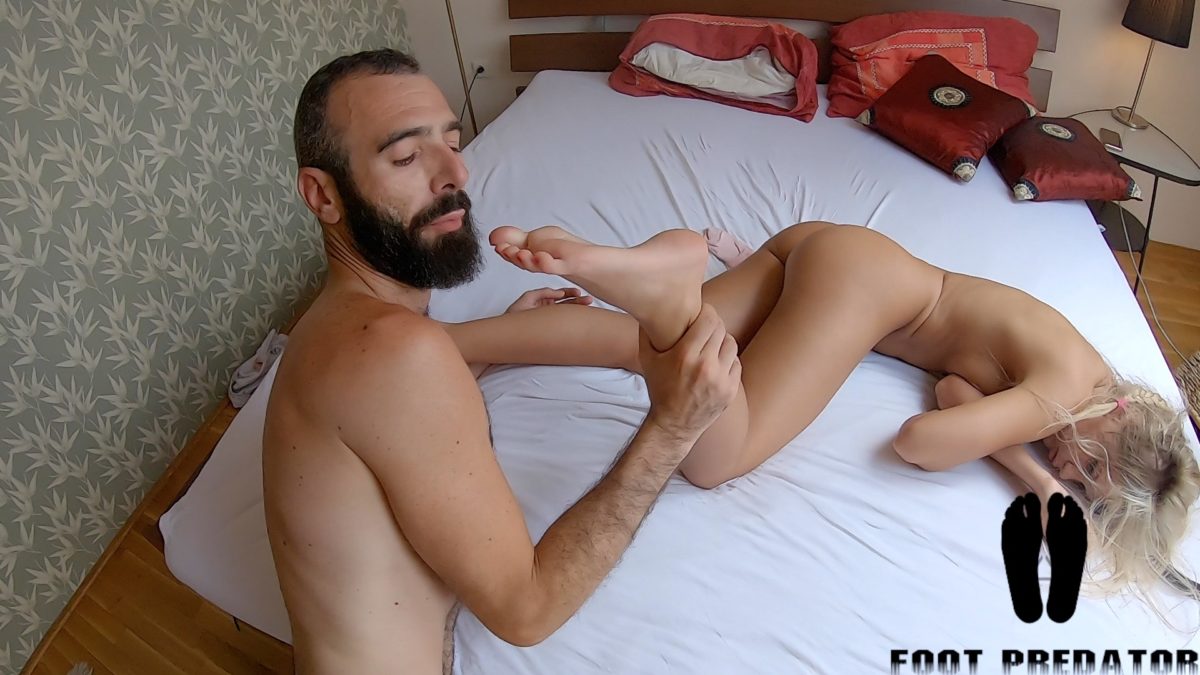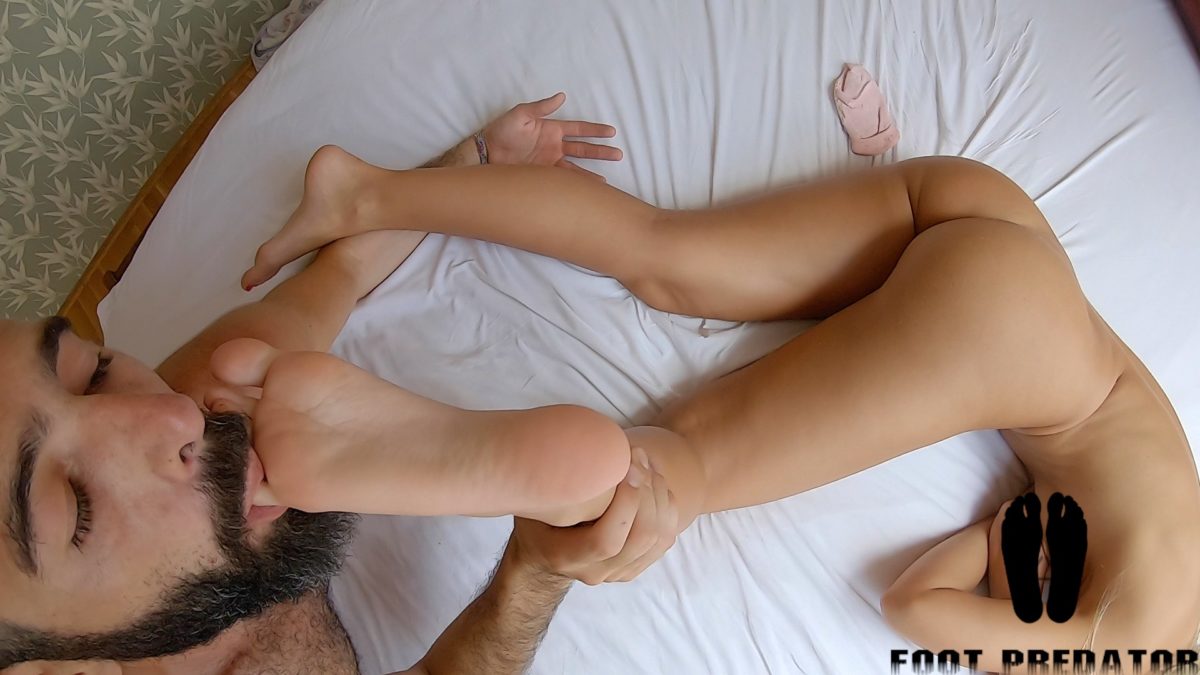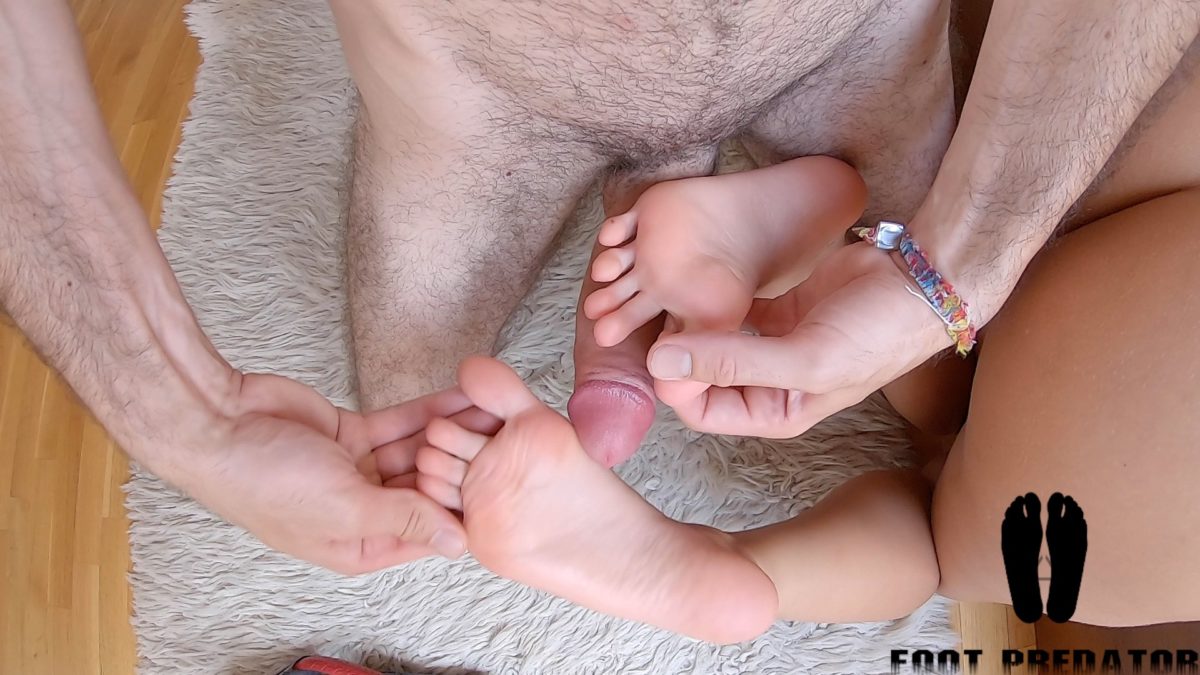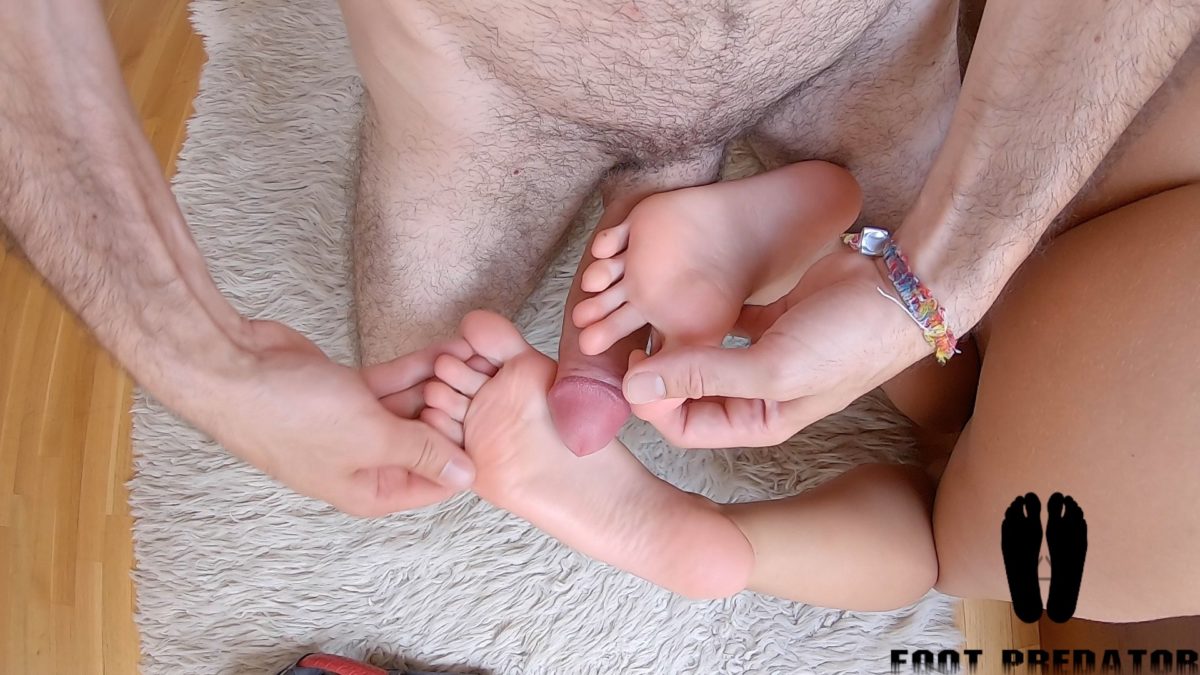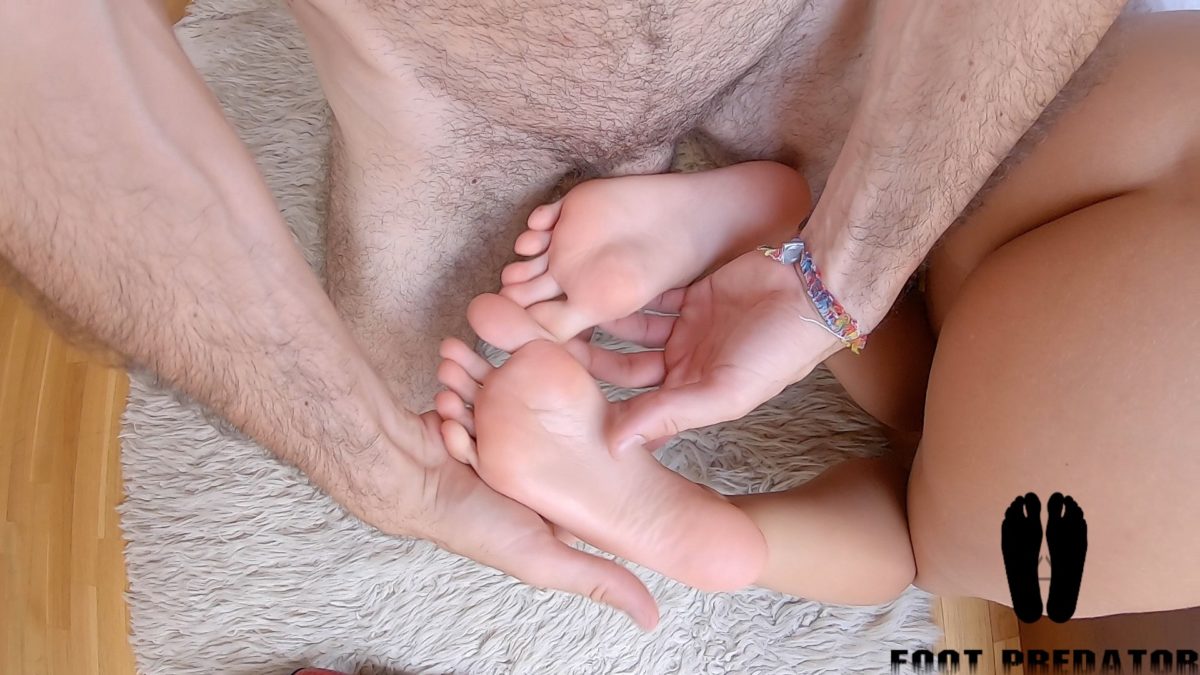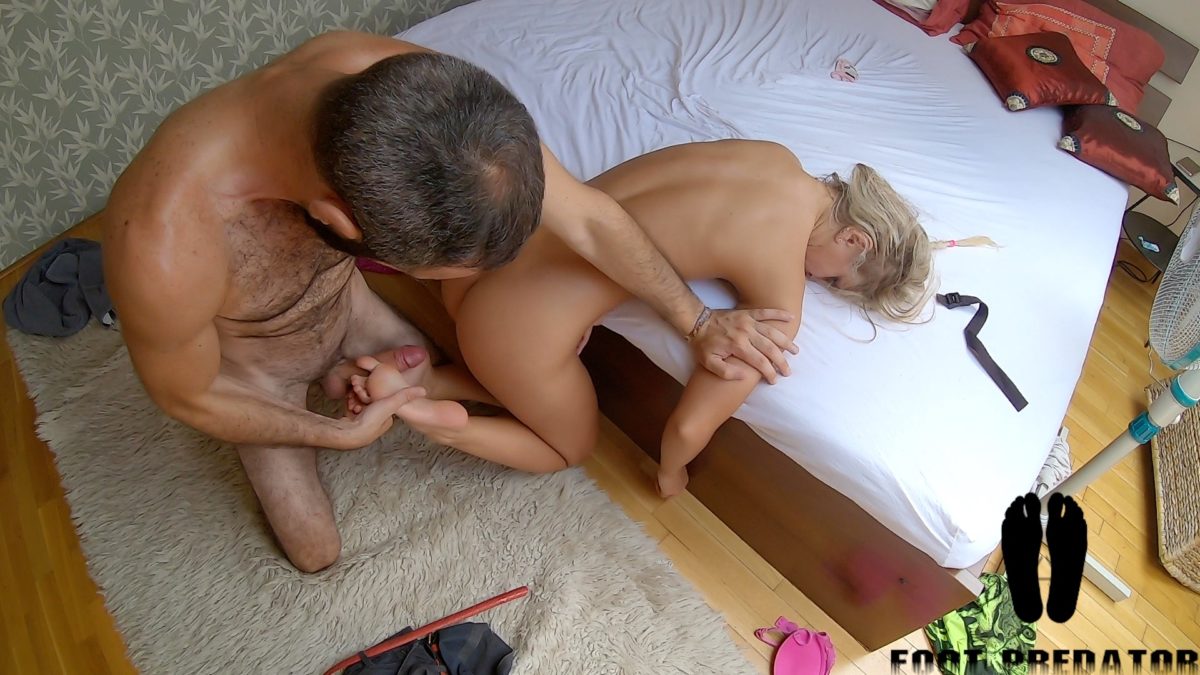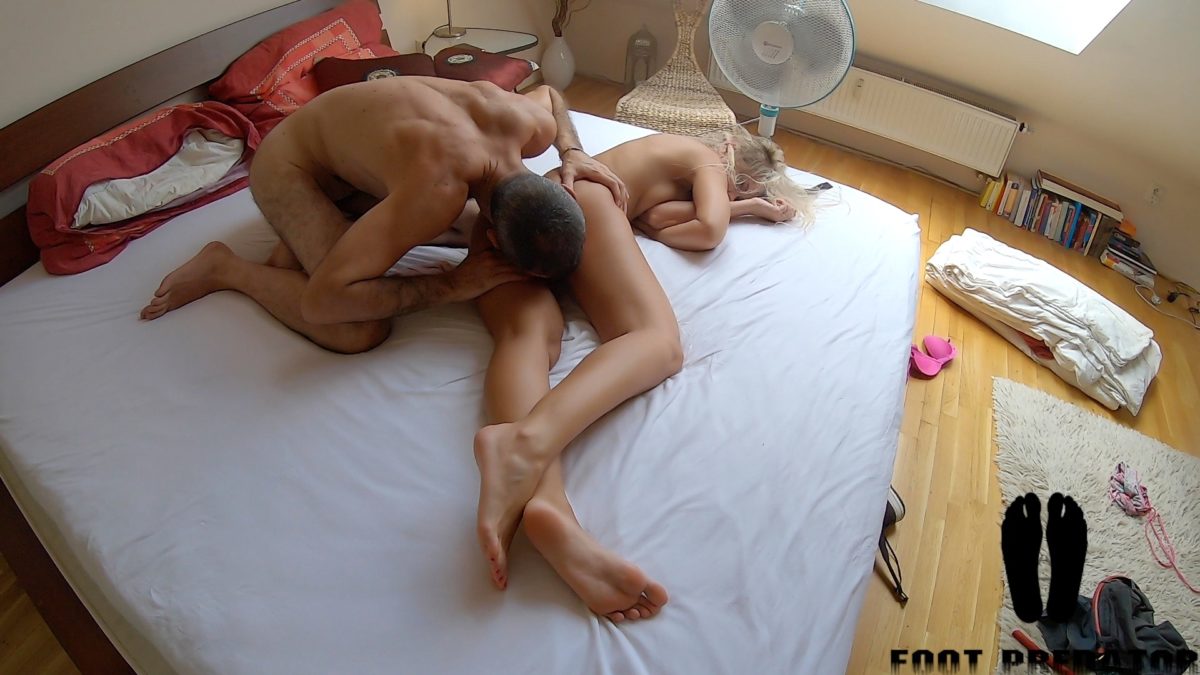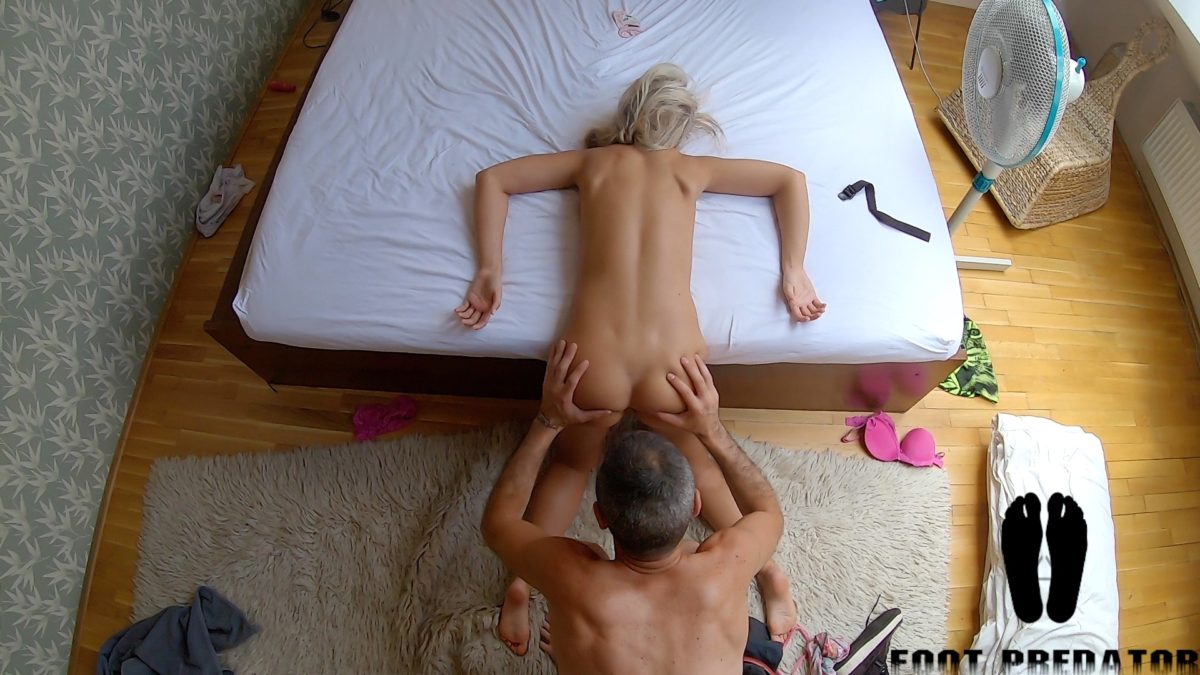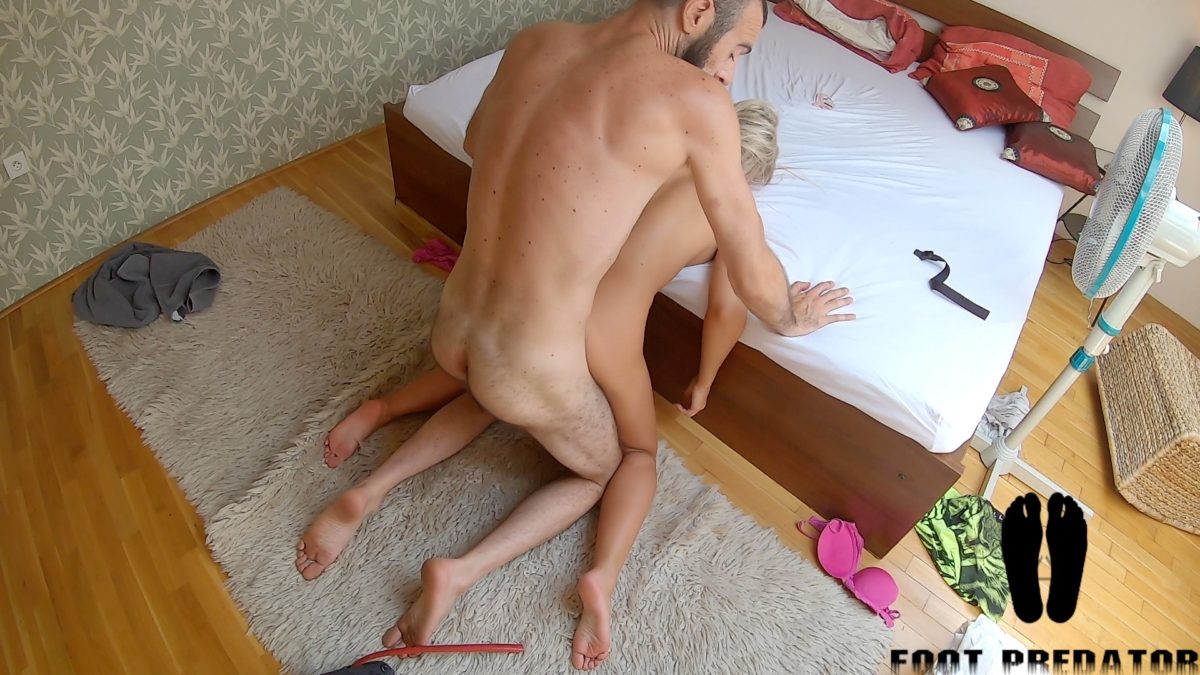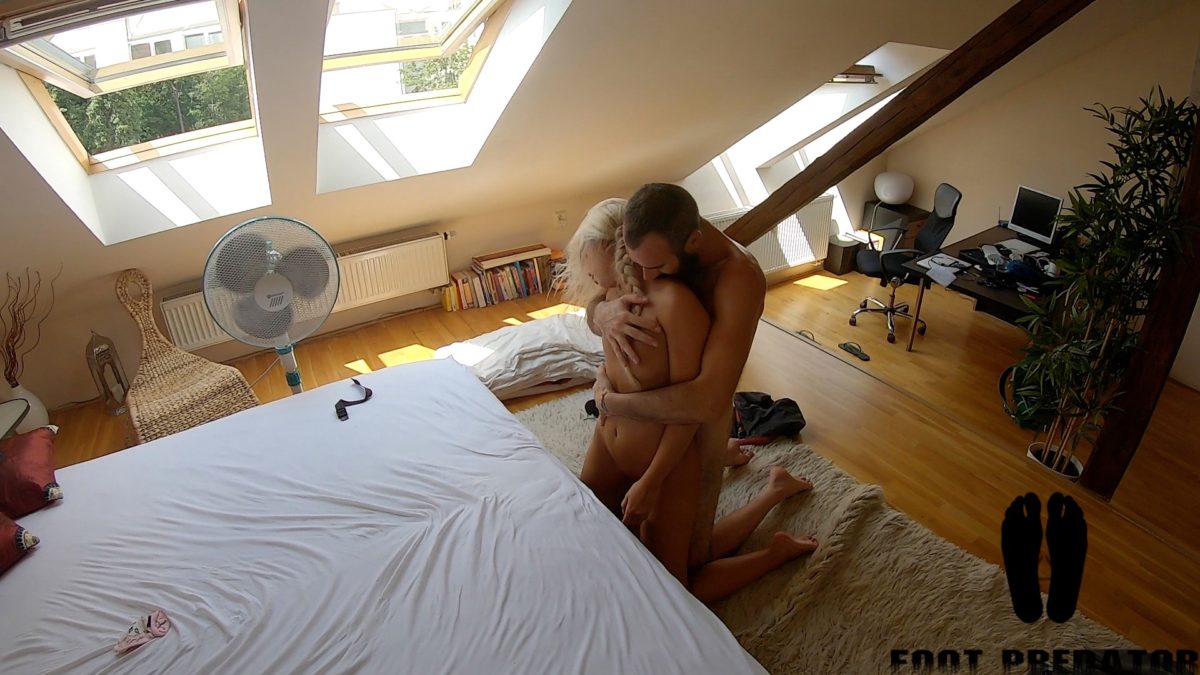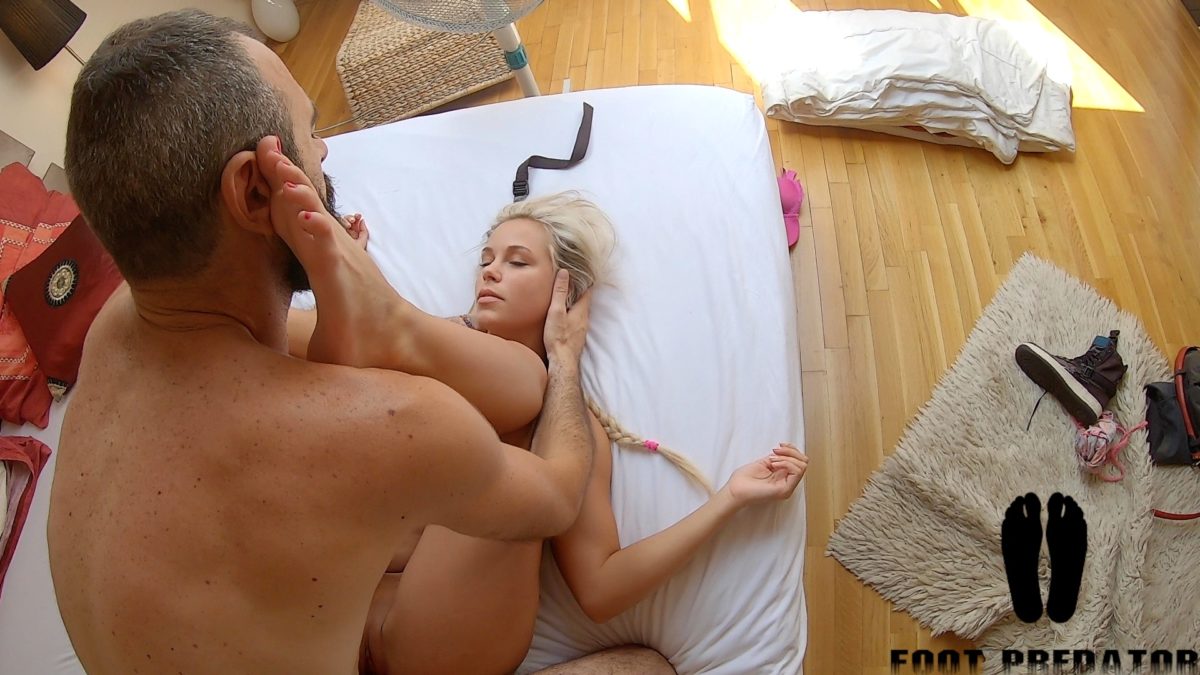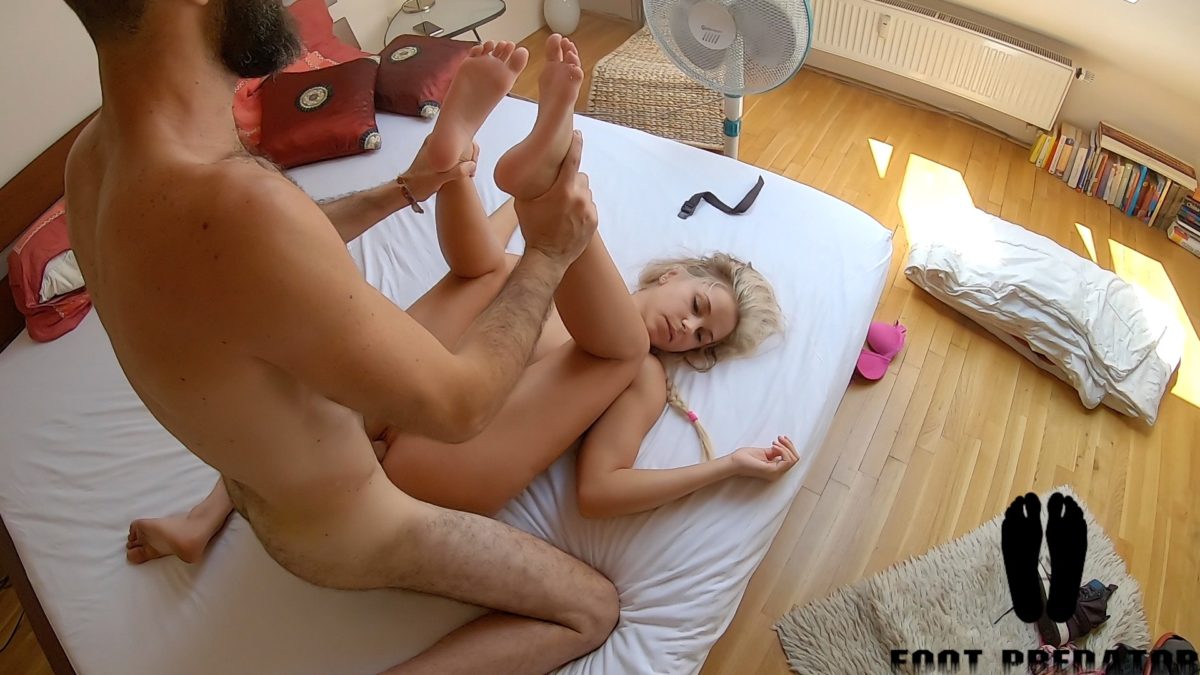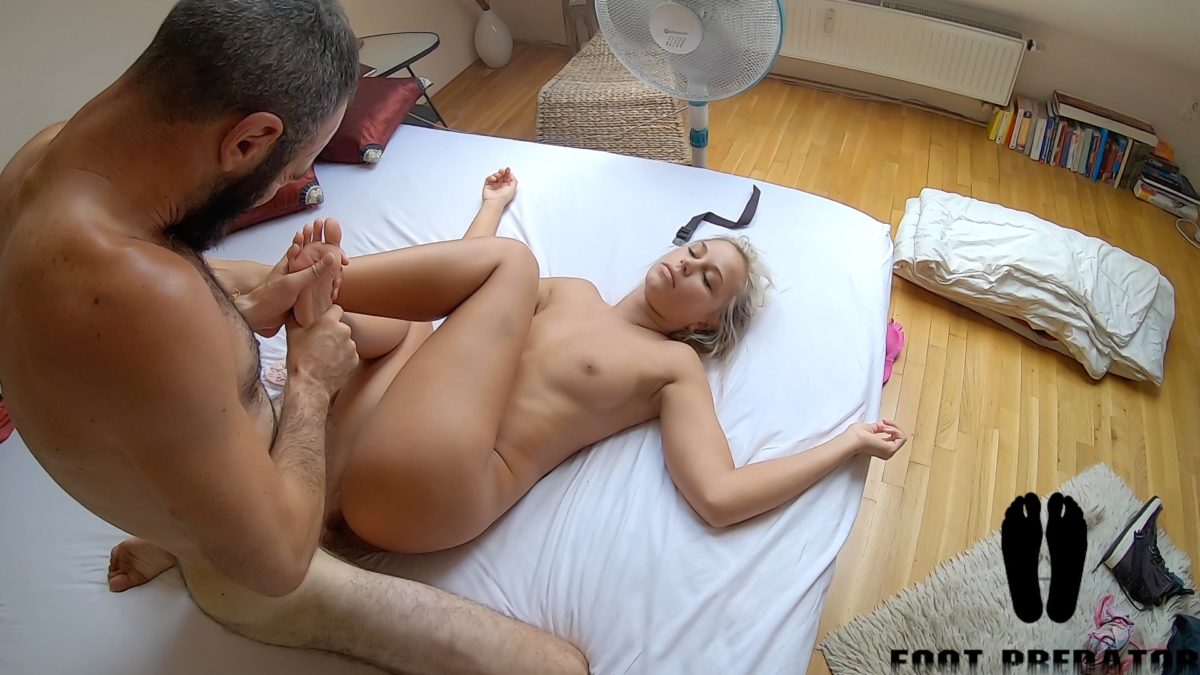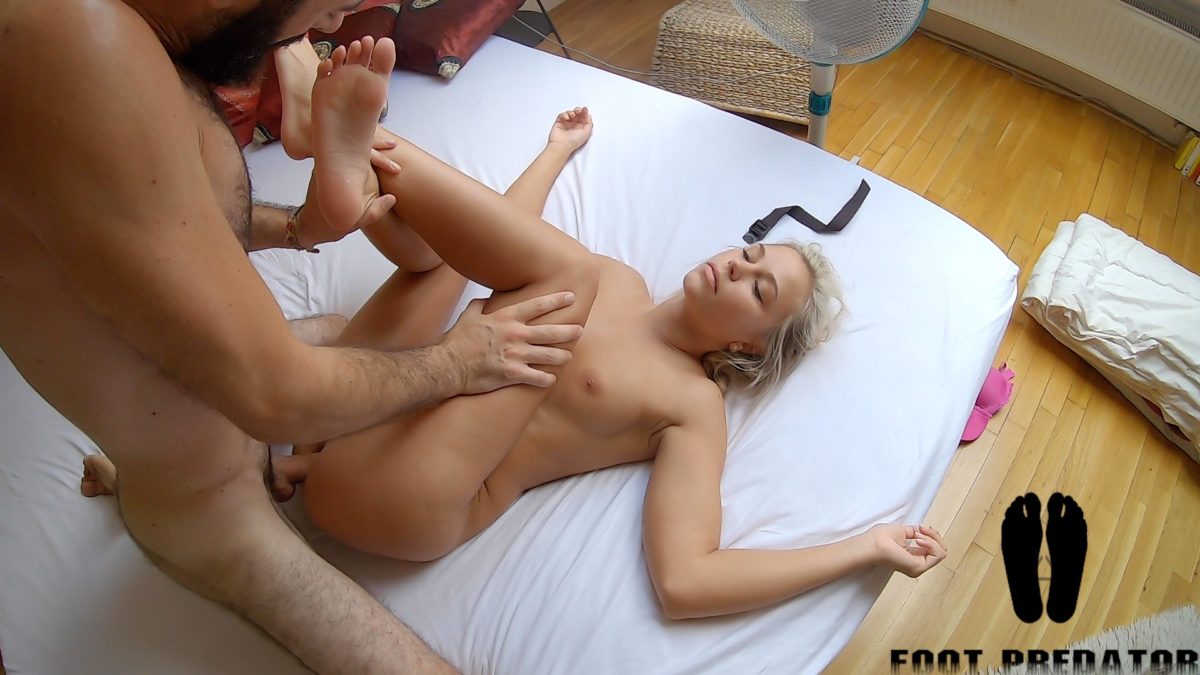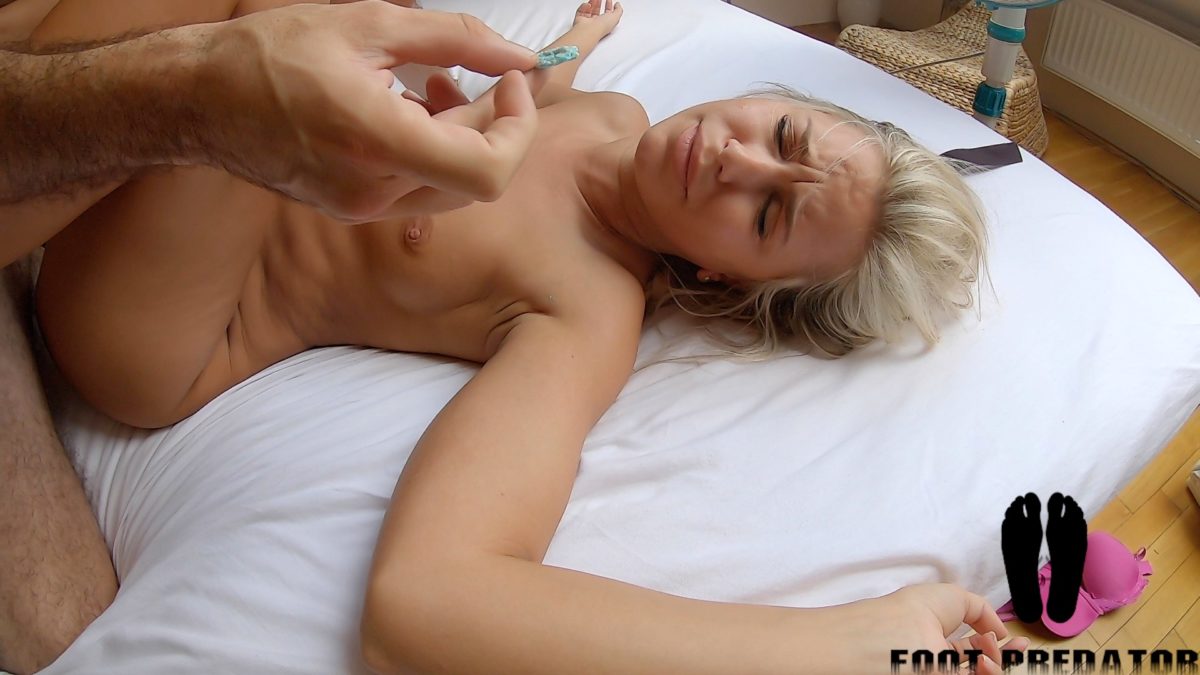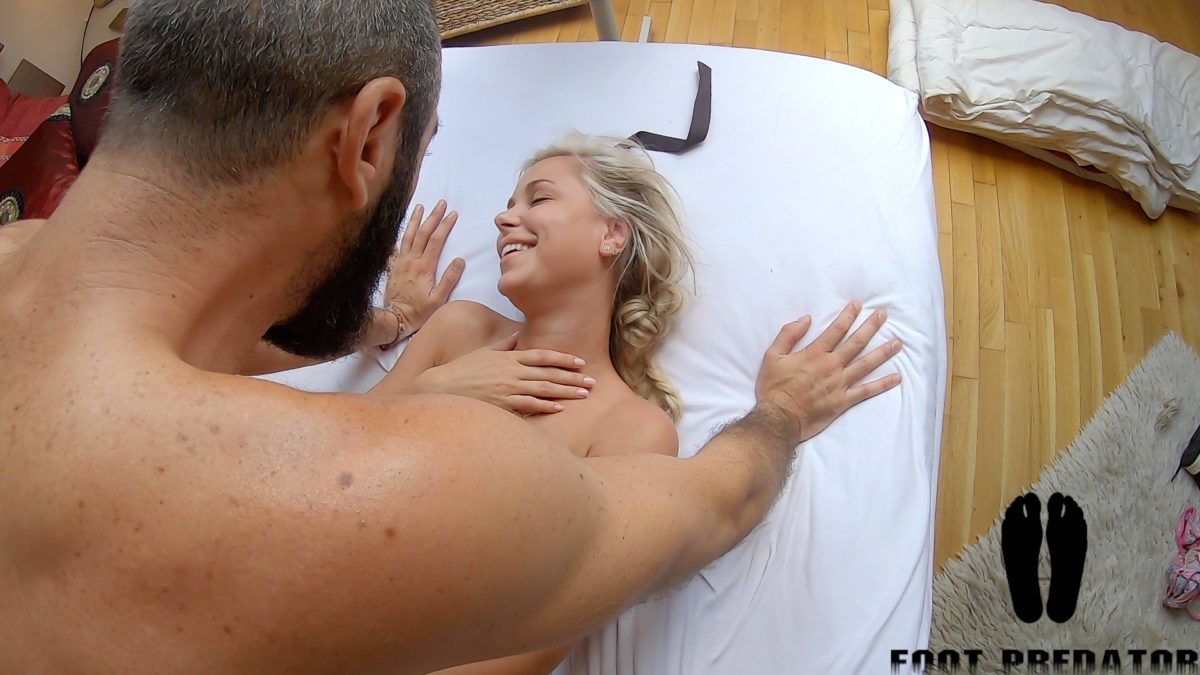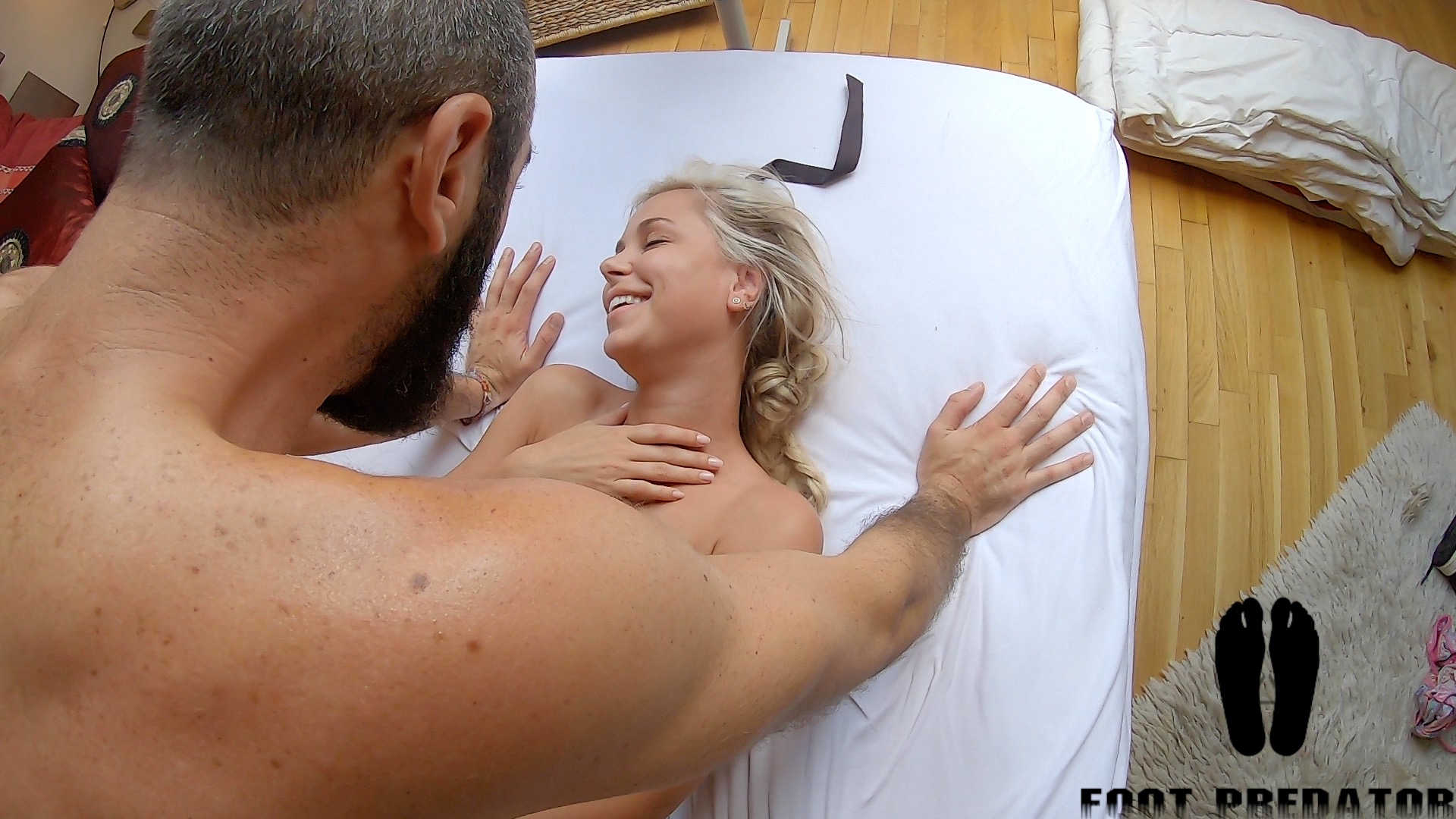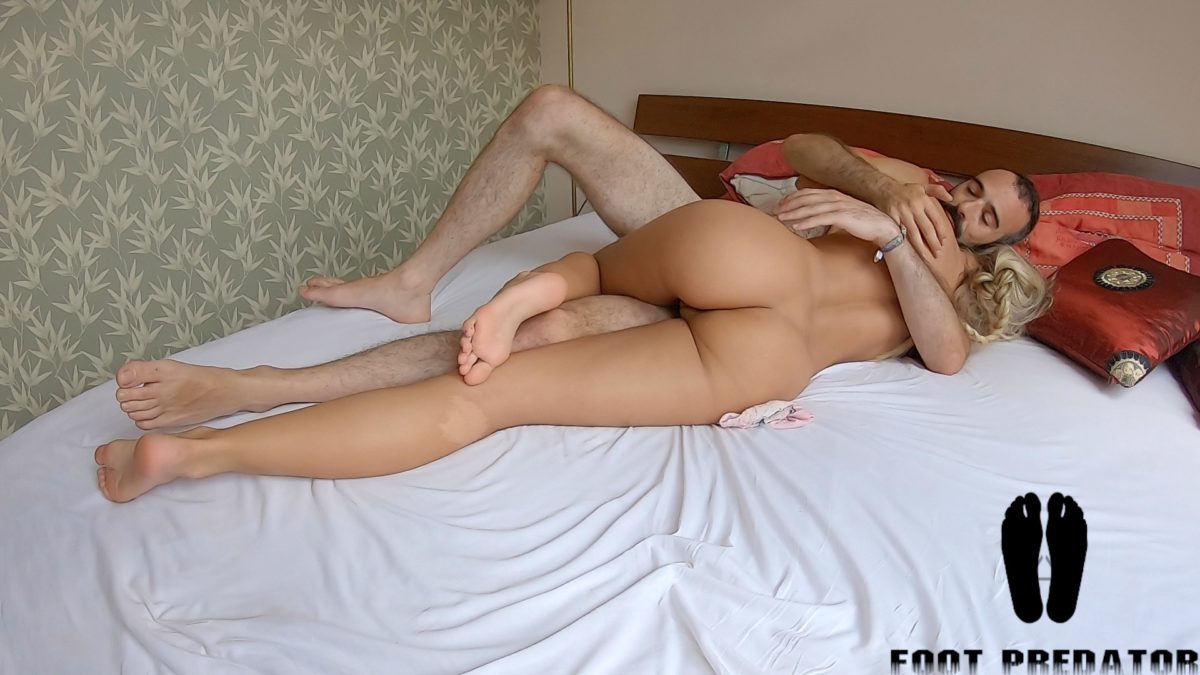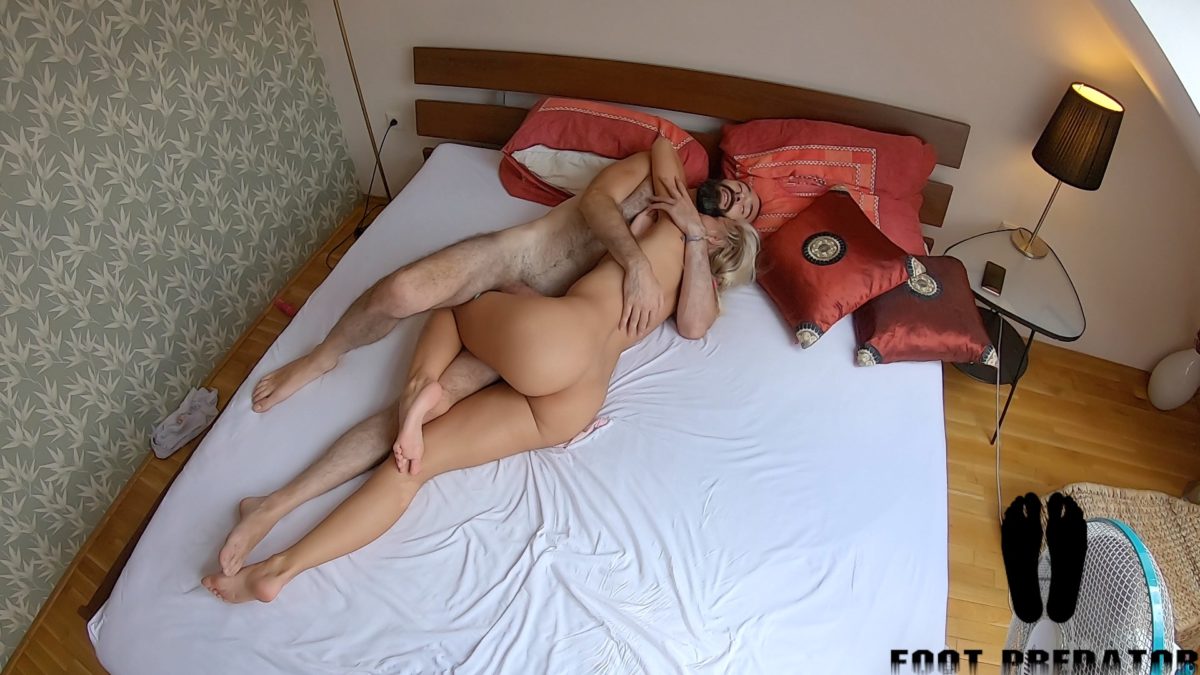 Life vs Death
Hi dear followers :)
Here's my second movie with Lucie aka Lola Myluv.
She's darn incredible !
First part is "alive sex and it's a love porn with some actual comedy !
Second part is necro porn !
Lola is loved by a crazy french guy , but she's not feeling the same way for him.
She  chokes herself with a gum and dies.
The crazy french guy tries to  revive her with a good fucking !!!
I hope you'll enjoy it as much as I did !
If you have issues to pay by credit card, just drop me a message.