Quarantine with a dead girl
5.00 out of

5

based on

1

customer rating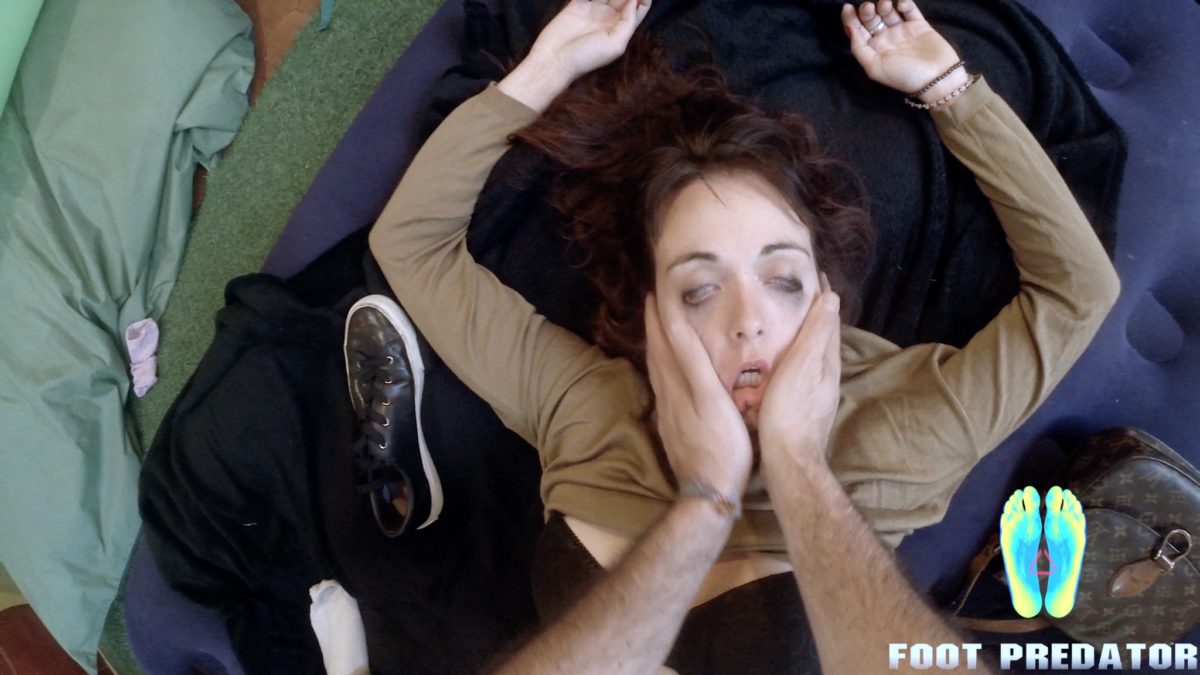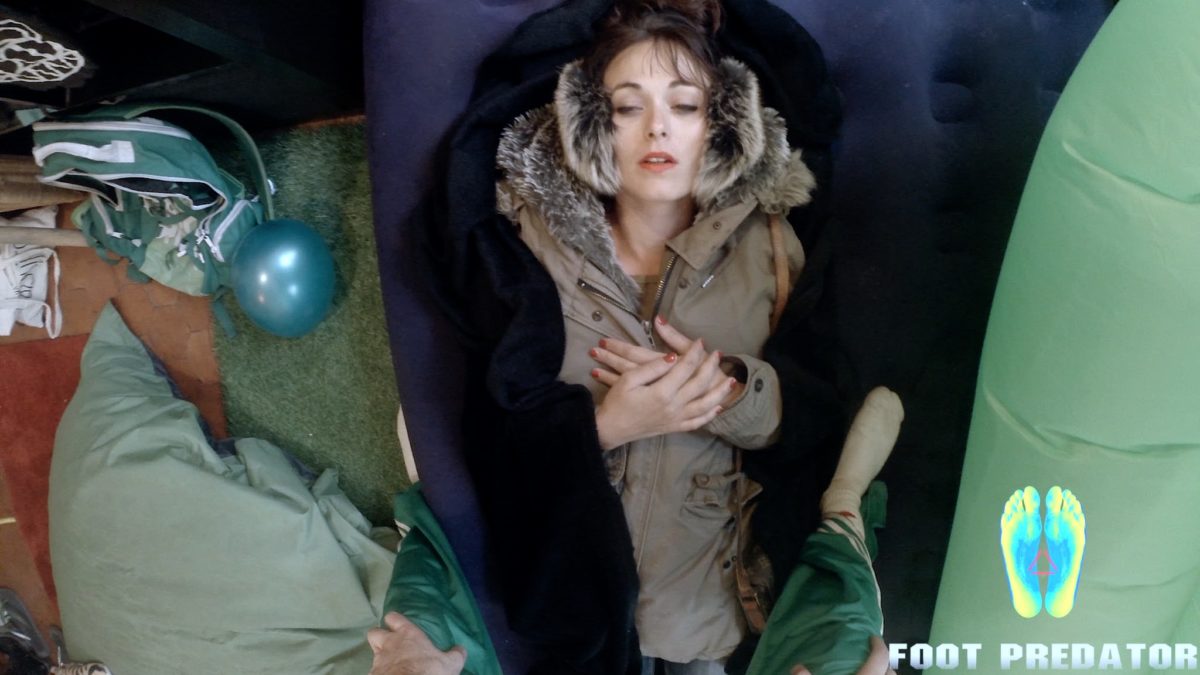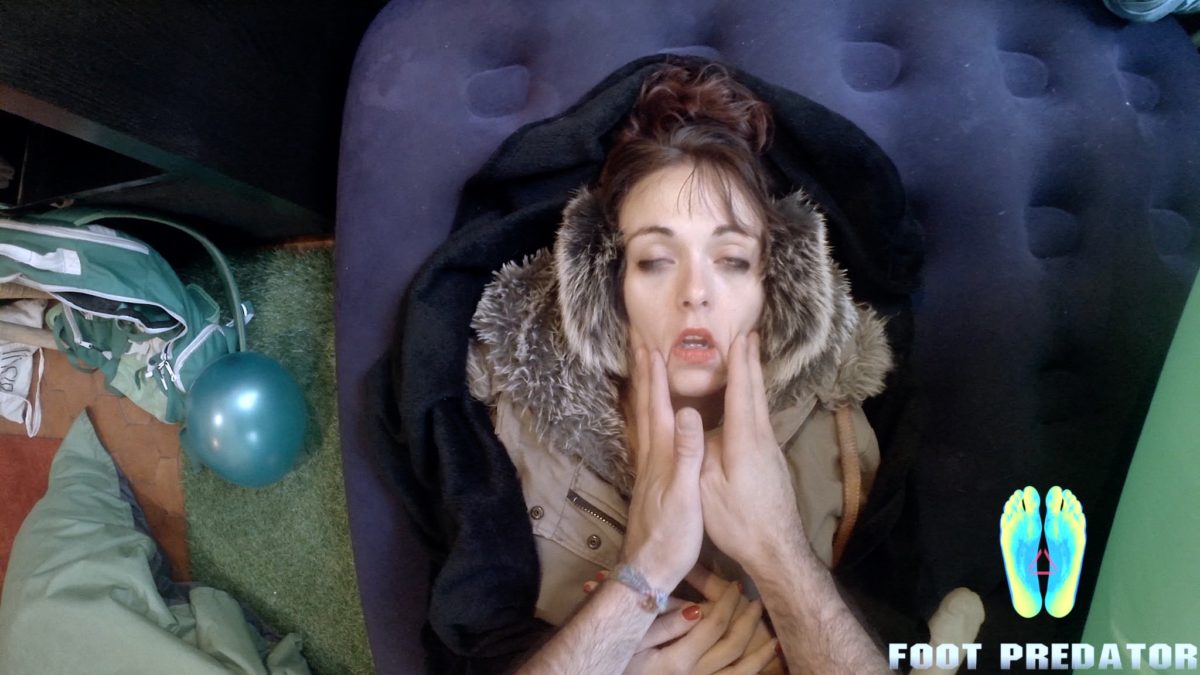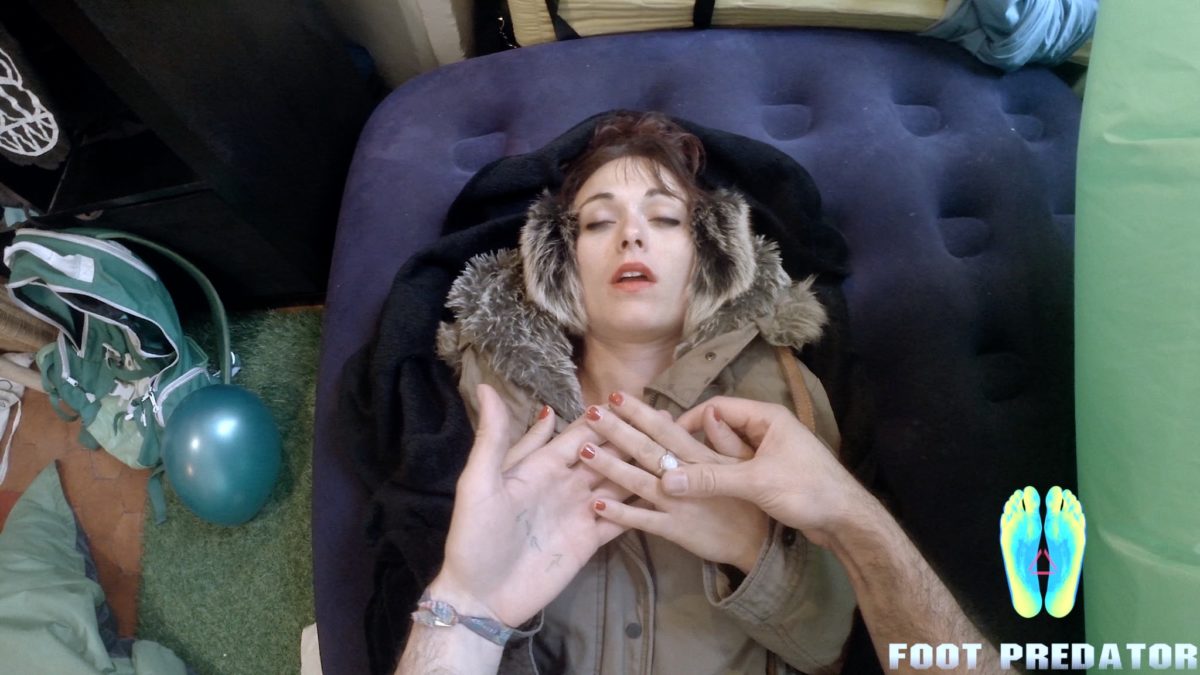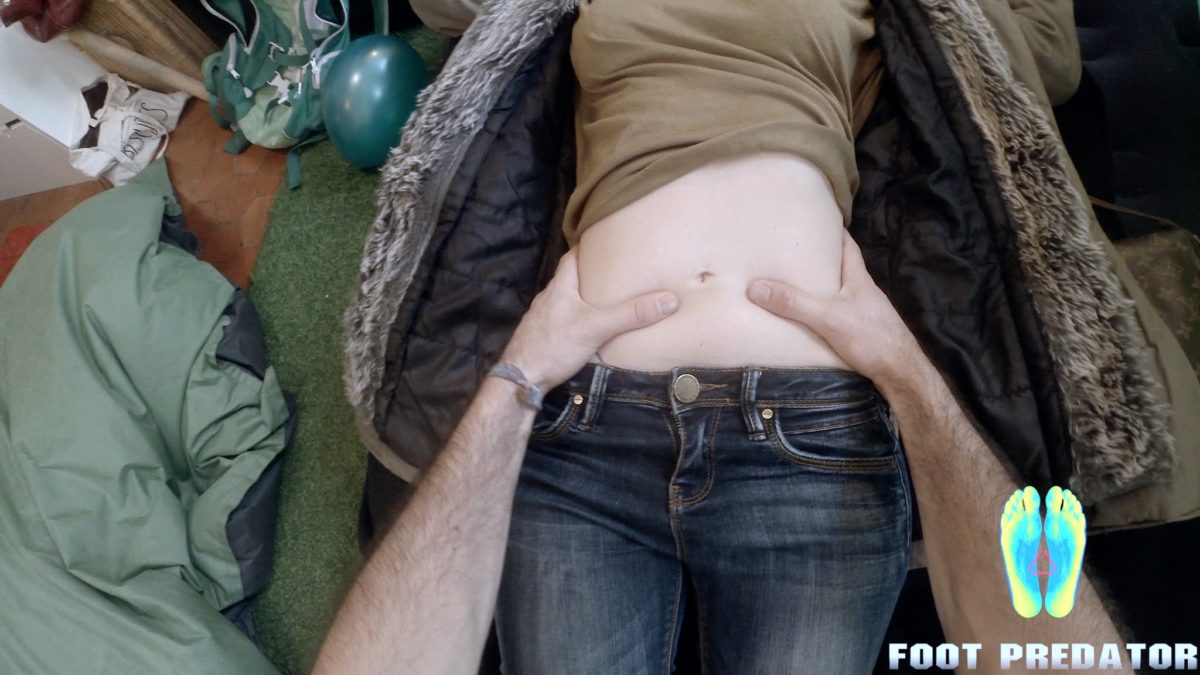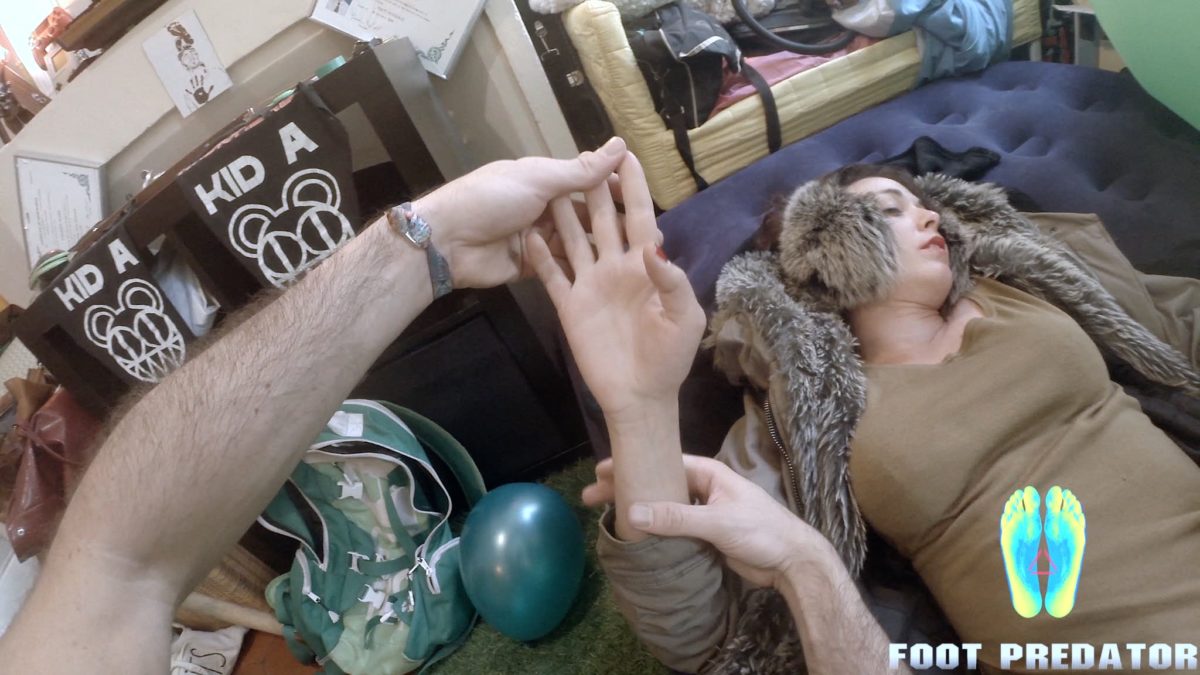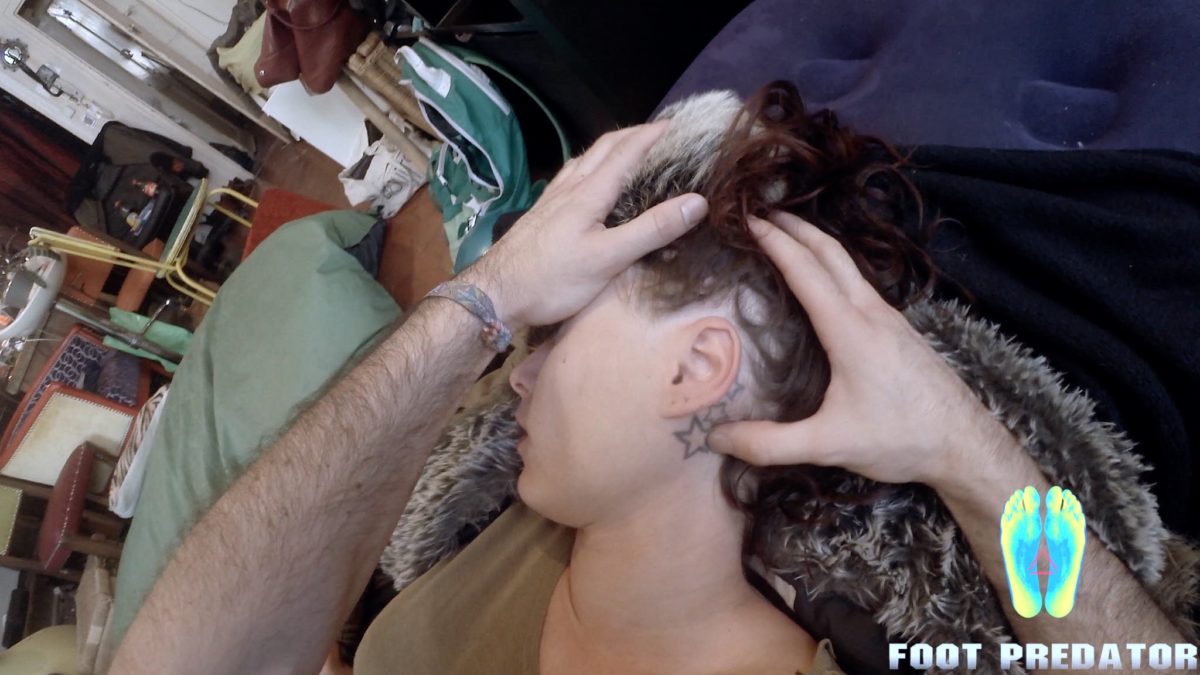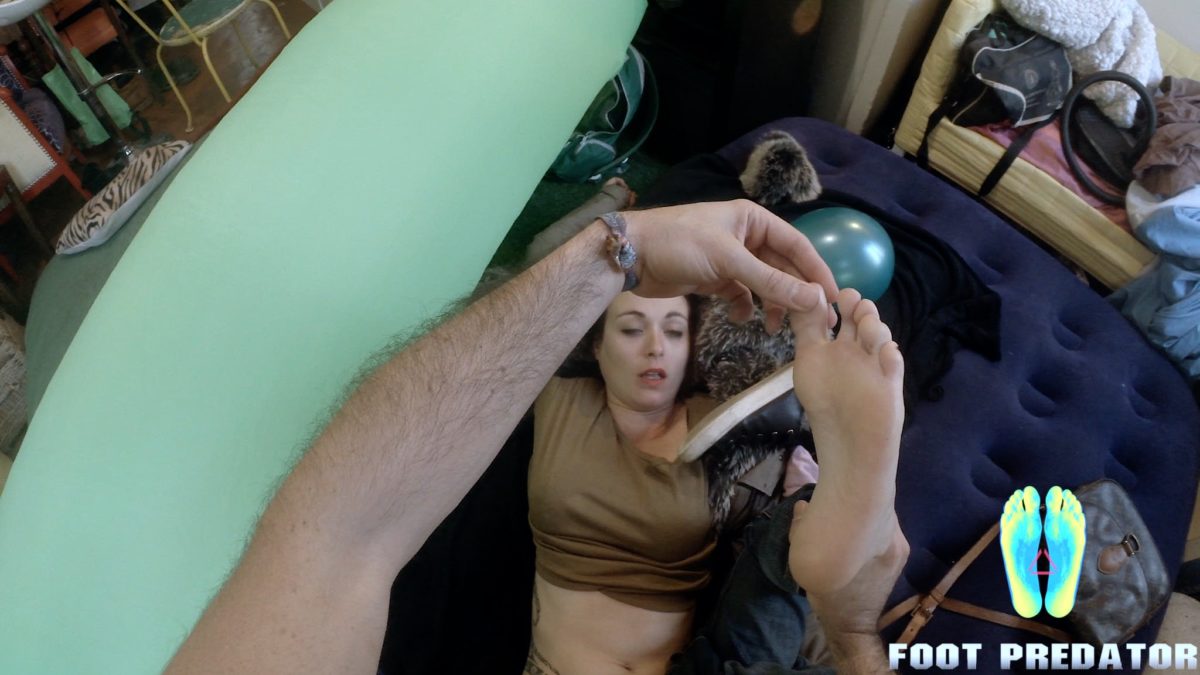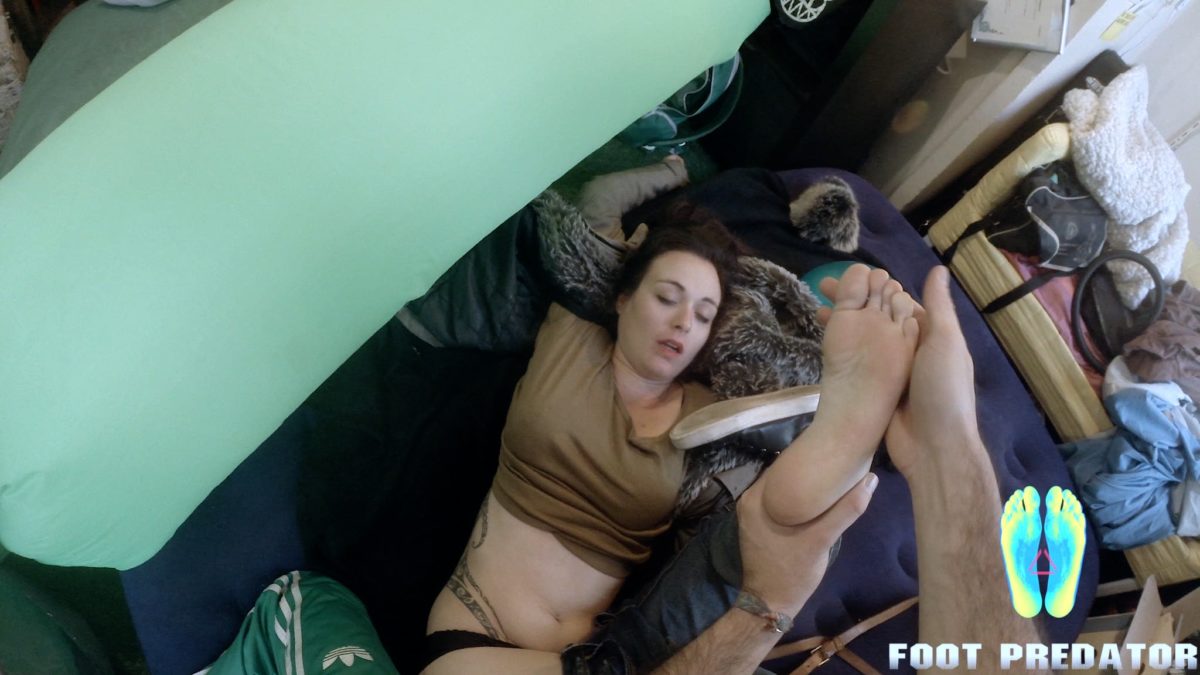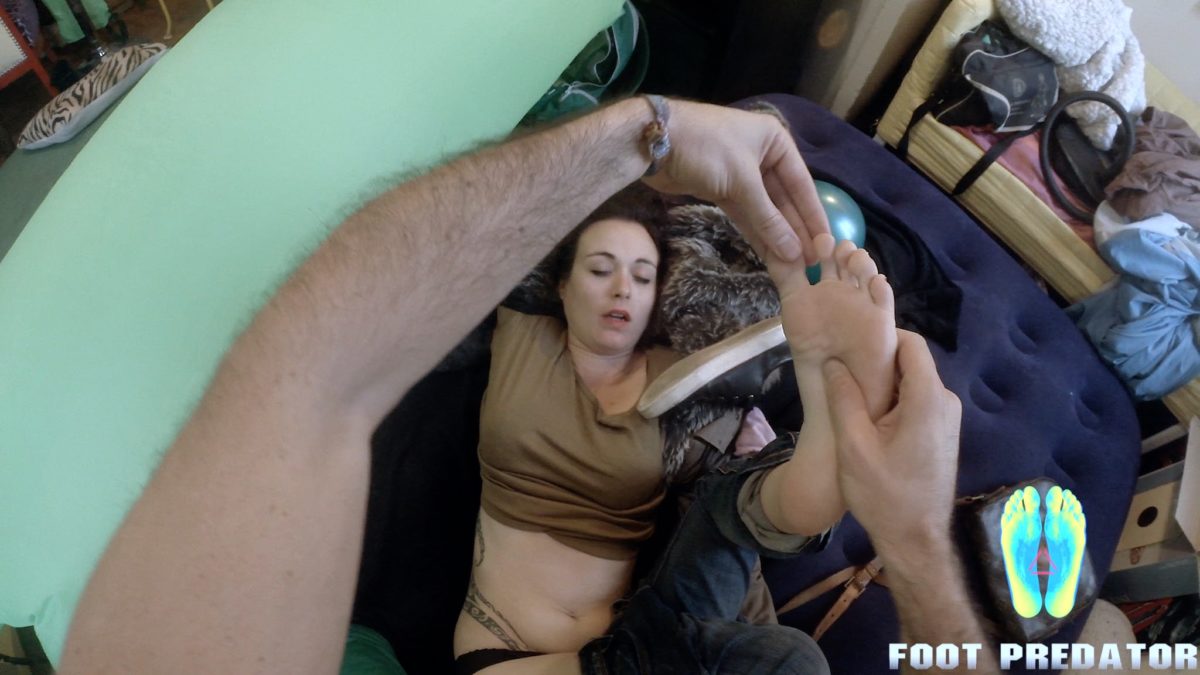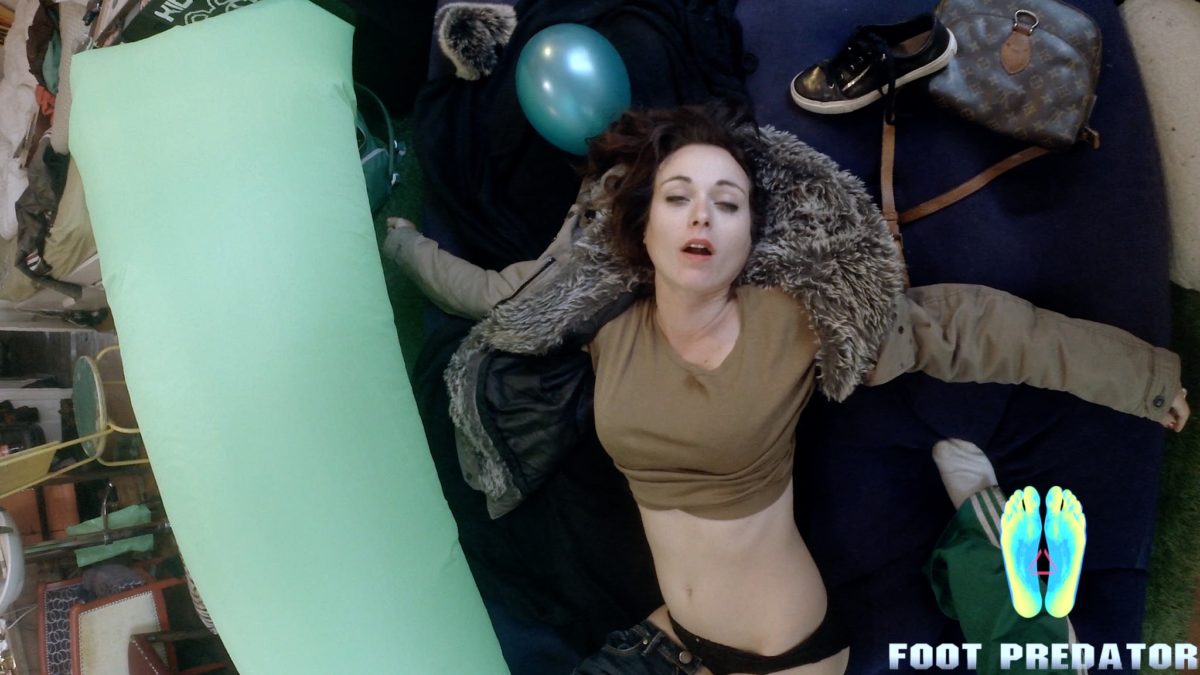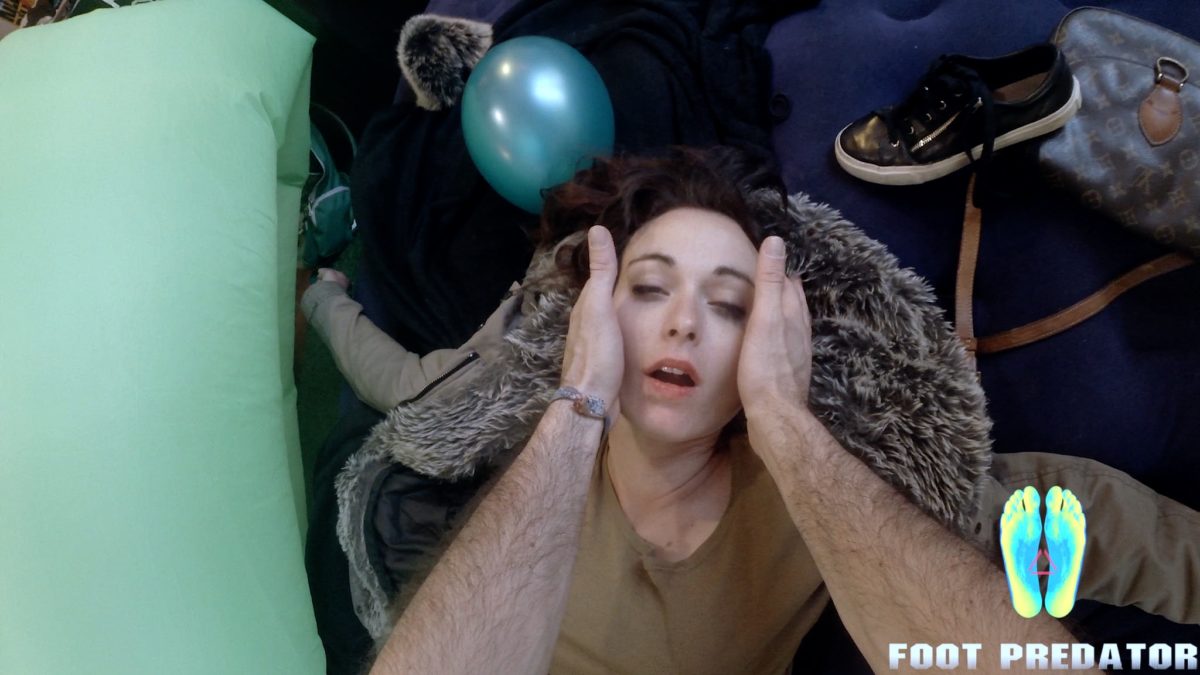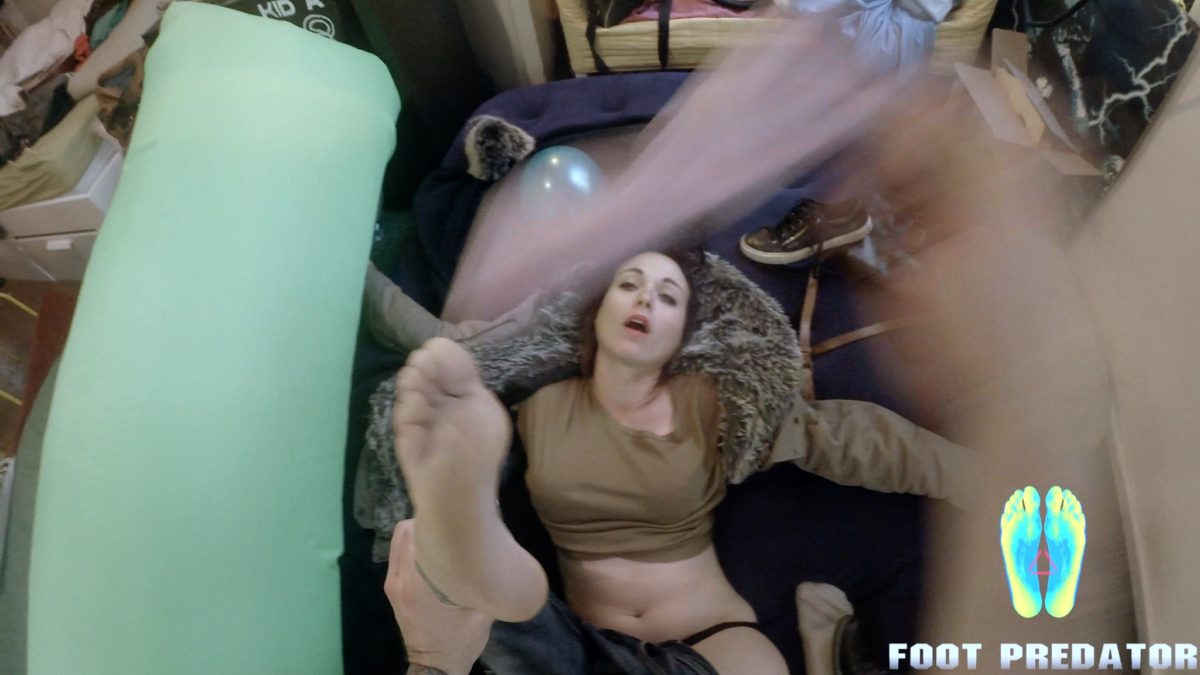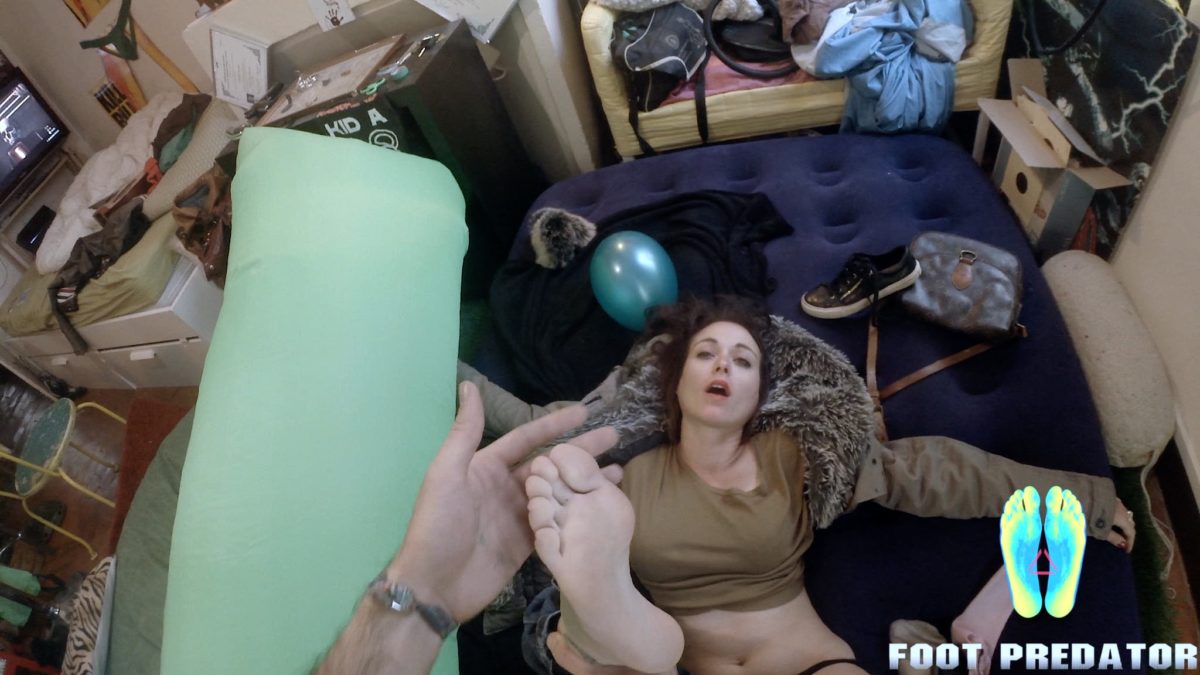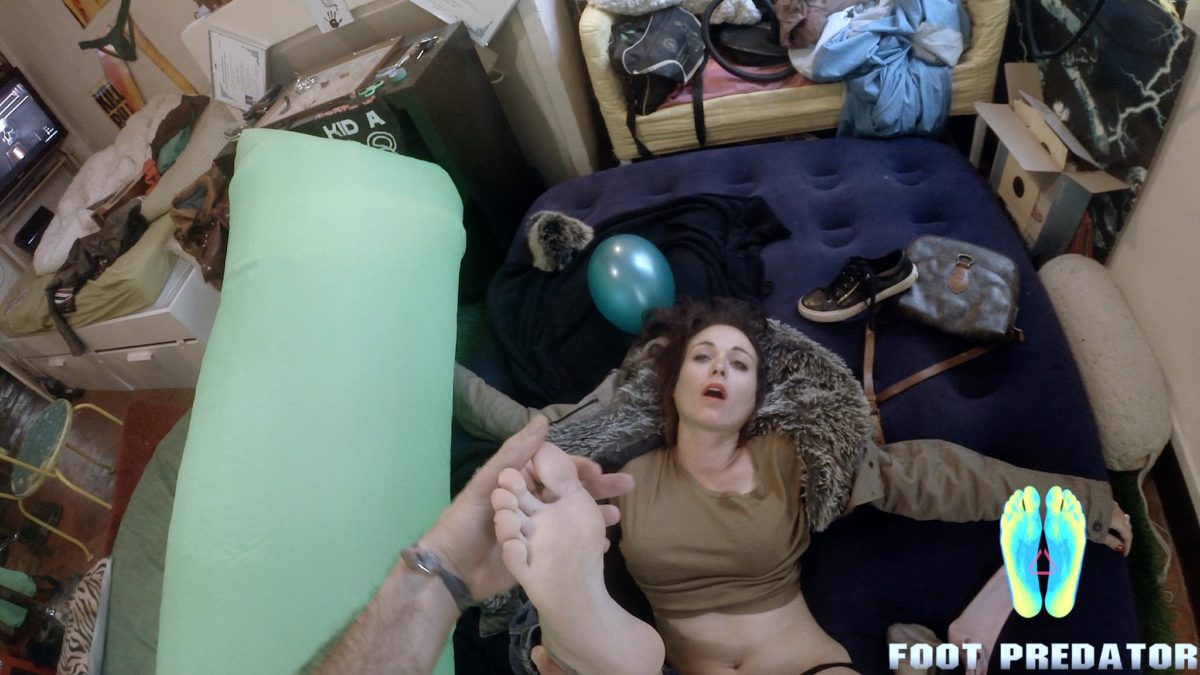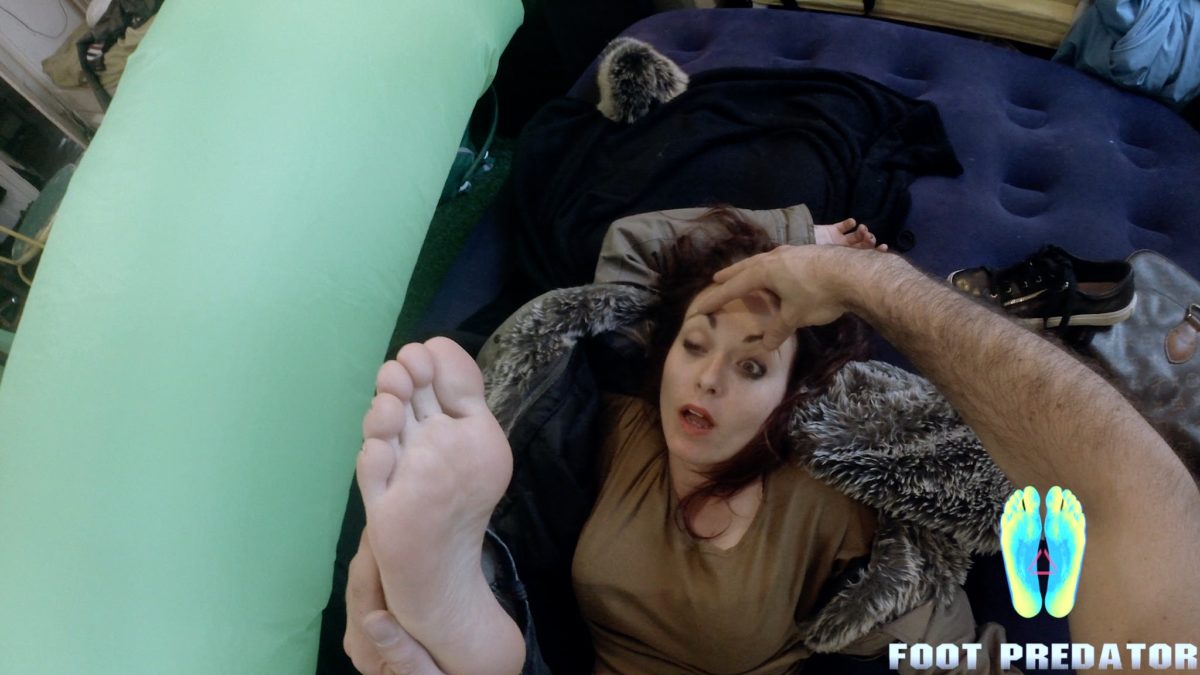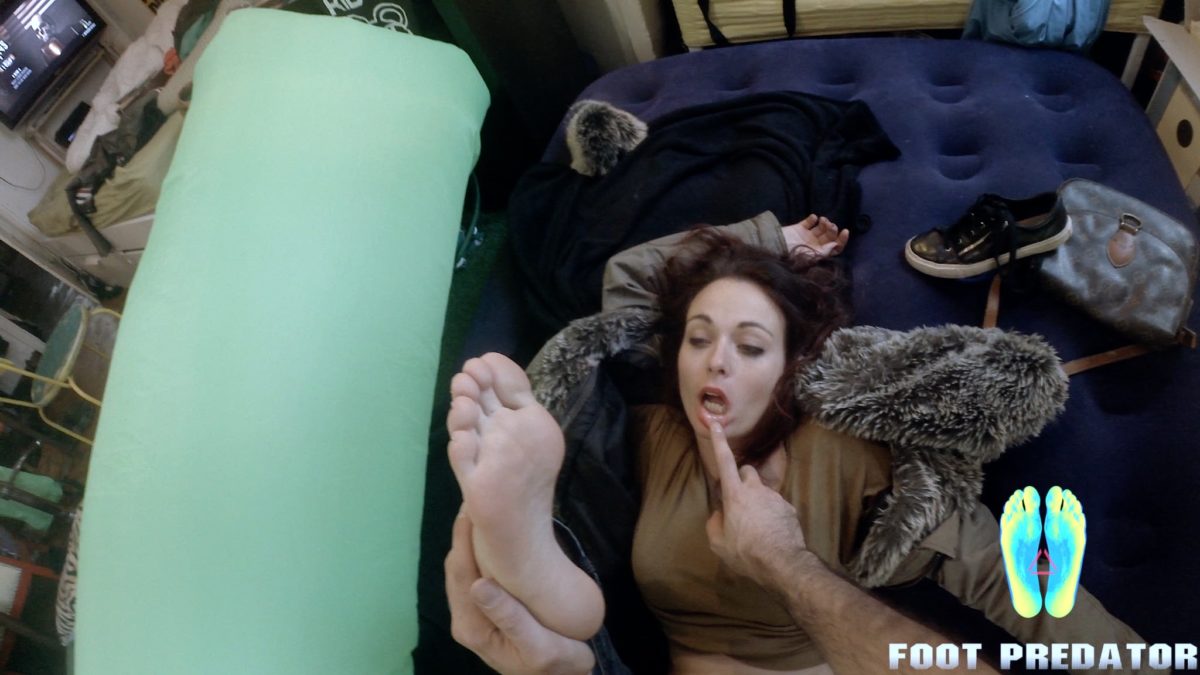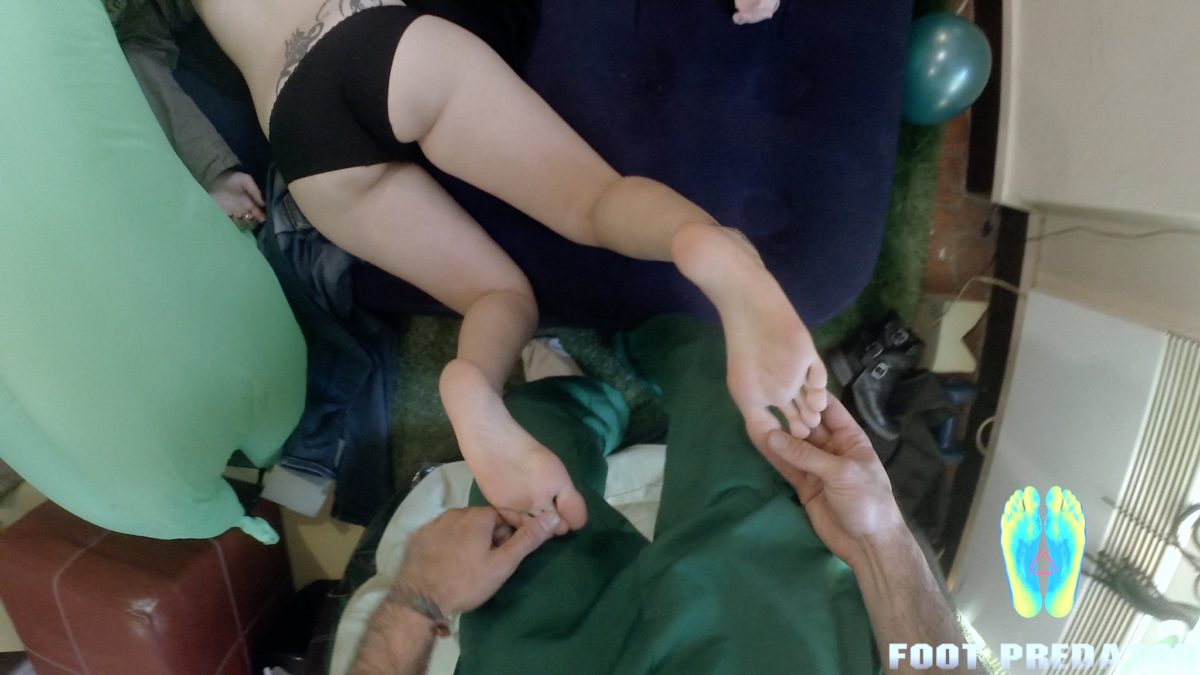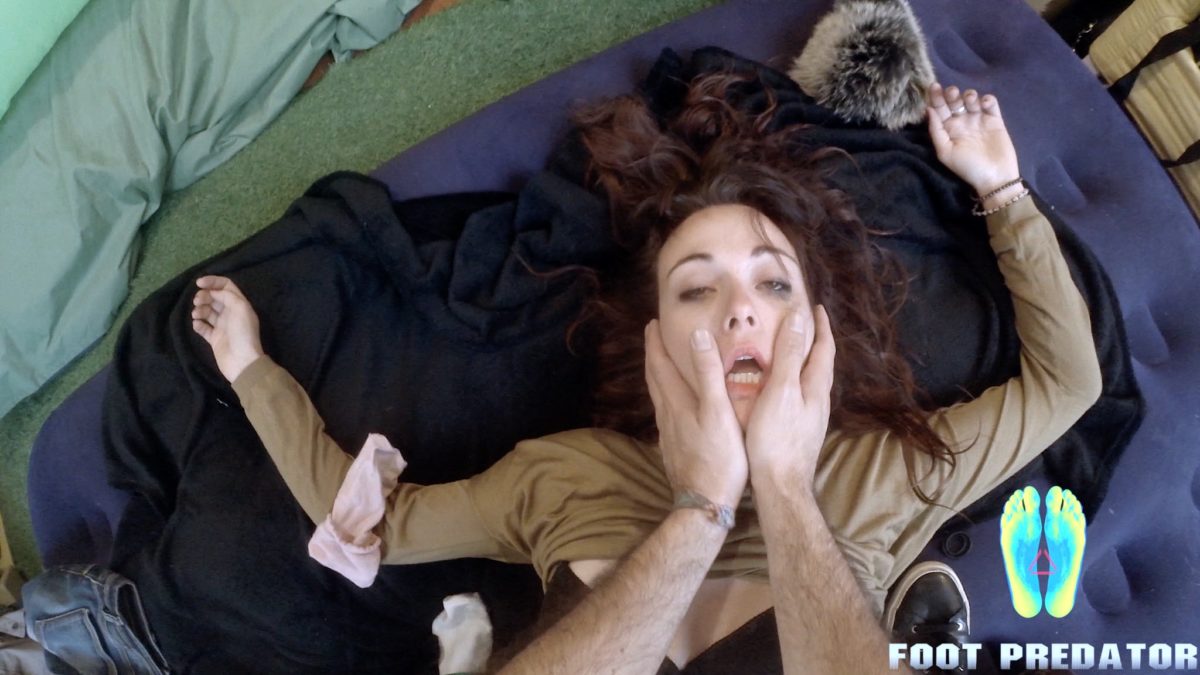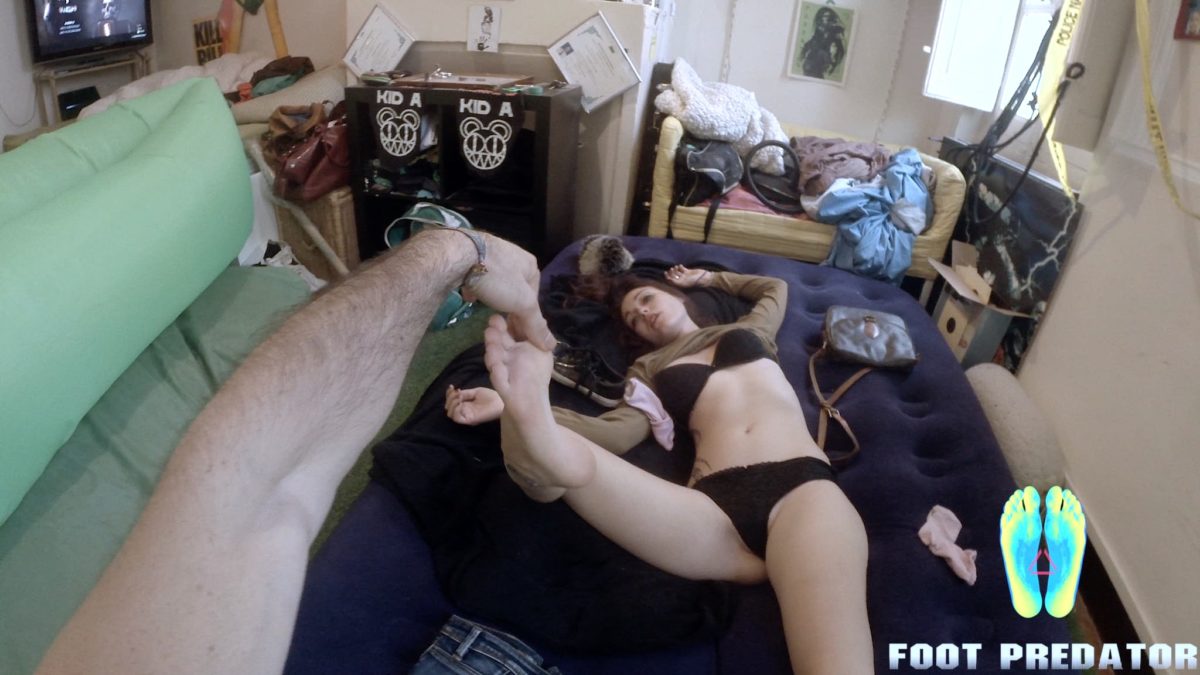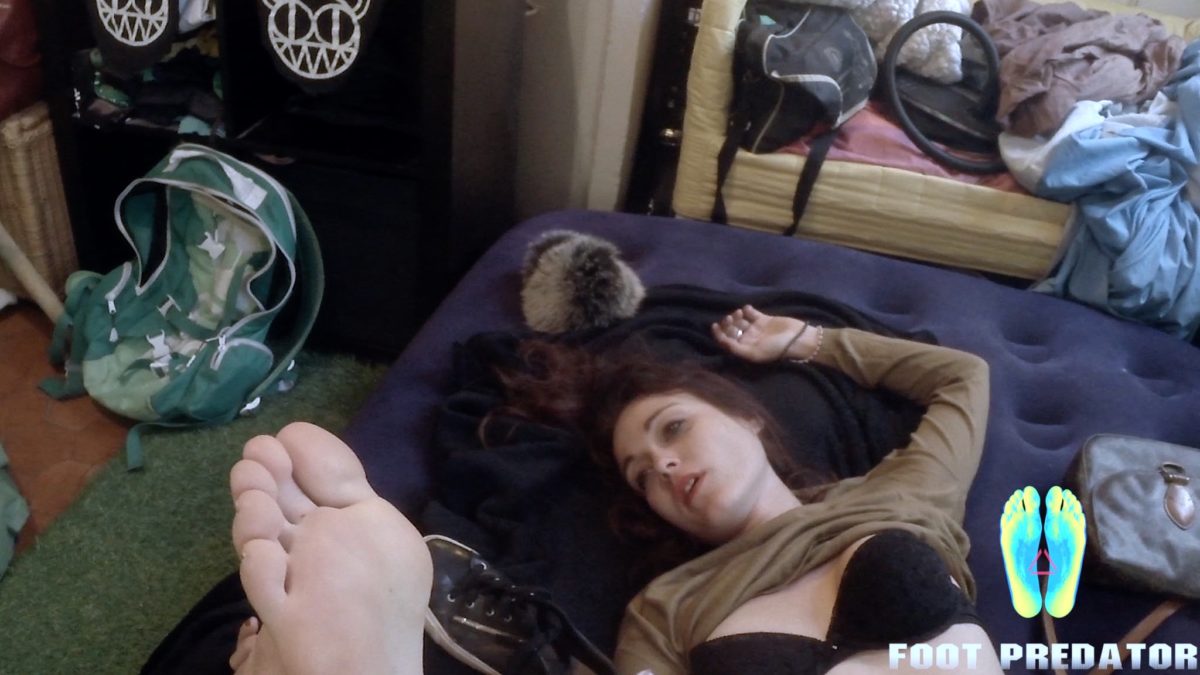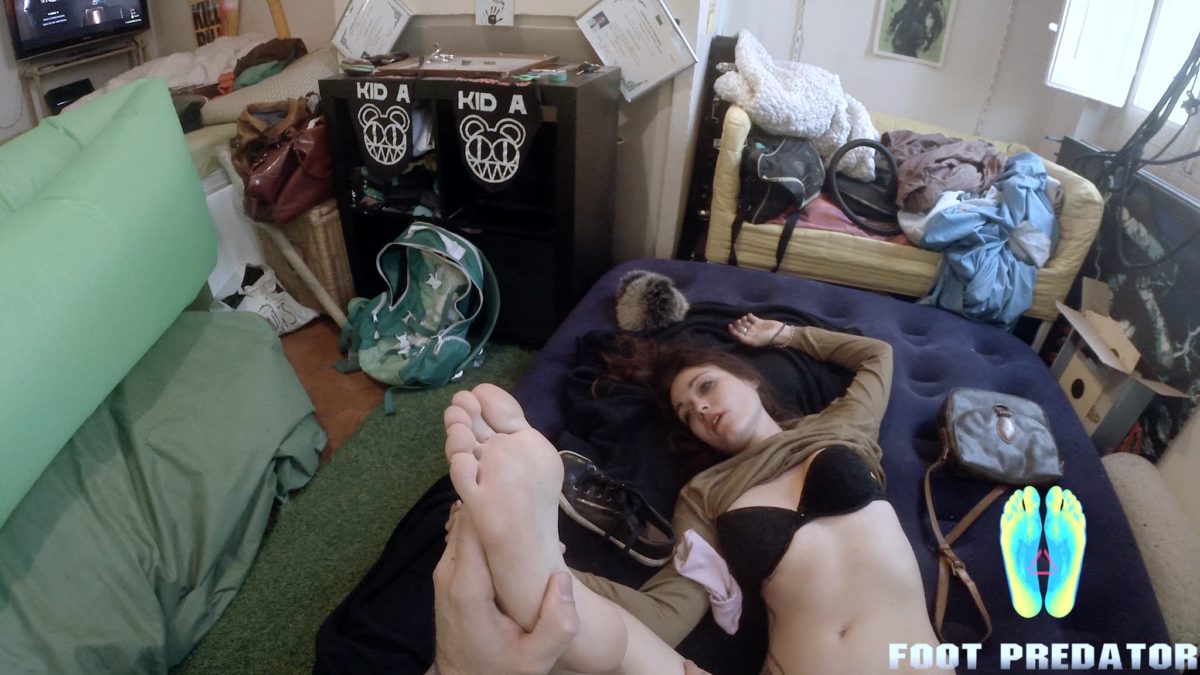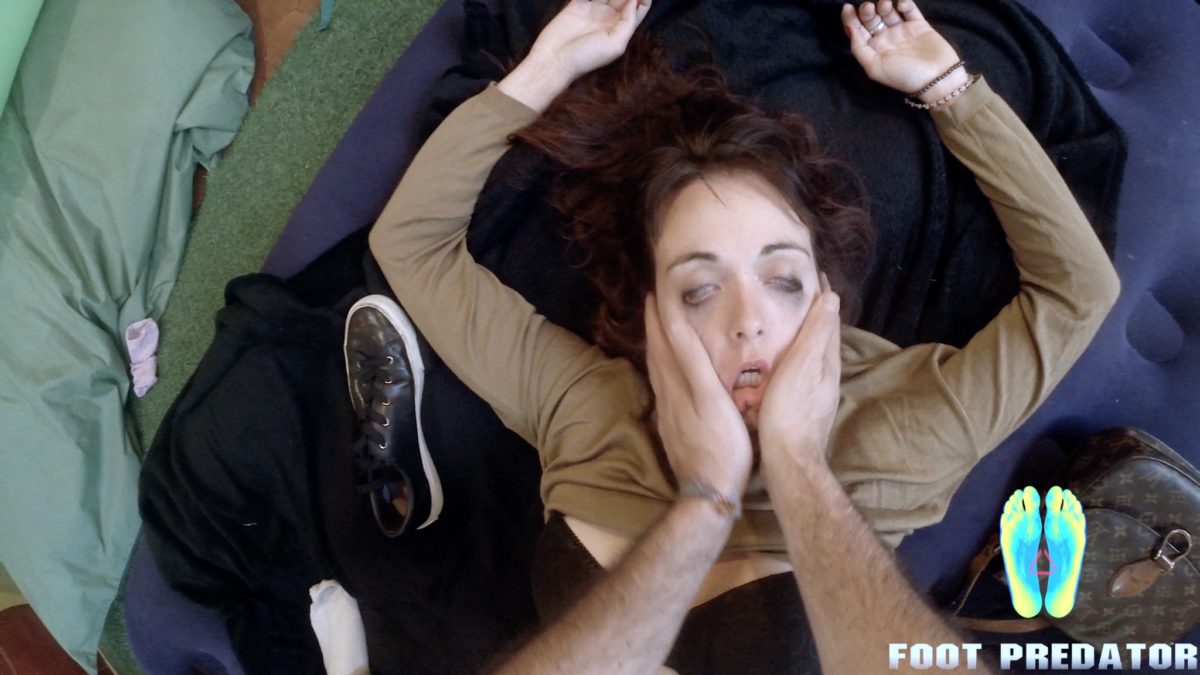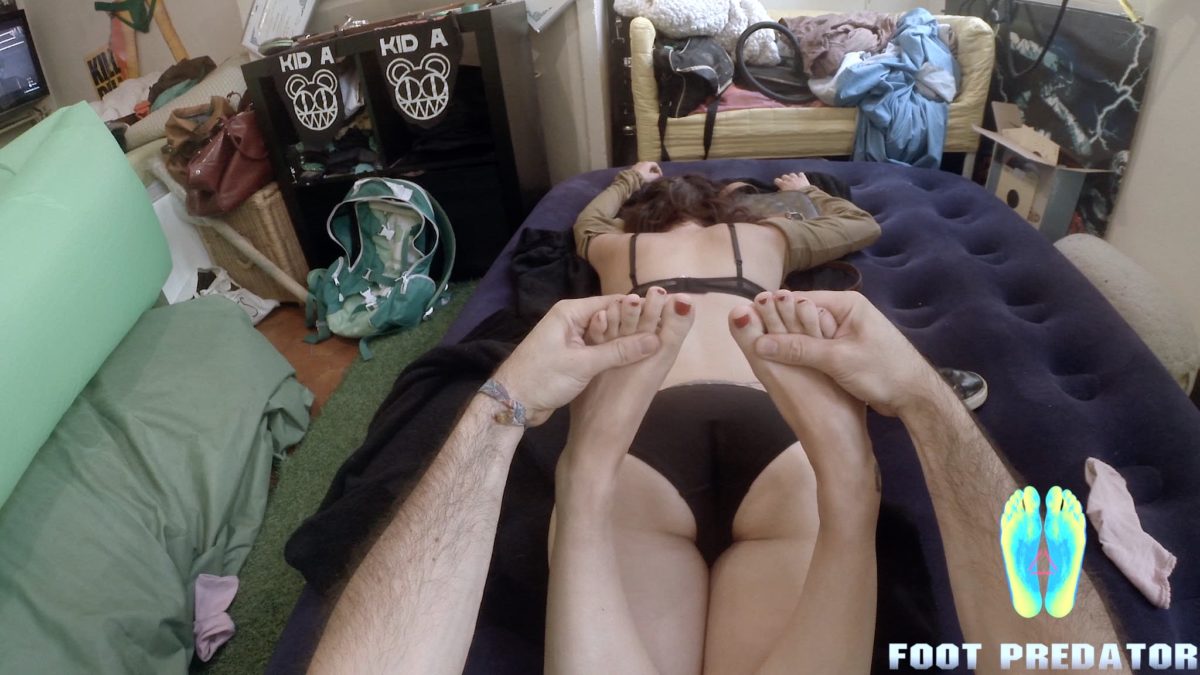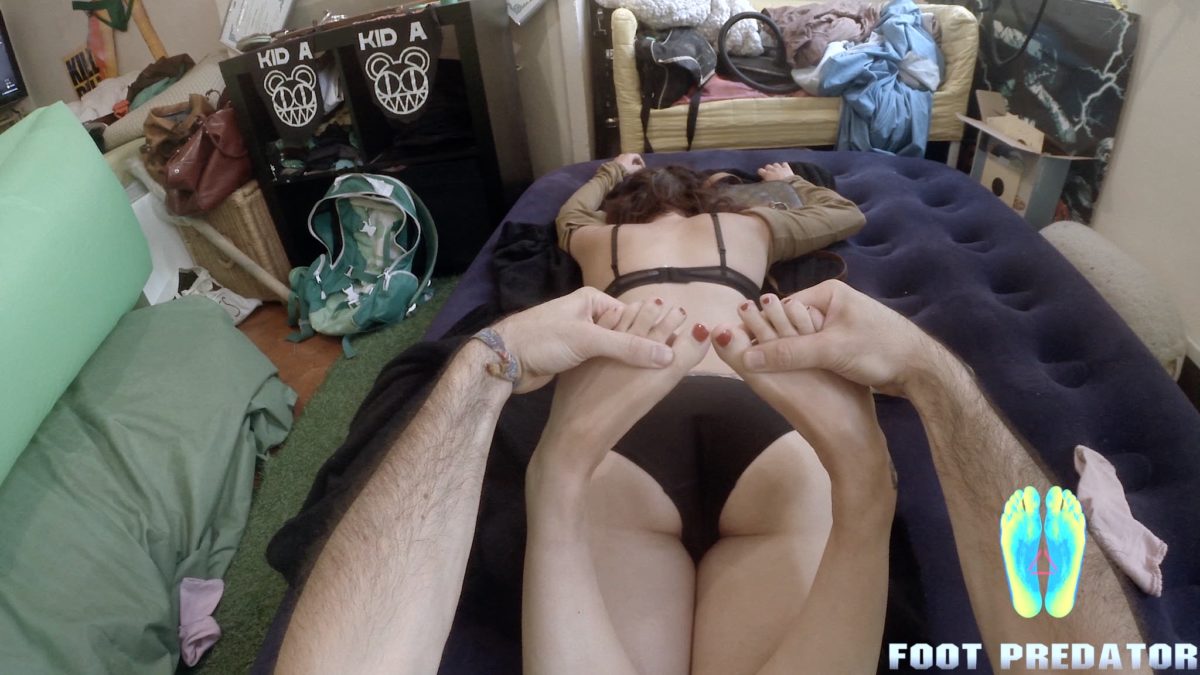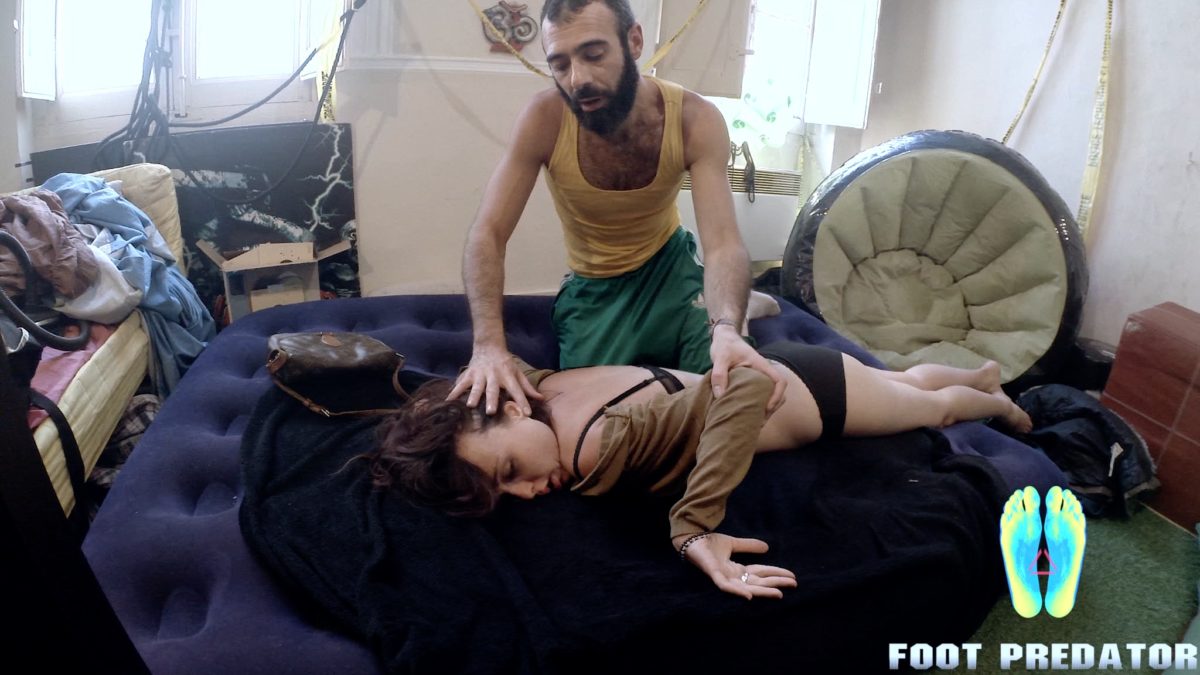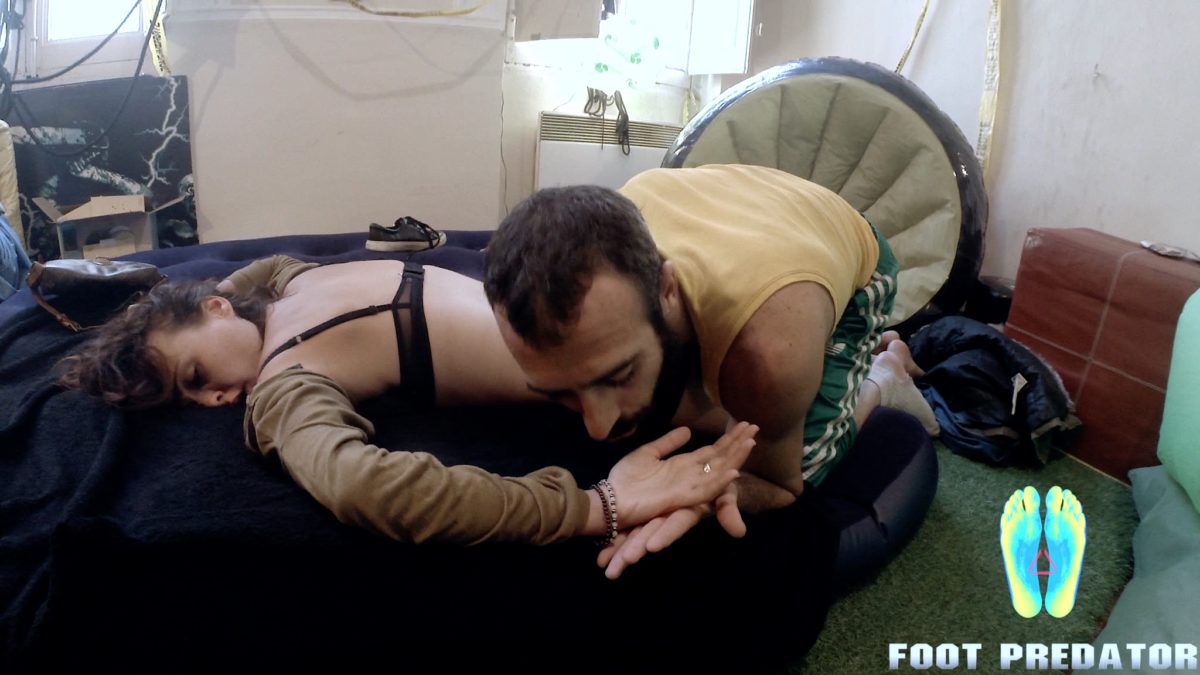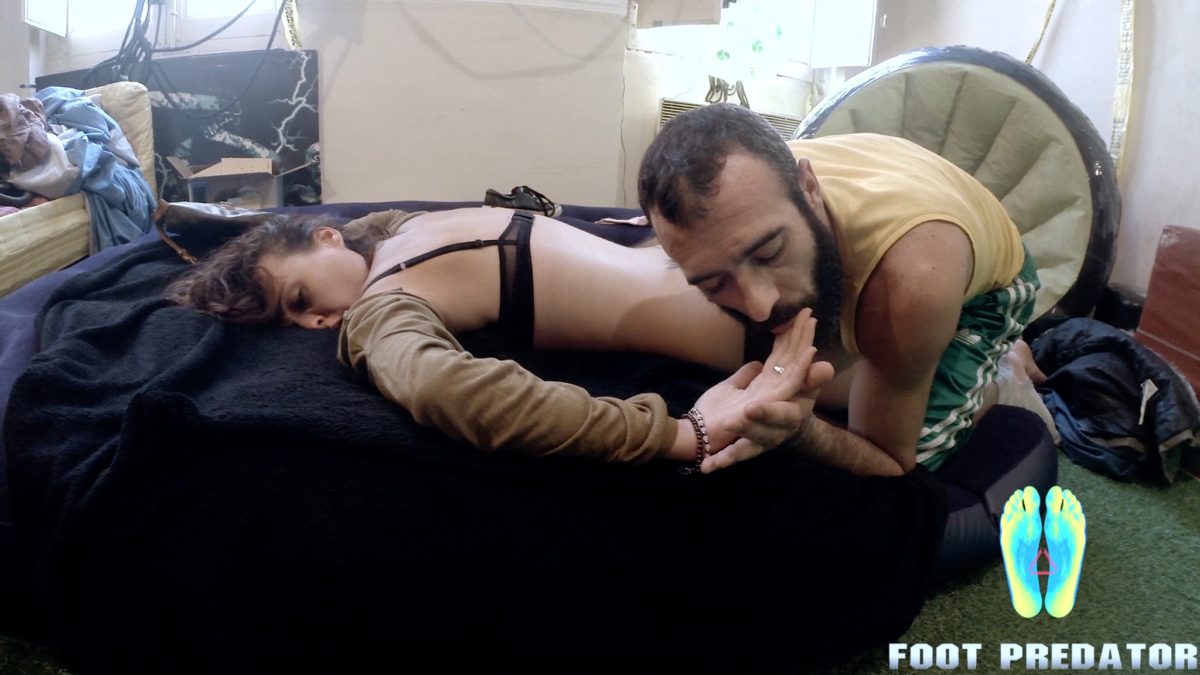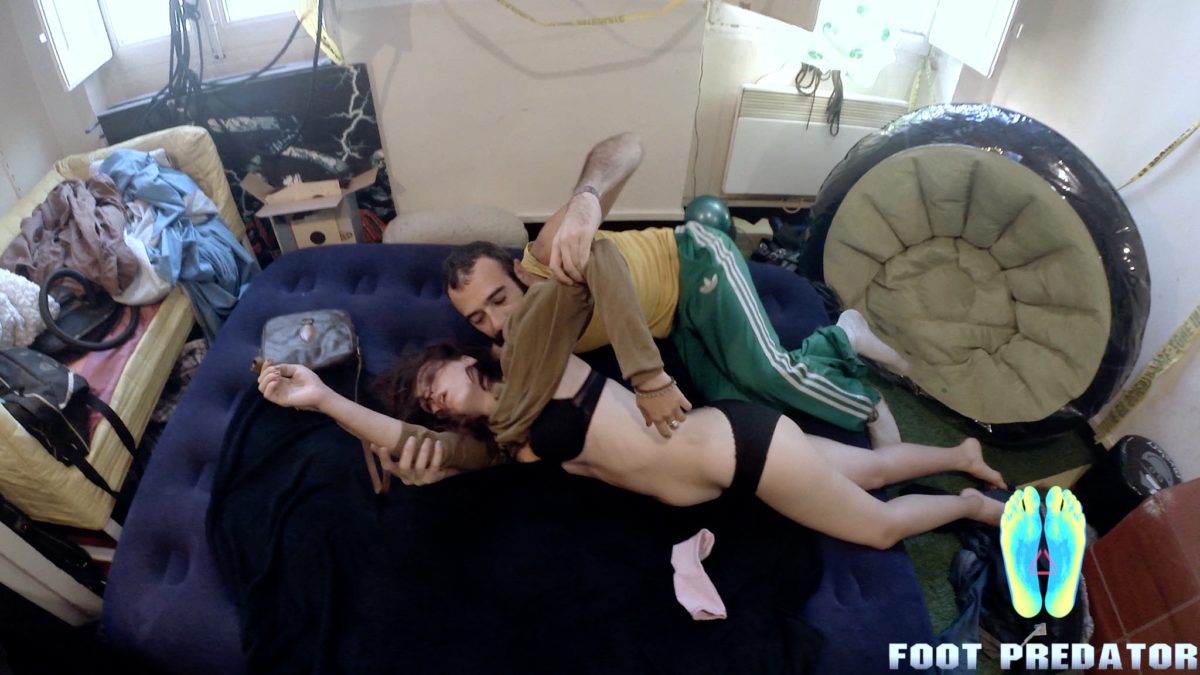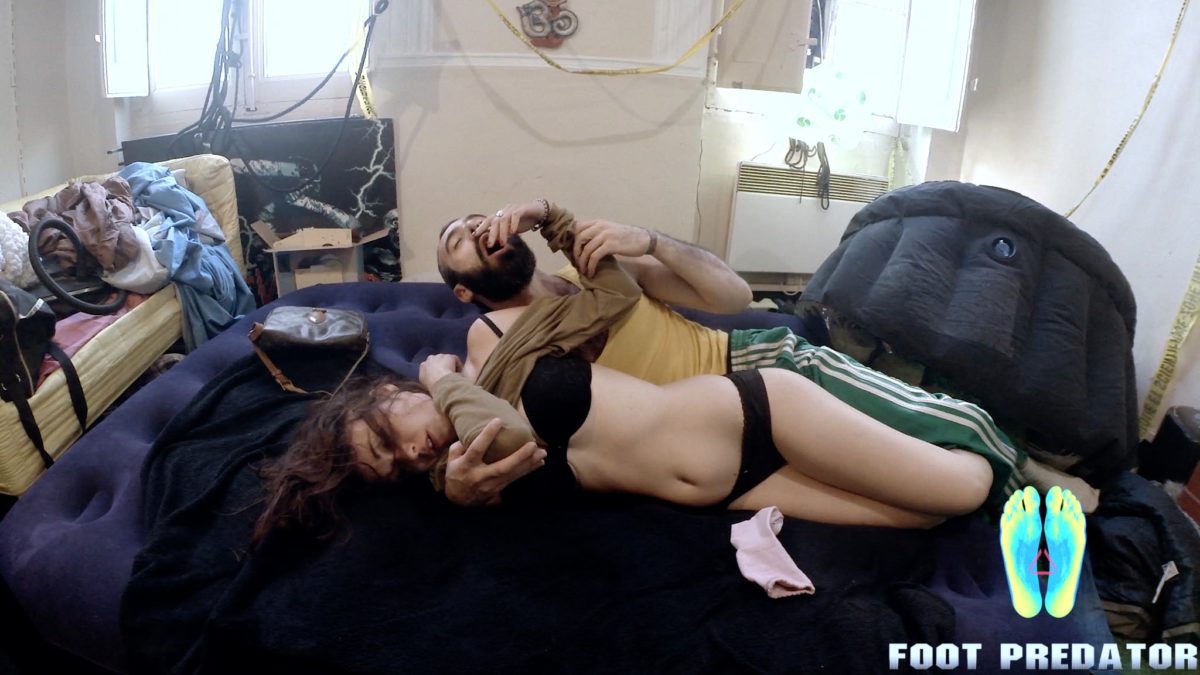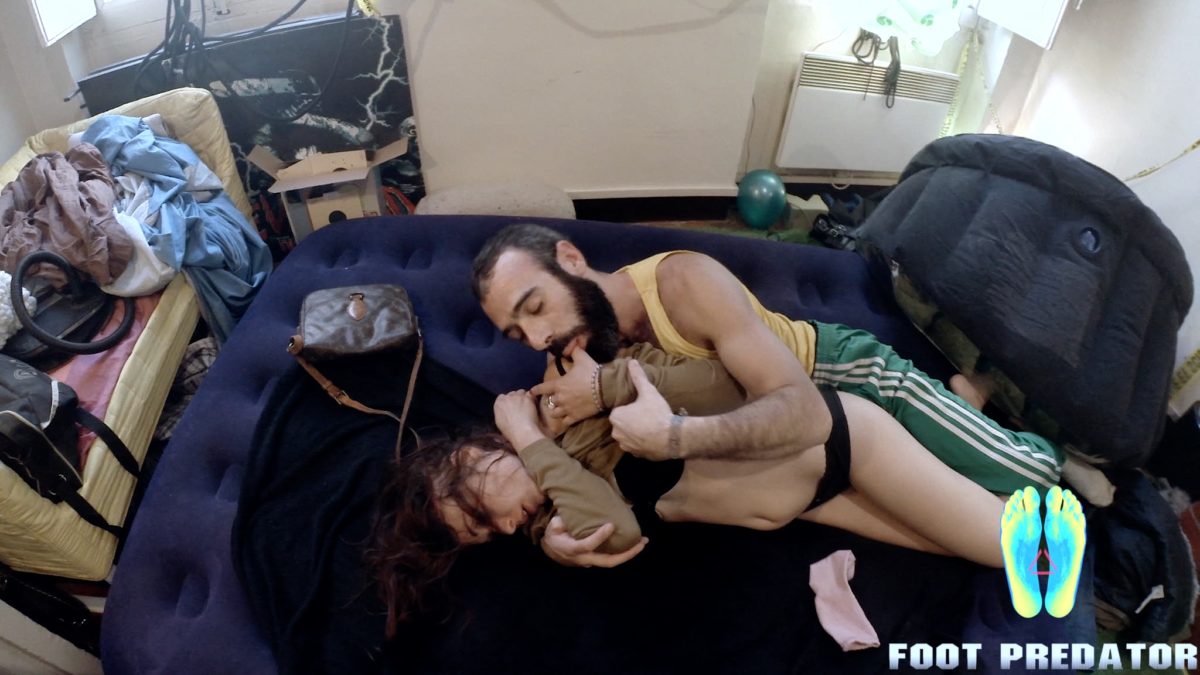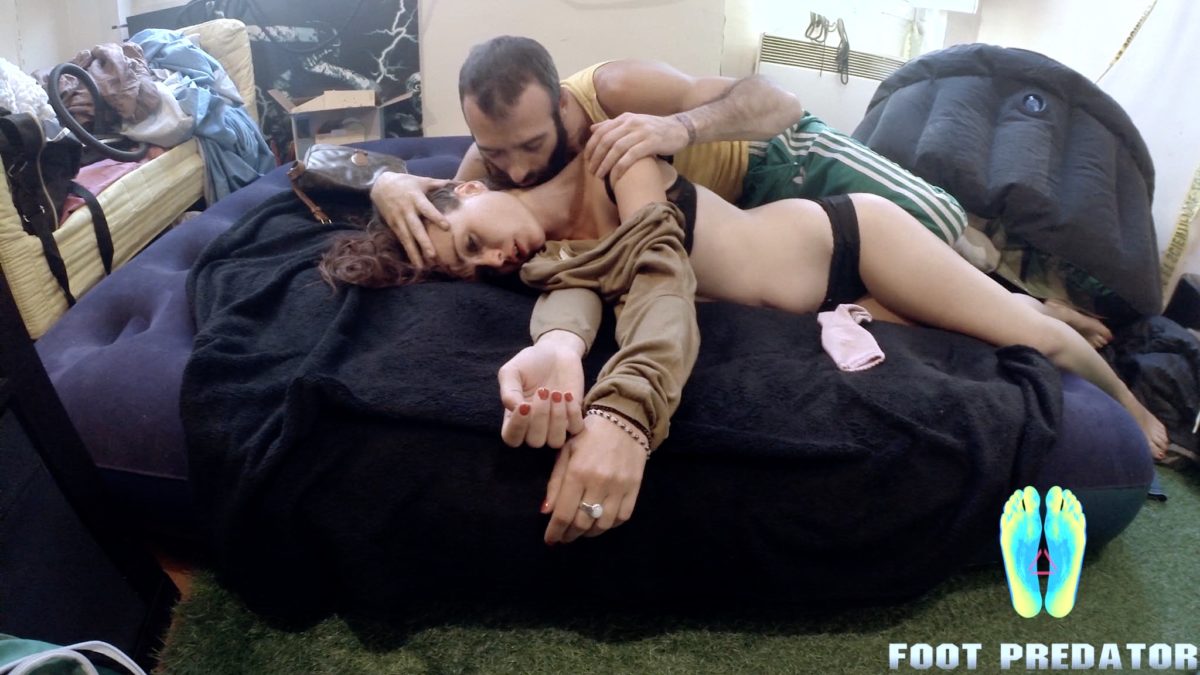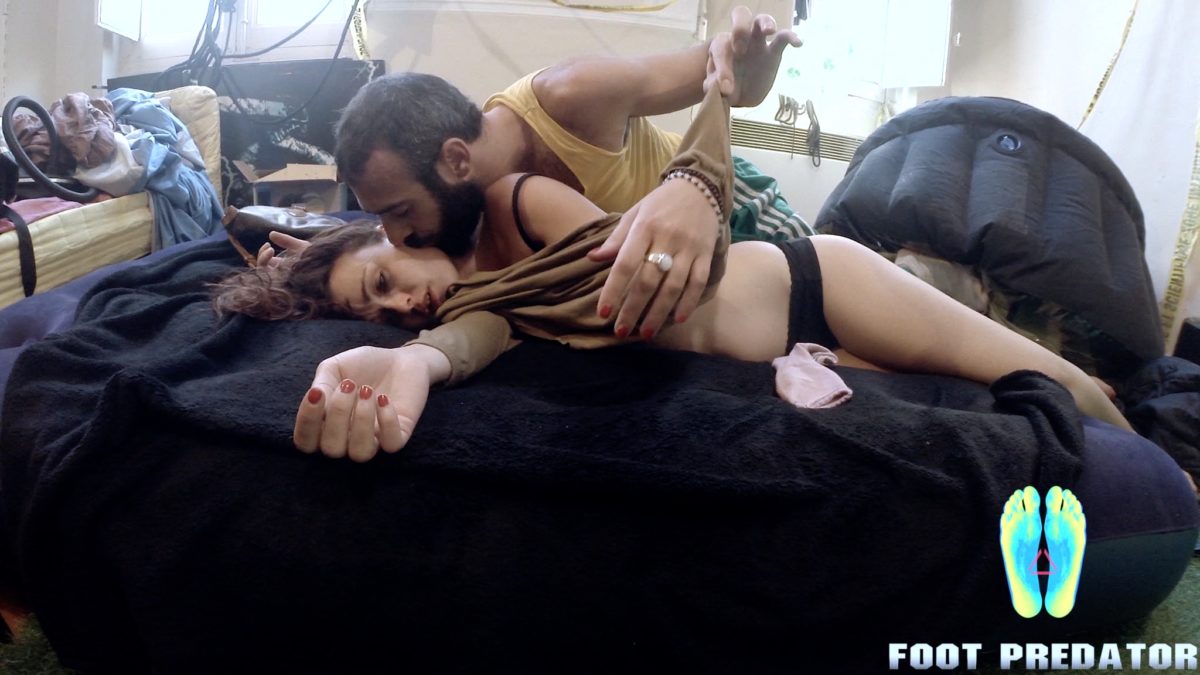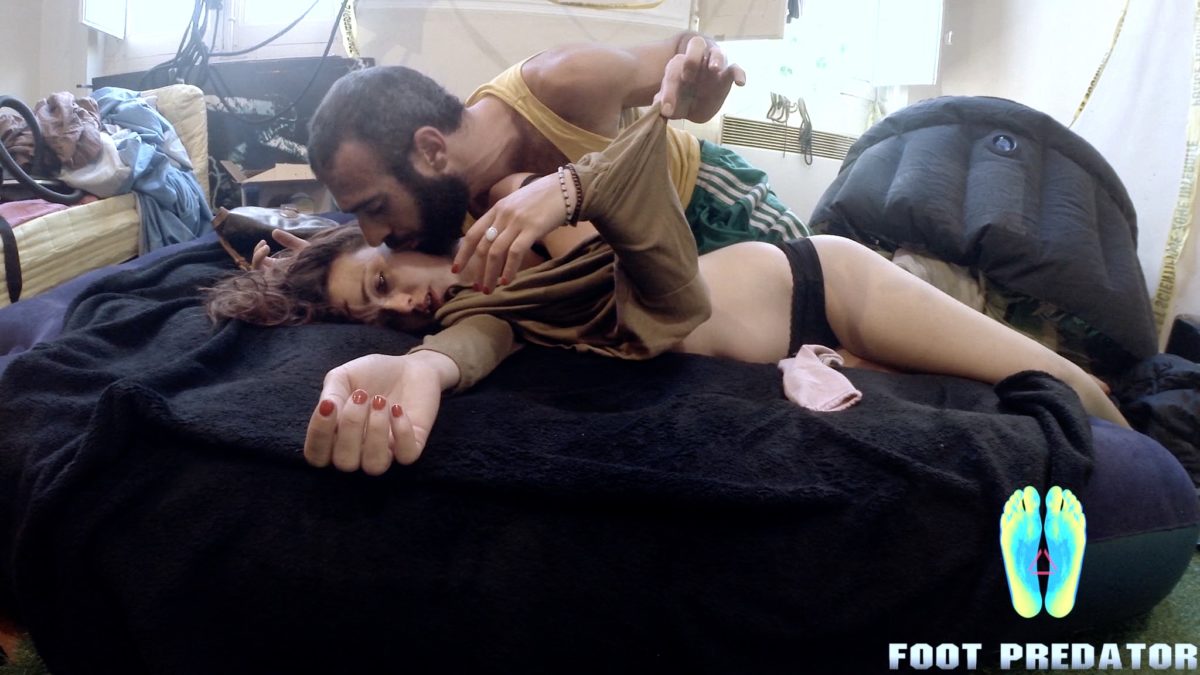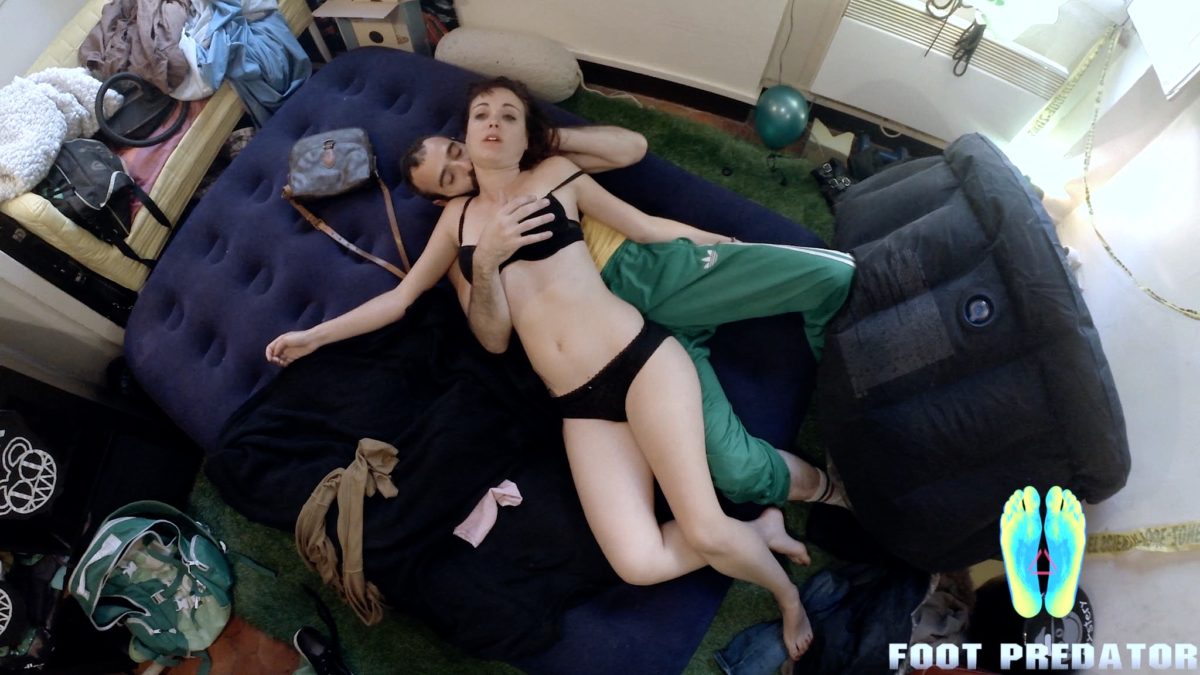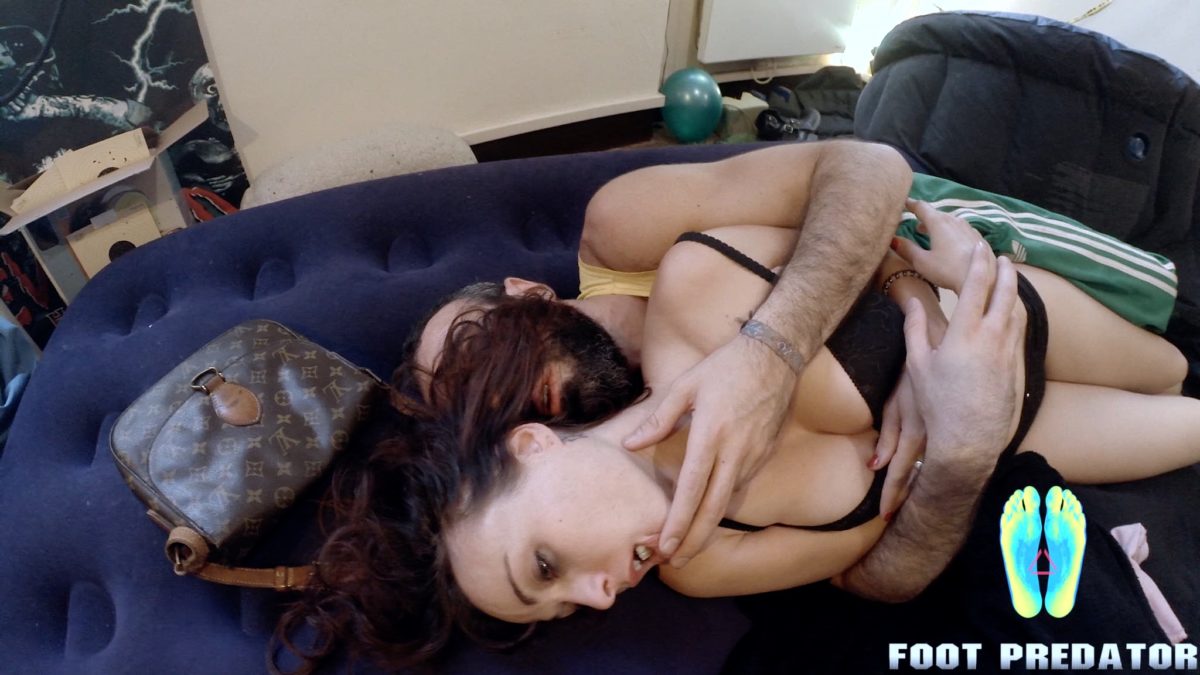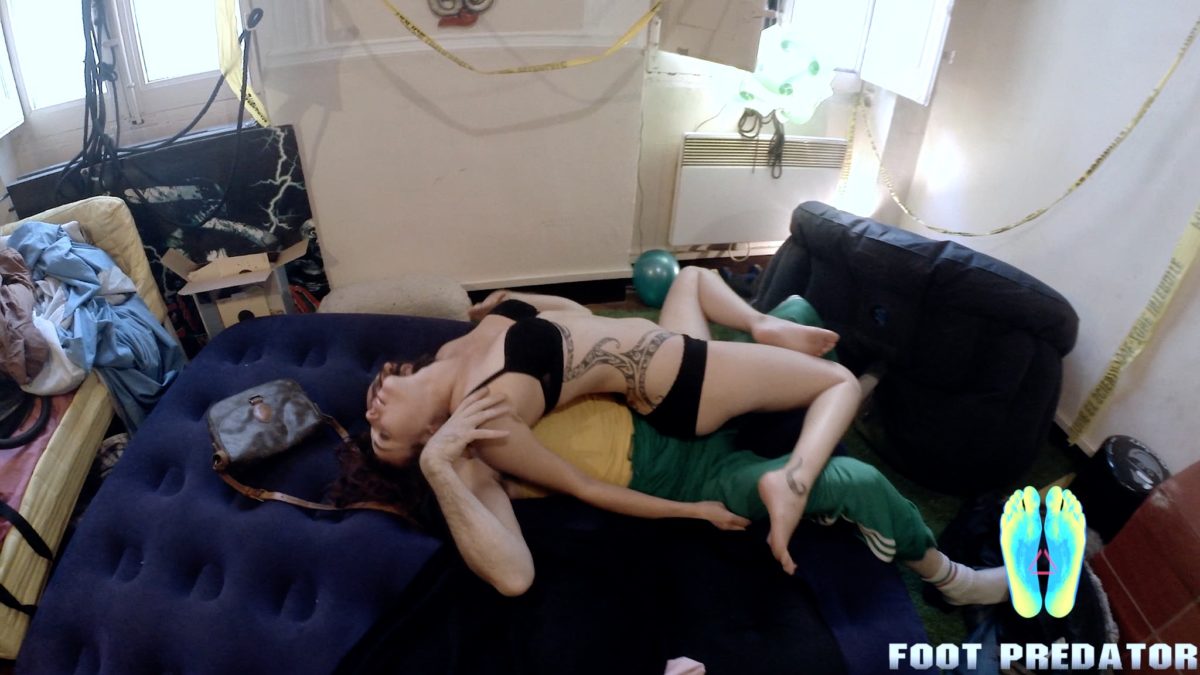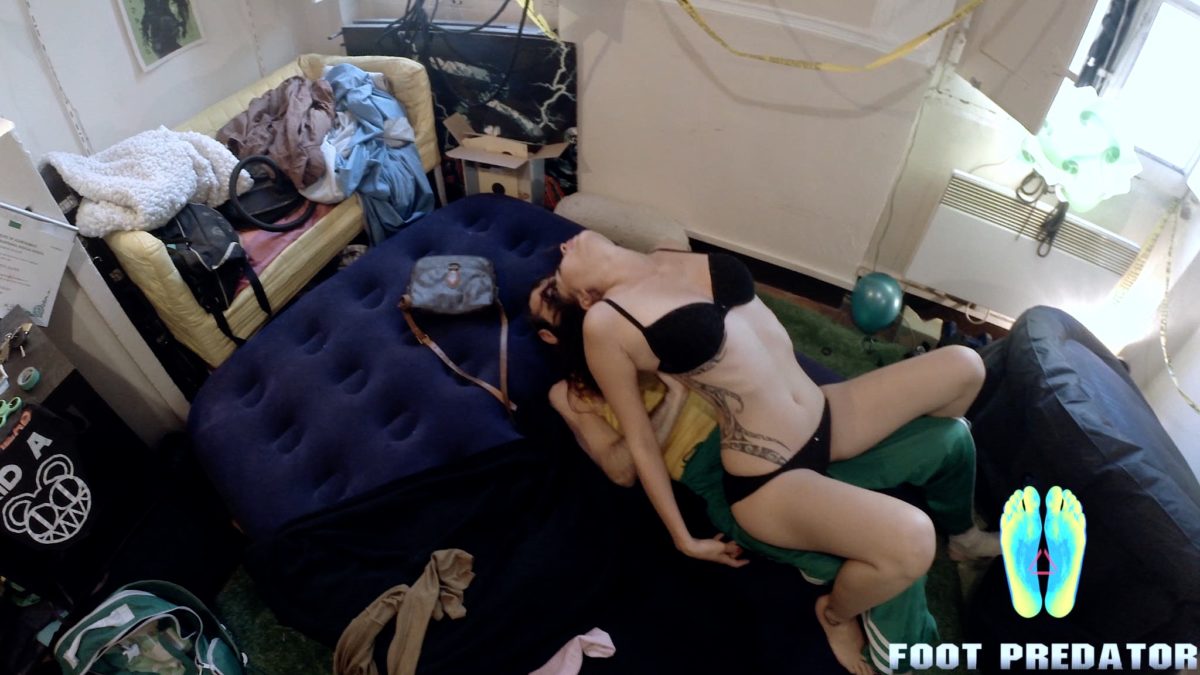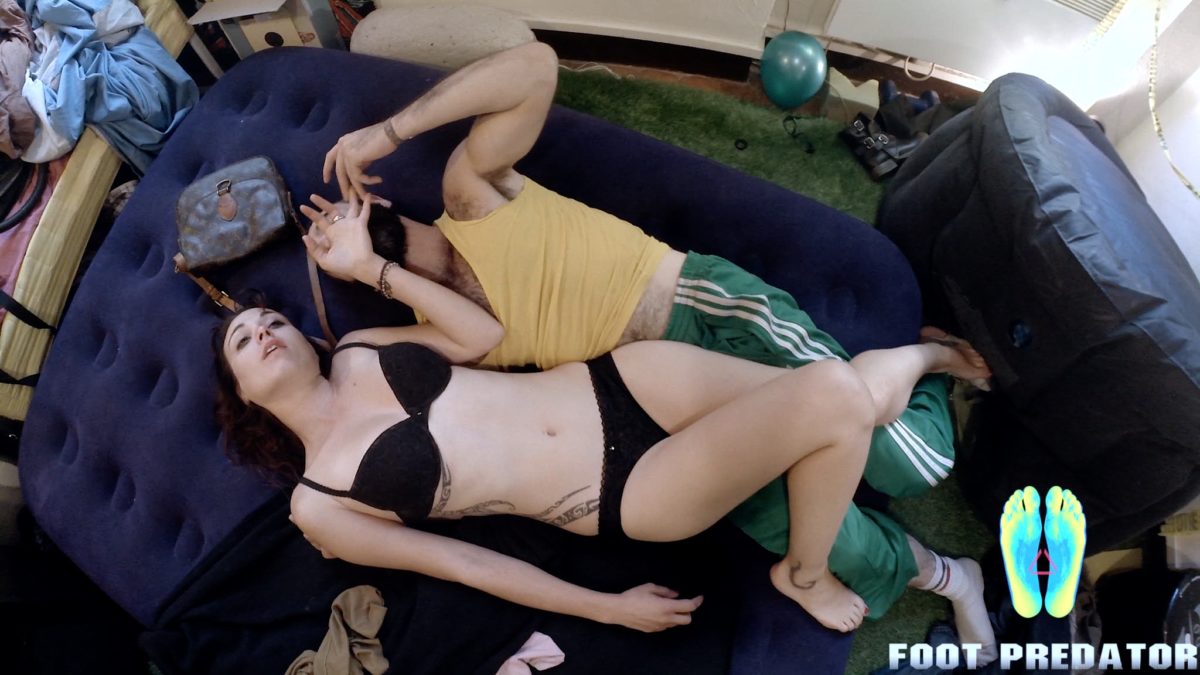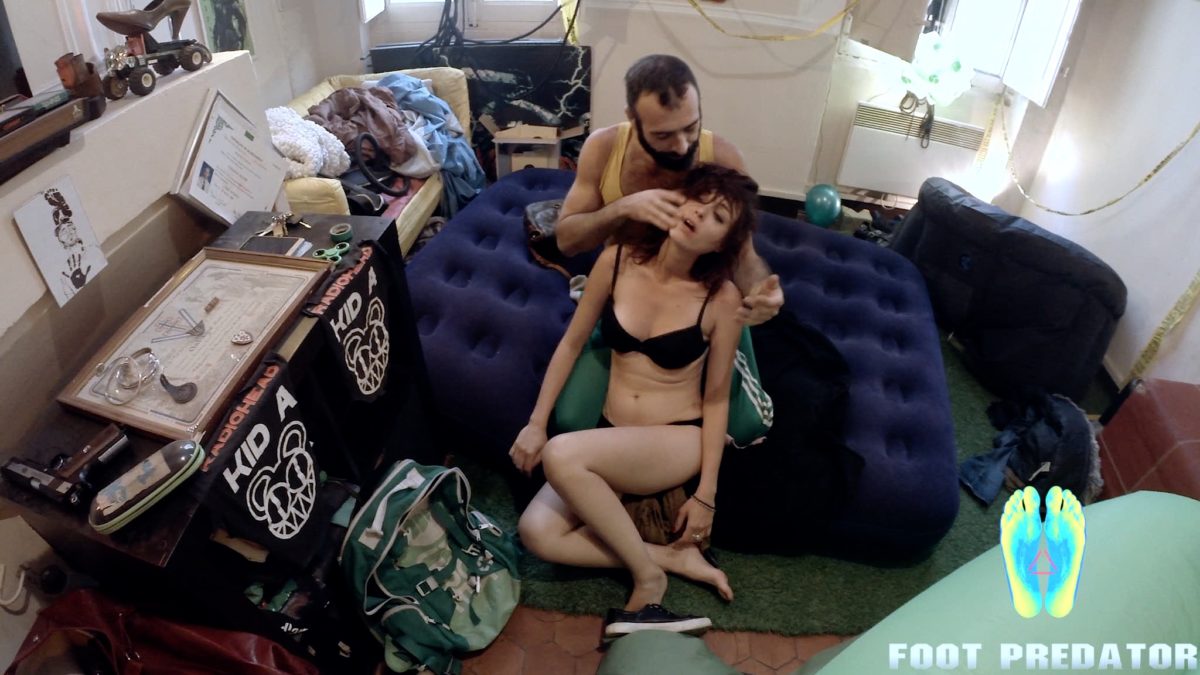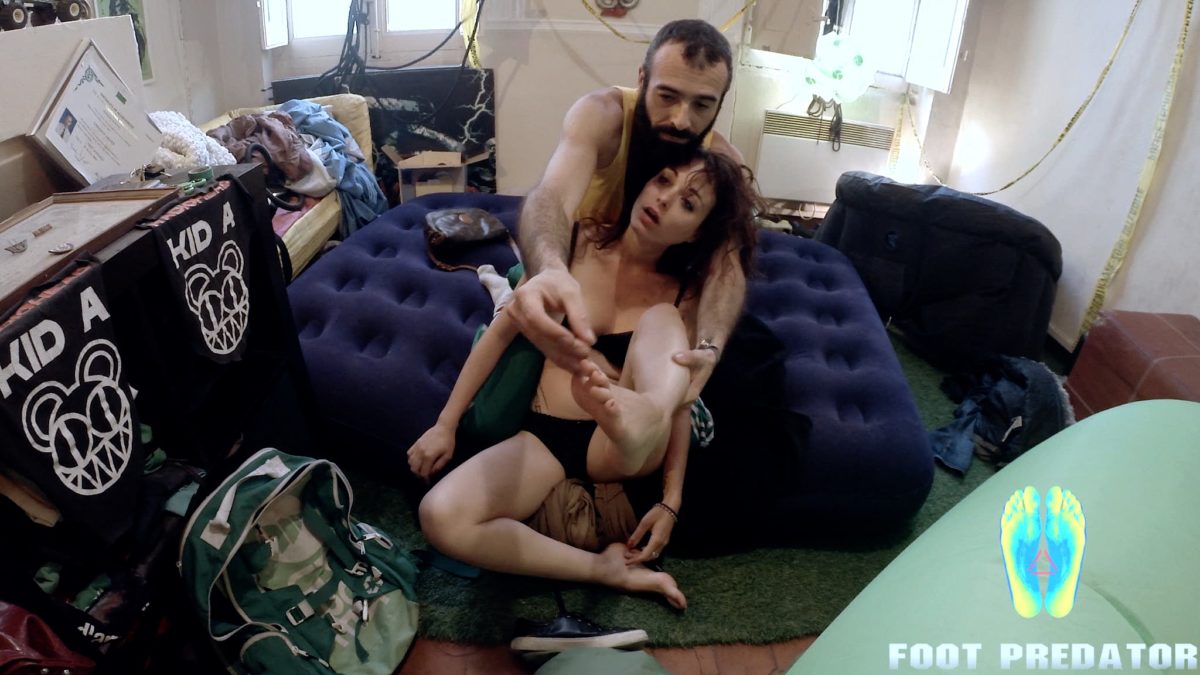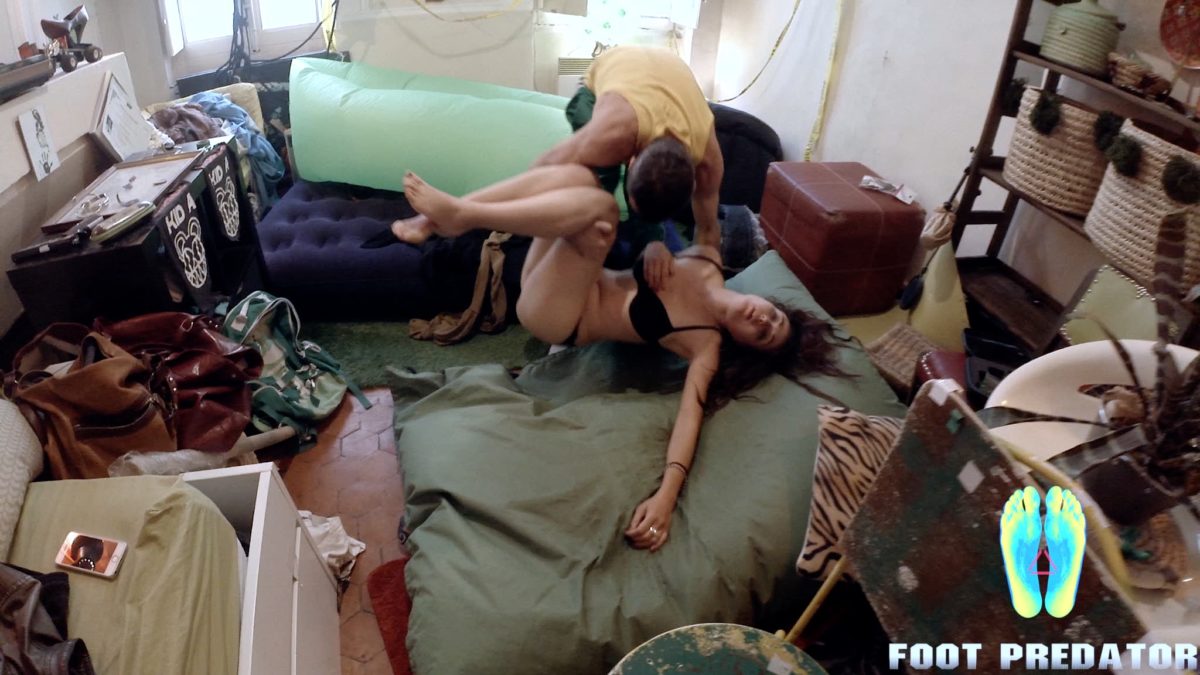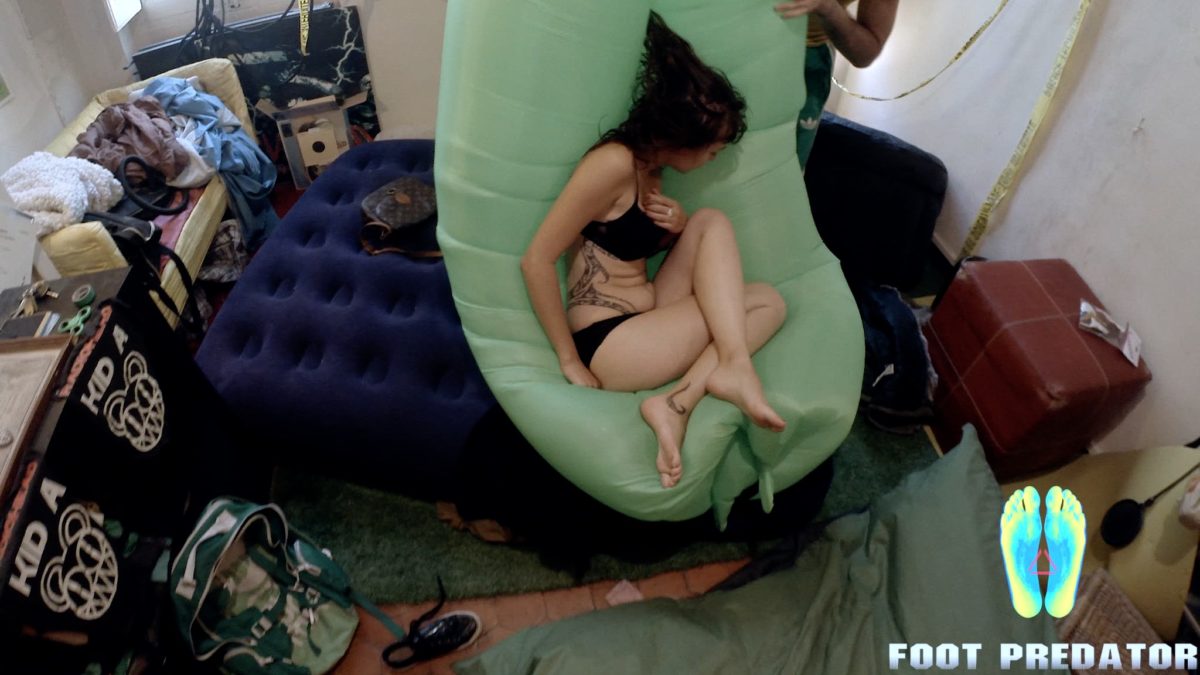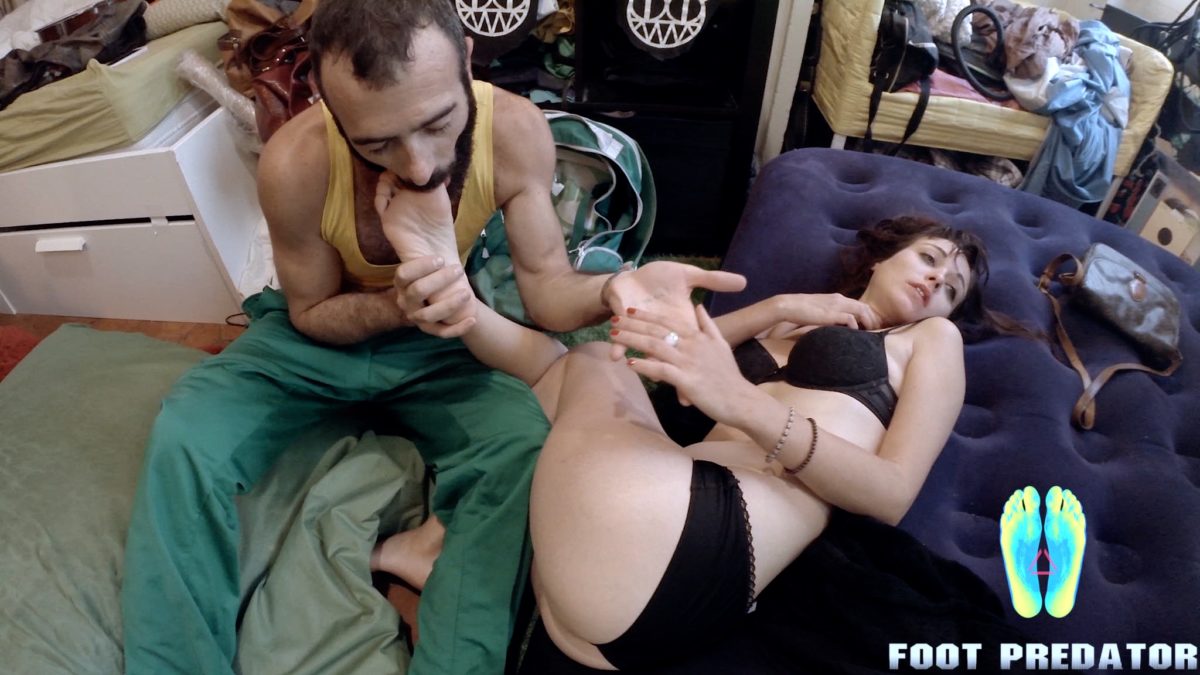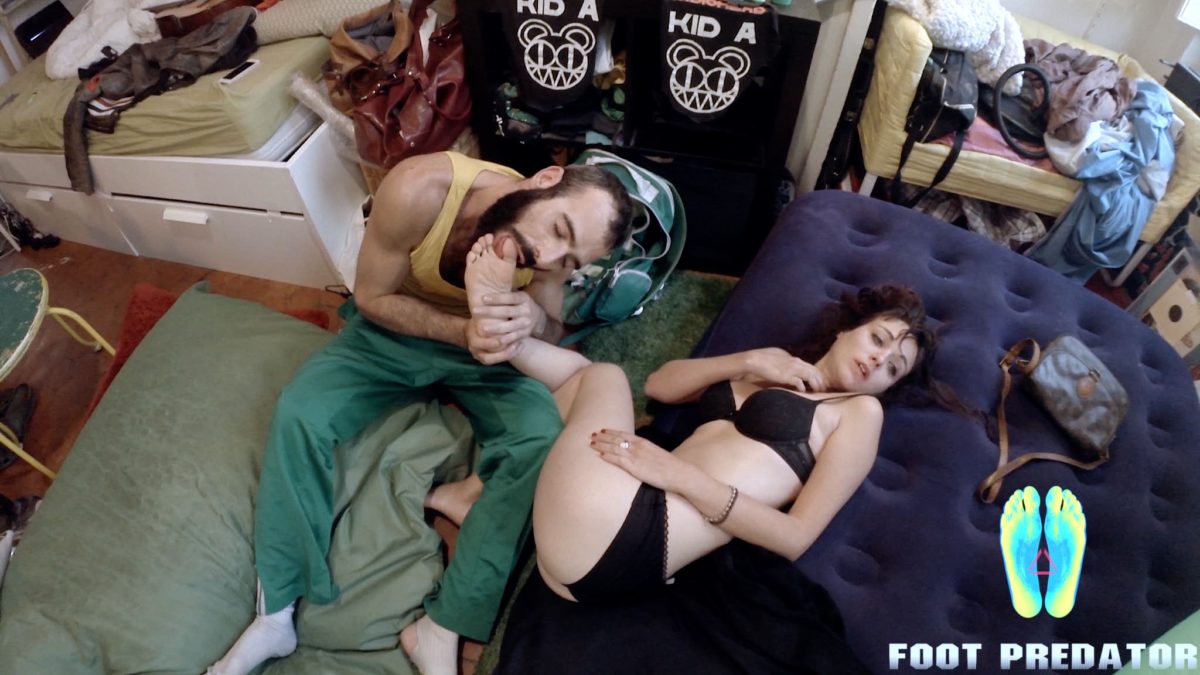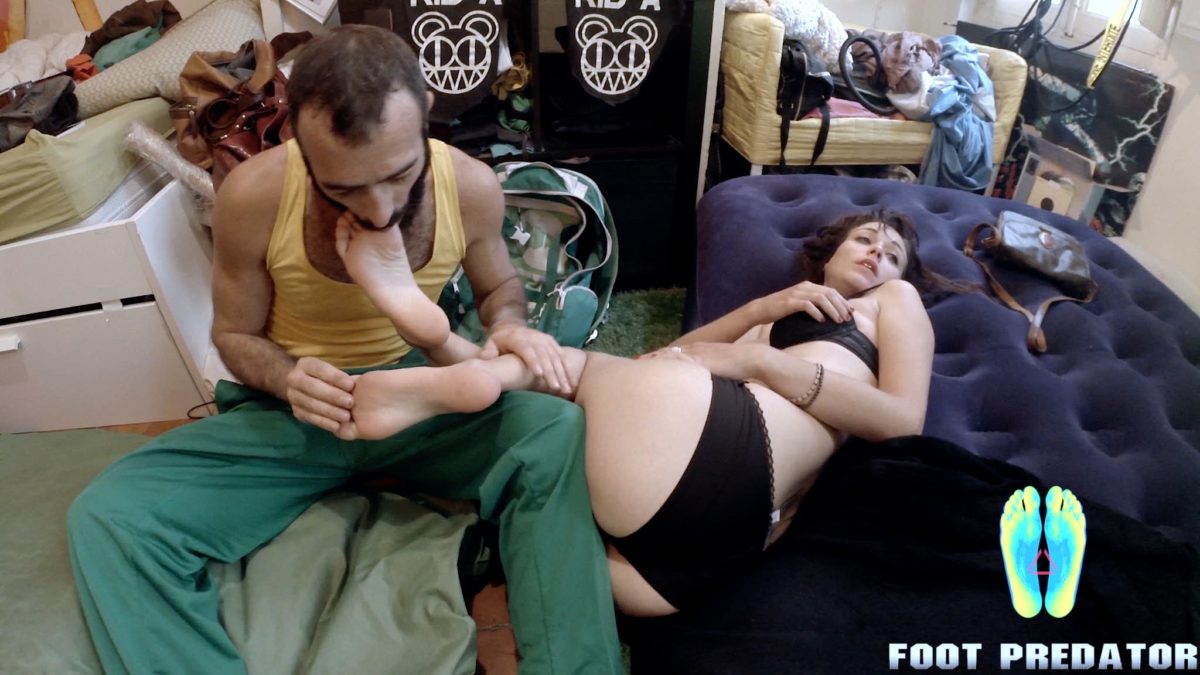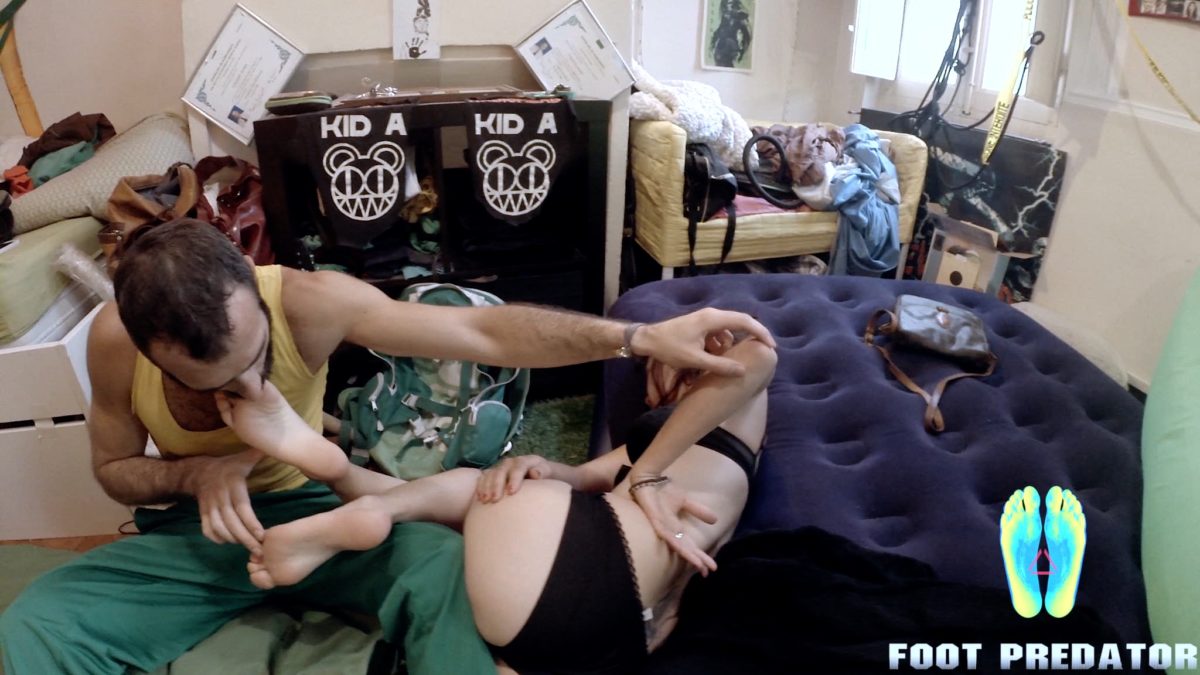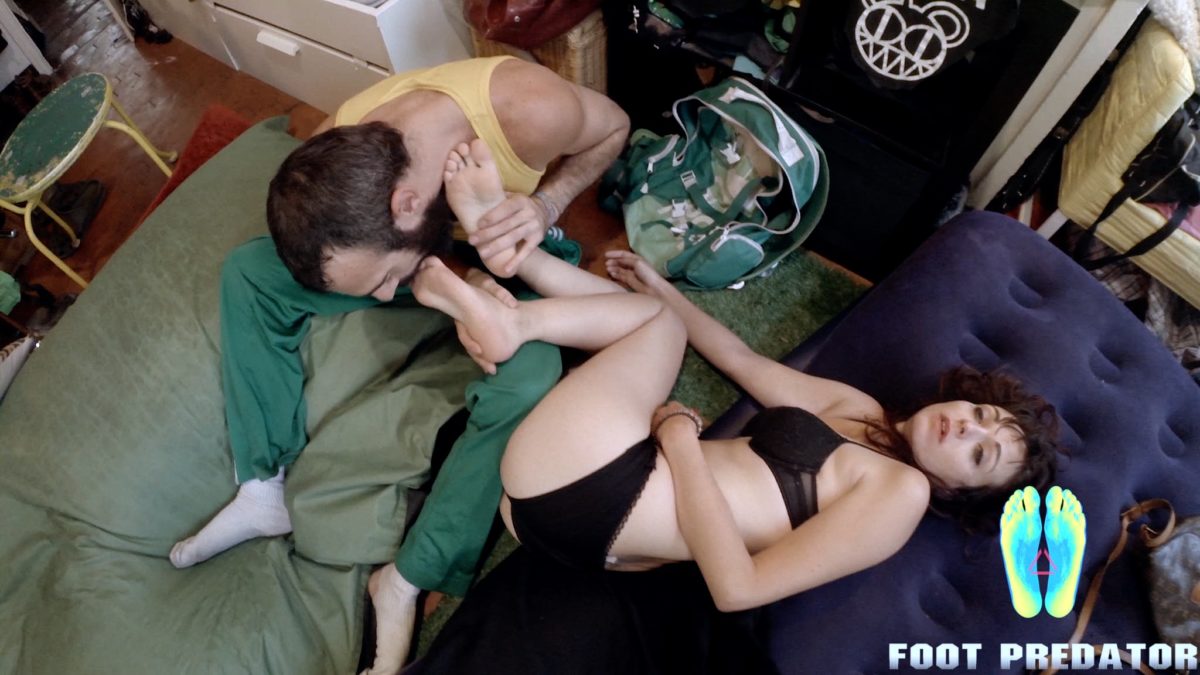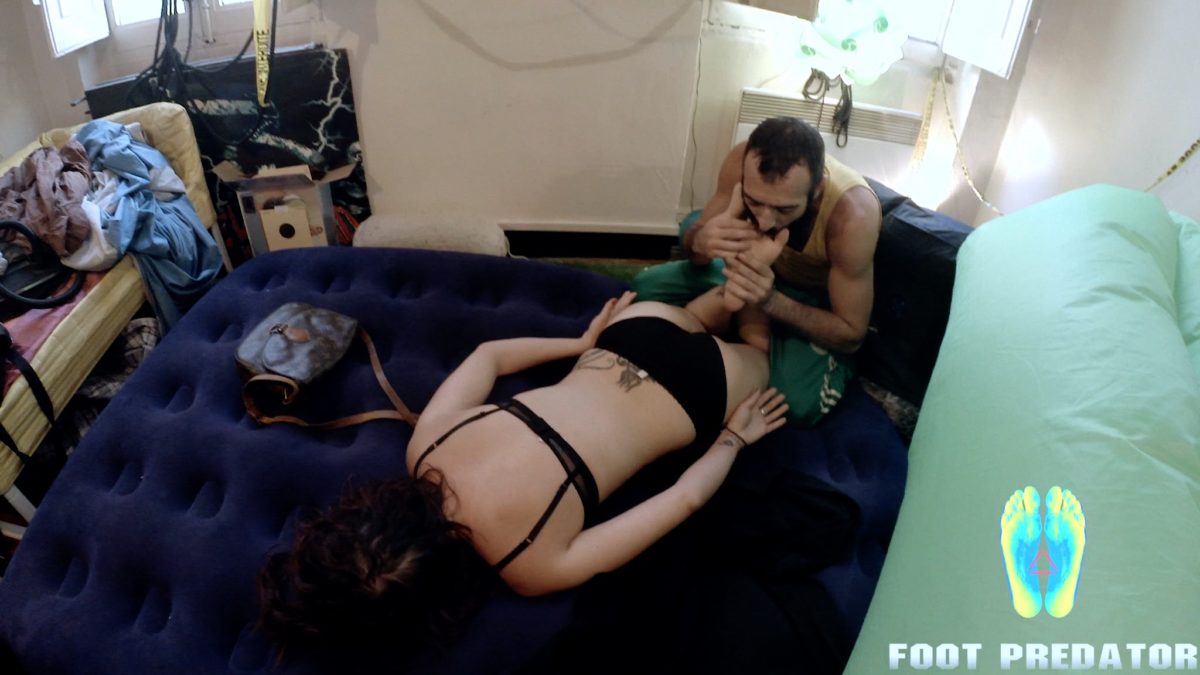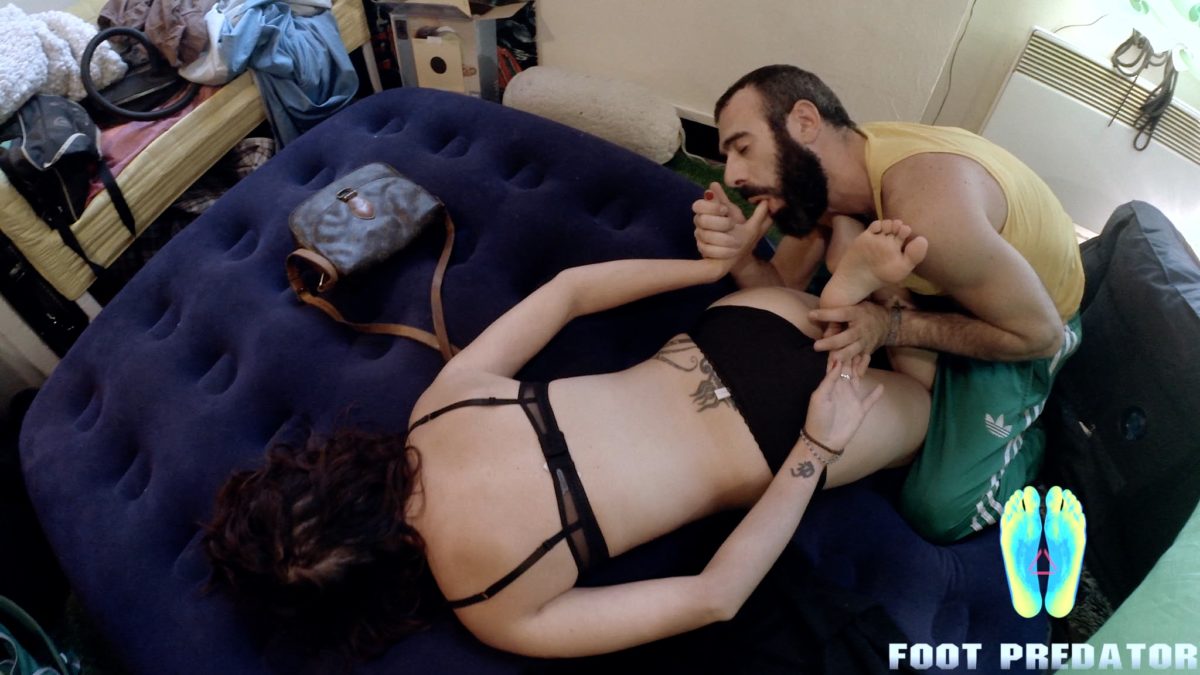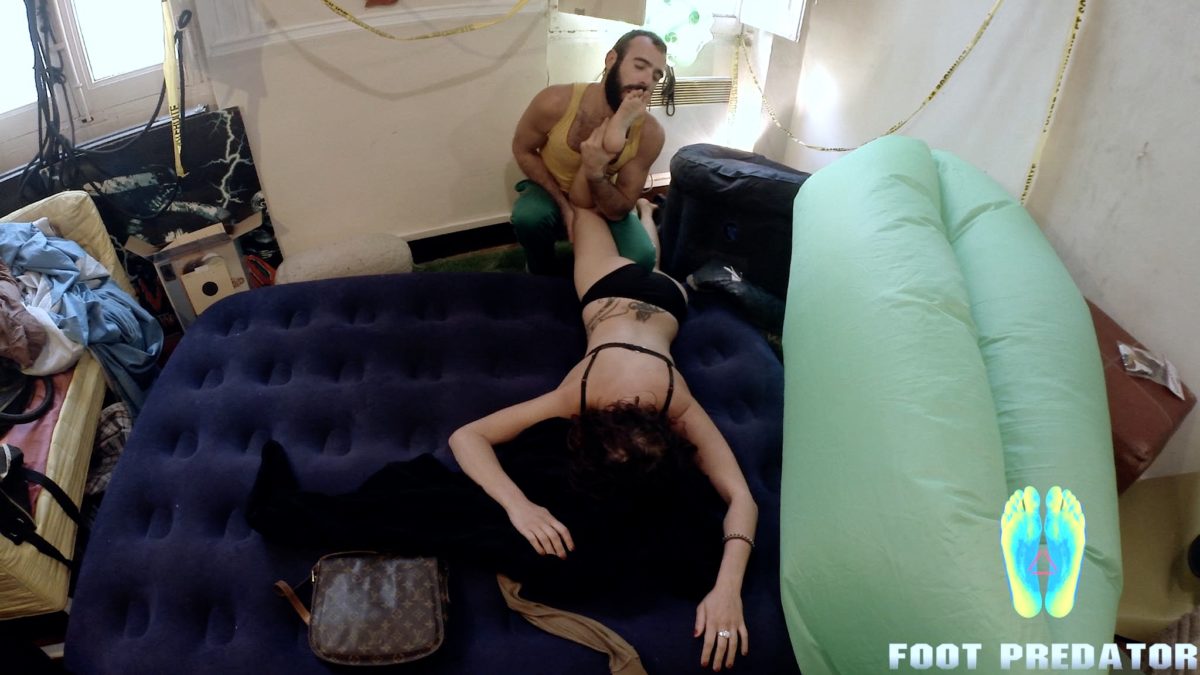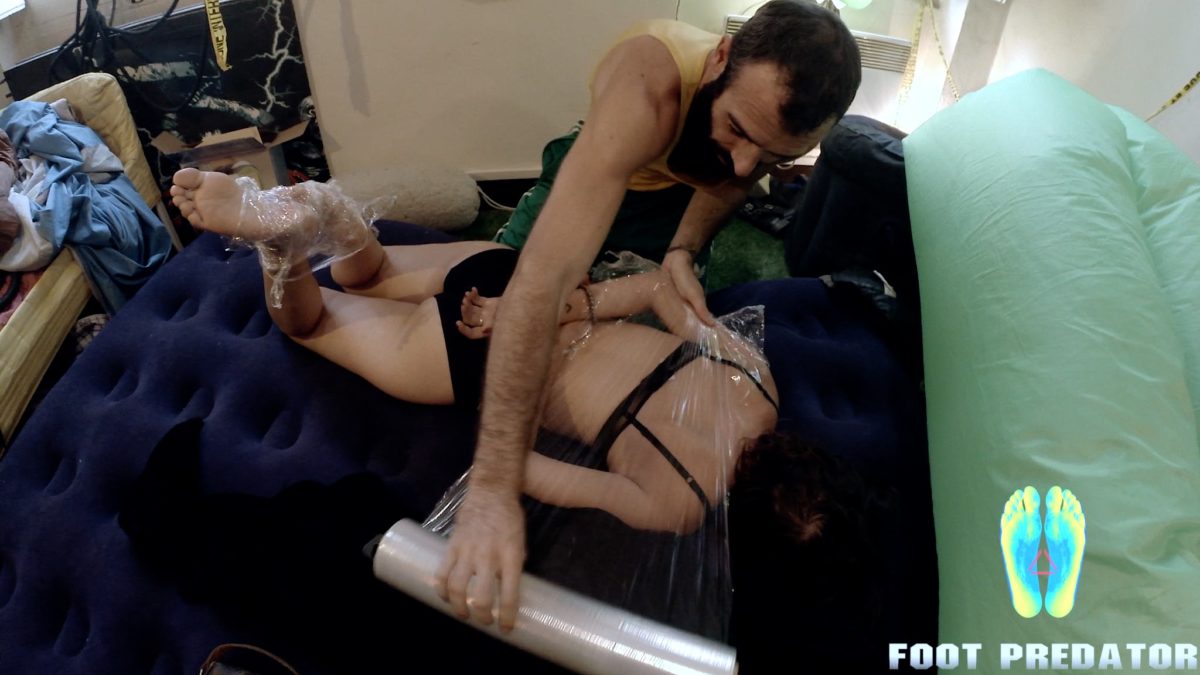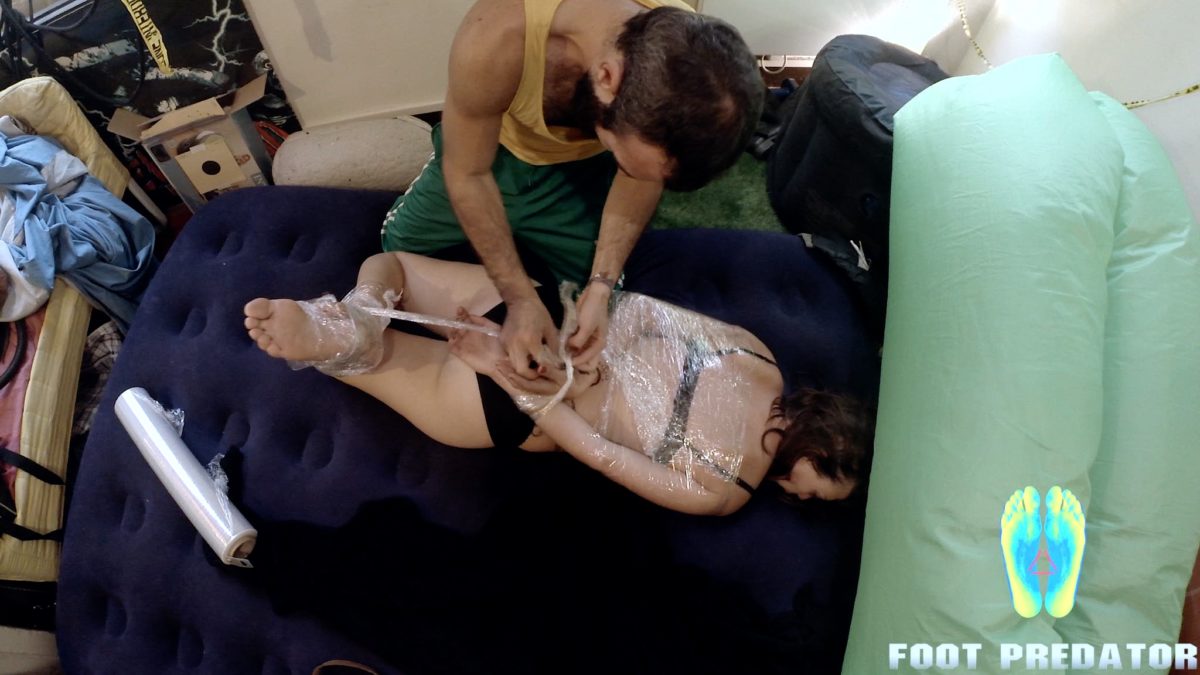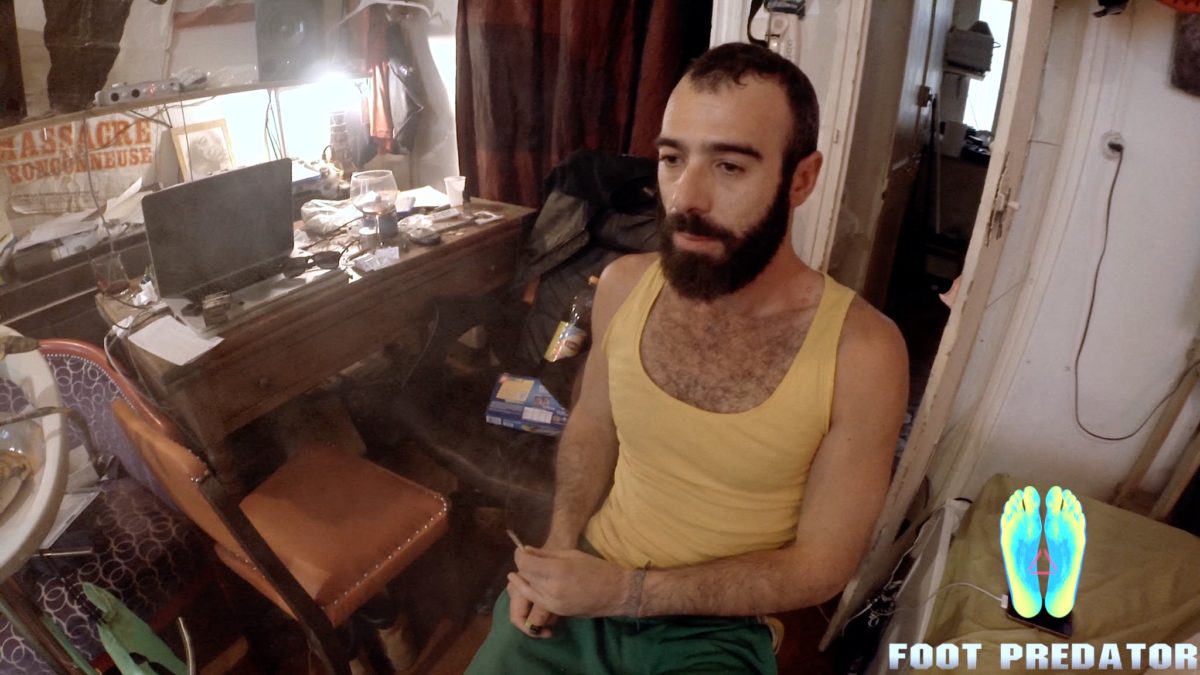 Quarantine with a dead girl
dear lover ,
Here a new movie shooted a long time ago  with the talented Jane Doe n°2 .
She's doing an incredible death stare acting :)
She is amazing !
I have down the price because we can see the shadow of the shooter , so fair price .he was not a clever one ….
cheers
ps: all custom movie with international actresses will be shooted in june at Prague .
National custom will be shooted in may .
cheers
PoV + shooter
quality 2 k
ask if you want a lighter file
duration : 68mn 33s