It's not just made for men 7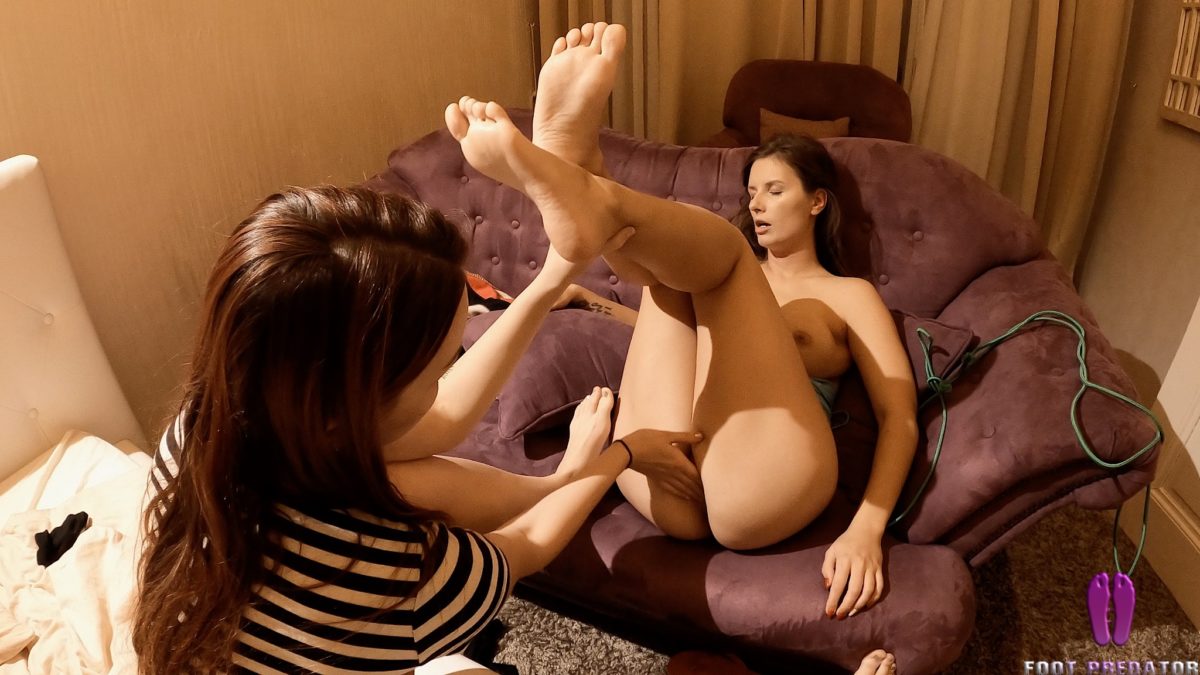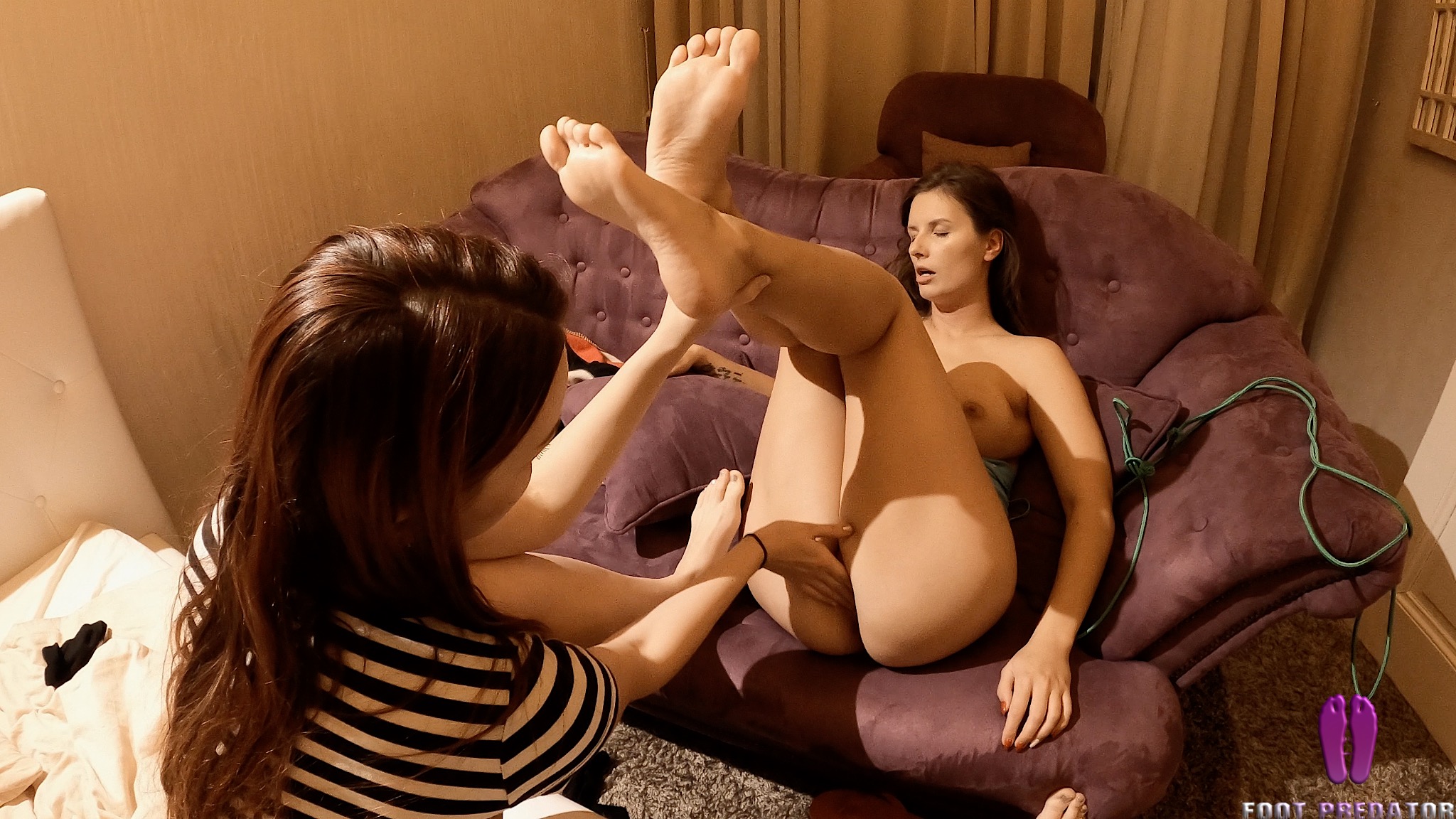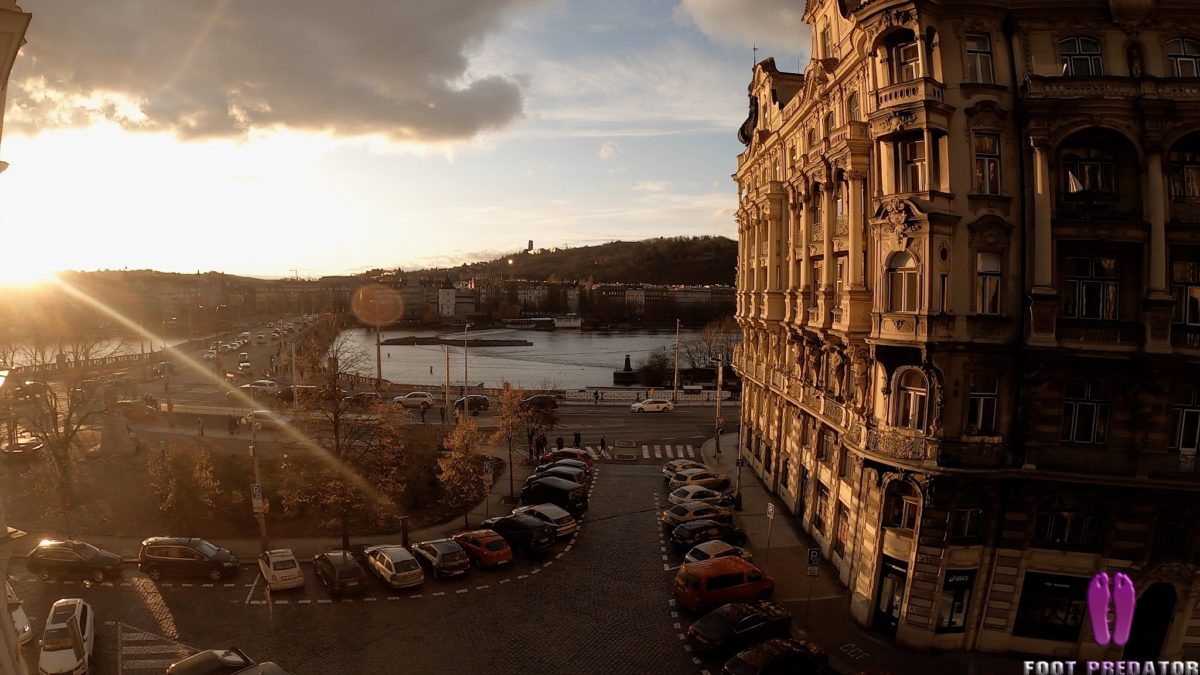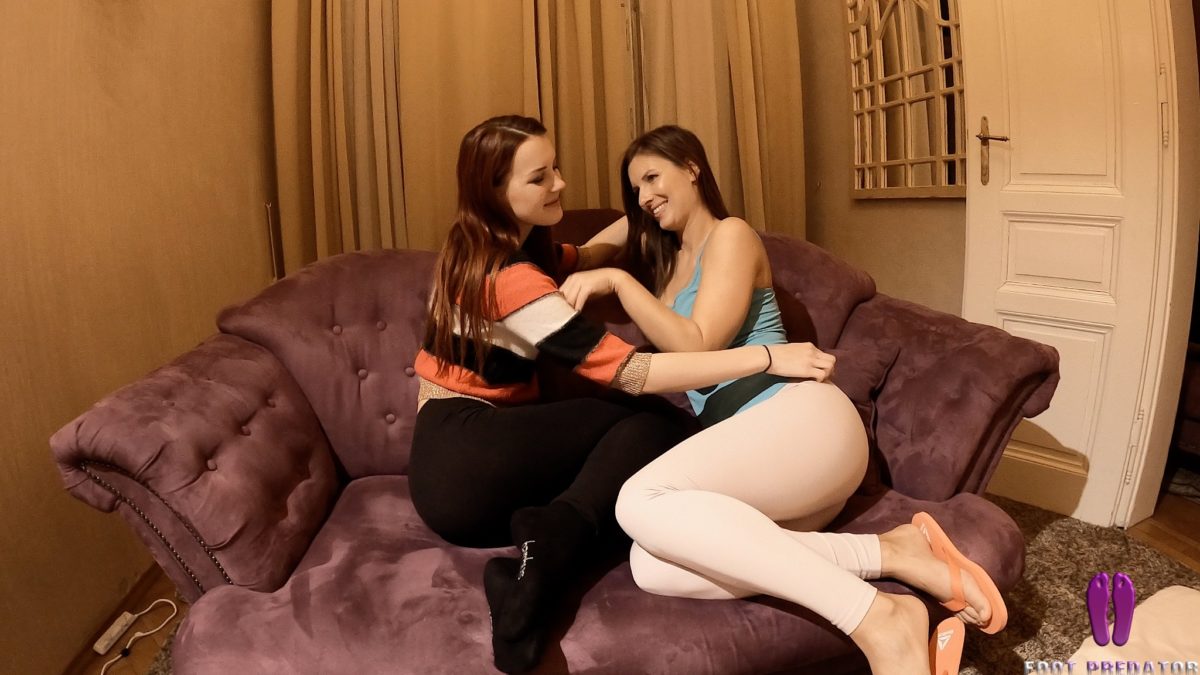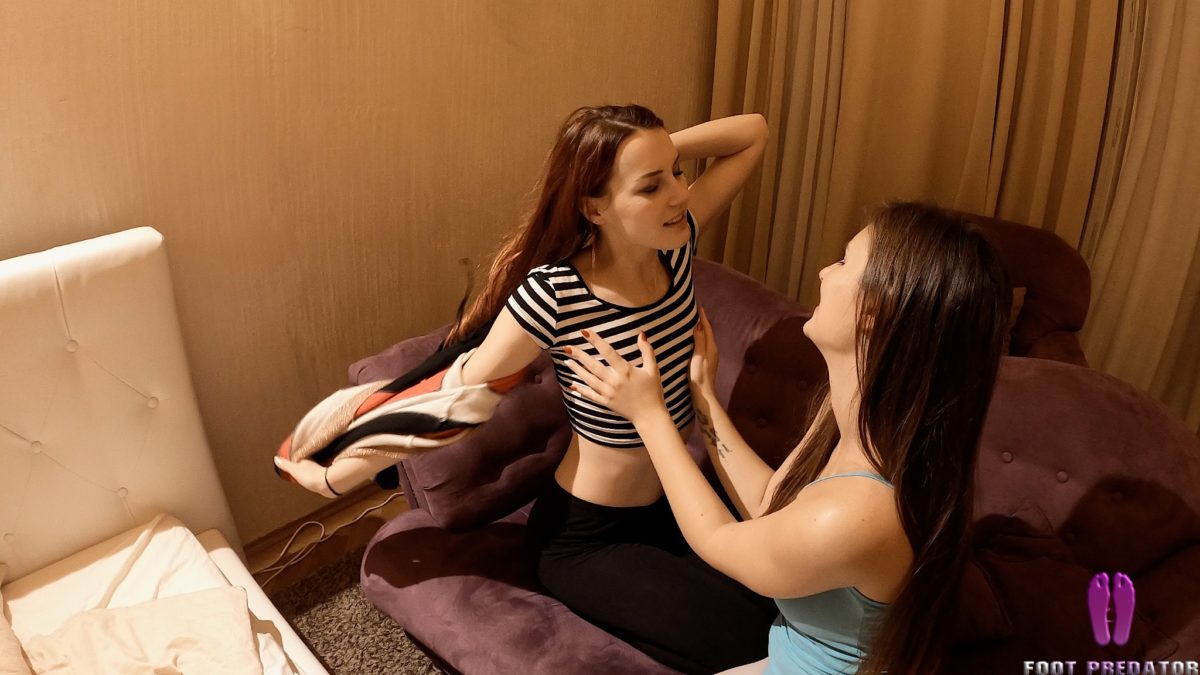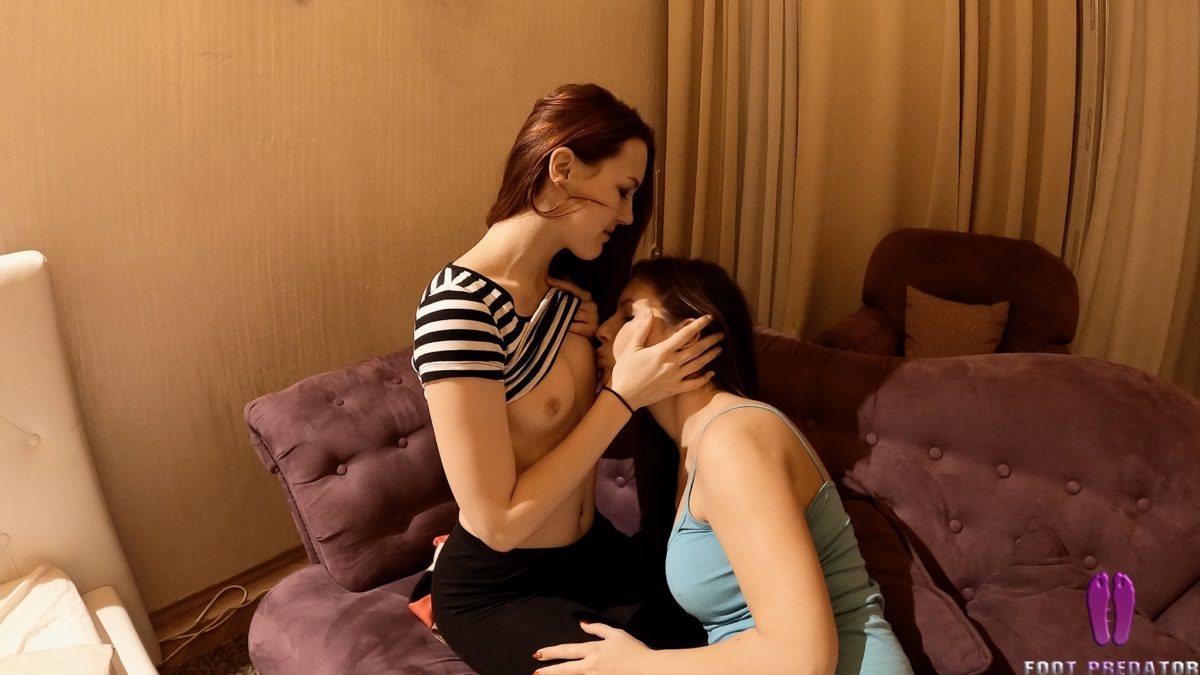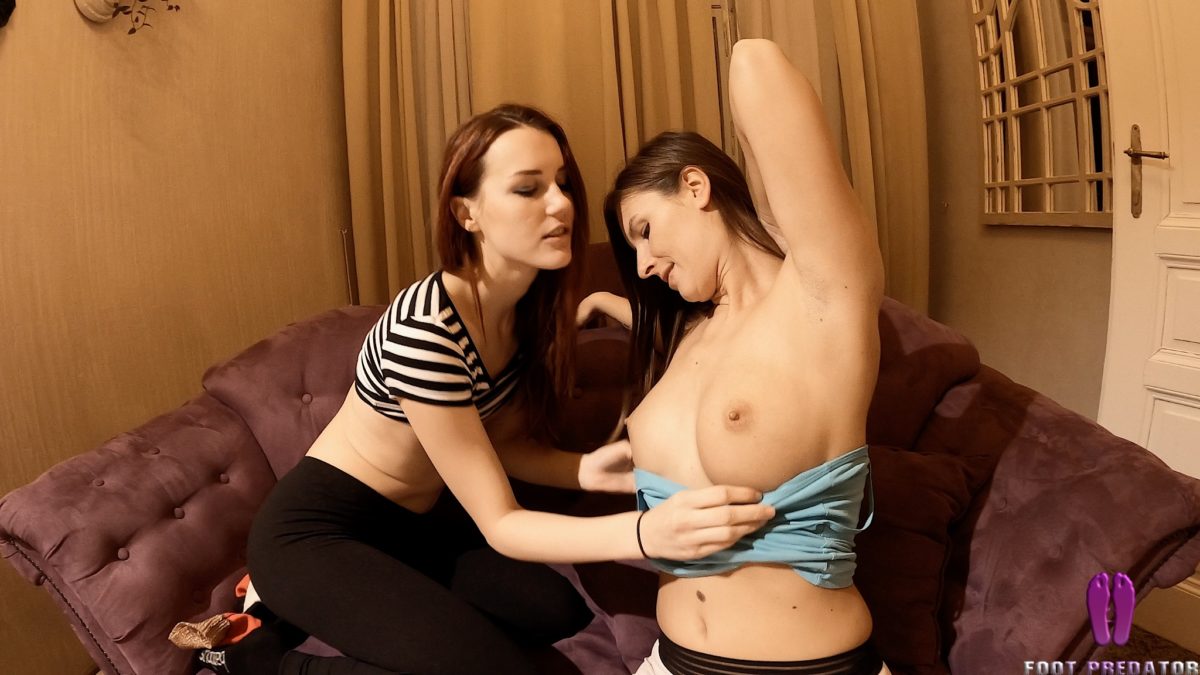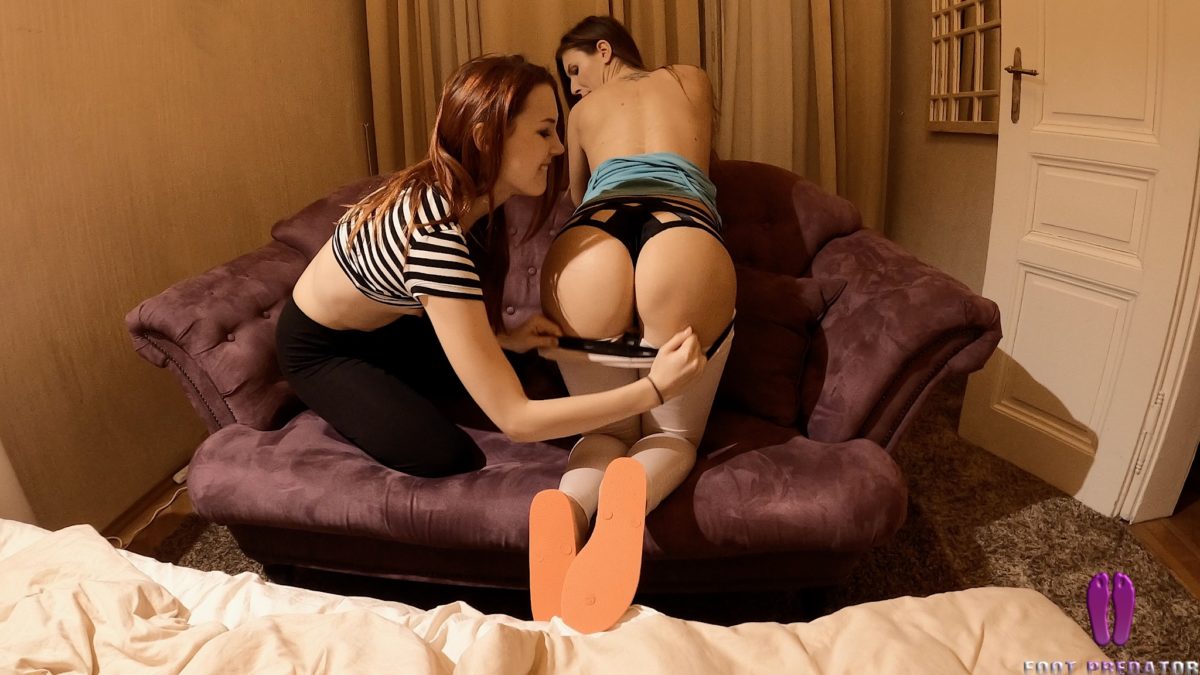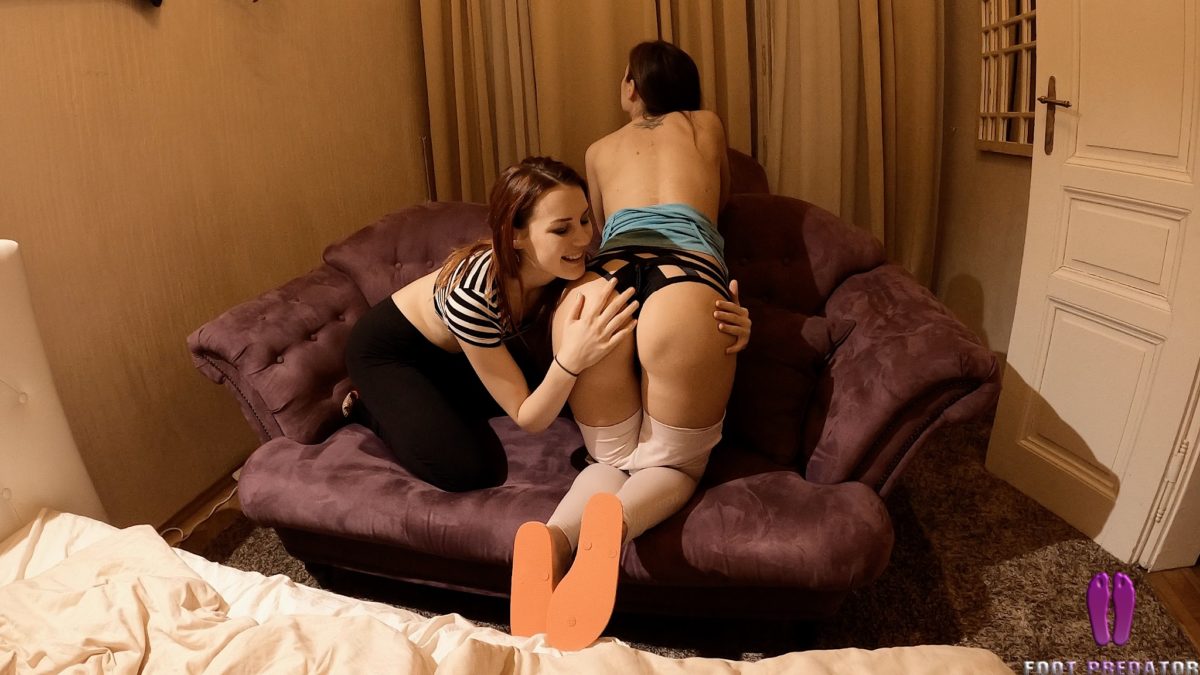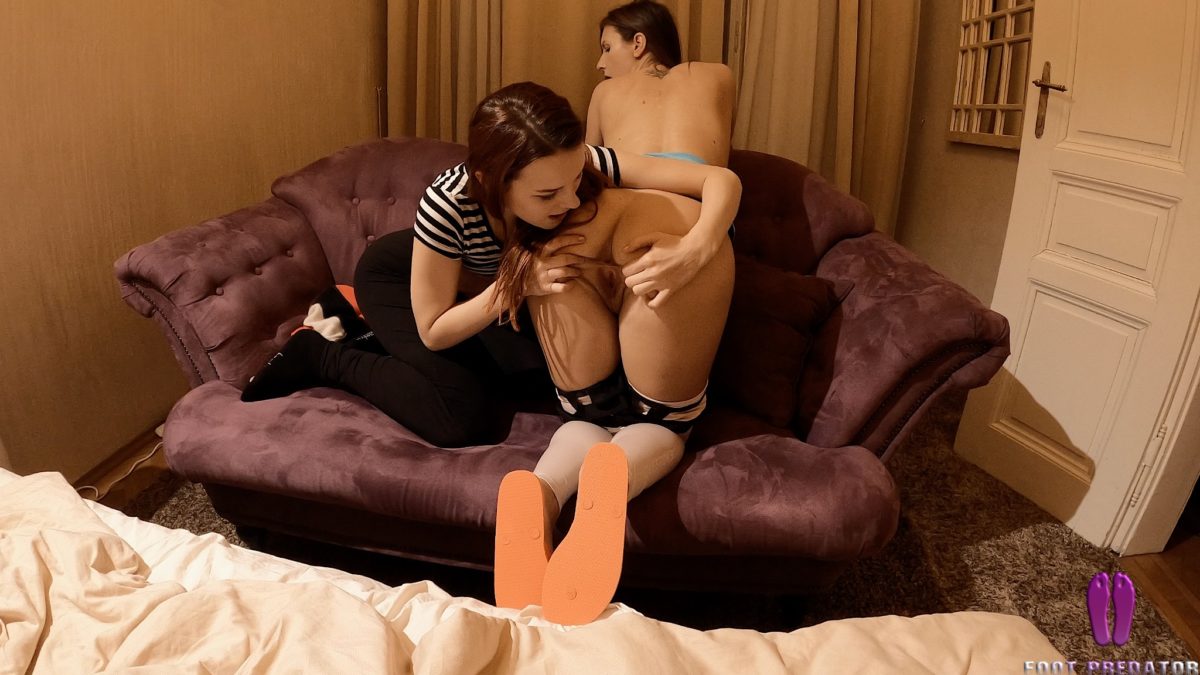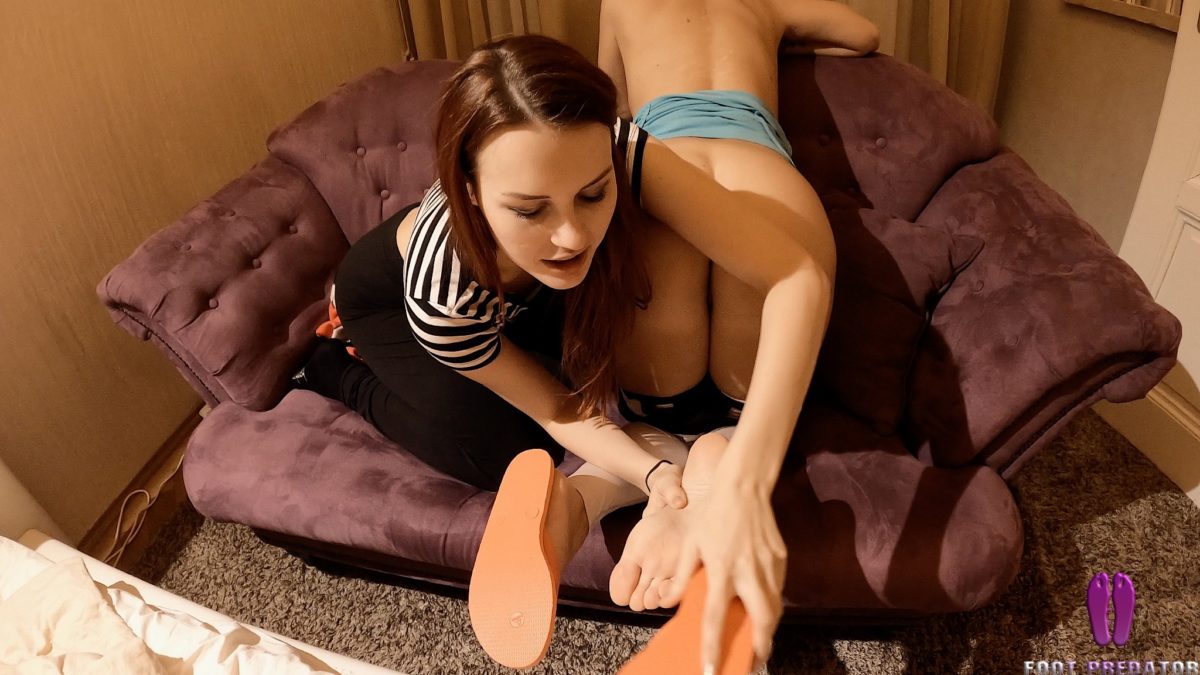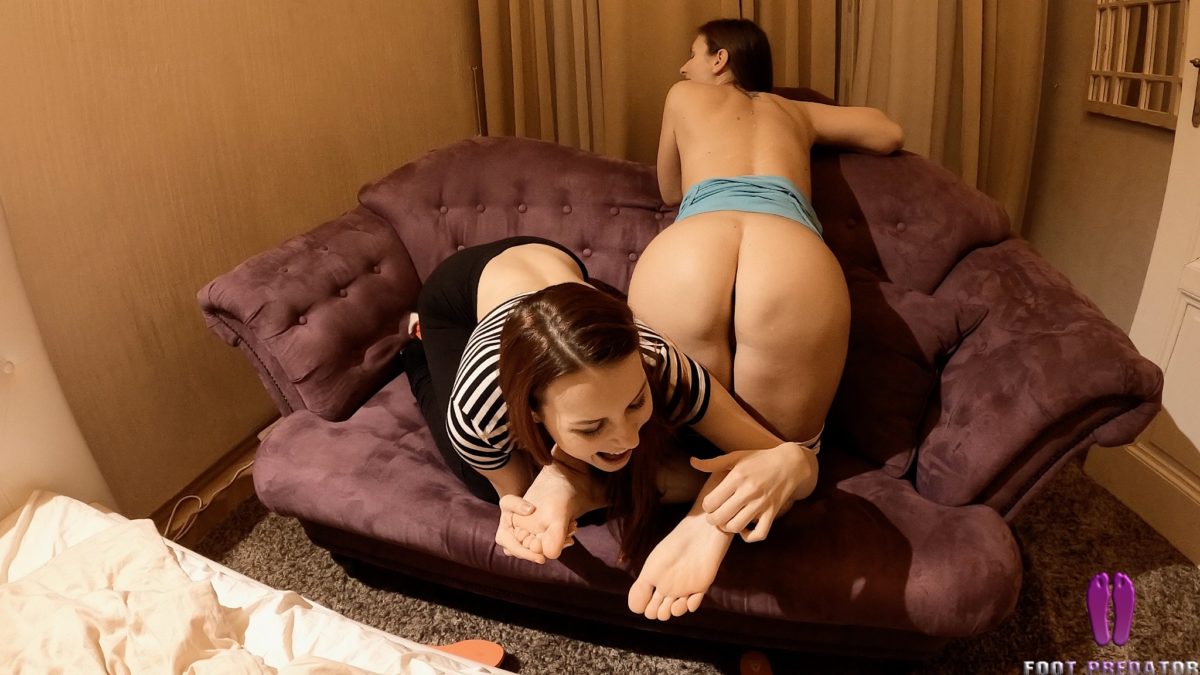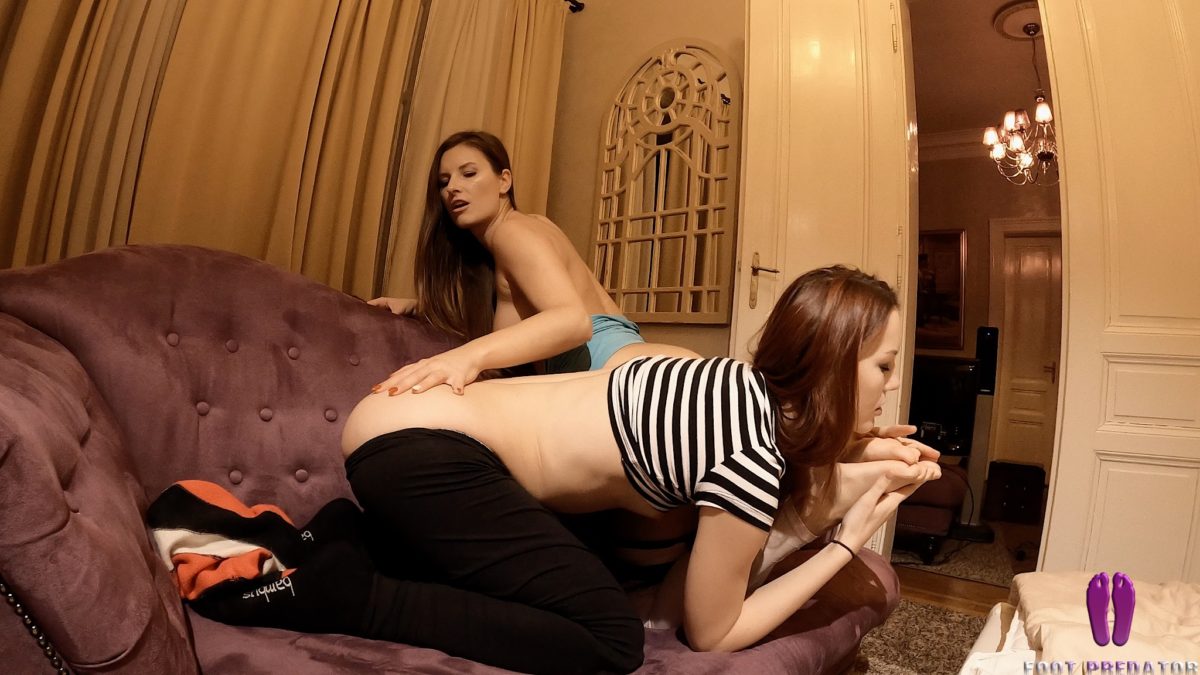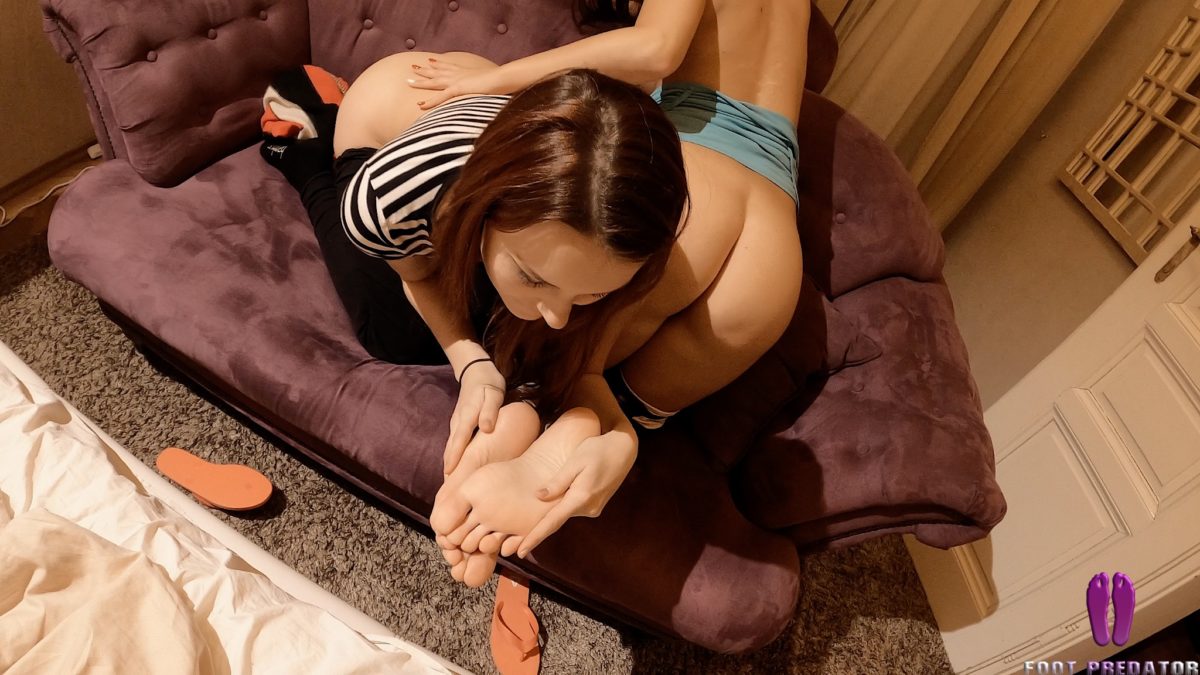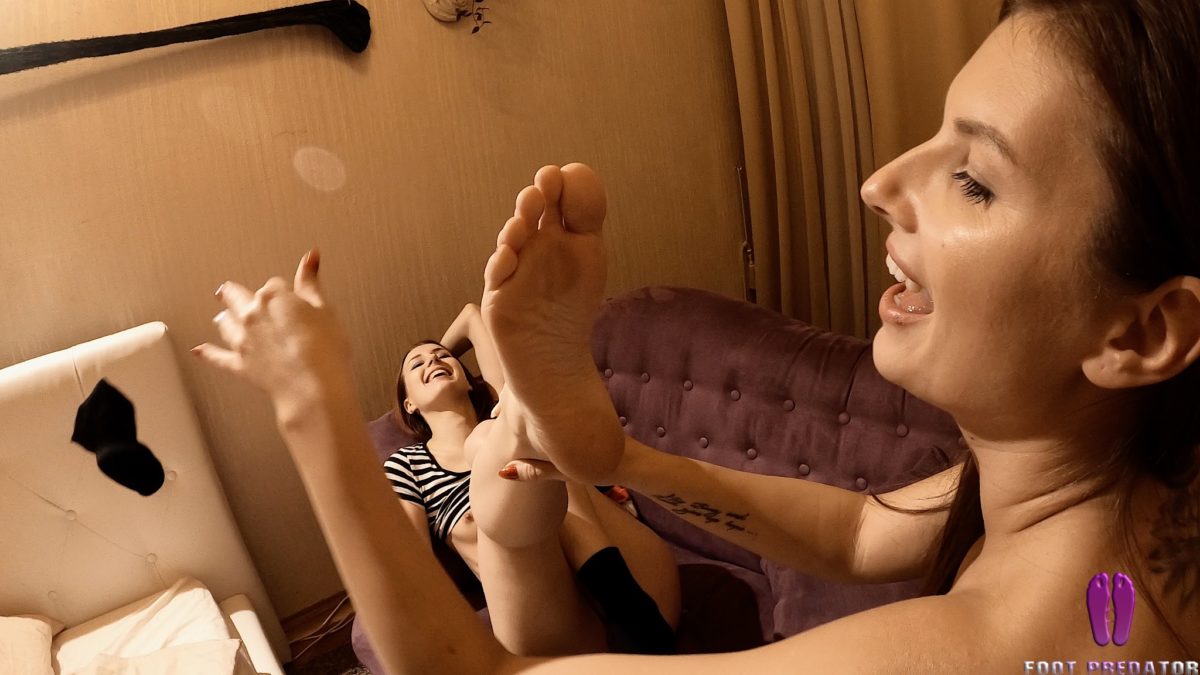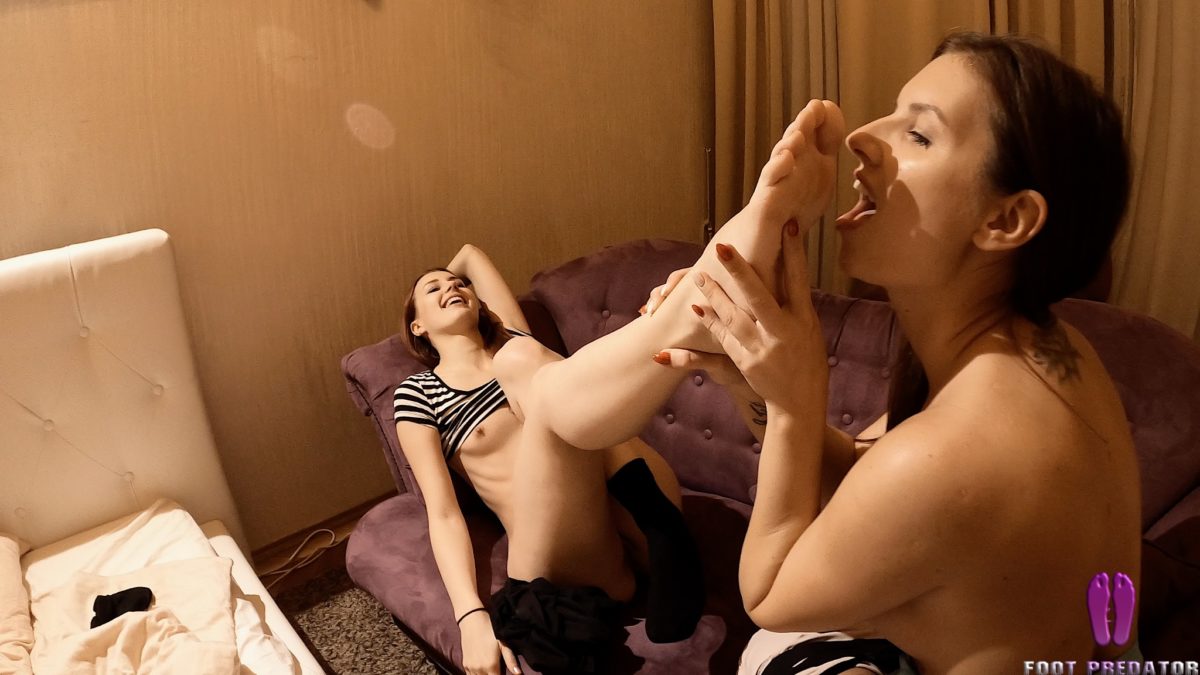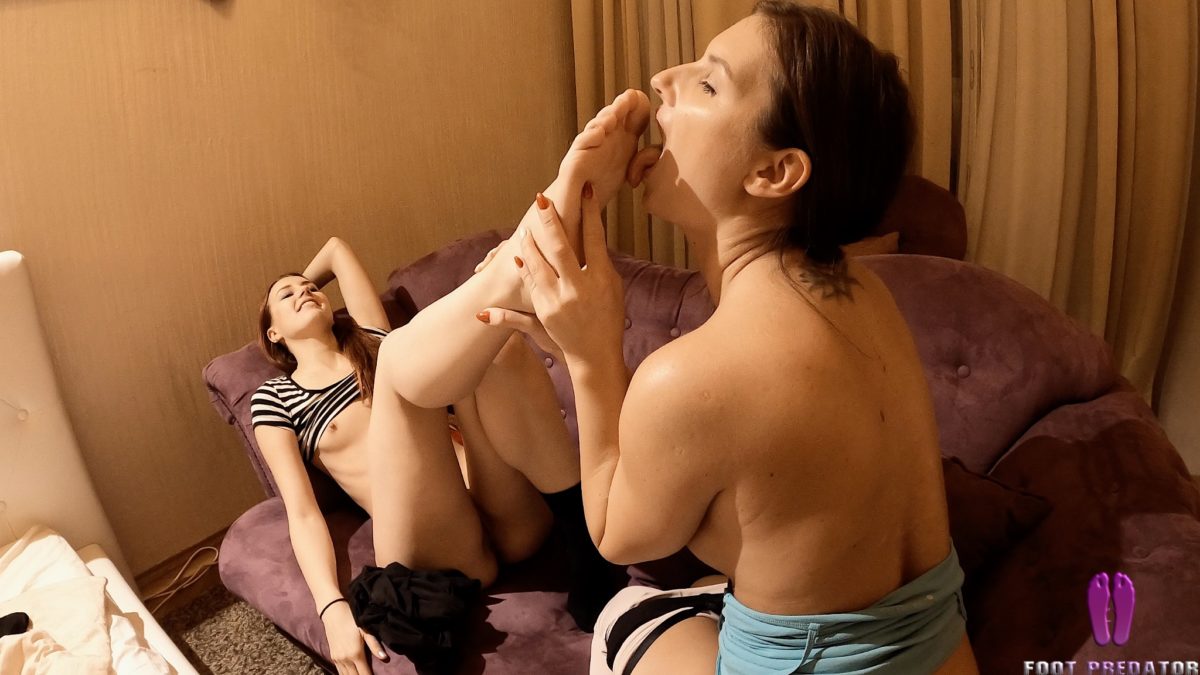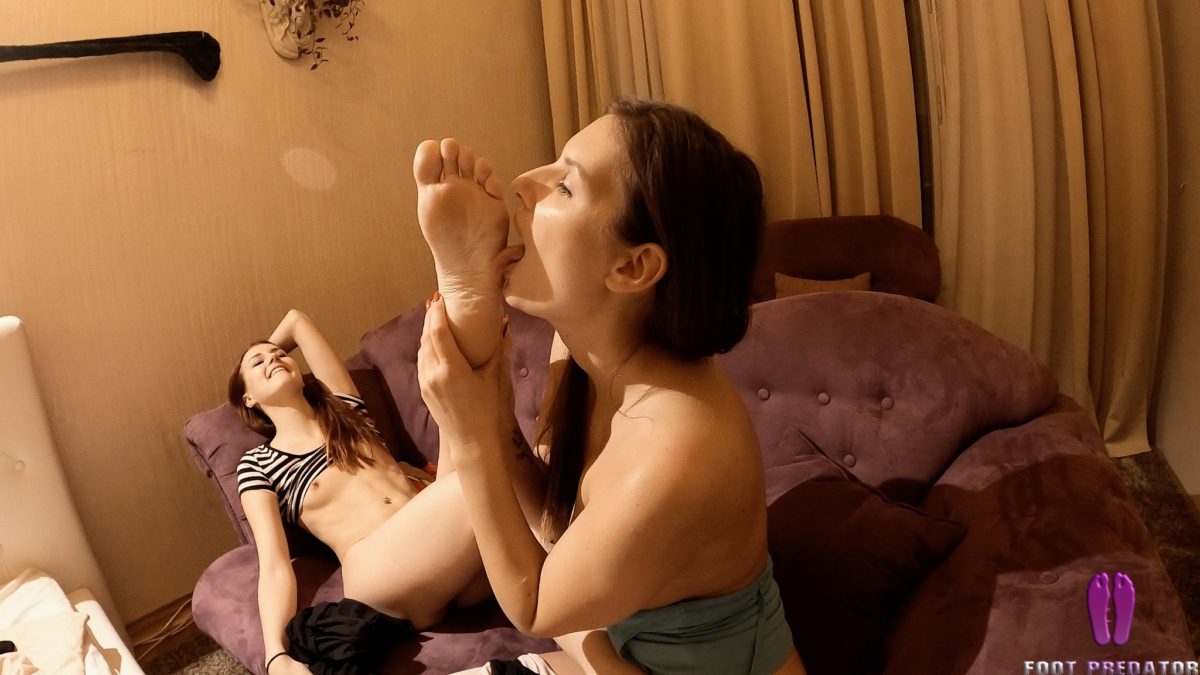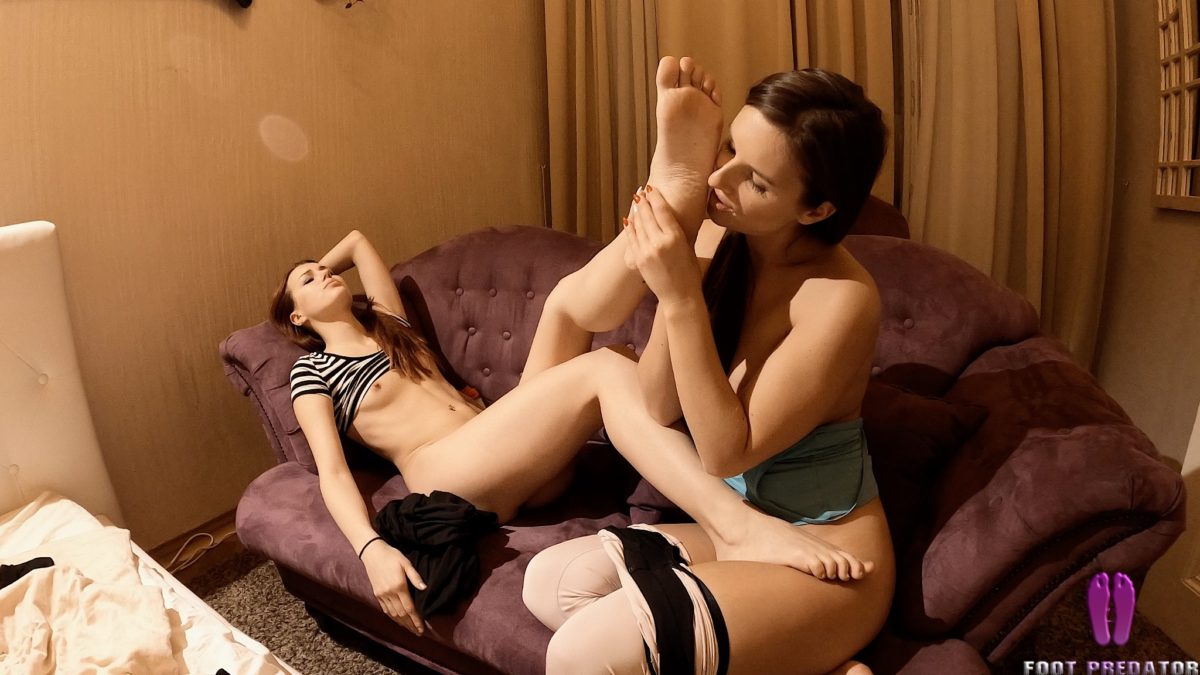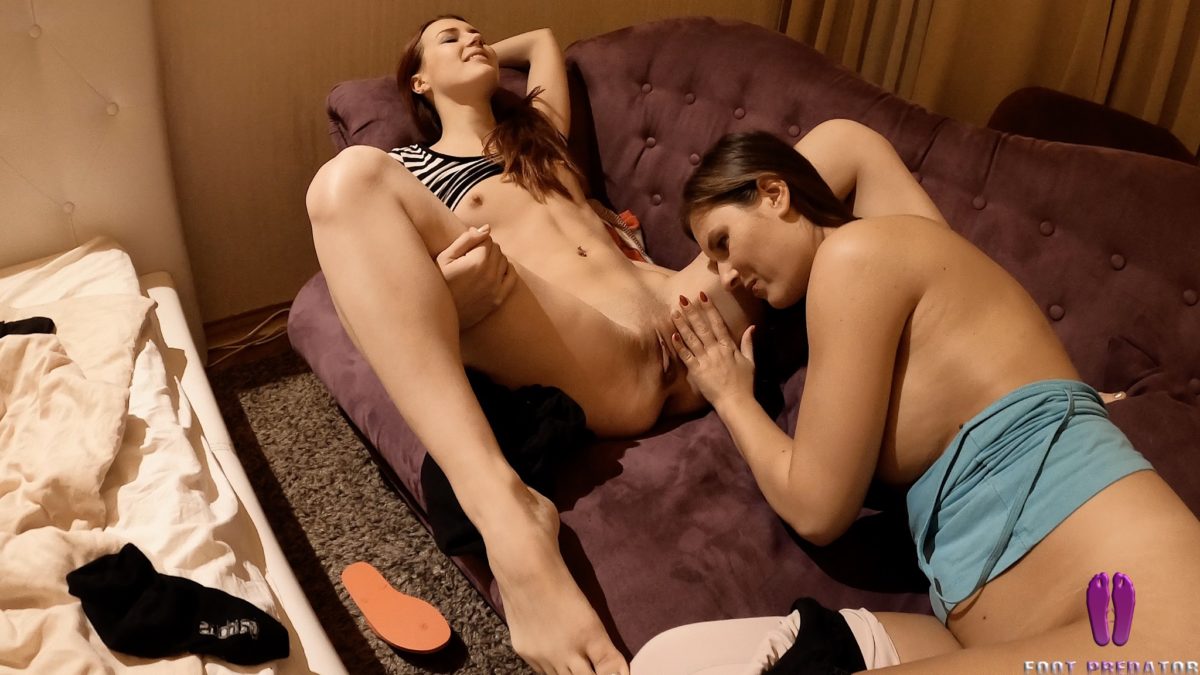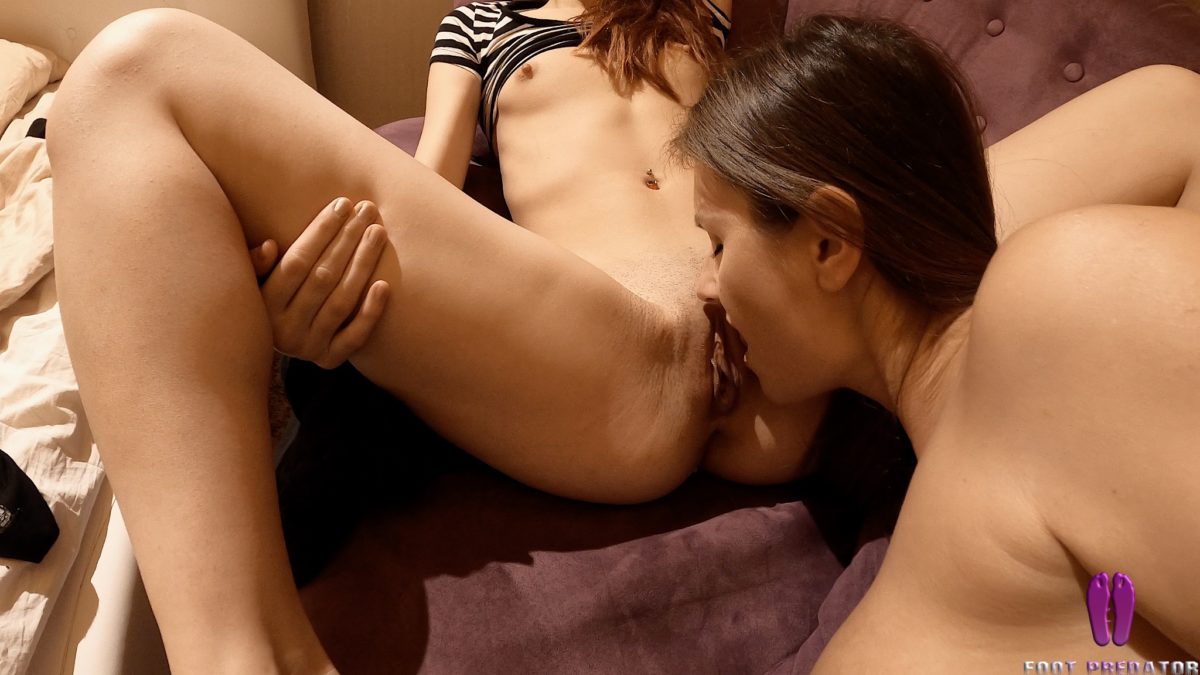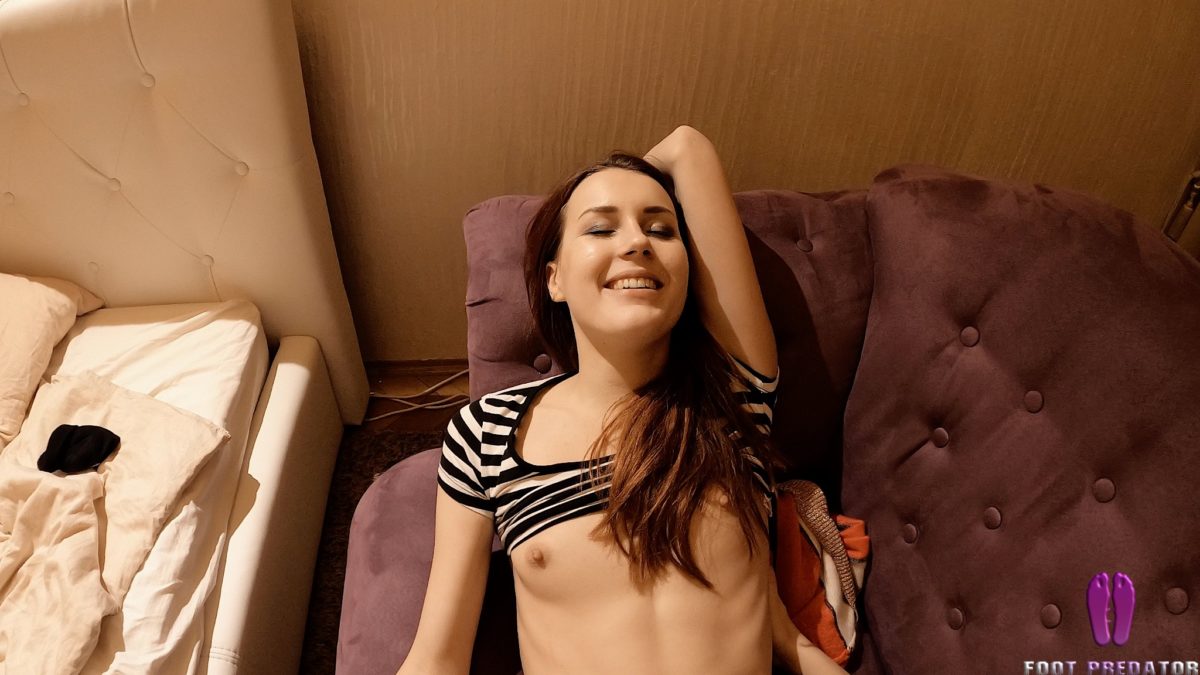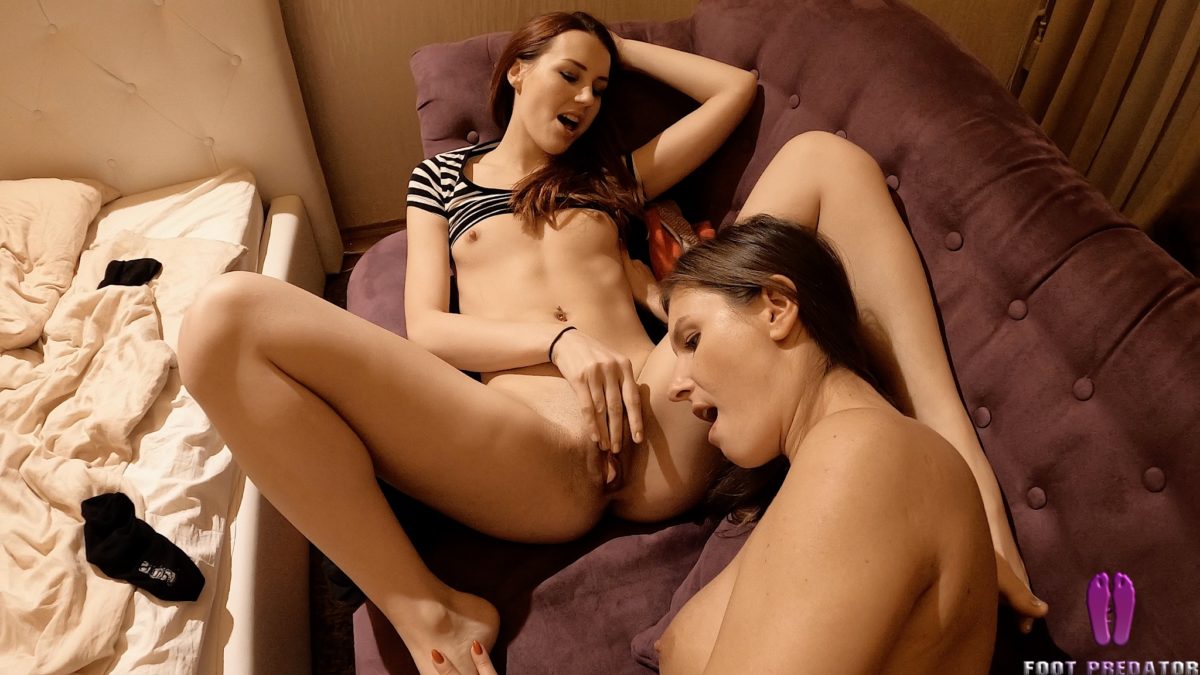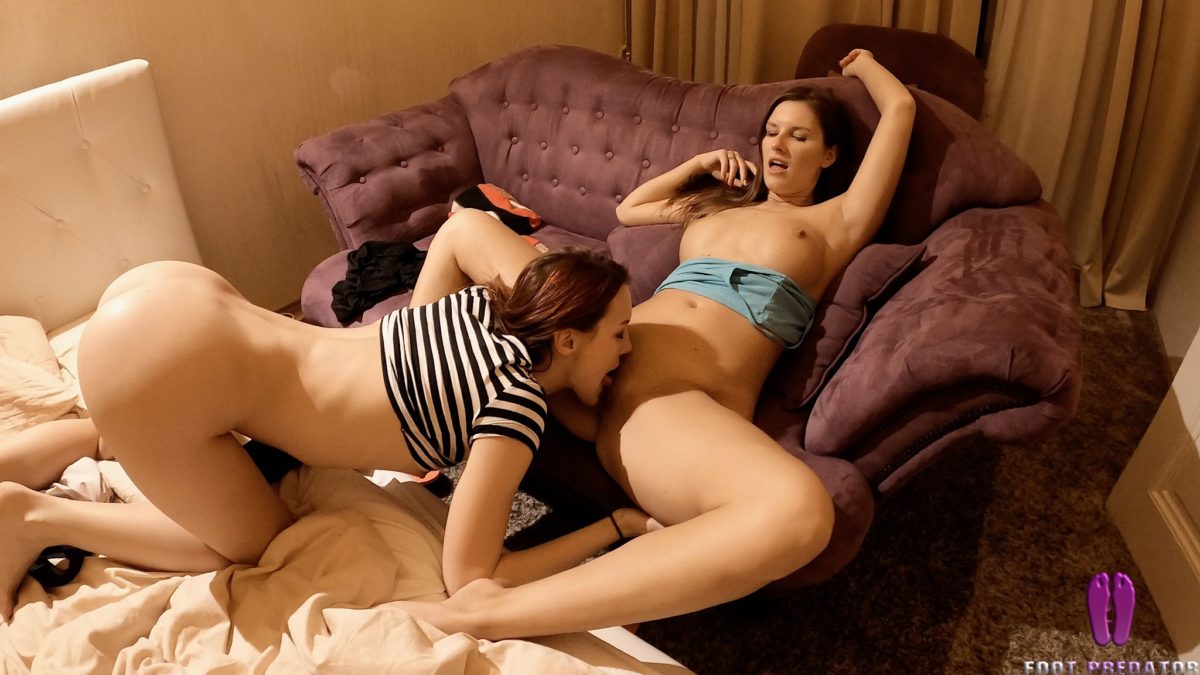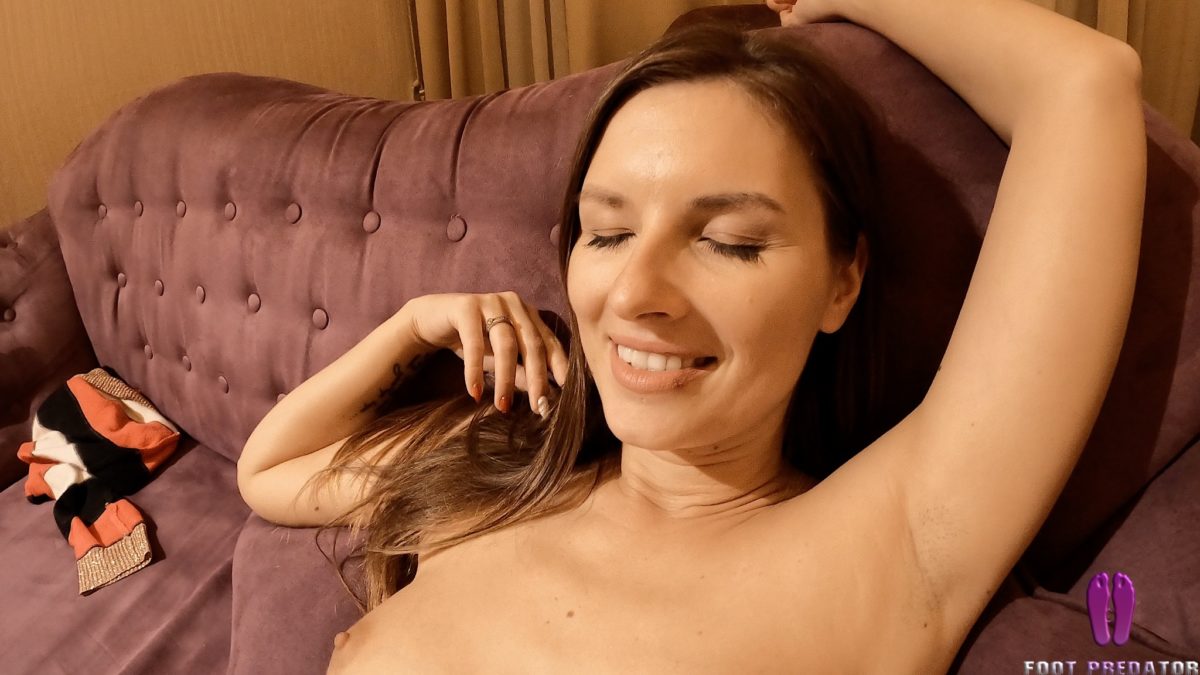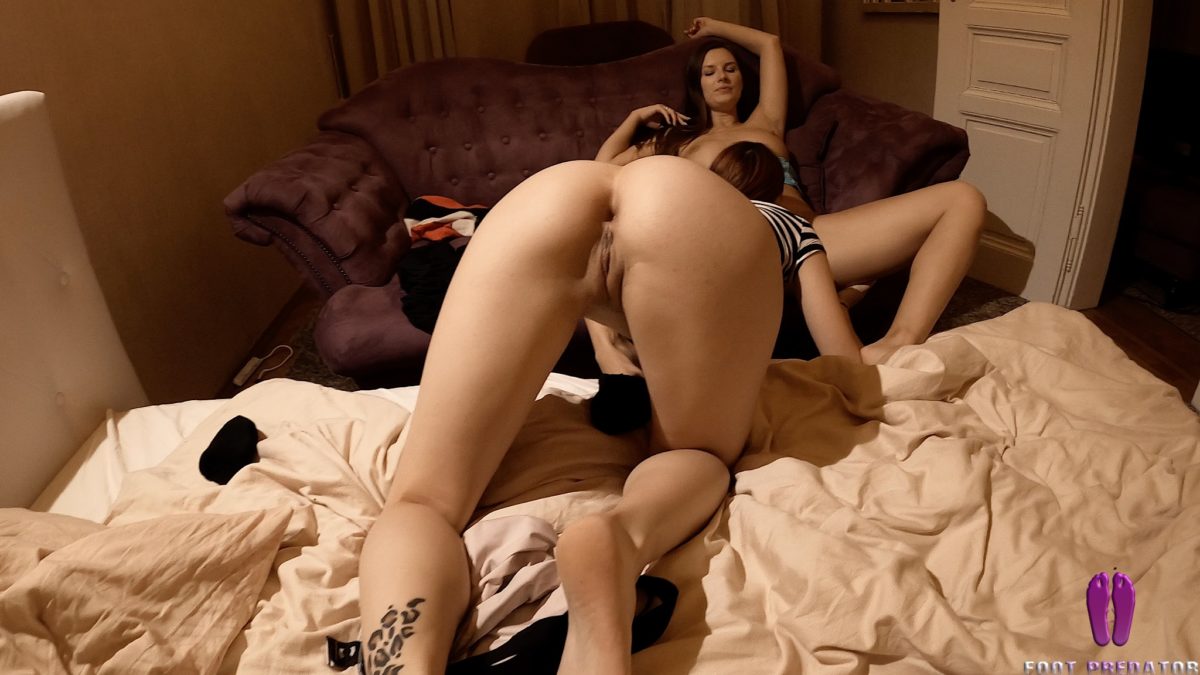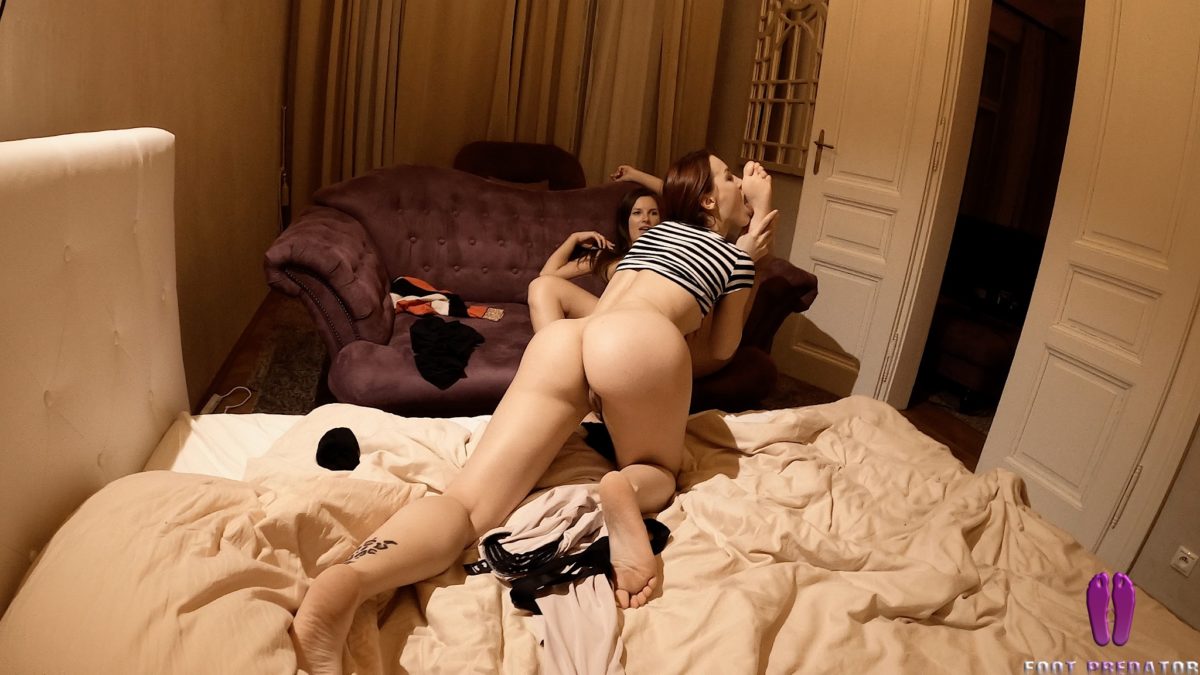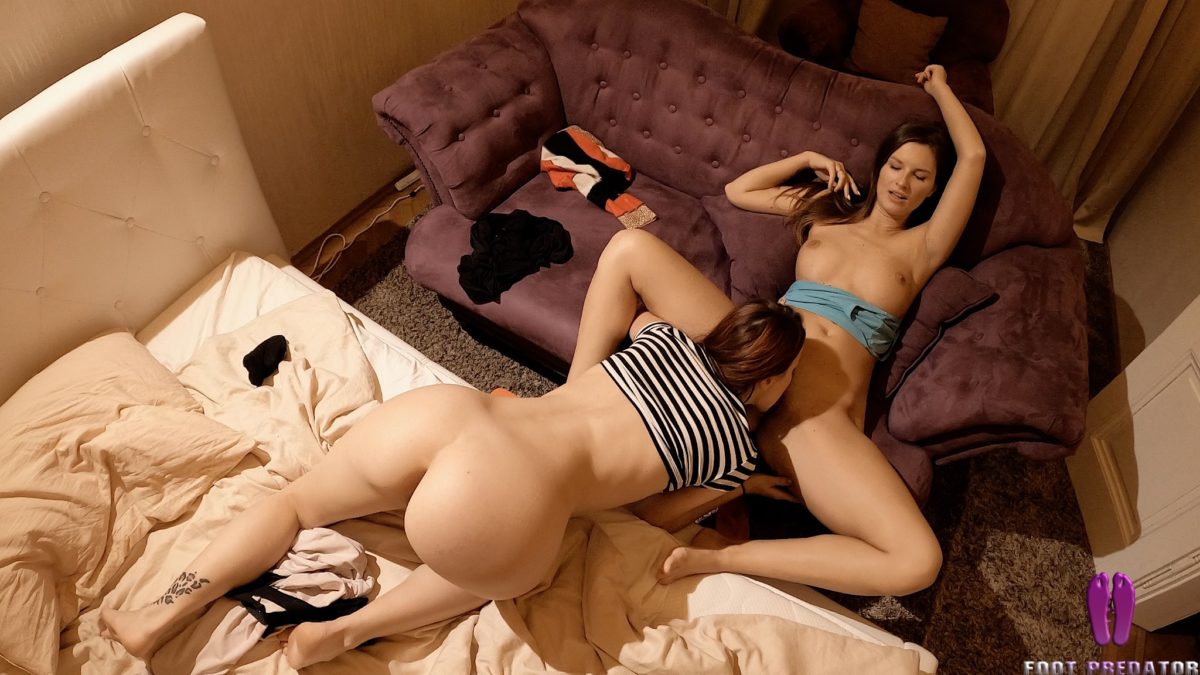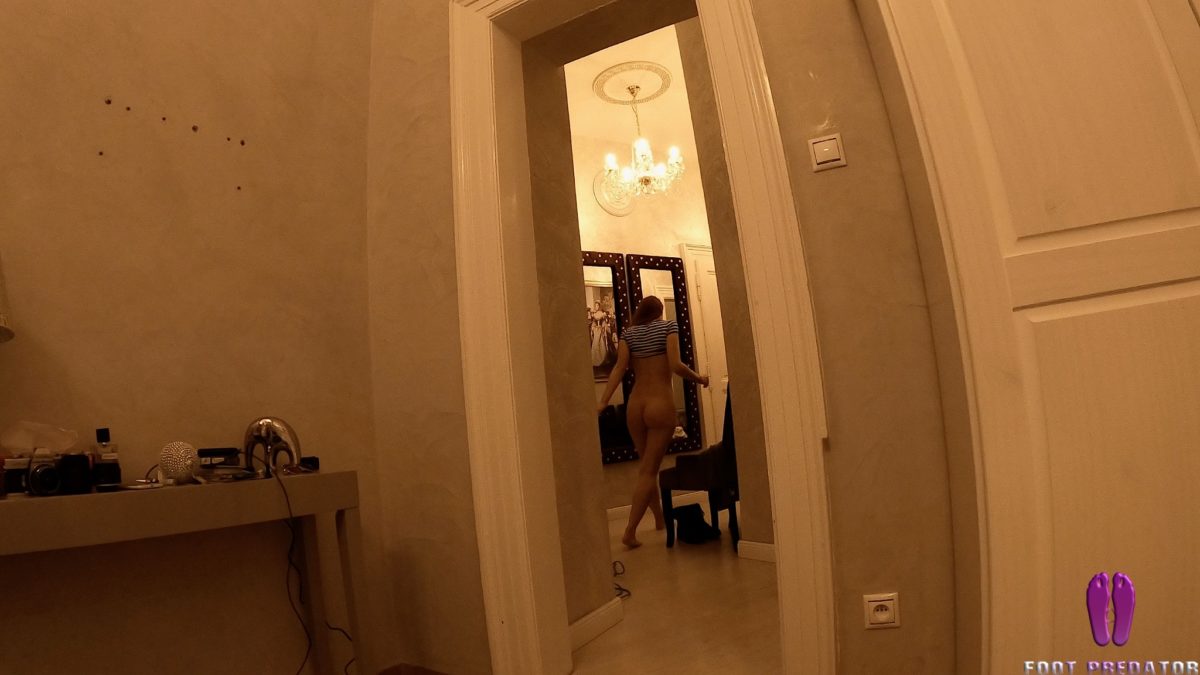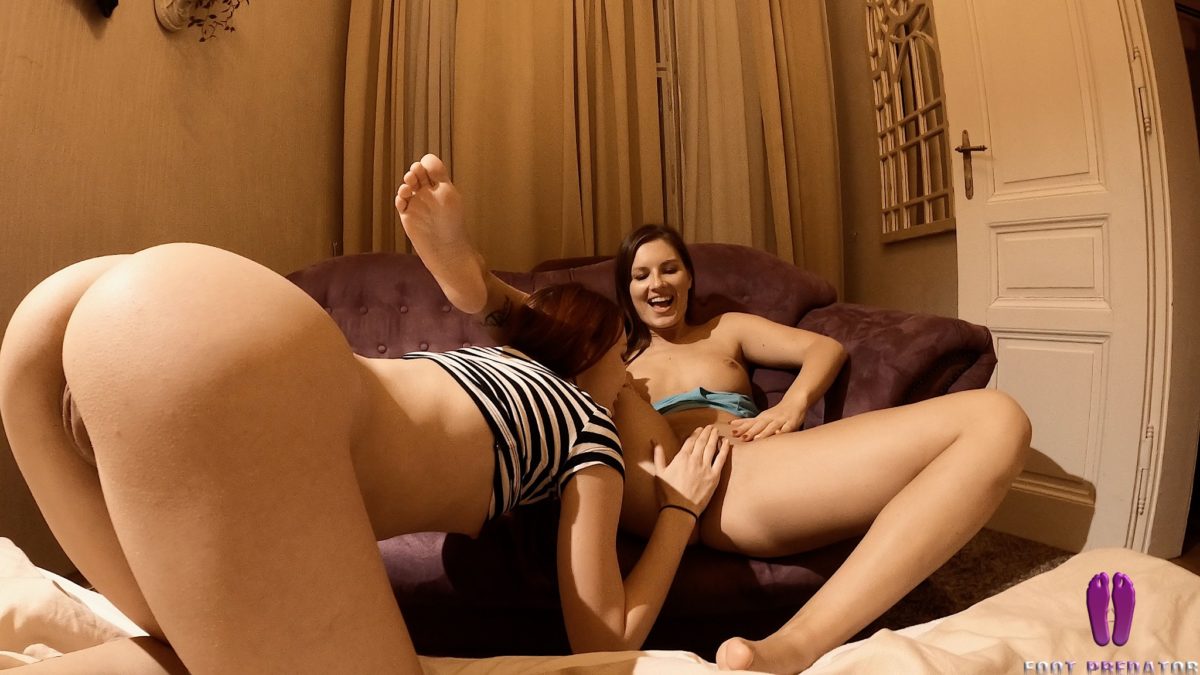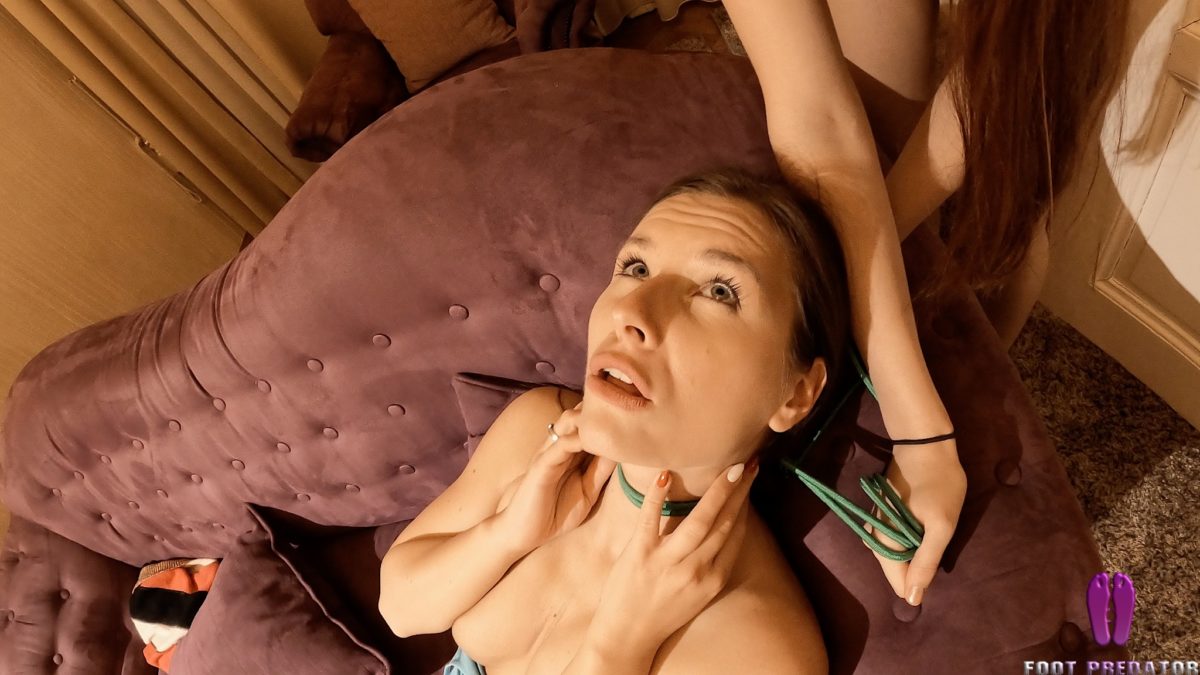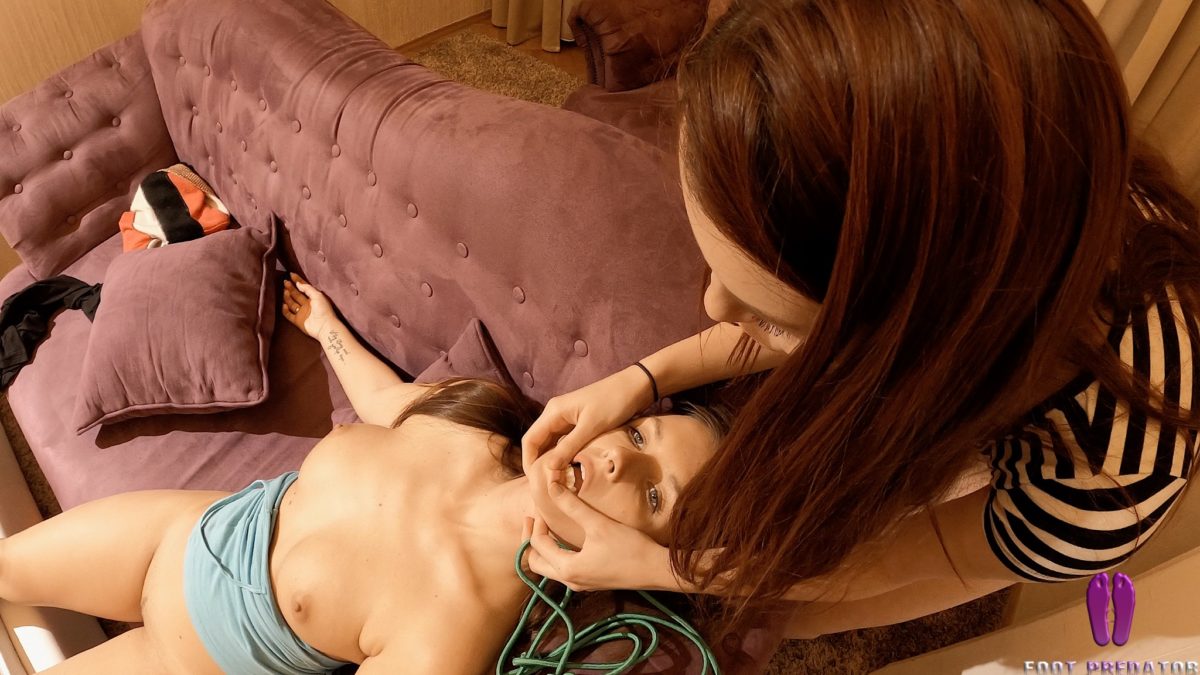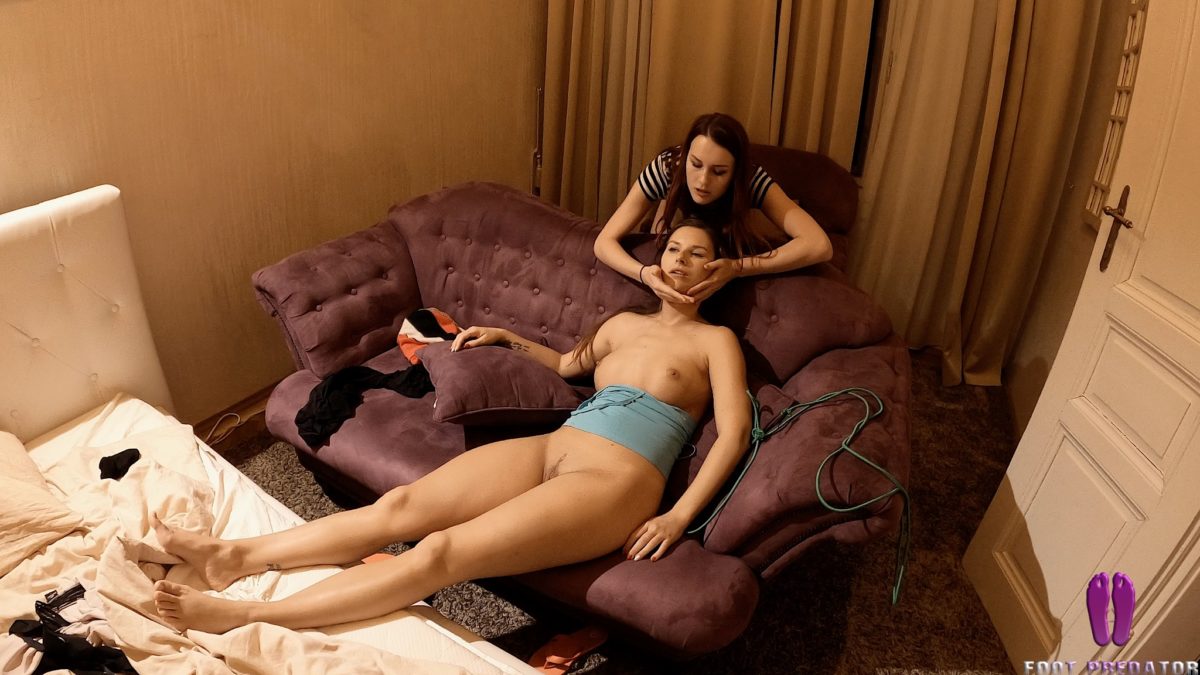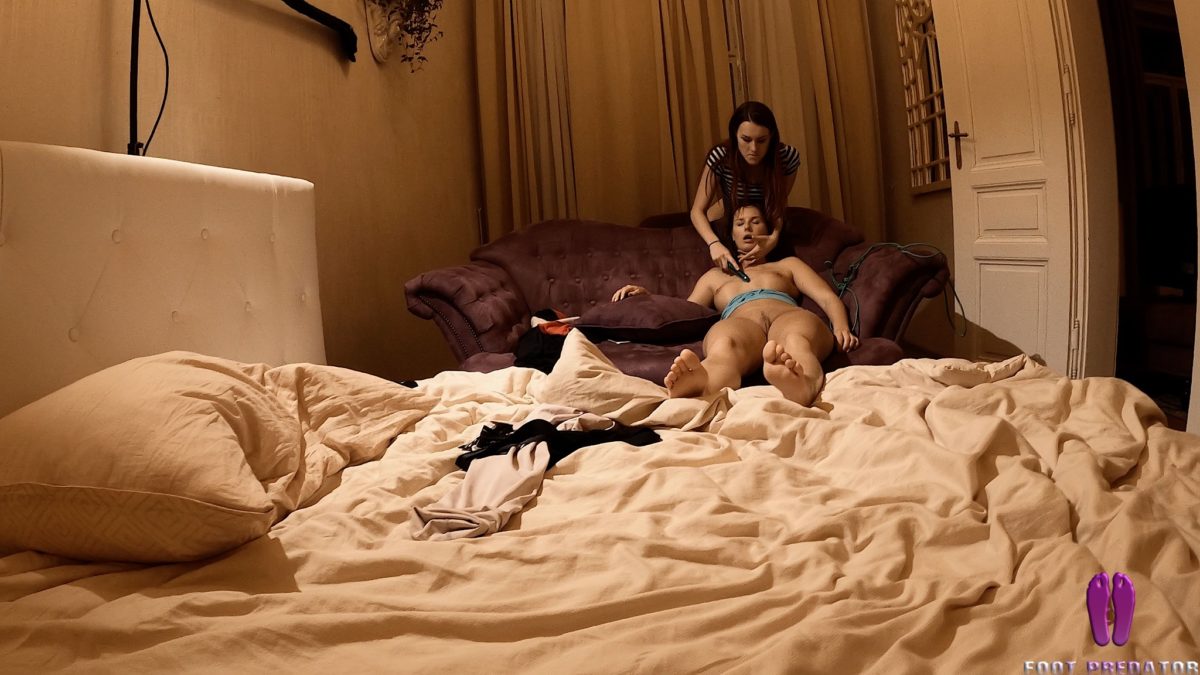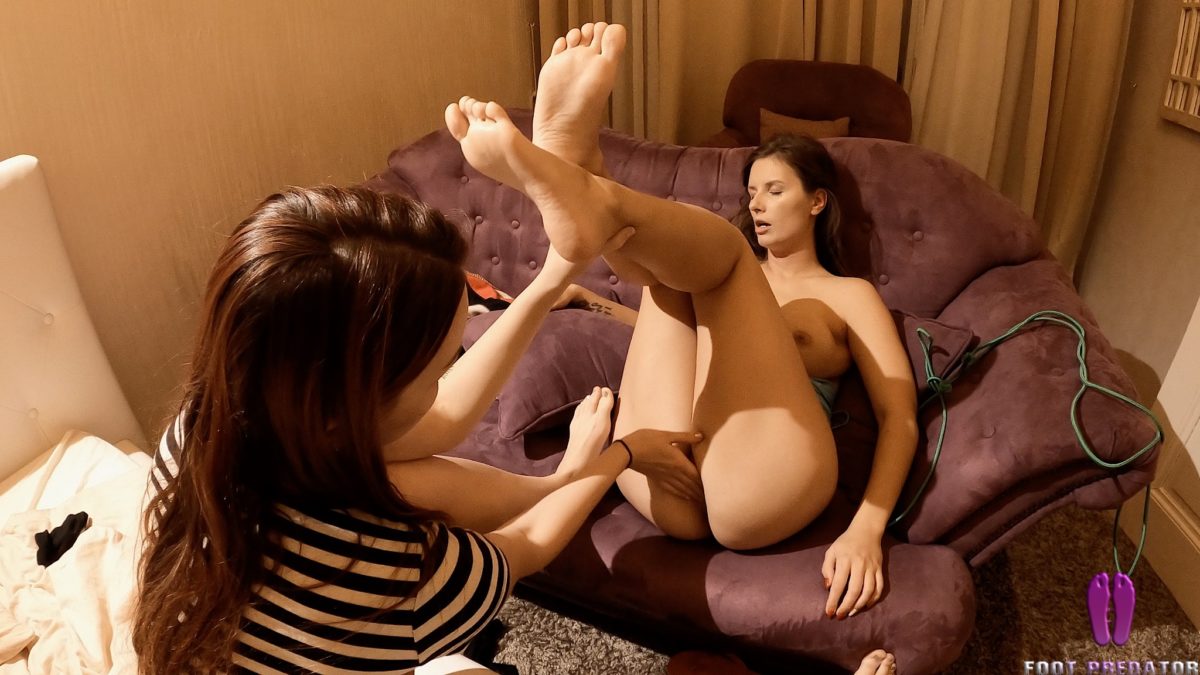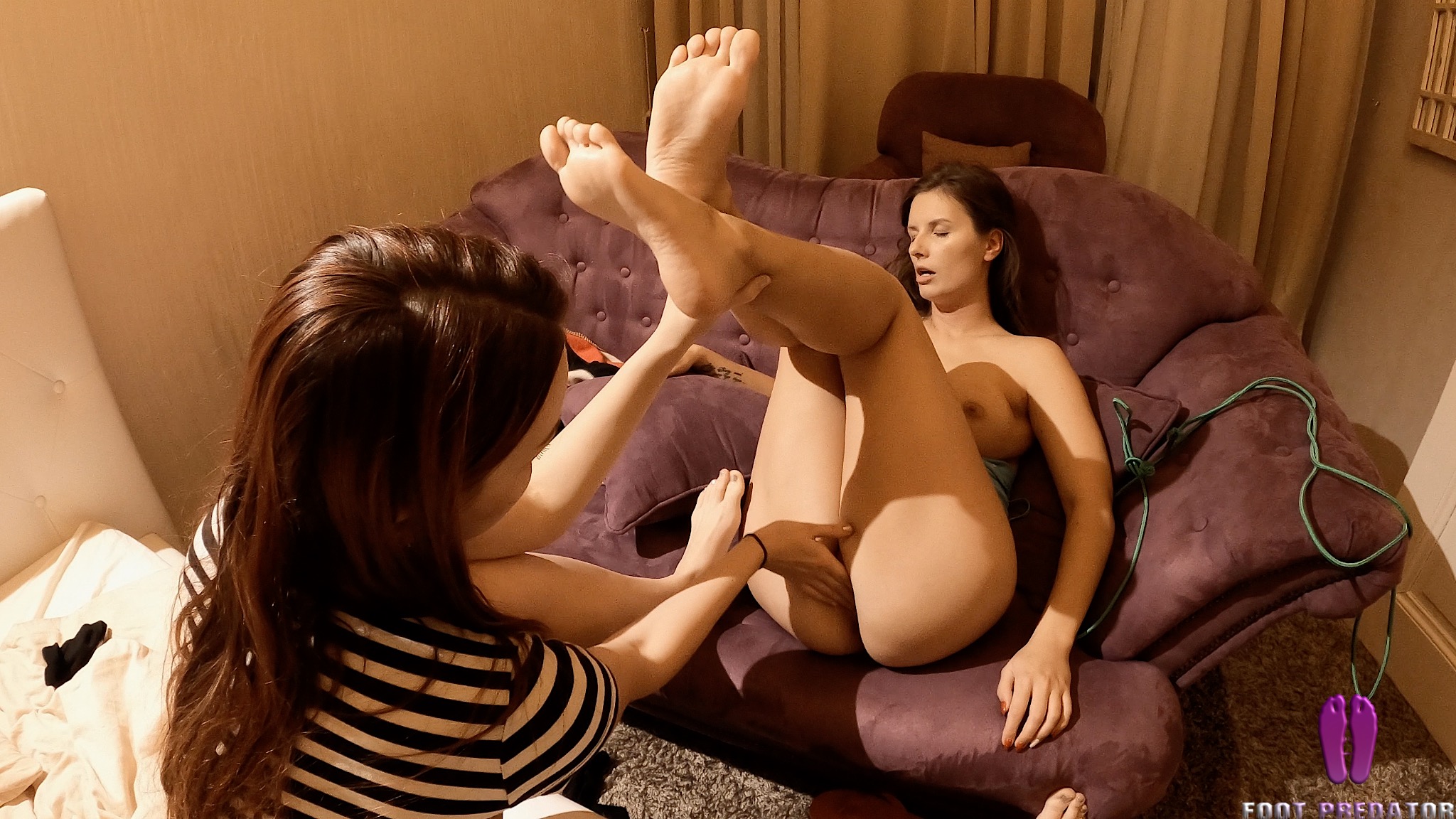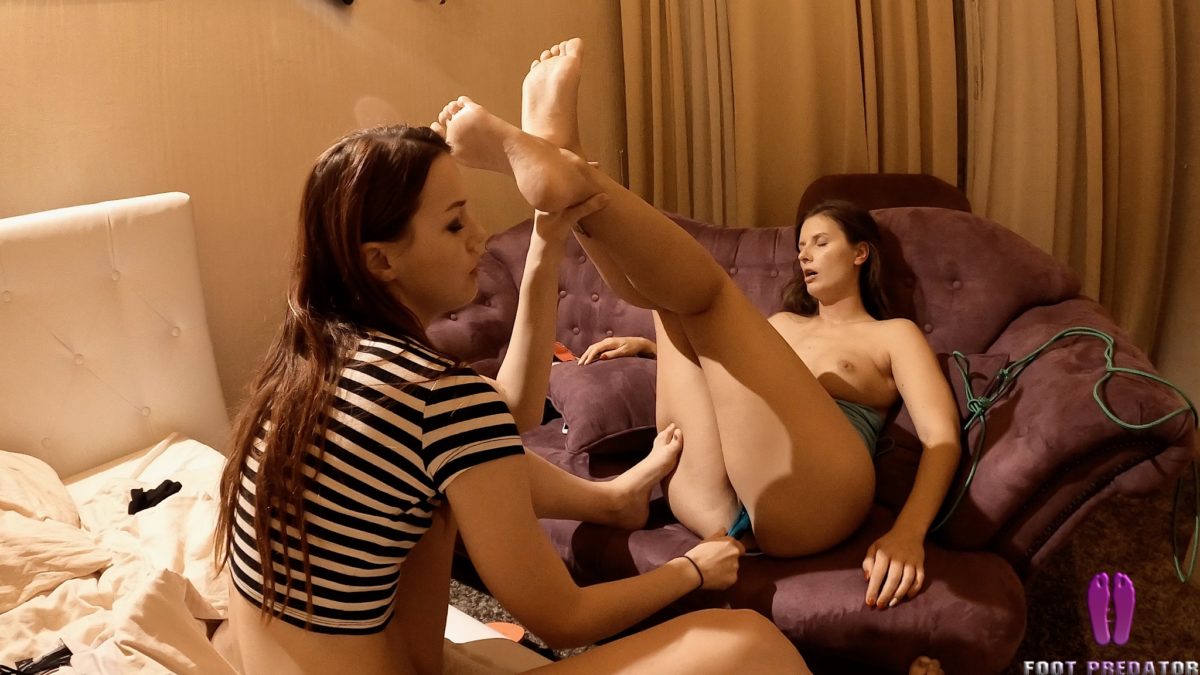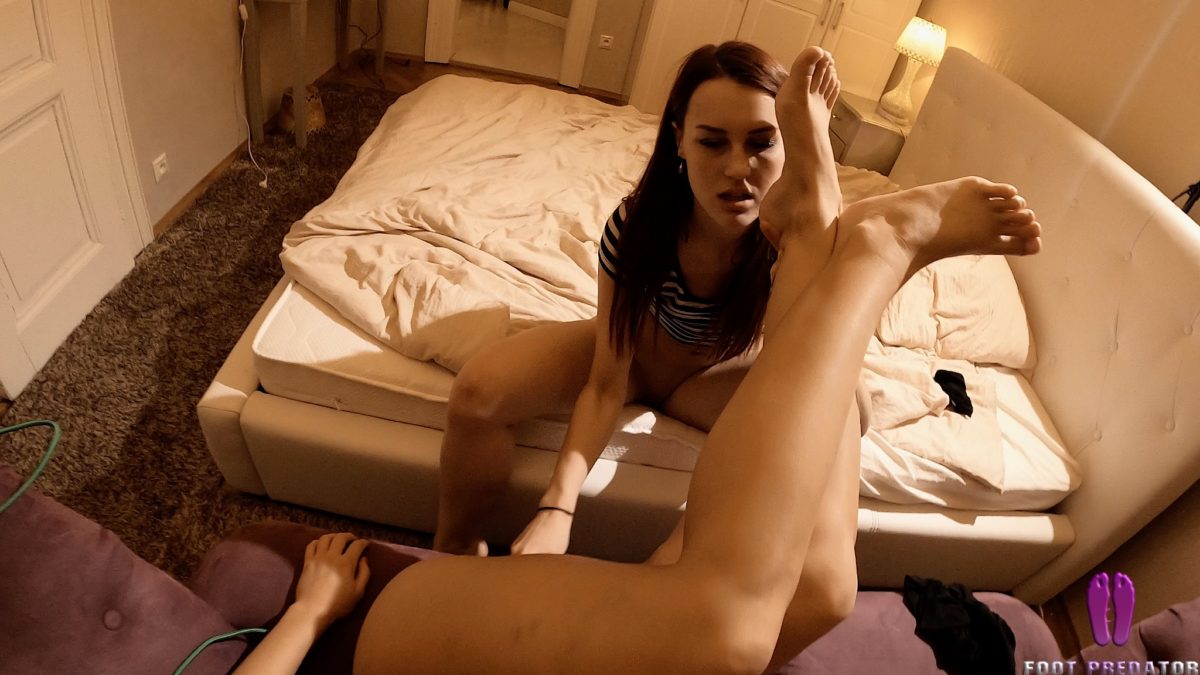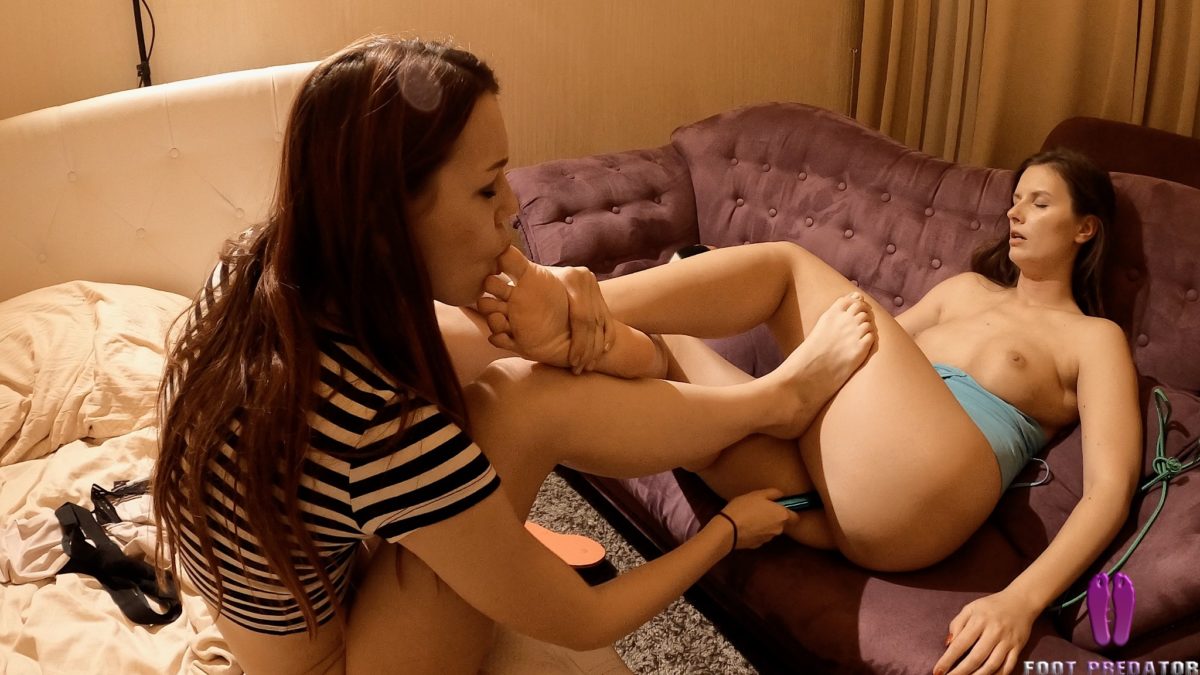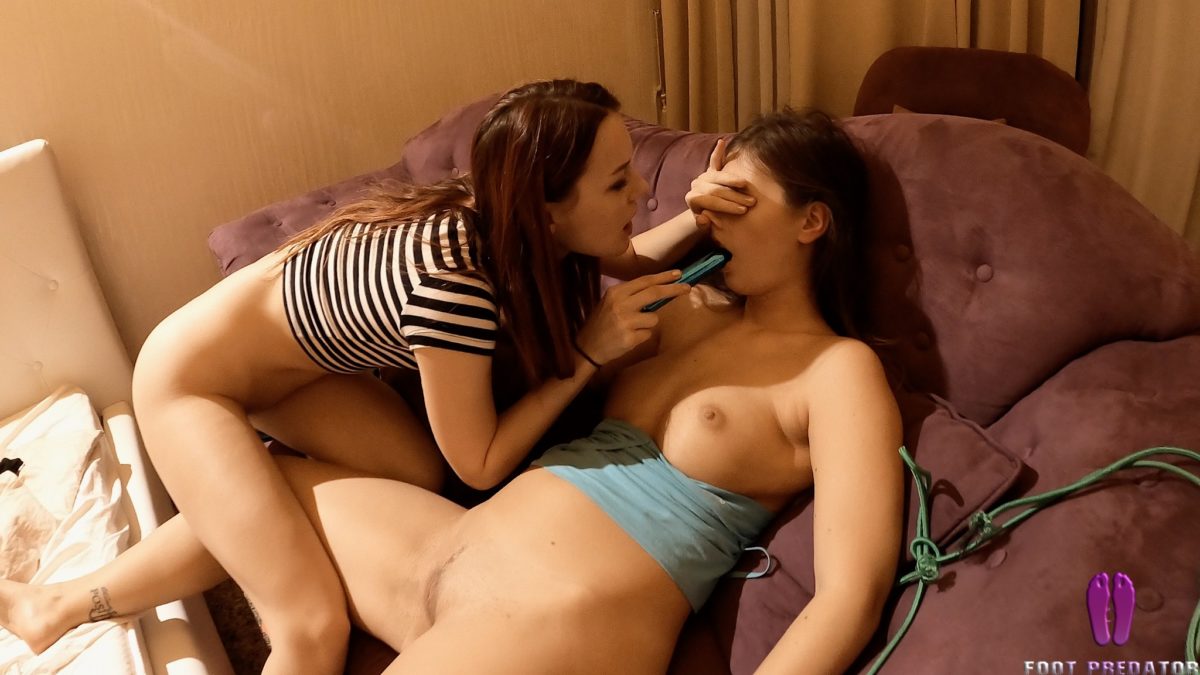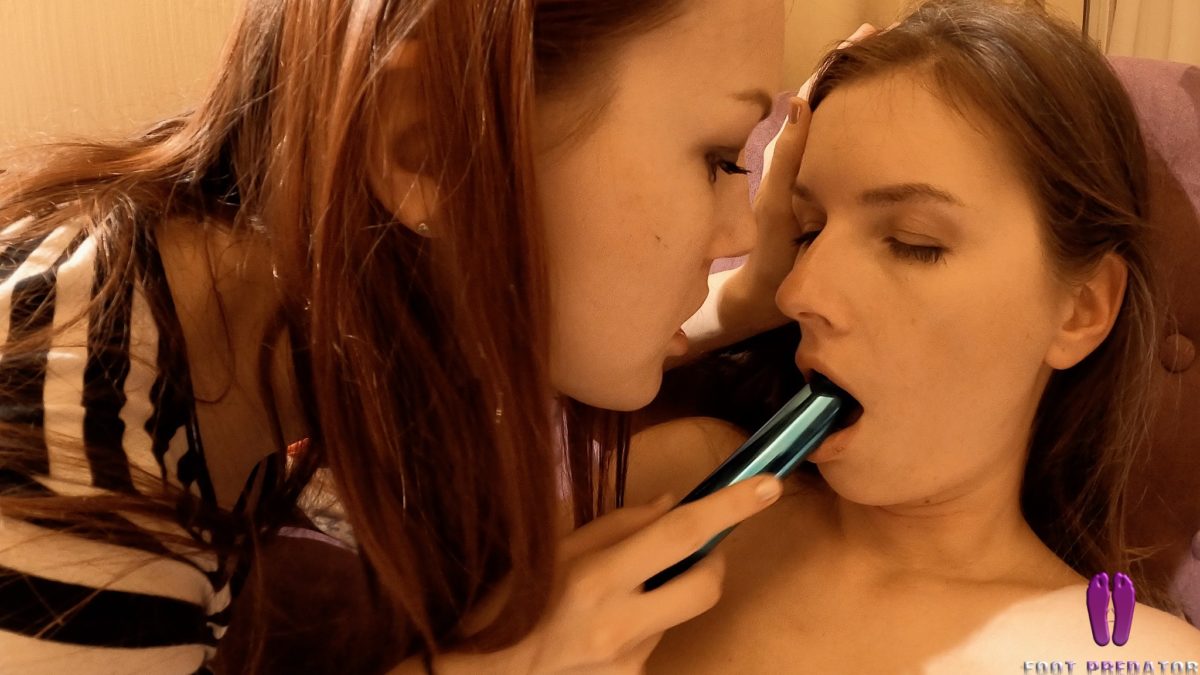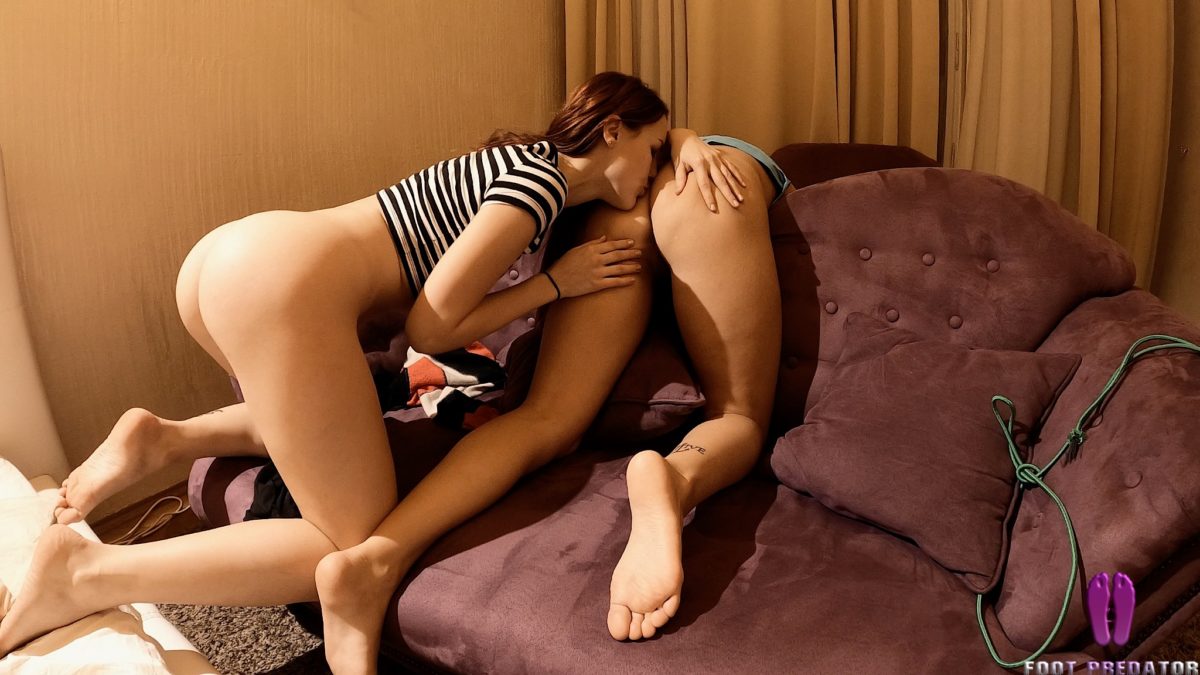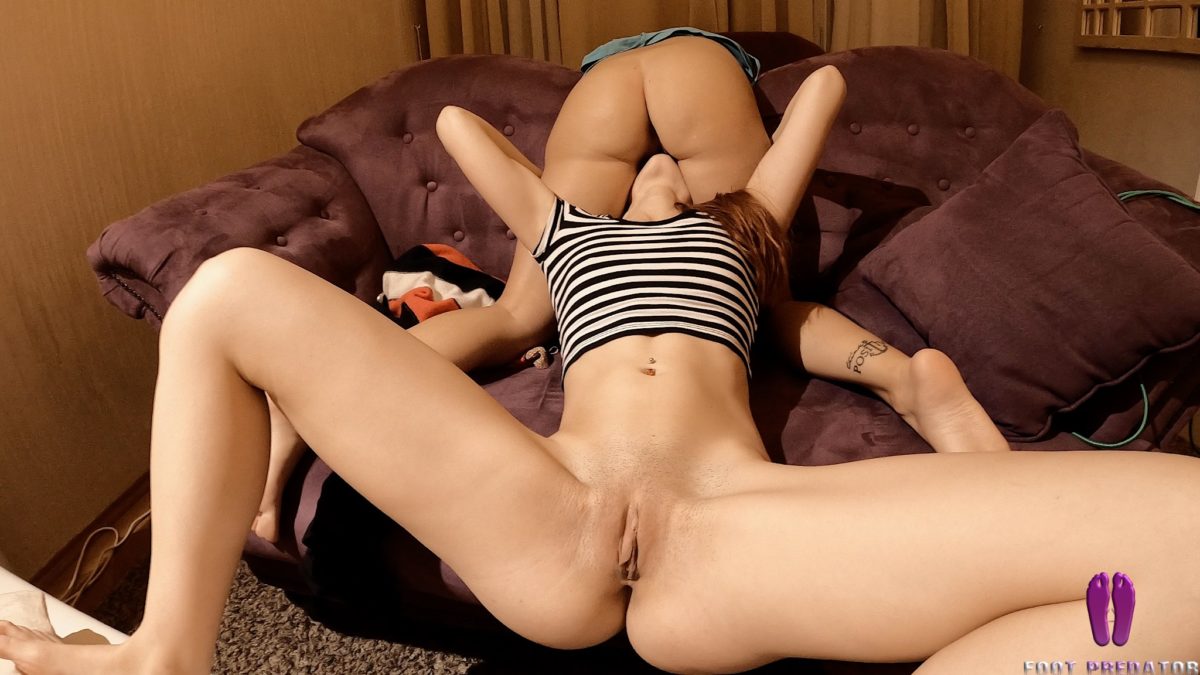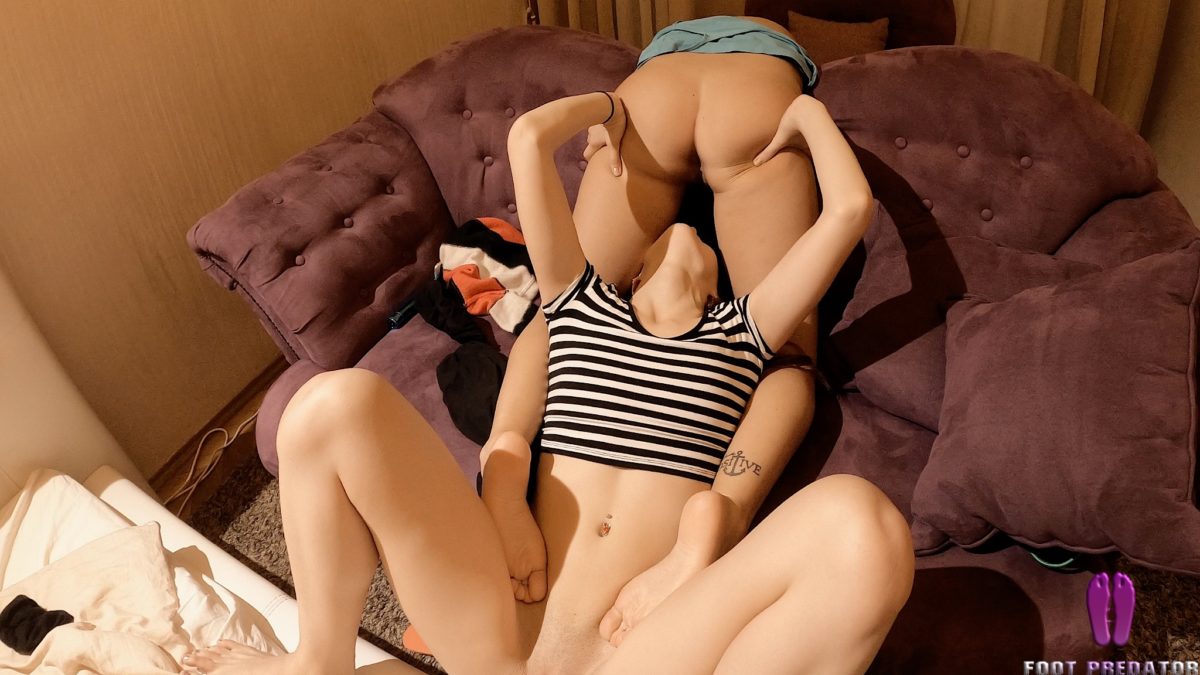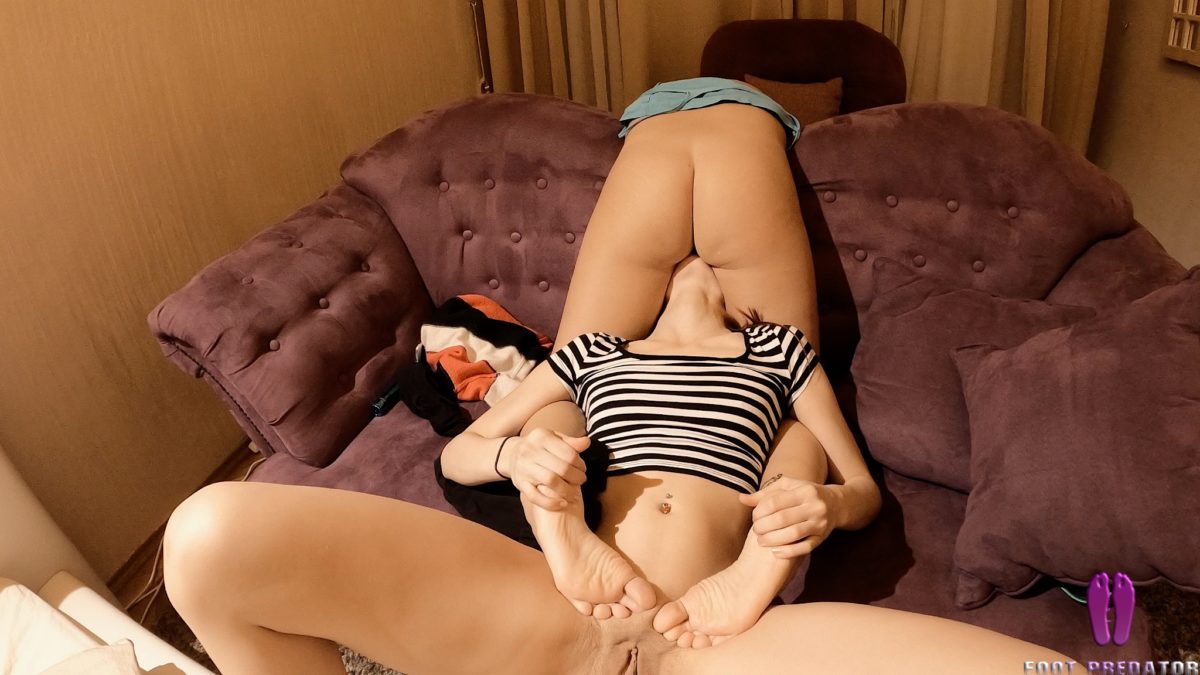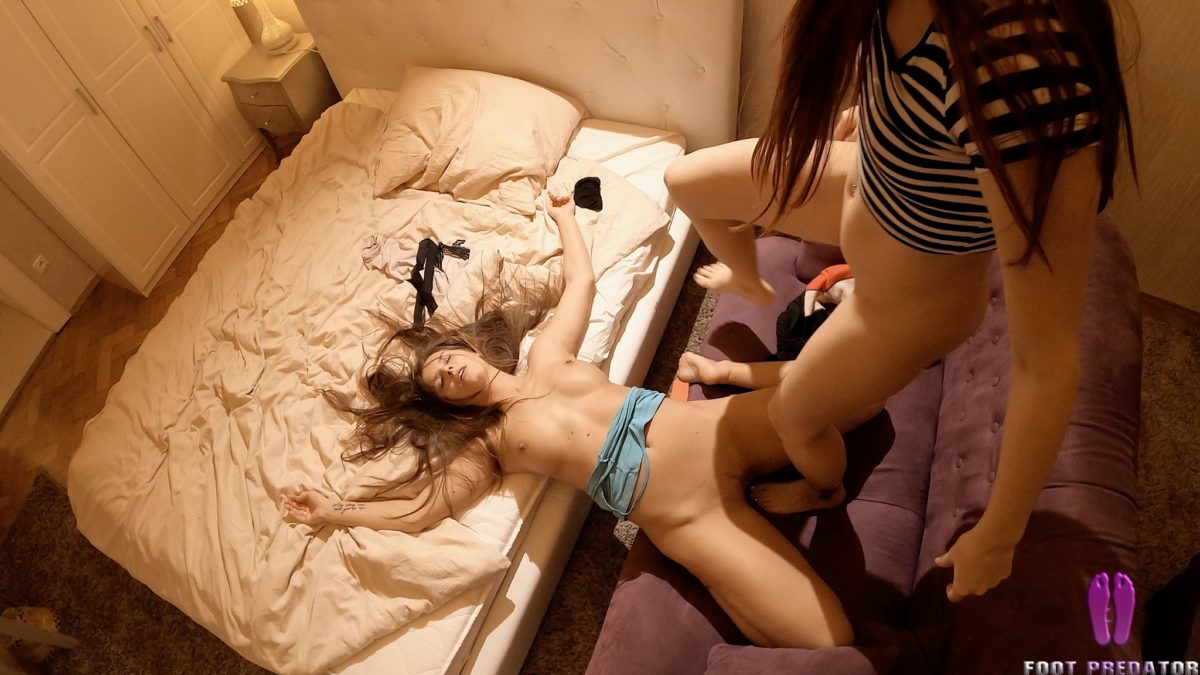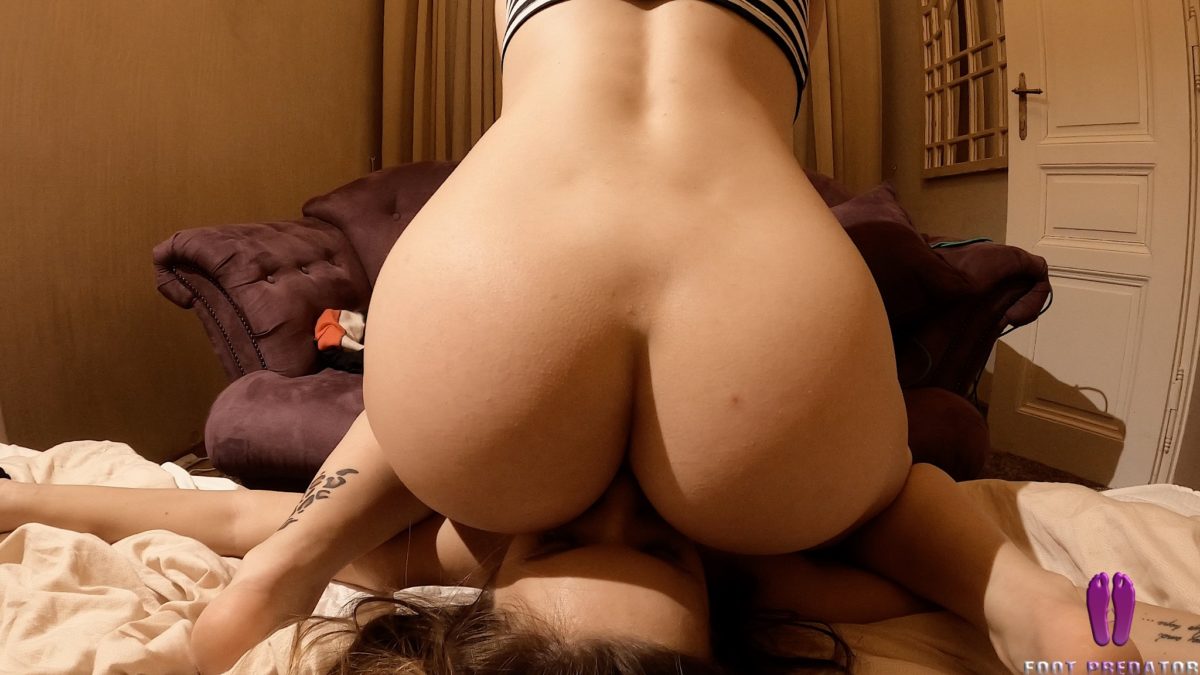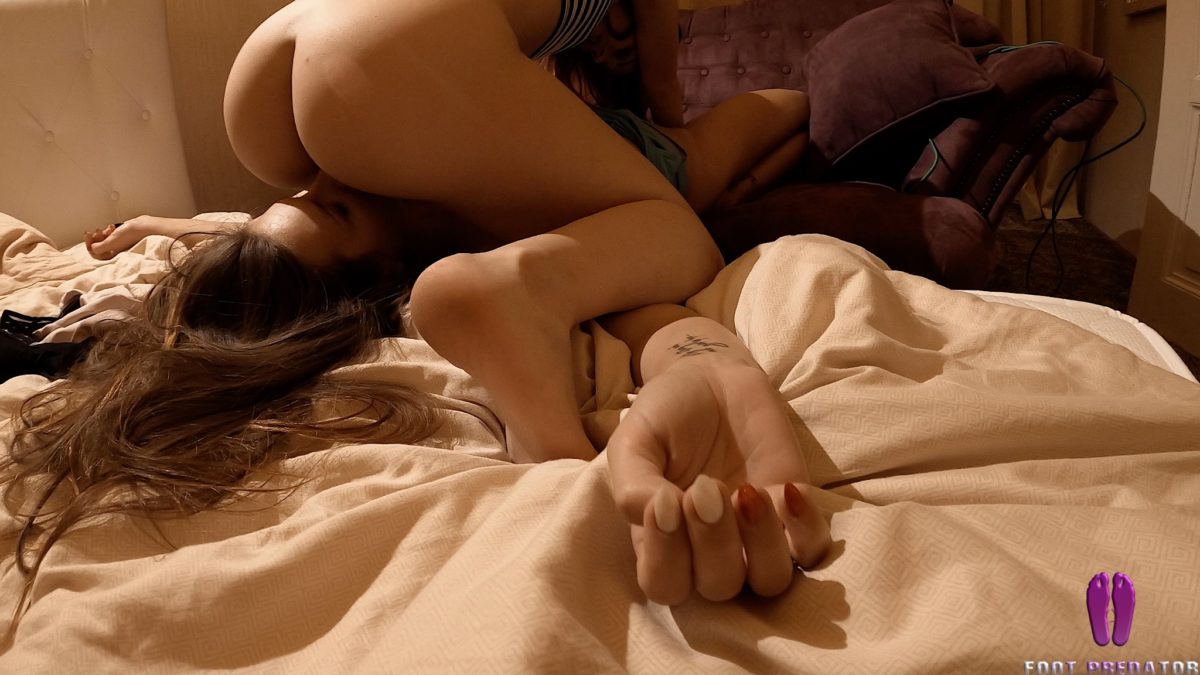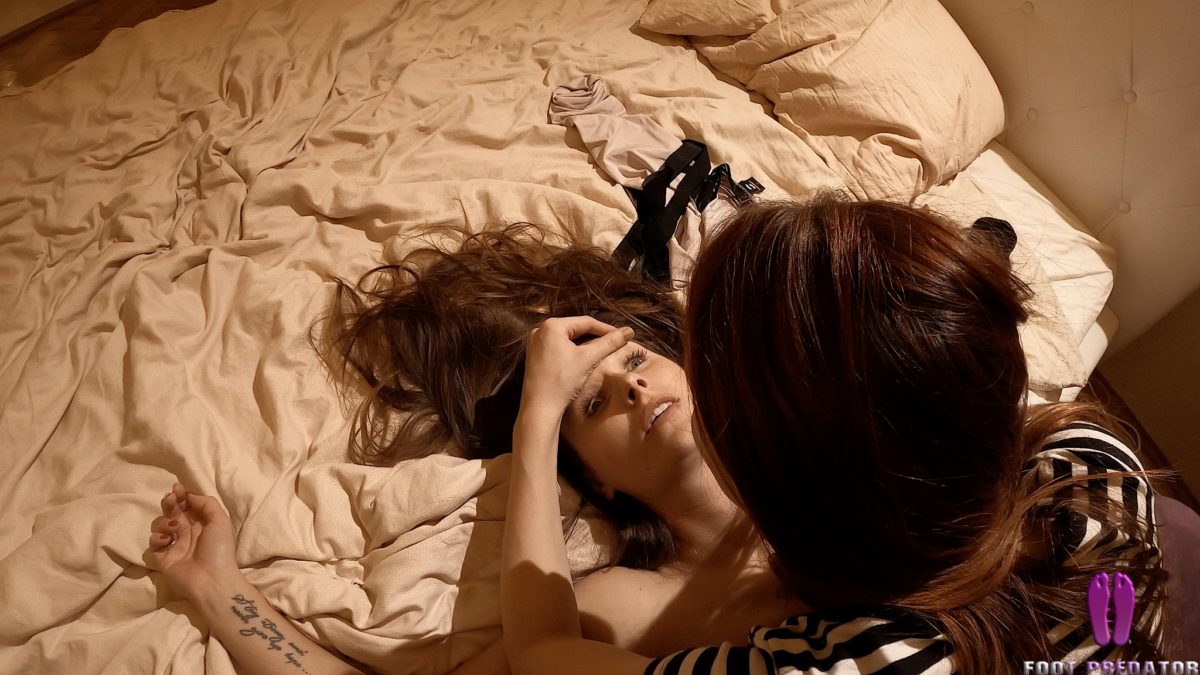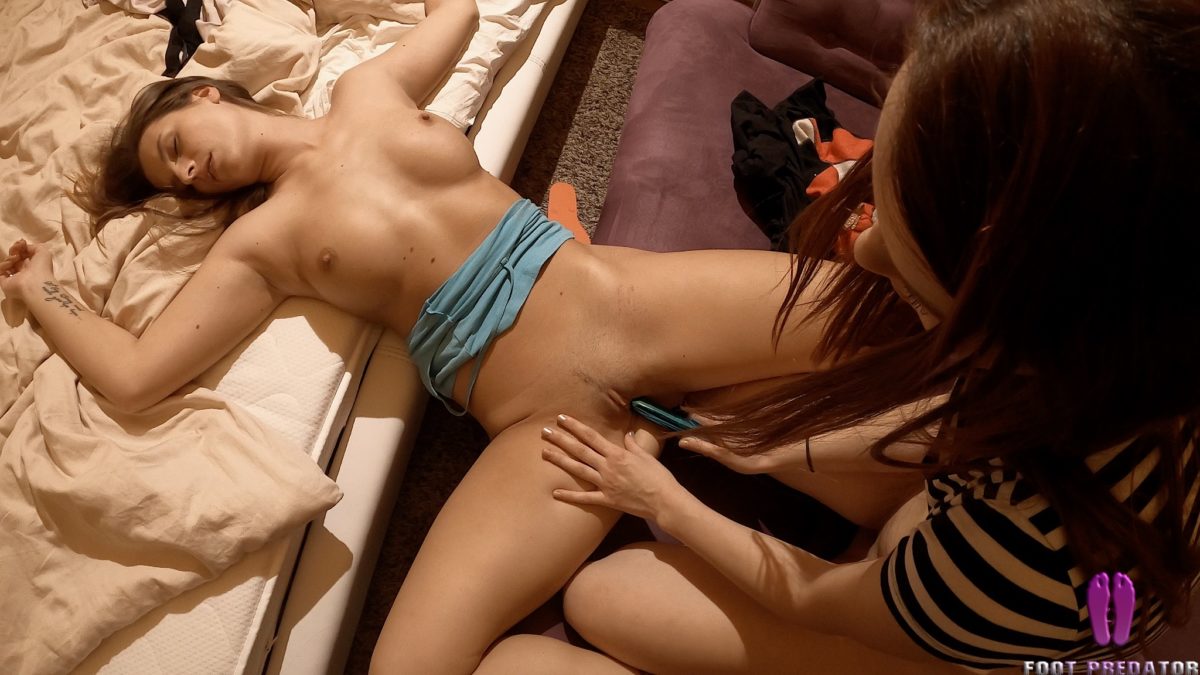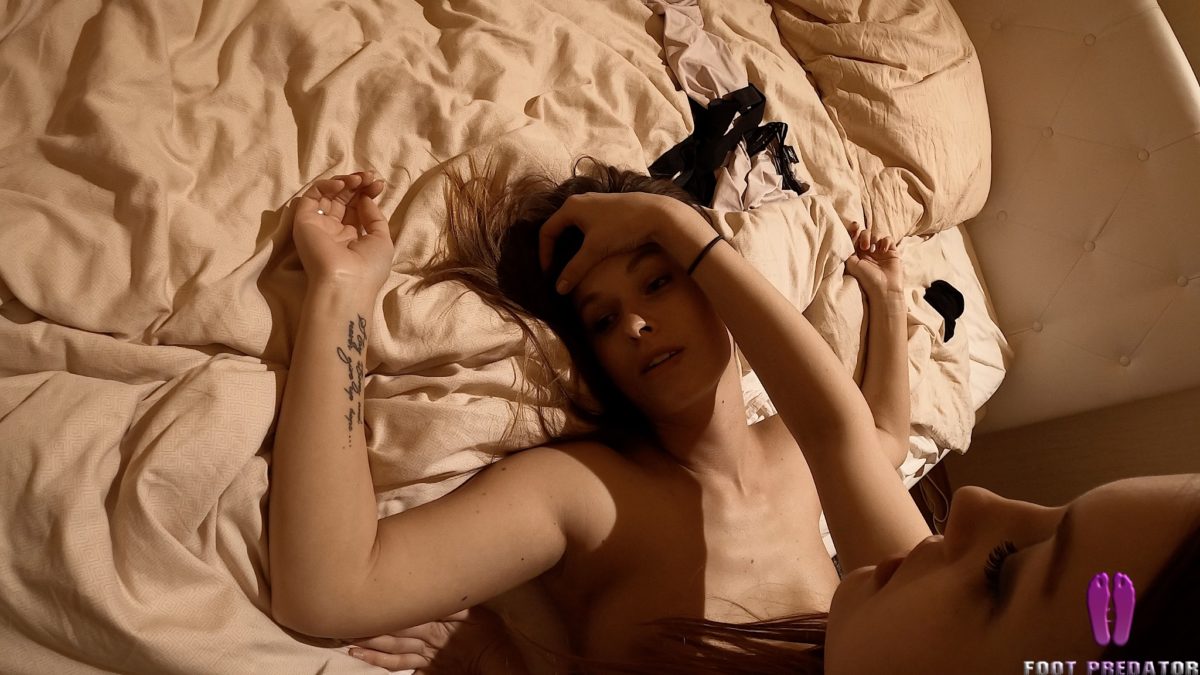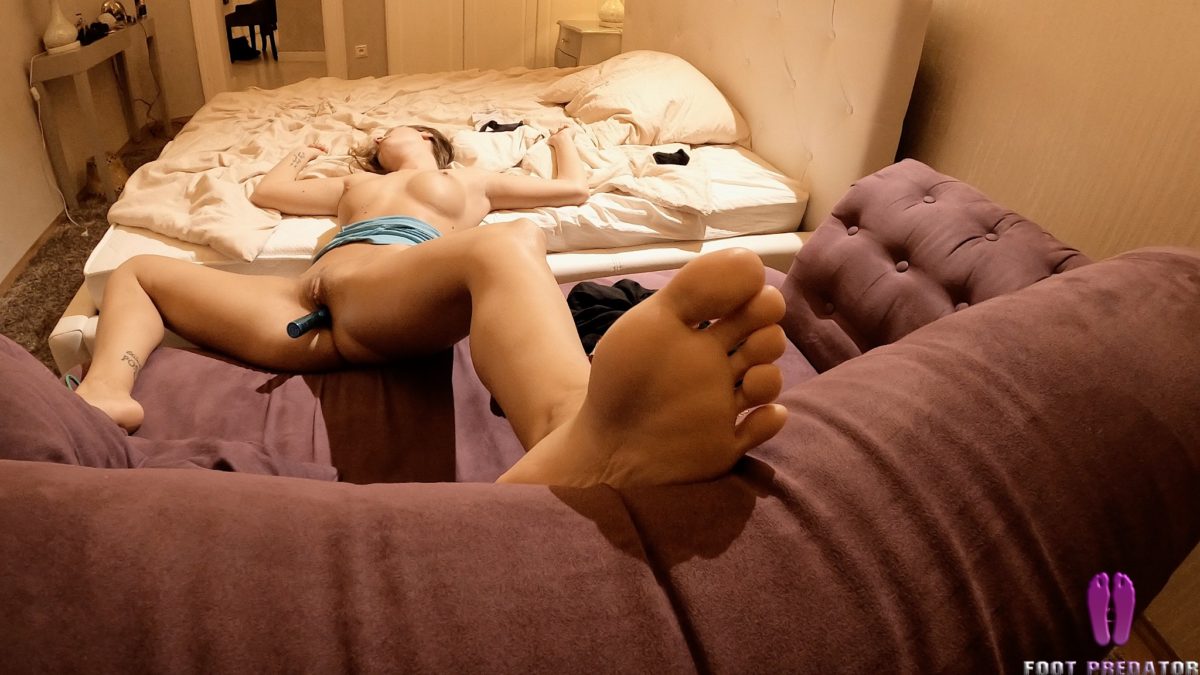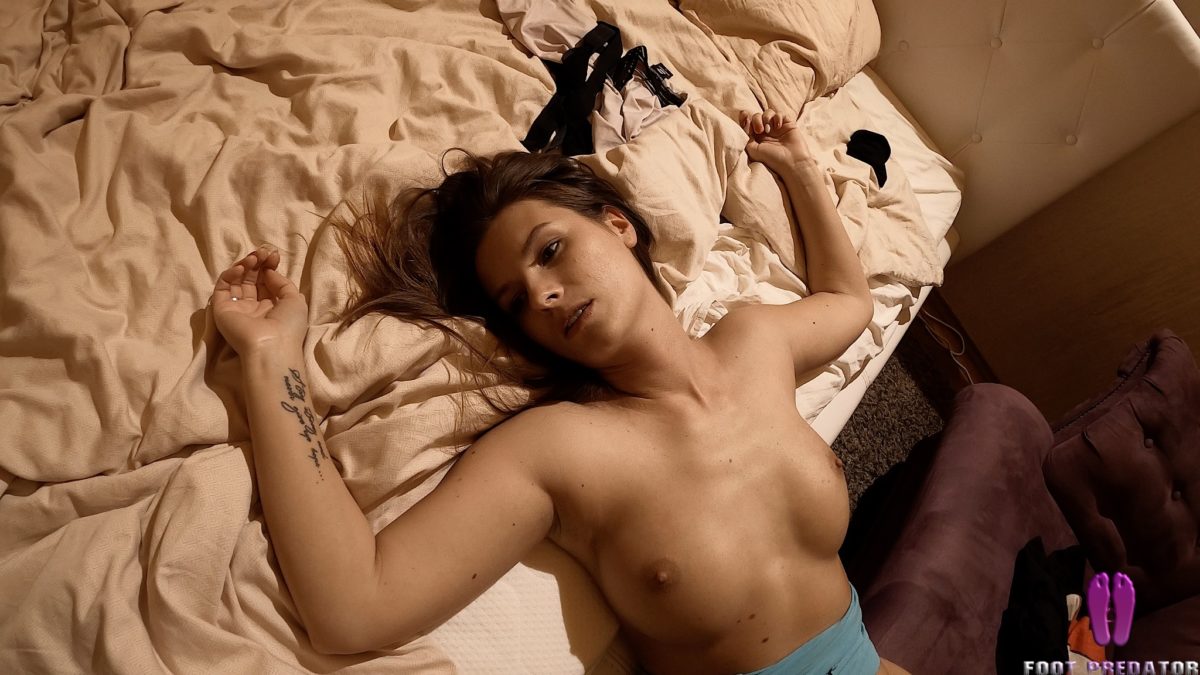 It's not just made for men 7
Dears Lovers!
Here the second G/G with Jenifer Jane and Charlie Red .
A lesbian couple are enjoying themselves , but a texto gonna changes everything …
Charlie is very jealous and impulsive and she goes bersek when she knows that her girlfriend cheats on her , She  strangles her and enjoy her limp dead body .
duration 30mn 39 s
quality : 2 k
size : 2500 mo