You've gone too far C21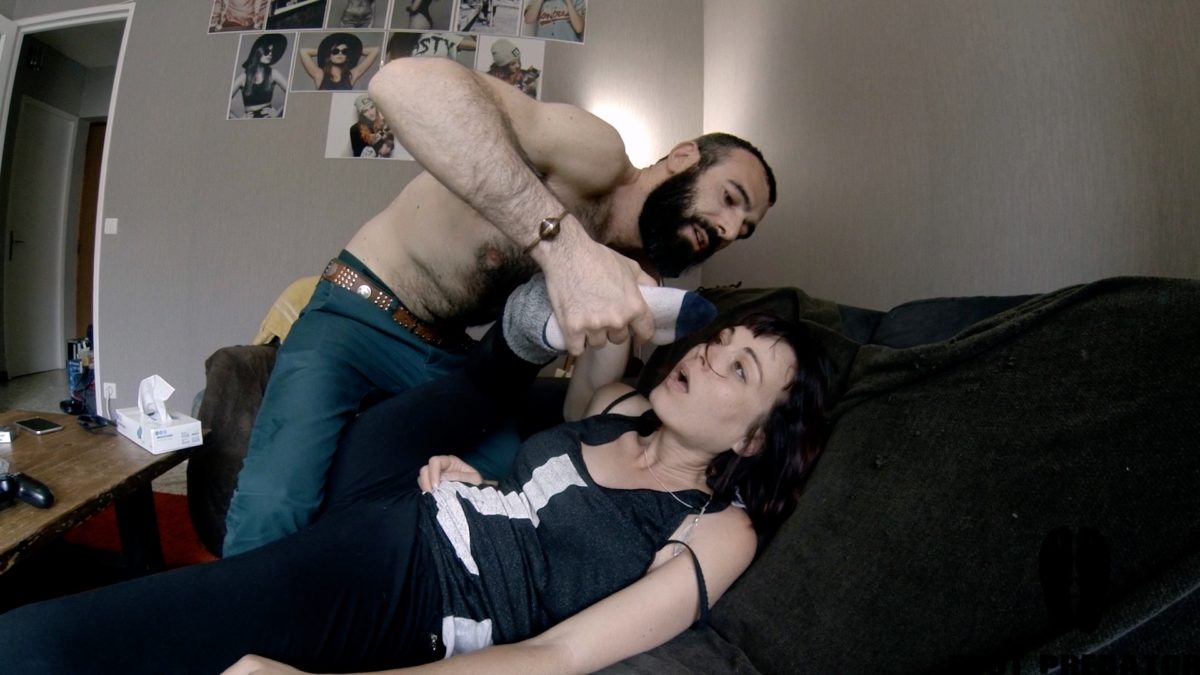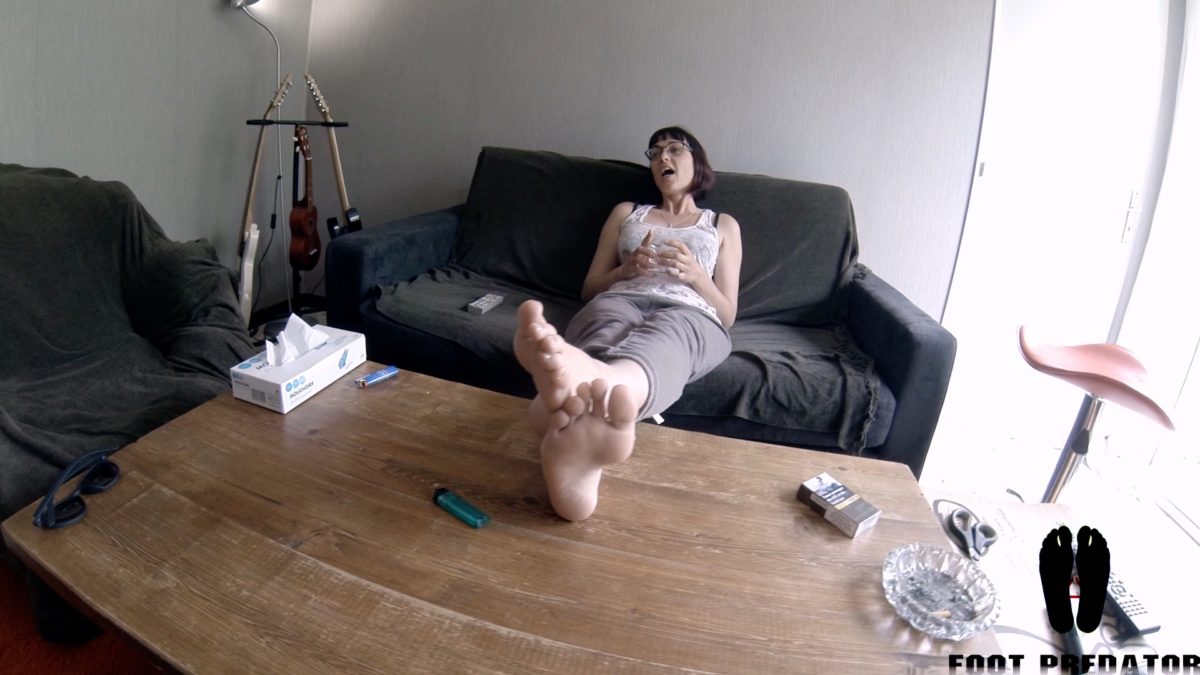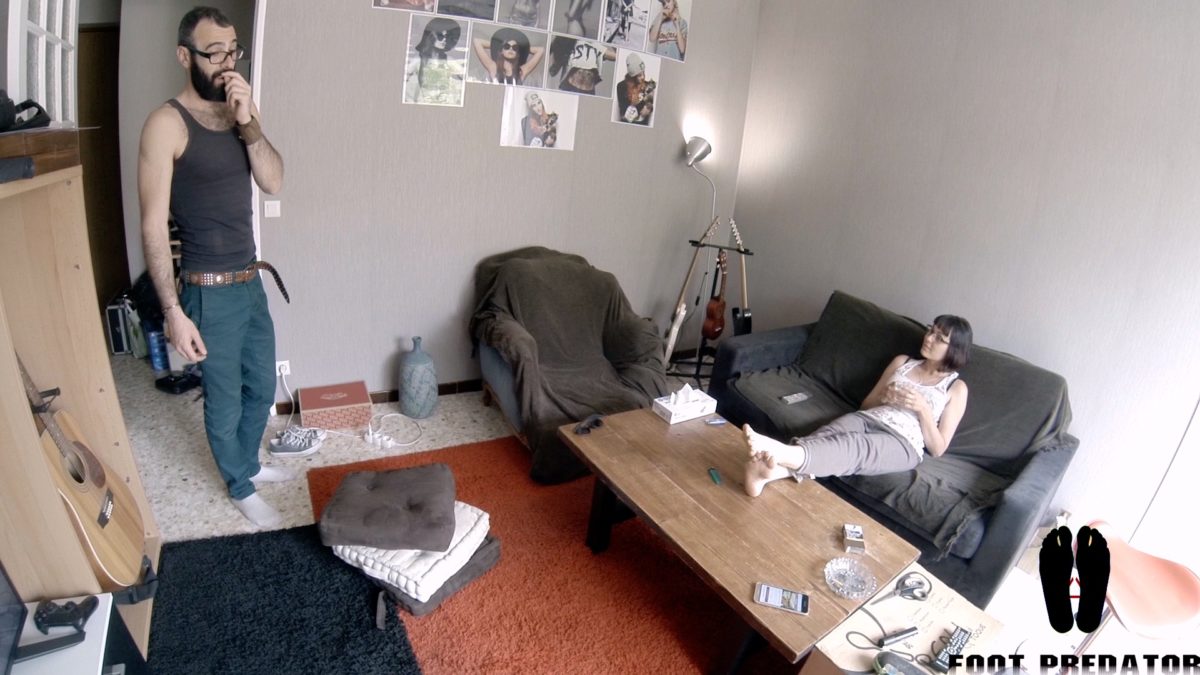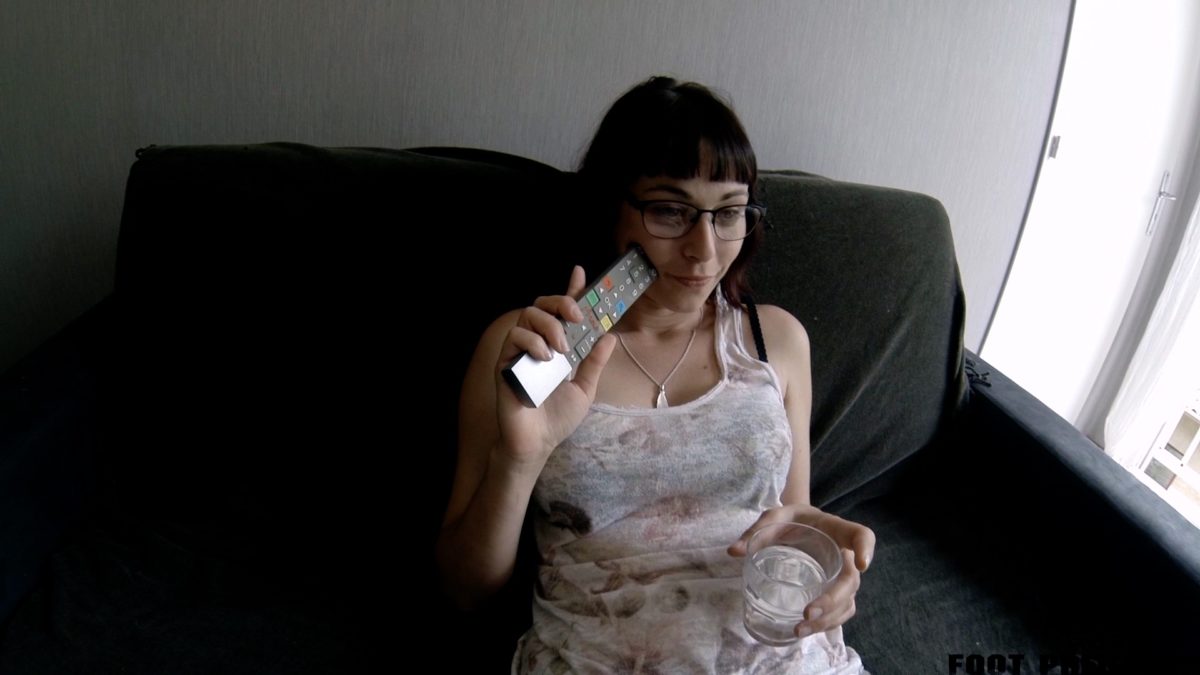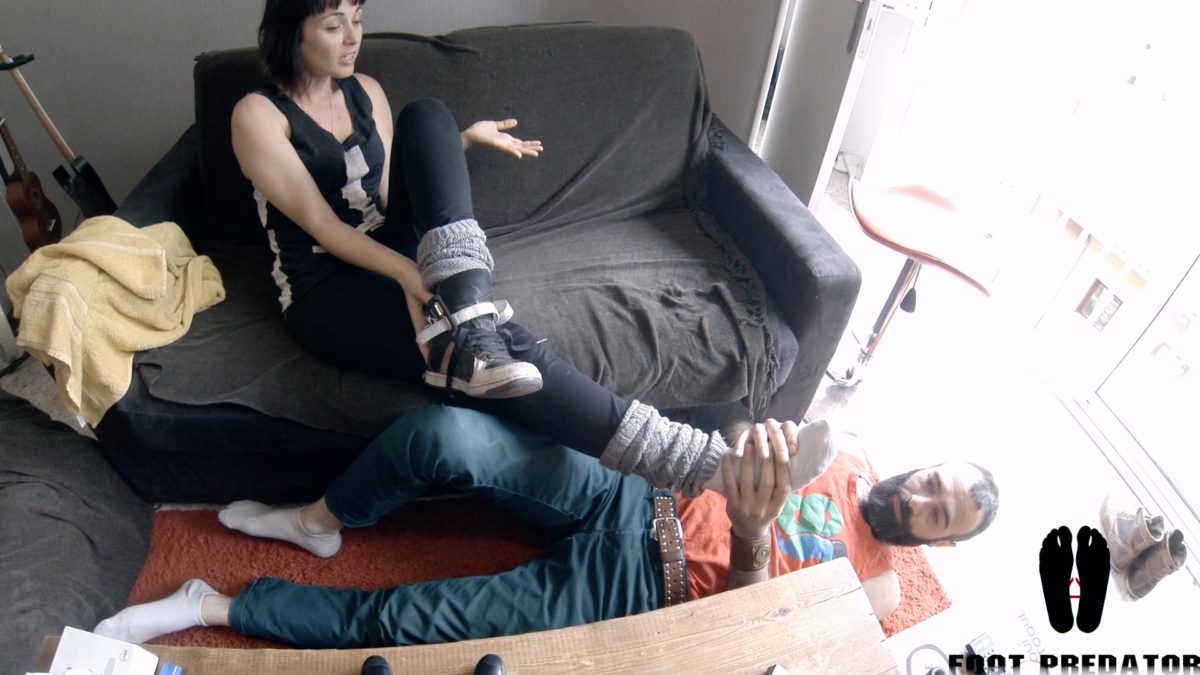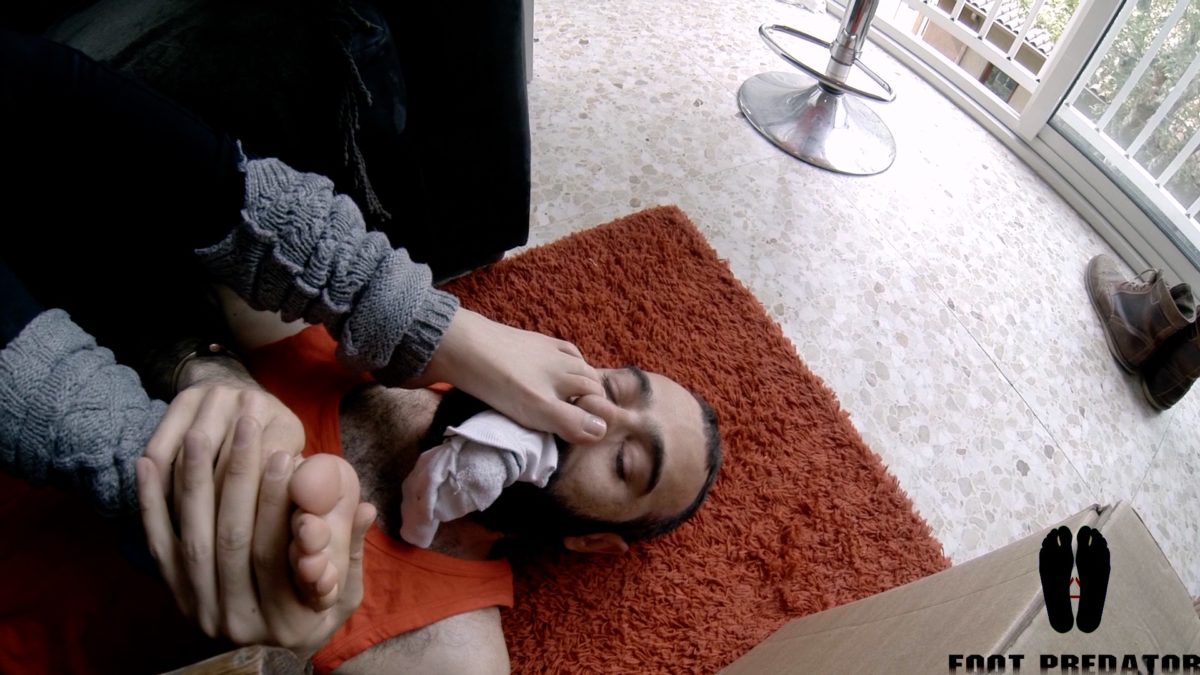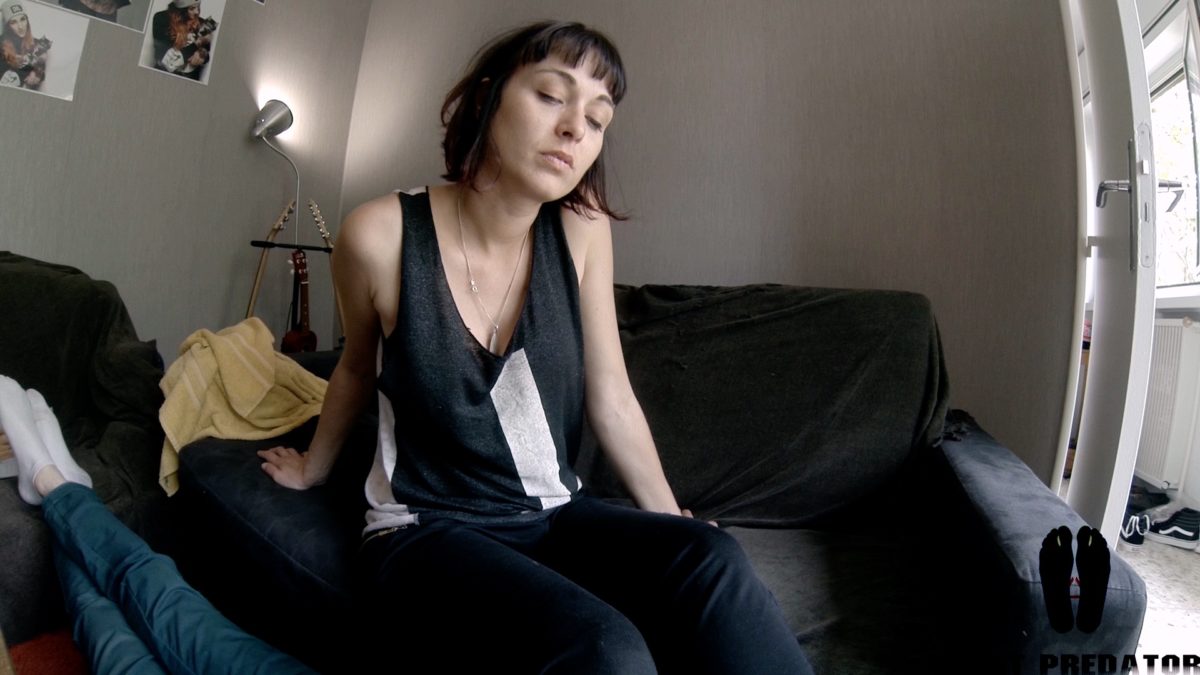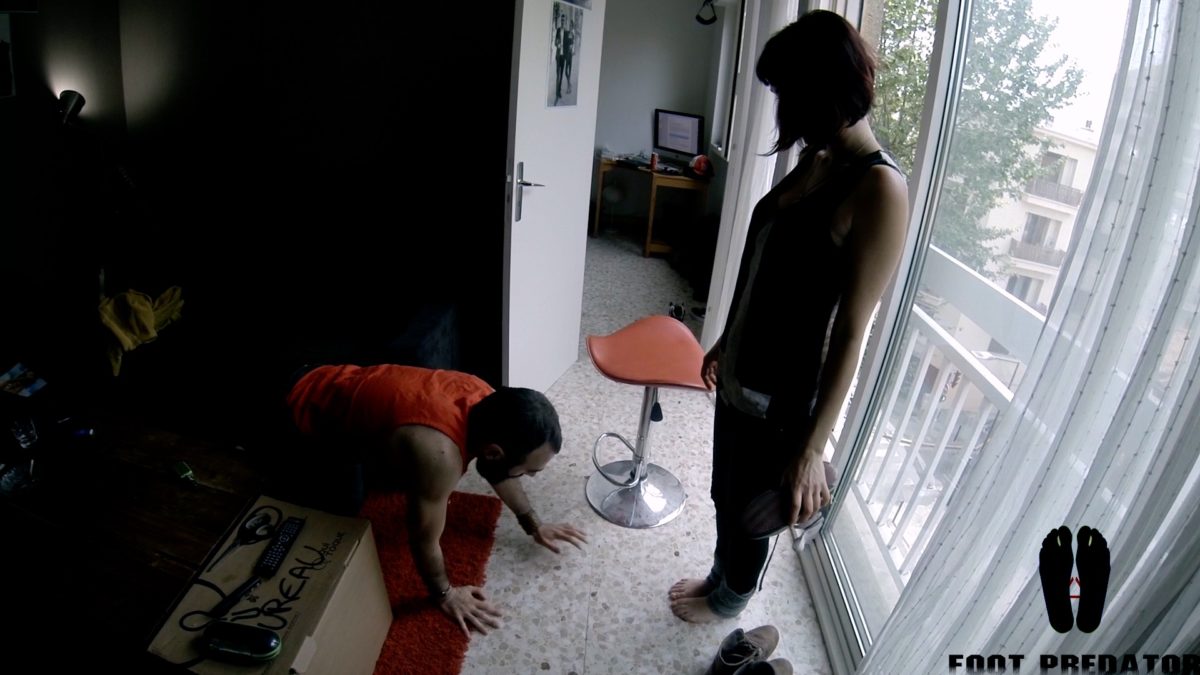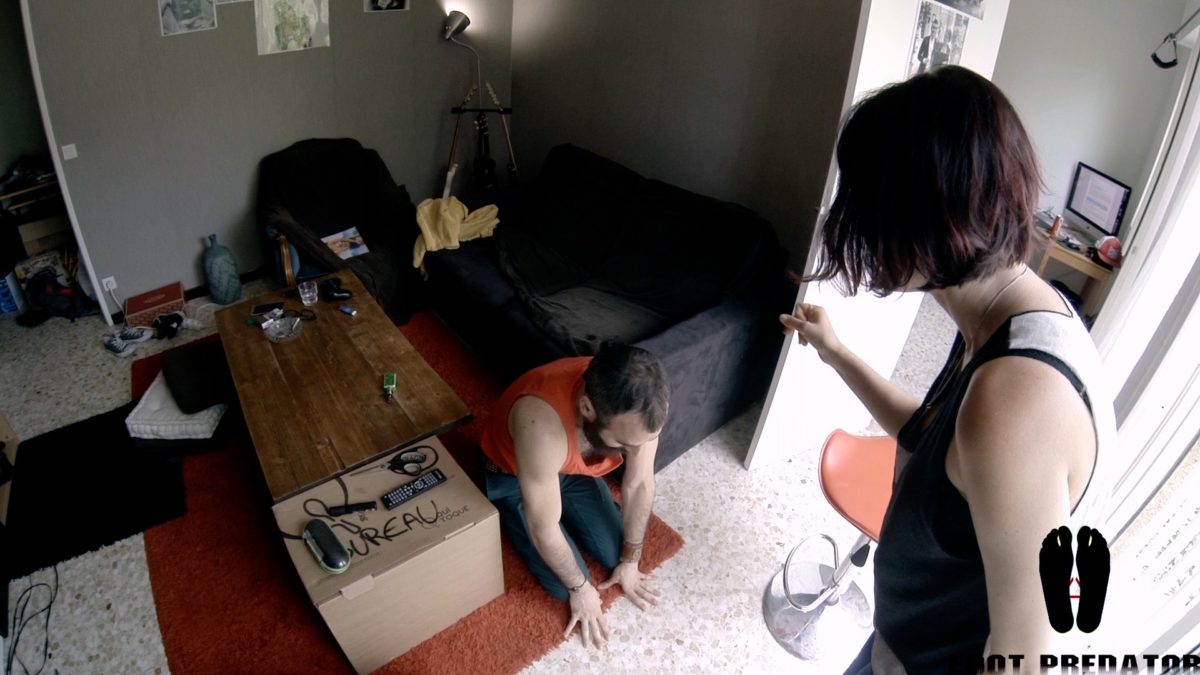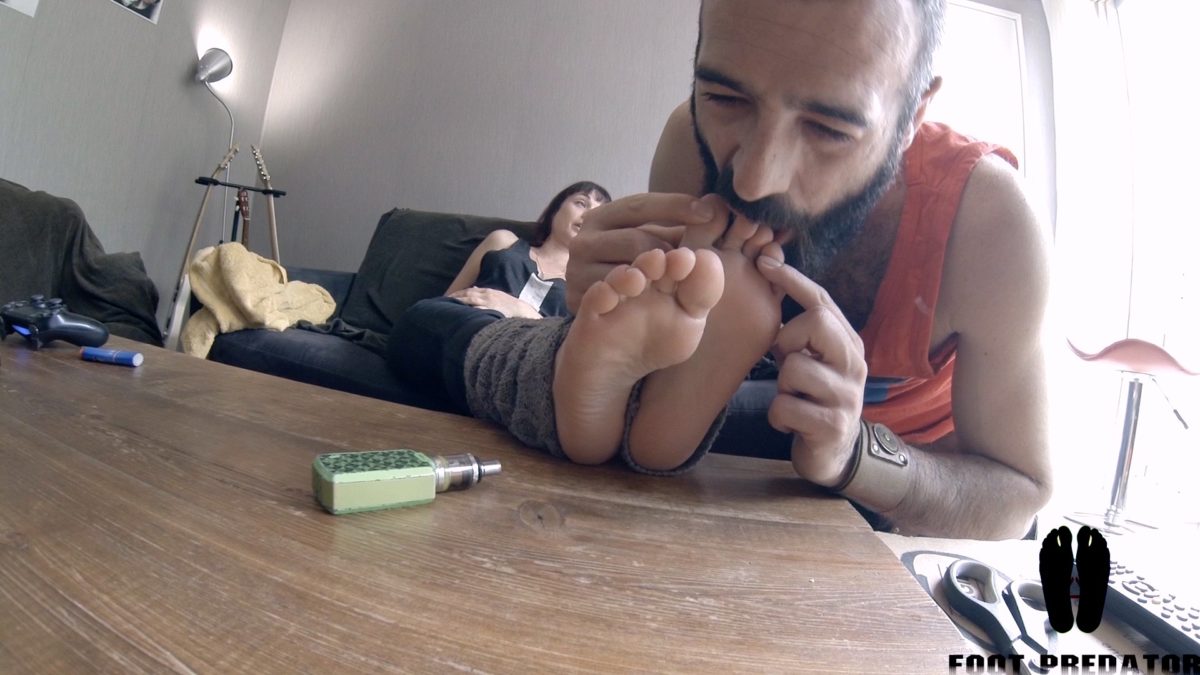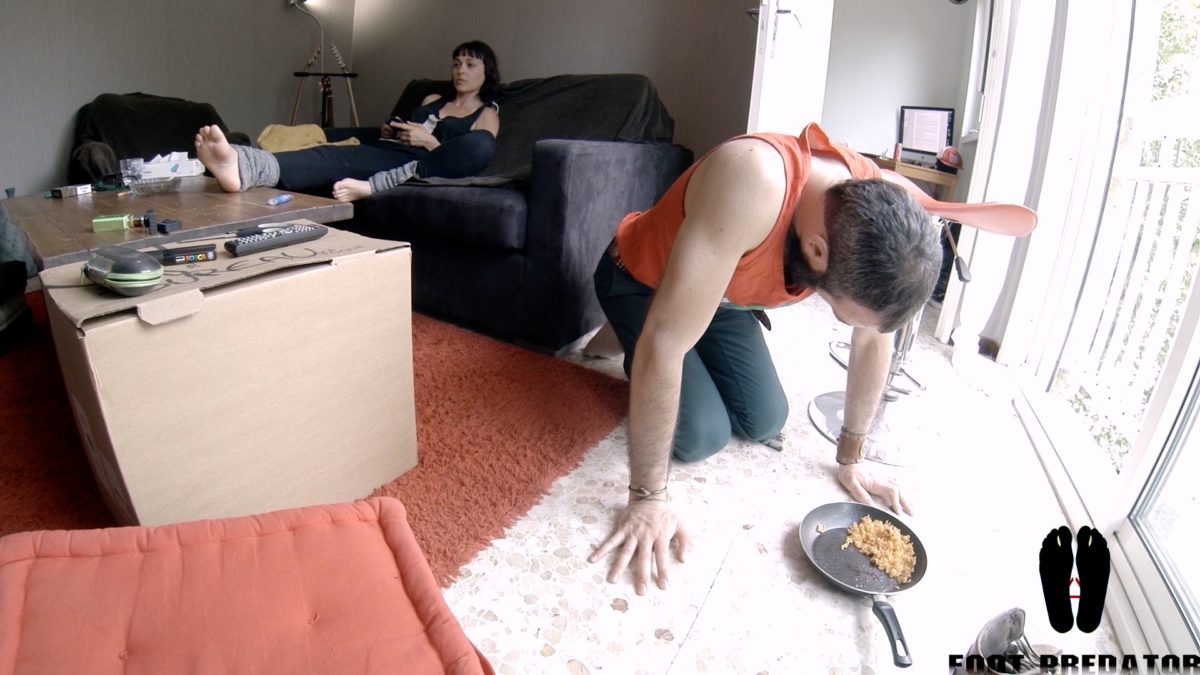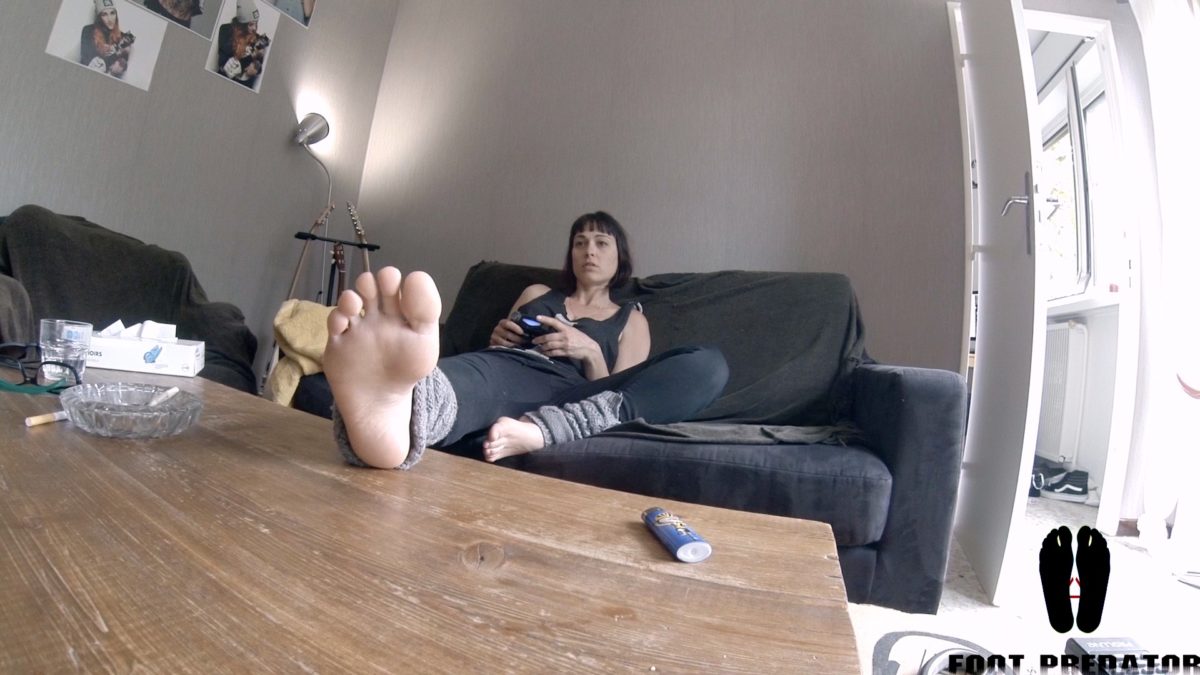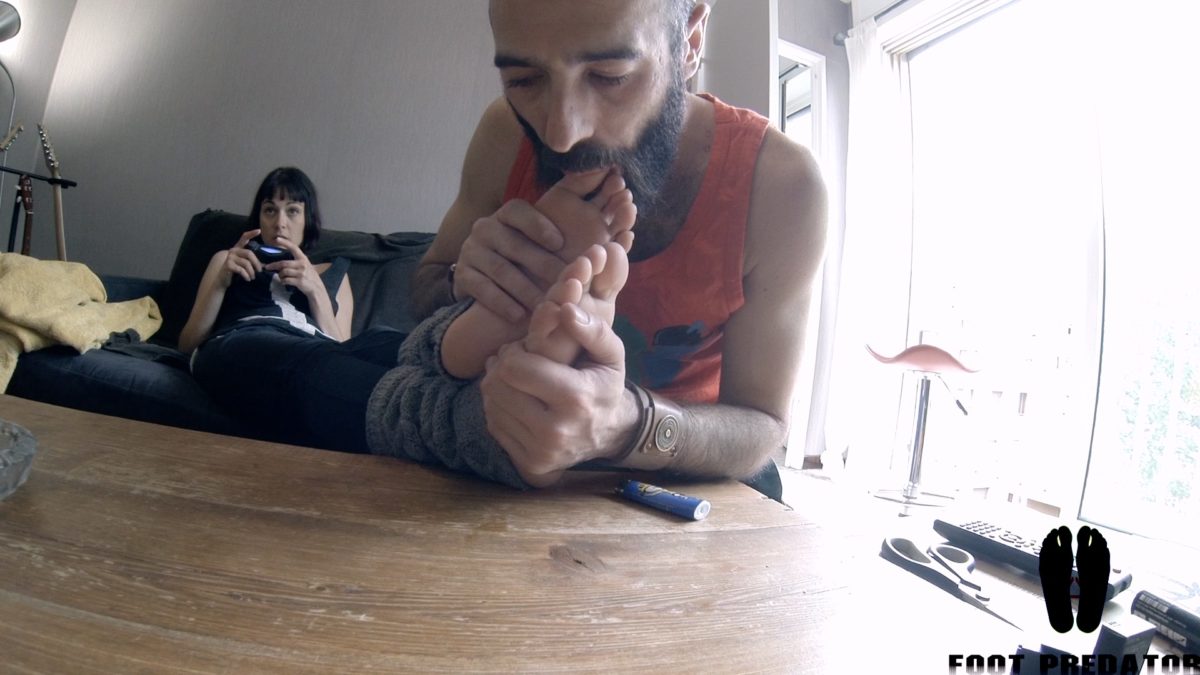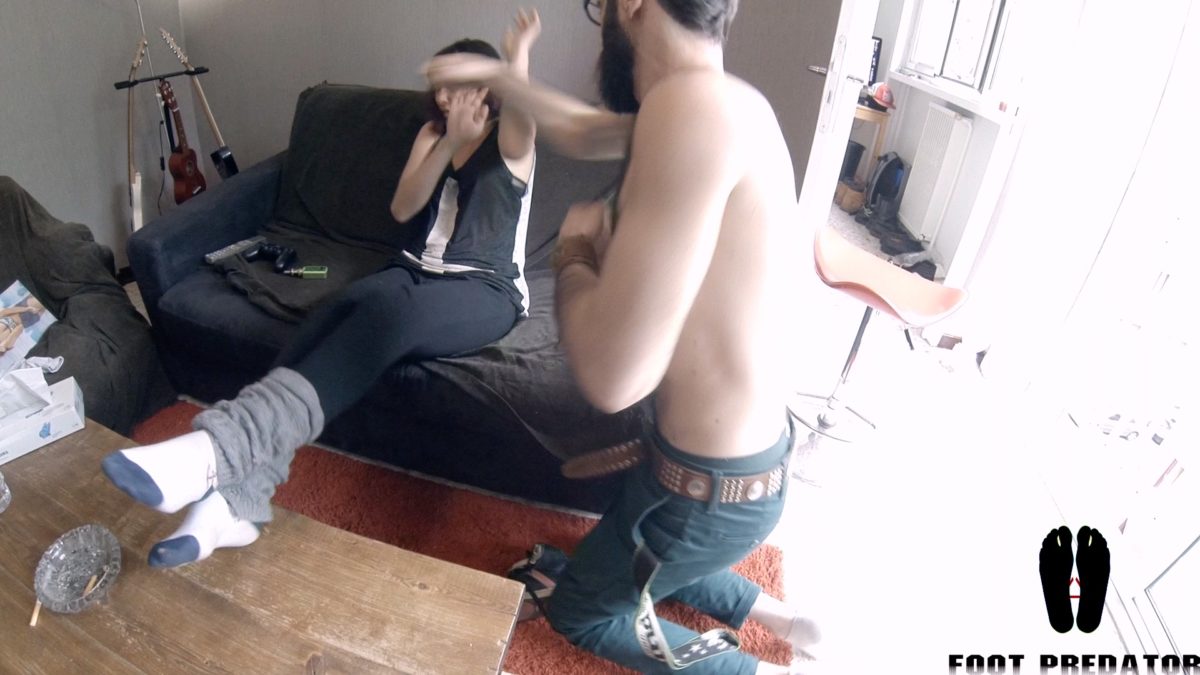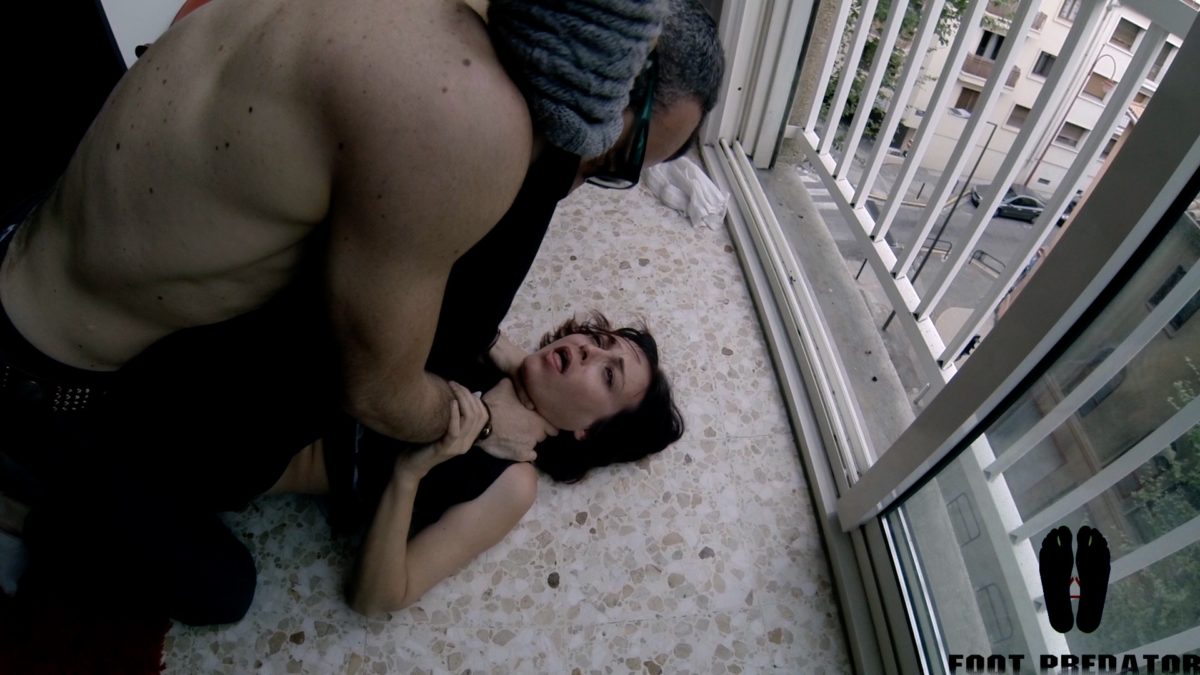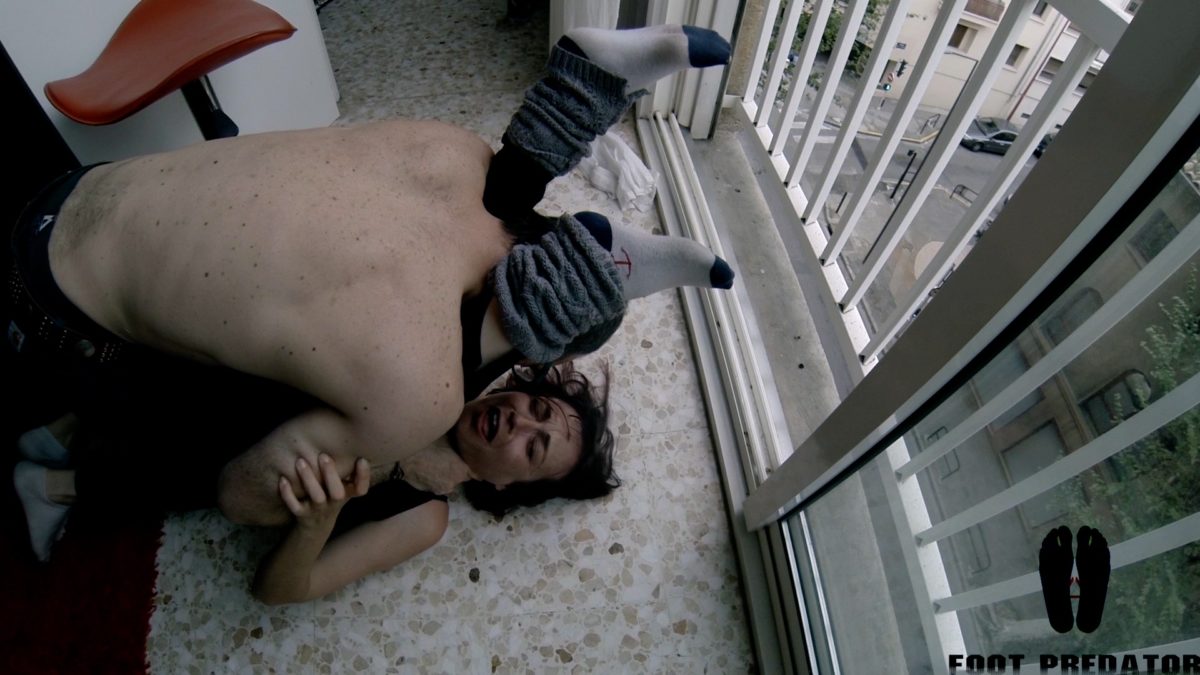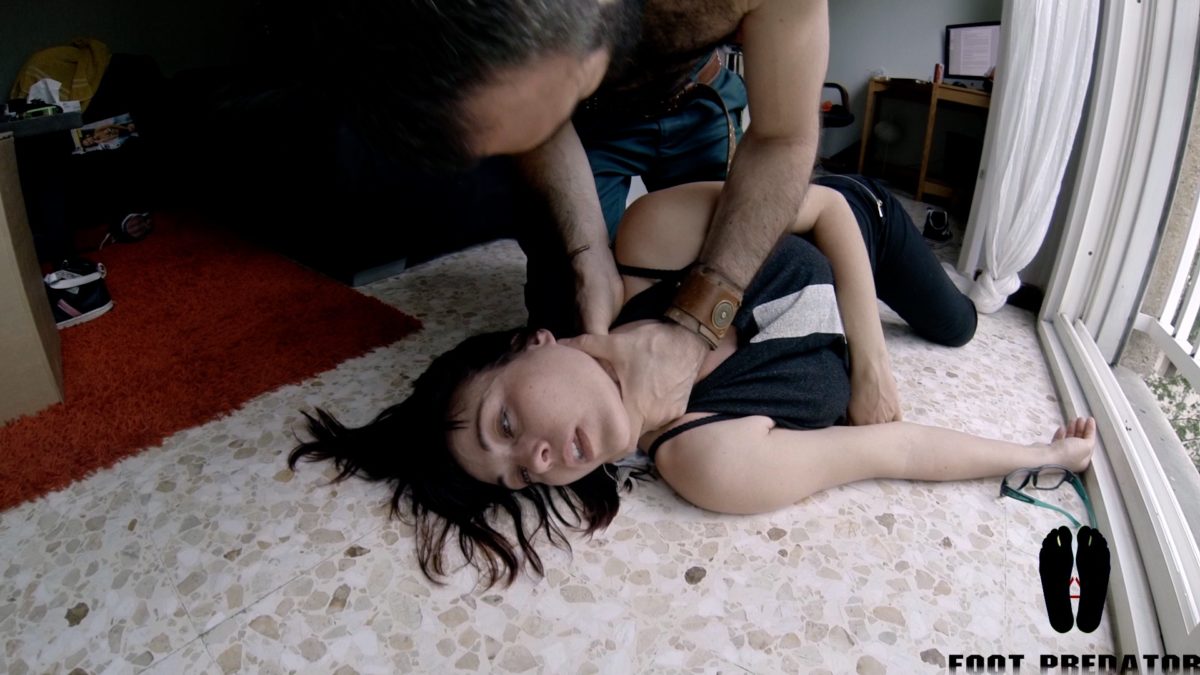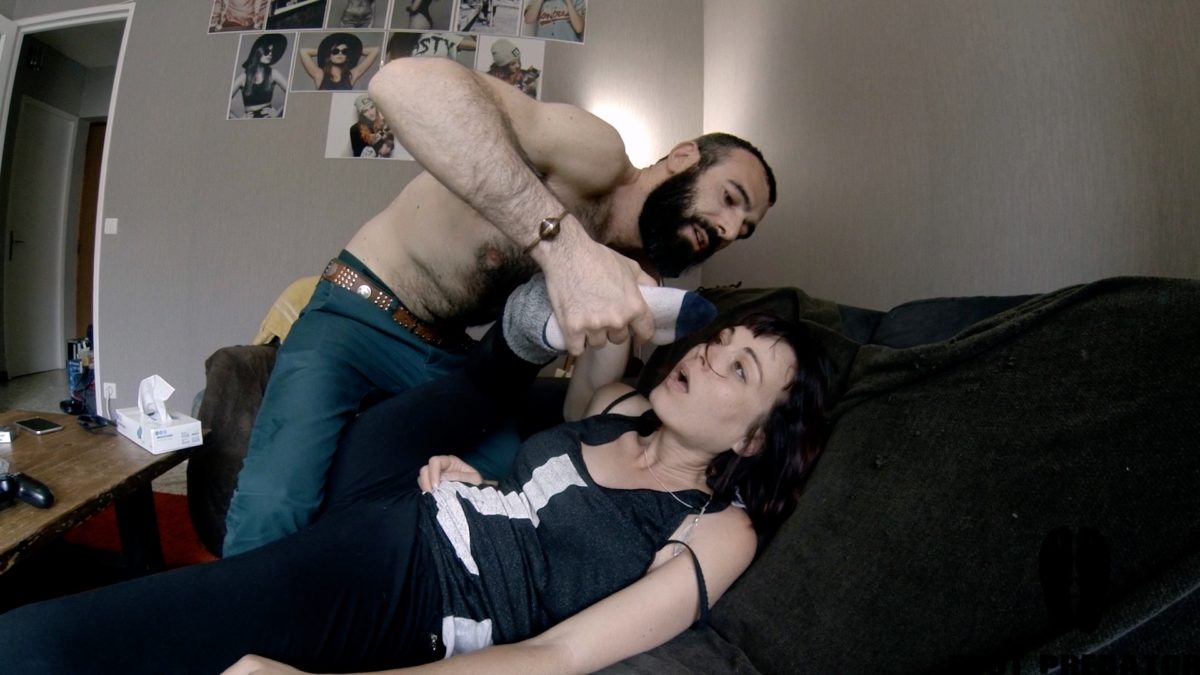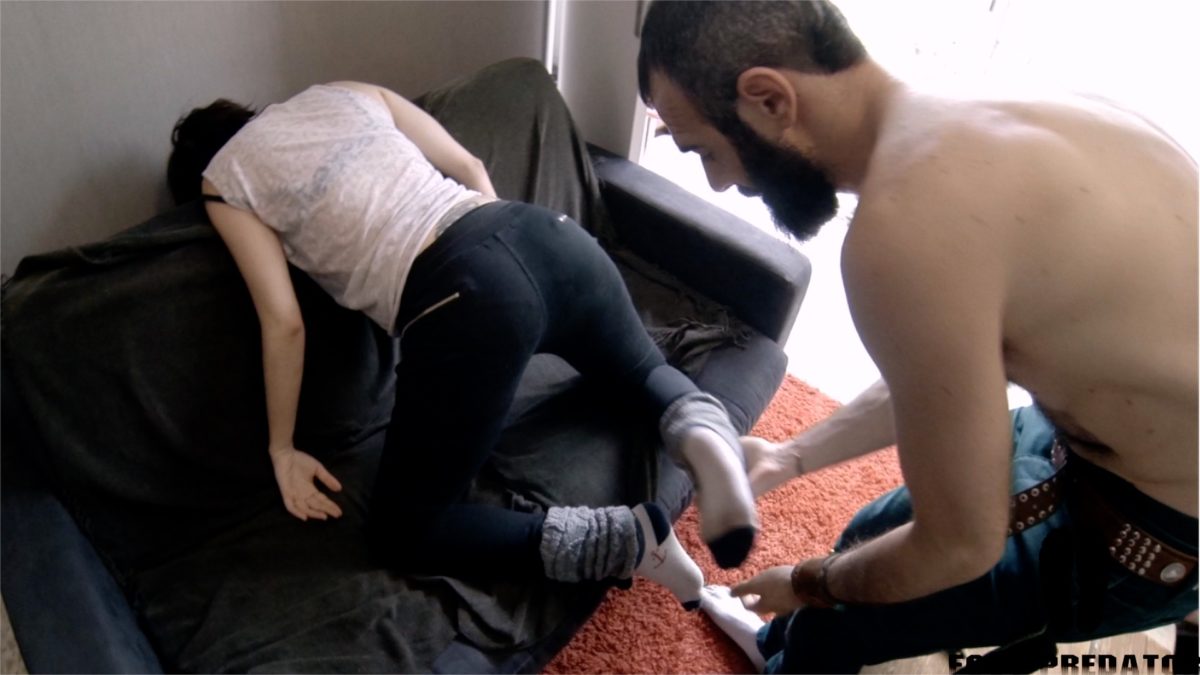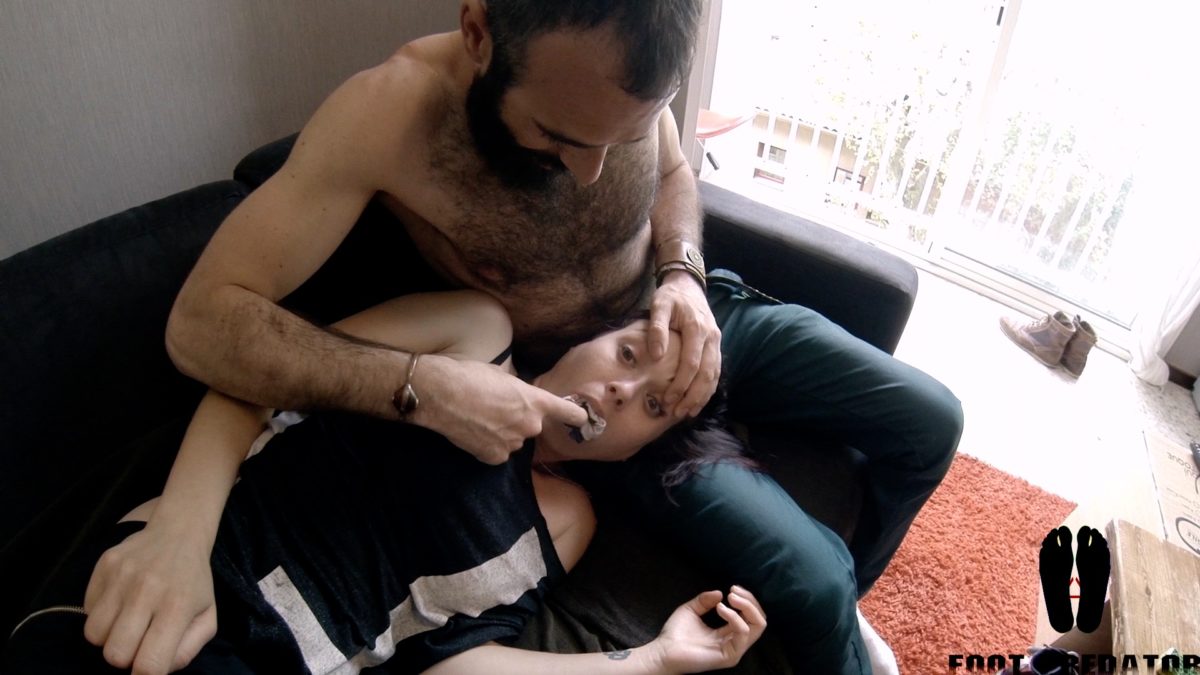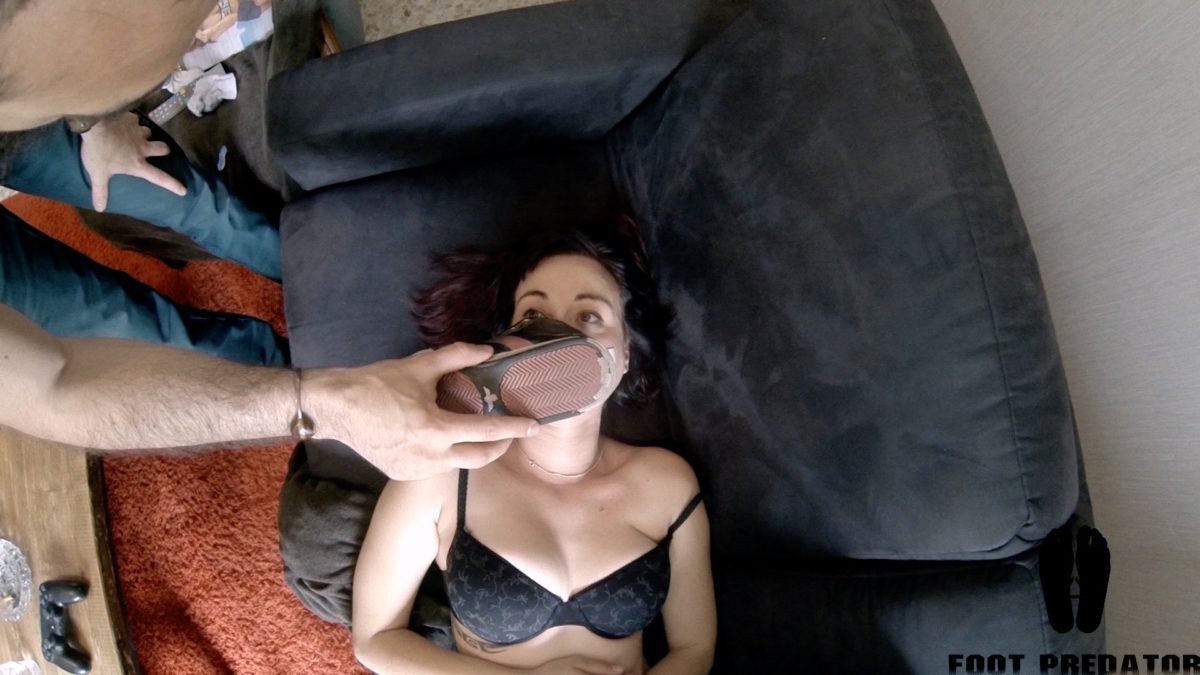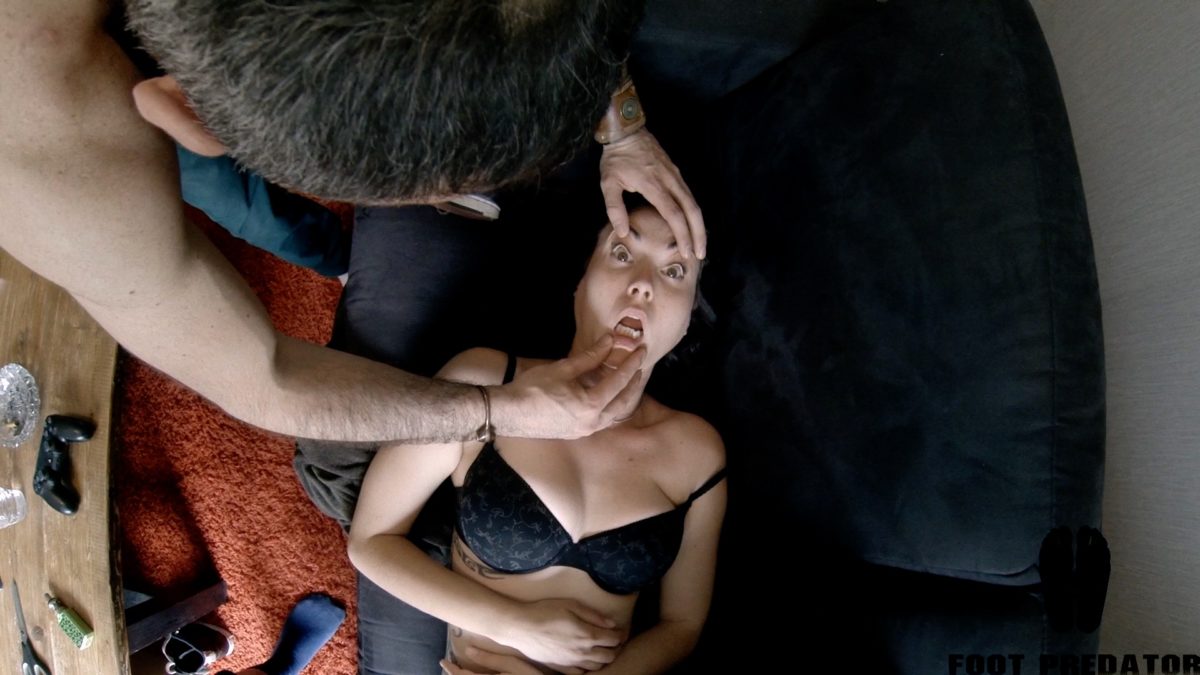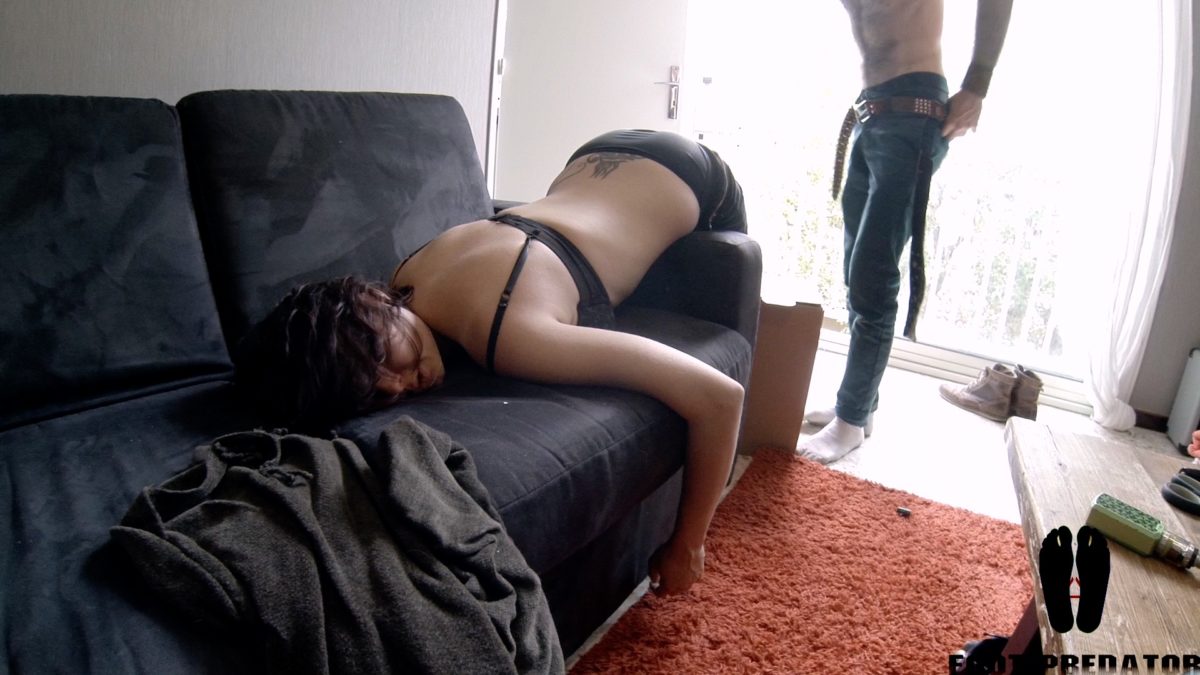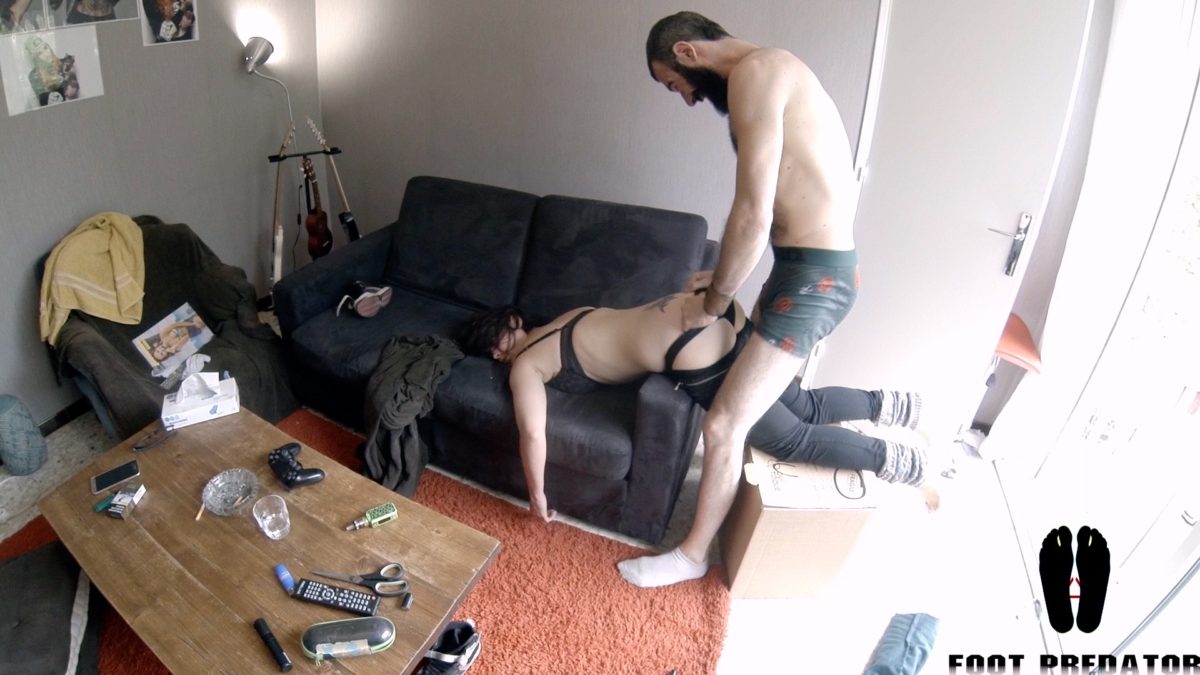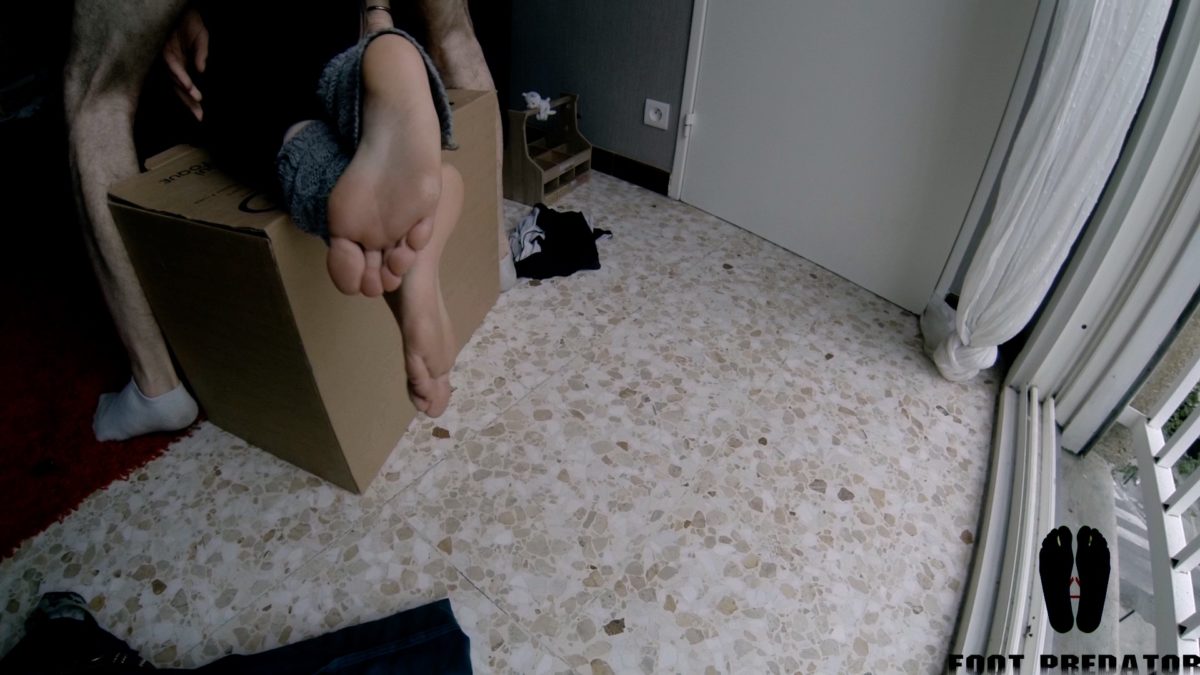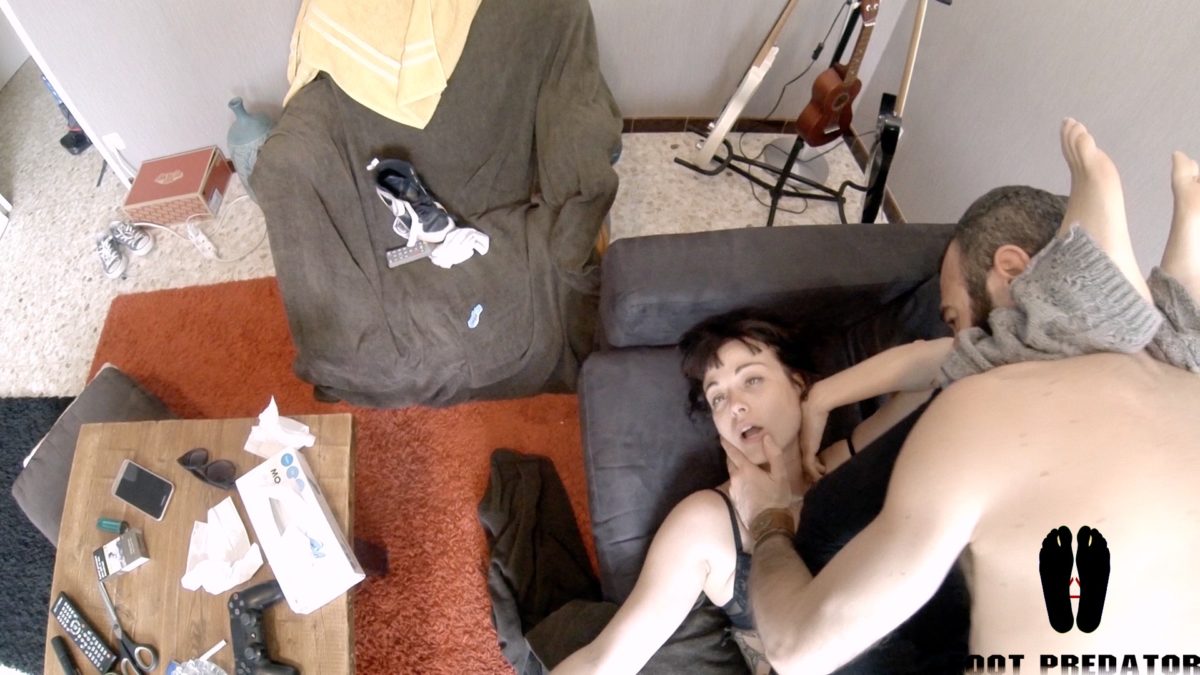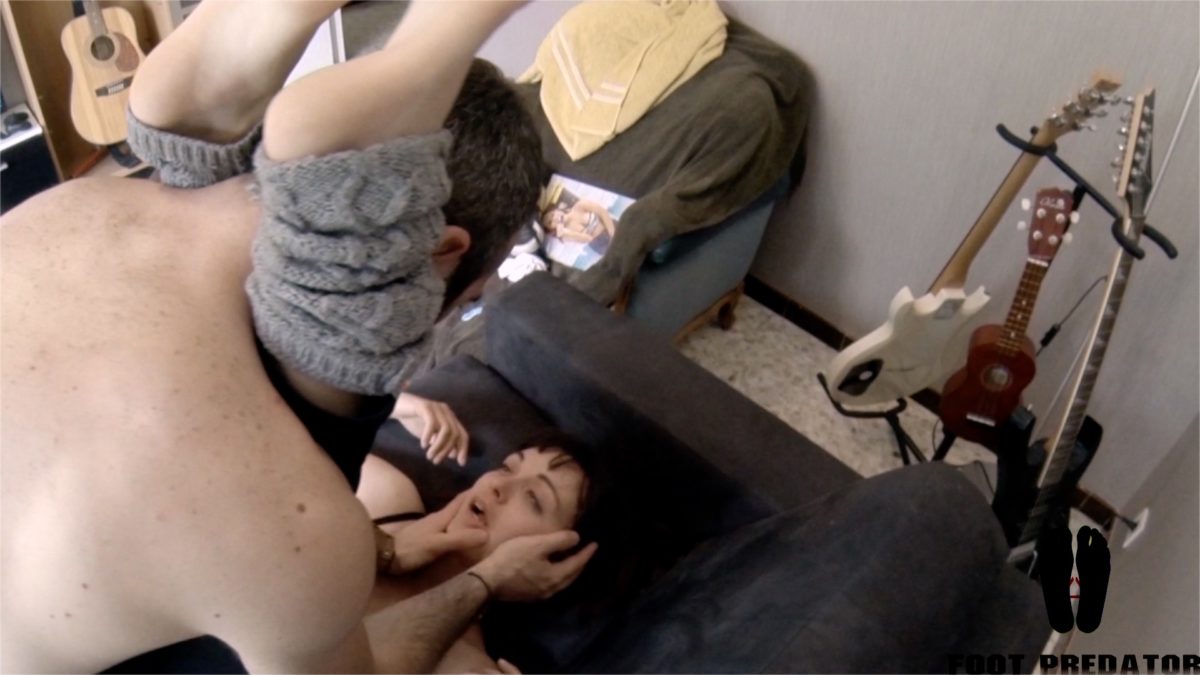 You've gone too far C21
IT's a custom from 2 french guys who ask for a fem dom in french language.
I add a sequence to their script for you guys .
A dominant girl abuse her roomate who can't pay anymore his rent.
He does what ever she wants in a way to not become a homeless.
but she's crossing the line and get what she deserves .
24mn femdom/ 14 mn maledom
1080 hd 60fps
5775 mo