Strangle the girl (custom 25)
5.00 out of

5

based on

1

customer rating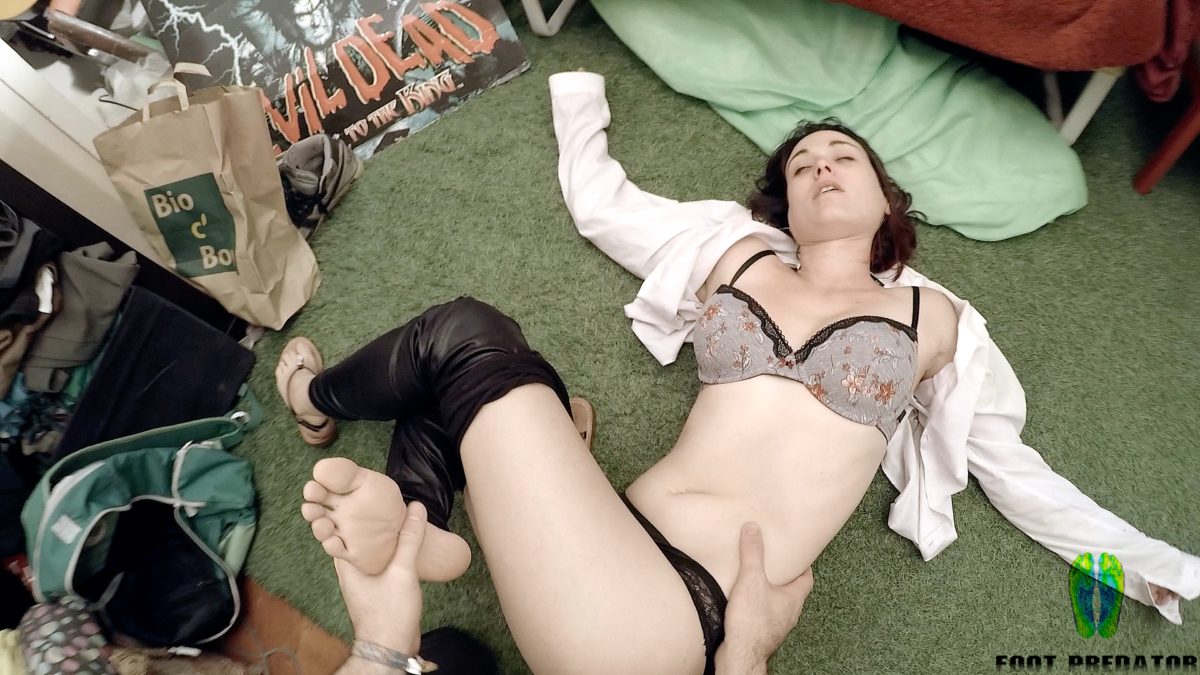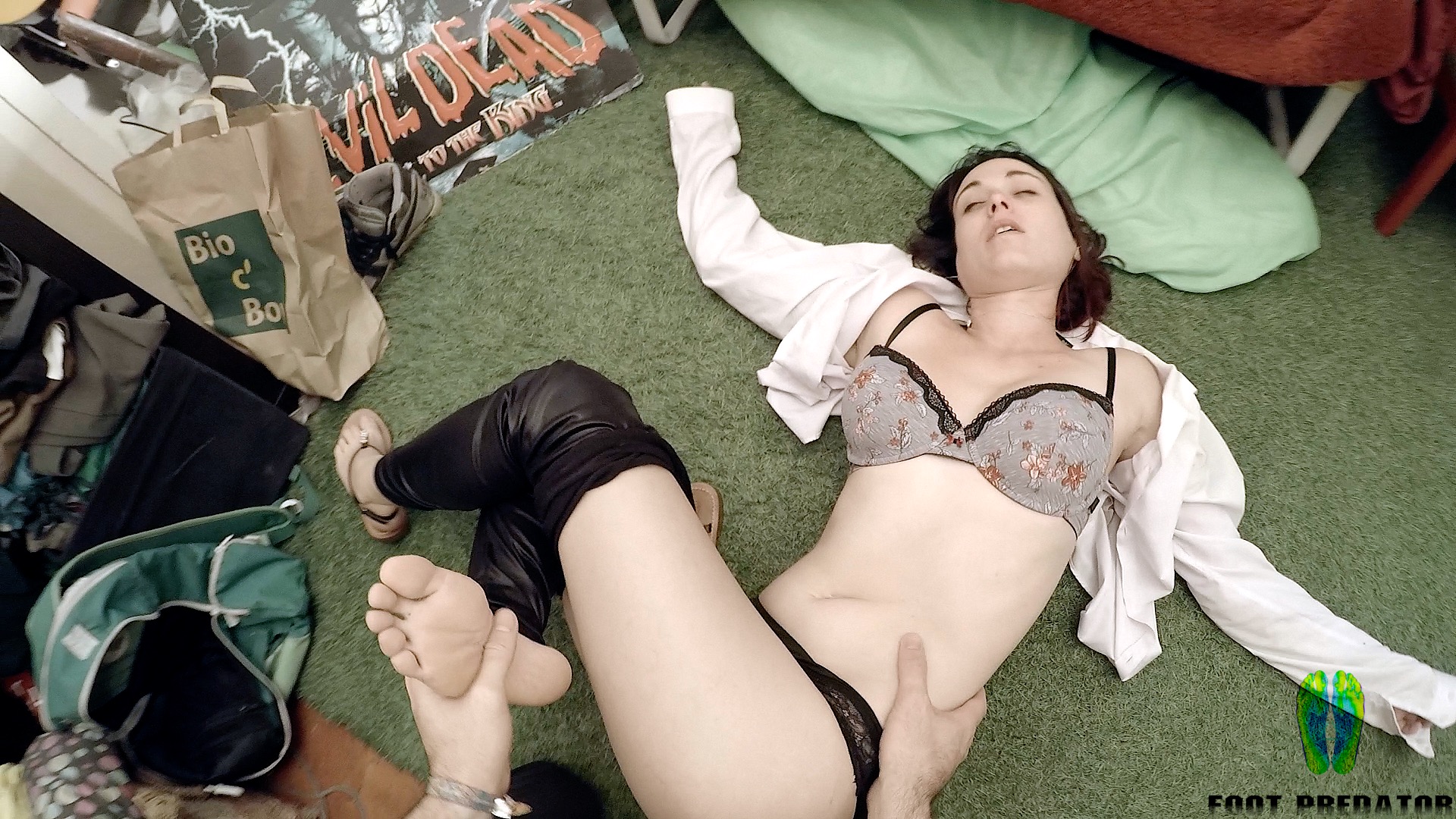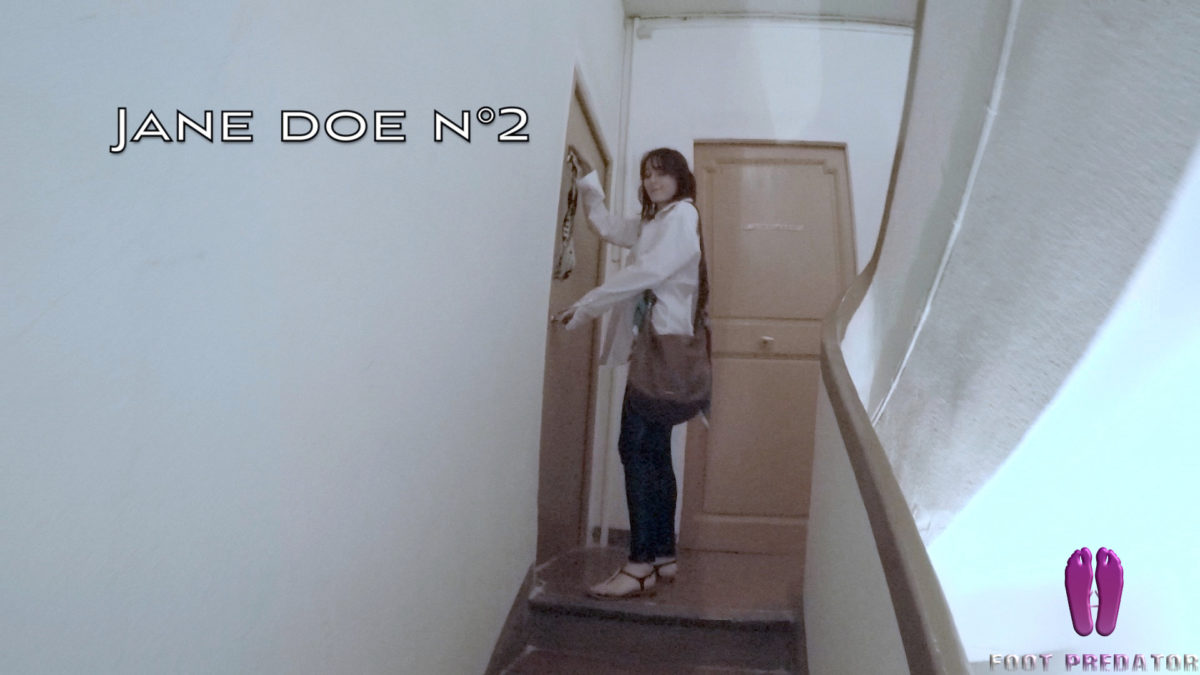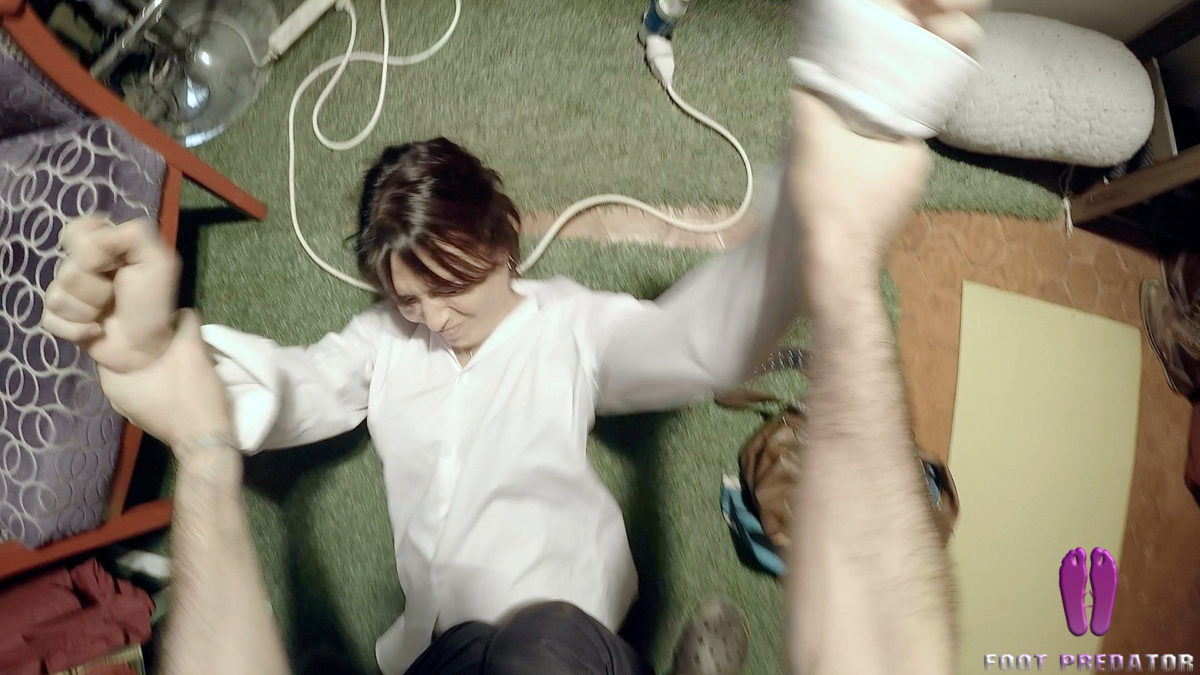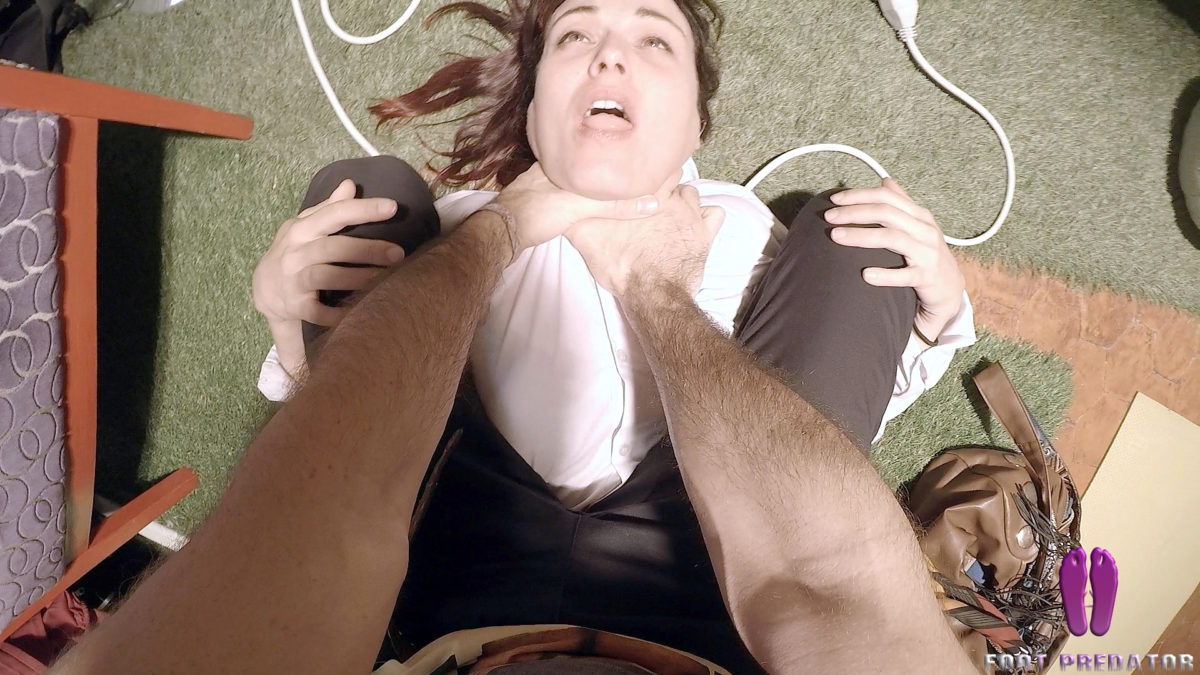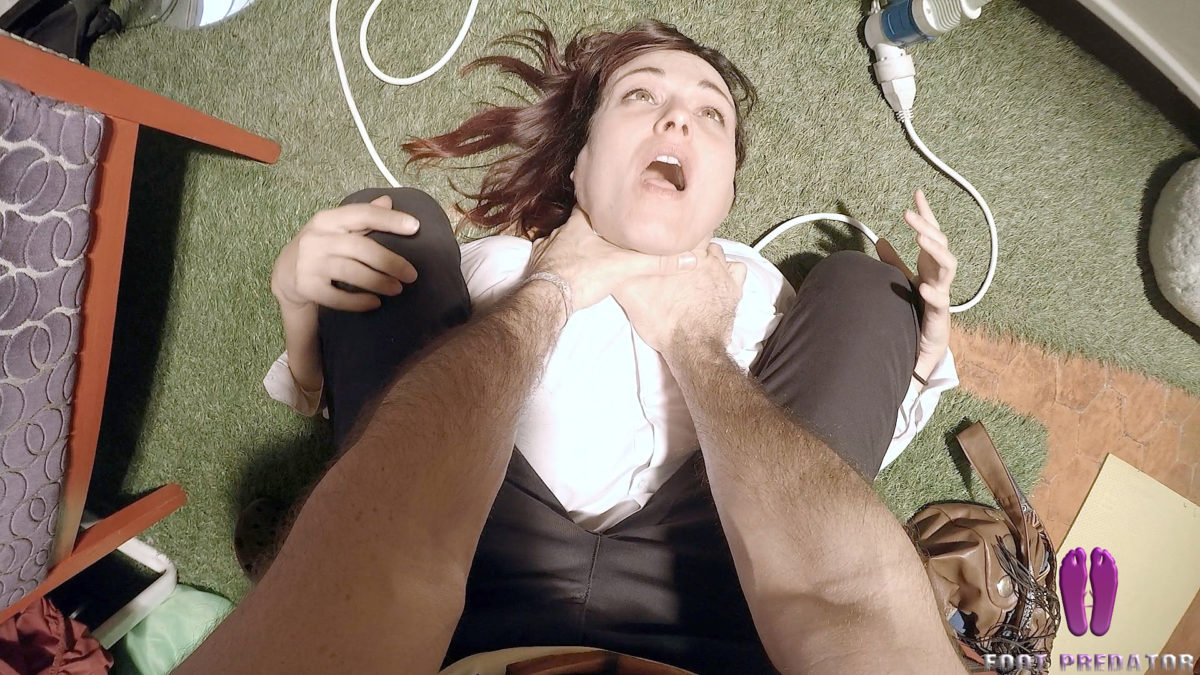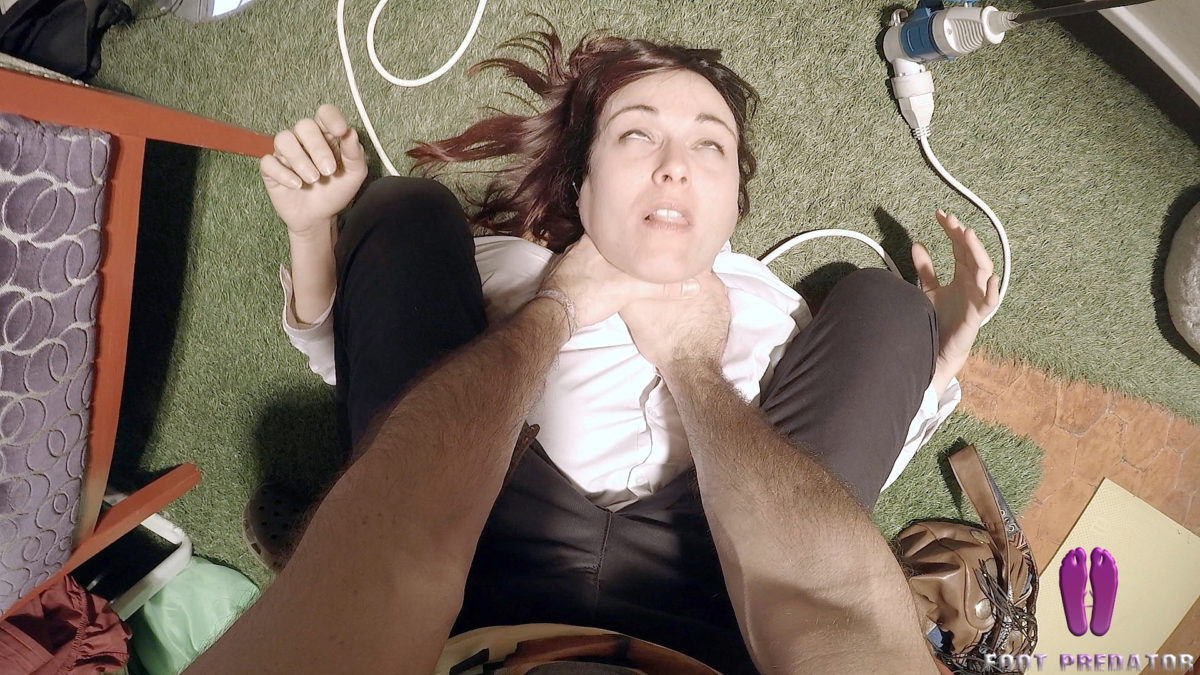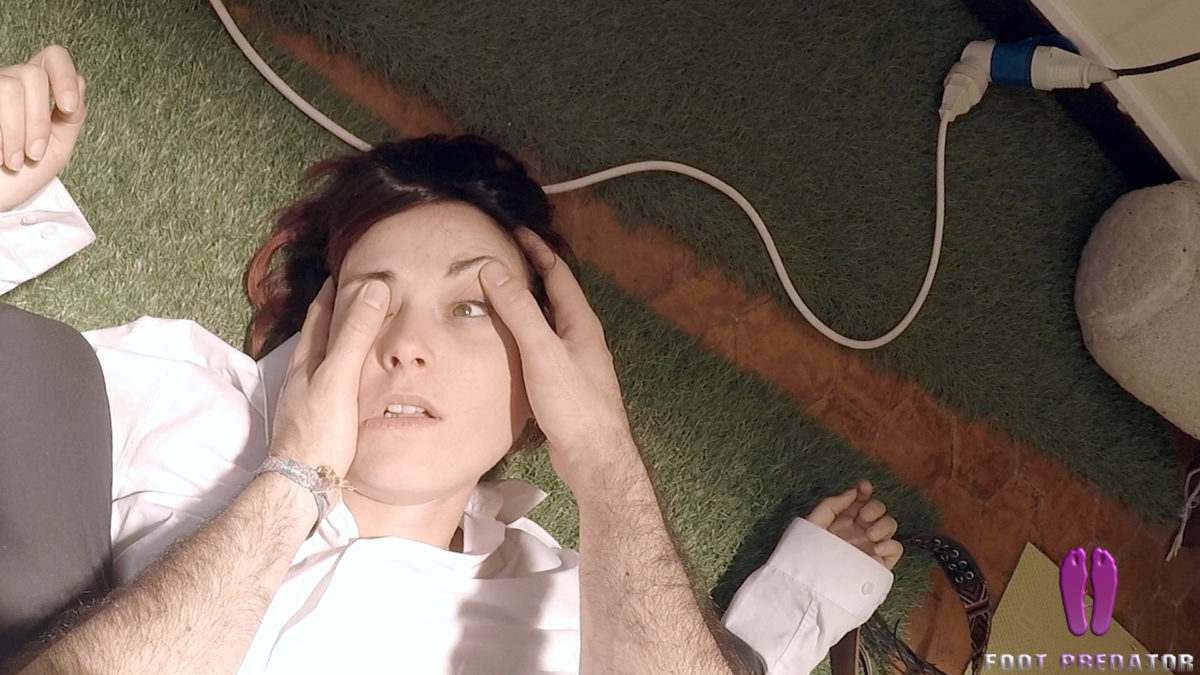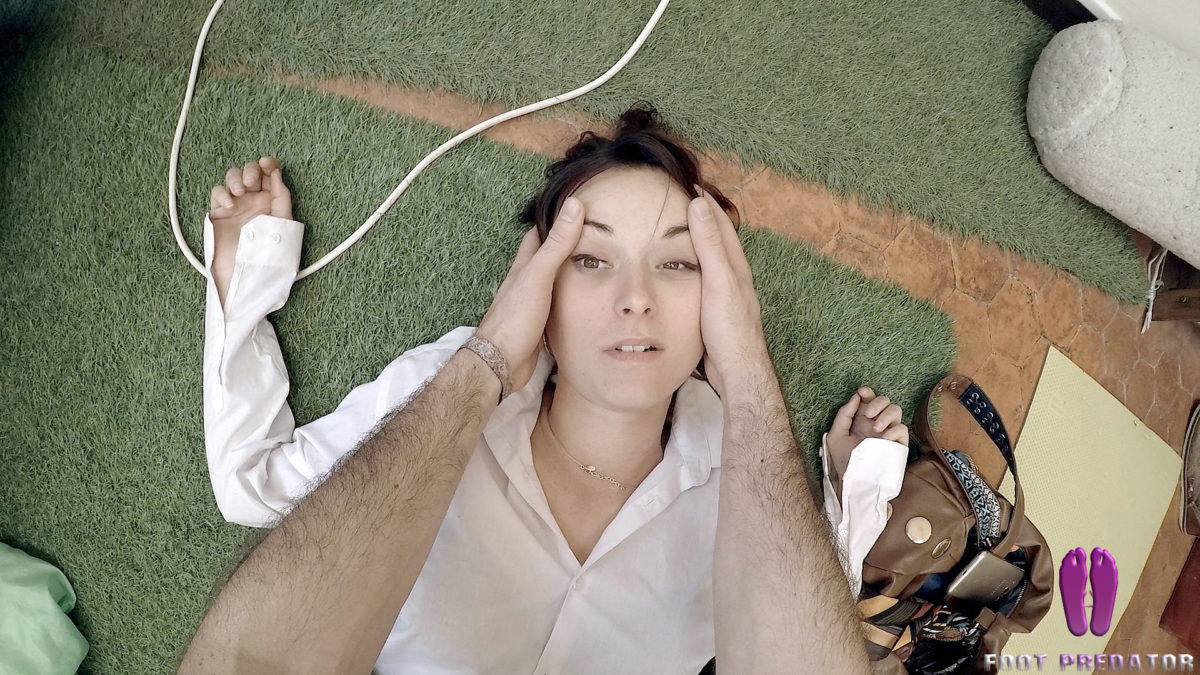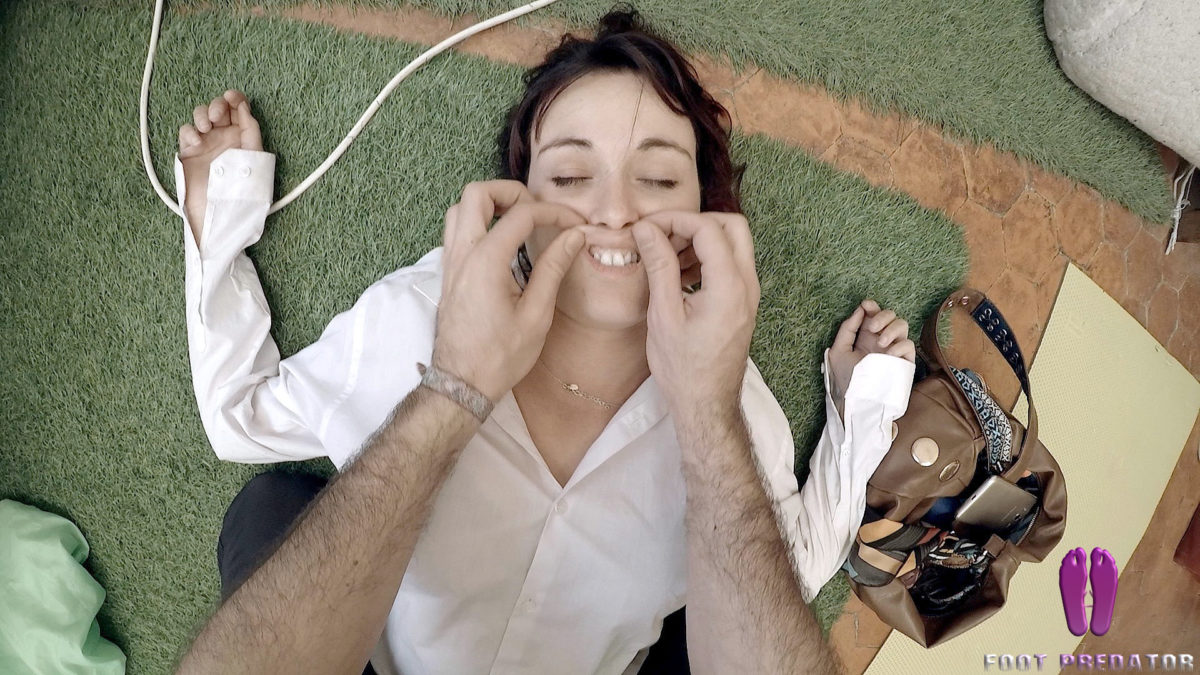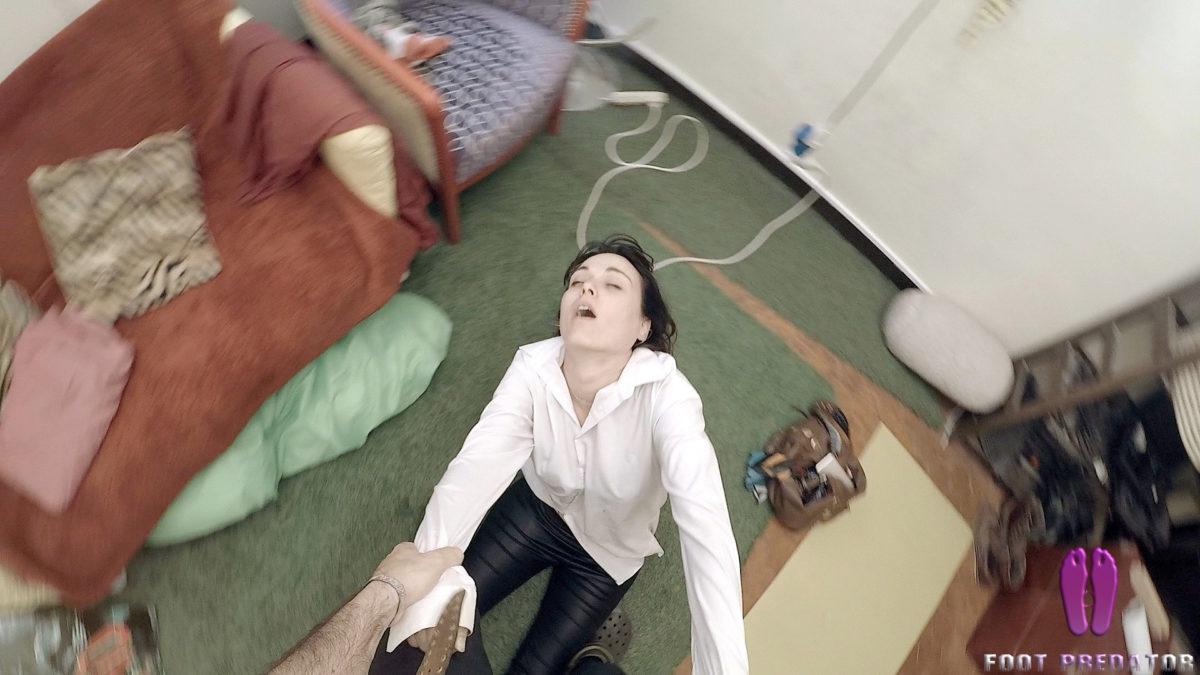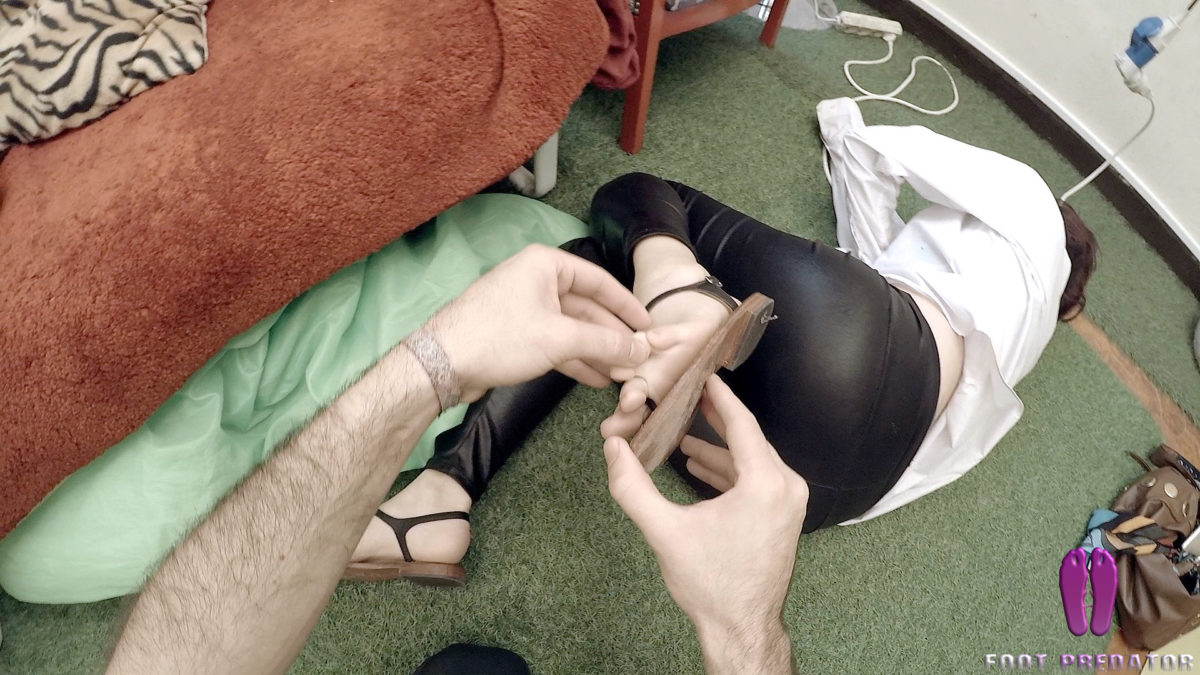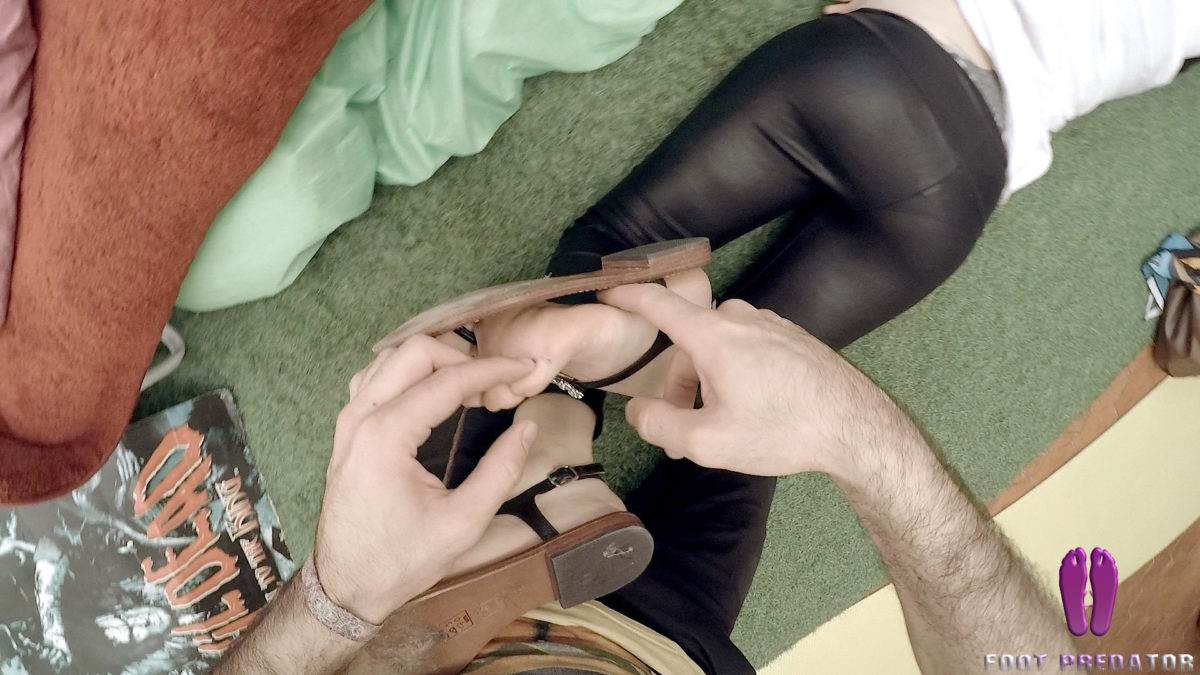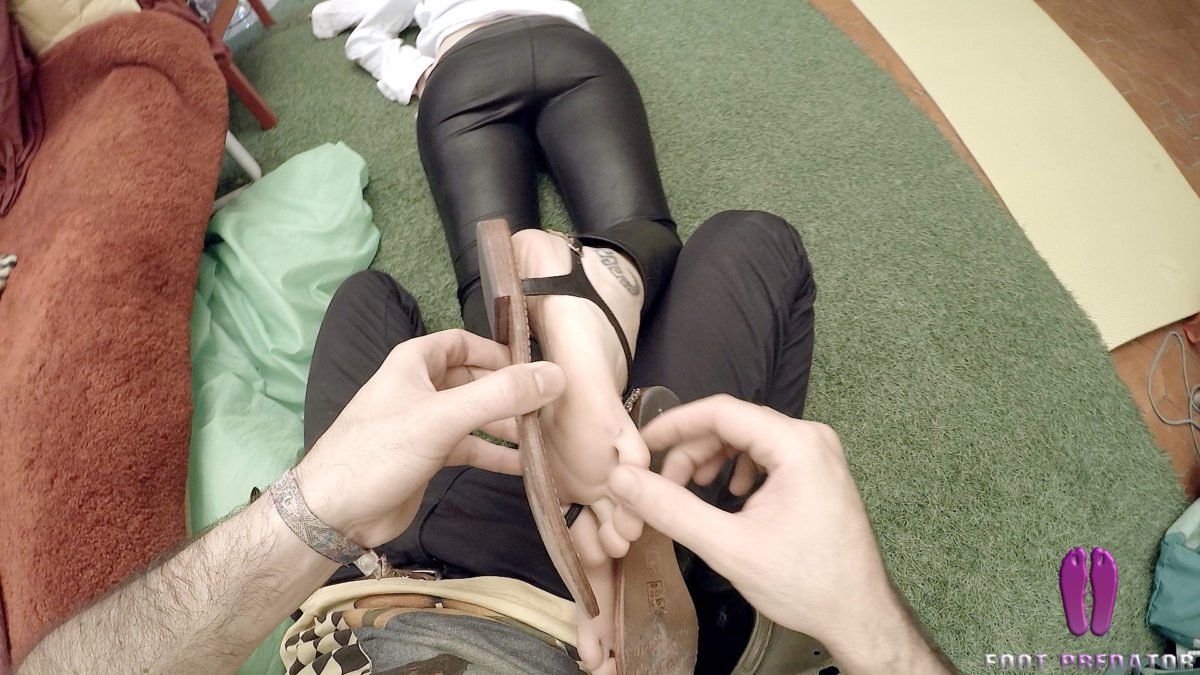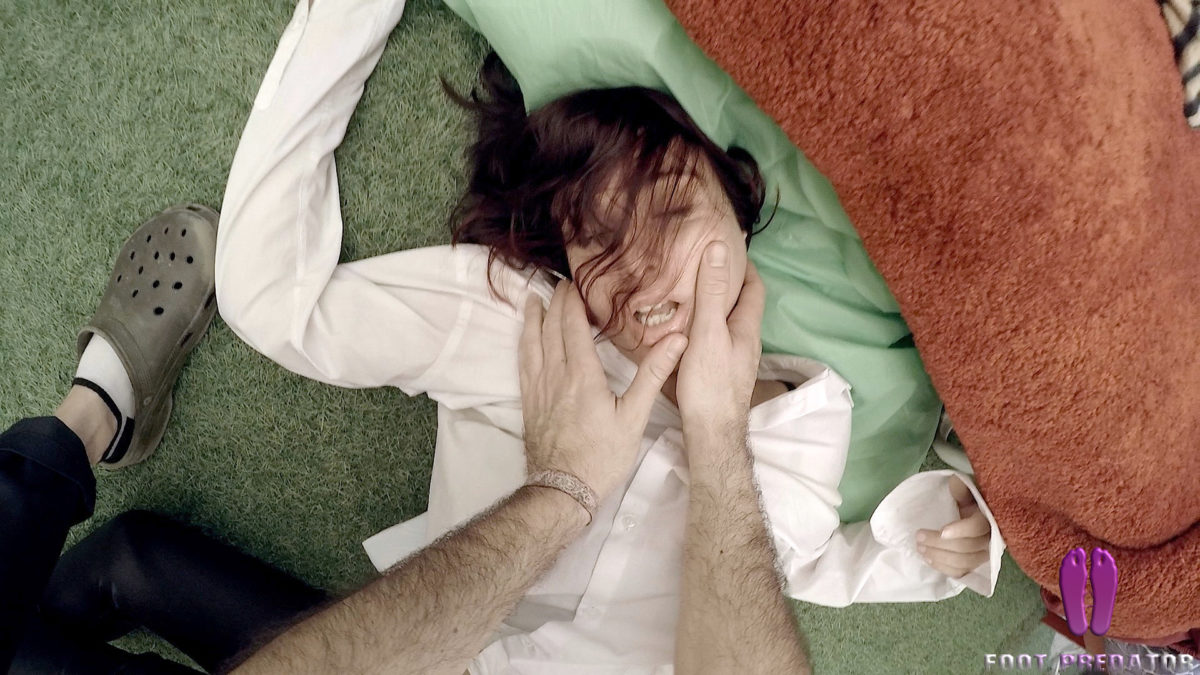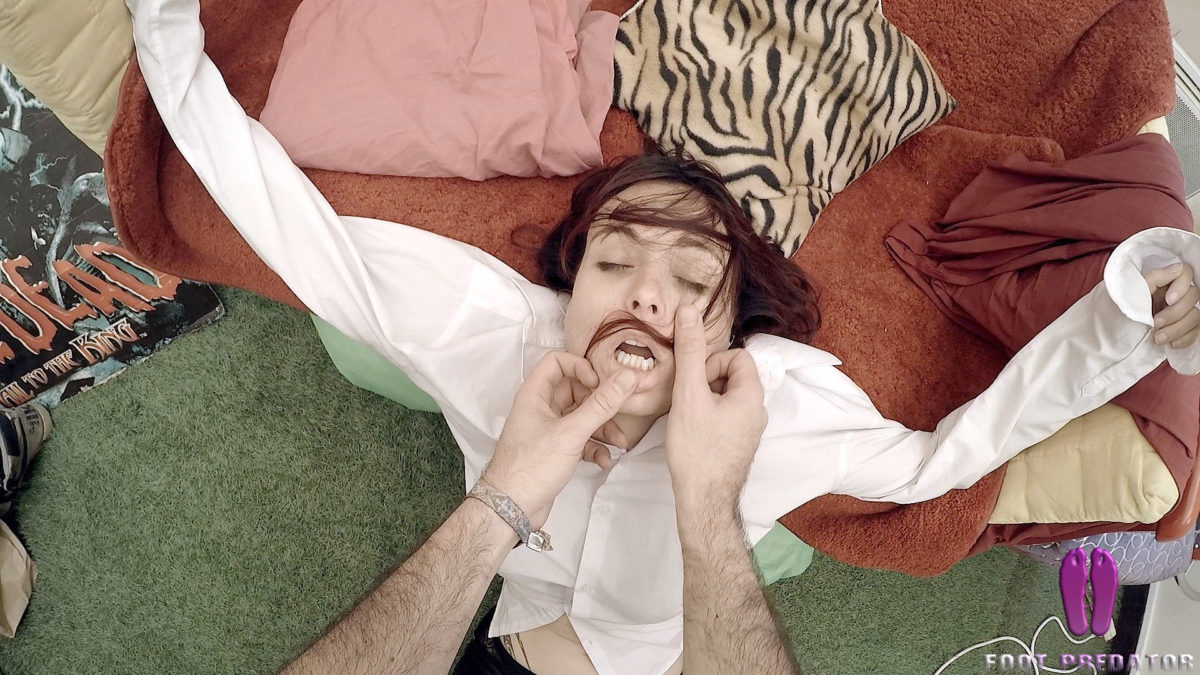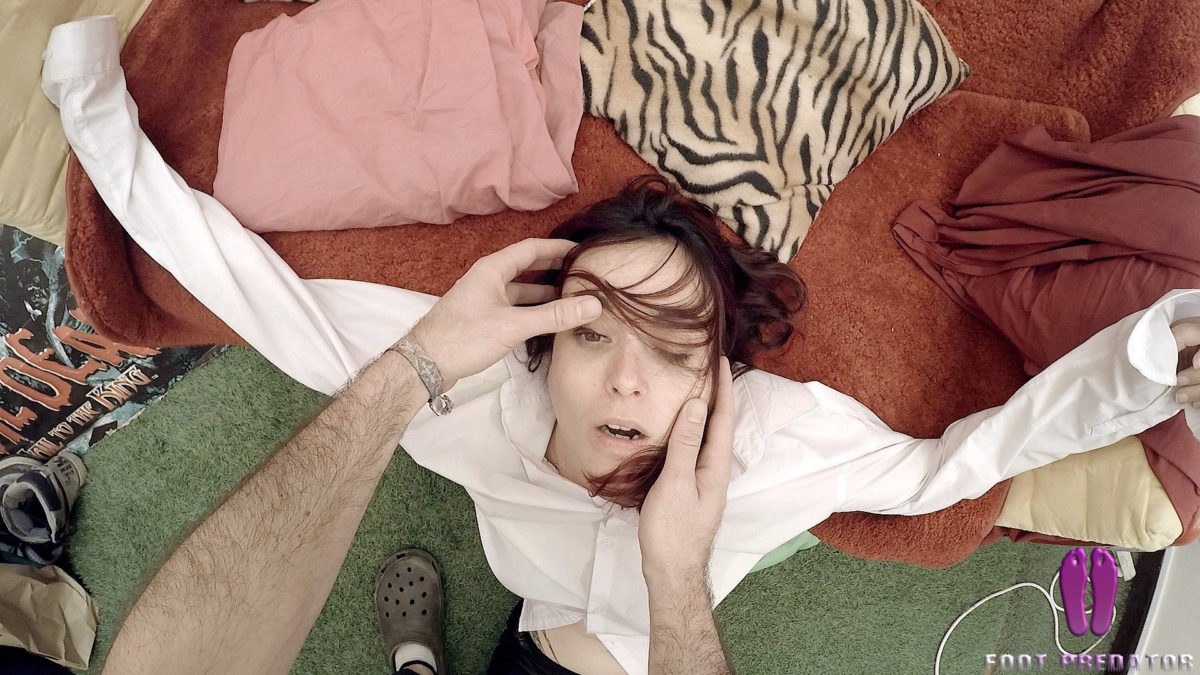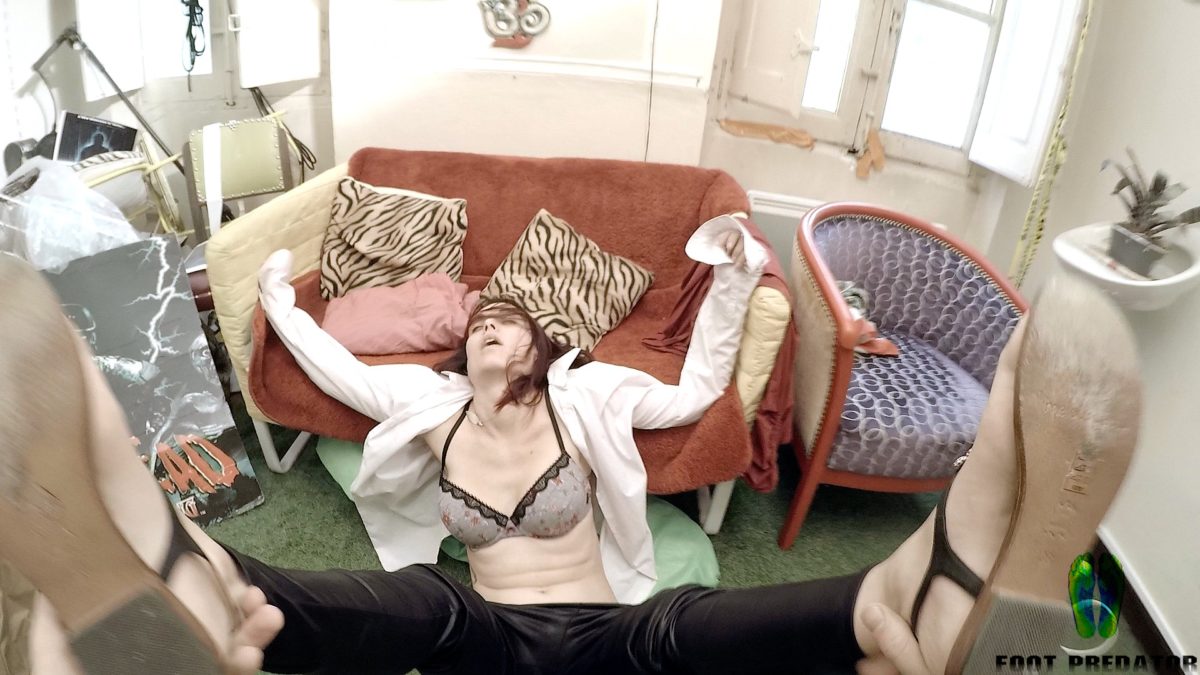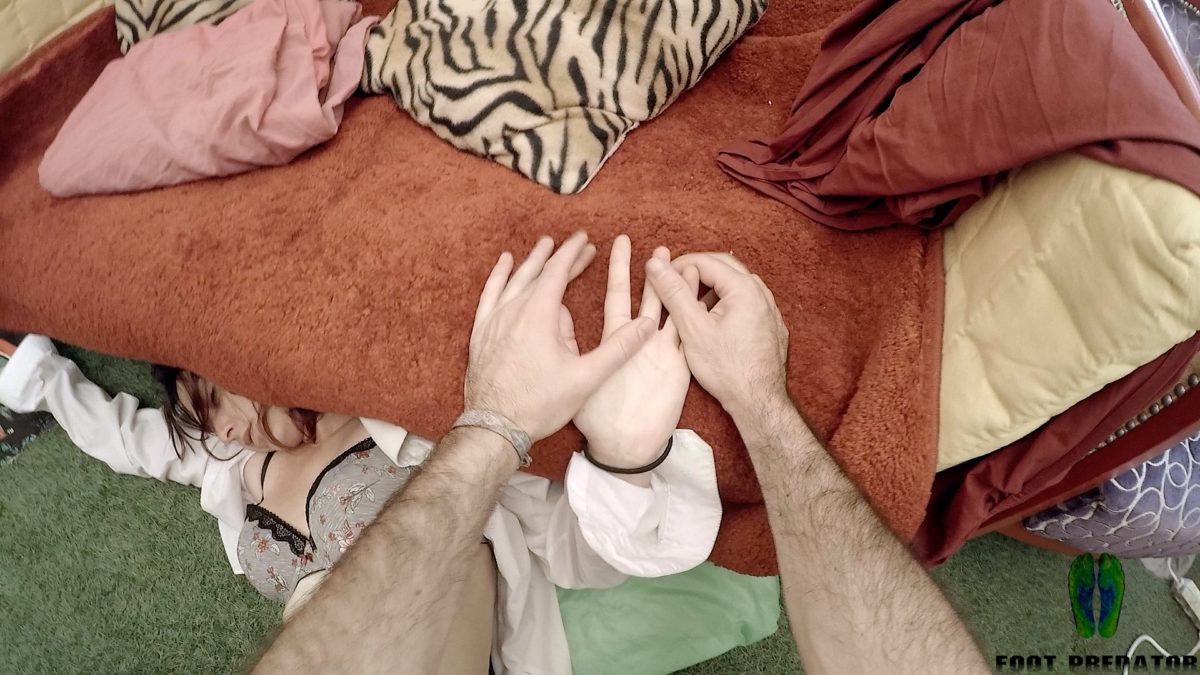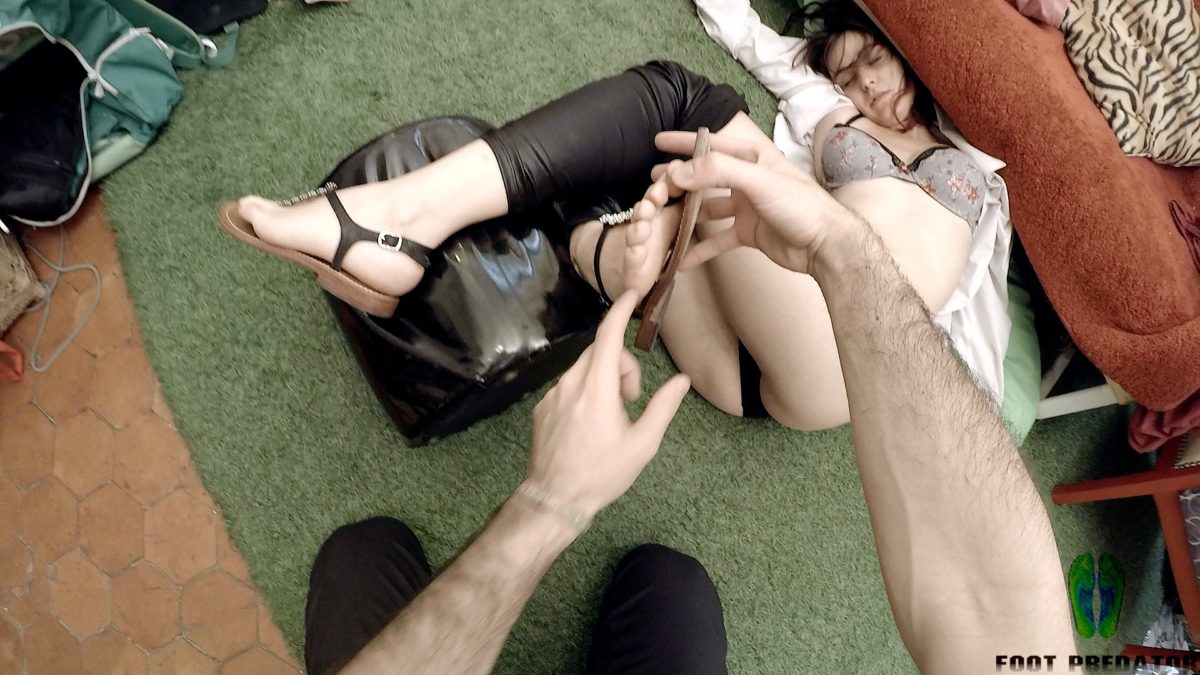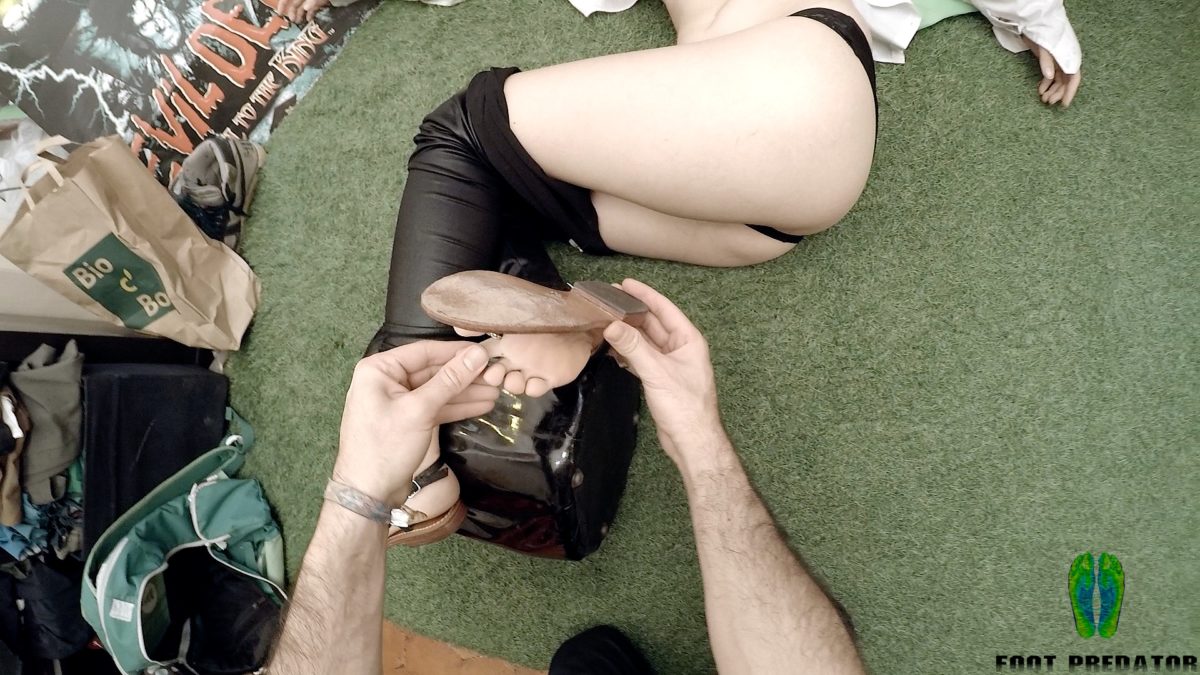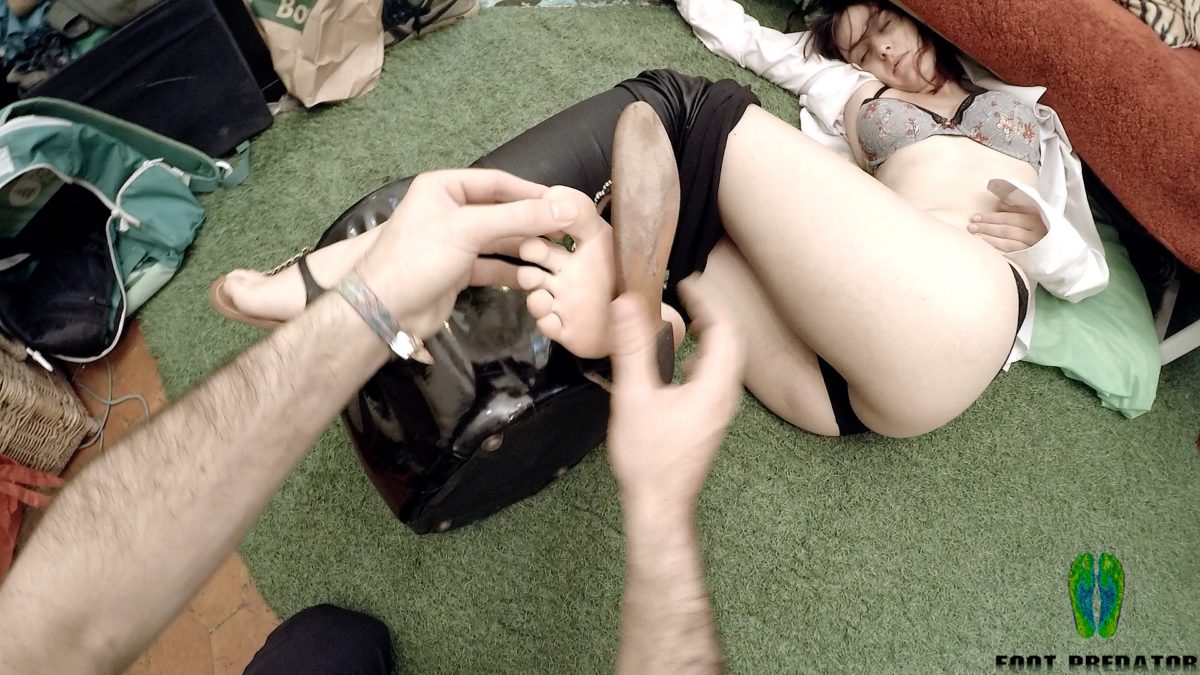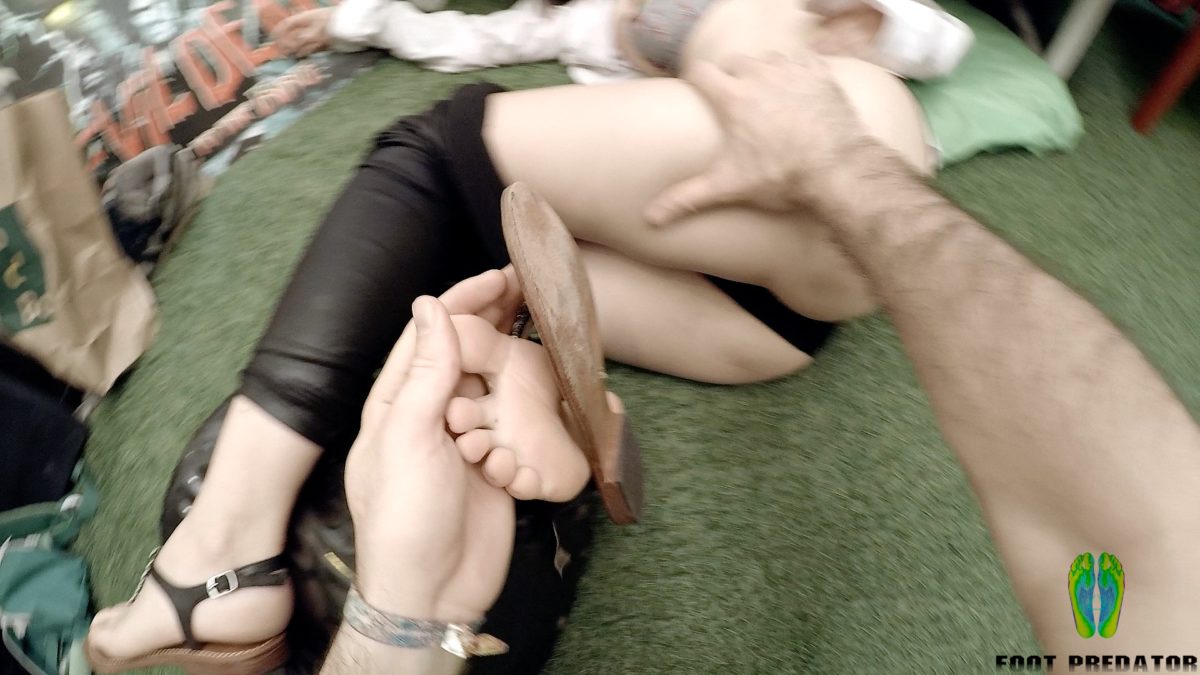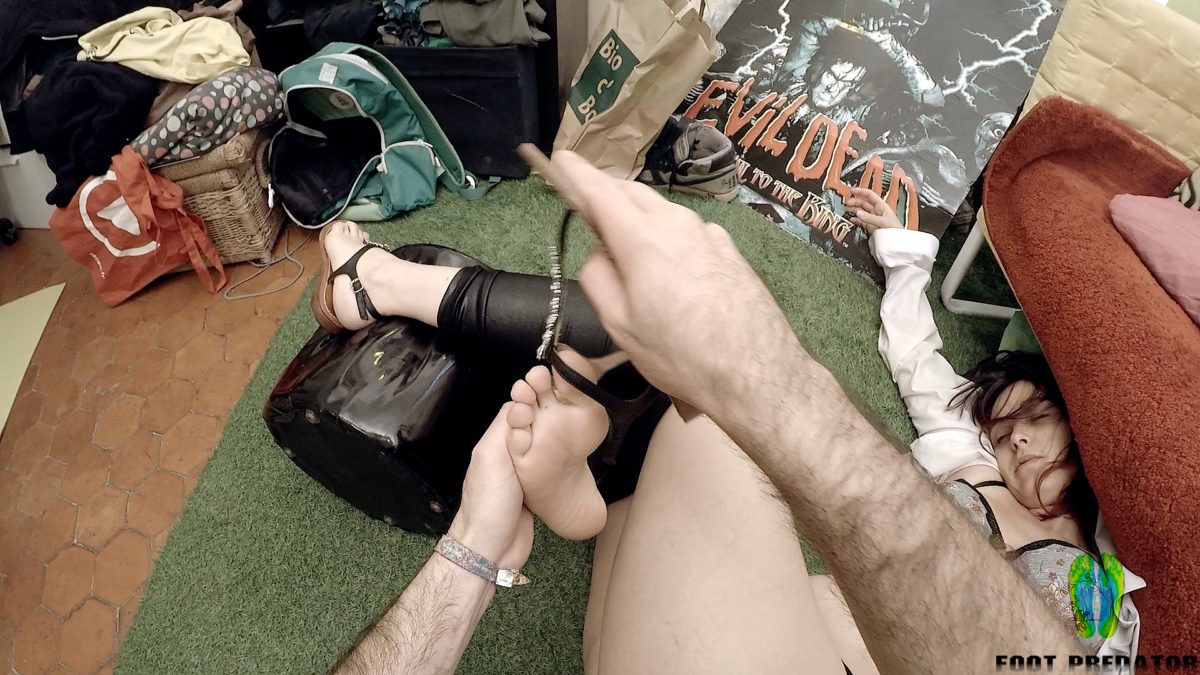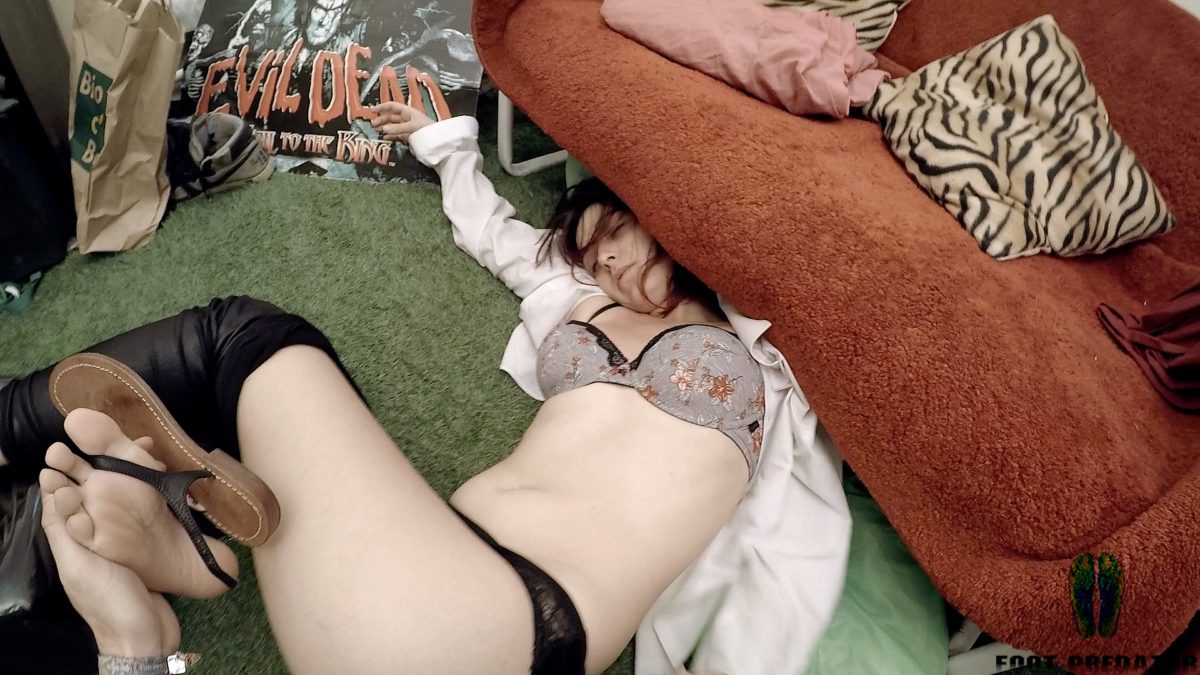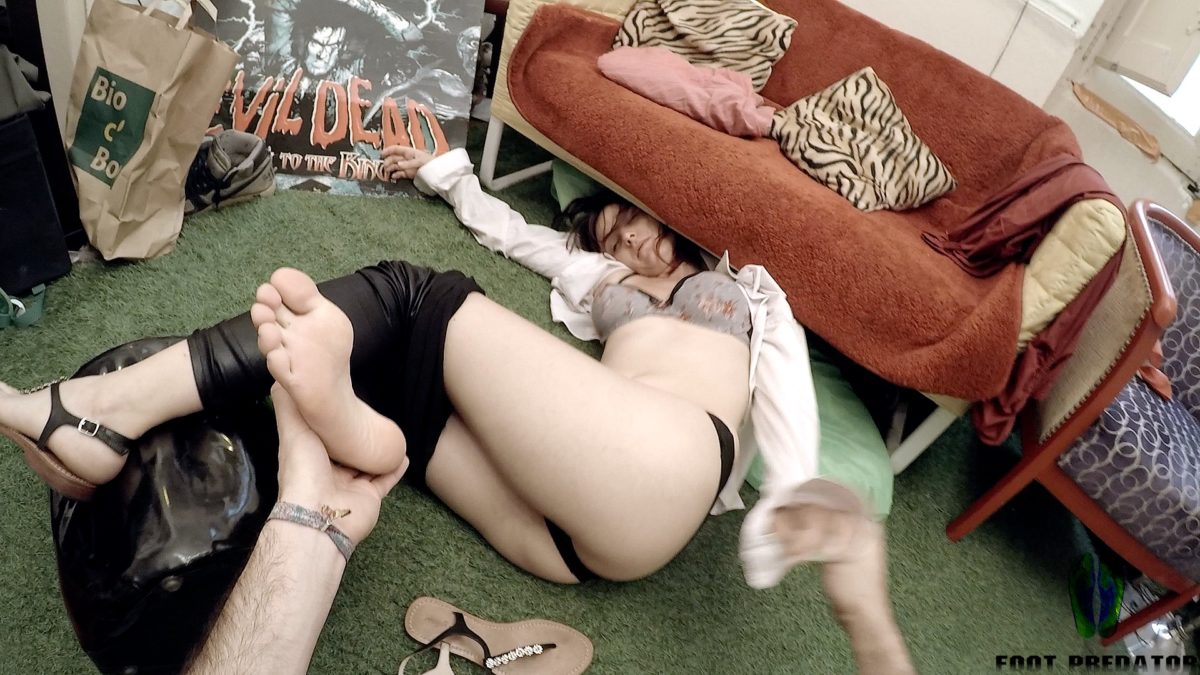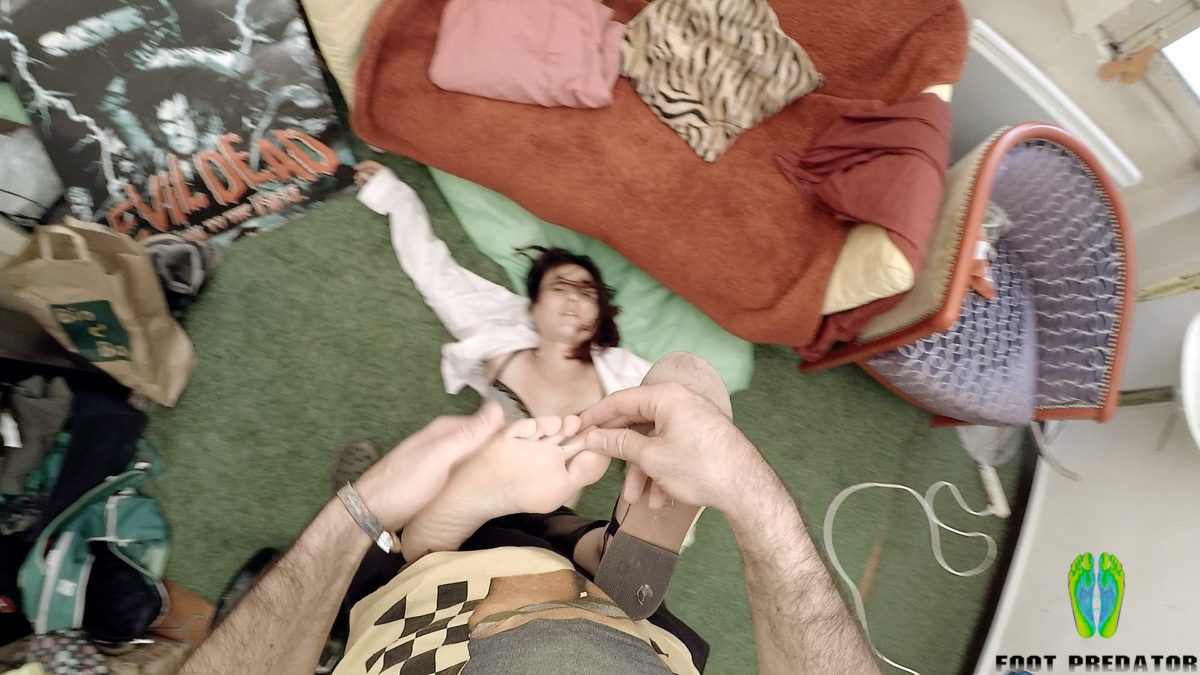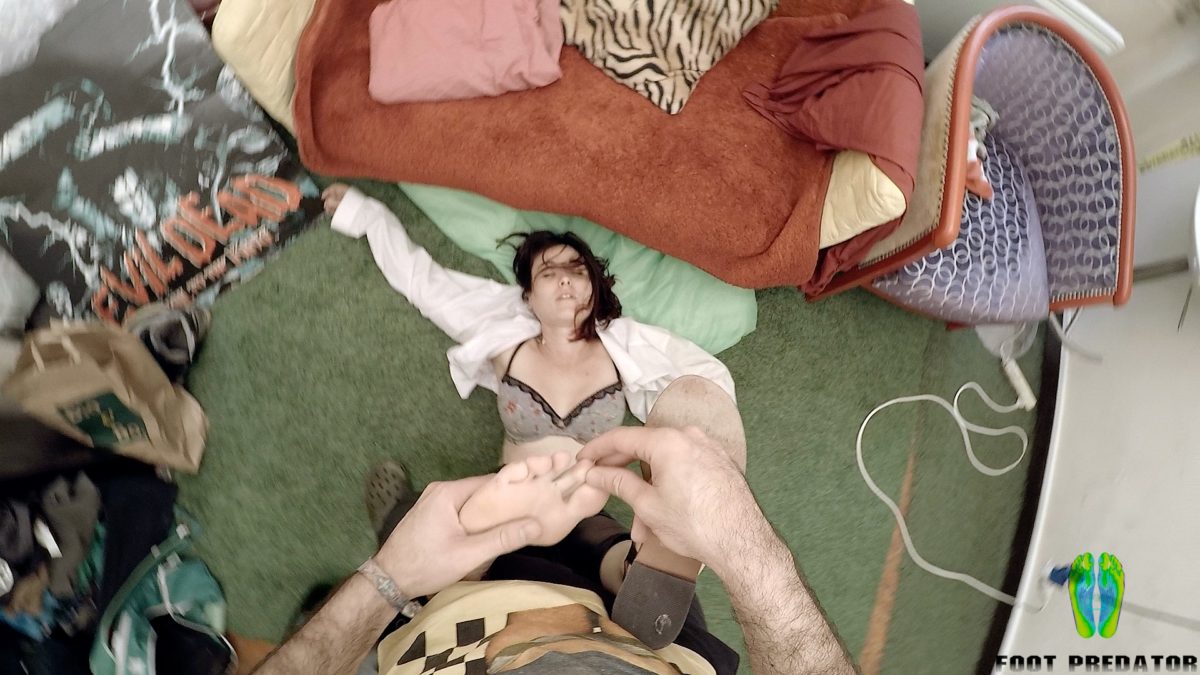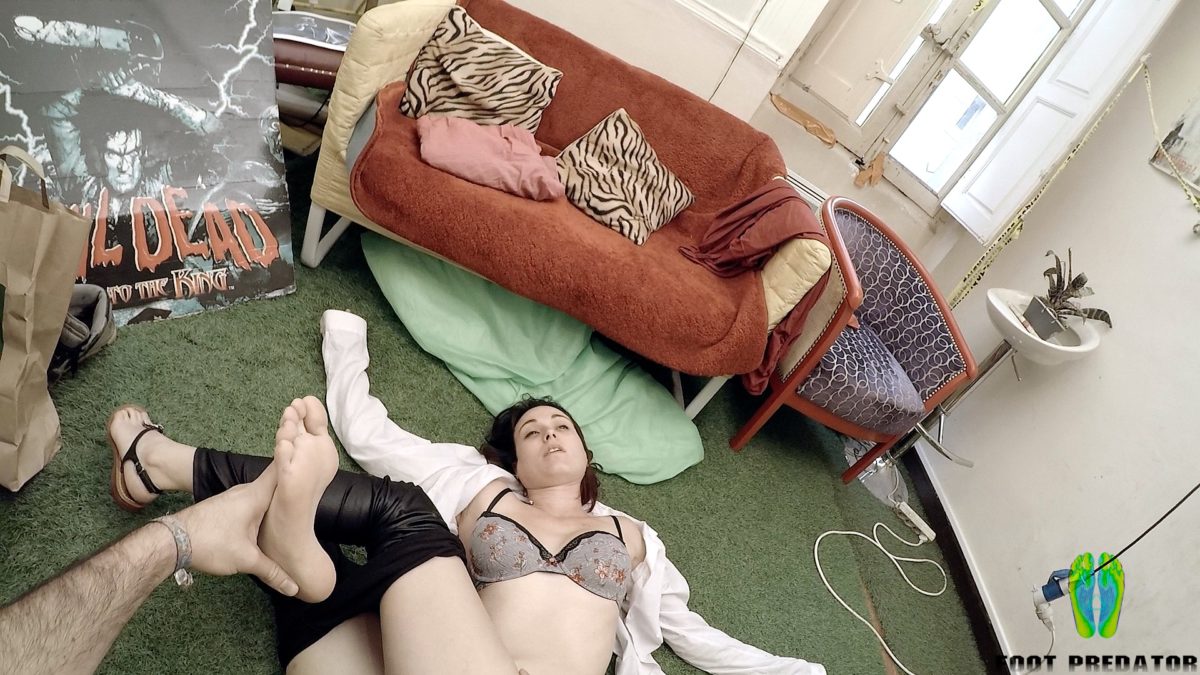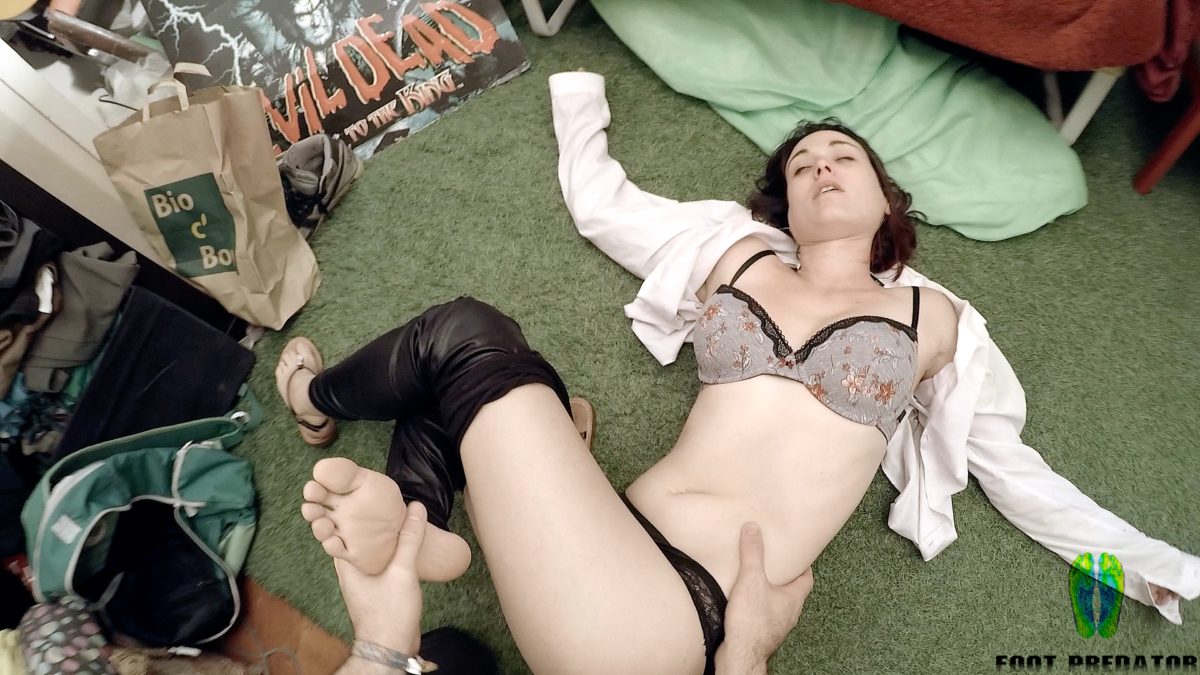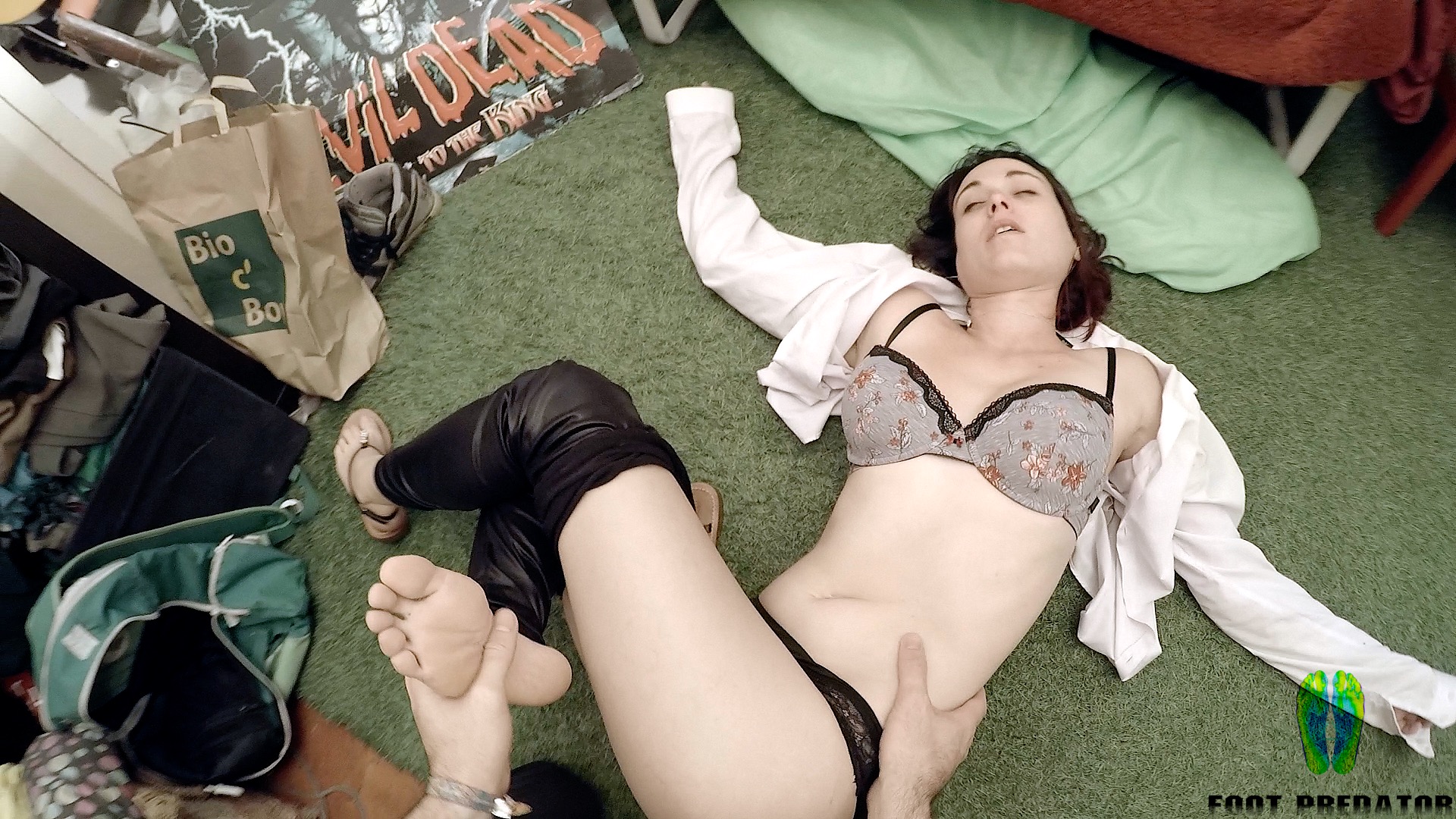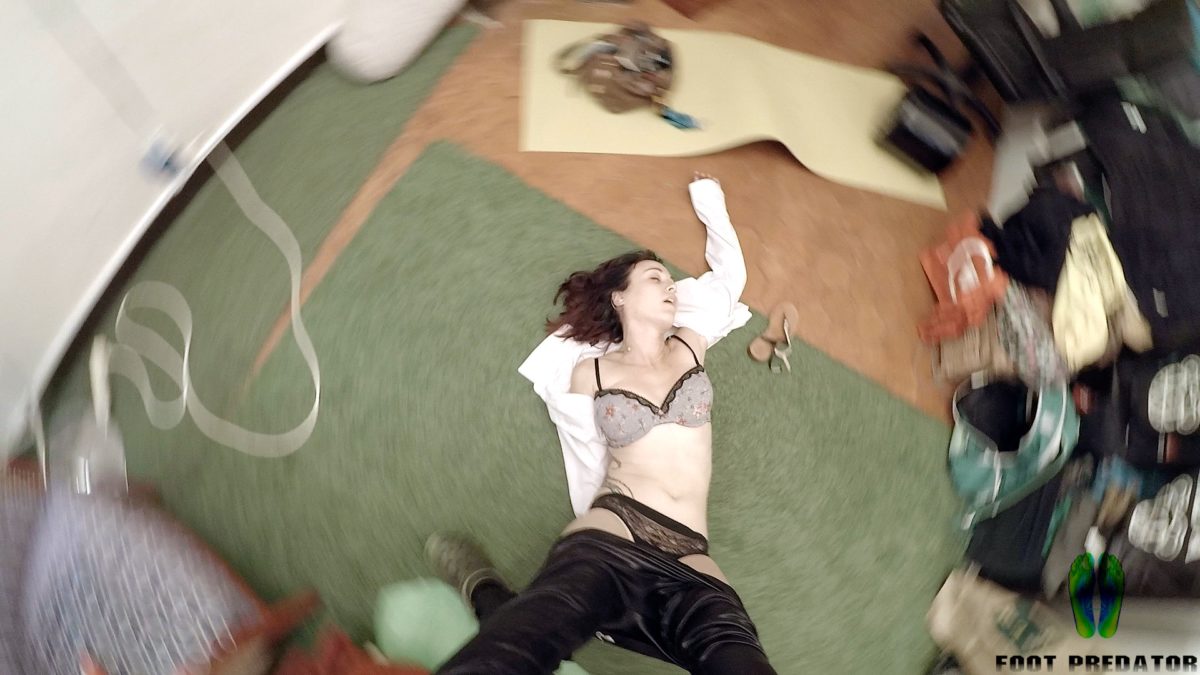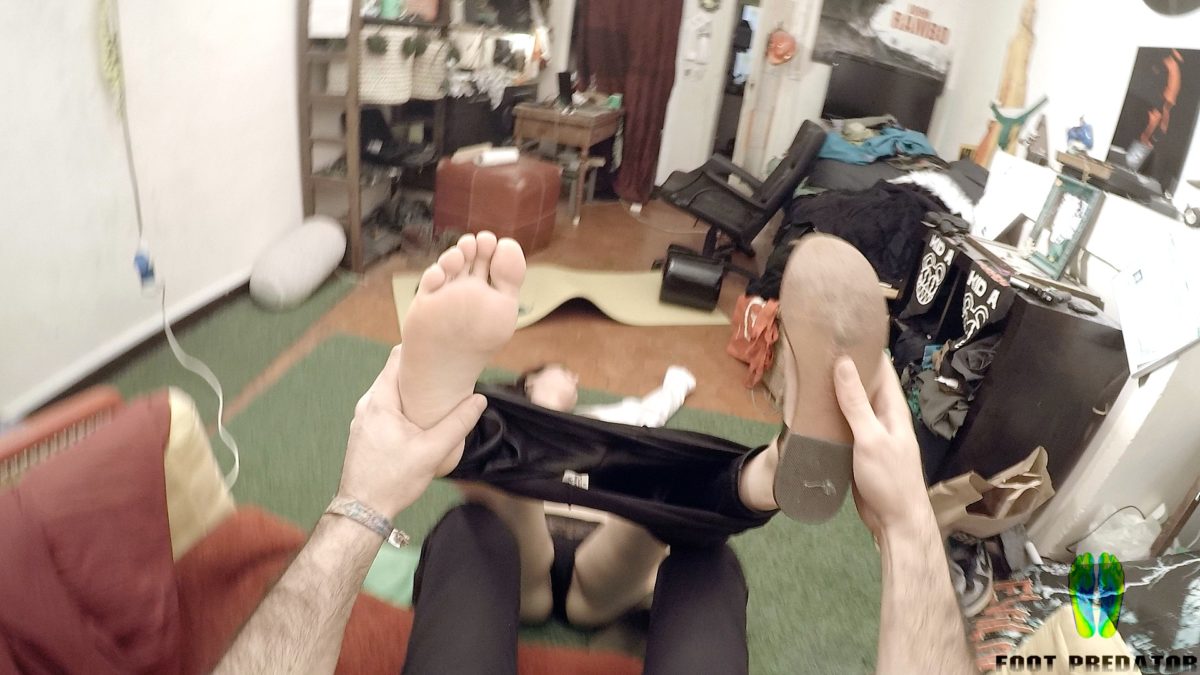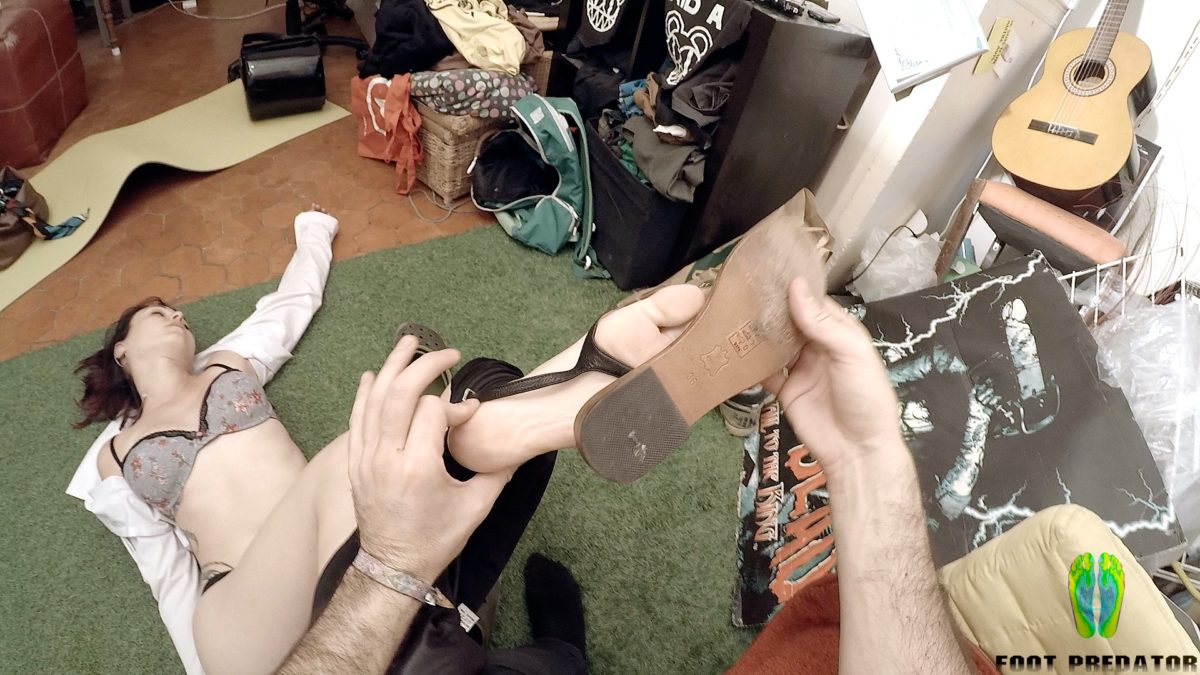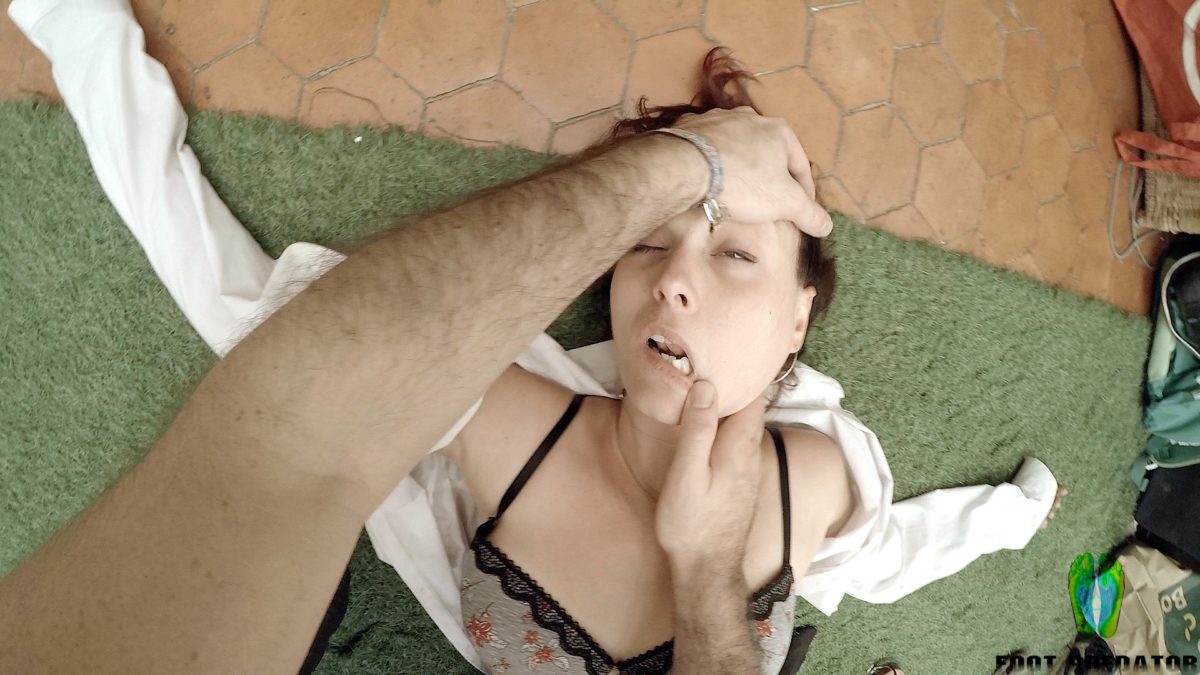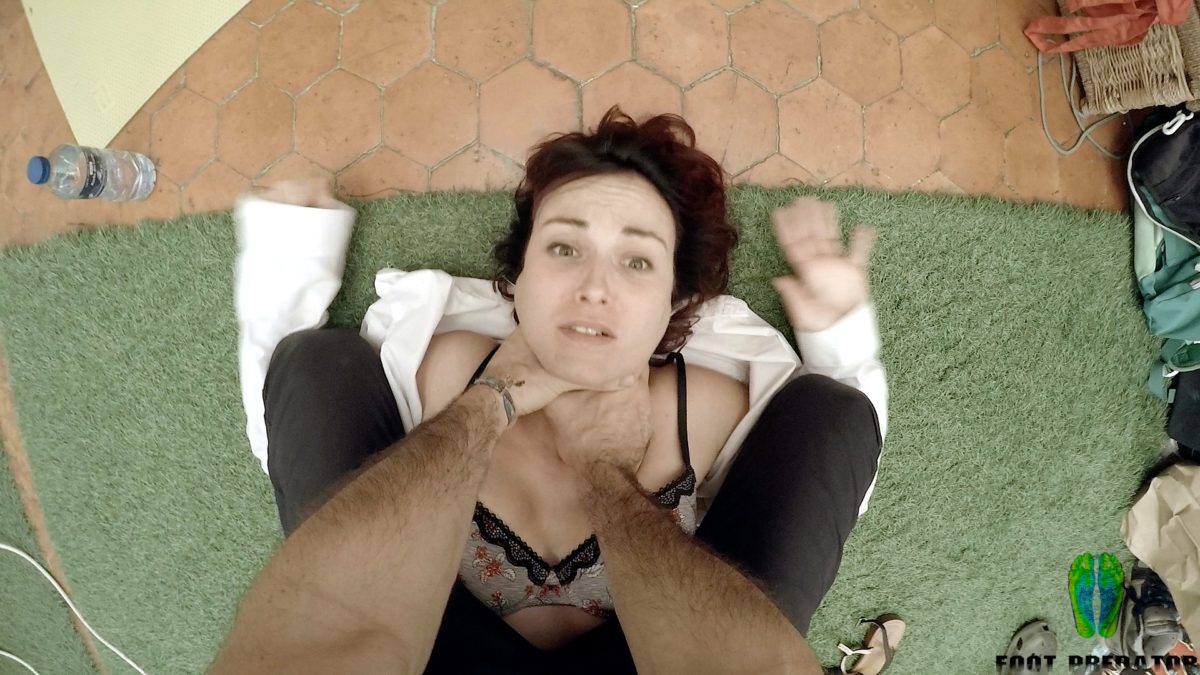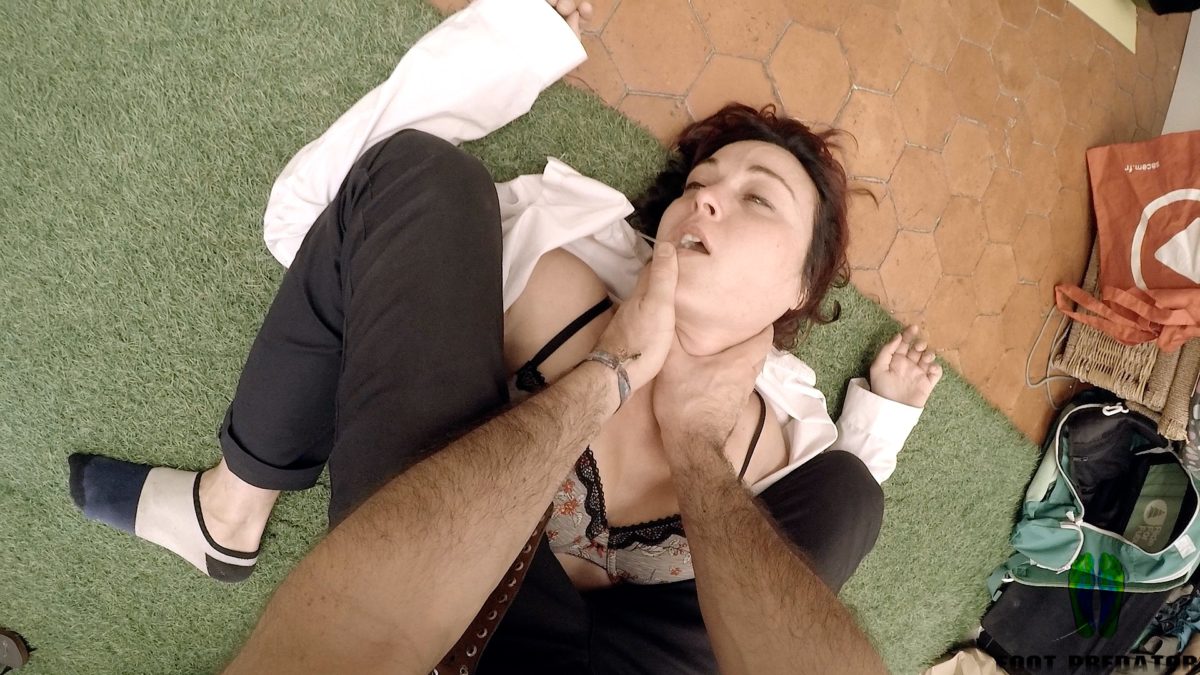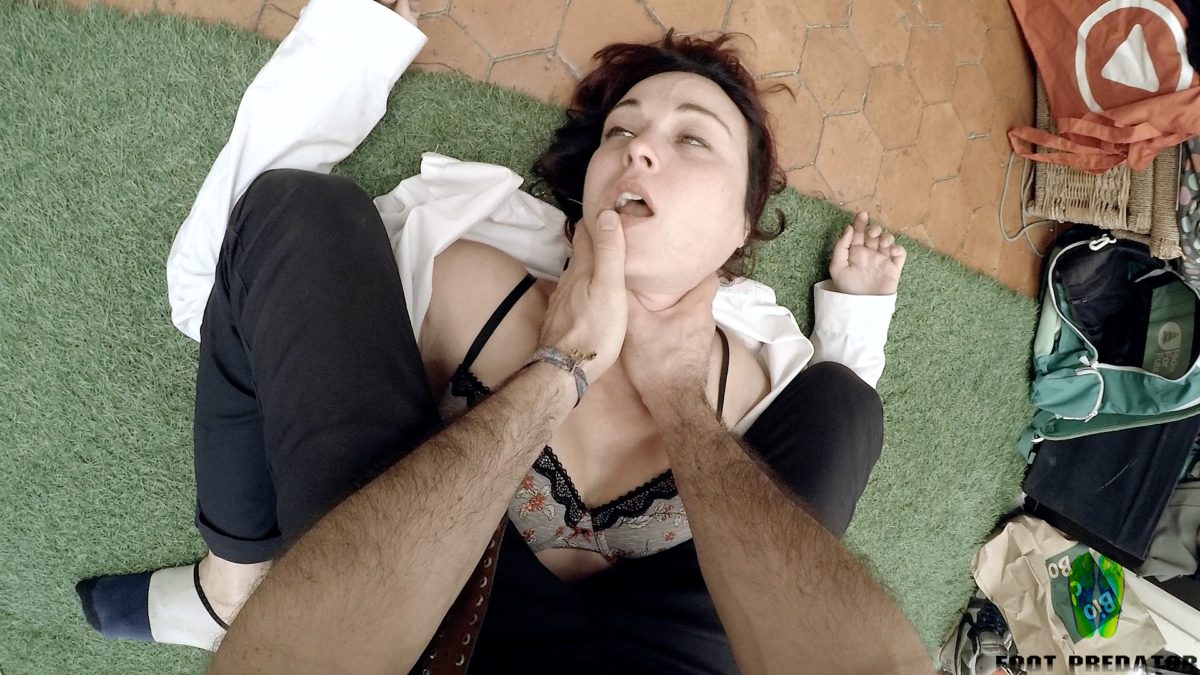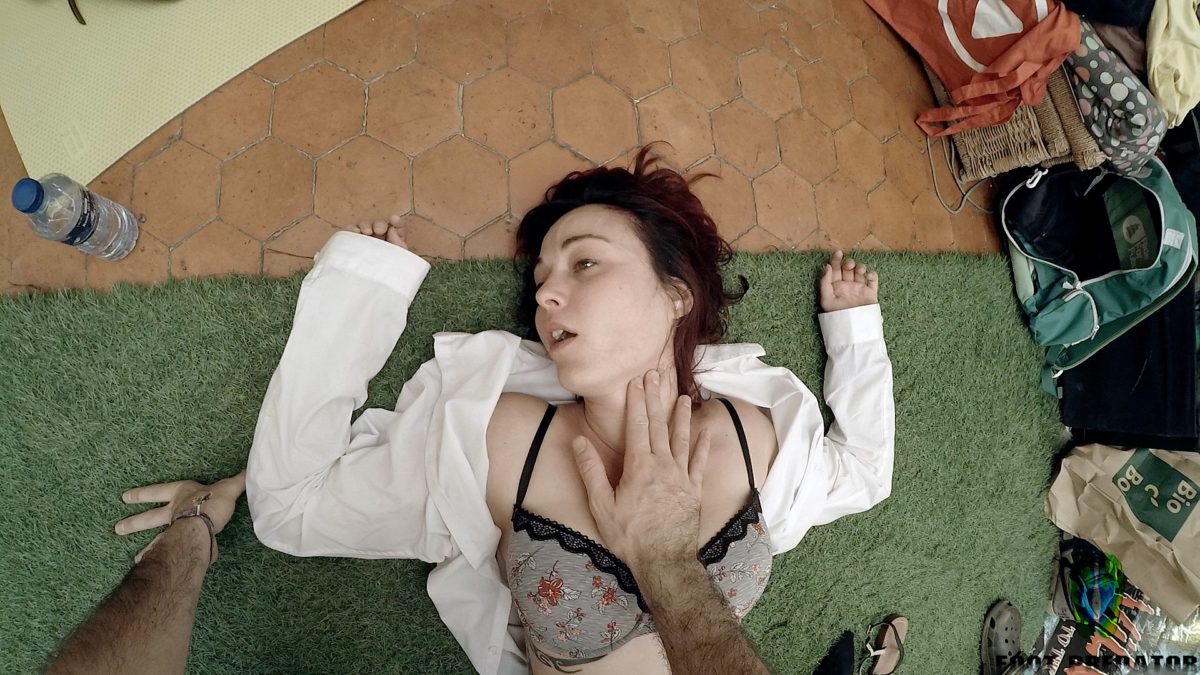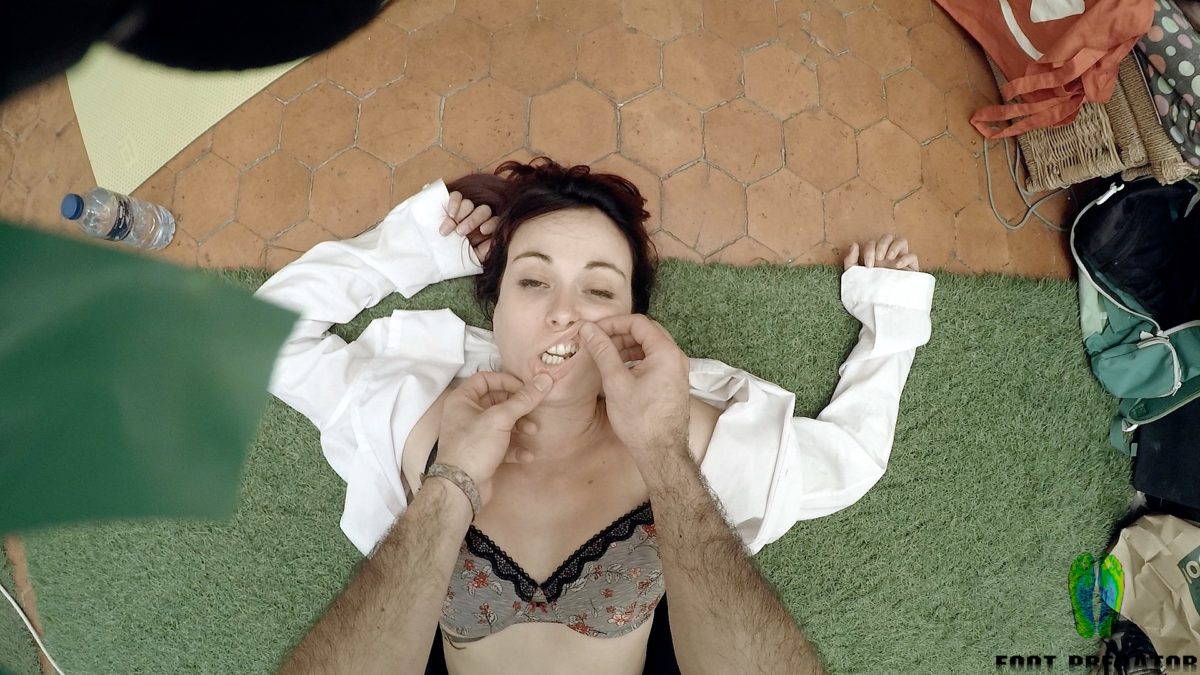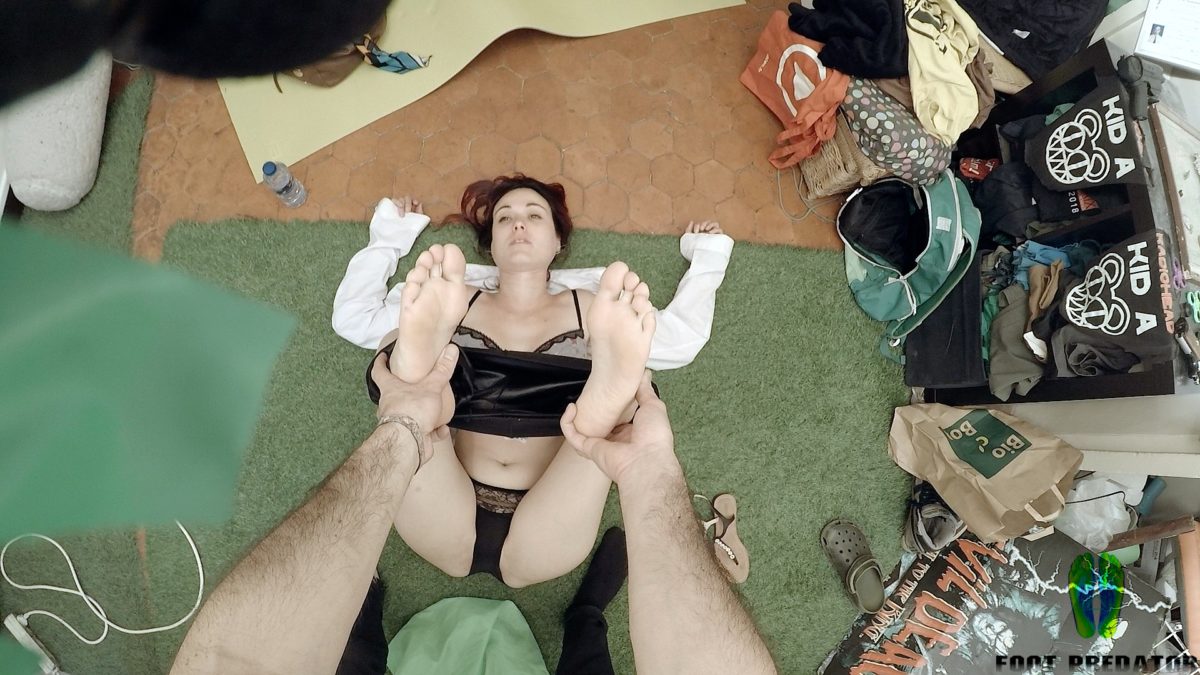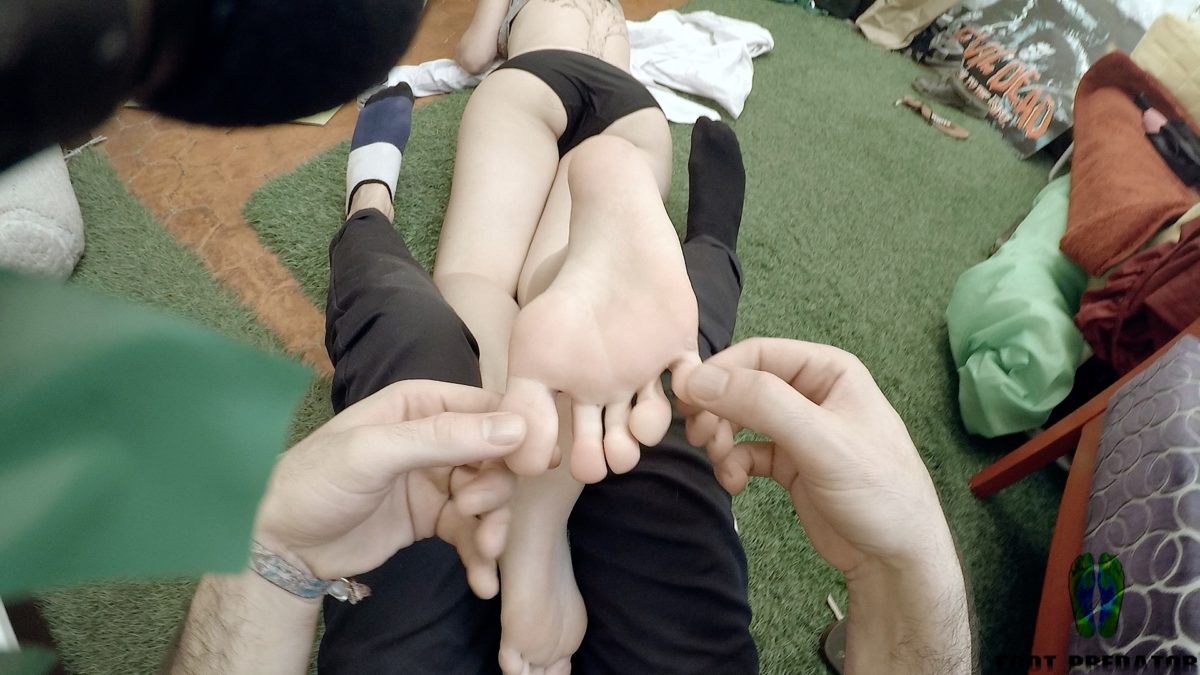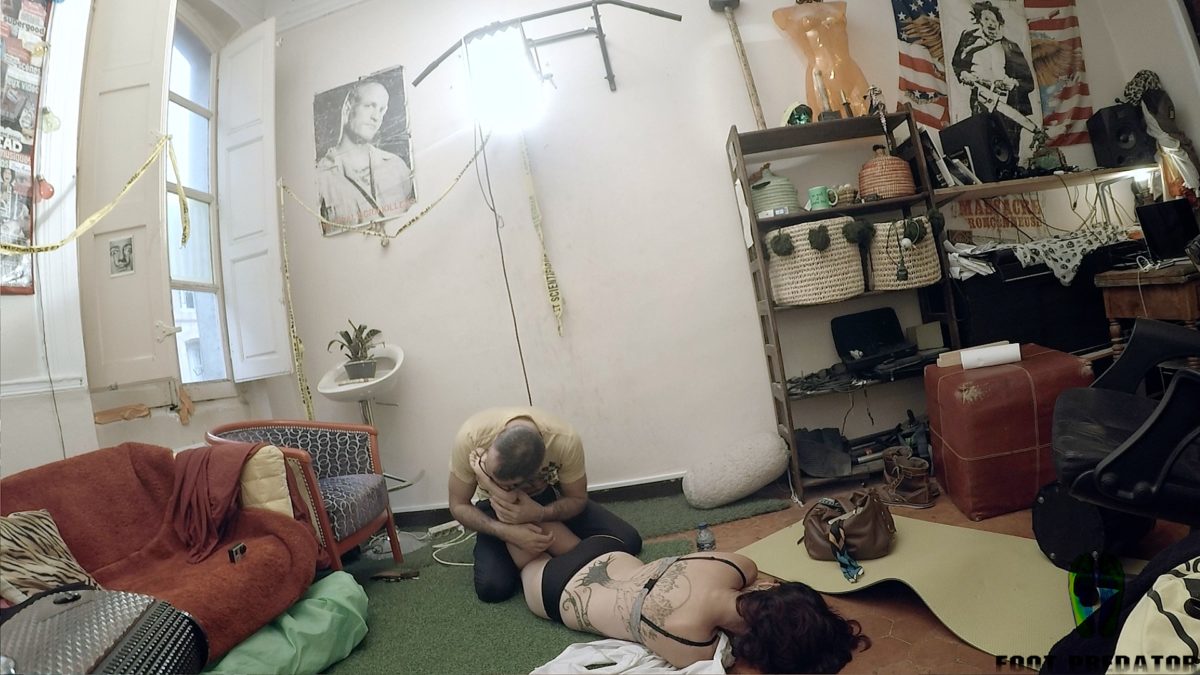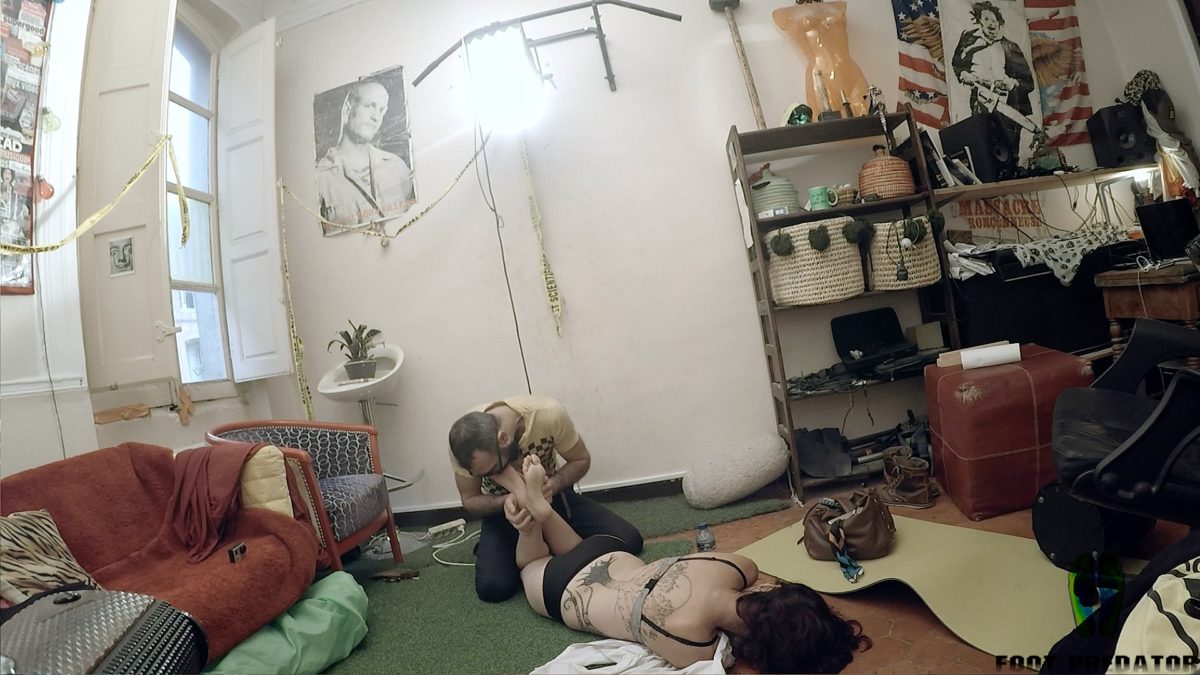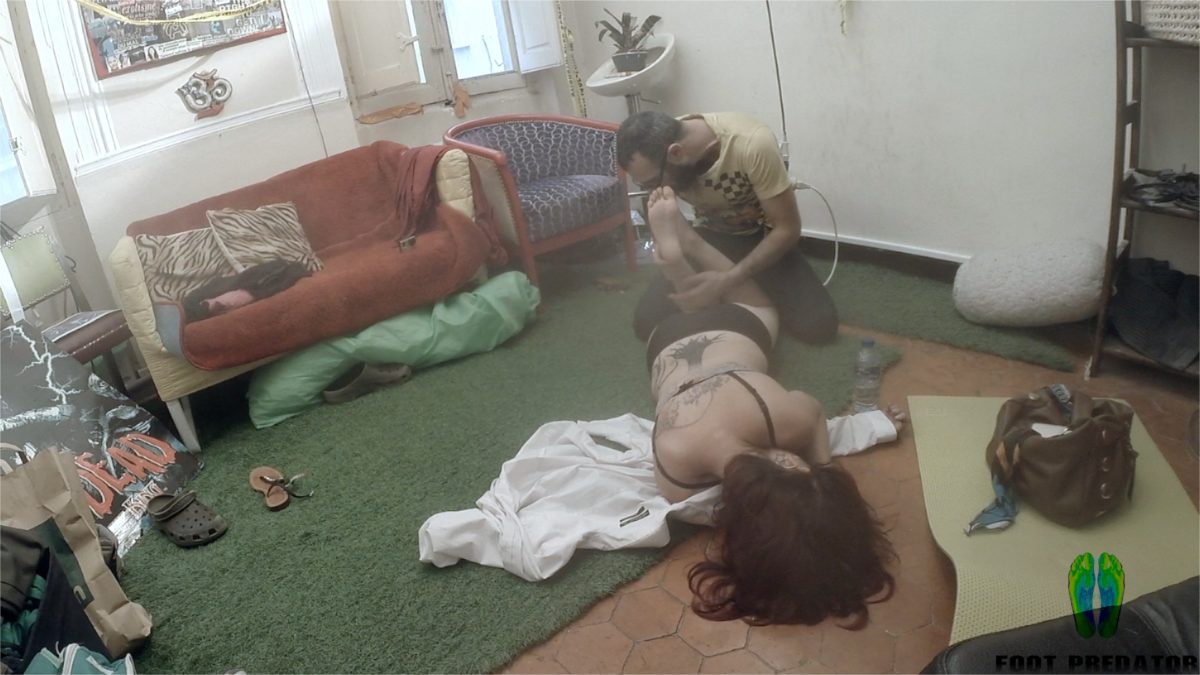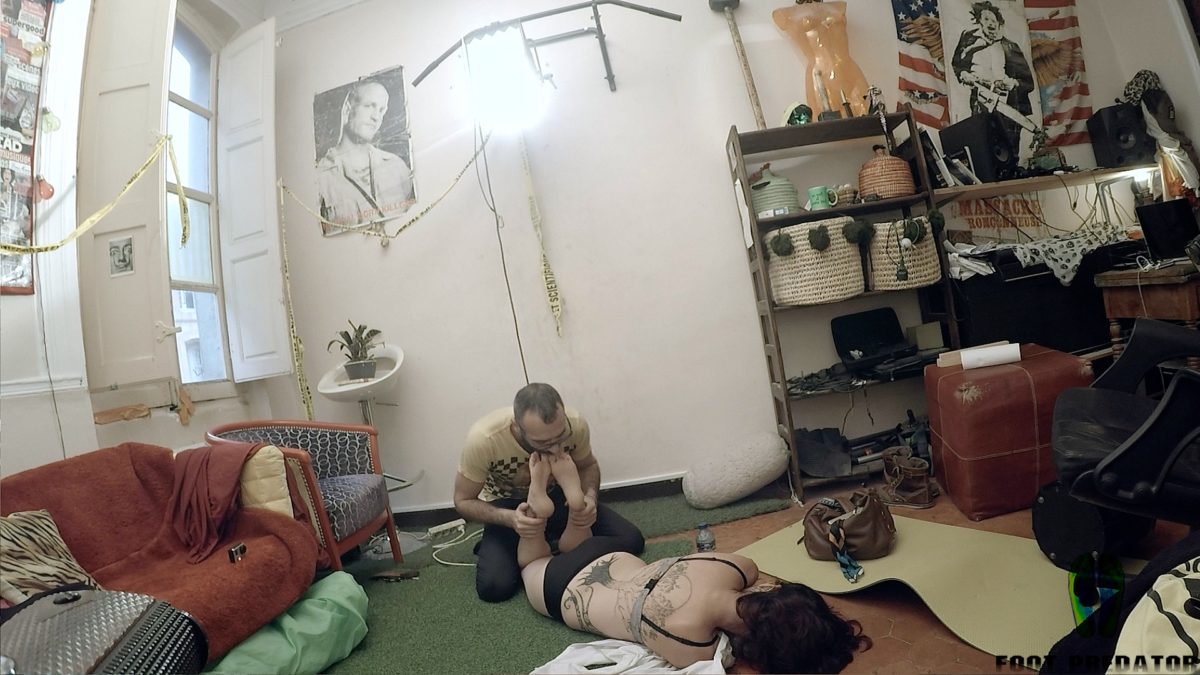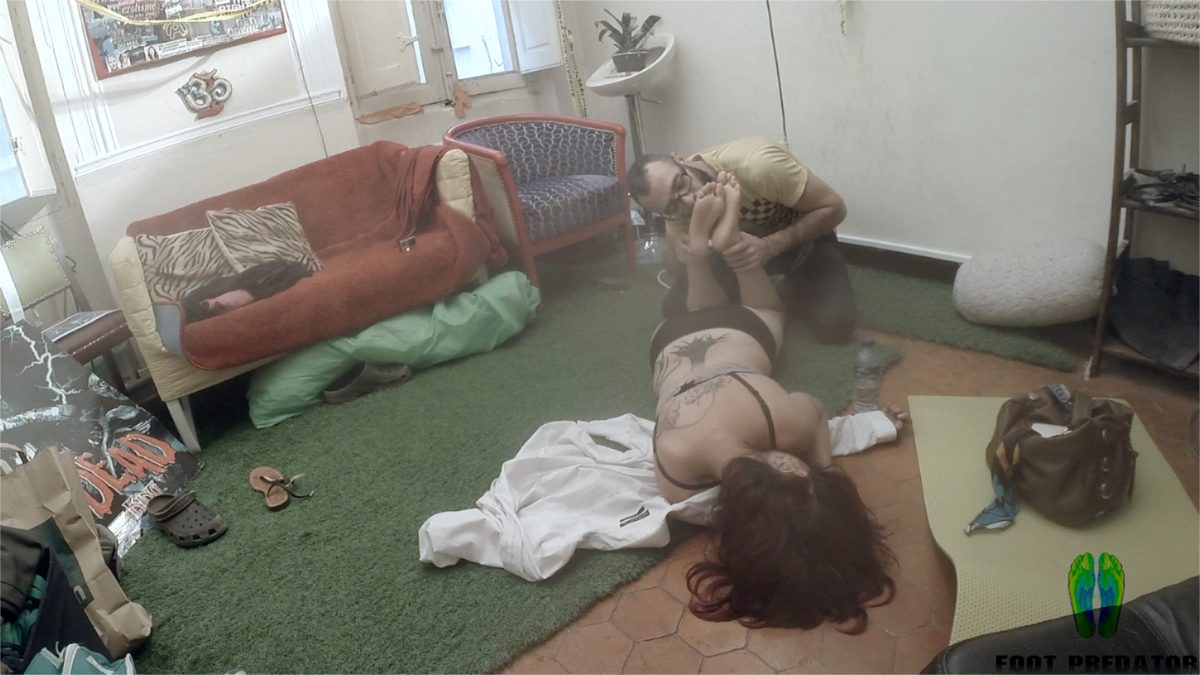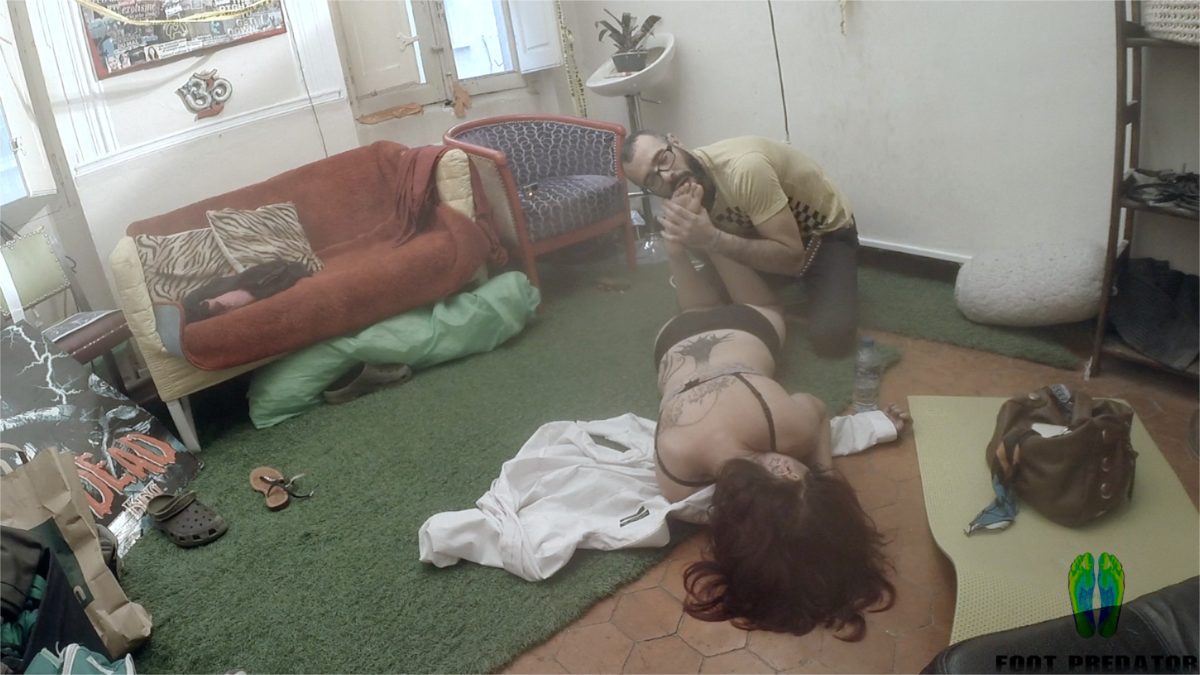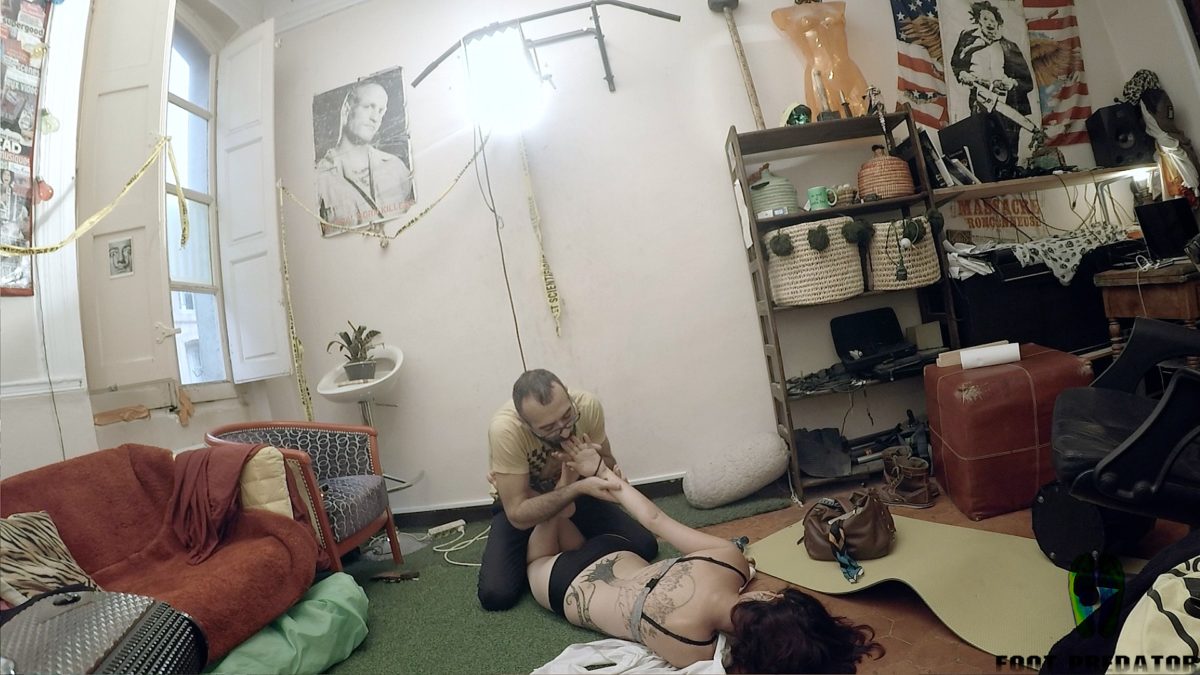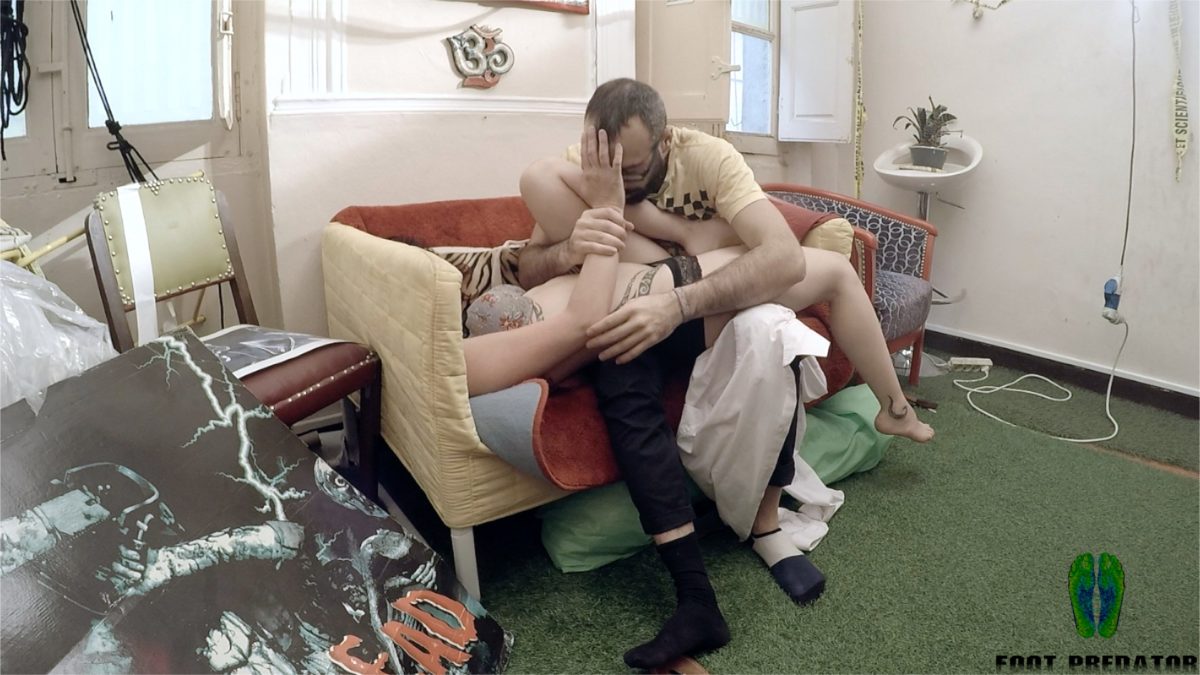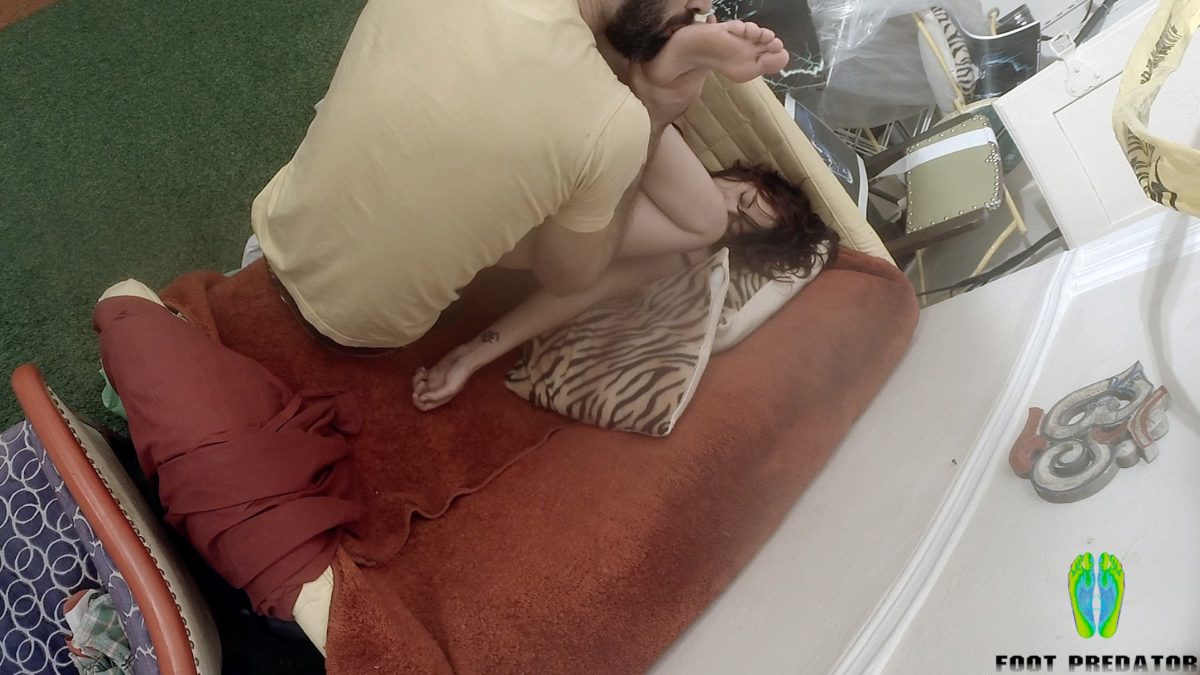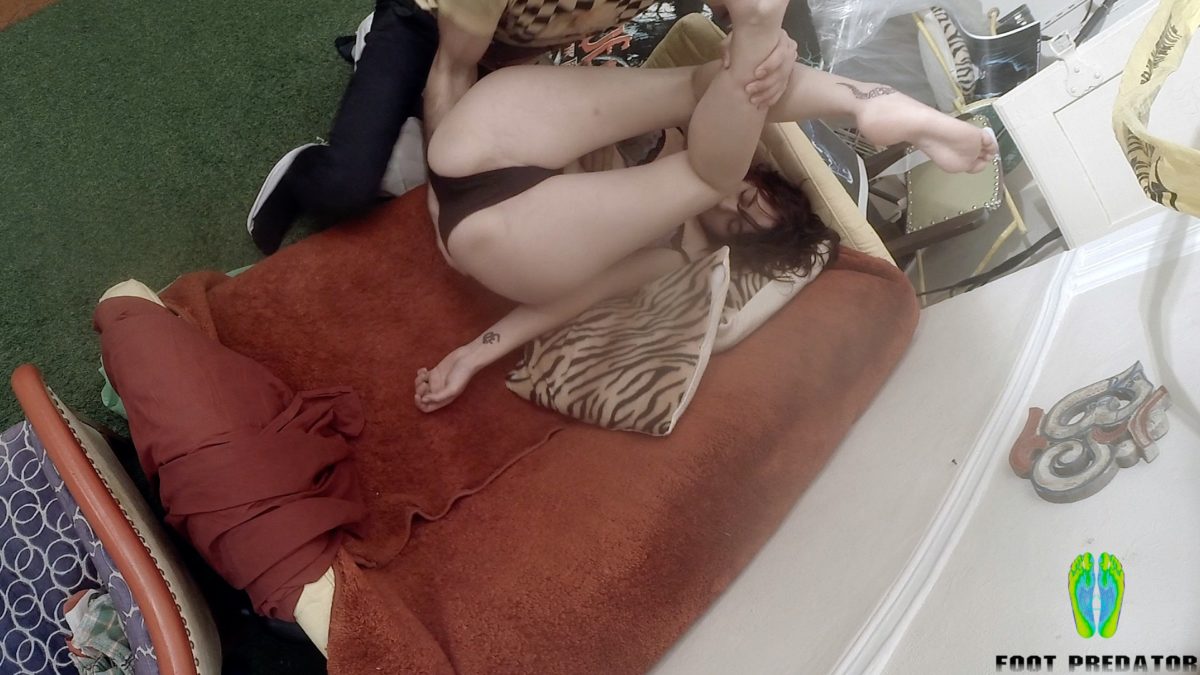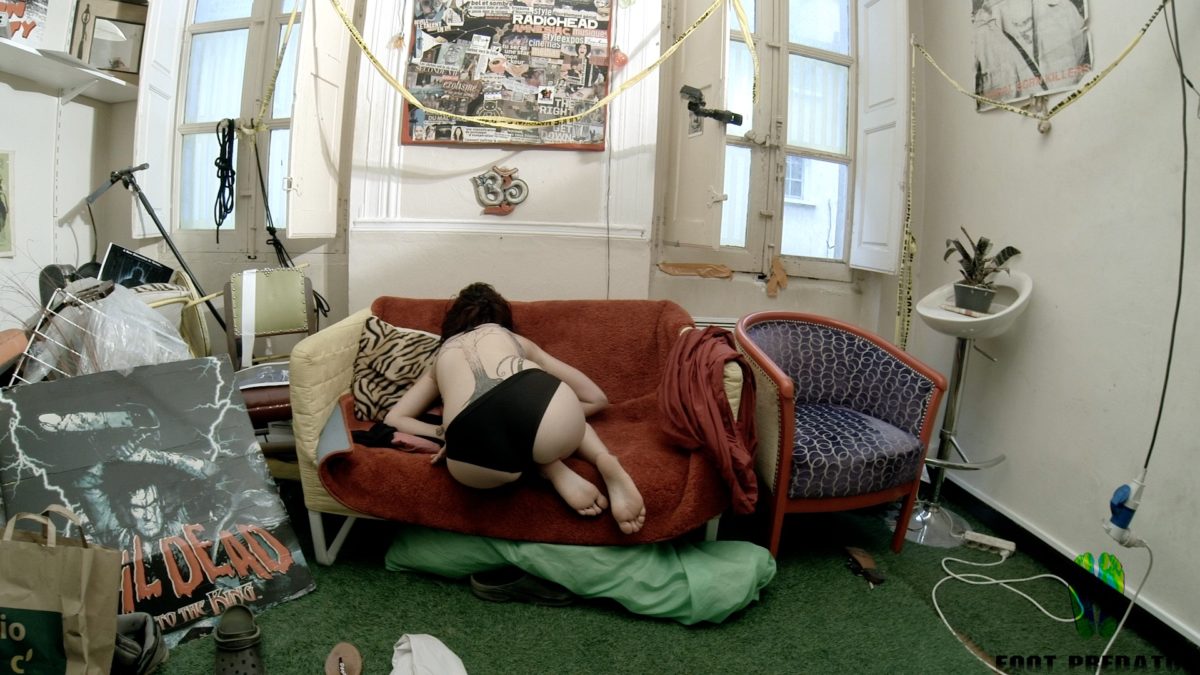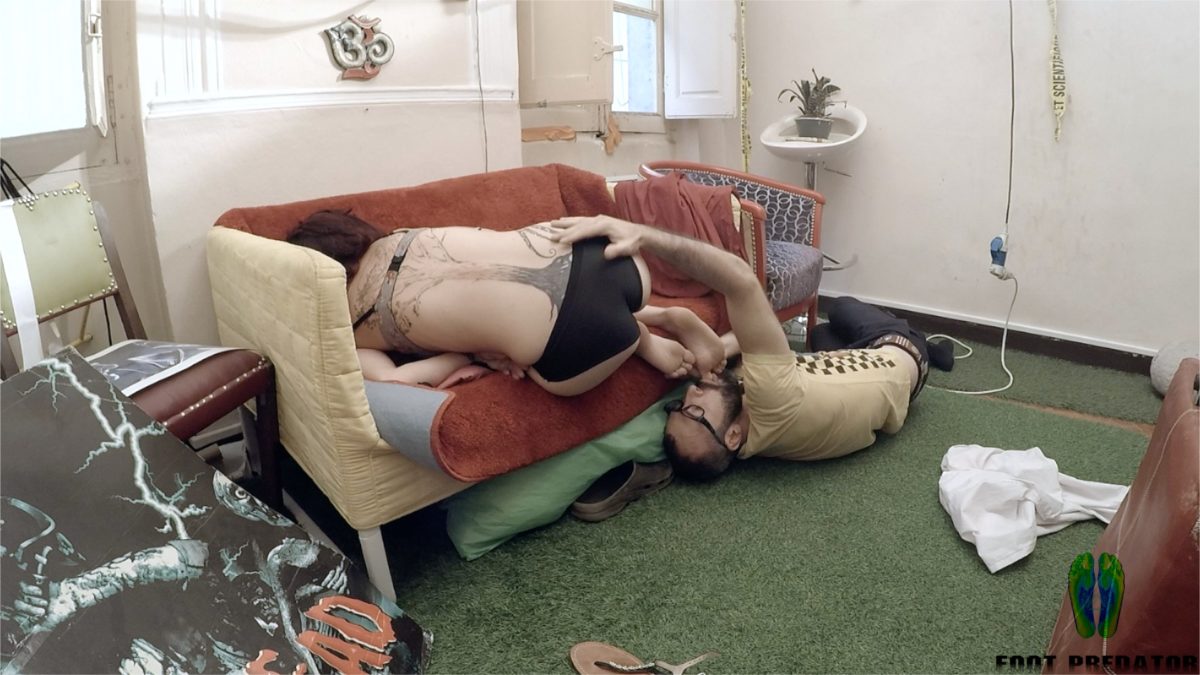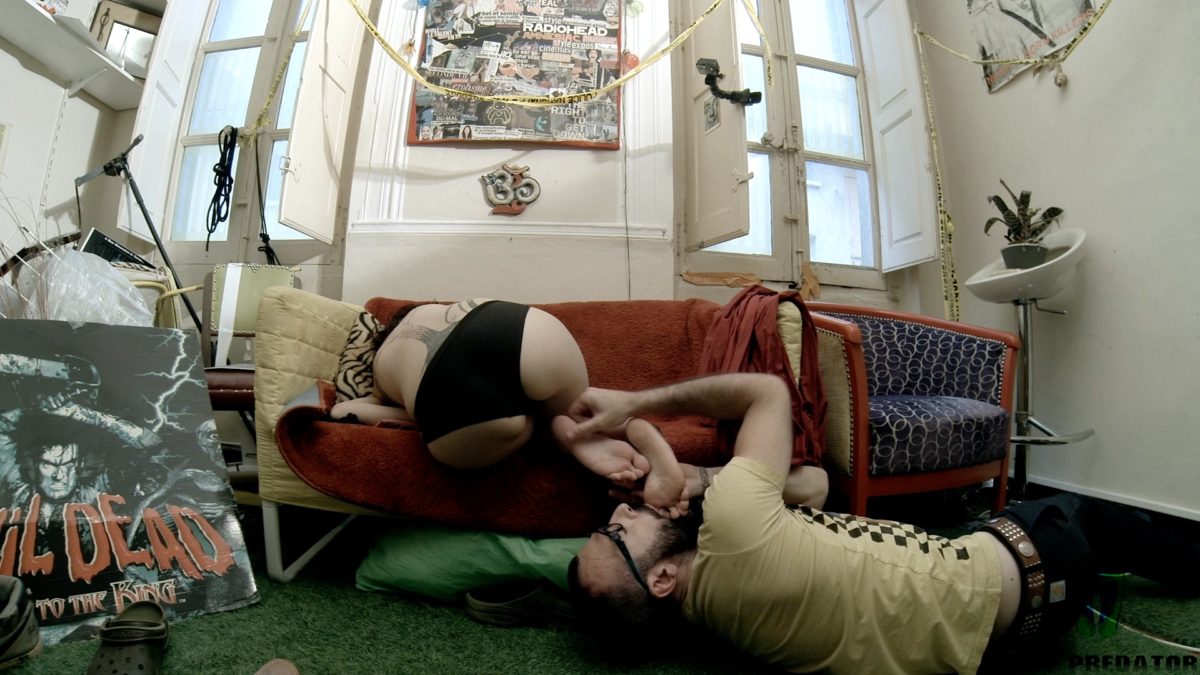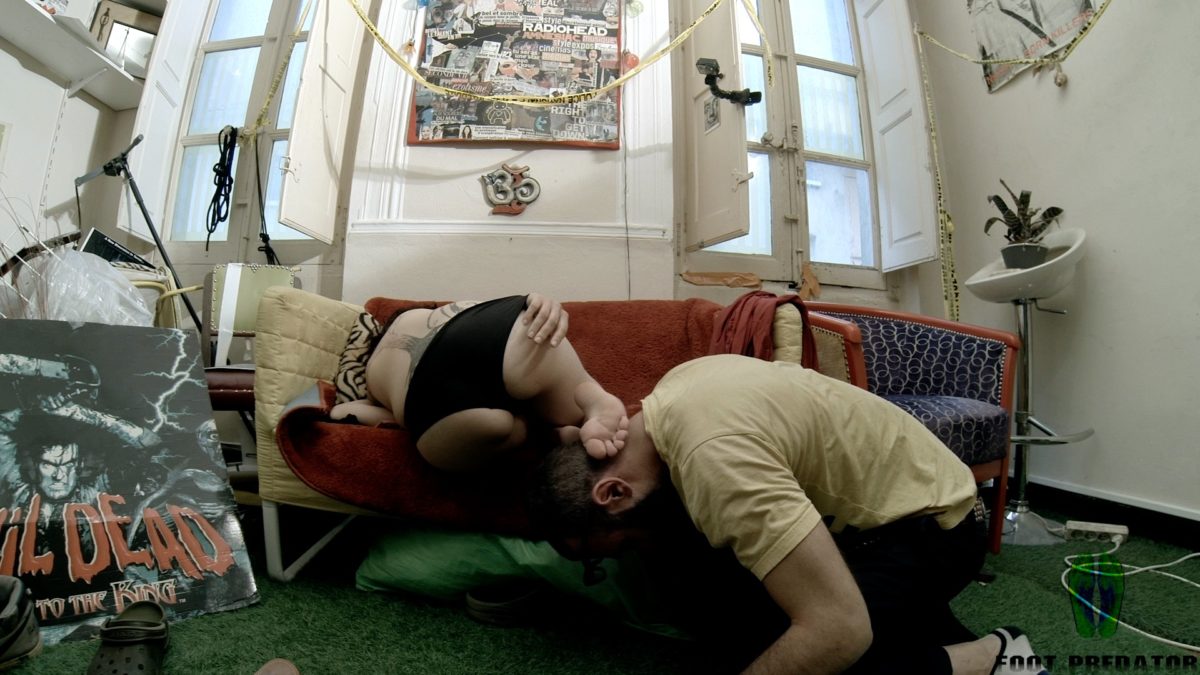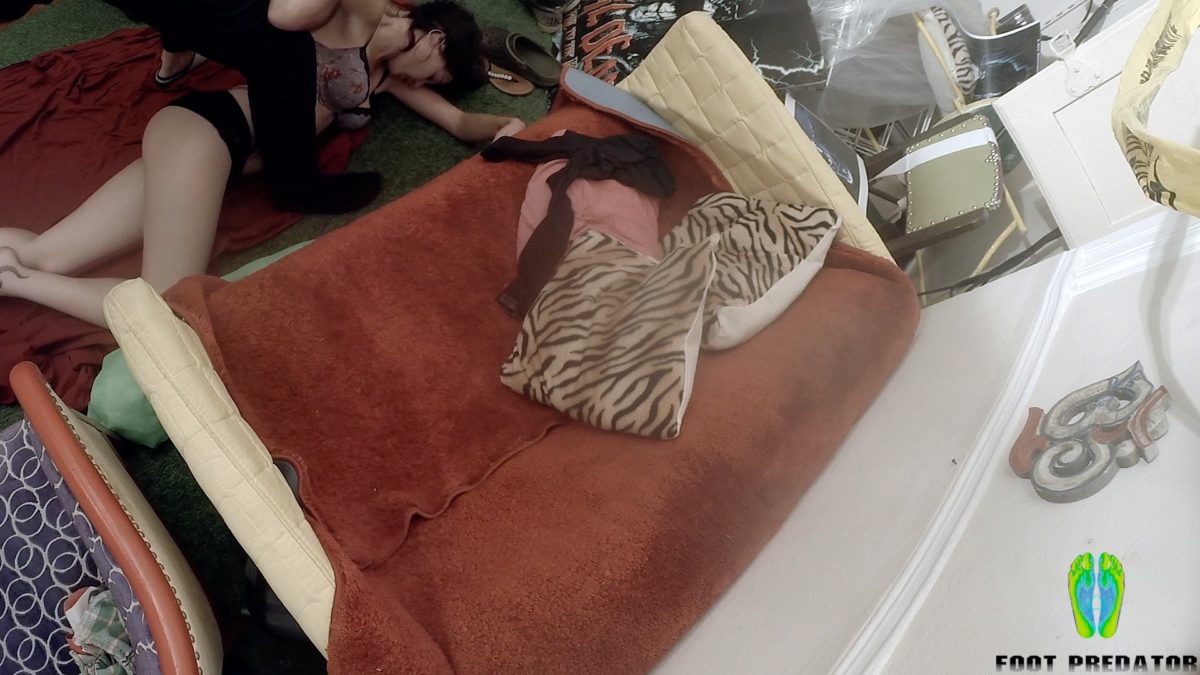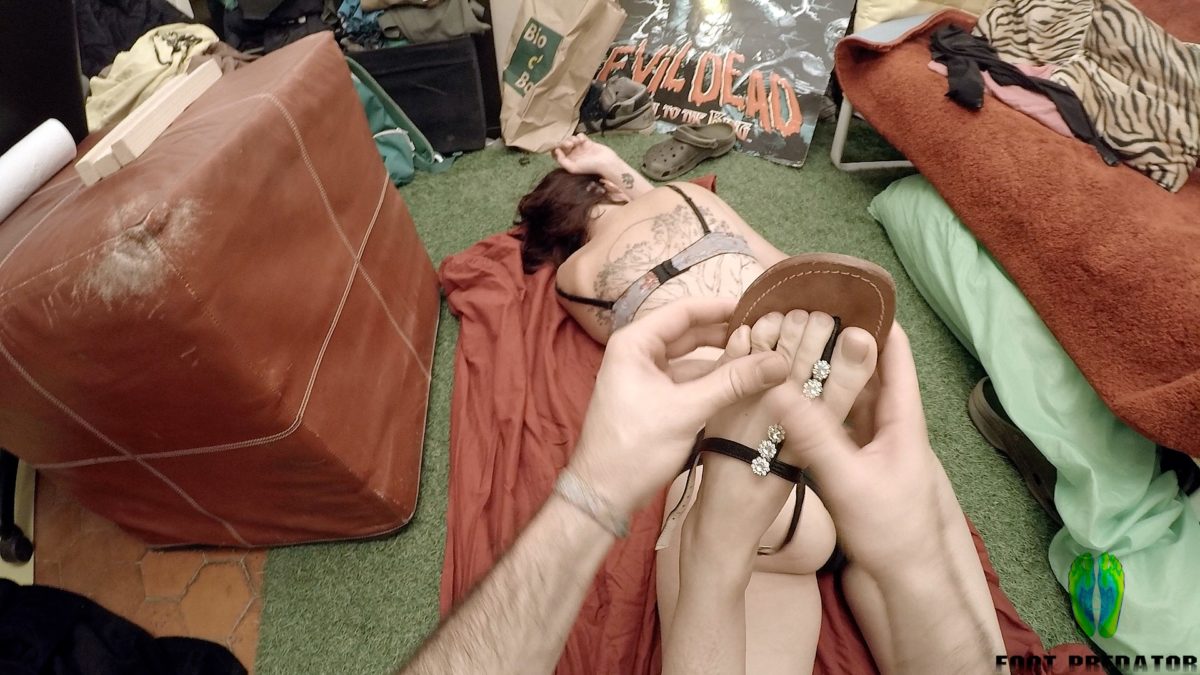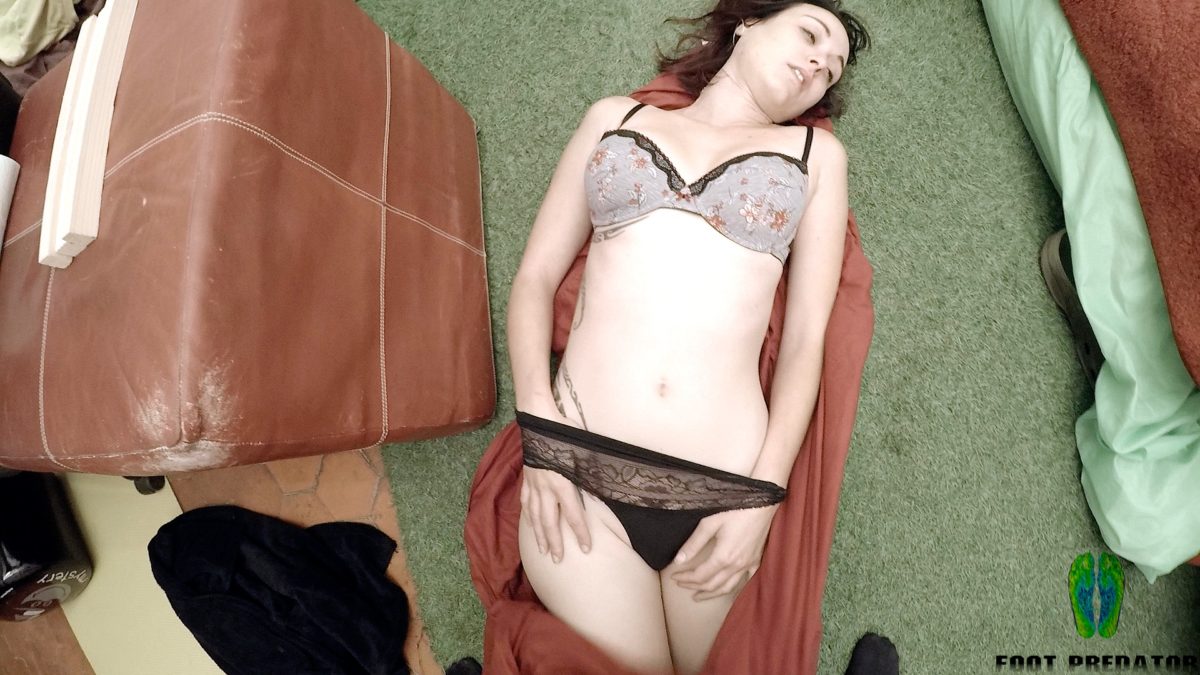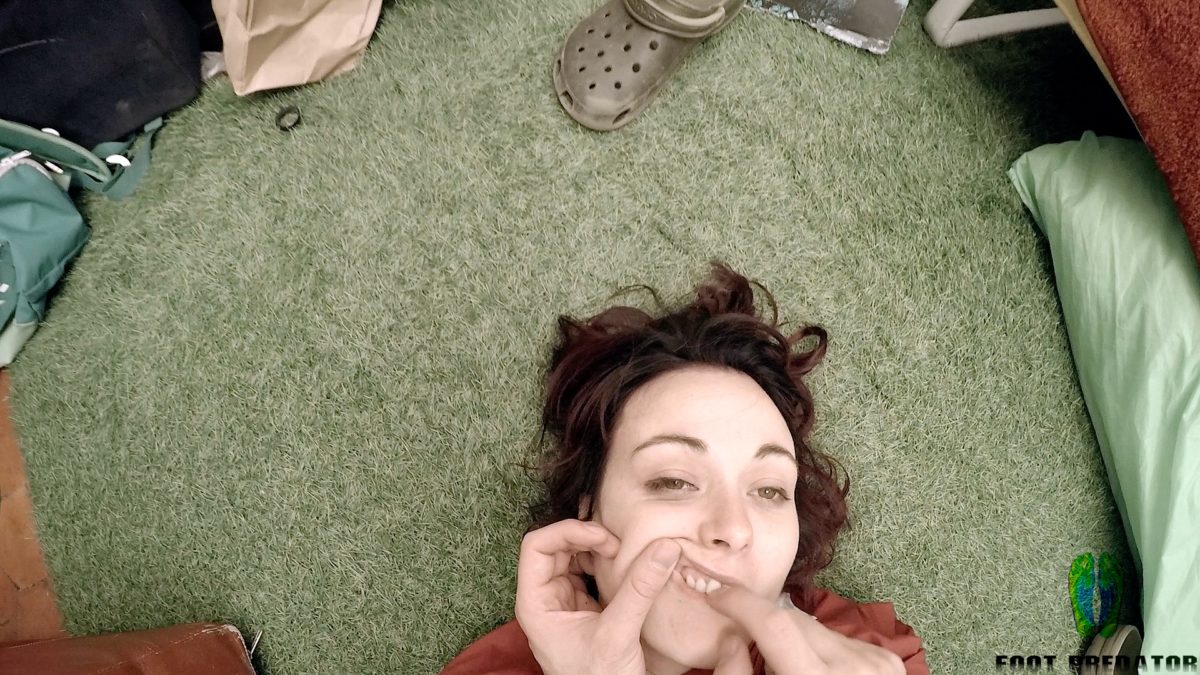 Strangle the girl (custom 25)
Custom 25
Just get cloths like the pictures I sent you, make her wear a purse too. NO NAIL POLISH. If you can, show me picture of her wearing the clothes so I can approve of it.
You can wear anything you want, you just have to wear socks.
The script is basically this:
   You follow the girl home, strangle her until she is unconscious, play with her feet and toes while she is still wearing the sandals then you remove the sandals.
   She wakes up again and you strangle her to death.For the second strangle, a good idea might be to strangle her with your feet so the camera can capture both her soles and face. 
For the first strangle, you can try the same thing but bend her feet a bit to show the tops since she is wearing sandals. These are only suggestions, whatever you do, just make sure to show her feet going limp in both strangles.
You smack her a few times to make sure she is dead.
    full remove her clothes and play around a bit with the underwear body
   Finally, you grab a blanket and wrap up her entire body except for her feet and head. You put the sandals back on. The camera looks at the body and ends at the feet, before fading to black.
Now here are the important parts you need to remember and do:
During both strangle scenes, focus on her feet. Some shots of her face are fine but the movement she goes limp or dies, focus on her feet and toes. I want to see them relaxing and going limp.
When she is getting strangled in both scenes, I want her feet and toes to move frantically.
When you smack her, show a few clips of her toes slowly moving after each hit.
The first strangle should be about 20 seconds, the second strangle should be about 50. All in all, the film should be about 15-20 minutes.
1080 hd 25 fps
2610 mo