Limp chocolate under the sun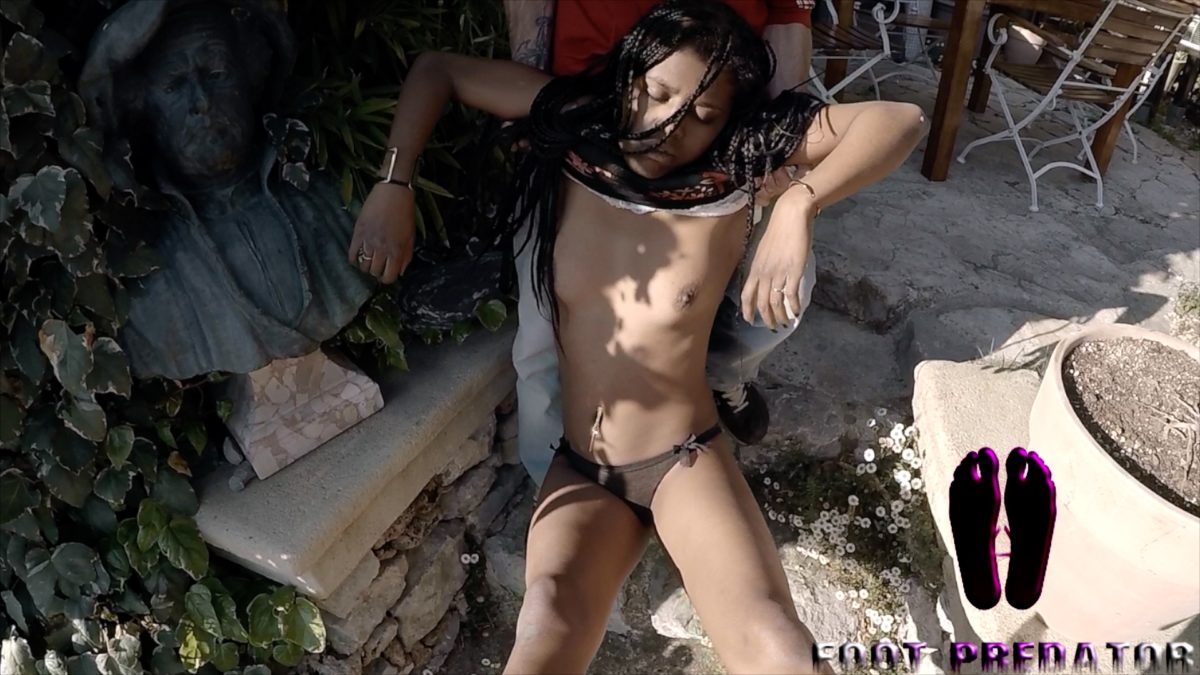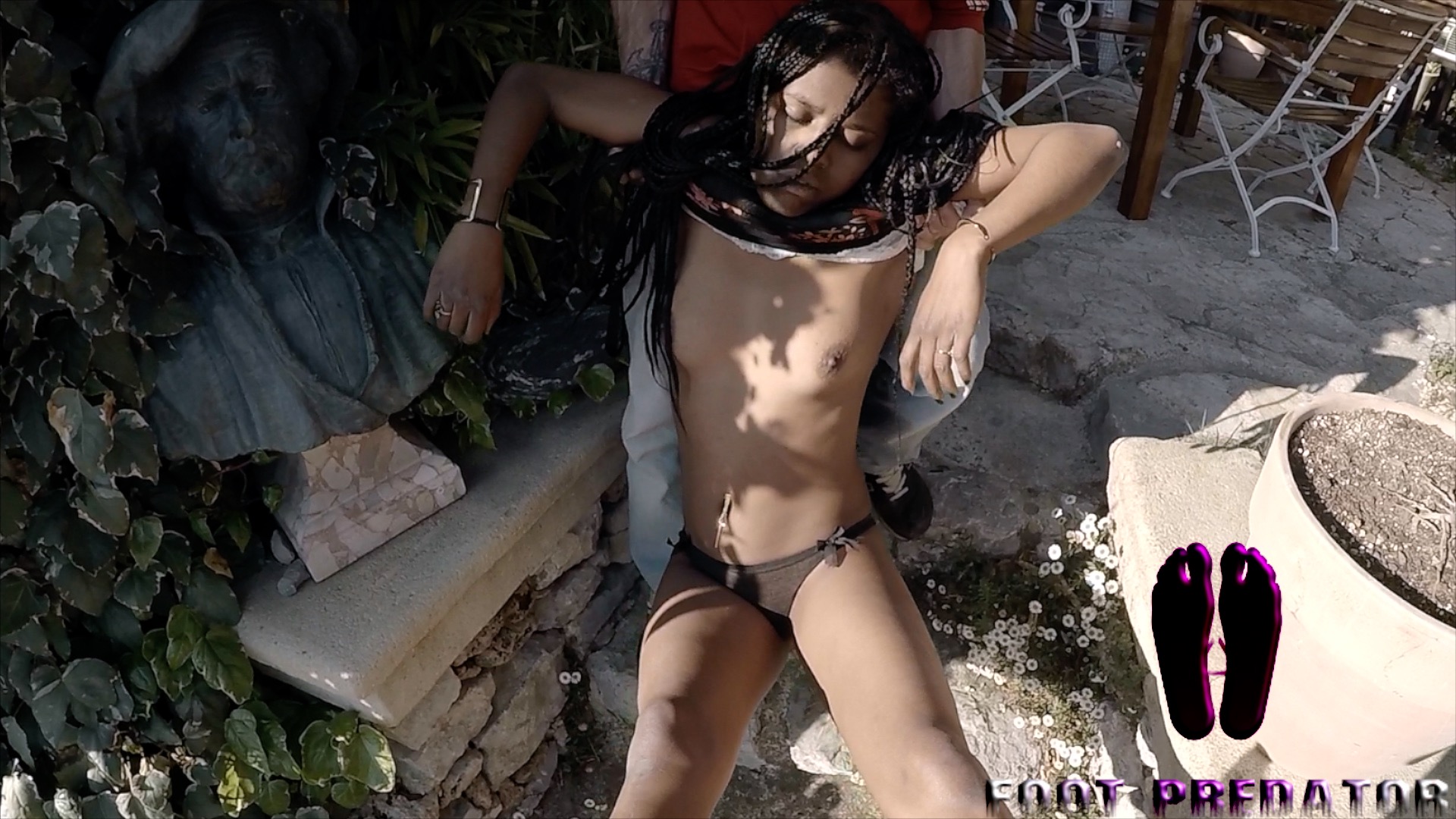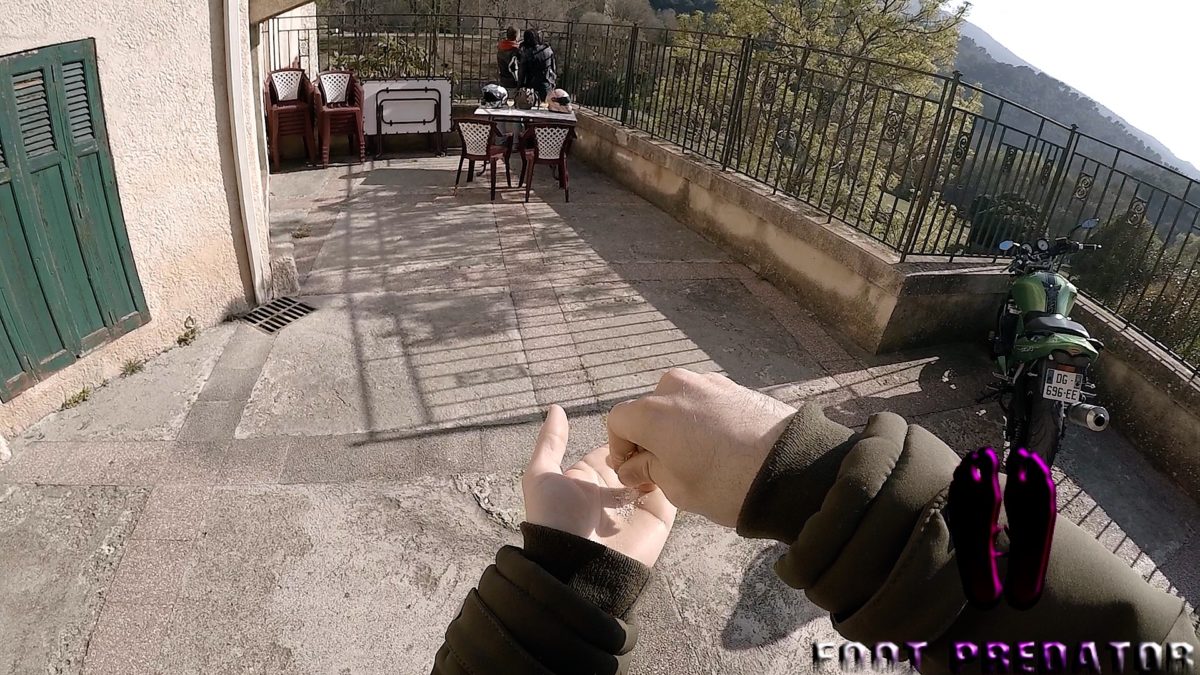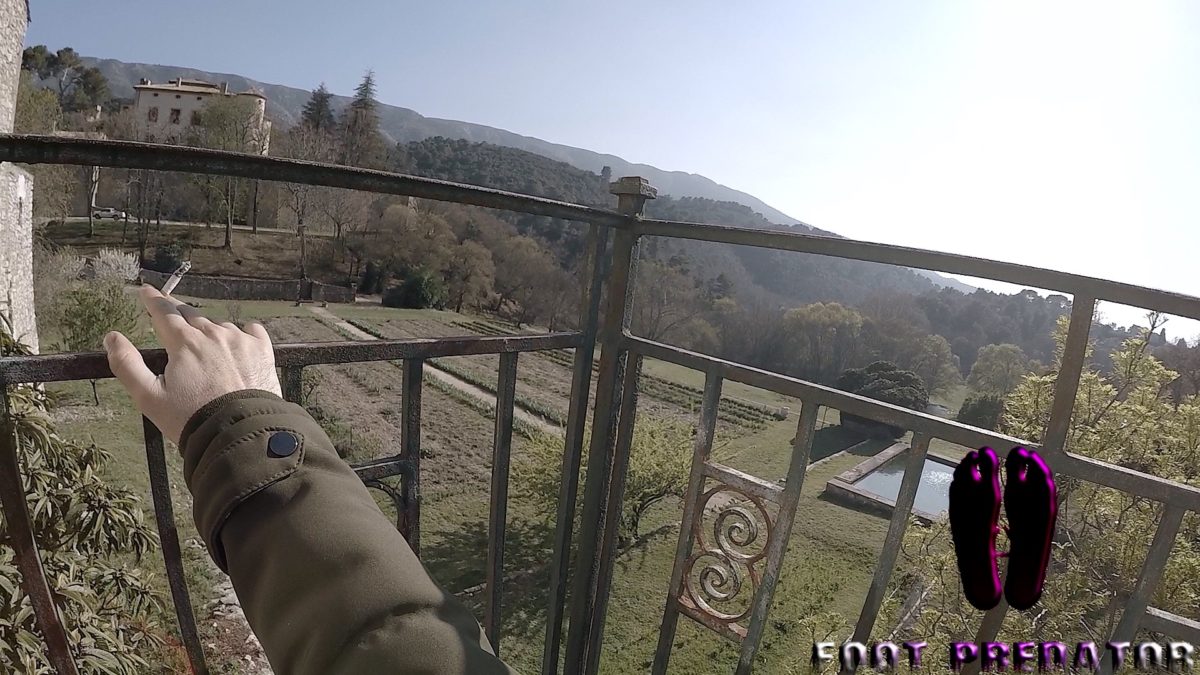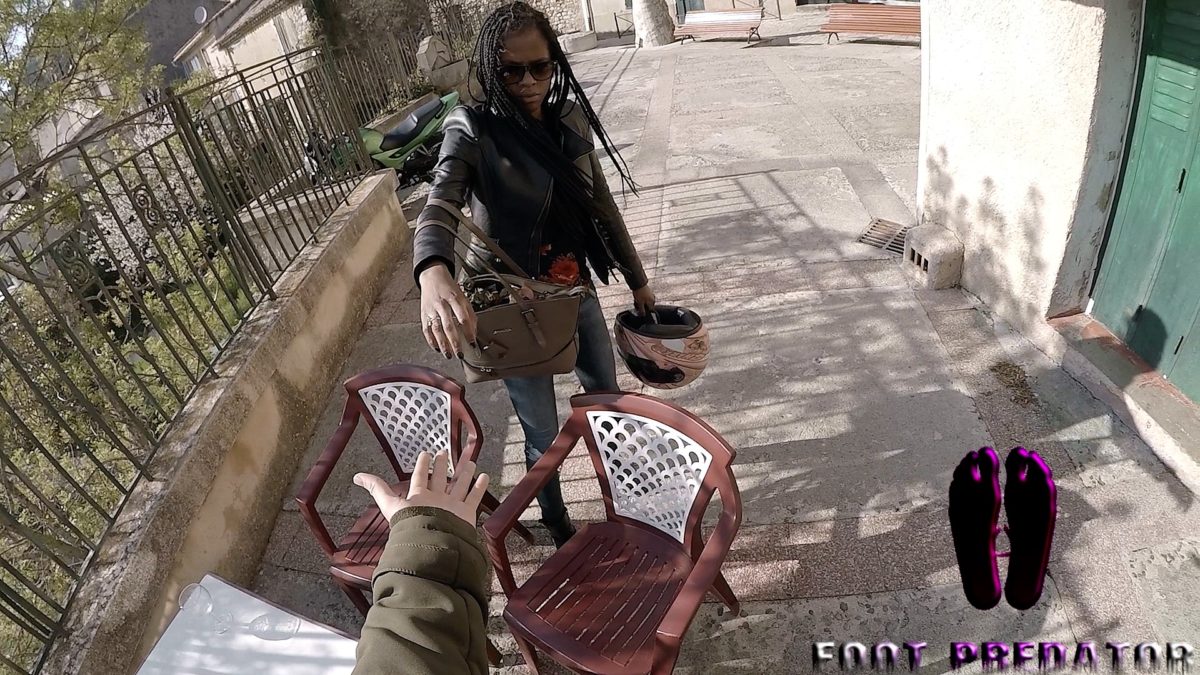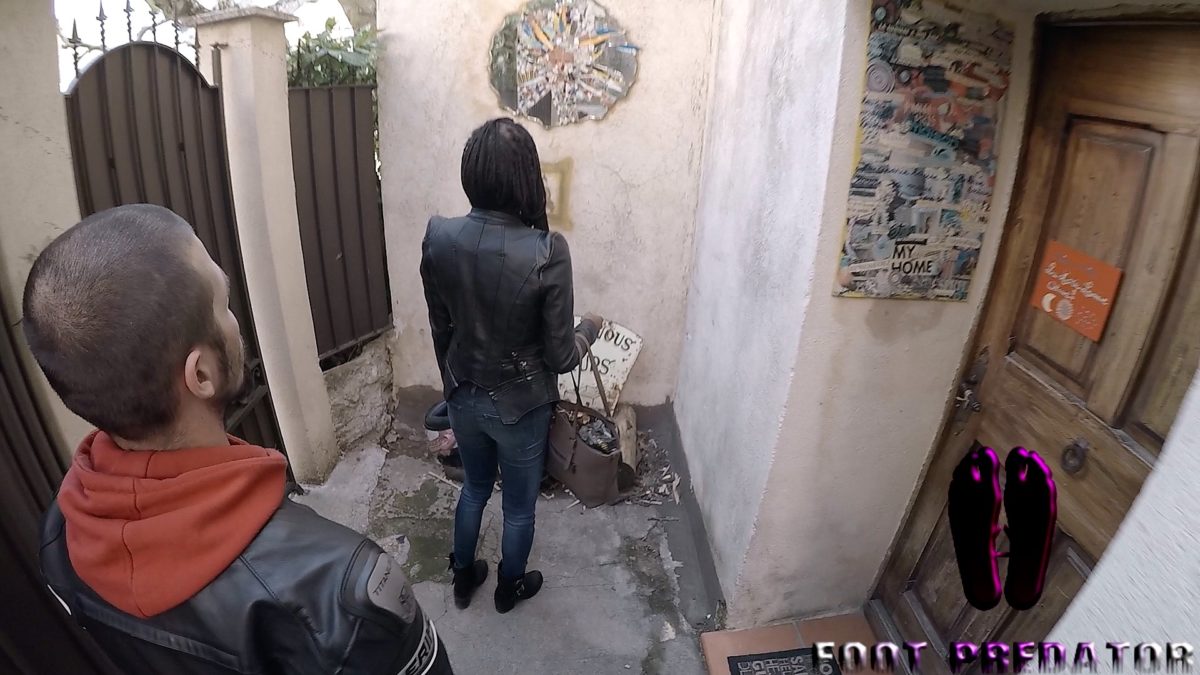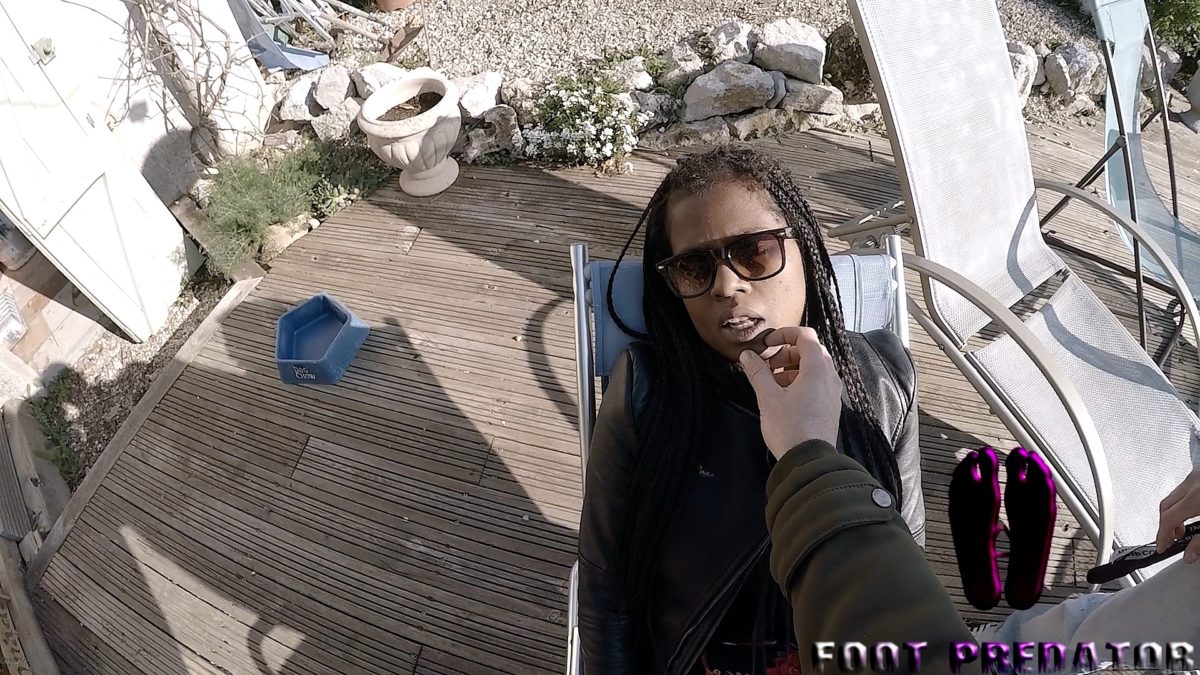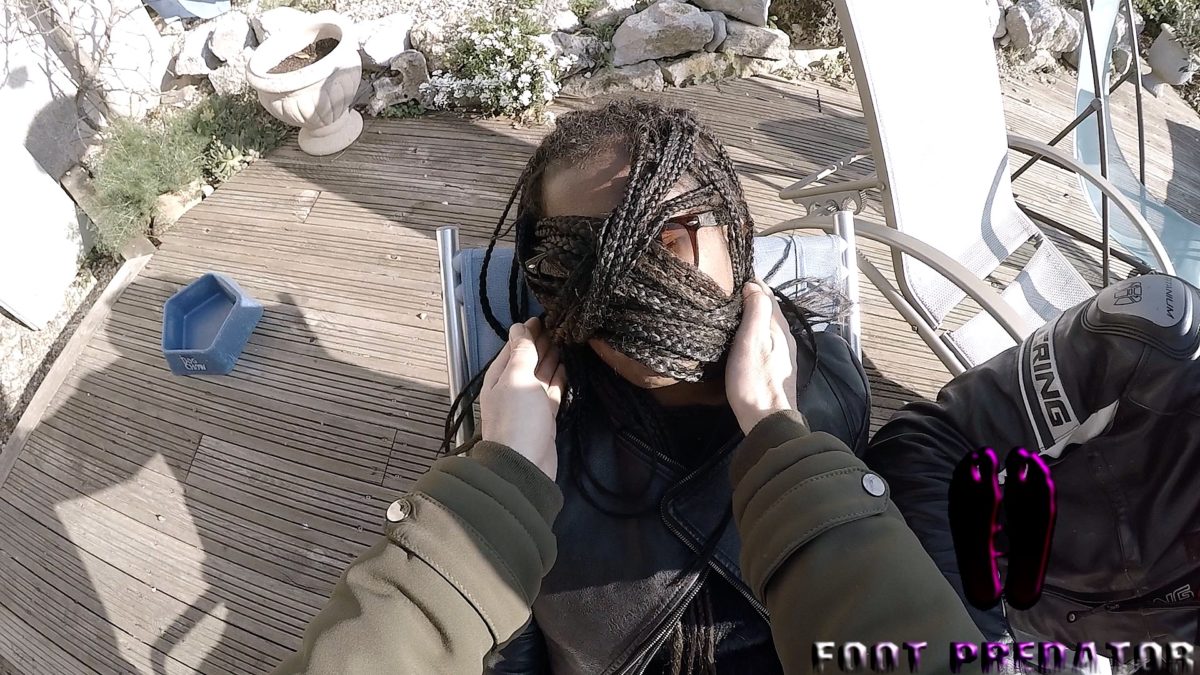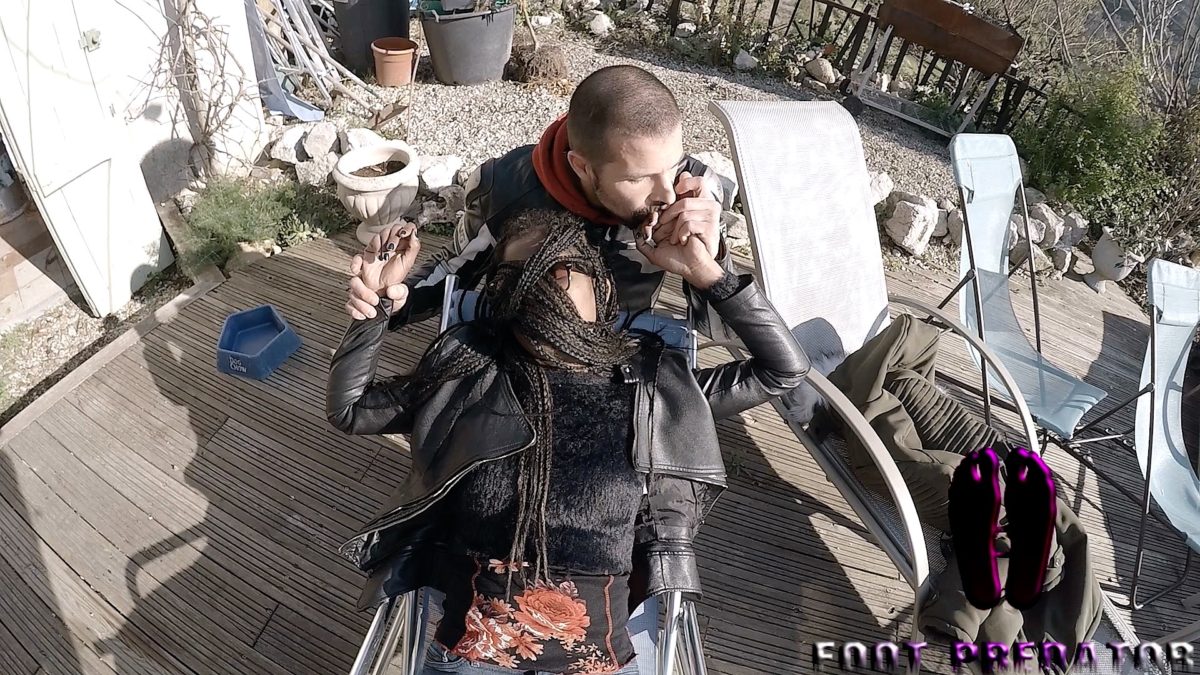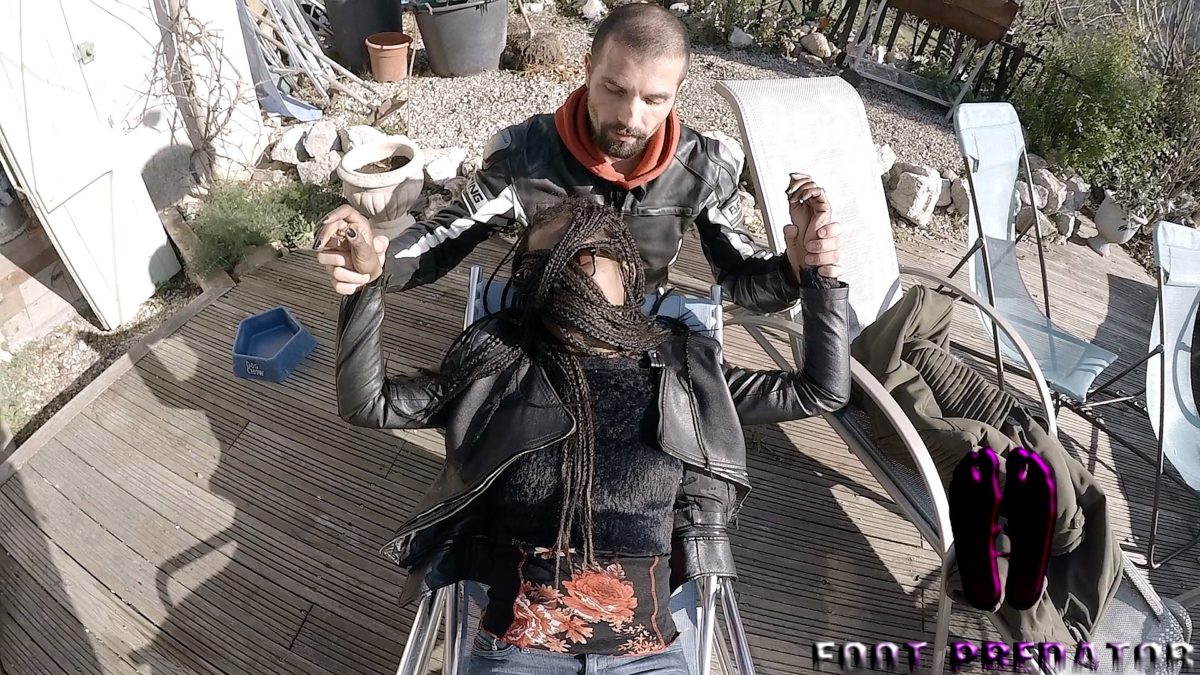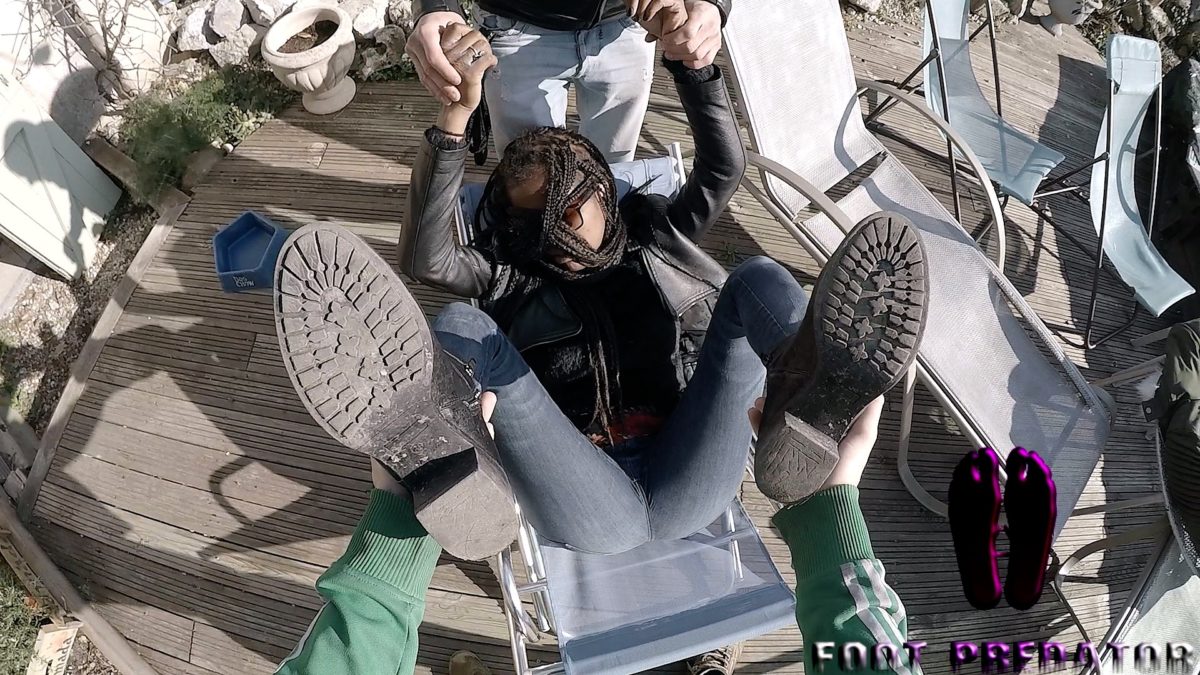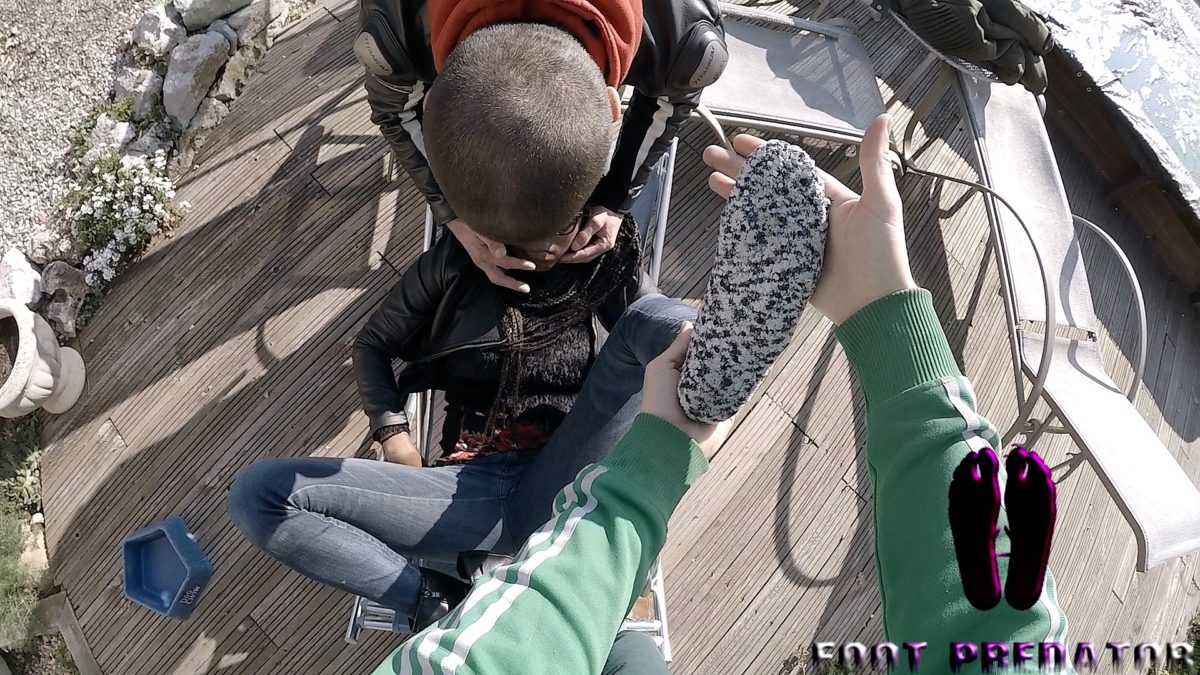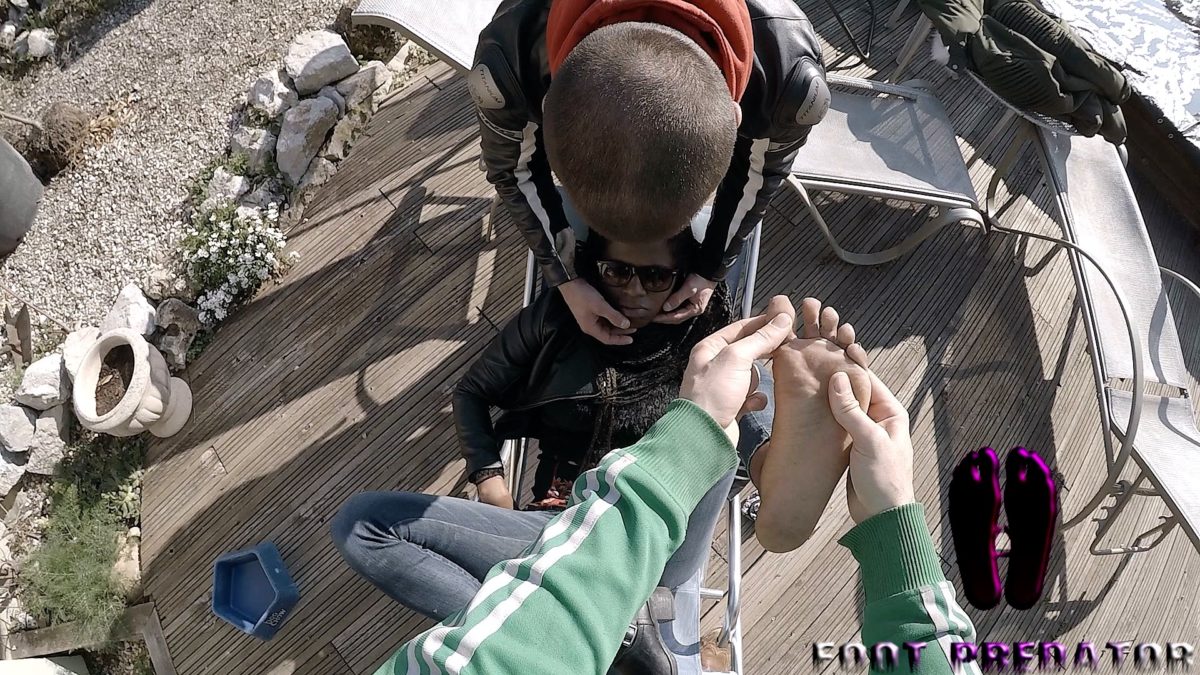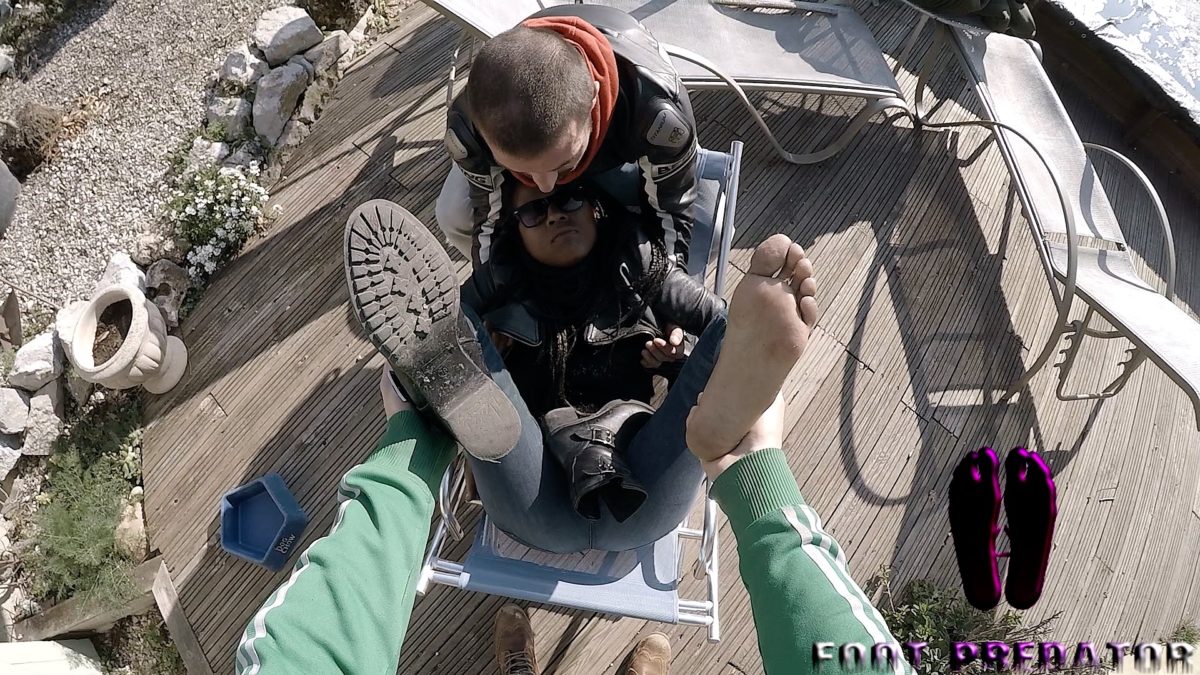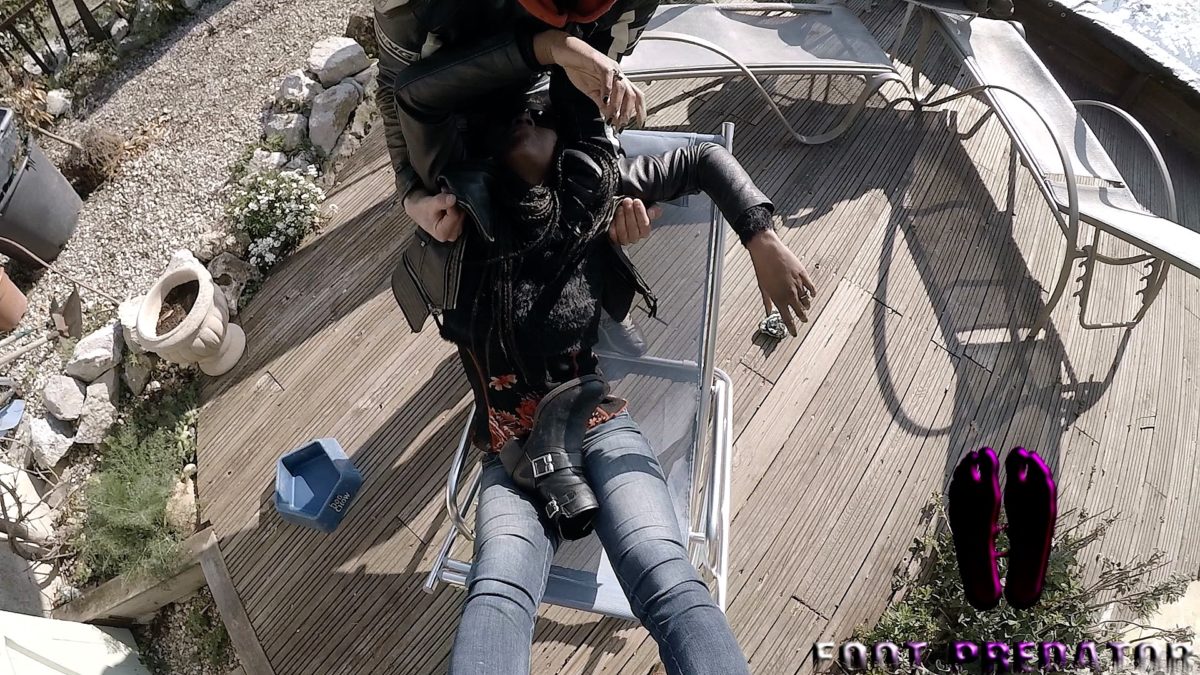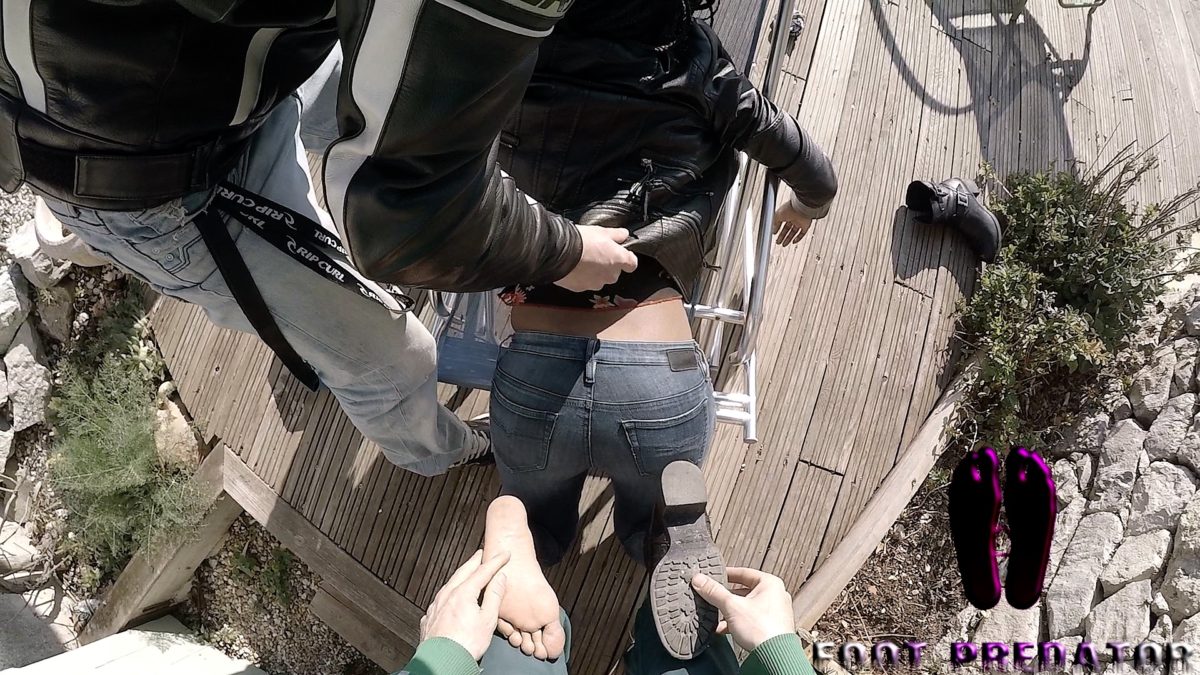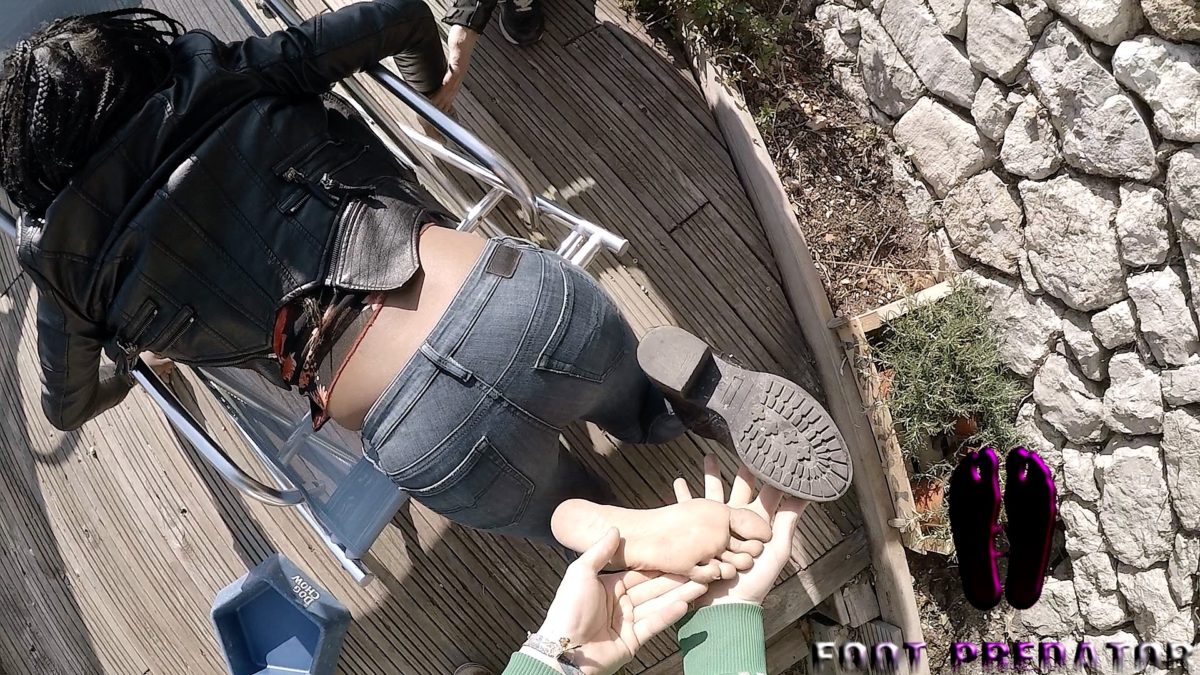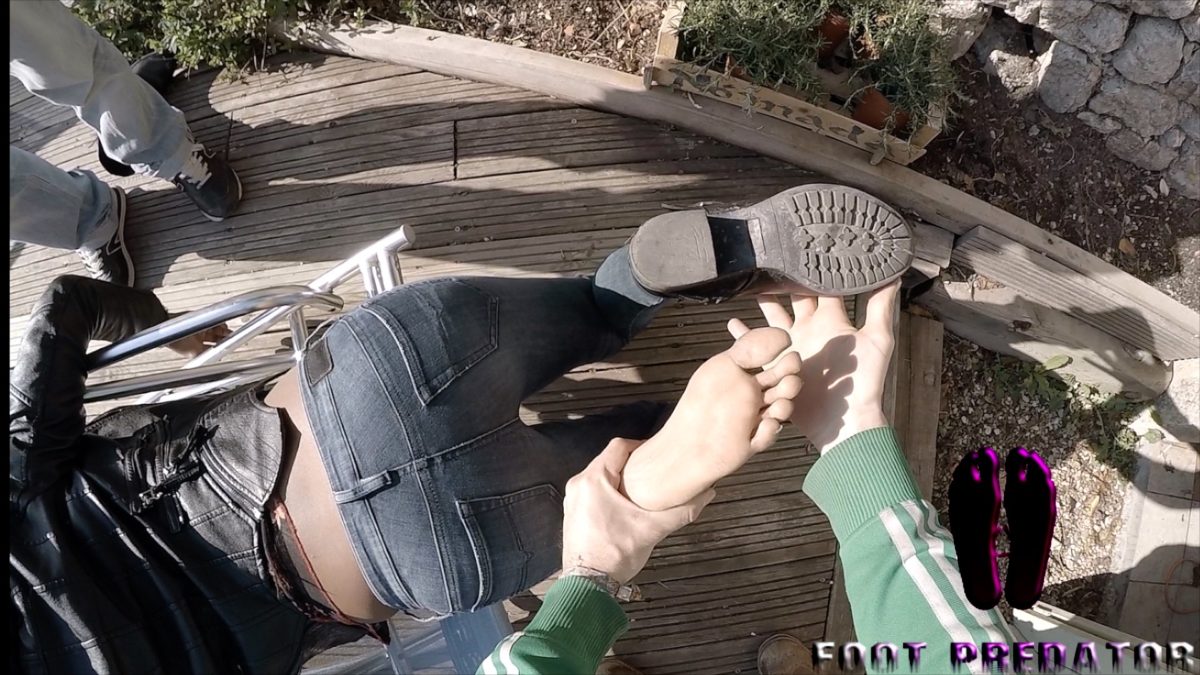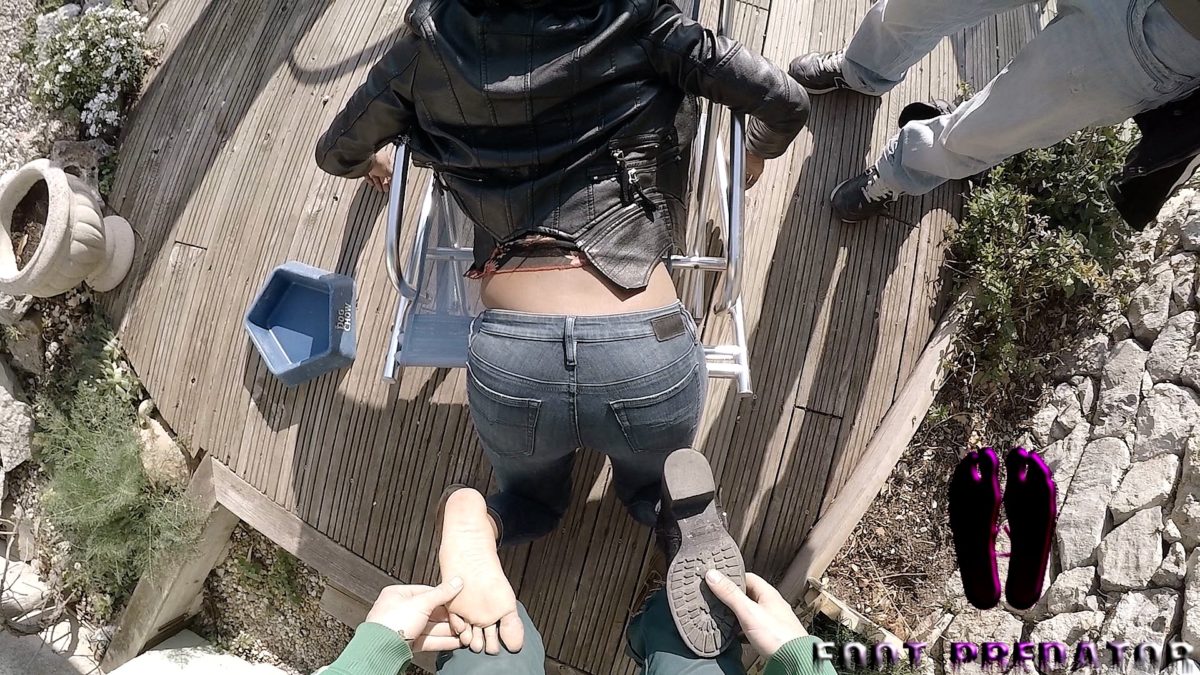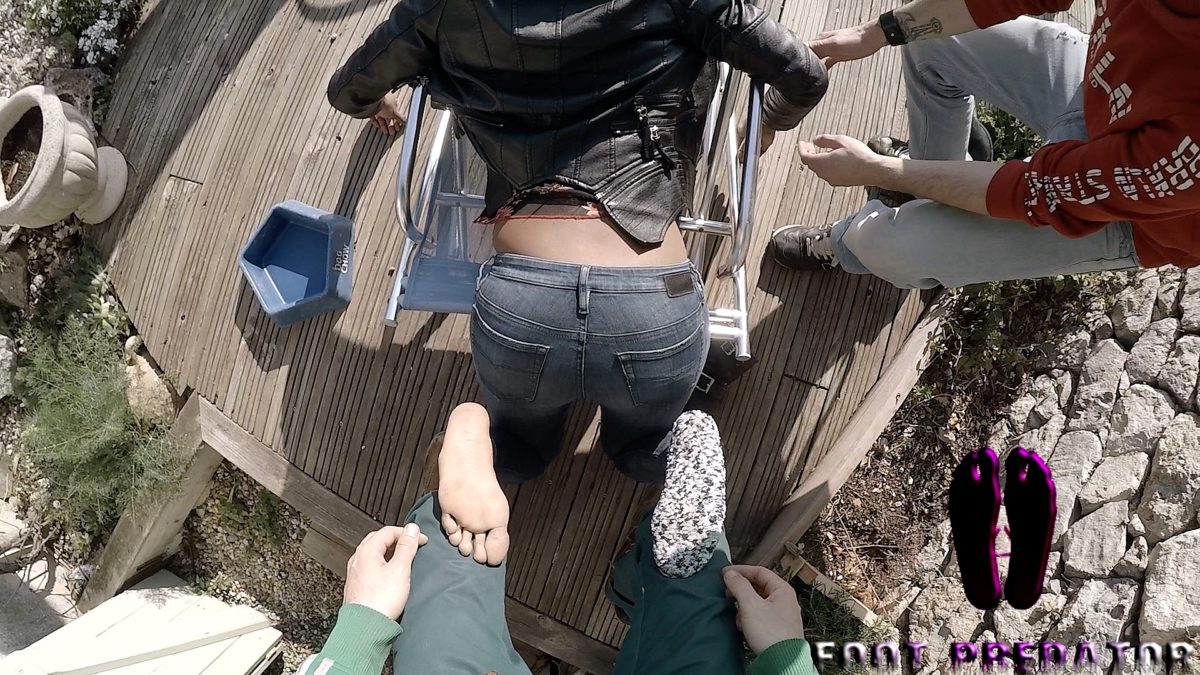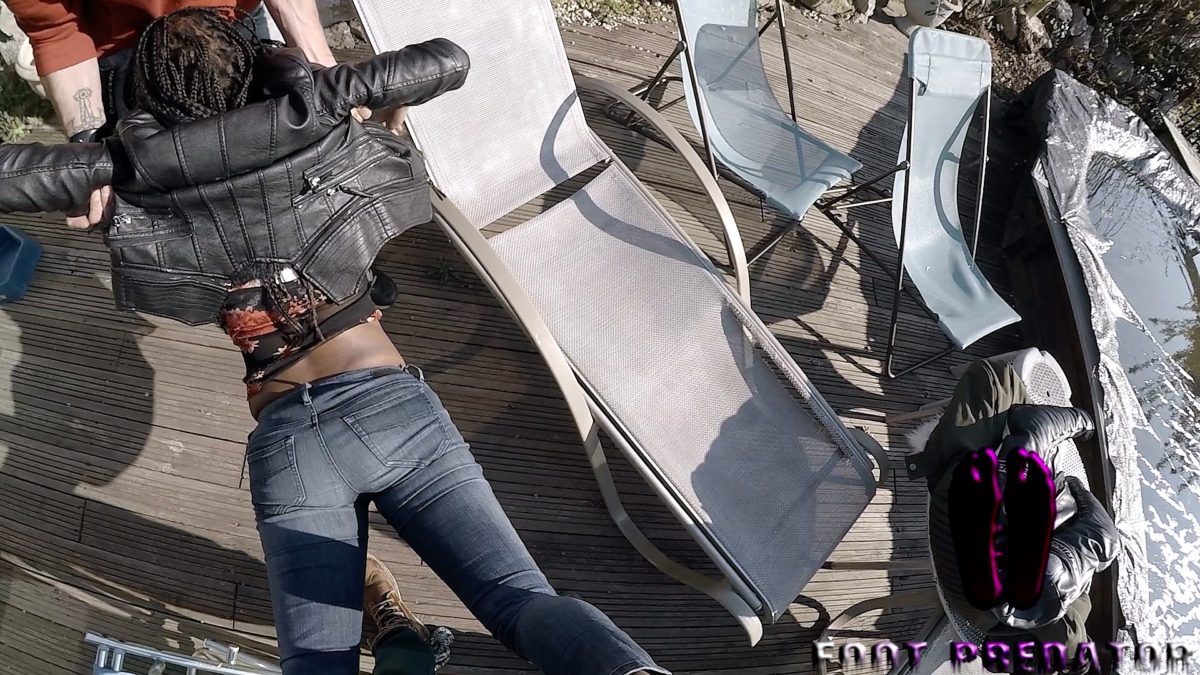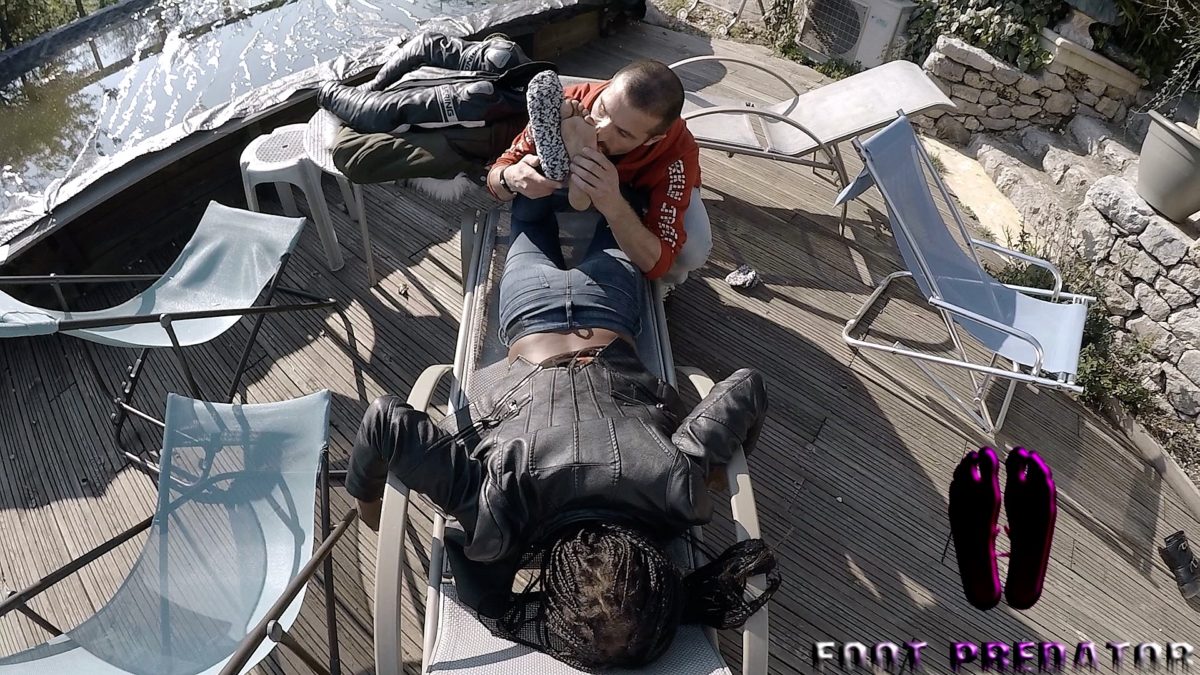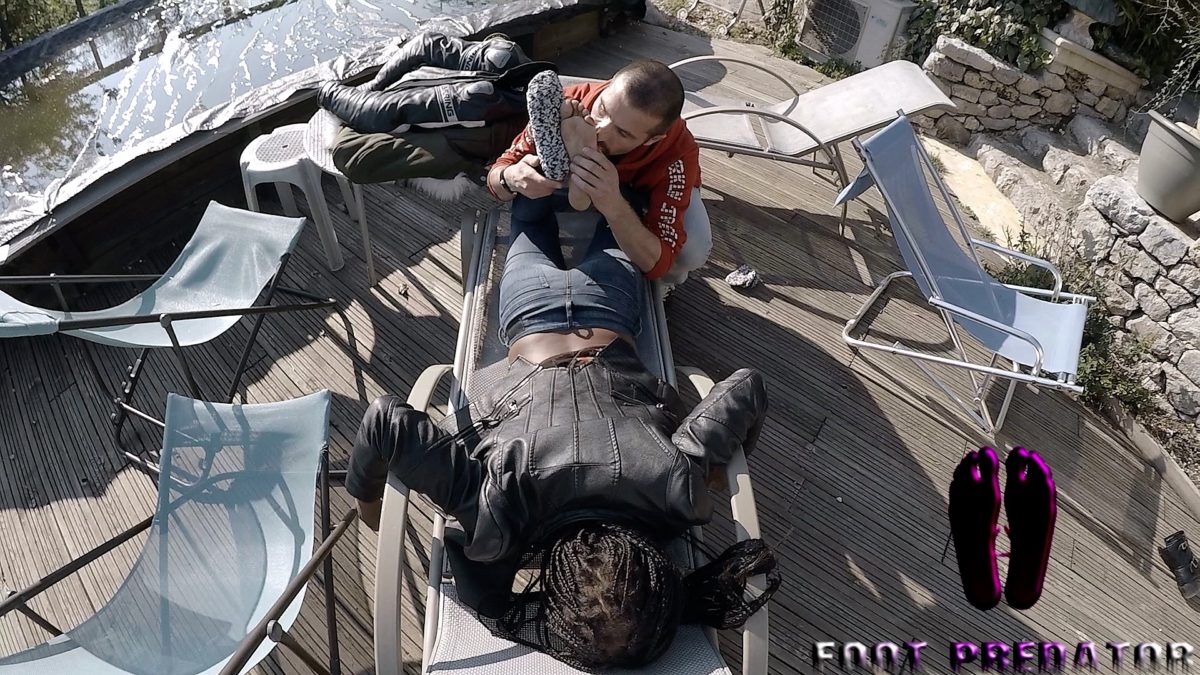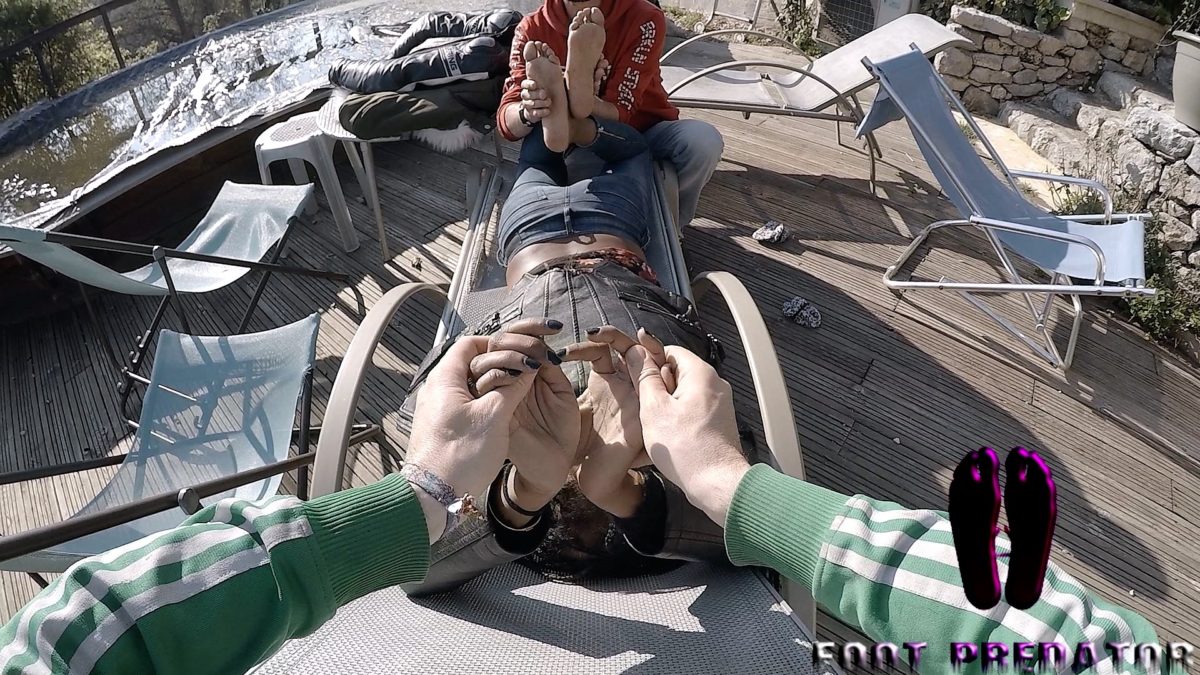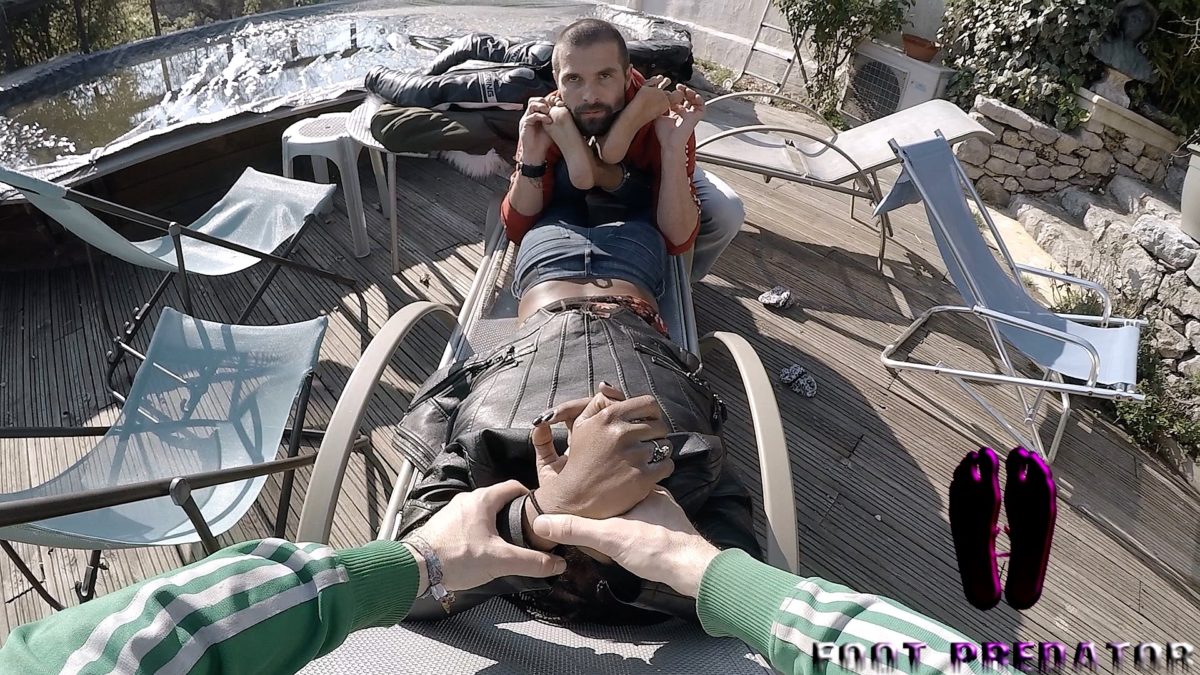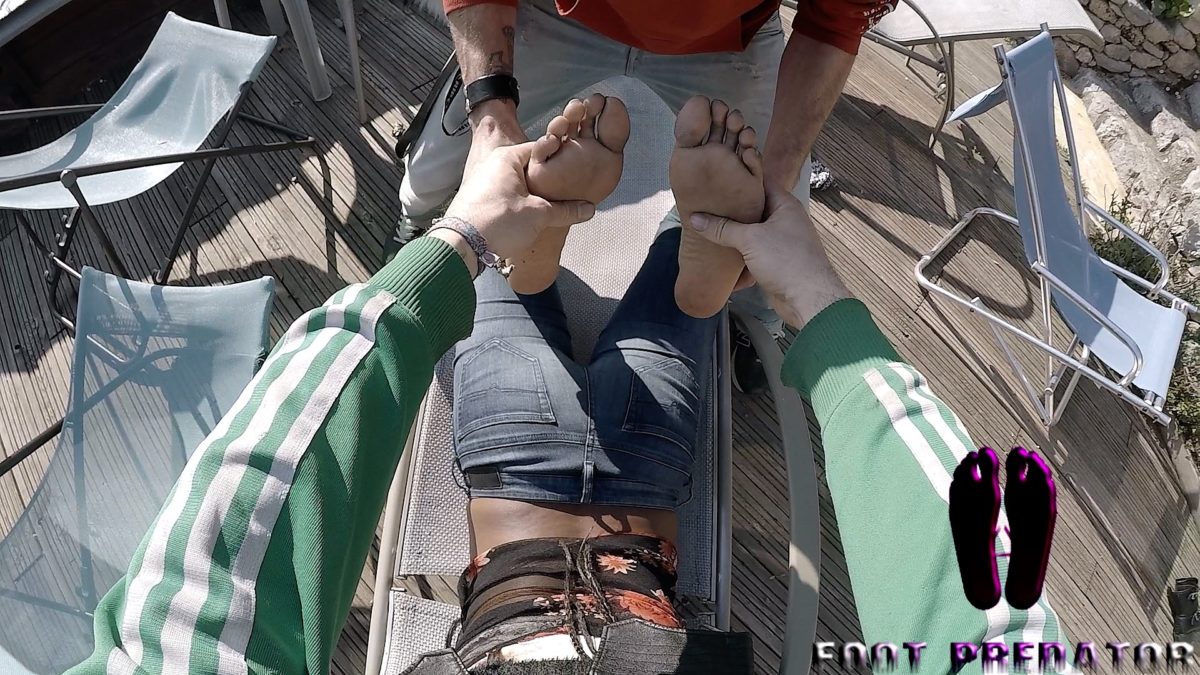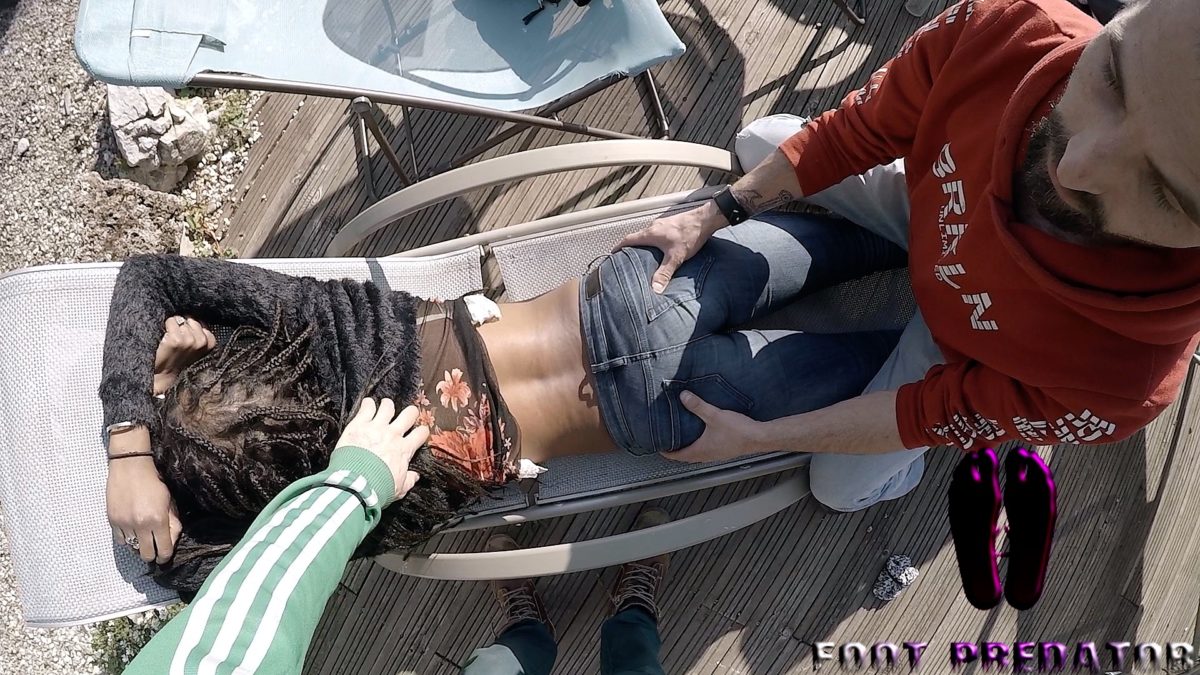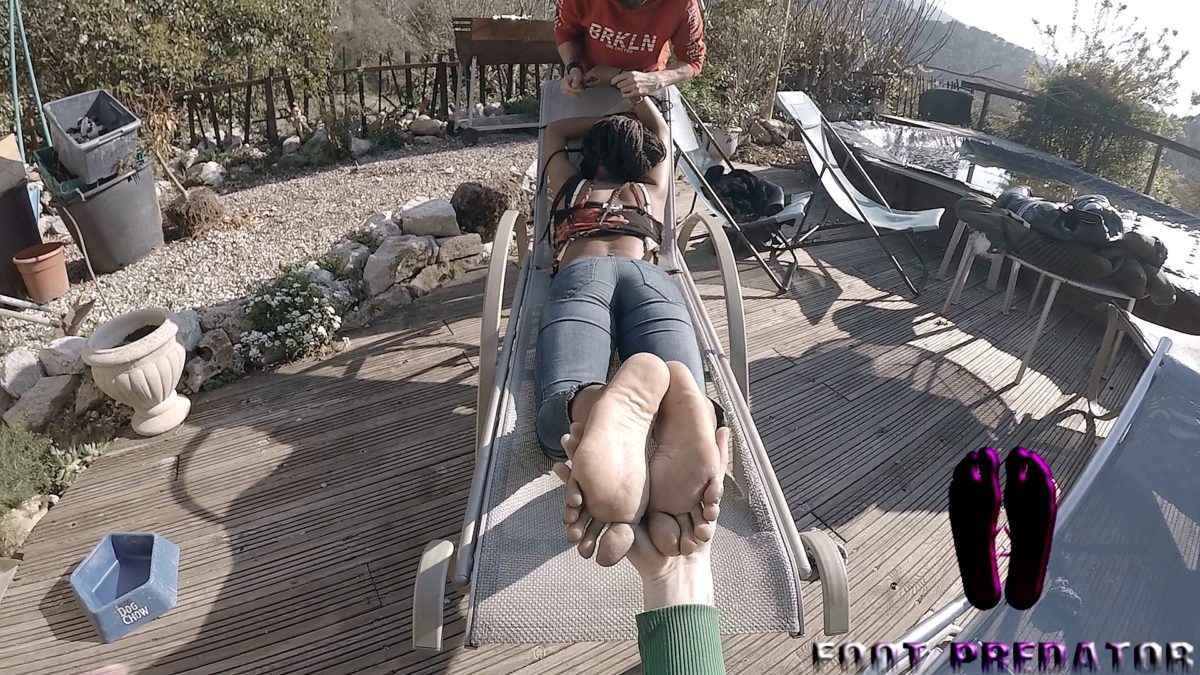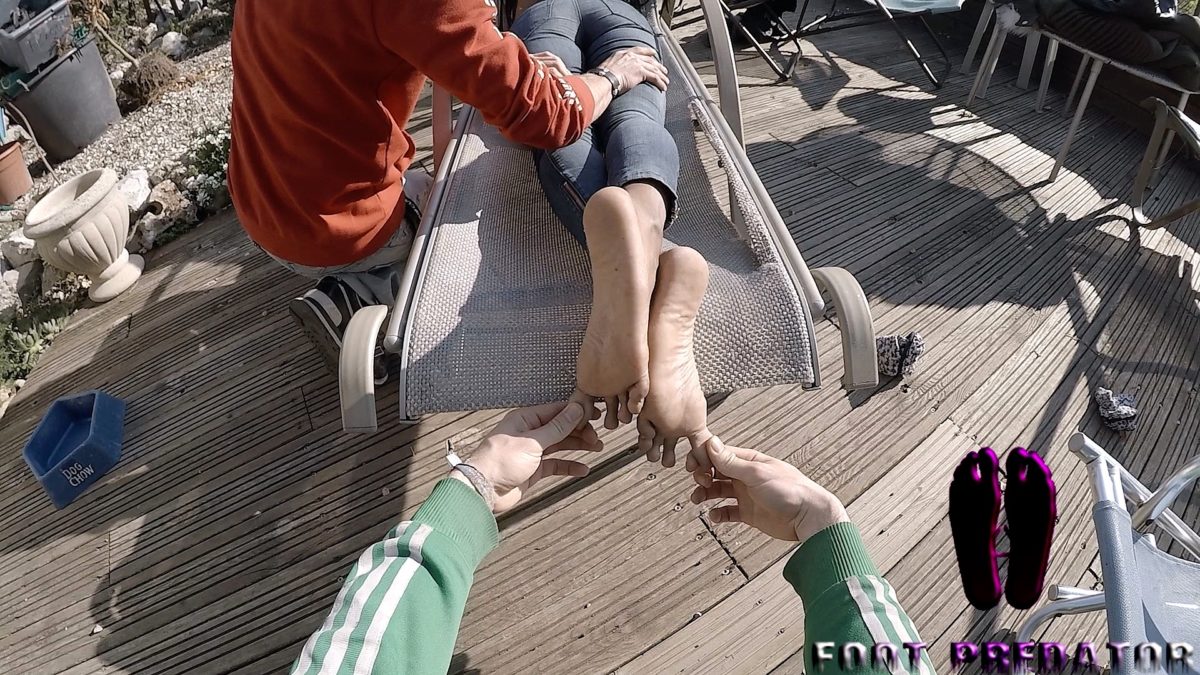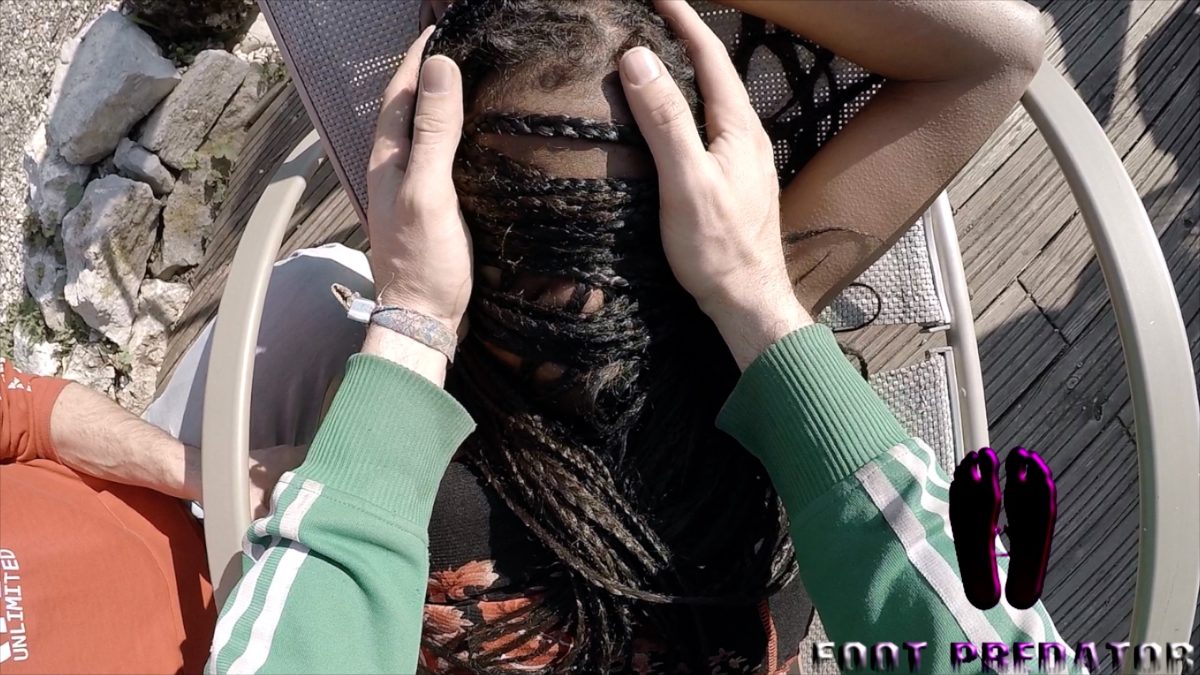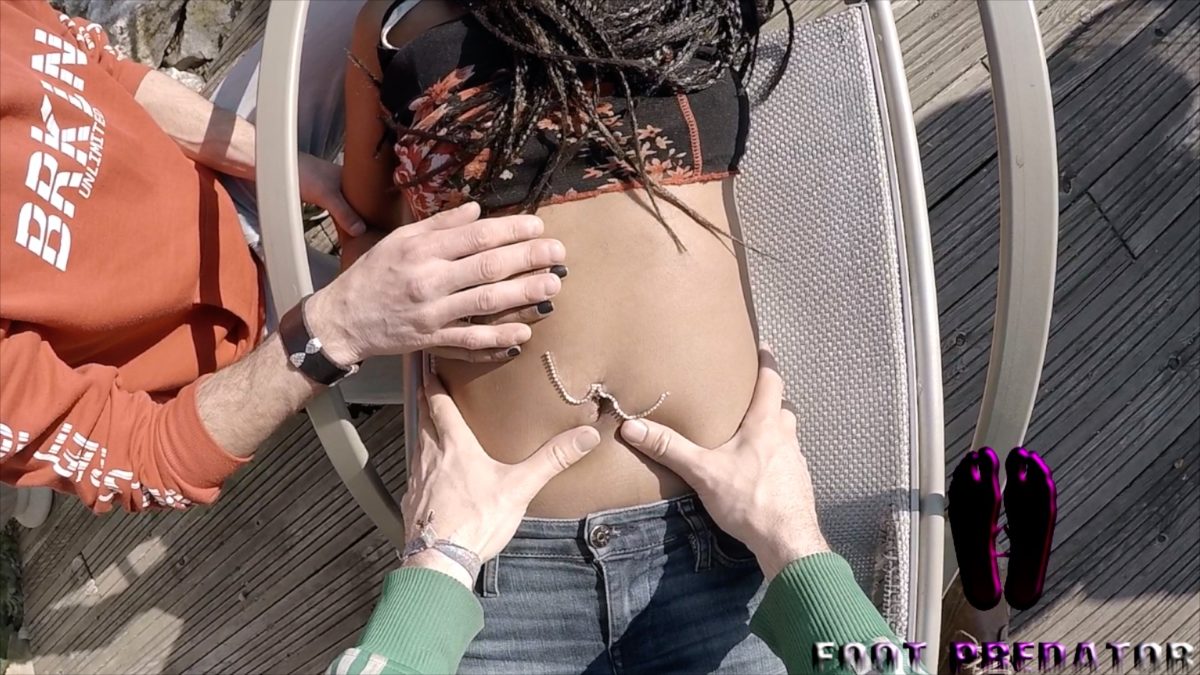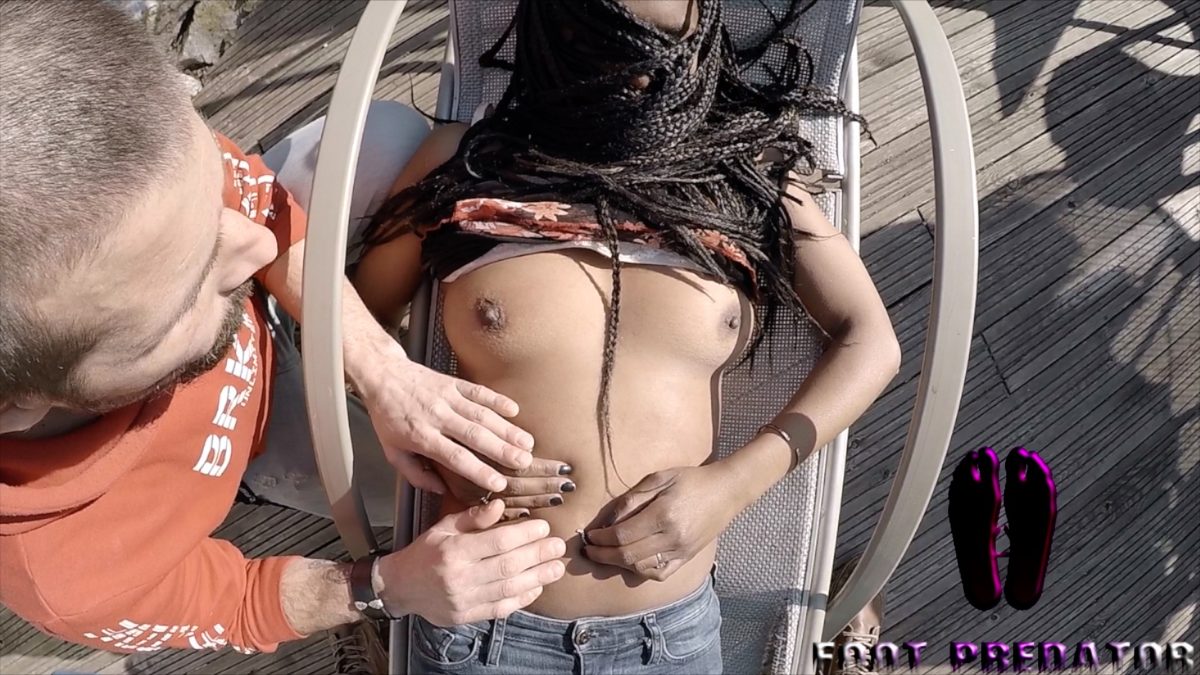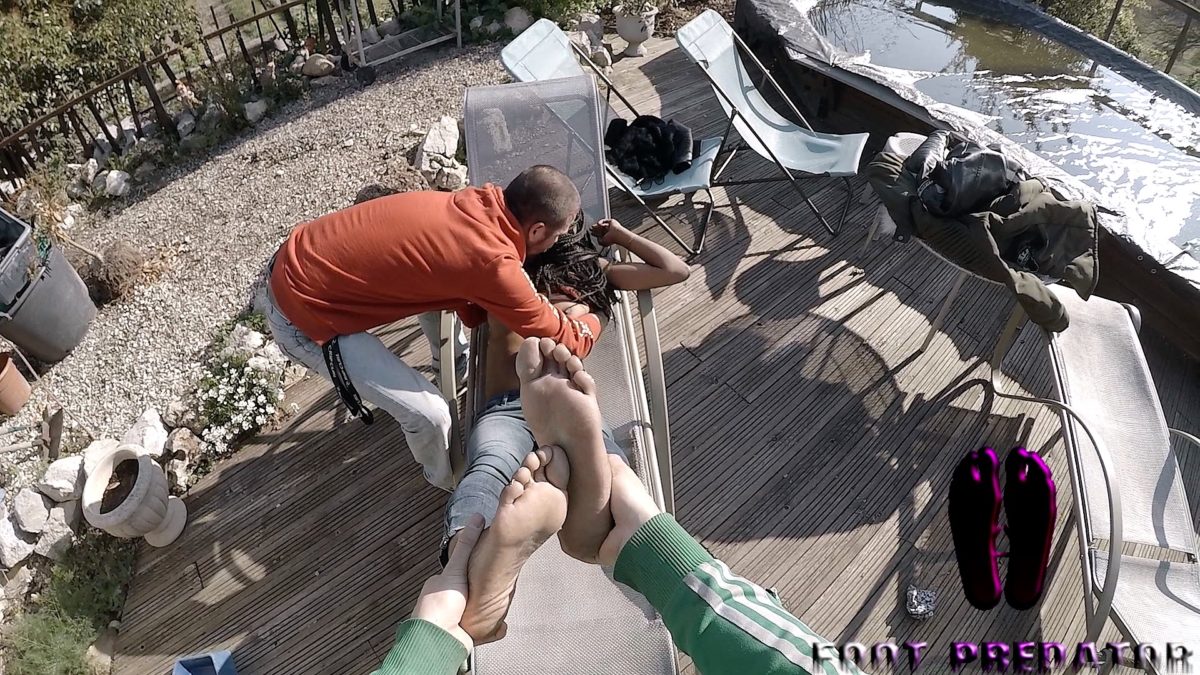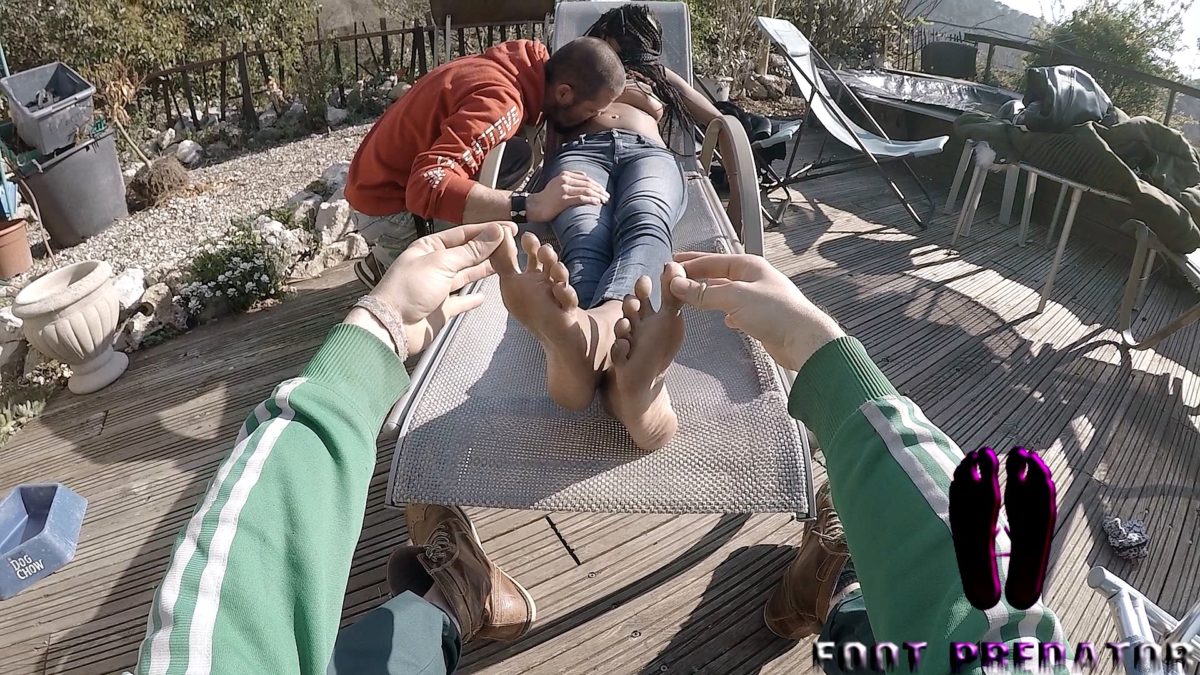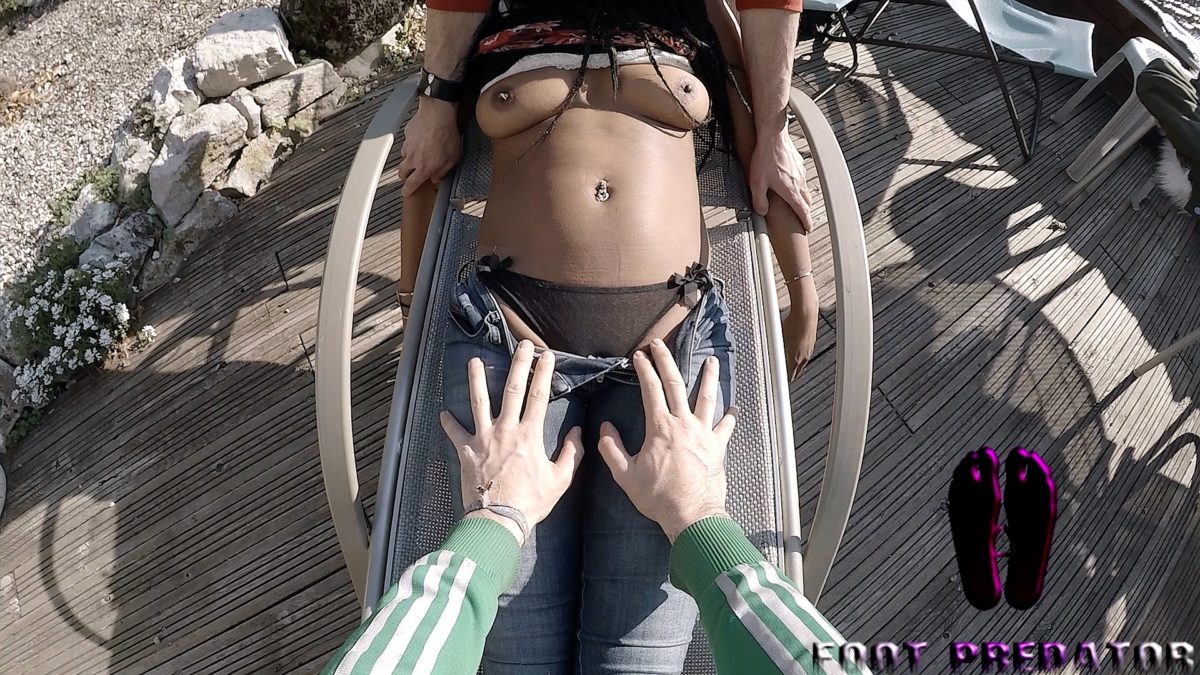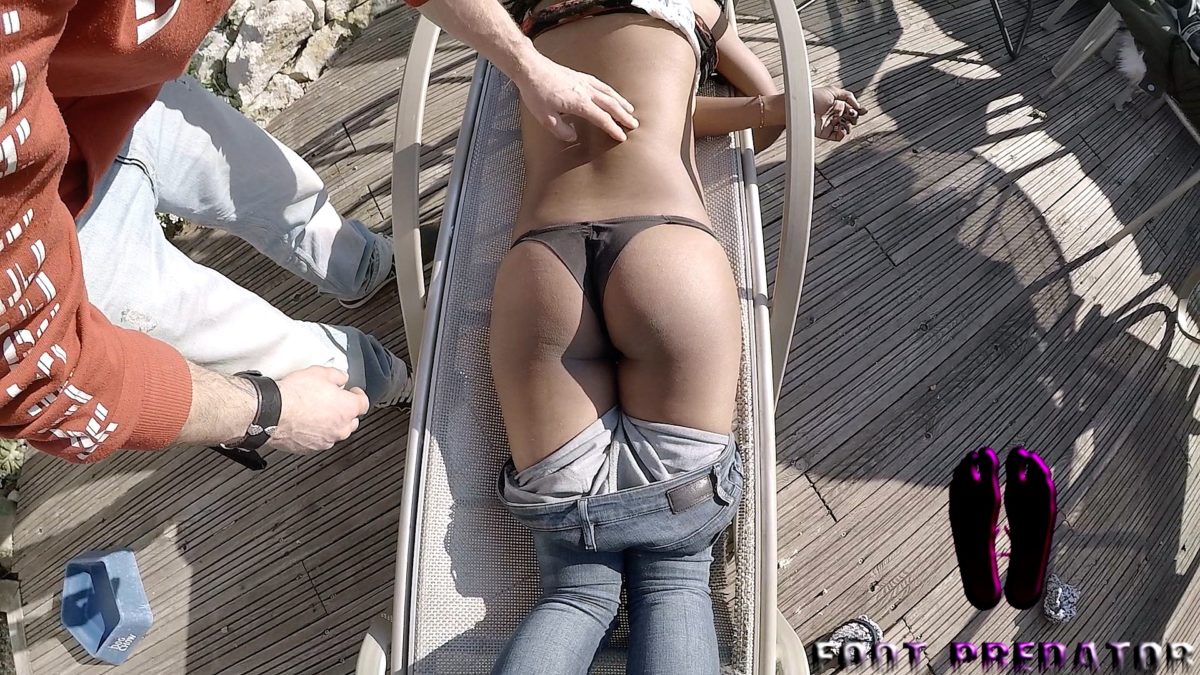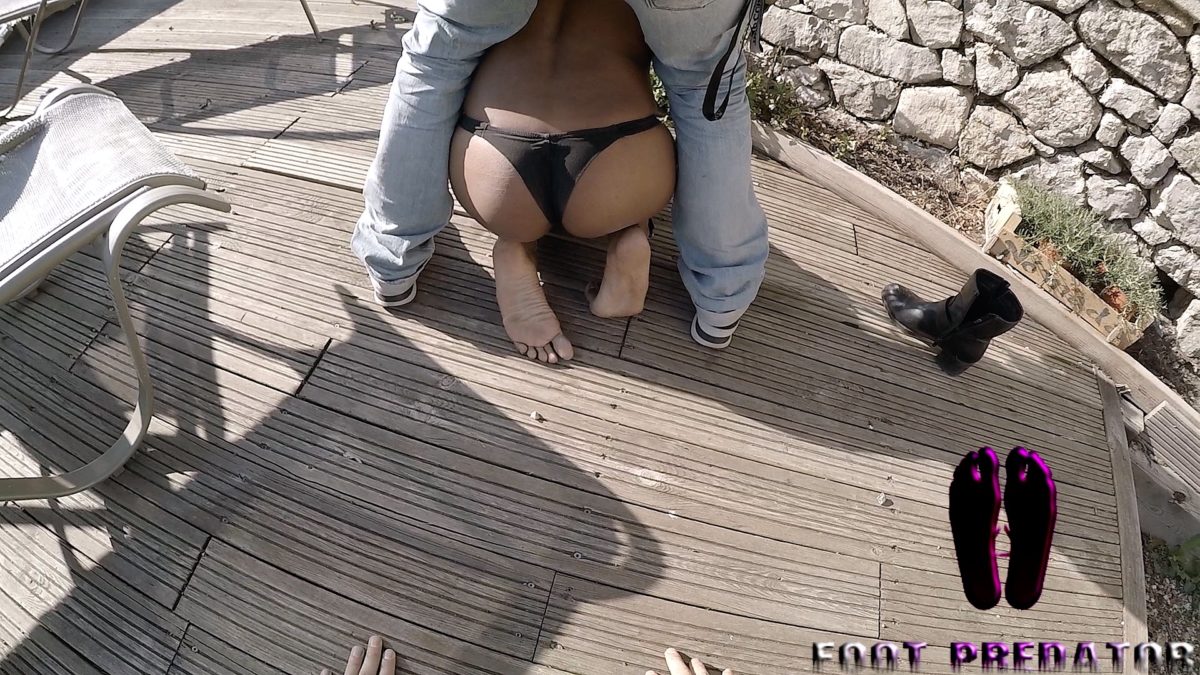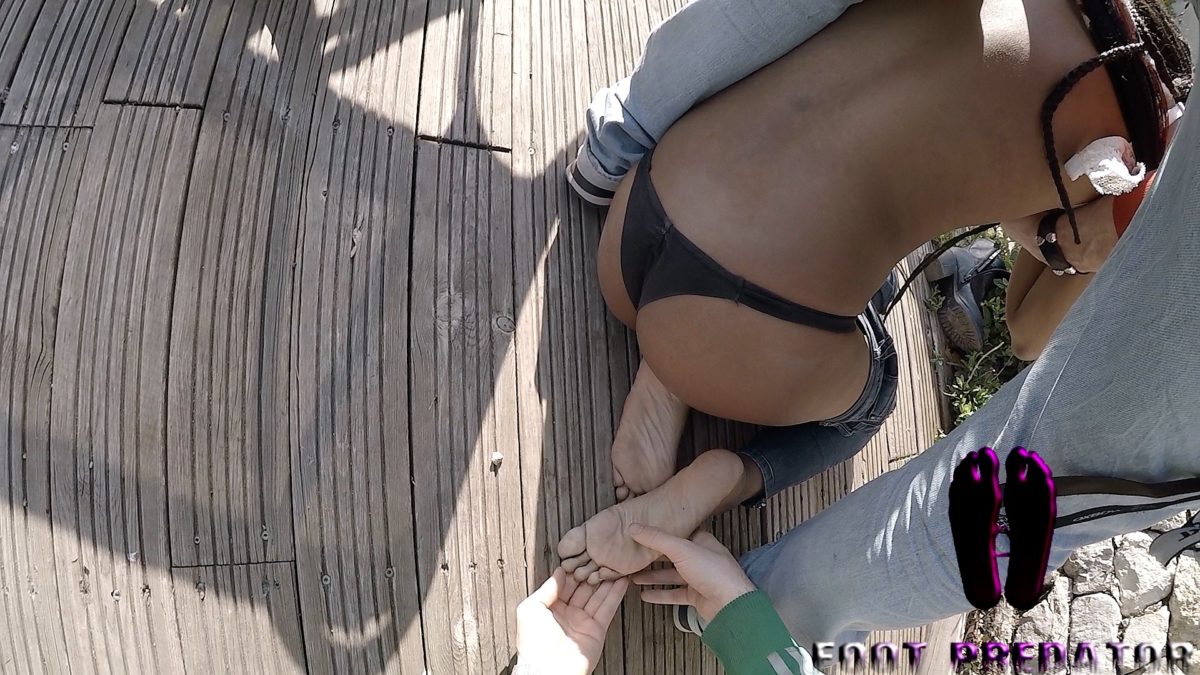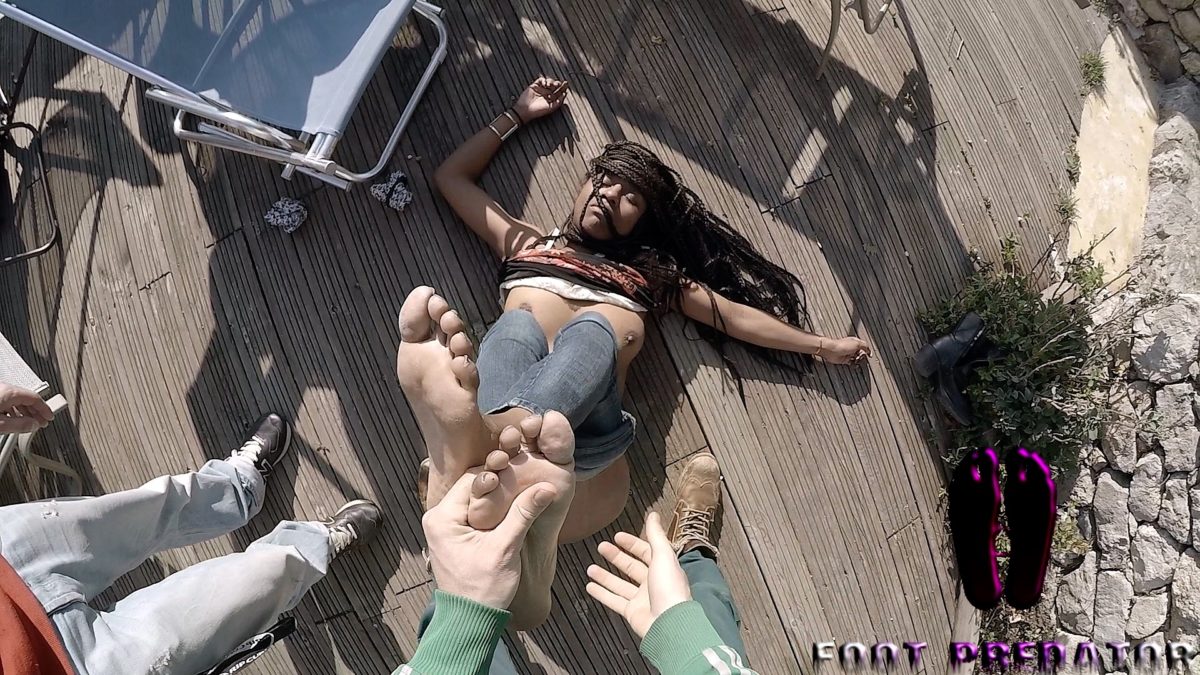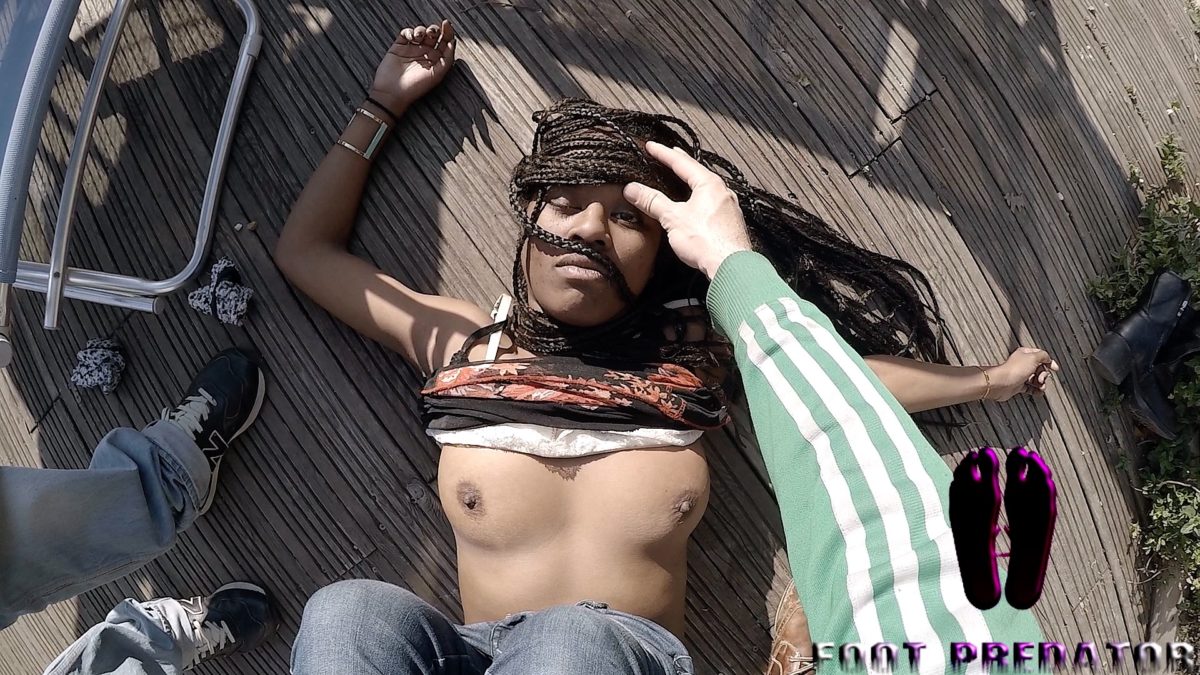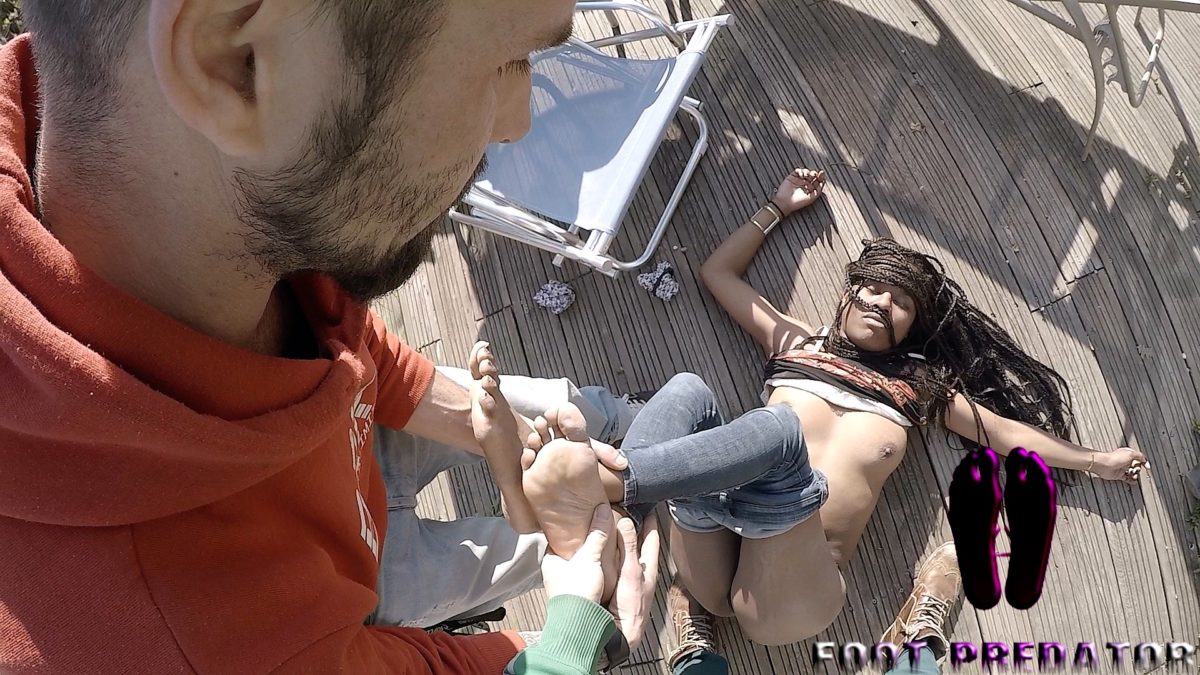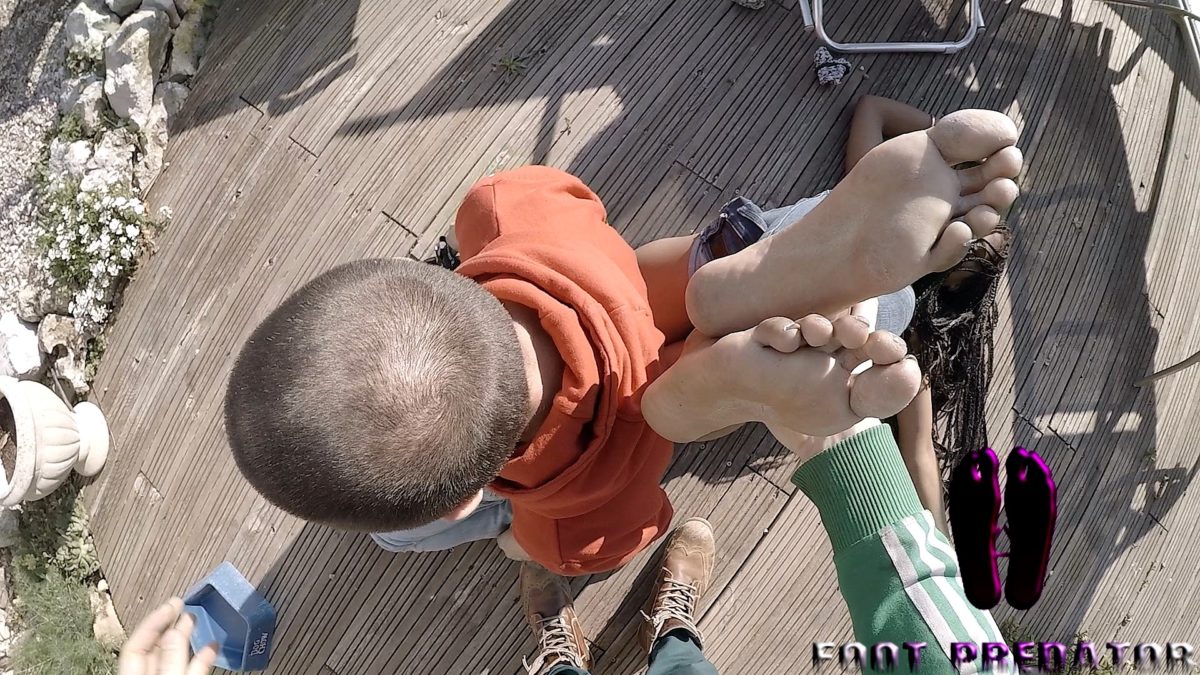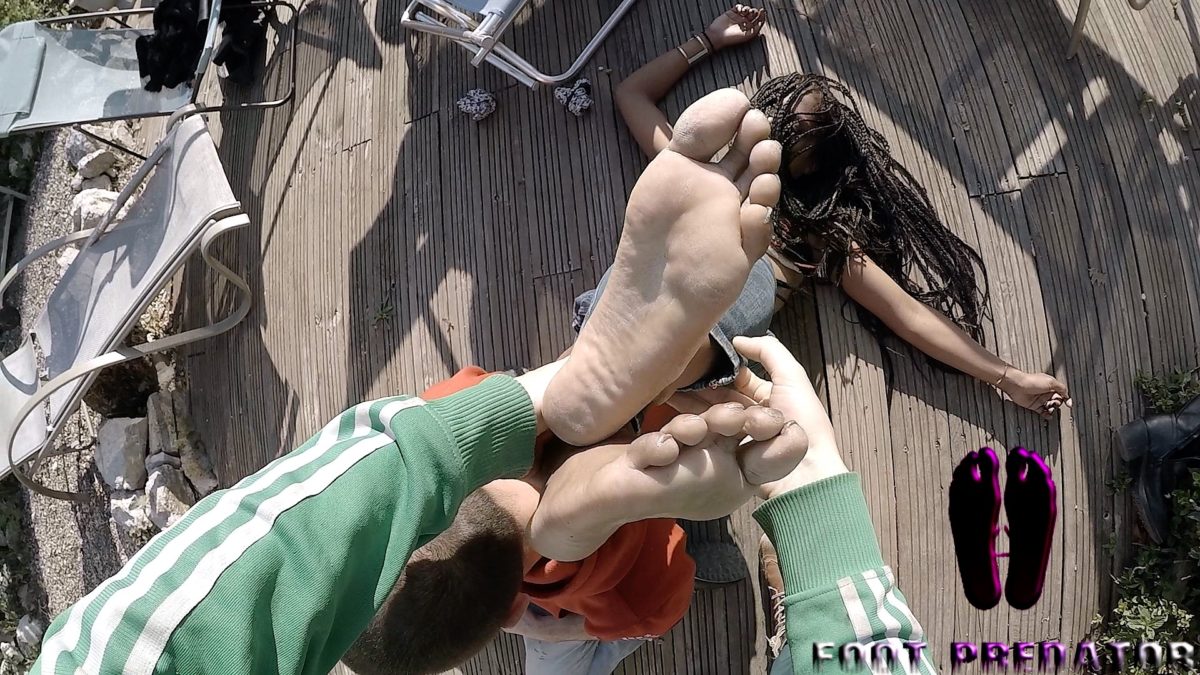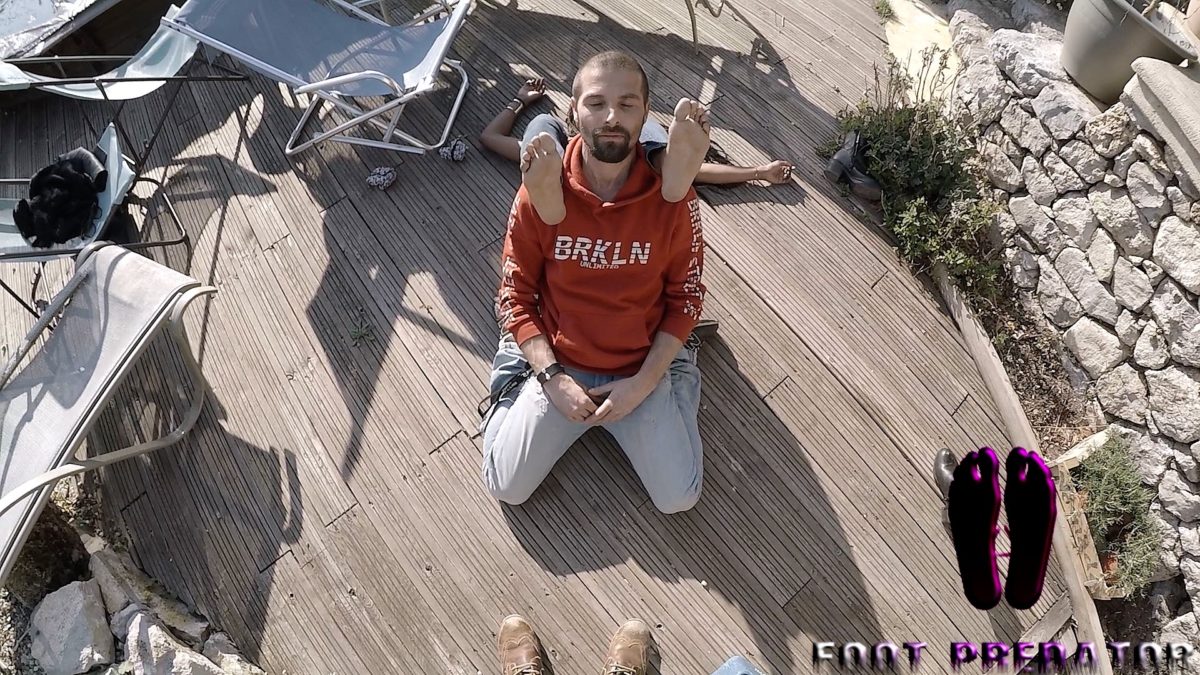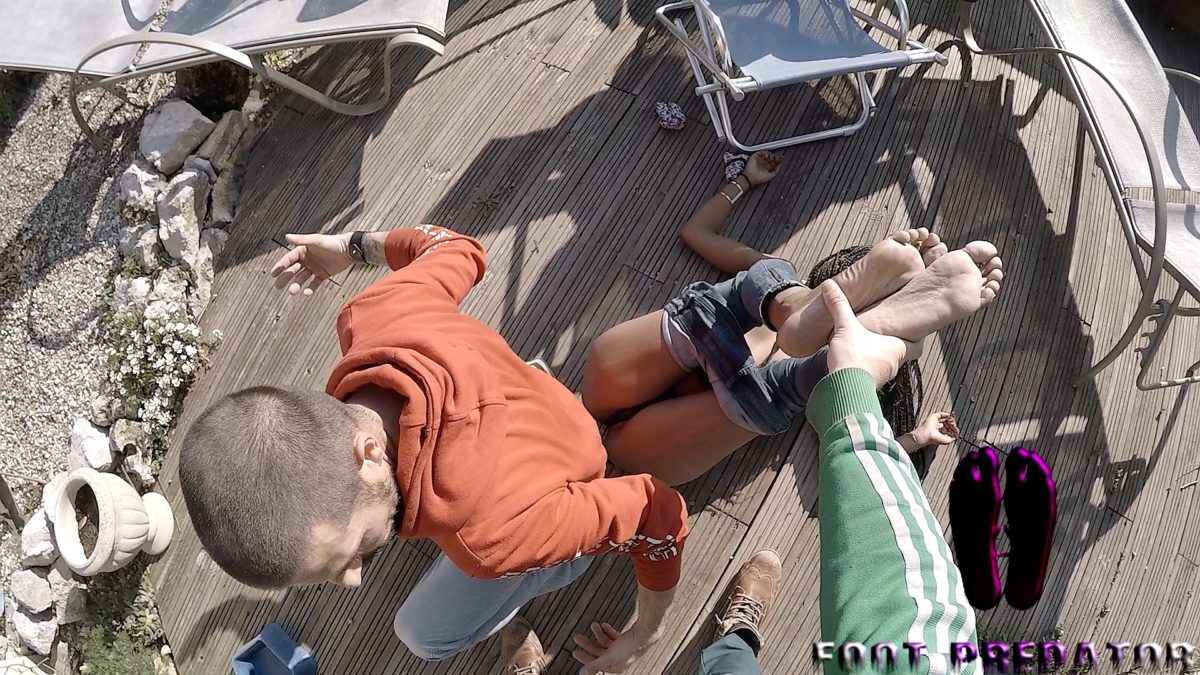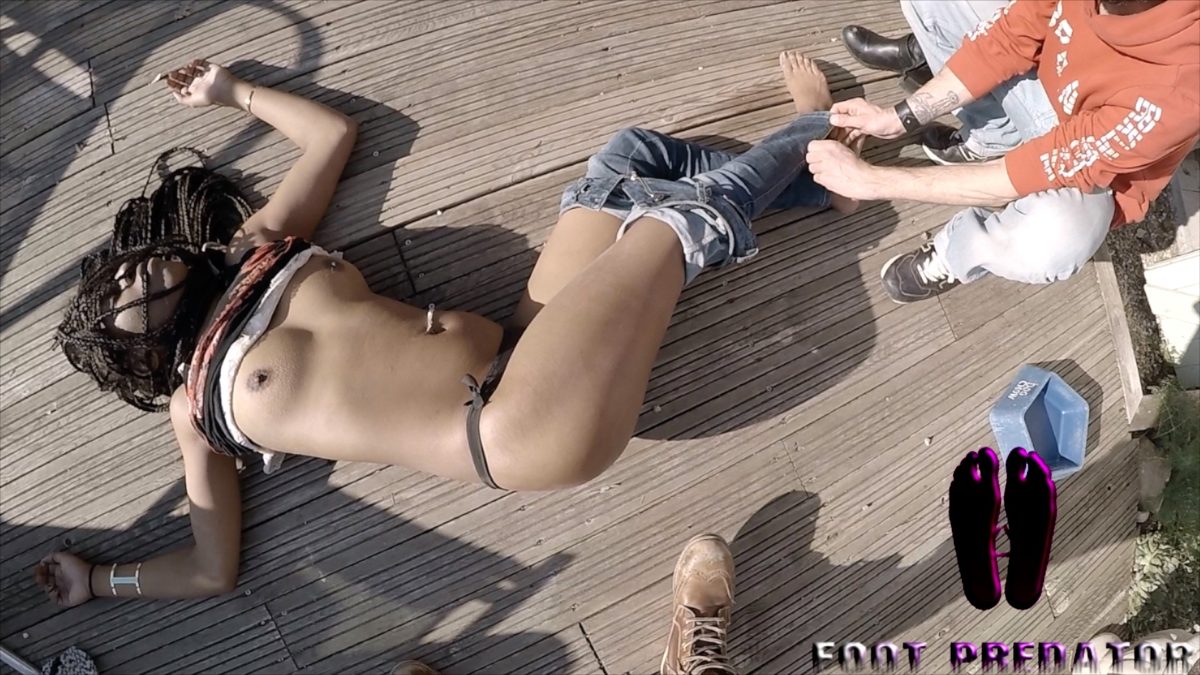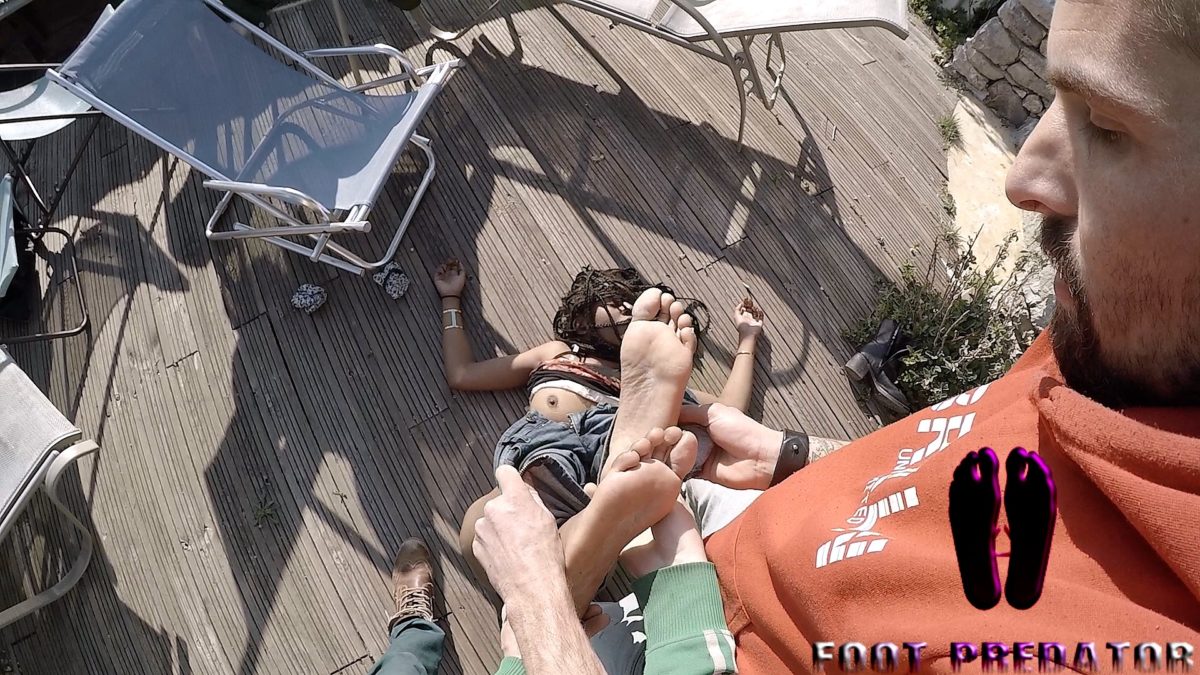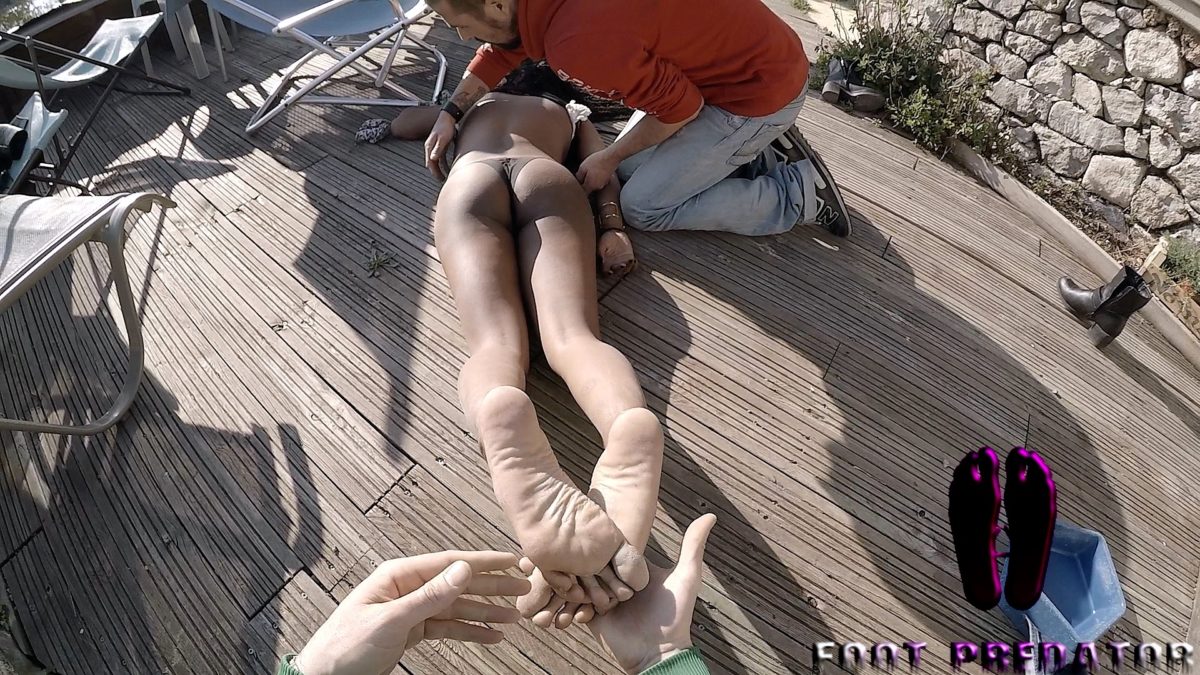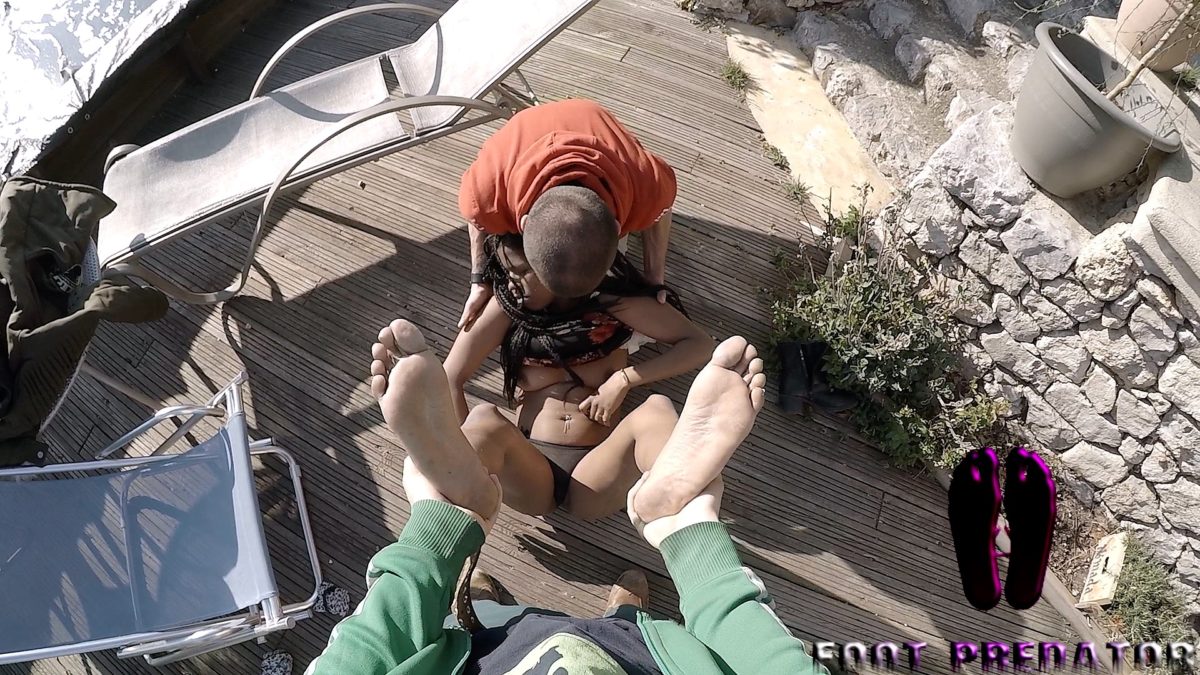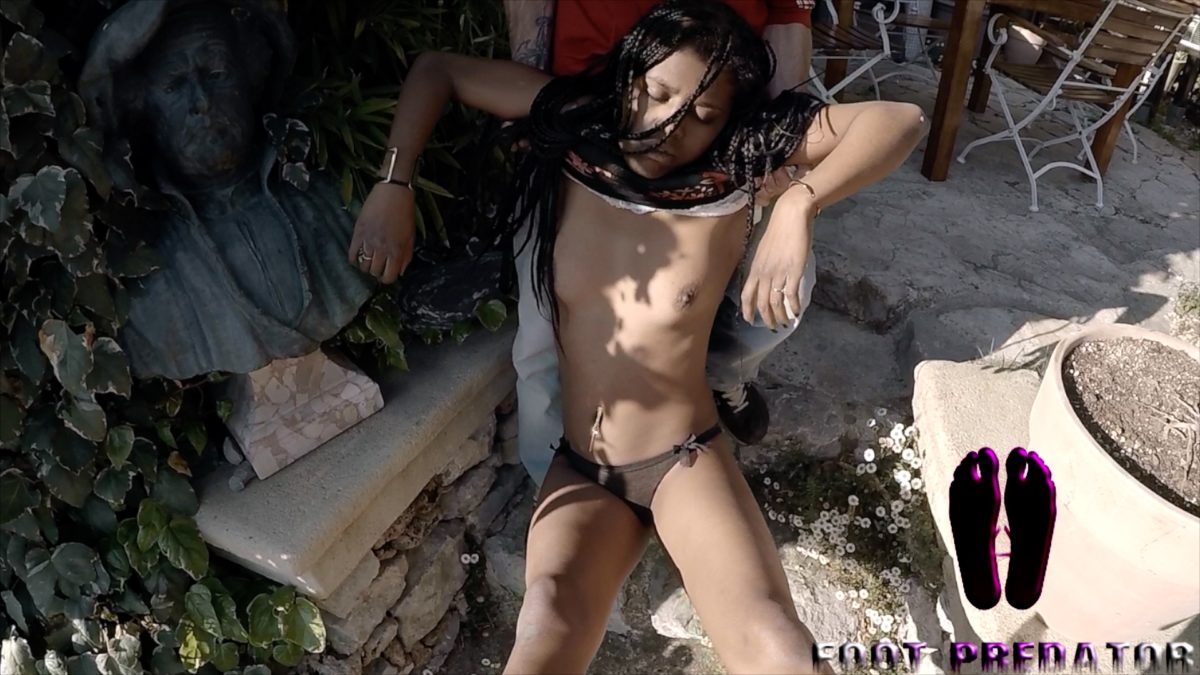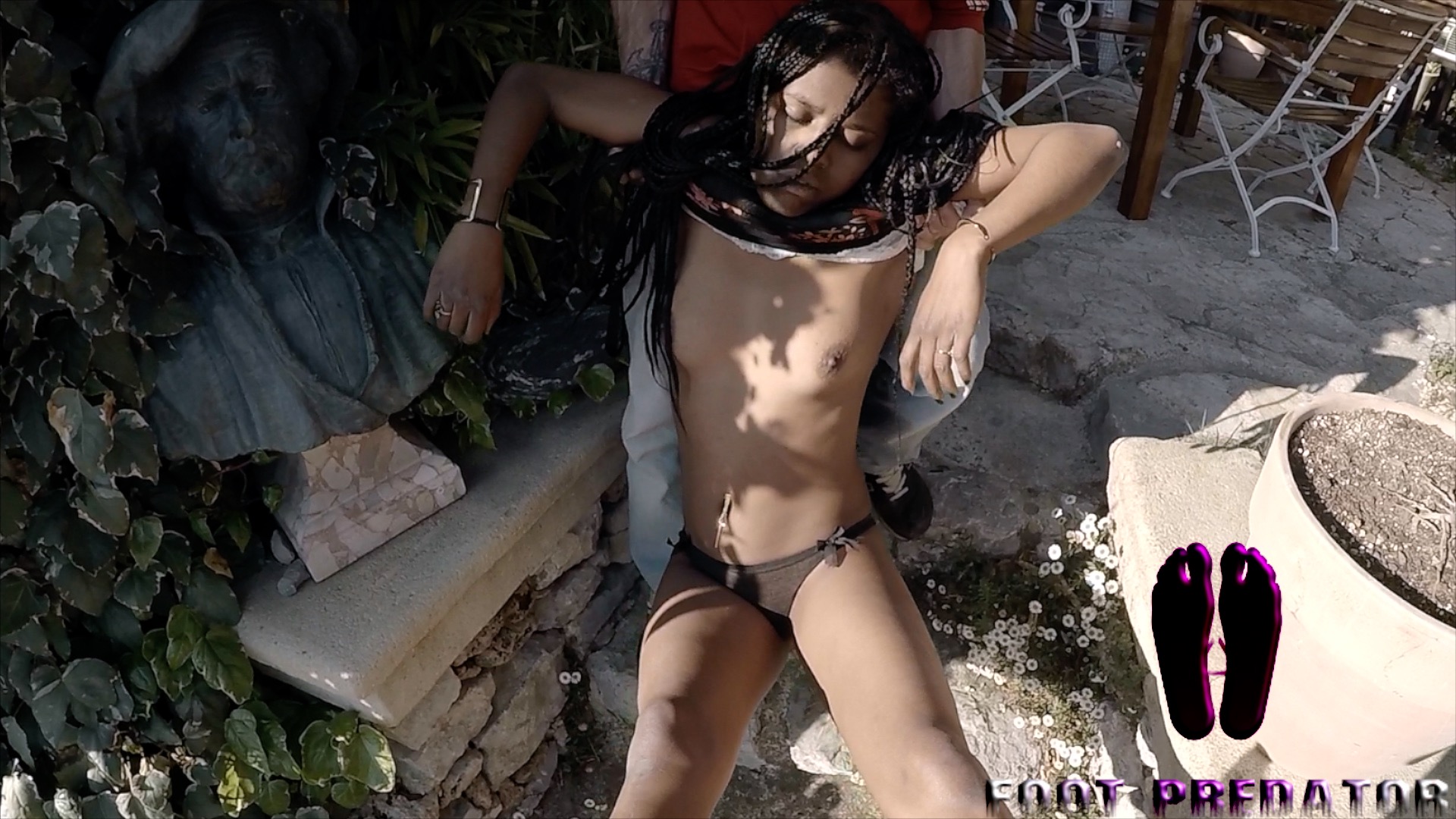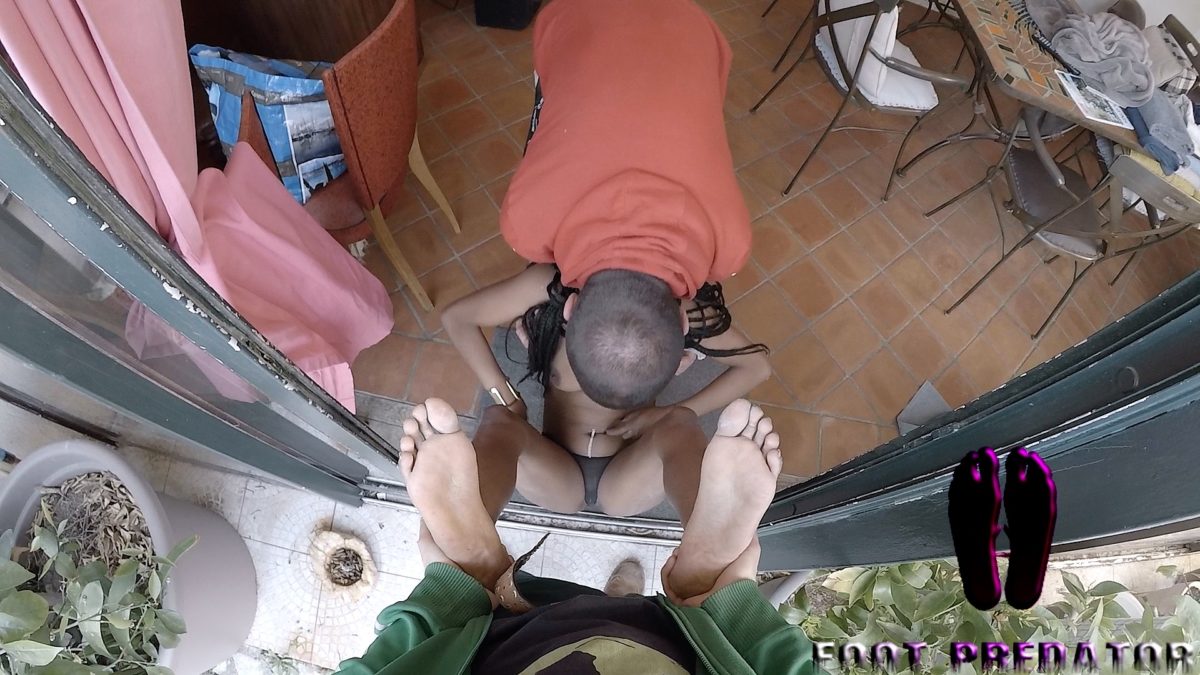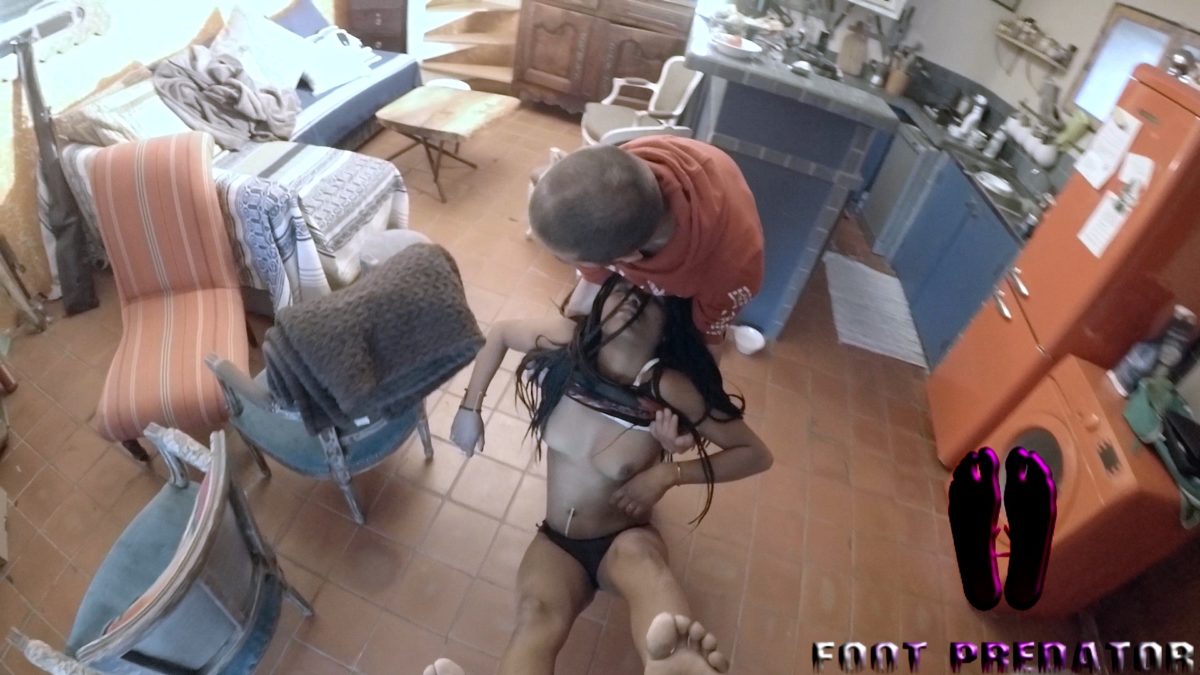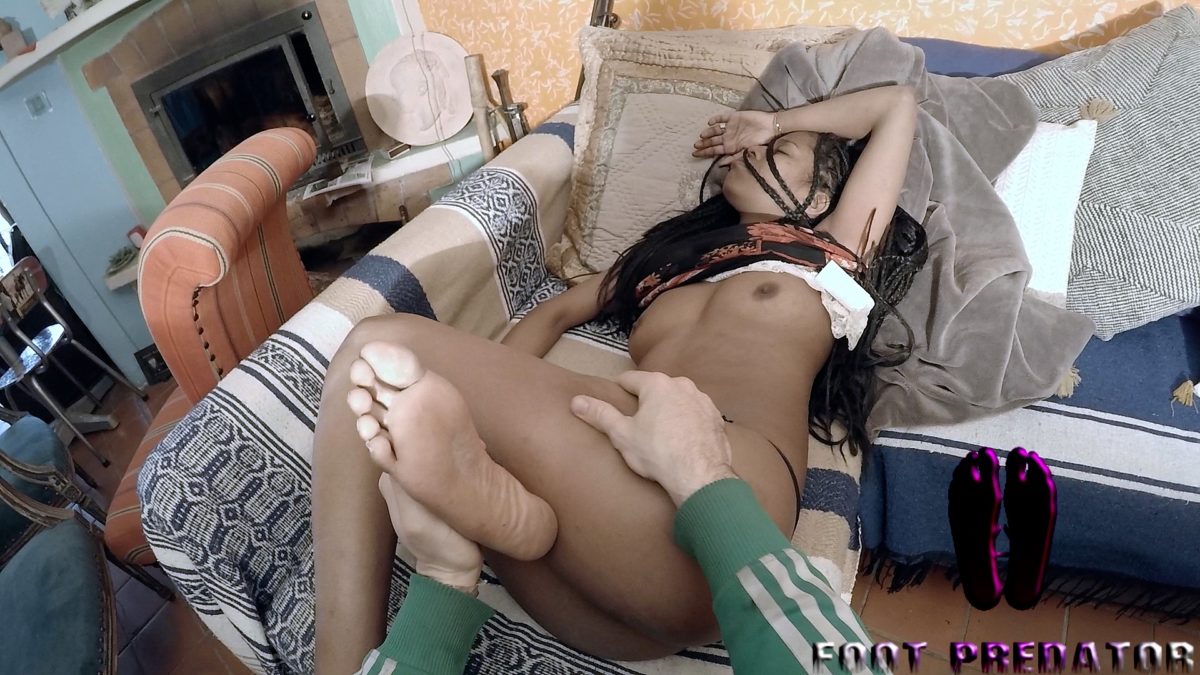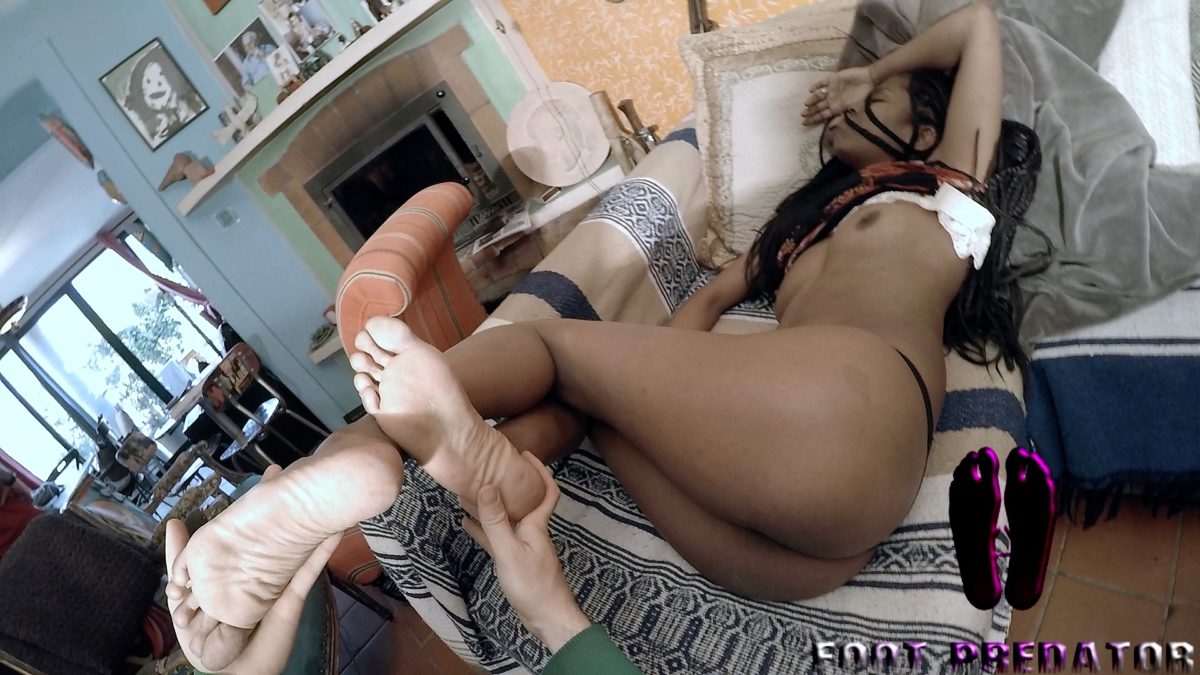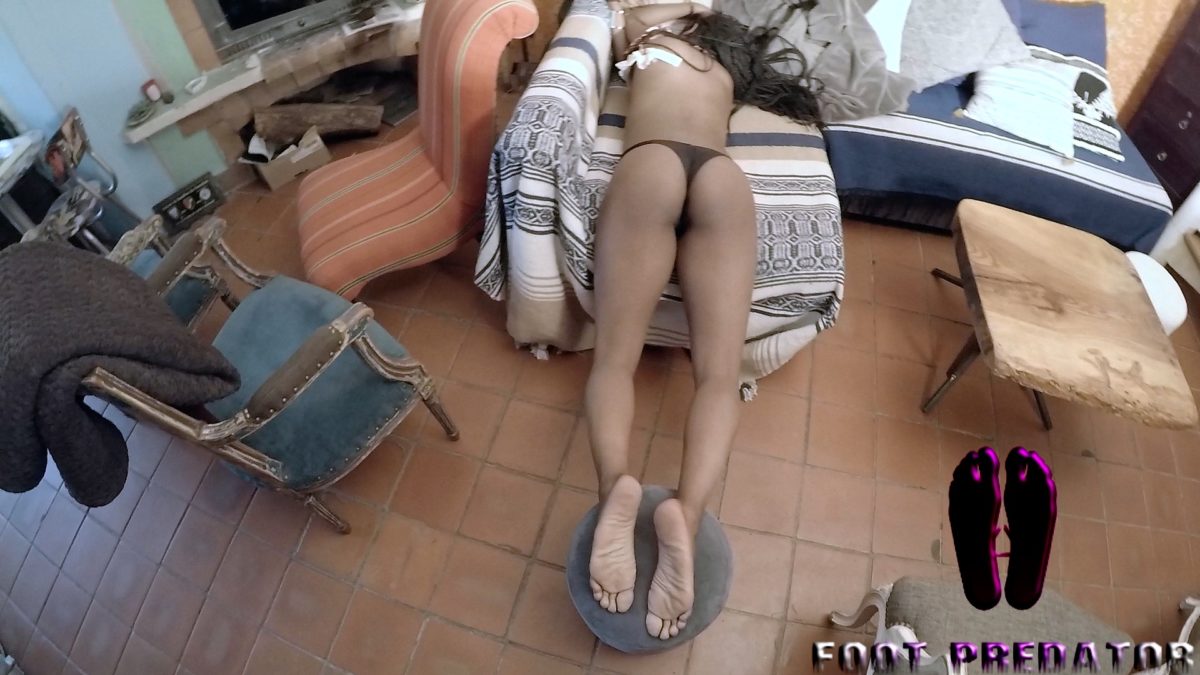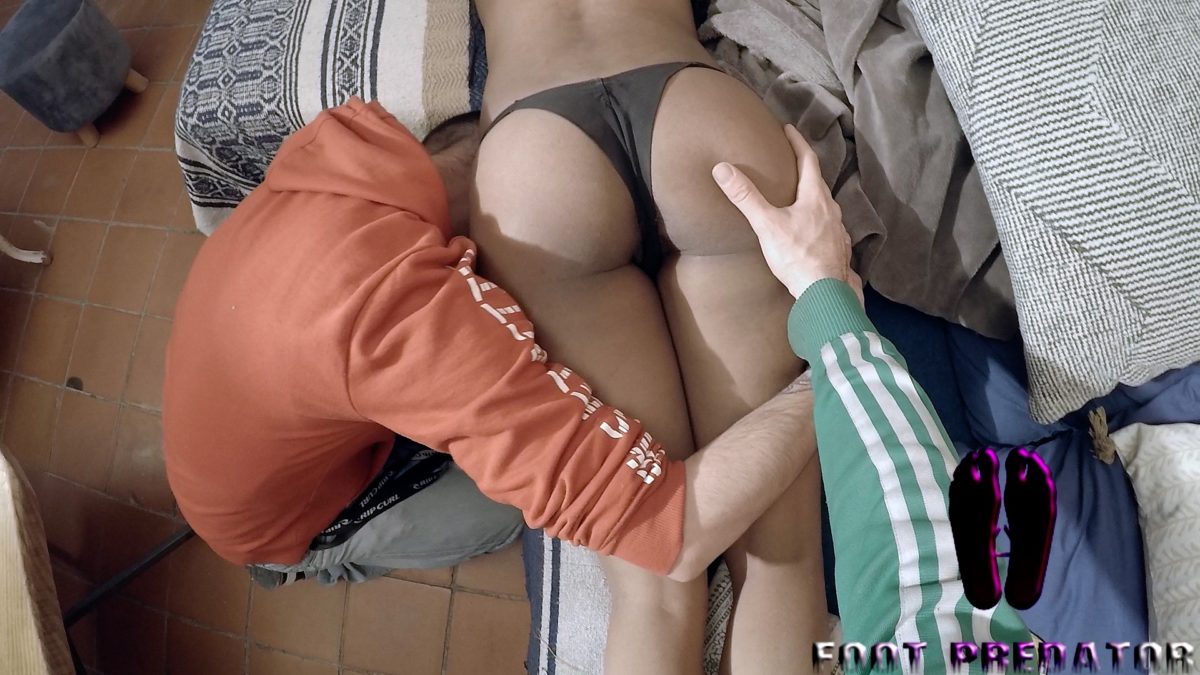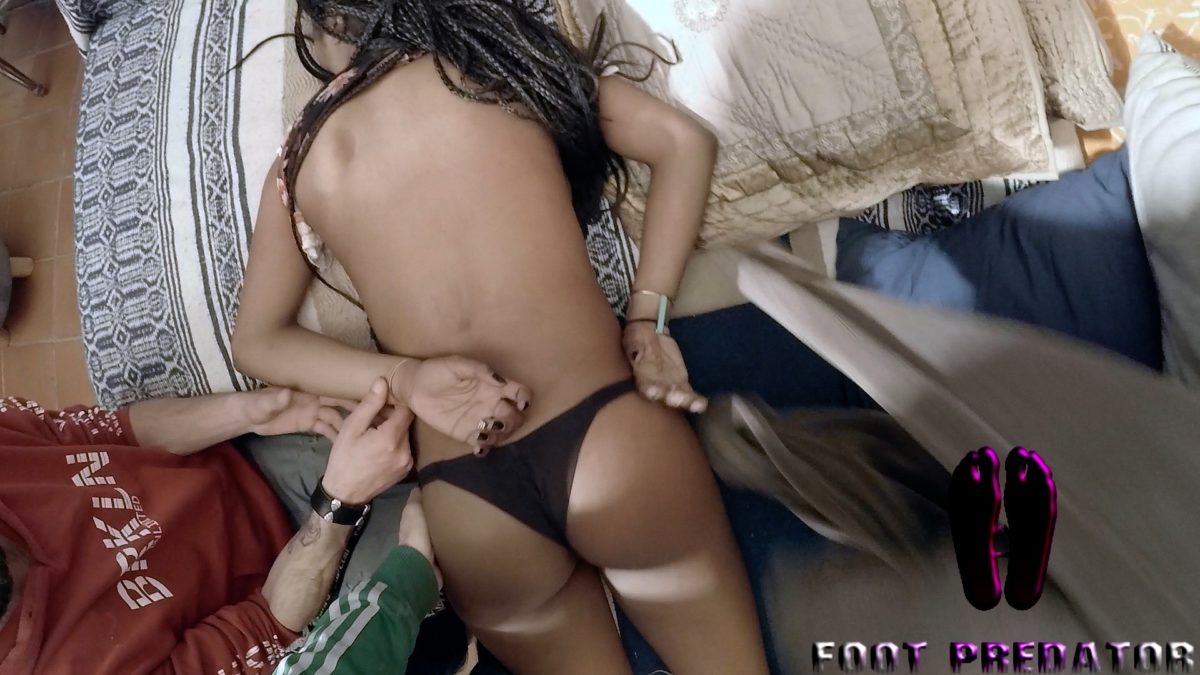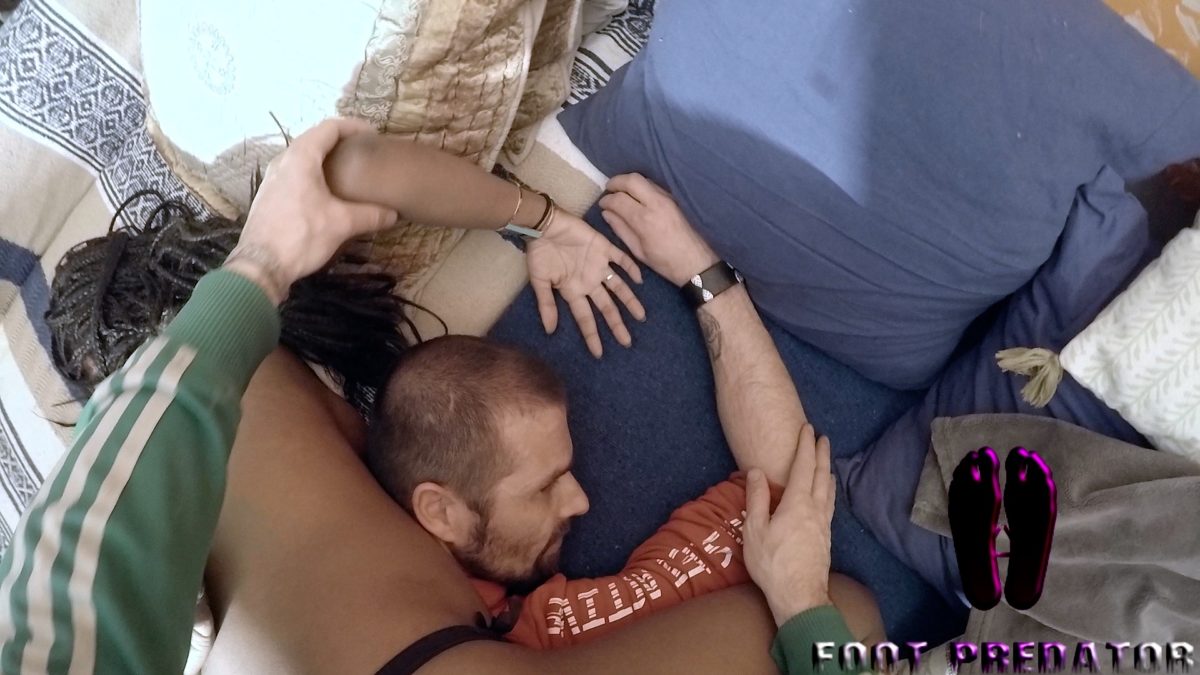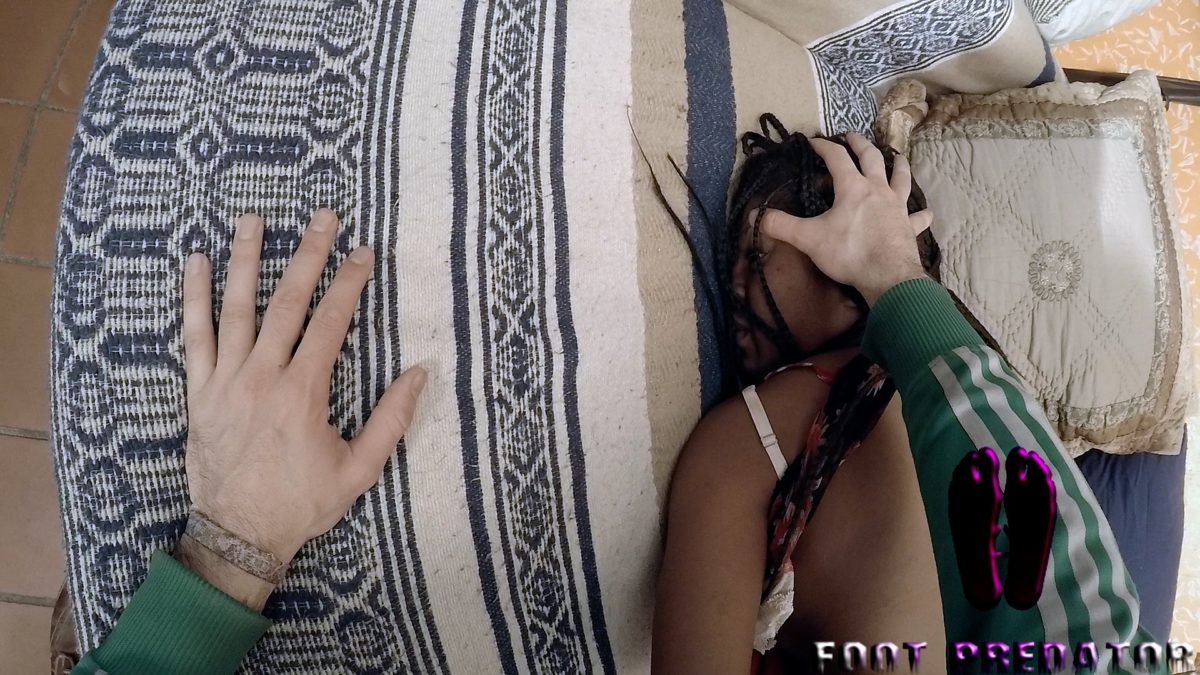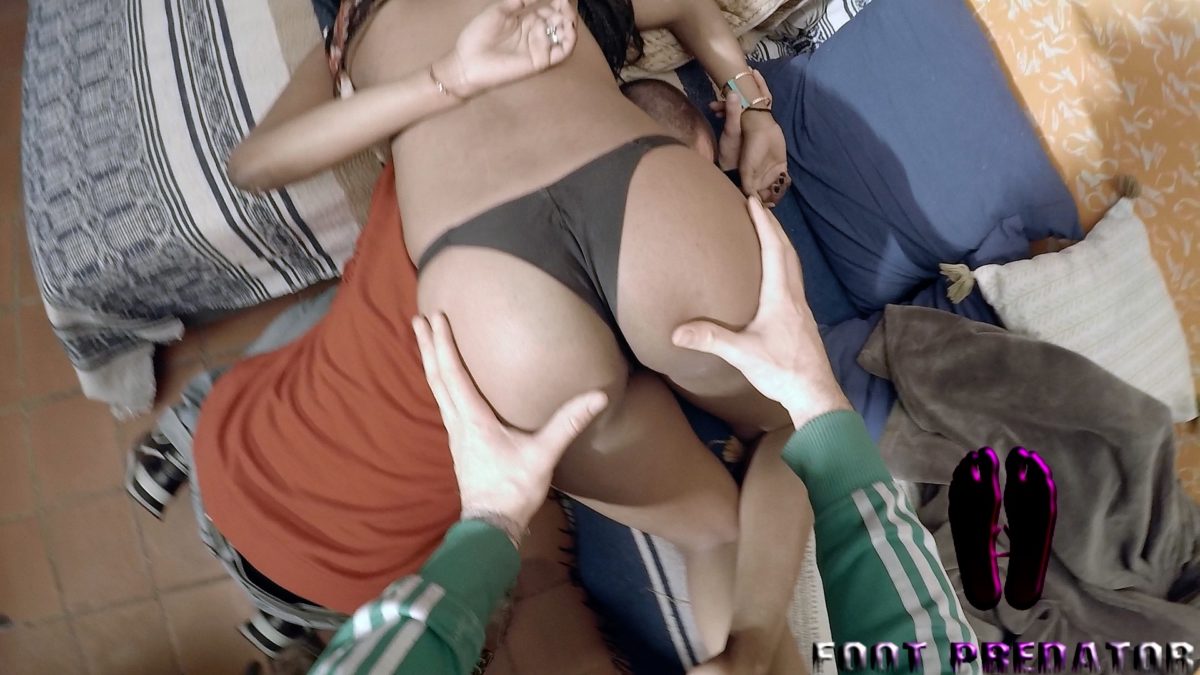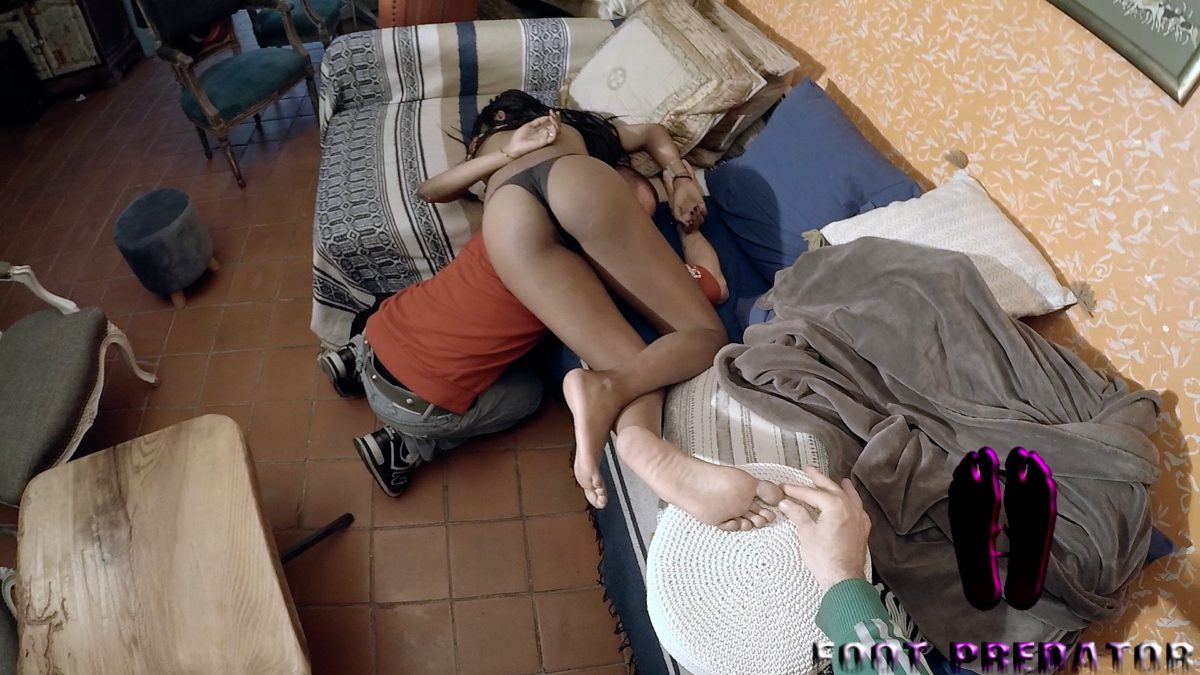 Limp chocolate under the sun
Dear lovers ,
Here my a new custom model = Jane doe n°30
you can now order your custom with jane doe n°30
Very talented nice french actress and singer with nice feet .
pitch : A creep stalk and drug a couple with special drug .This drug allow to the victim to follow order from the creep .
So he give's order to the girl to be sleepy and order the boy to help me to limp her limp body .
quality = 1080 hd
duration =42 mn 23