3 for my sis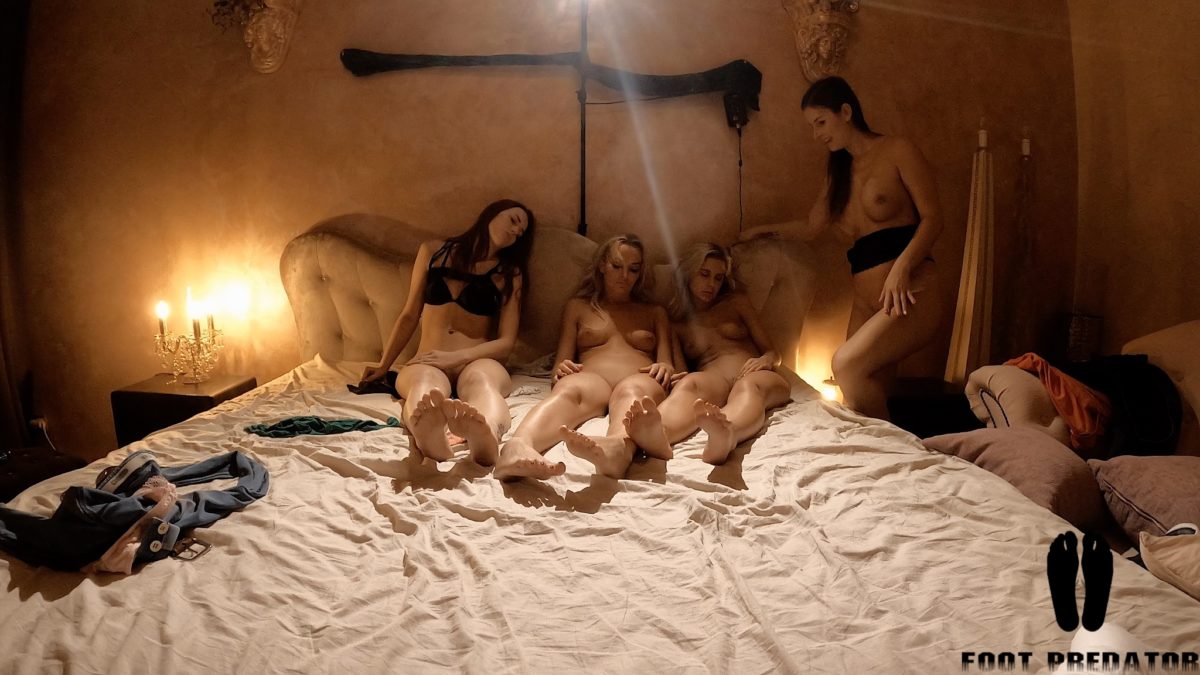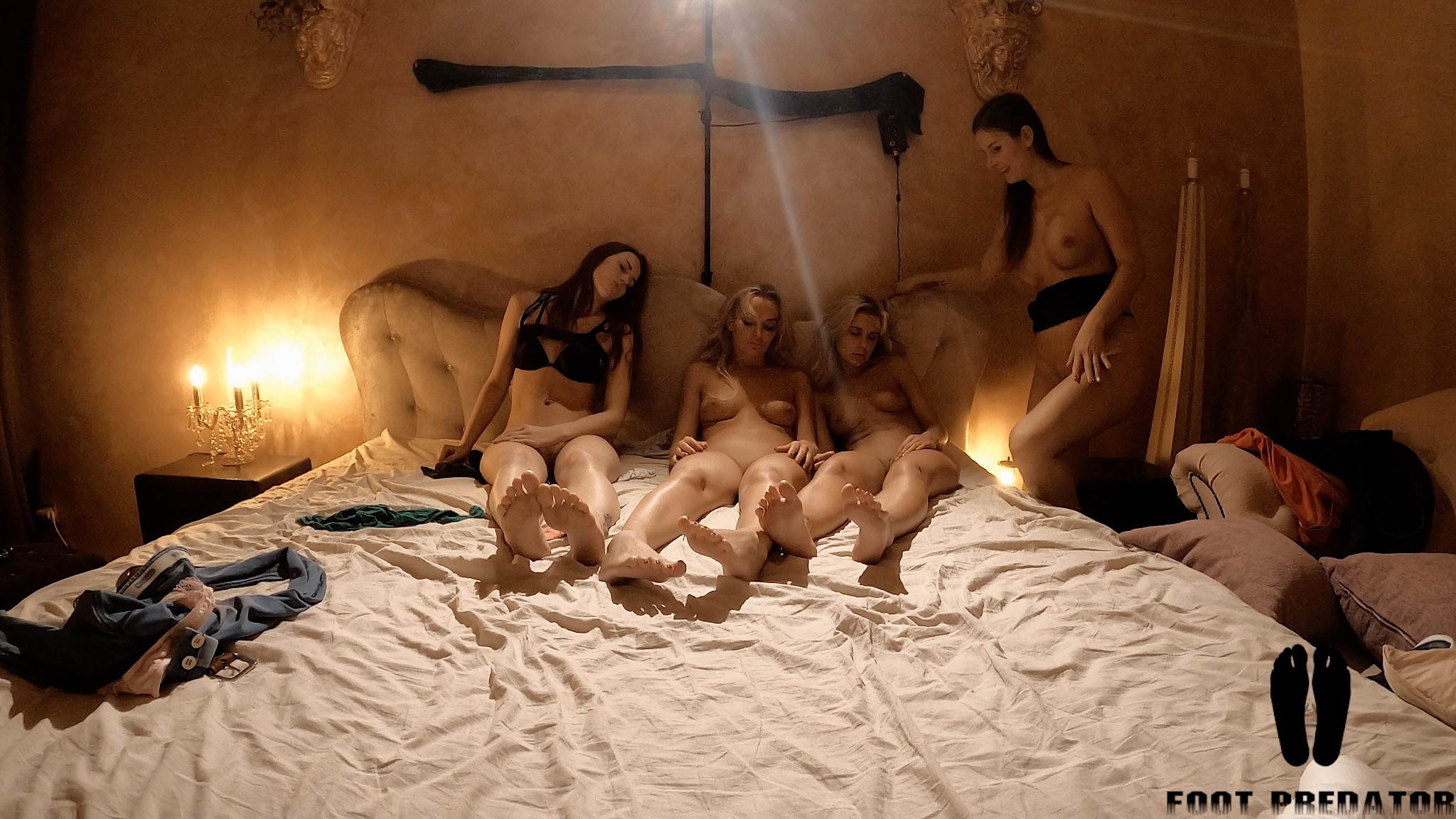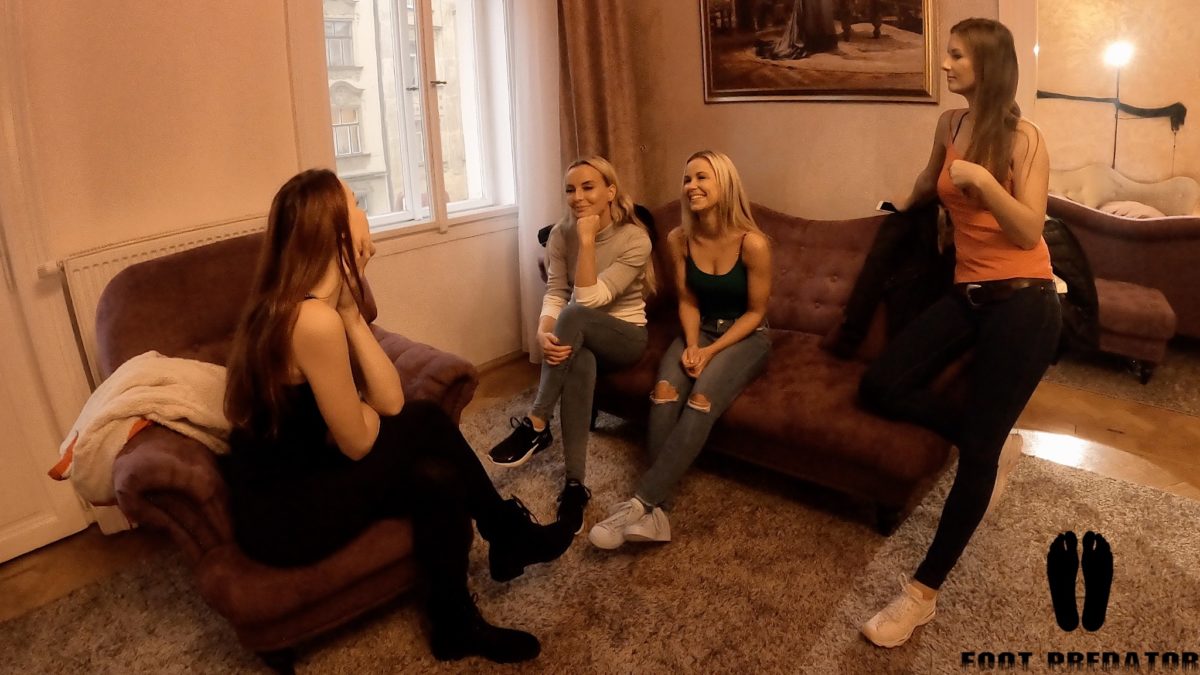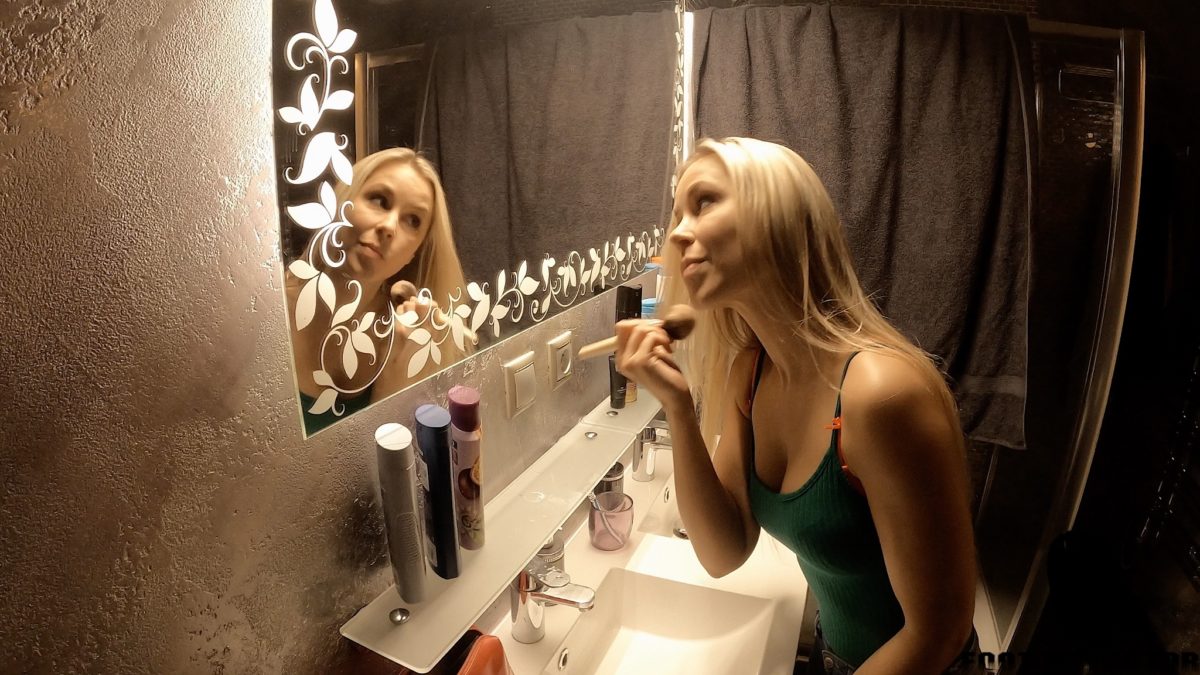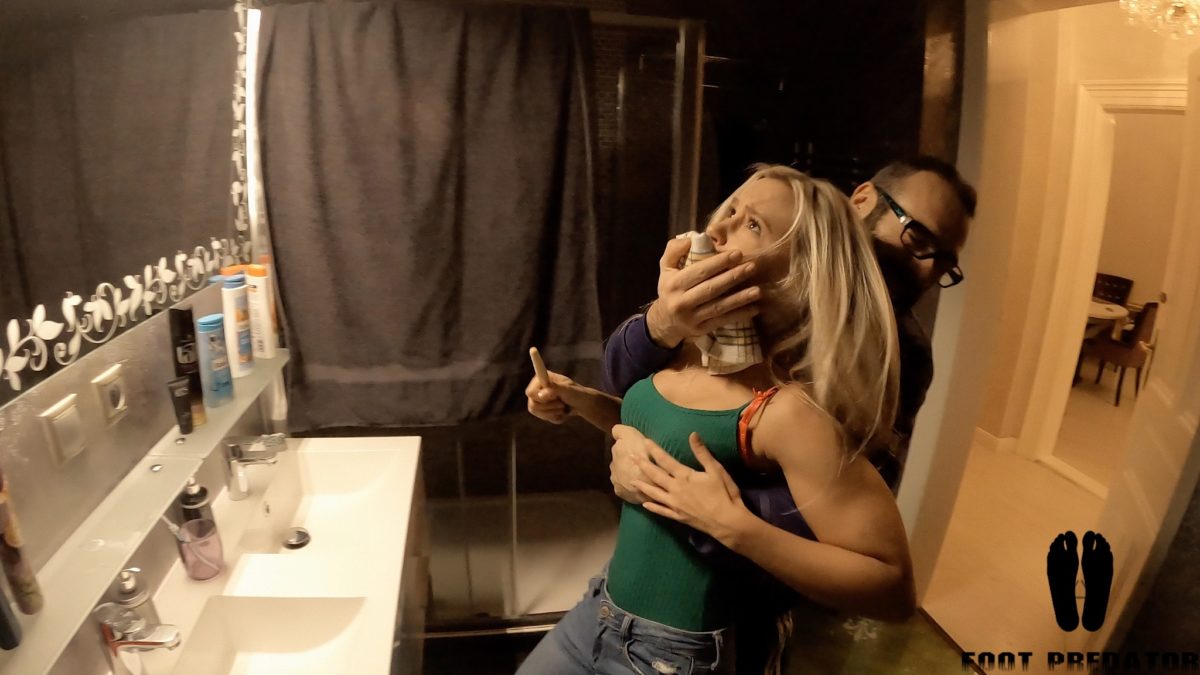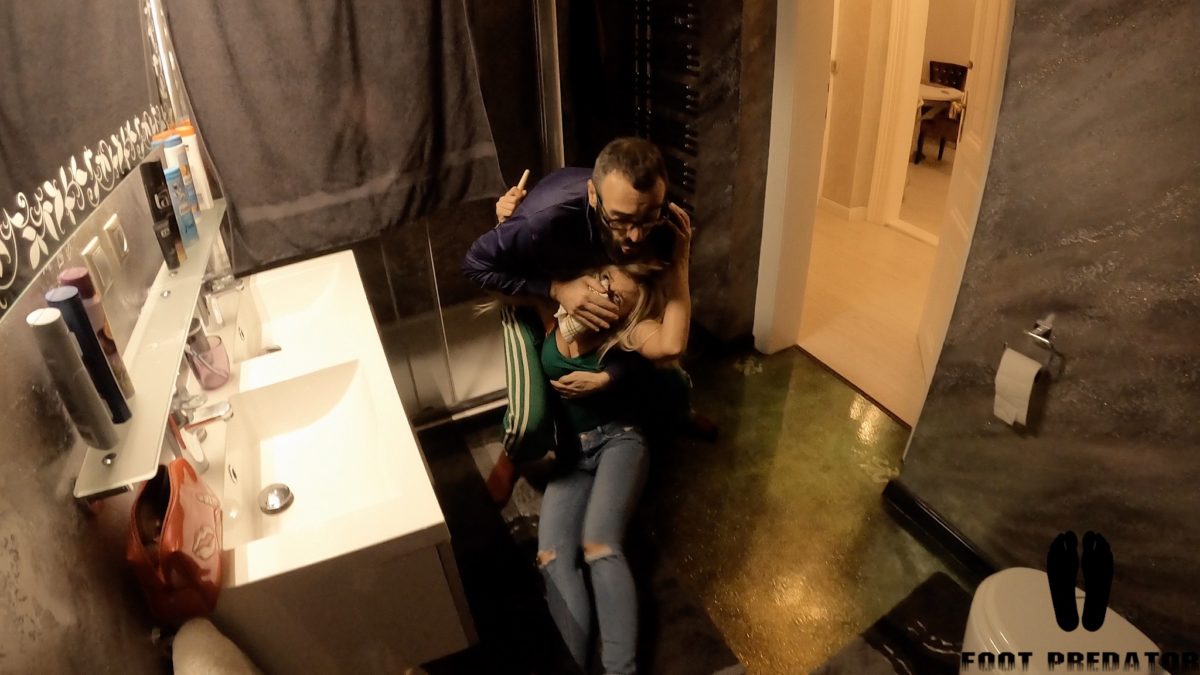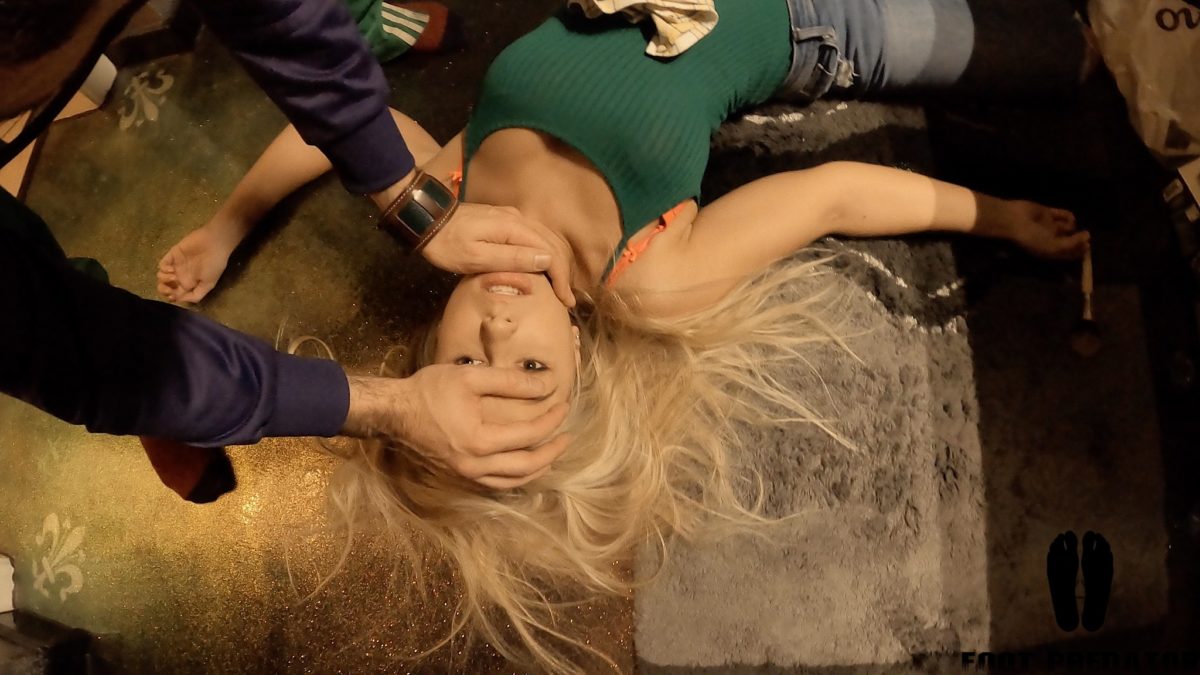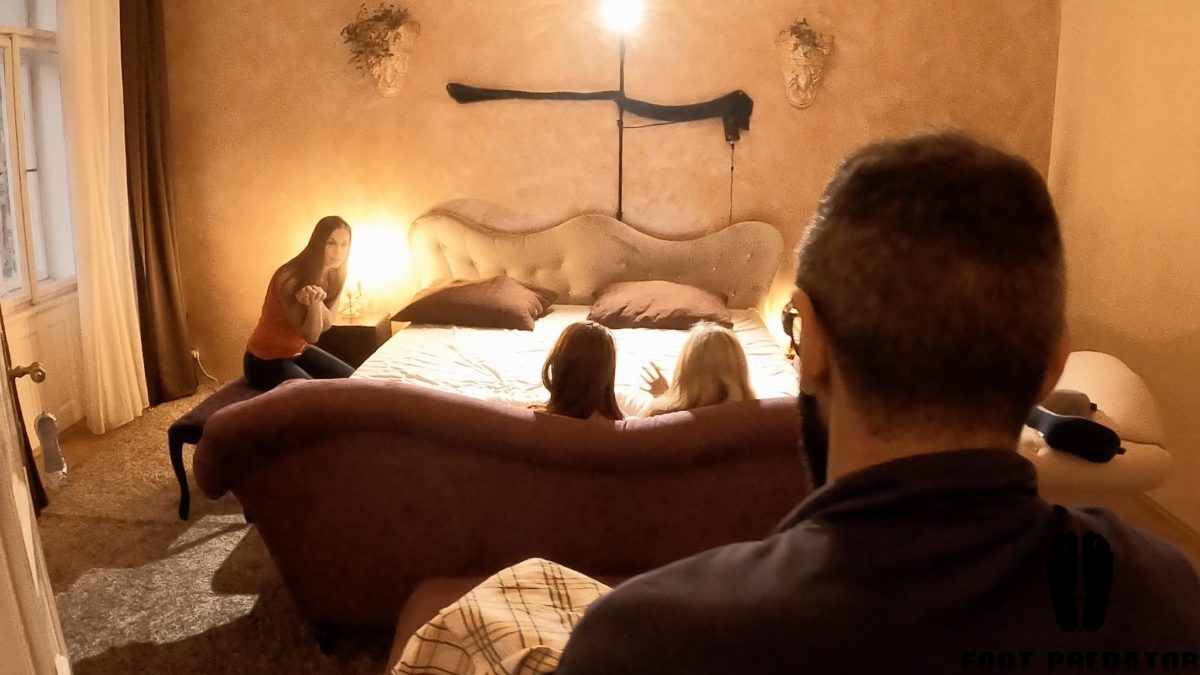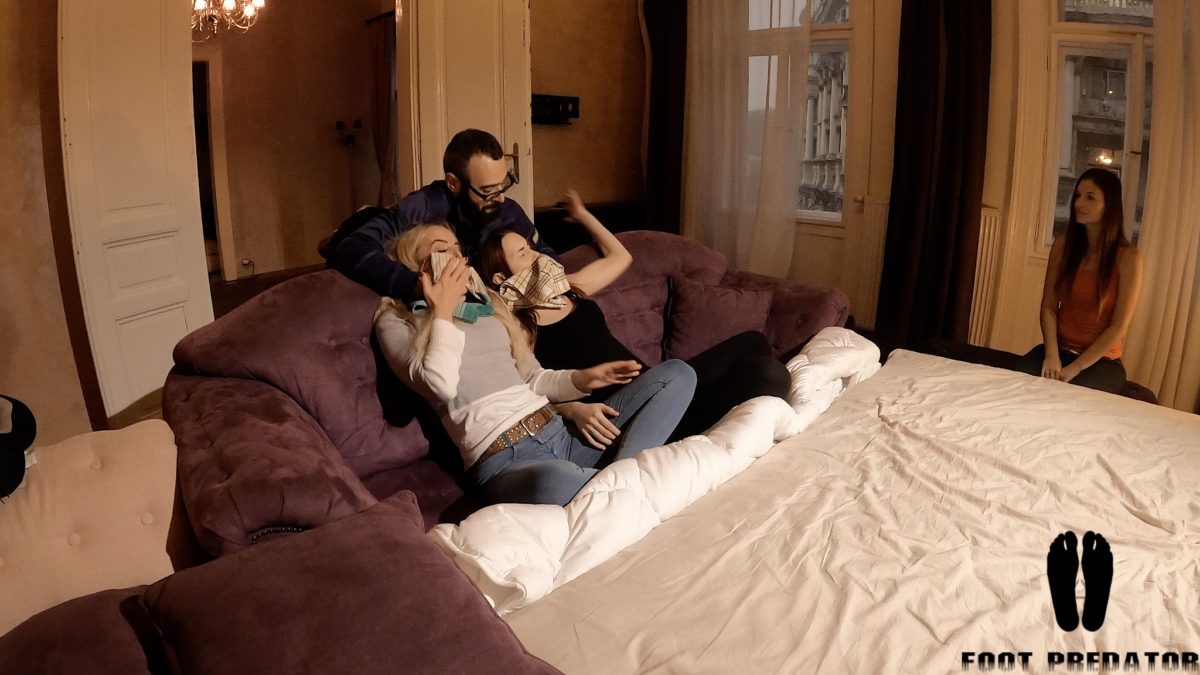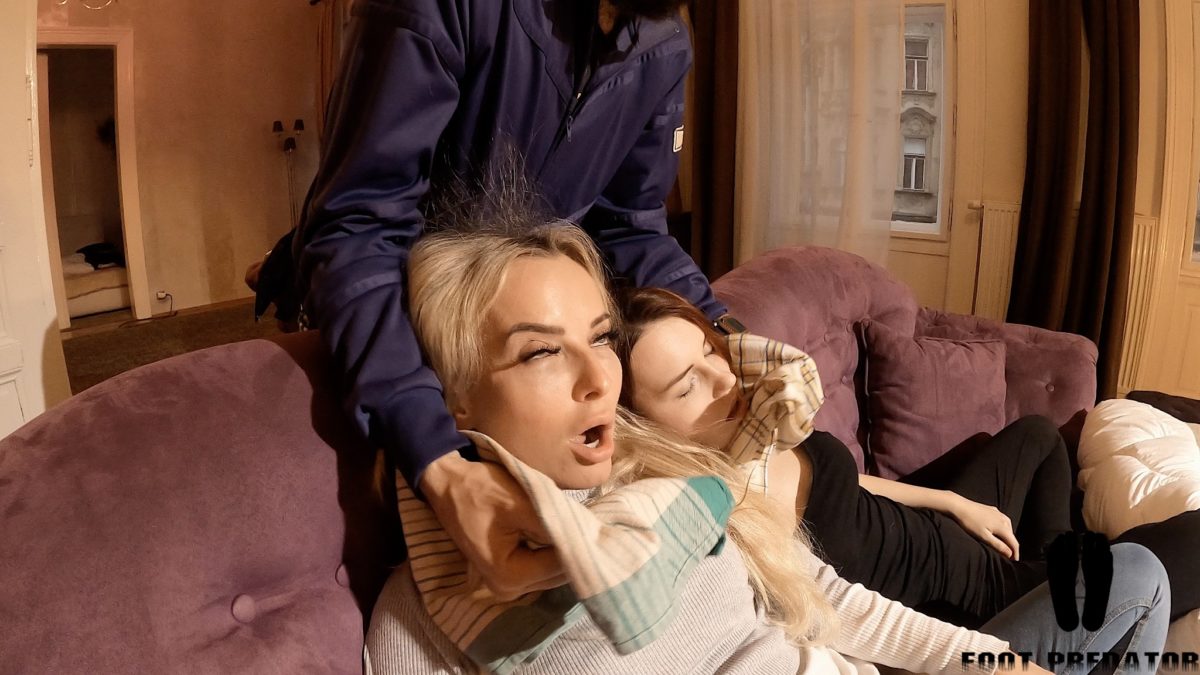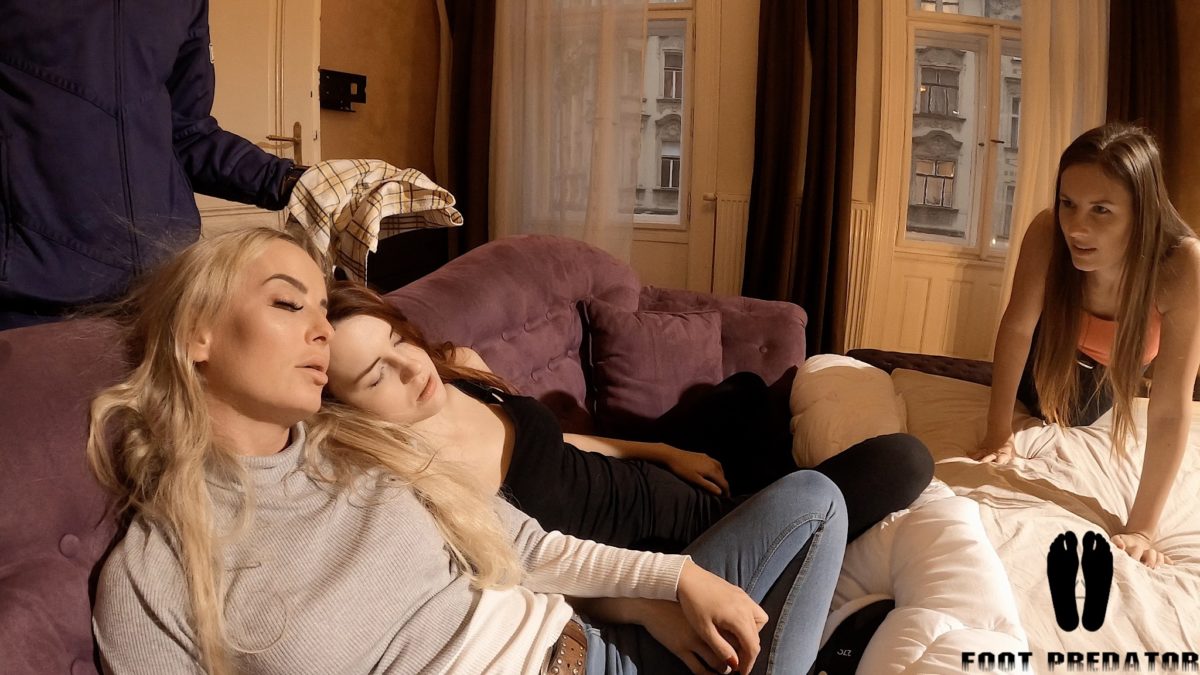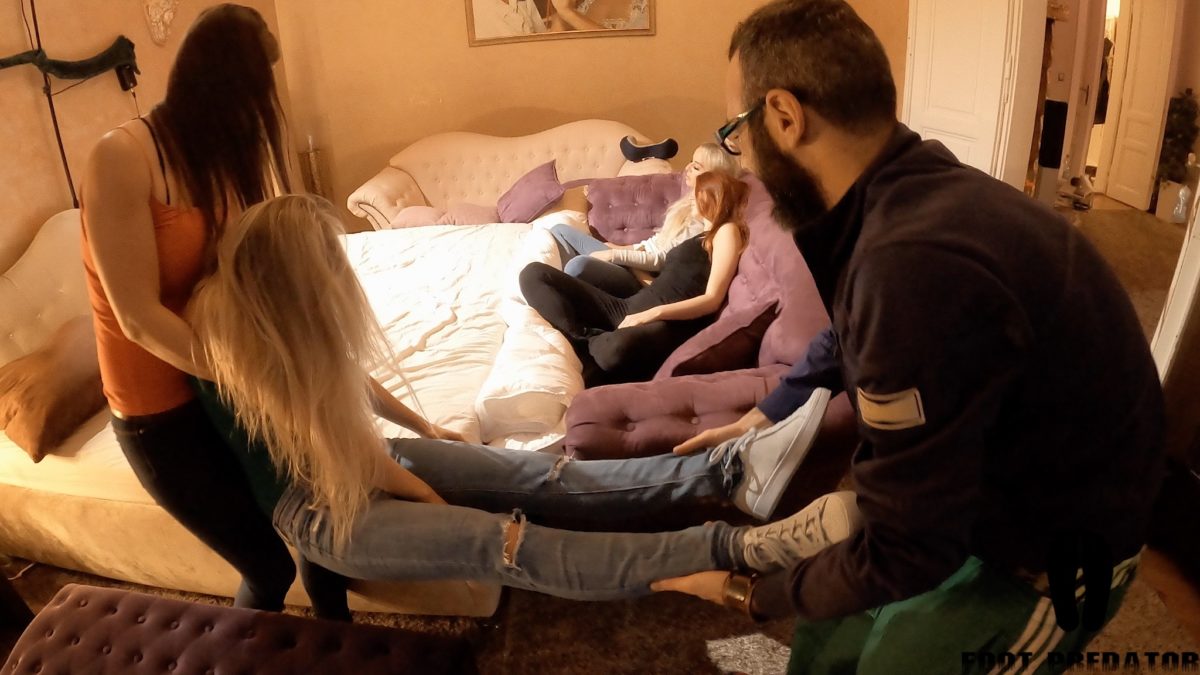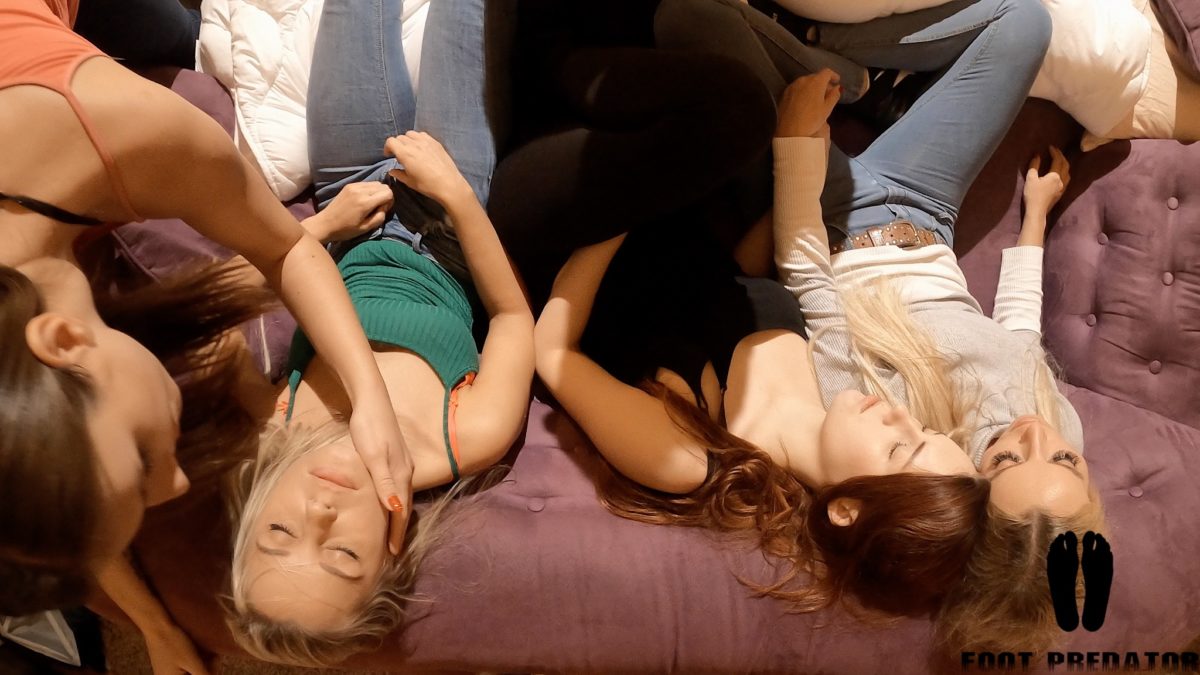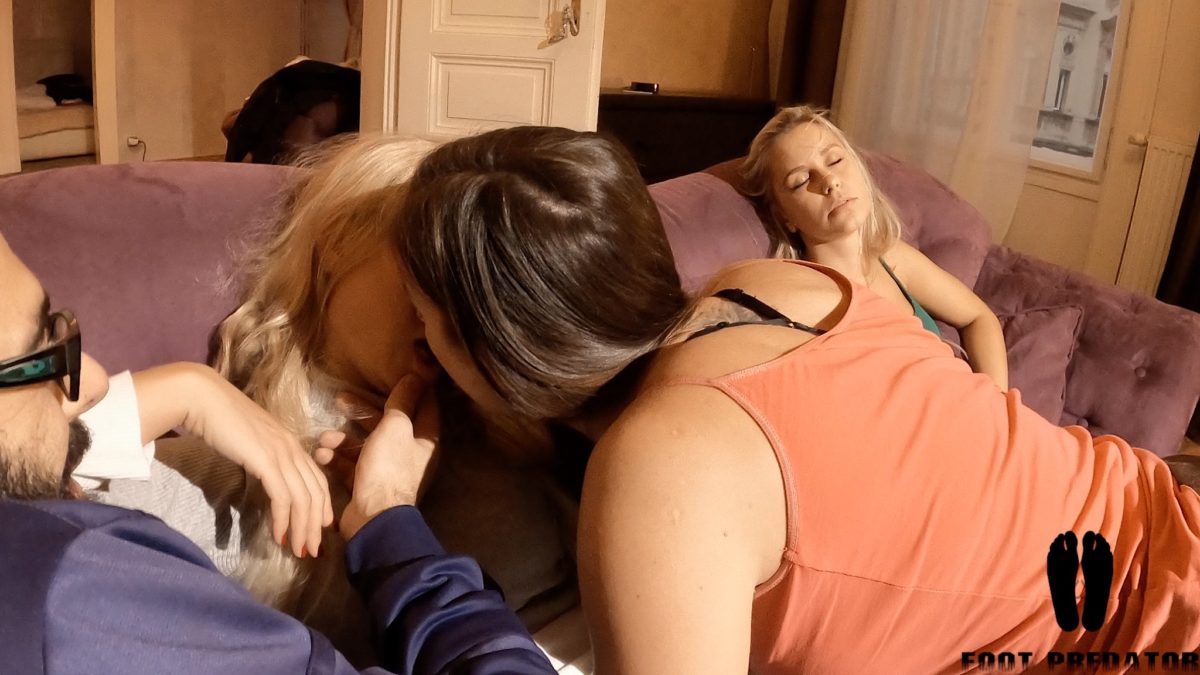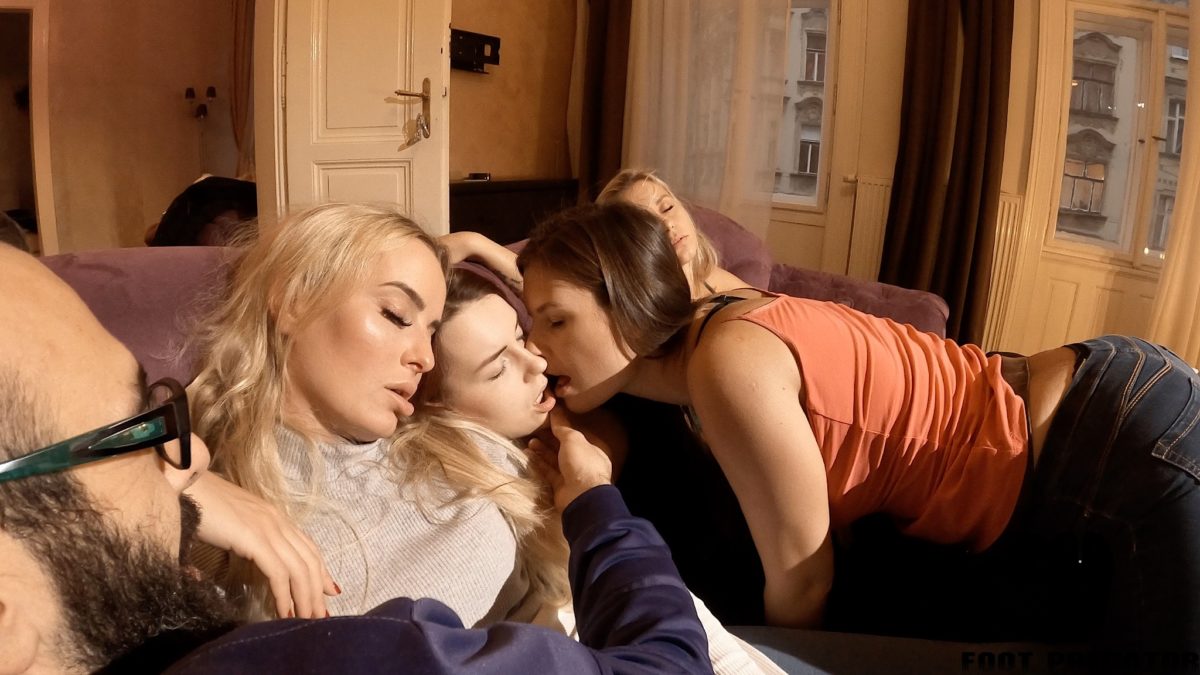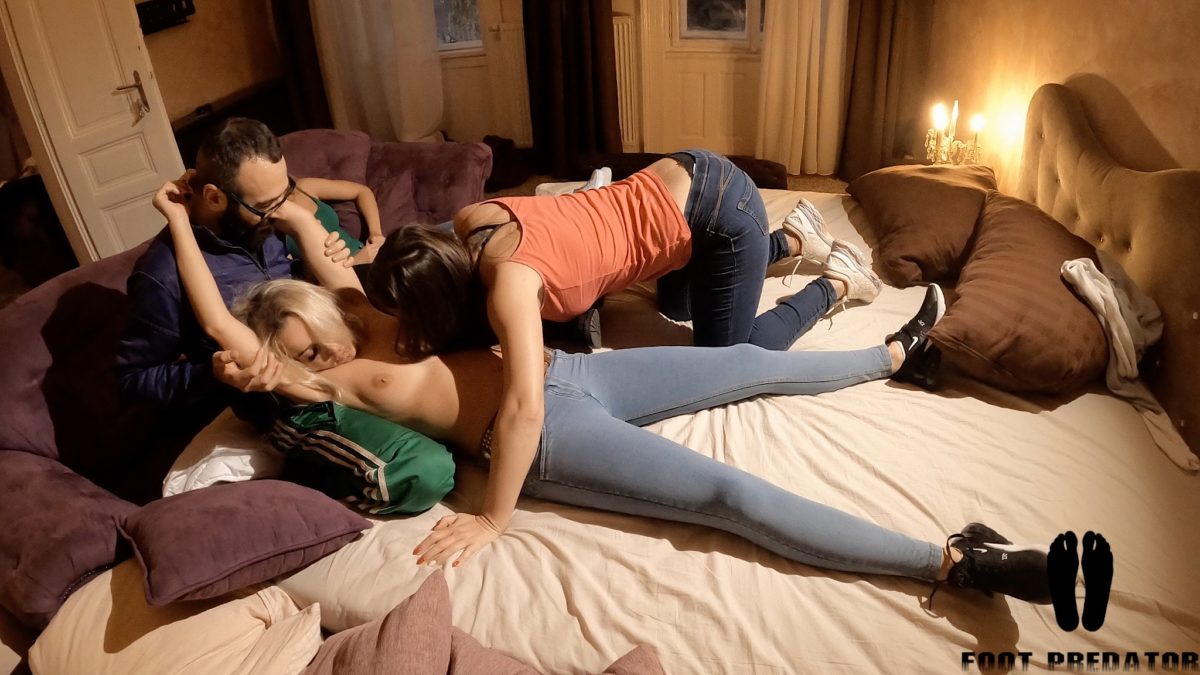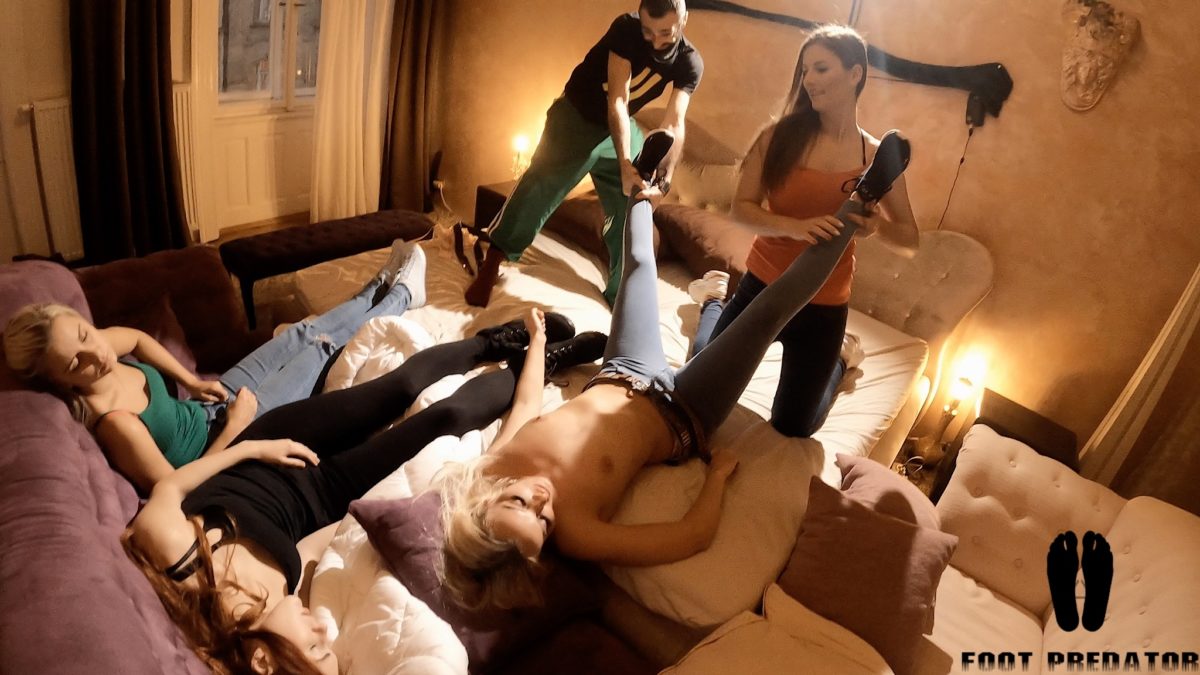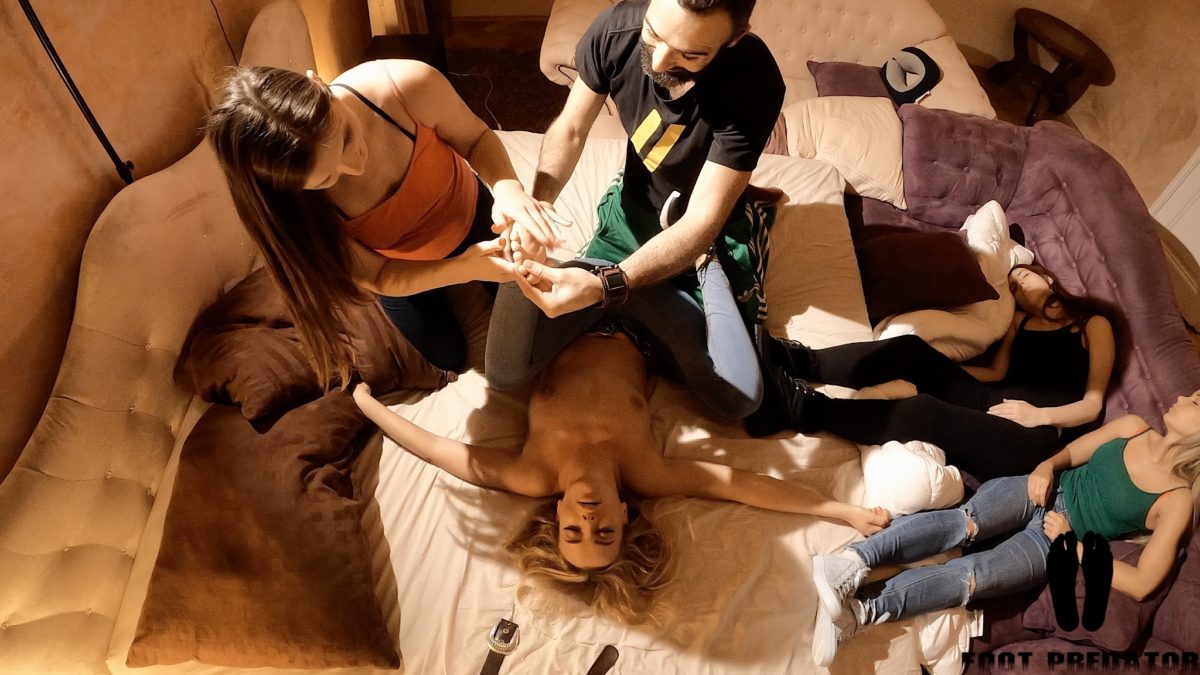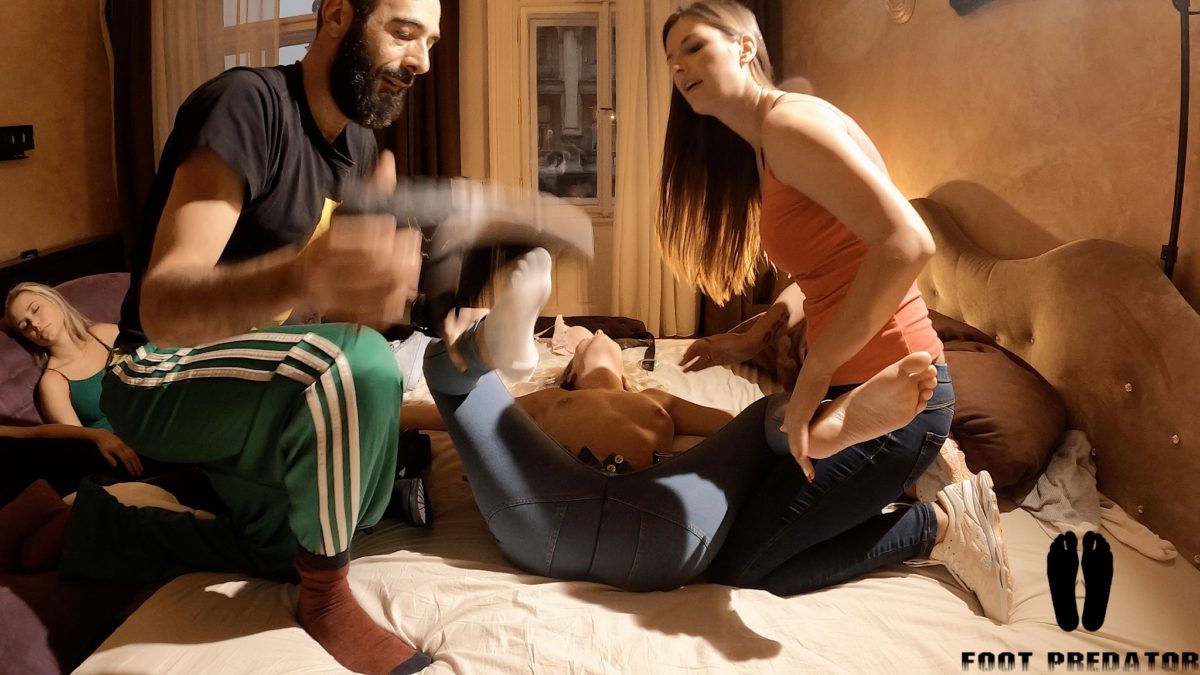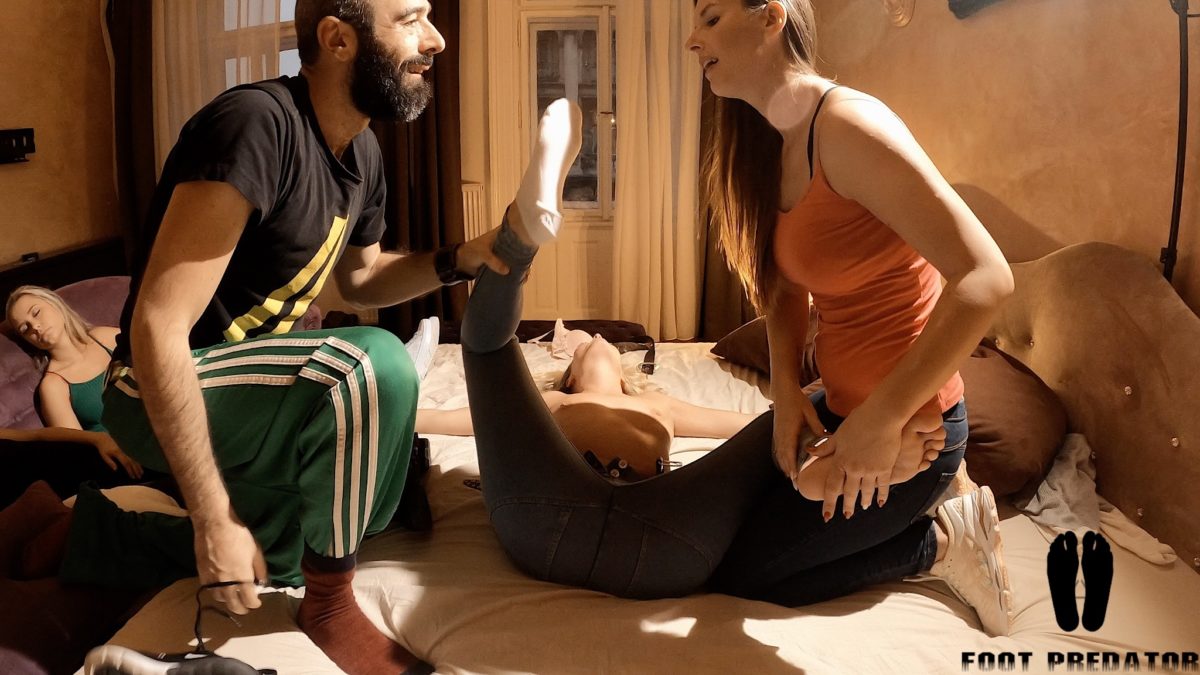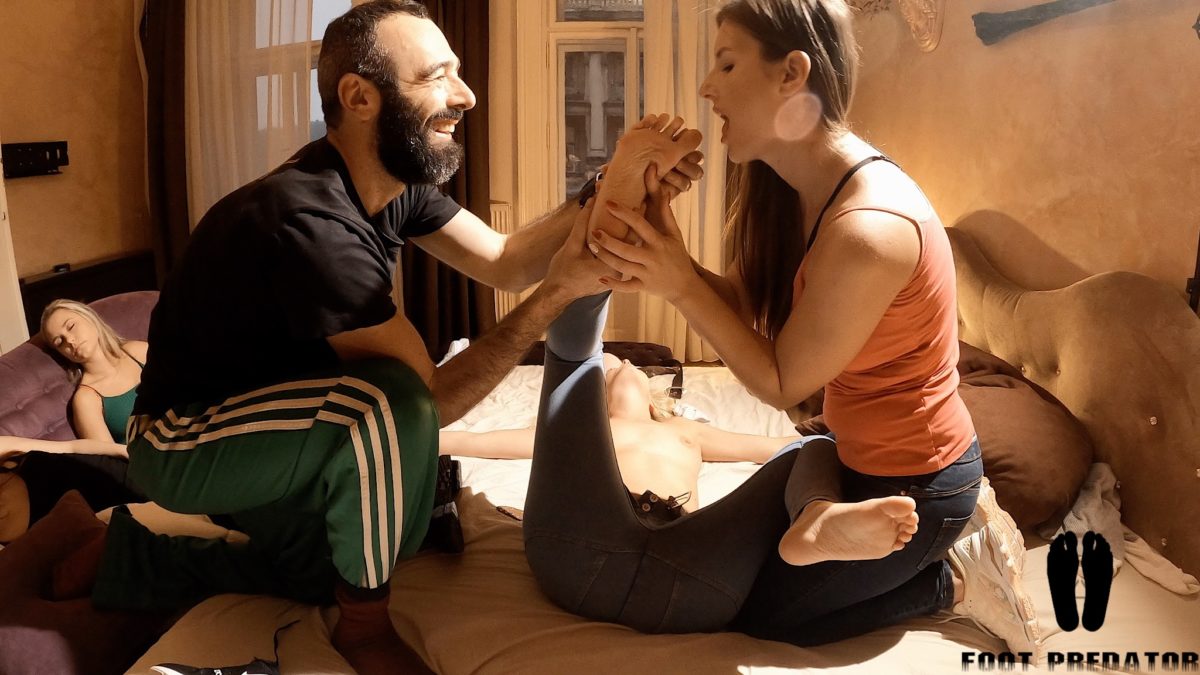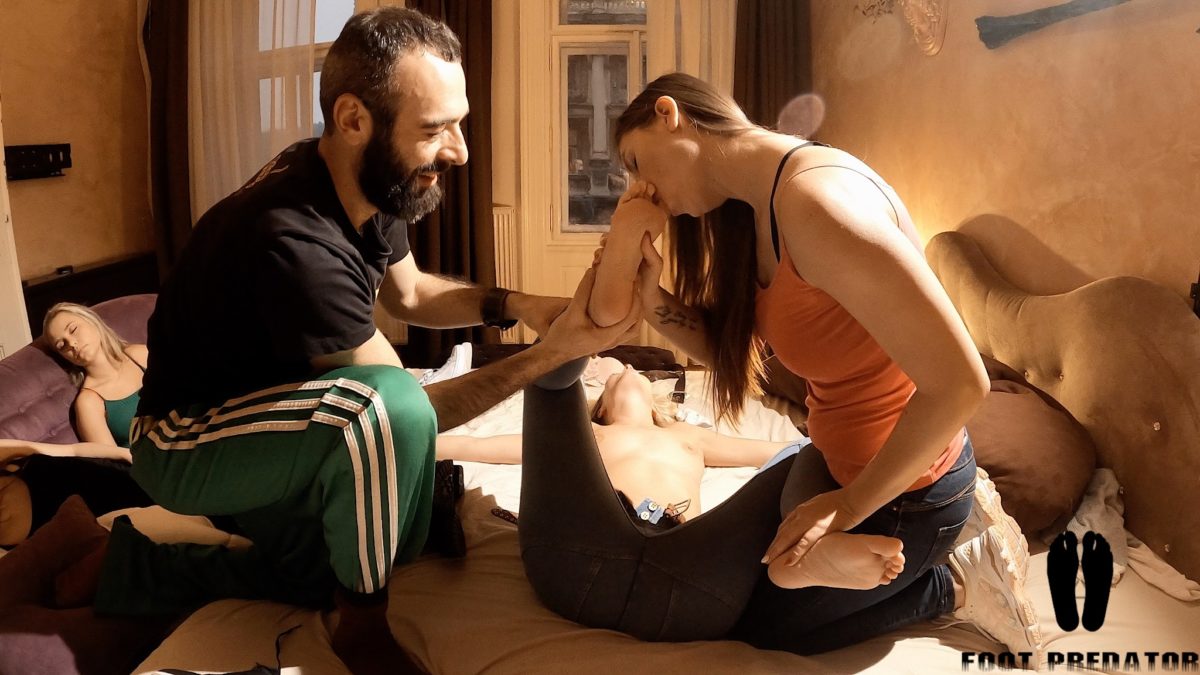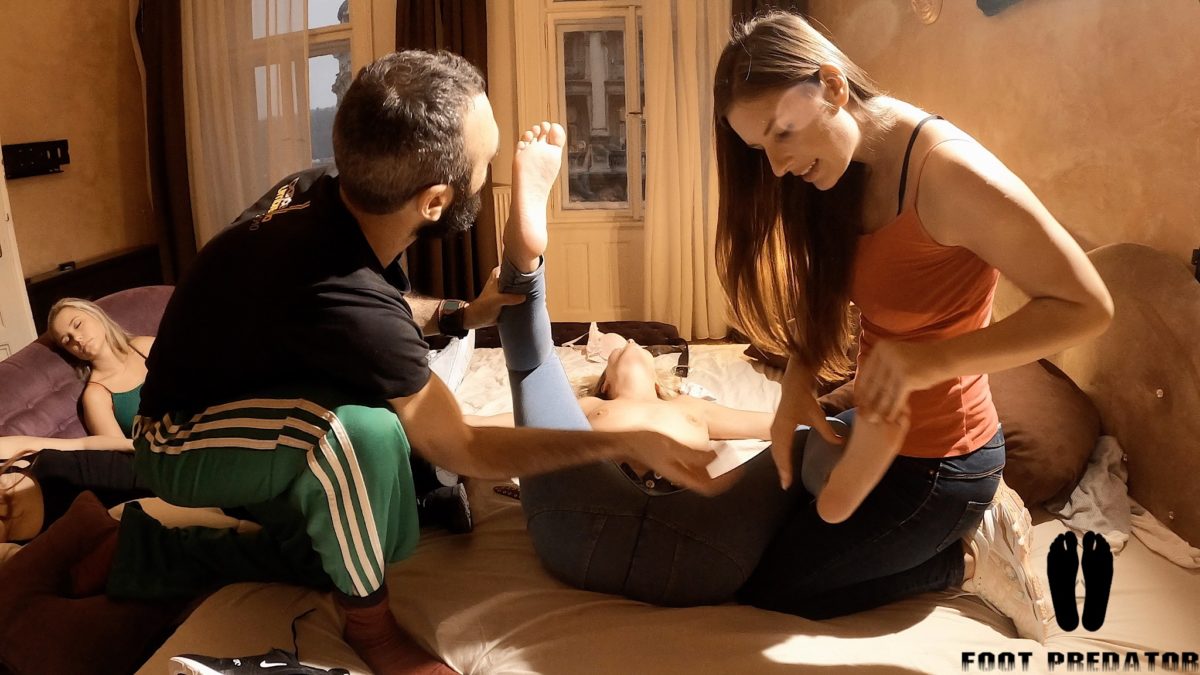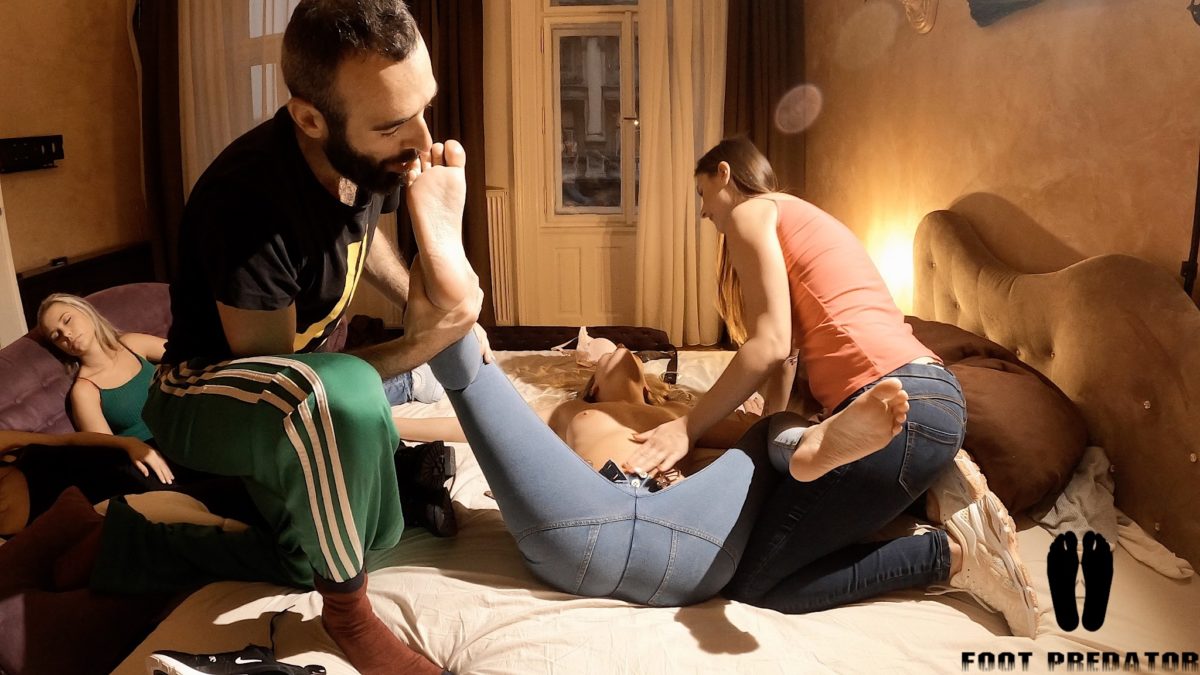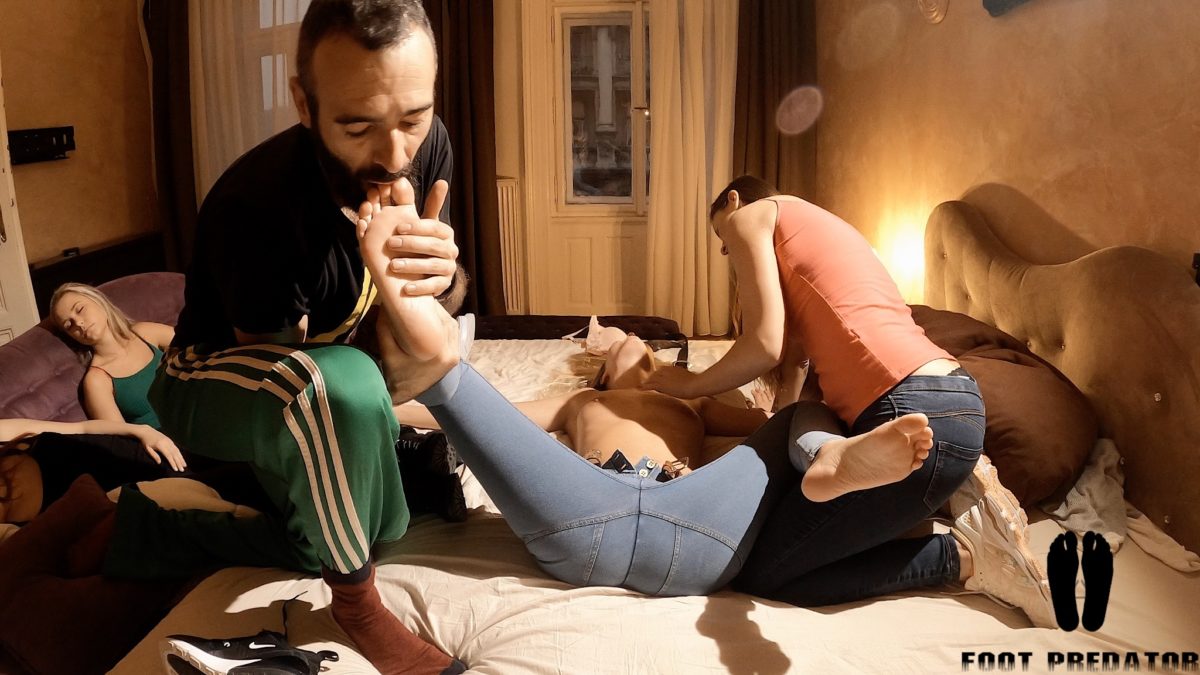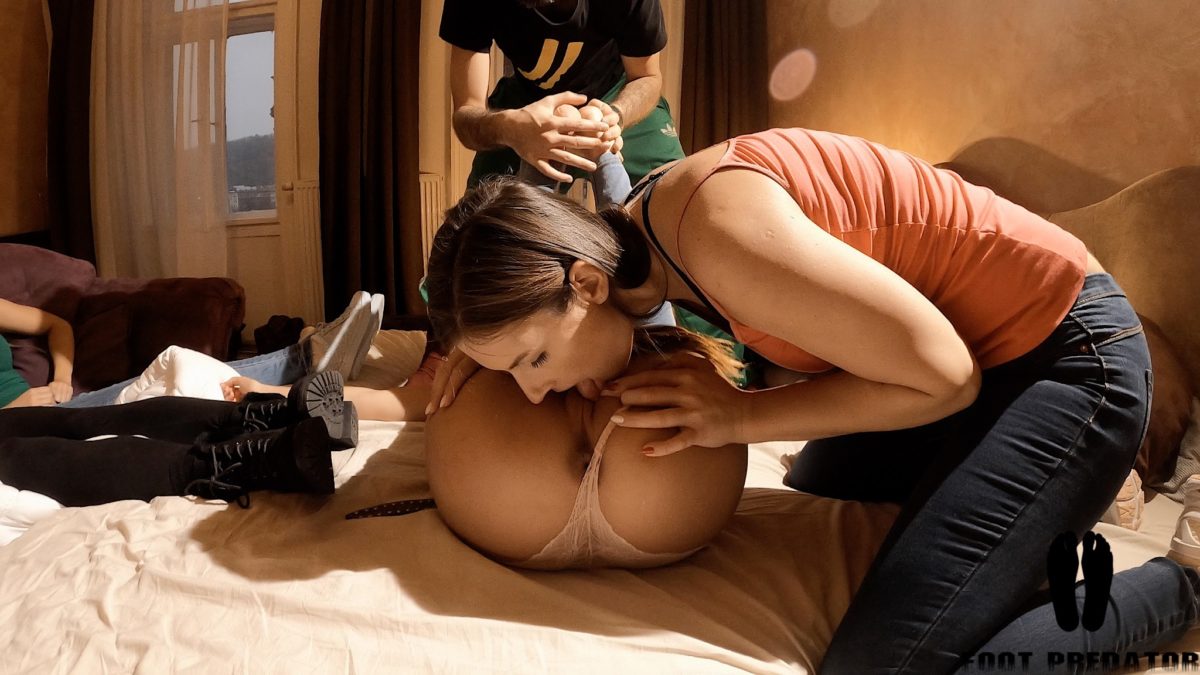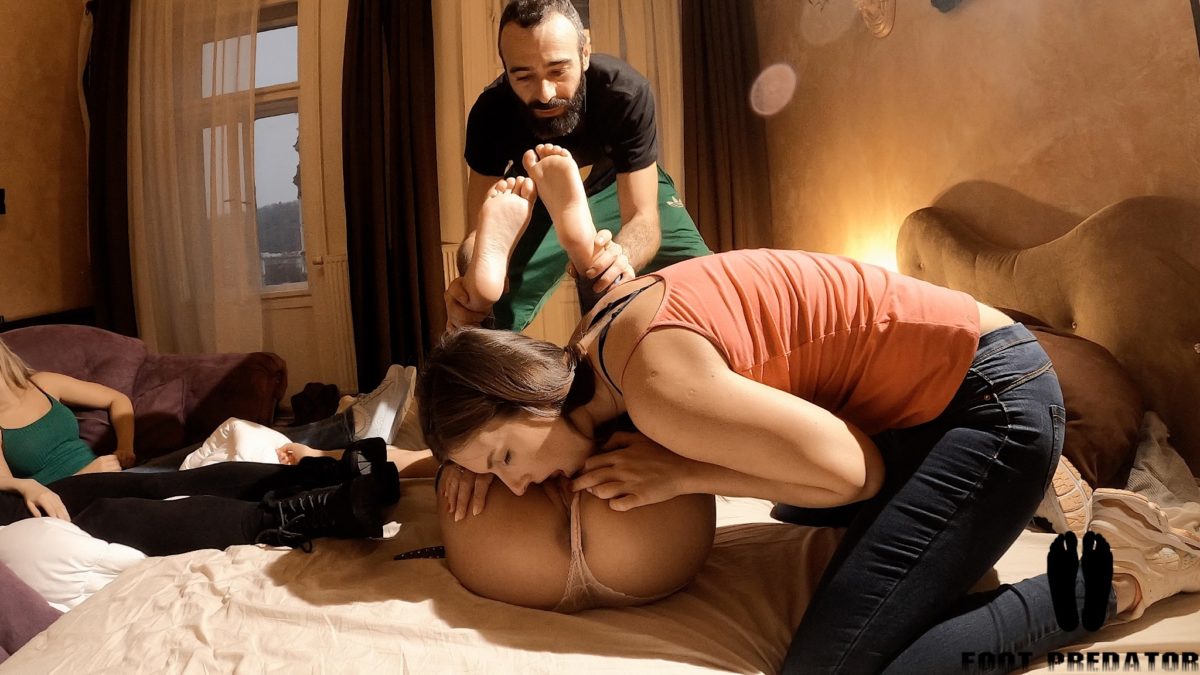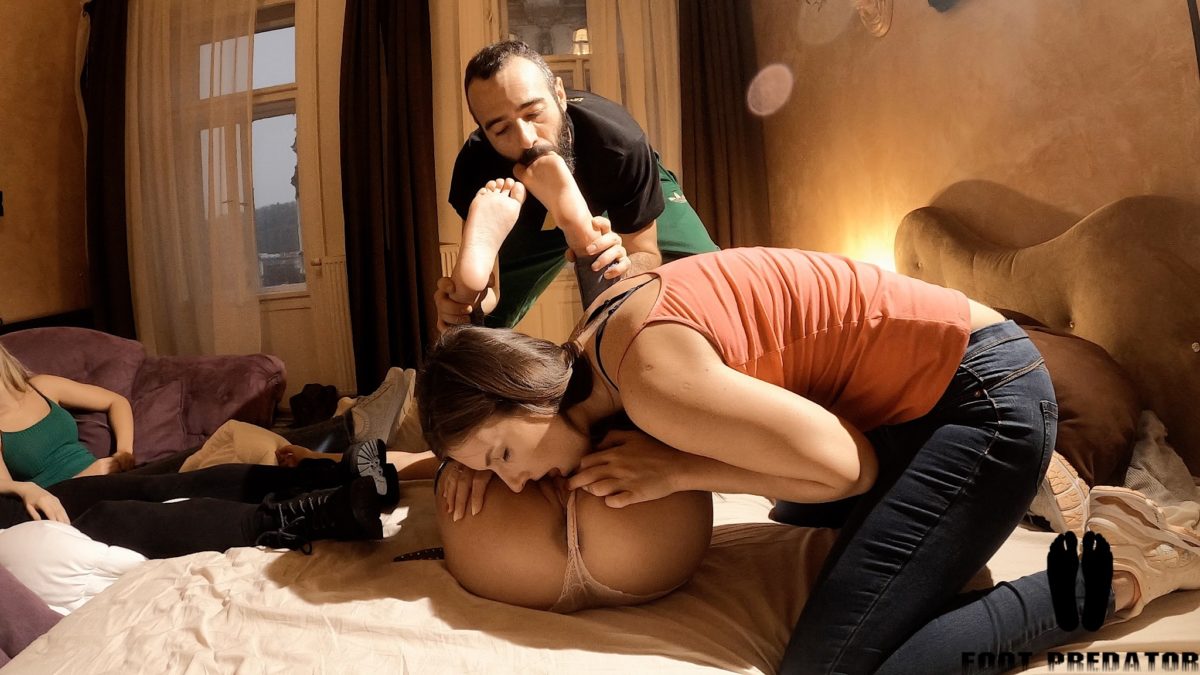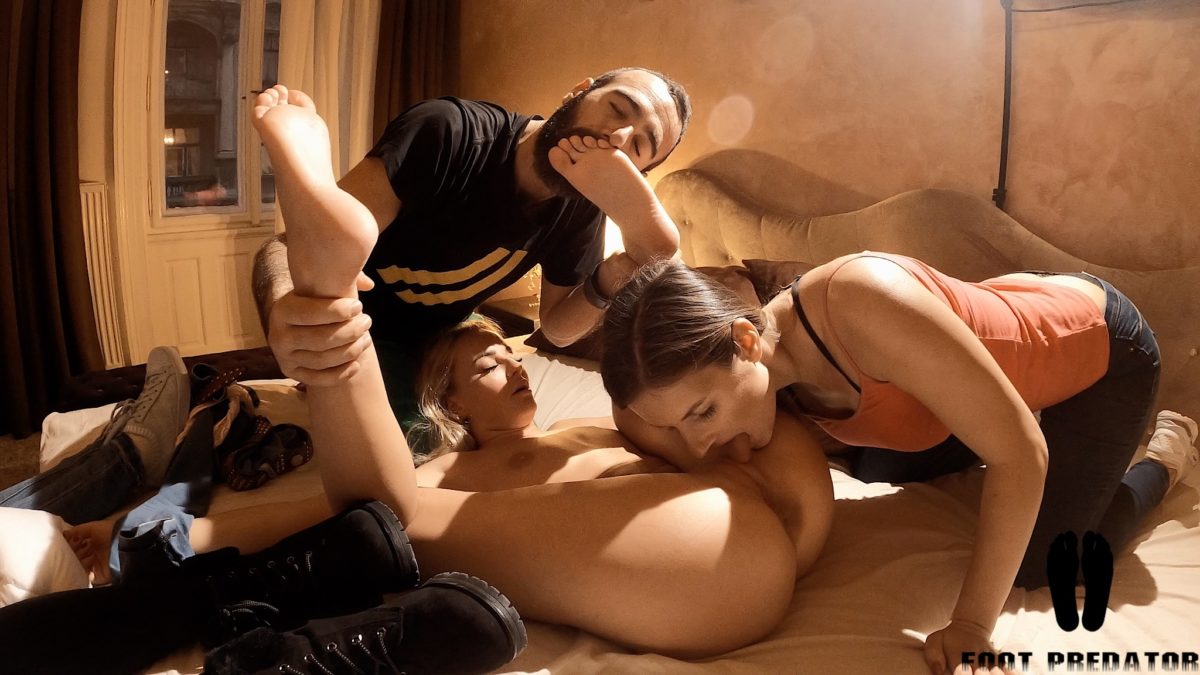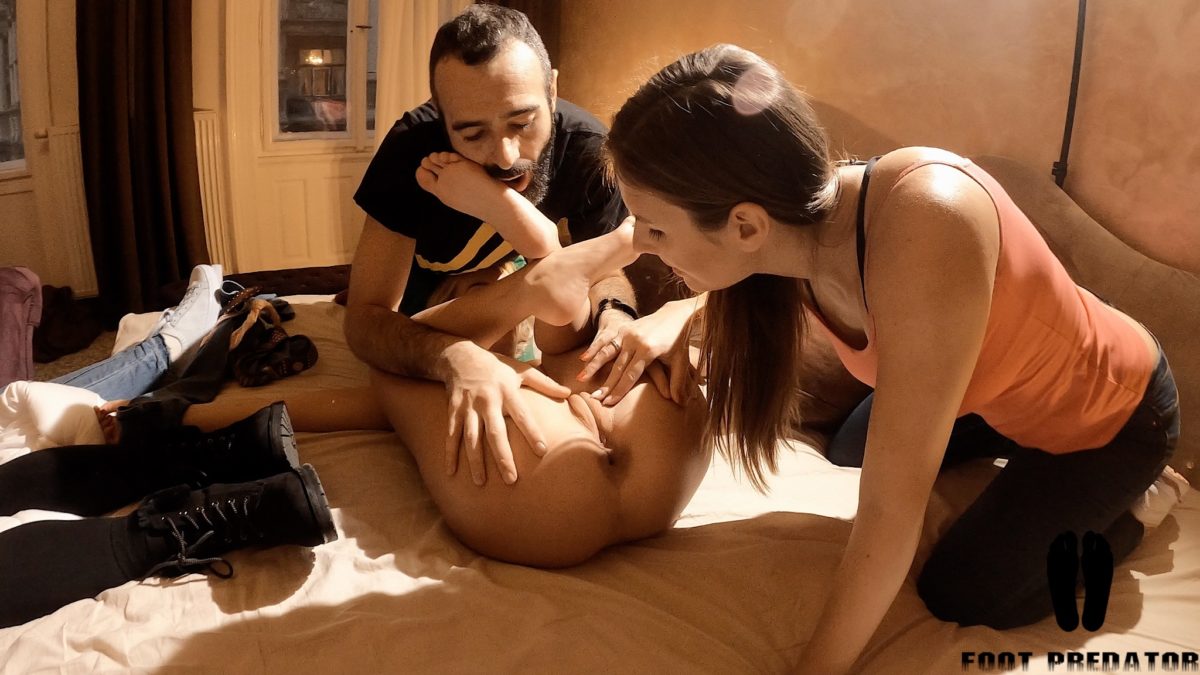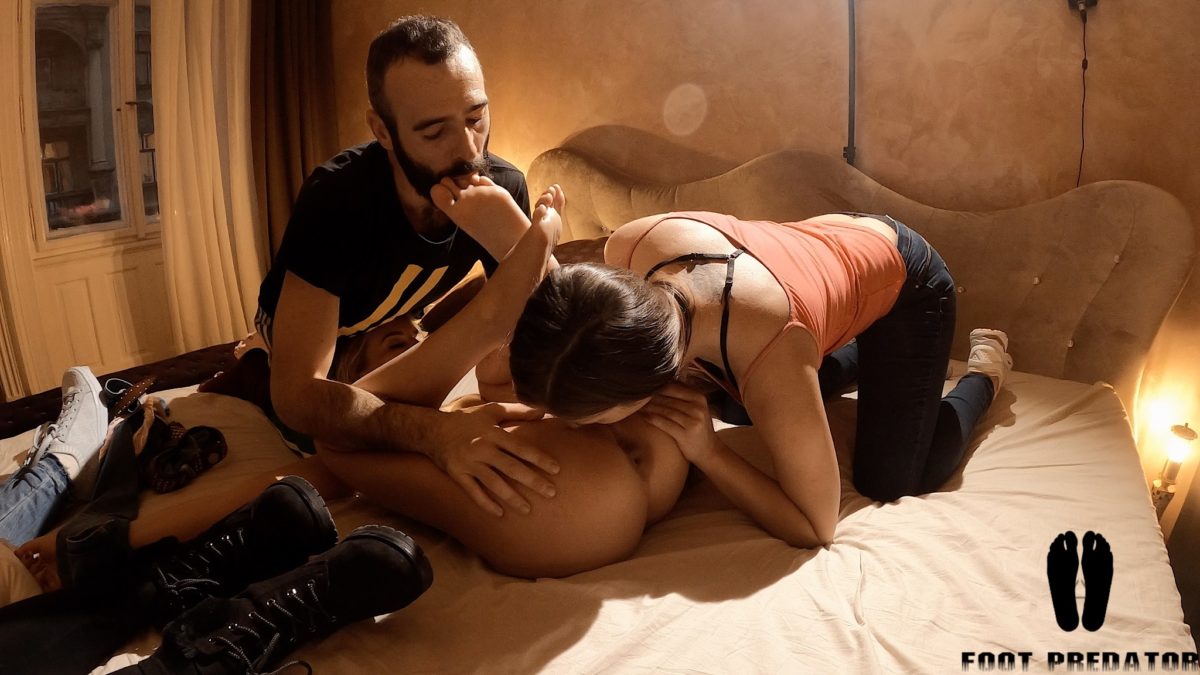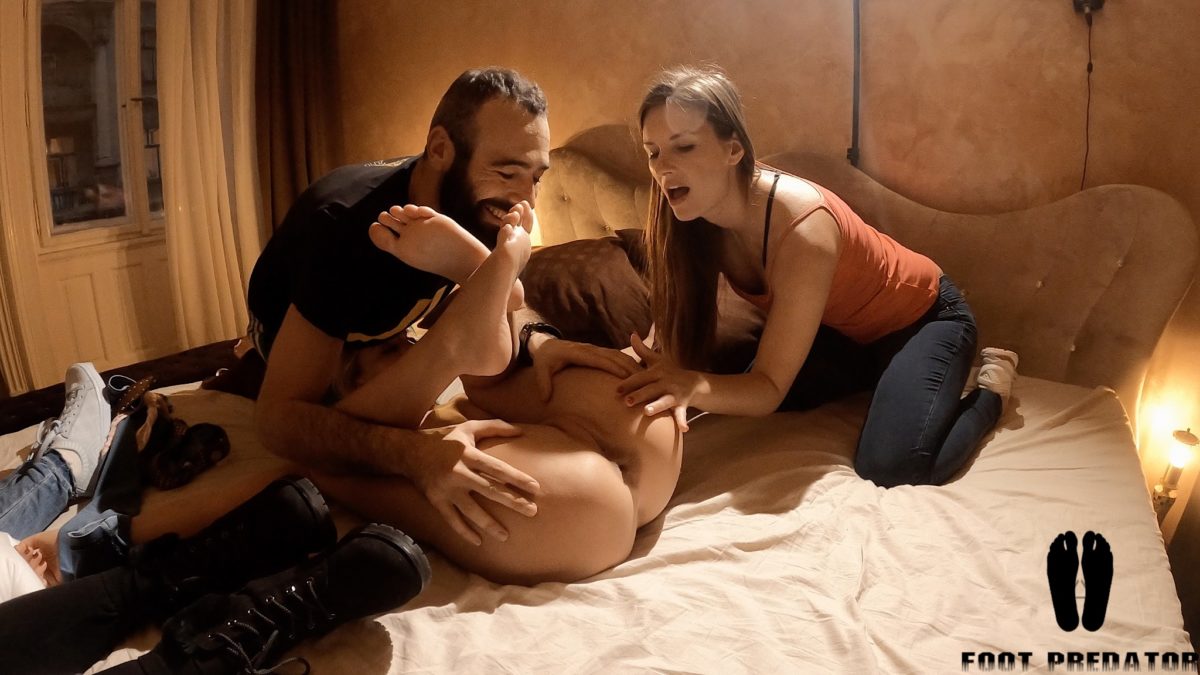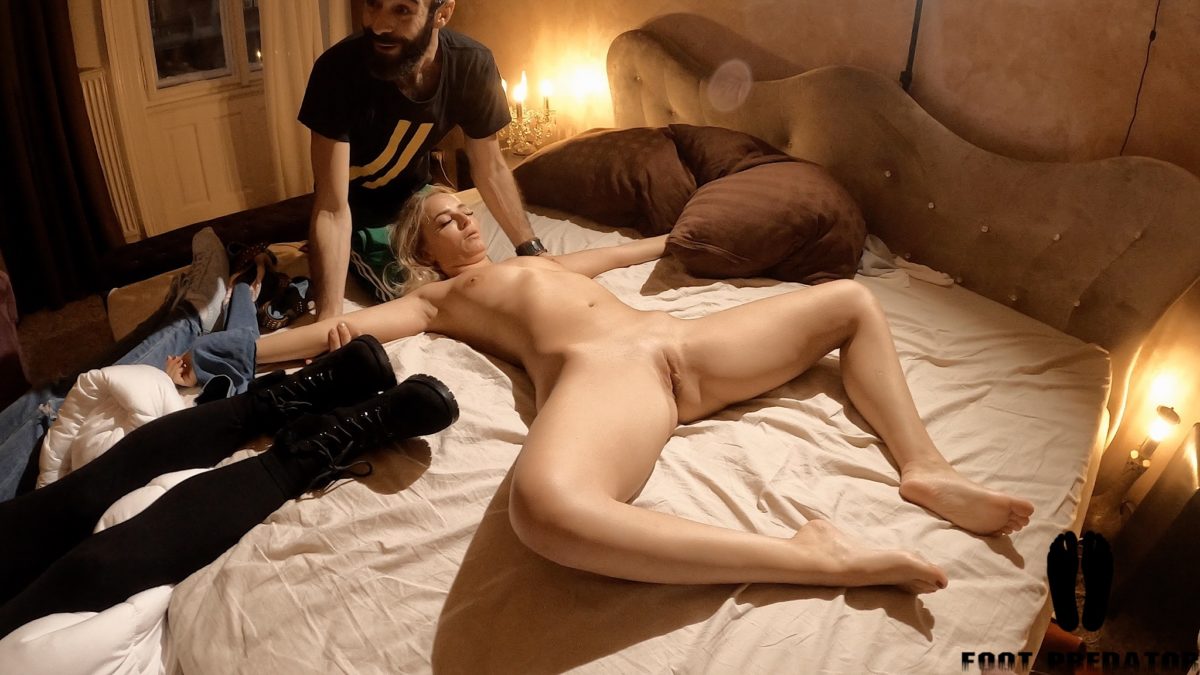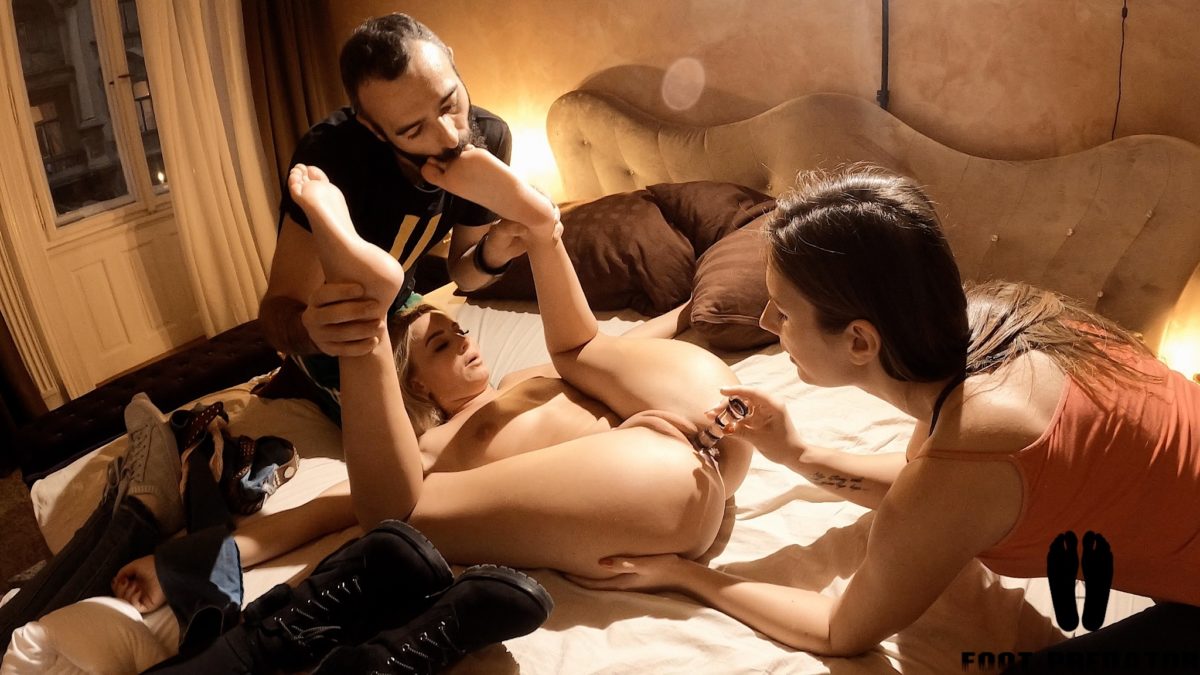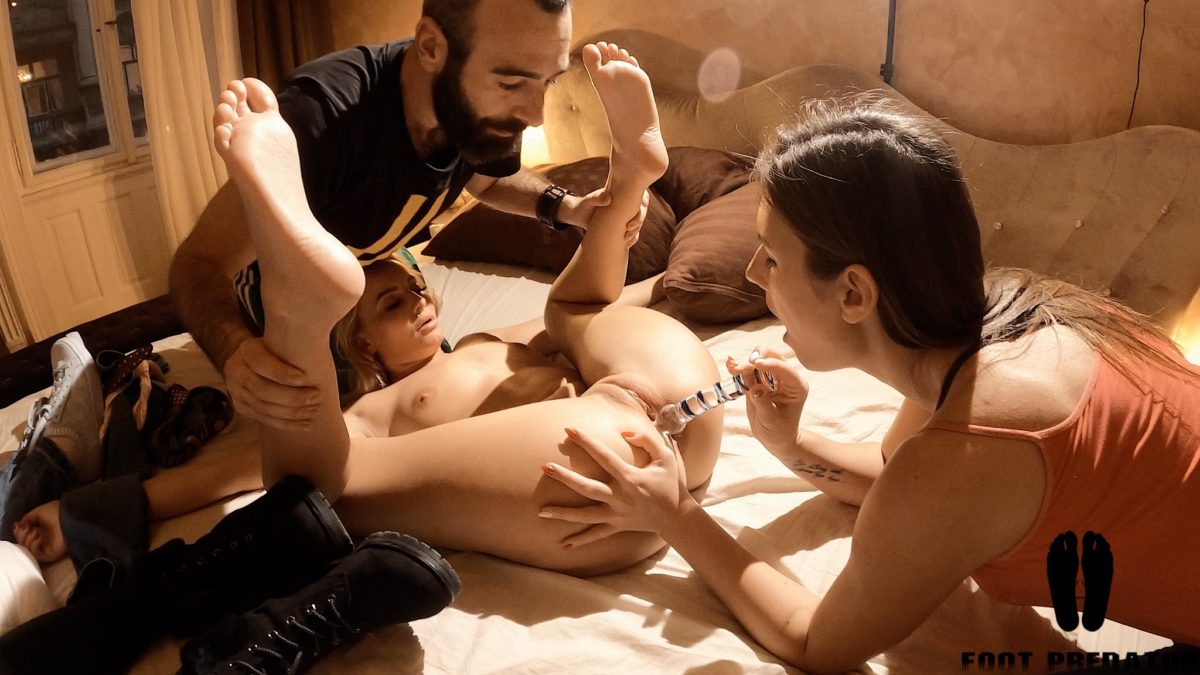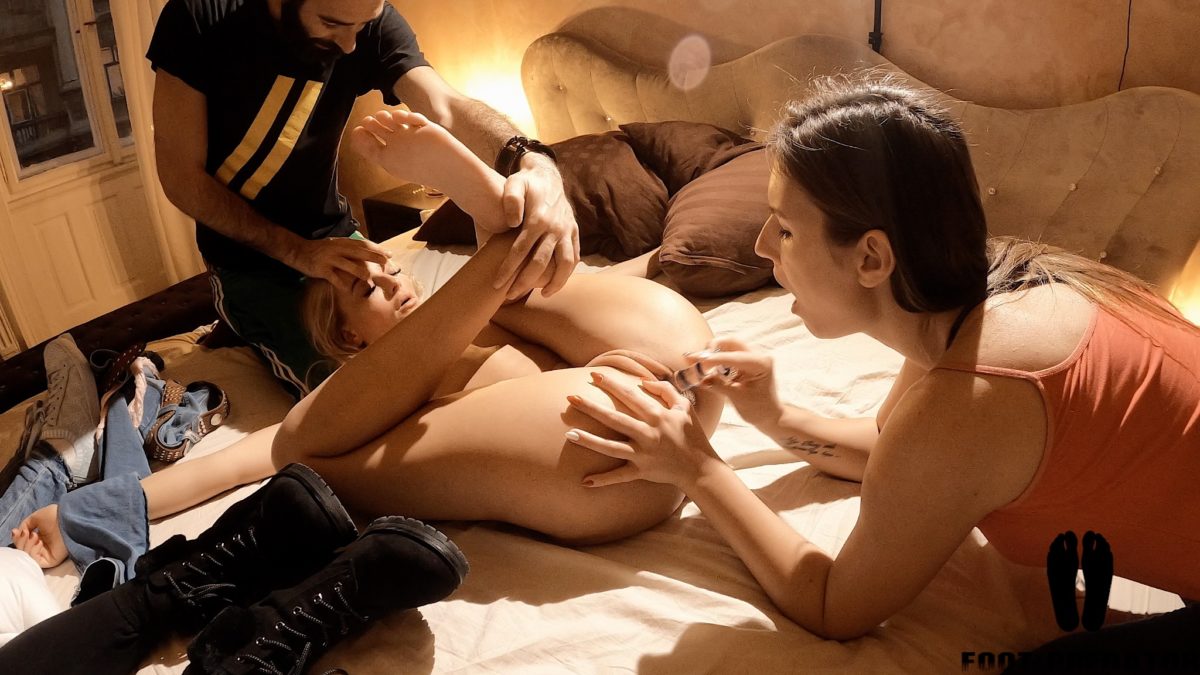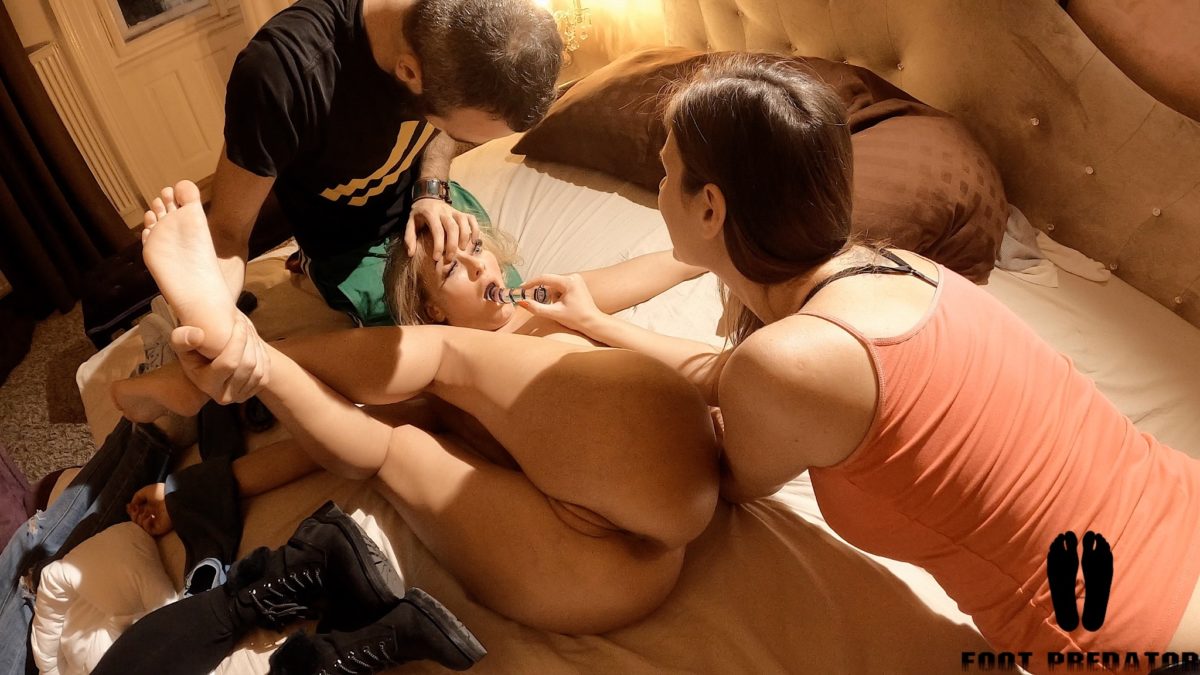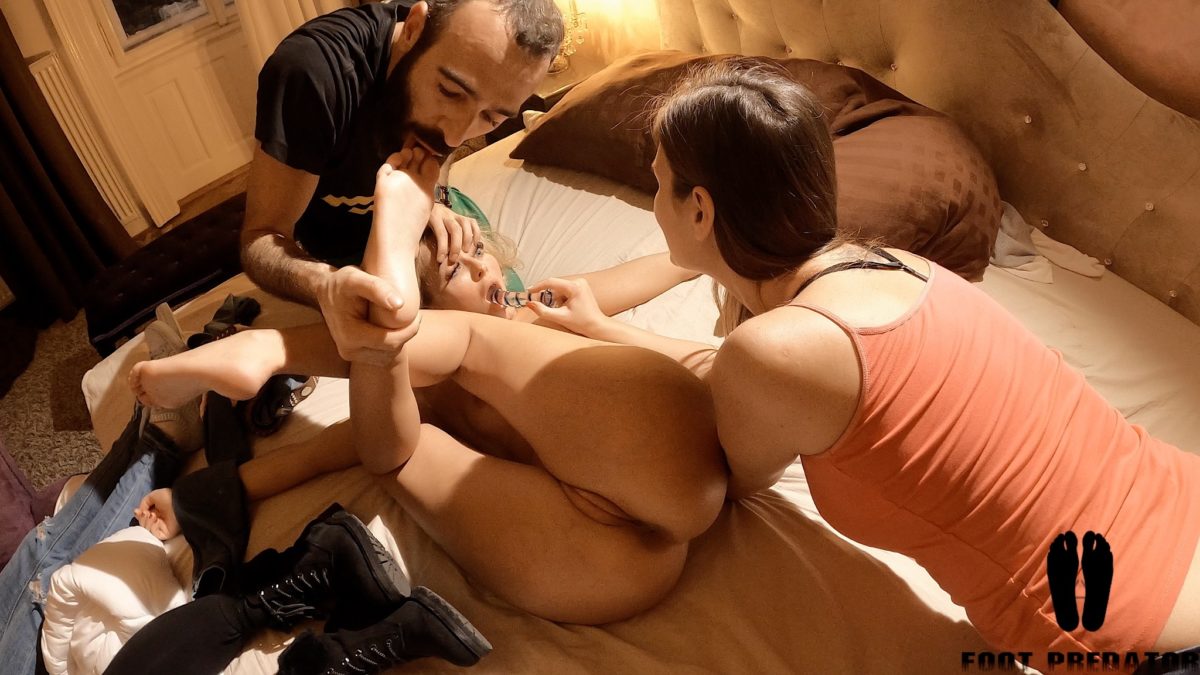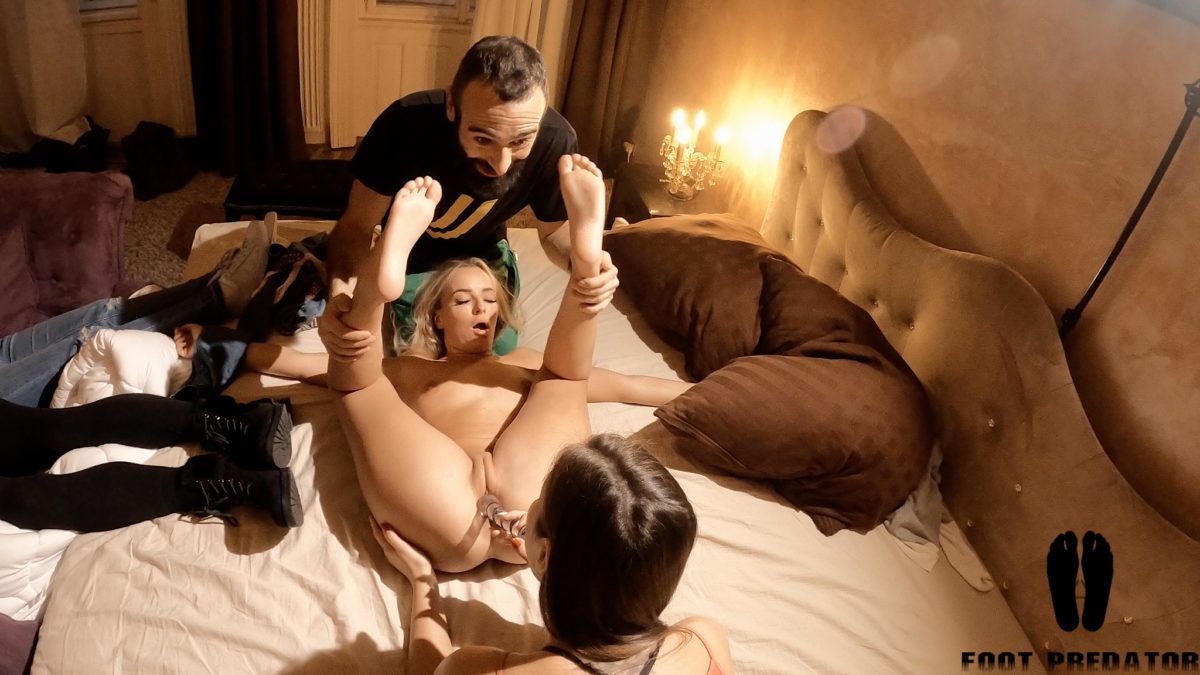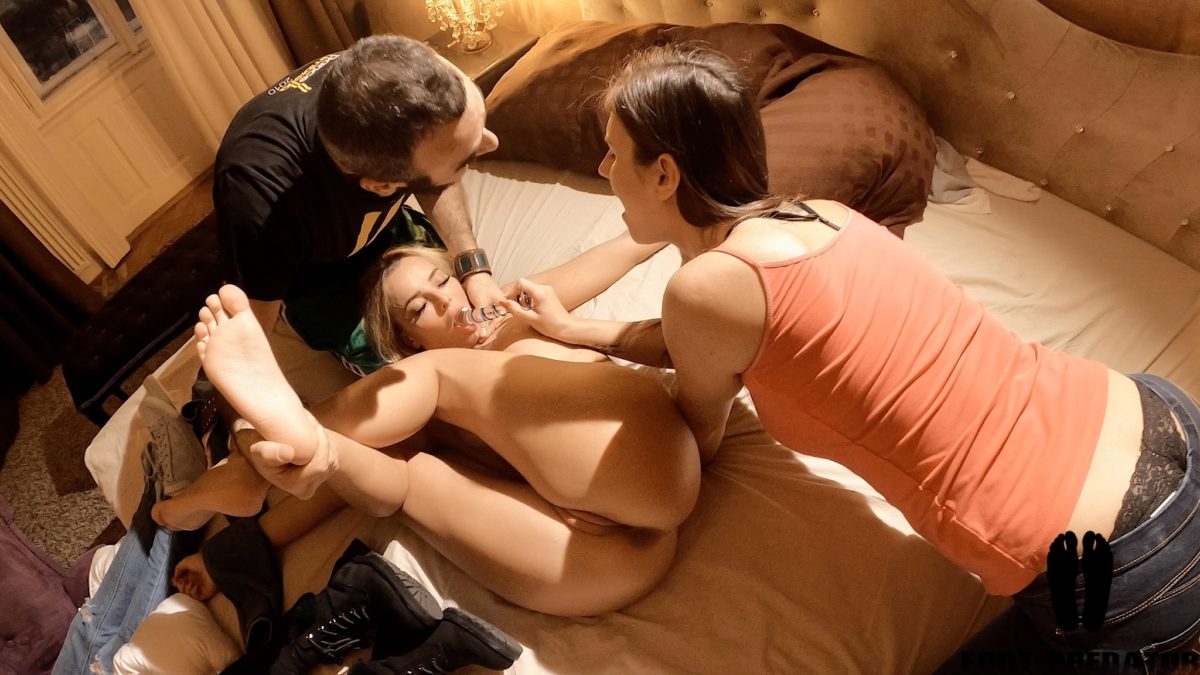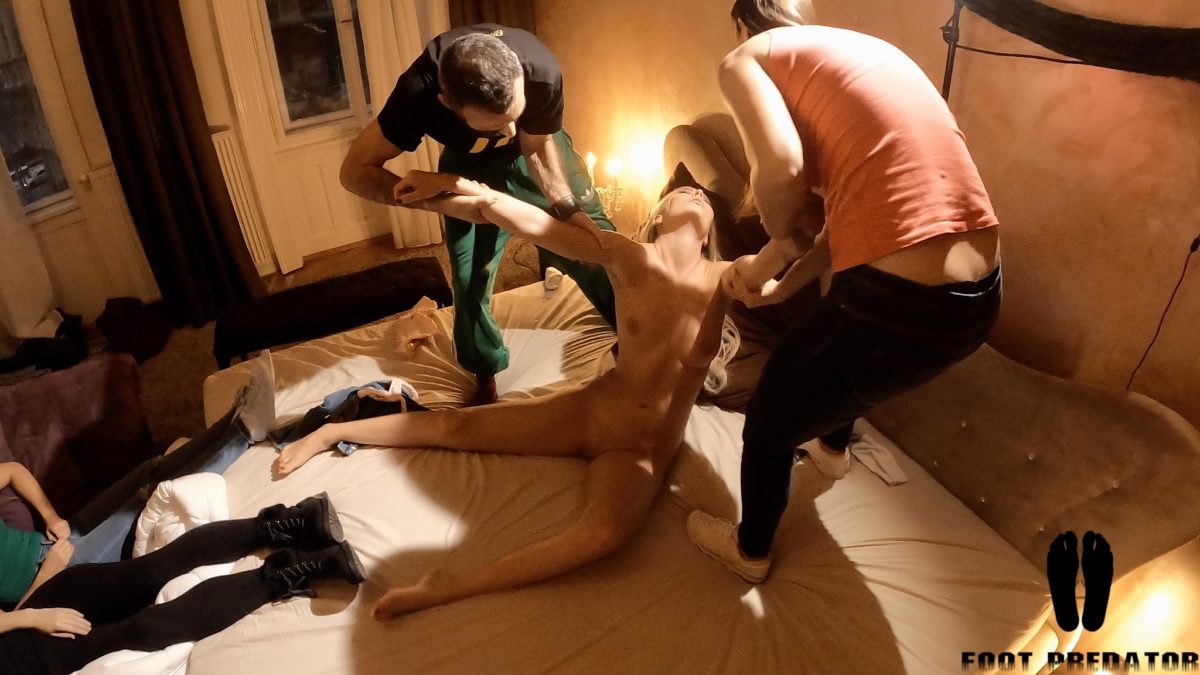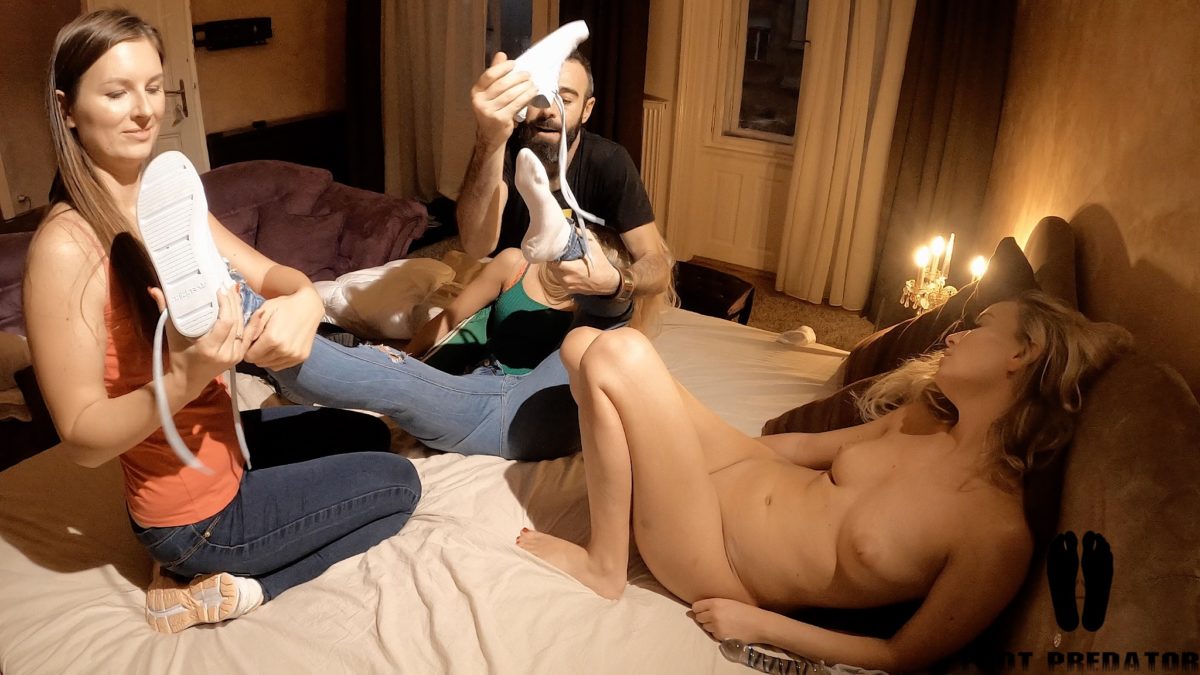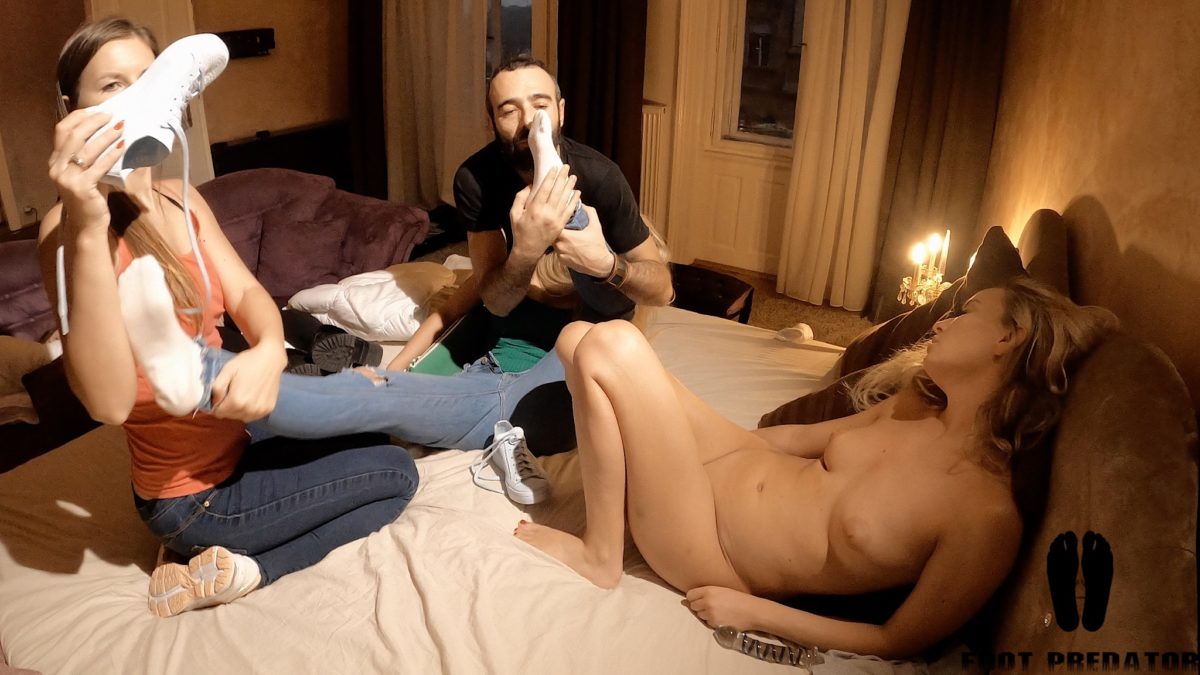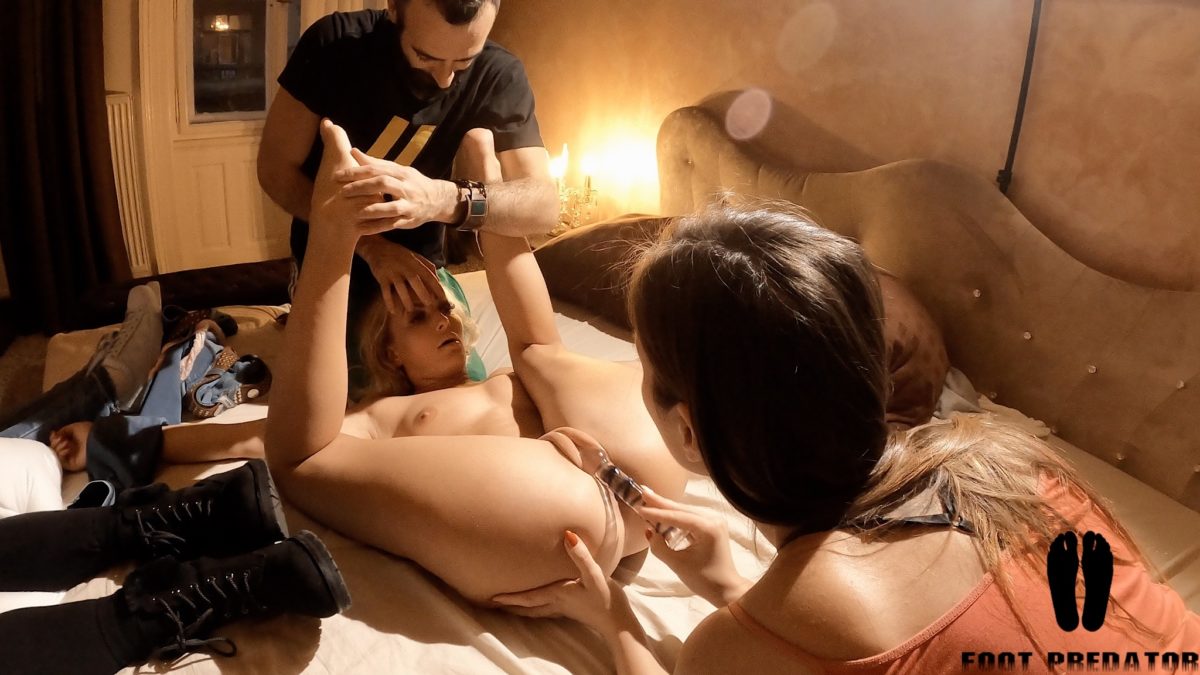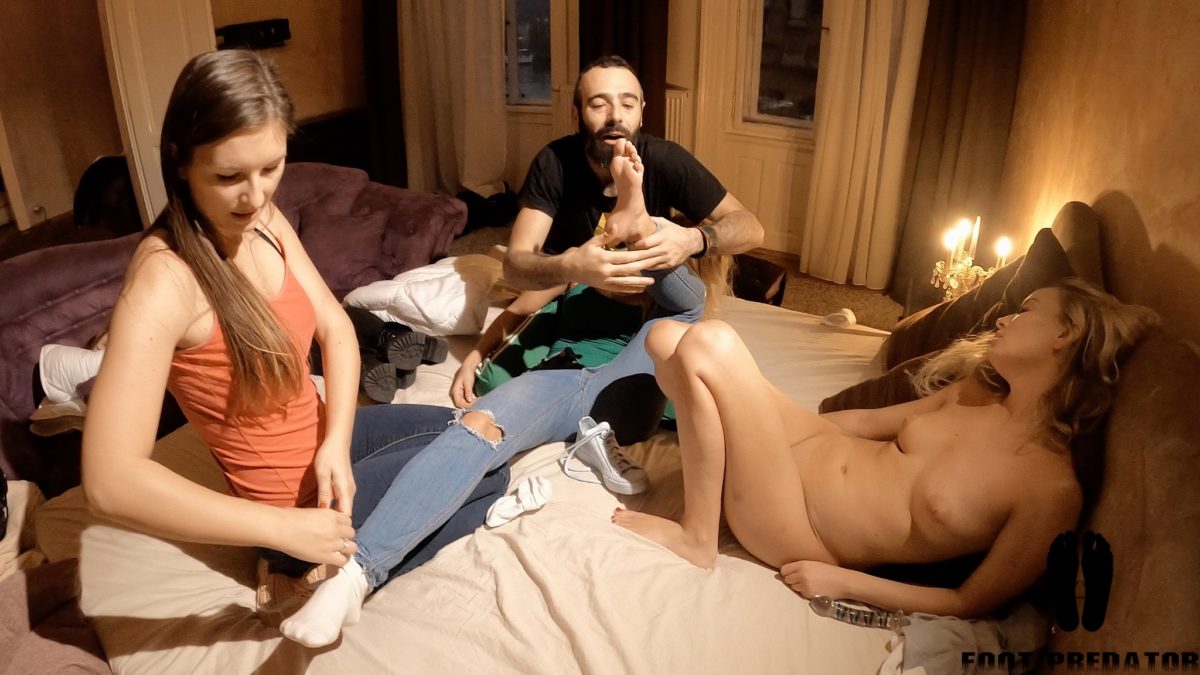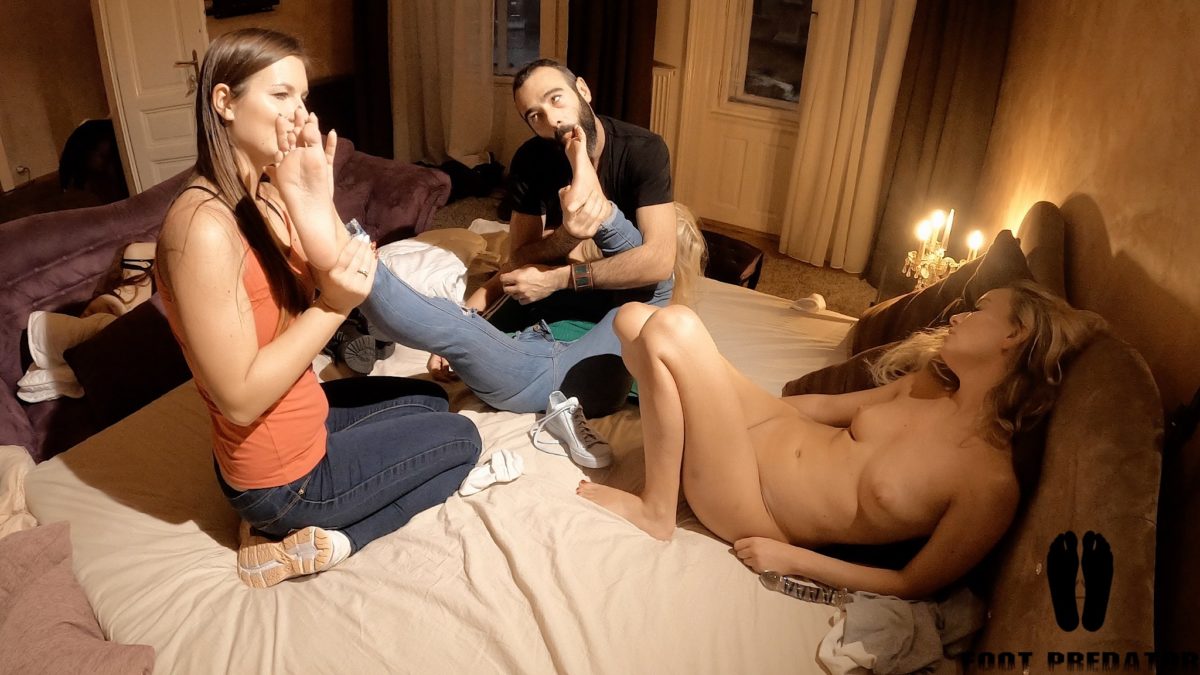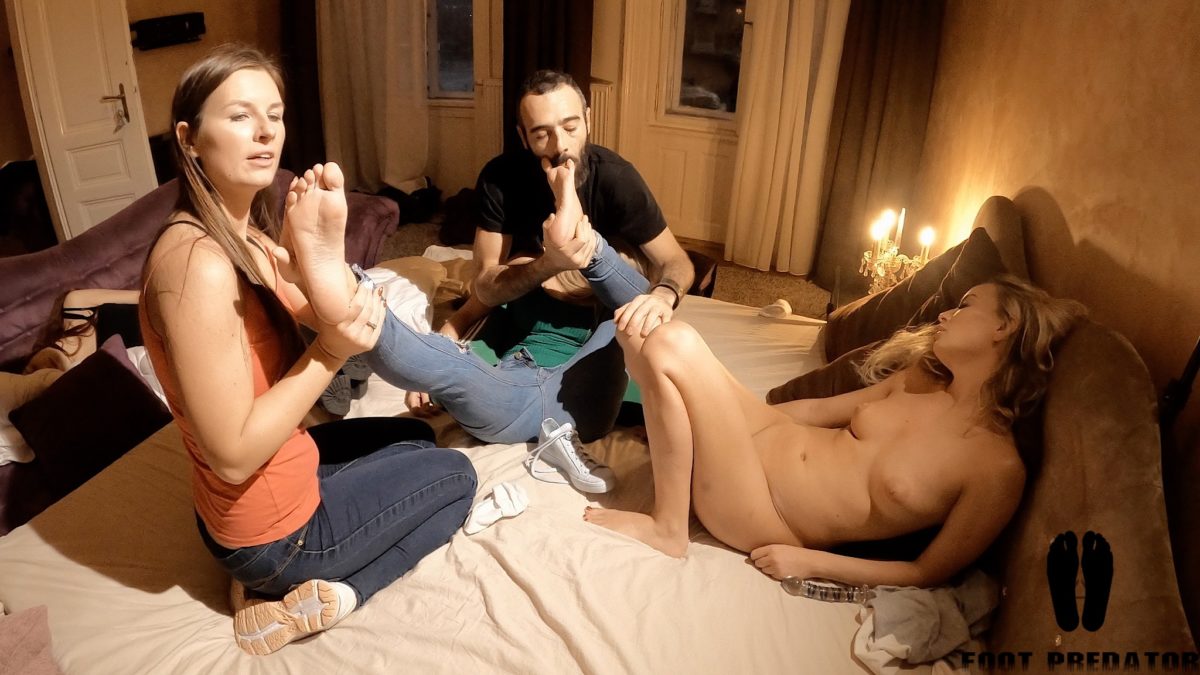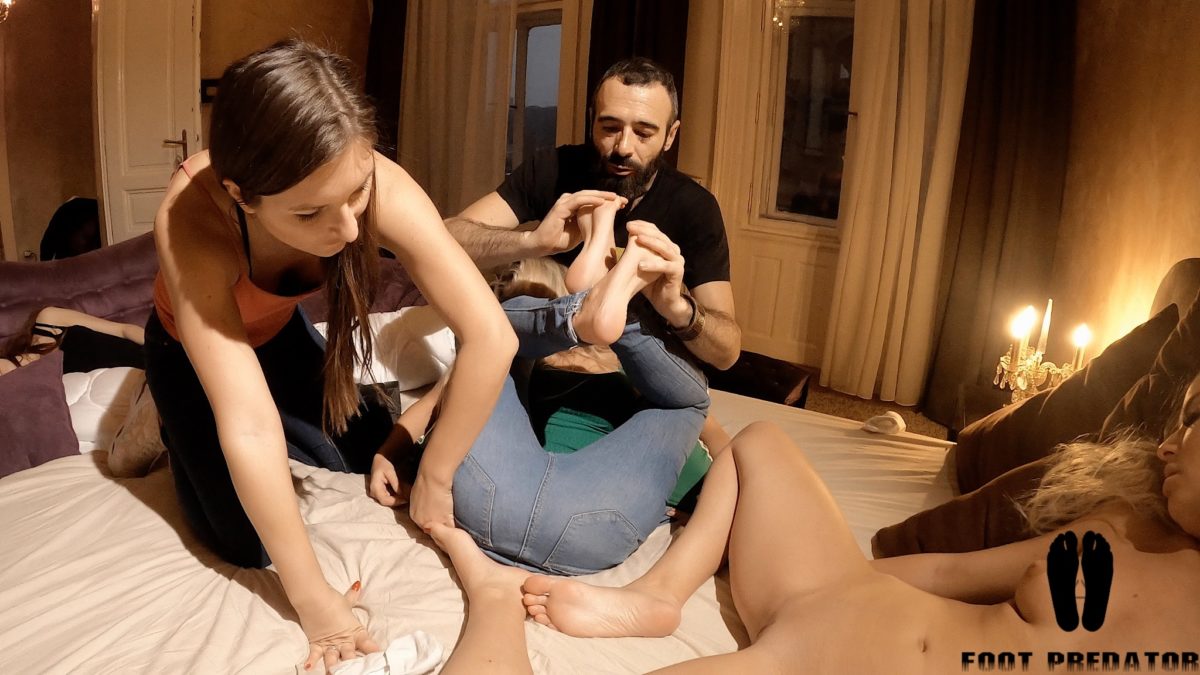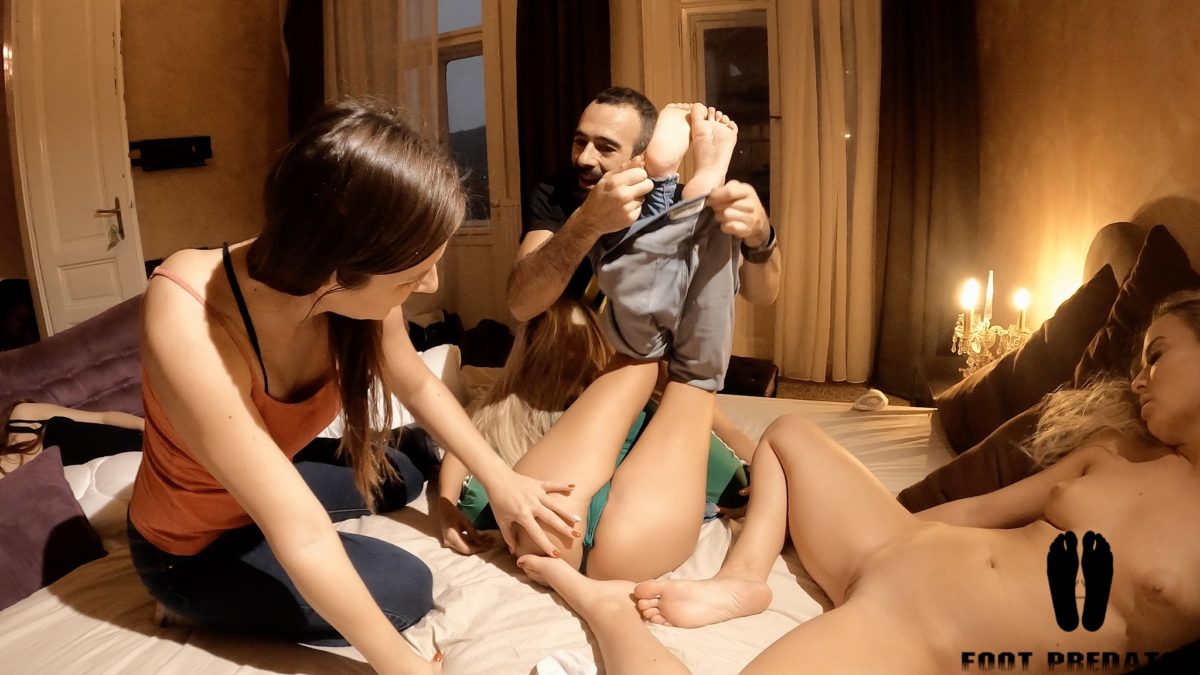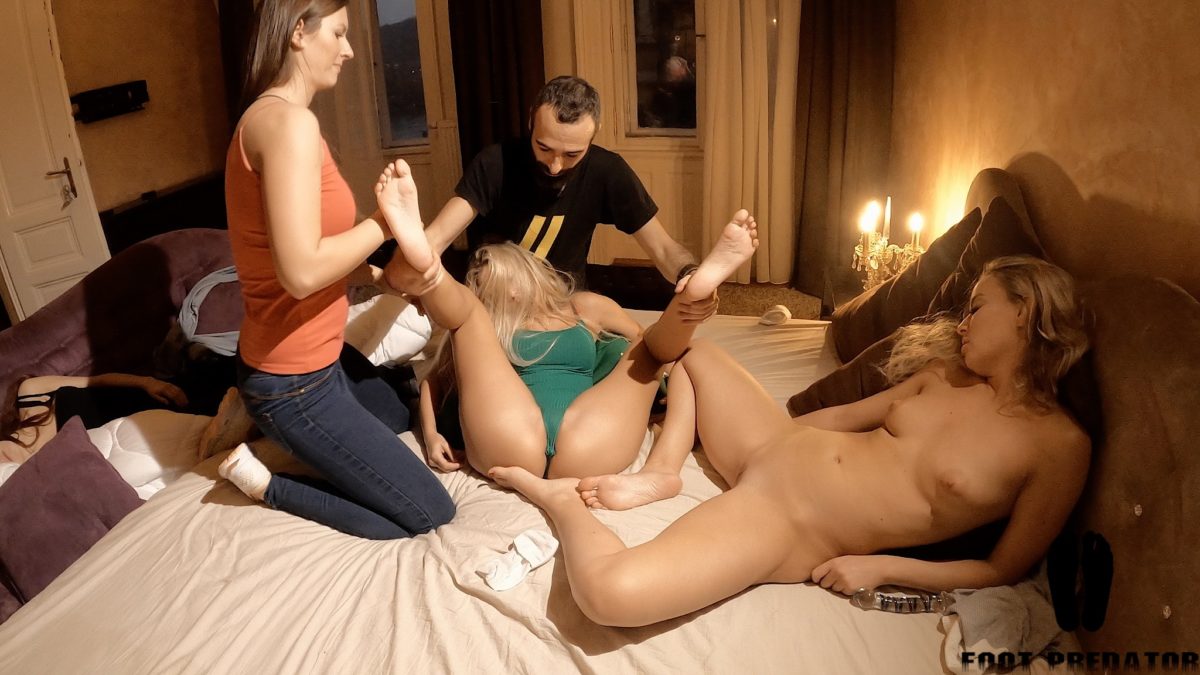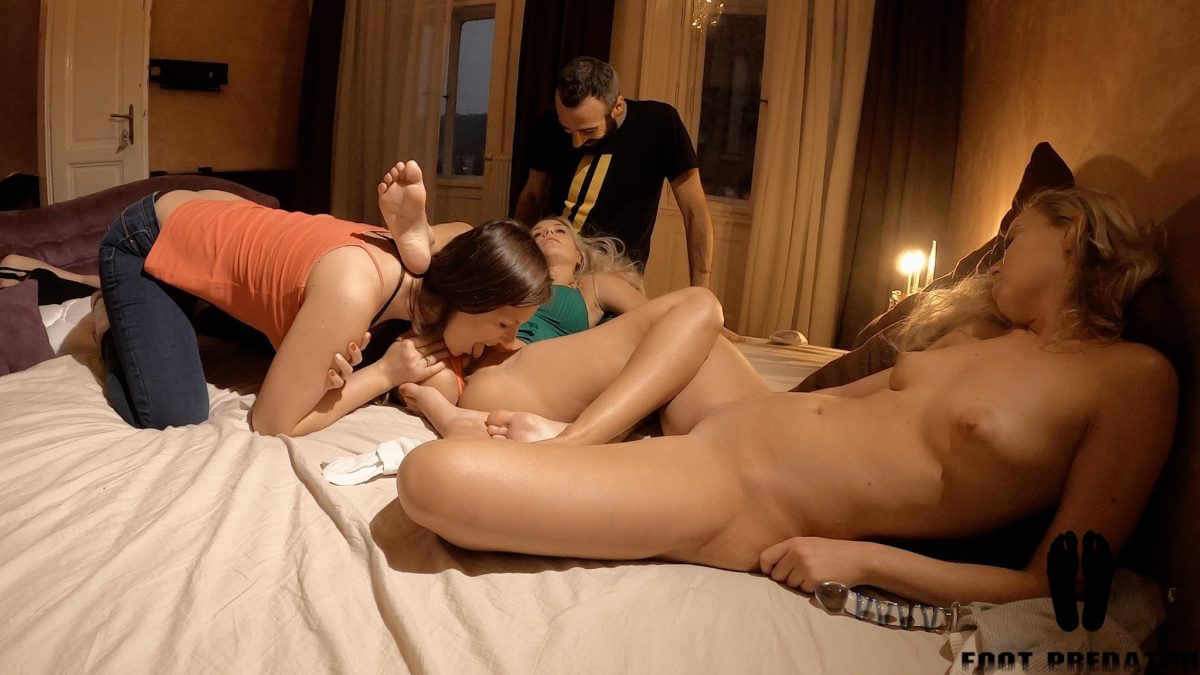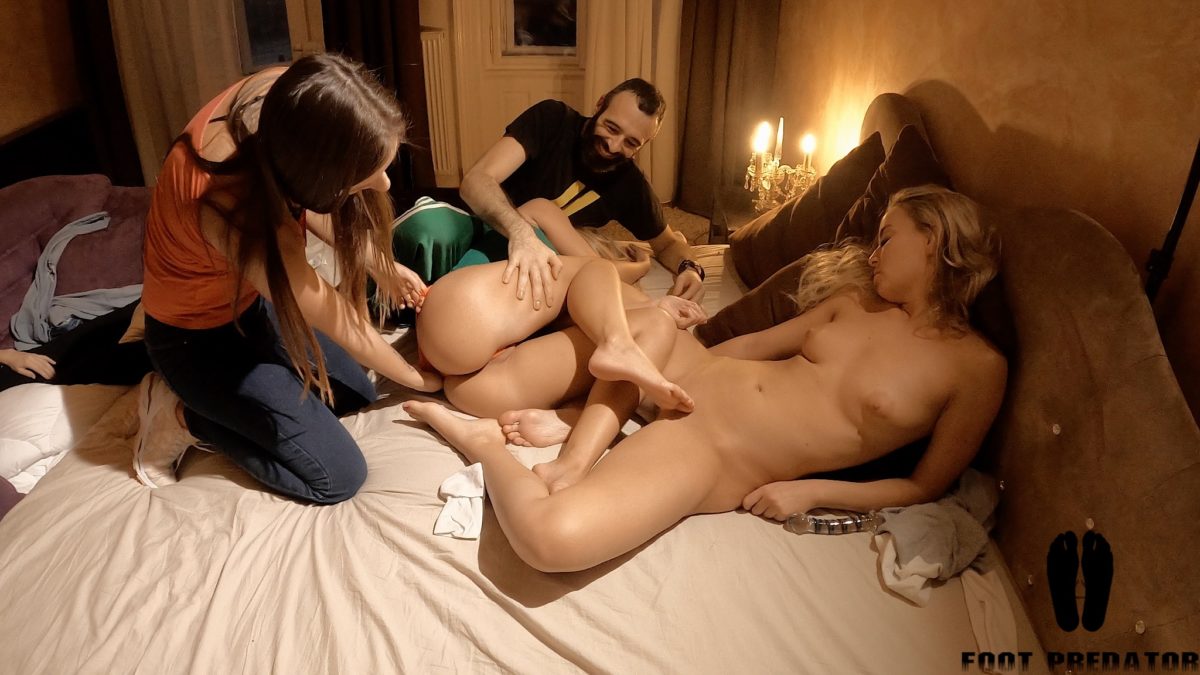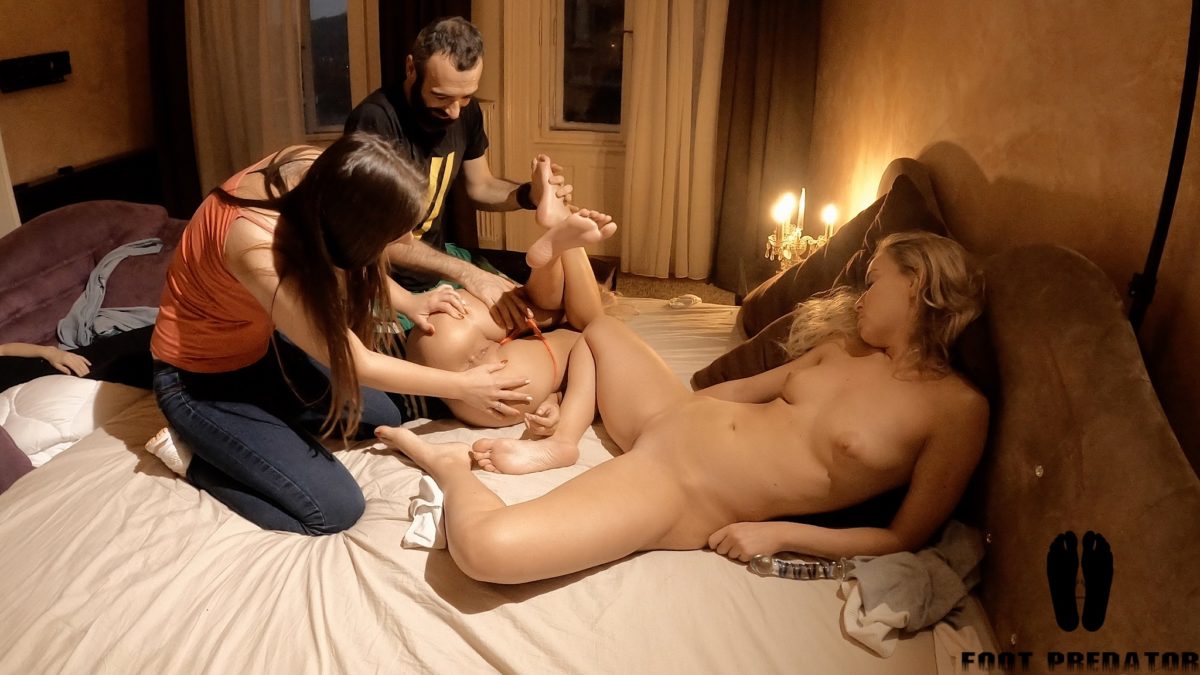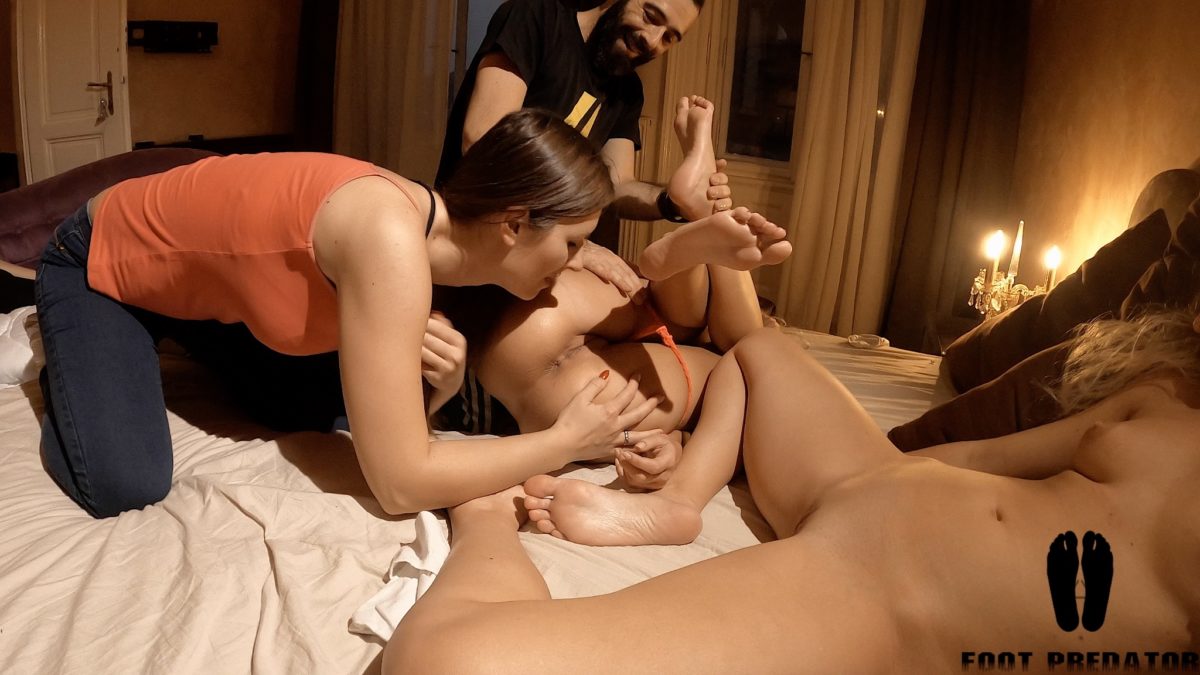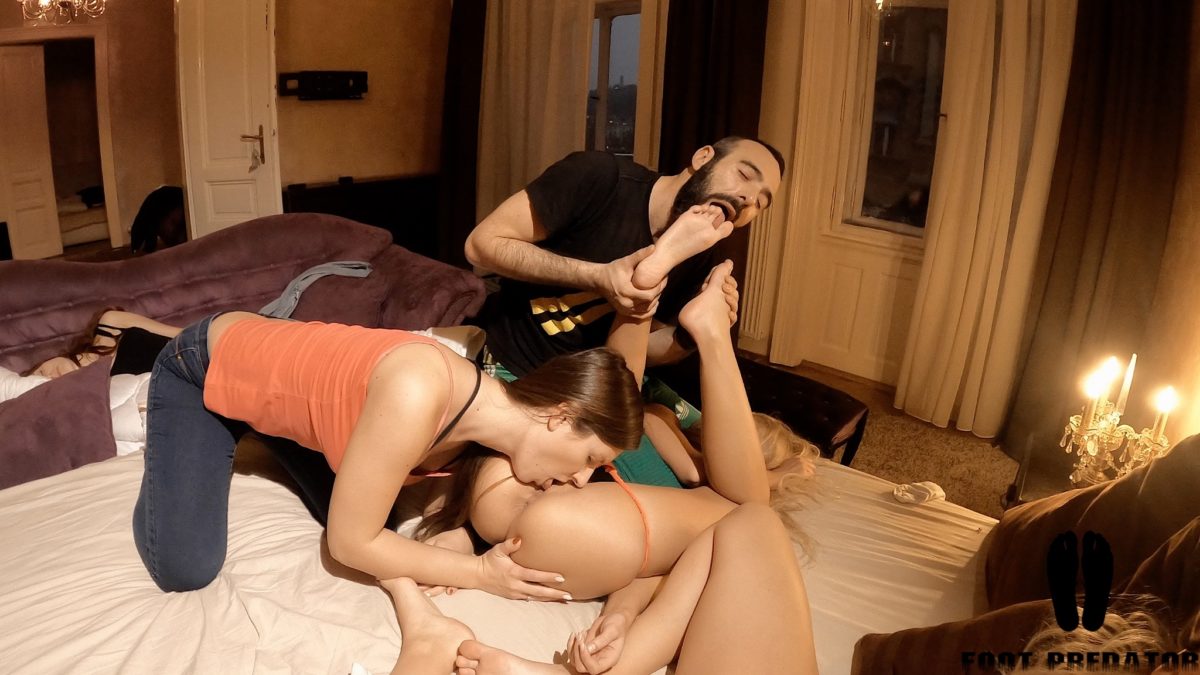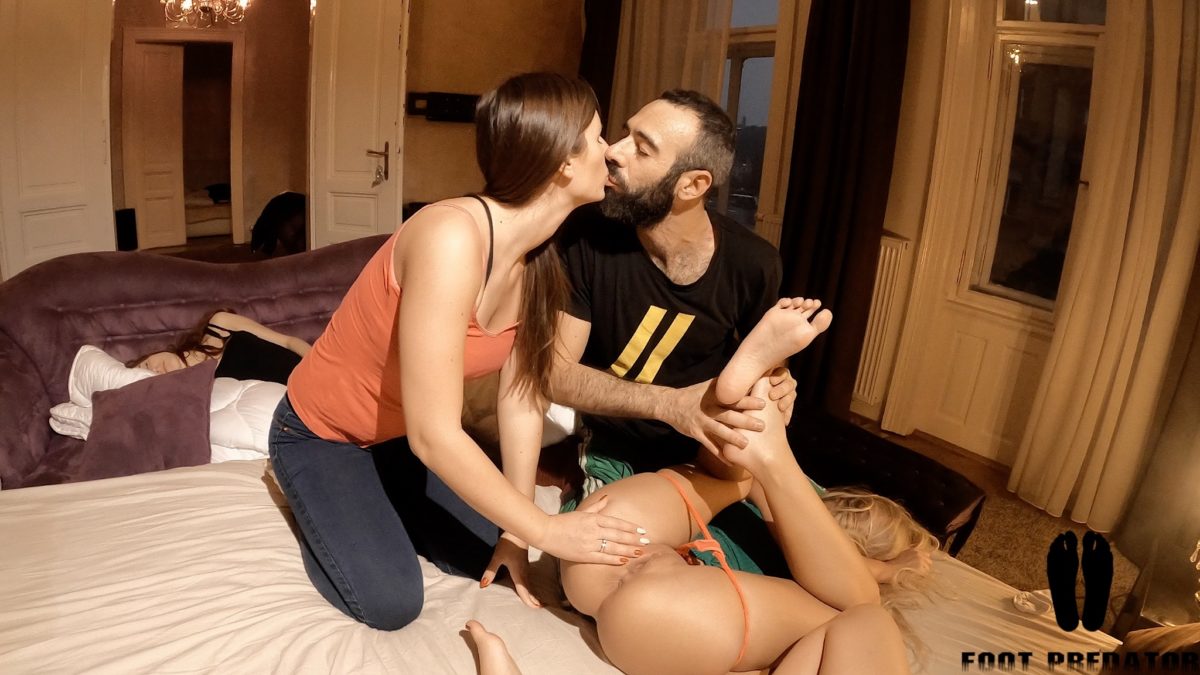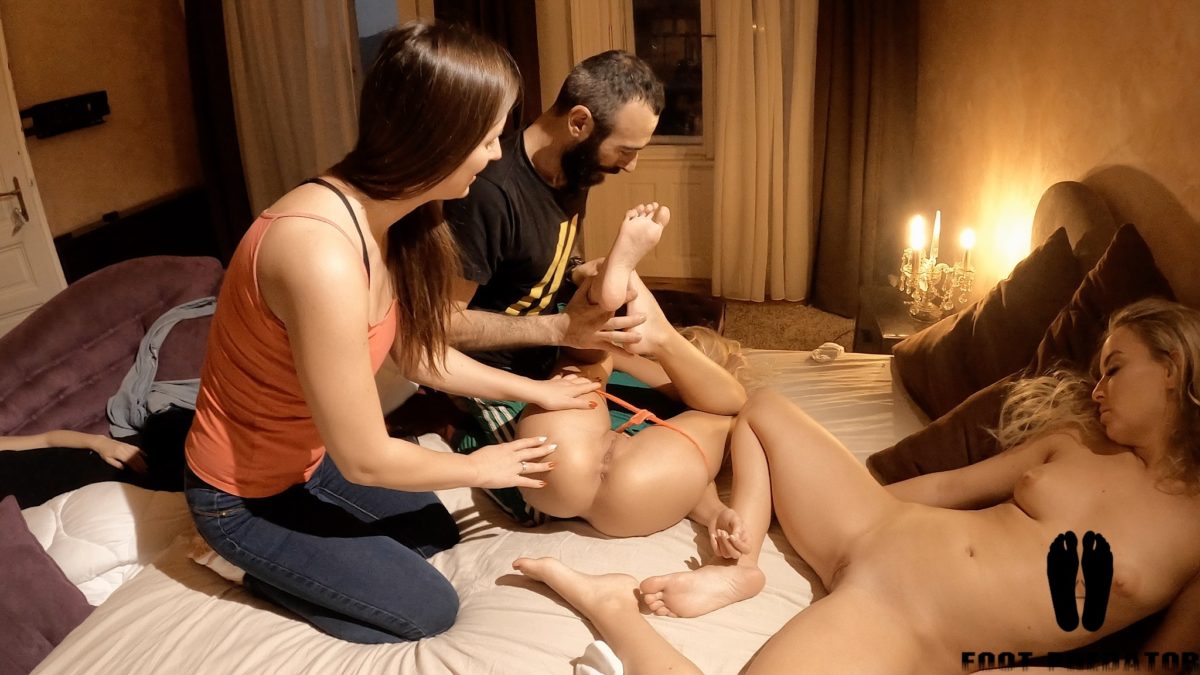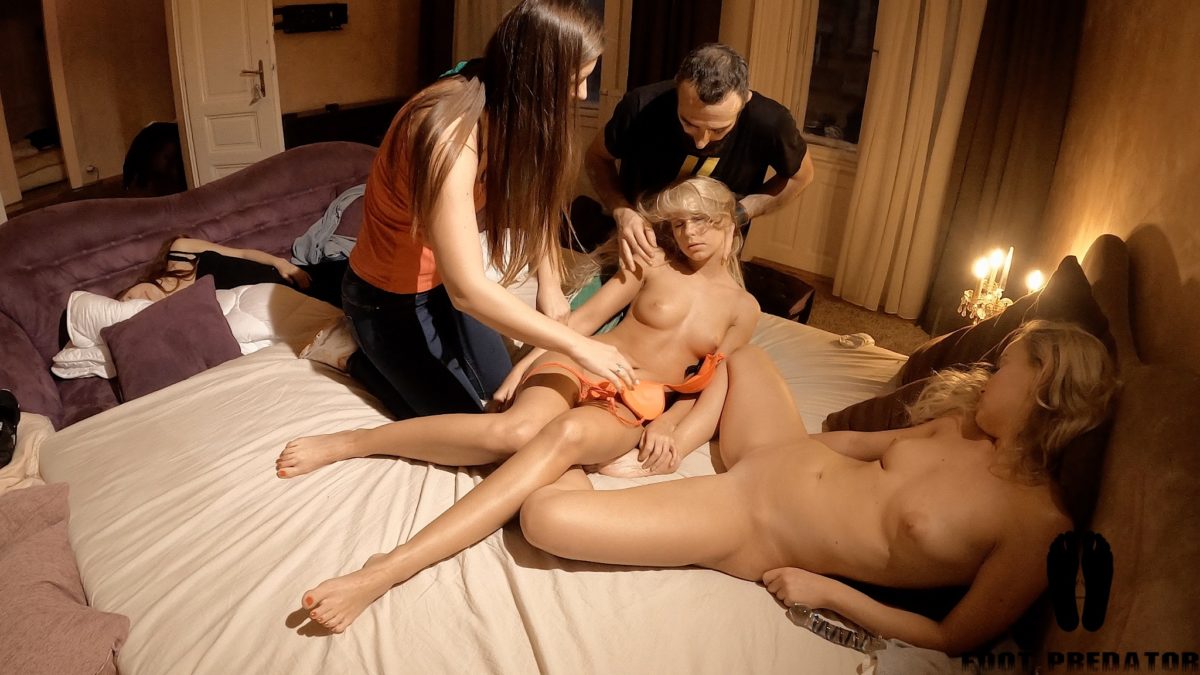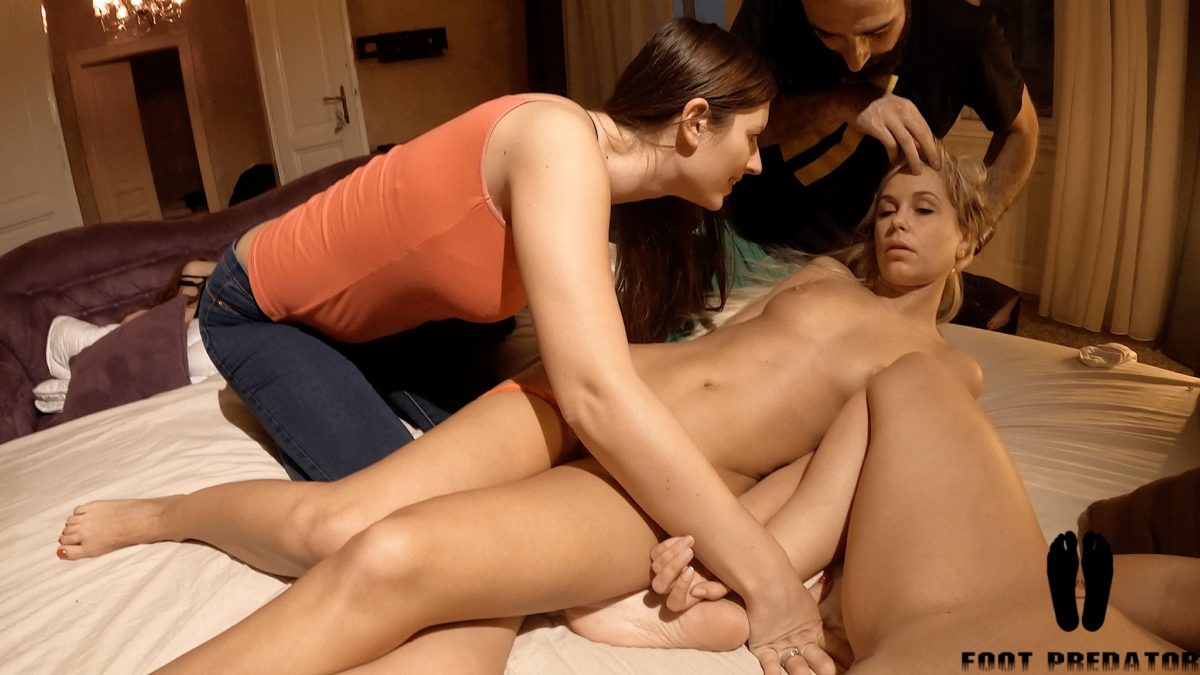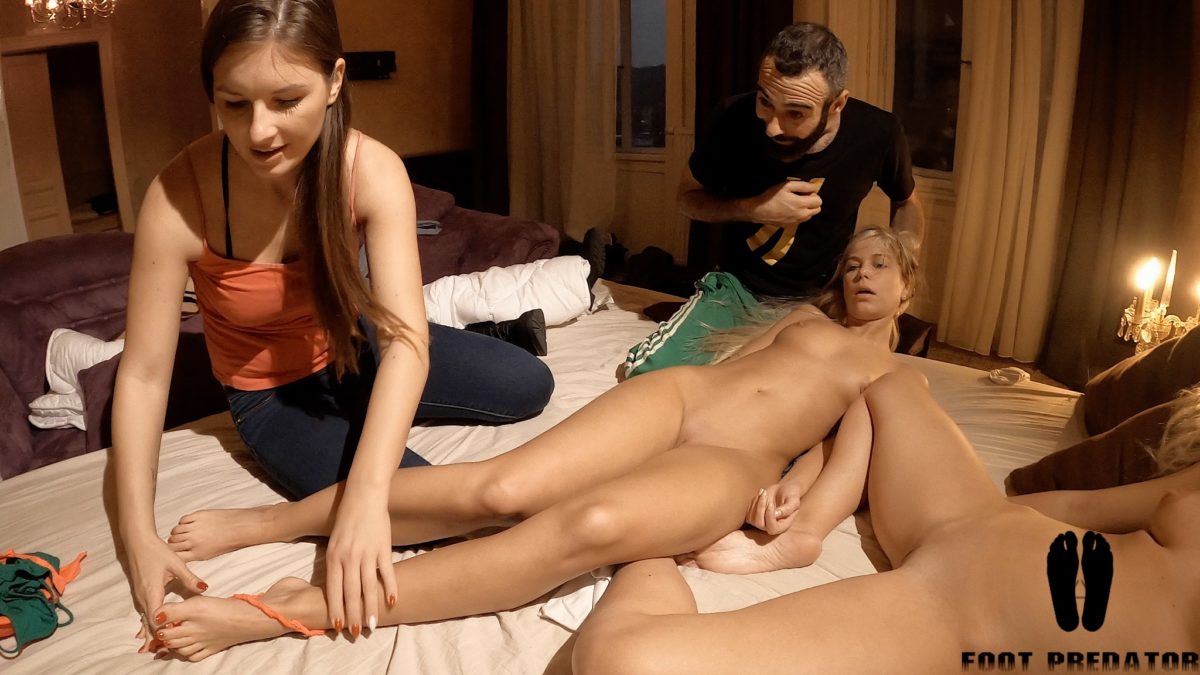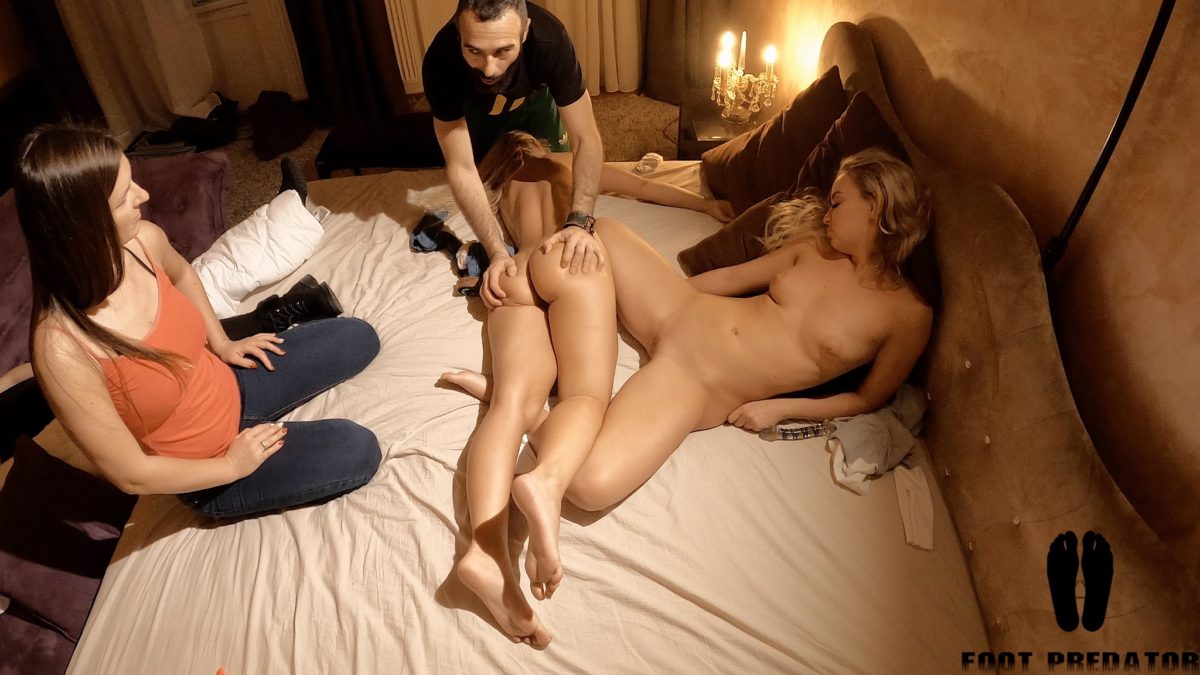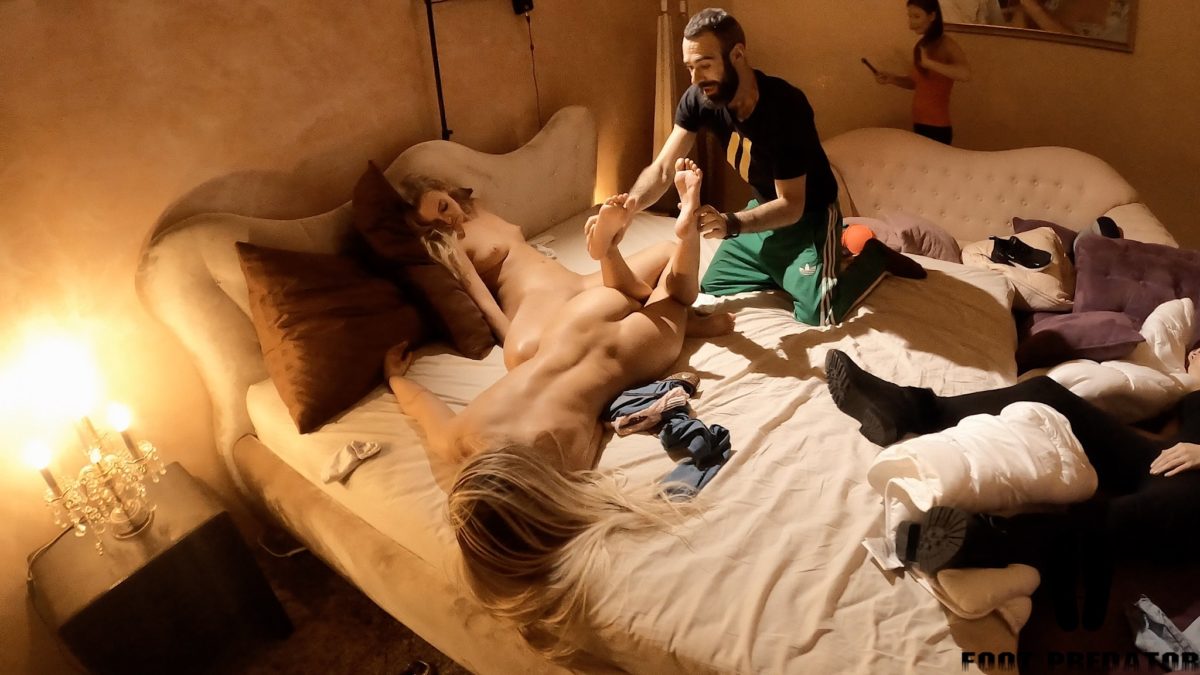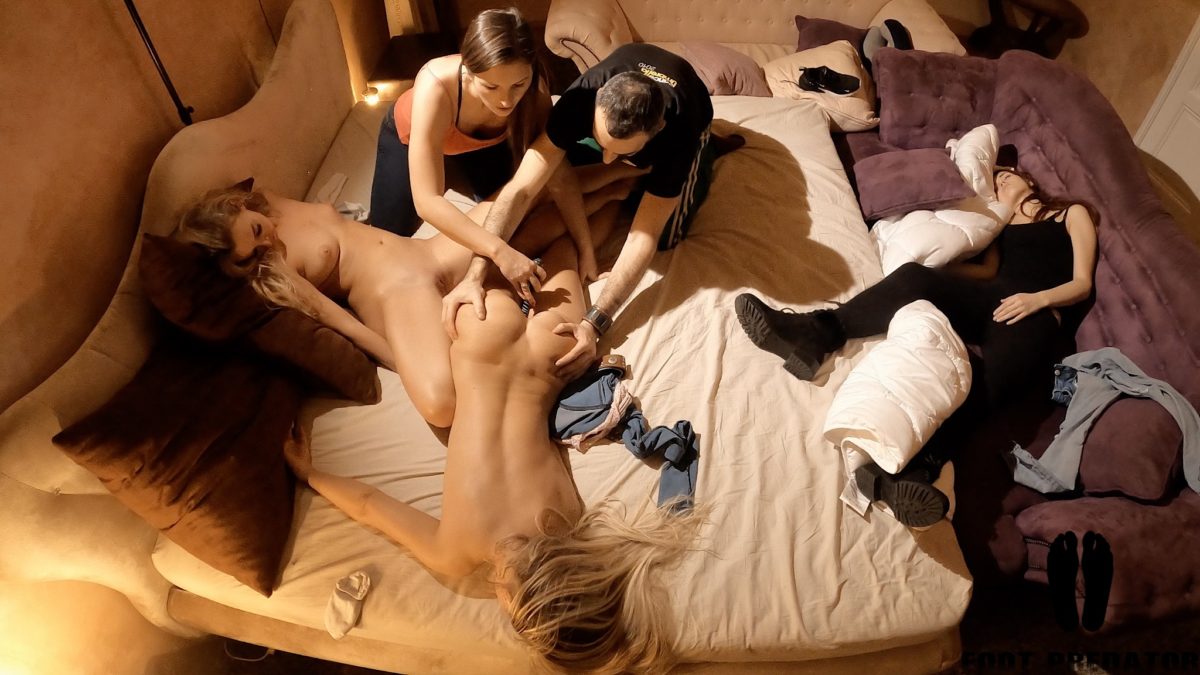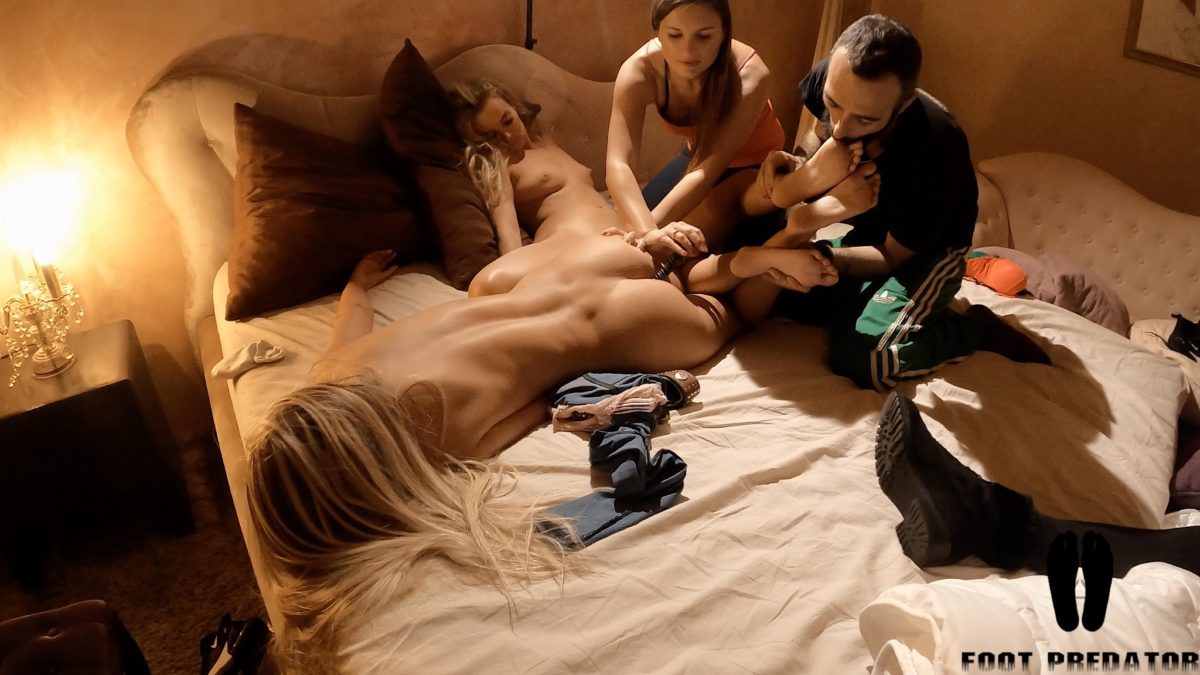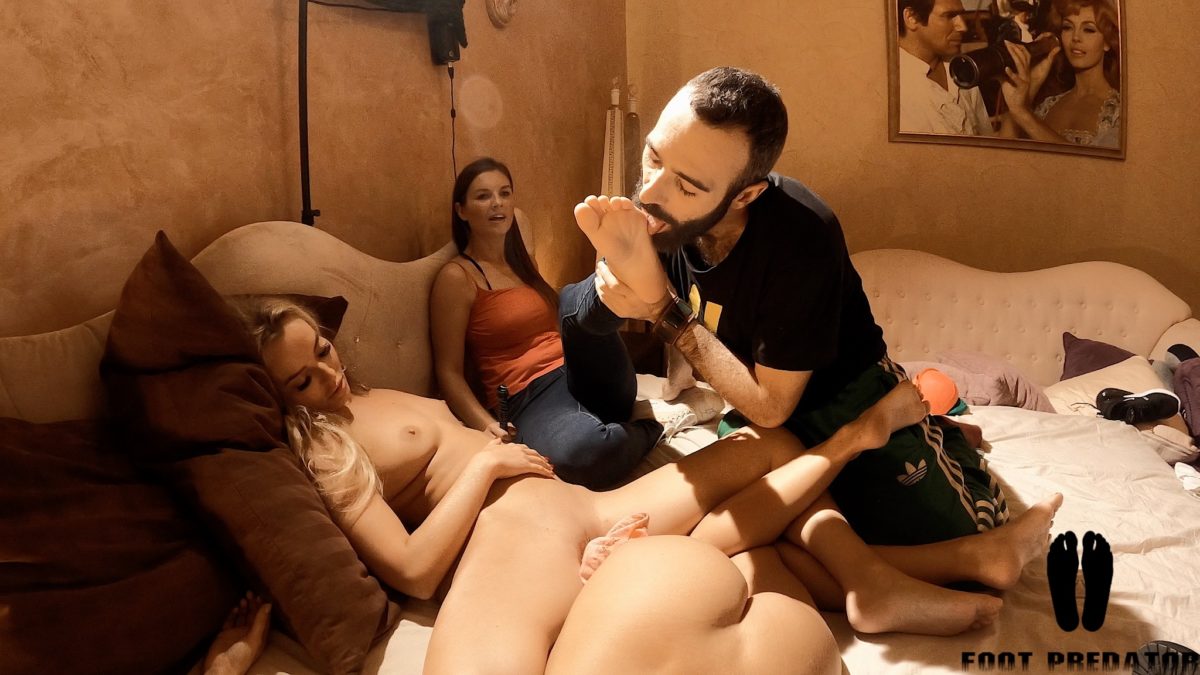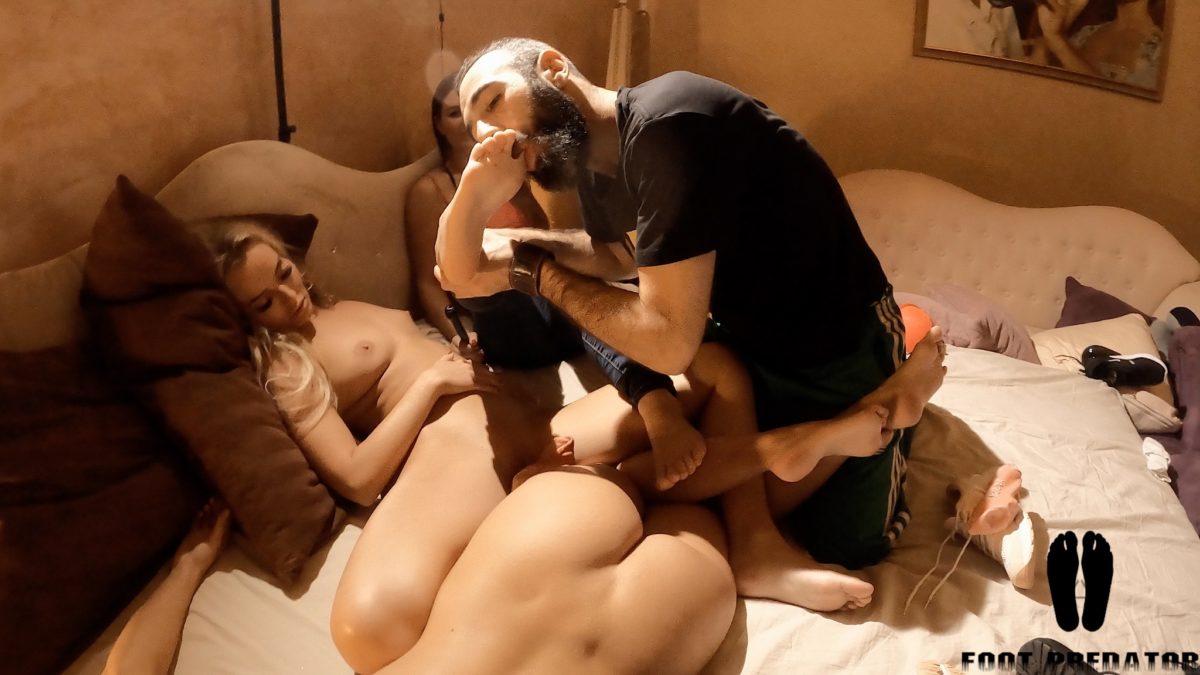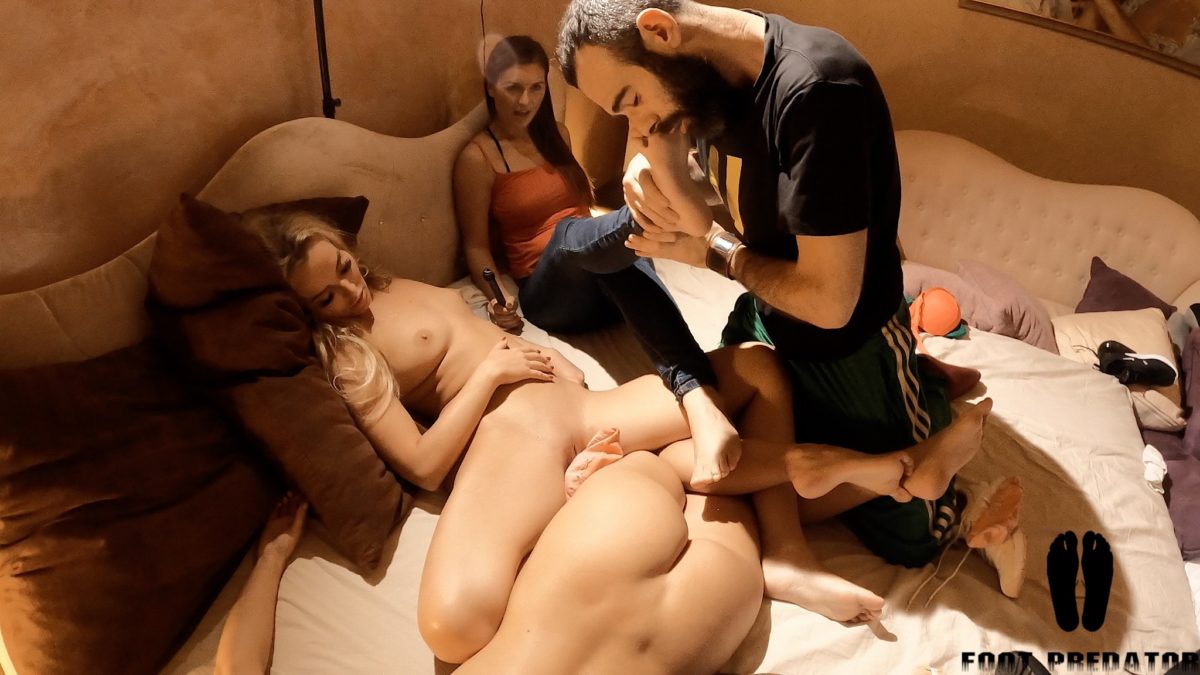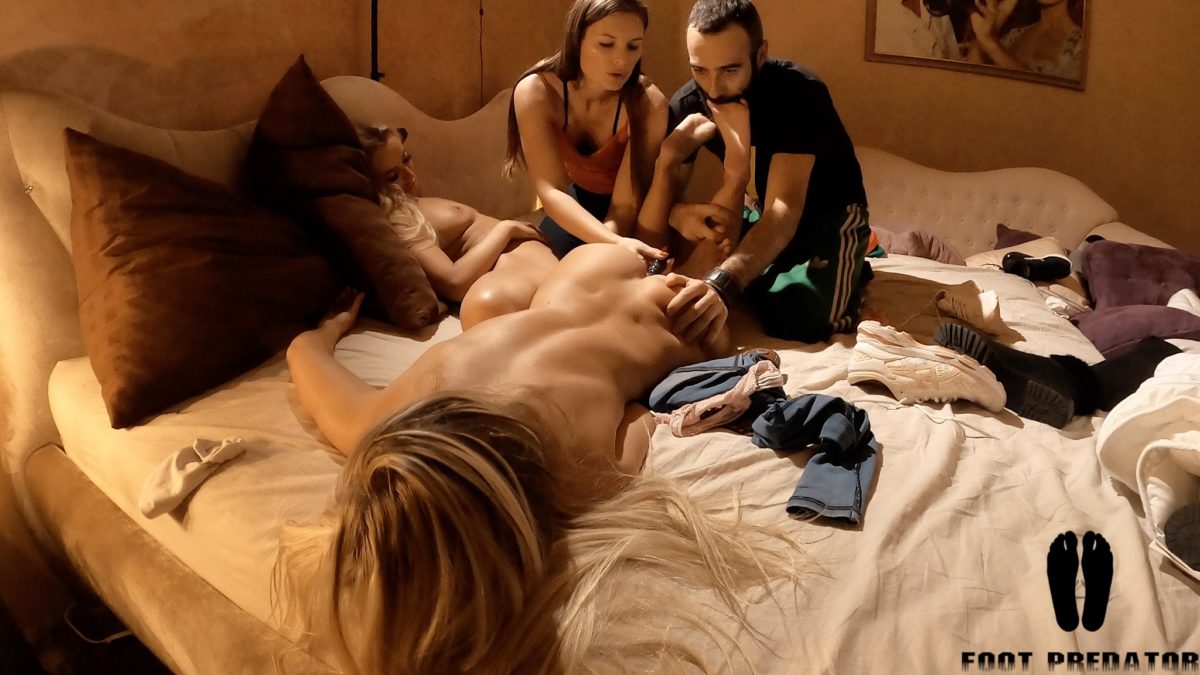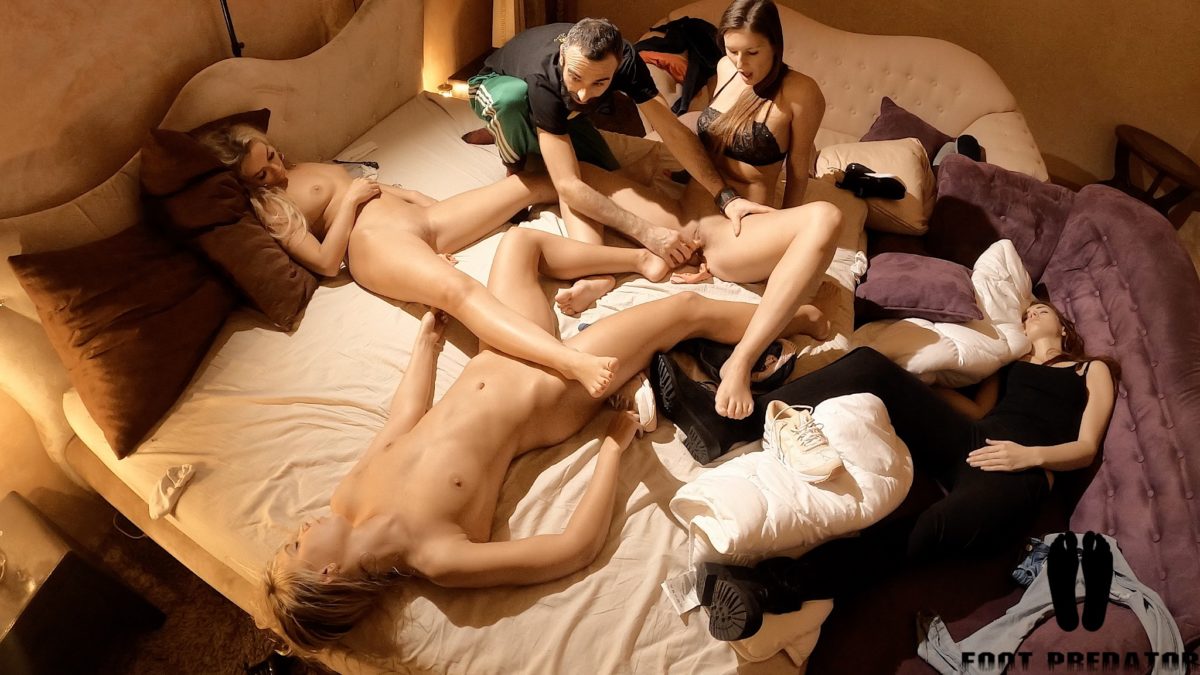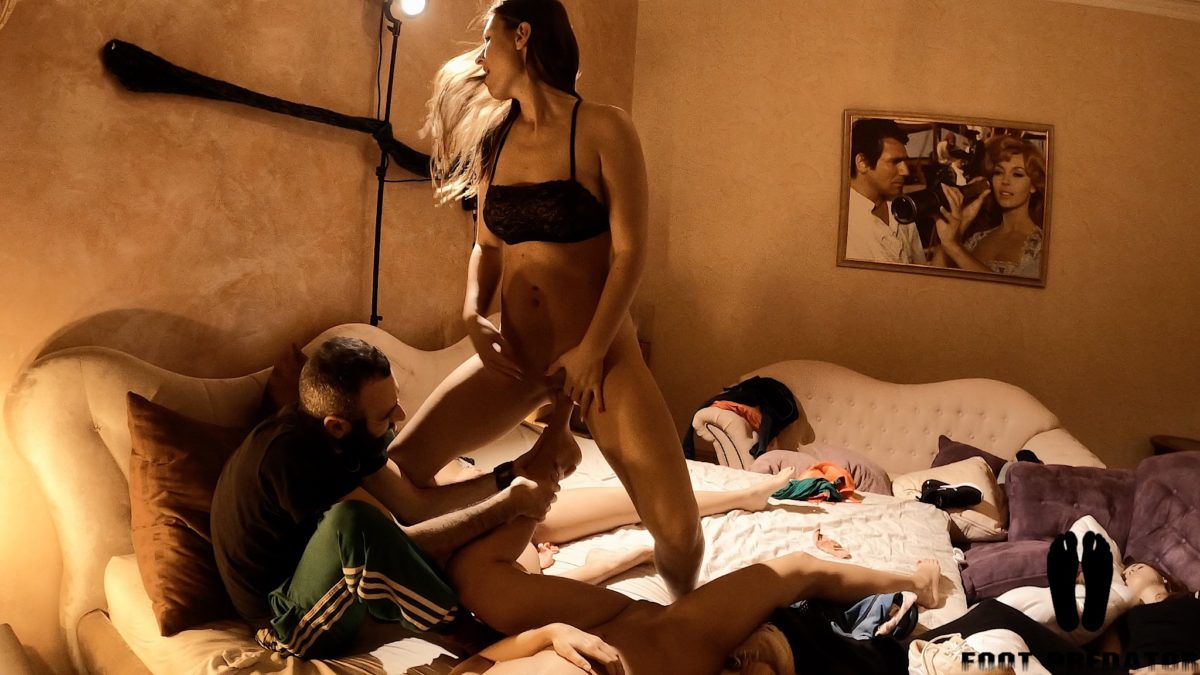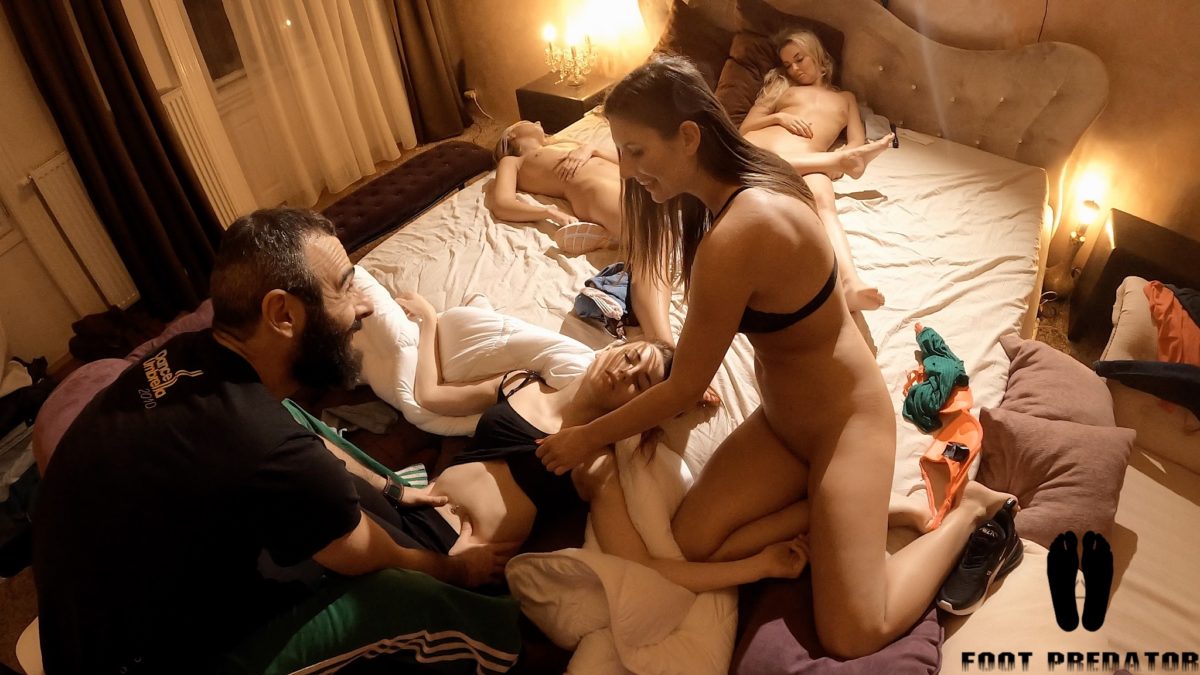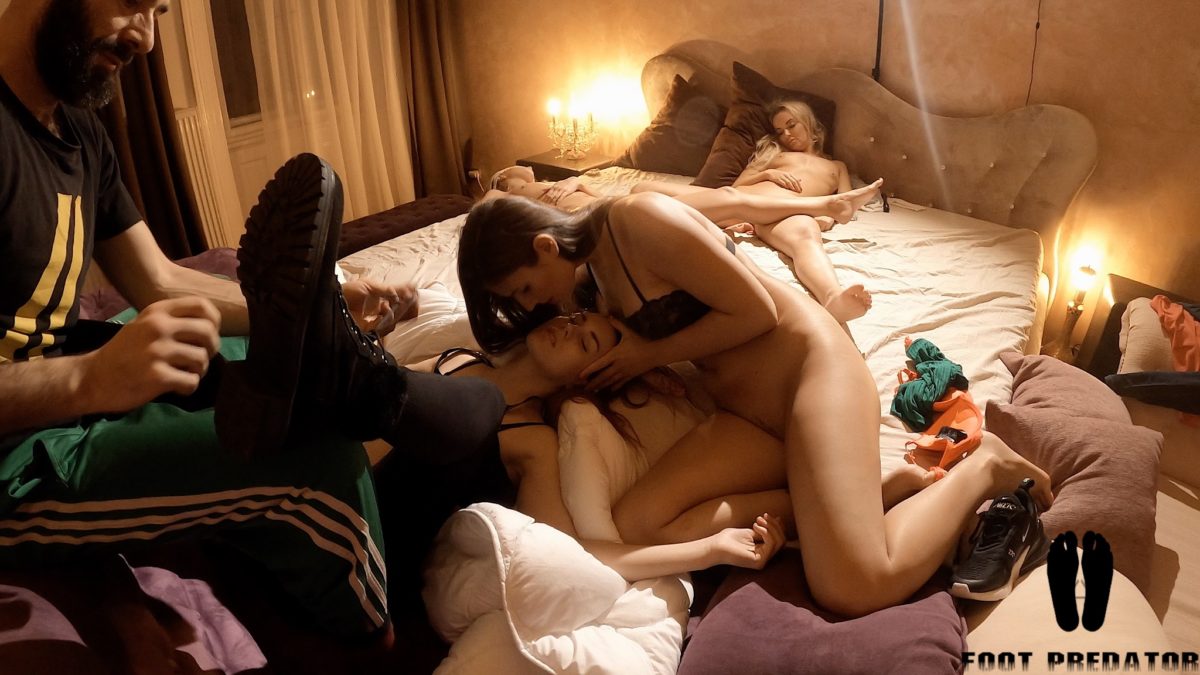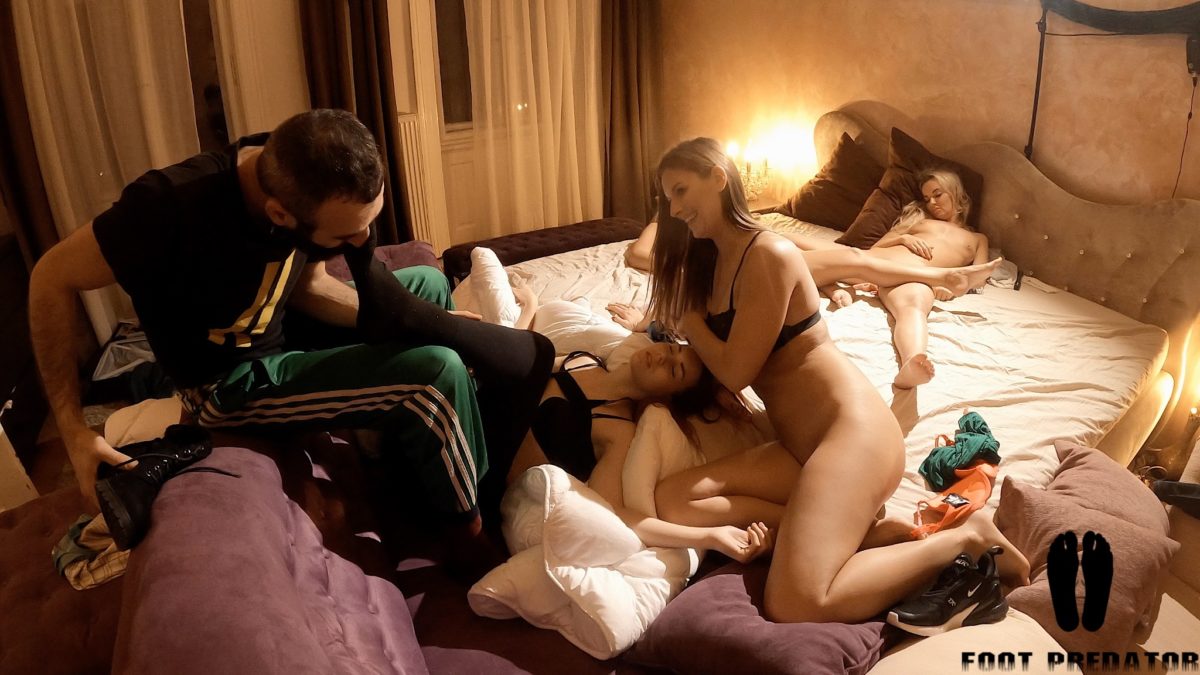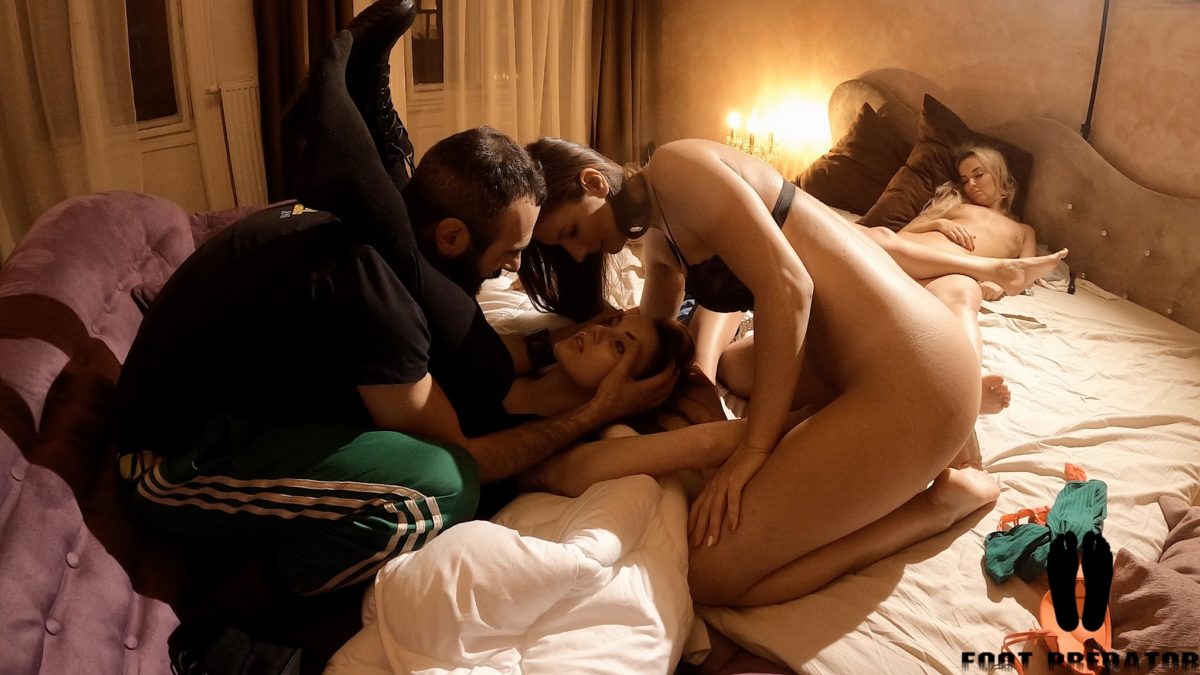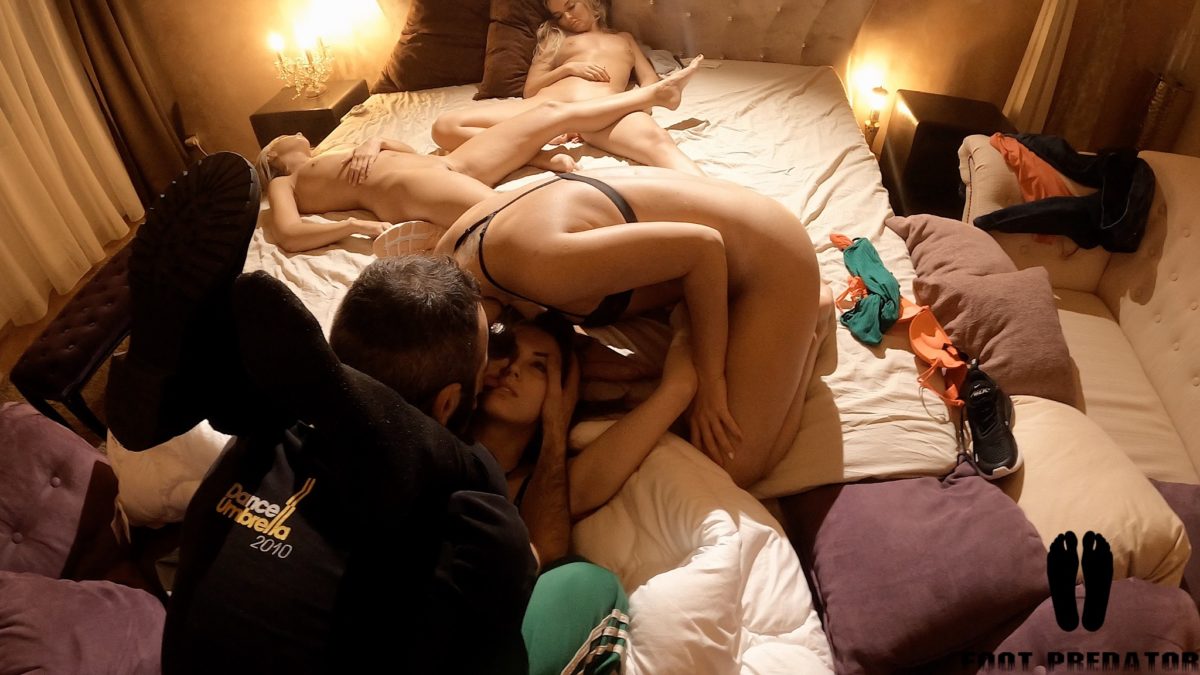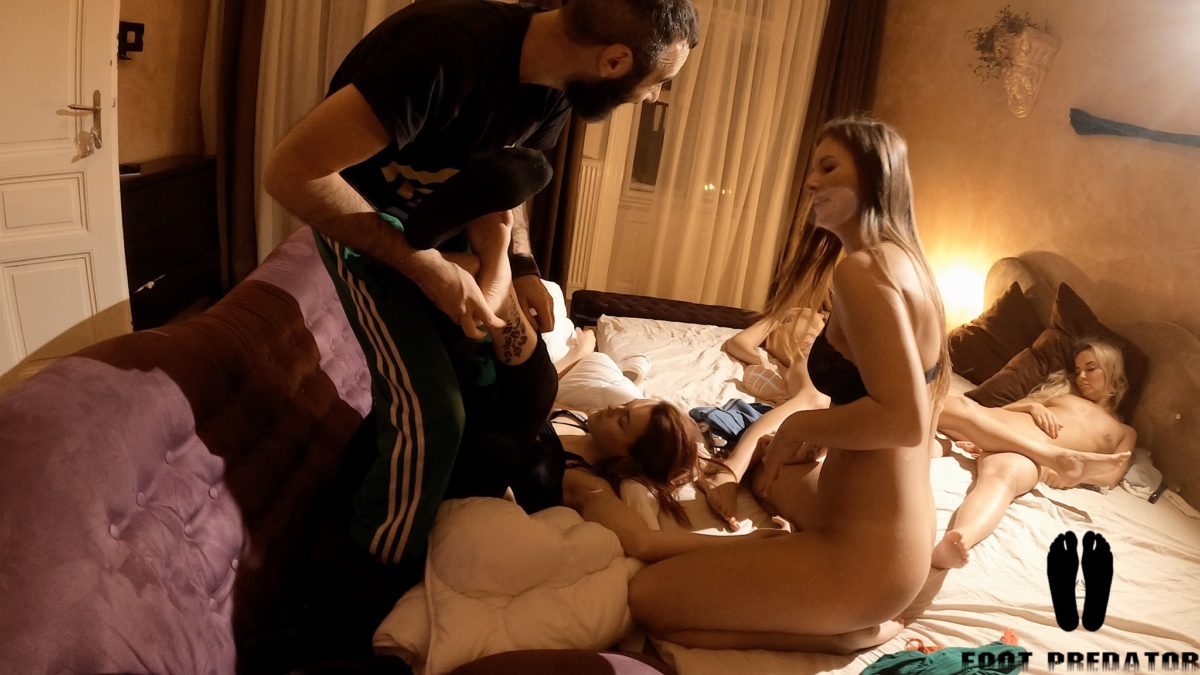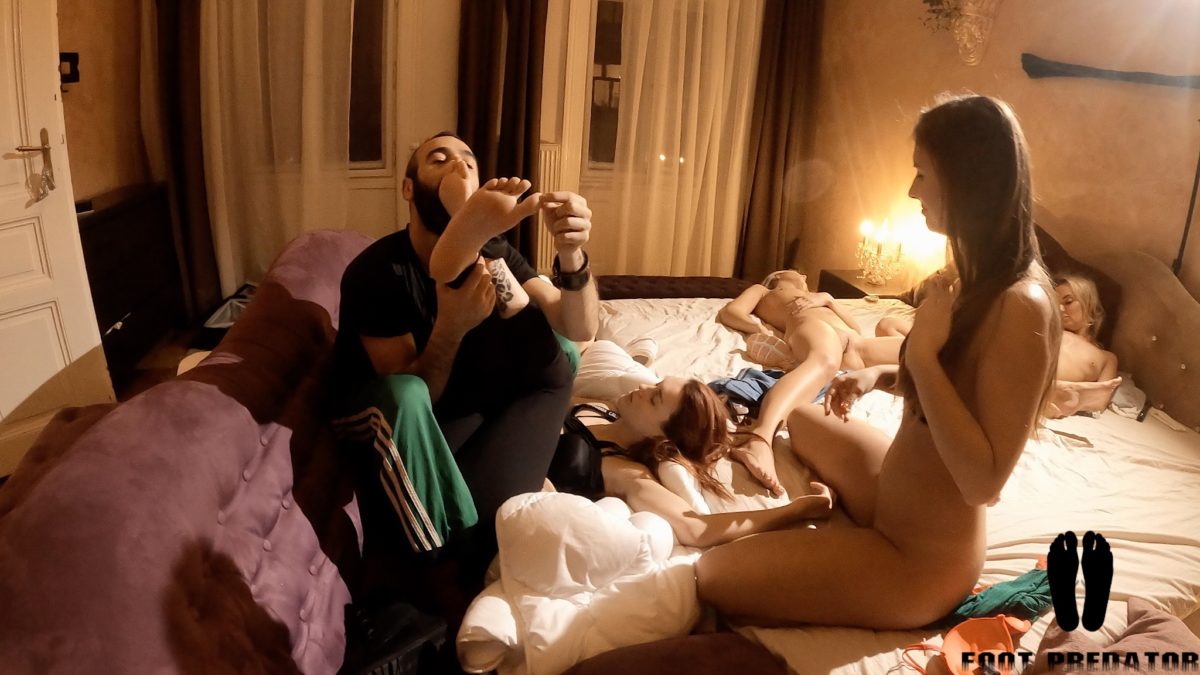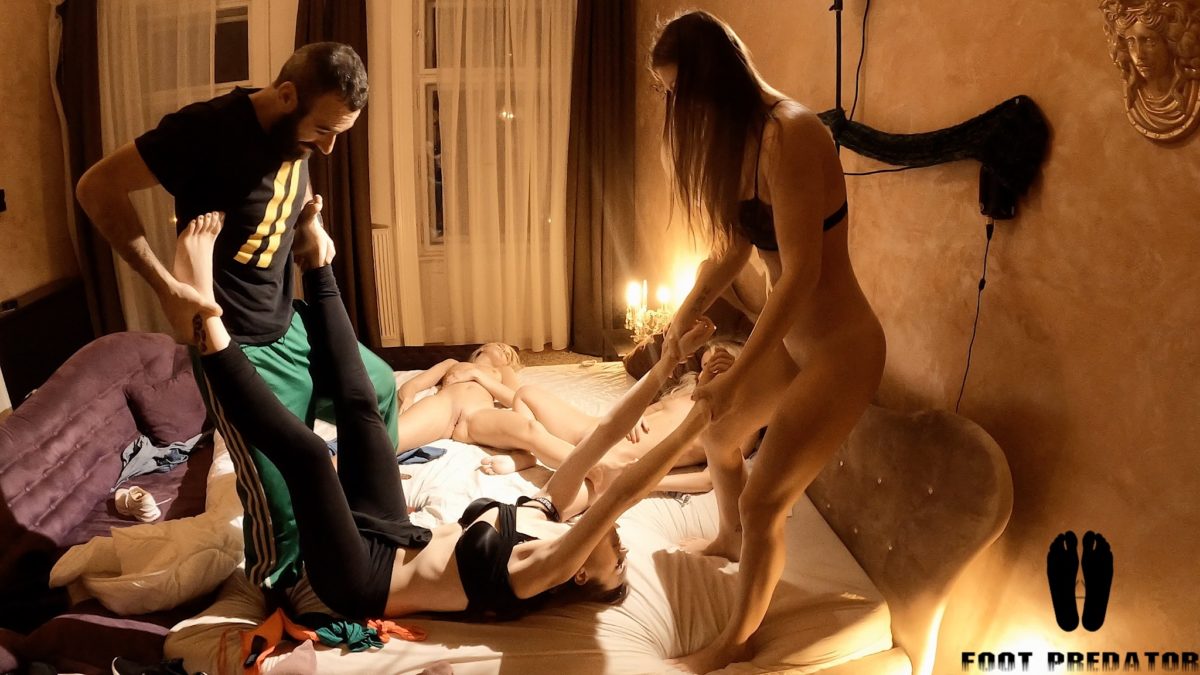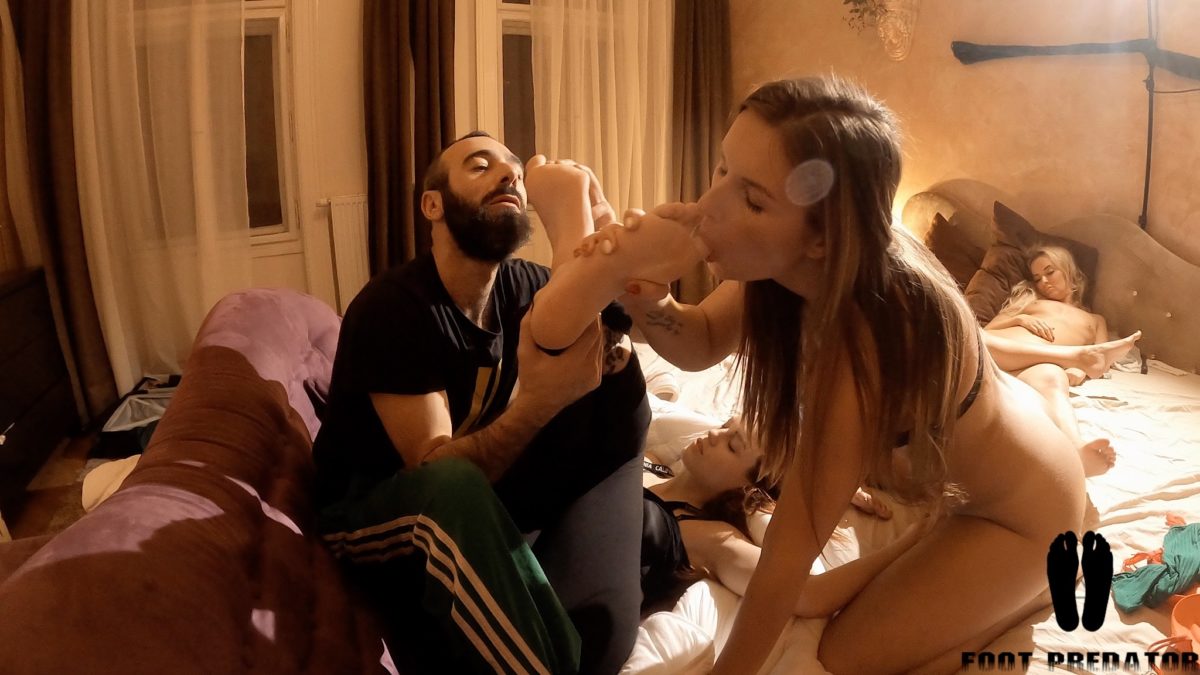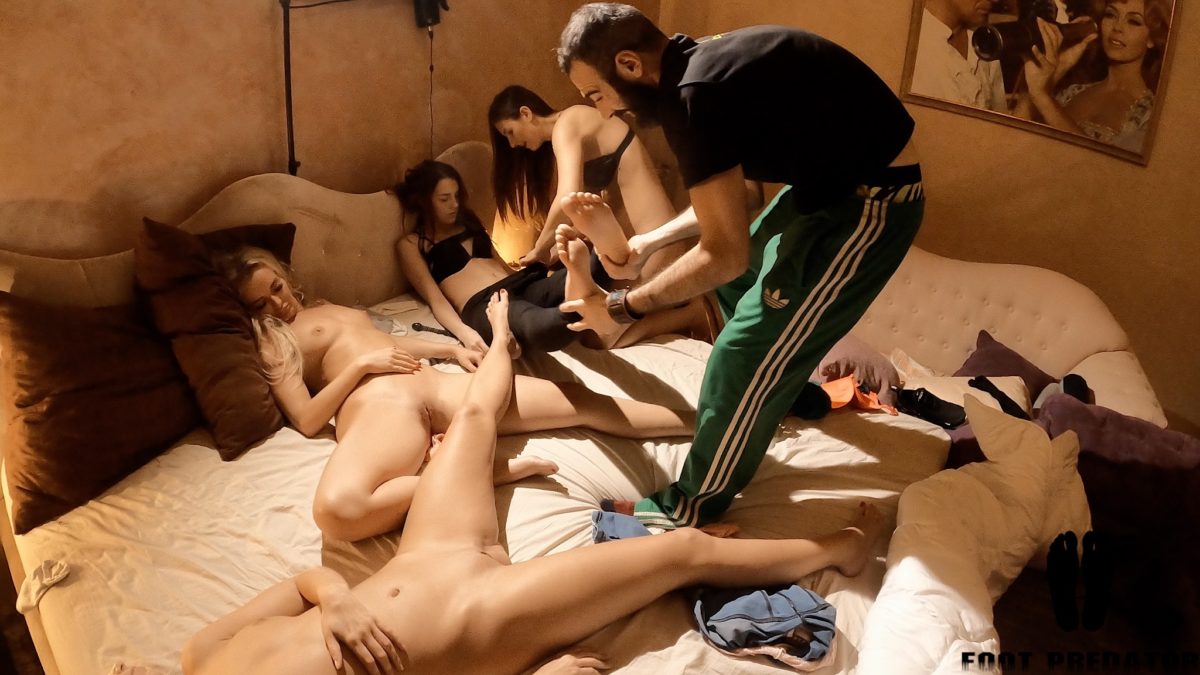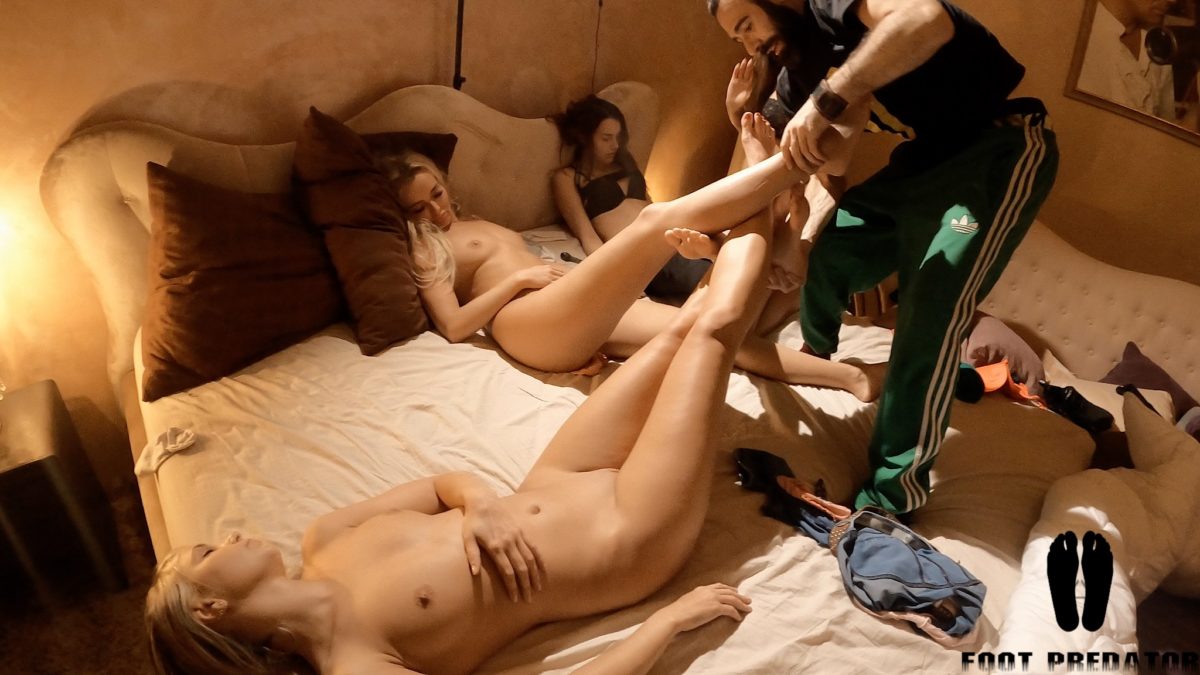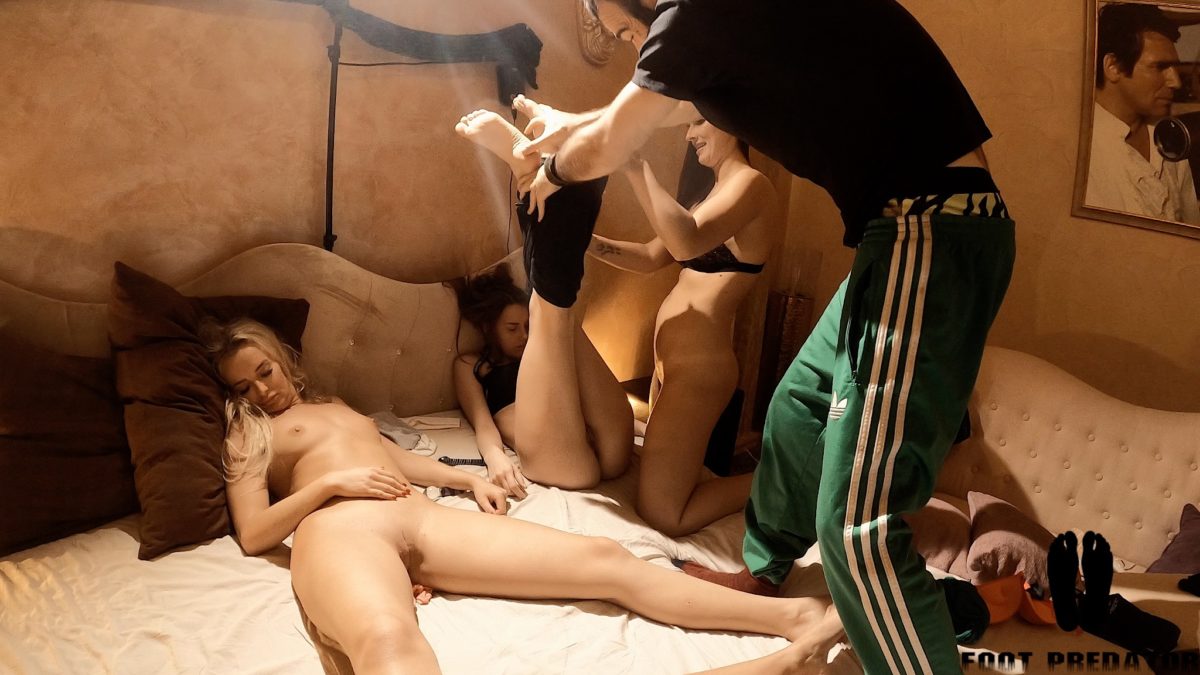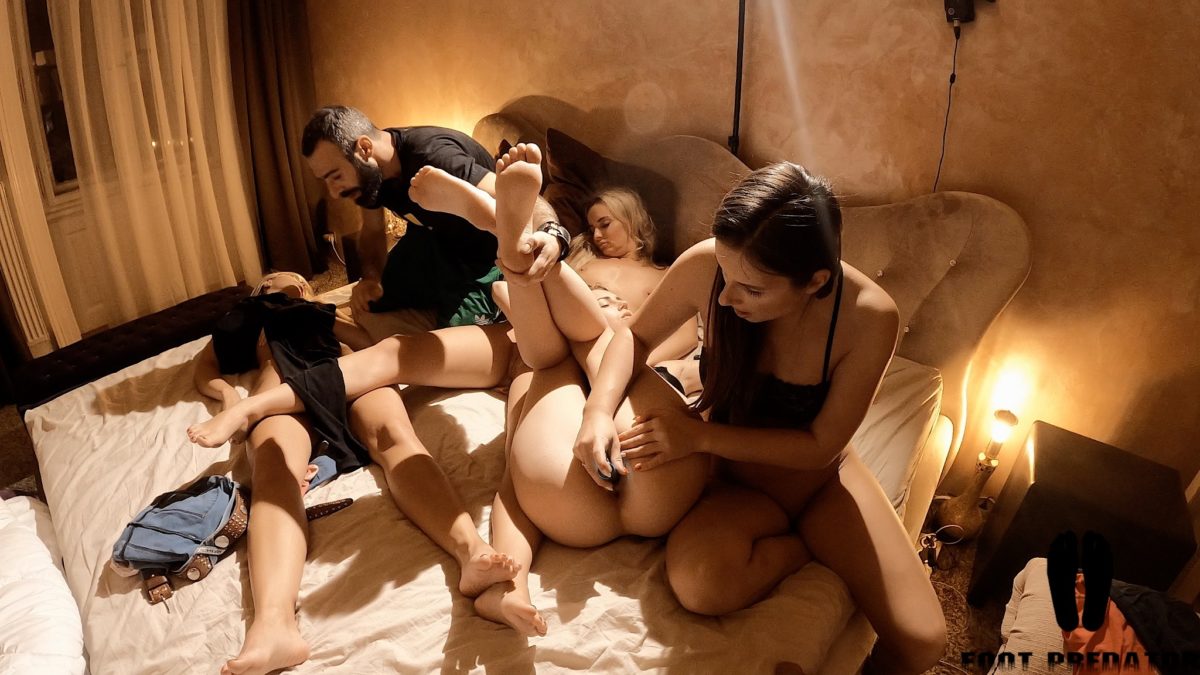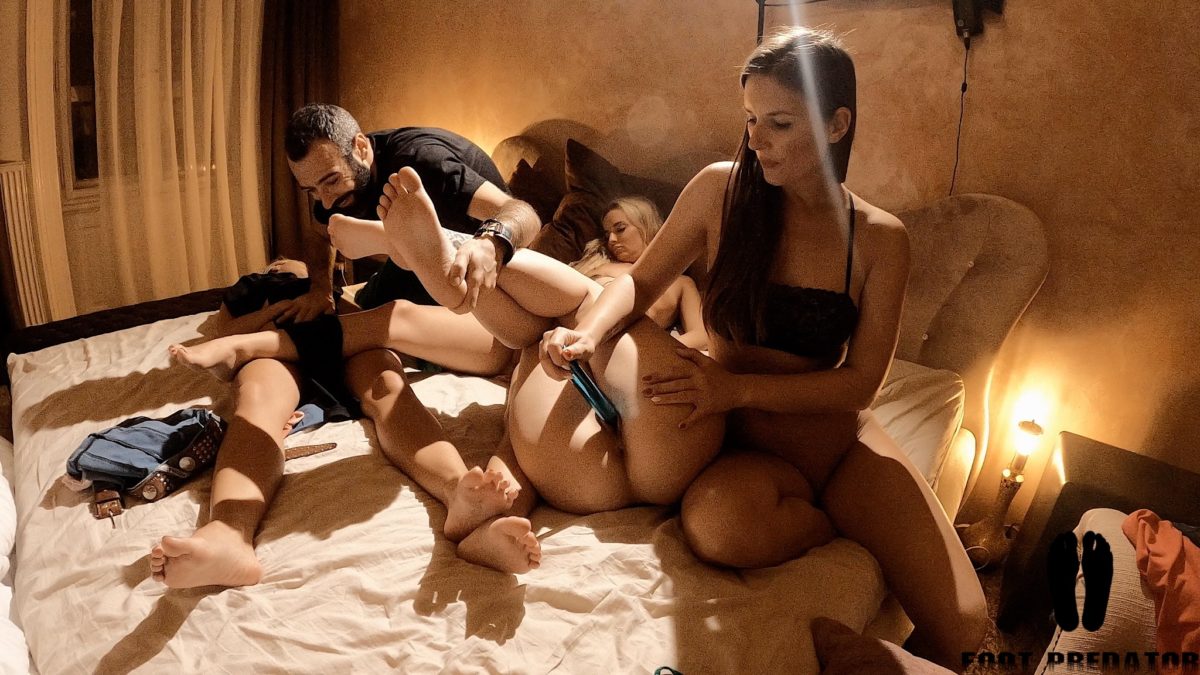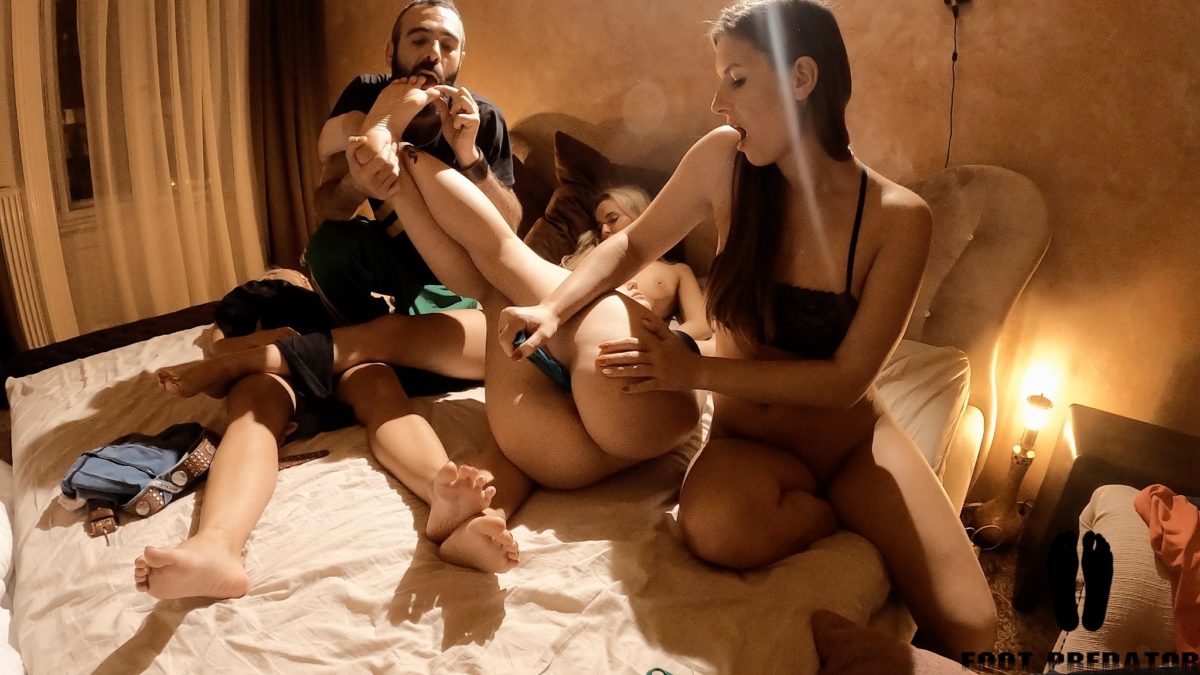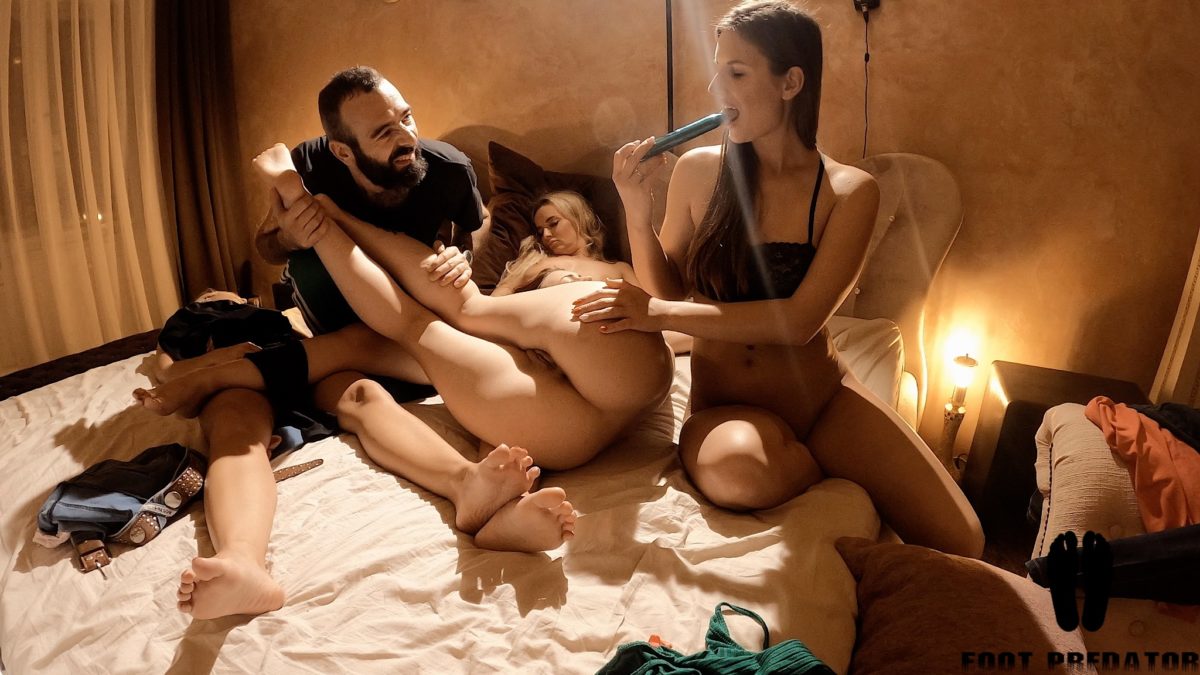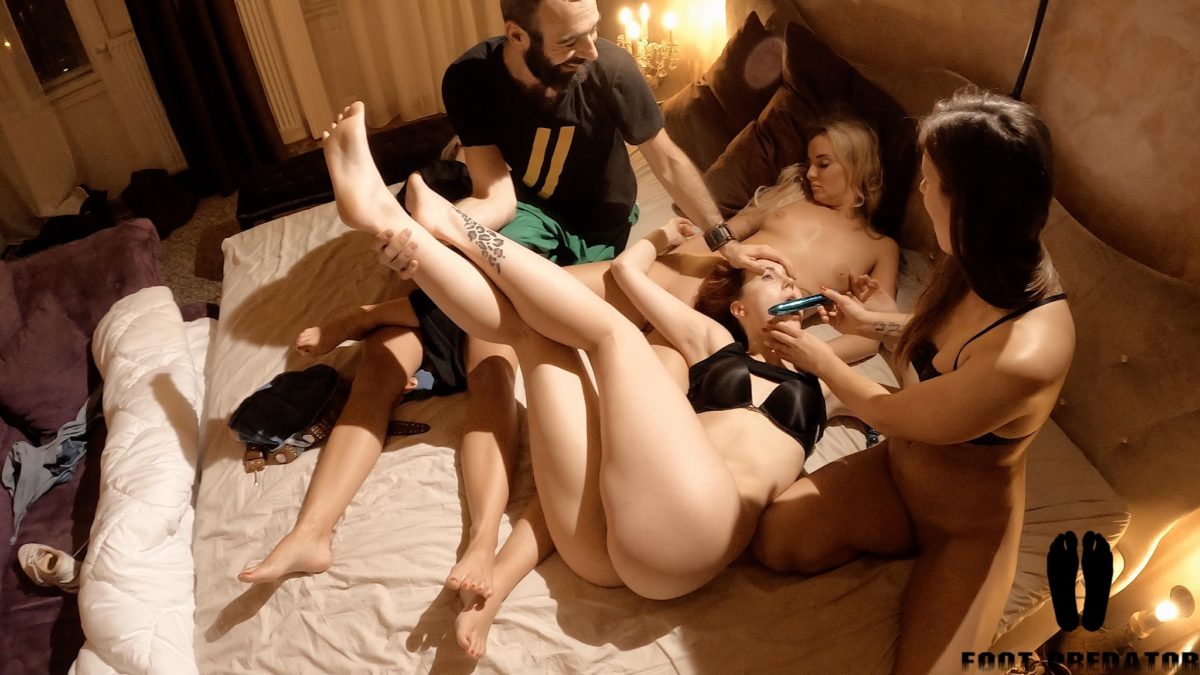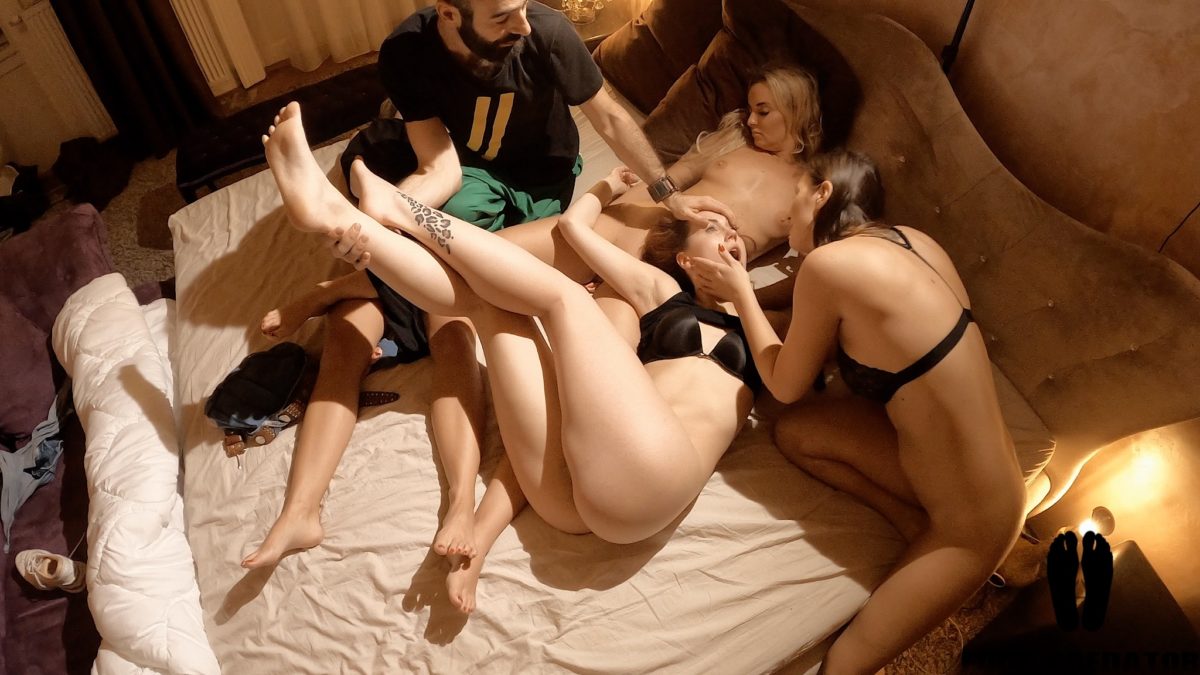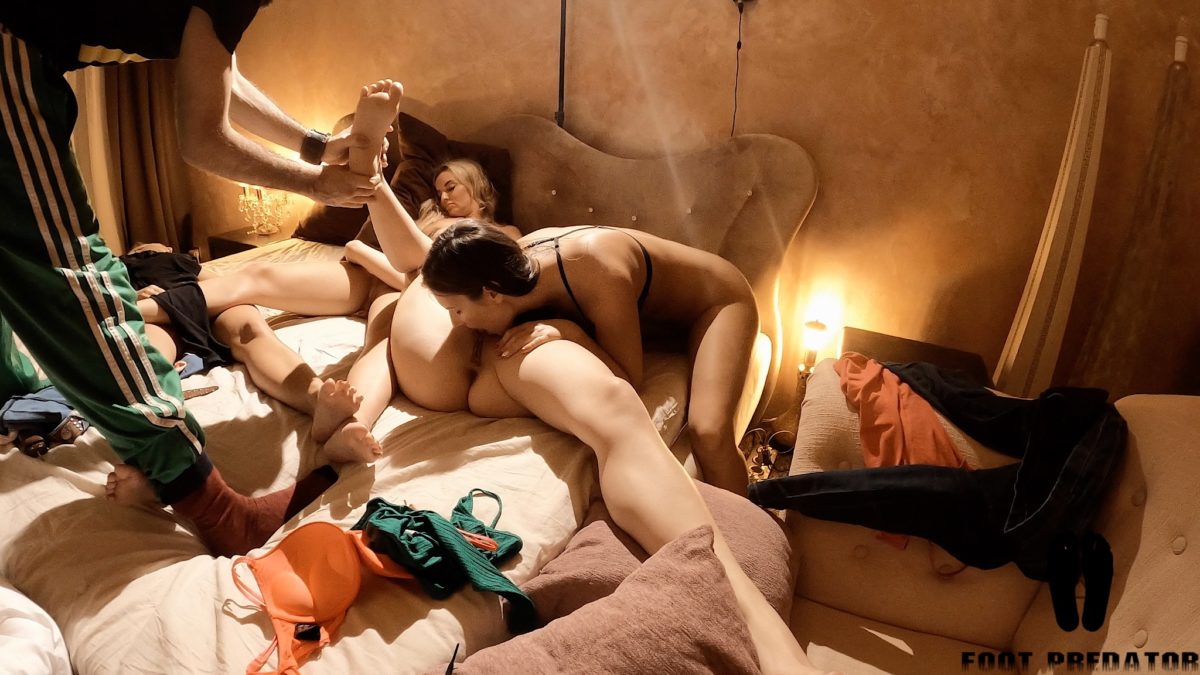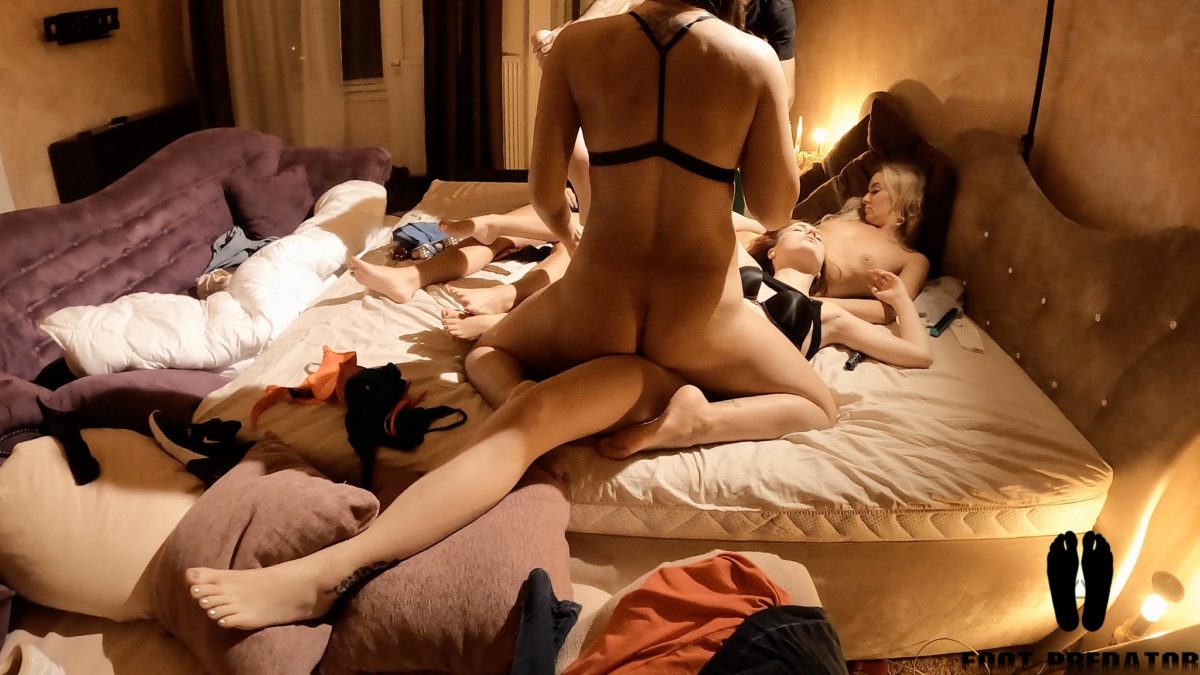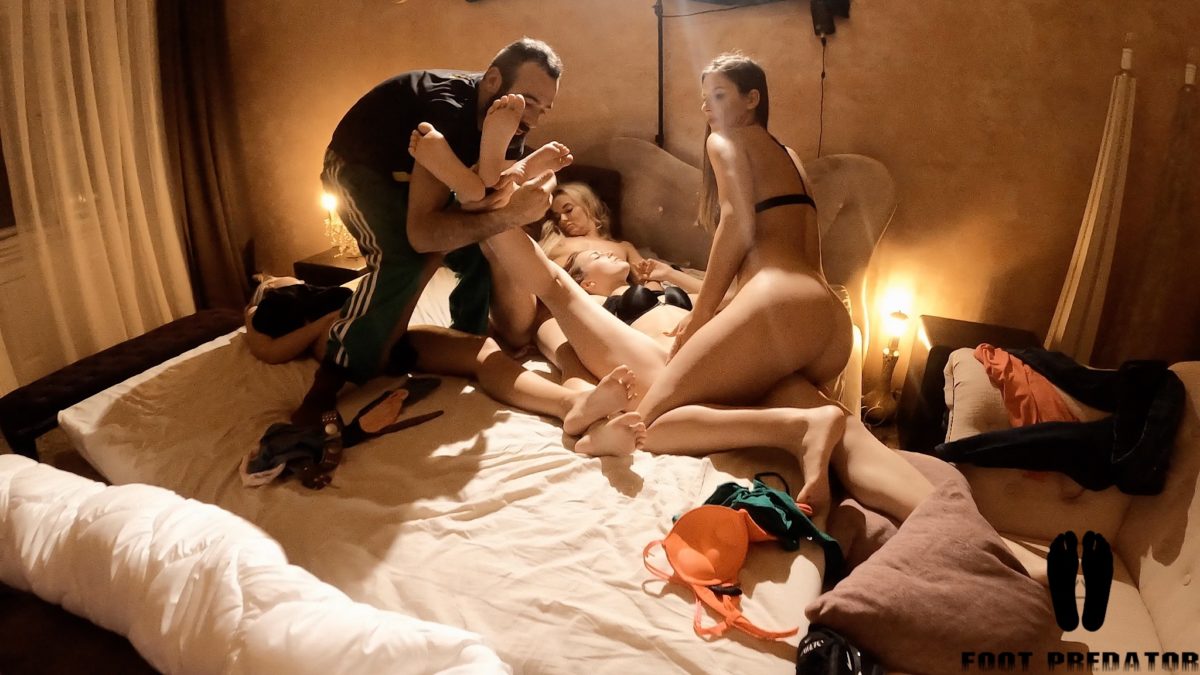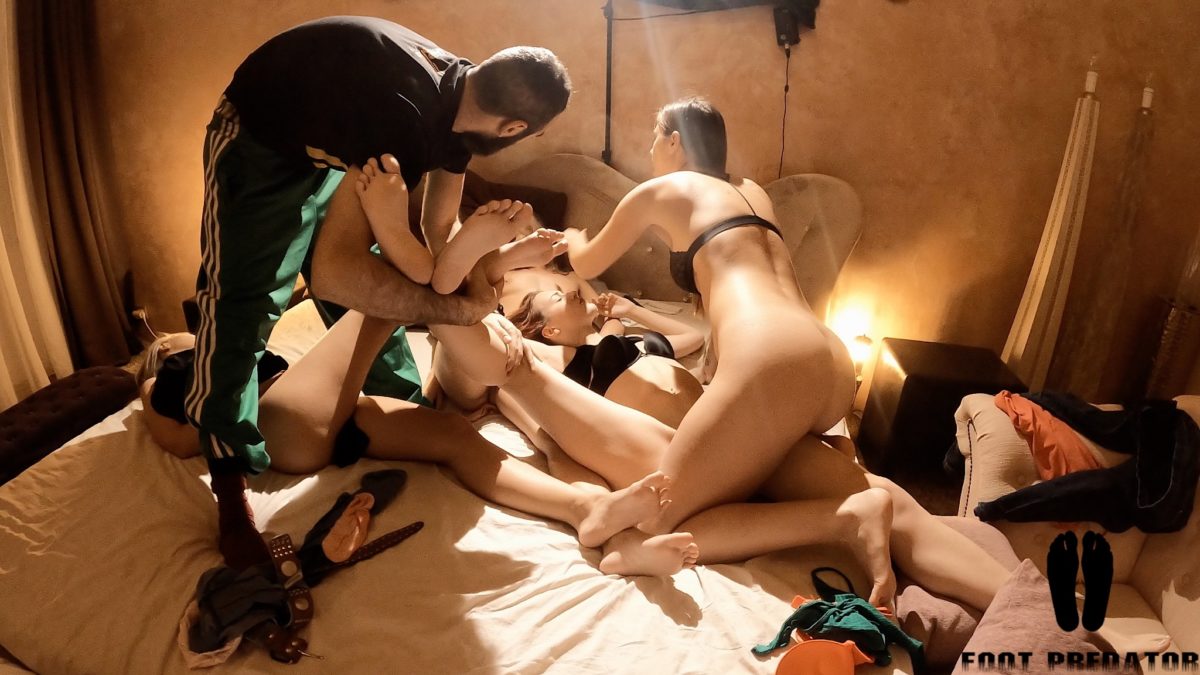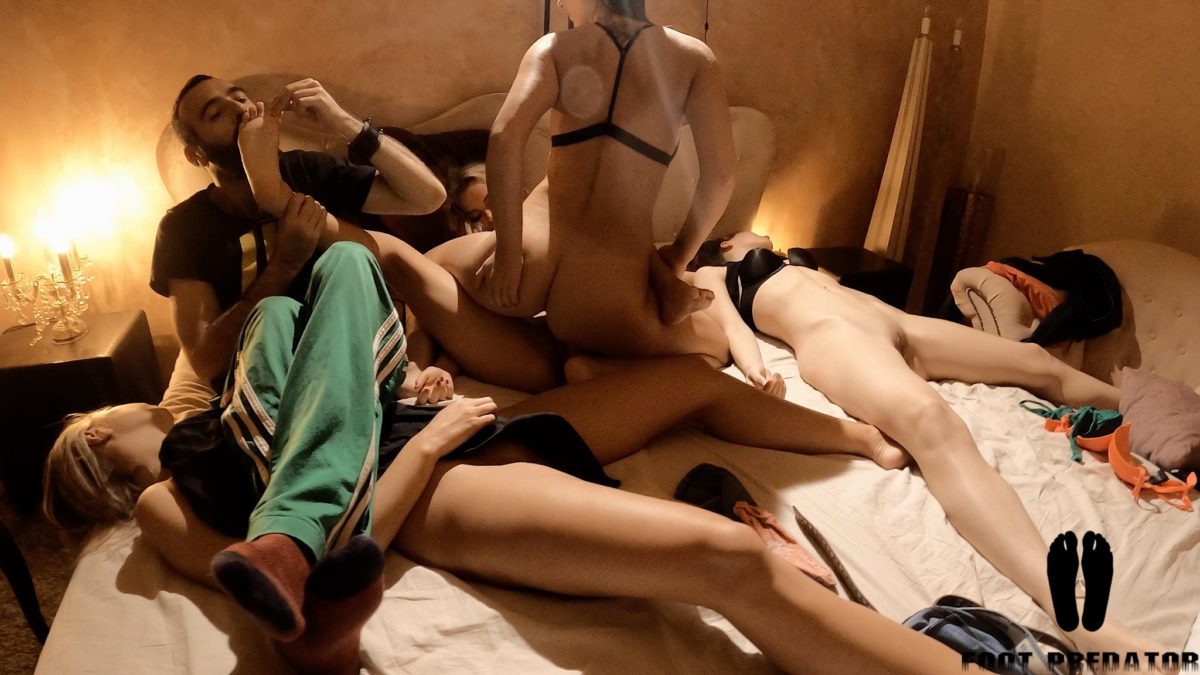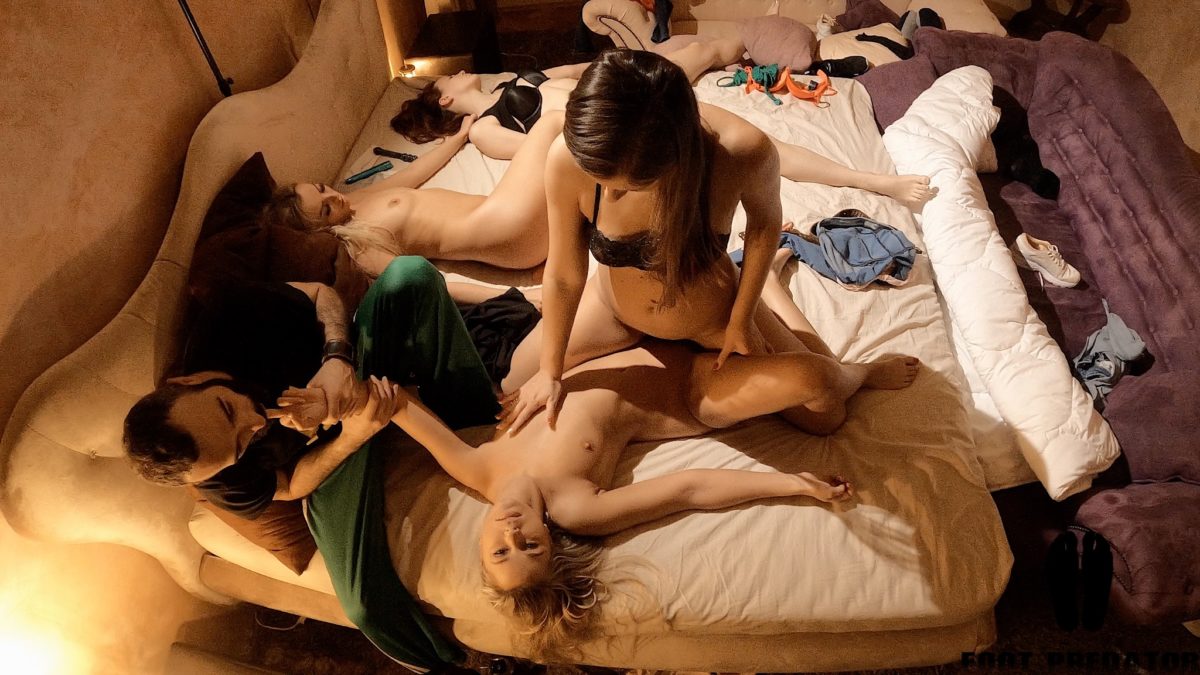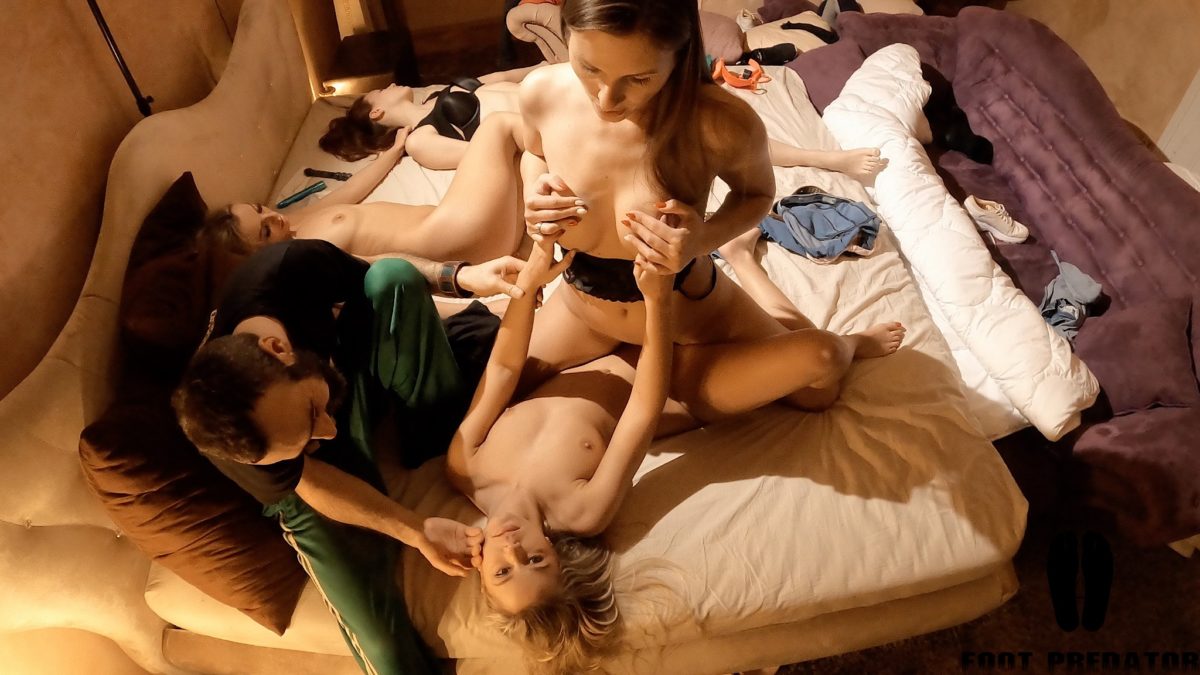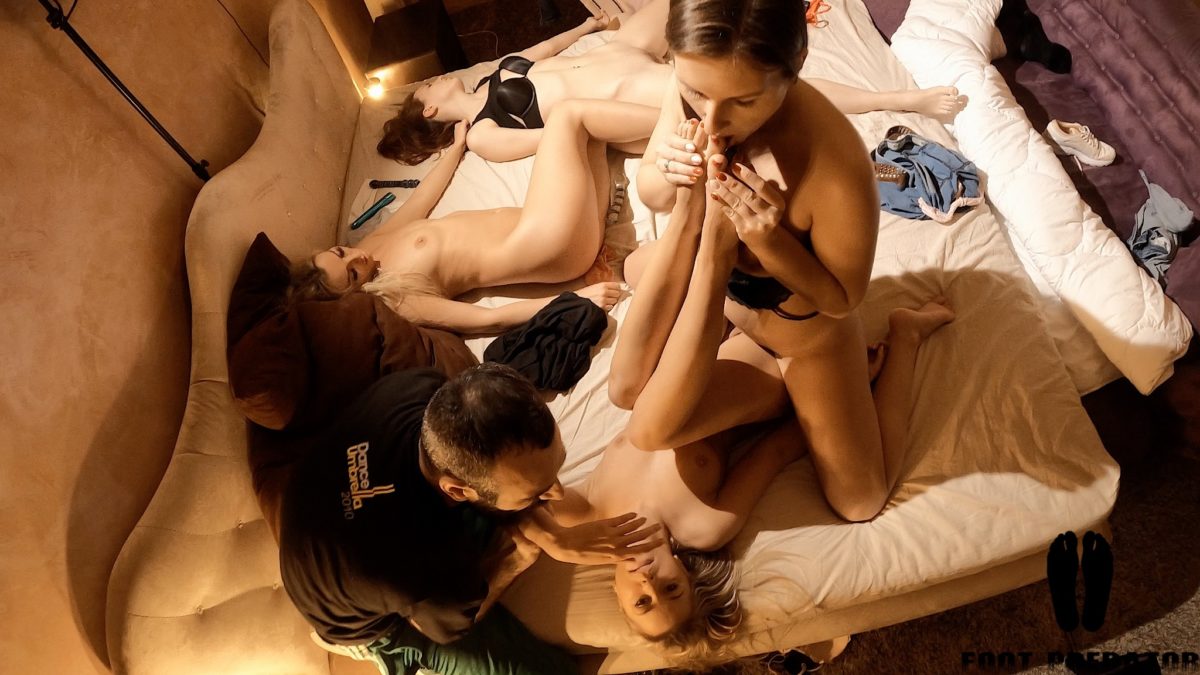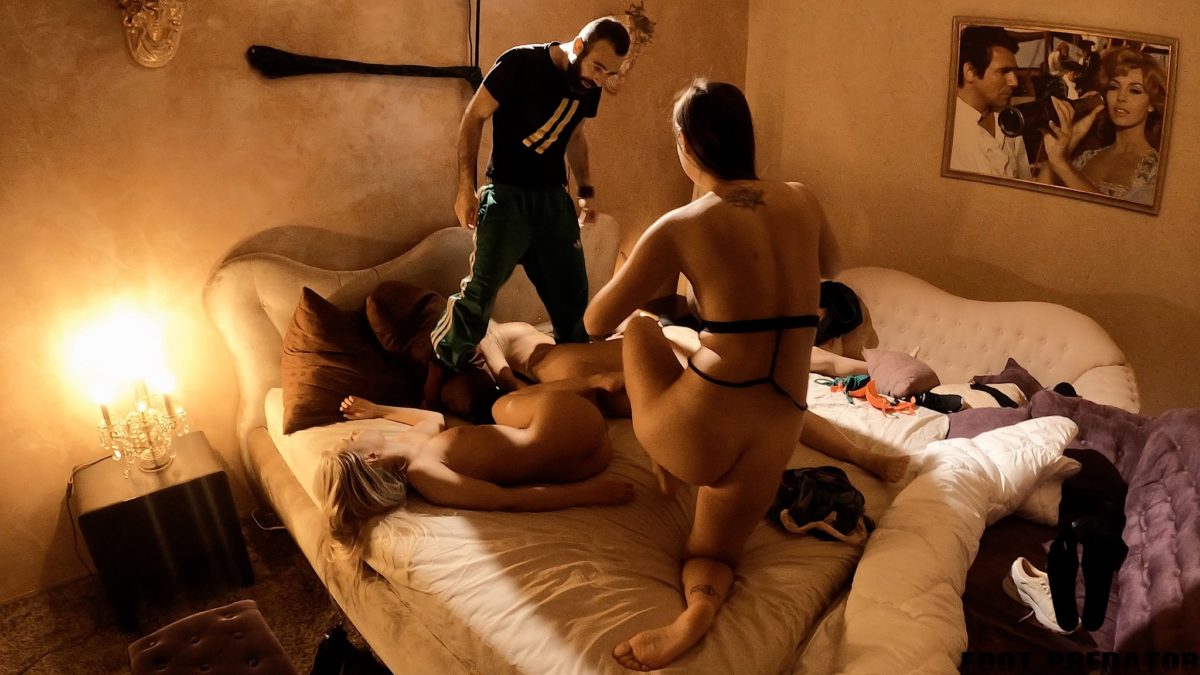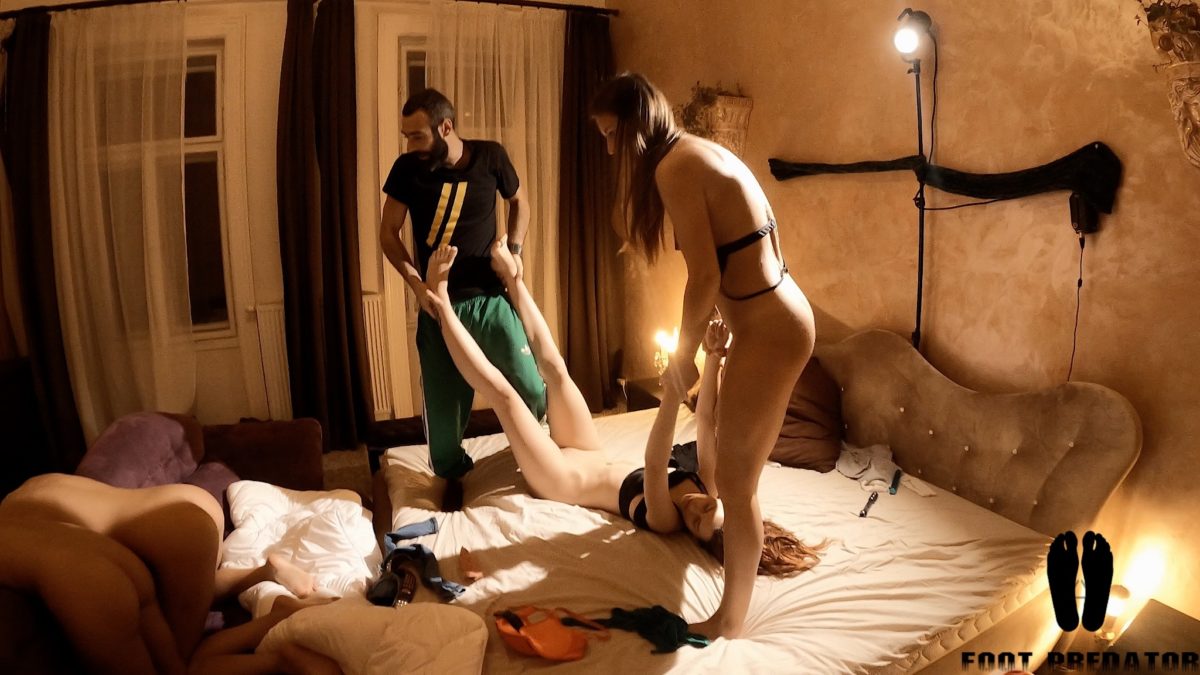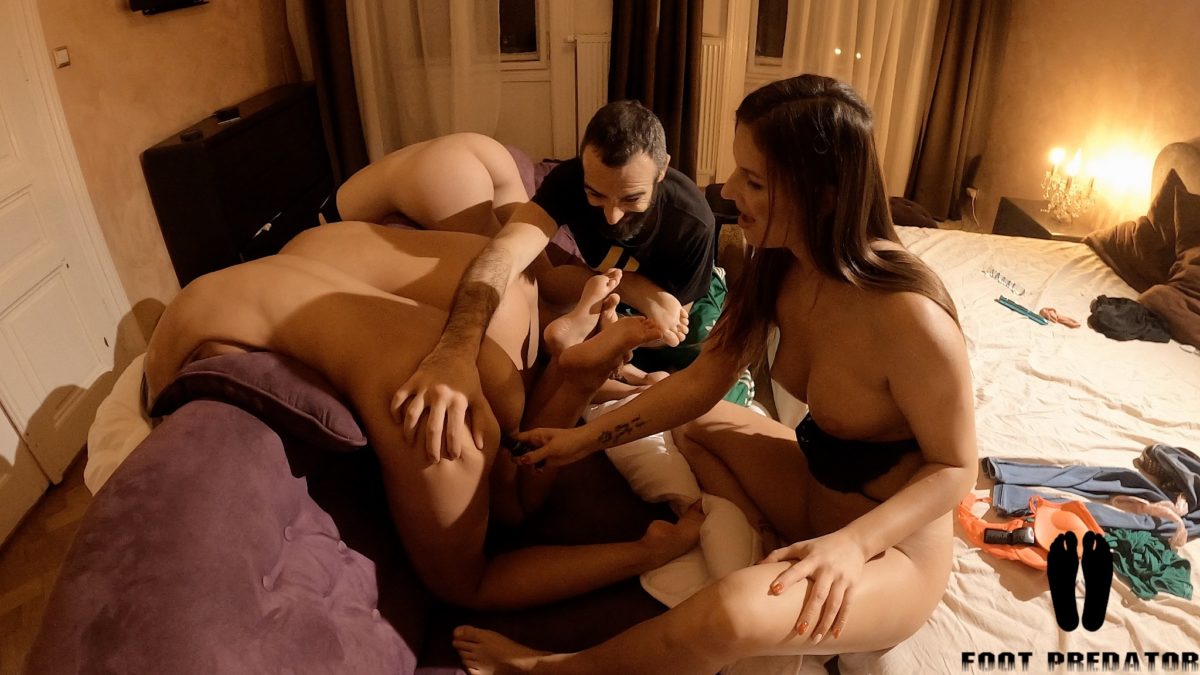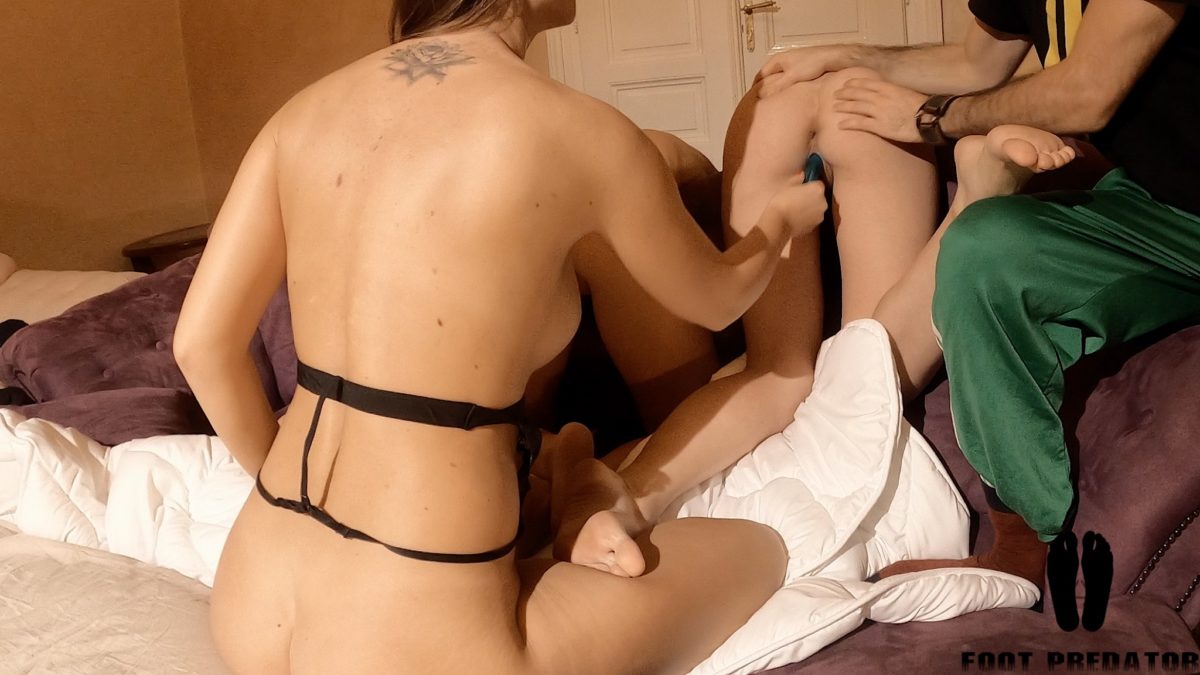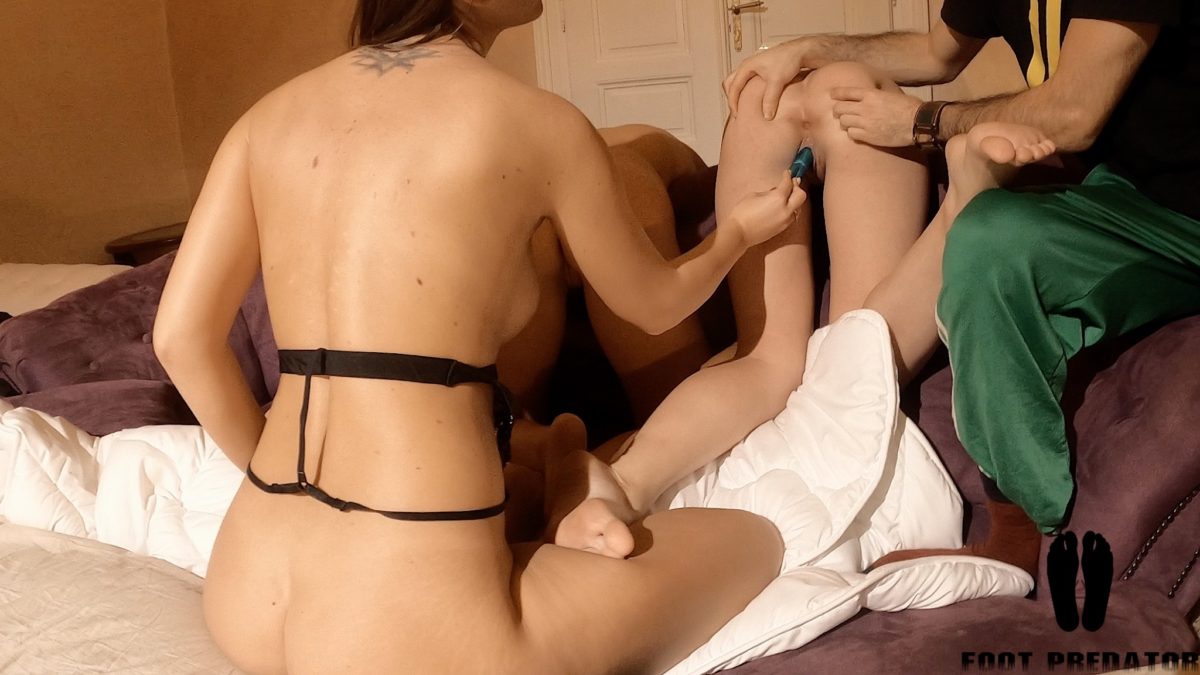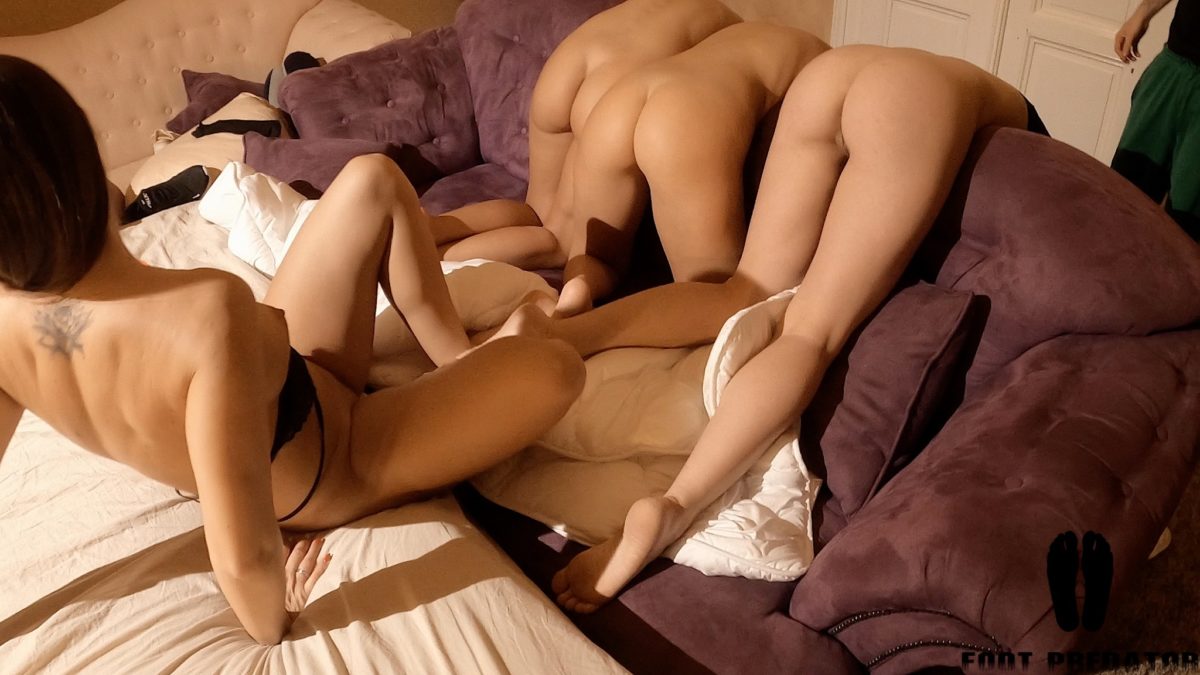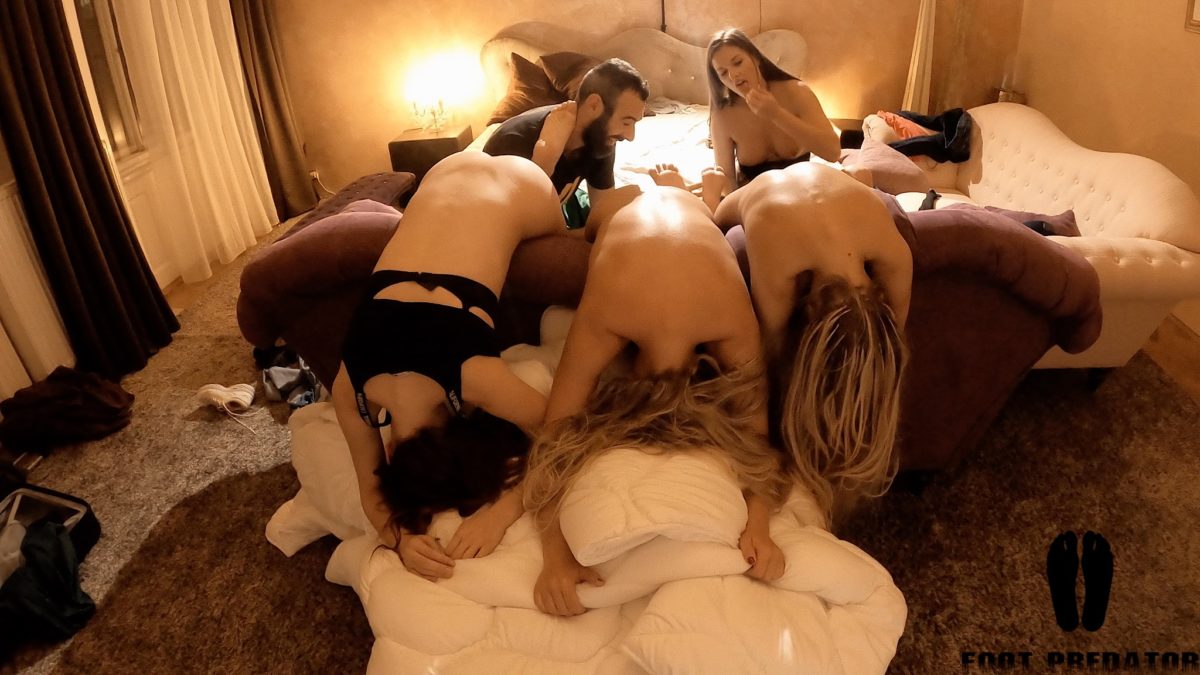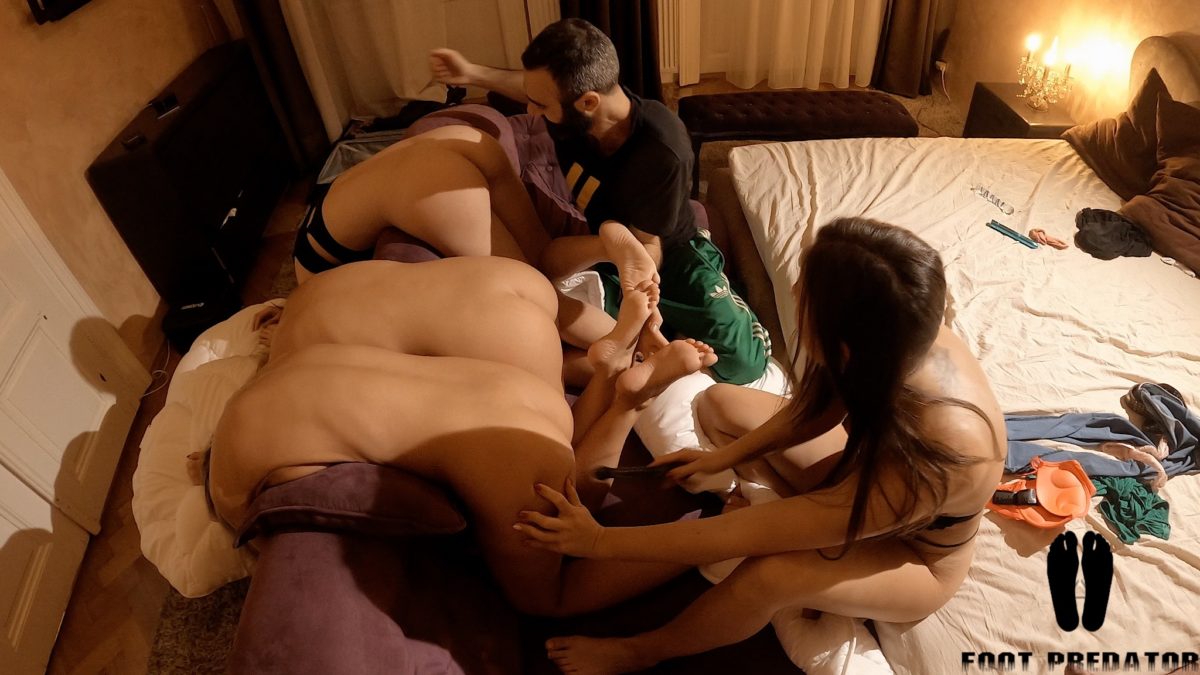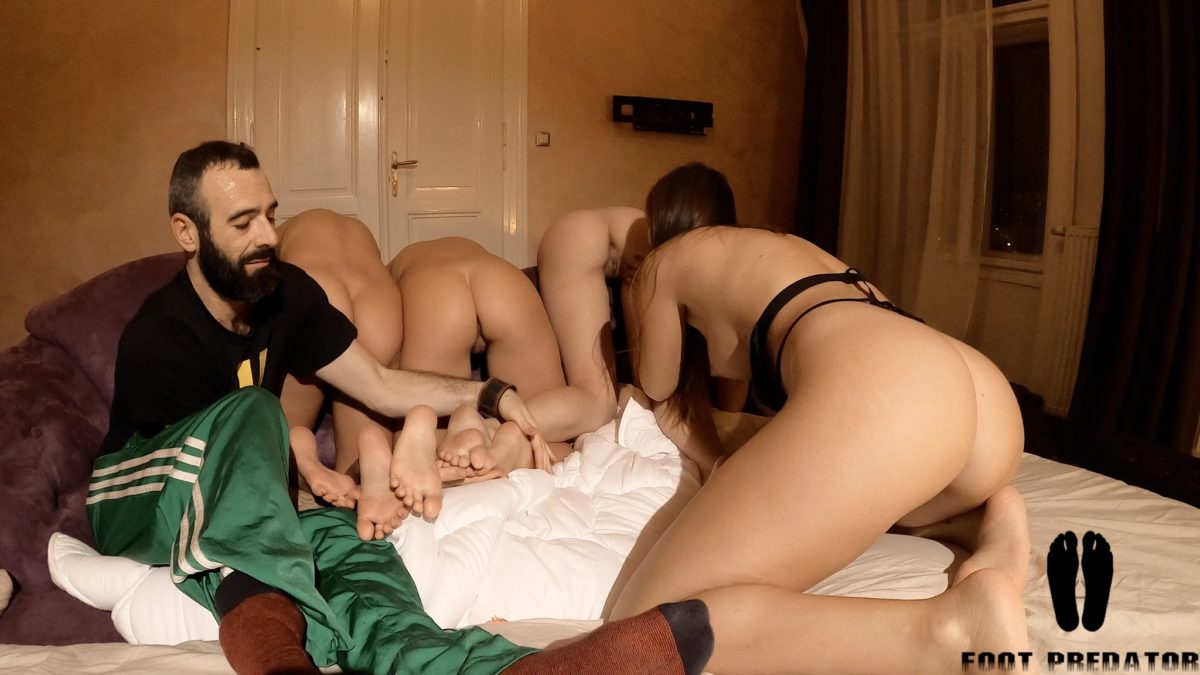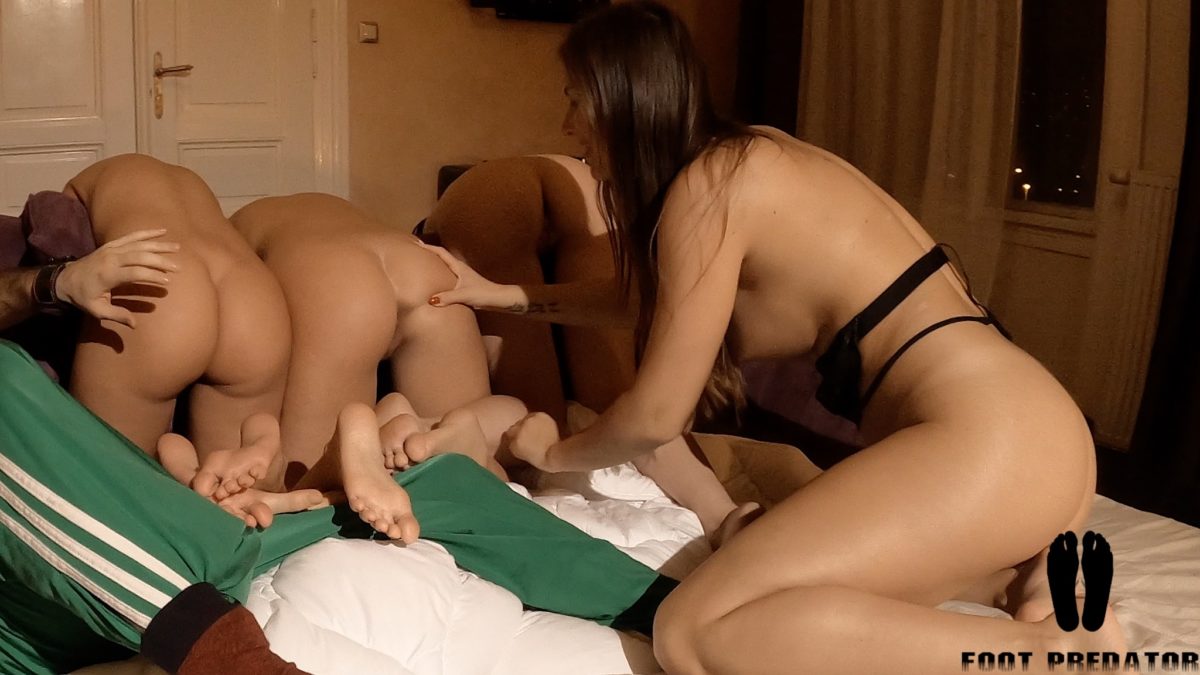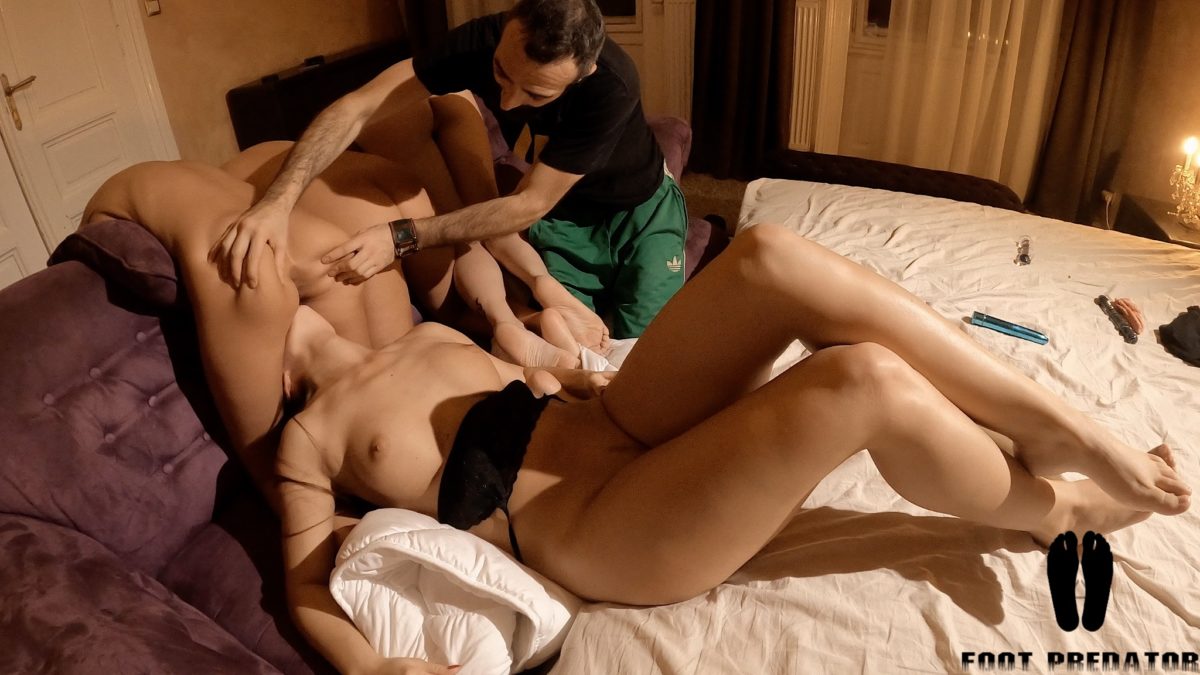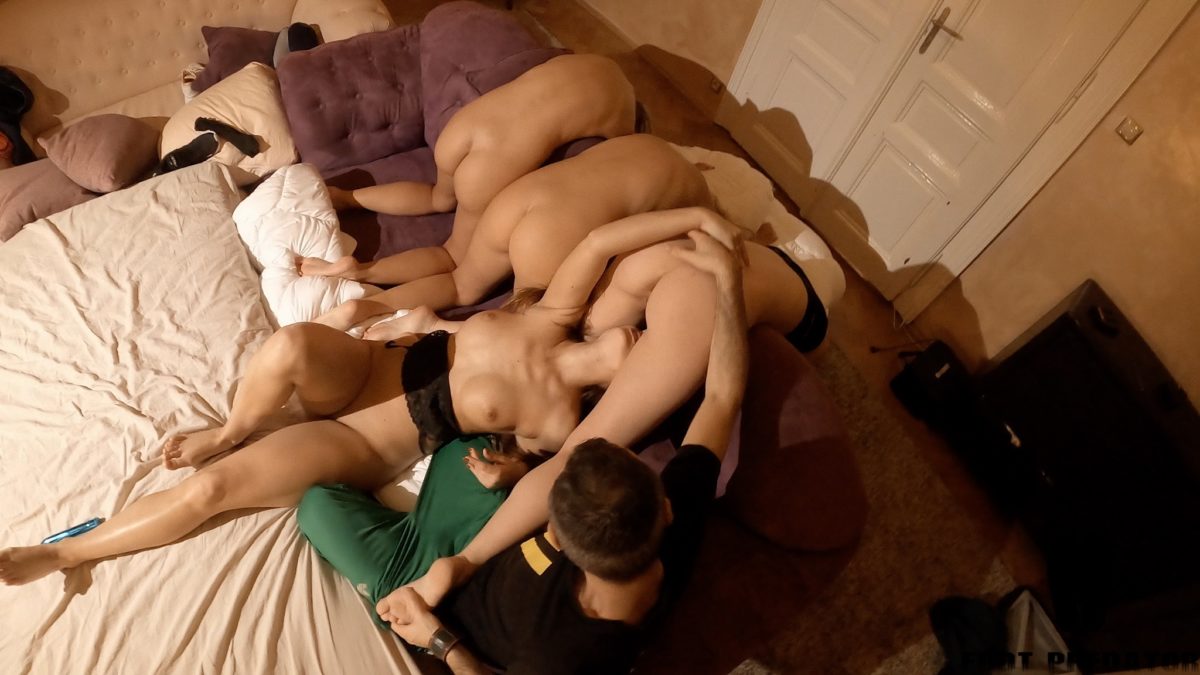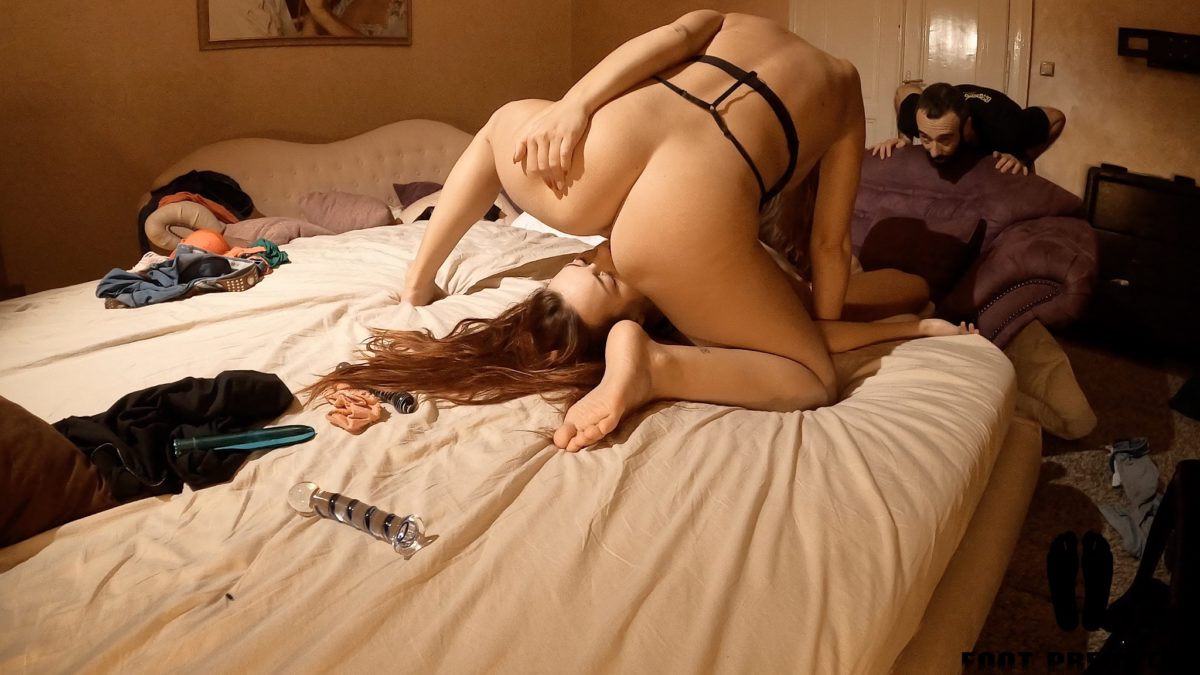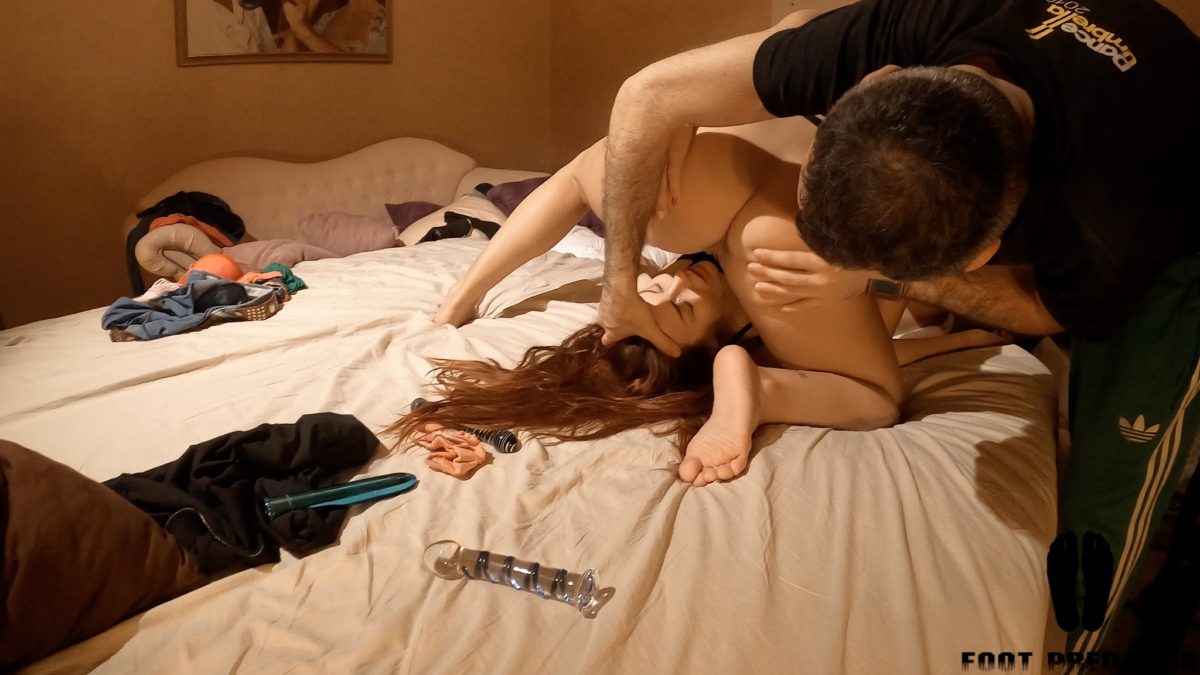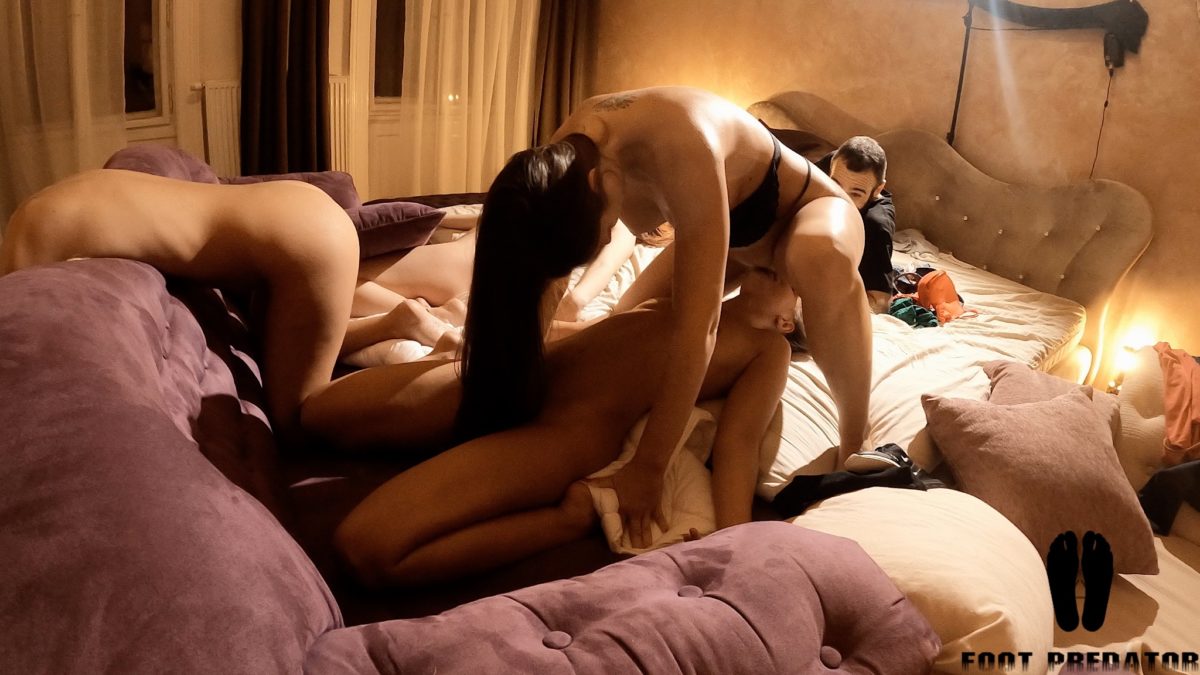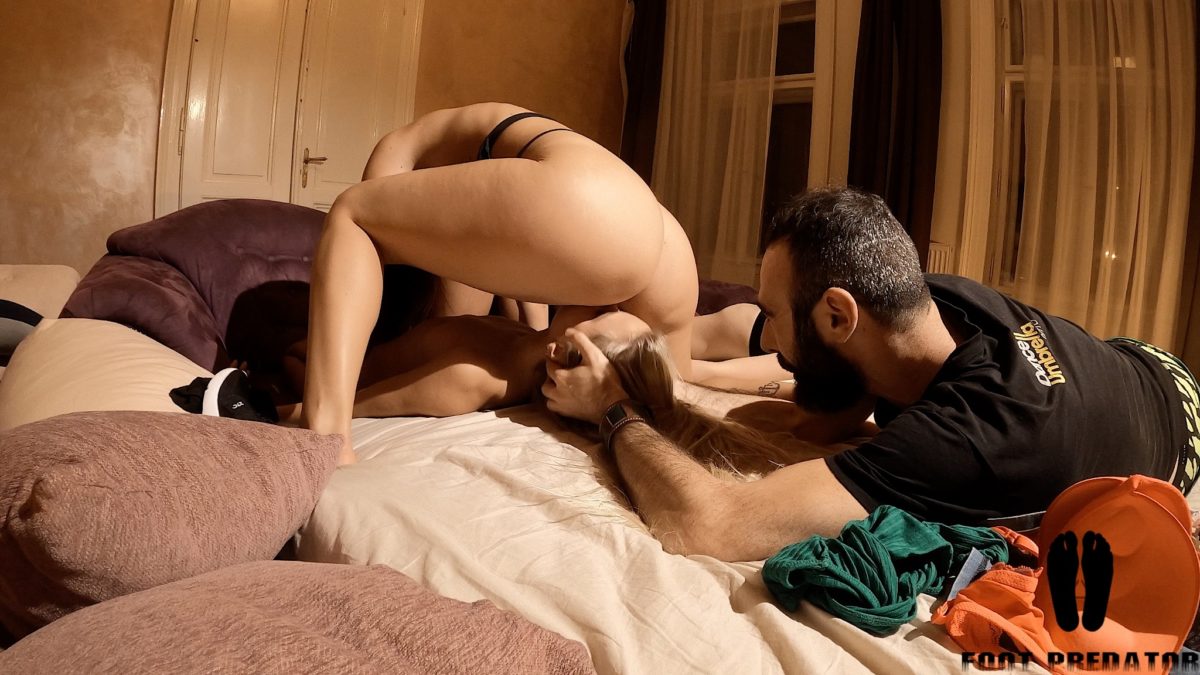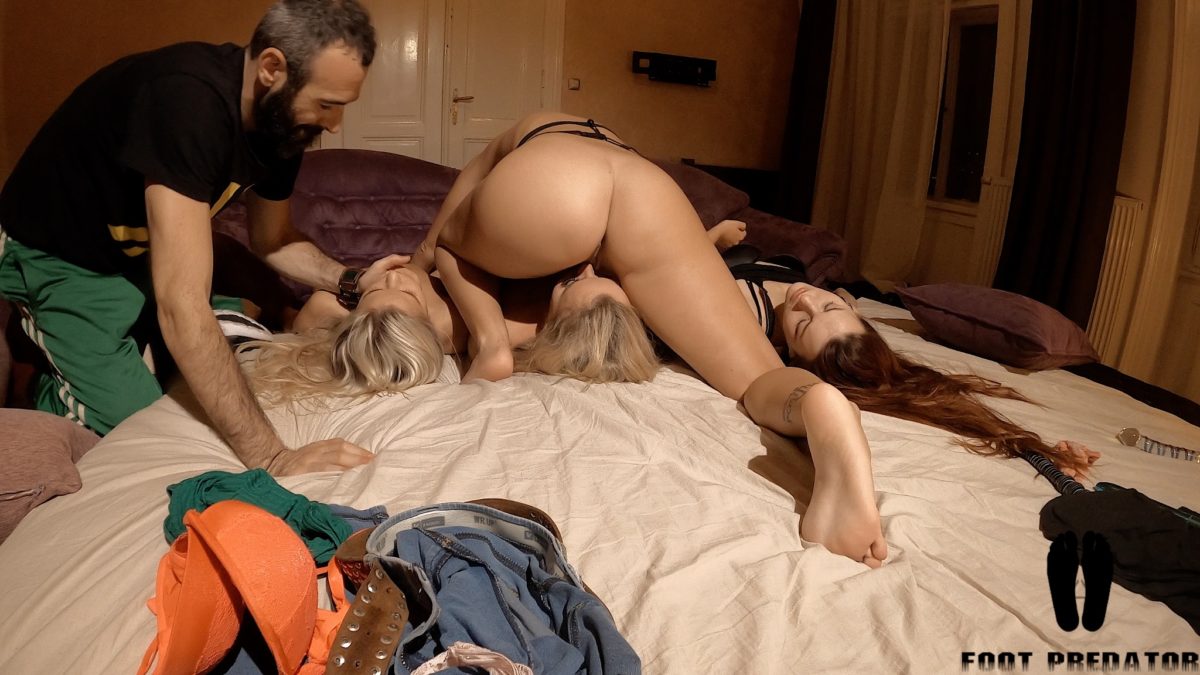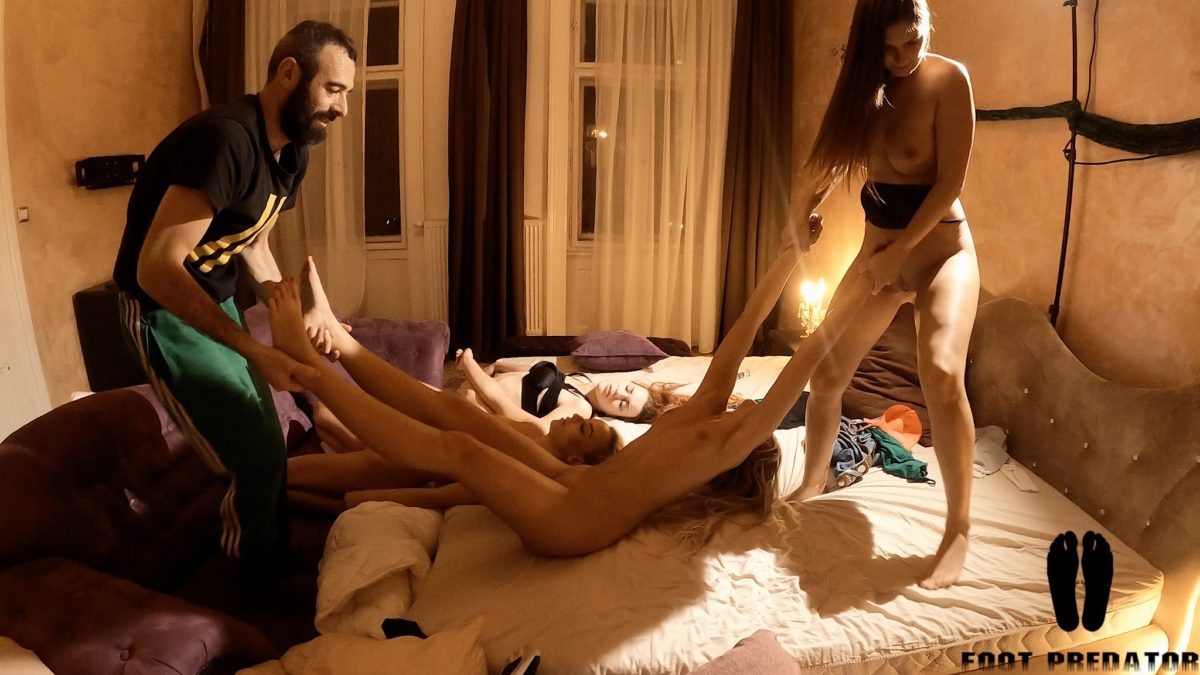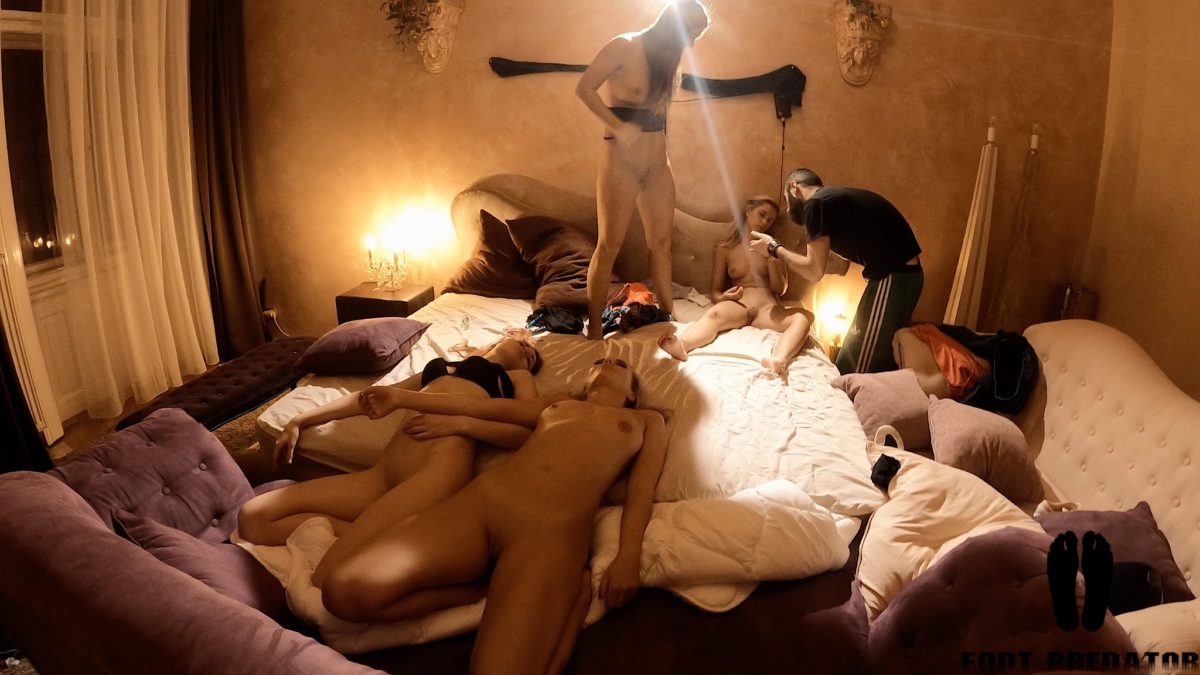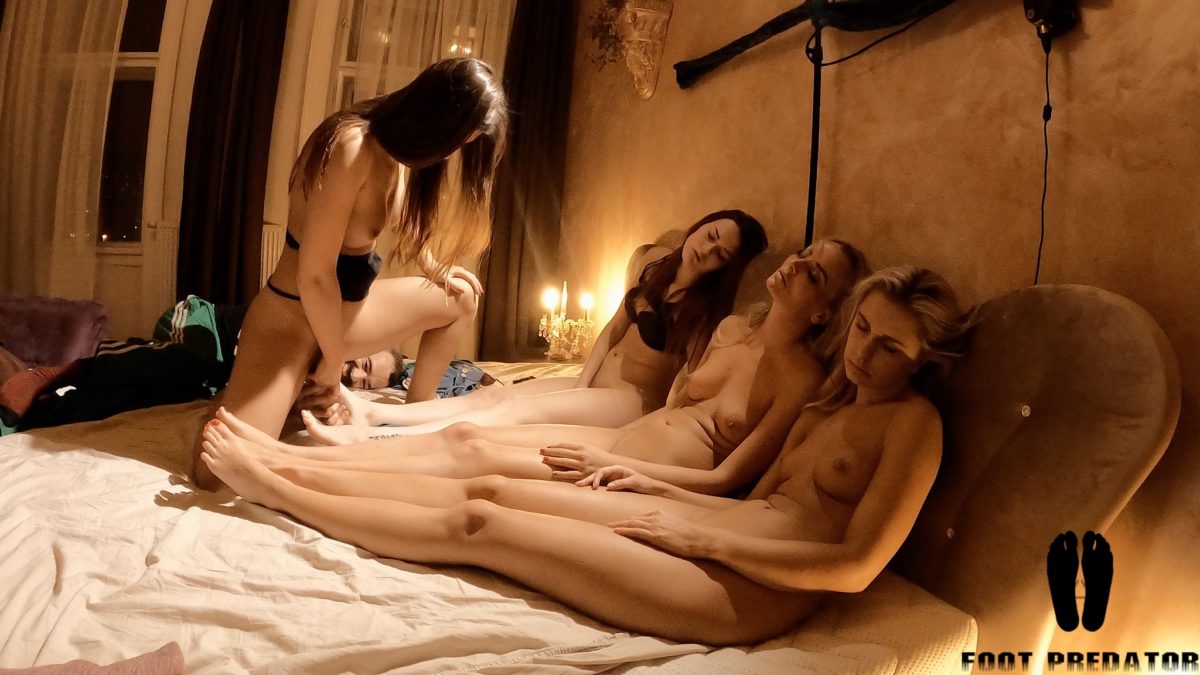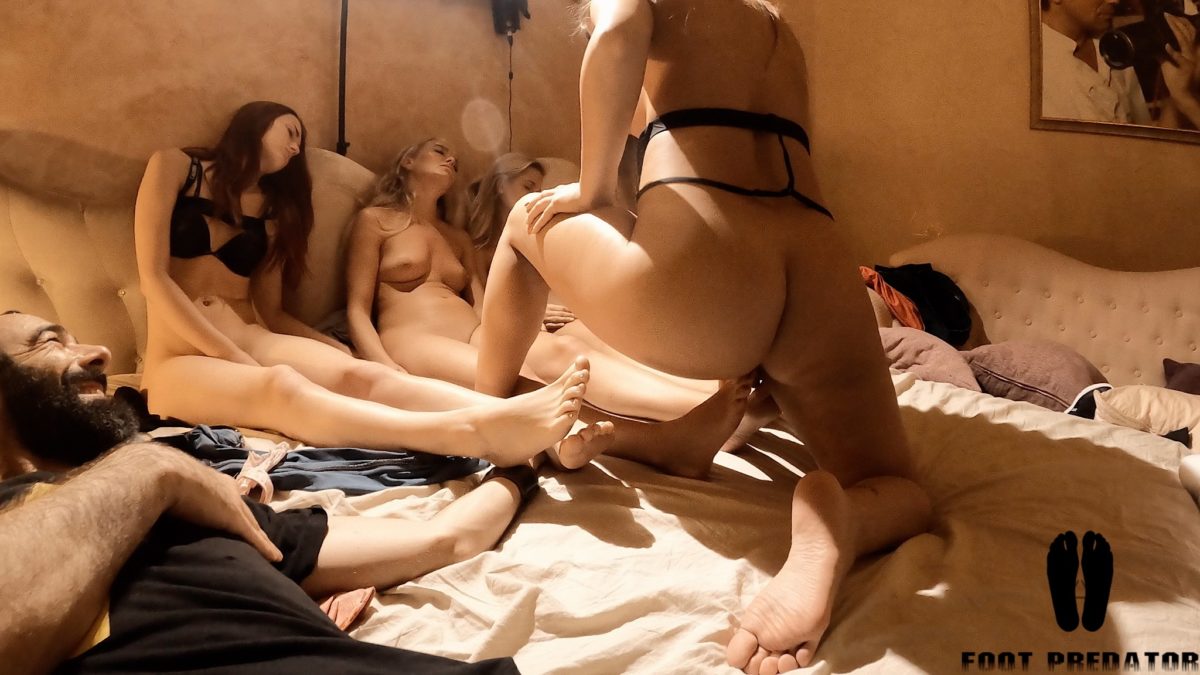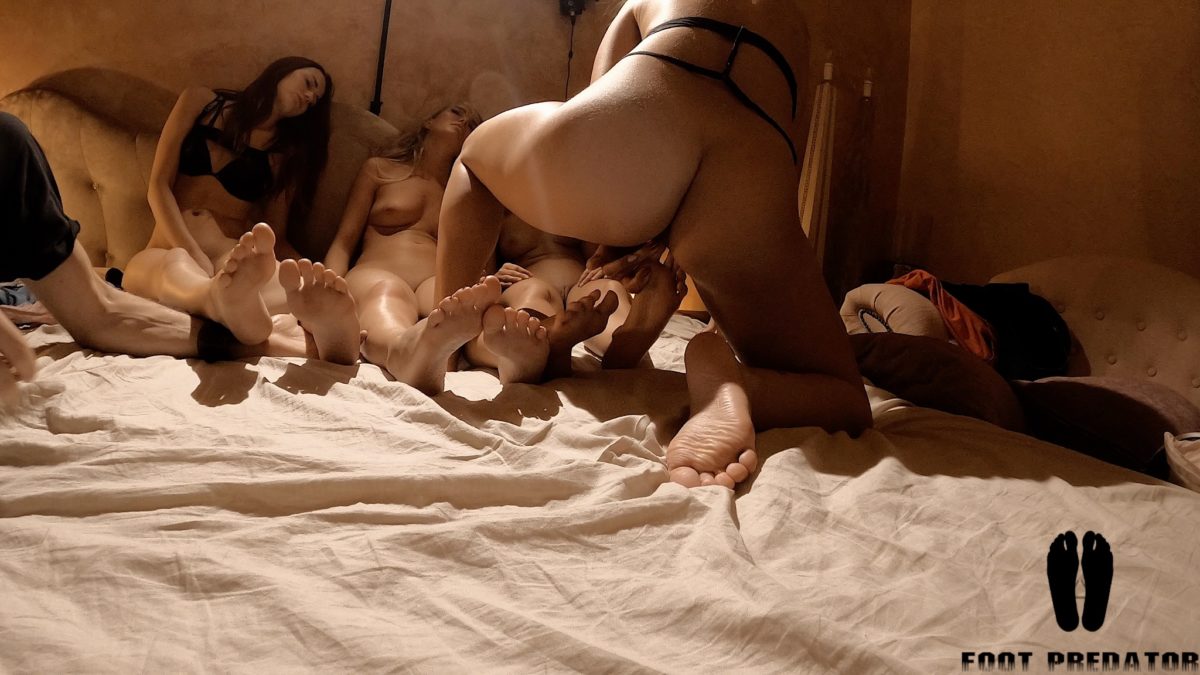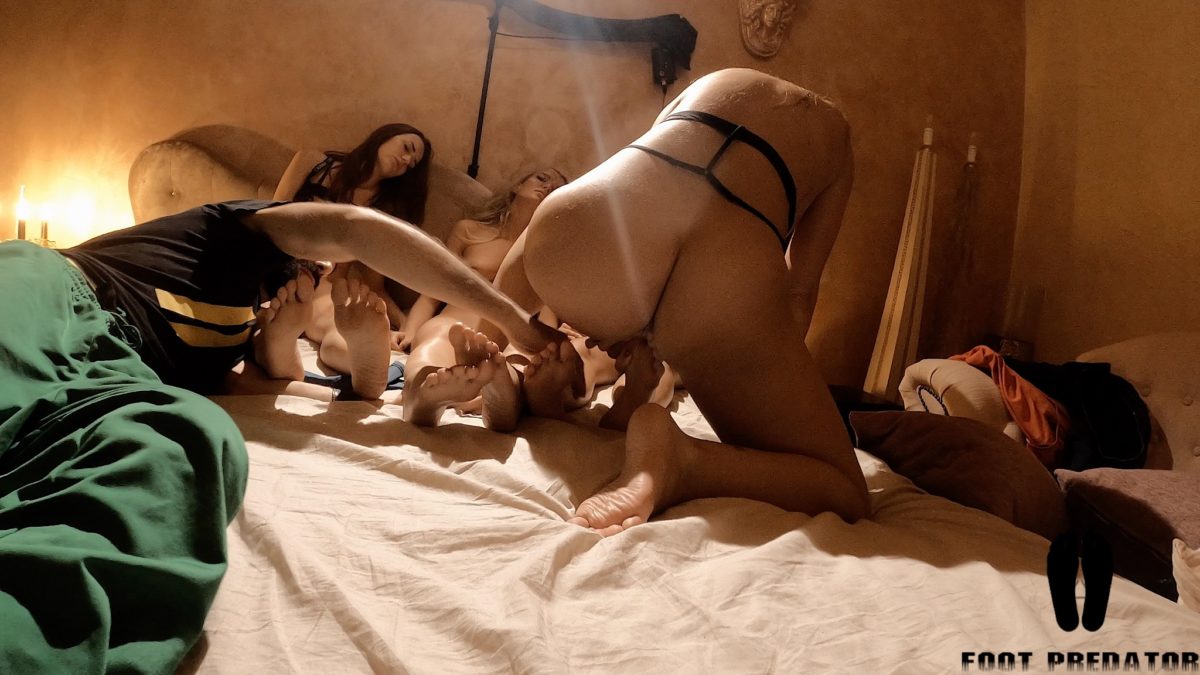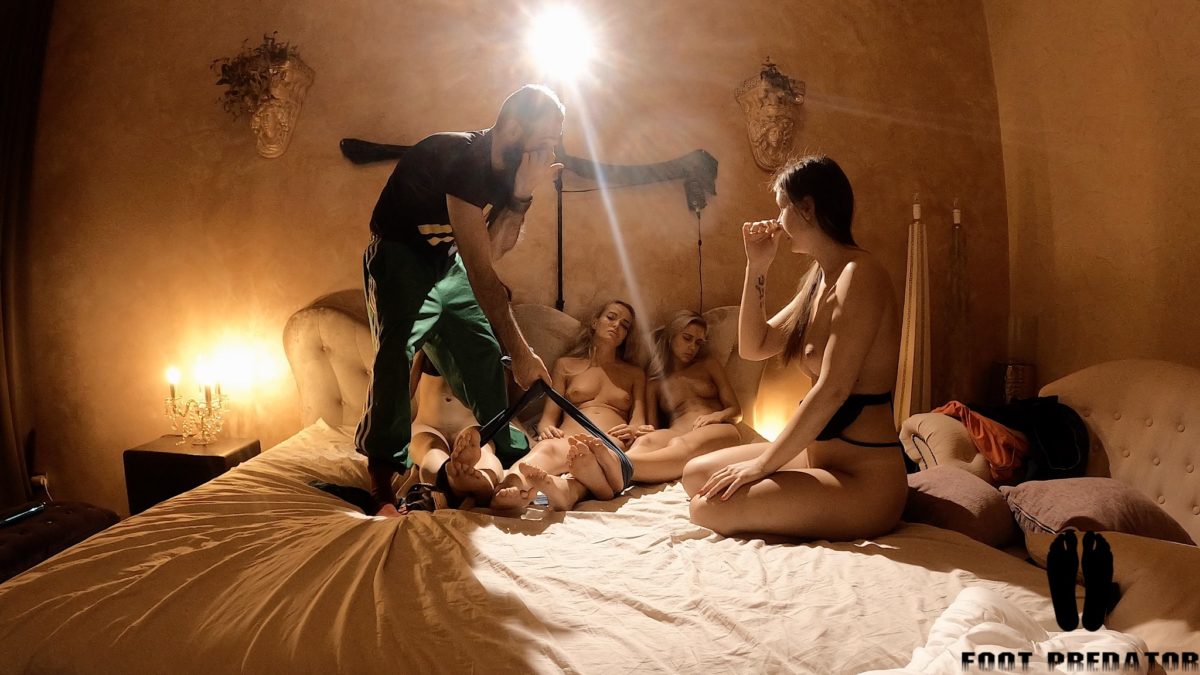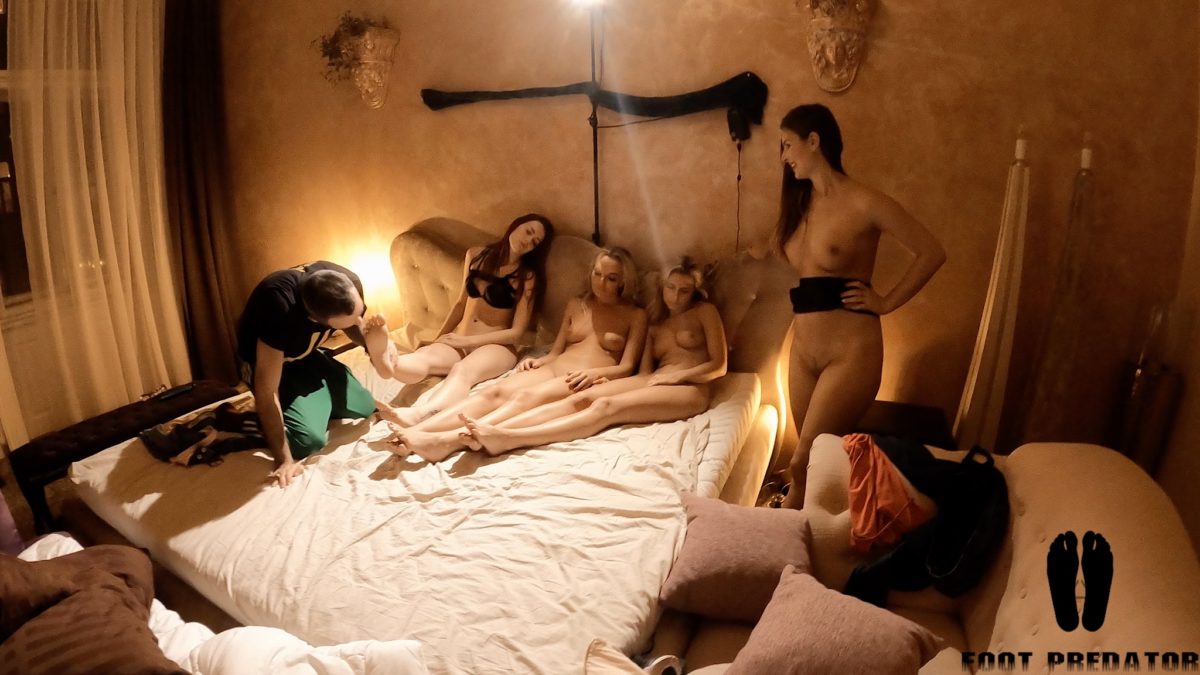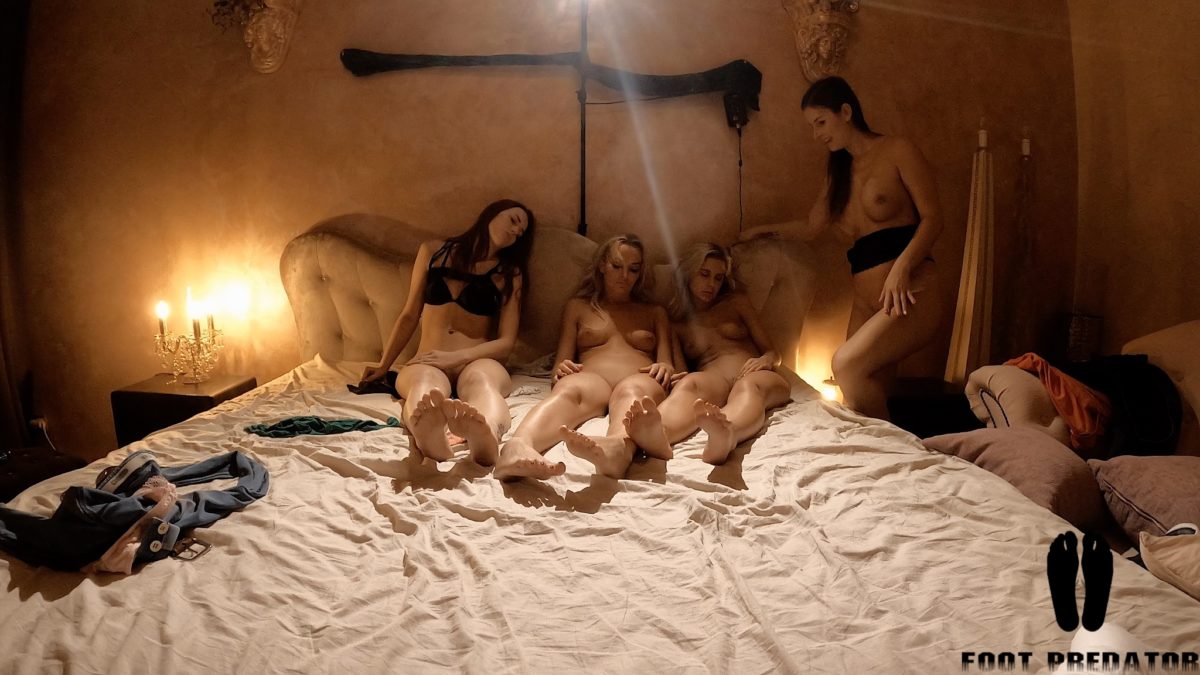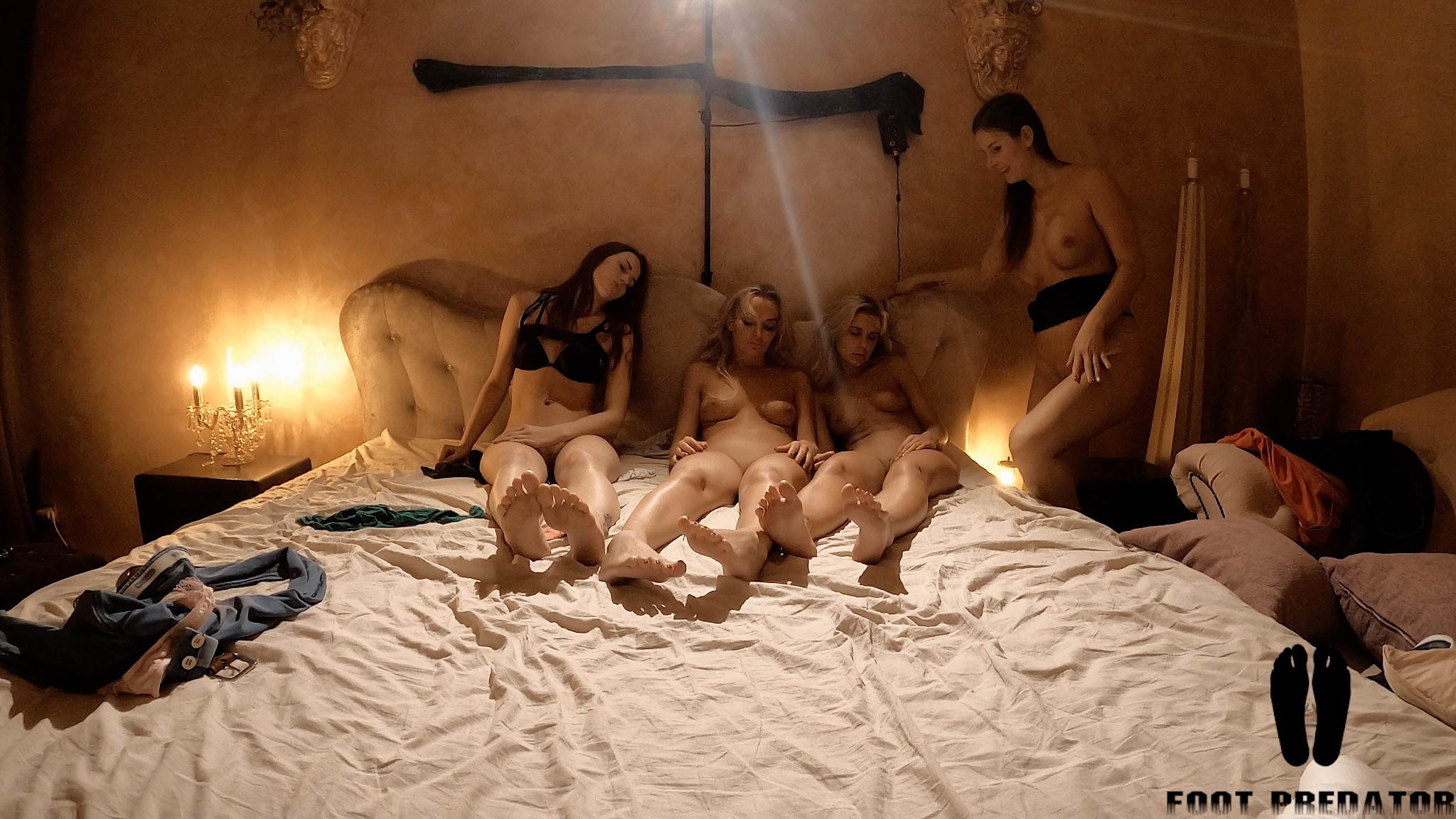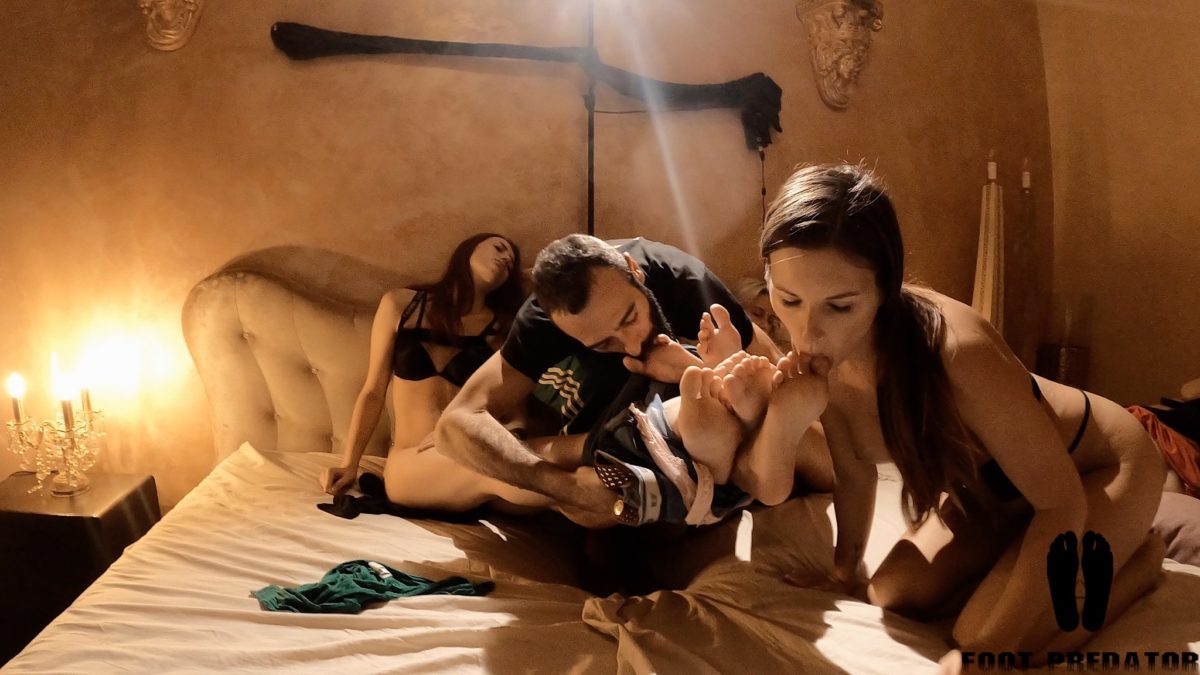 3 for my sis
Dear lovers ,
Here my first 4 girls movie !
I hope you will enjoy it as much as me doing it !
Jenifer is put out from business by the other girls , and she won't be able to work with them anymore . But she's psycho lesbian and ask her brother to help her to revenge !!
He chloroforms them and help his sister to enjoying their limped bodies.
resolution: 2k
duration : 75mn 15s
Size: 6000 mo