Custom 35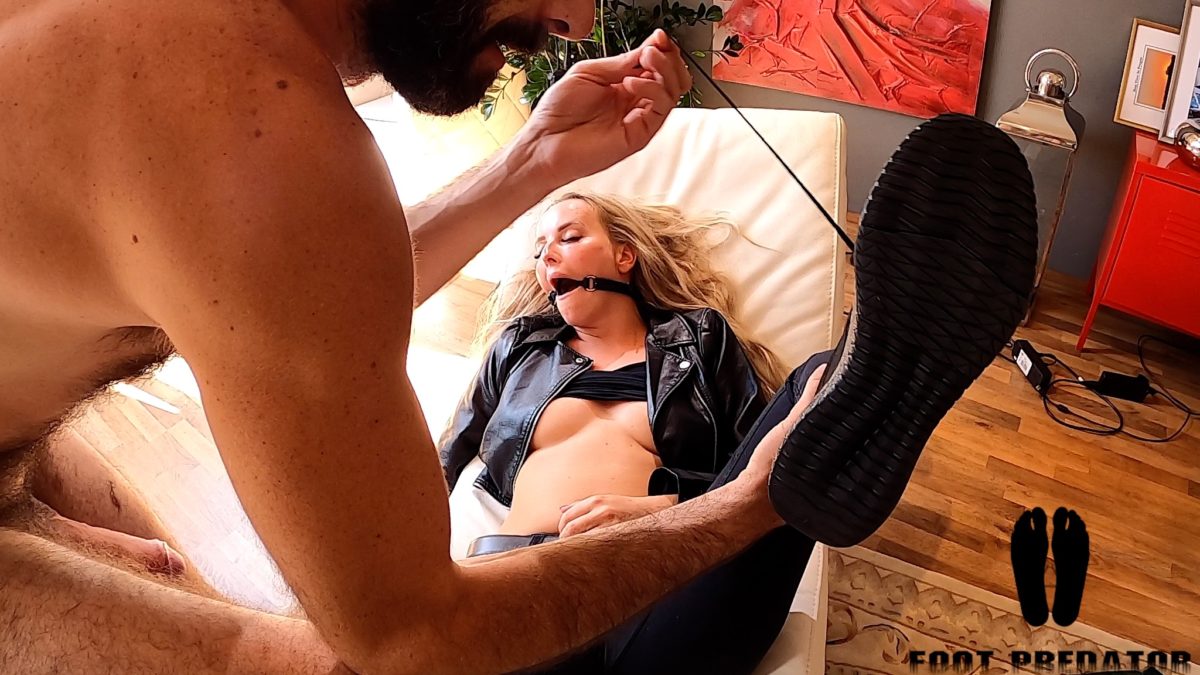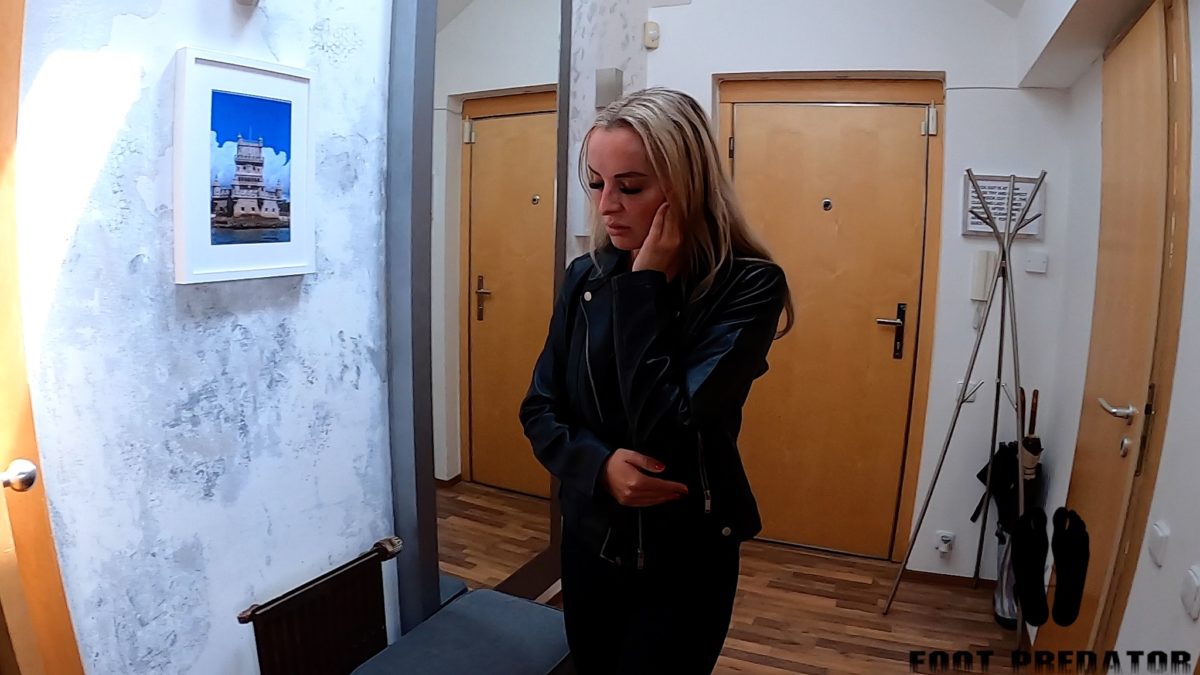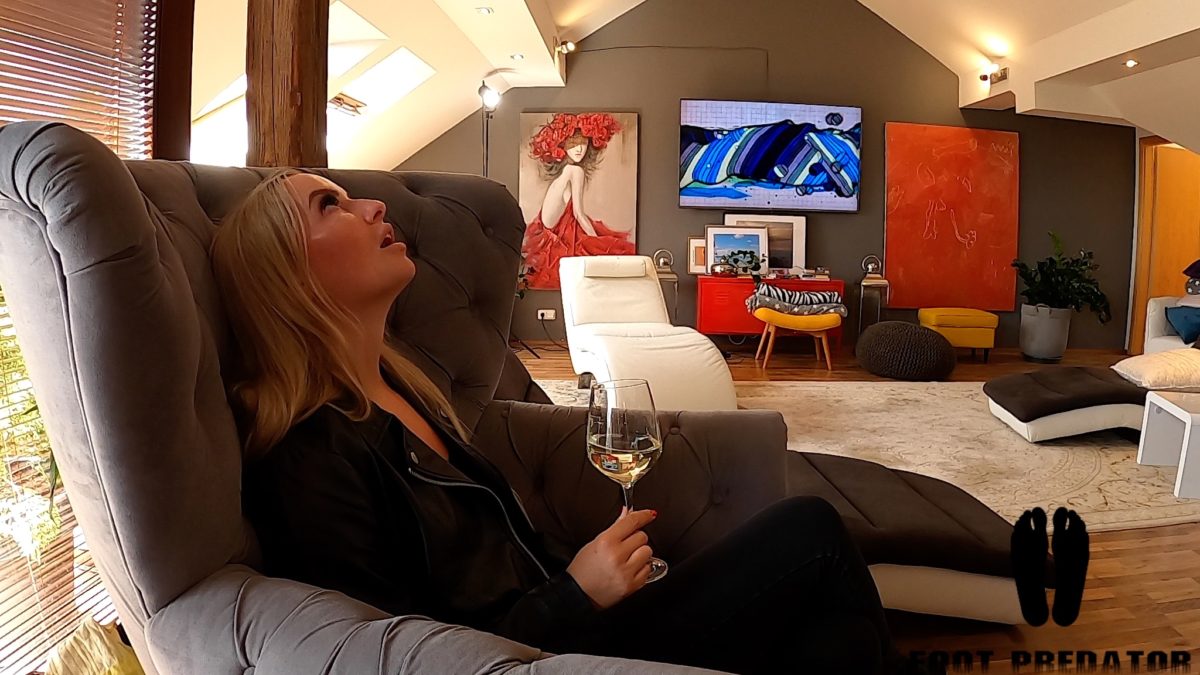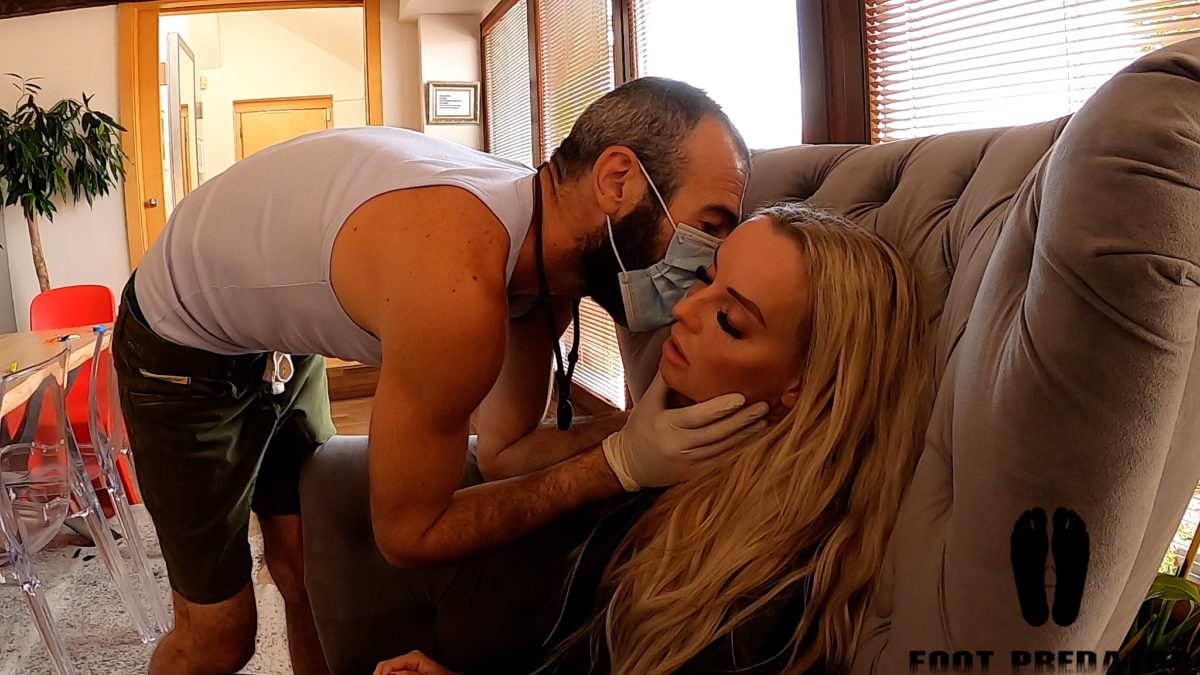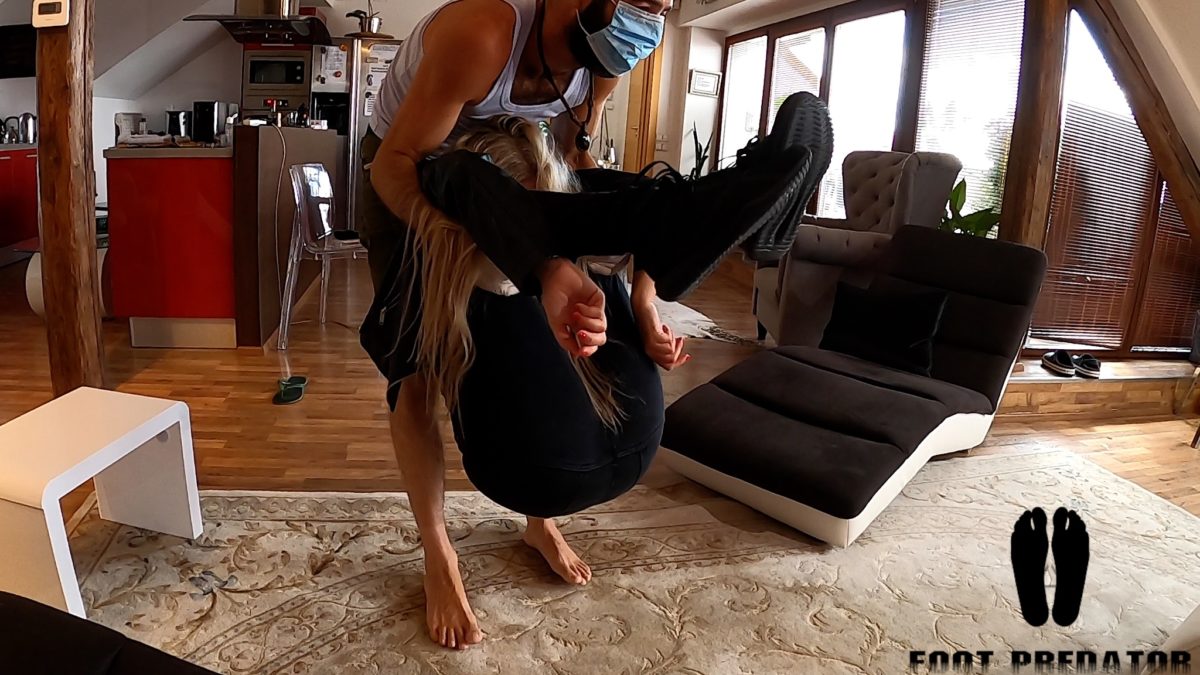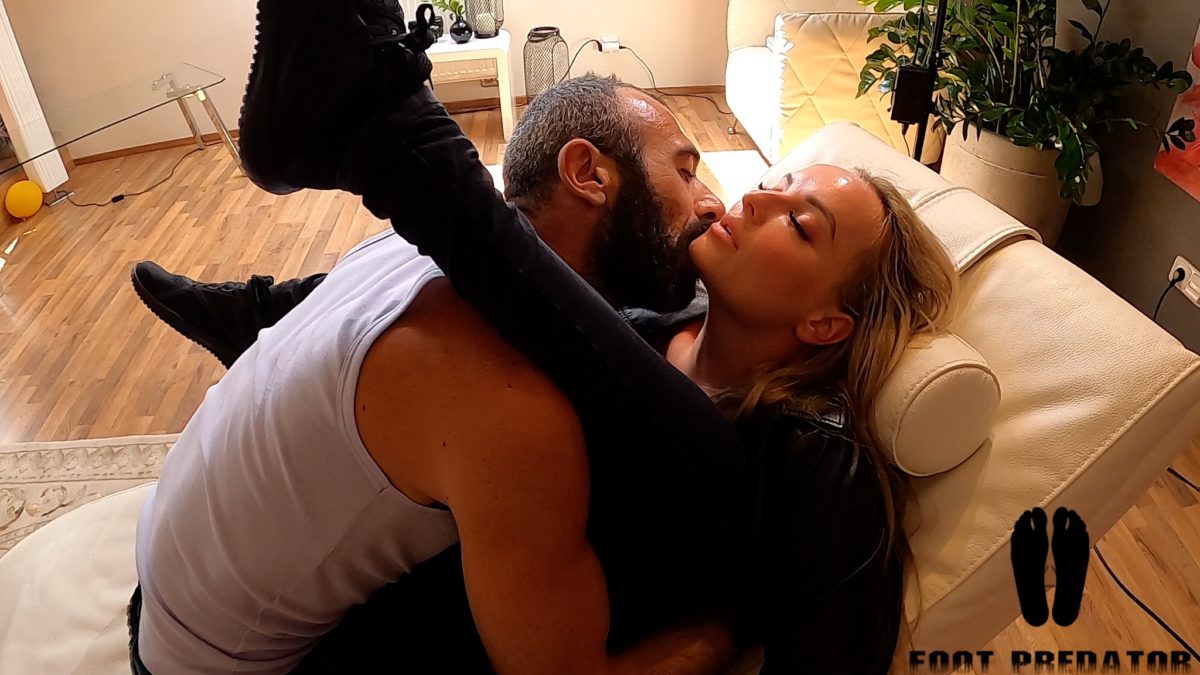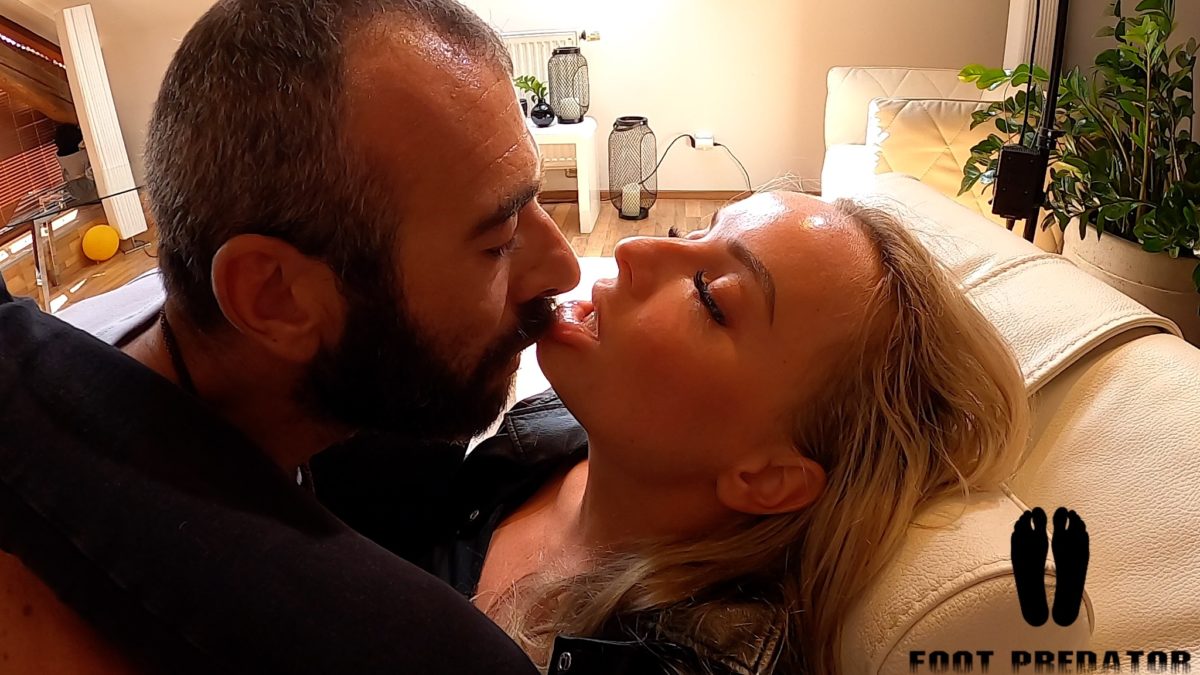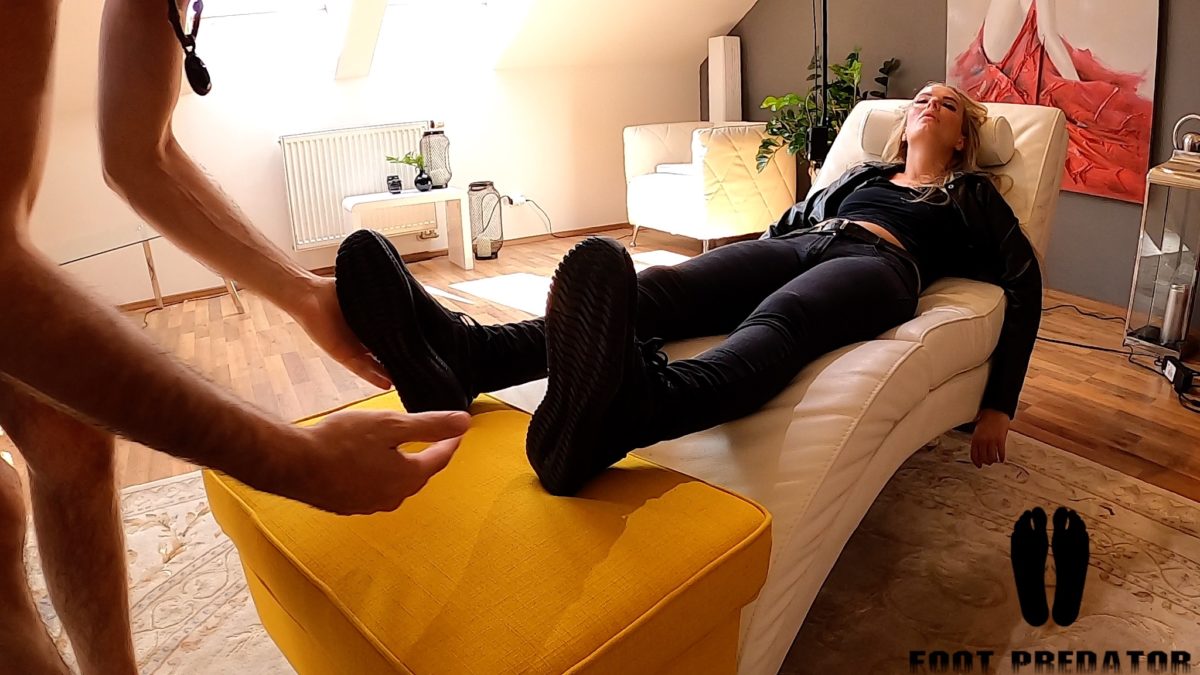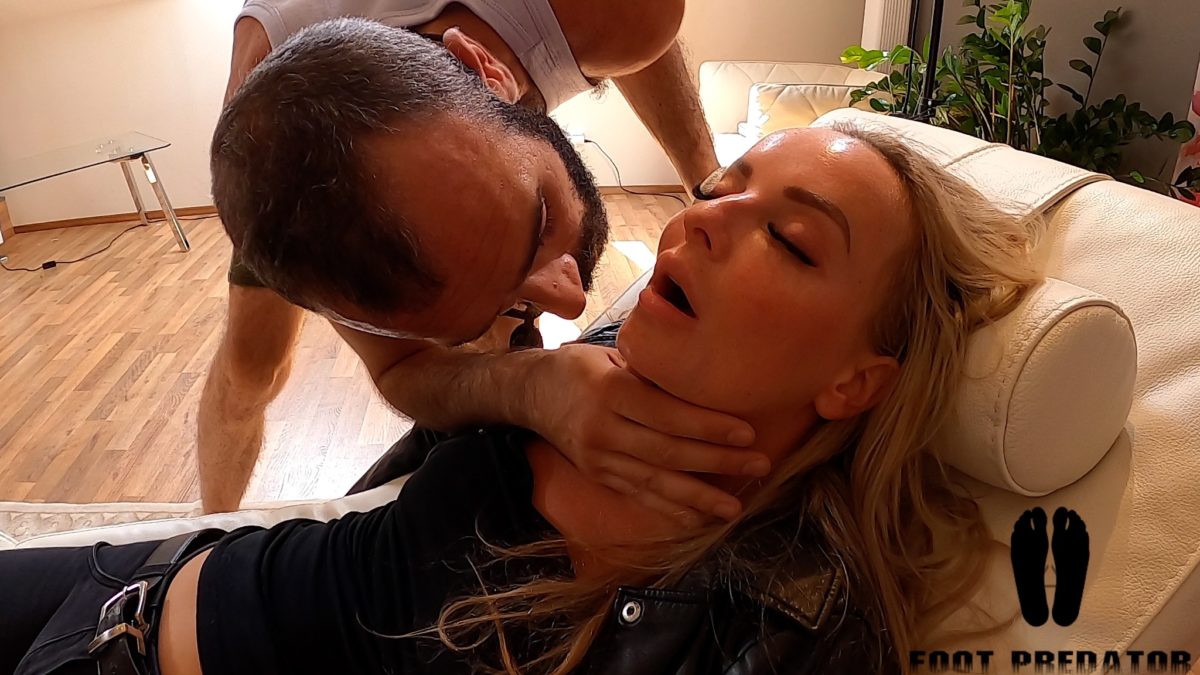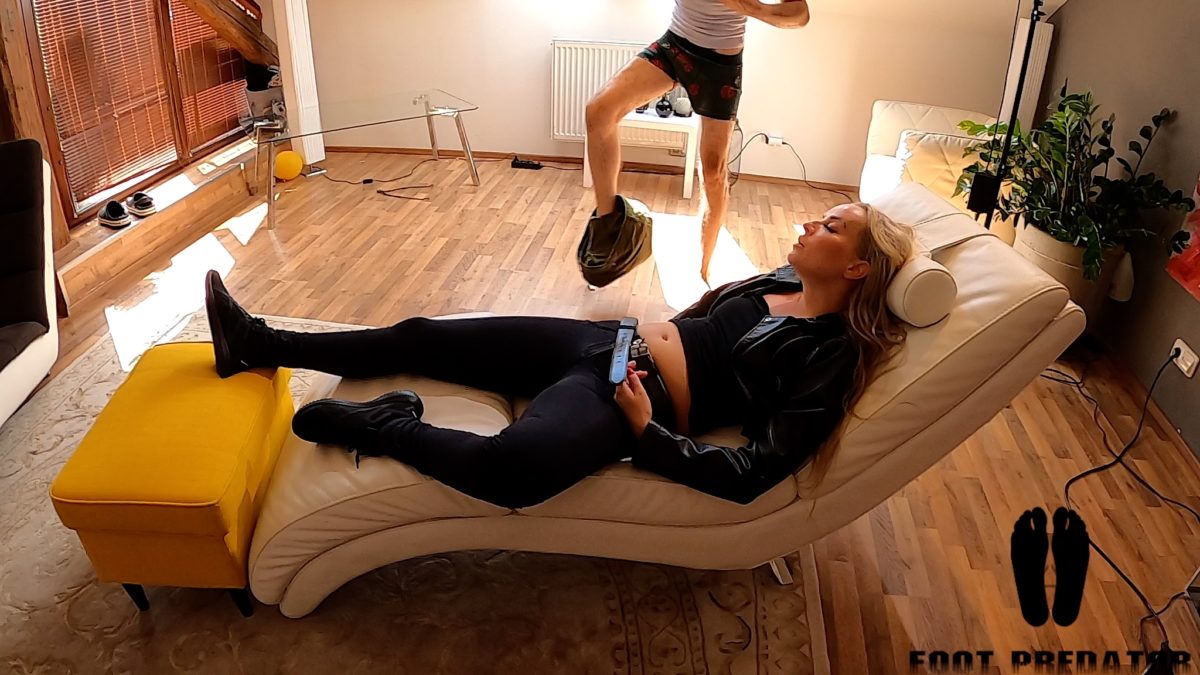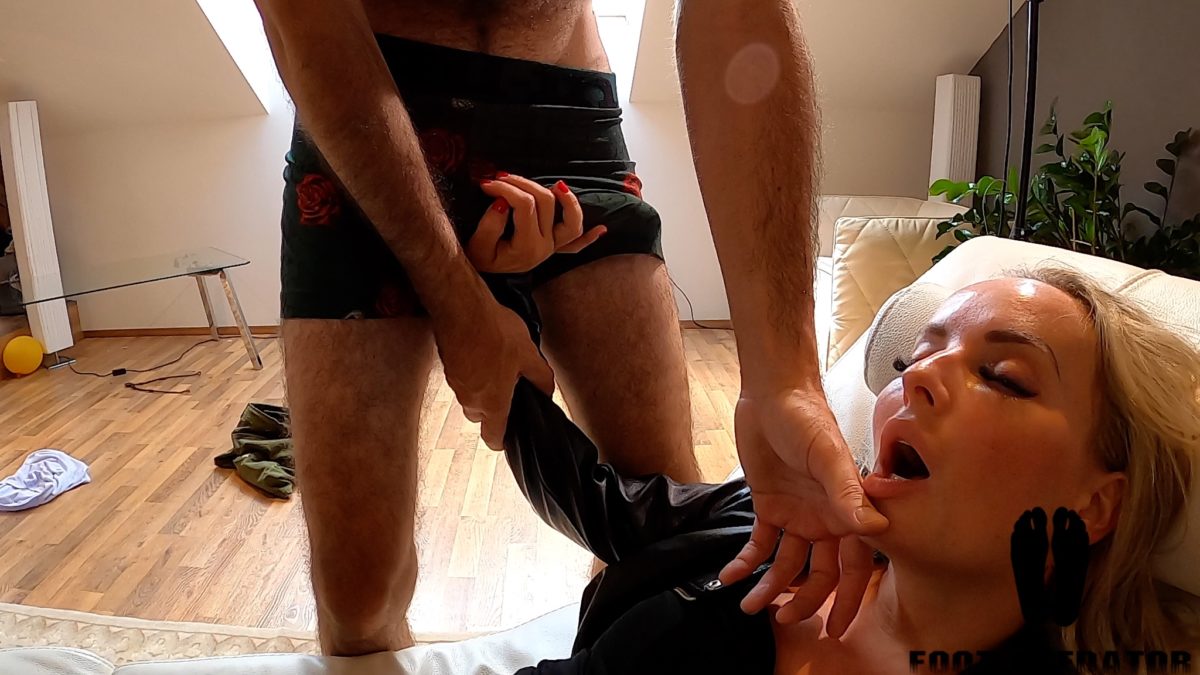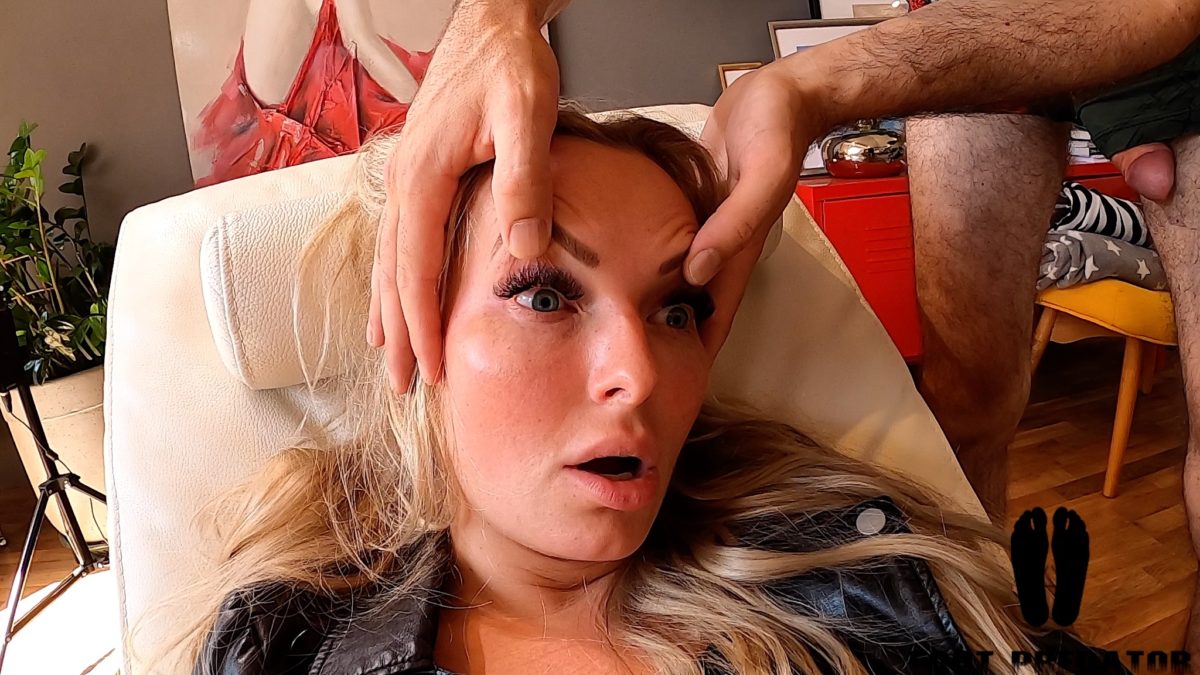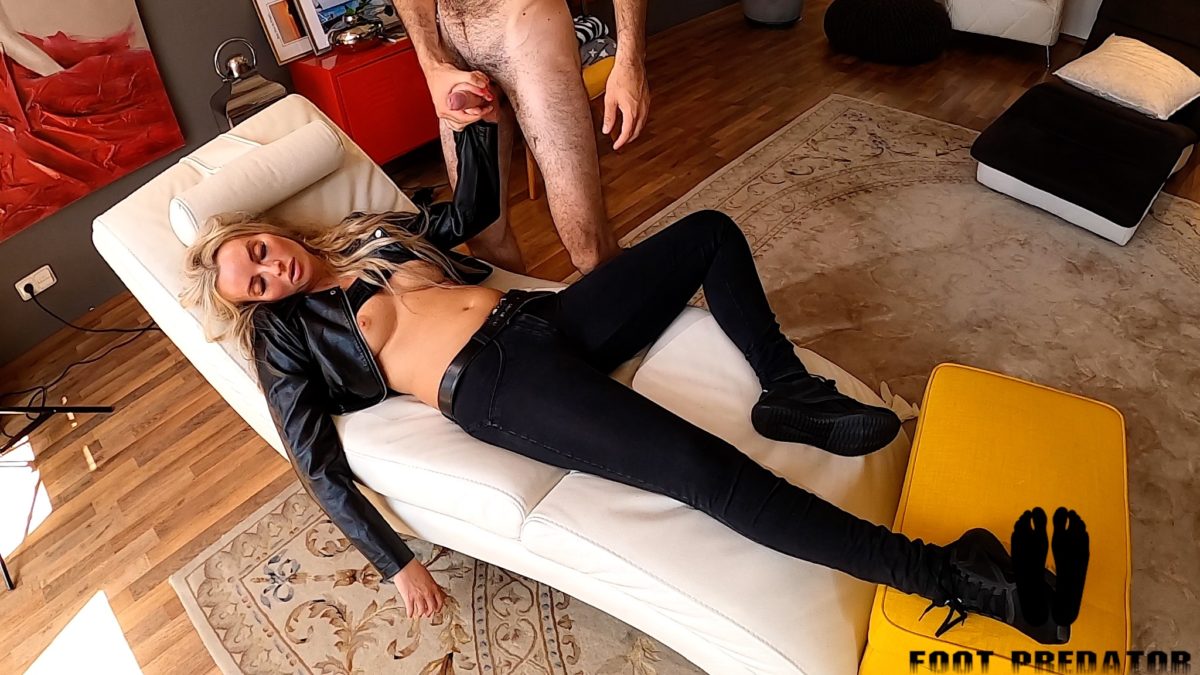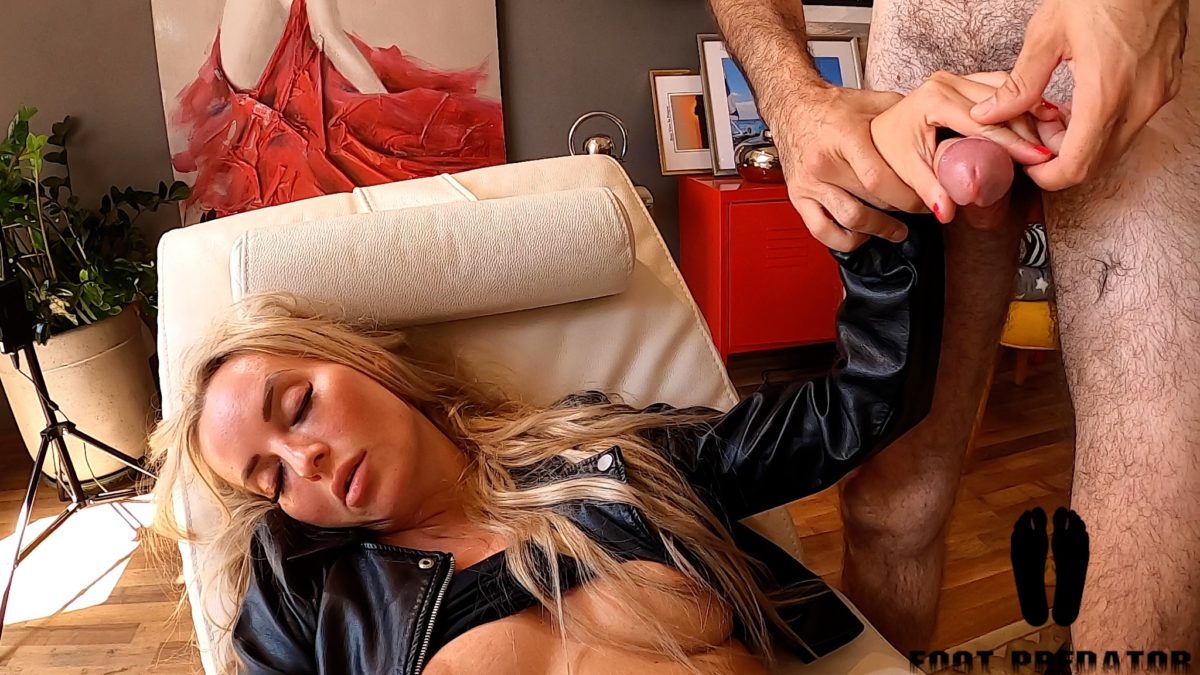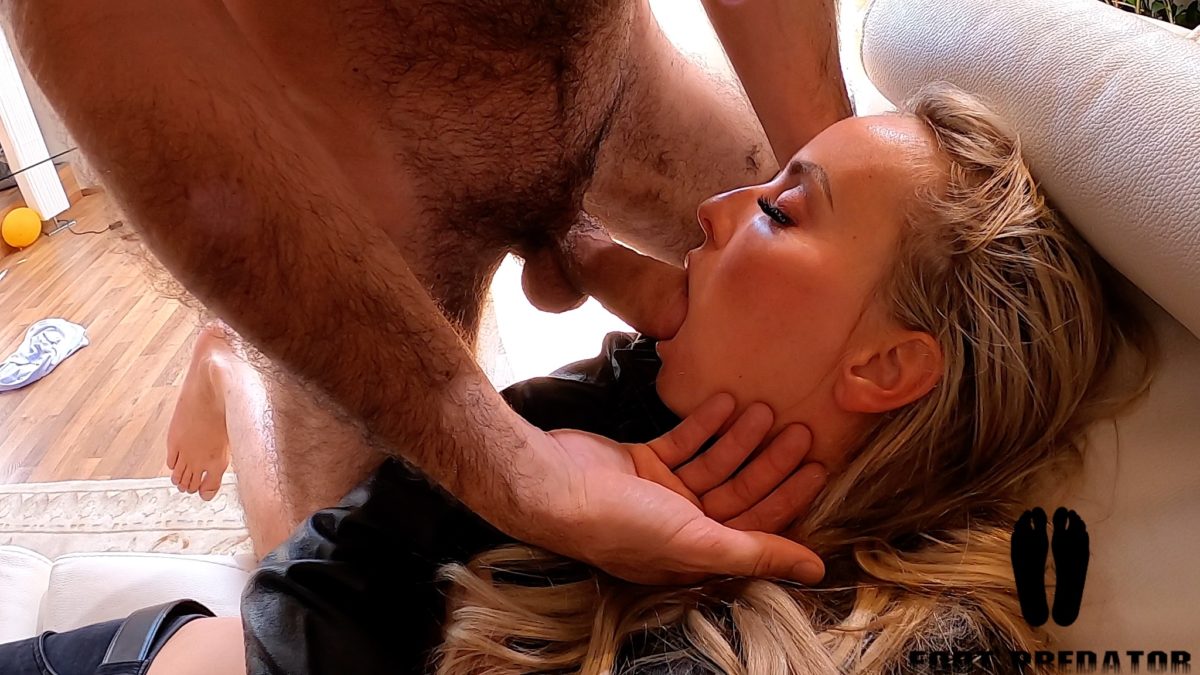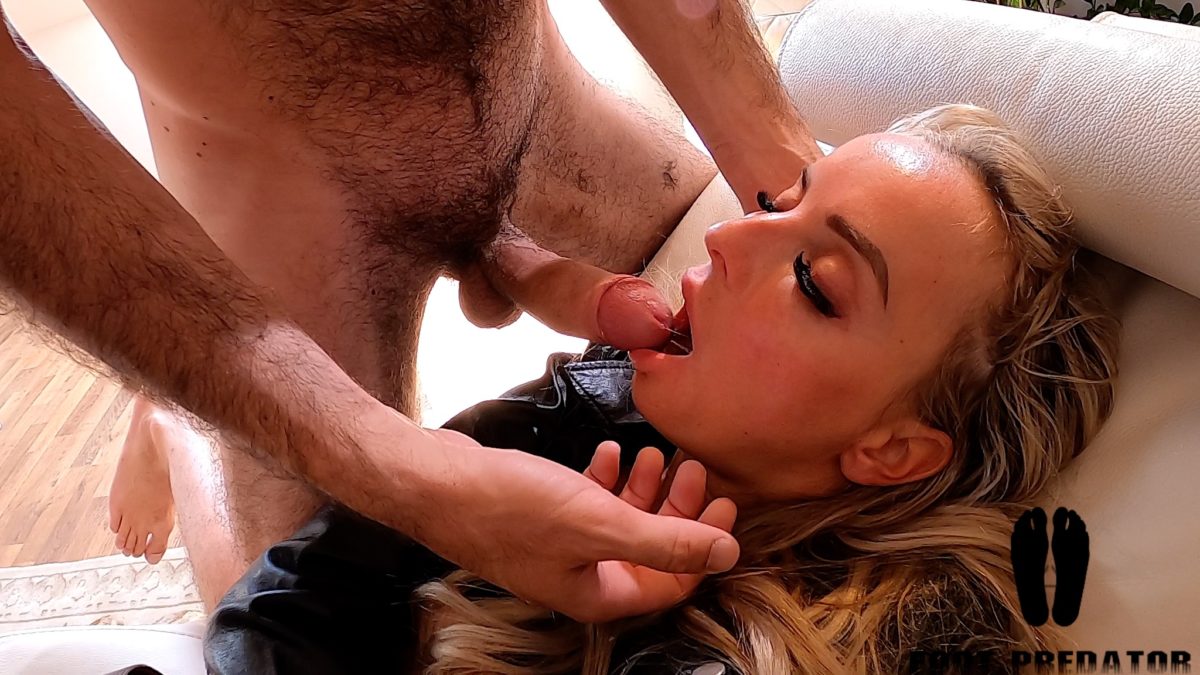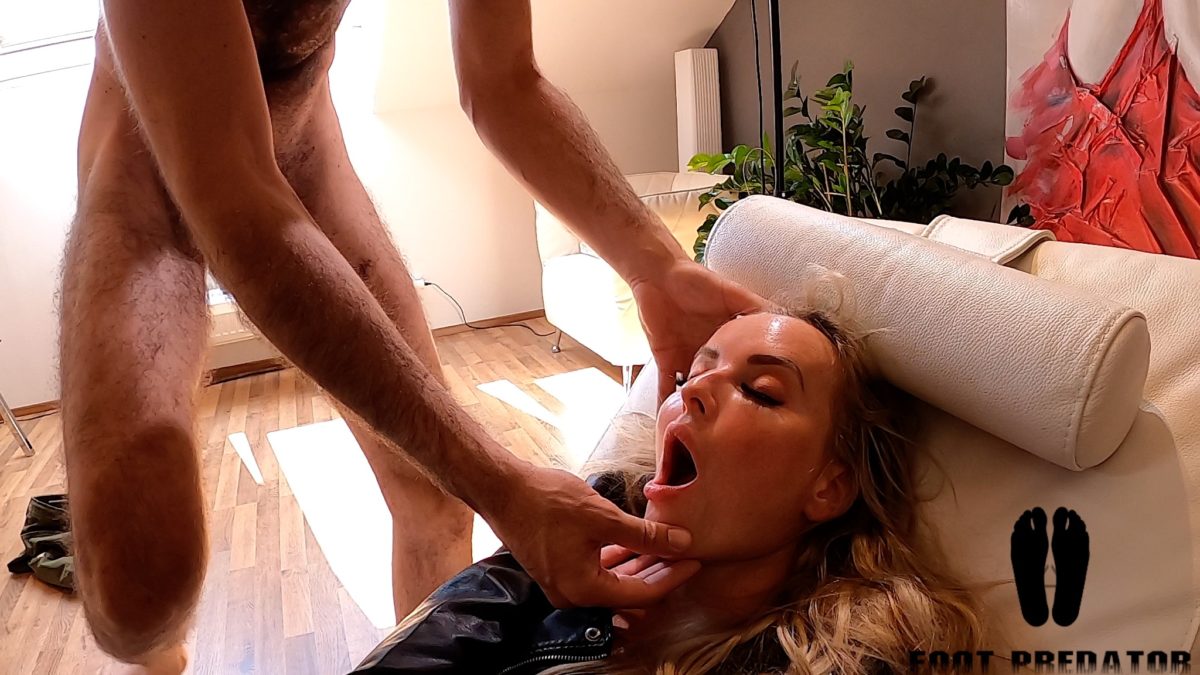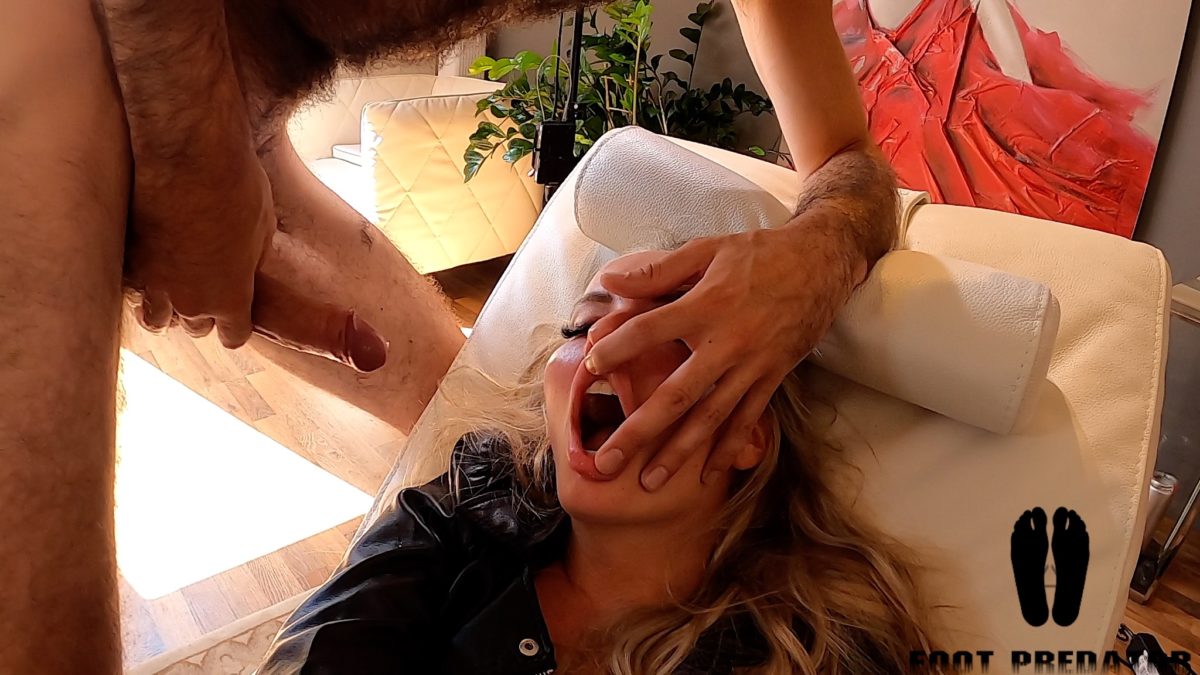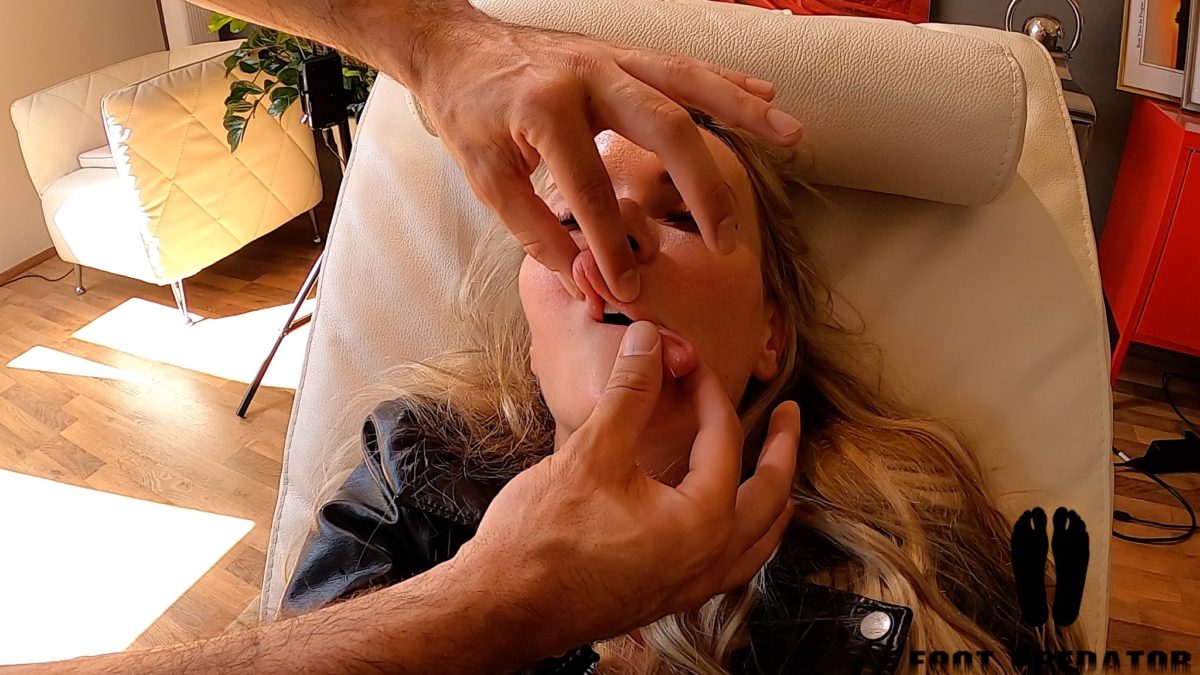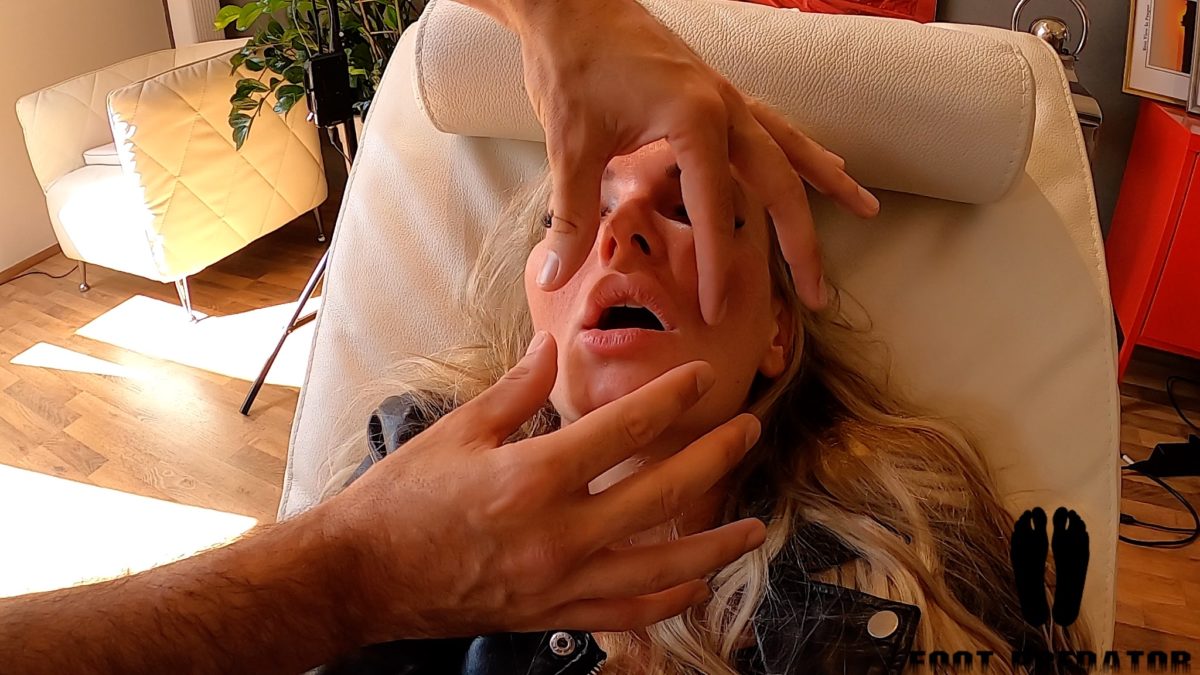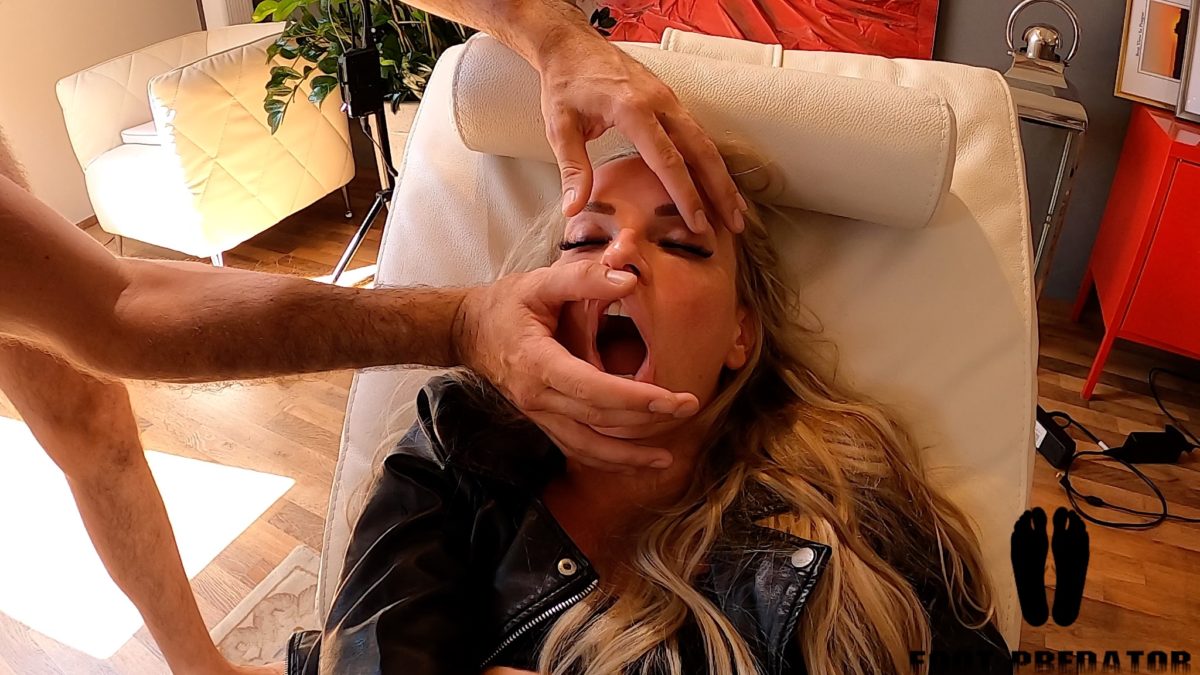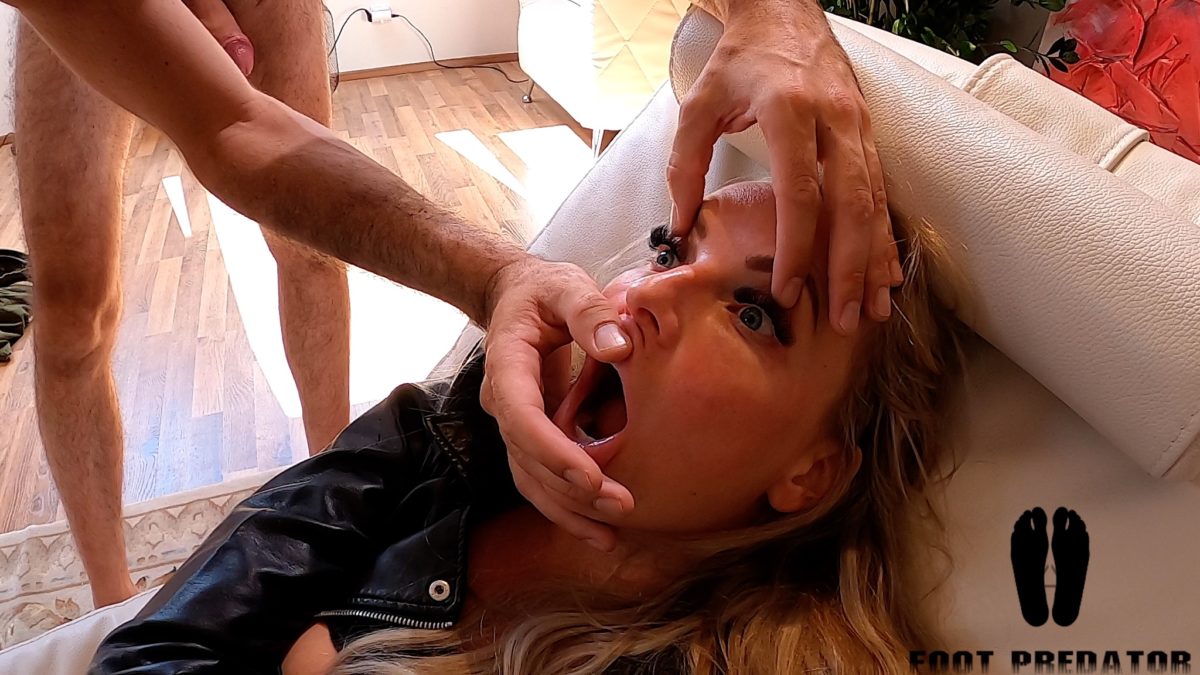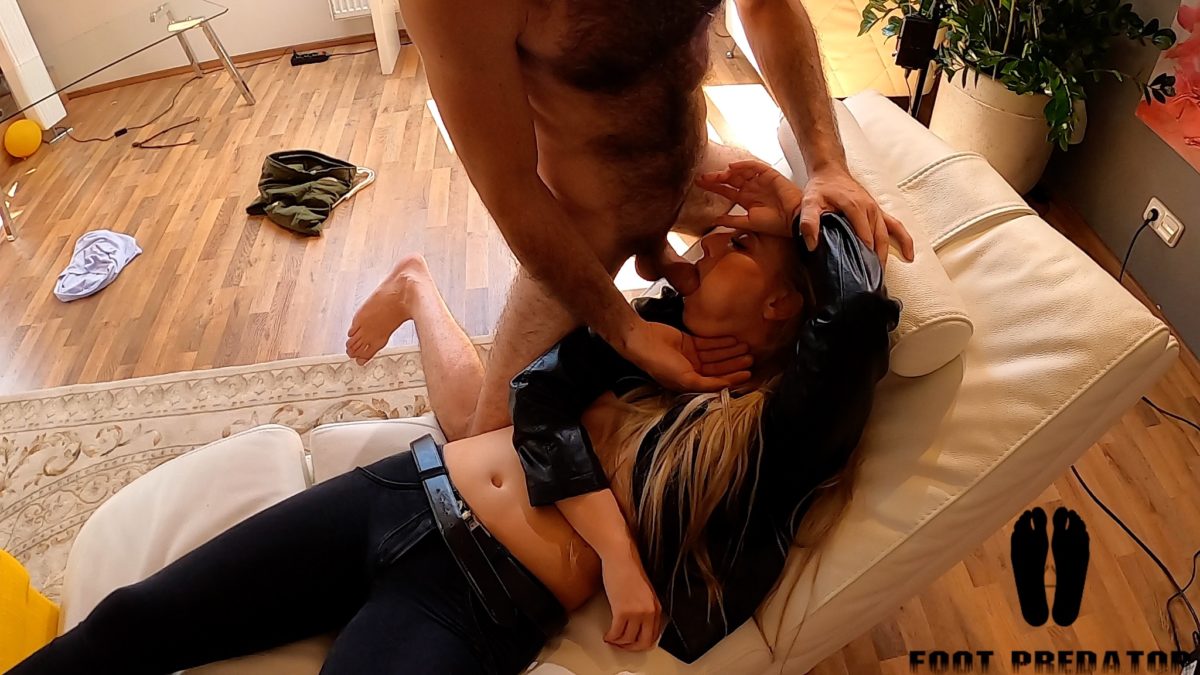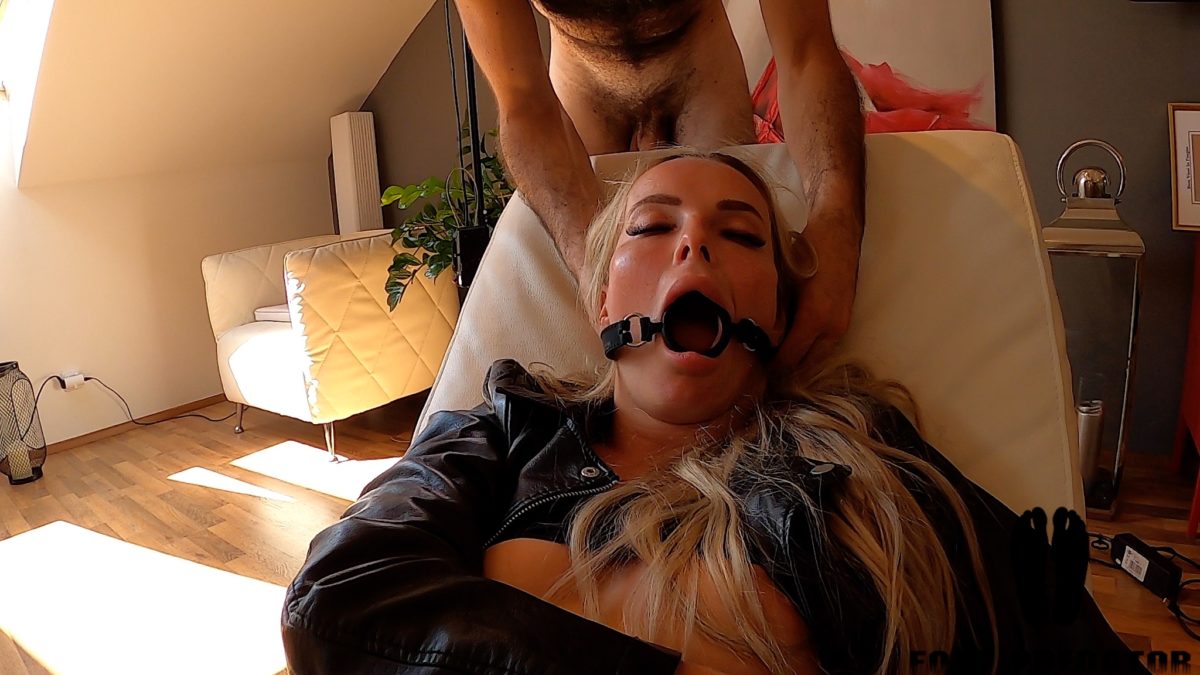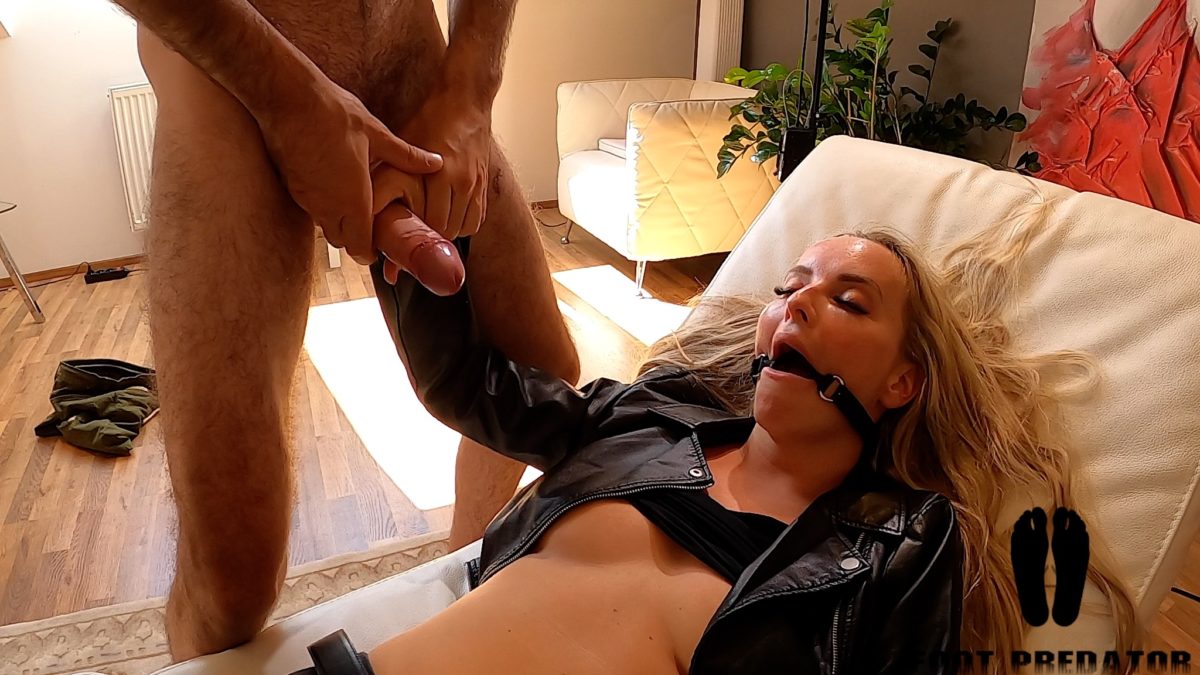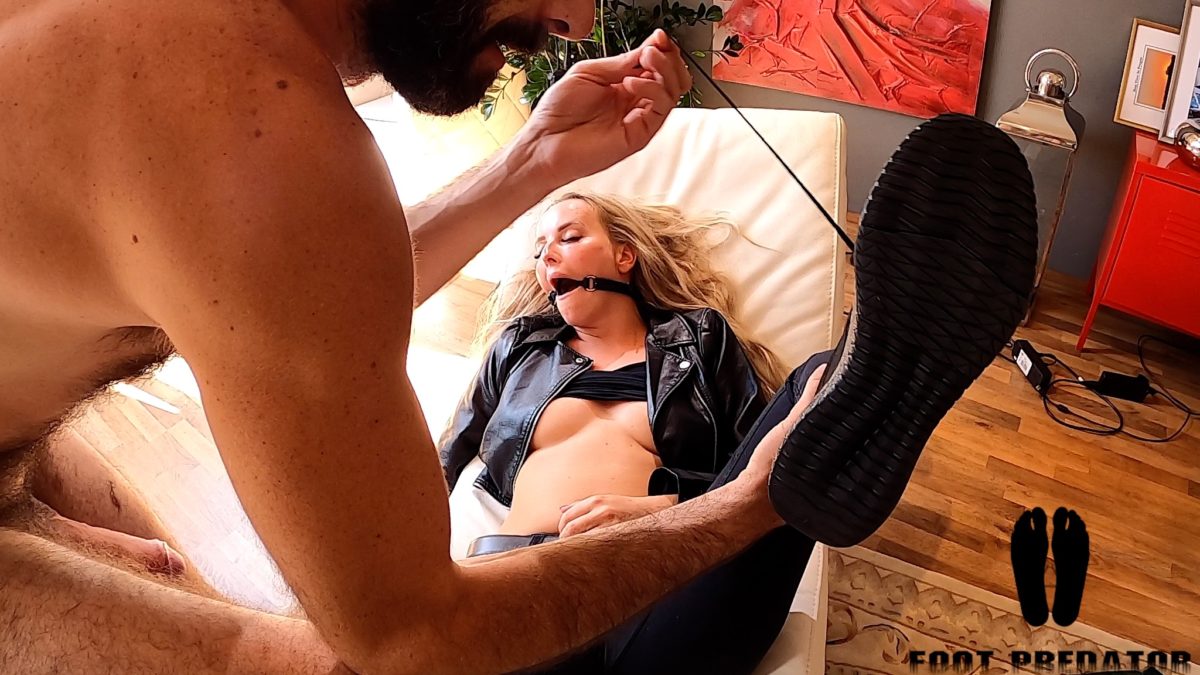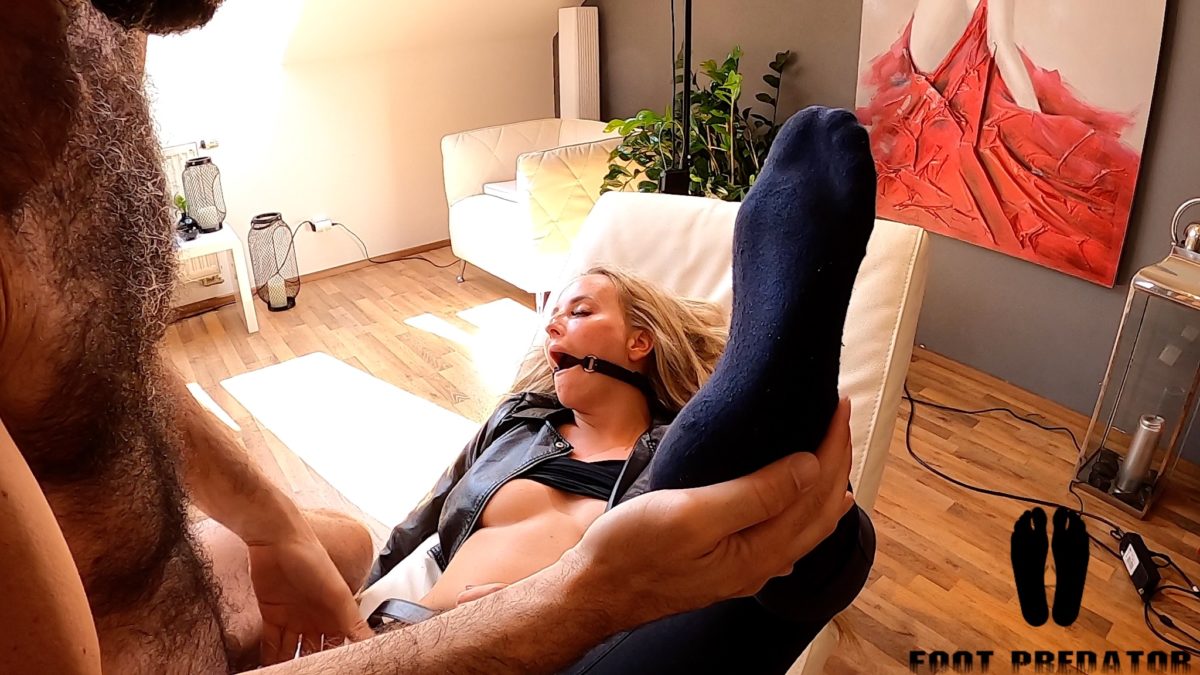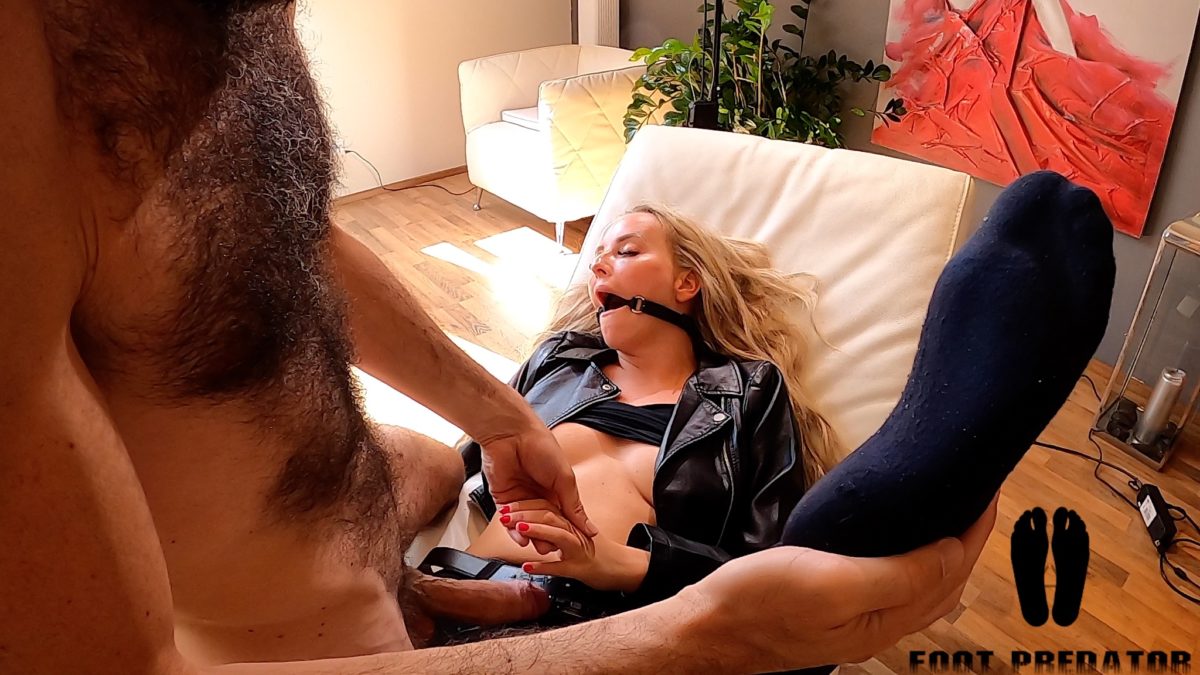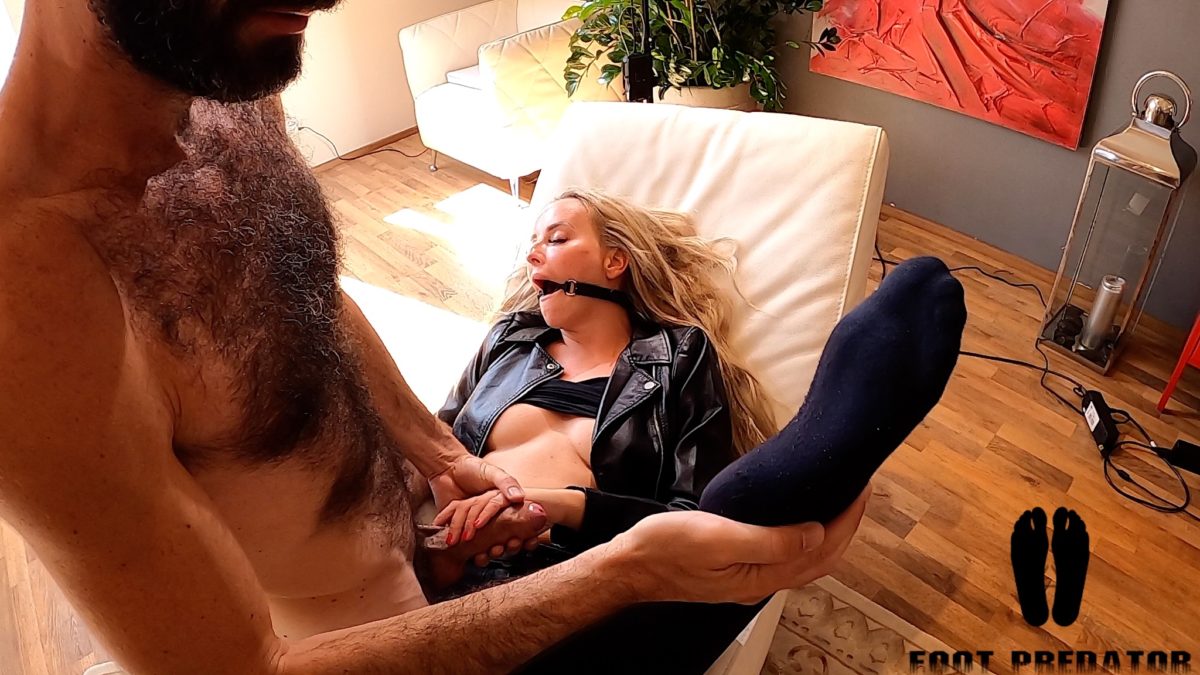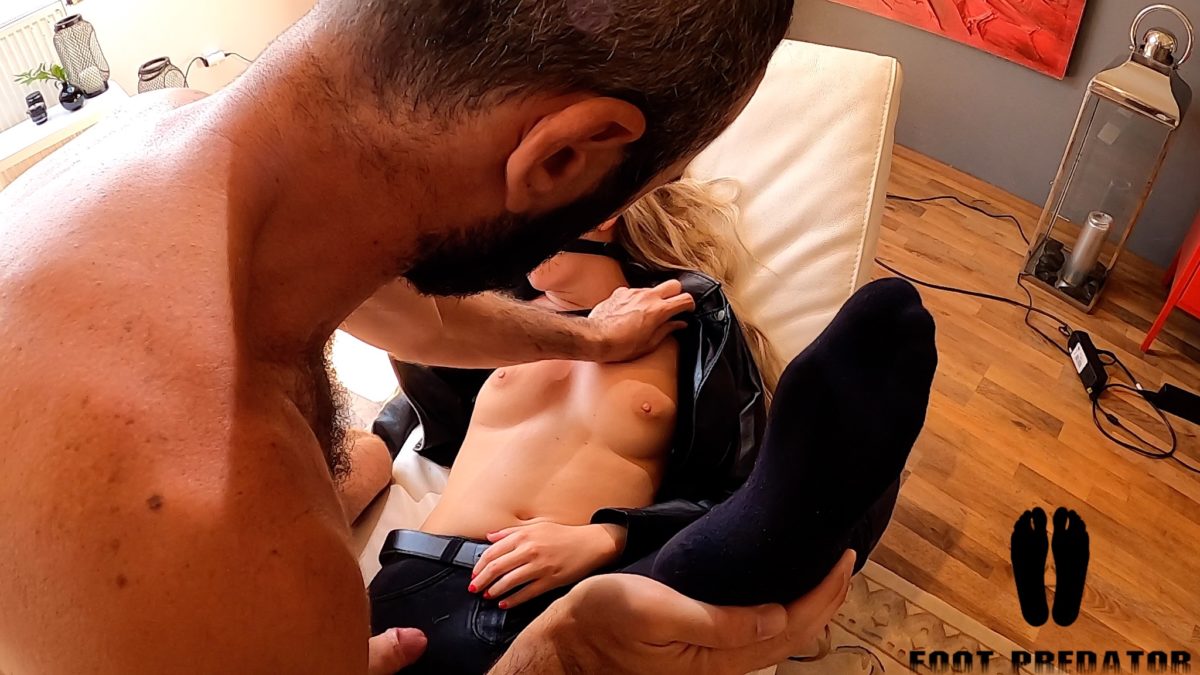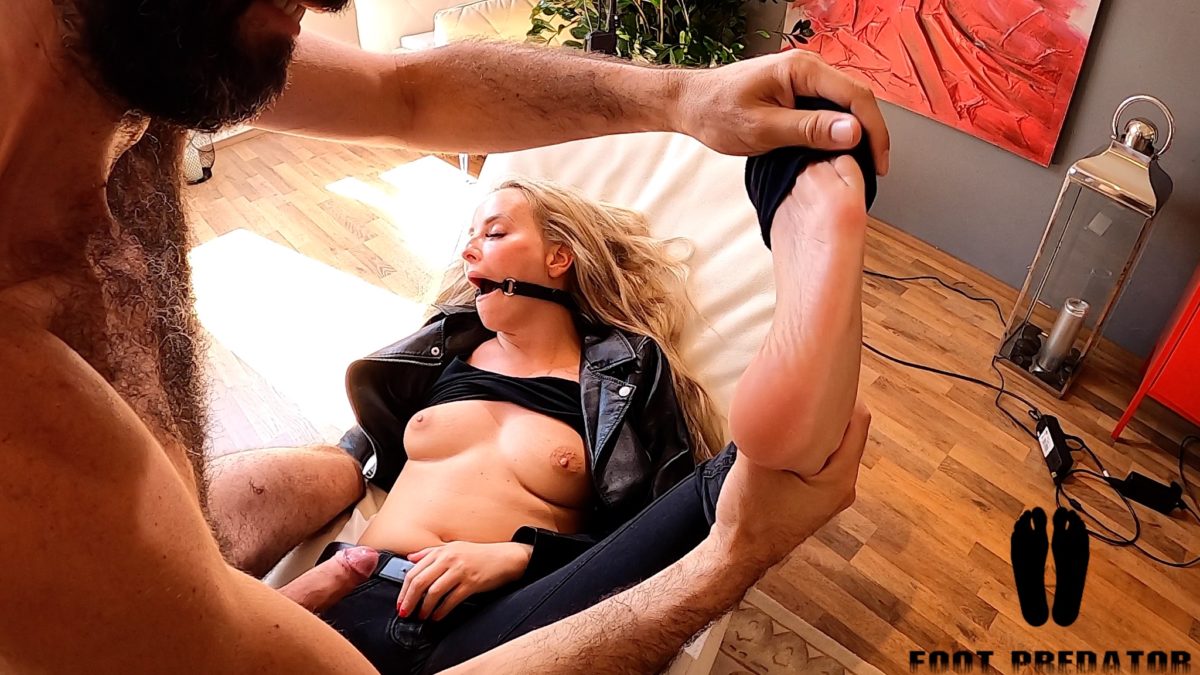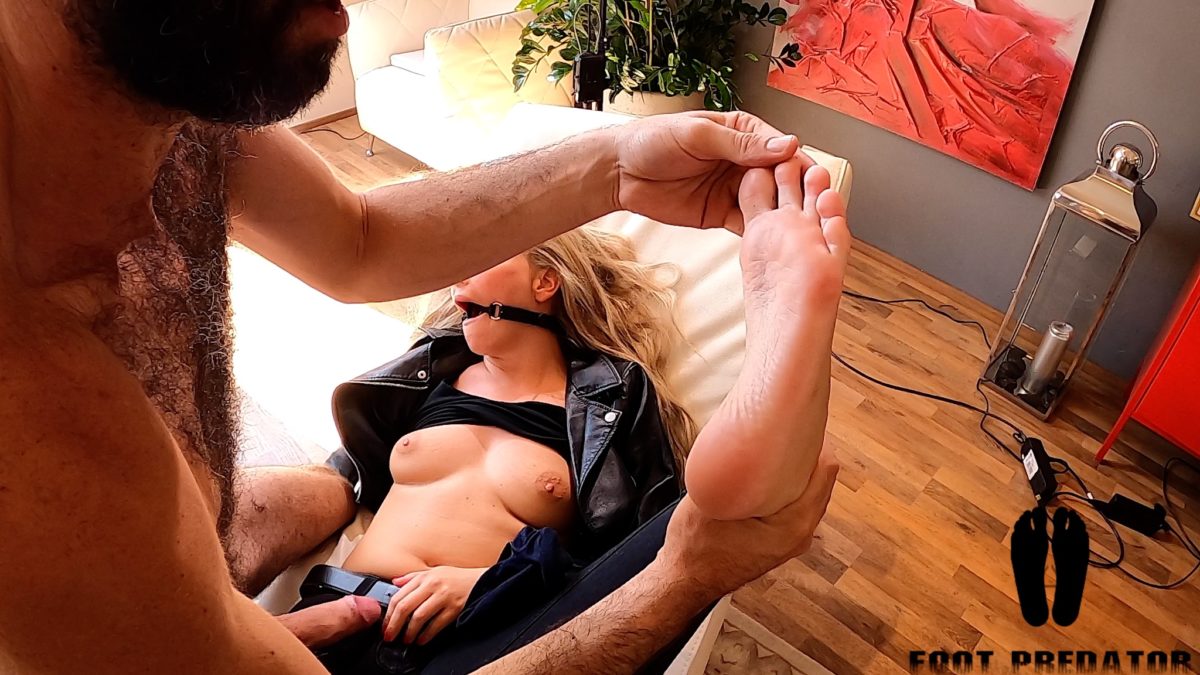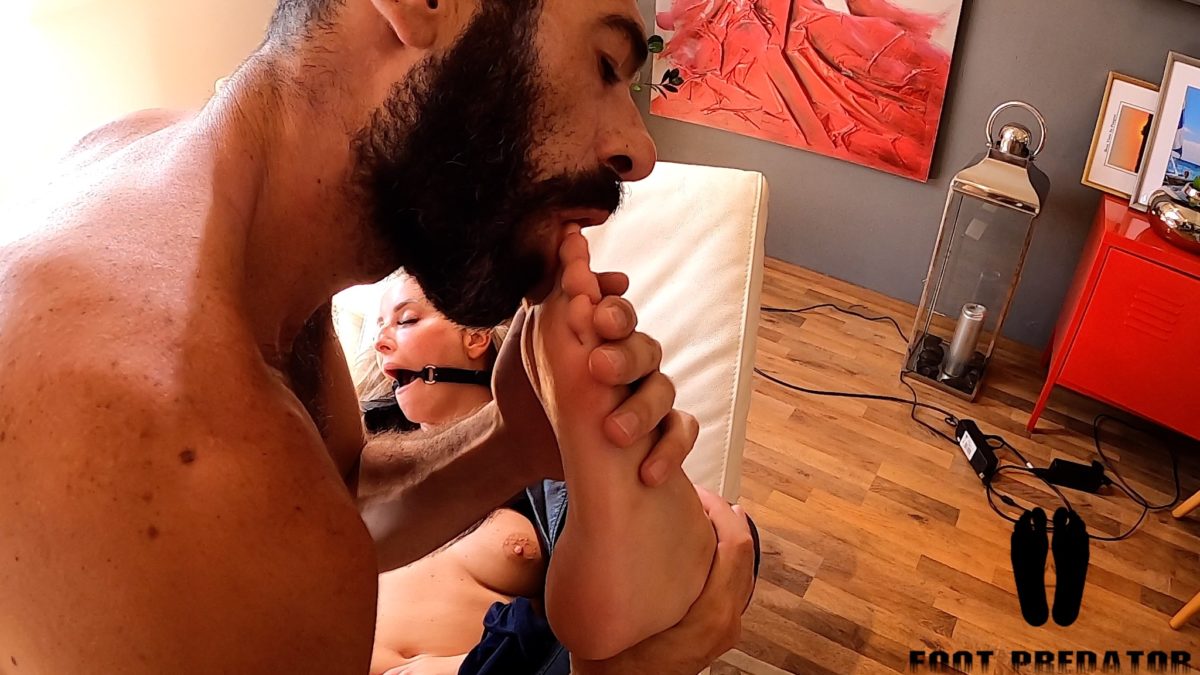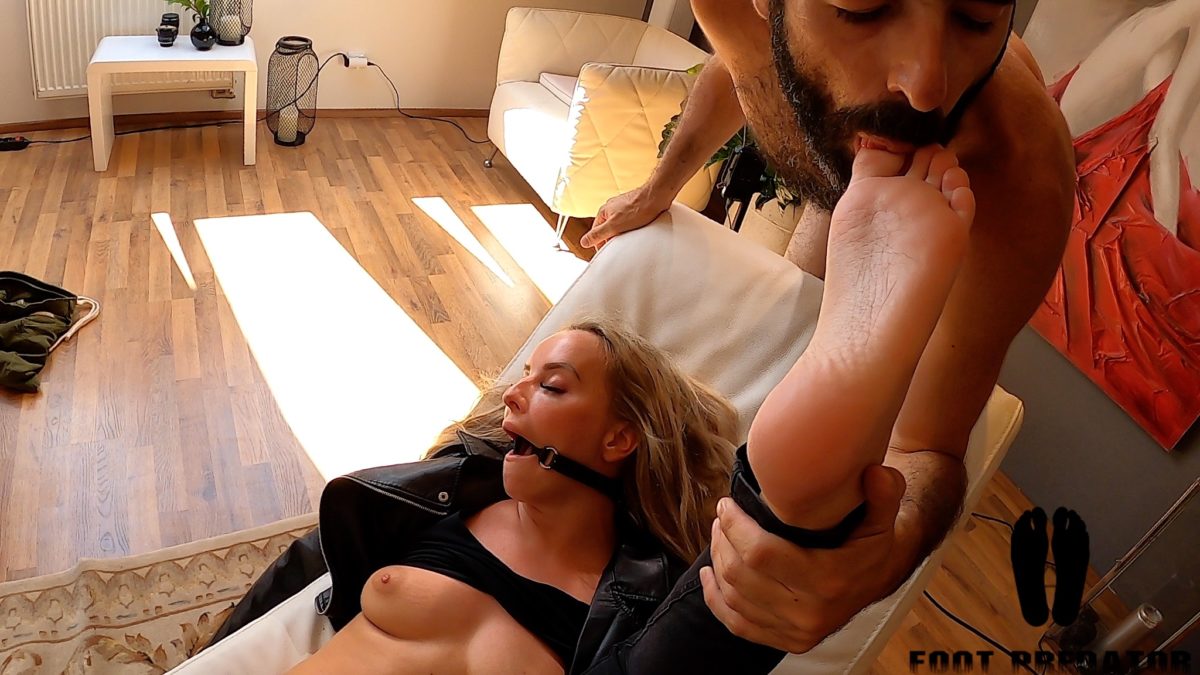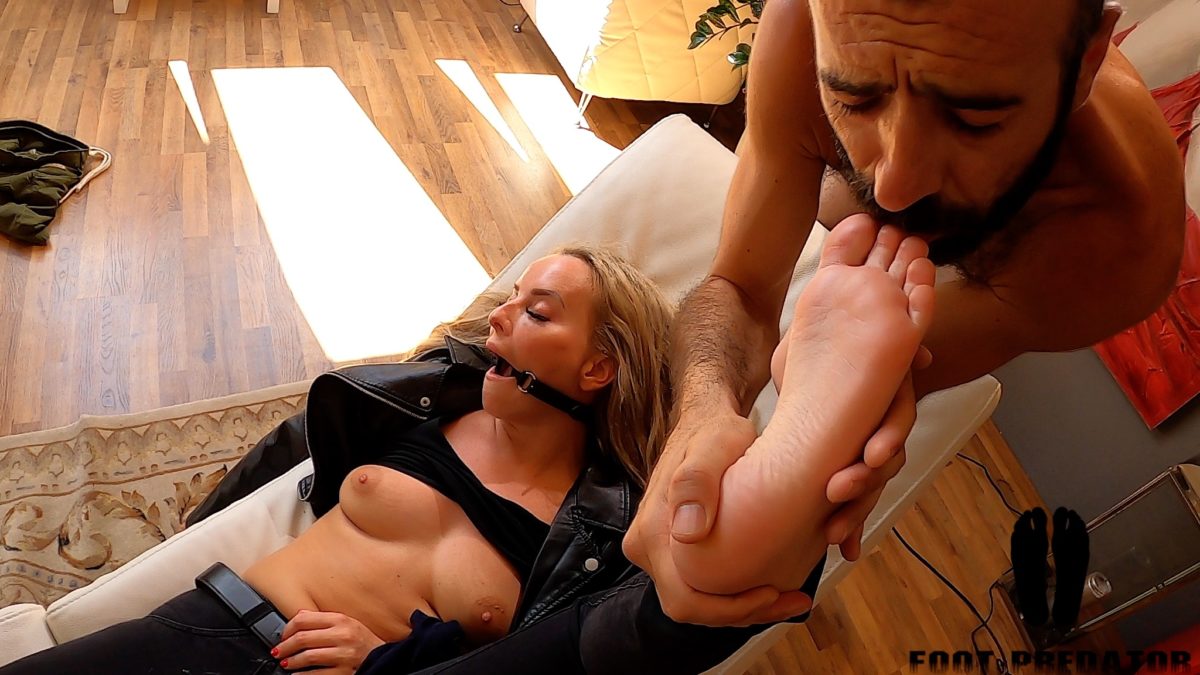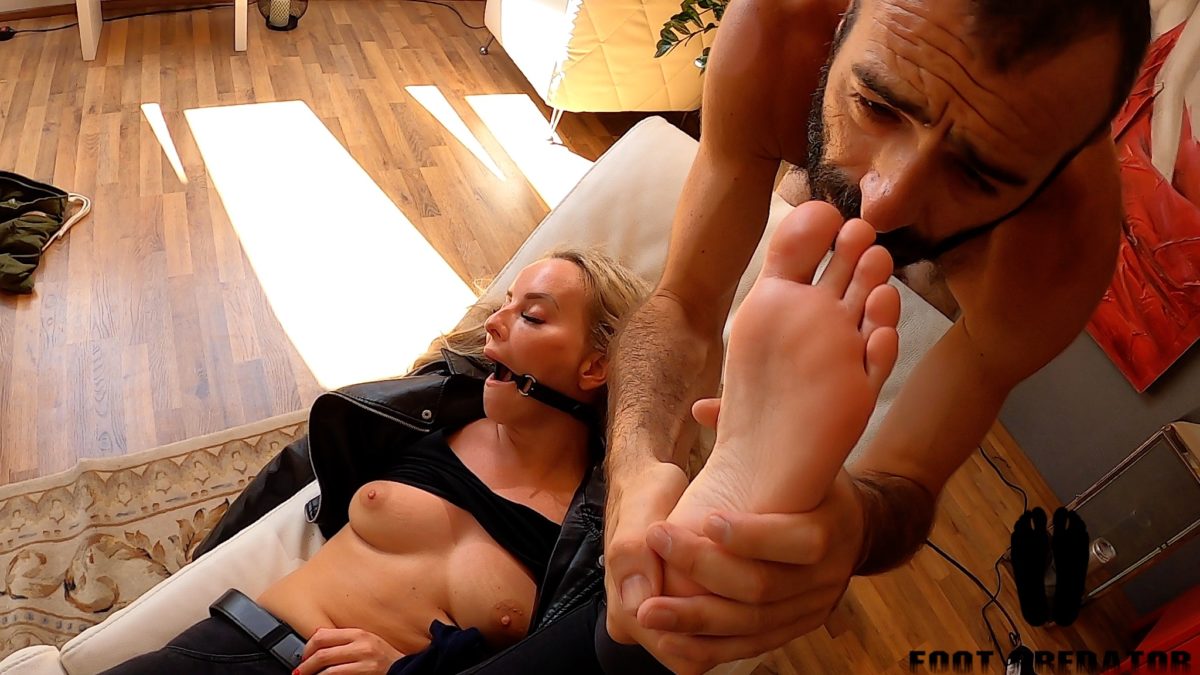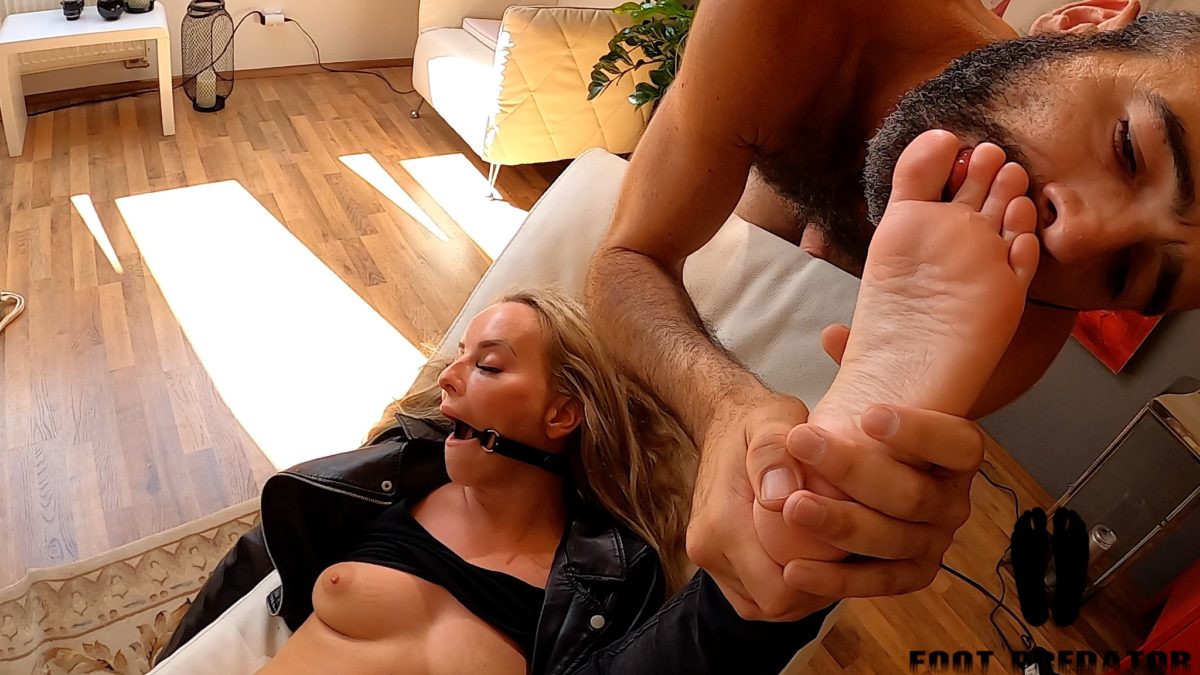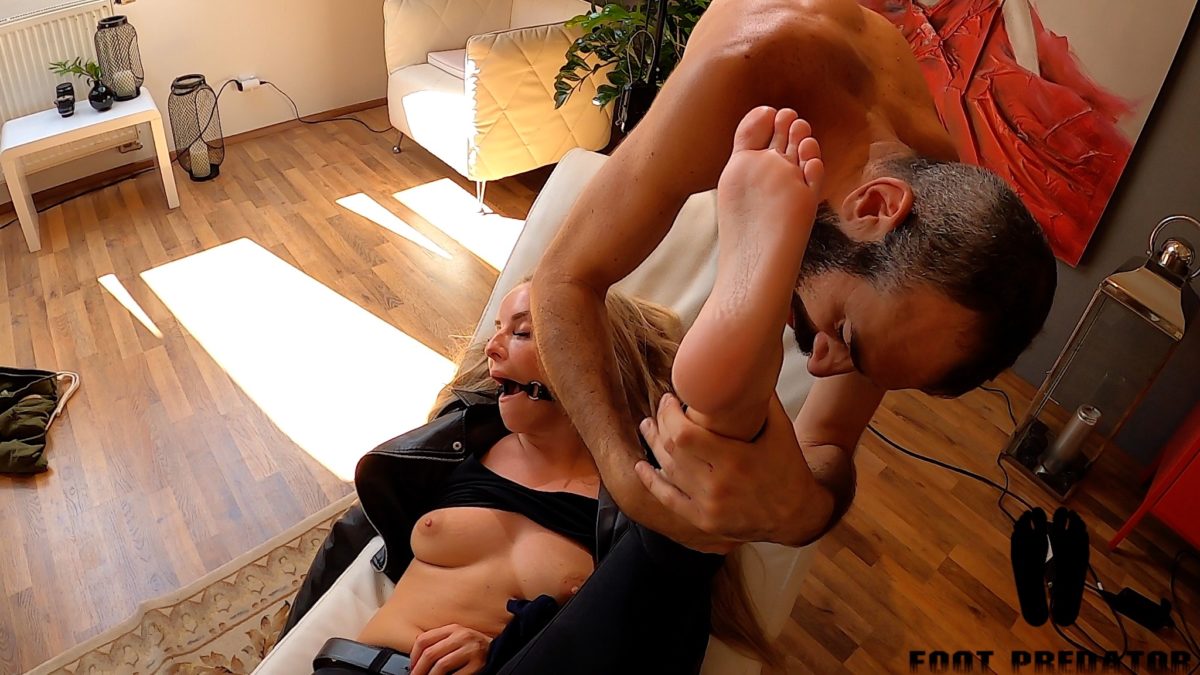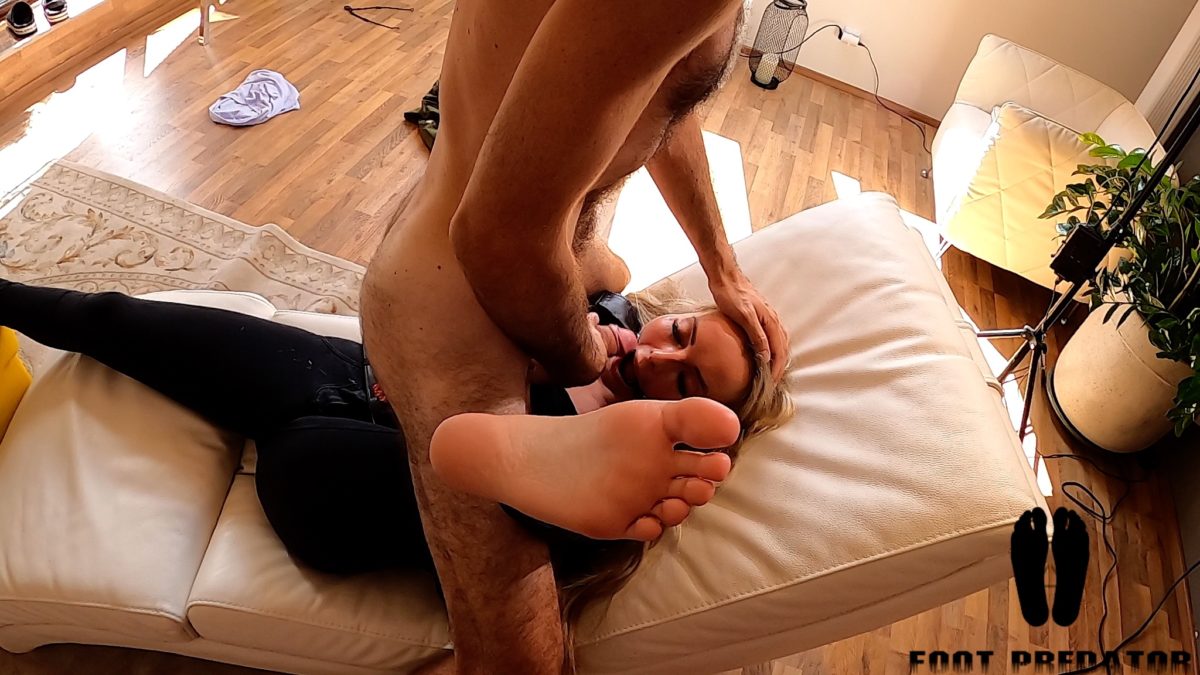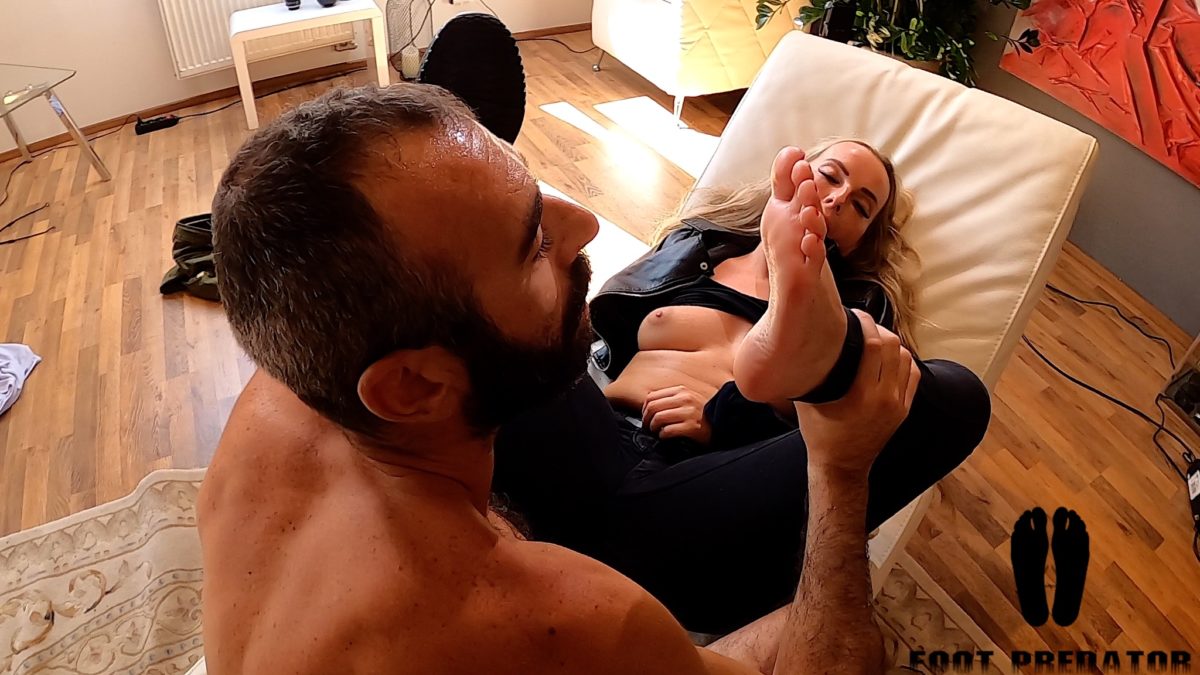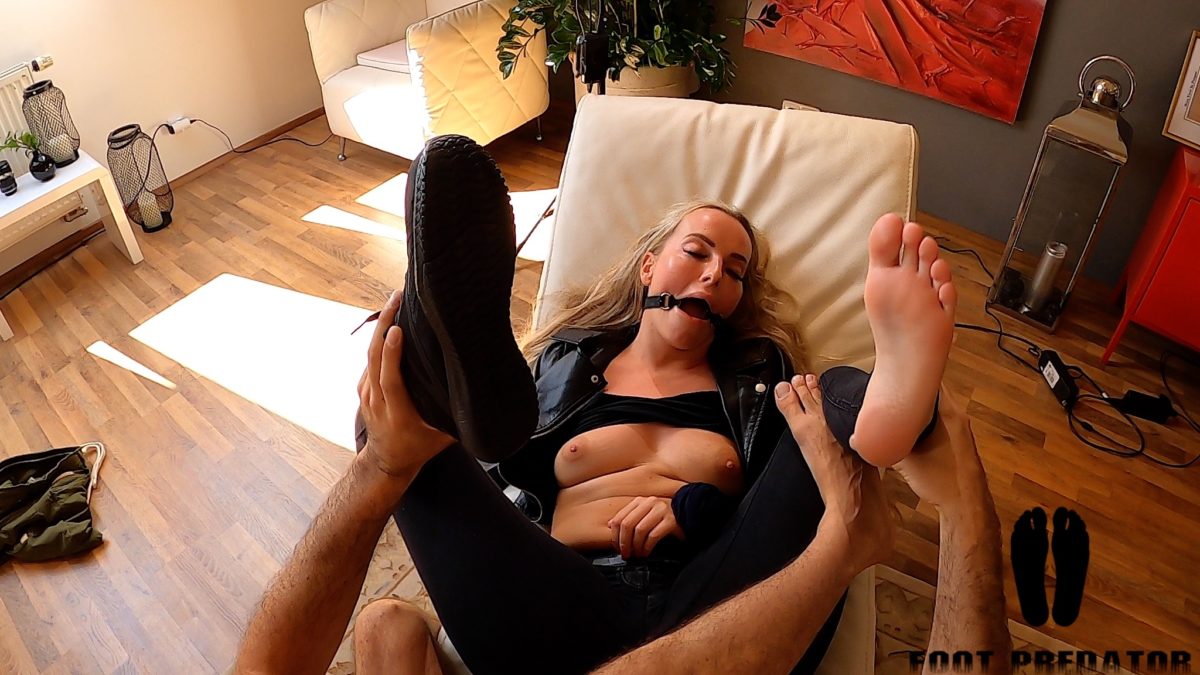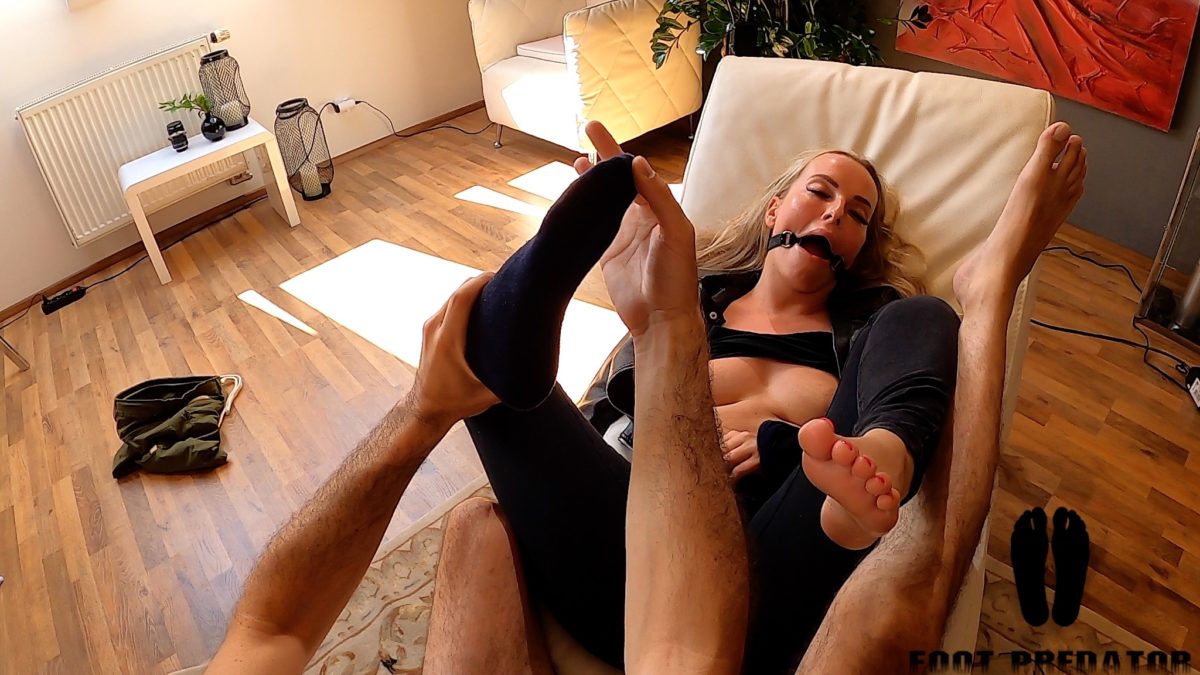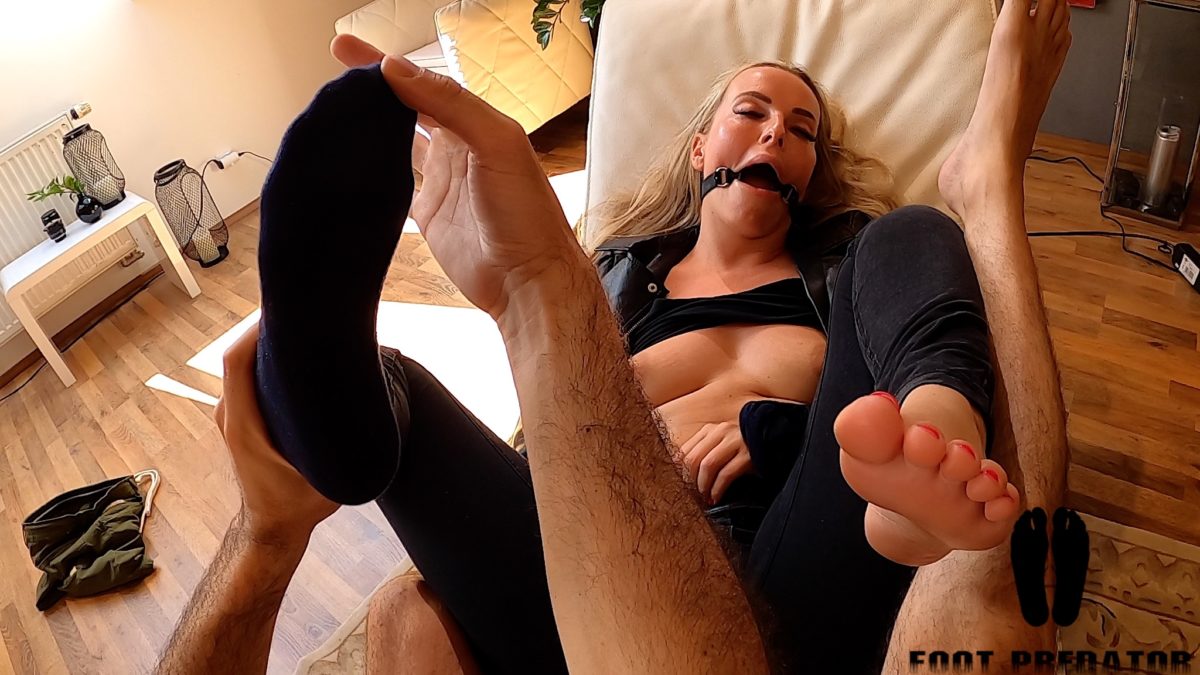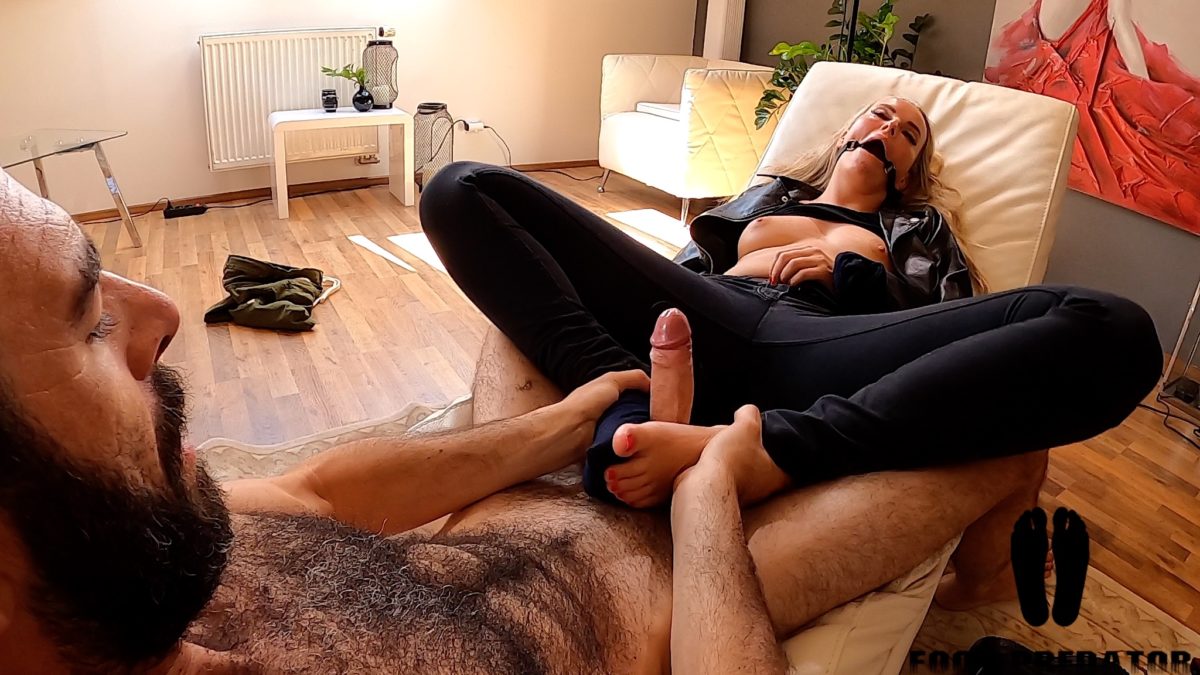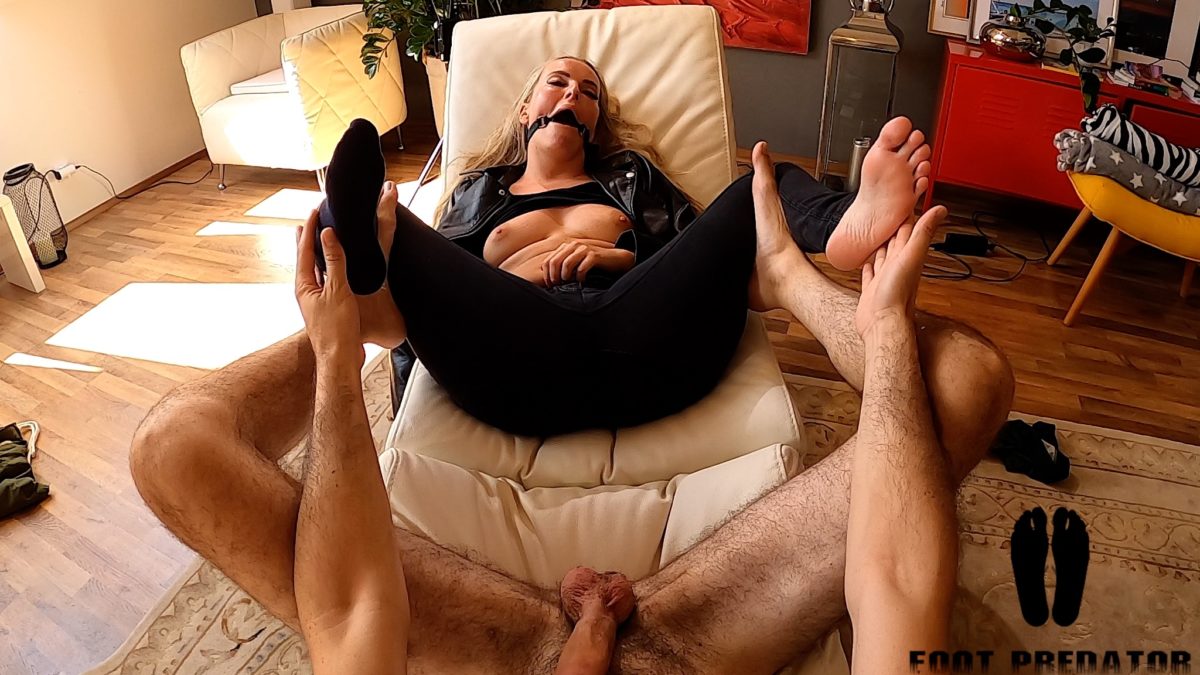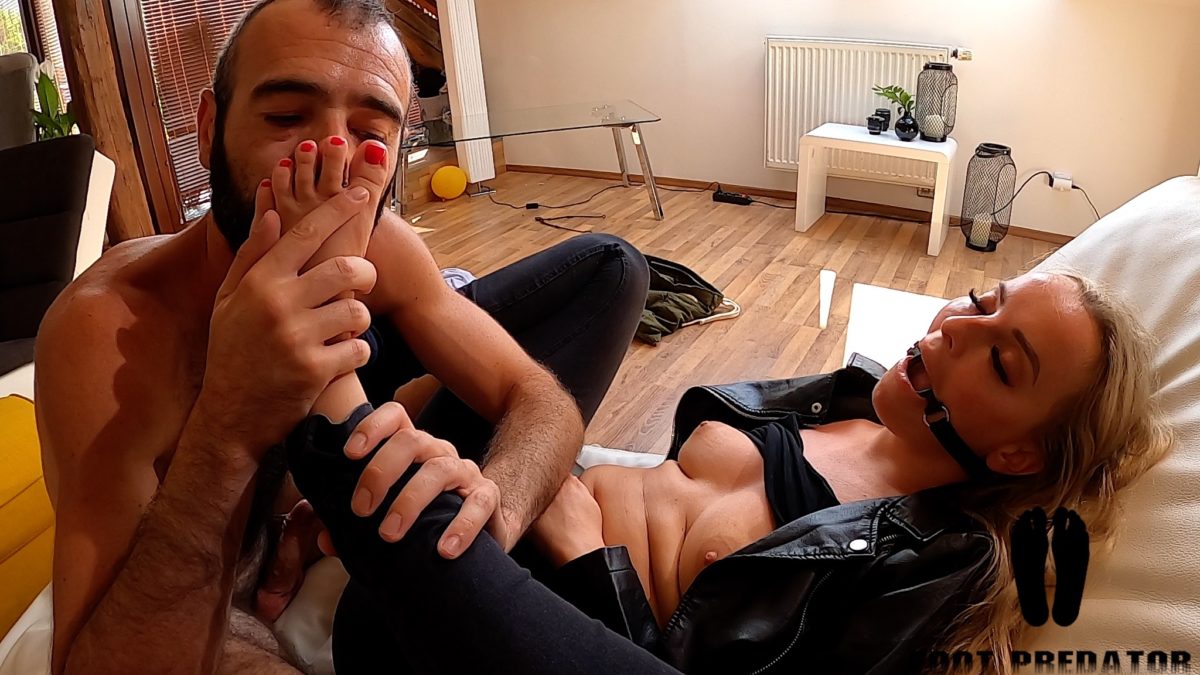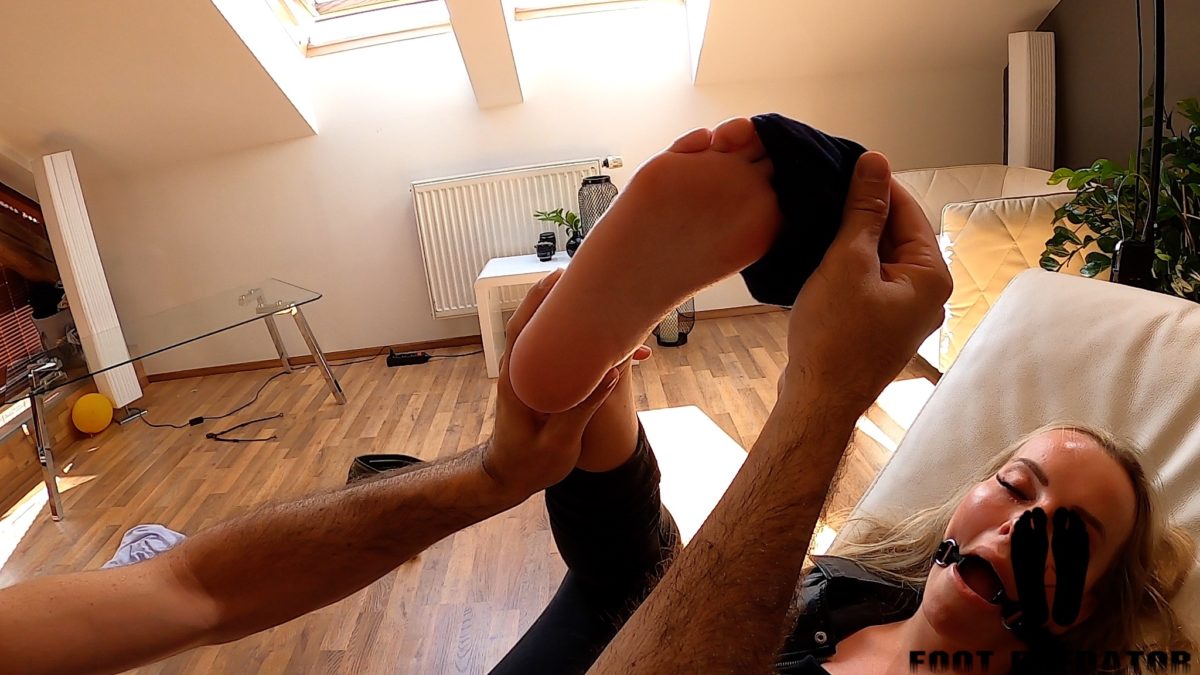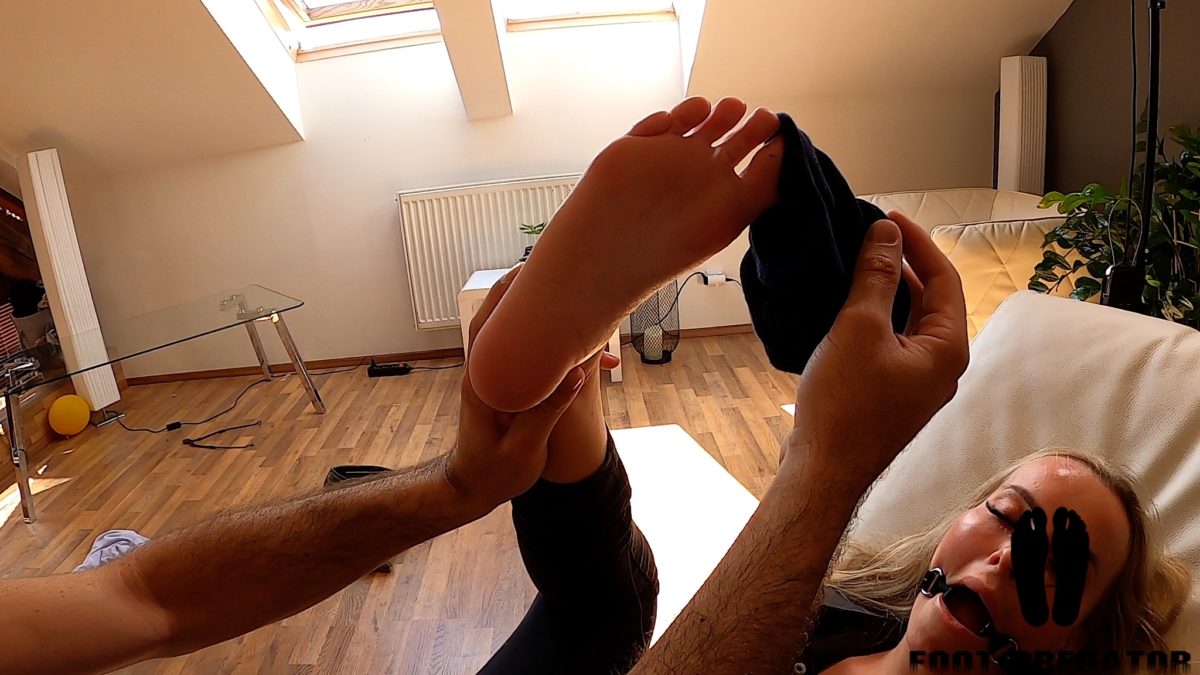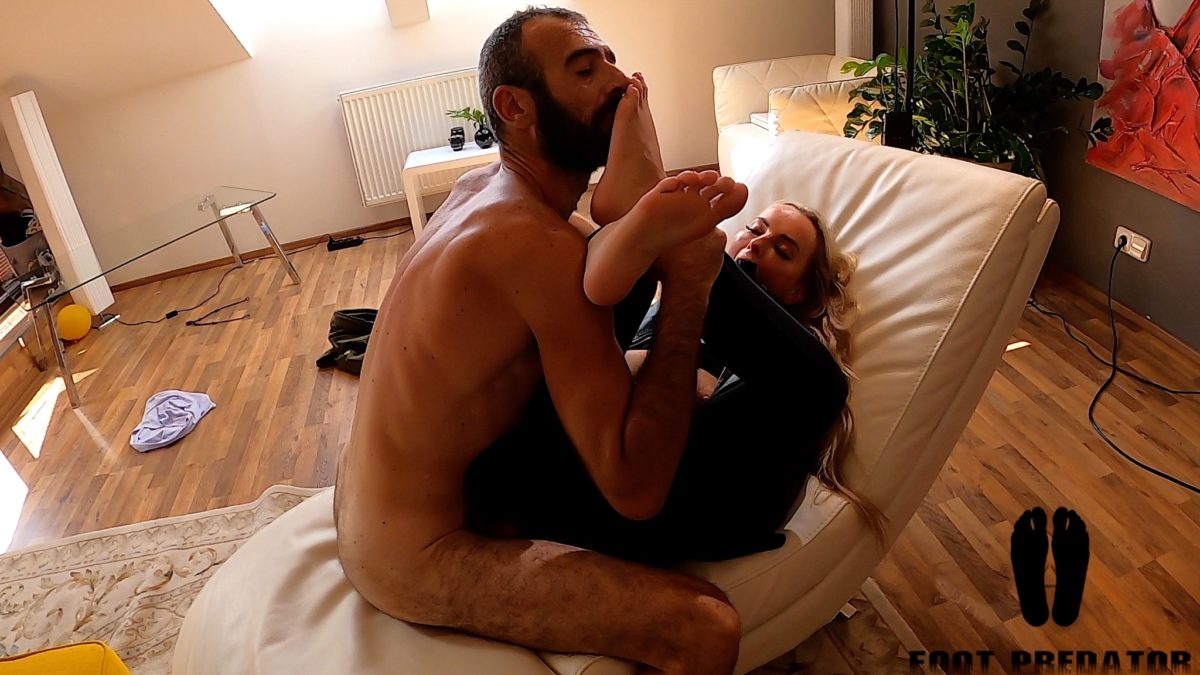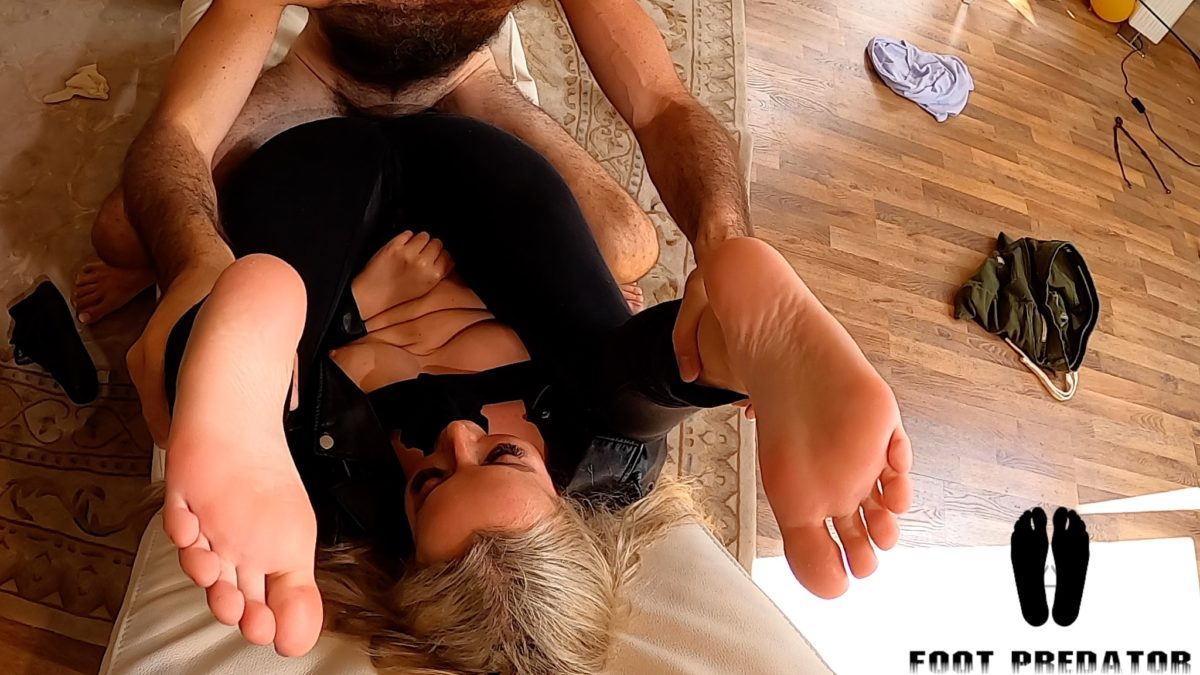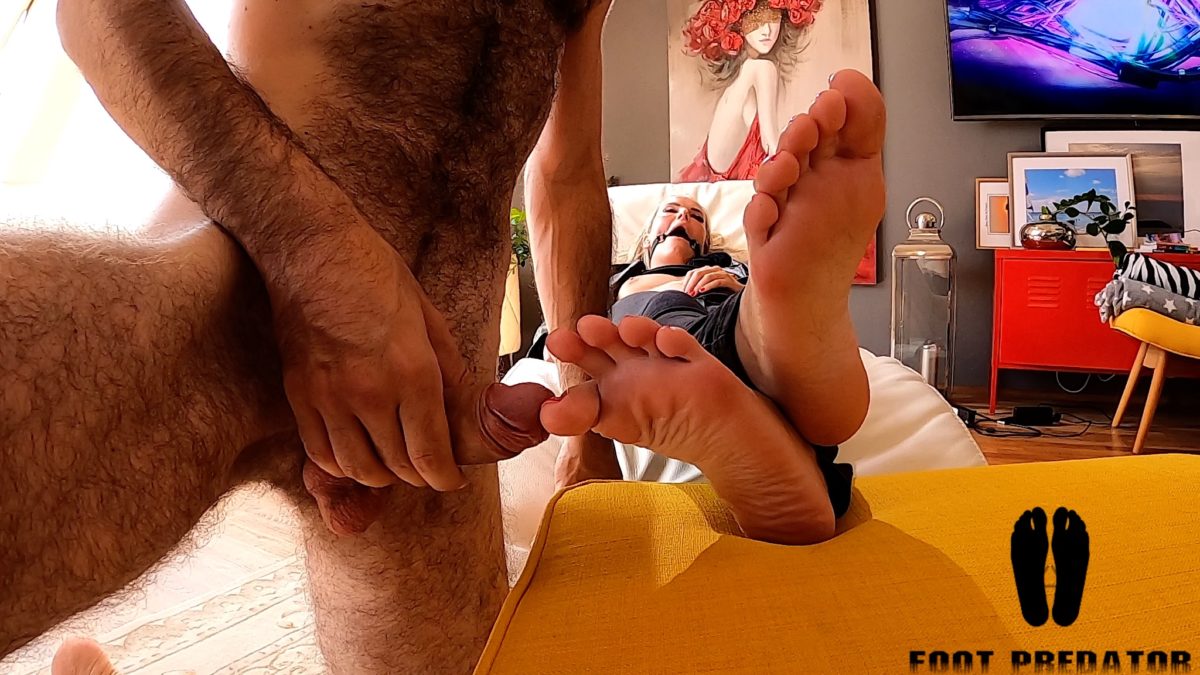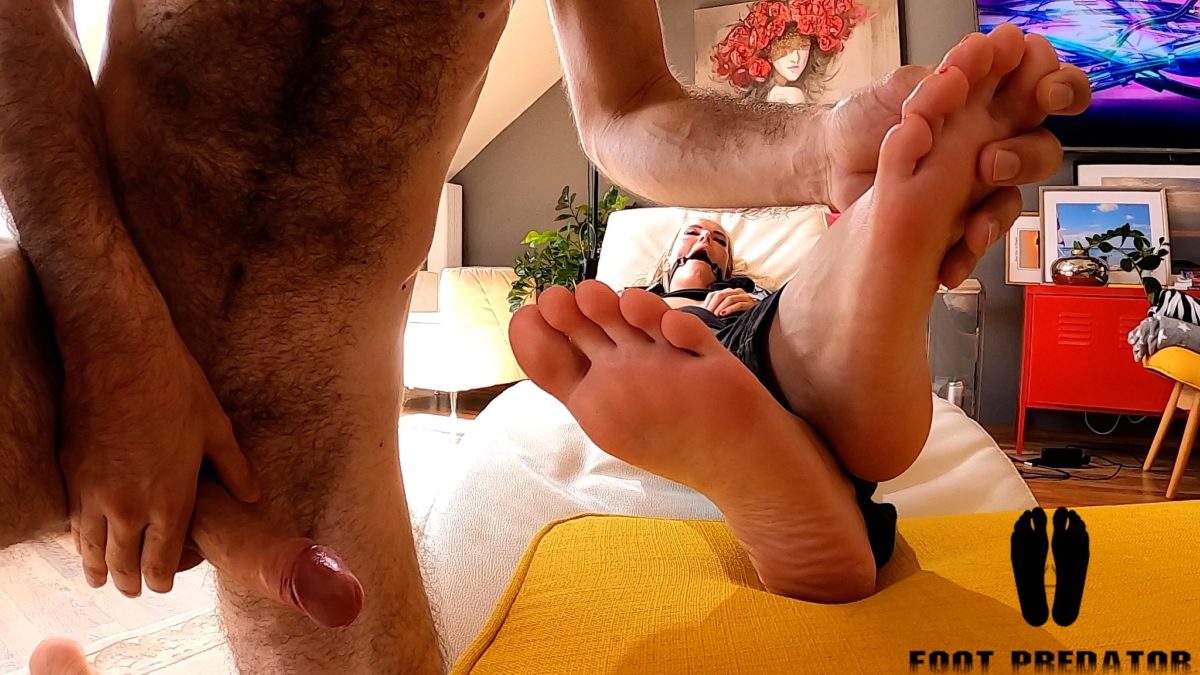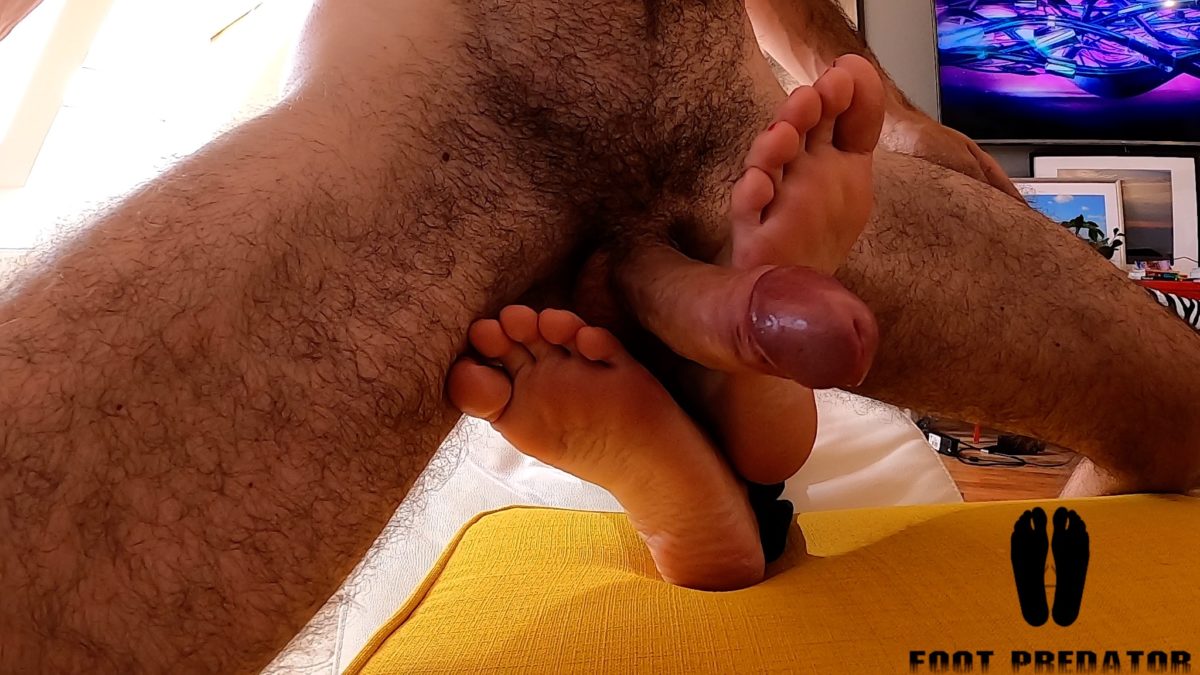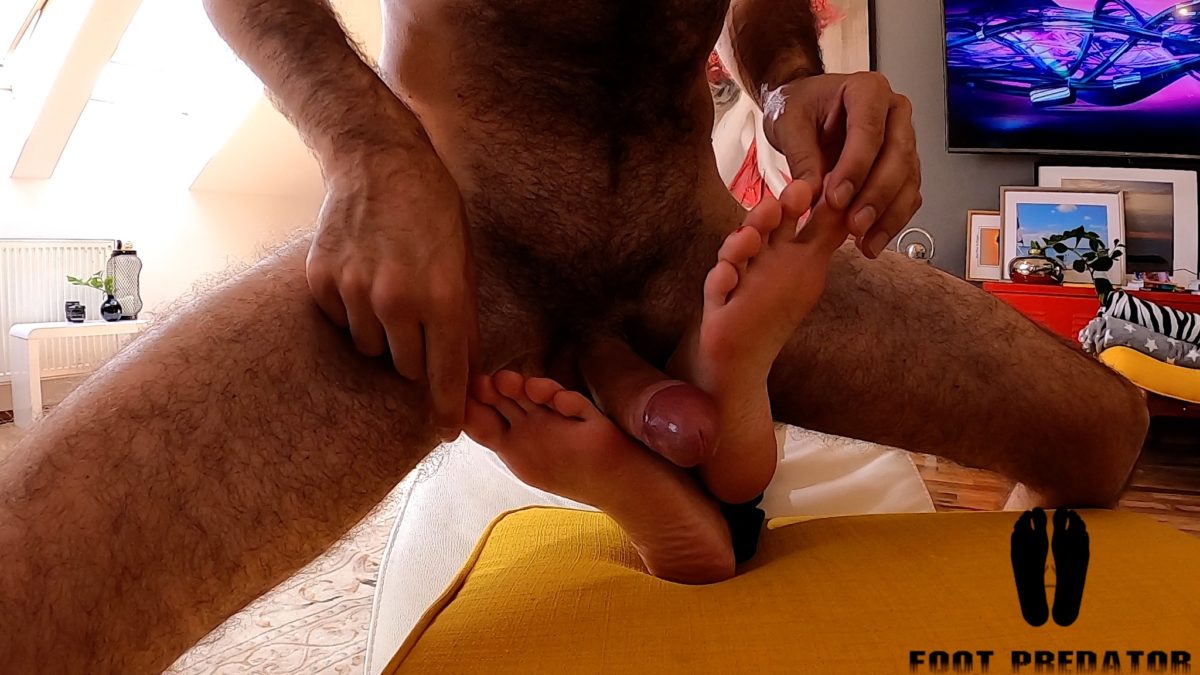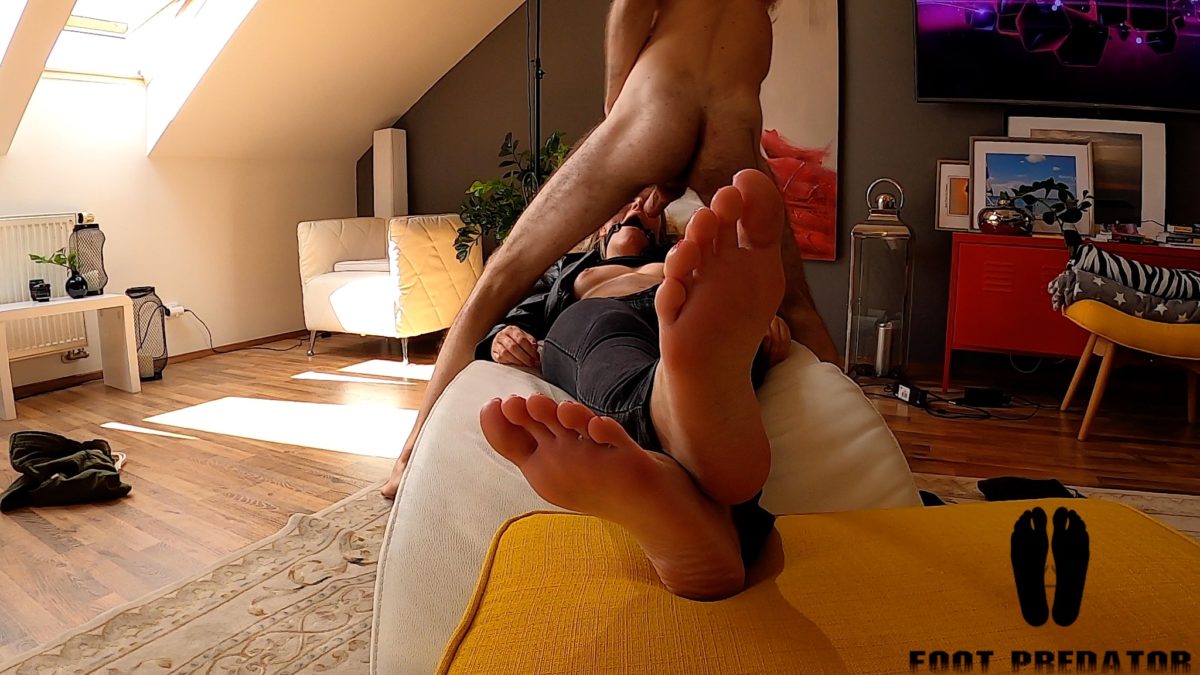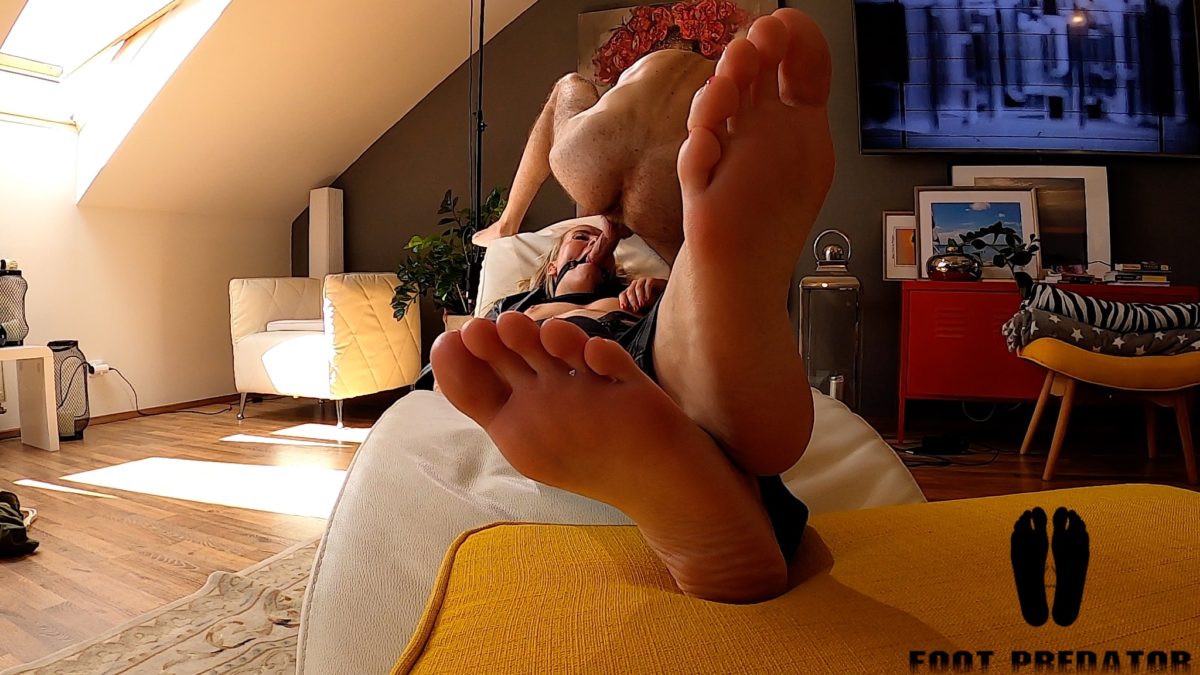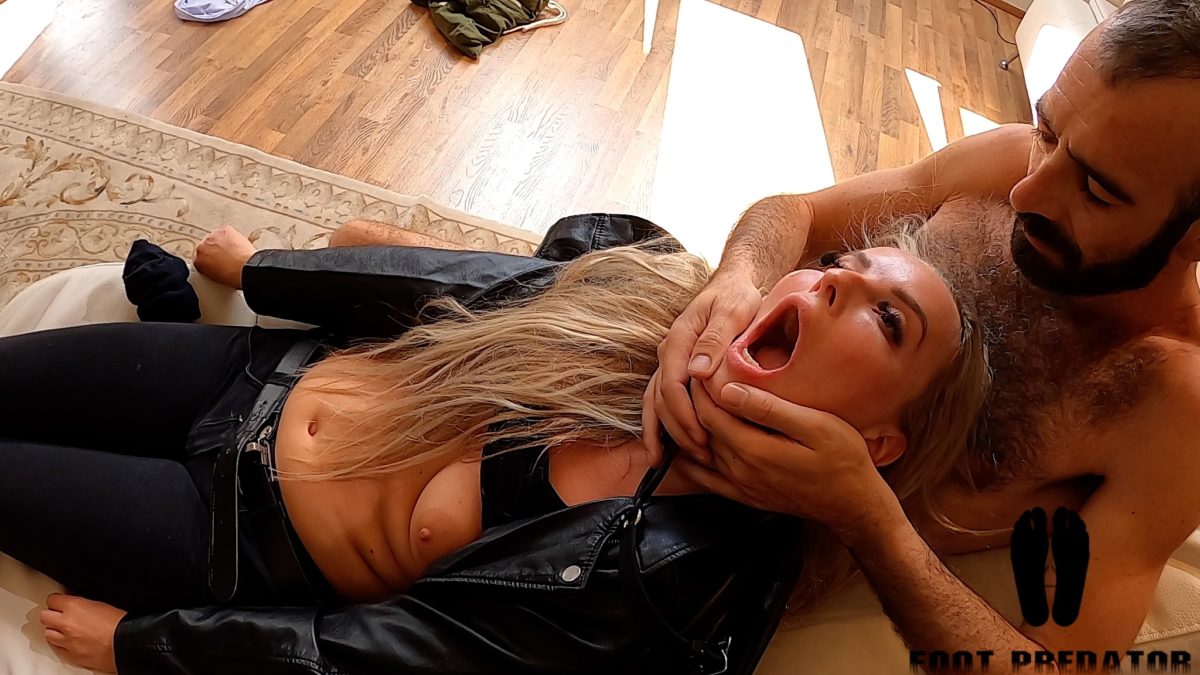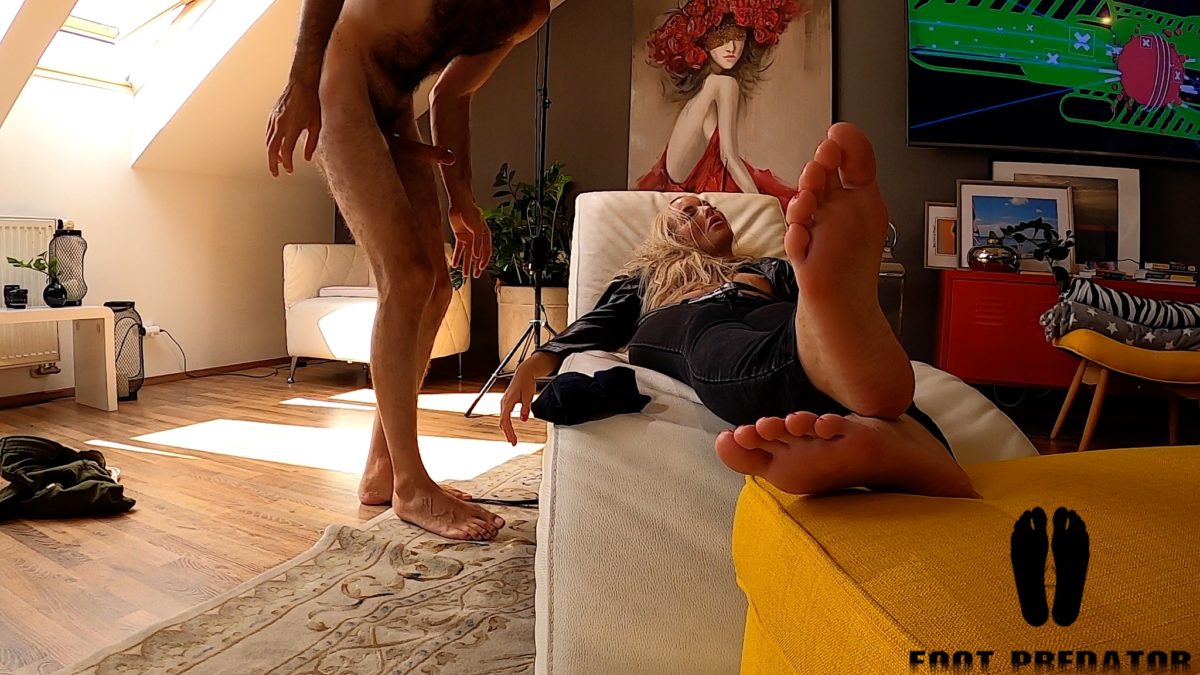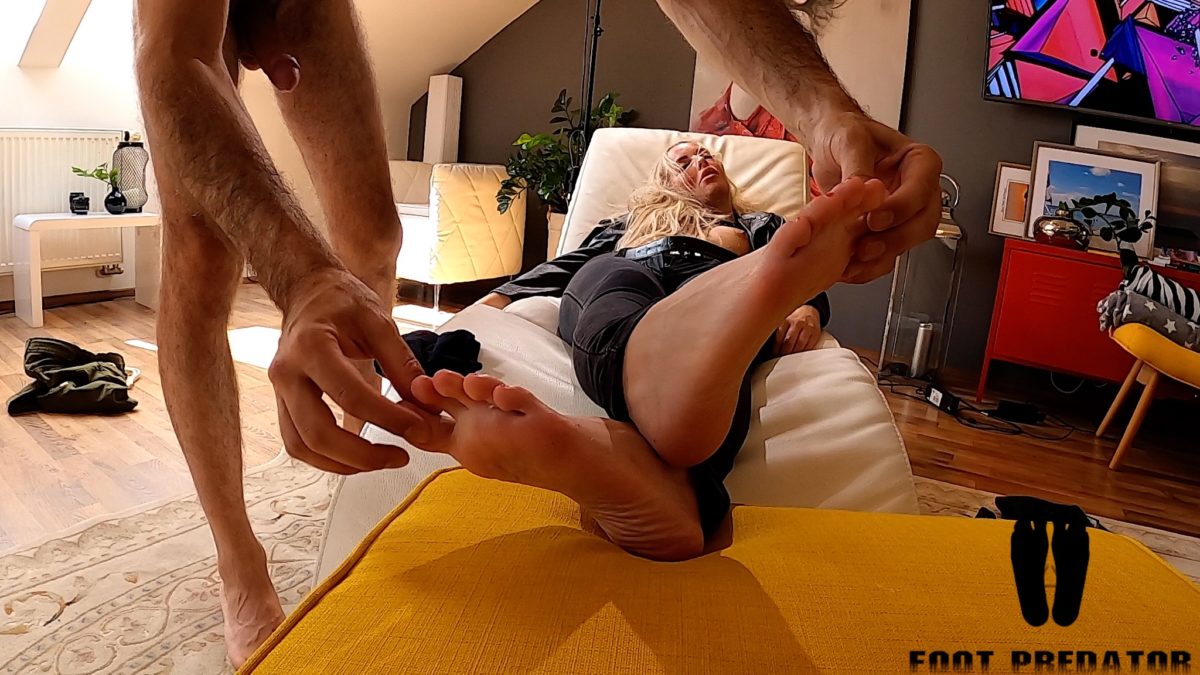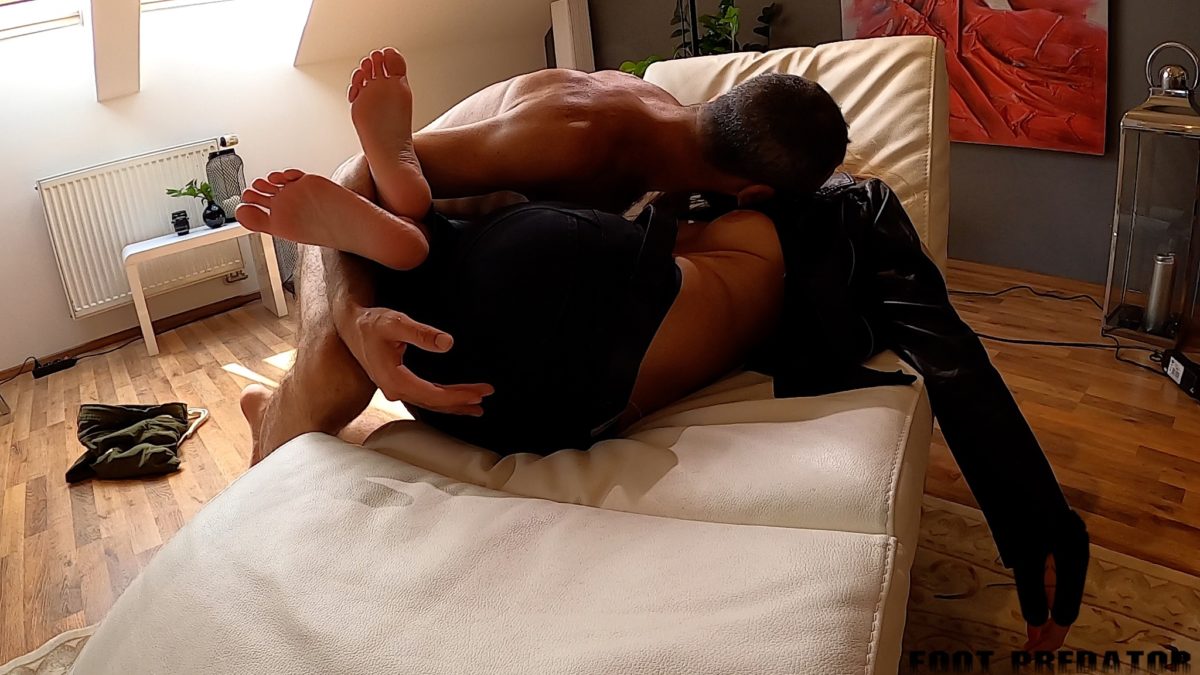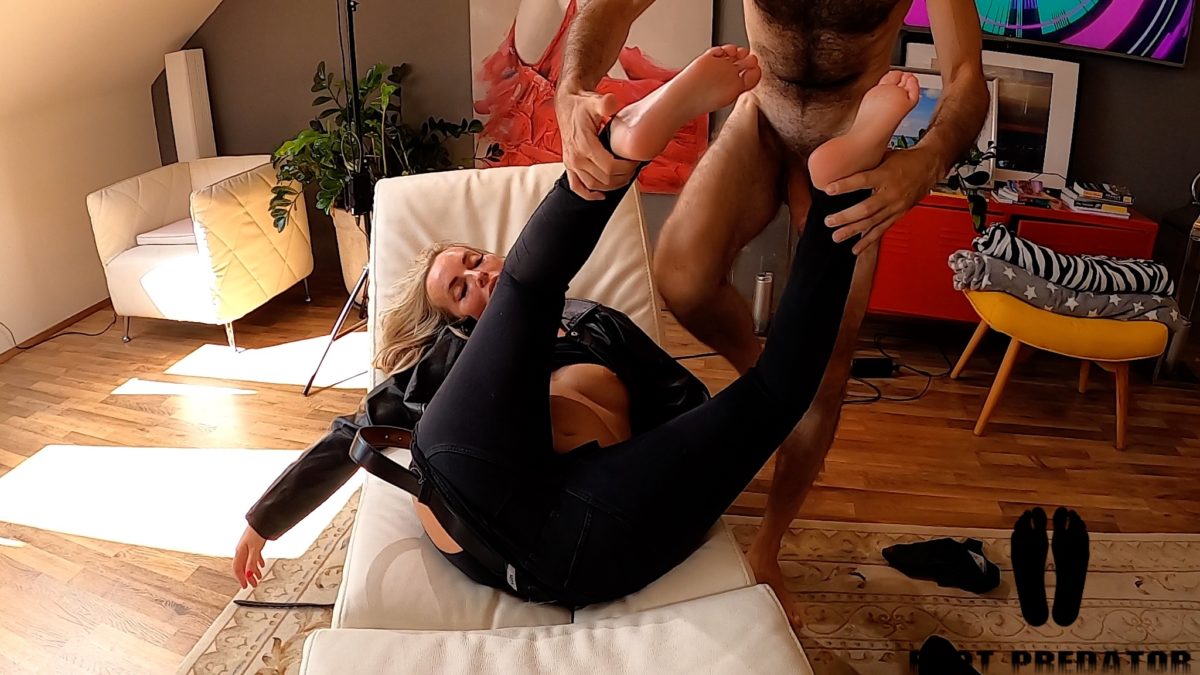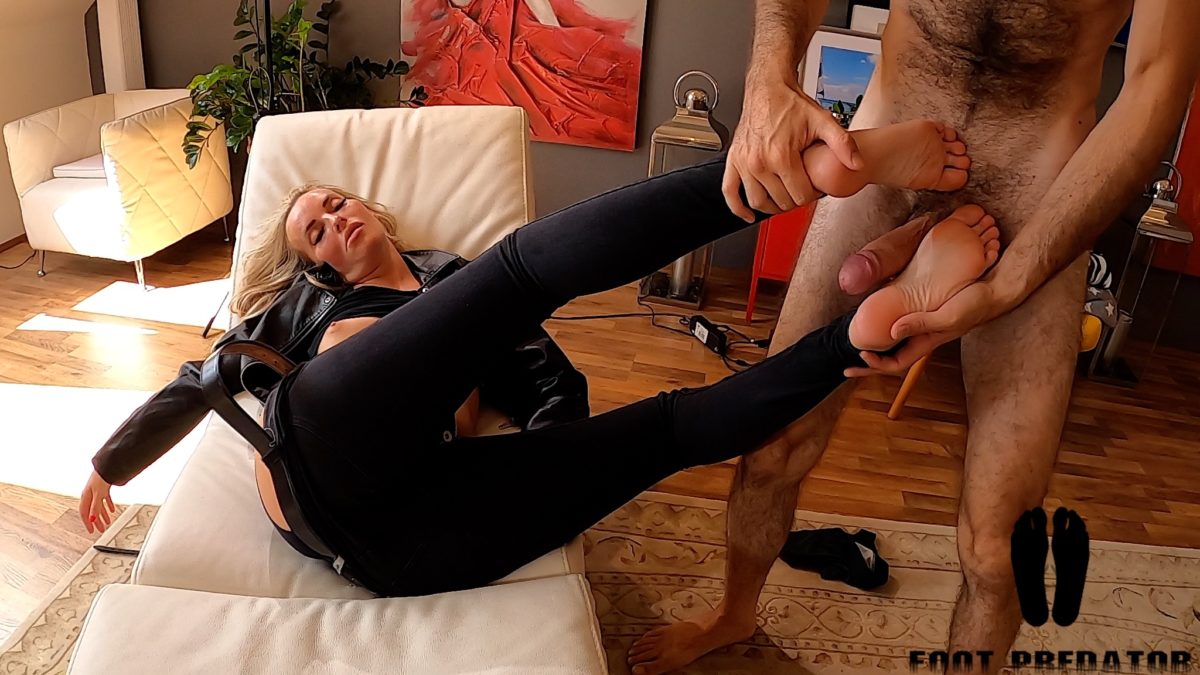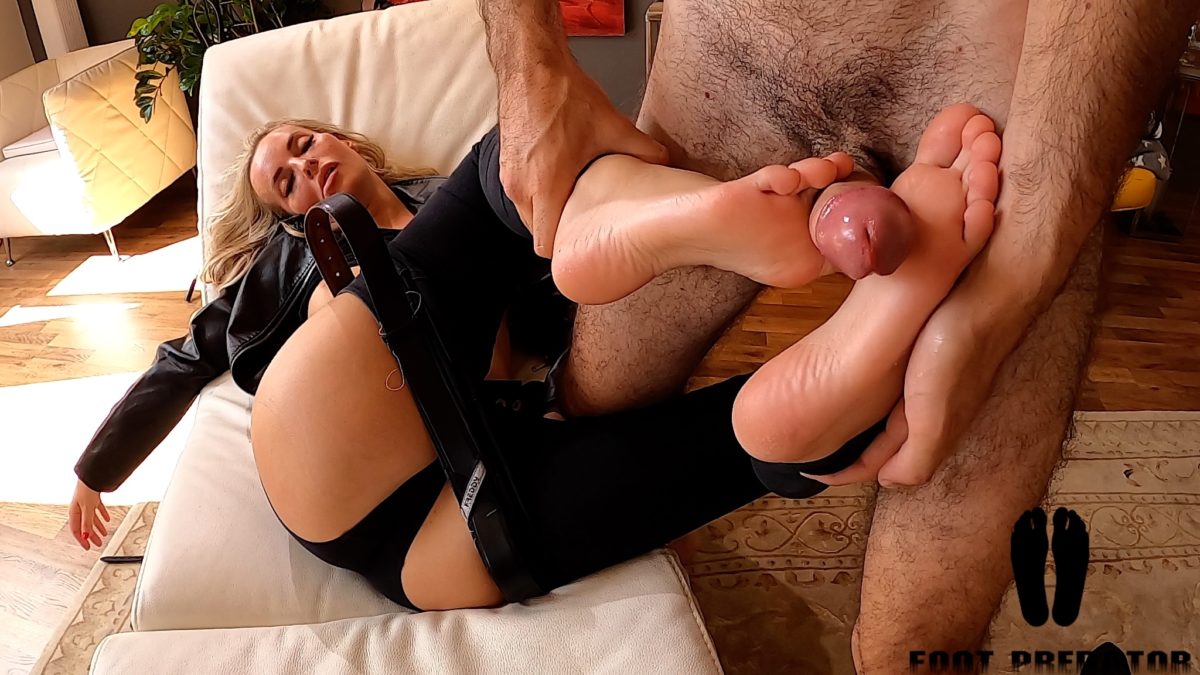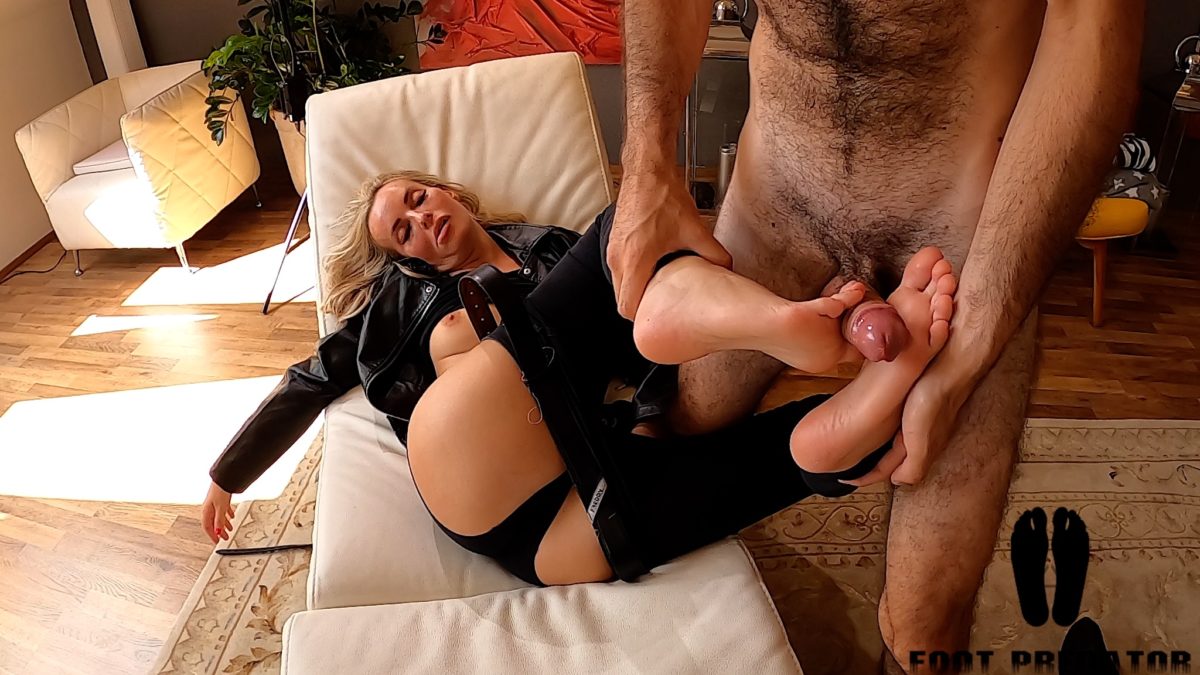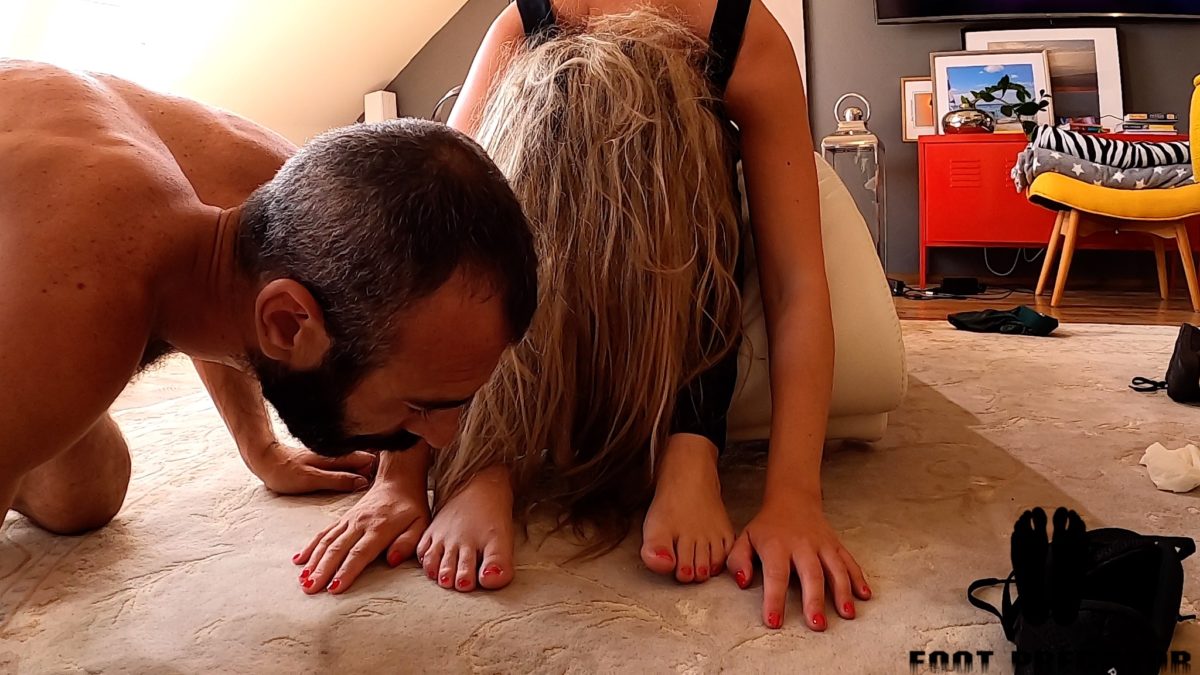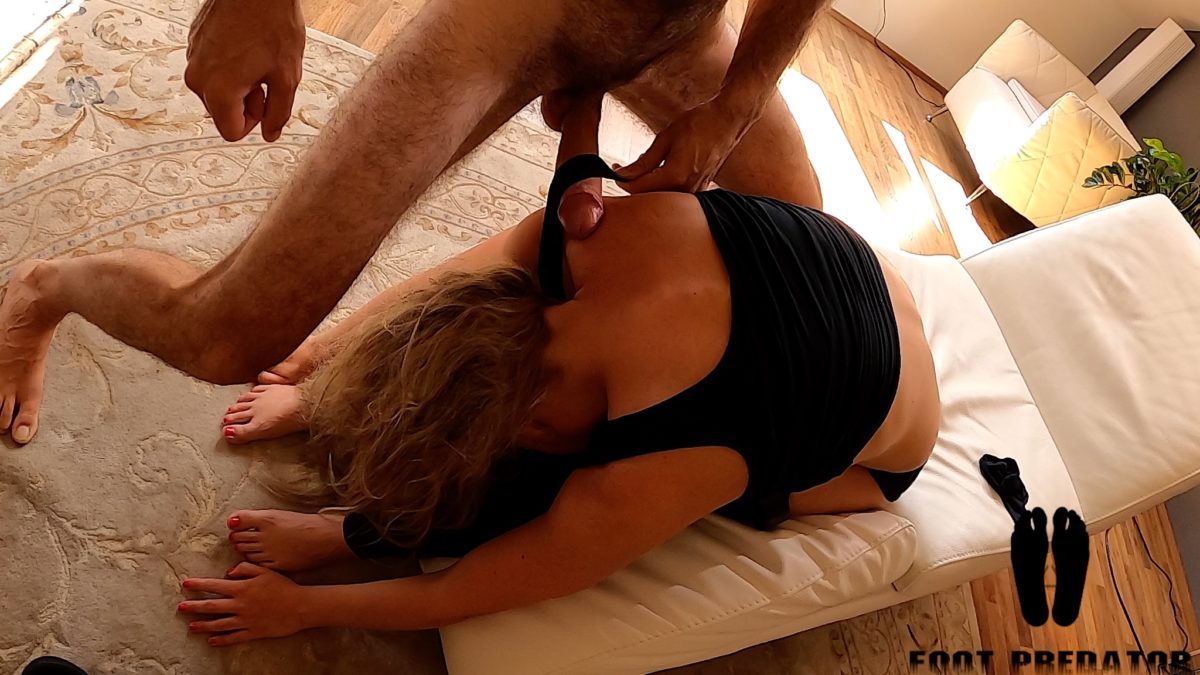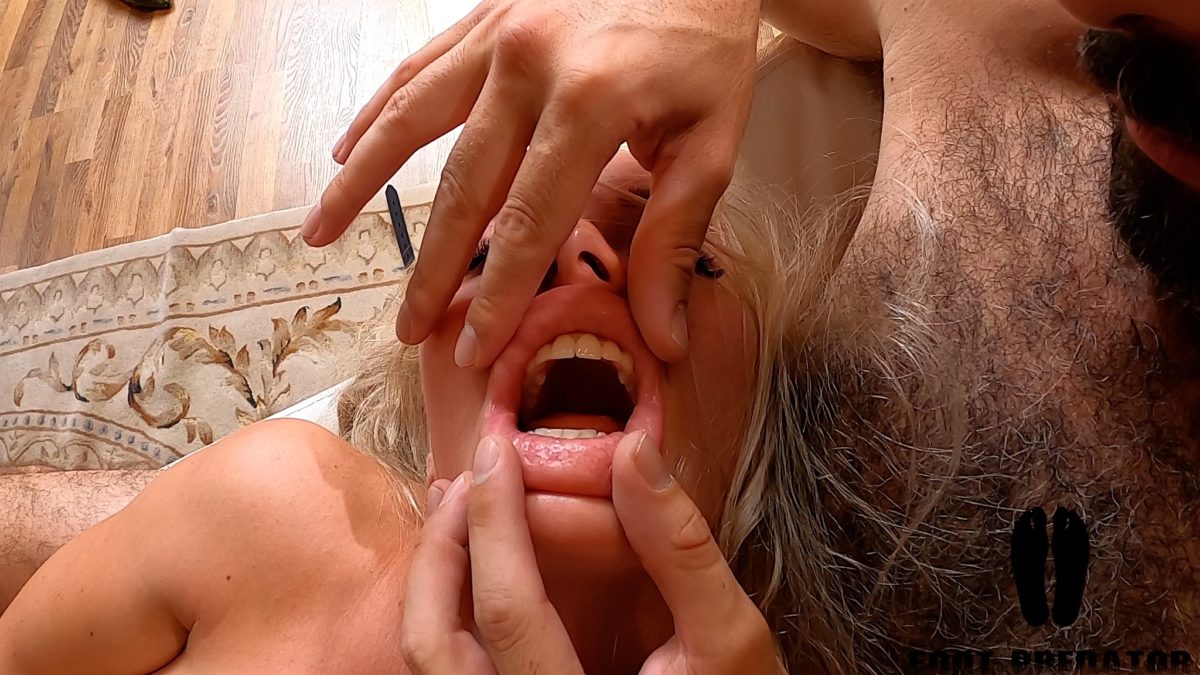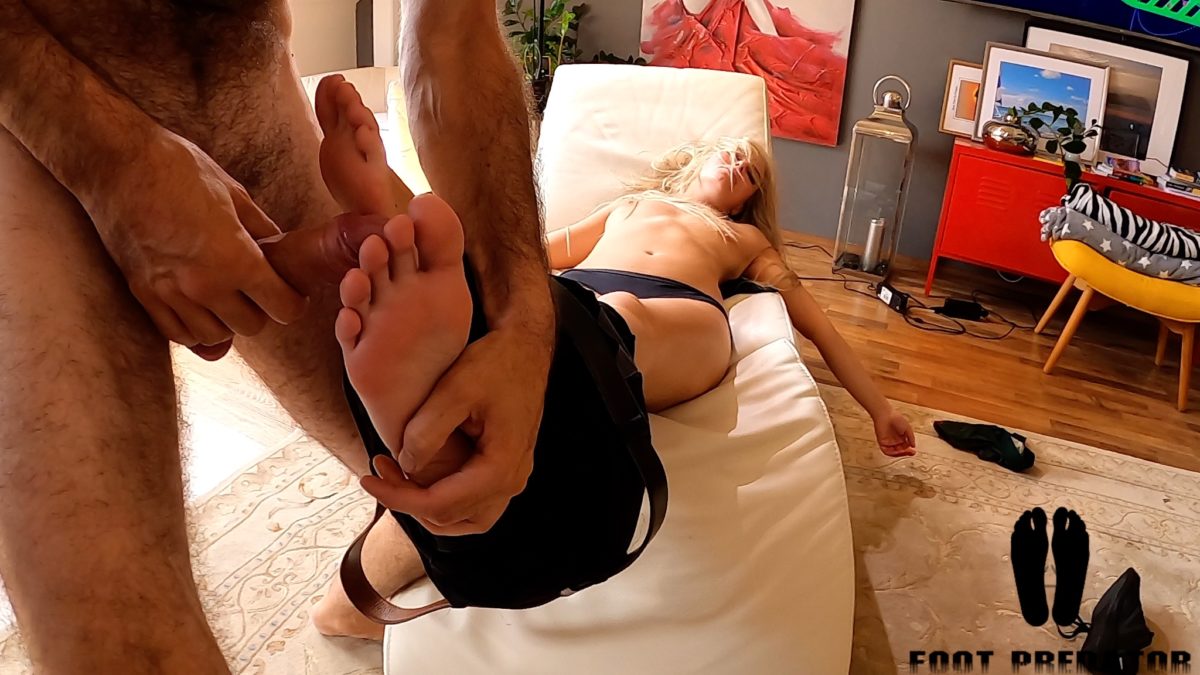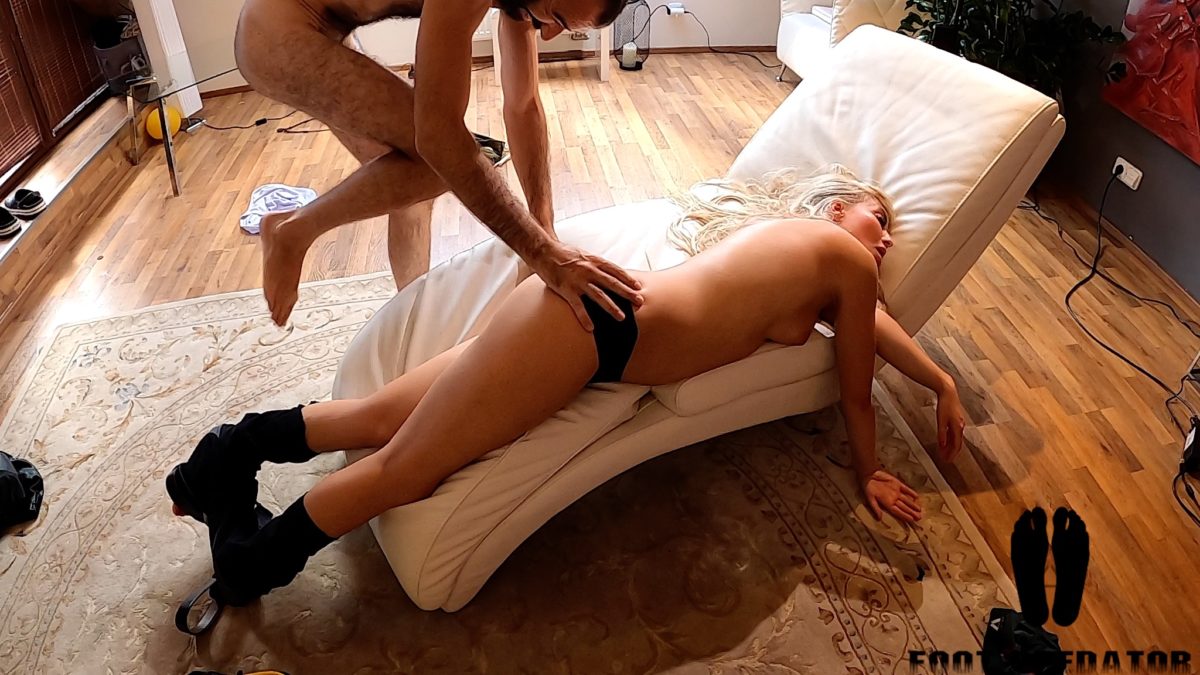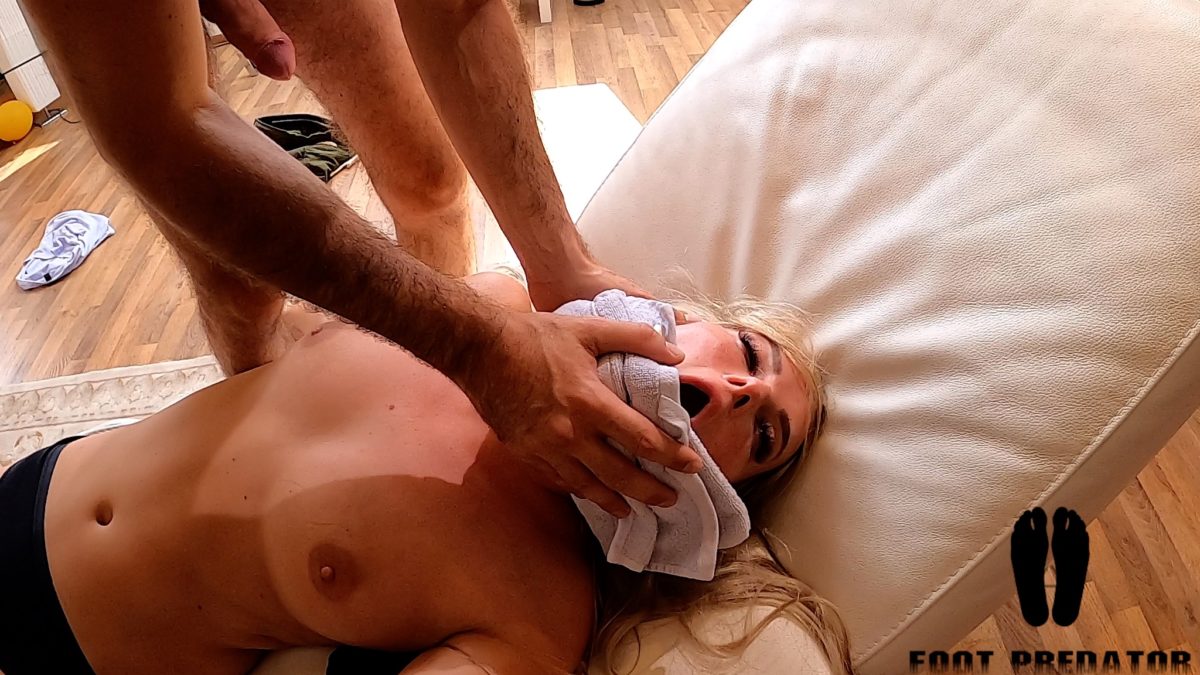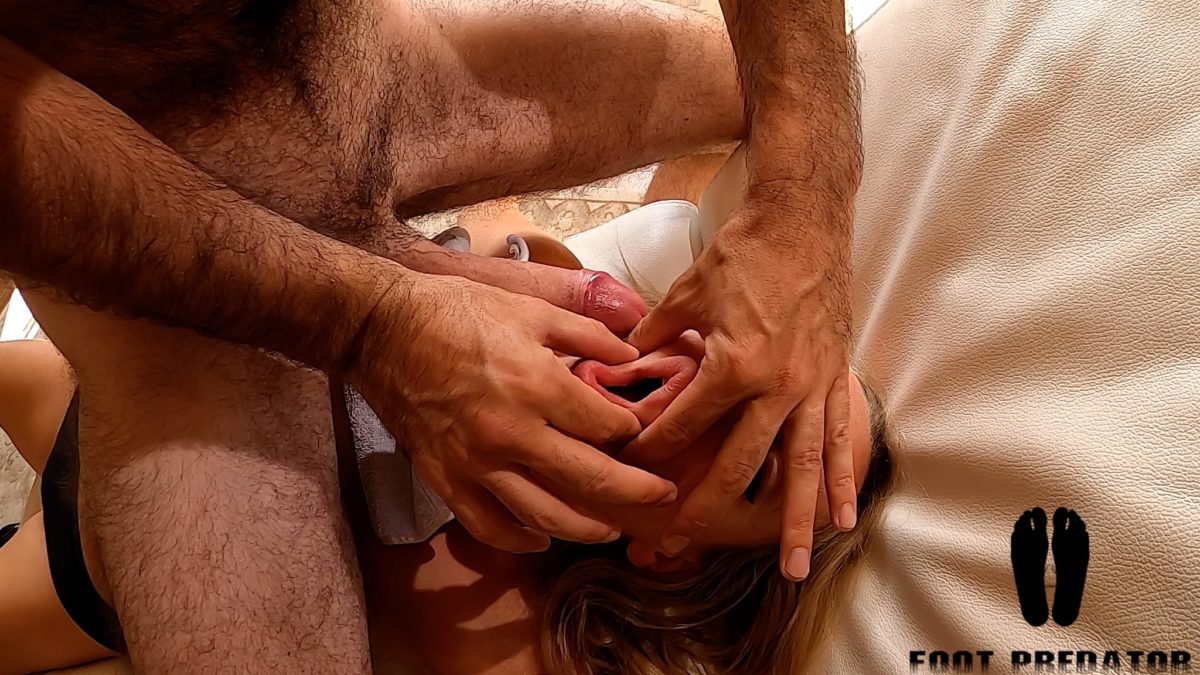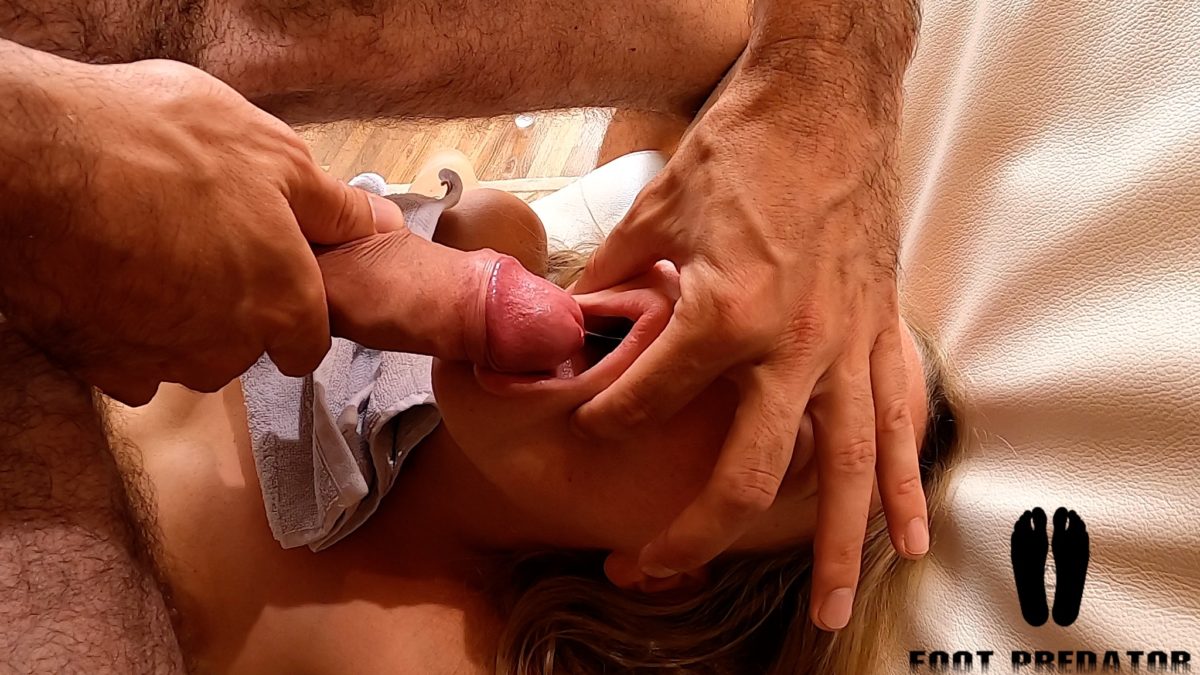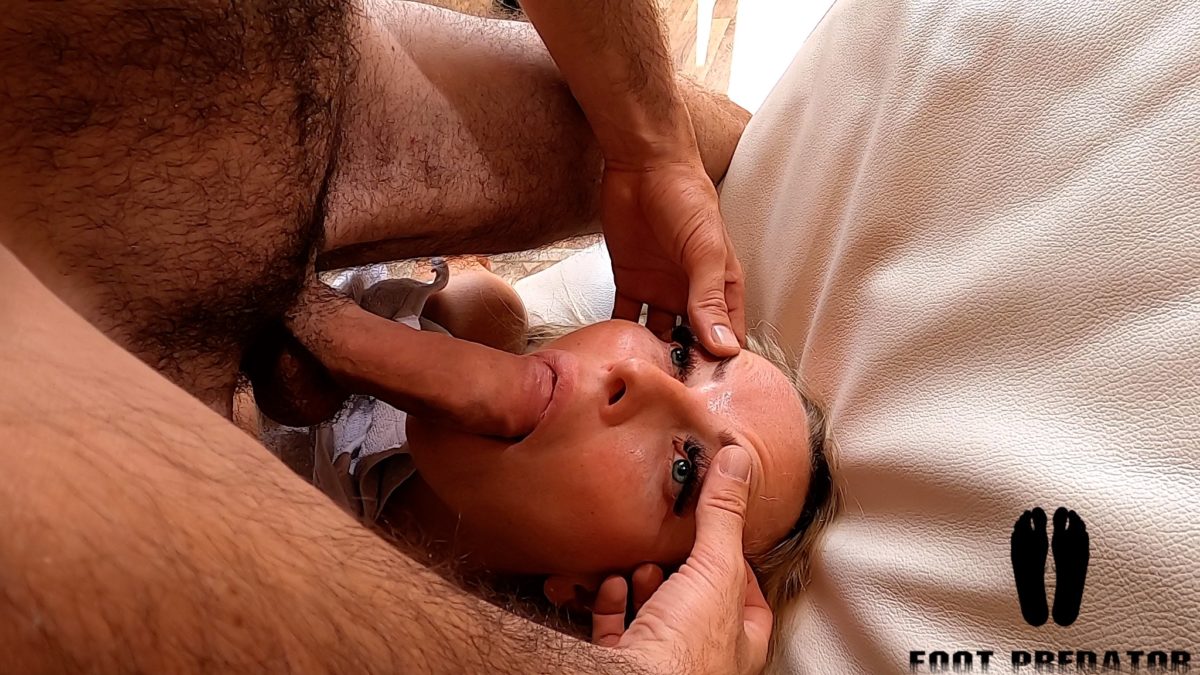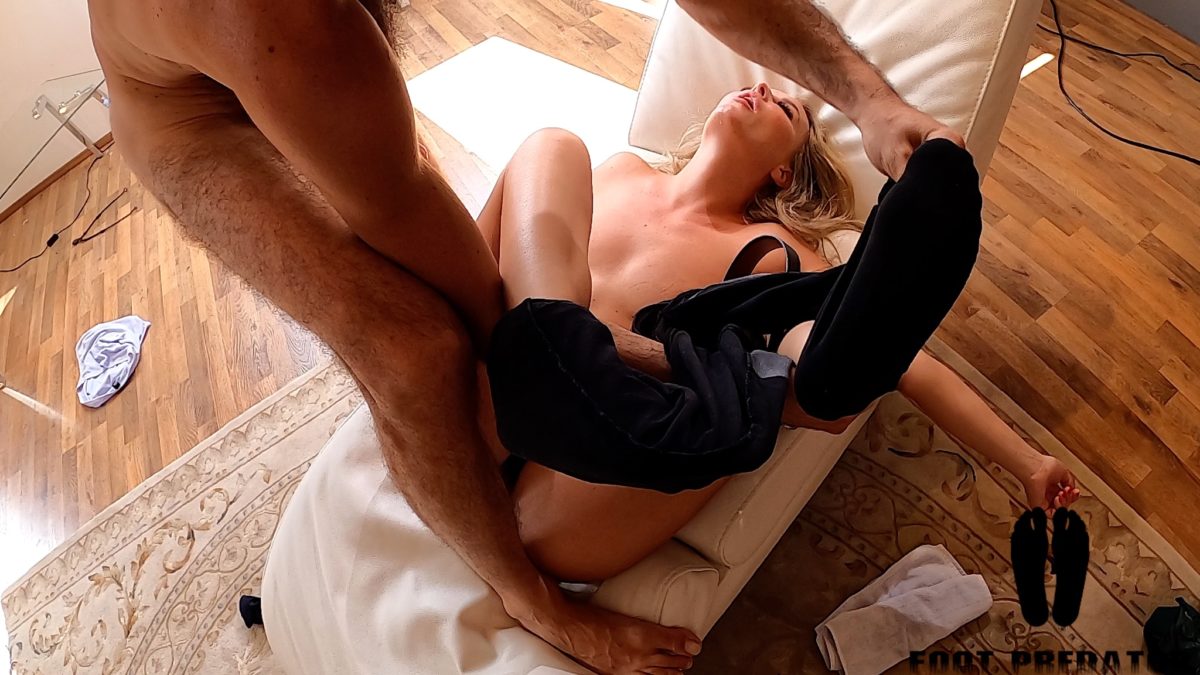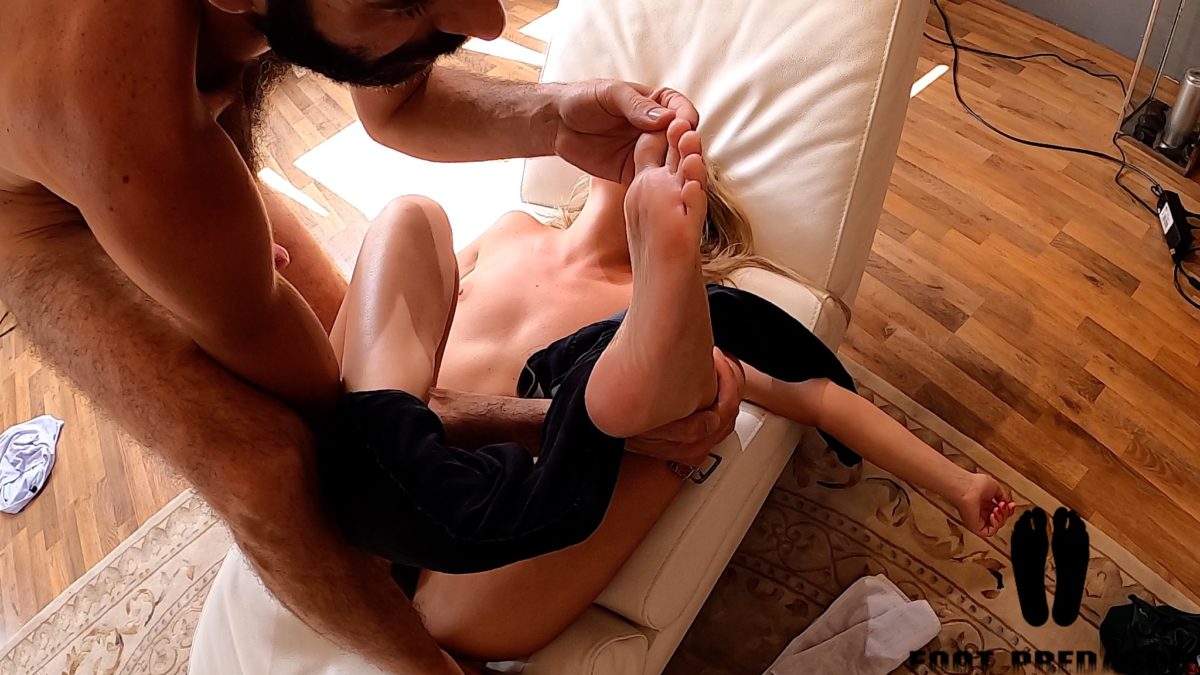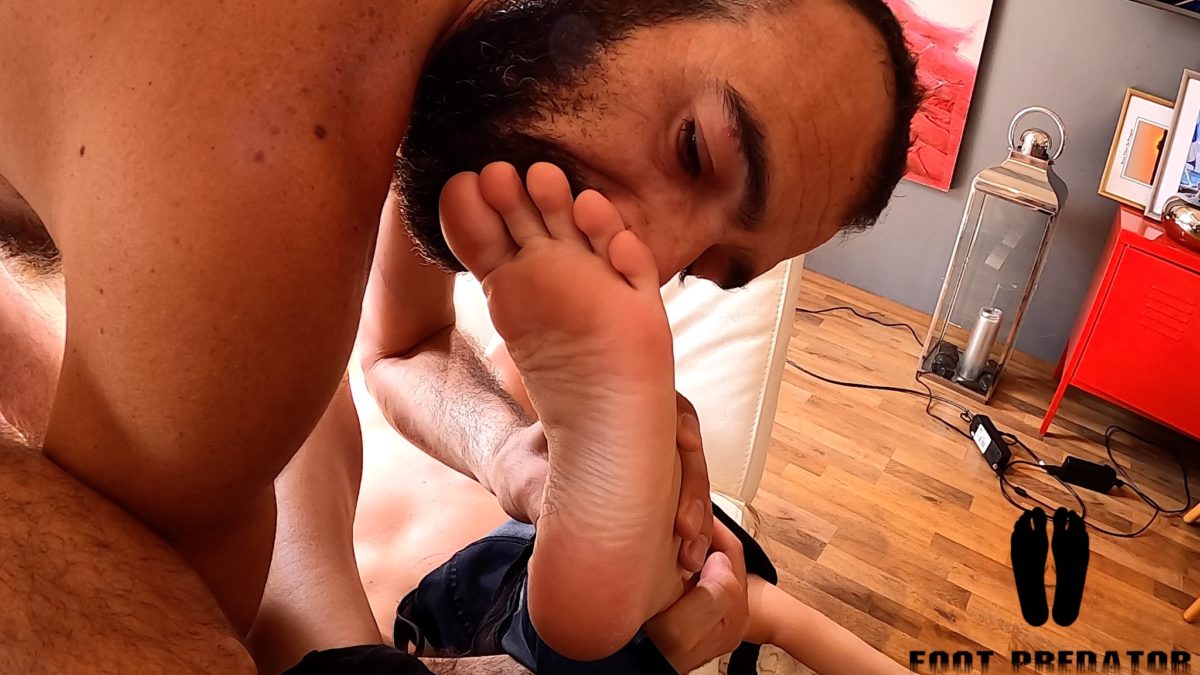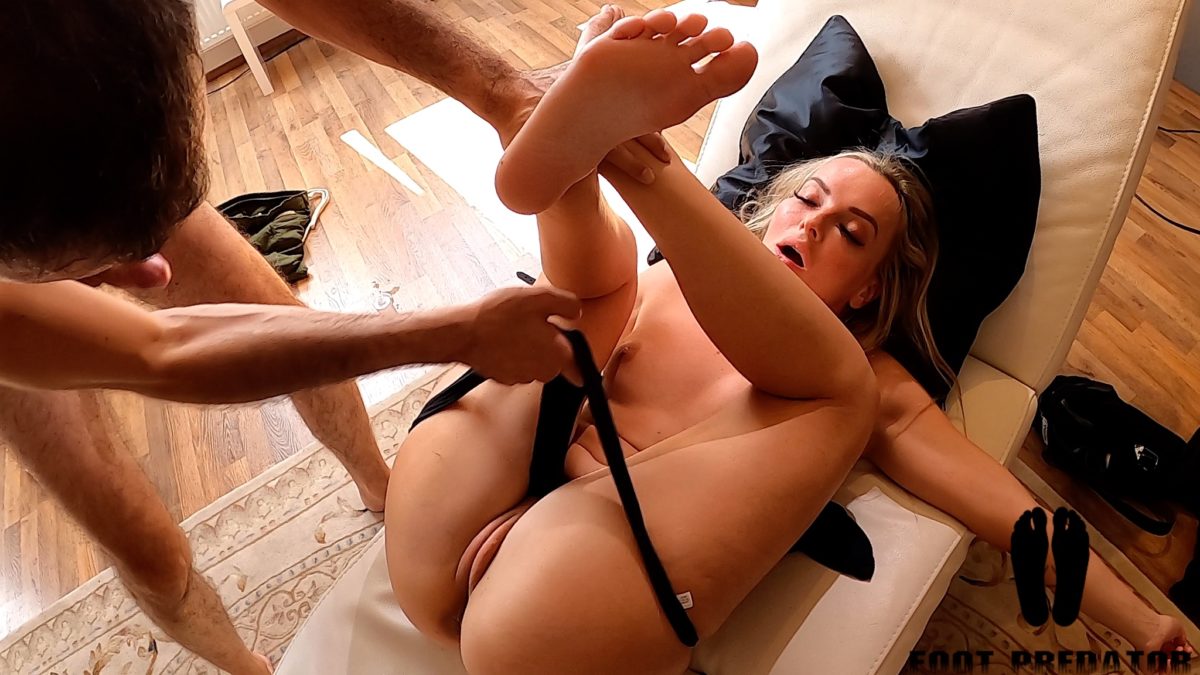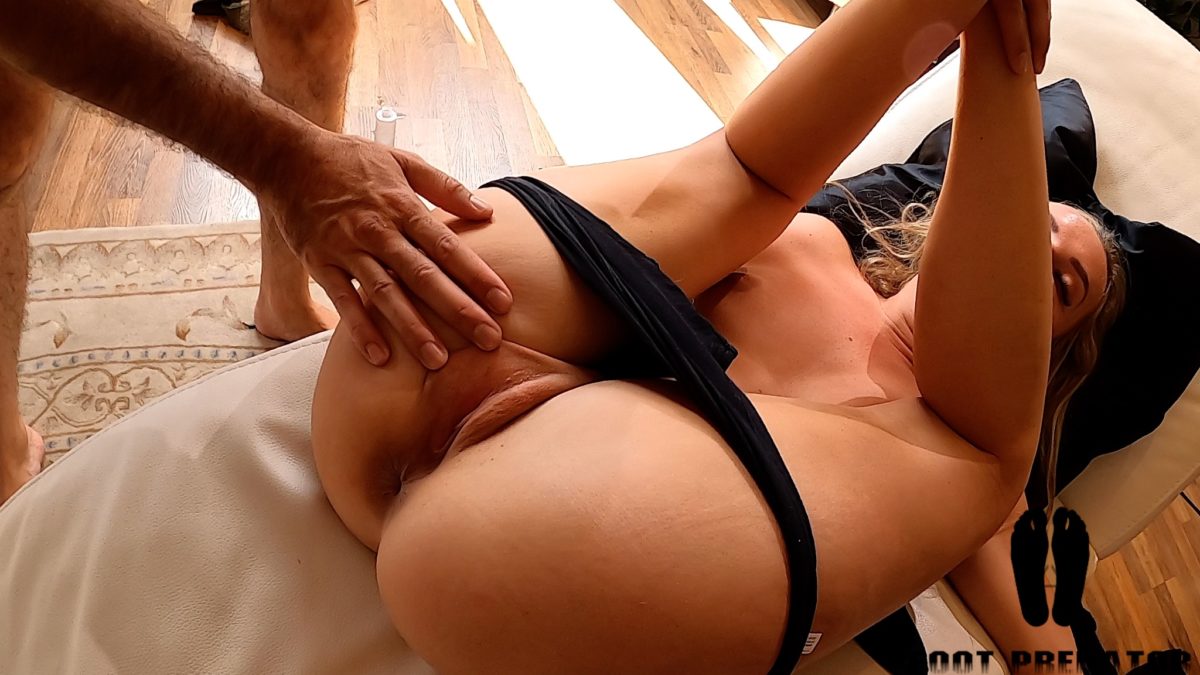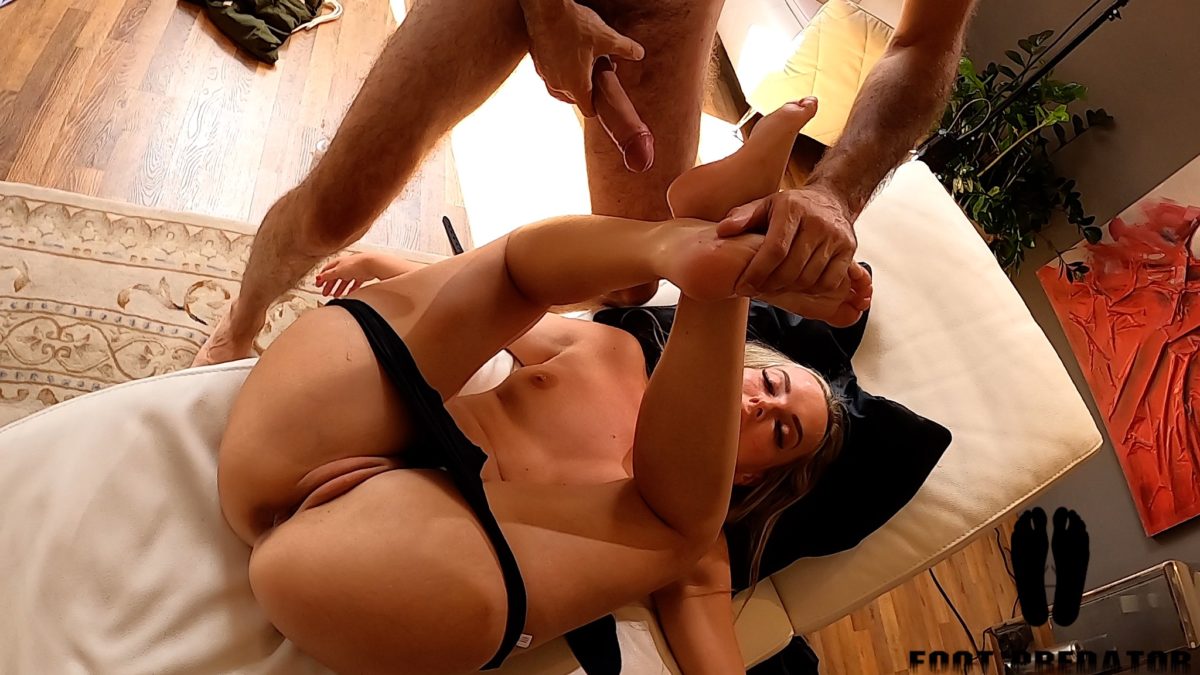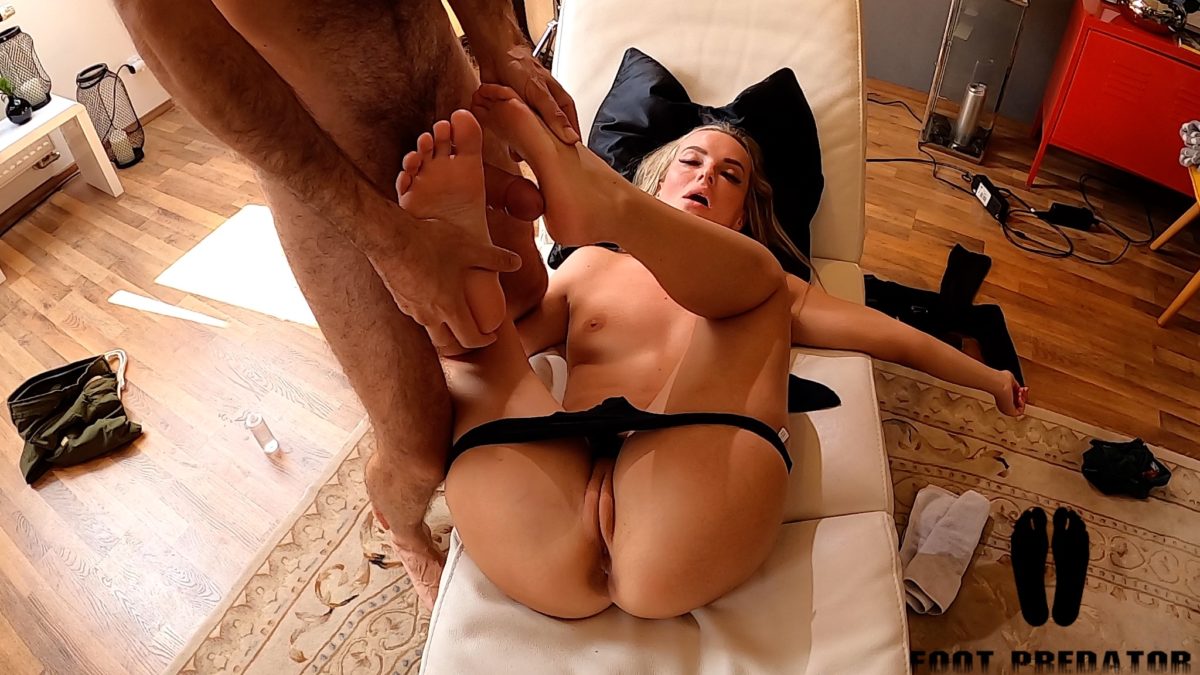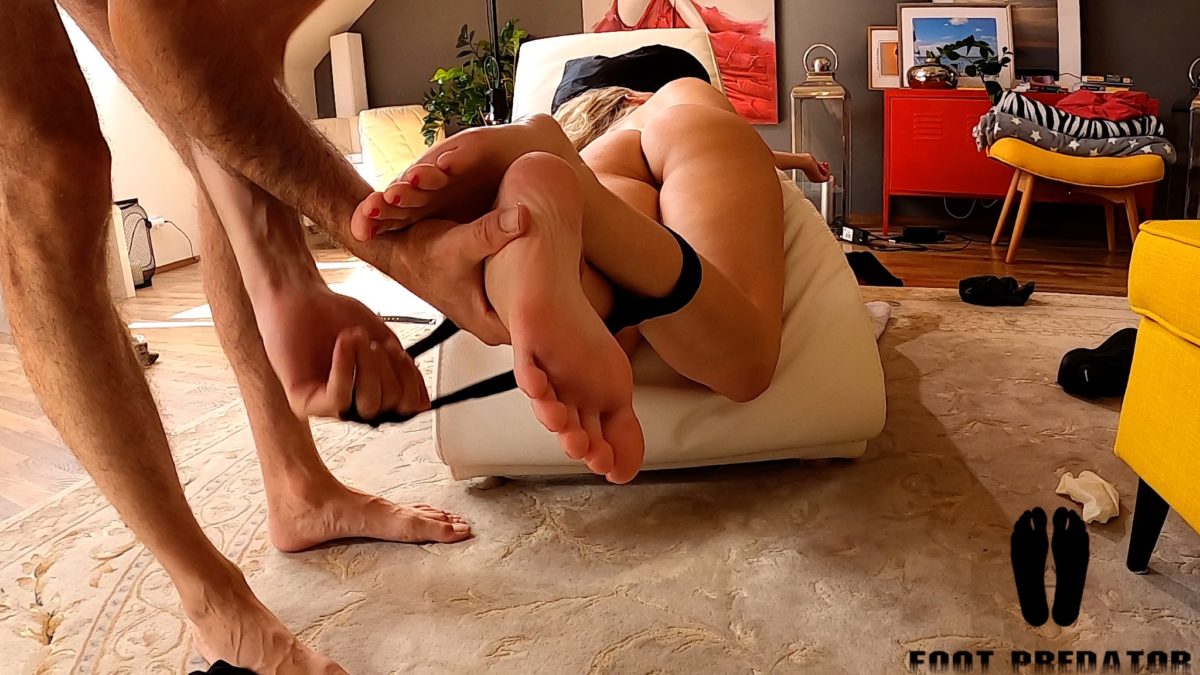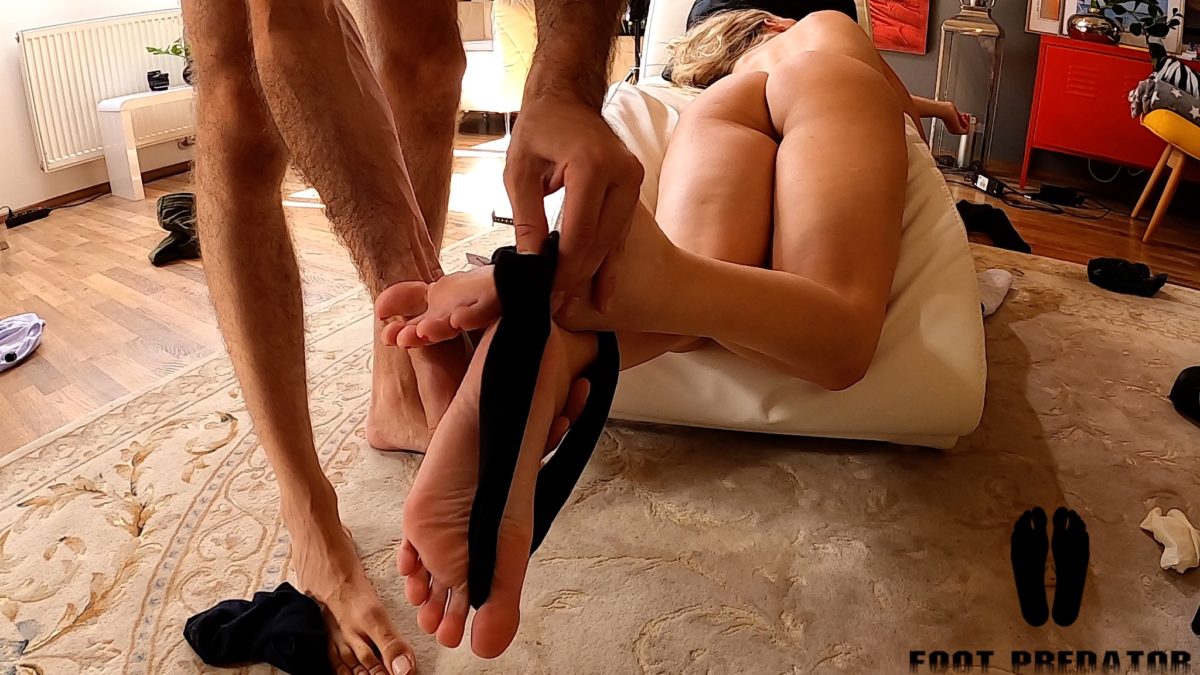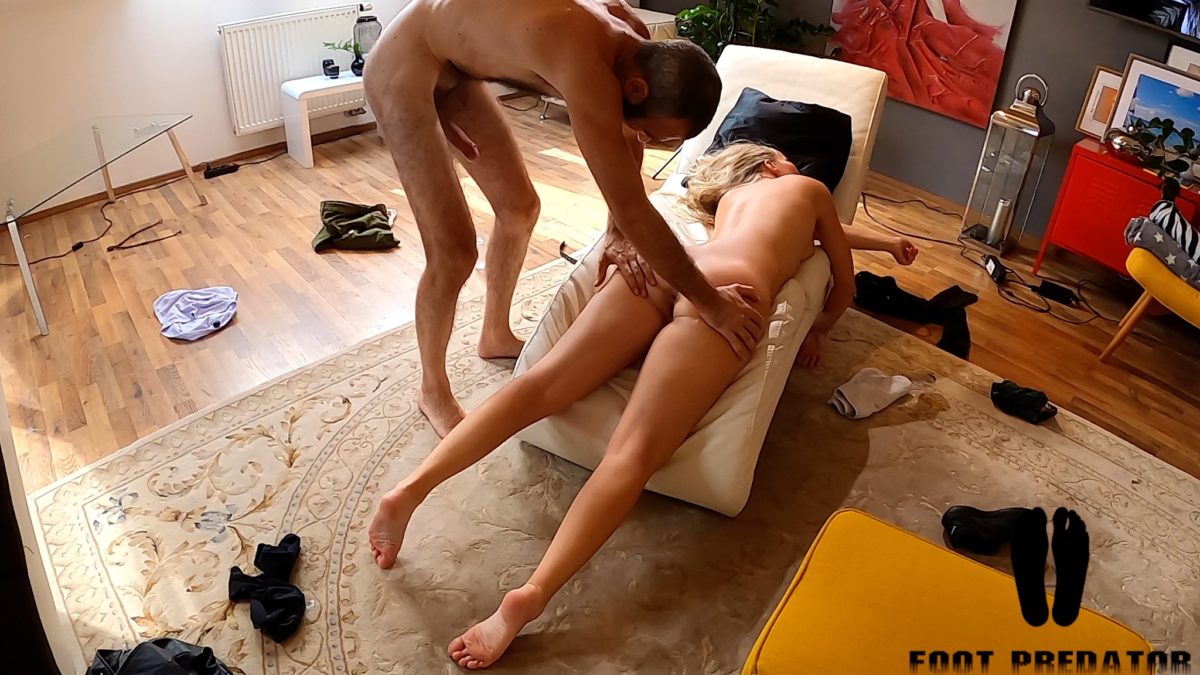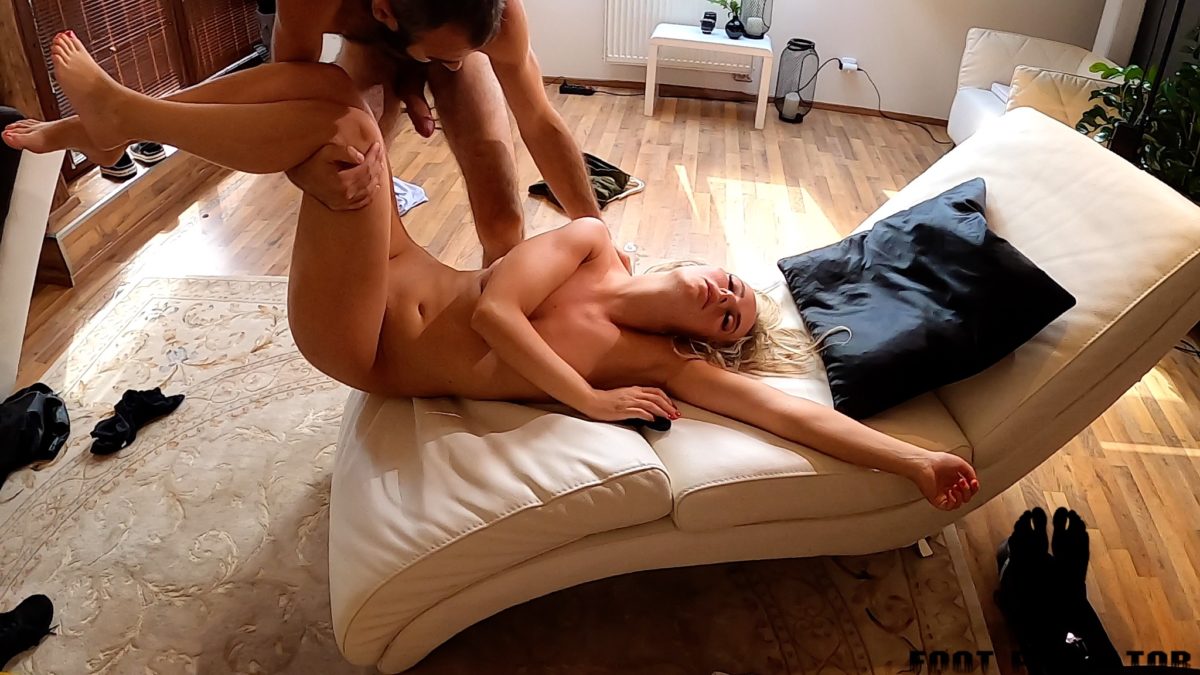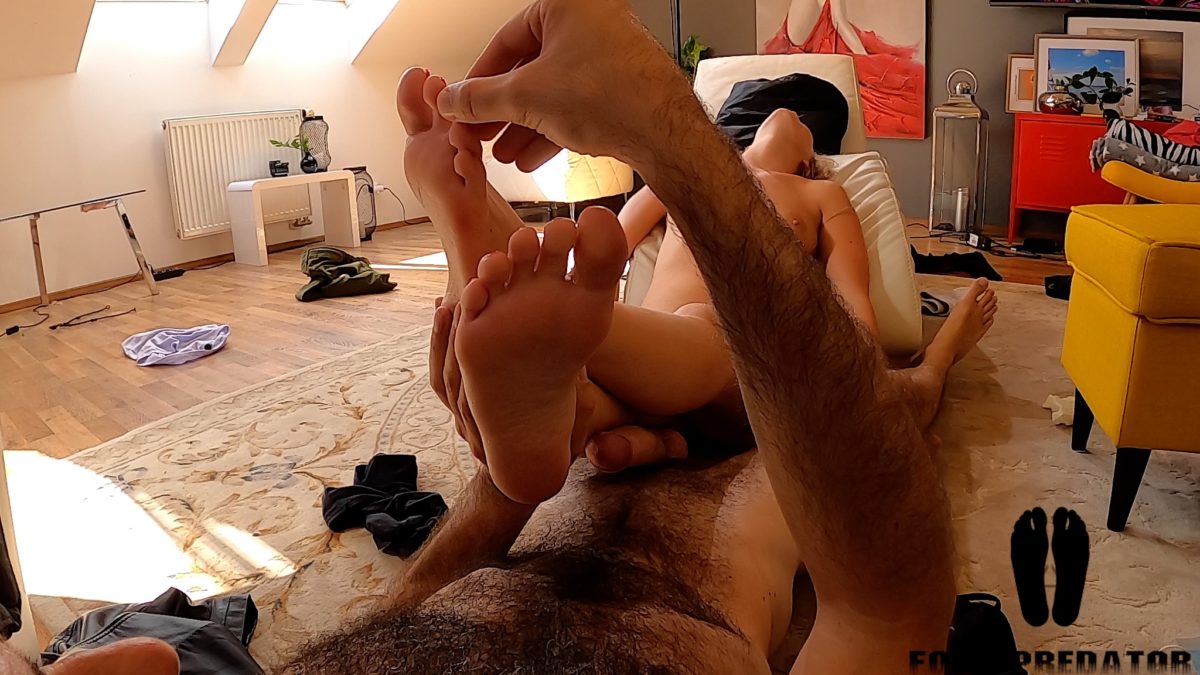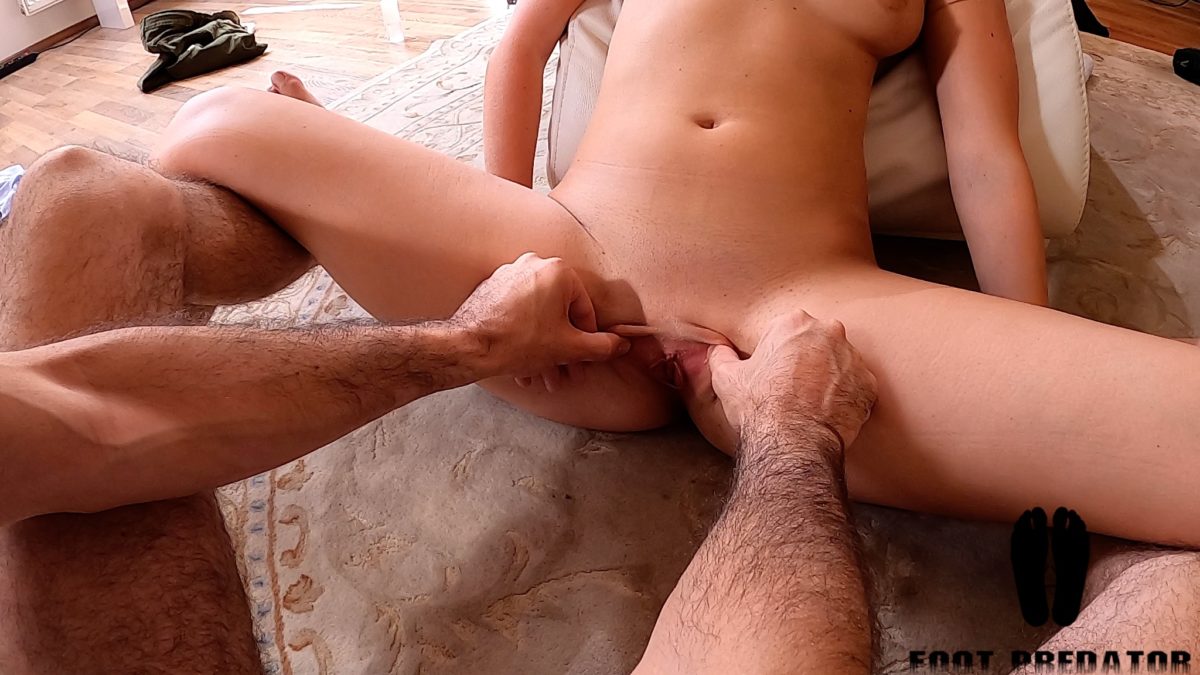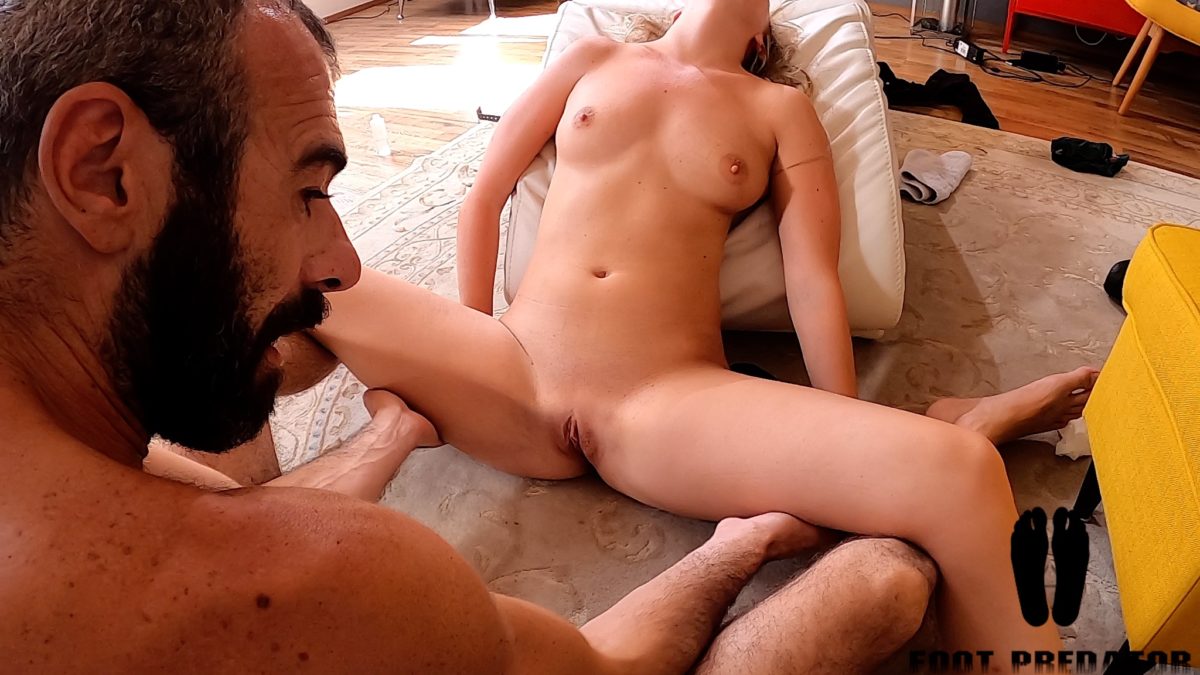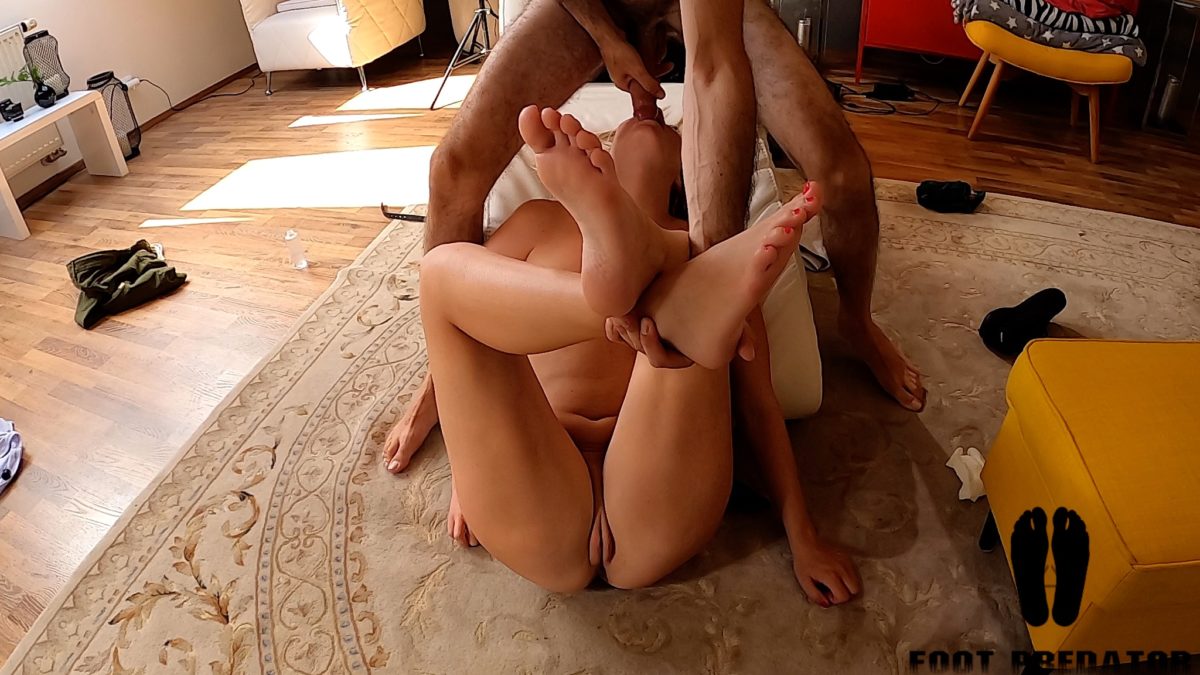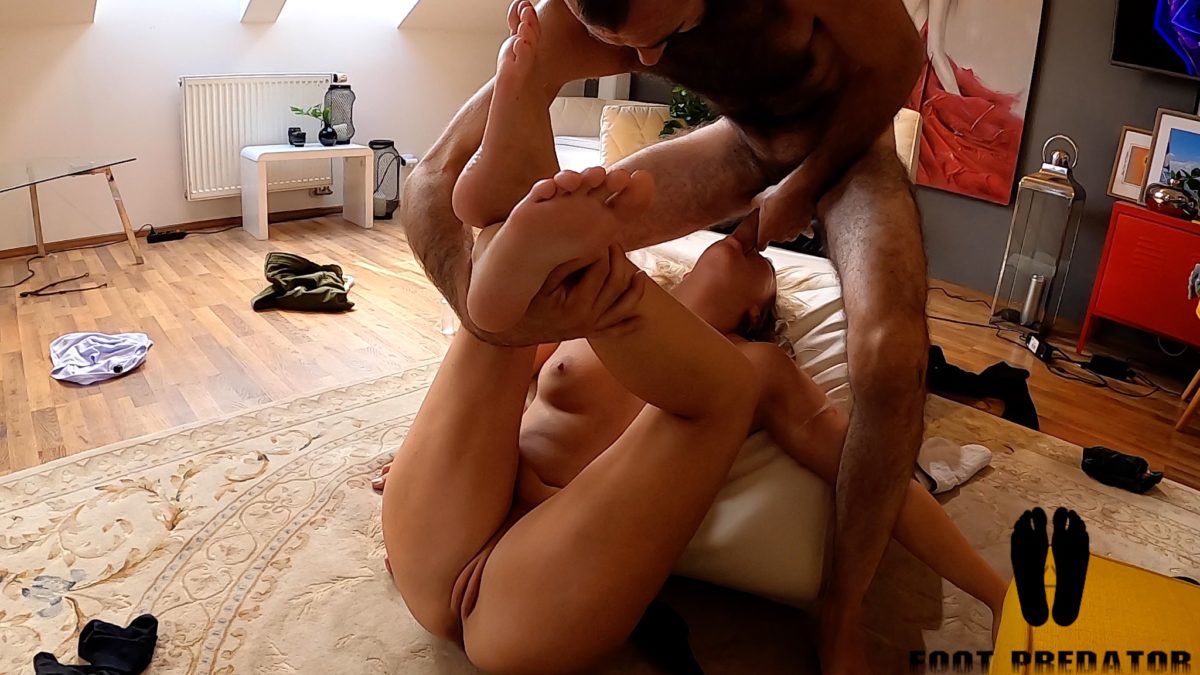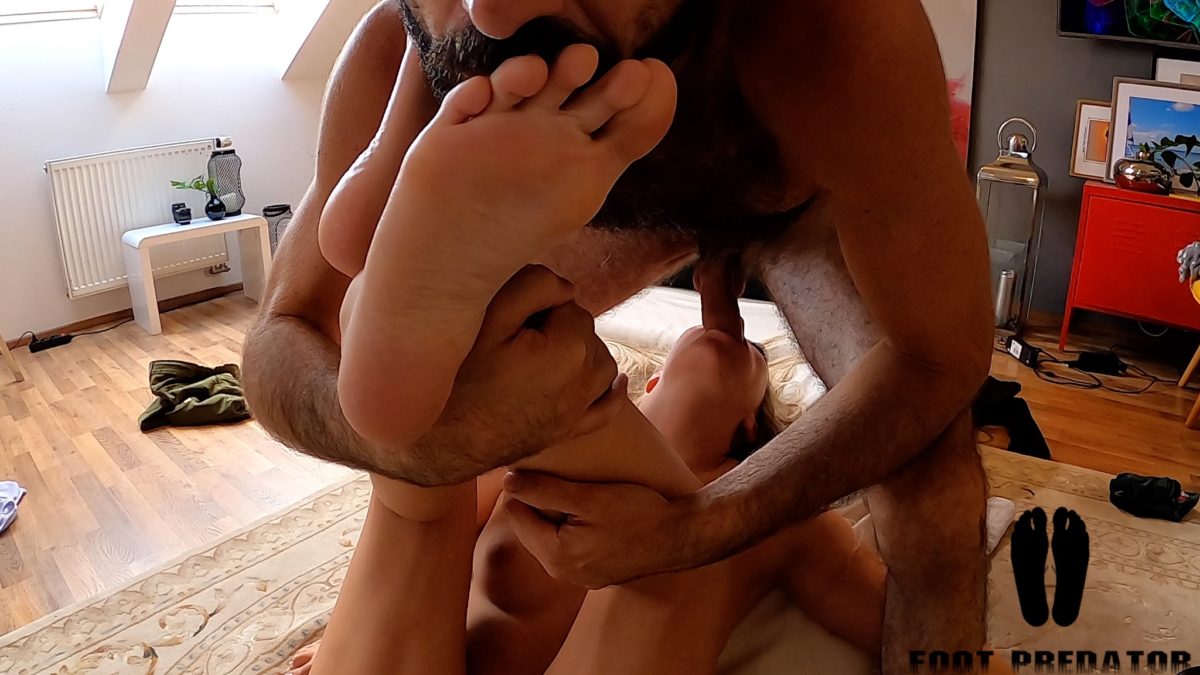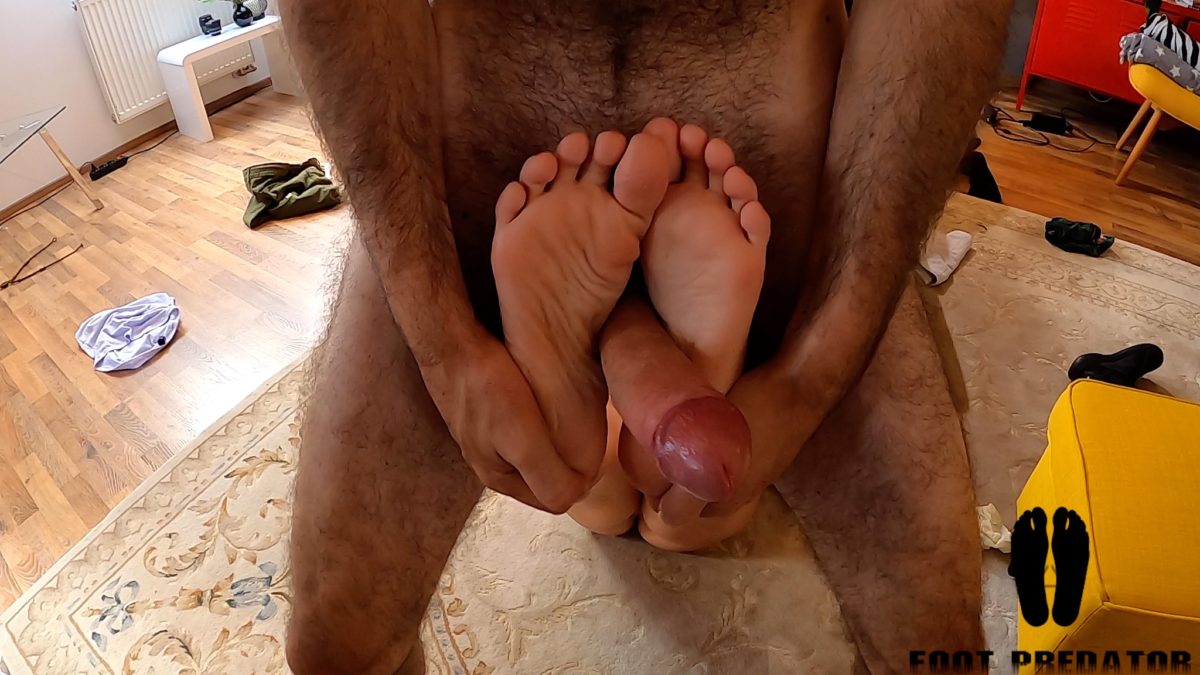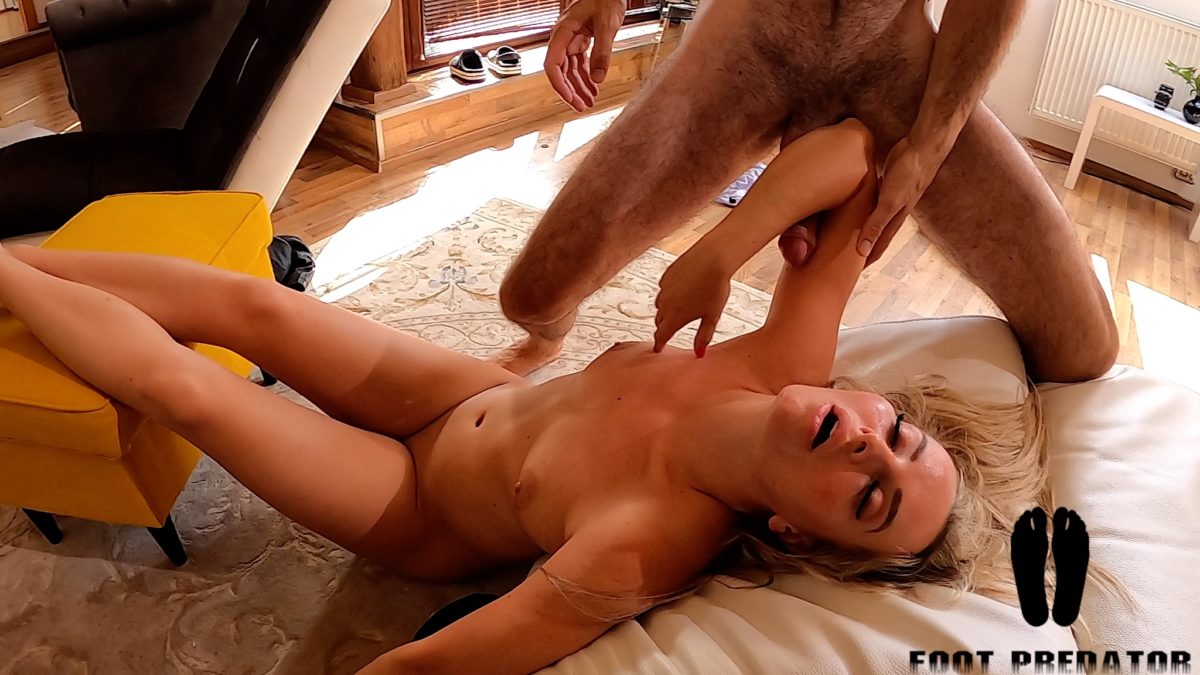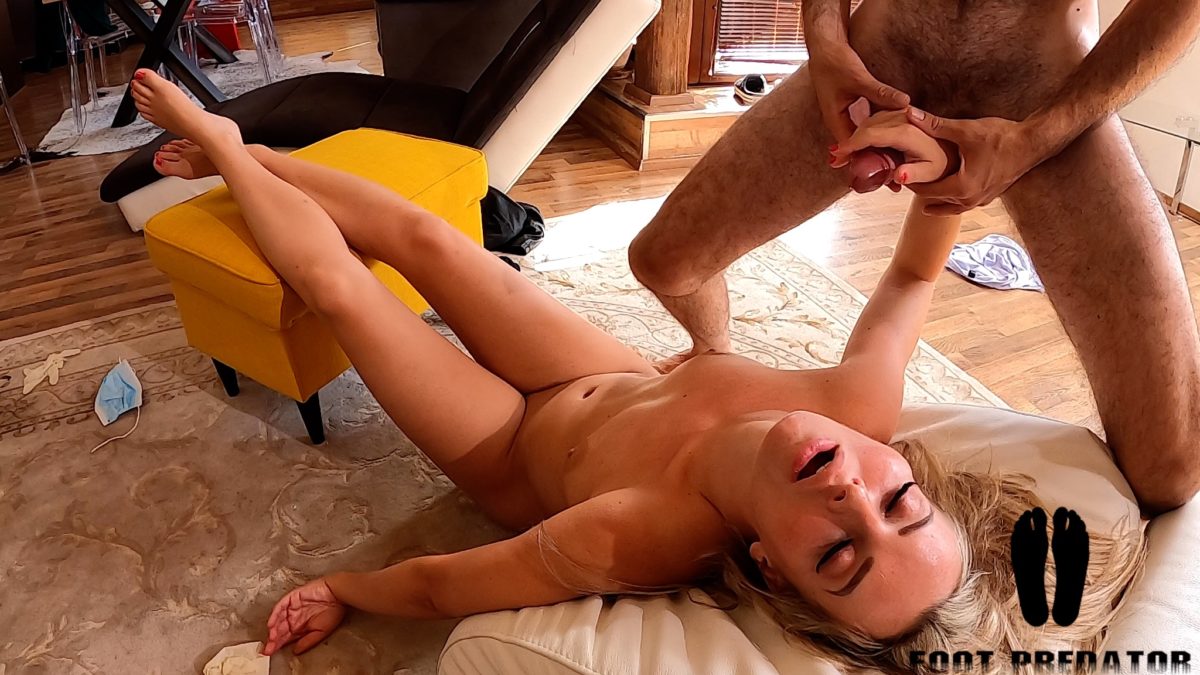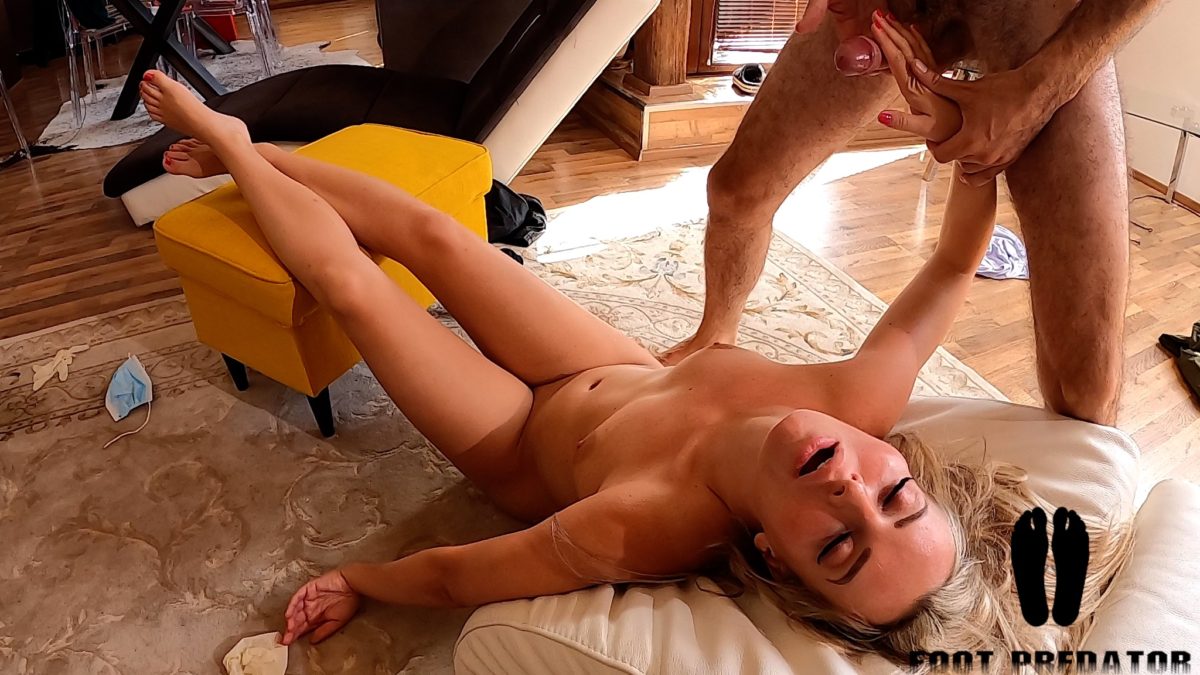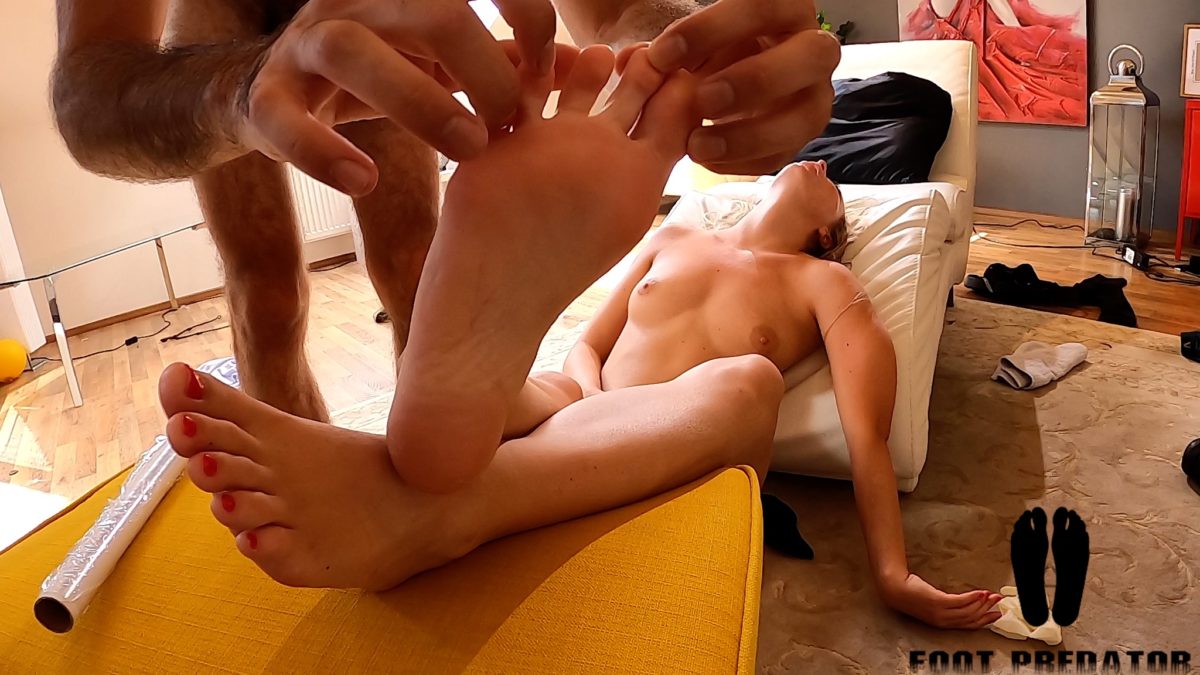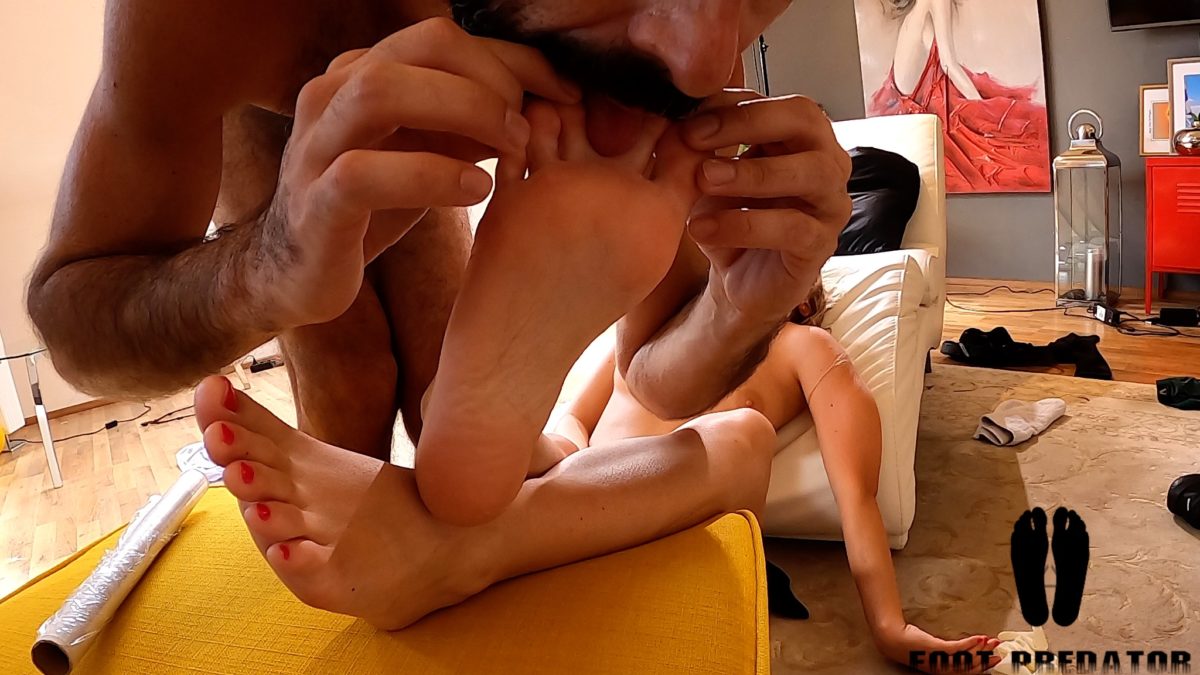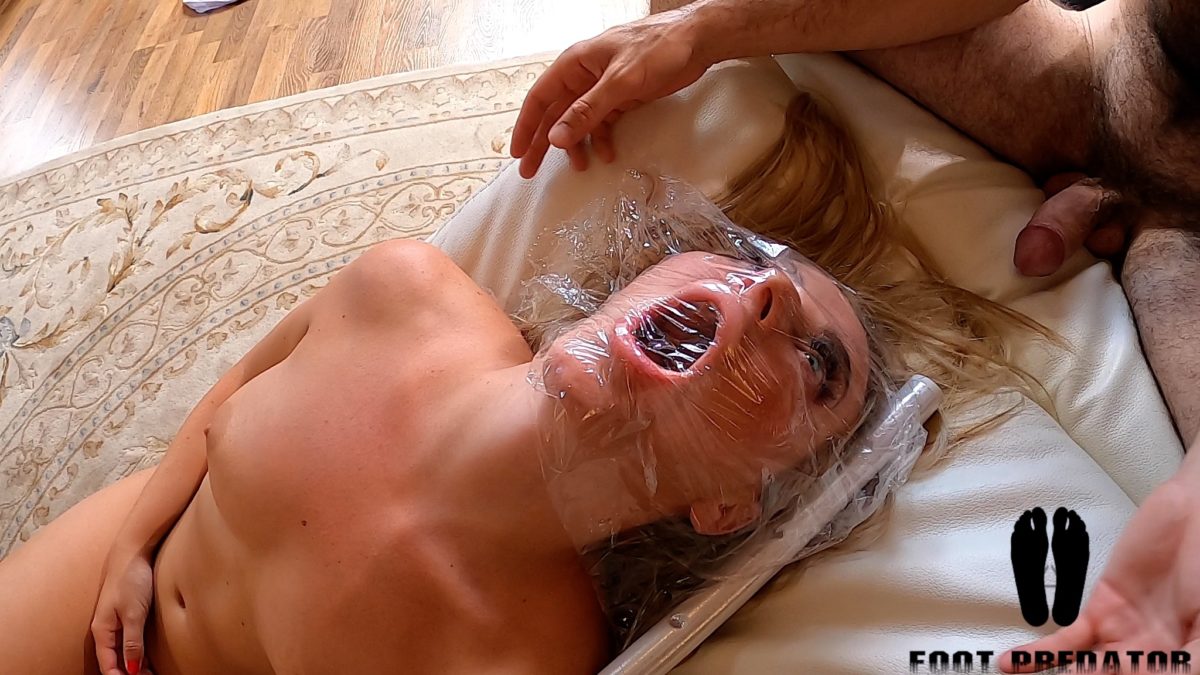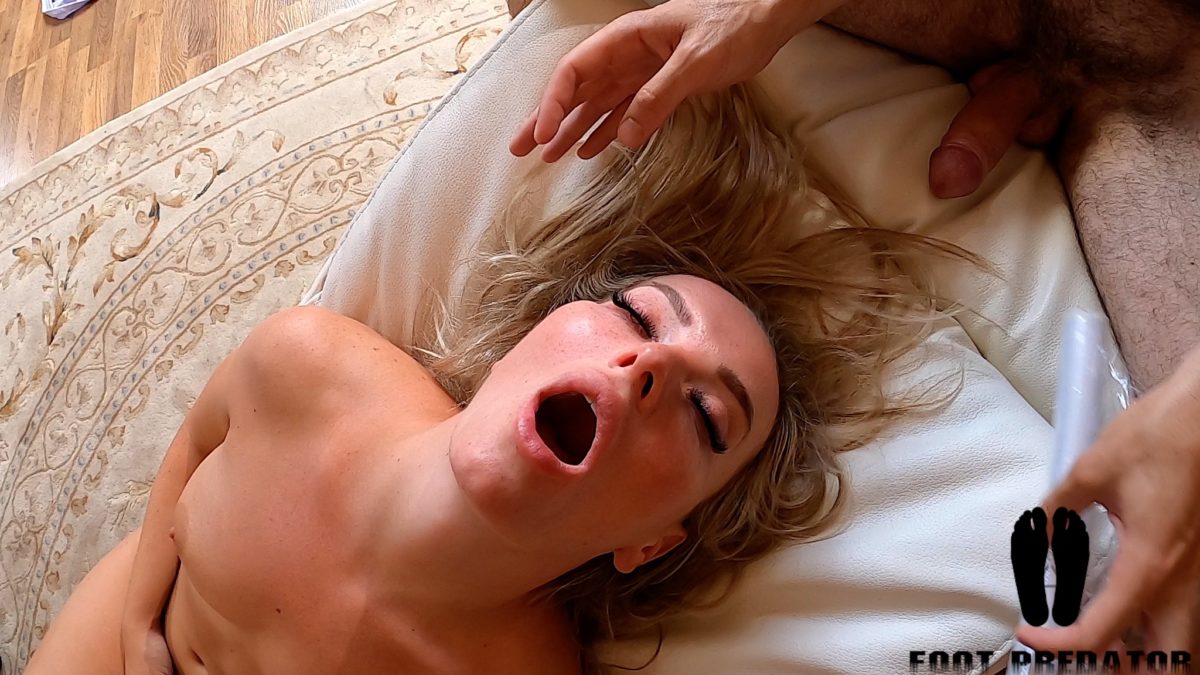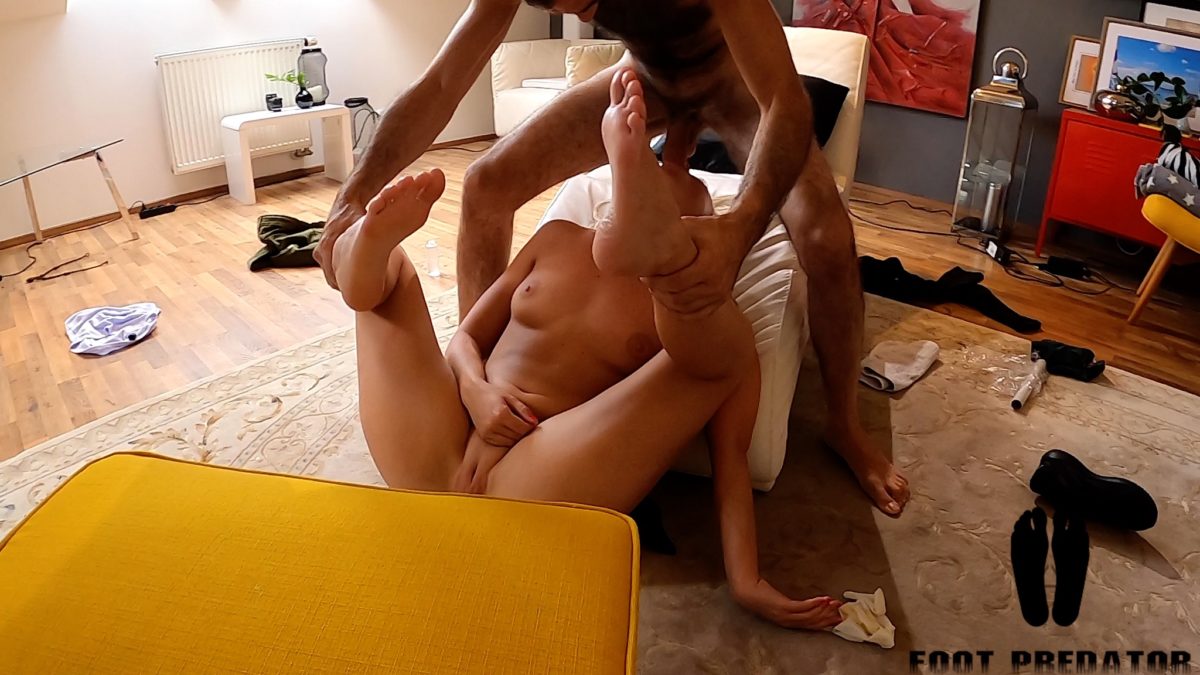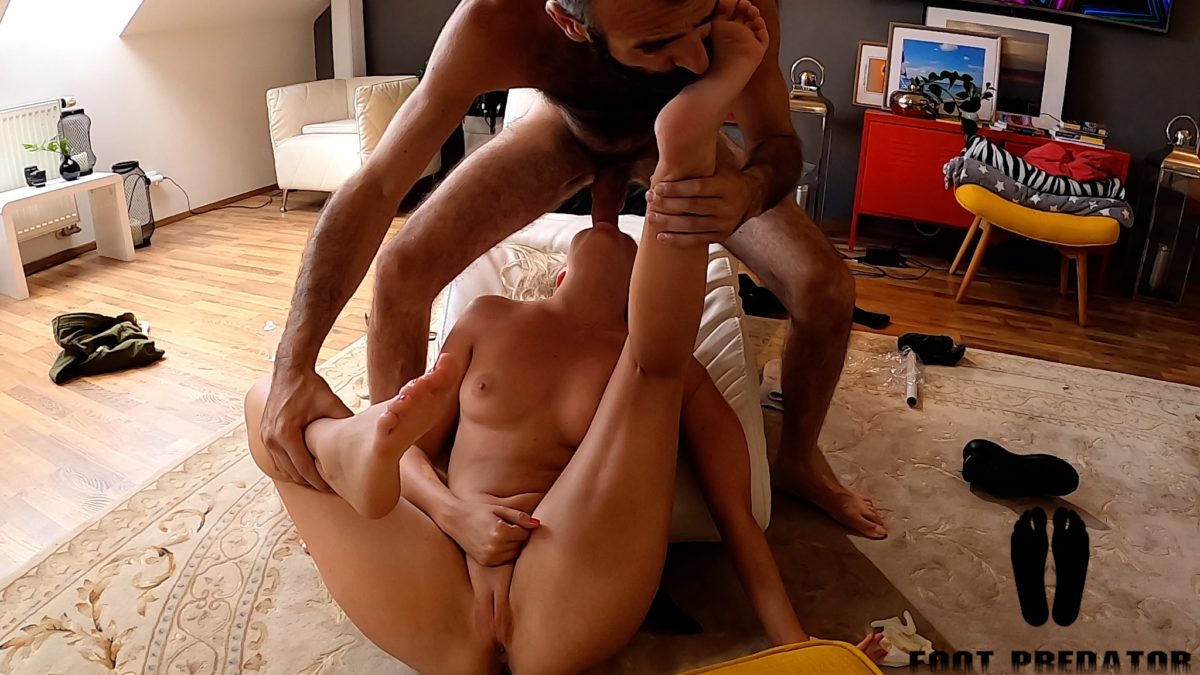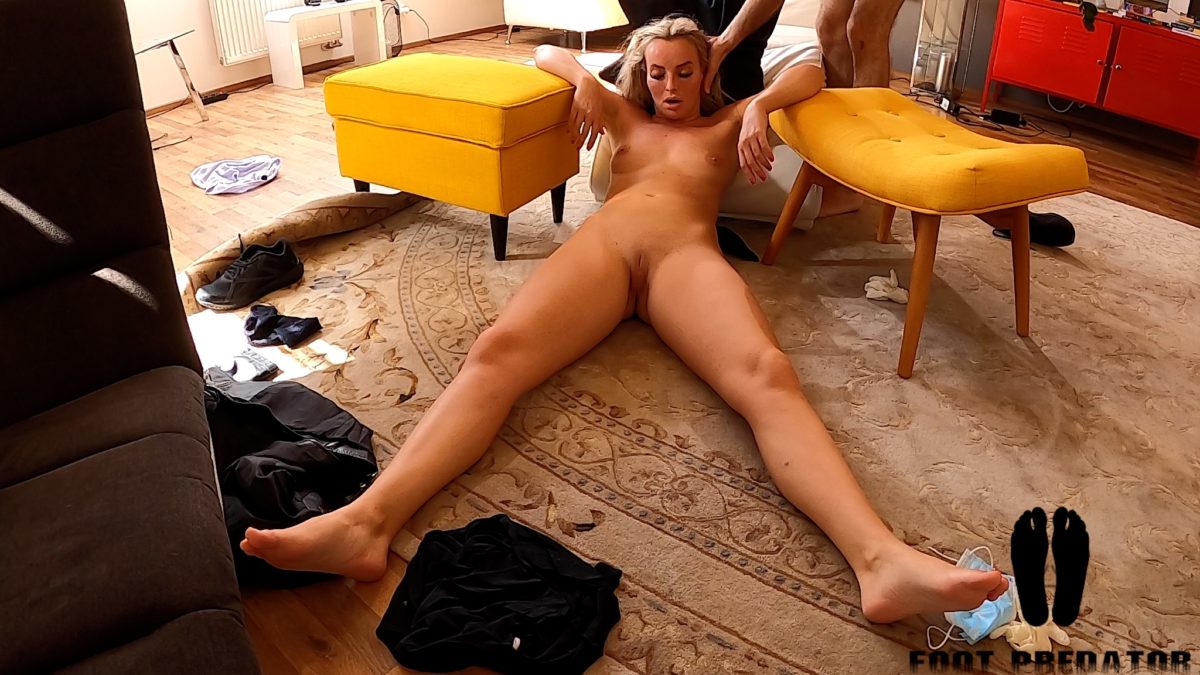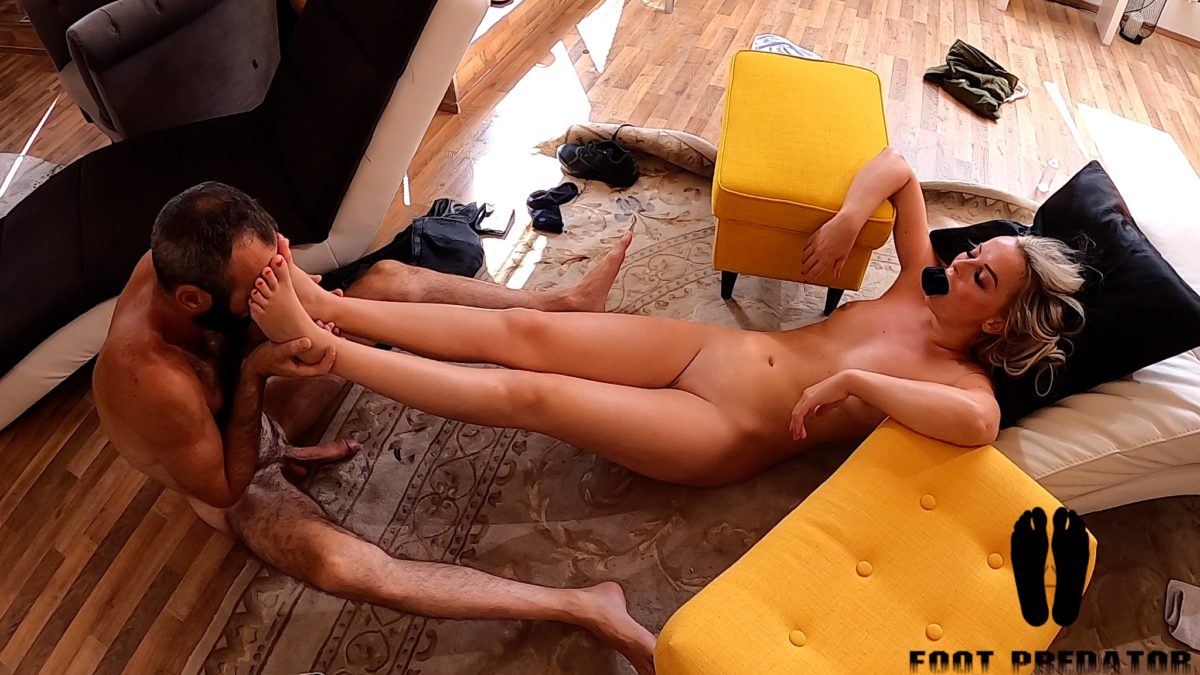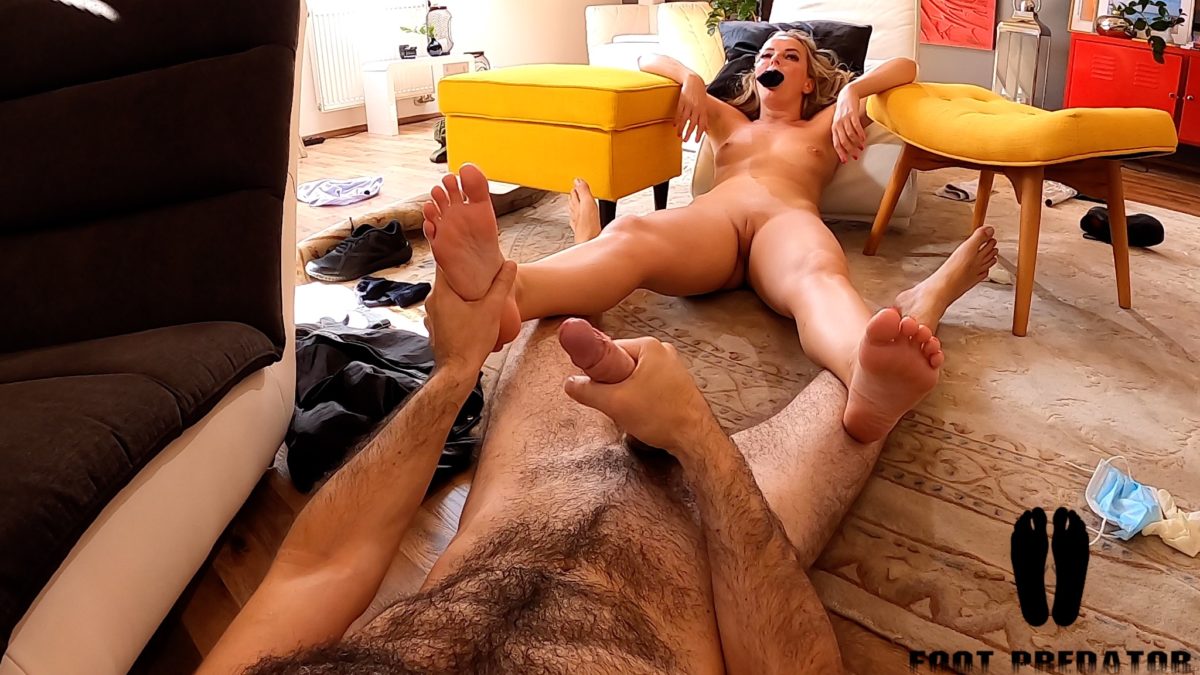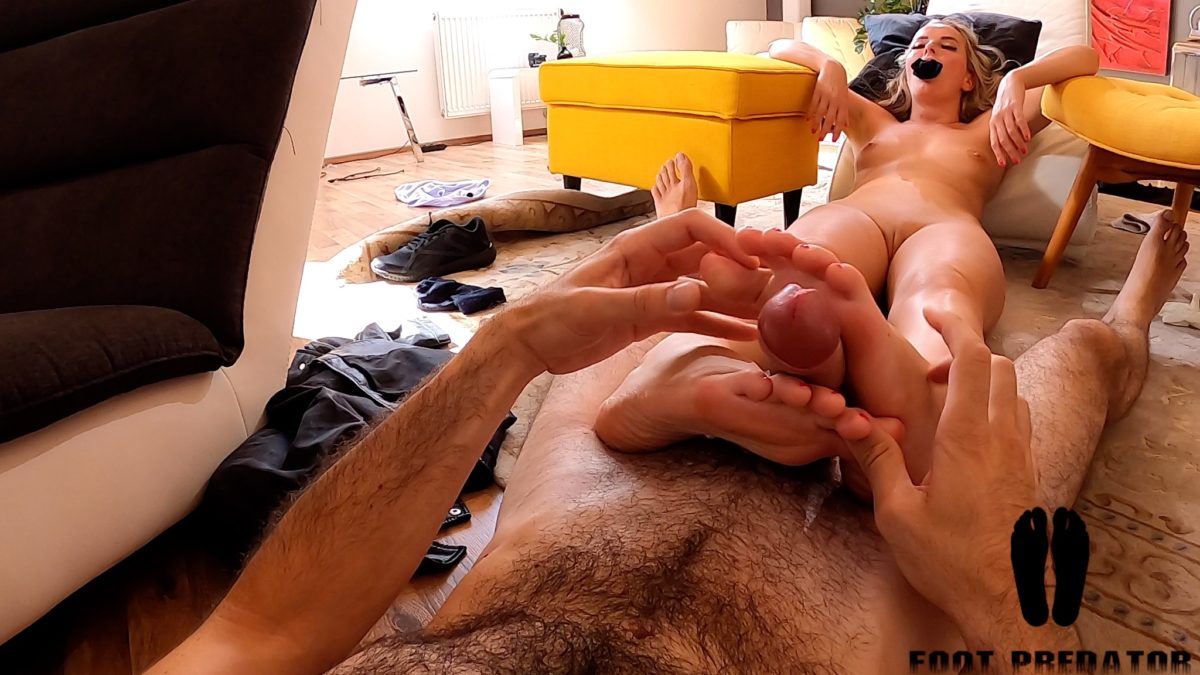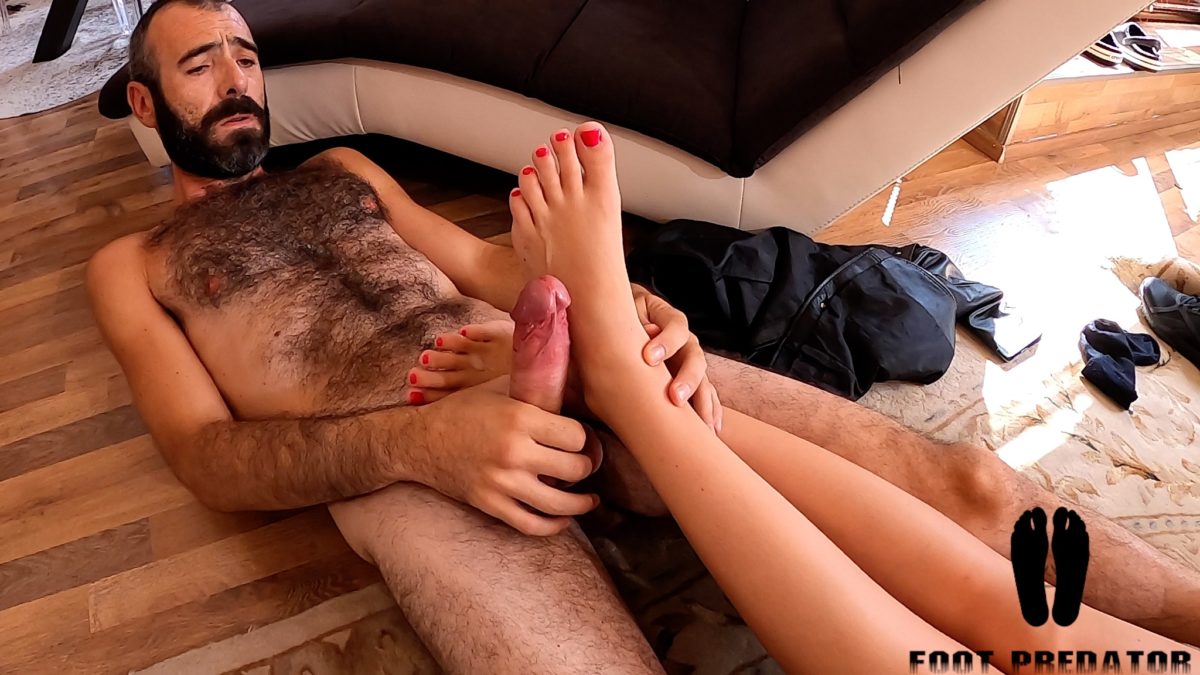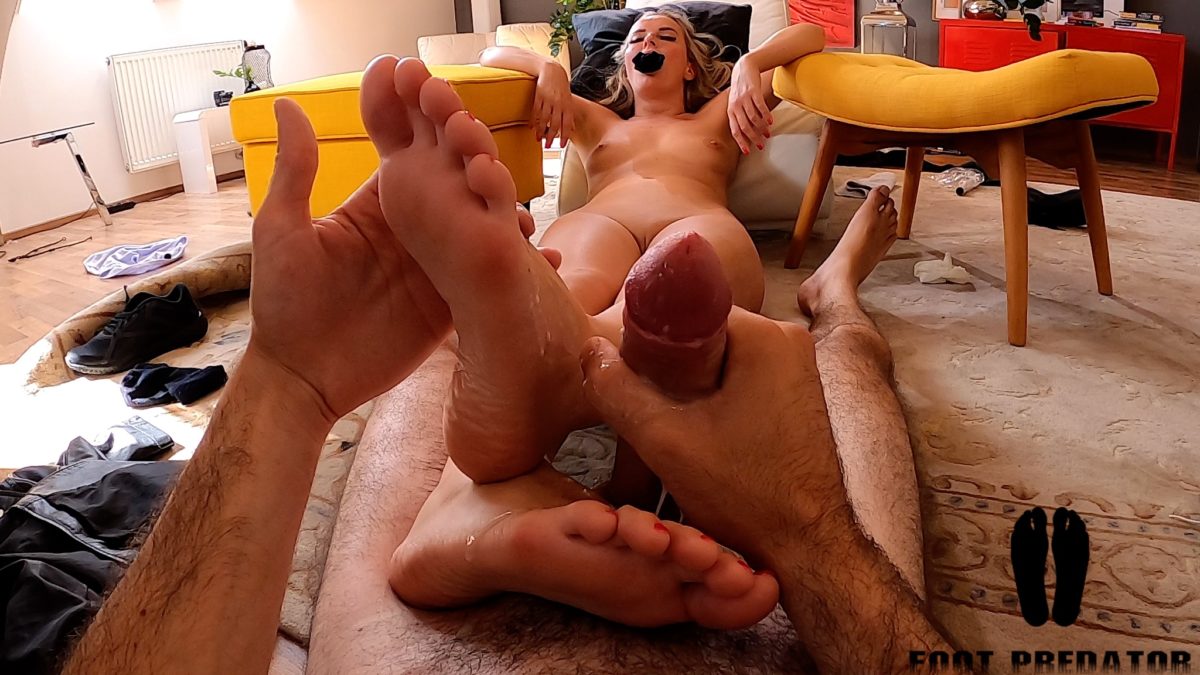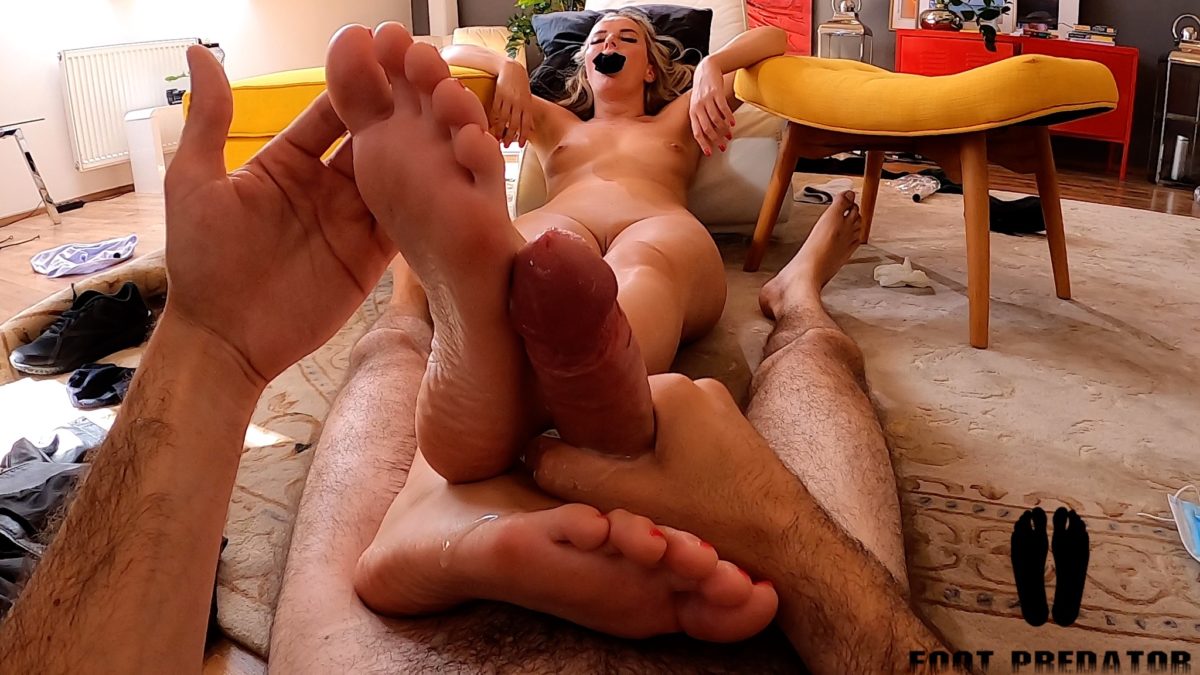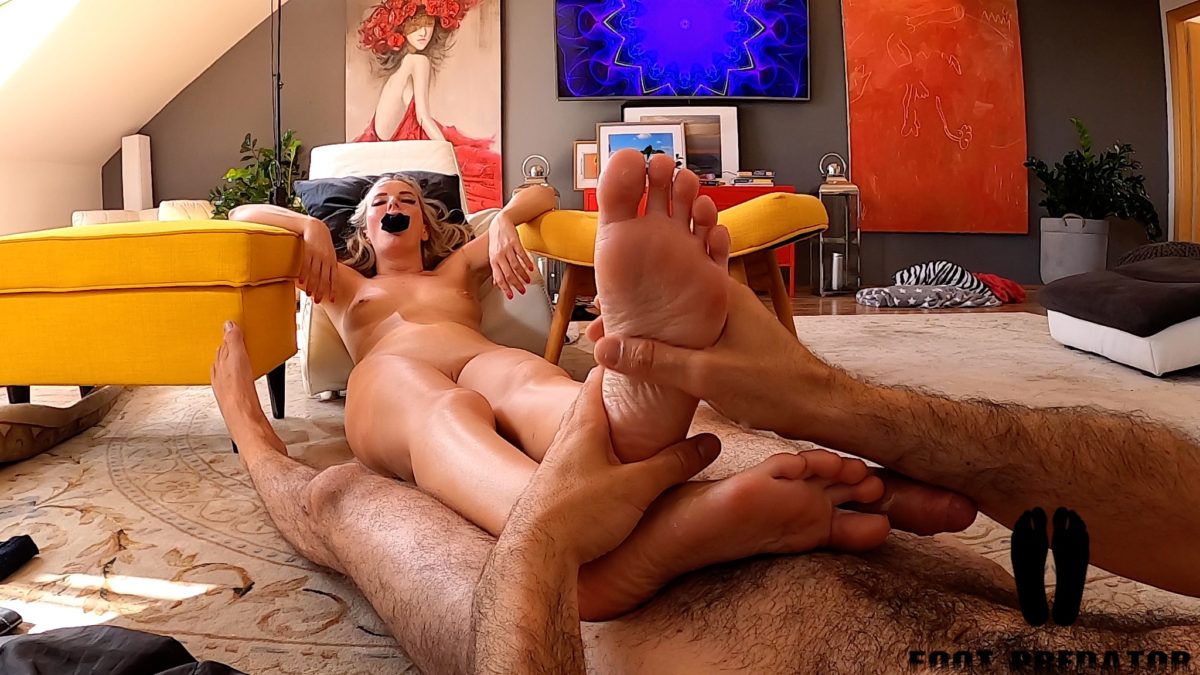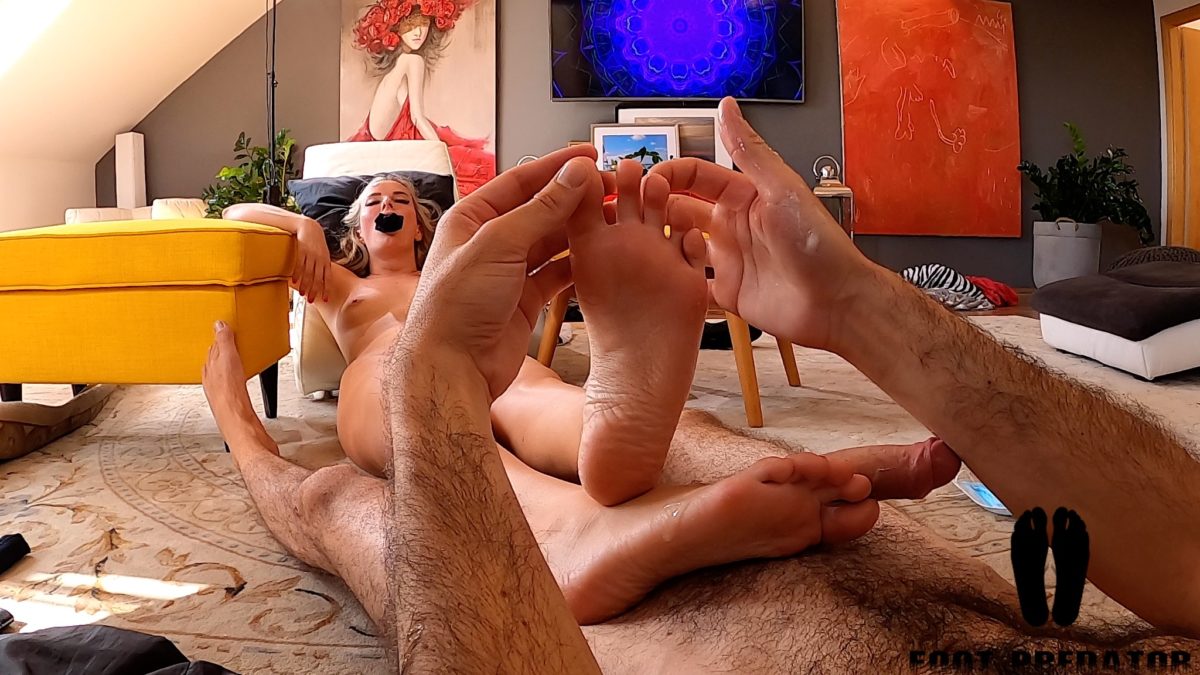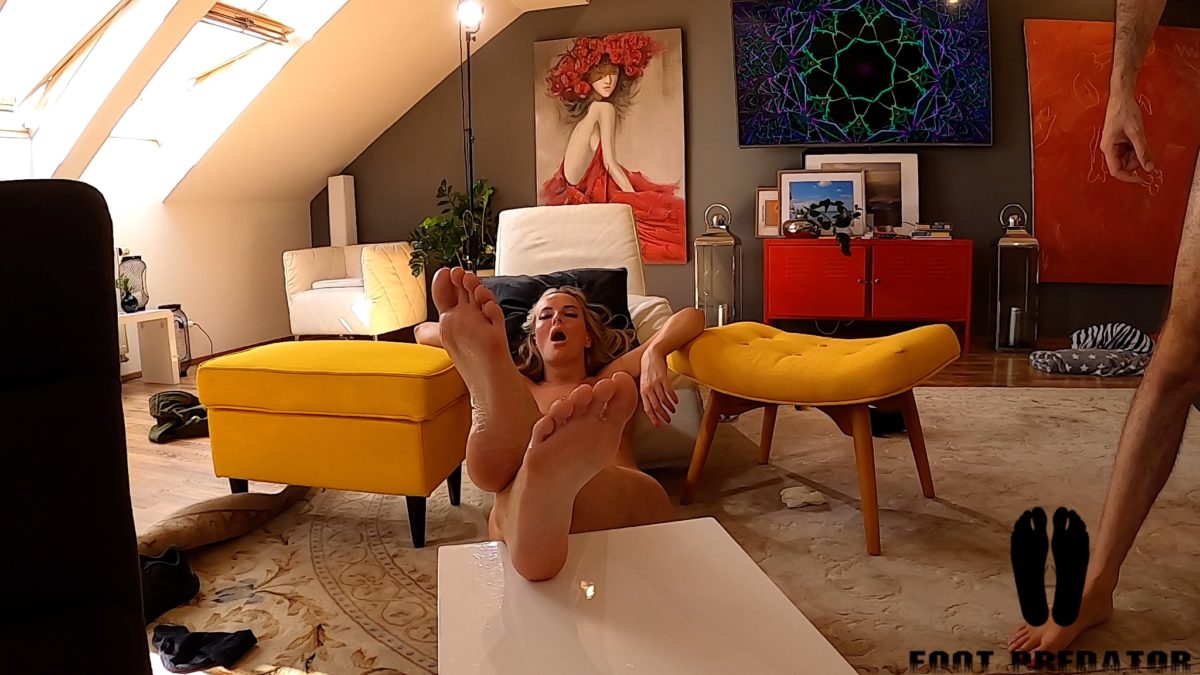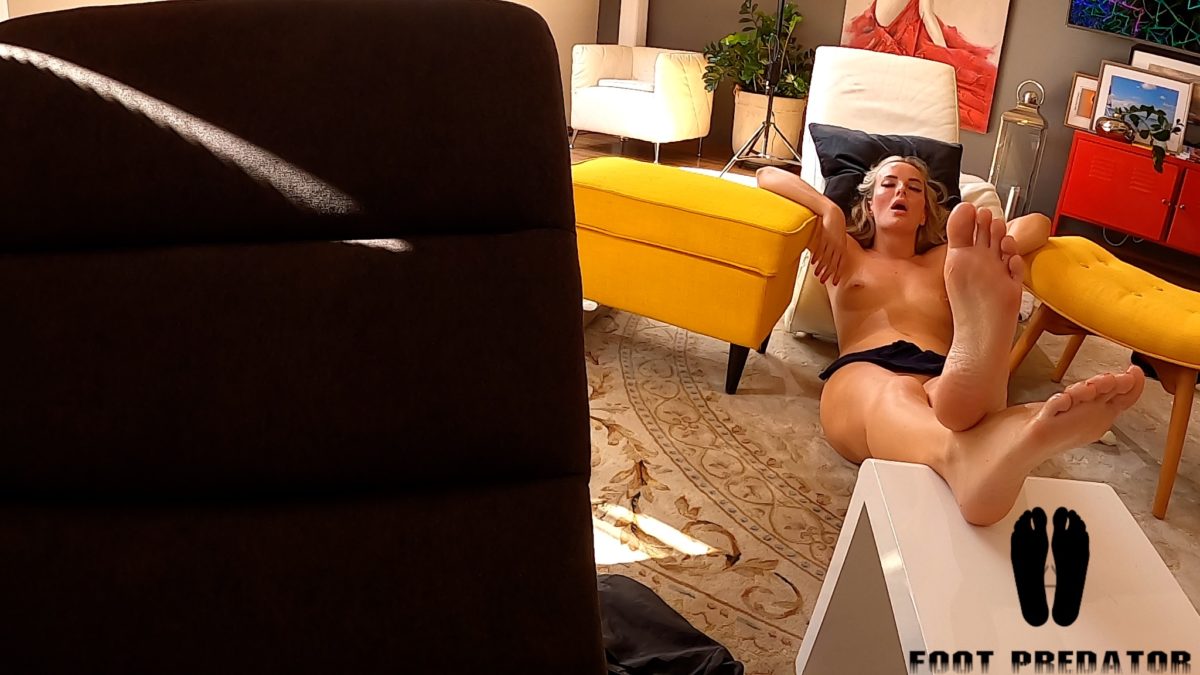 Custom 35
Victoria Pure perfect acting and perfect feet and hand :)
script :
Dressed in black boots, black socks, skin tight back jeans, black t-shirt,
black leather jacket (she wore this in custom 31)
Victoria is waiting to be seen by the dentist. Sat in chair, cross legged,
checking the time as the dentist appears to be running late. She is
handed a drink which makes her light headed, slightly limp and sleepy.
She passes out in the chair, legs remaining crossed, head back, mouth
slightly open eyes closed. Dentist comes out and drags her out of the
chair across the floor into his room.
Lie her out, open her mouth wide, remove boots, and begin her
treatment to the mouth (lots of play with her mouth please. Clamp
maybe? She begins to come round. Gas her back to sleep. 1 sock
removed and stuffed into her mouth. More limp play. I'd like to see
dragging, some stripping, and you having lots of fun with her beautiful
limp body. Let's have her coming around again and you injecting her
neck which kills her. If possible place her into a body bag and seal her
up with 1 sock left in her mouth and the only other remaining item she
has on is the other sock on her foot.
I added mouth fucking , Blowjob , and footjob , cum on feet .
Quality = 2K
Size = 4610 mo
Duration: 57 mn 54
ask me if you want a lighter file.
Enjoy !