Custom 38 : burglary breaks into the wrong house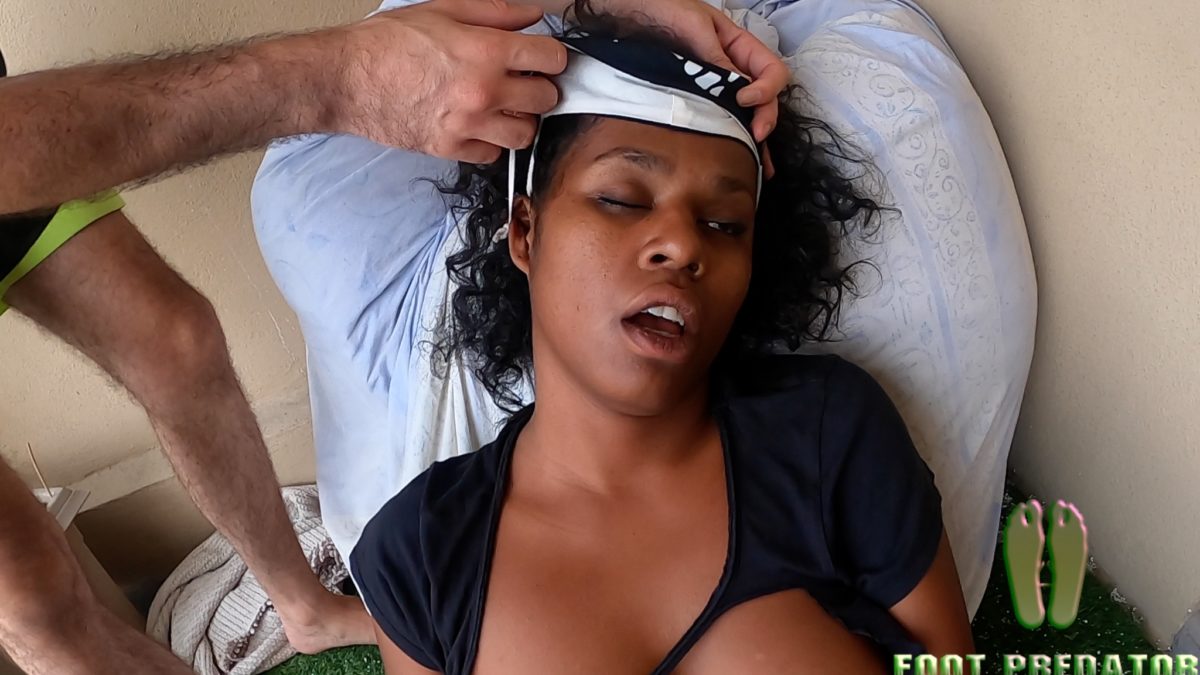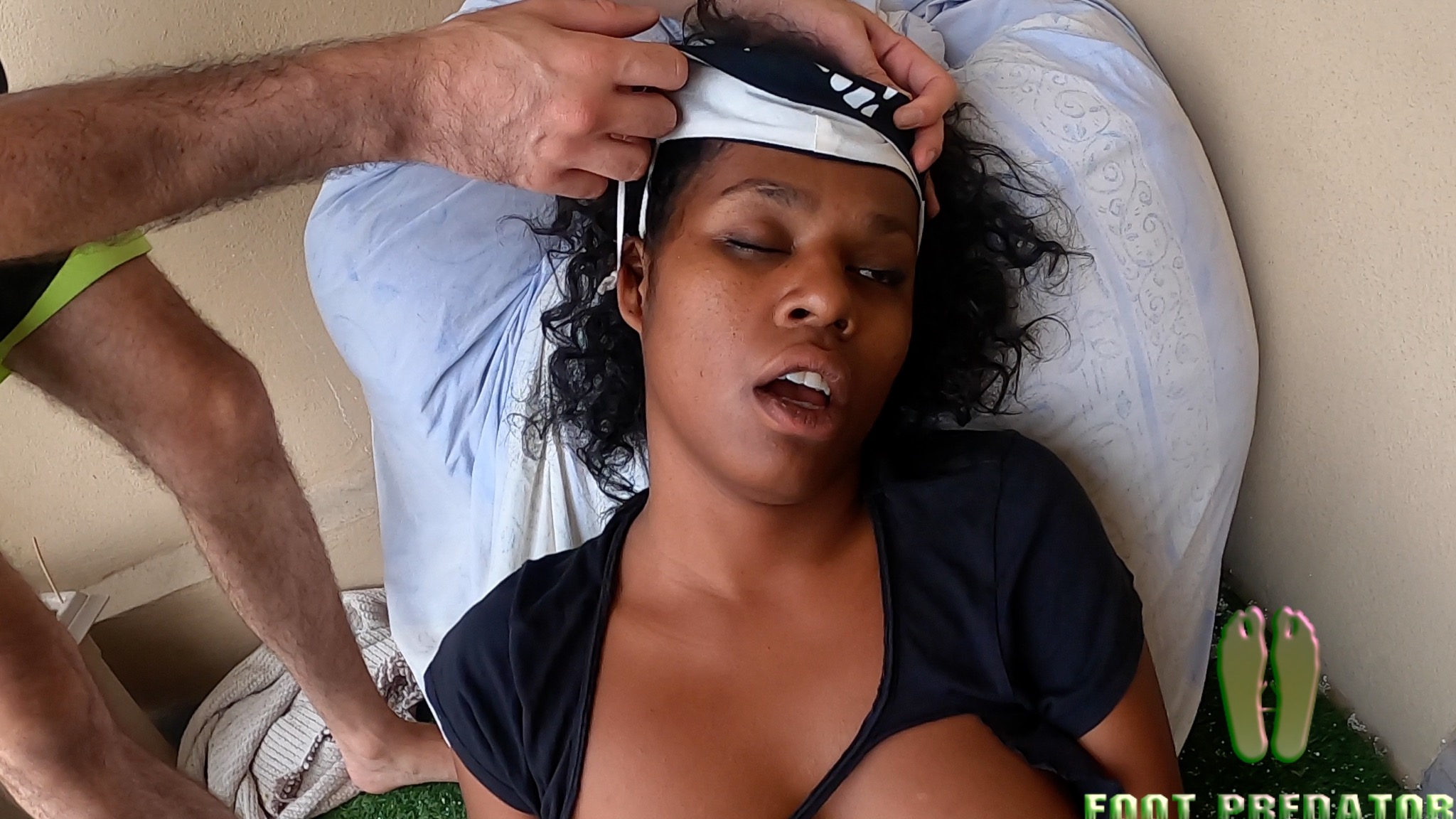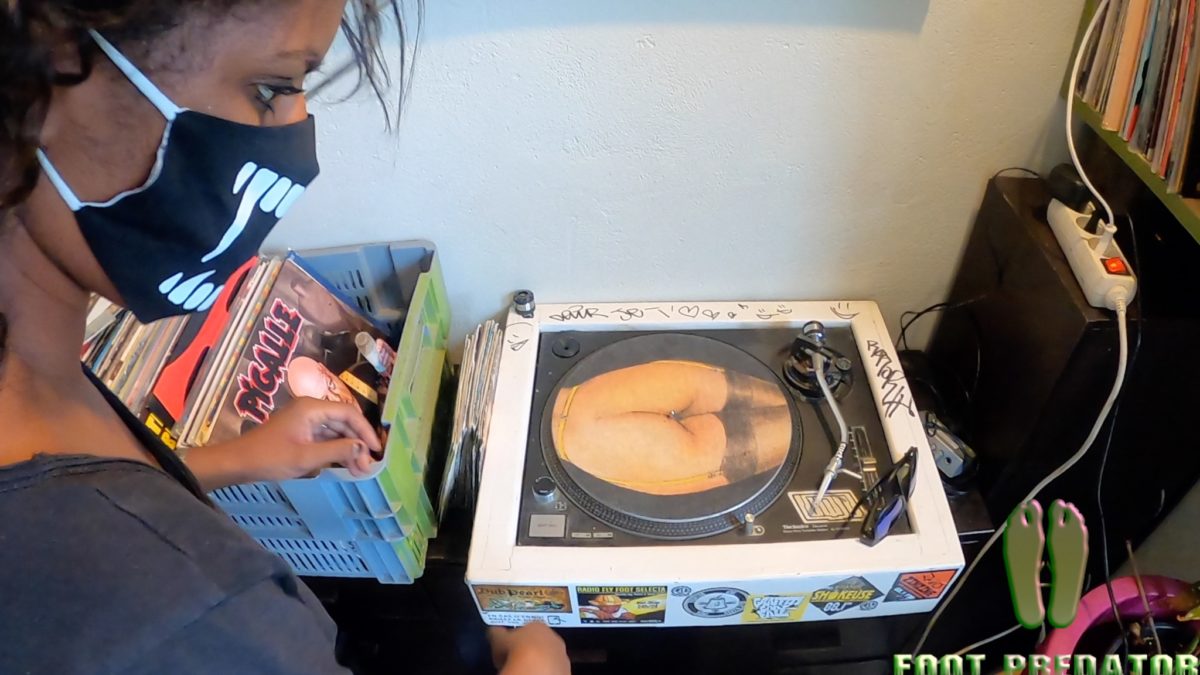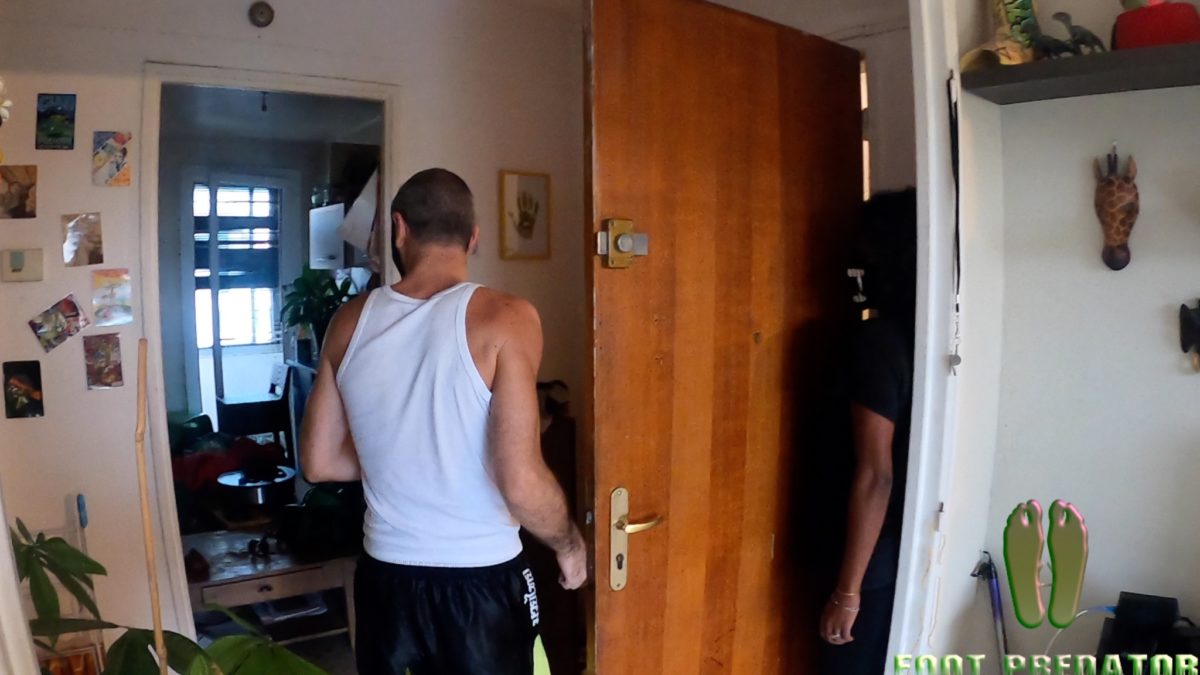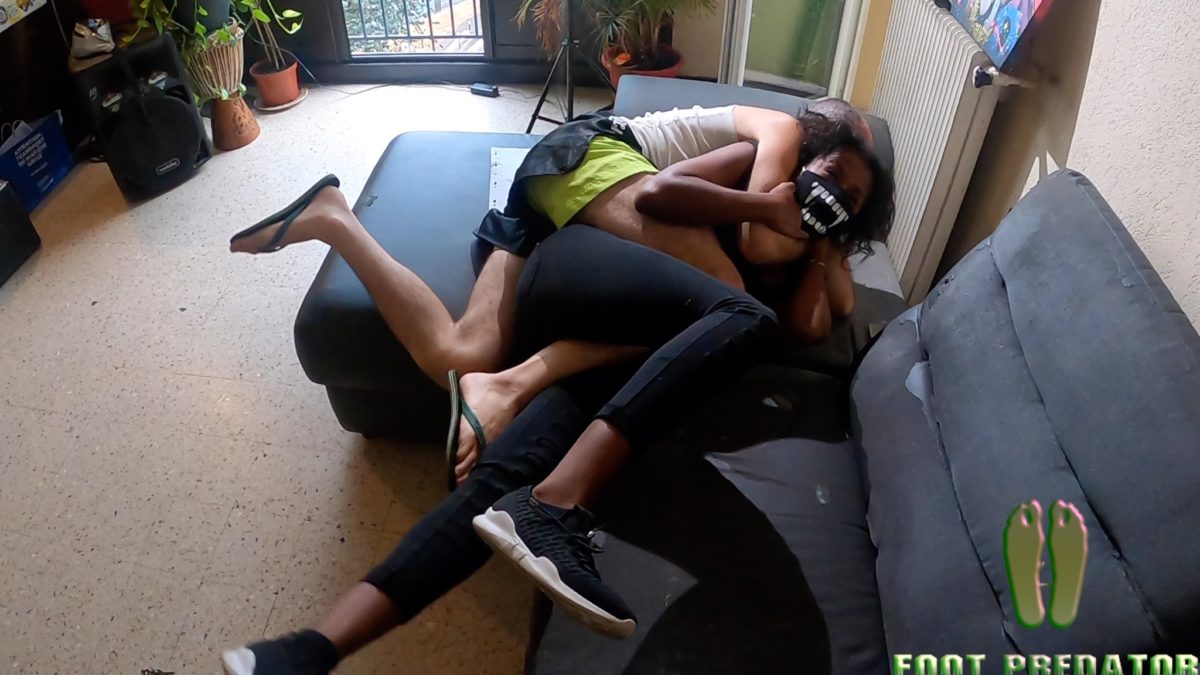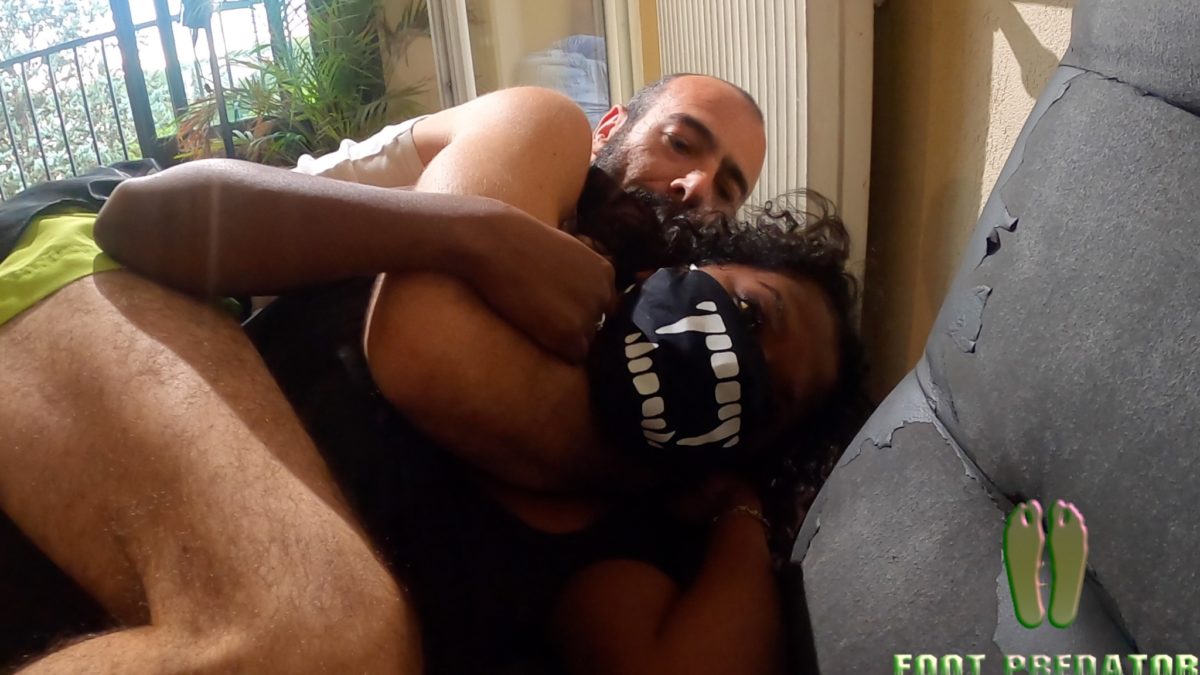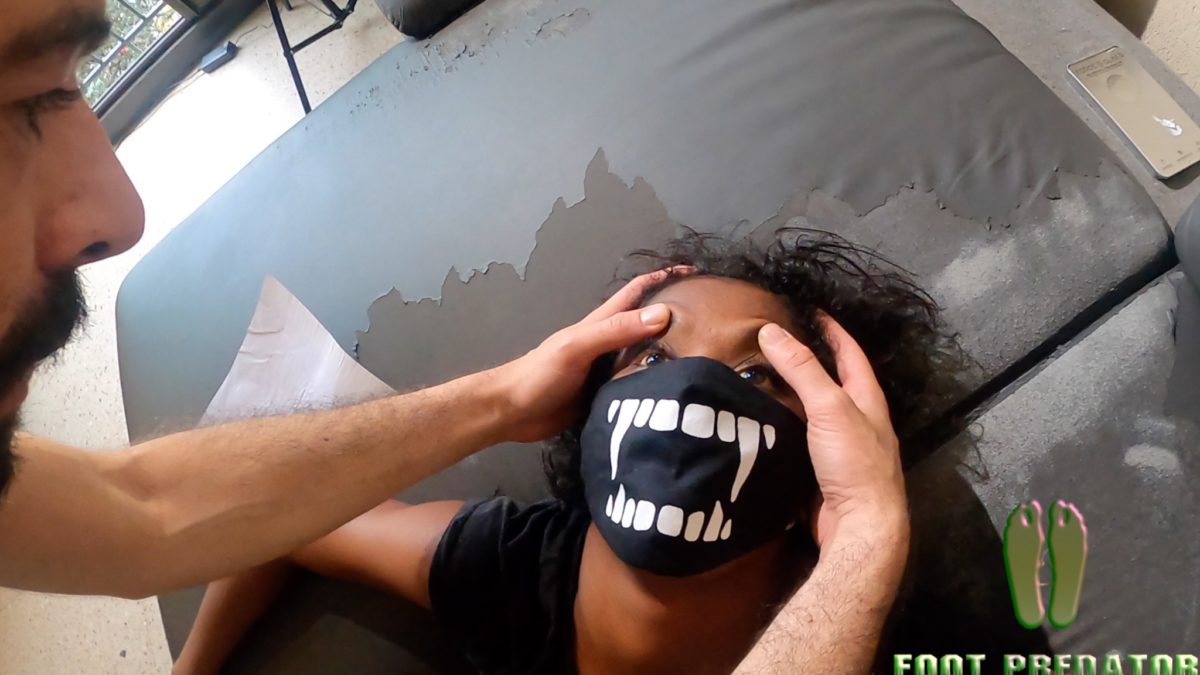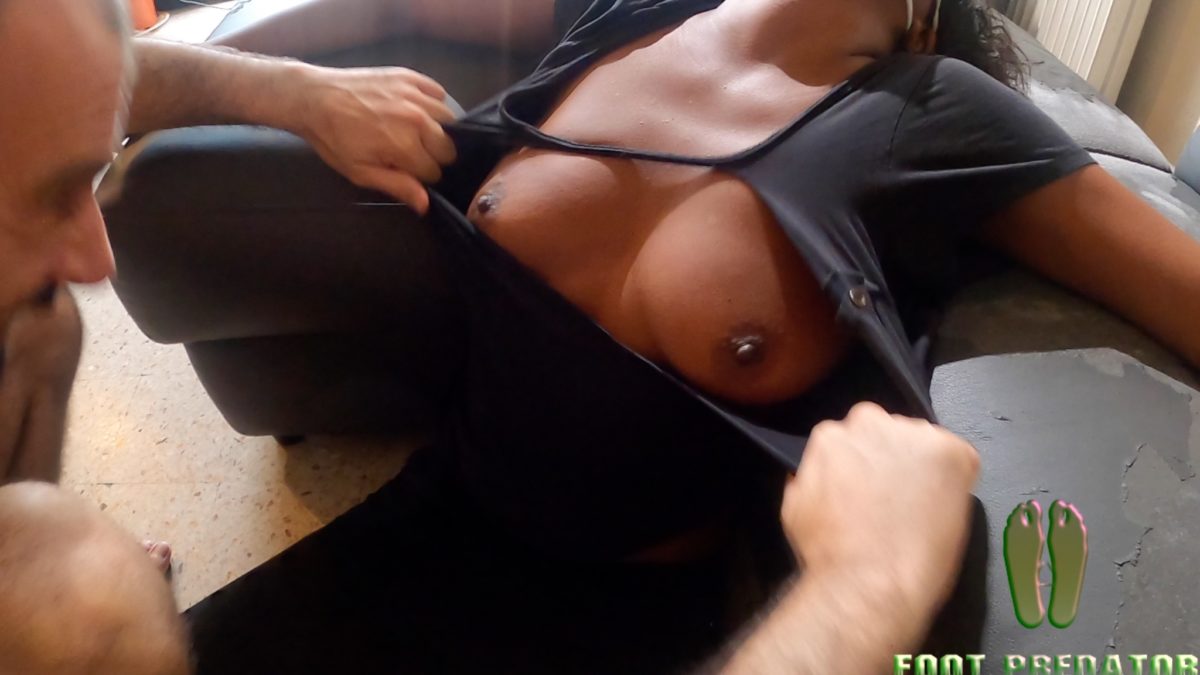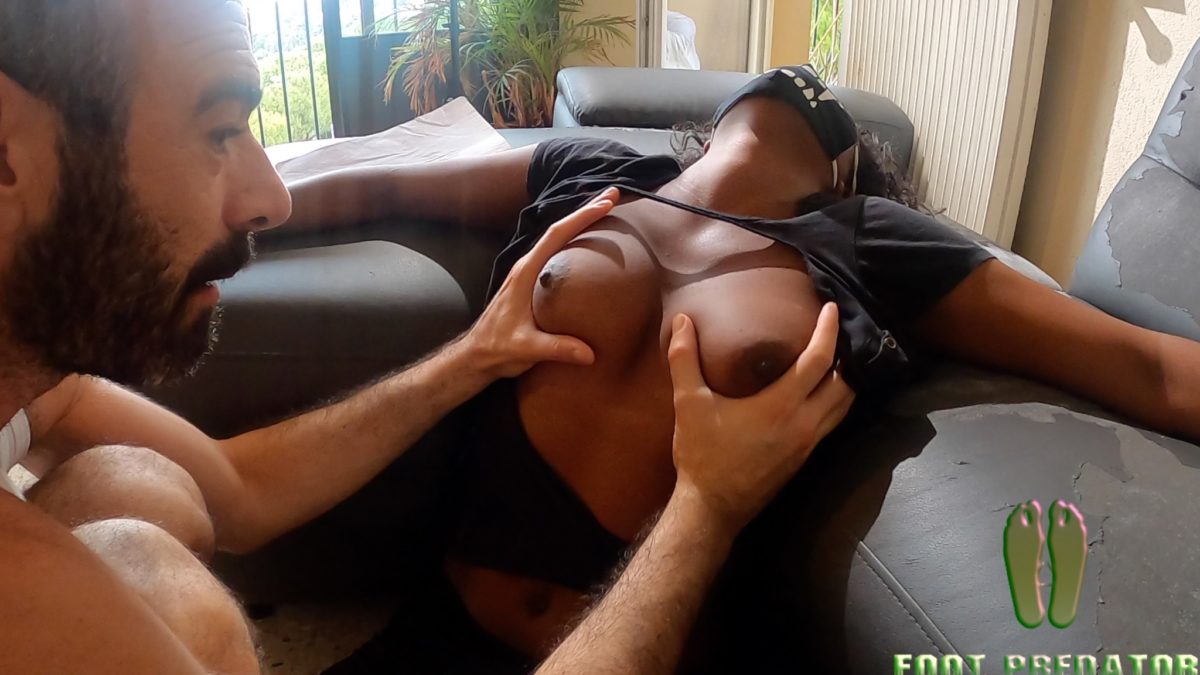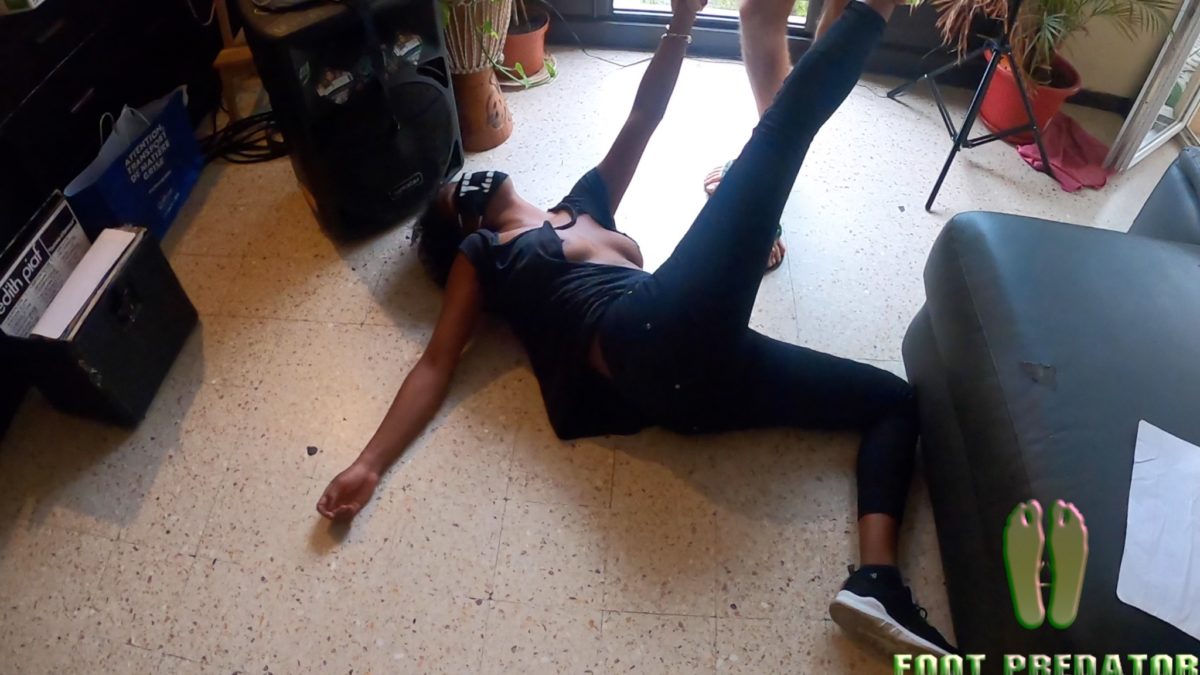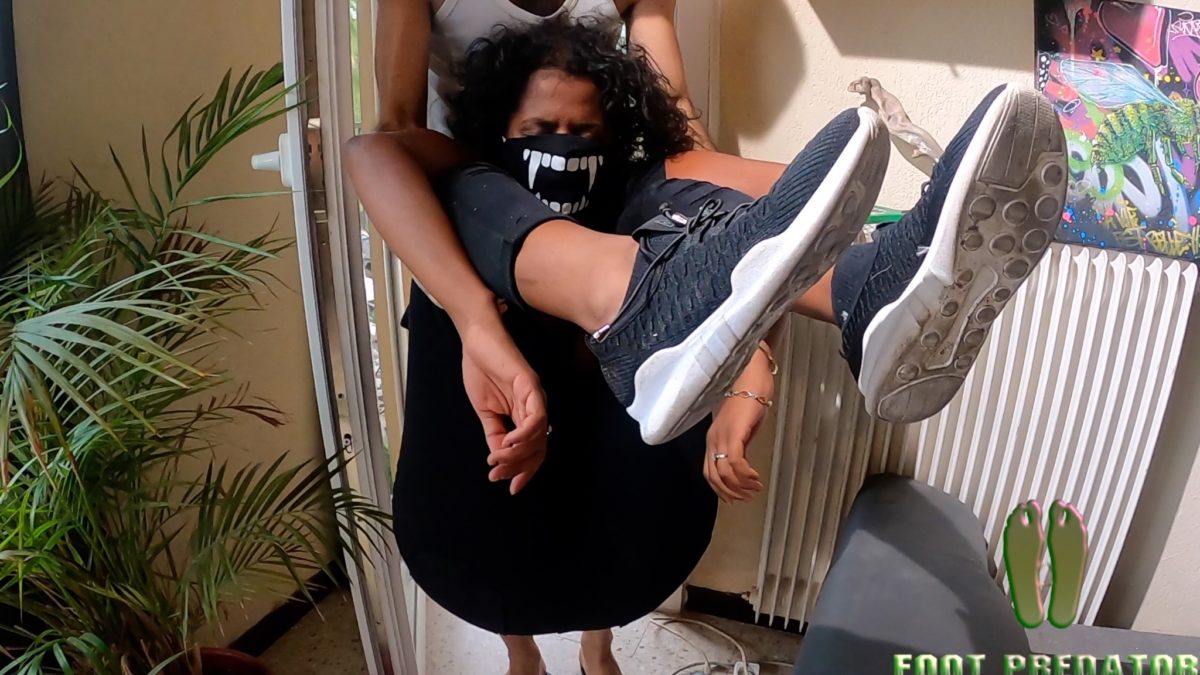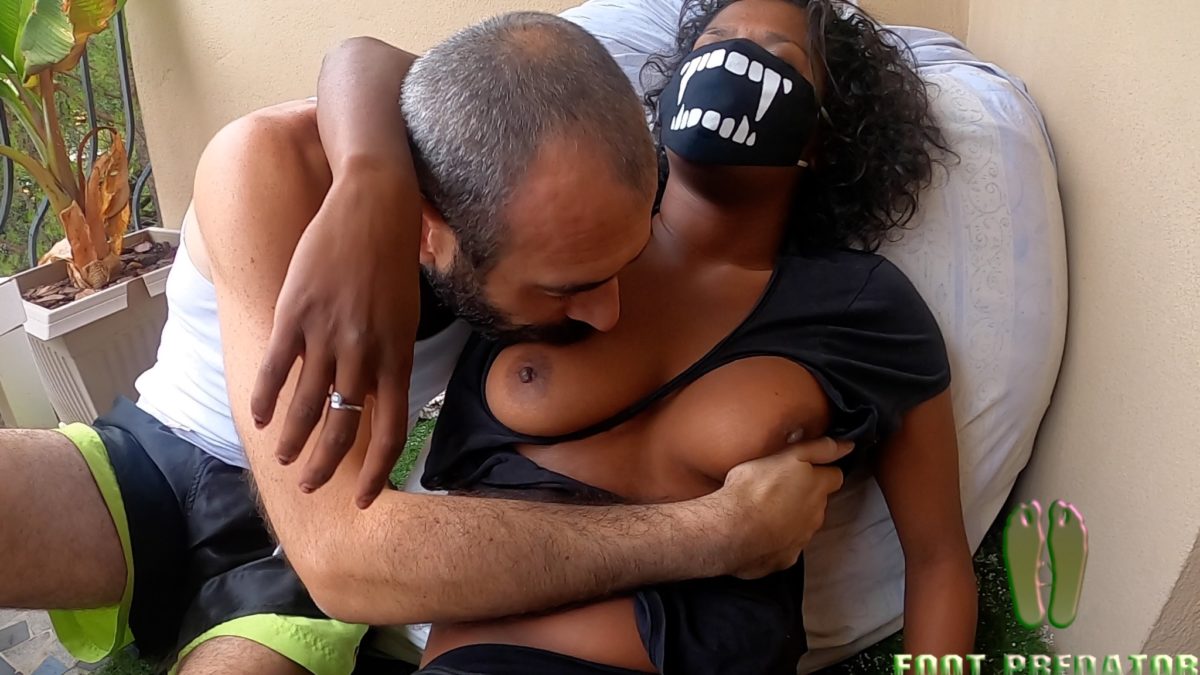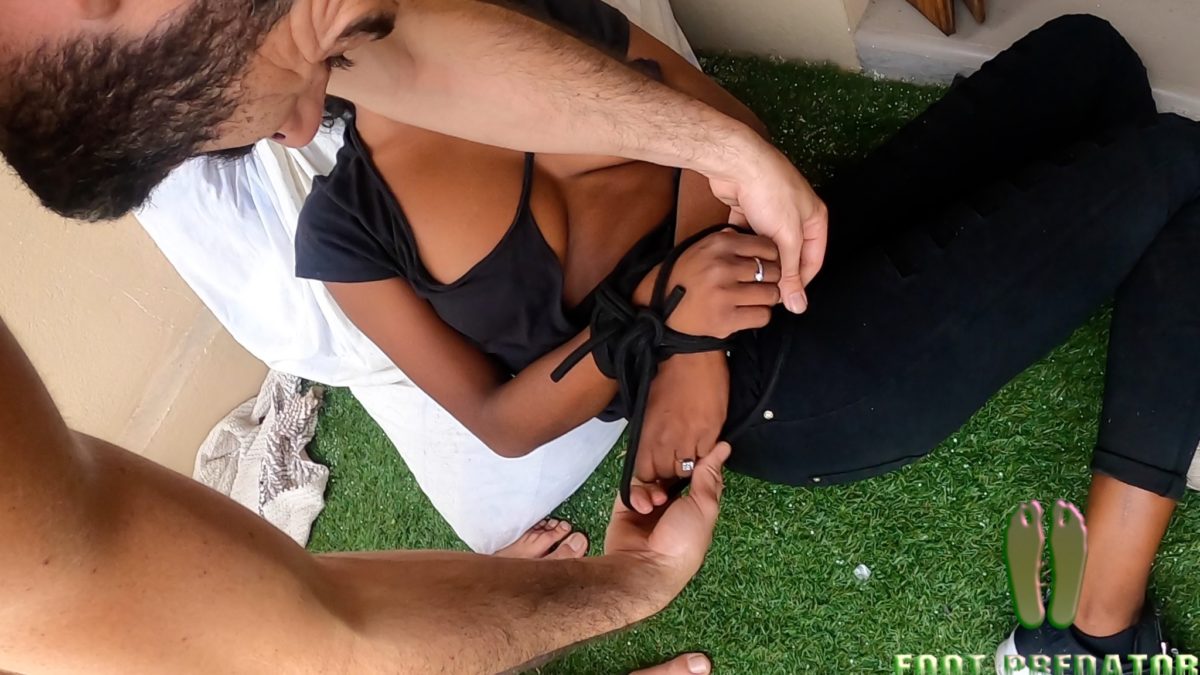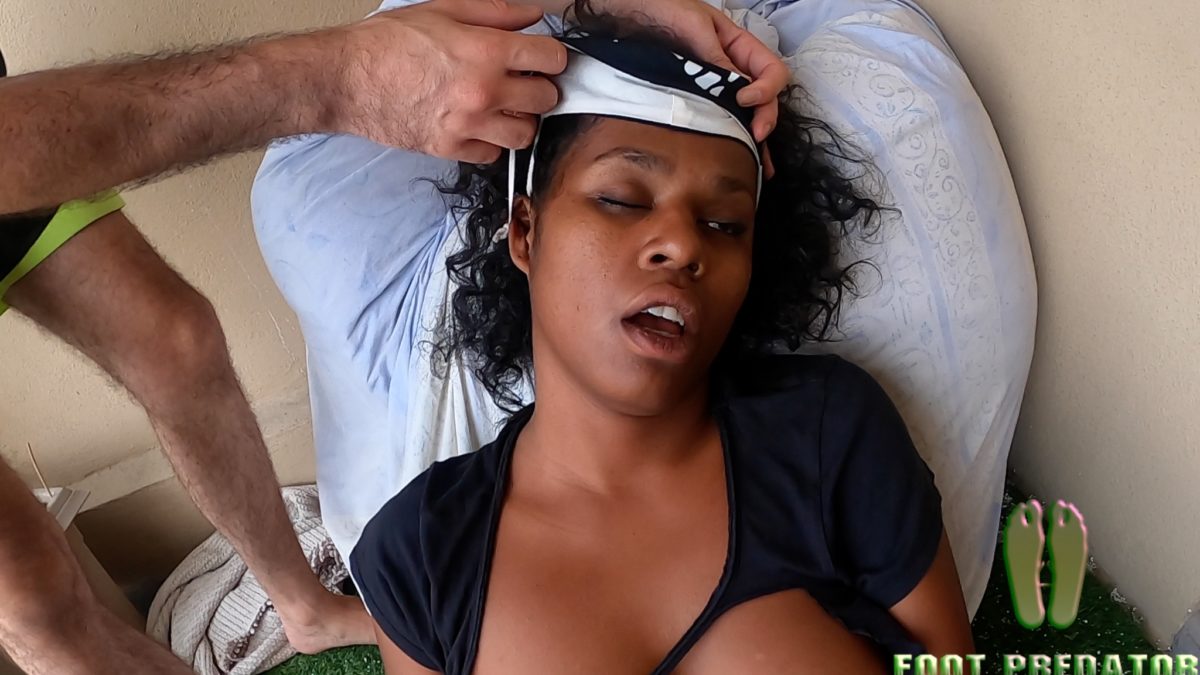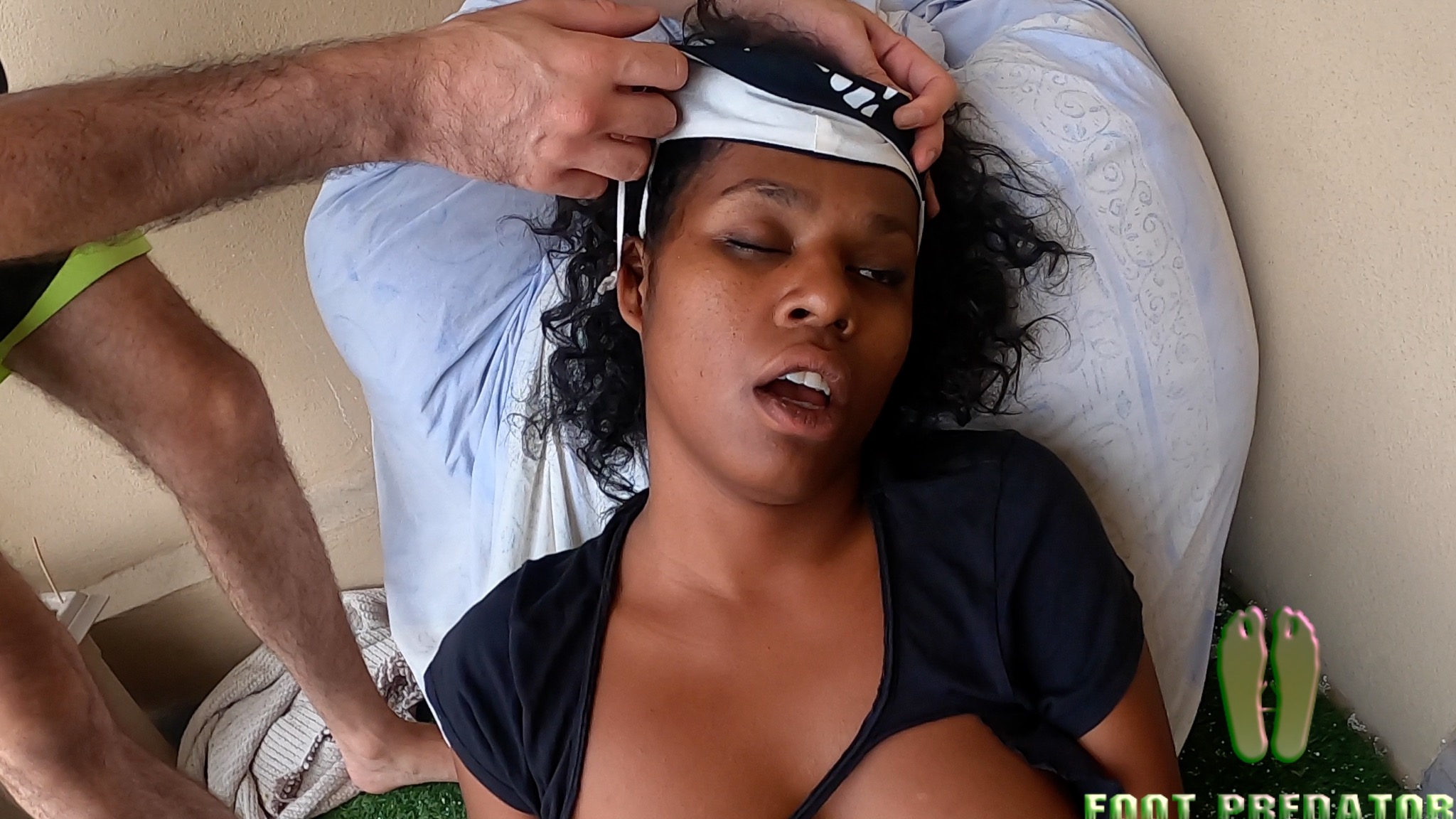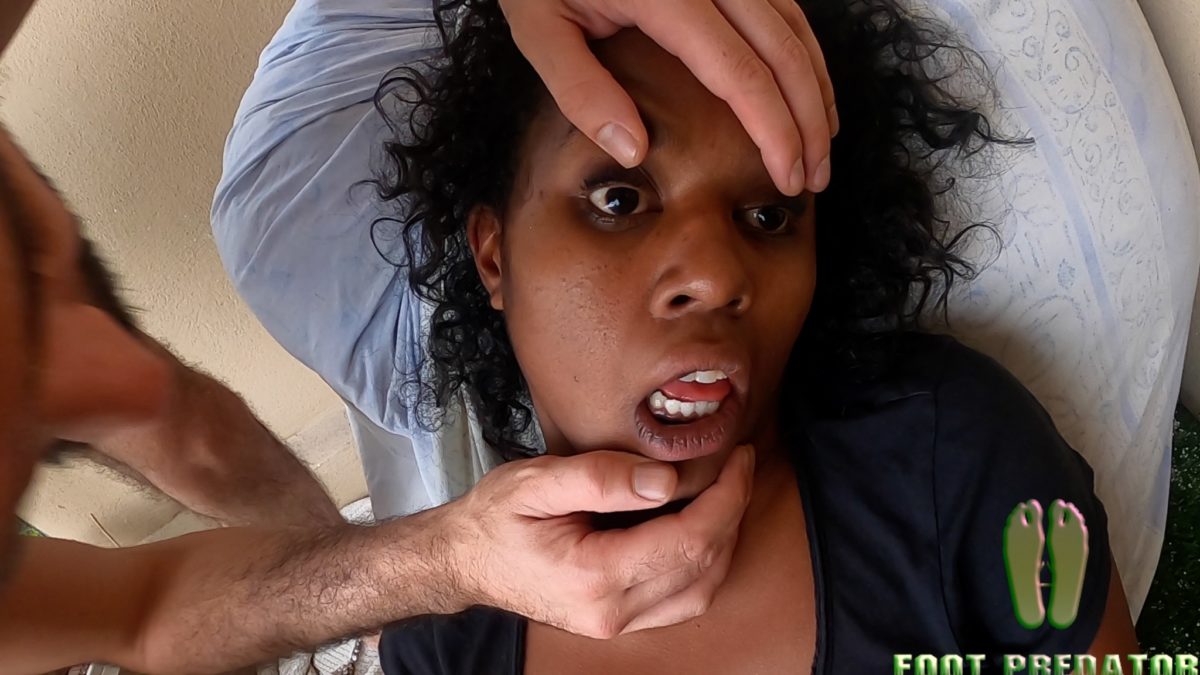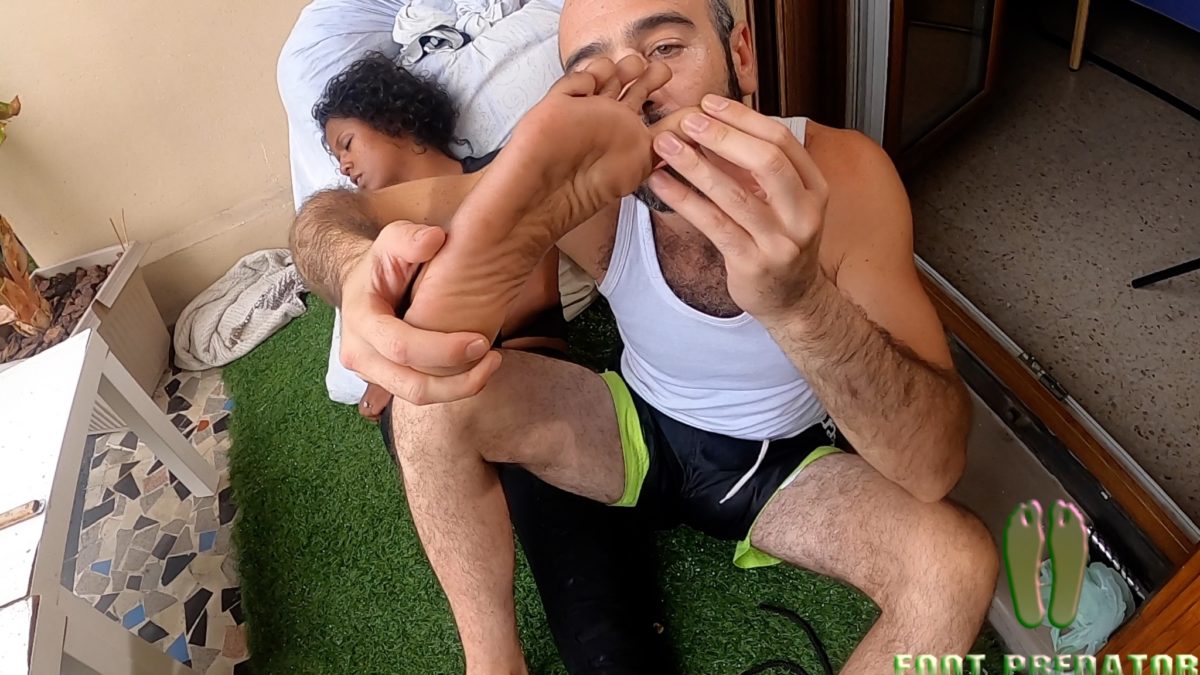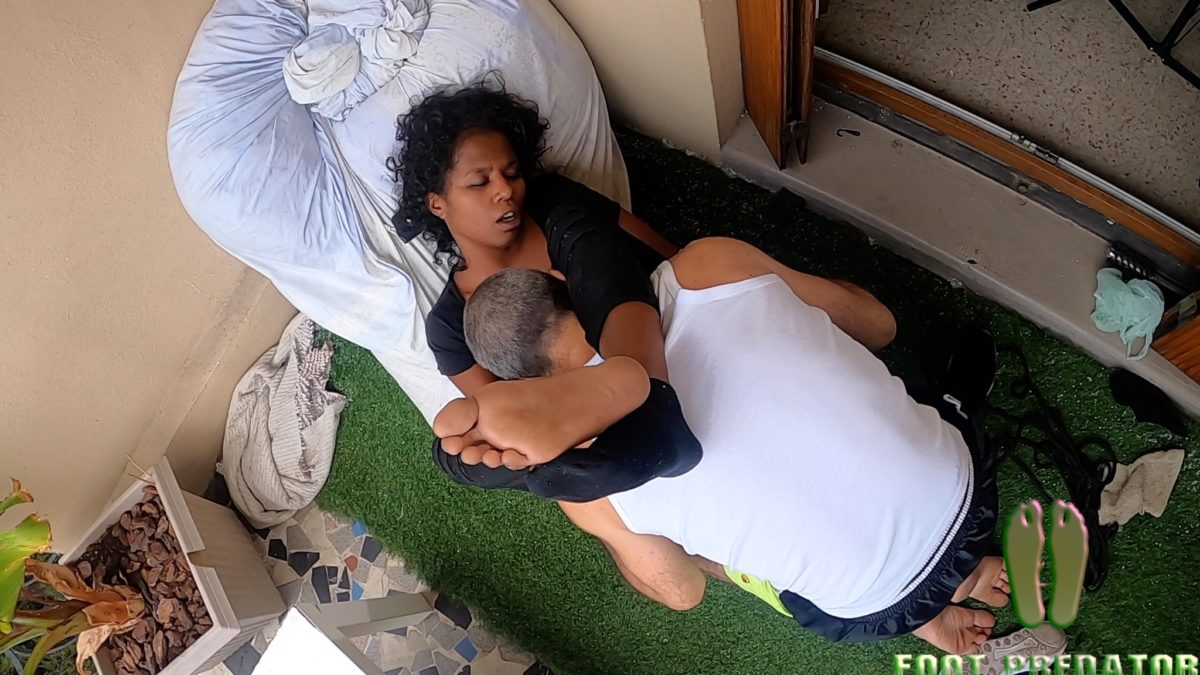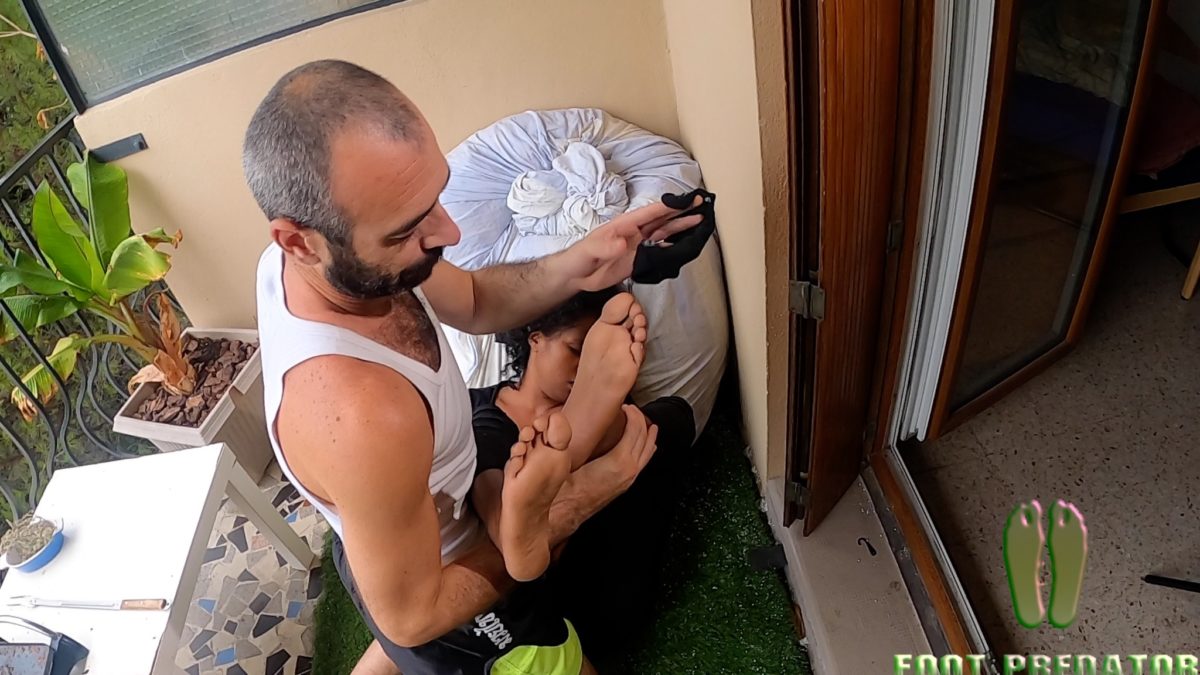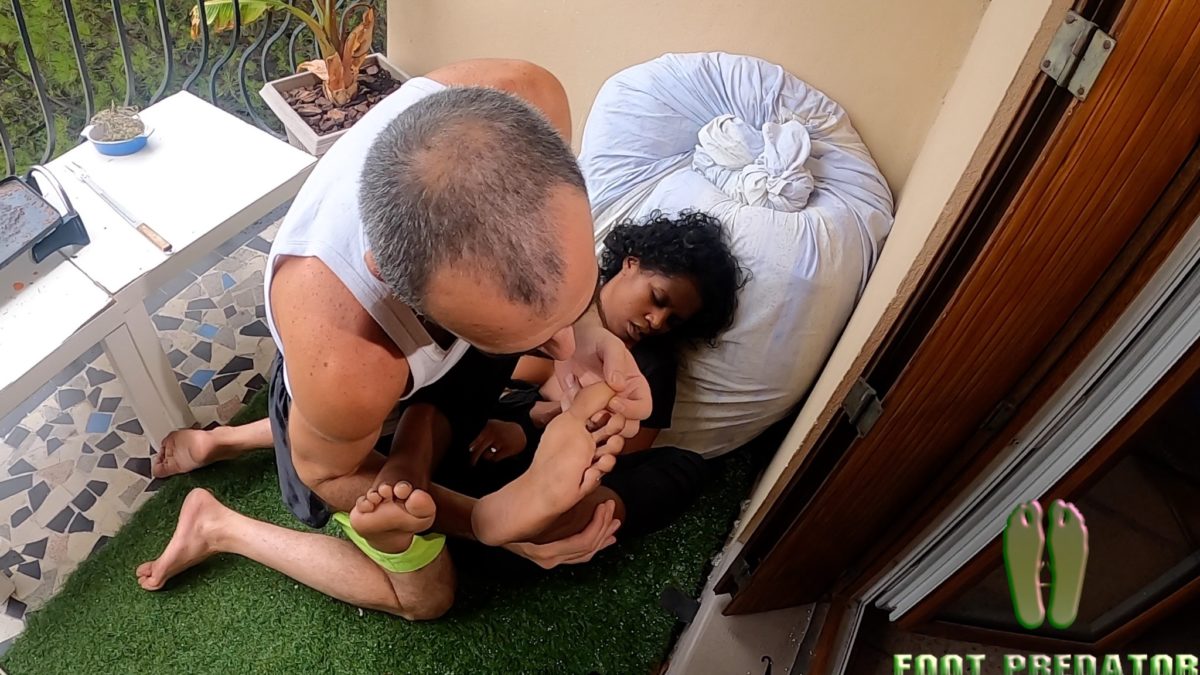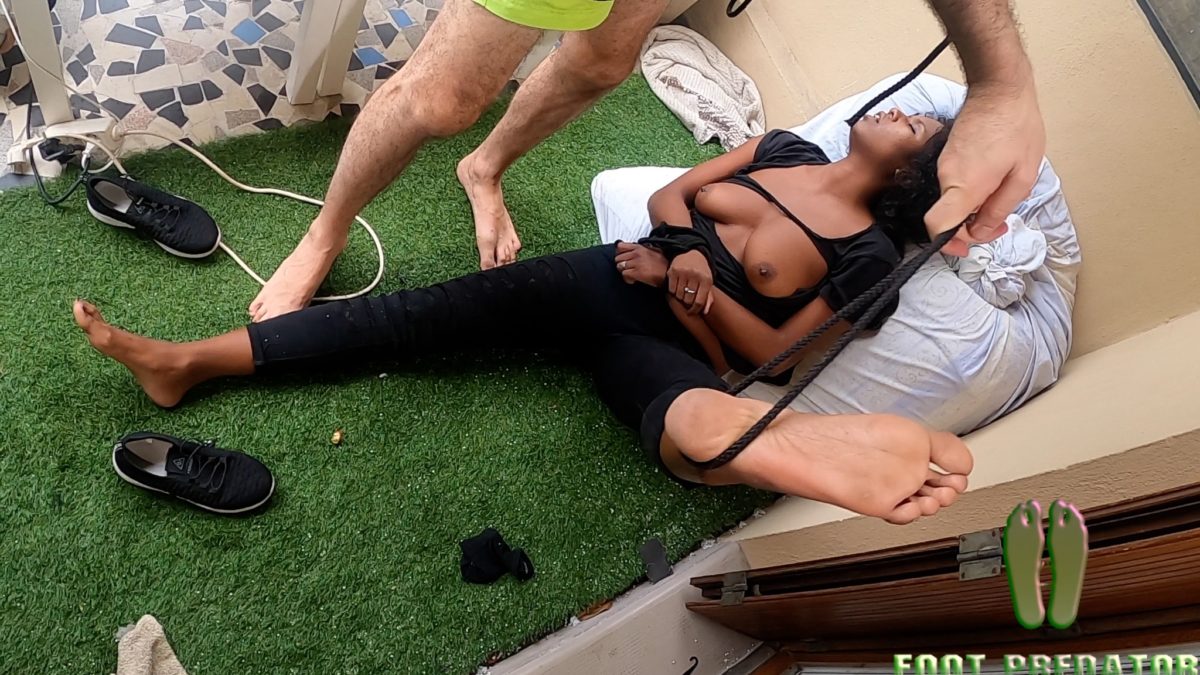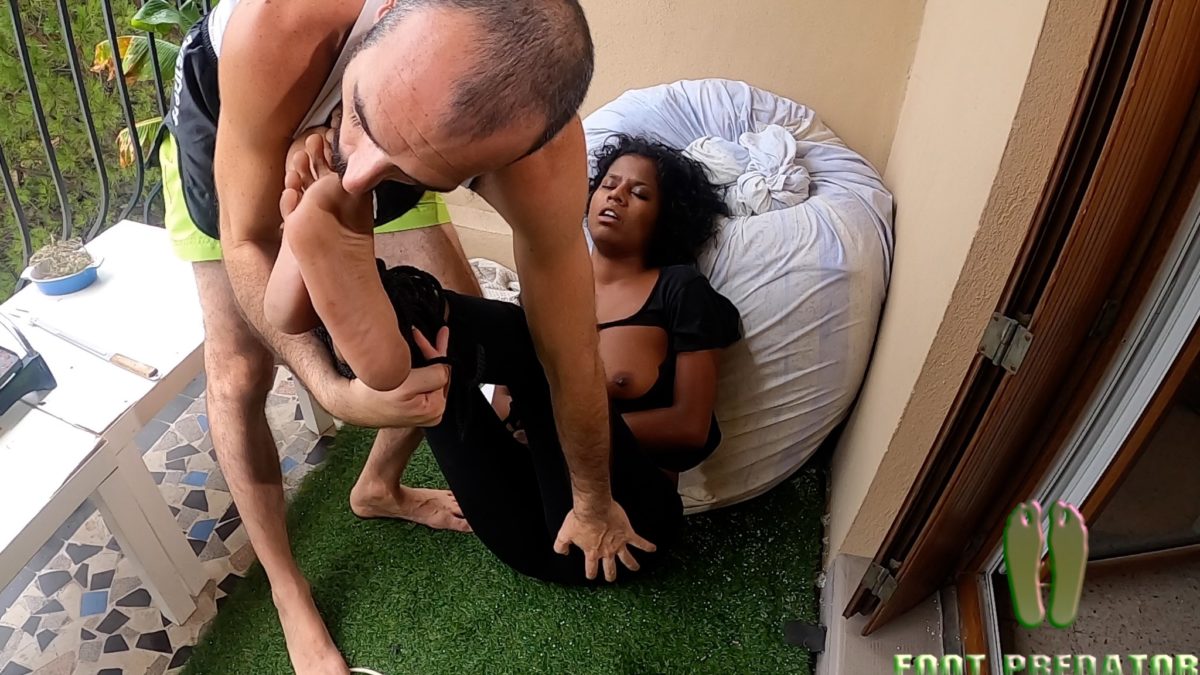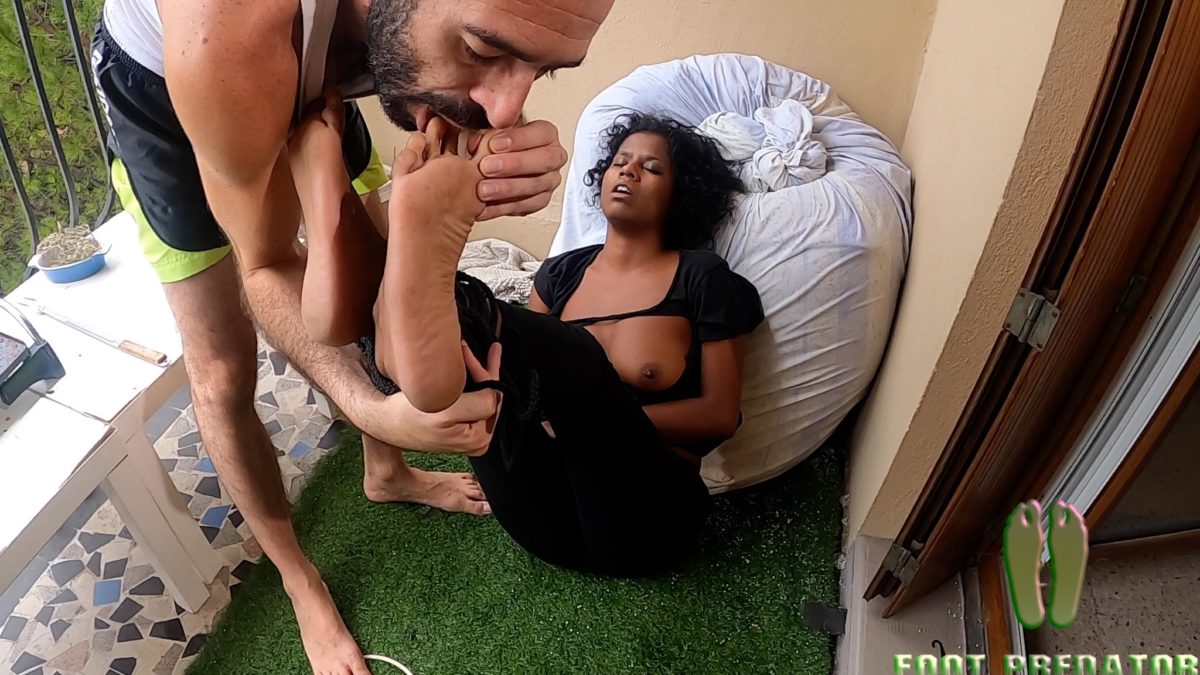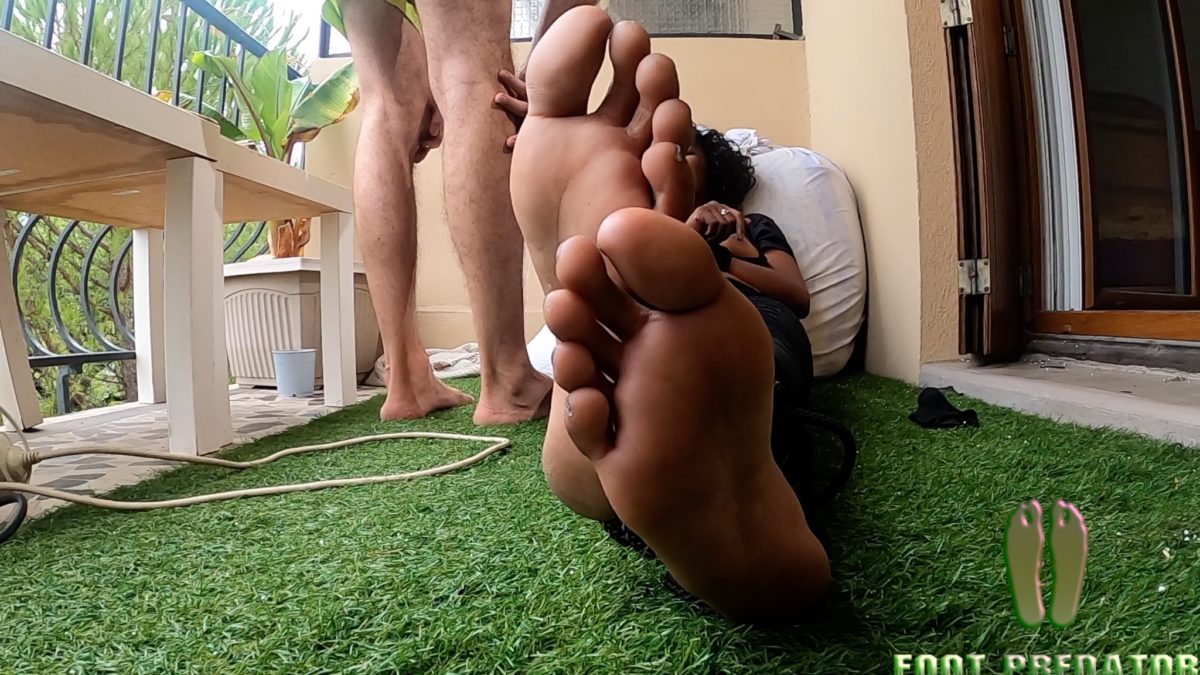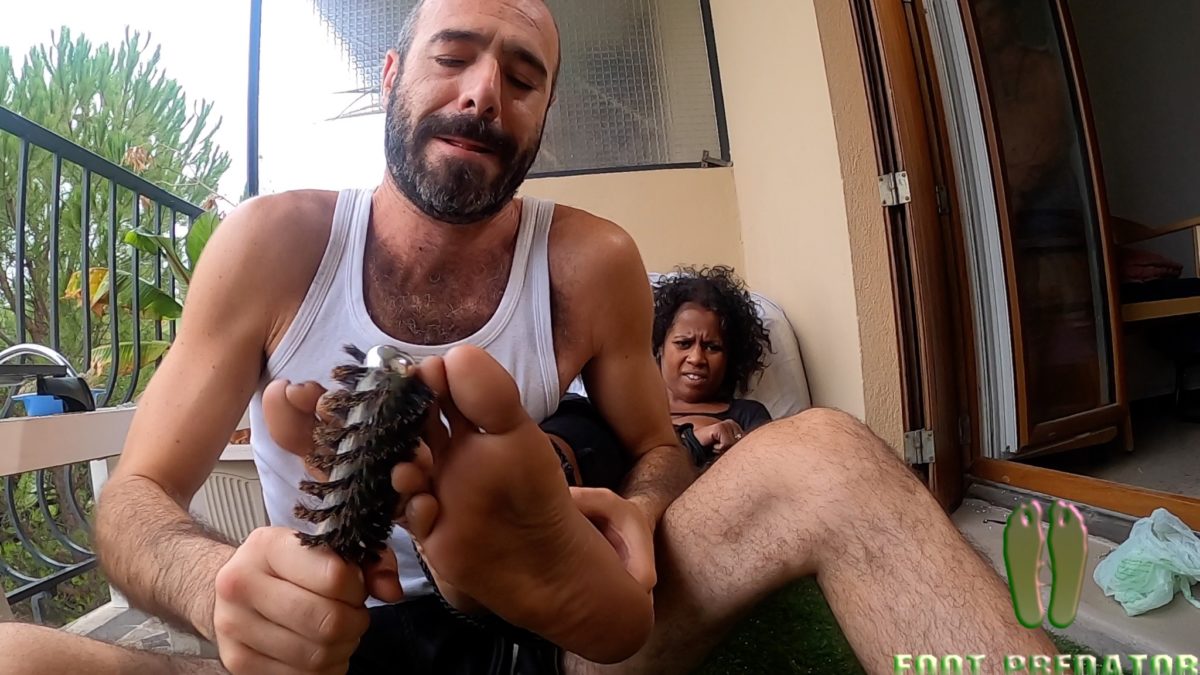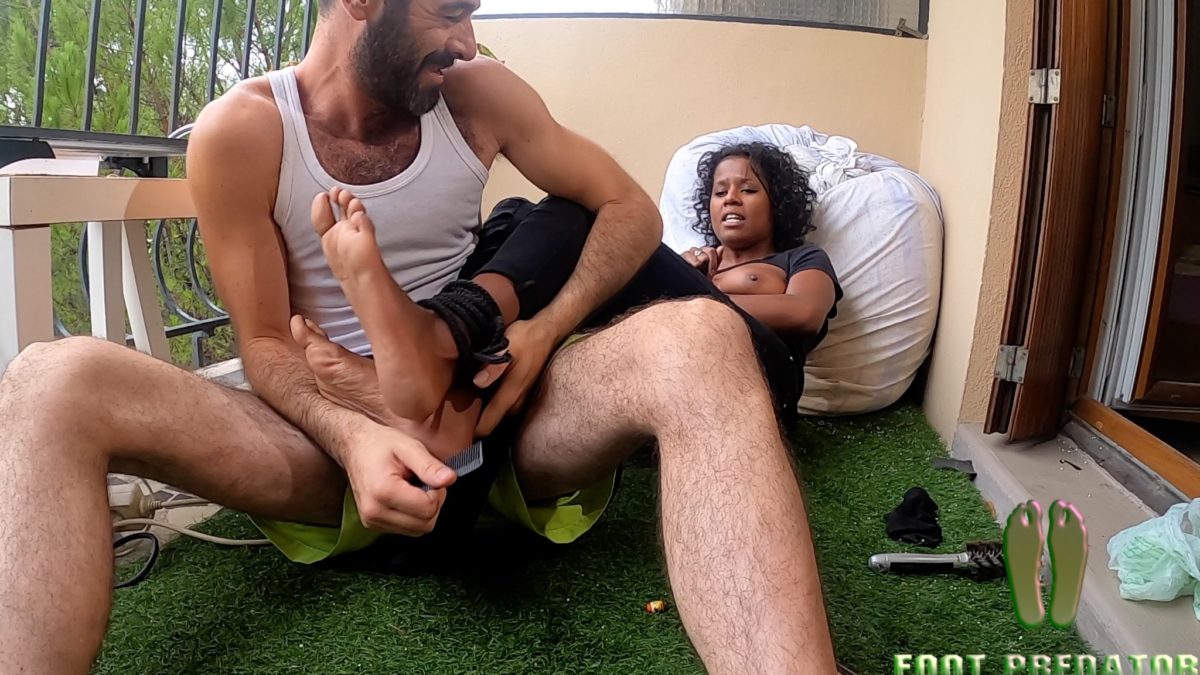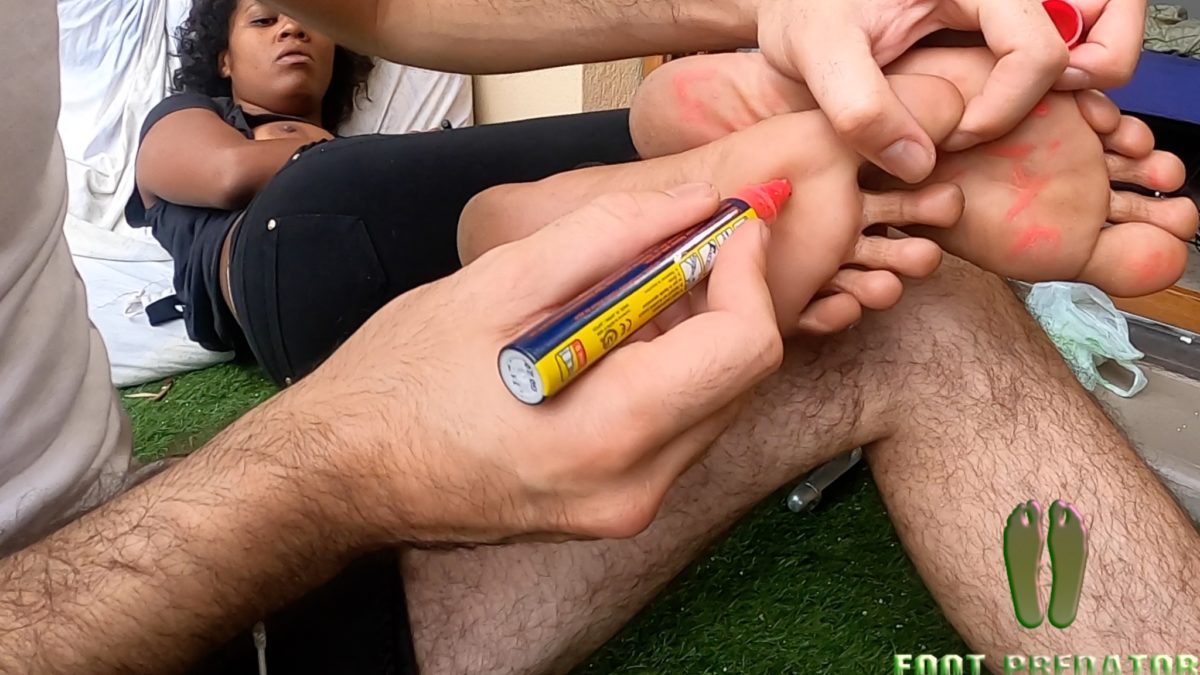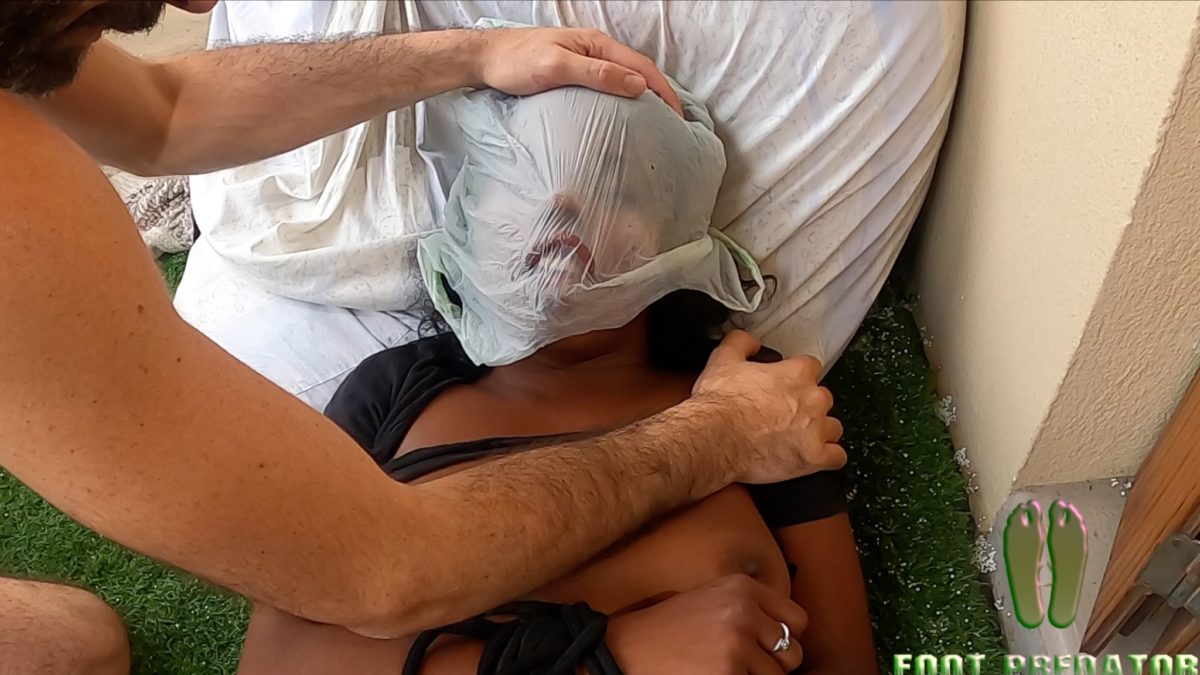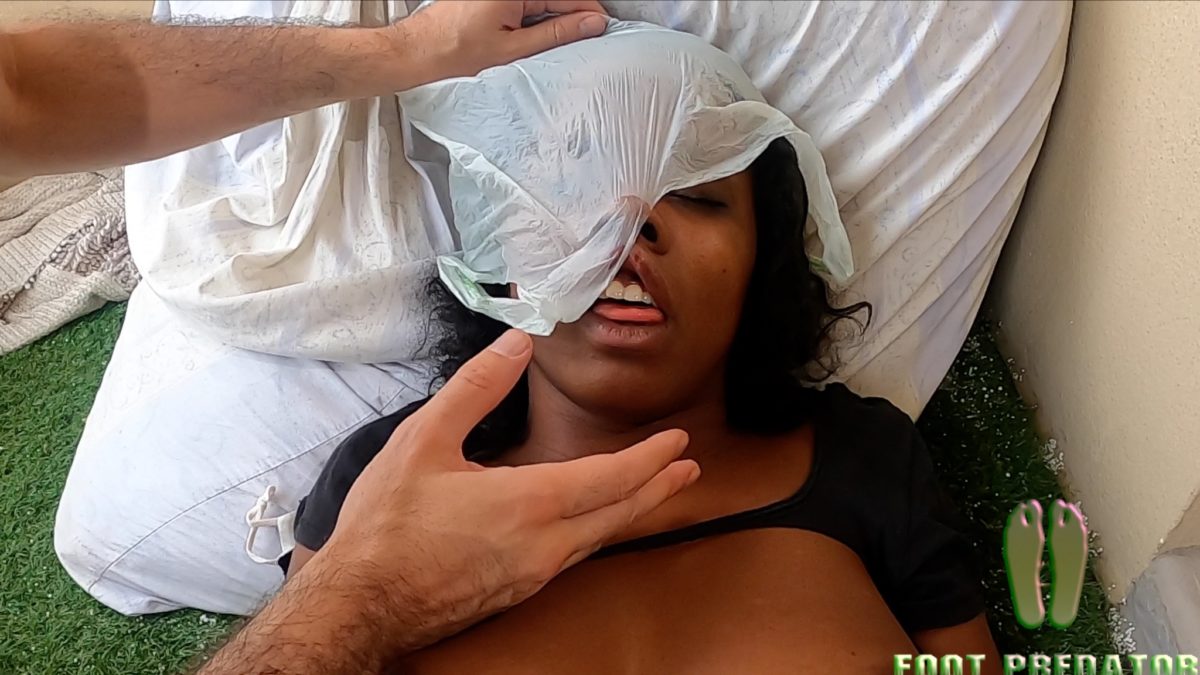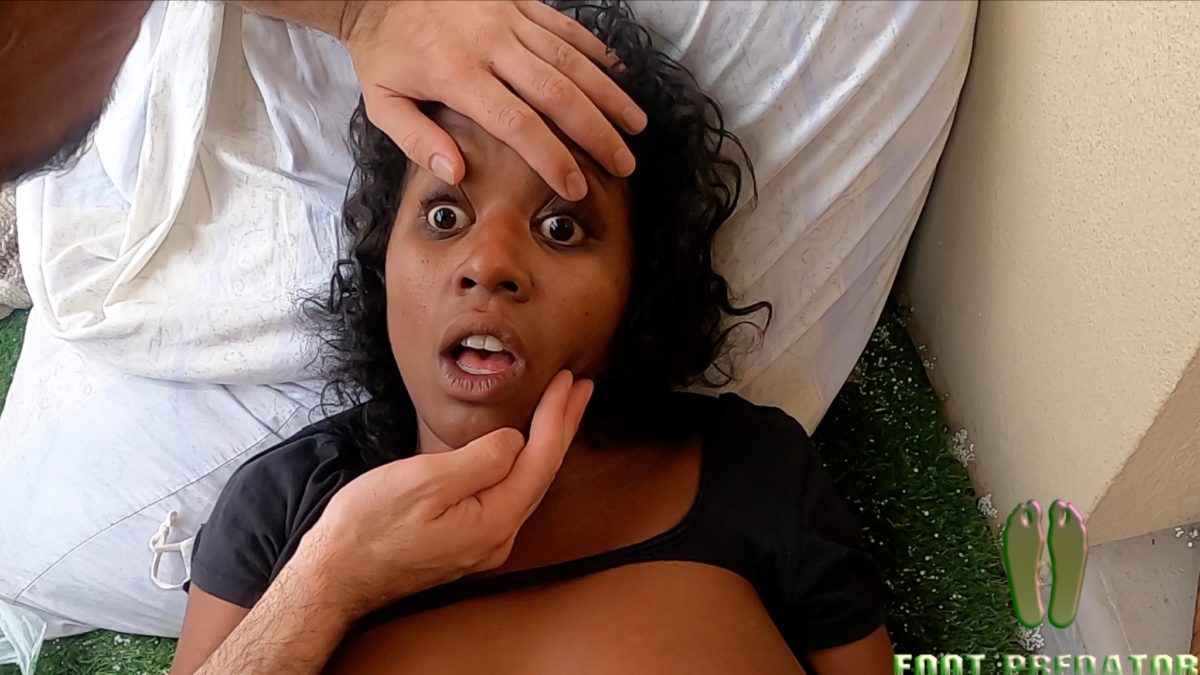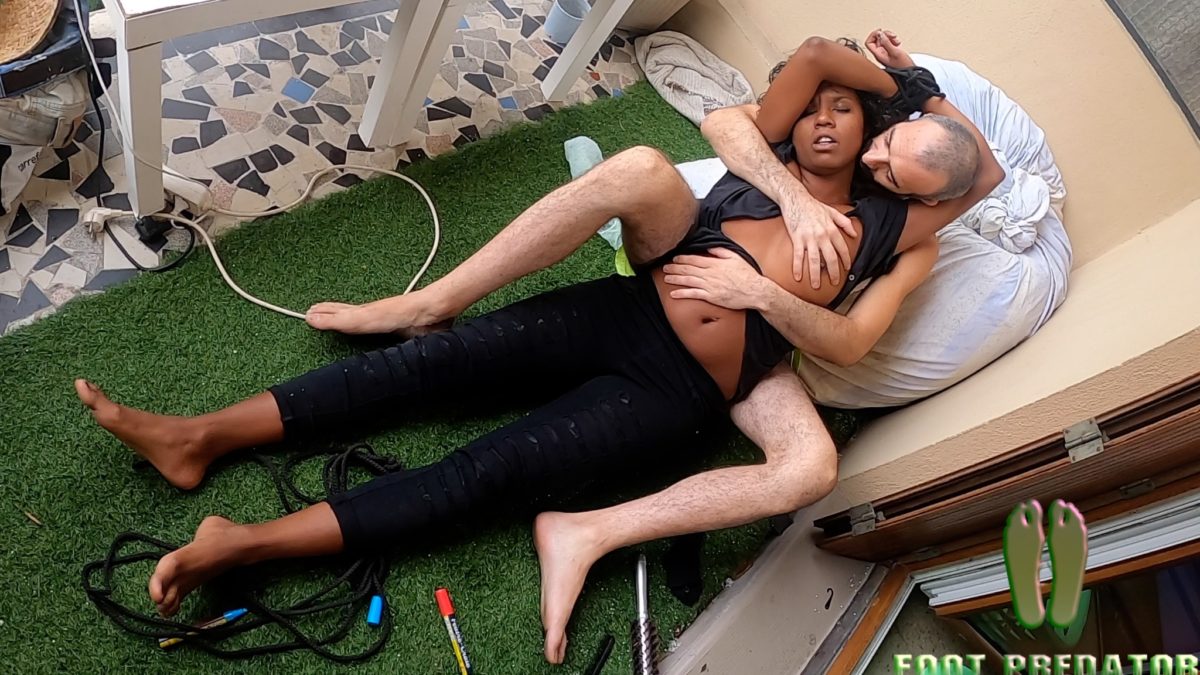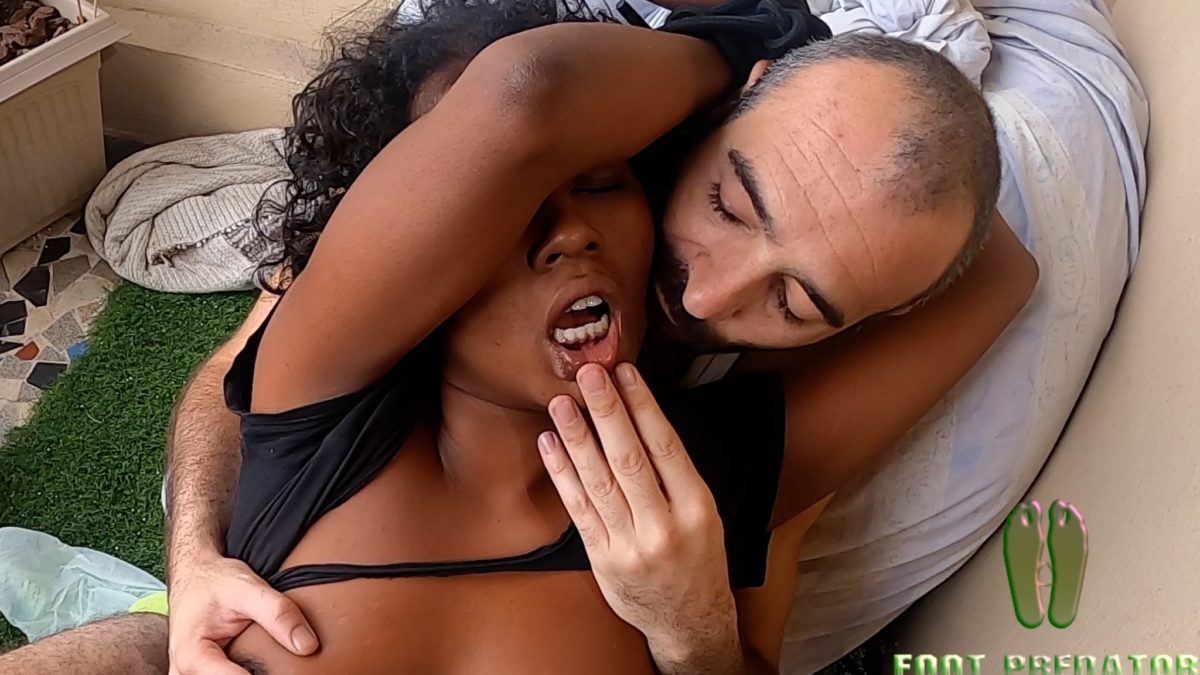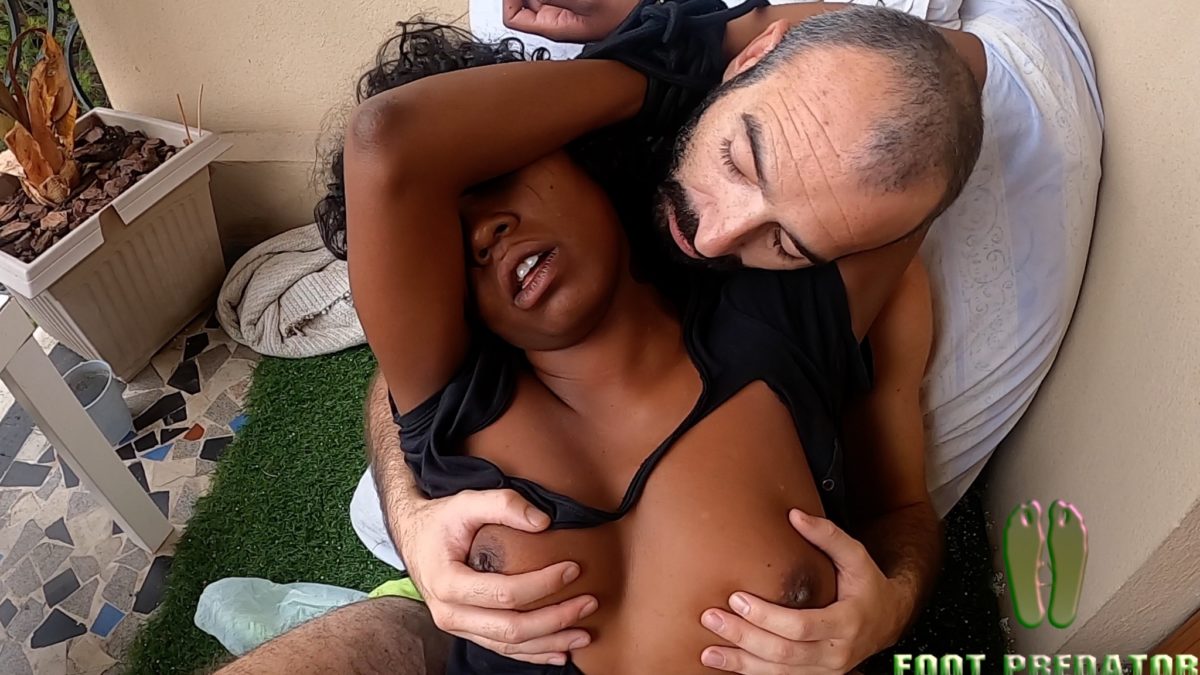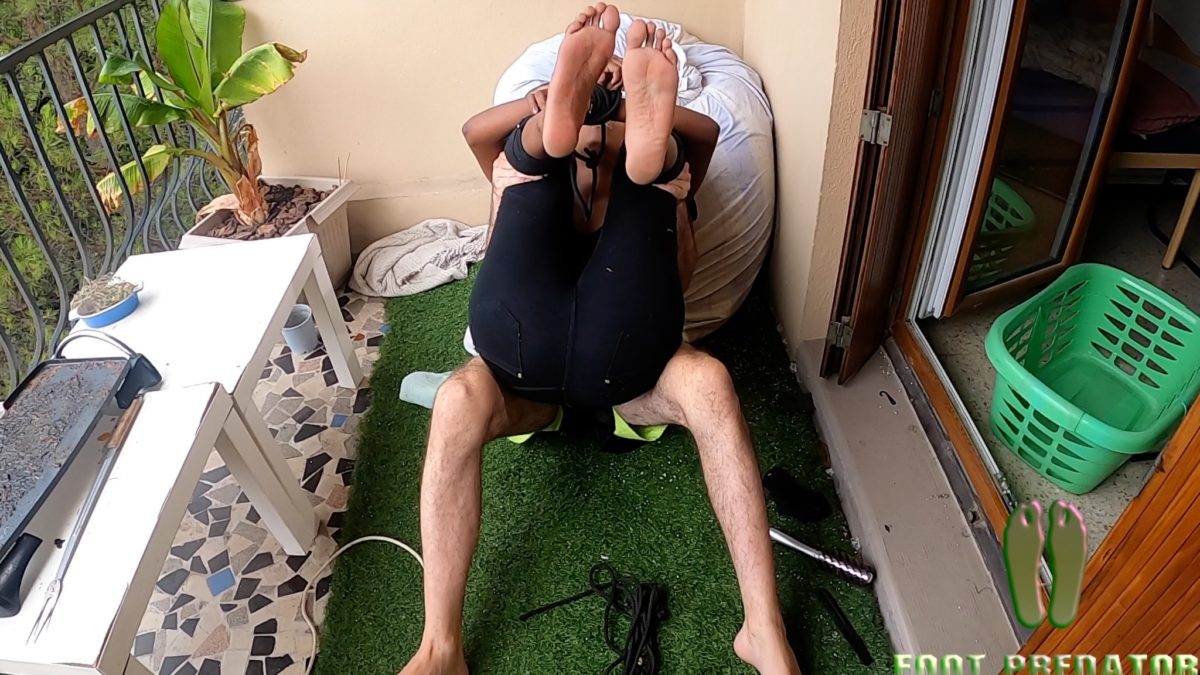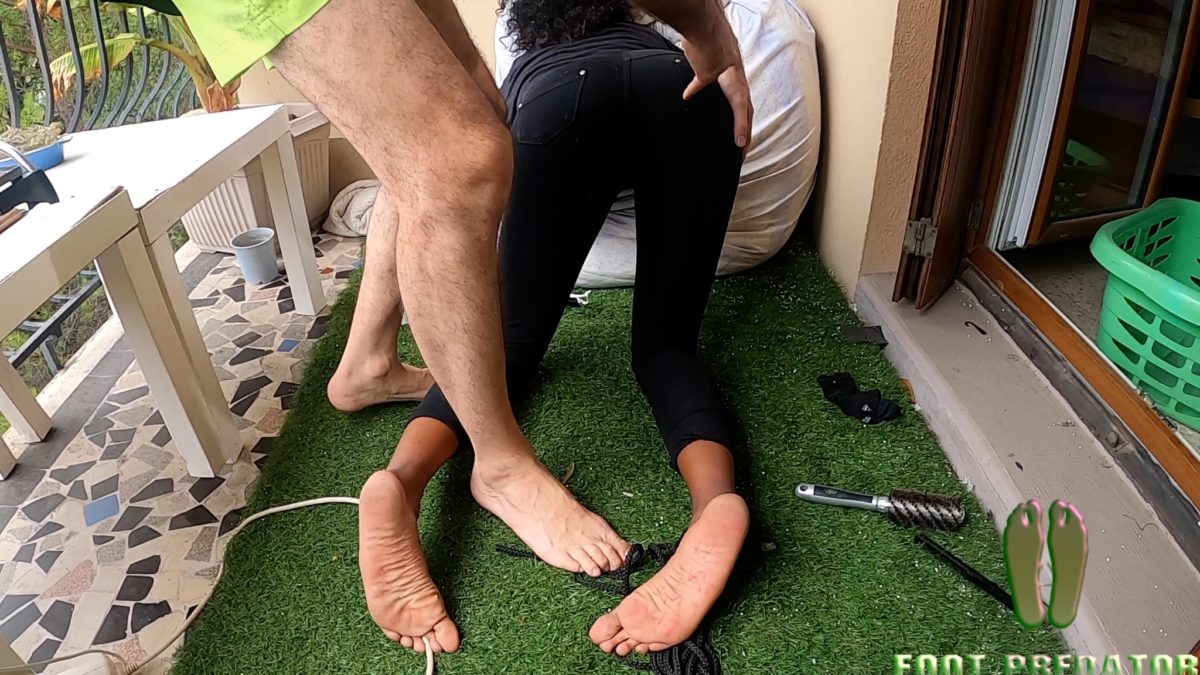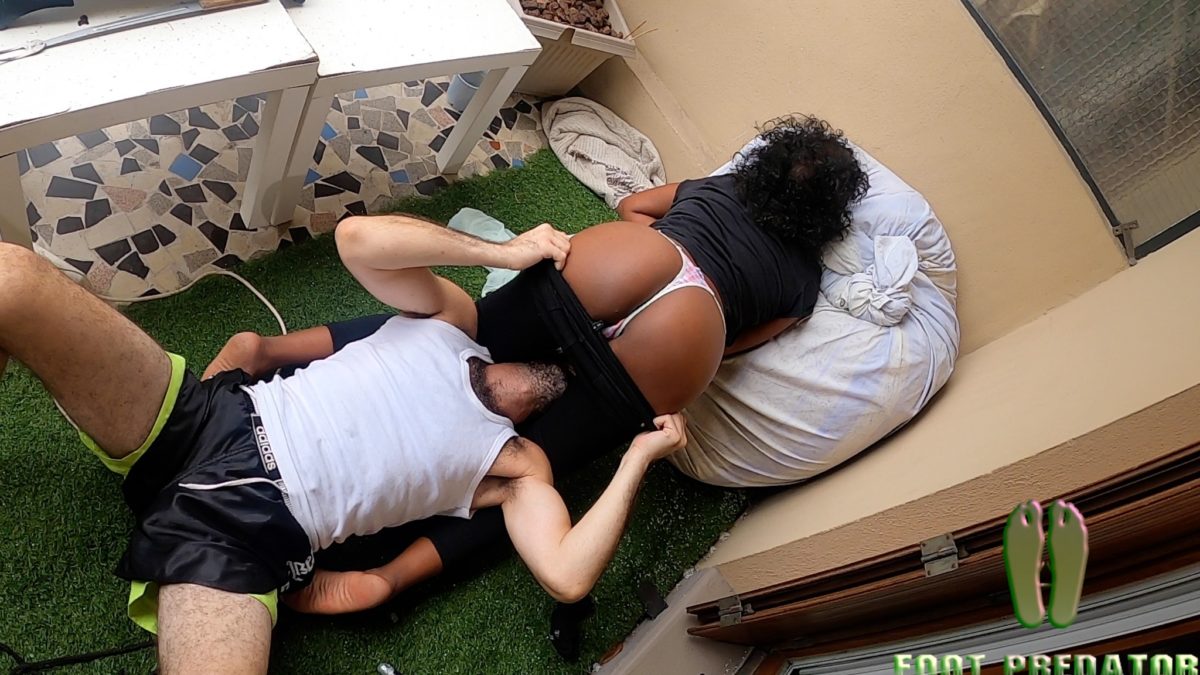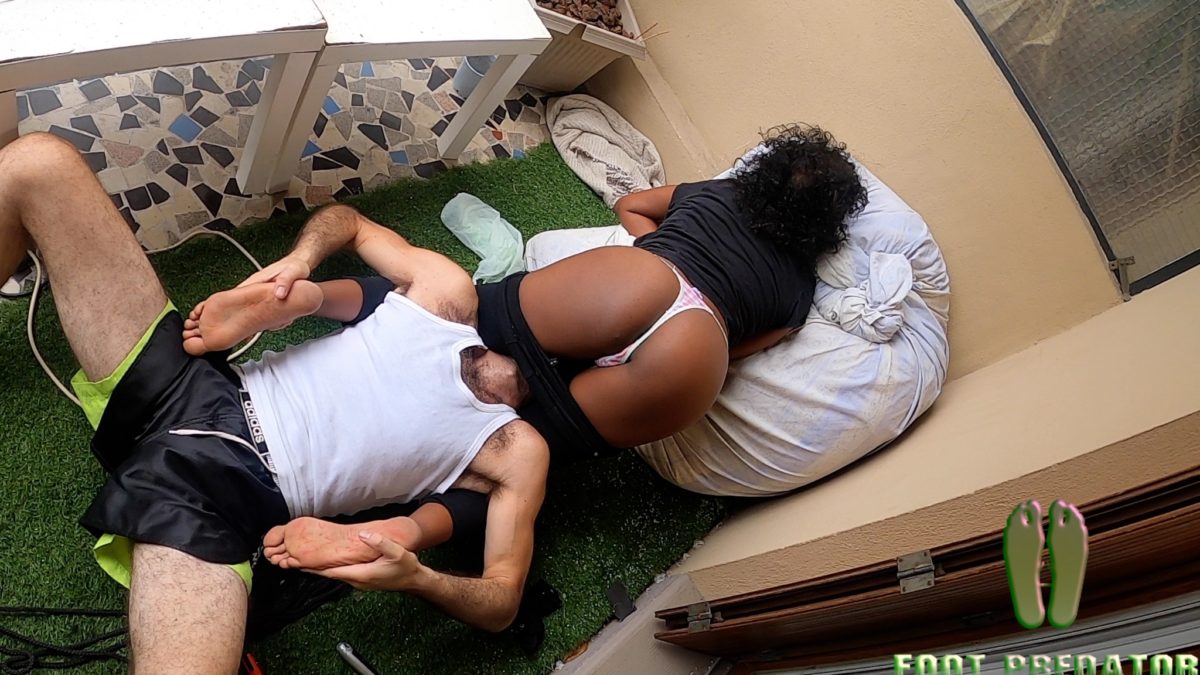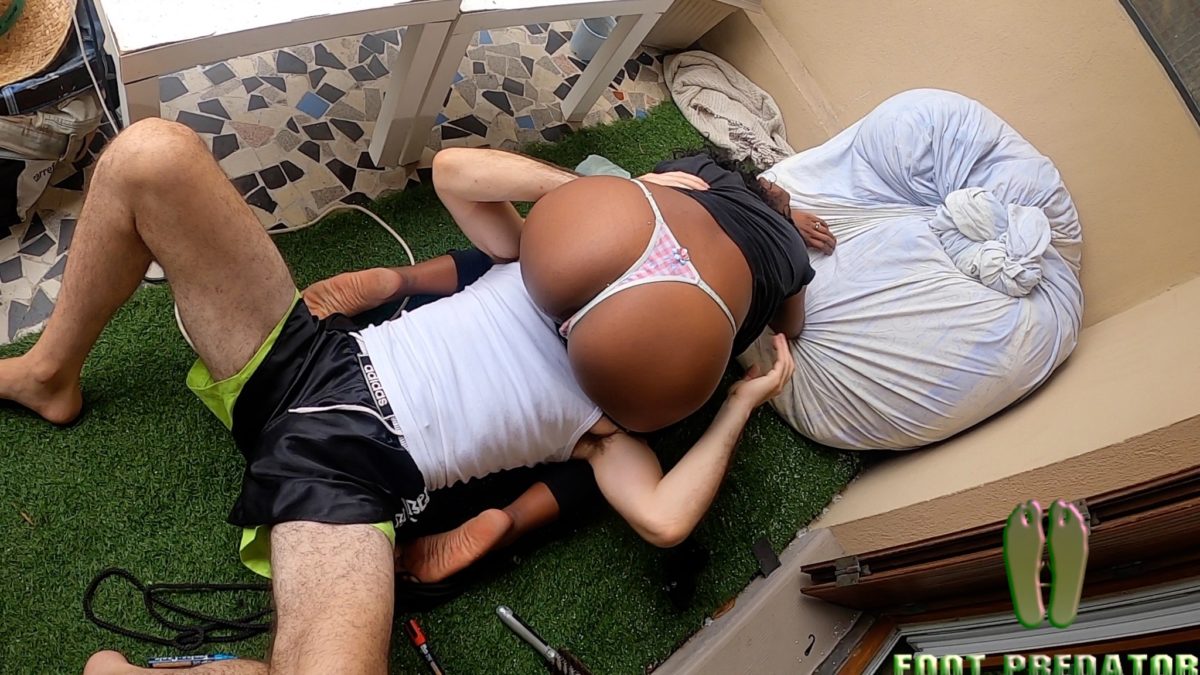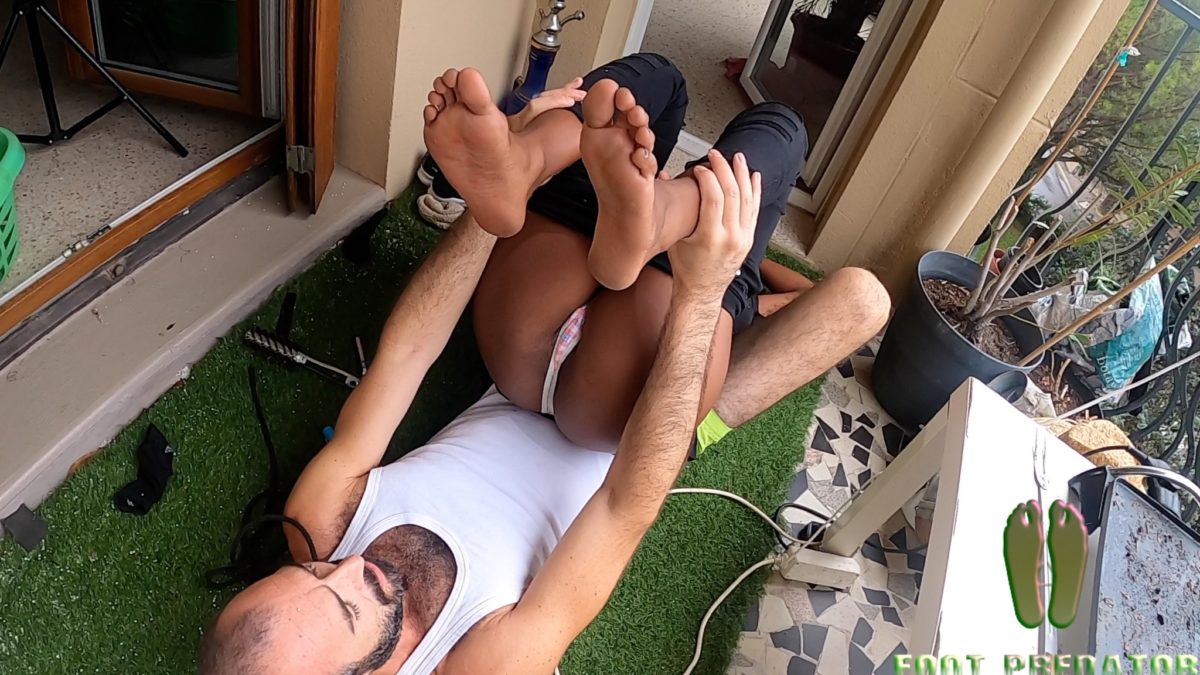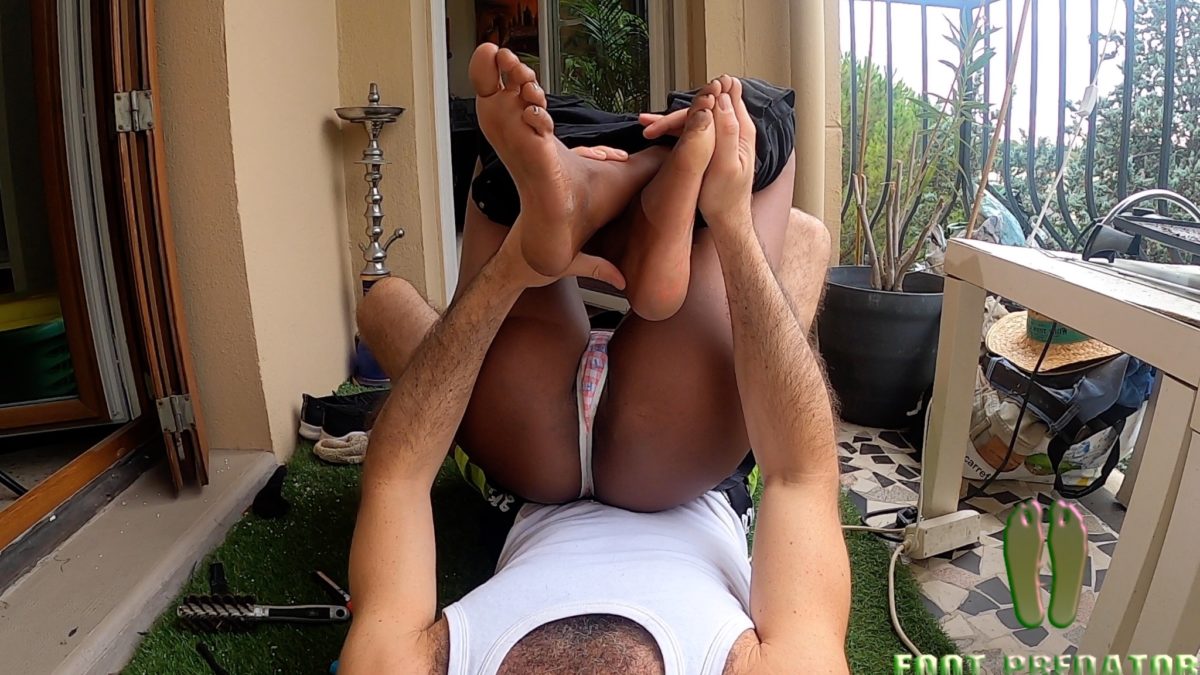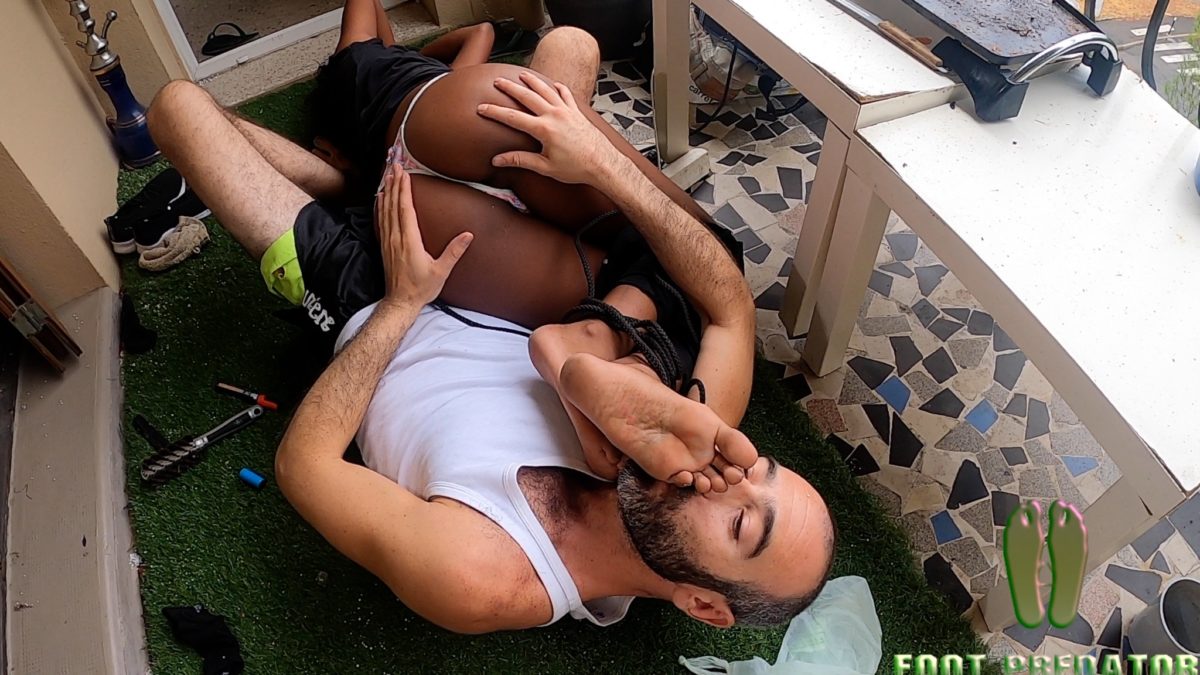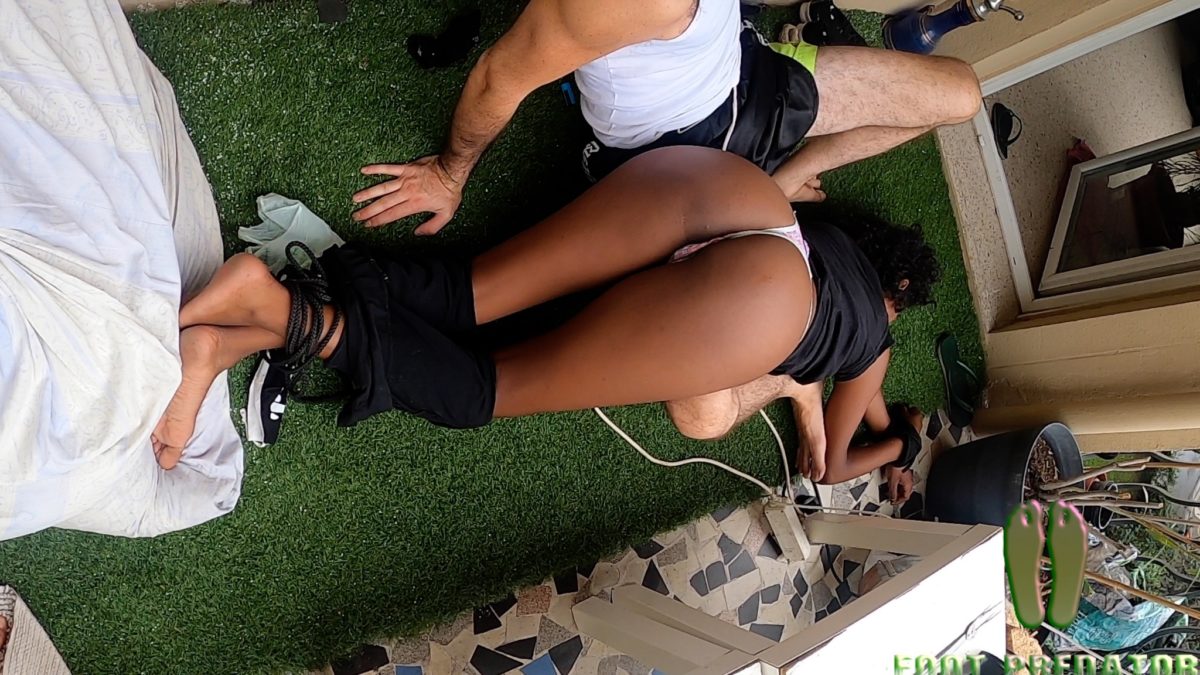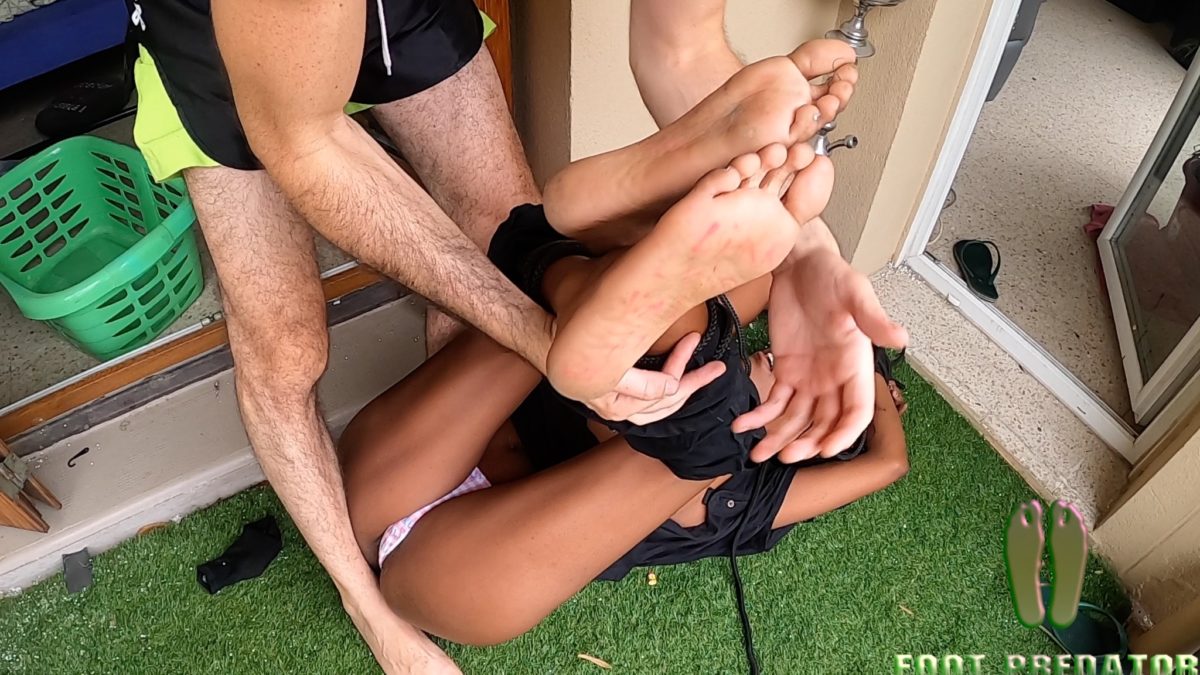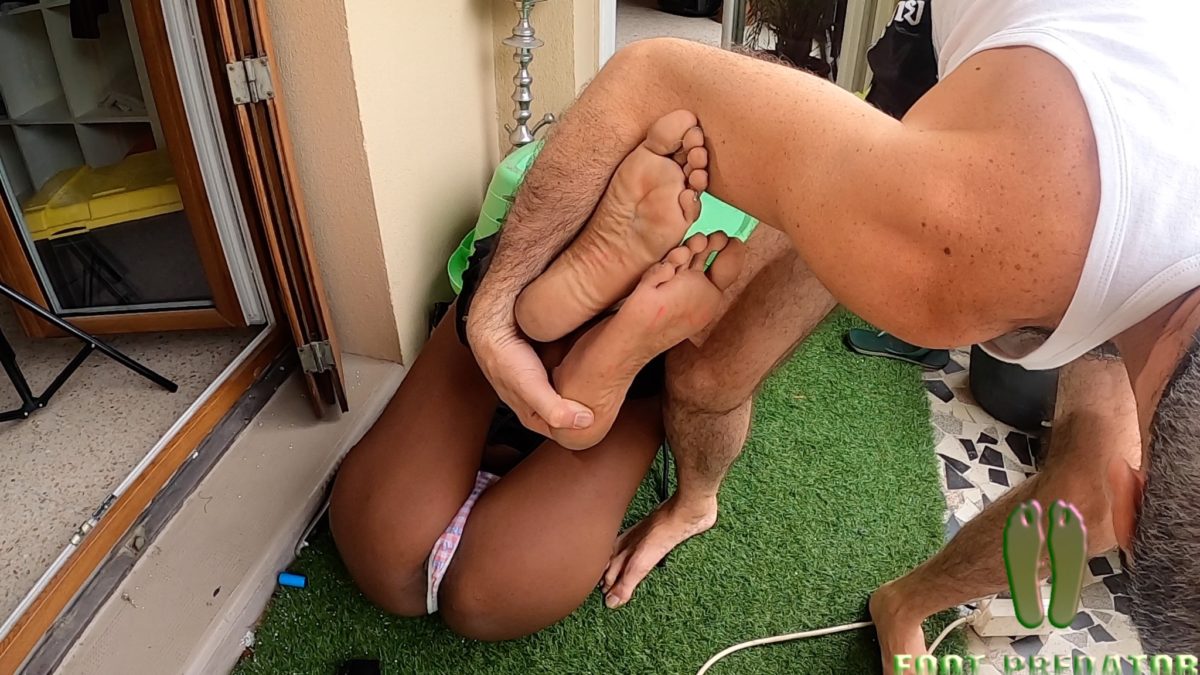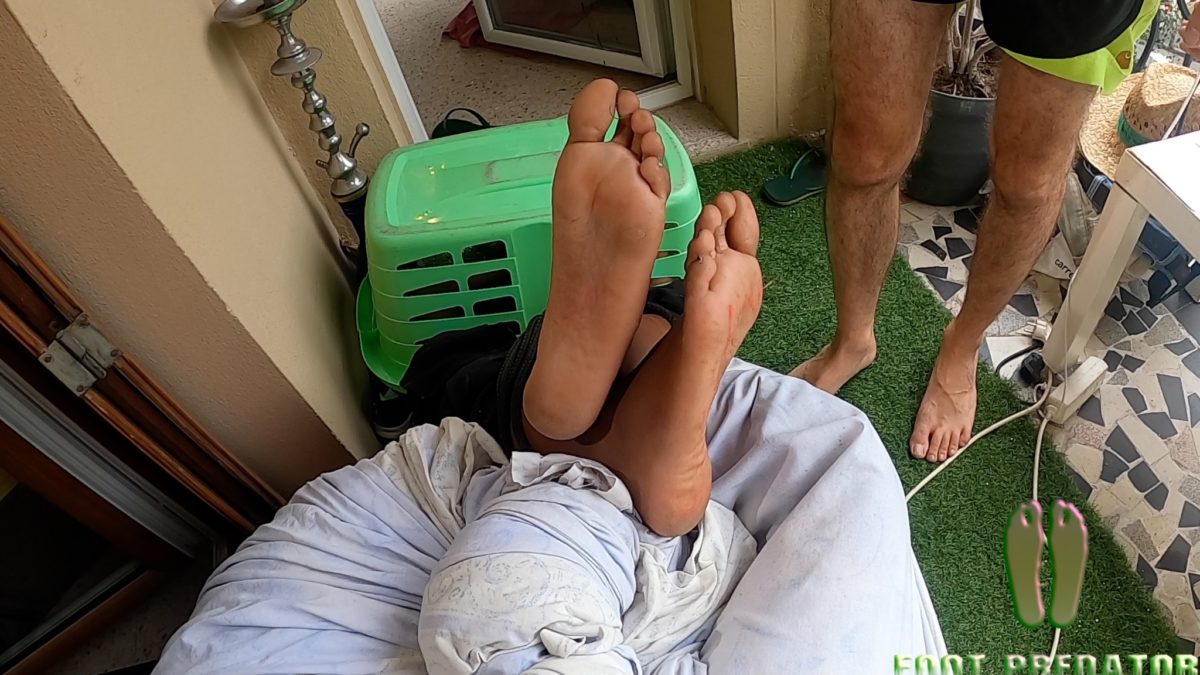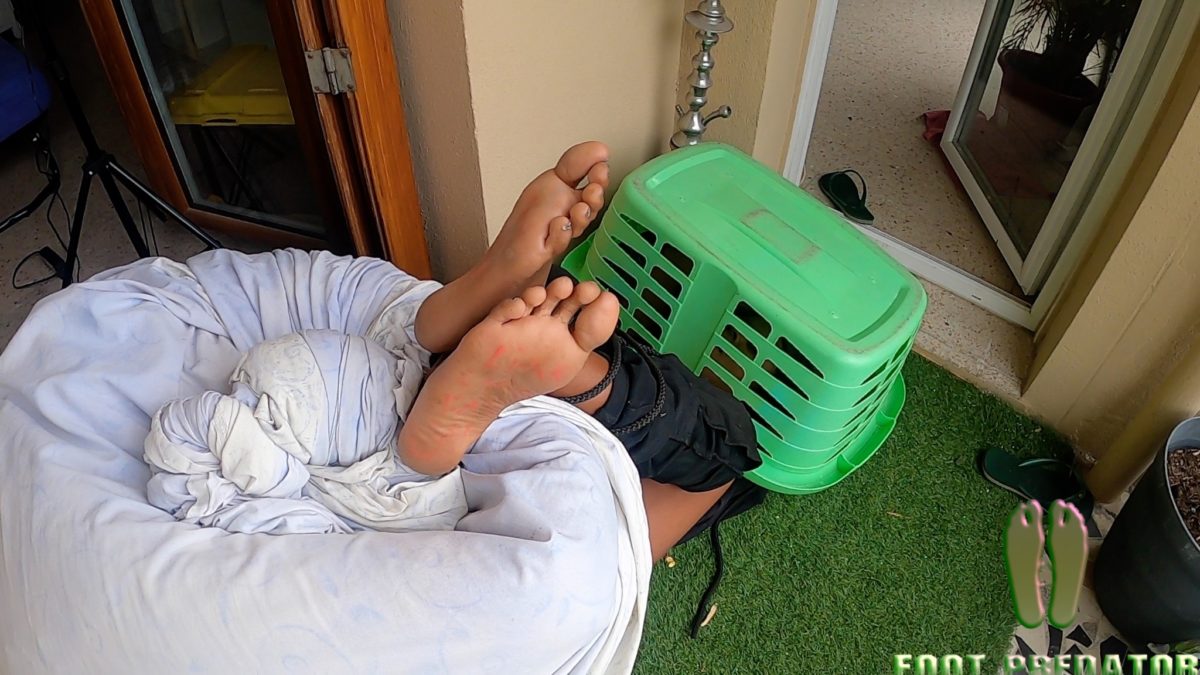 Custom 38 : burglary breaks into the wrong house
Incredible acting once again from the very talented Jane doe n°30
here the script:
 im looking for a foot fetish/Limping fetish custom.
i would like the scene to include a burglar and lady coming home from work. i would also like the title to be along the lines of "burglary breaks into the wrong house"
the burglar sneaks into the house before the lady comes home and waits for her. when the lady comes home the burglar tries to knock the lady out. they get into a fight but the burger loses. the lady knocks out the burglar and drags her into her room. she ties the burglars hands together and ties her feet together. the lady then removes the burglars shoes and socks. she plays with the burglars feet until she notices that wakes up. the lady then removes the mask from the burglars face and tell the burglar that she broke into the wrong house. the lady then goes and gets some tools to torture the burglars feet. she gets a brush, a comb and a pen. she then proceeds to tickle the burglars feet with a hair brush. she asks the burglar why she is really here but does not give her a chance to answer. she then begins to spank the burglars feet really hard and aggressively with her hands. the burglar is trying to explain that she was only there to rob her but the lady does not believe her. after the lady is done torturing the victims feet she asks her one more time why she chose to rob her house out of all of the other houses on the block. the burglar responds with the same answer she gave before and begins to beg the lady to let her go. the lady decides to get rid of the burglar because she is wasting her time by not being truthful. the lady gets a bag and puts it around the burglars head.(i have a video example of this.) the burglar starts to struggle. the lady then uses the pen on the burglars feet. she writes the word liar on her feet as many times as she can until she runs out of space on her feet. the burglar is struggling and is slowly getting her life drained from the tickling taking away from the air she has because of the bag on her head. the lady then begins to spank the burglars feet again but eventually she realizes that the burglar is not responding. after she realizes that the burglar is dead she then finds a box to put the burglar into. she puts the burglar into the box.(the burglars feet are sticking out of the box to end the scene and the last thing the scene shows is the message written on the bottom of the burglar's feet)
do you think that is possible? i also have clip examples if you need any.
quality : 2K
duration 33mn 38s
Now jane doe n°30 is available for handjob and footjob custom .